★ 2BR Infinity Edge Pool Apartment – Thanh Nhon
Ho Chi Minh City, Hồ Chí Minh, Vietnam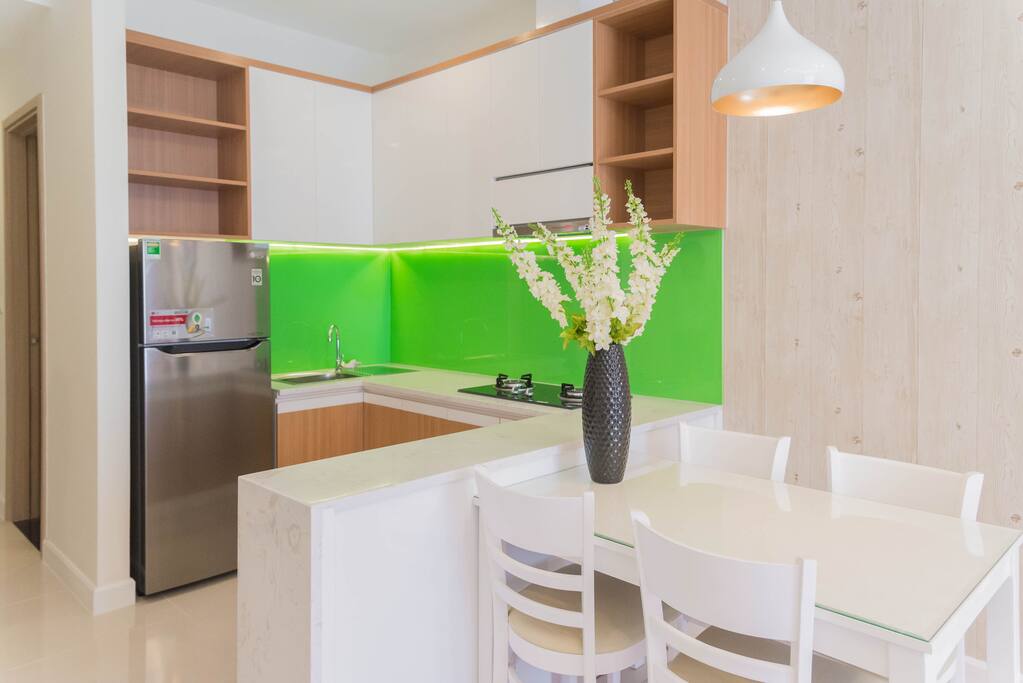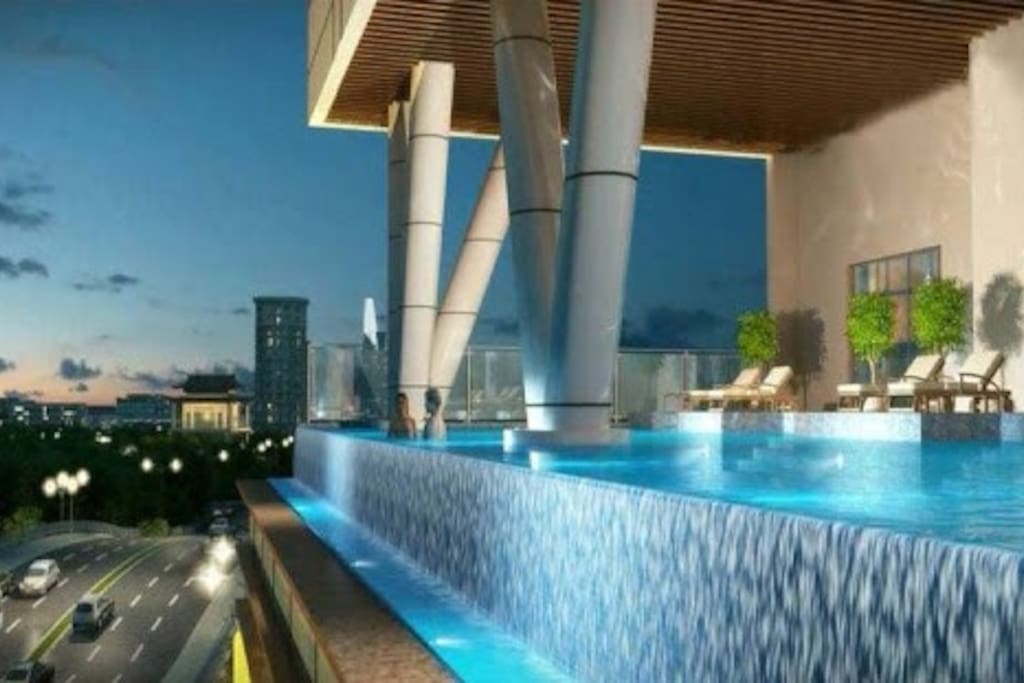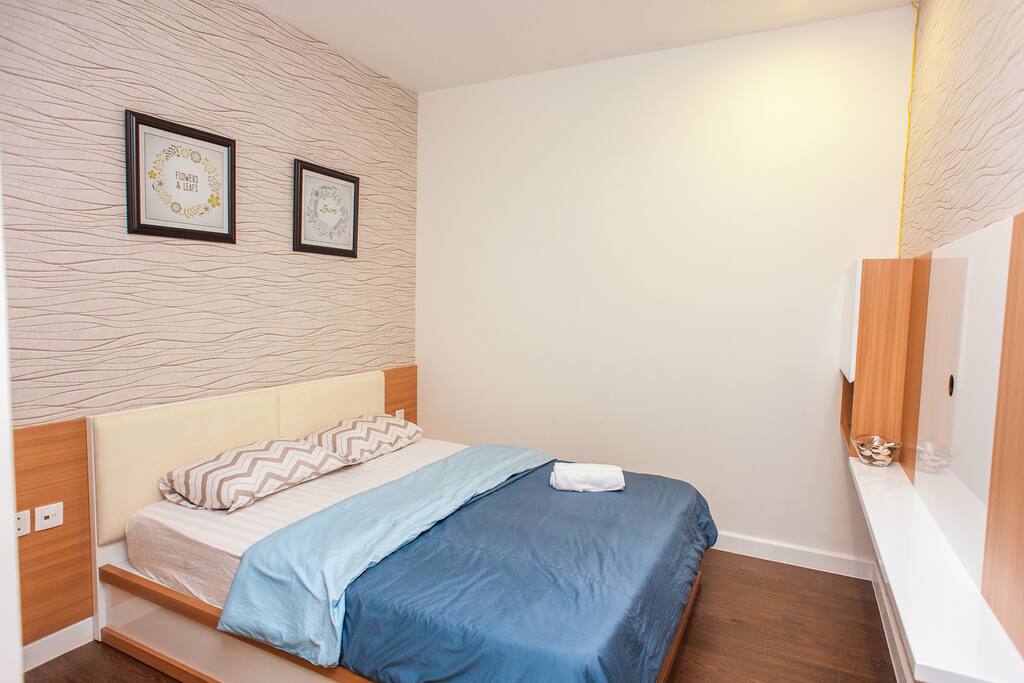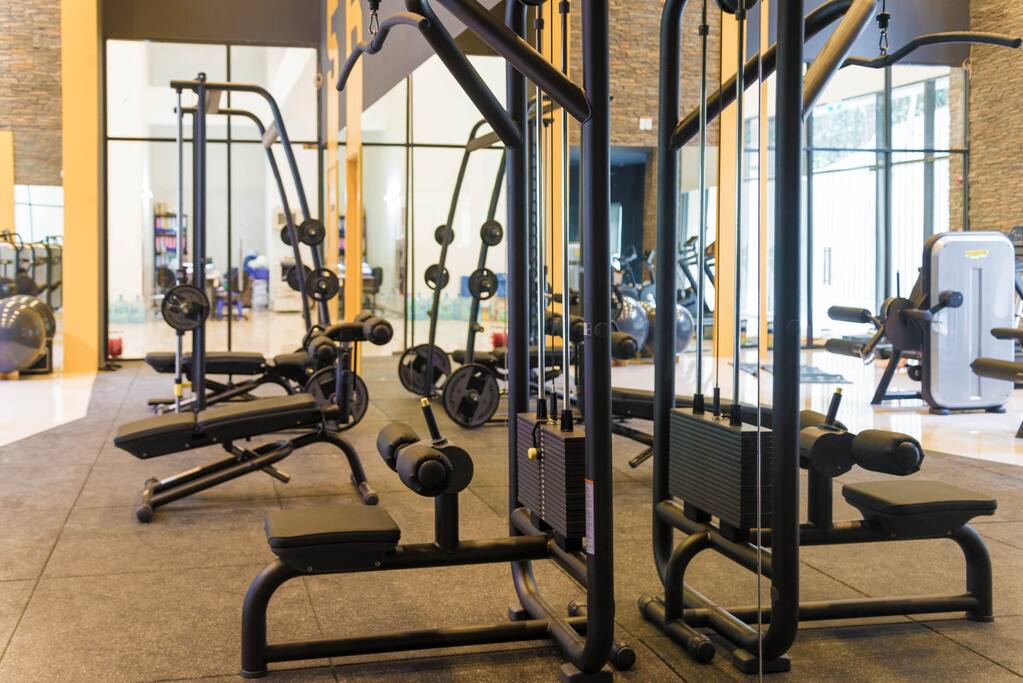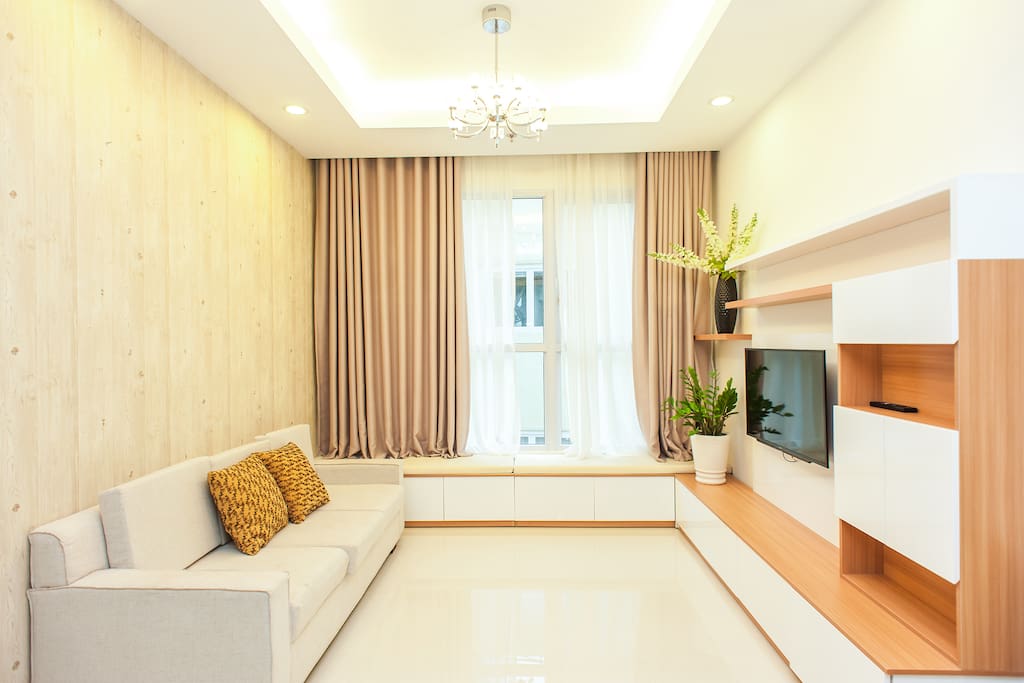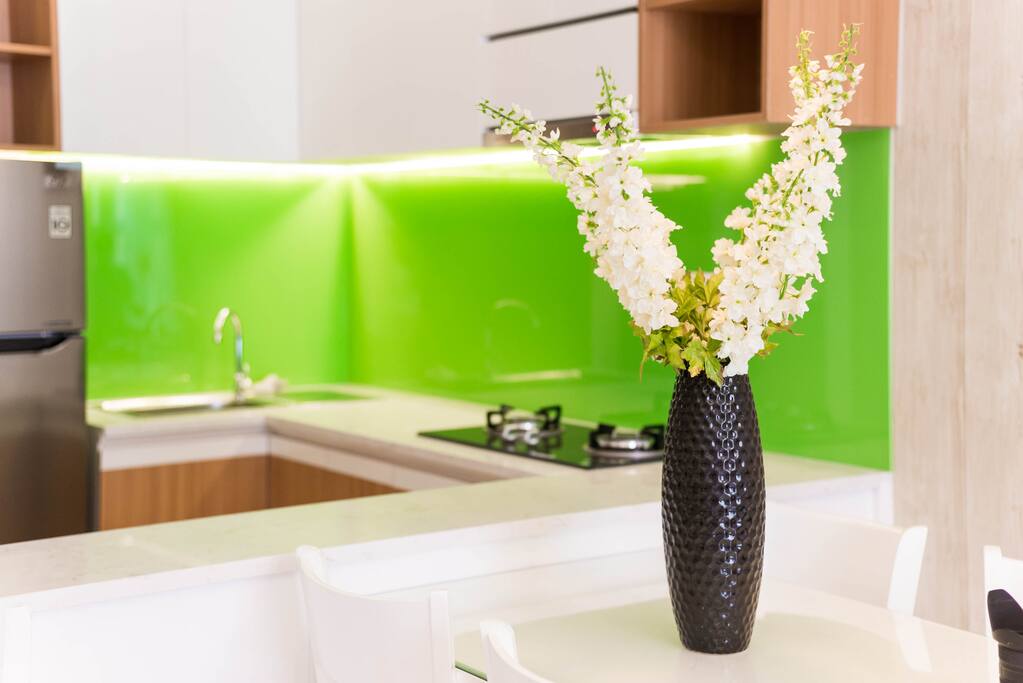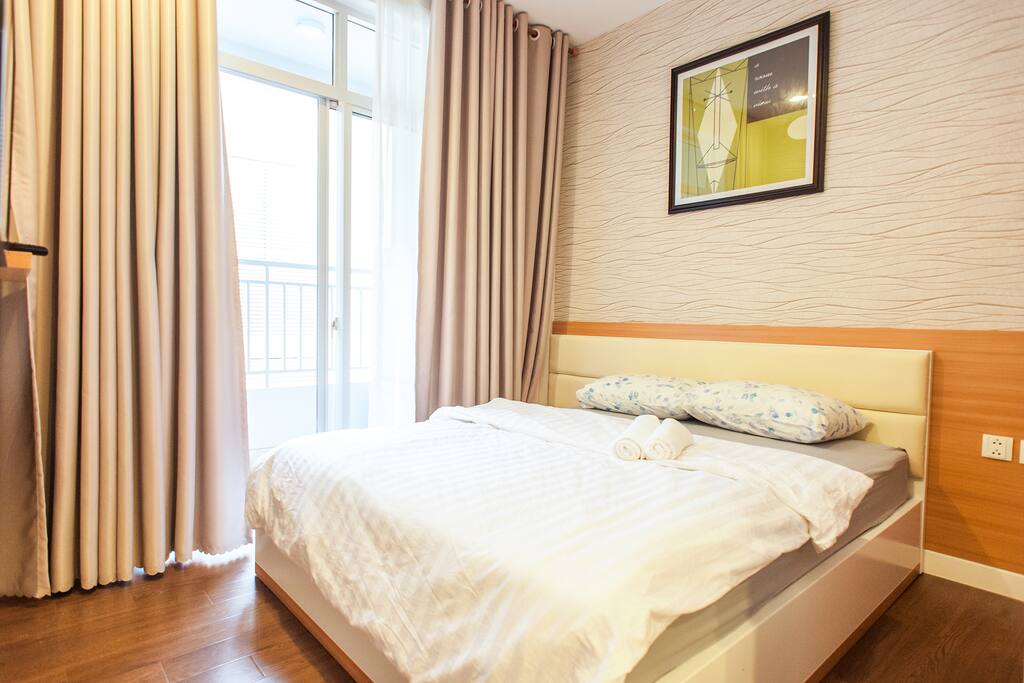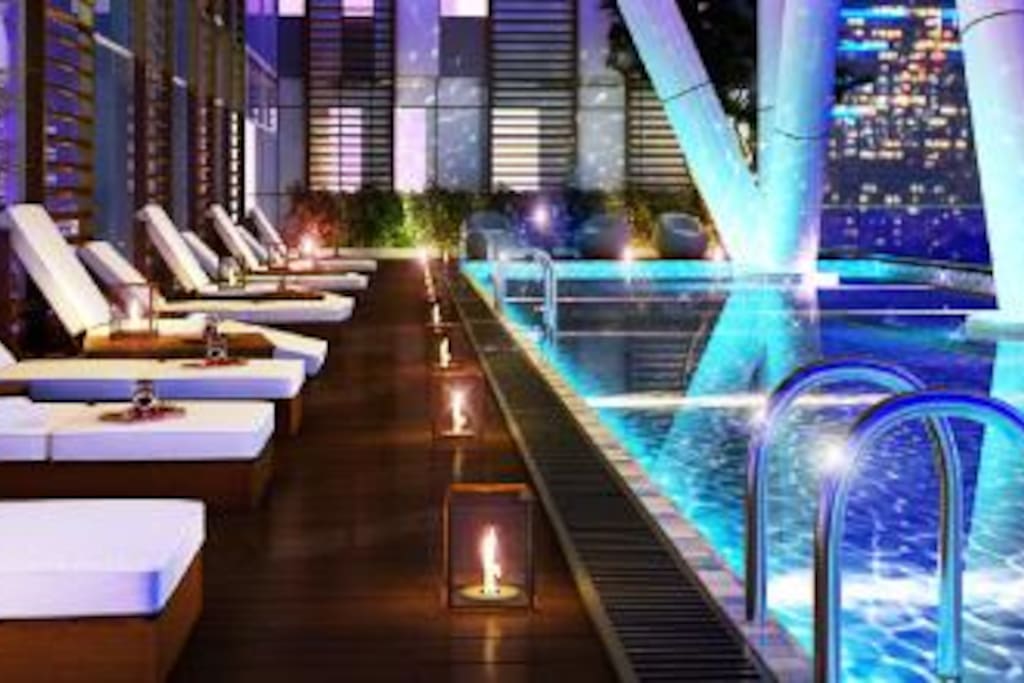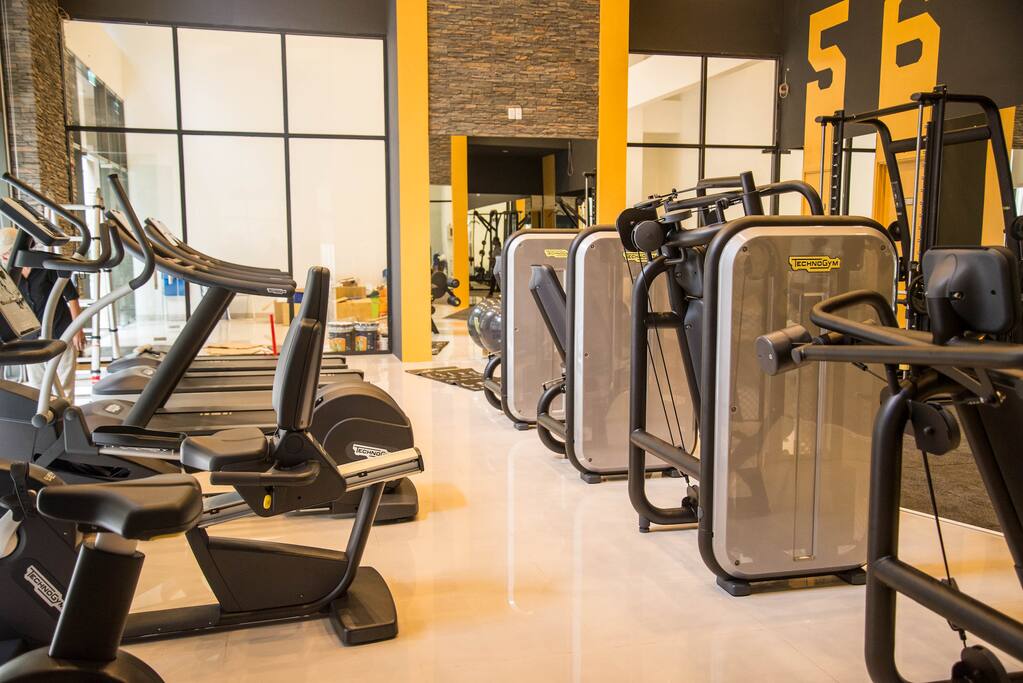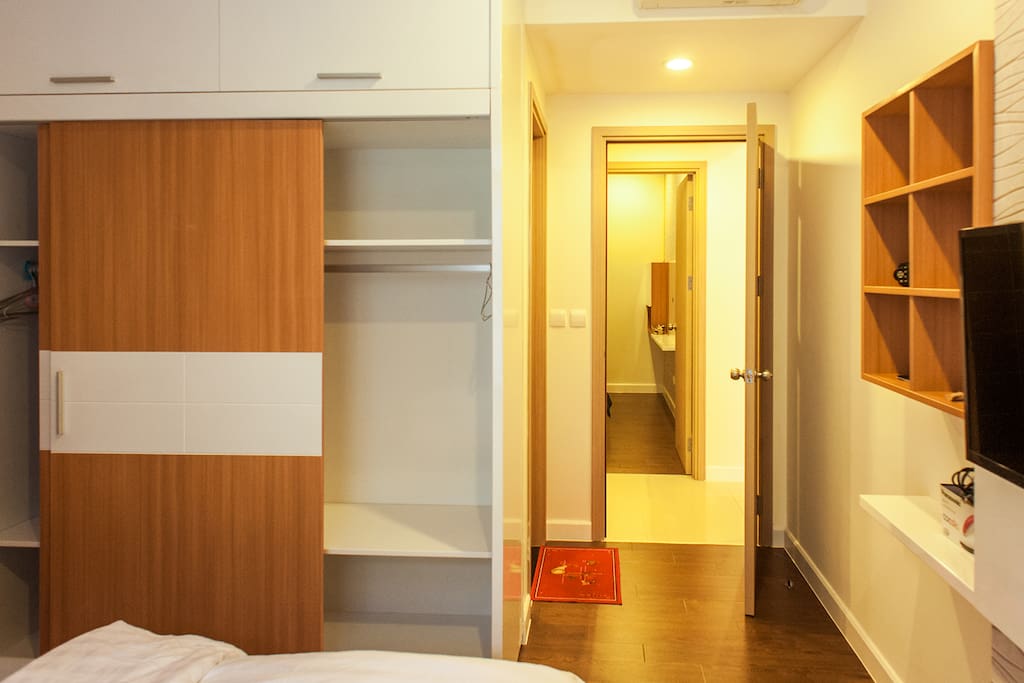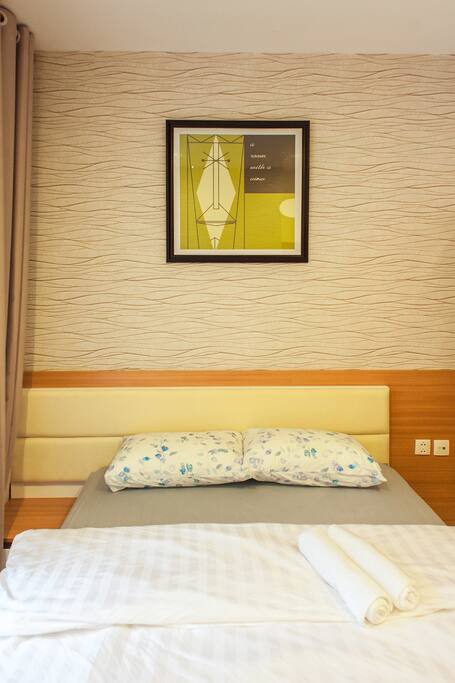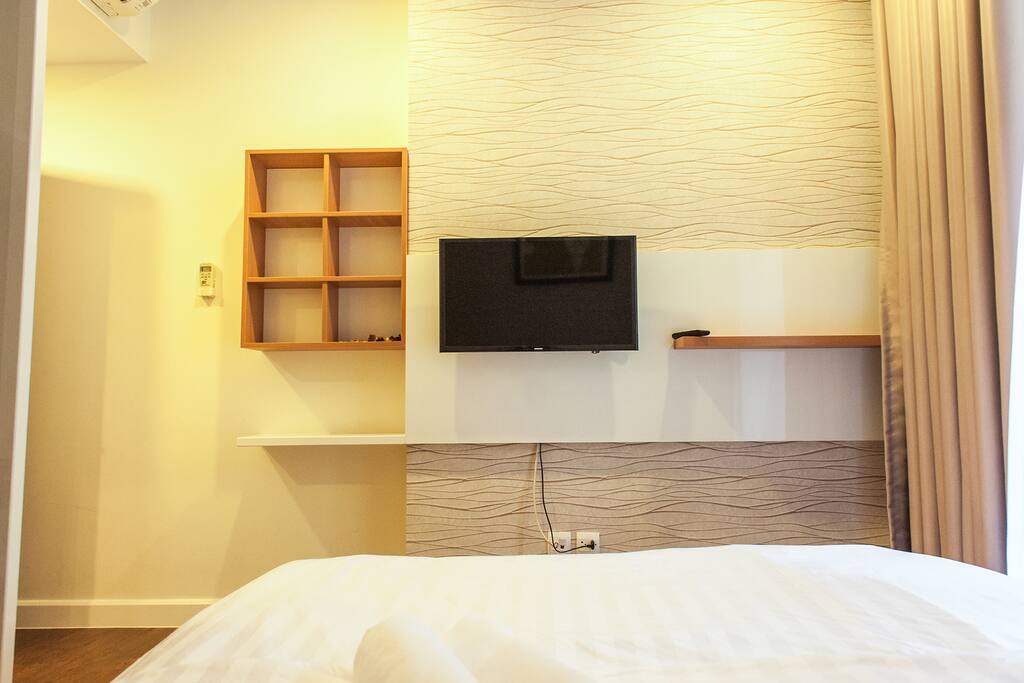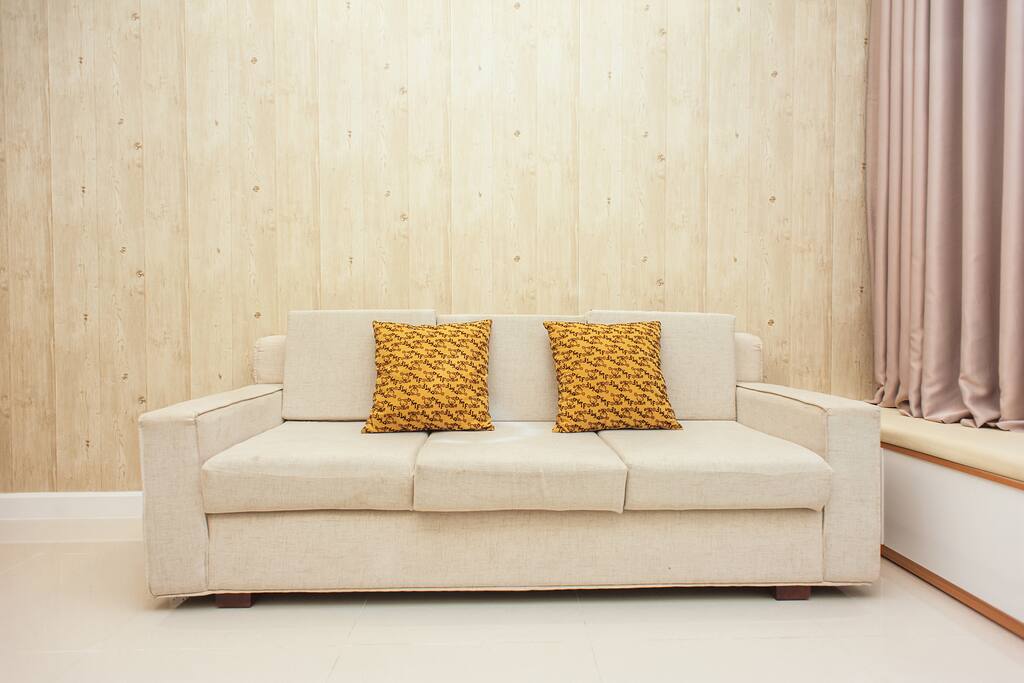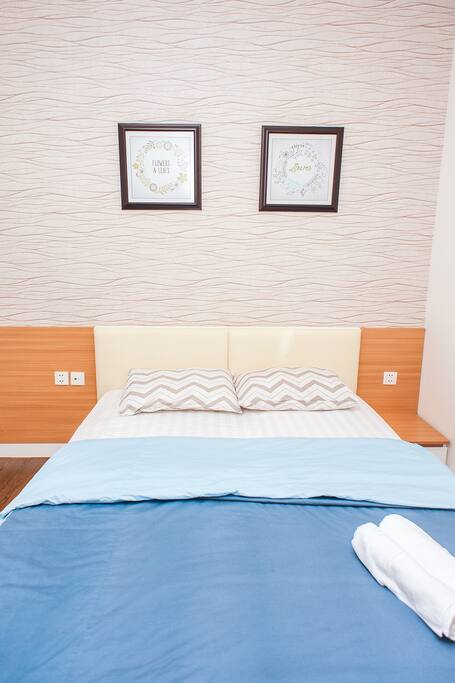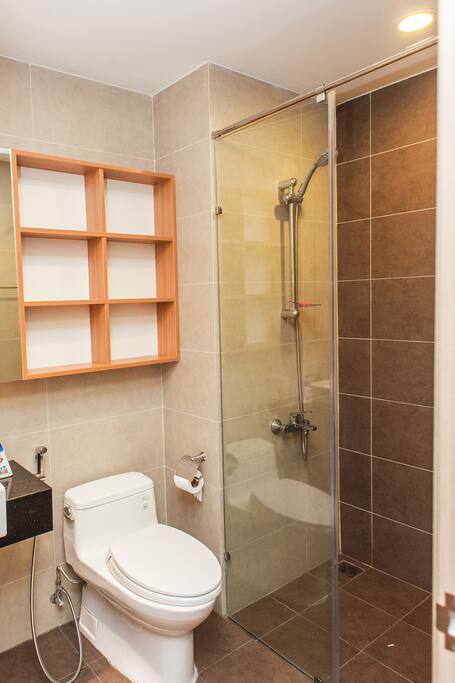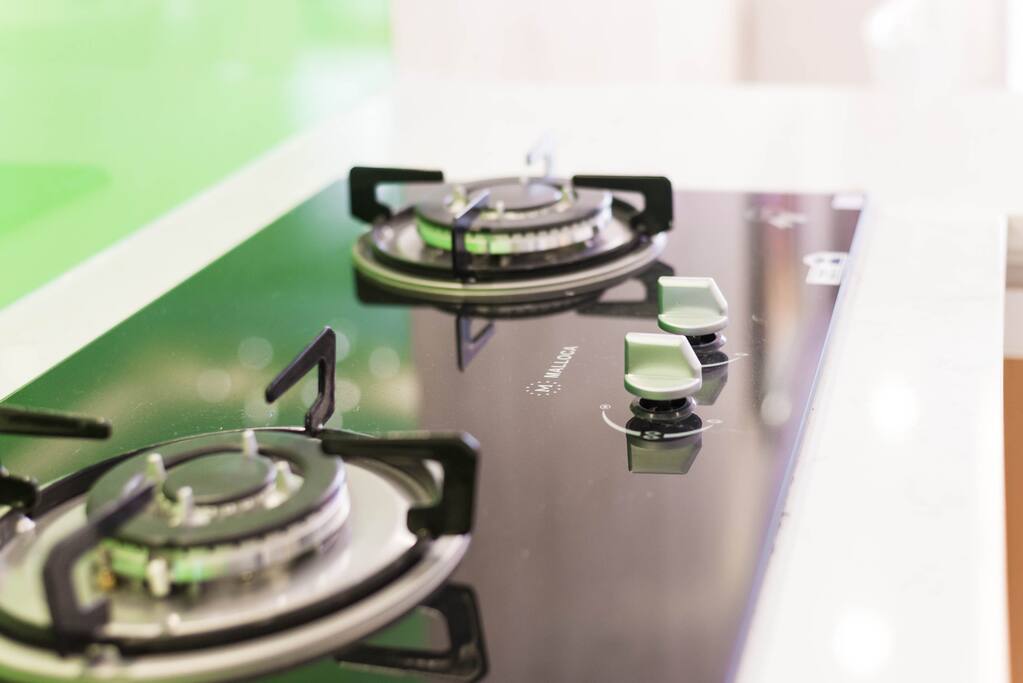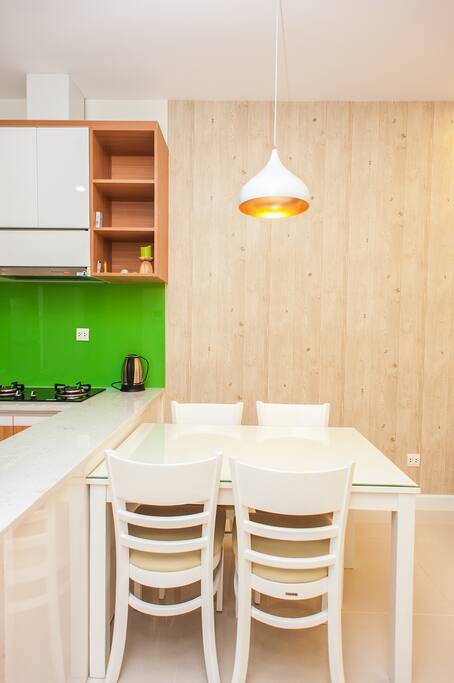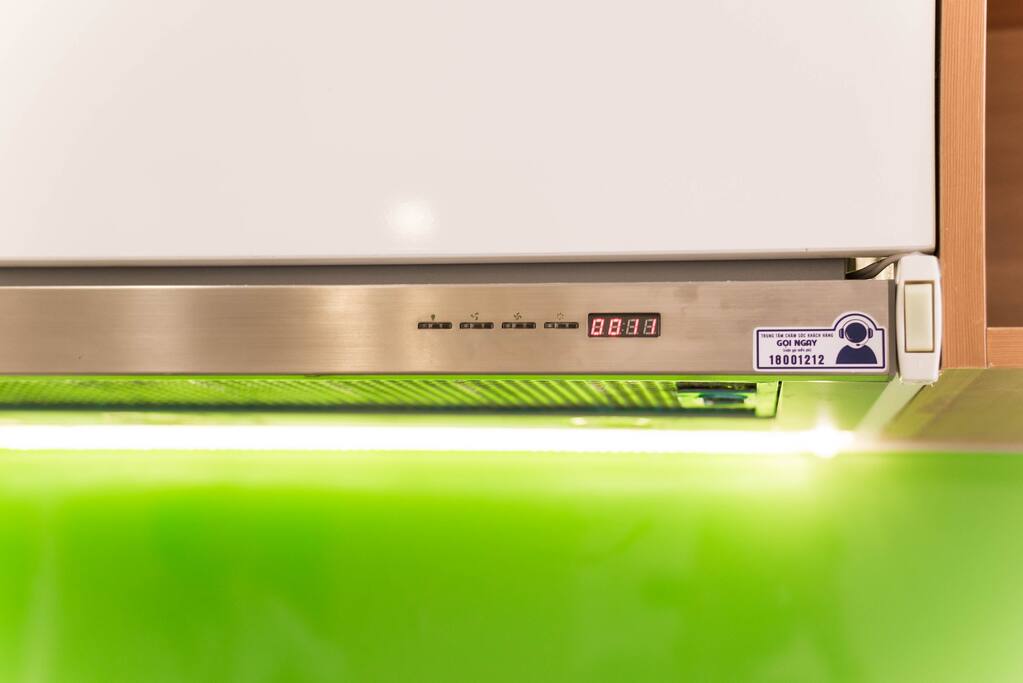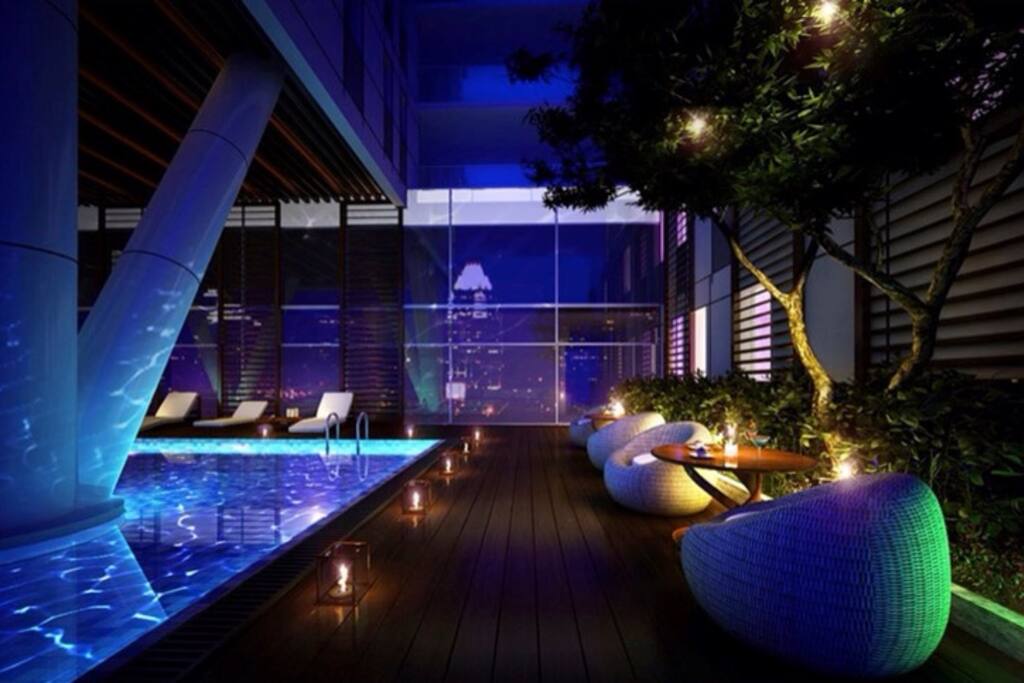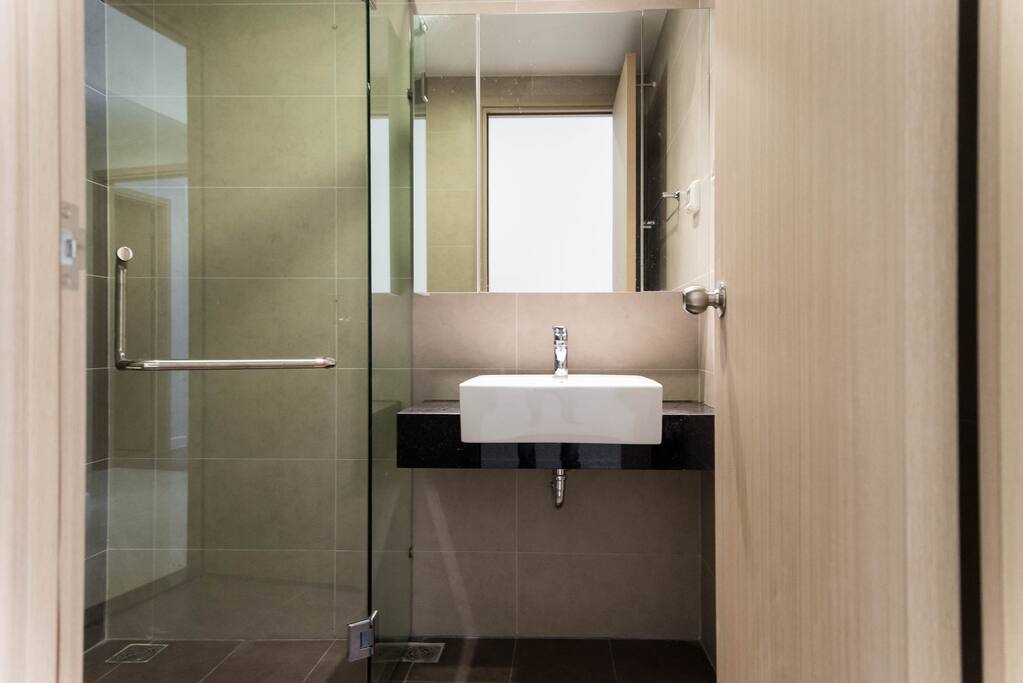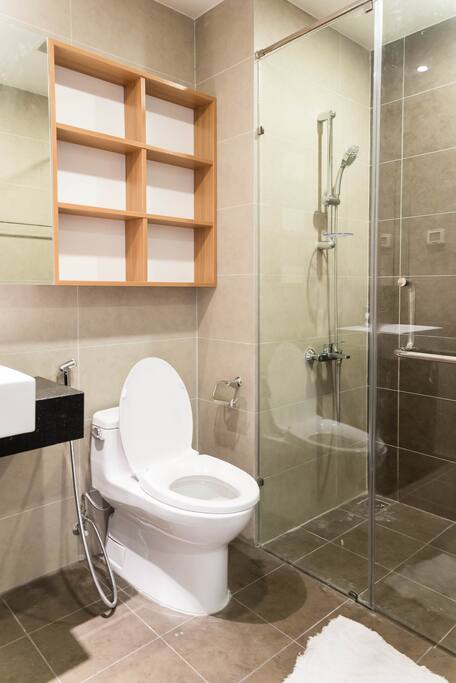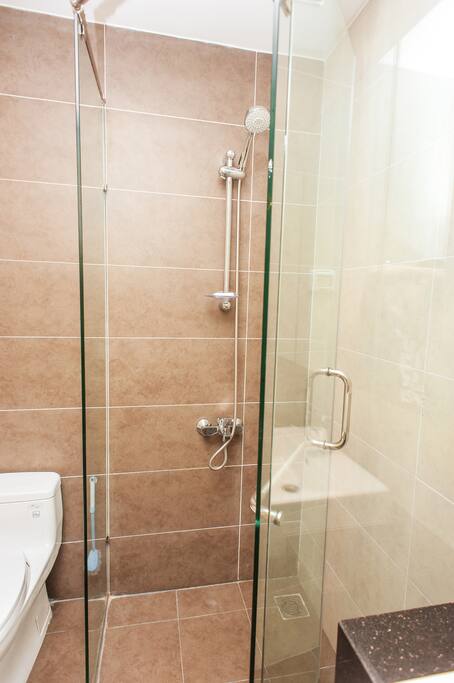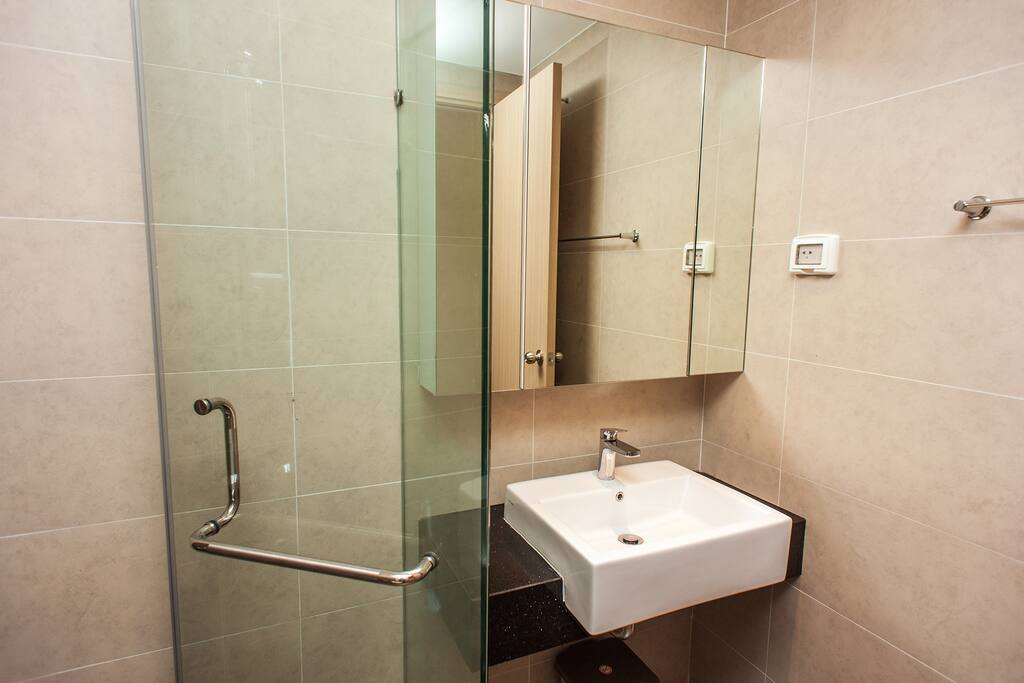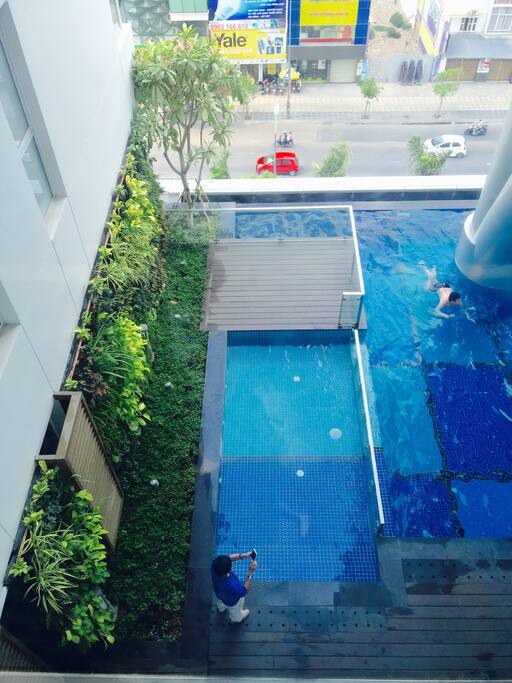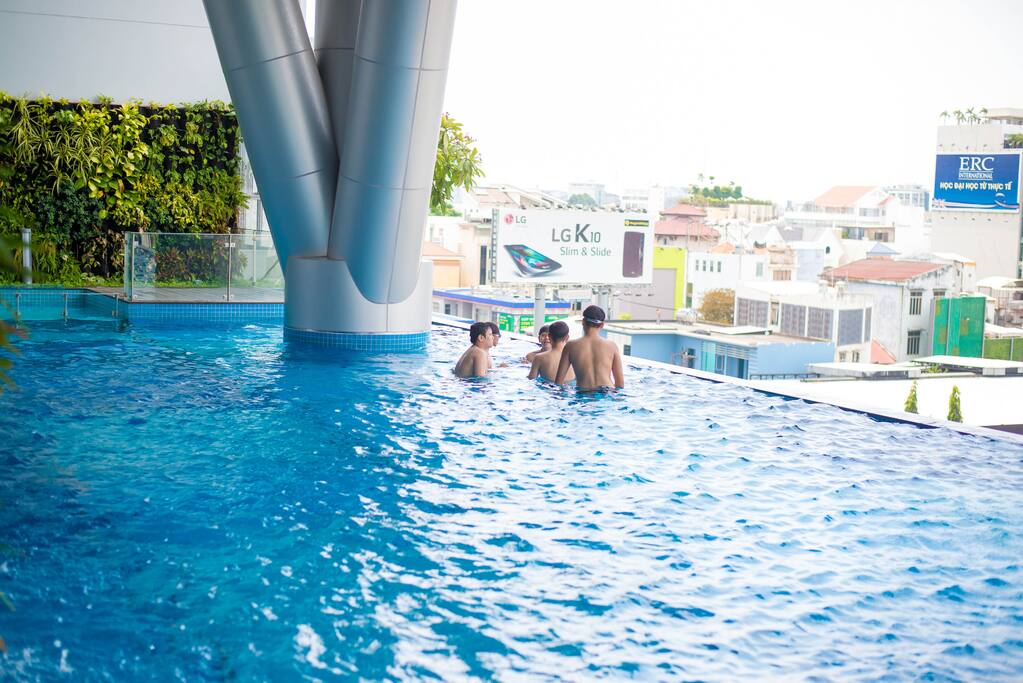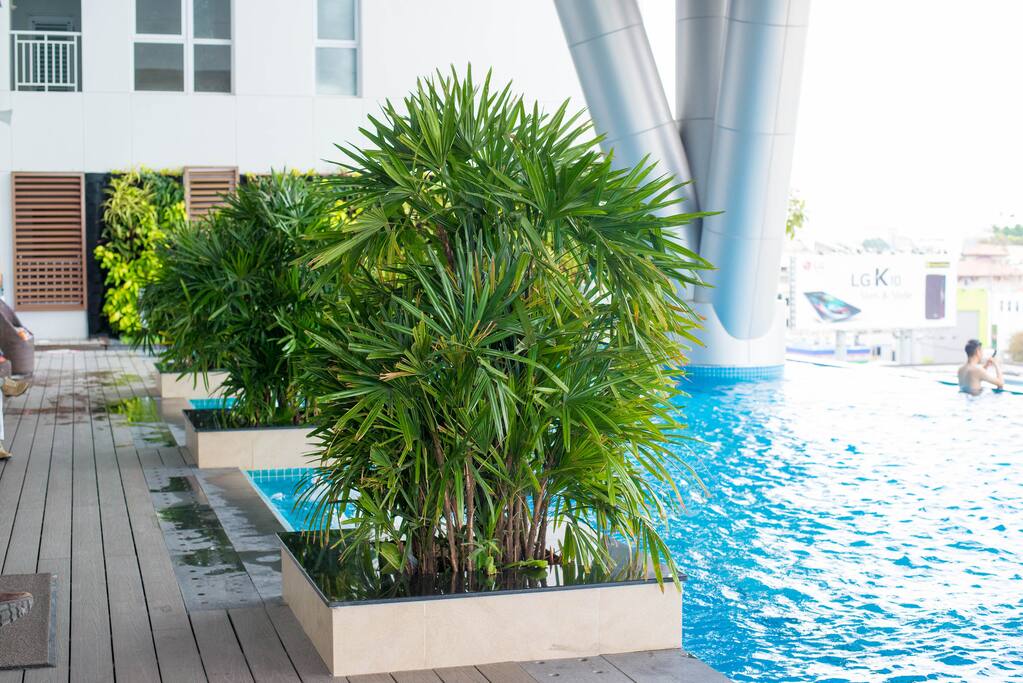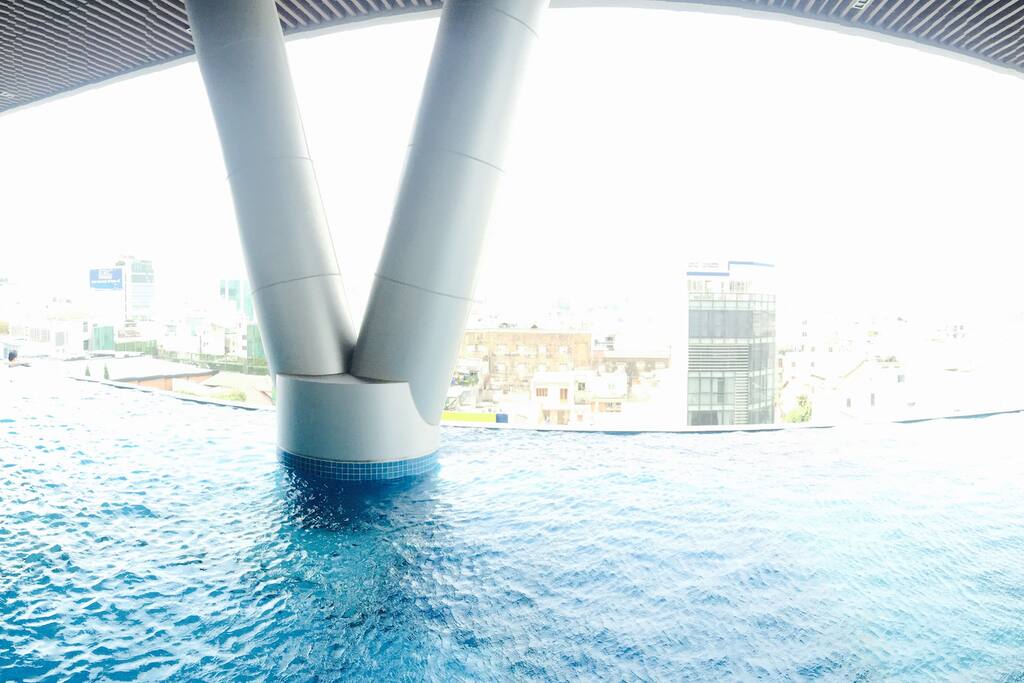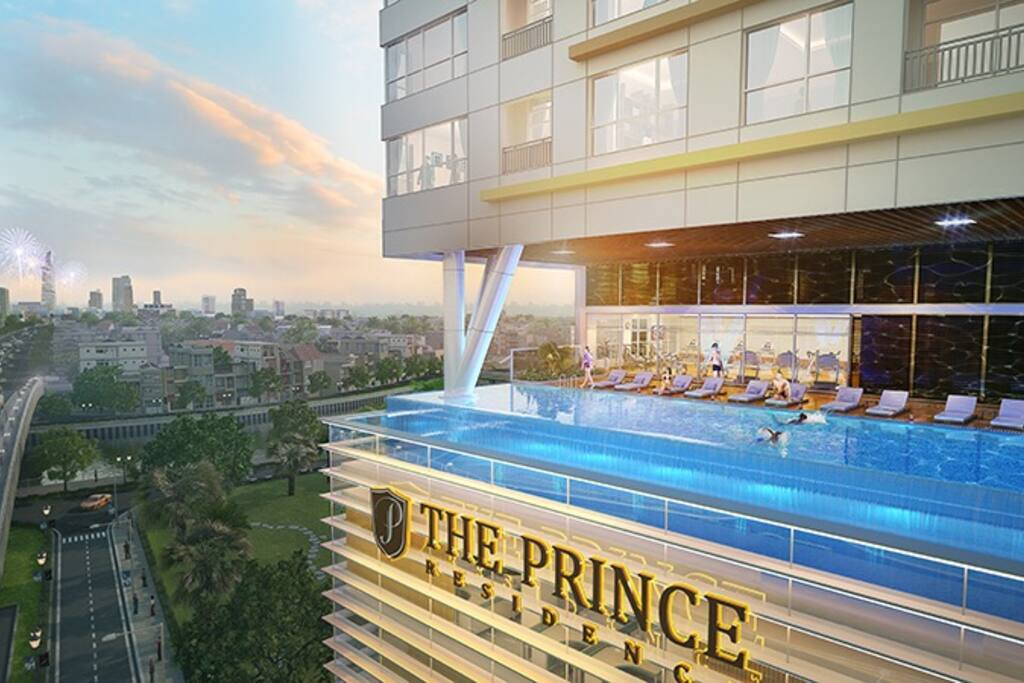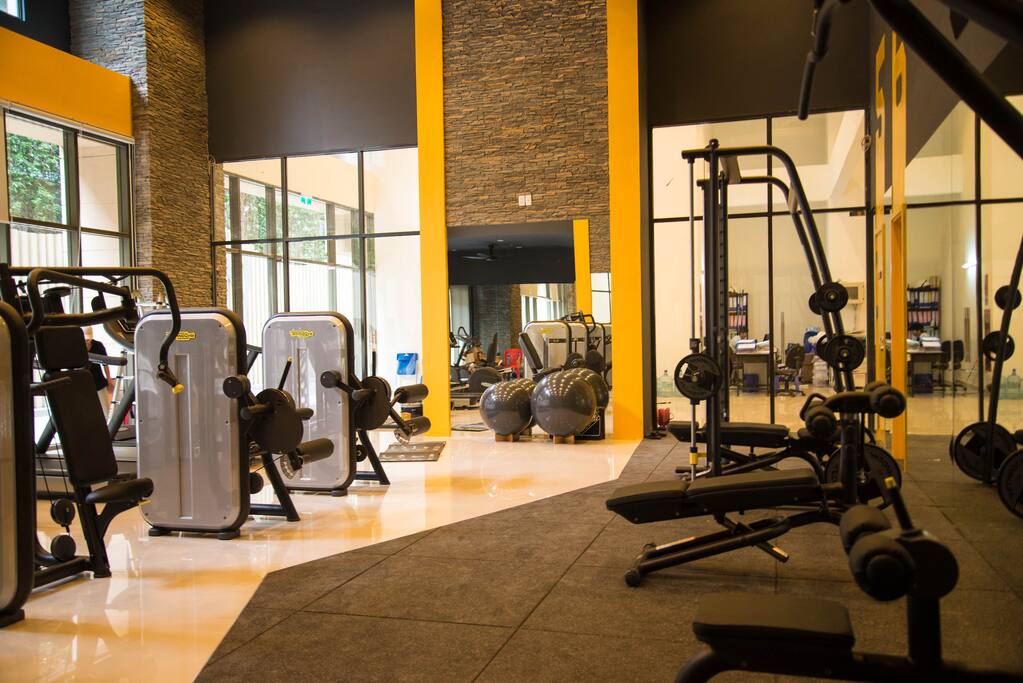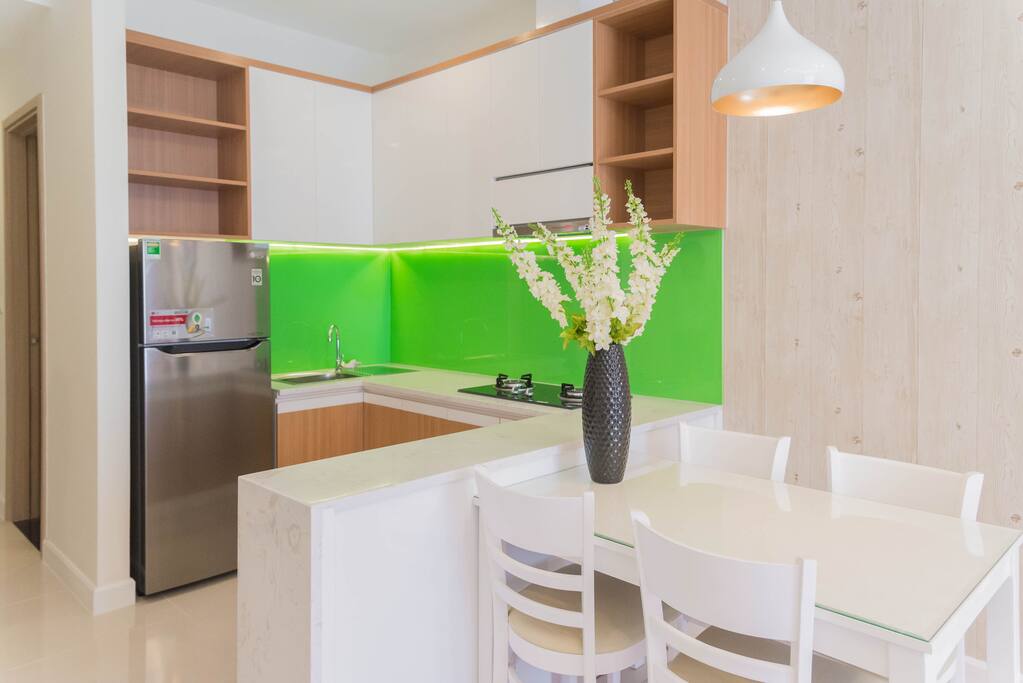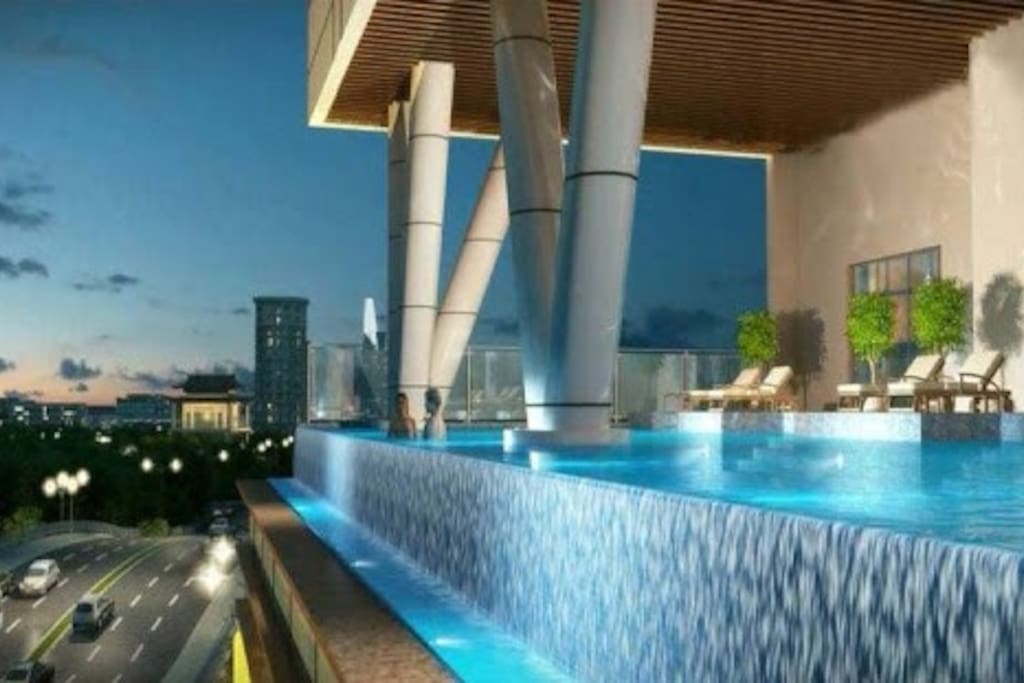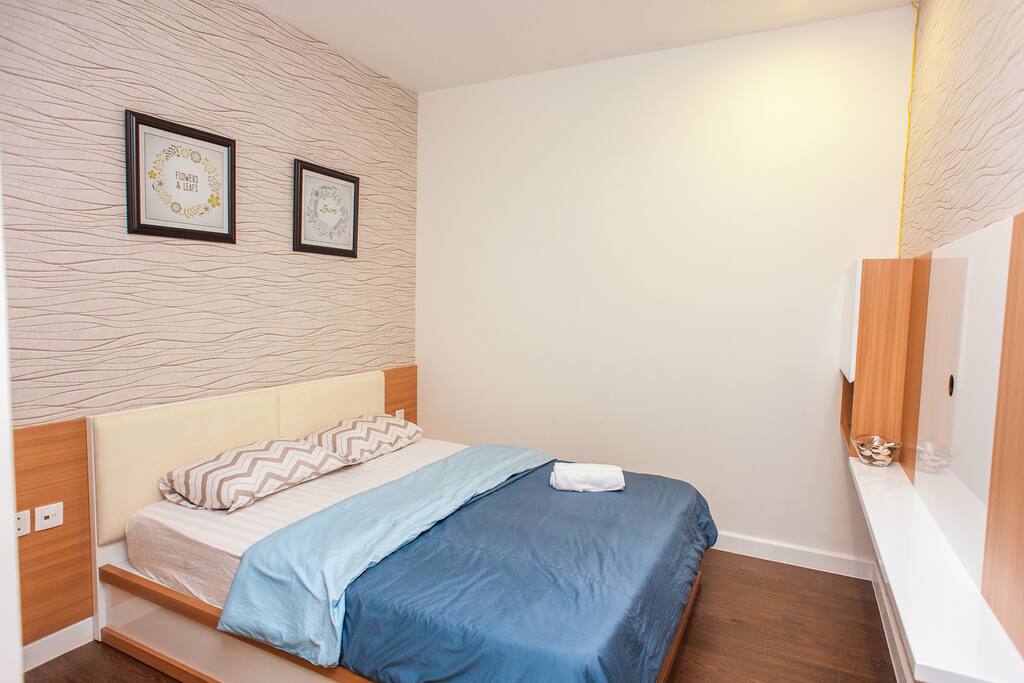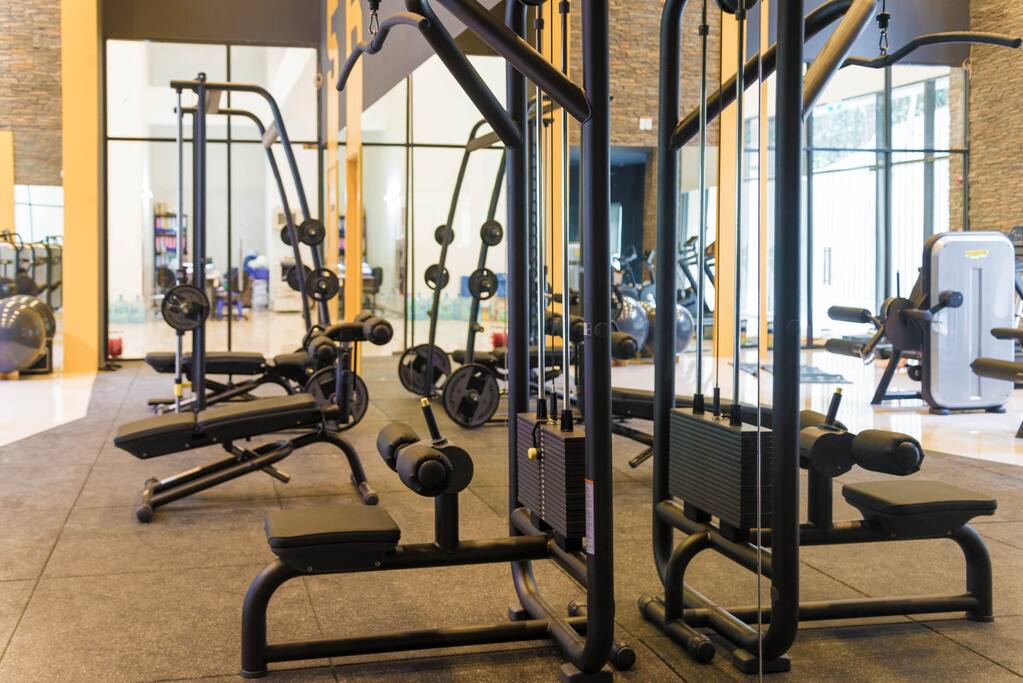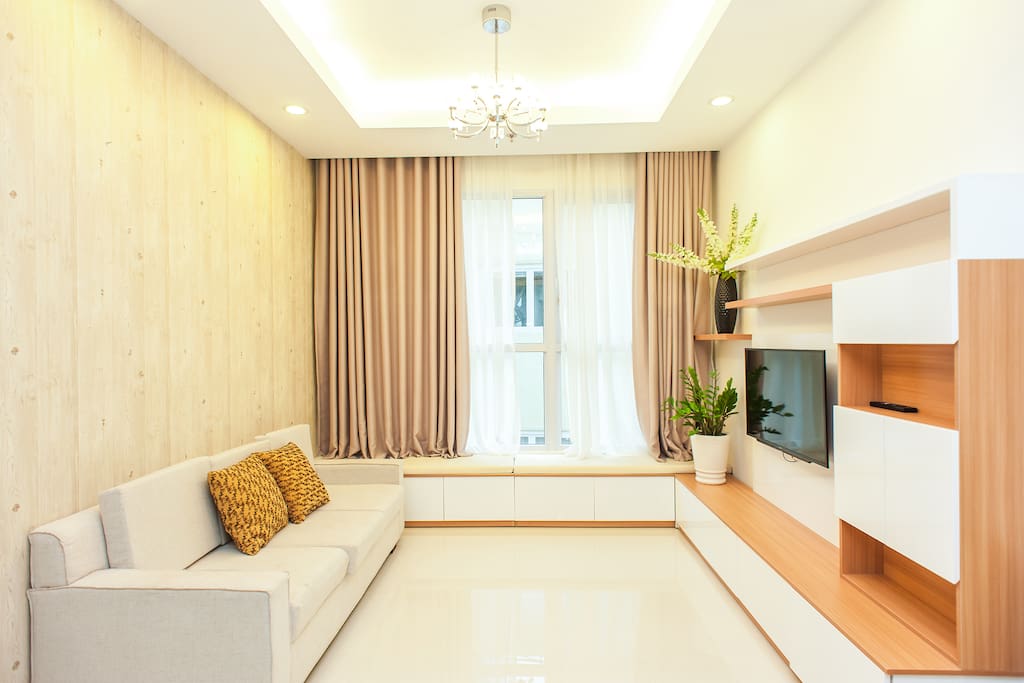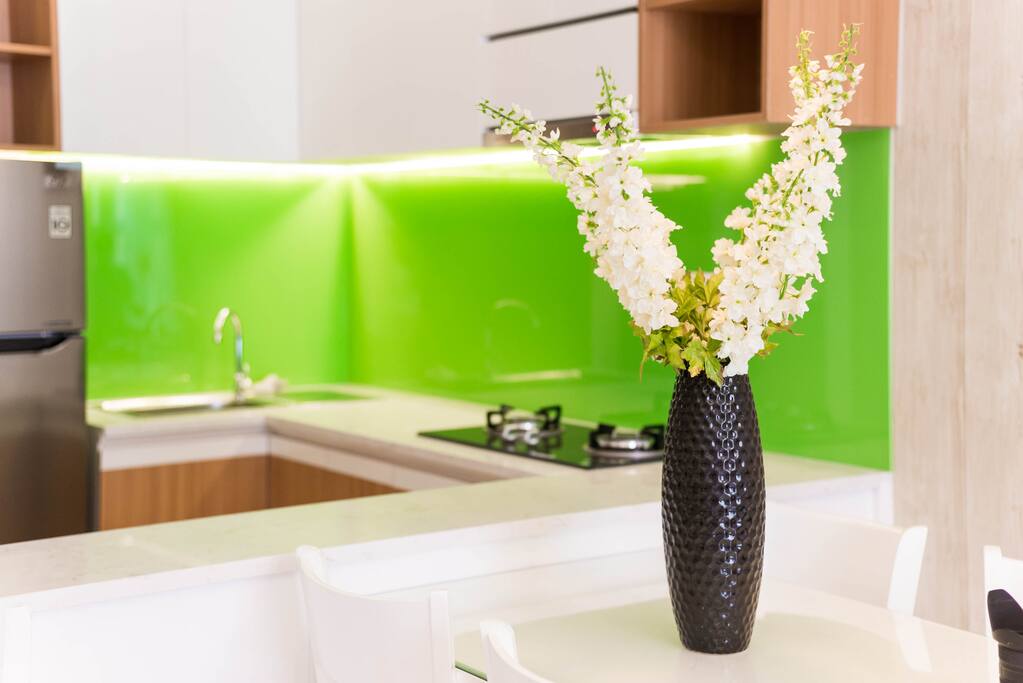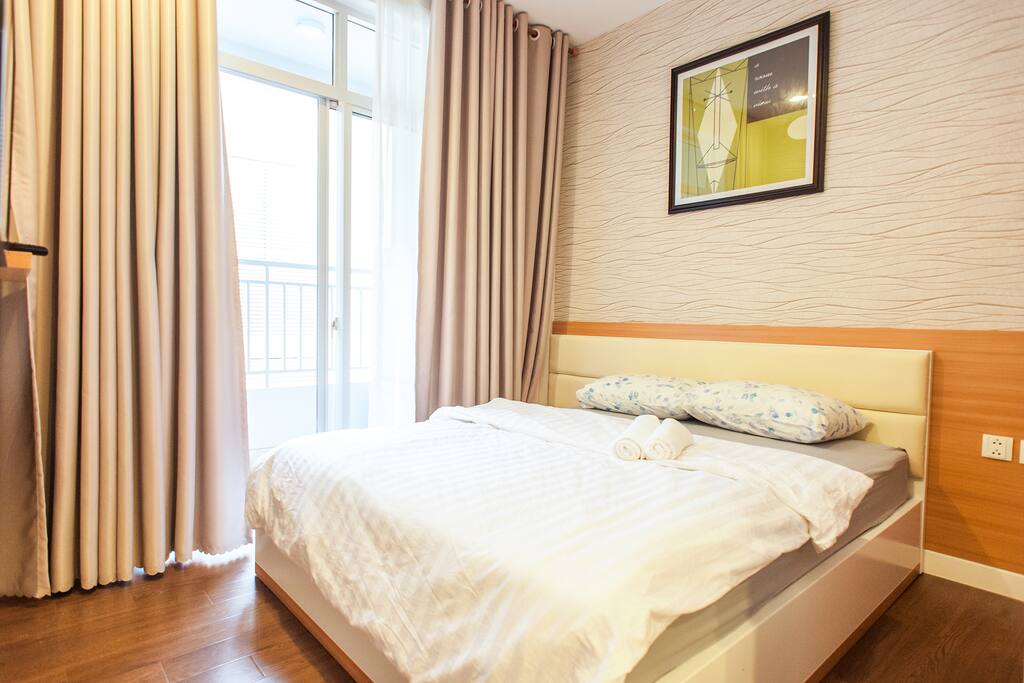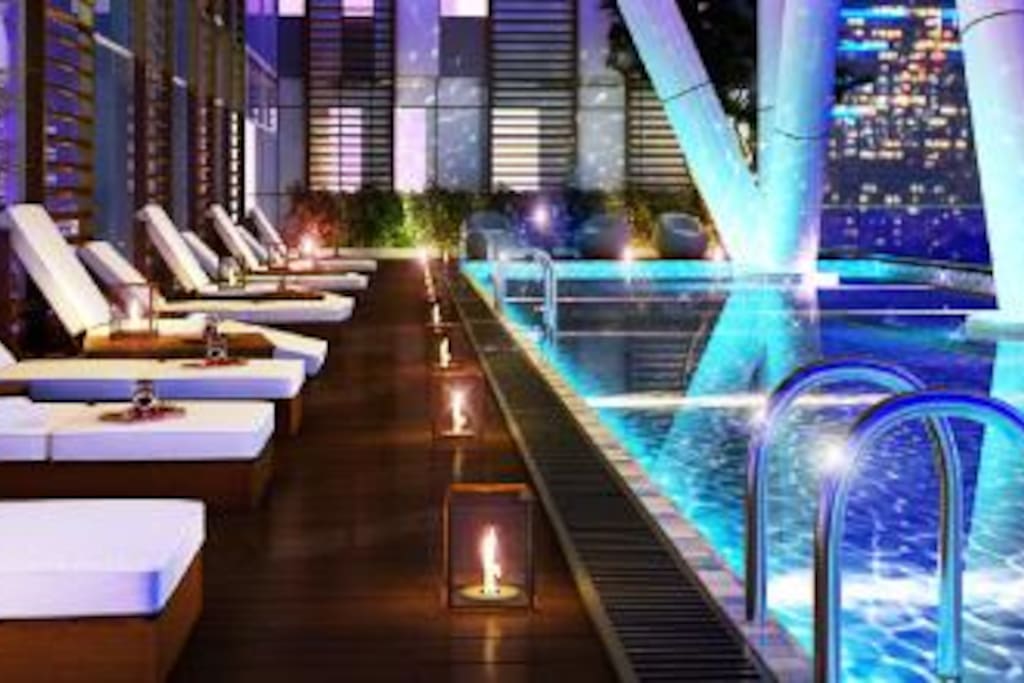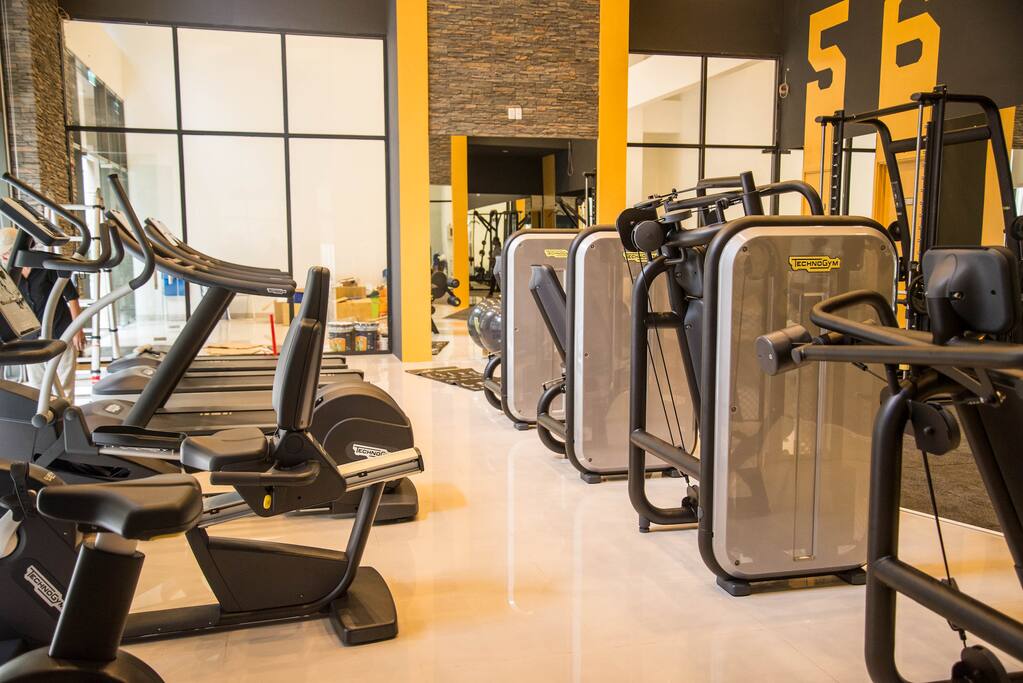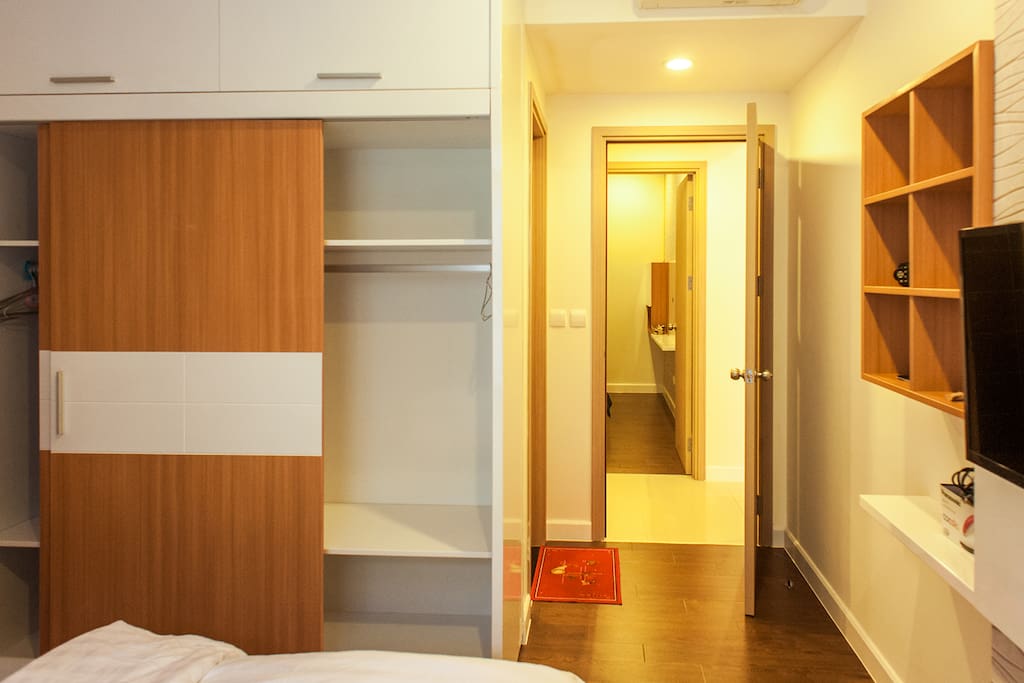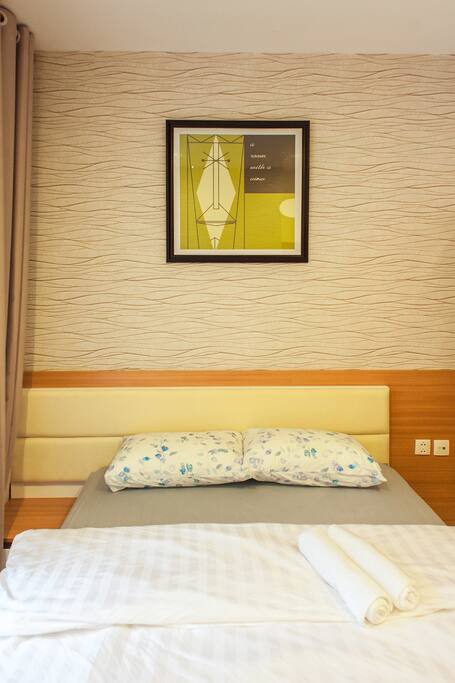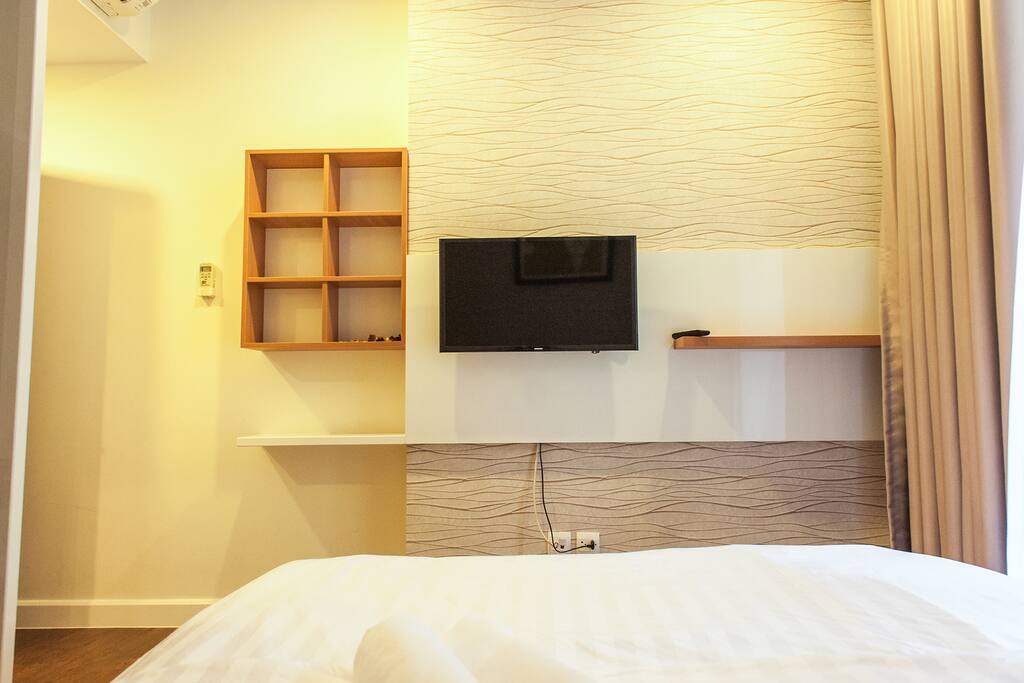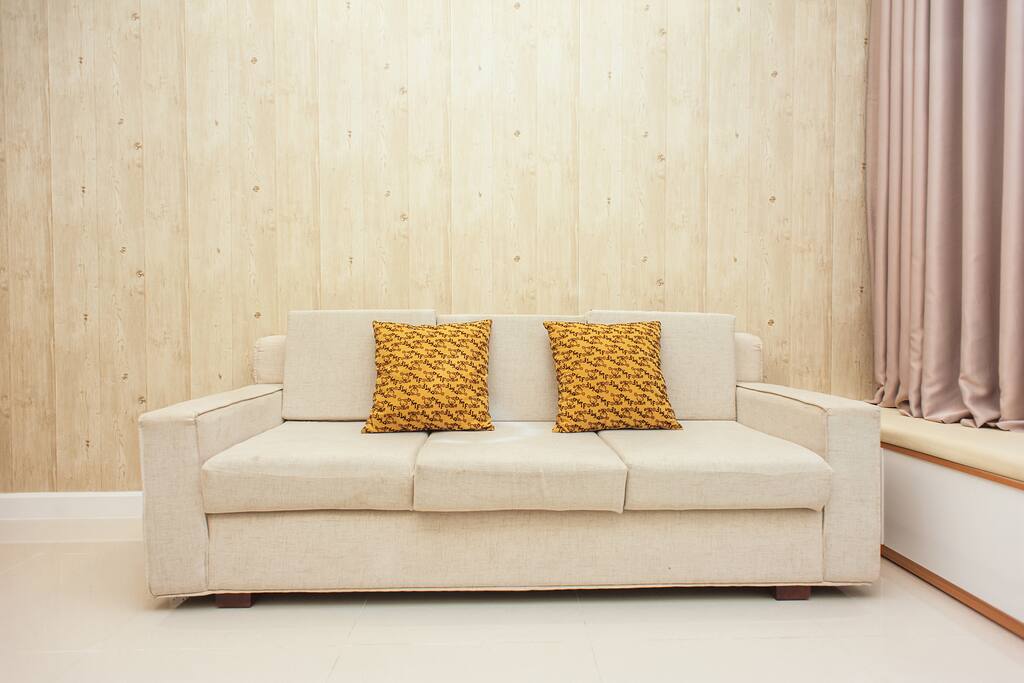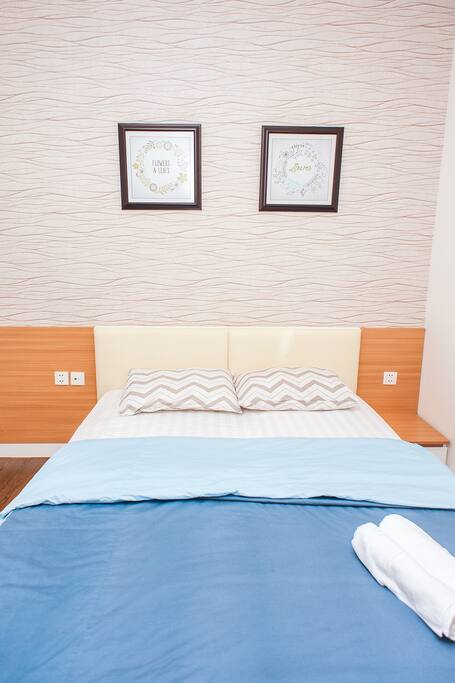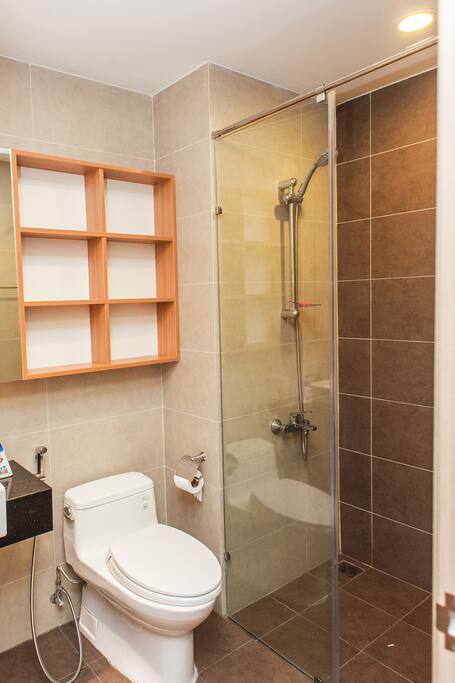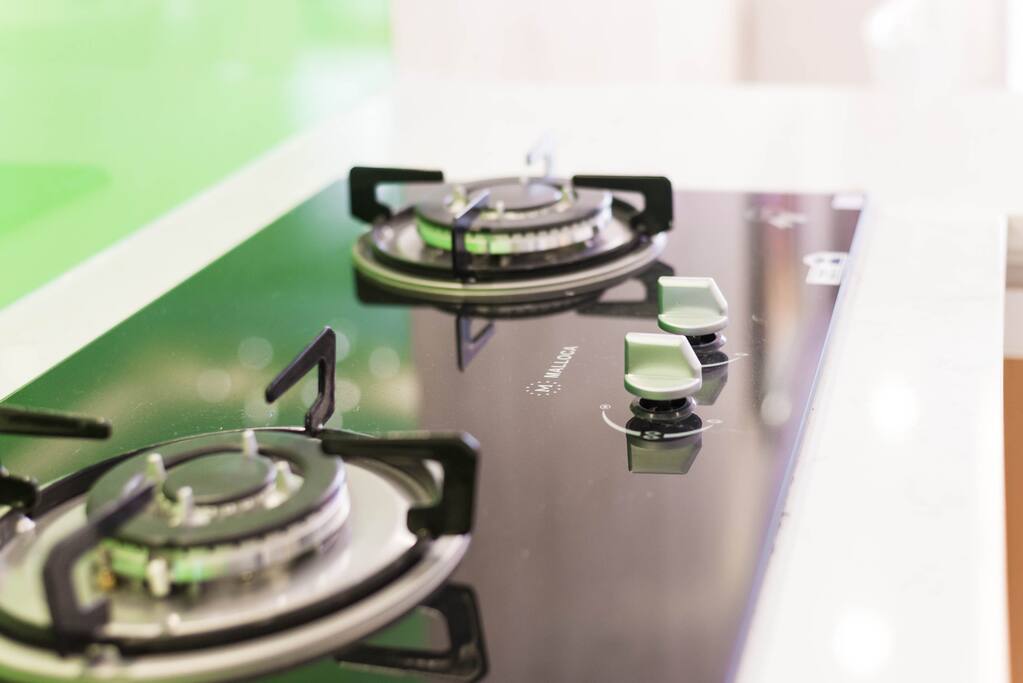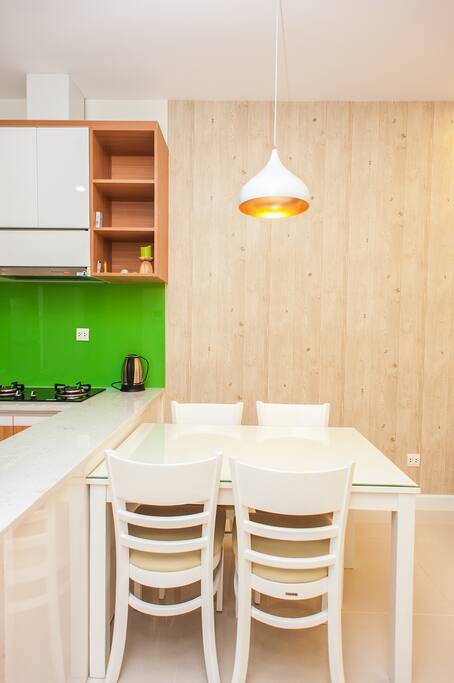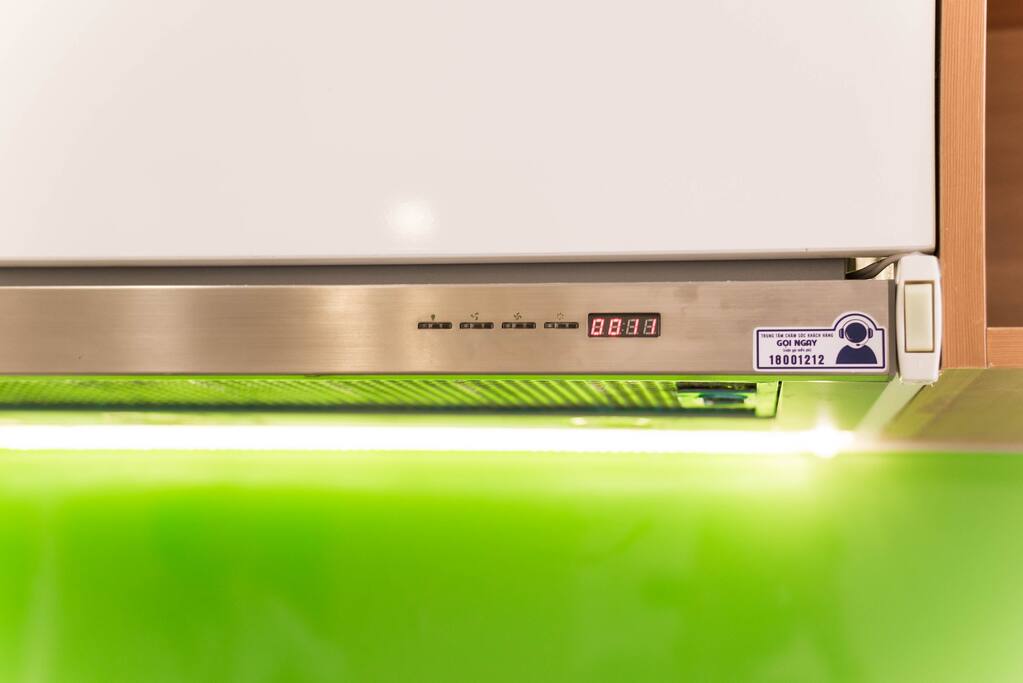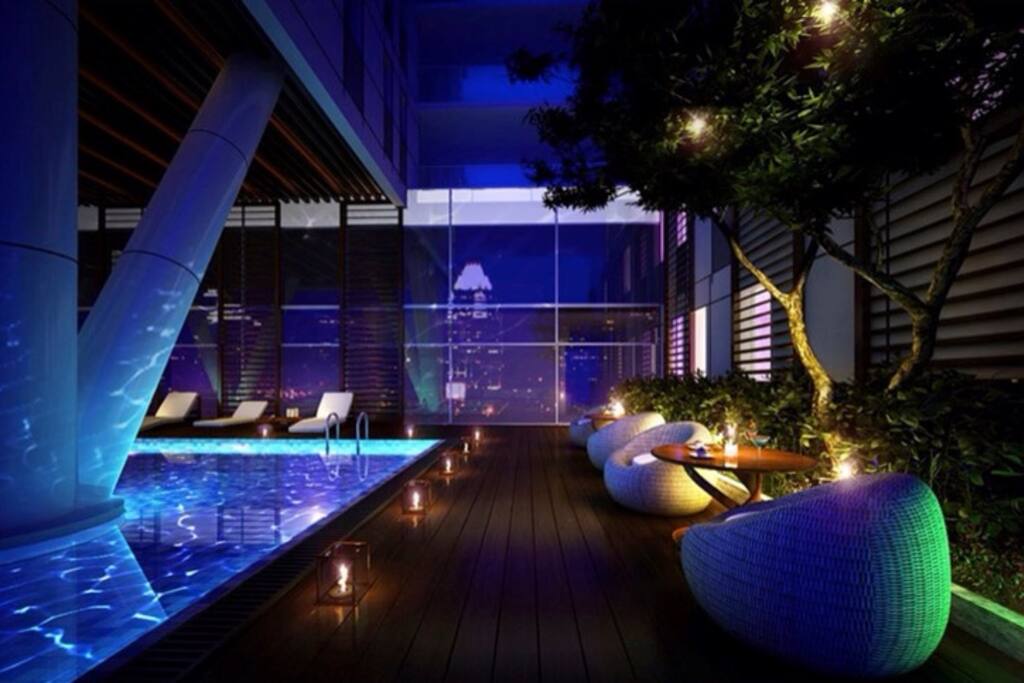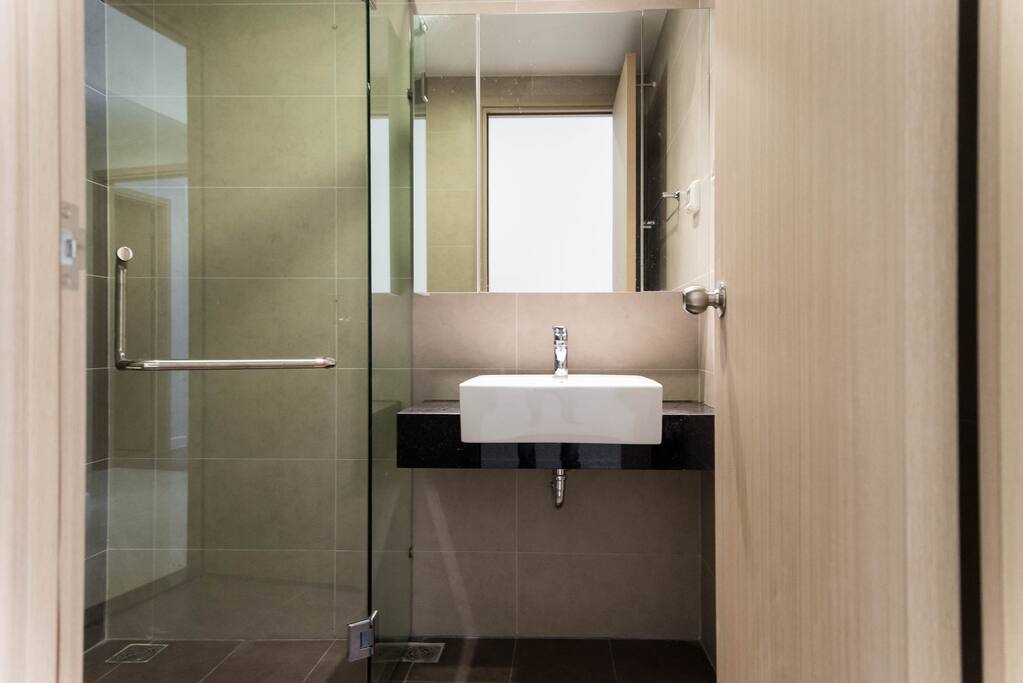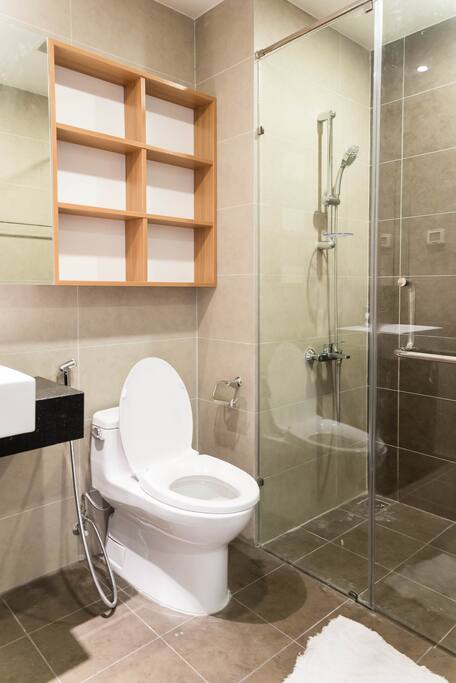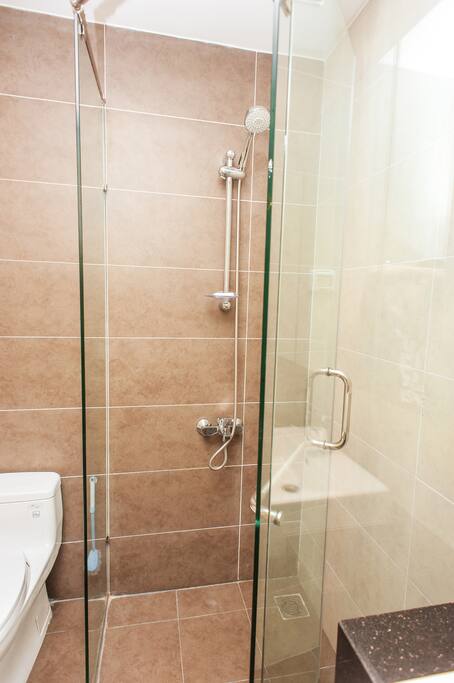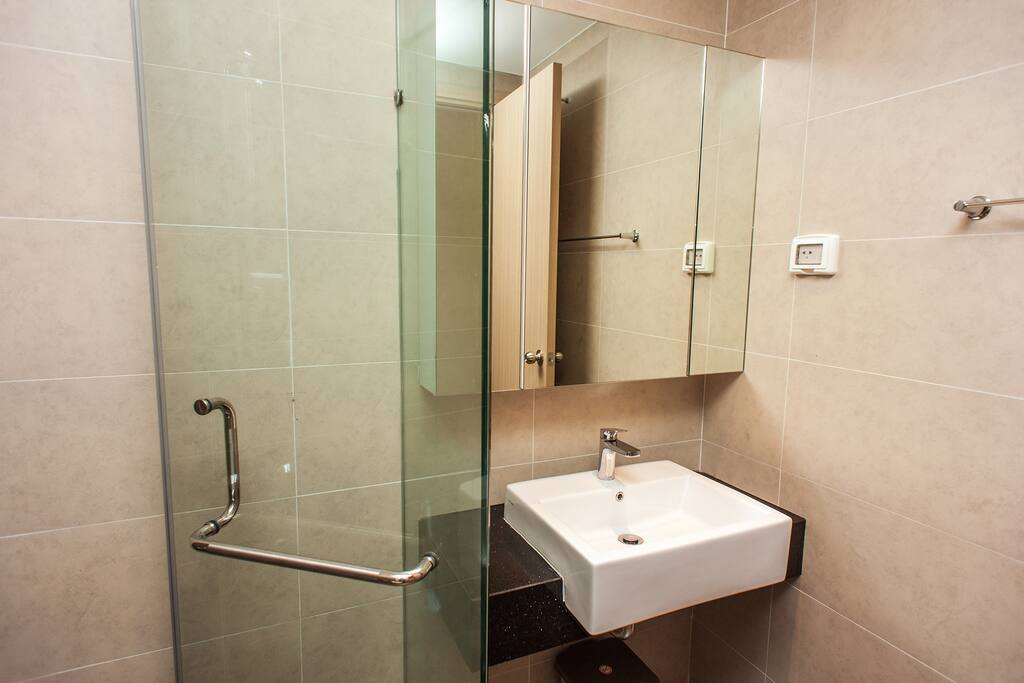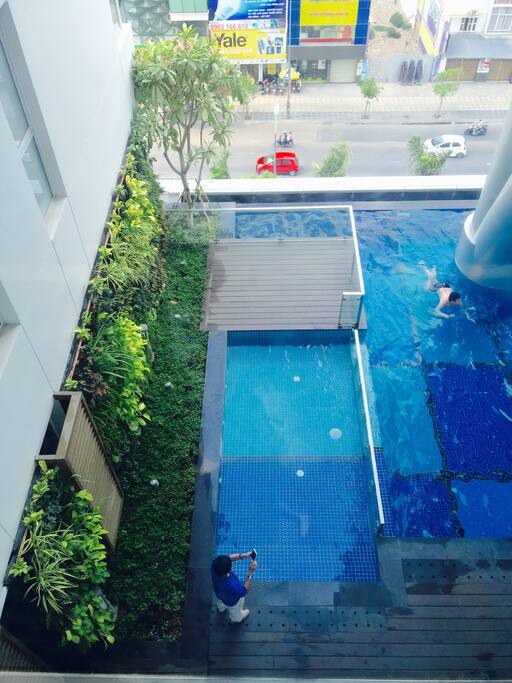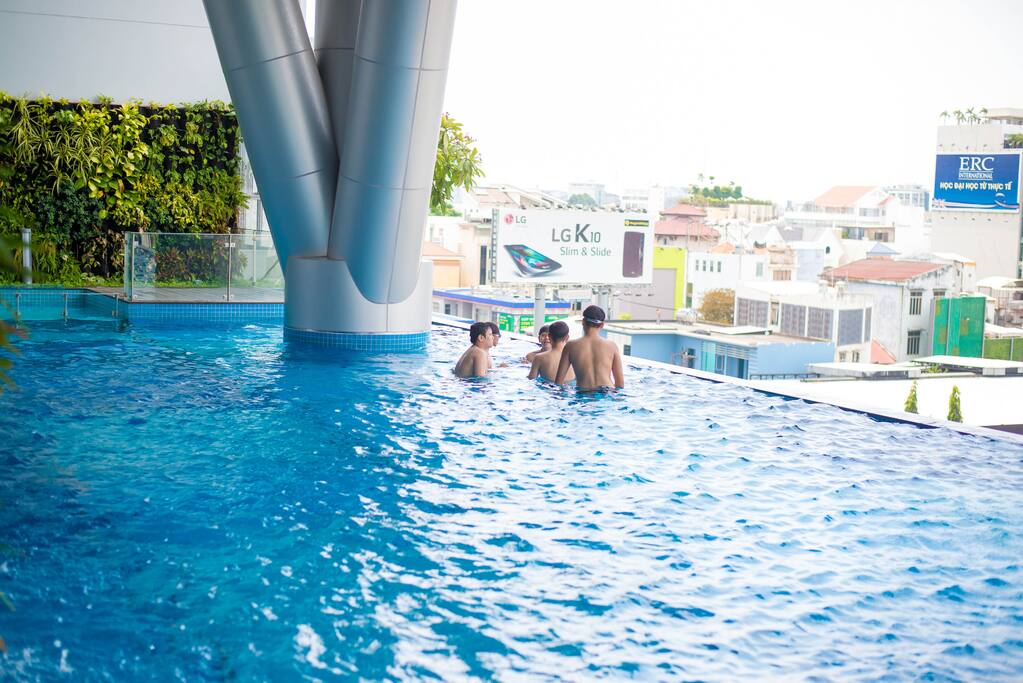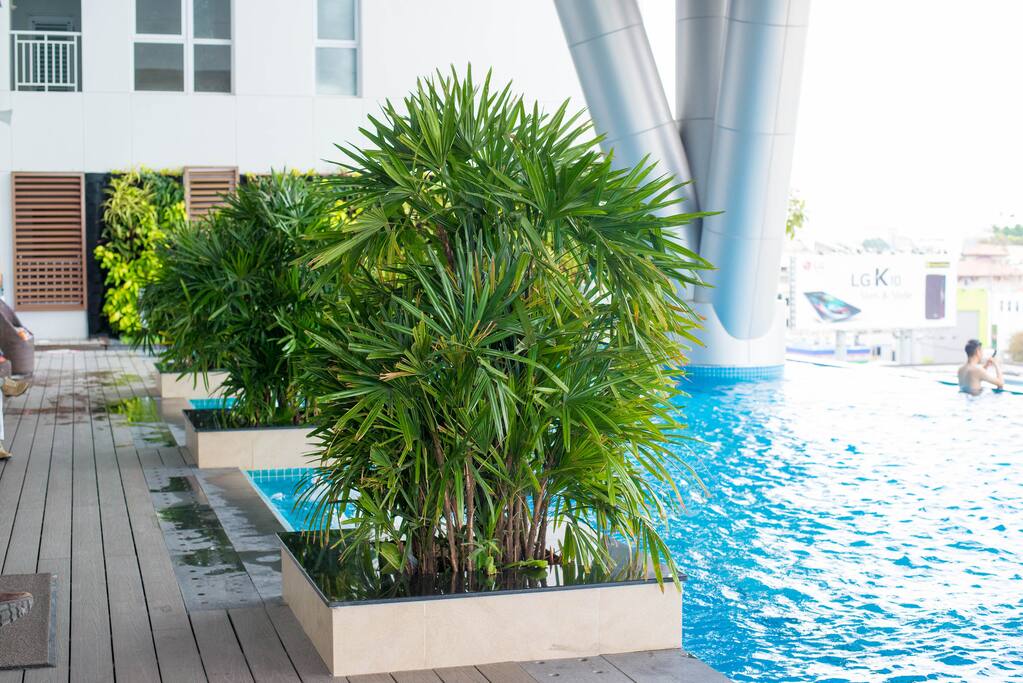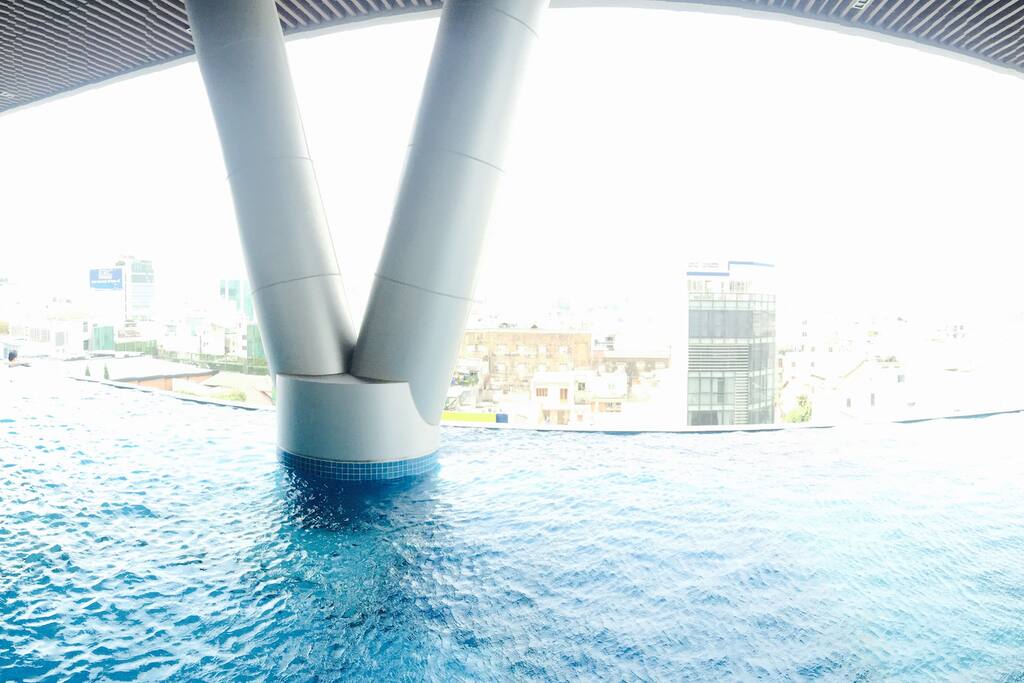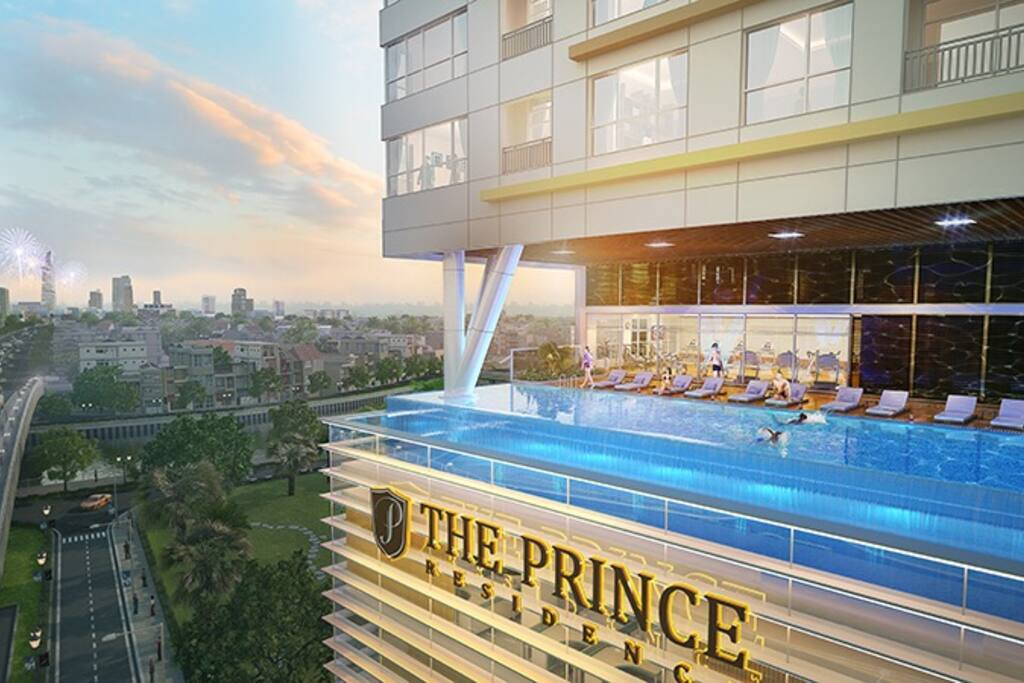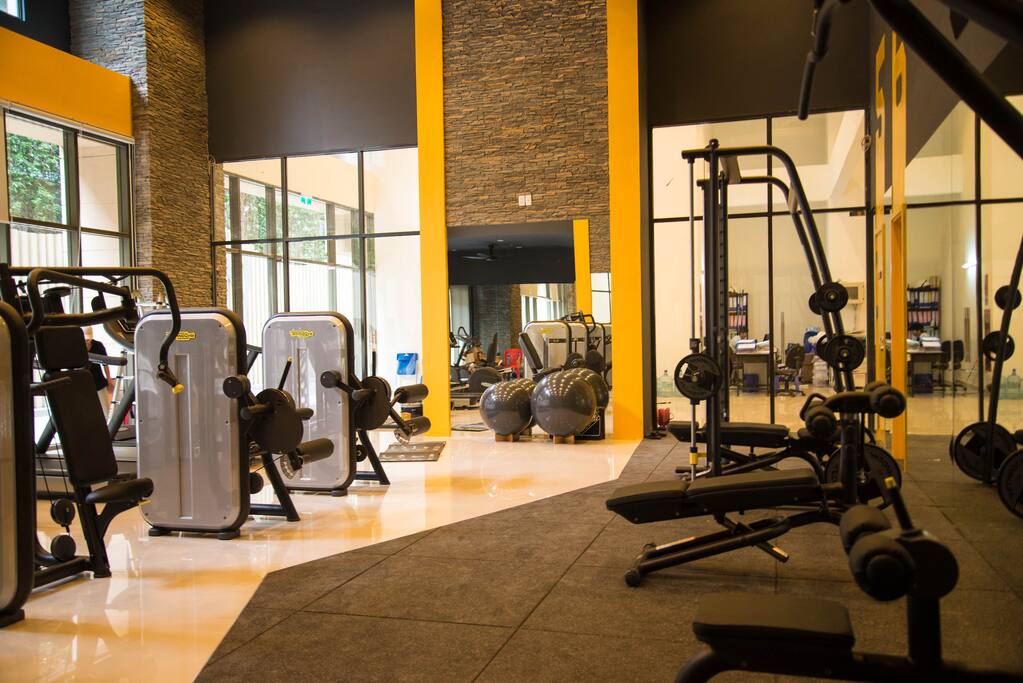 Về phòng này
The Cosy fully-equipped apartment steps from the main boulevard from City Center to the Ho Chi Minh Airport
Our place is 10 mins from the Airport and 10 -15 mins to the District 1 as well as the main attractions of Saigon. It is also located nearby the lung of our Ho Chi Minh City, the Nhieu Loc – Thi Nghe. Along the channel, there are lots of local activities as well as the street food so by foot, you can explore the hidden spots by yourself.
Fully furnished by modern Interior, yet Indoor Infinity Edge Pool.
Kitchen and bathroom with glass shower, lots of storage, flat screen TV, cable and internet, AC,… Private entrance.
English speaking owner who can assist with your daily life in VN.
Housekeeper available. Guests are provided Manual for Amenities around the place
+ 3.0 km to the War Remnants Museum (Around 15 mins)
+ 3.5 km to Ben Thanh Market. (Around 20 mins)
+ 2.5 km to Backpacker Area ( Around 15 mins)
Closet.
2Bed (1 king size, 1 queen size) – 1 Couch
Air-conditioning system.
Fridge.
TV.
2 Modern bathroom.
Kitchen basement.
Solar energy water heater for saving electricity.
Modern desktop.
Camera security 24/24.
Wifi free.
Cable Television free.
Elevator free.
Building management.
24/7 accessibility
24/7 through Internet or any social media apps or network that you, your friends or your family prefer.
Appropriated direct help
Our apartment is in modern building which has the tasty sushi restaurant, tiny supermarket, the coffee shops, spa and the laundry service also. So your holiday, business trip or the internship can be more and more comfortable and enjoyable.
Steps from the building, there is the convenient store opened 24 hours so no worry if the hungry come to you at late night.
And a few steps from the building, on the opposite of road, you can feel the atmosphere of Old Saigon through the historical local market.
So our place is the integration to meet most of demands, enjoying the history and being comfort by the modern.
Our place is surrounded by many coffee shops, from local to modern. Each of them has unique feature so you can enjoy each of them.
Looking for the local food, there are many kinds and types around then therefore remember to look after your stomach too.
And on the opposite side of the main road, there is popular smoothies to cool down the tropical weather of Saigon. The local market is nearby so you can have a quick look the old Saigon in few steps apart from our place.
And the iconic Pagoda of Ho Chi Minh City, the Vinh Nghiem Pagoda is very few steps away so no need go to worry about the distance to explore the attraction of Saigon from our place
Furthermore, in 5-10 minutes travelling, there is the famous popular bar of Saigon, The Barocco Bar so that make you can enjoy the night life of our Saigon.
Thông tin chính về phòng
Không gian

Chứa : 6

Phòng tắm : 2

Gường : 3

Kiểu giường : Giường nằm

Phòng ngủ : 2

Loại phòng: Toàn bộ nhà / Căn hộ

Không gian được cung cấp:

Giá

Khách thêm : Miễn phí / đêm

Chính sách hủy:

Đến / rời

- Giờ nhận phòng là 14

- Thời gian trả phòng là 12

Yêu cầu:
Tiện nghi chính
Wifi, Free parking on premises, Kitchen, Washer
Không có bài đánh giá nào để hiển thị.