★3BR Infinity Edge Pool Apartment – Sky's view – Thanh Nhon
Ho Chi Minh City, Hồ Chí Minh, Vietnam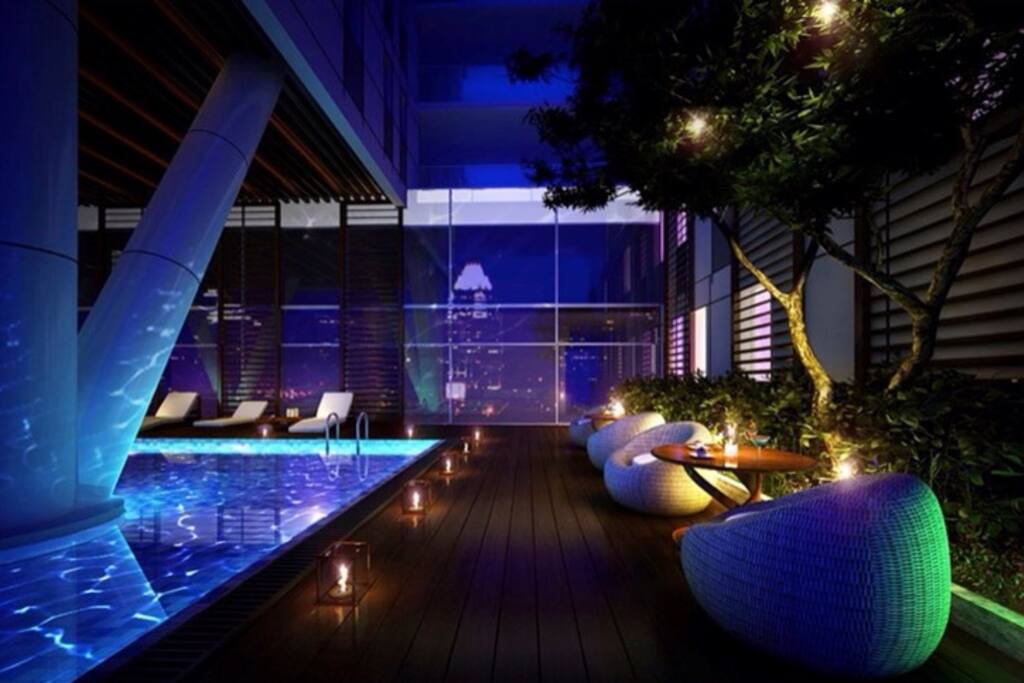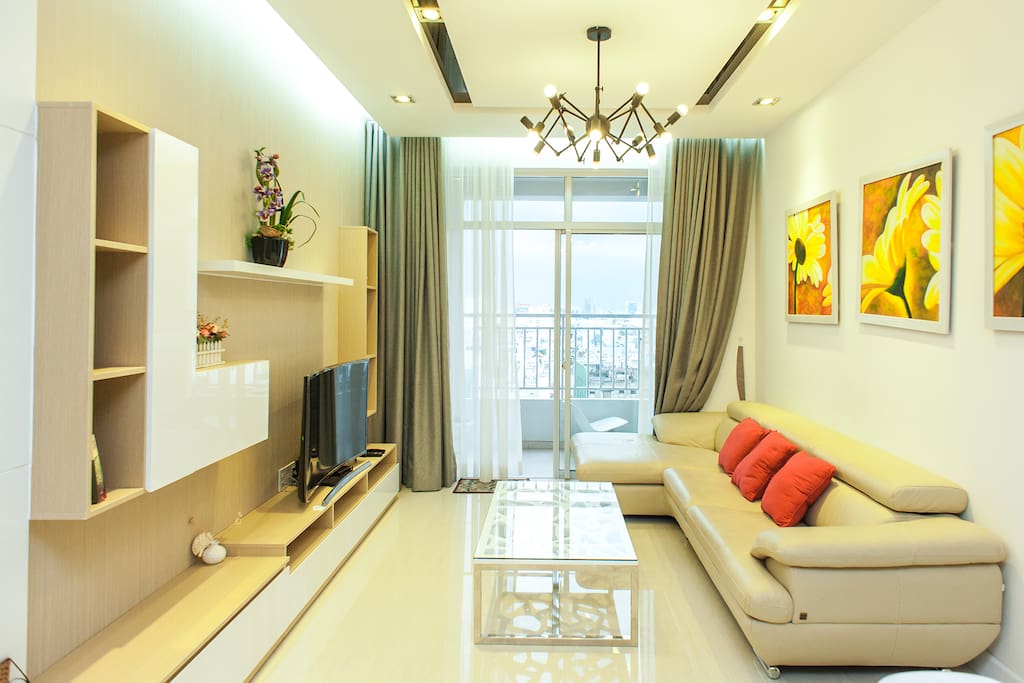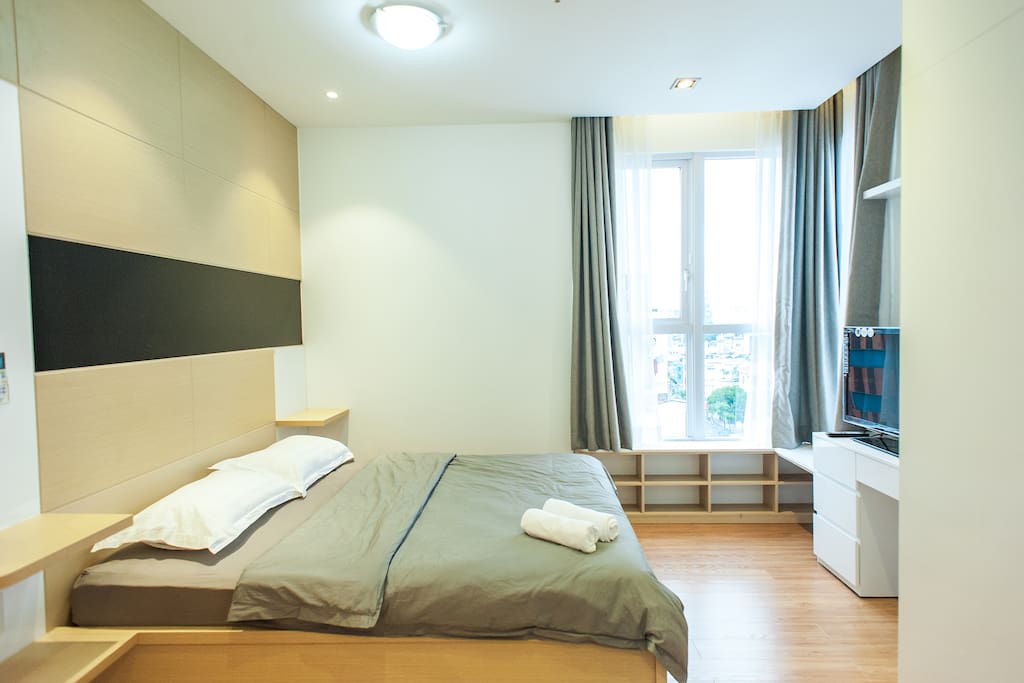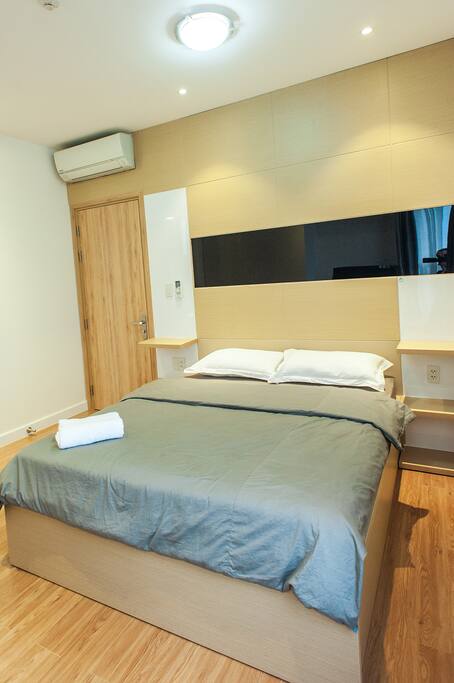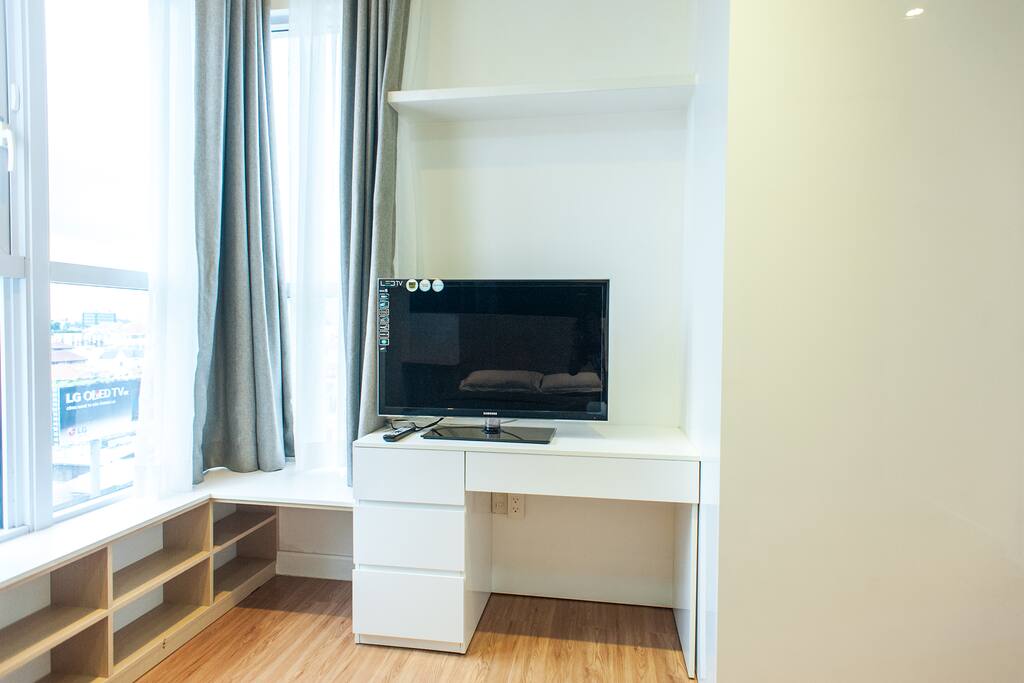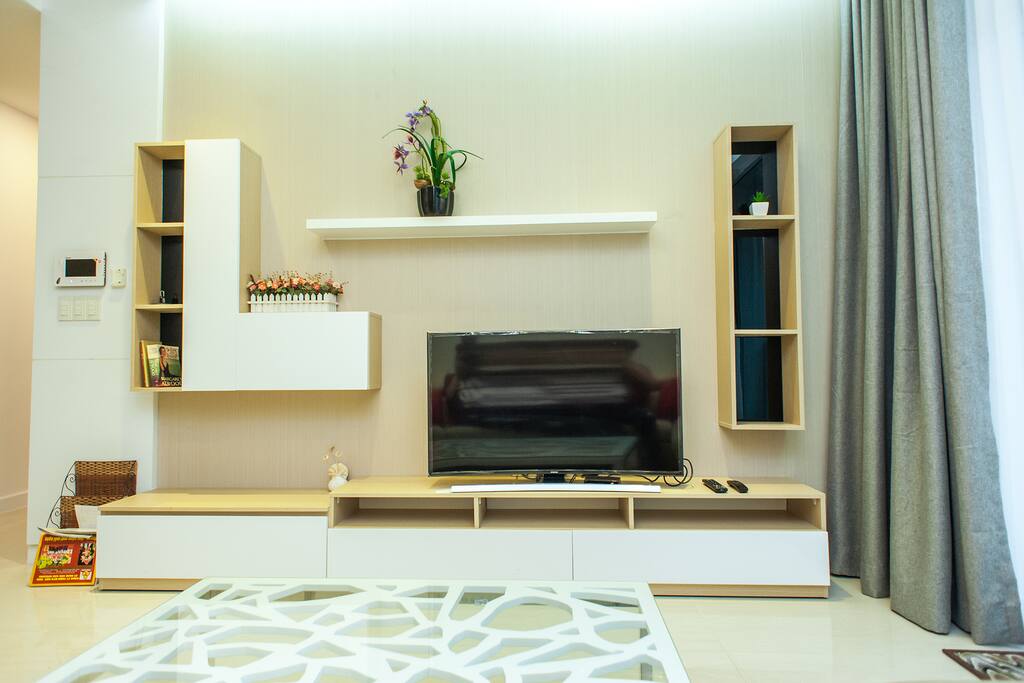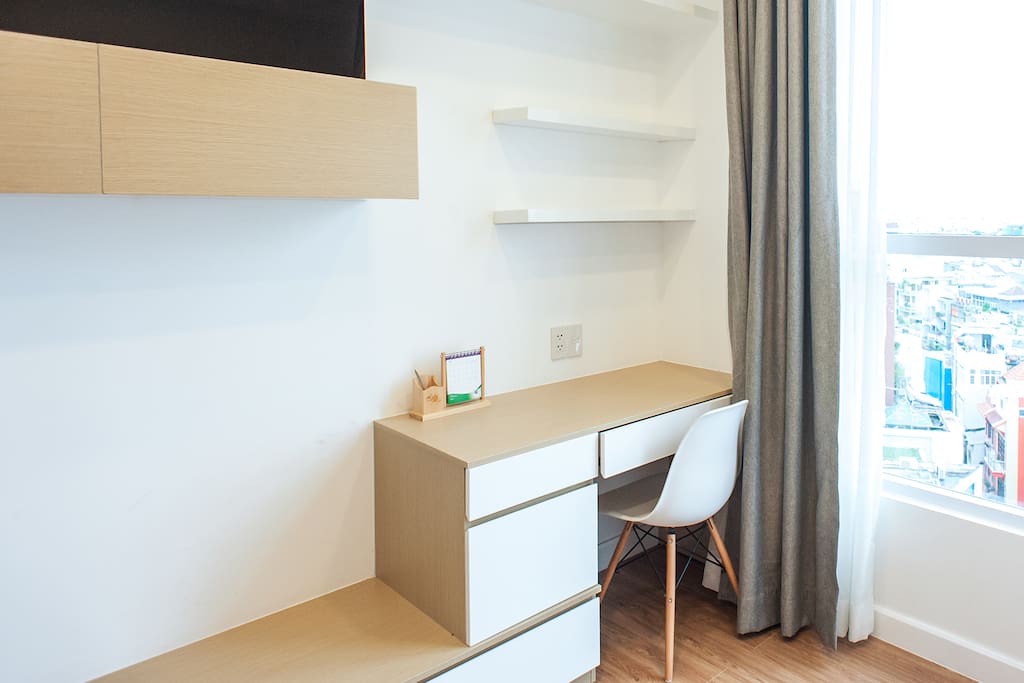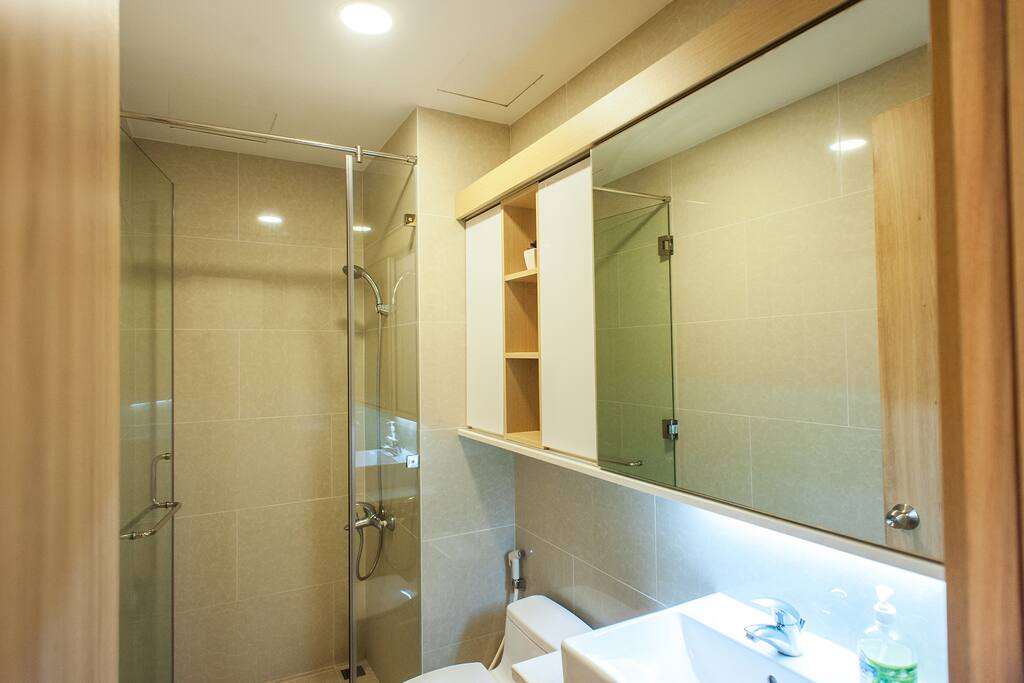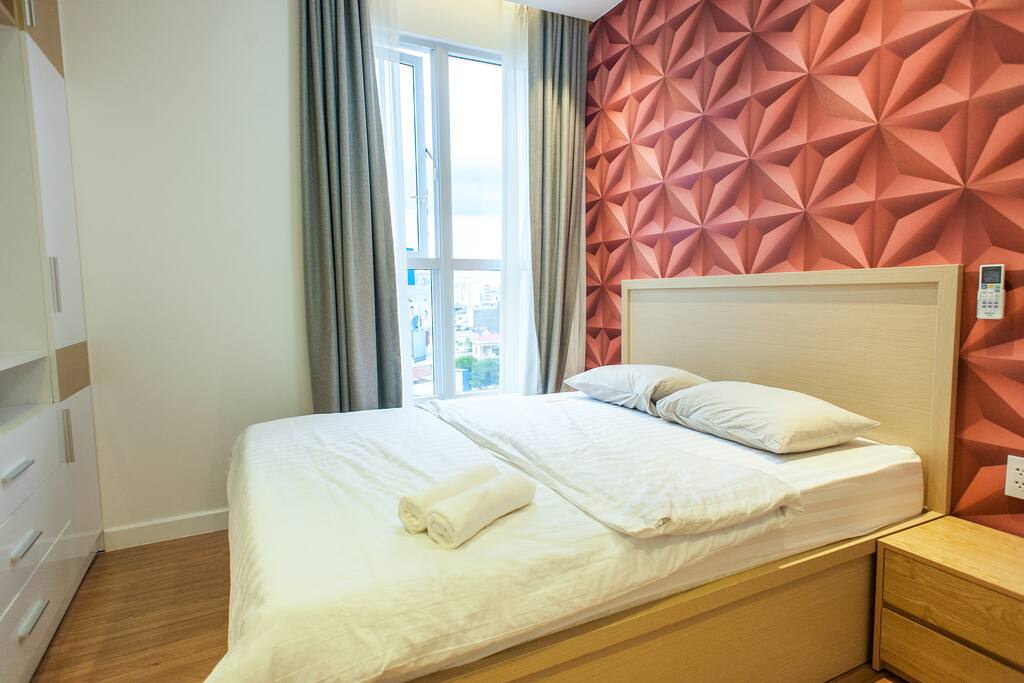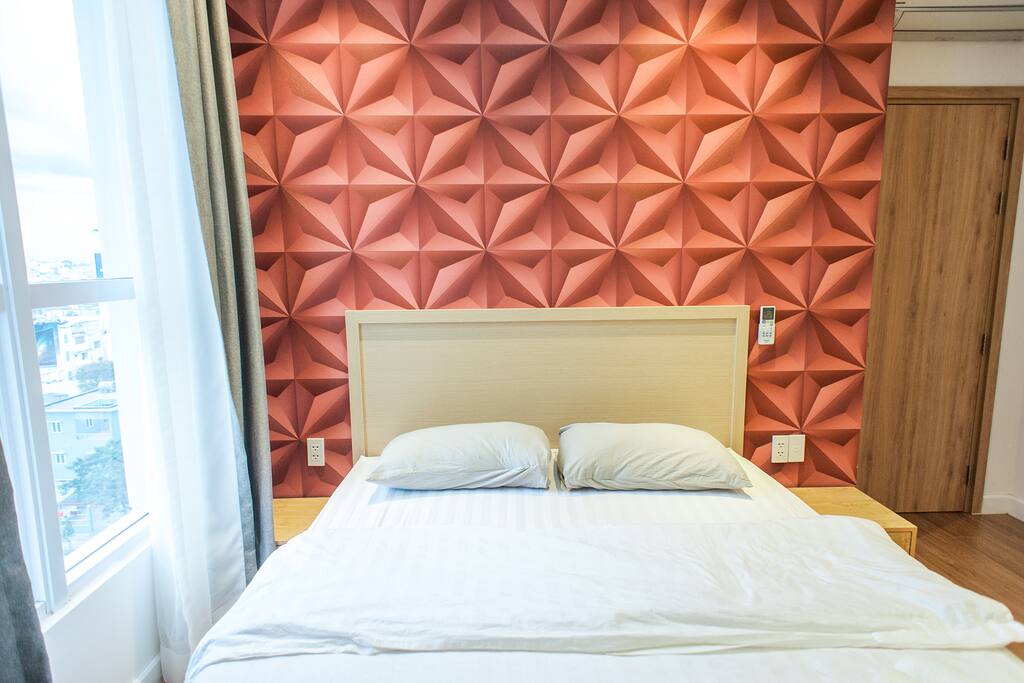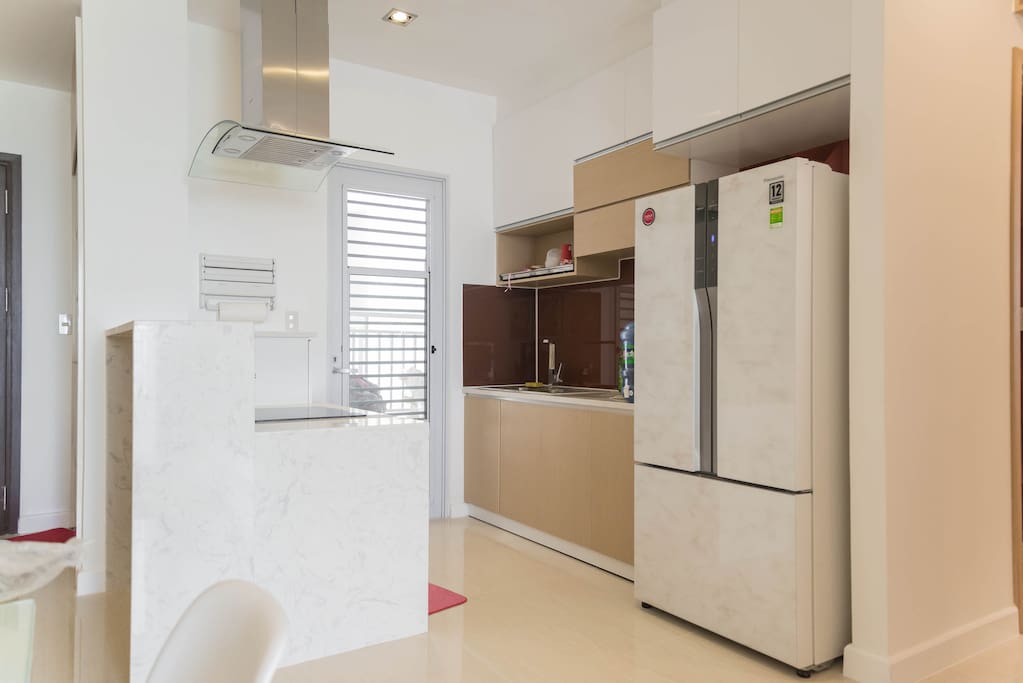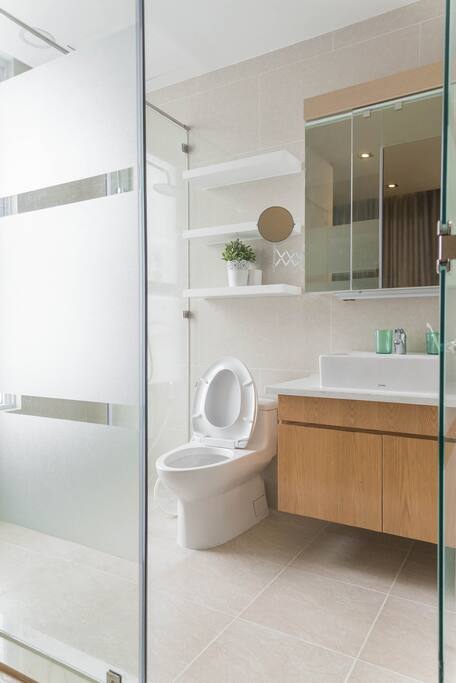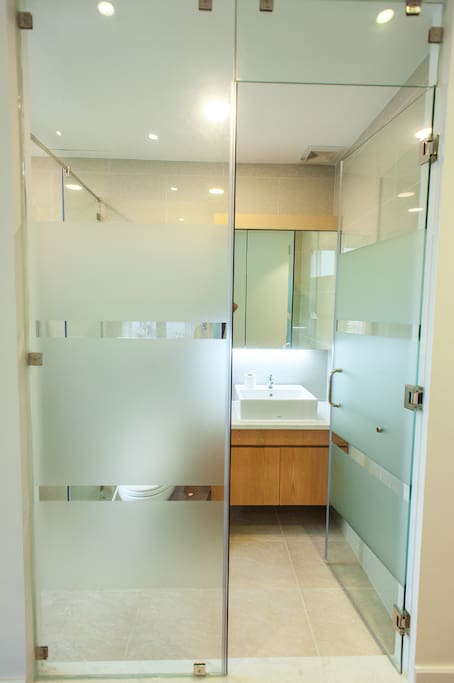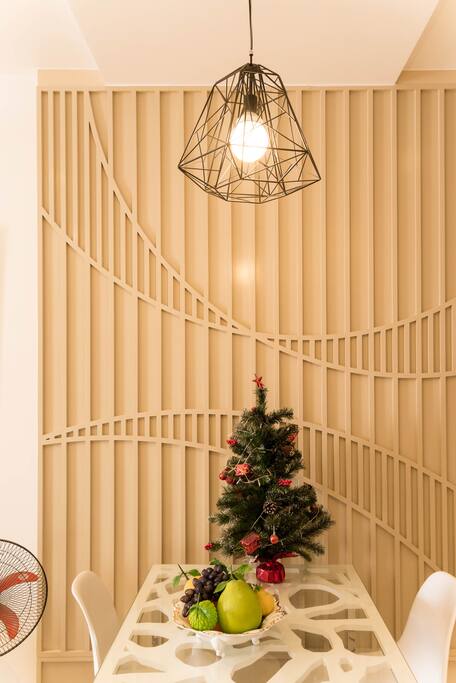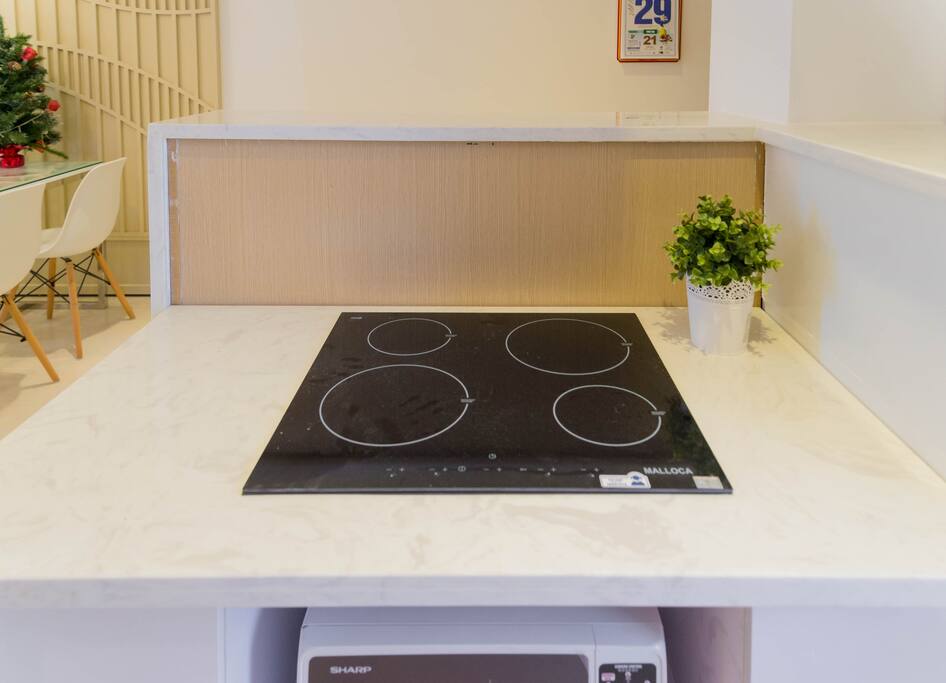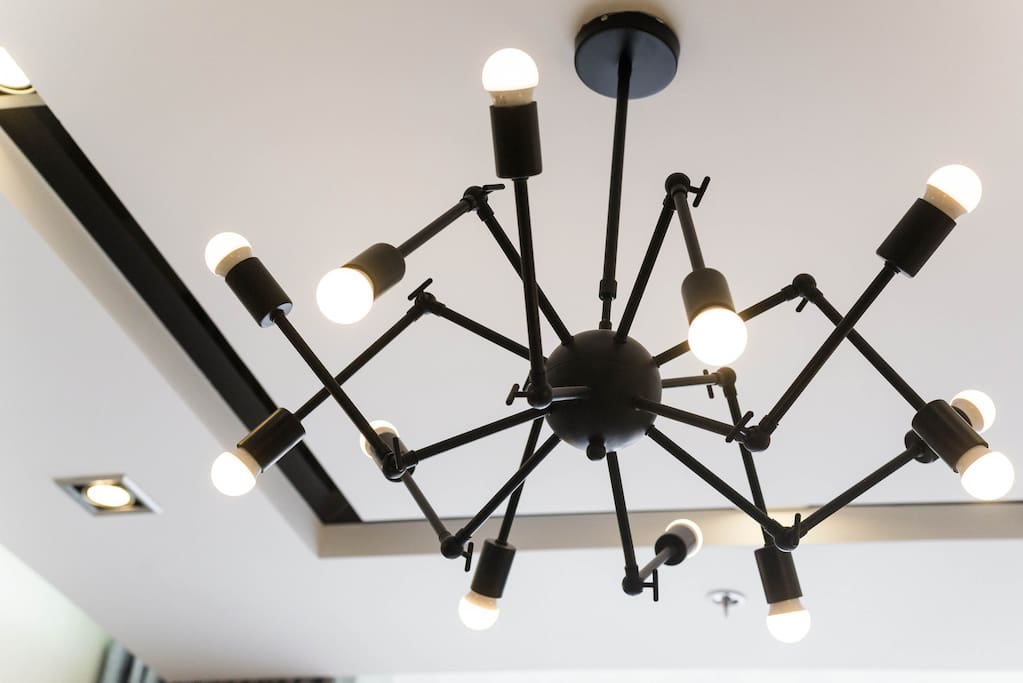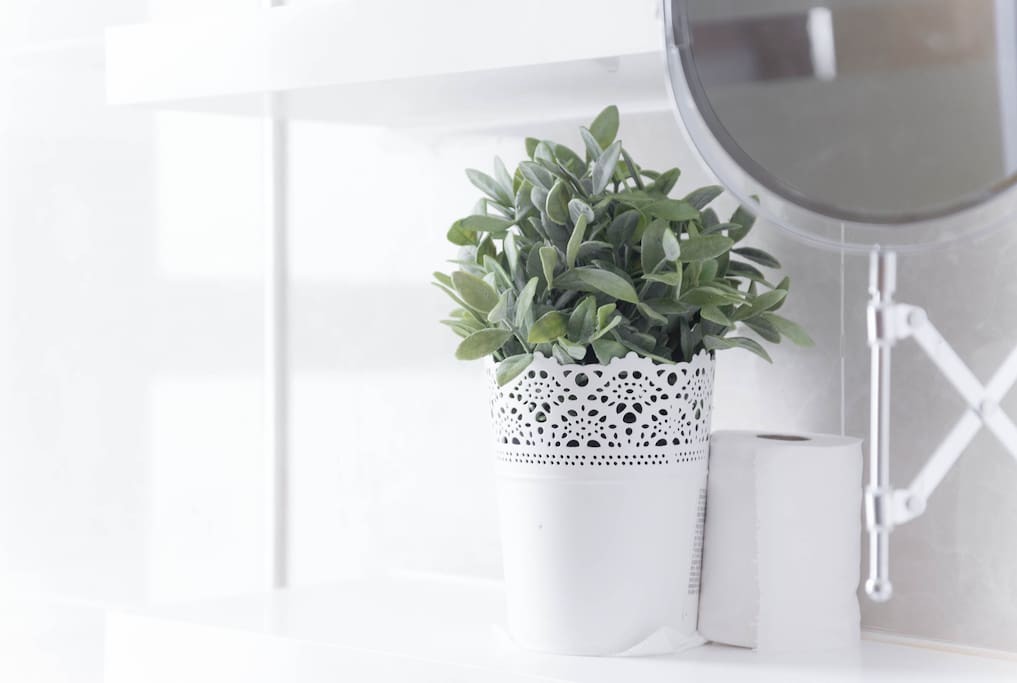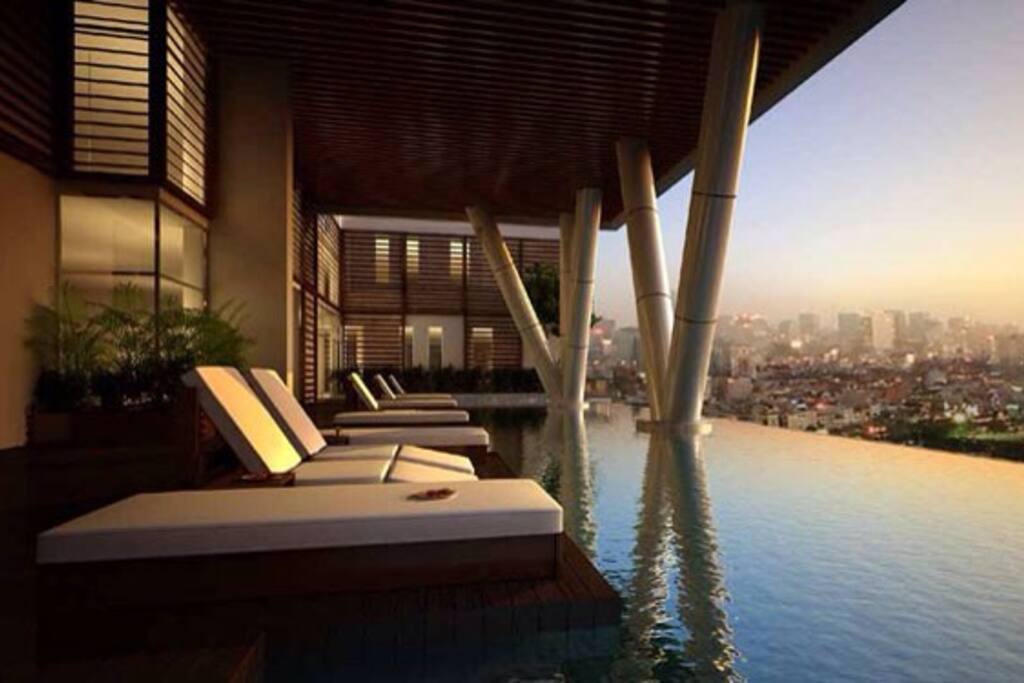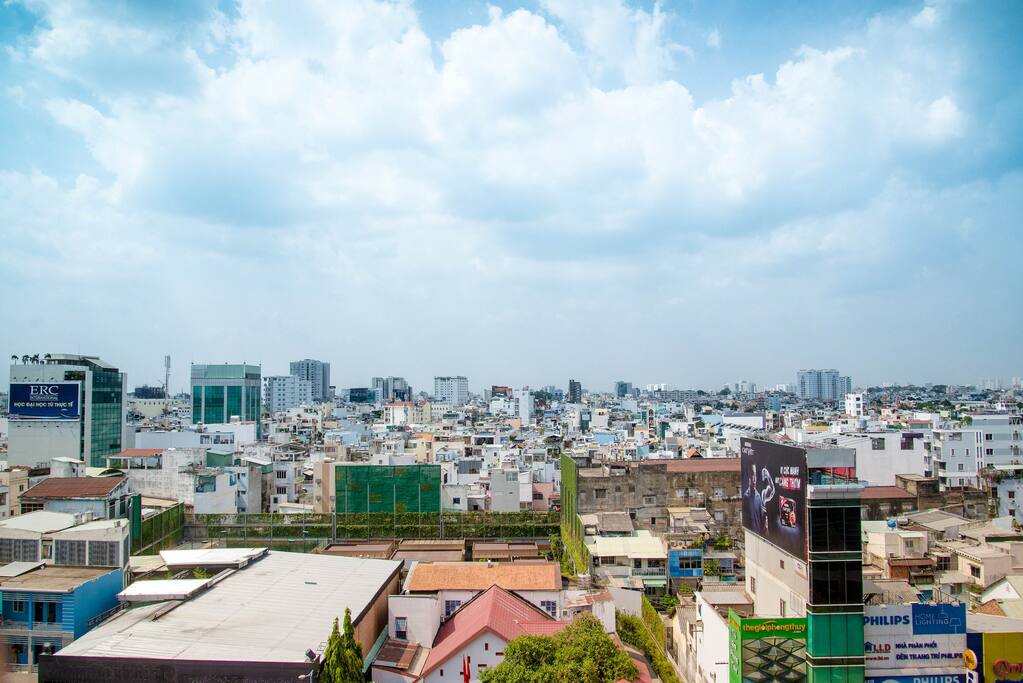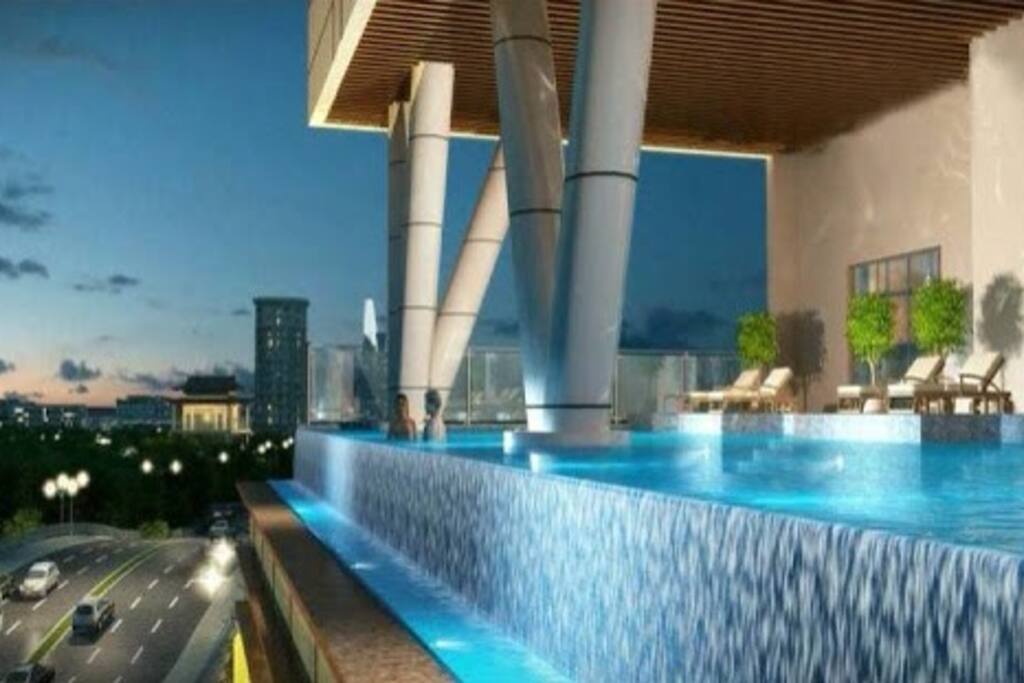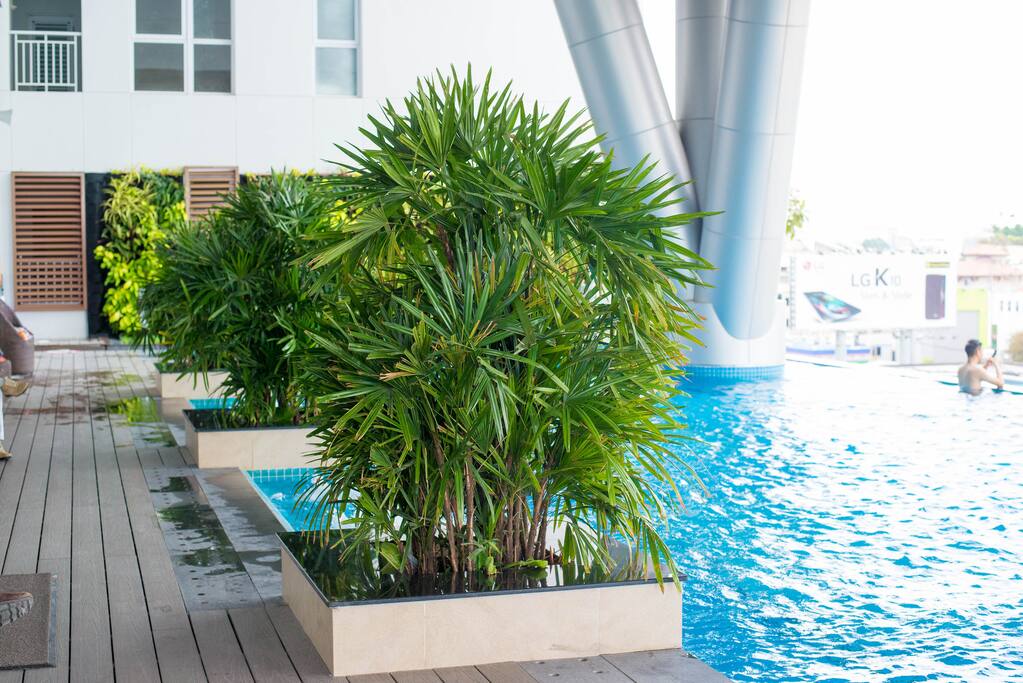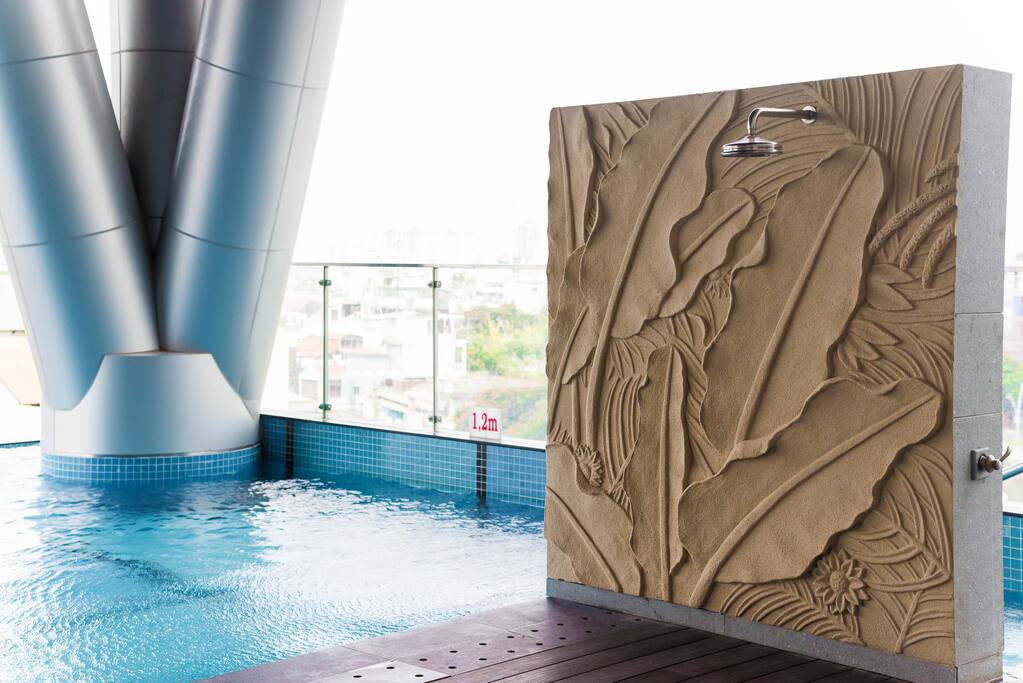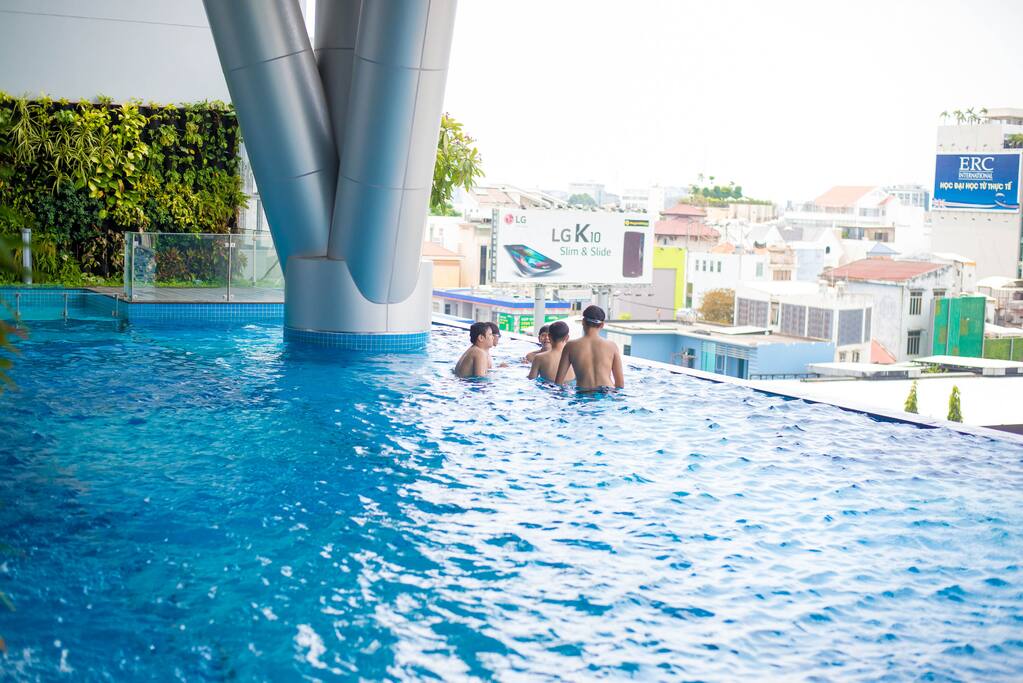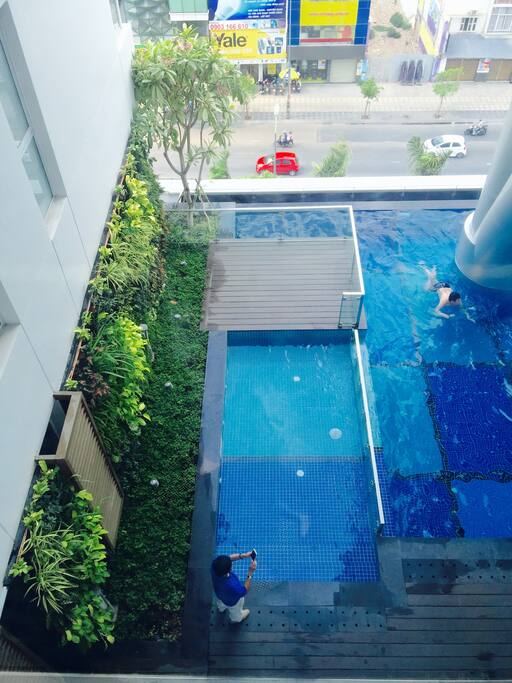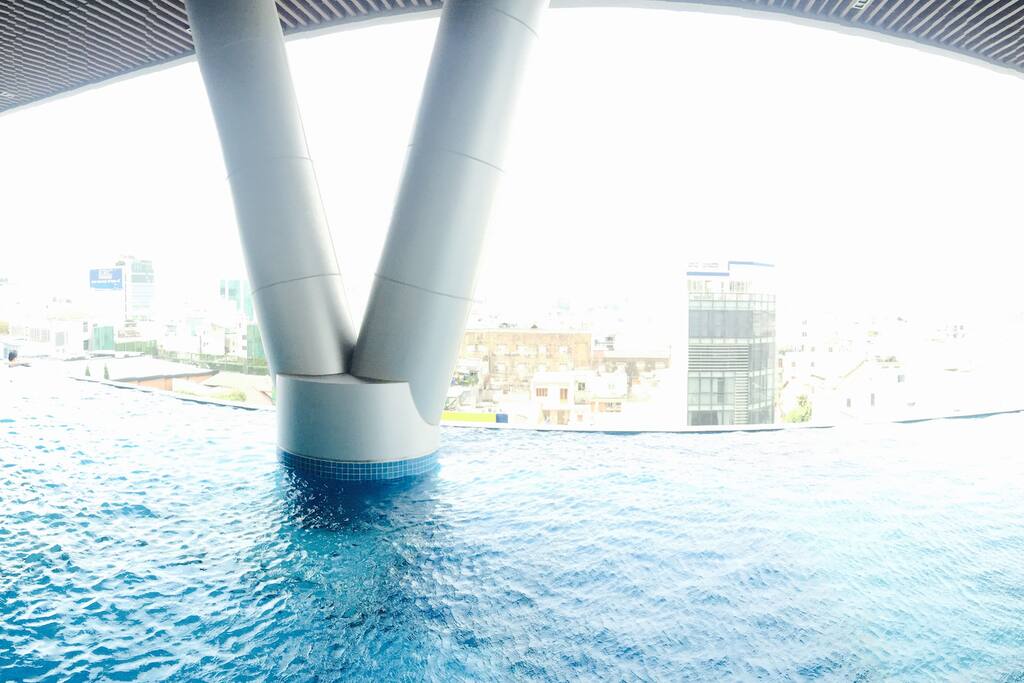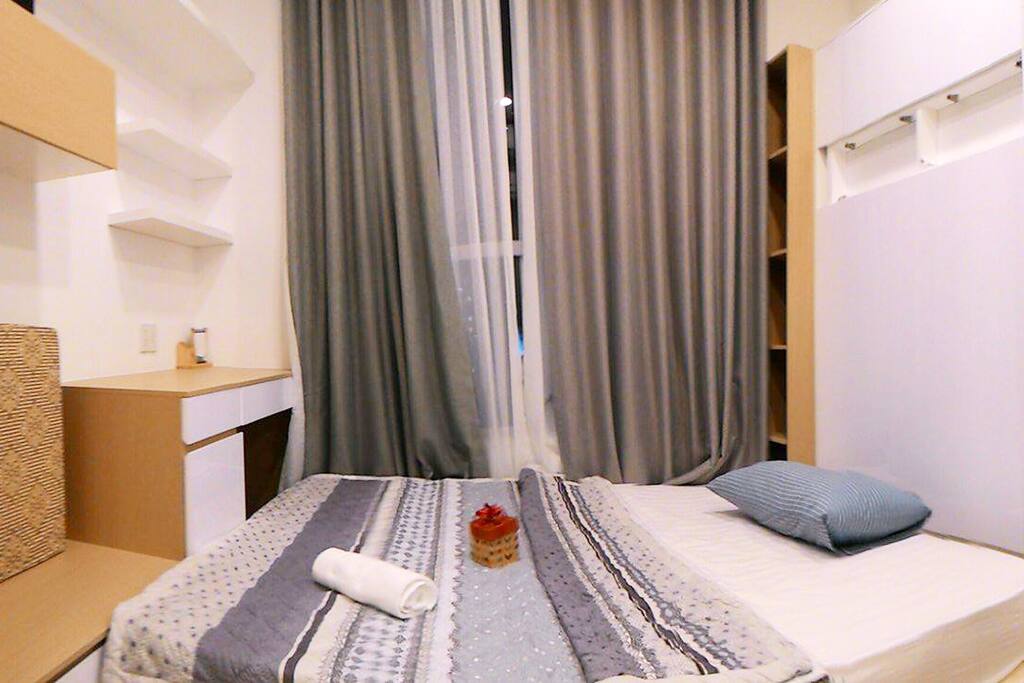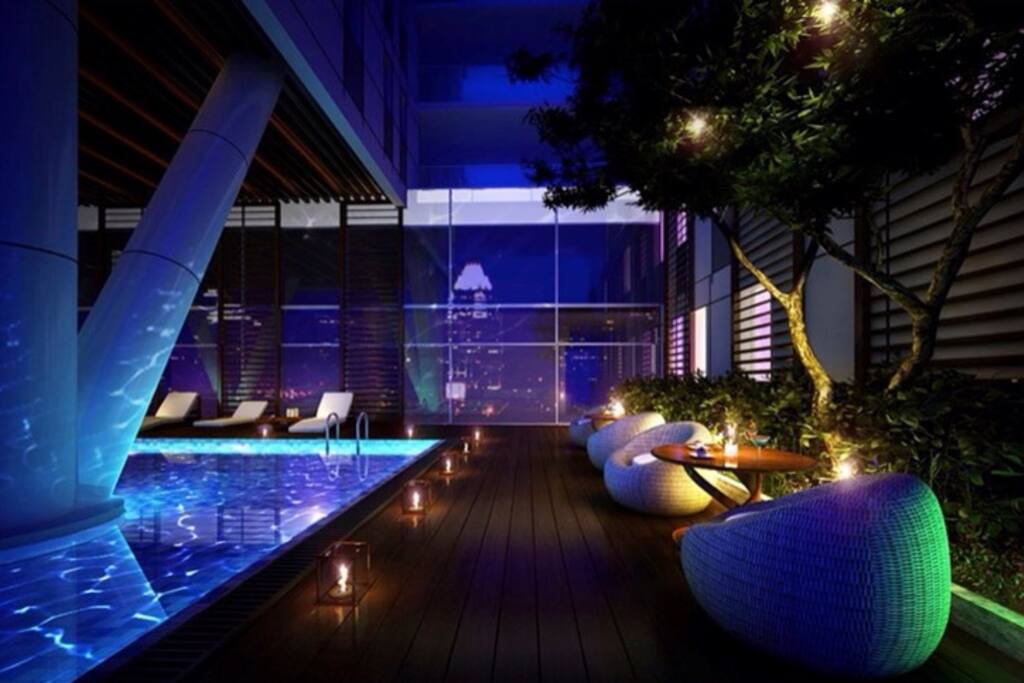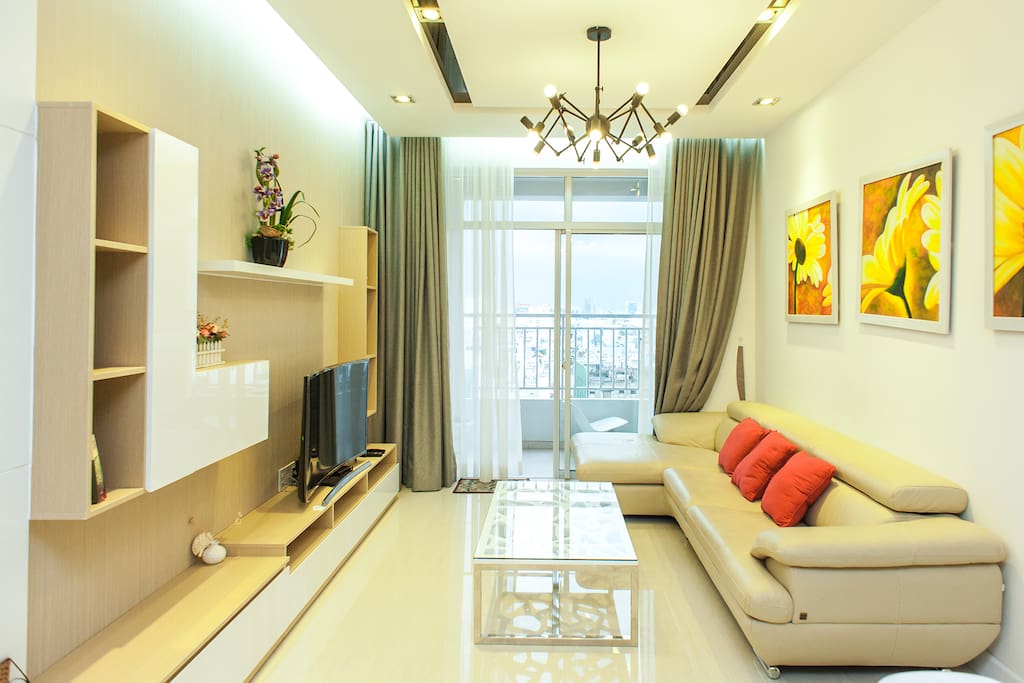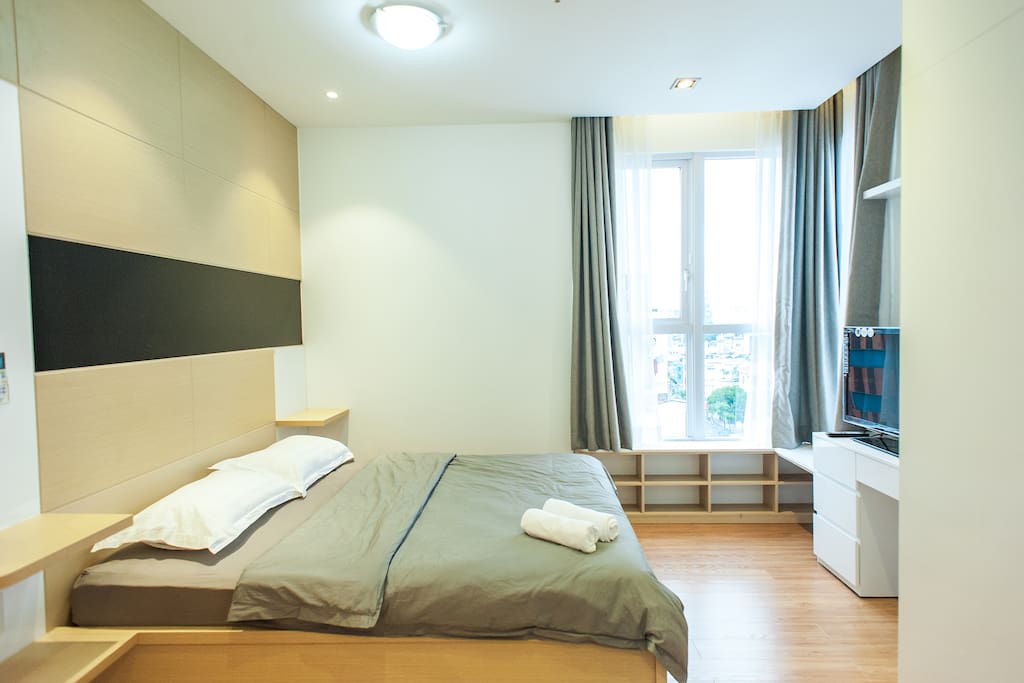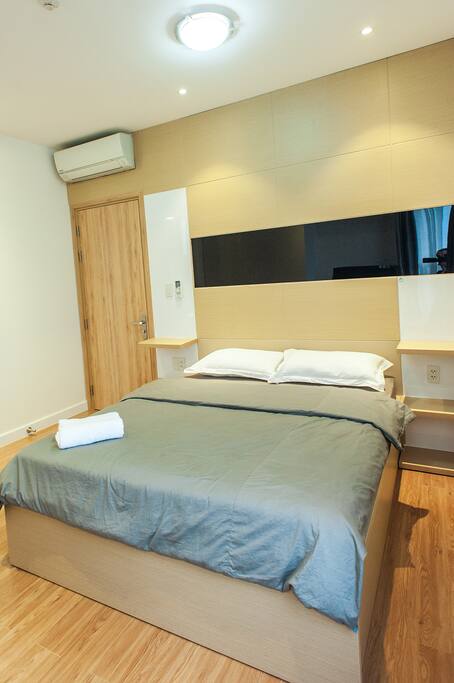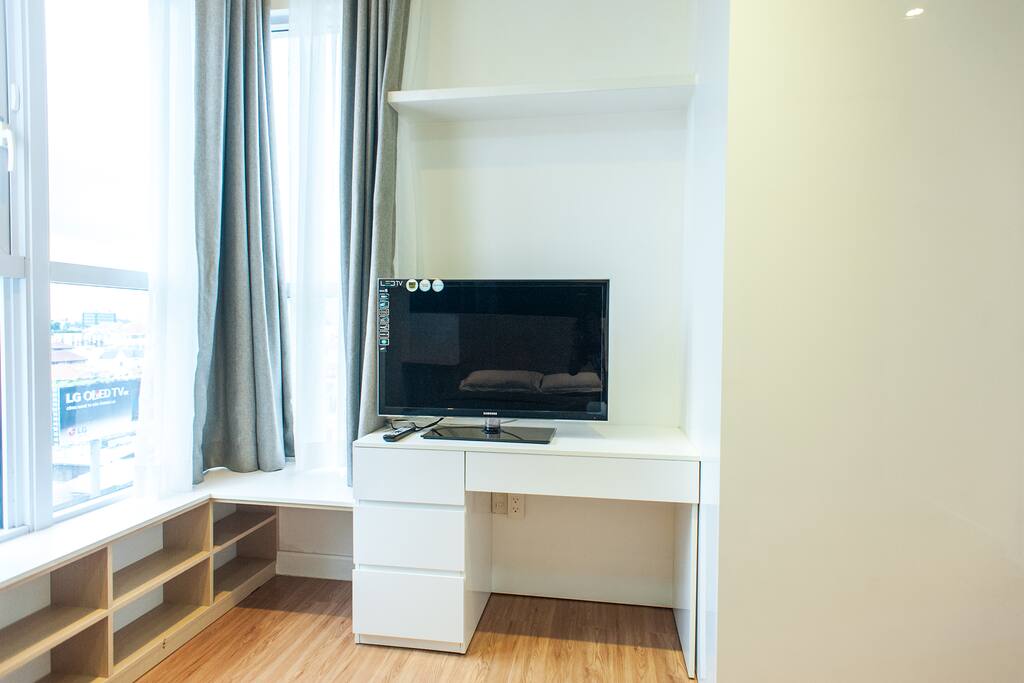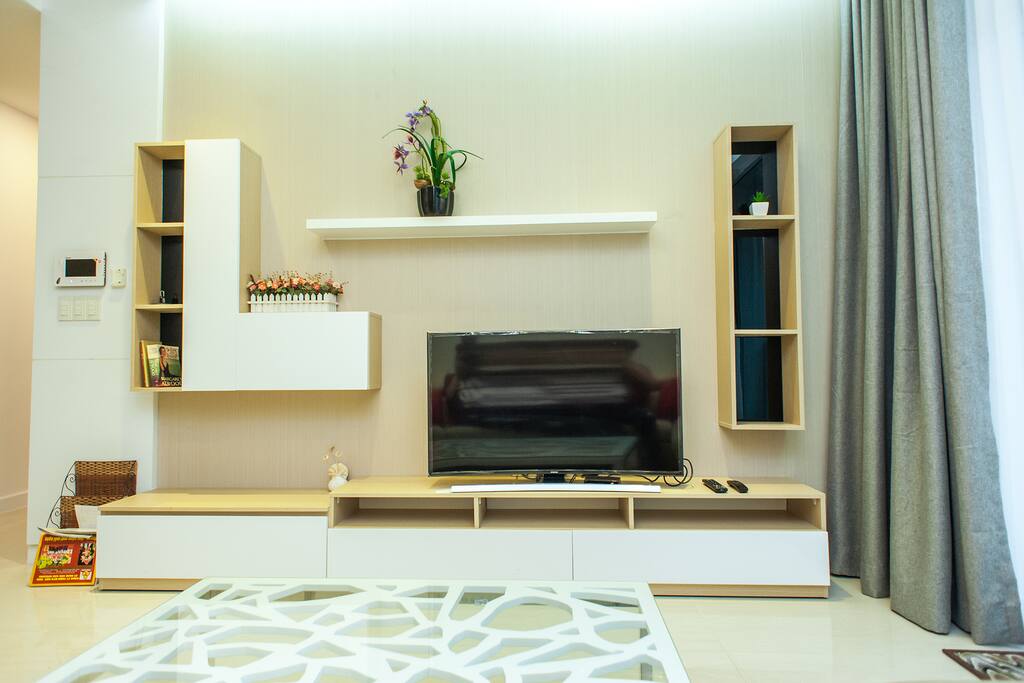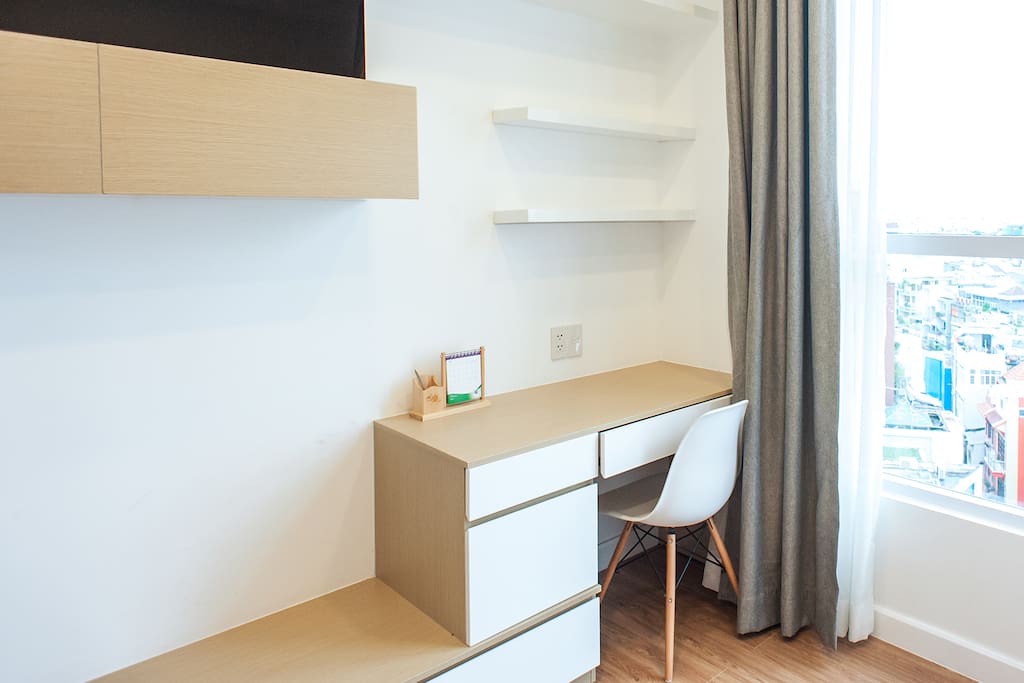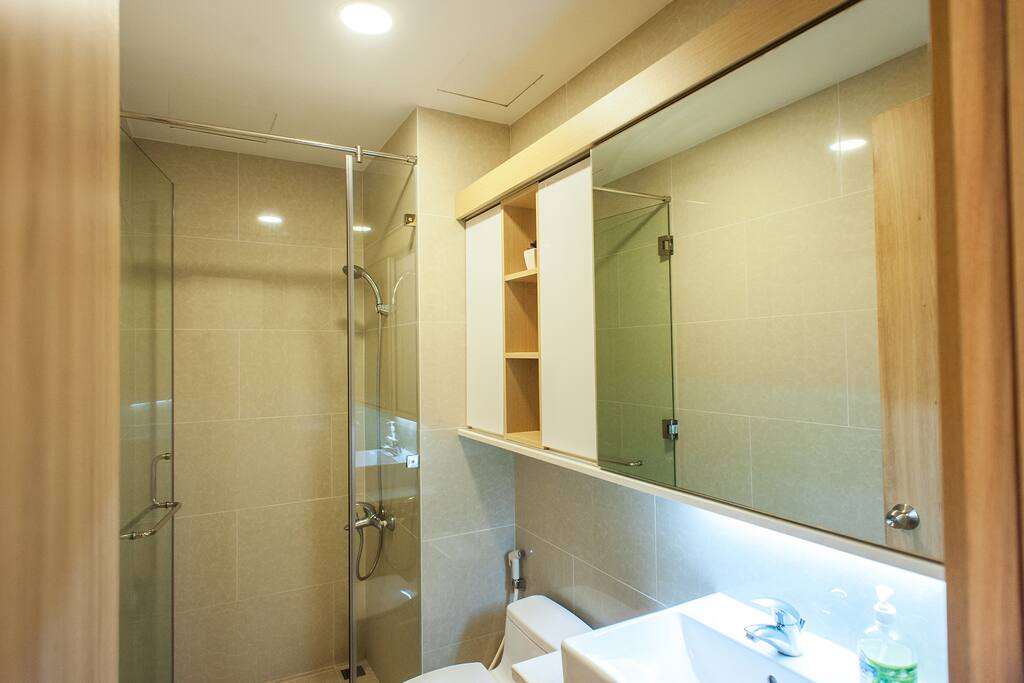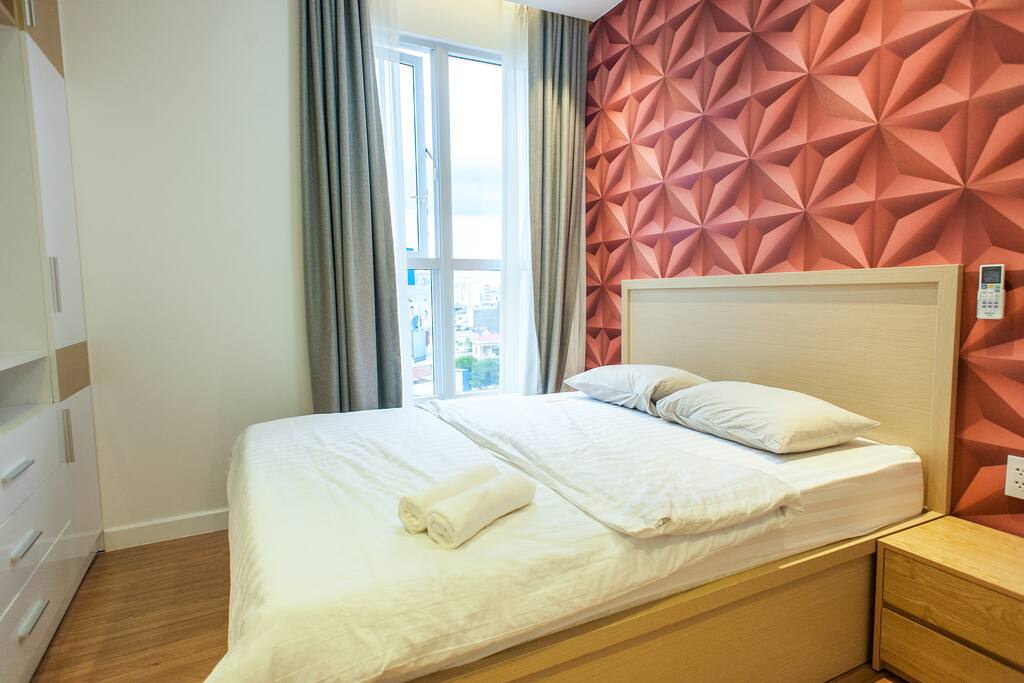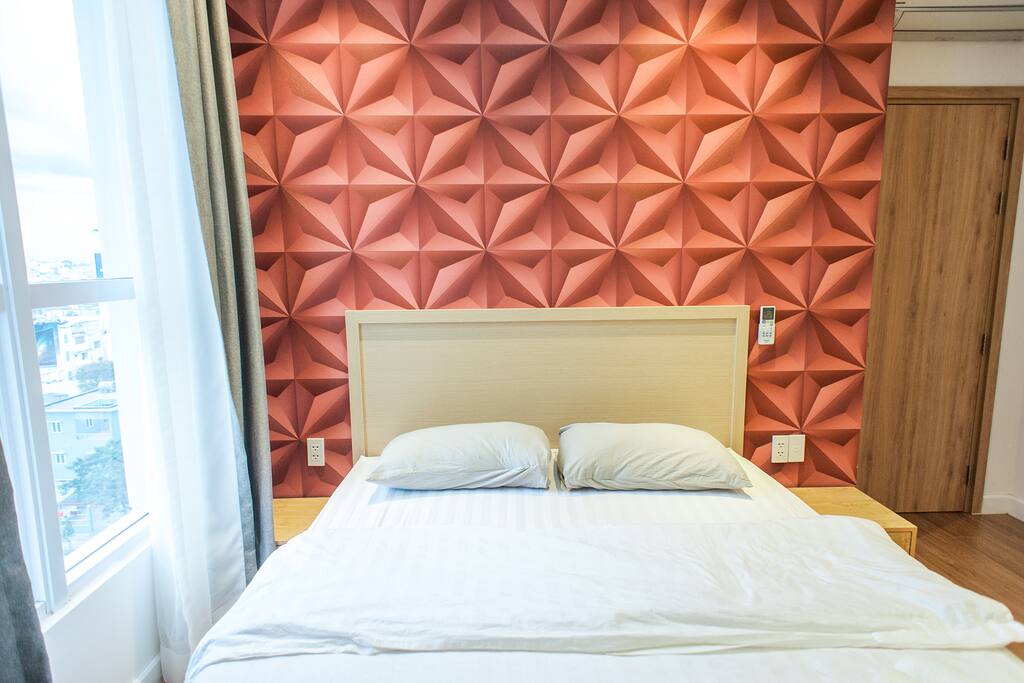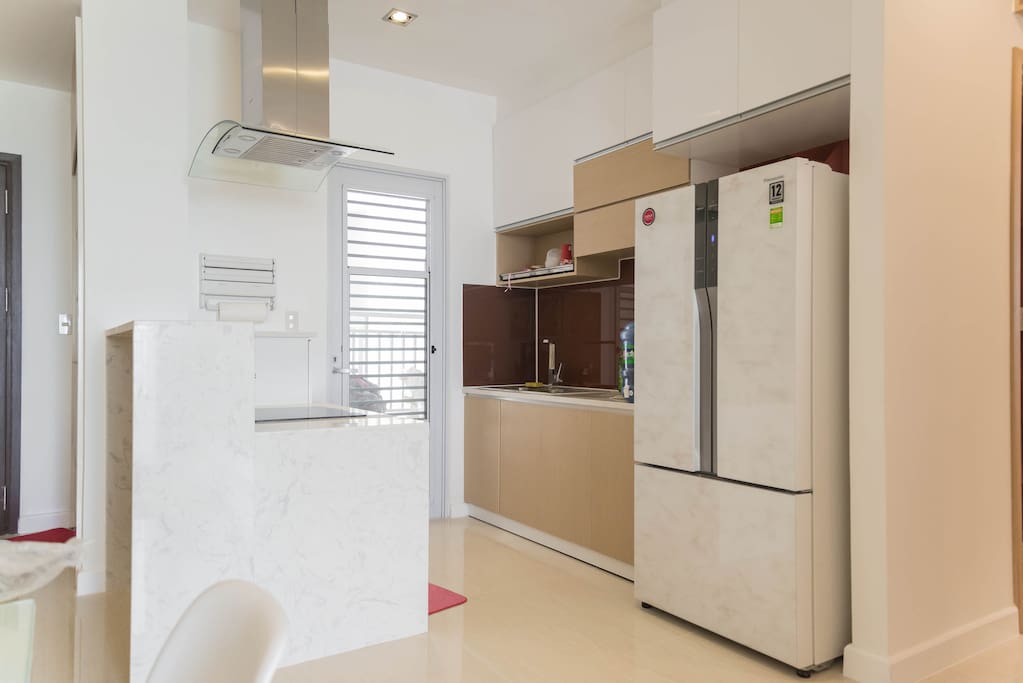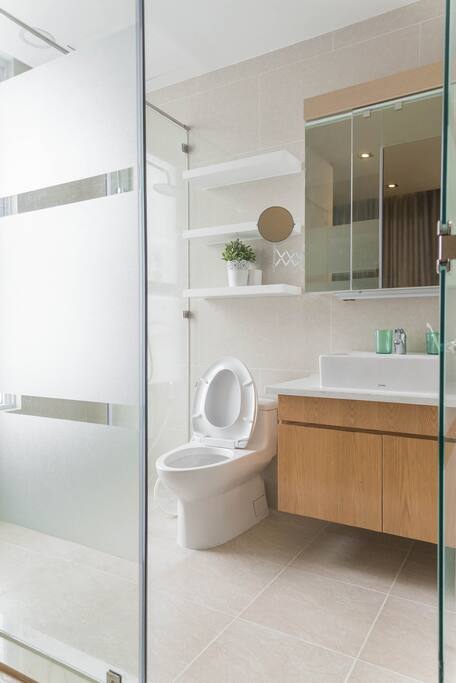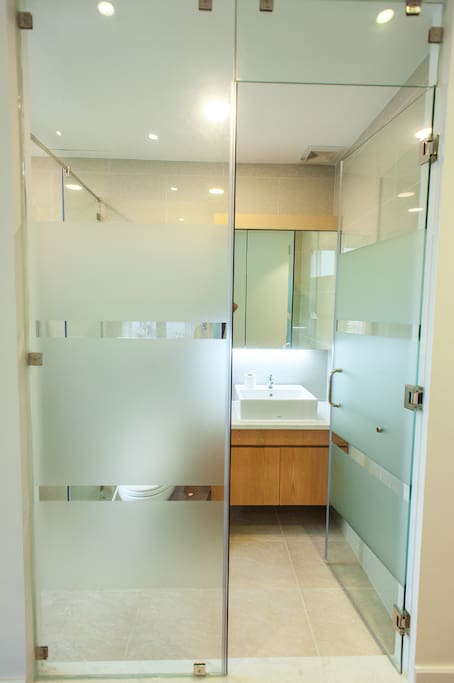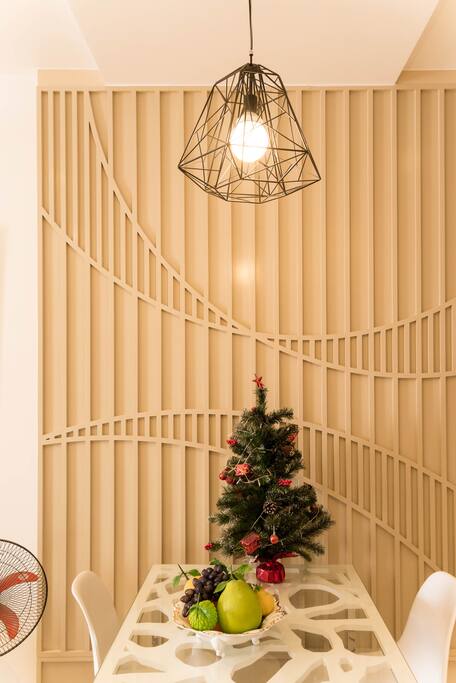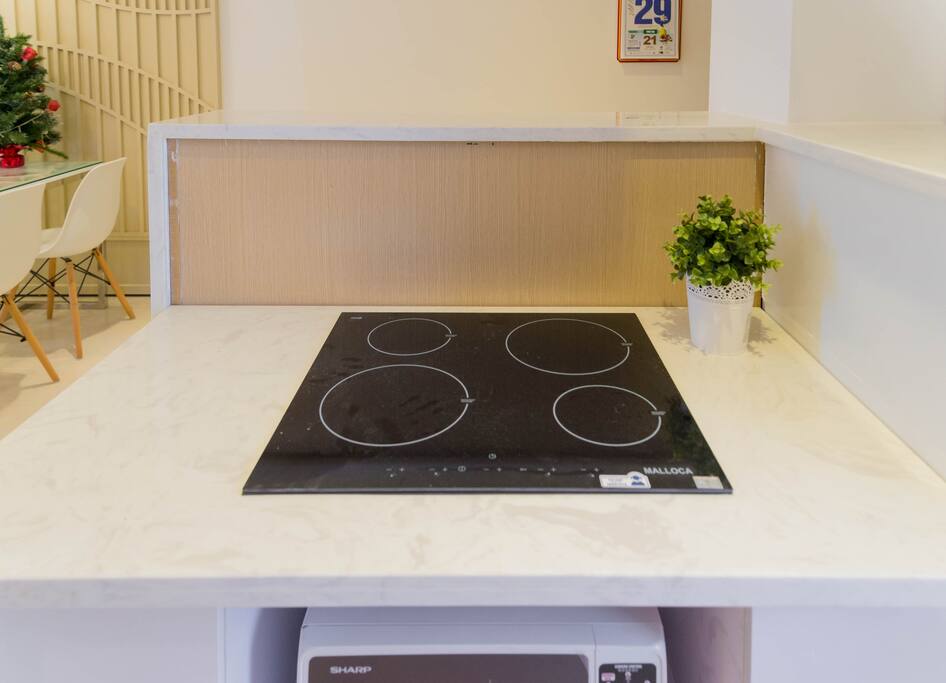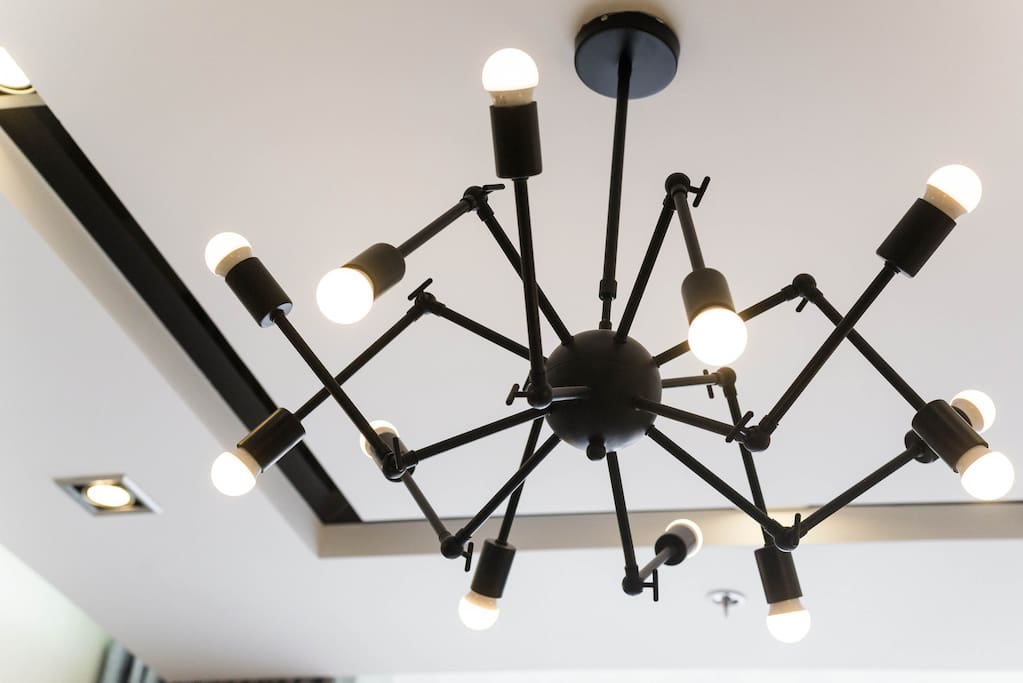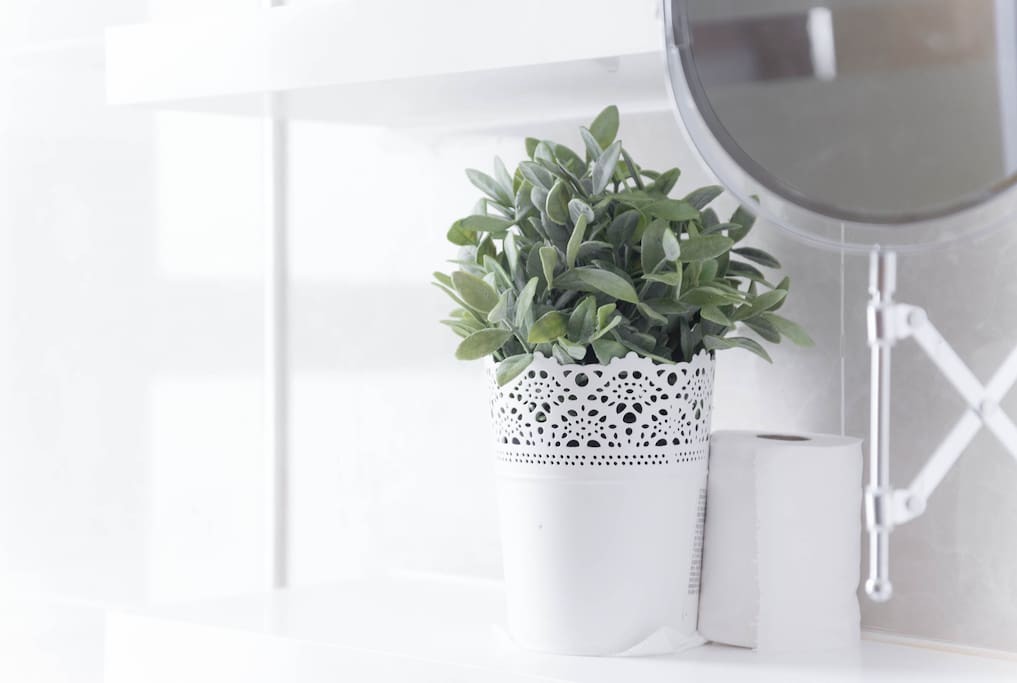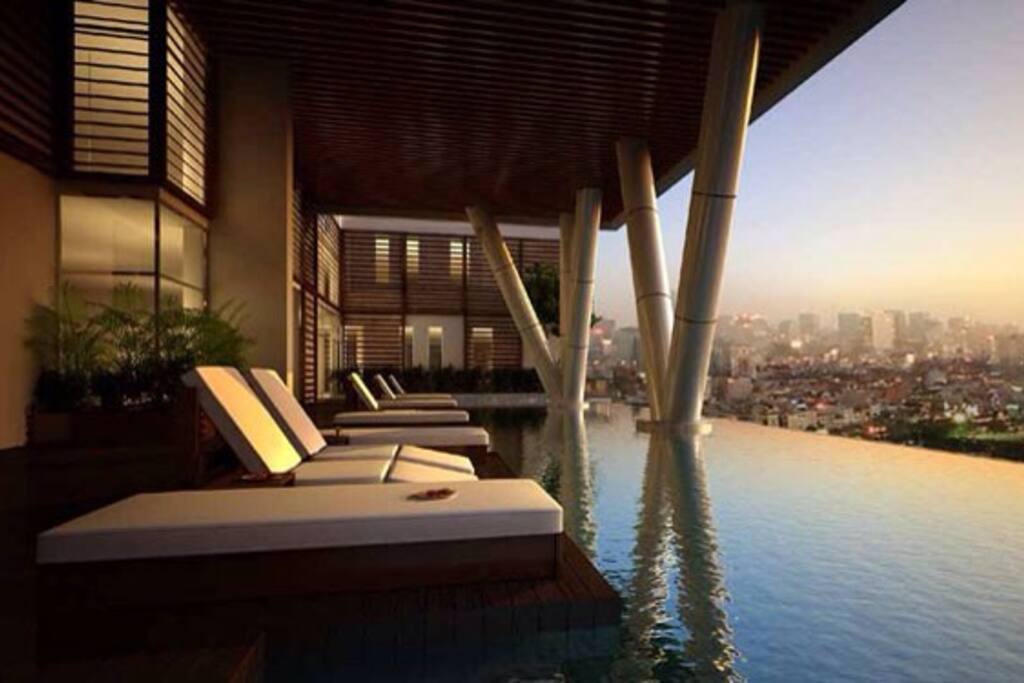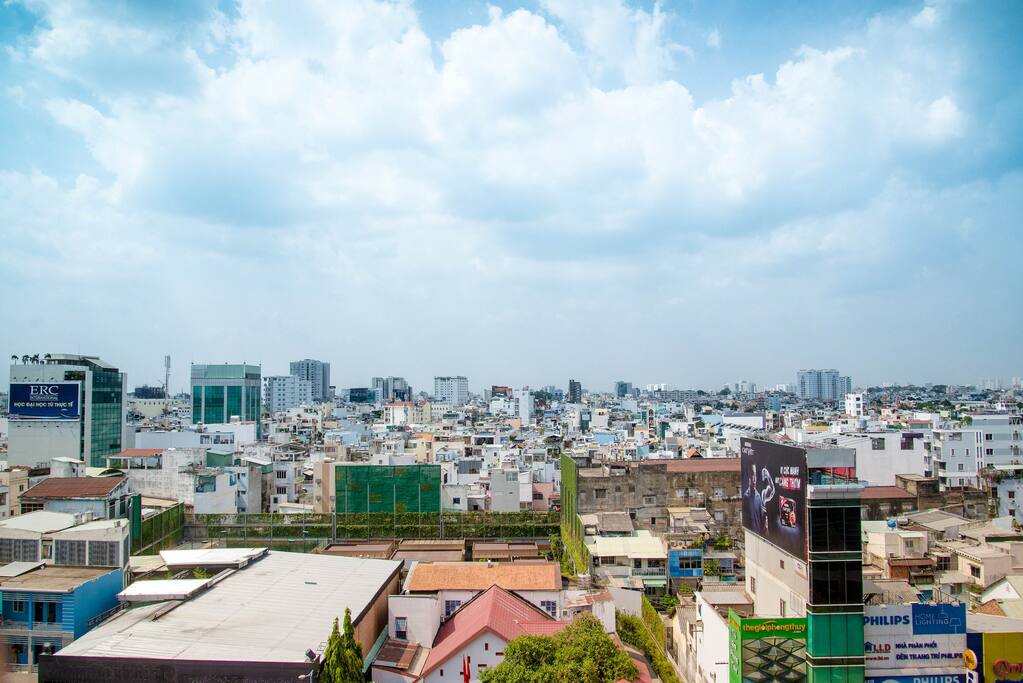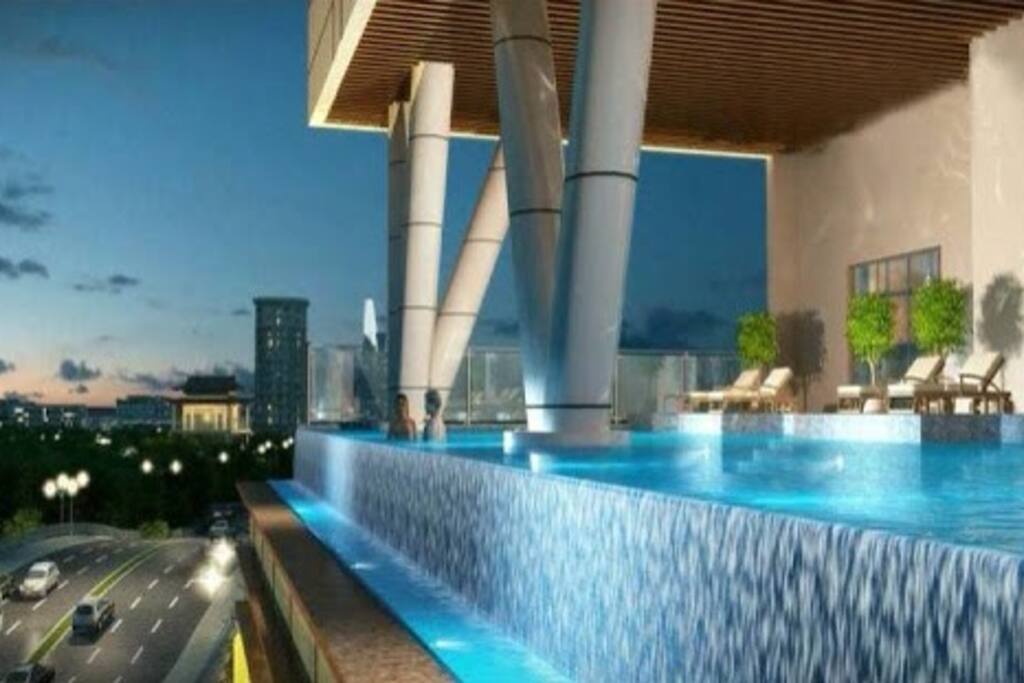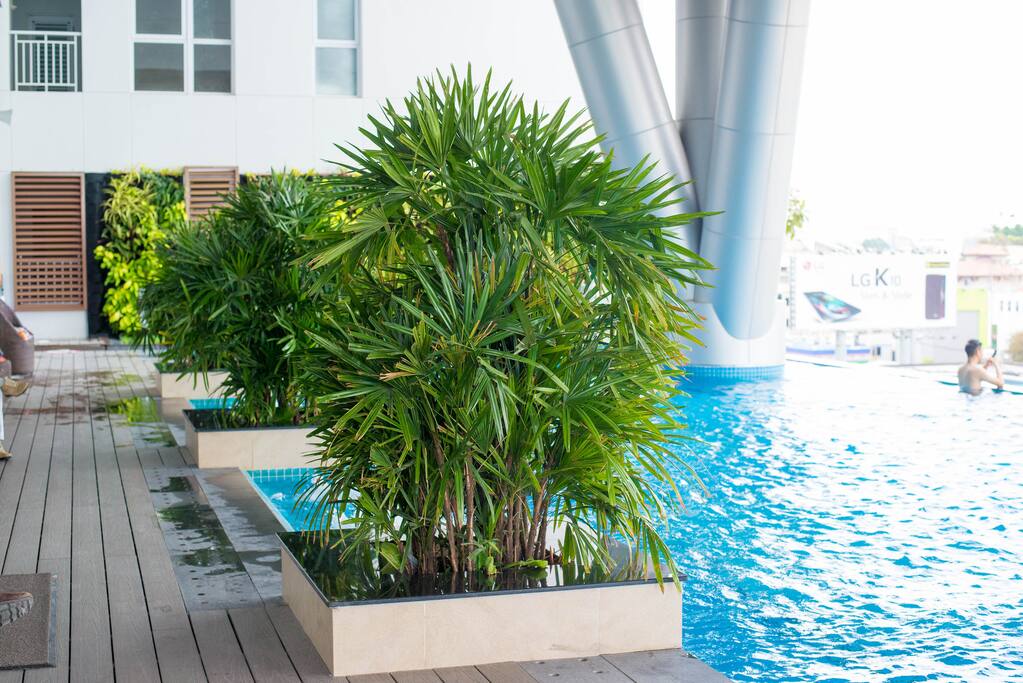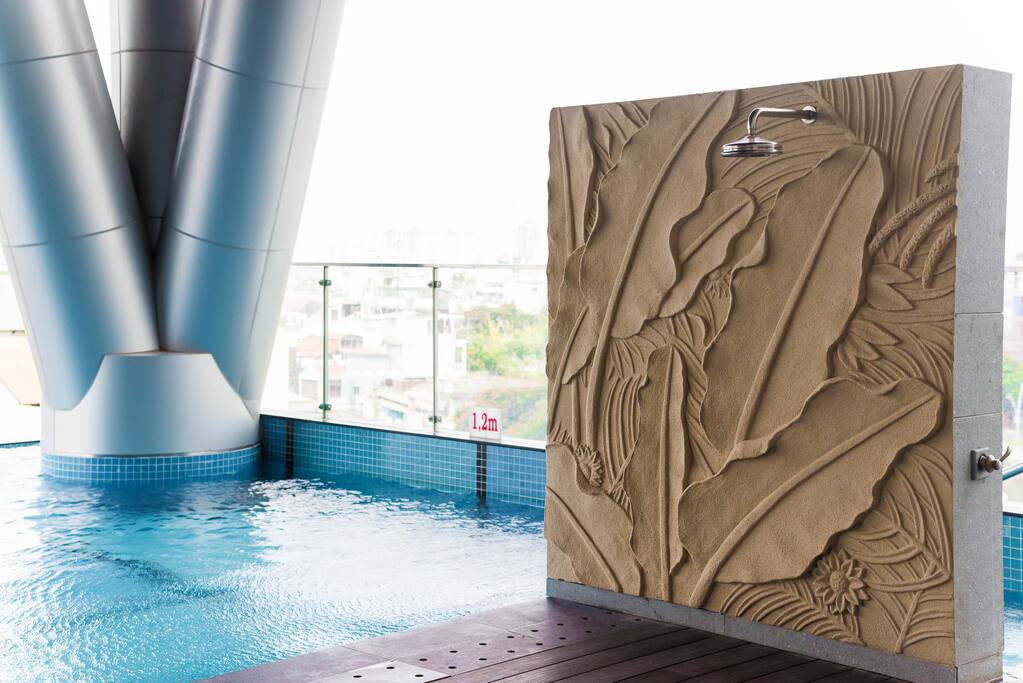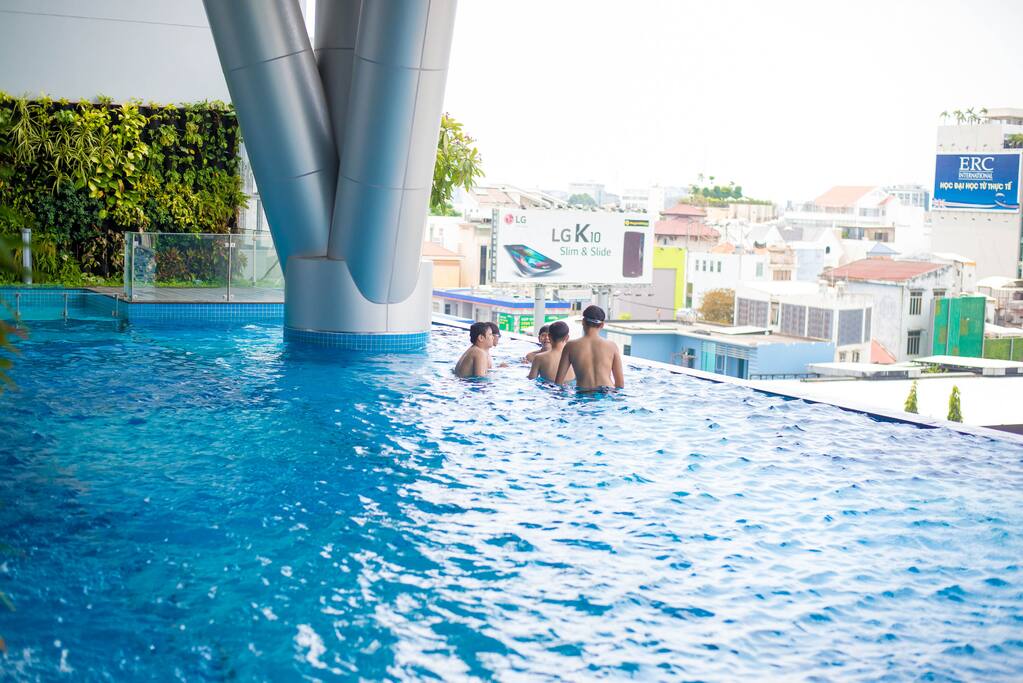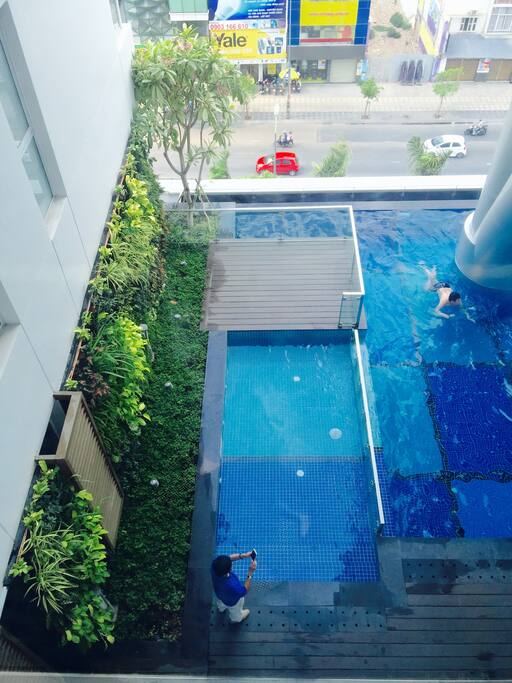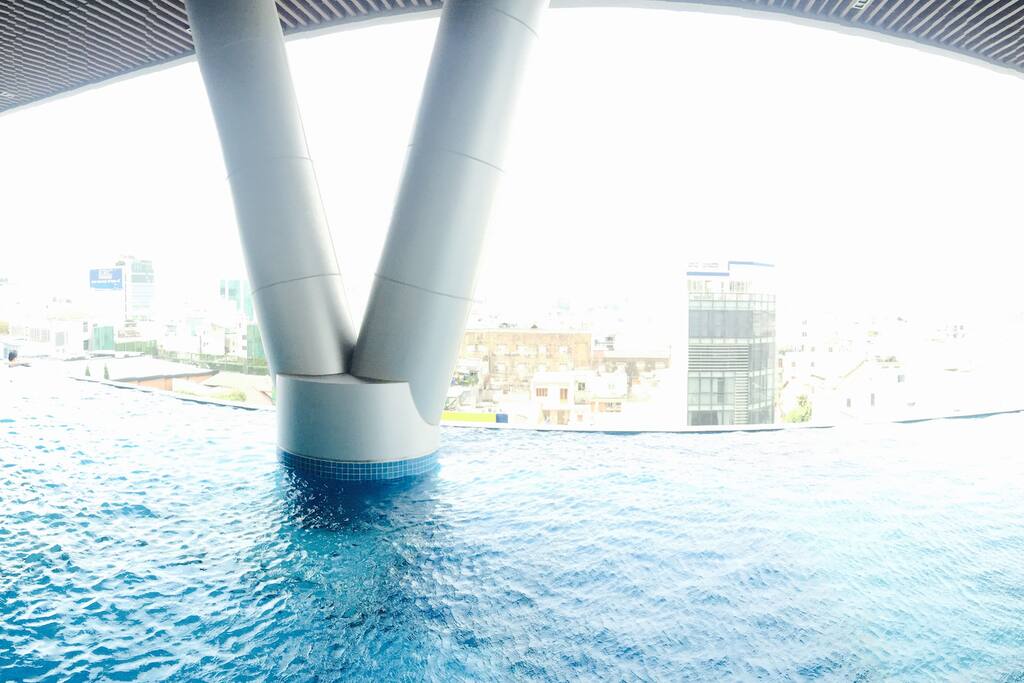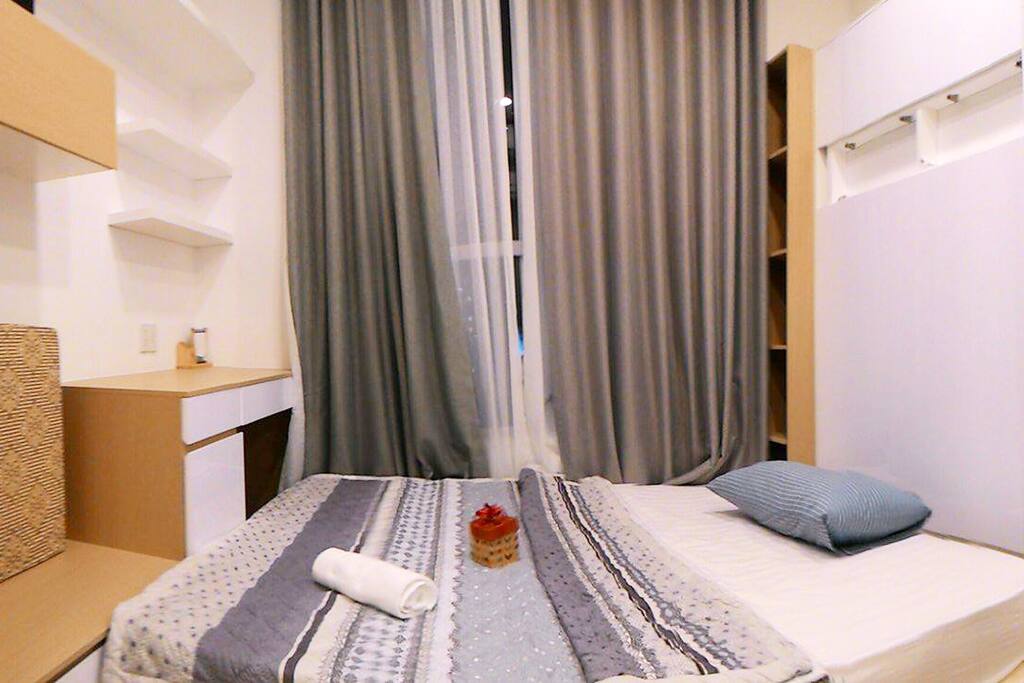 Về phòng này
A beautifully compact studio steps from the main boulevard from Airport to Centre area.
Fully furnished by Luxury Interior, provided 24/7 accessibility. This comfy apartment boasts indoor Infinity Pool, 3 bedrooms, a kitchen with Hi-end equipment
Fully furnished by modern Interior, yet Indoor Infinity Edge Pool. Kitchen and bathroom with glass shower, lots of storage, flat screen TV, cable and internet, AC,… Private entrance. English speaking owner who can assist with your daily life in VN.
Housekeeper available. Guests are provided Manual for Amenities around the place
+ 2.3 km to Ben Thanh Market.
+ 4 km to Saigon Zoo
+ 1.9 km to Backpacker Area ( Pham Ngu Lao street)
Closet.
3Bed (1 king size, 2 queen size) – 1 Couch
Air-conditioning system.
Fridge.
TV.
2 Modern bathroom.
Kitchen basement.
Solar energy water heater for saving electricity.
Modern desktop.
Camera security 24/24.
Wifi free.
Cable Television free.
Elevator free.
Building management.
Access to the lobby and elevators is with the secure card key provided. You also need this to access the gym and swimming pool.
I am more than happy to help you during your stay if you need any information about the apartment, building or where to go in the city; you can reach me through my mobile, viber, zalo or similar applications.
A short 10-minute walk across the river footbridge brings you to the centre where you will find plenty of cafes, bars and restaurants as well as the main tourist attractions, such as:
+ Nguyen Hue Walking Street
+ Ben Thanh Market
+ Bitexco Financial Tower (the tallest building in town)
+ Notre Dame Cathedral, Central Post Office
+ Reunification Place
+ War Remnants Museum
+ Bui Vien – De Tham – Pham Ngu Lao backpacker area (sleepless streets)
For a more authentic local experience you can explore District 4 just behind our building which is full of local cafes, shops, restaurants and a local wet market (Xóm Chiếu market). Close by is Vinh Khanh Street, famous for its evening open-air seafood restaurants.
Guests are provided Manual for Amenities around the place
Many Coffee shops around
Lauch-dry service 100meters away
Shopping Mall 500meters away.
Taxis (the best options are Vinasun & Mai Linh) are always available from the front of the building. The security guards in the lobby or a taxi monitor in front of the entrance can easily arrange a taxi for you if you prefer.
Uber or Grab is the best and cheapest way from the airport to Icon 56 as well as to anywhere in the city. Uber/ Grab motorbike is even cheaper and is another great way to explore Saigon.
If you want to try public transportation, just walk or take a taxi to Ben Thanh bus station. From there, you can take local bus to any places of the city.
Follow the Vietnamese government policy, foreigners need to register with the nearest office (people's committee) and i will help you prepare the process. To save your check in time, please help PHOTOCOPY information below: – Your first page passport (include passport number, date …) – Your visa page Thanks for your cooperation
Thông tin chính về phòng
Không gian

Chứa : 7

Phòng tắm : 2

Gường : 3

Kiểu giường : Giường nằm

Phòng ngủ : 3

Loại phòng: Toàn bộ nhà / Căn hộ

Không gian được cung cấp:

Giá

Khách thêm : Miễn phí / đêm

Chính sách hủy:

Đến / rời

- Giờ nhận phòng là 15

- Thời gian trả phòng là 12

Yêu cầu:
Tiện nghi chính
Wifi, Free parking on premises, Kitchen, Washer
Không có bài đánh giá nào để hiển thị.