❤CBD★ 5STAR Luxury2BR★ #FREE★Gym★Pool★Pickup 21th – Joanne
Quận 4, Hồ Chí Minh, Việt Nam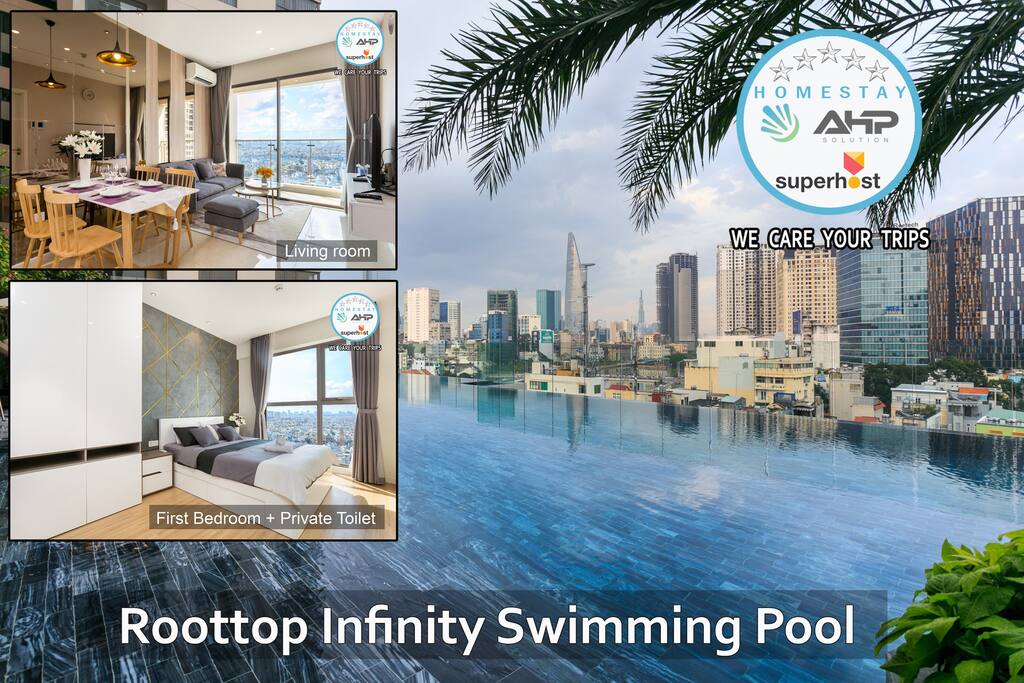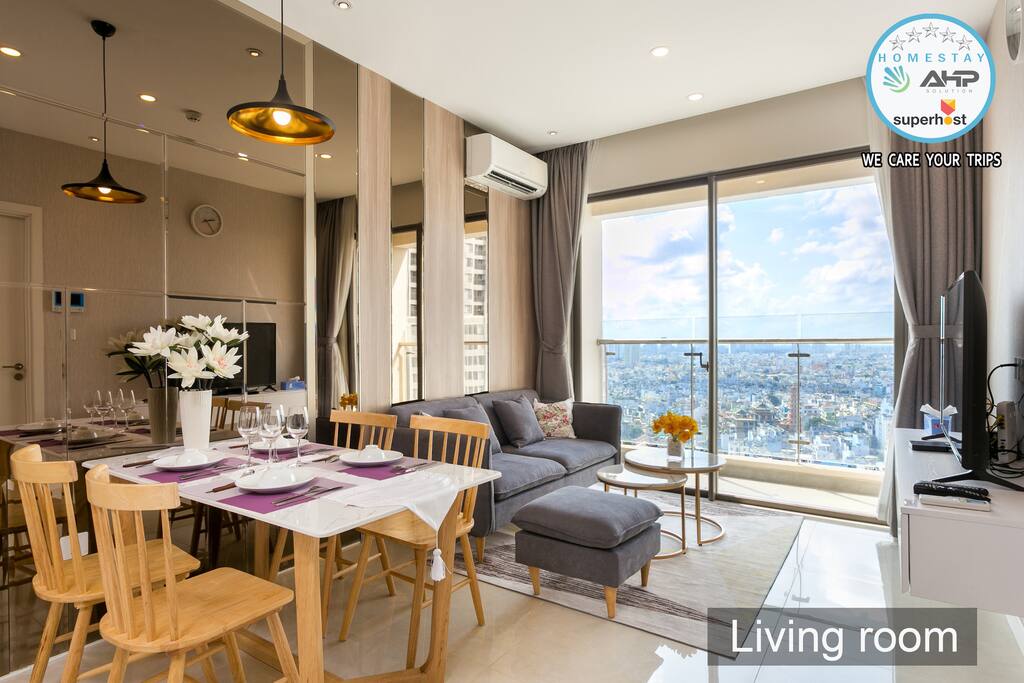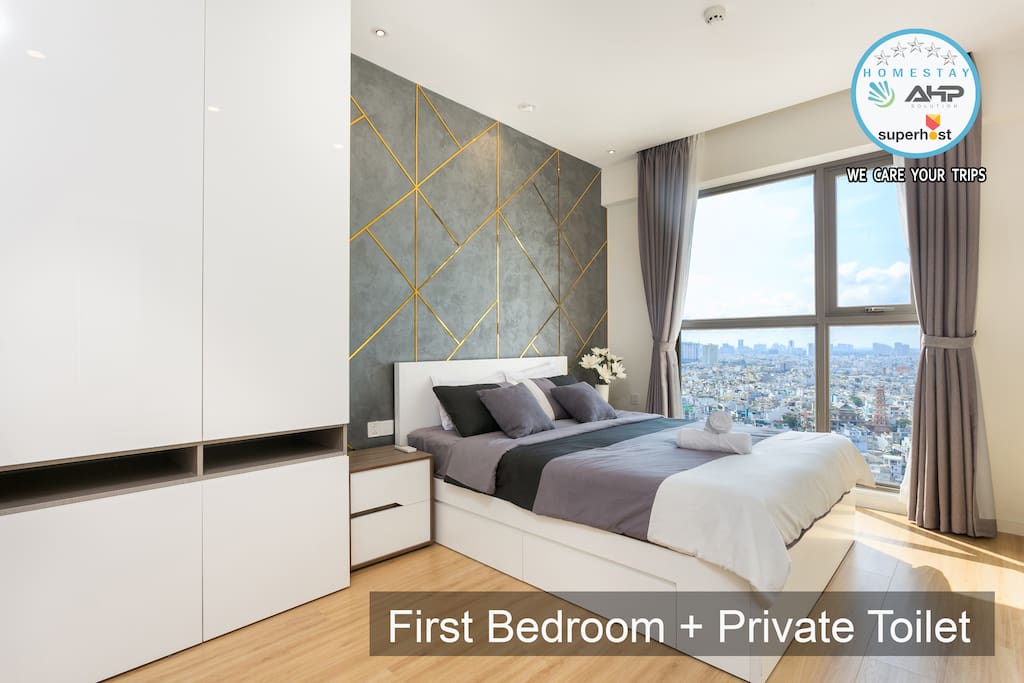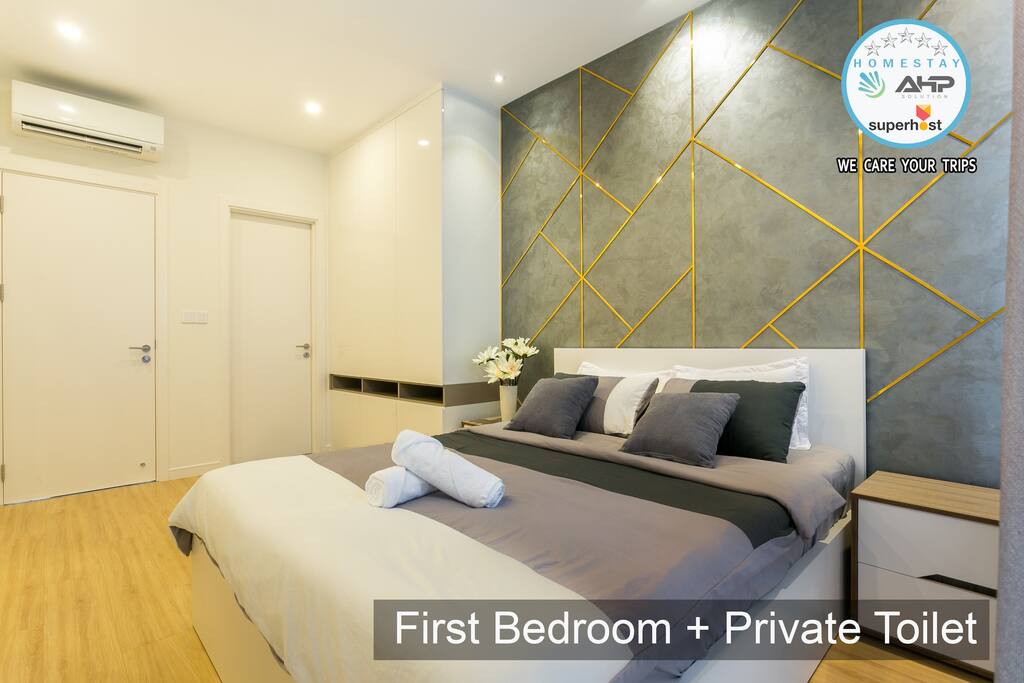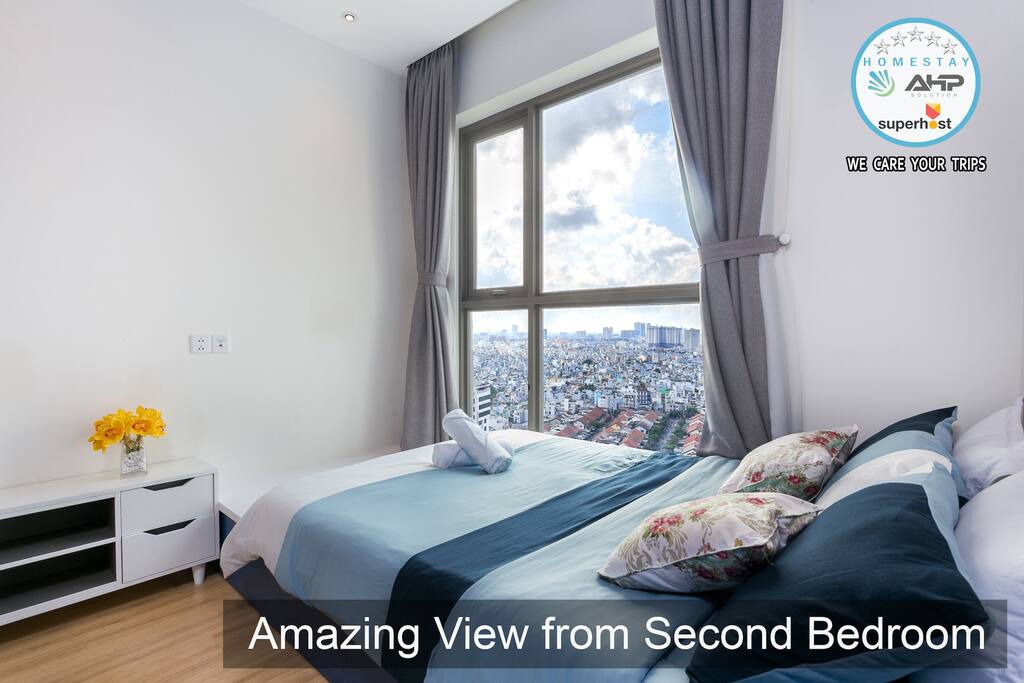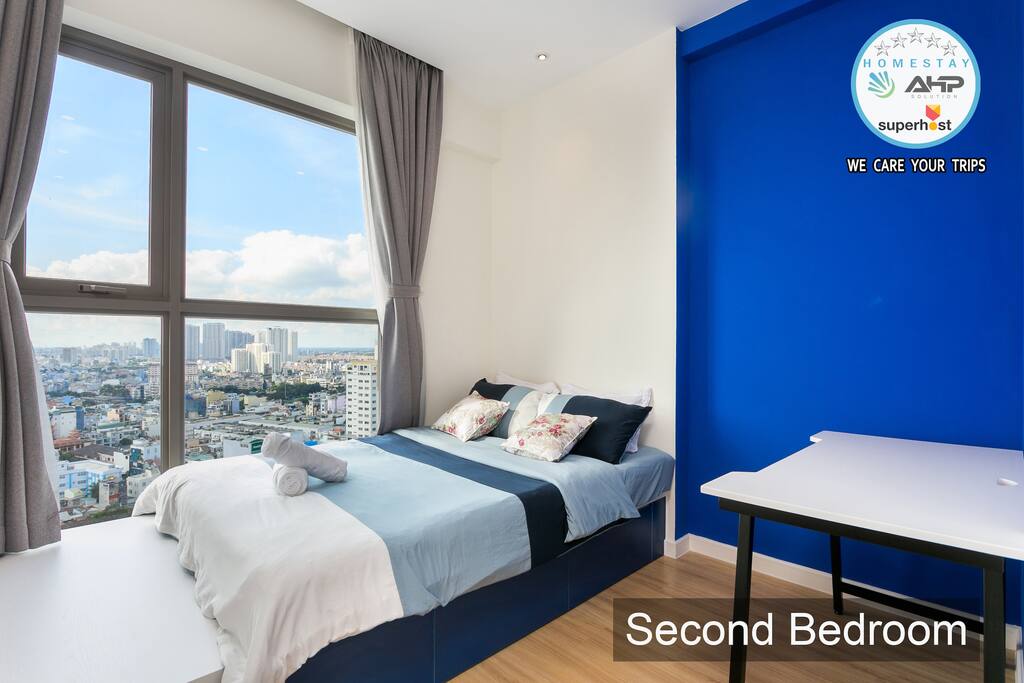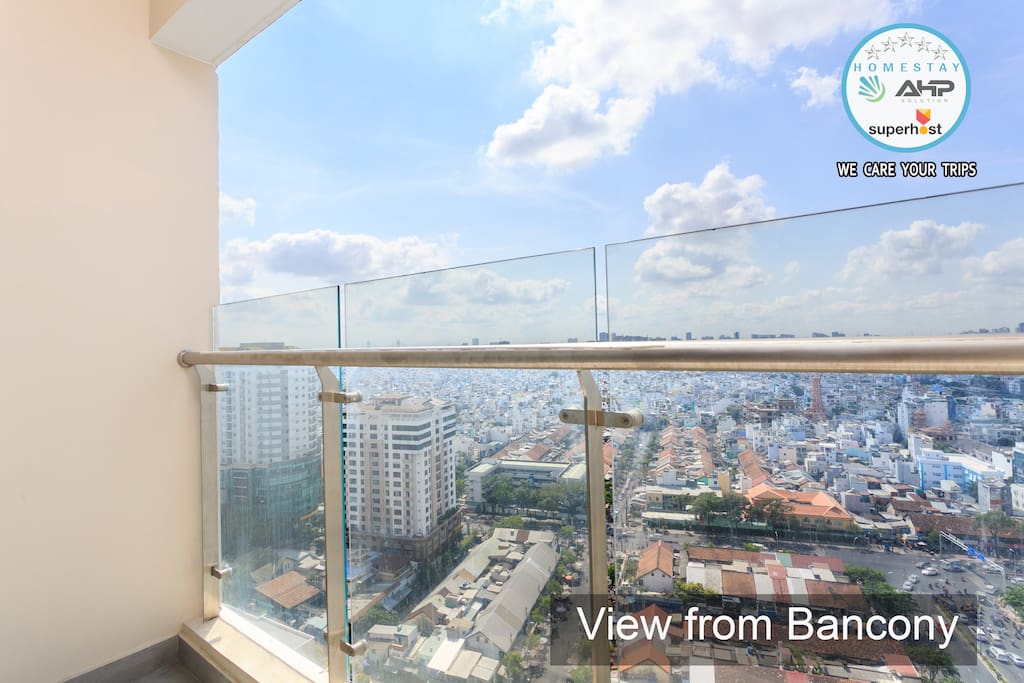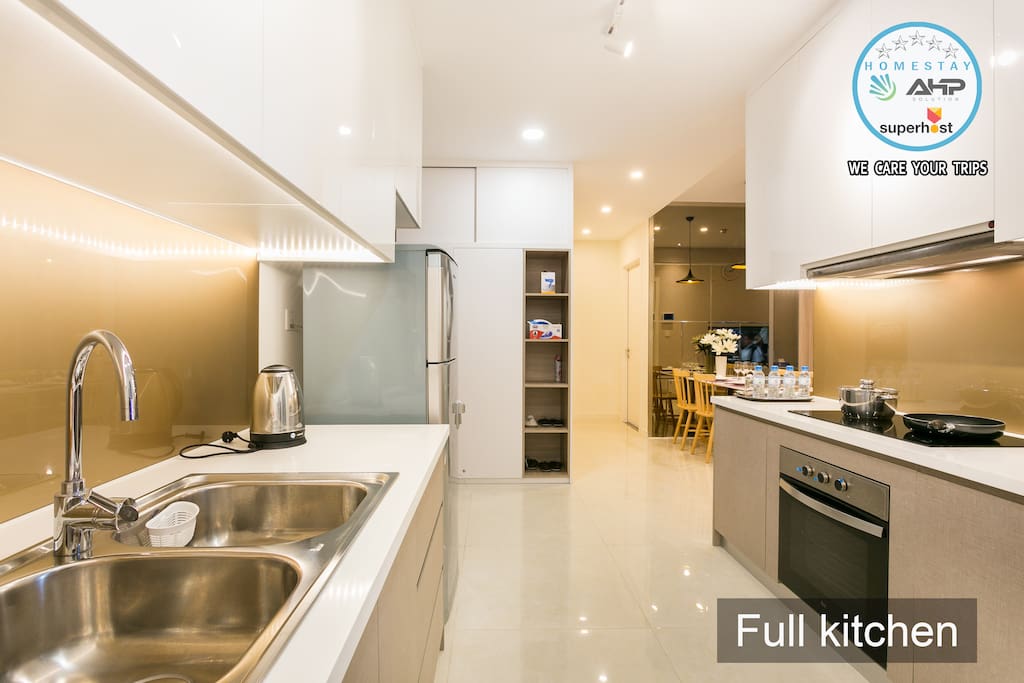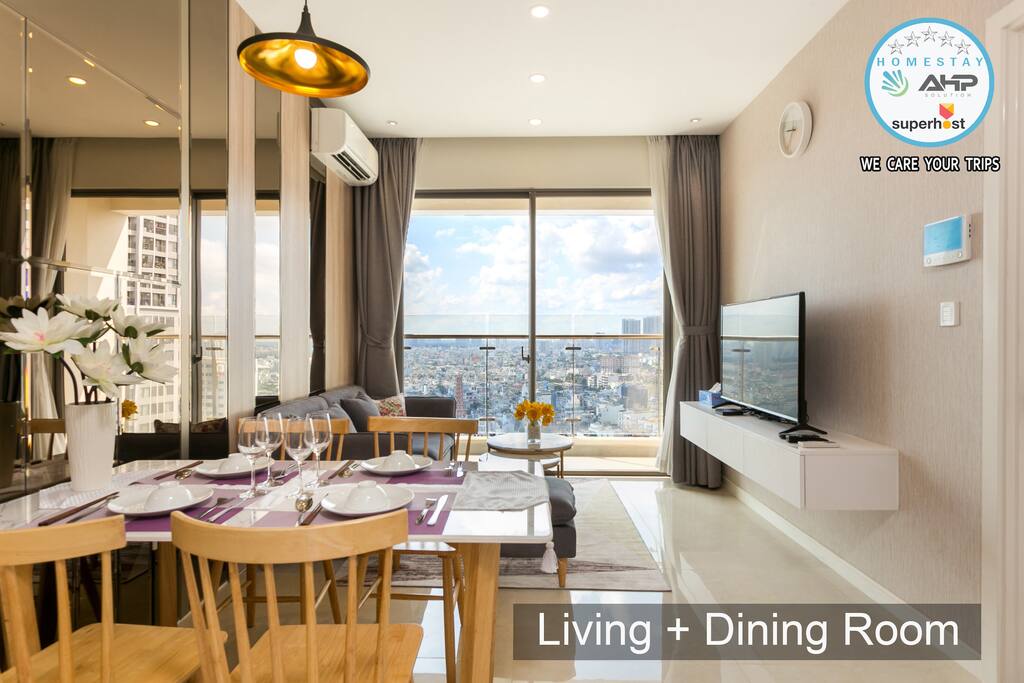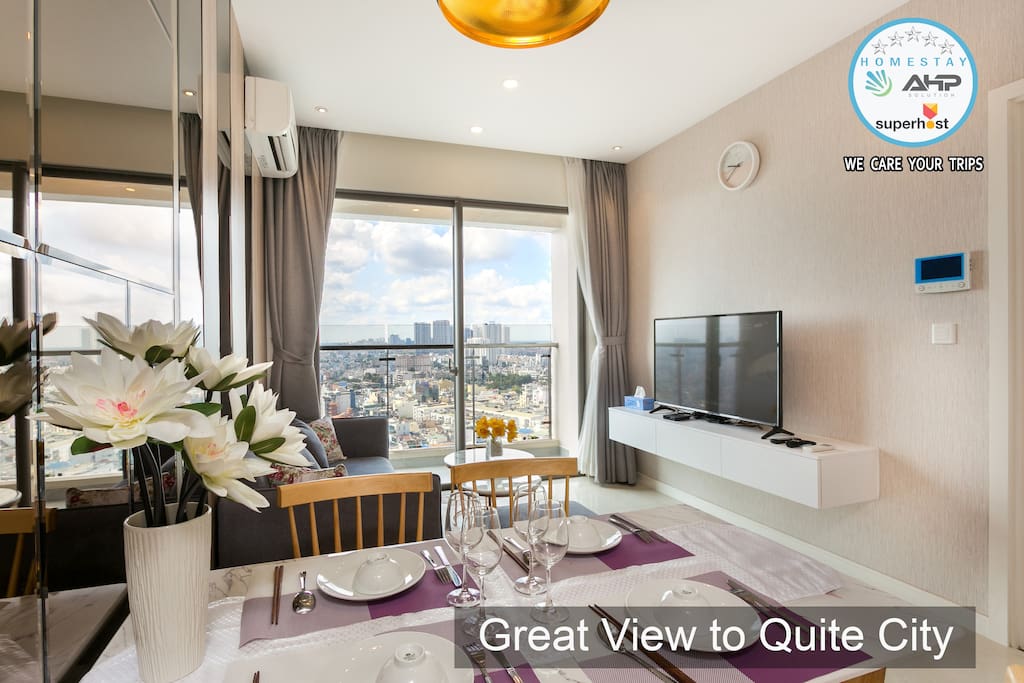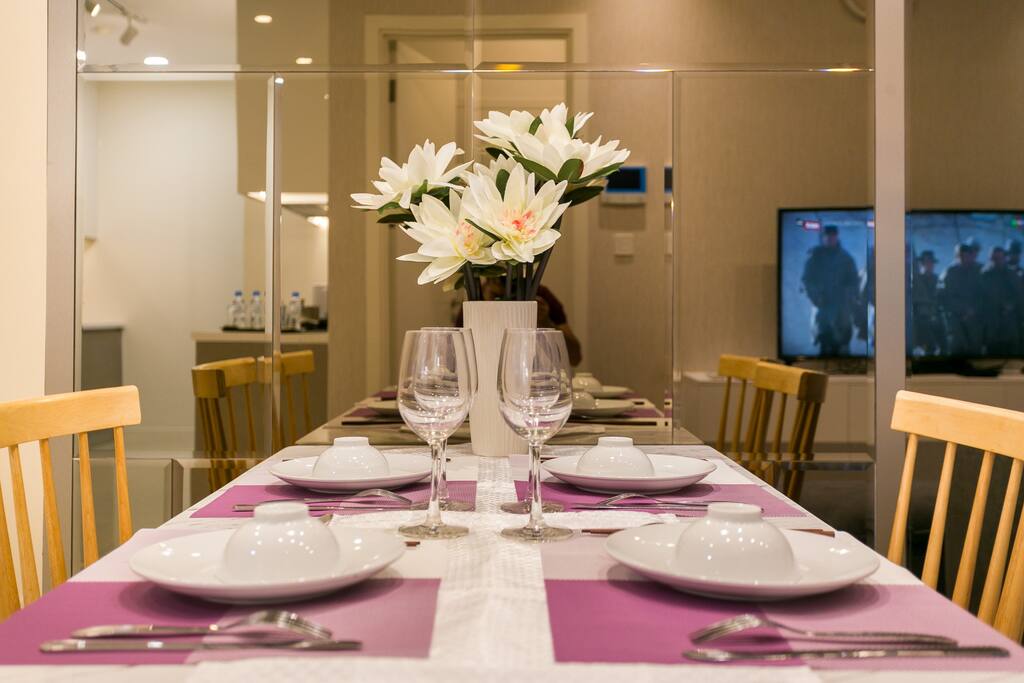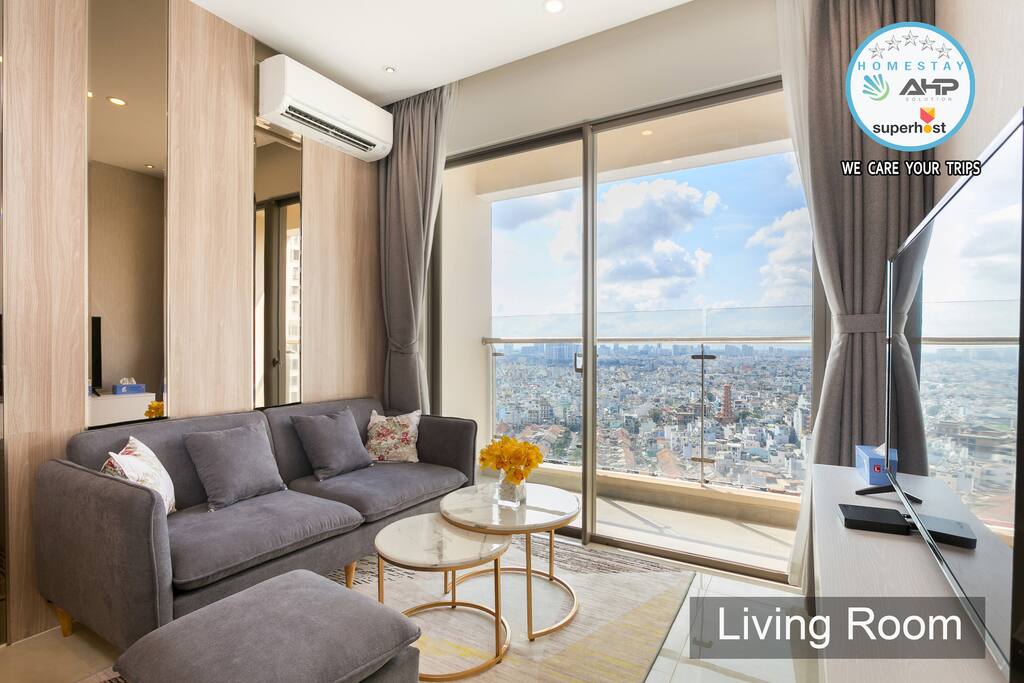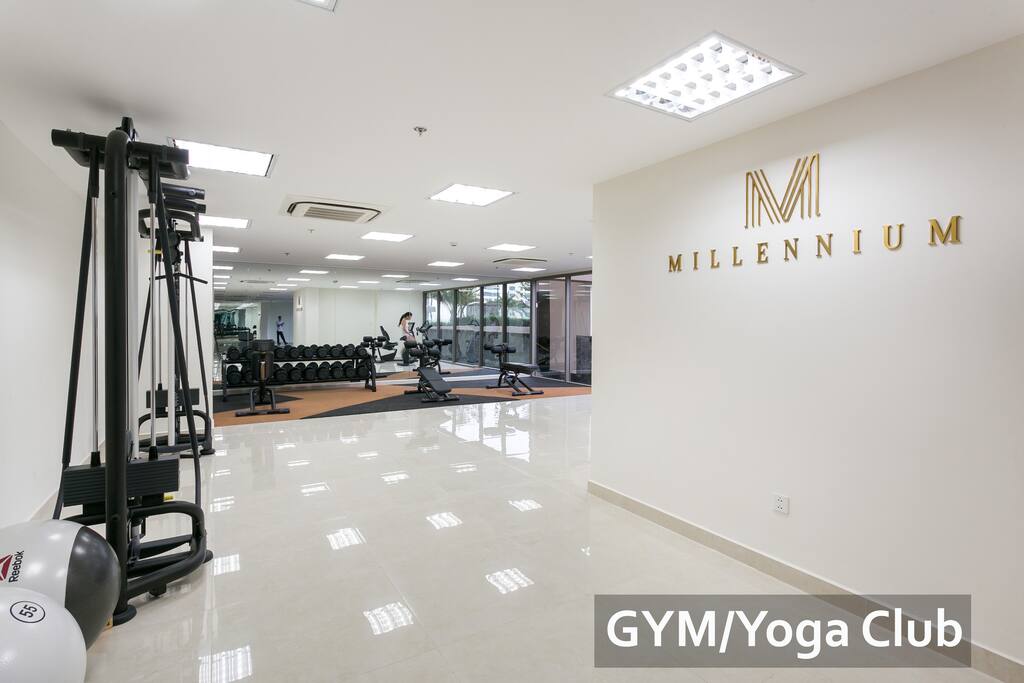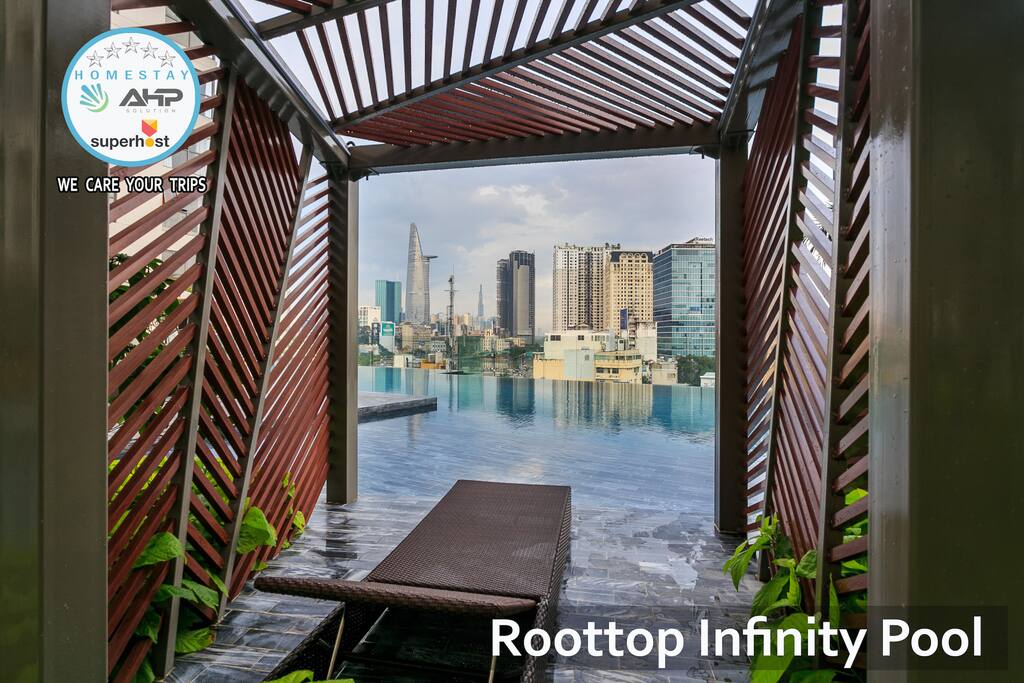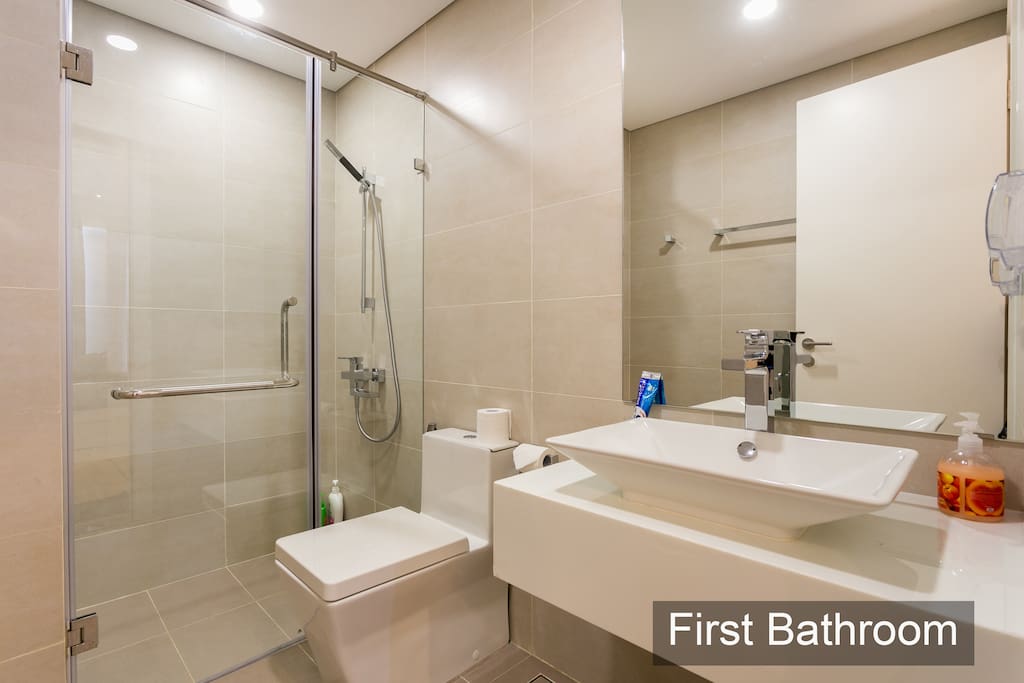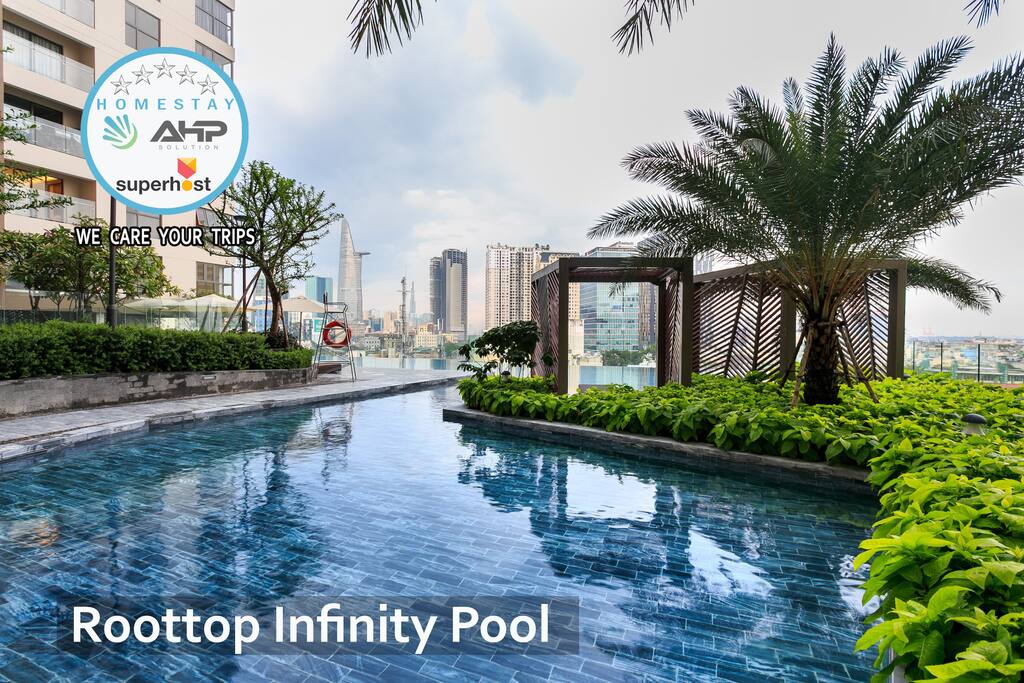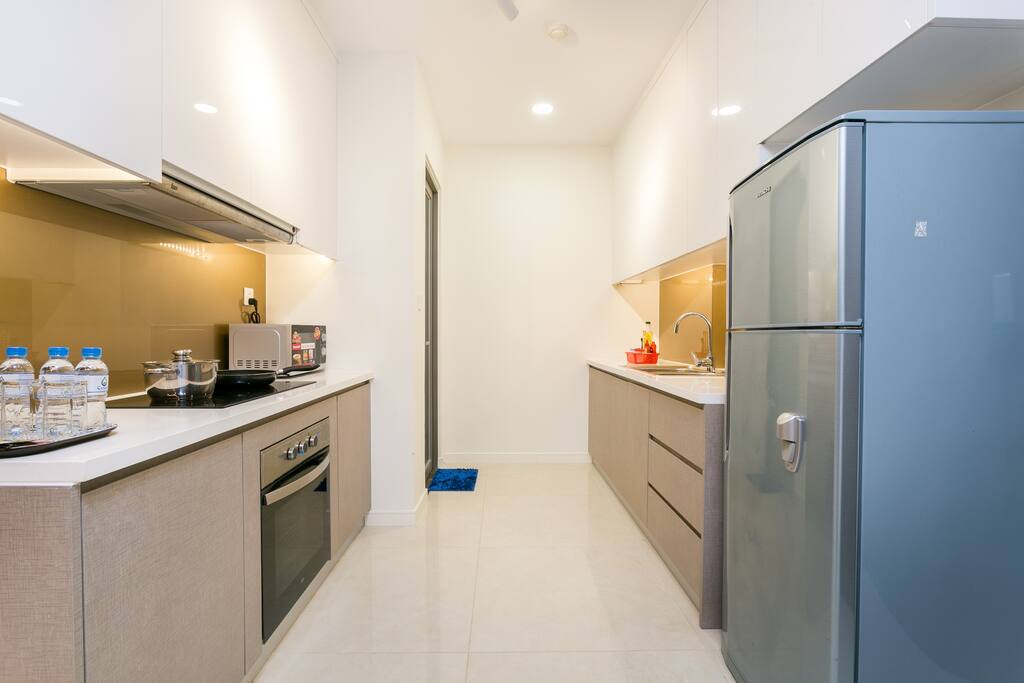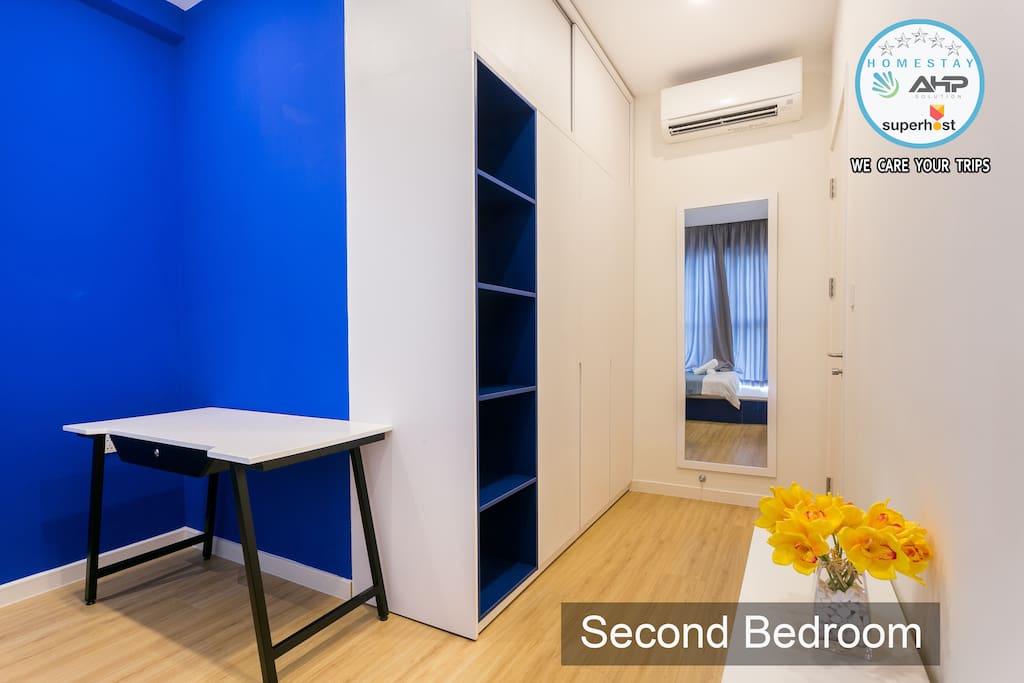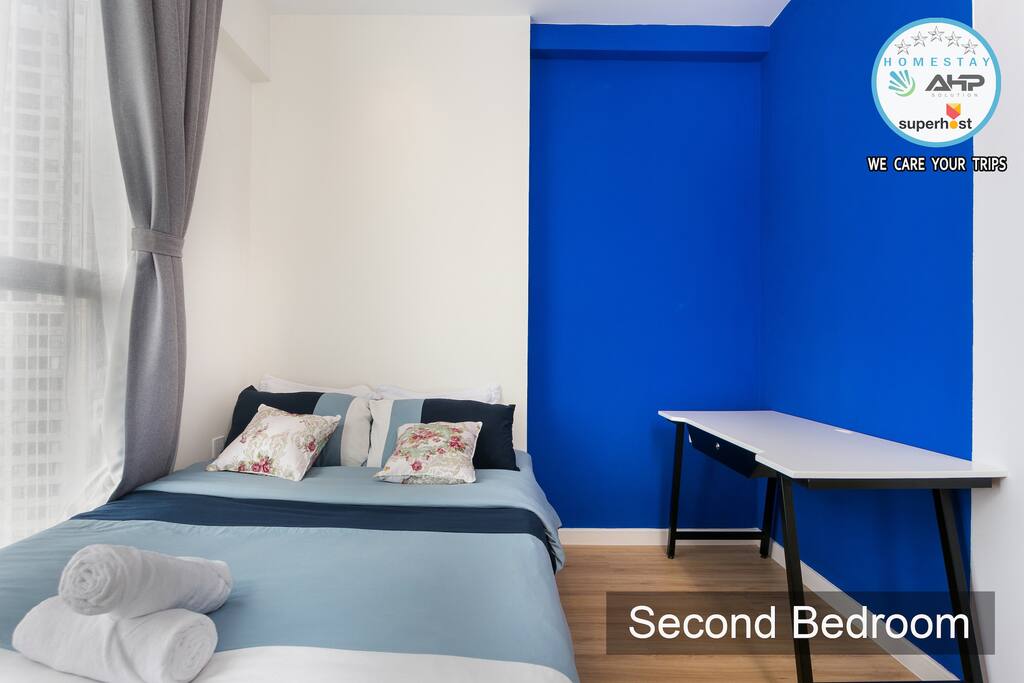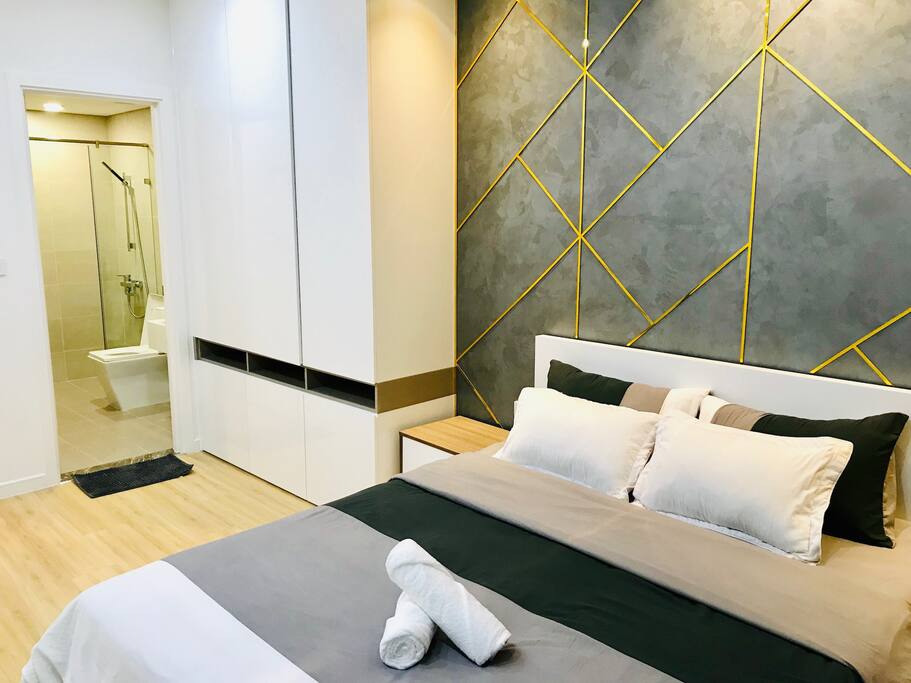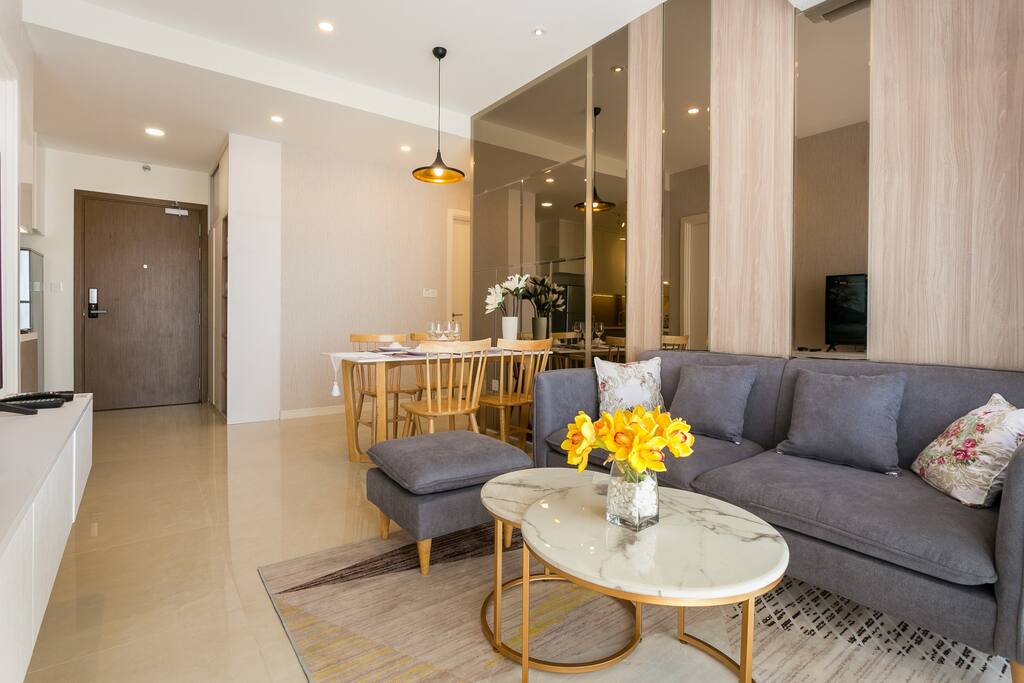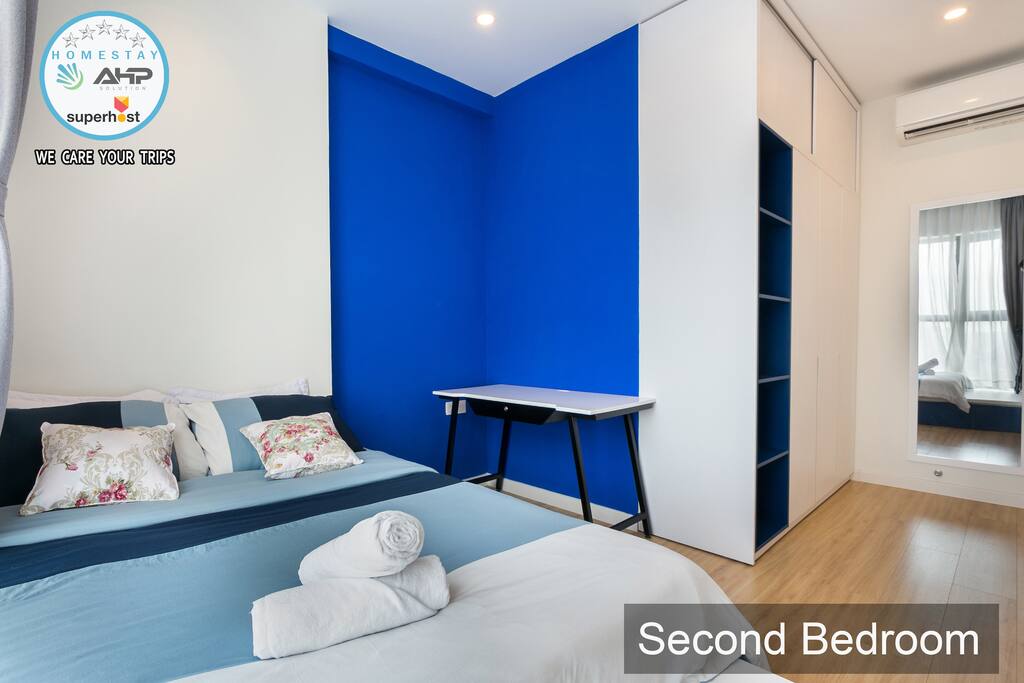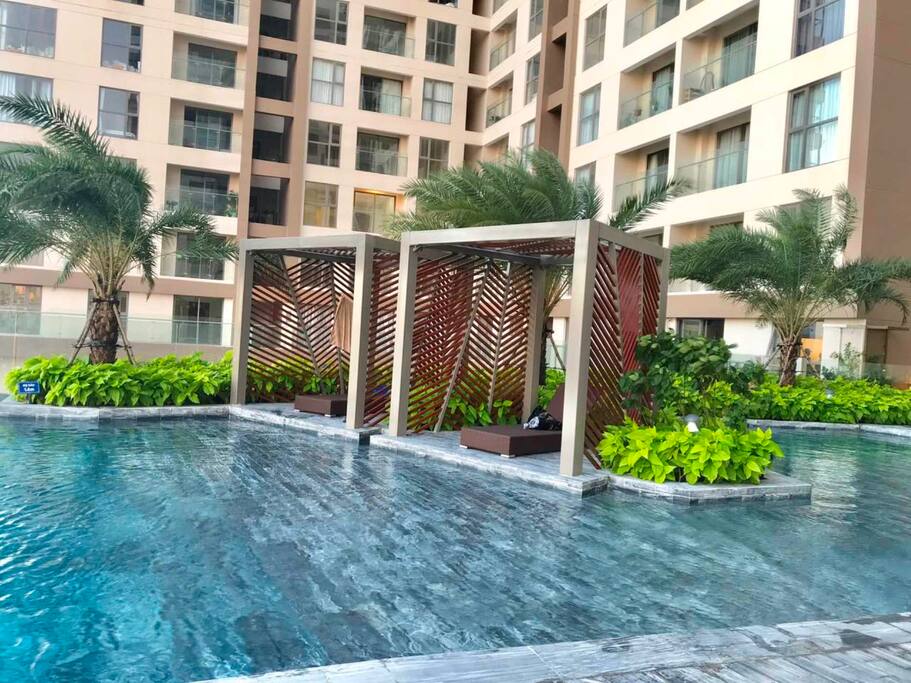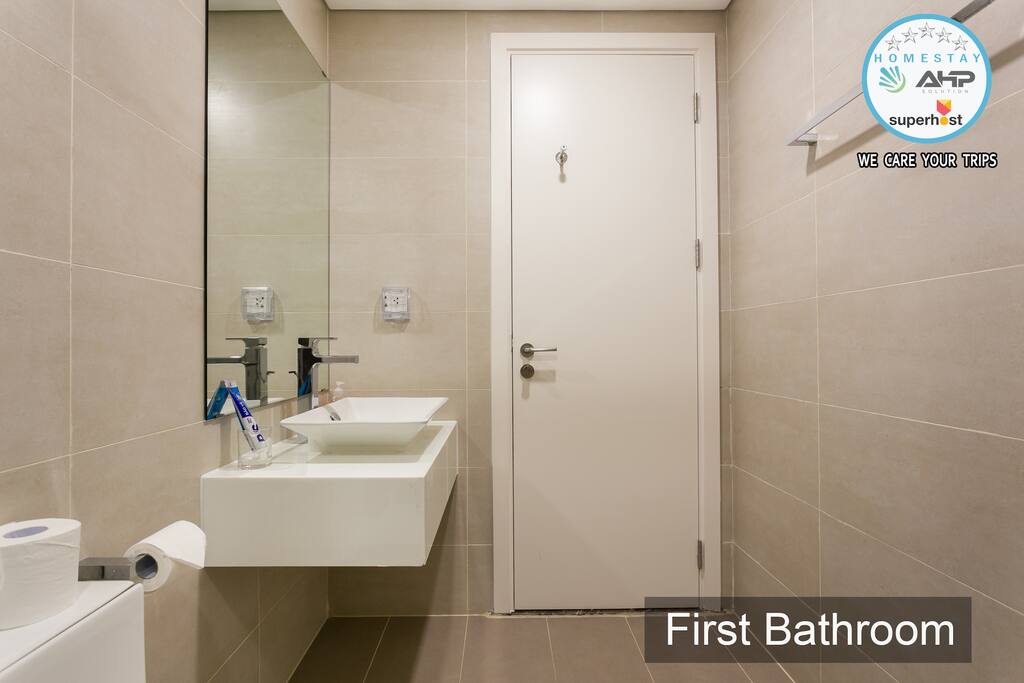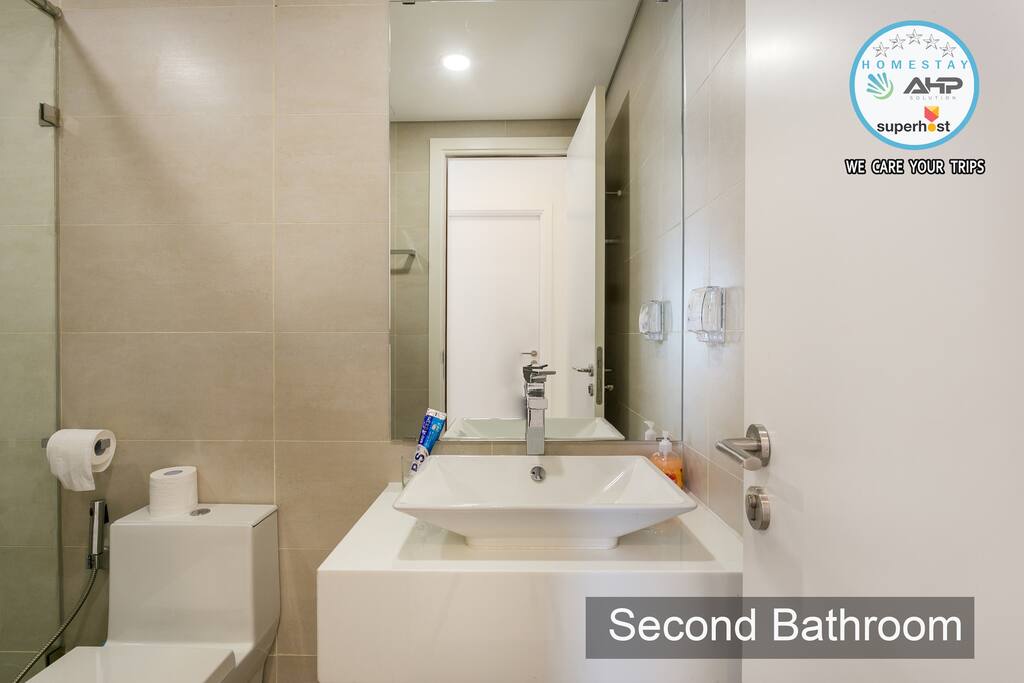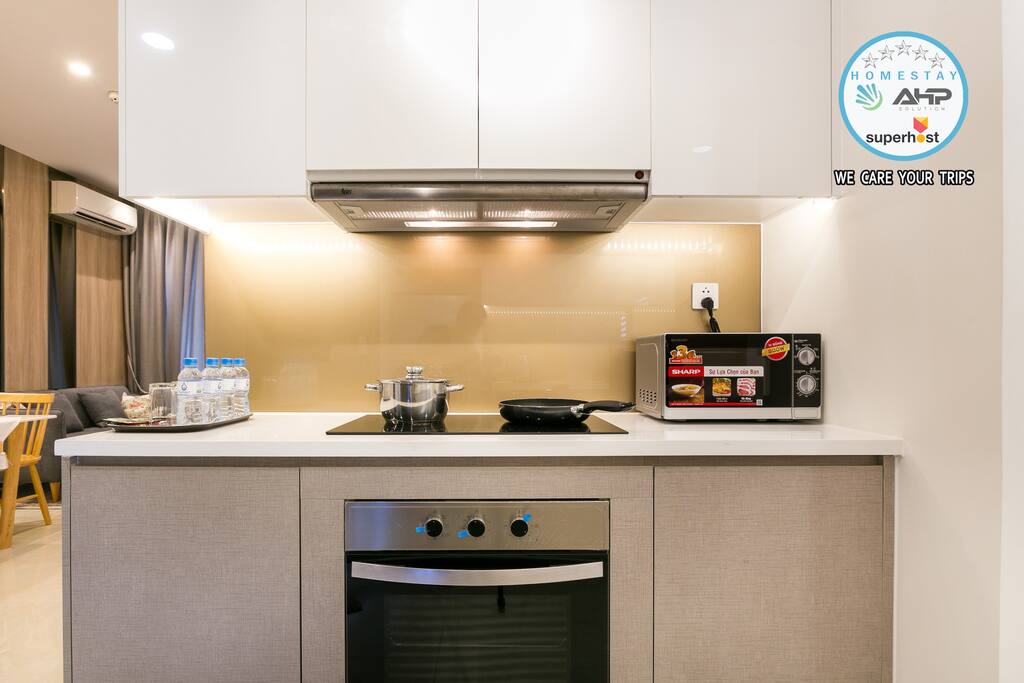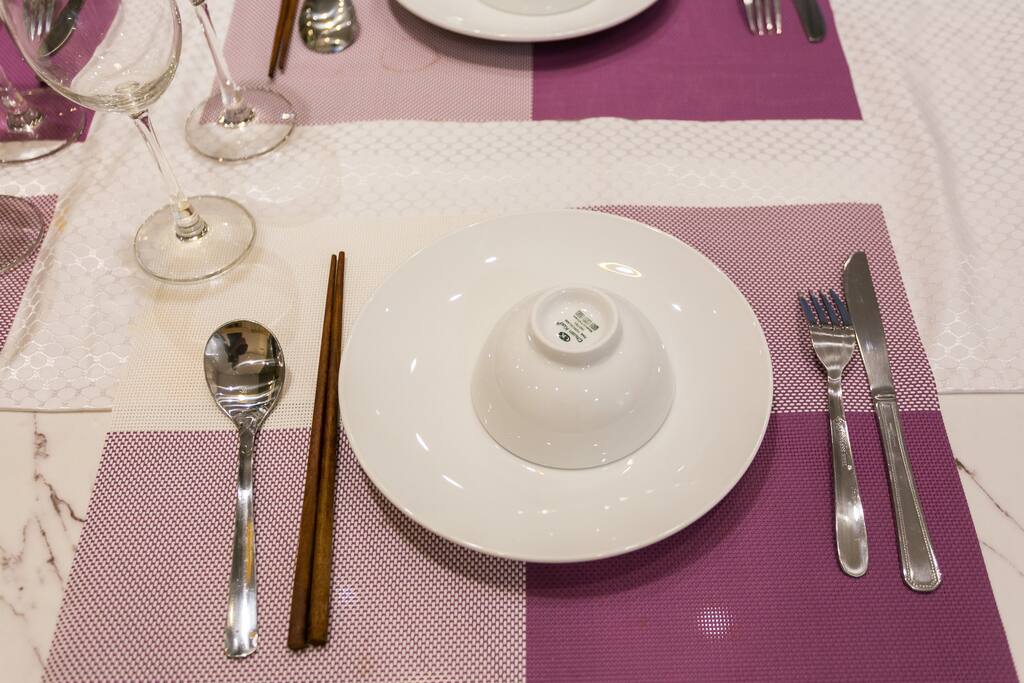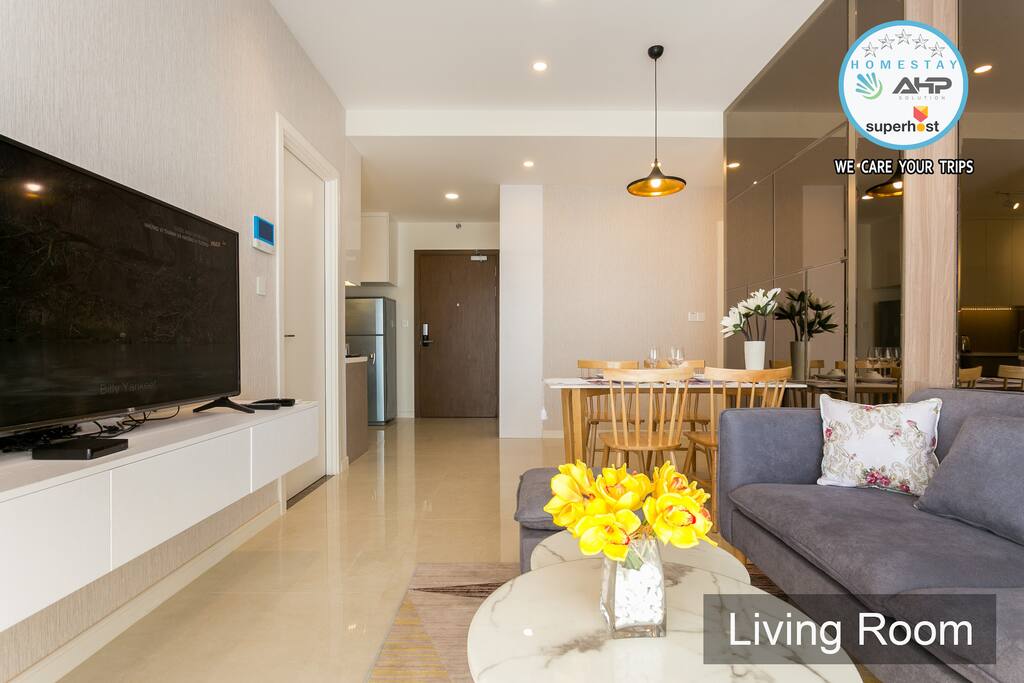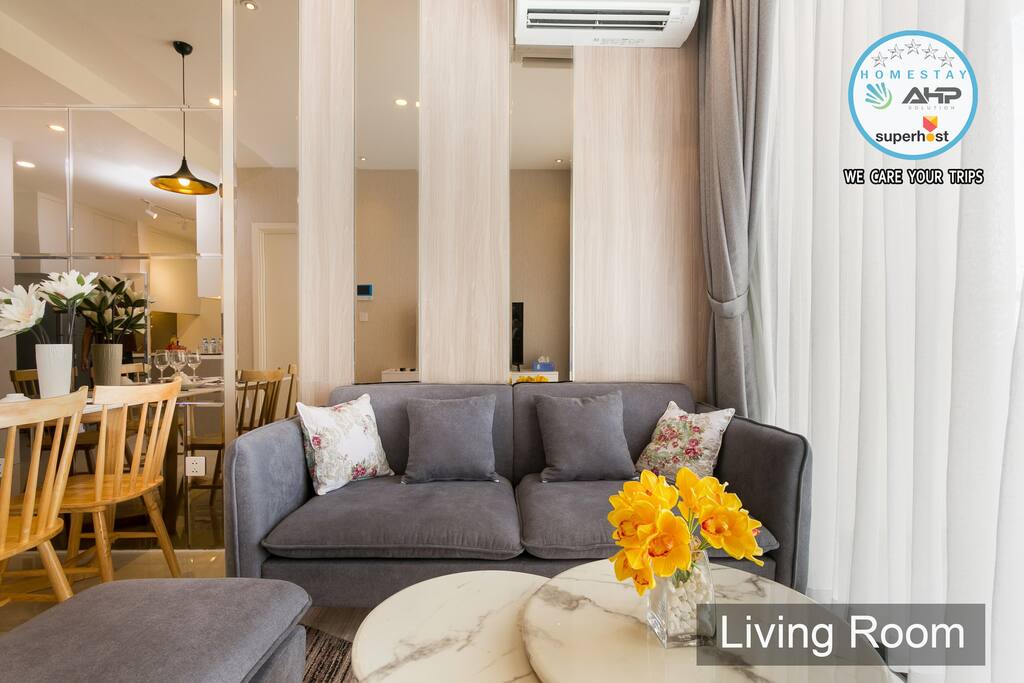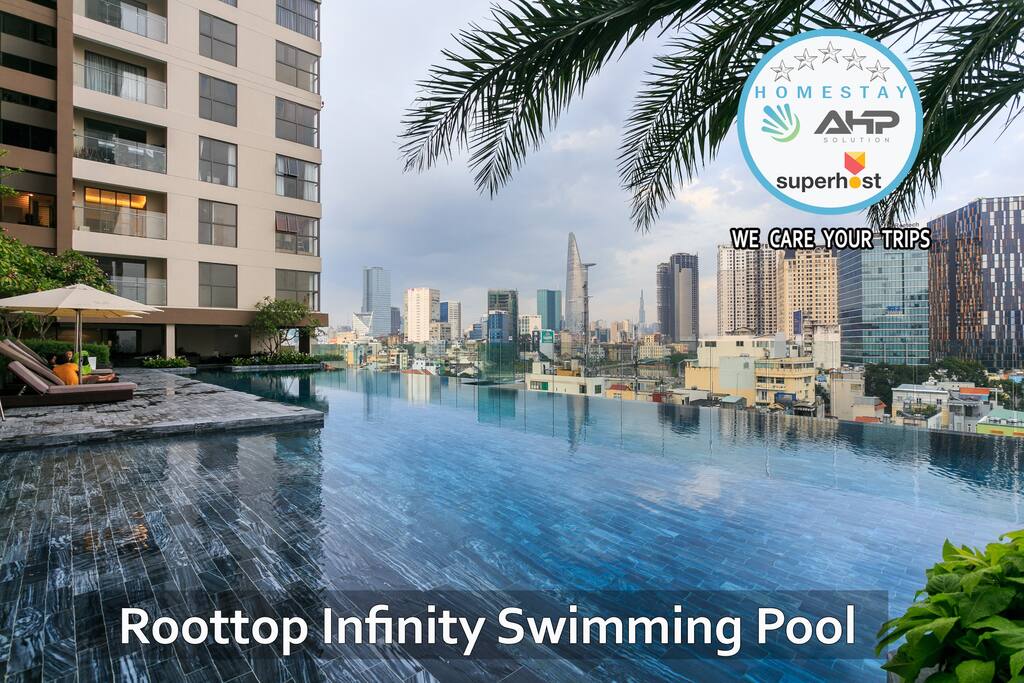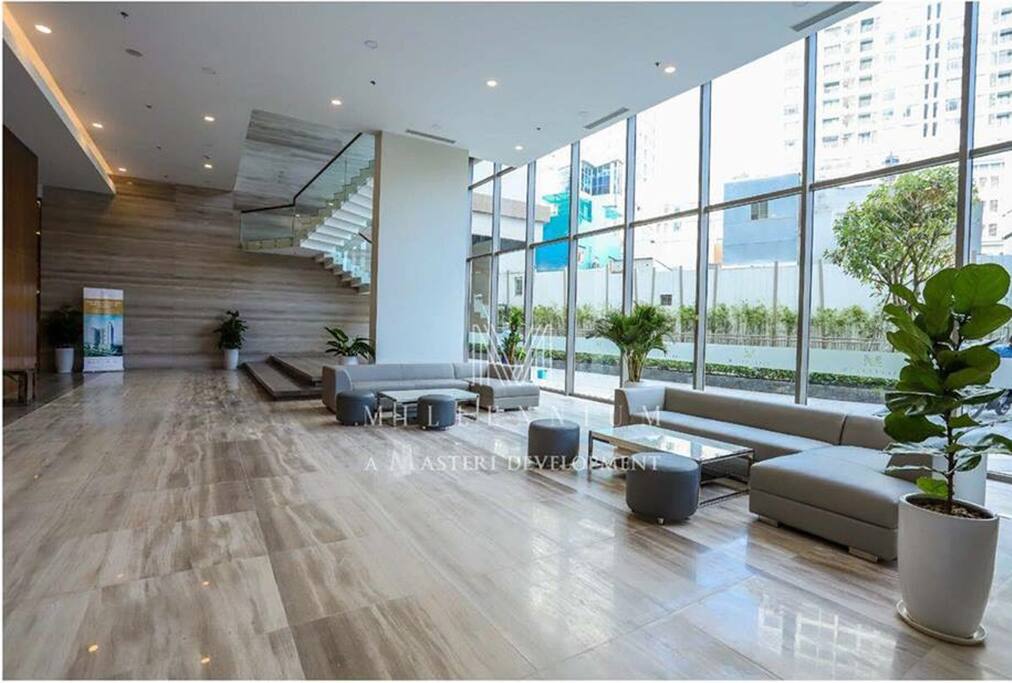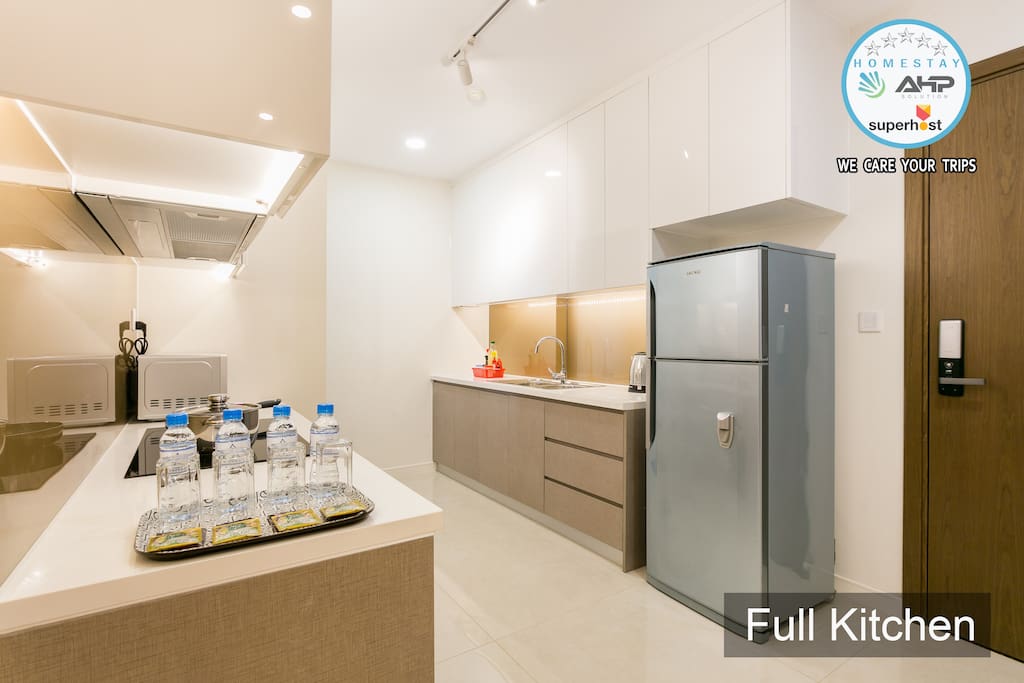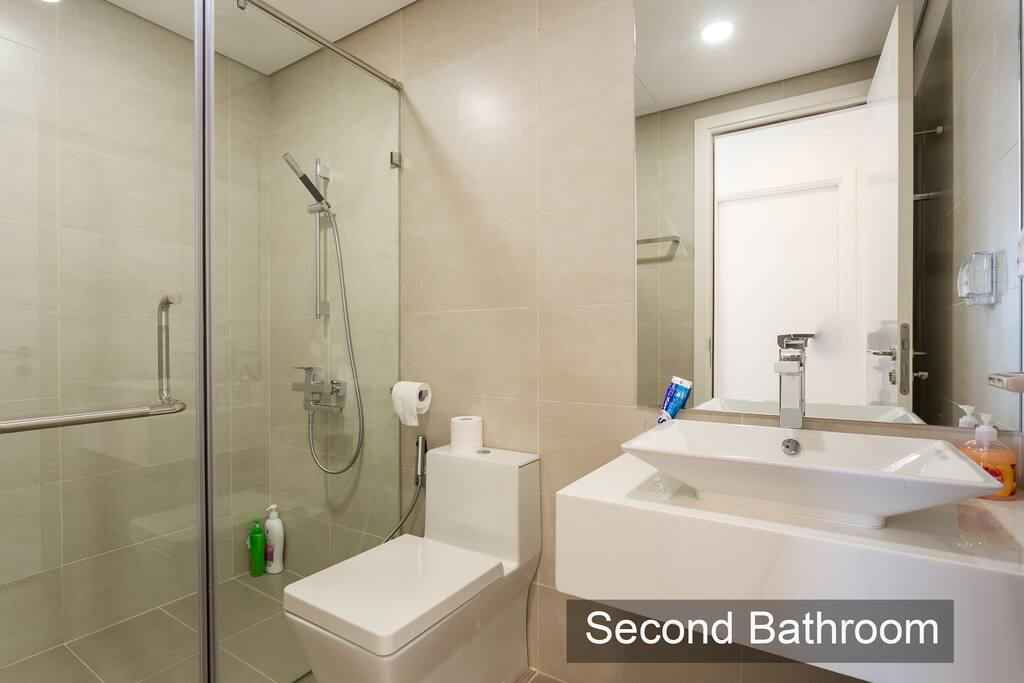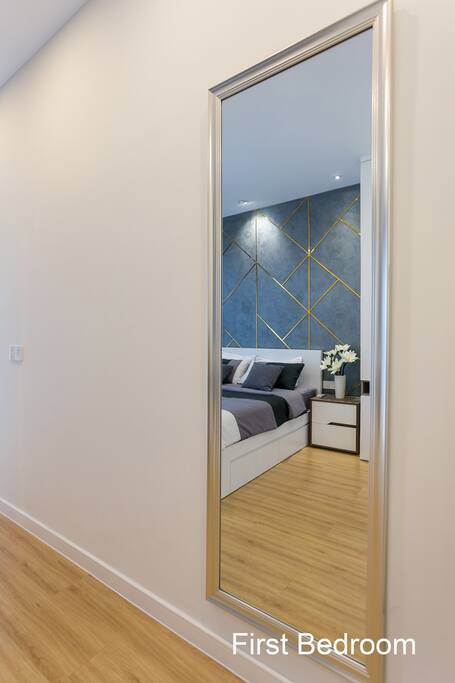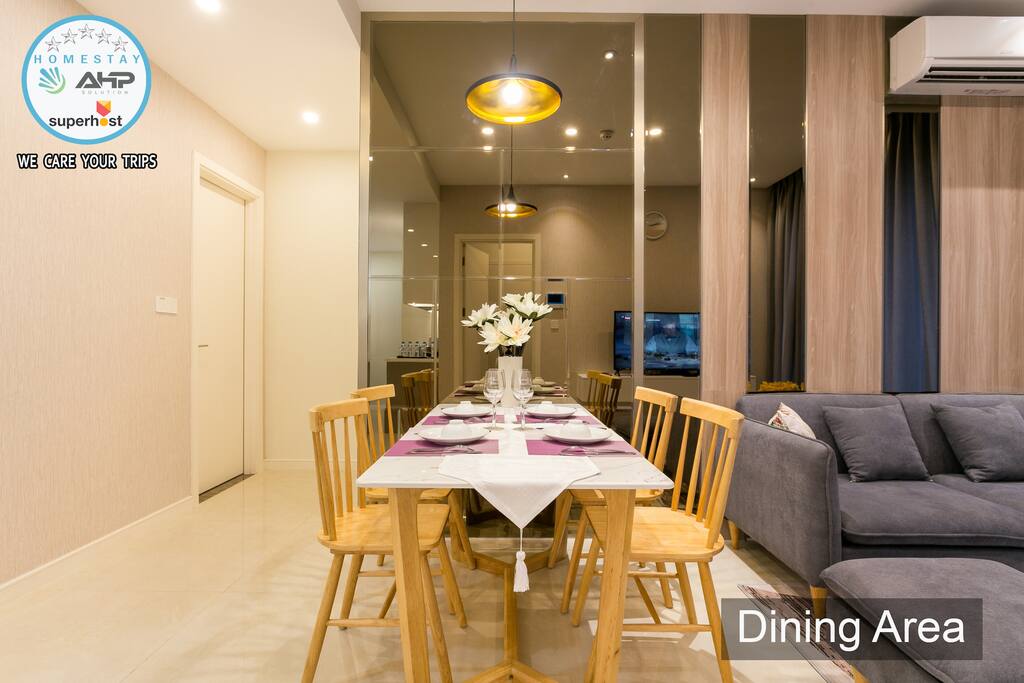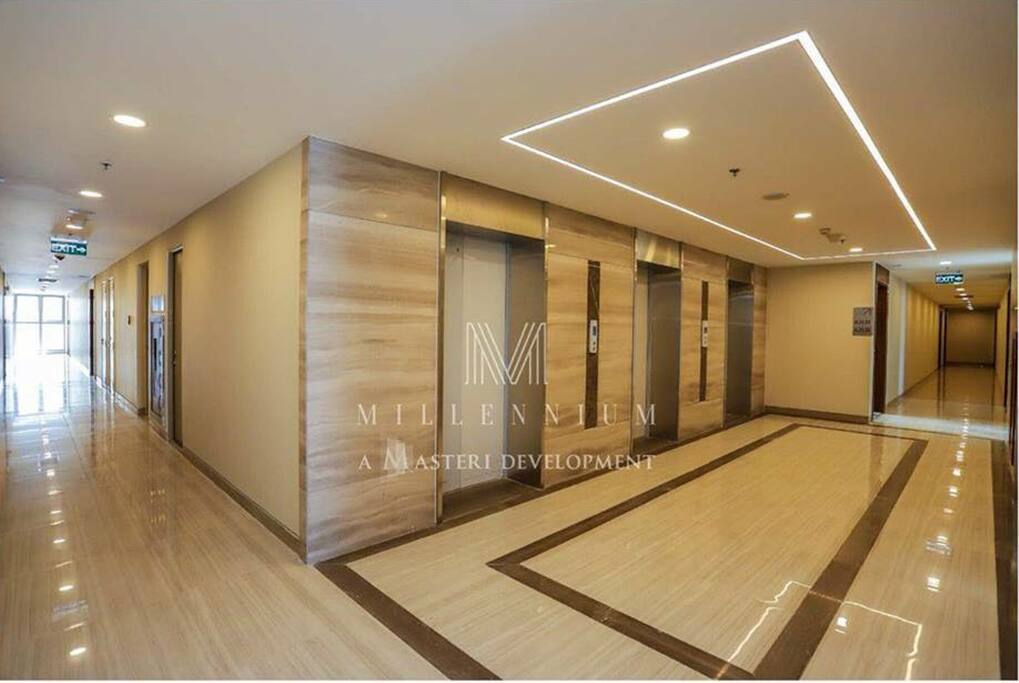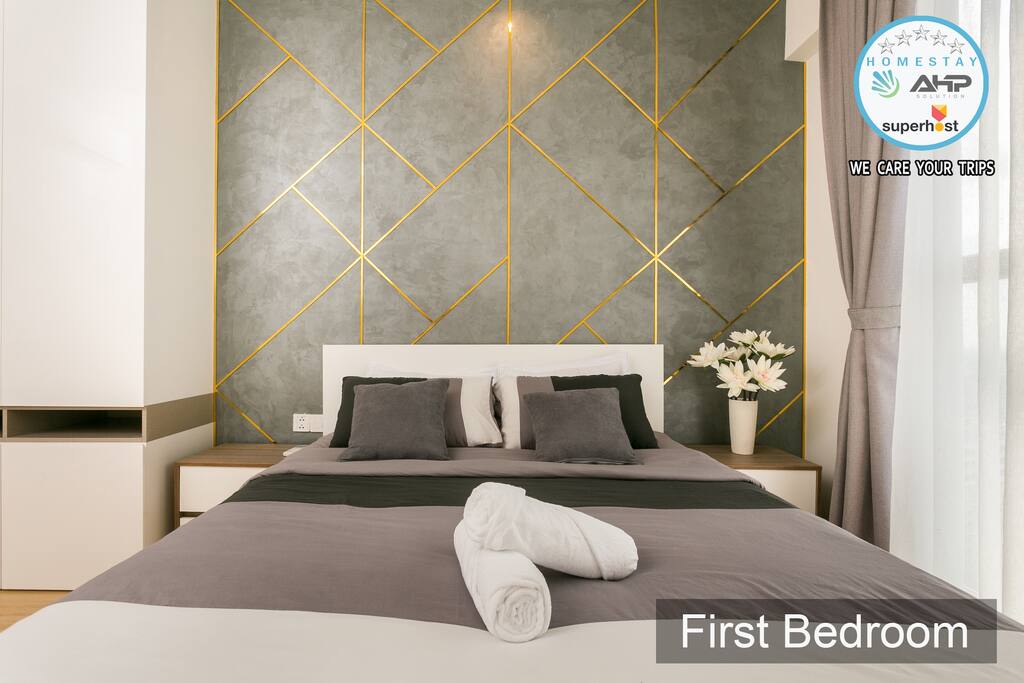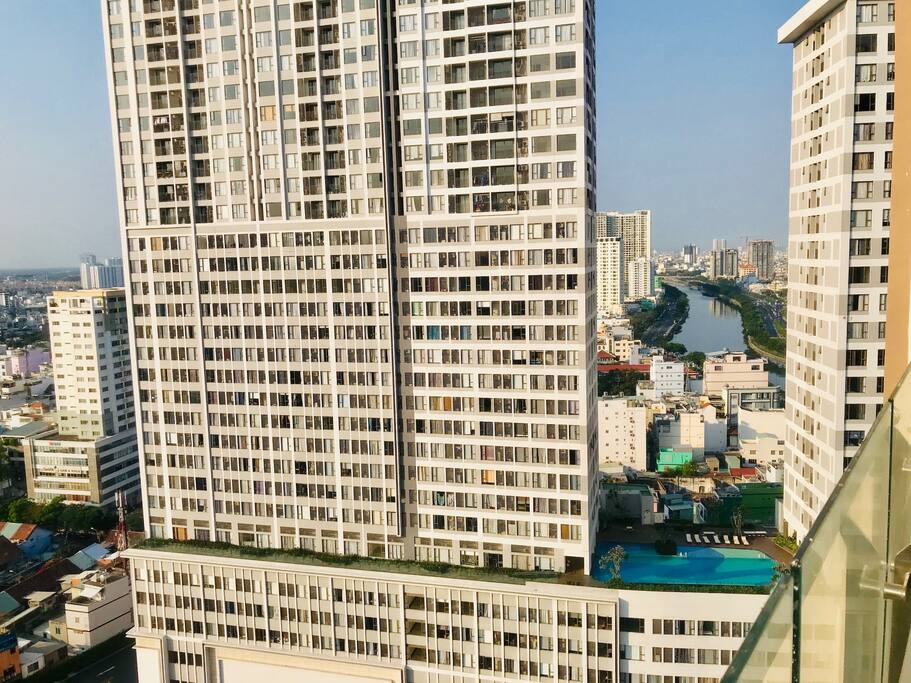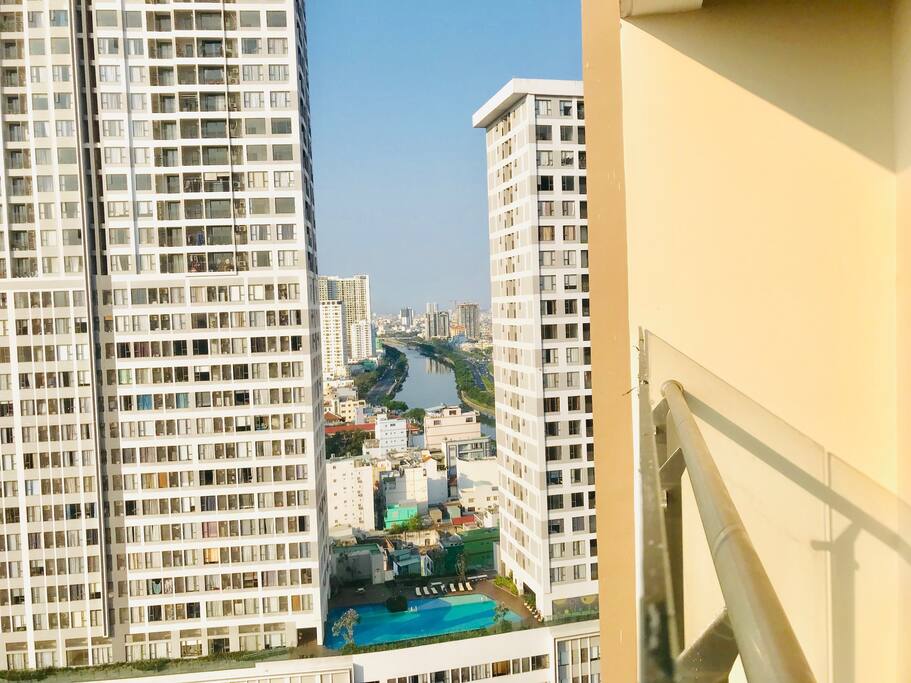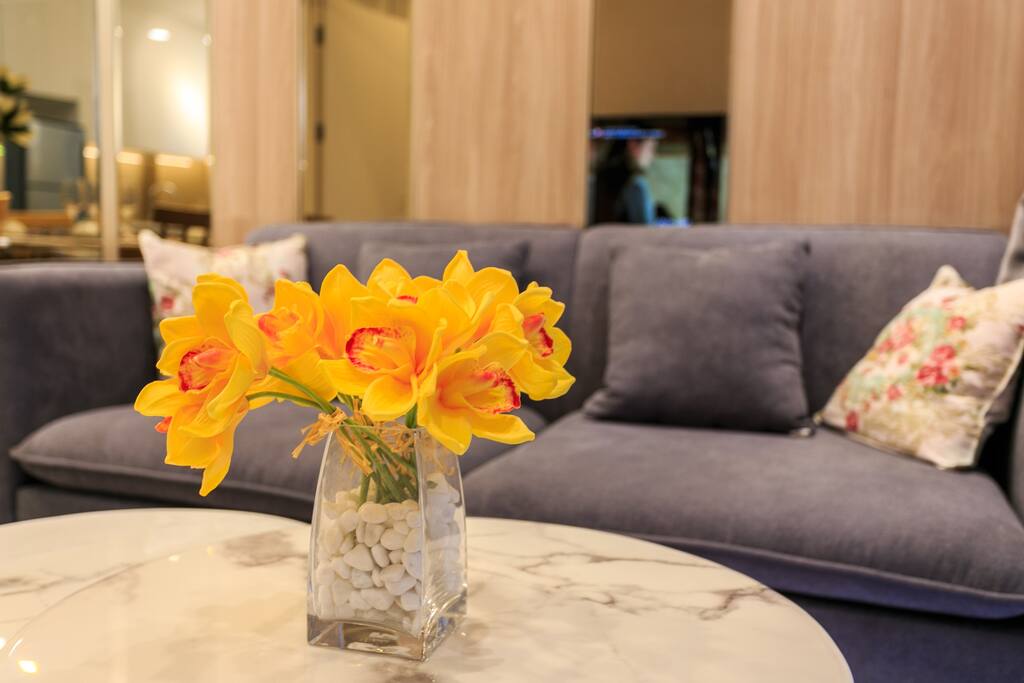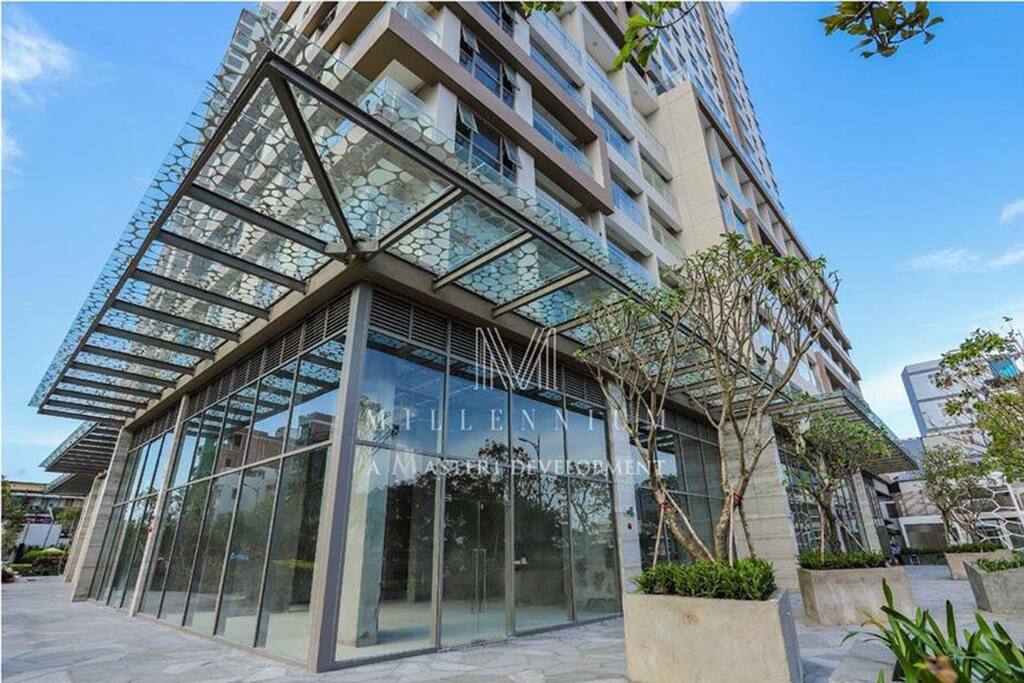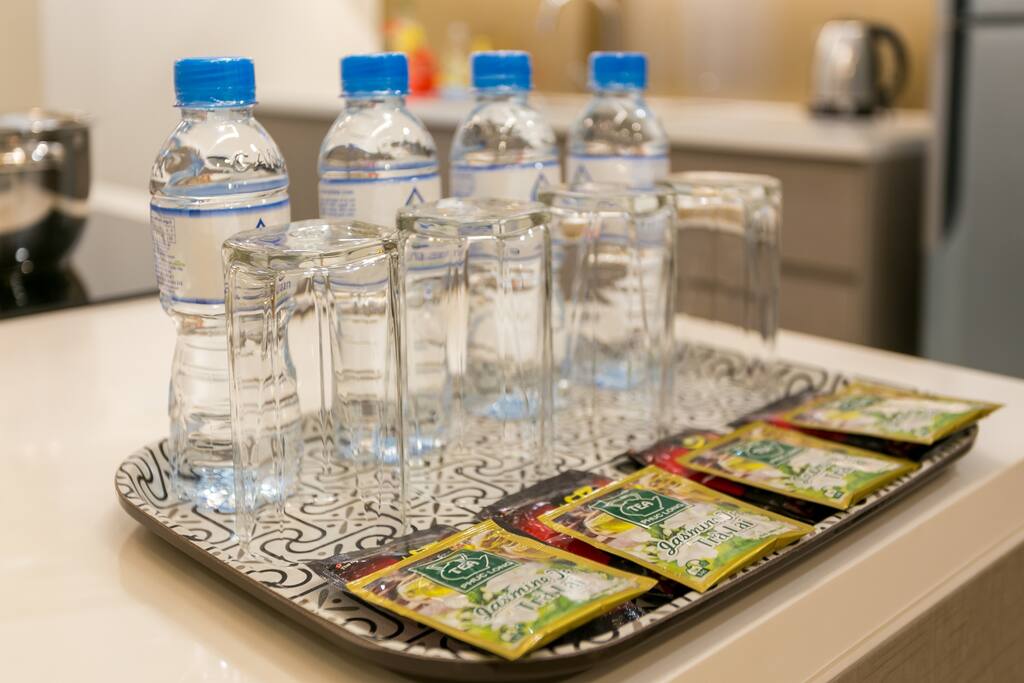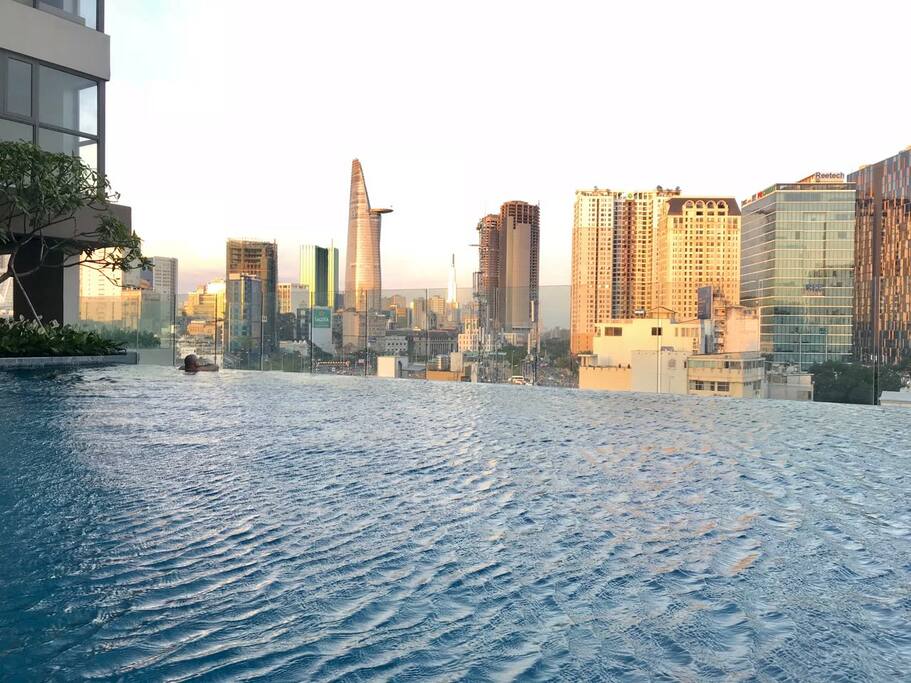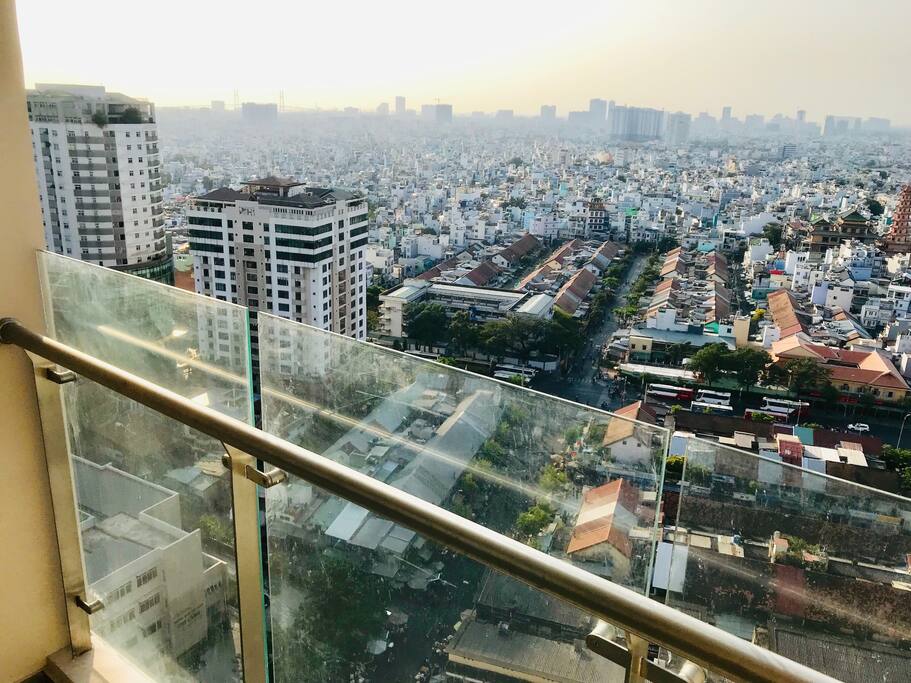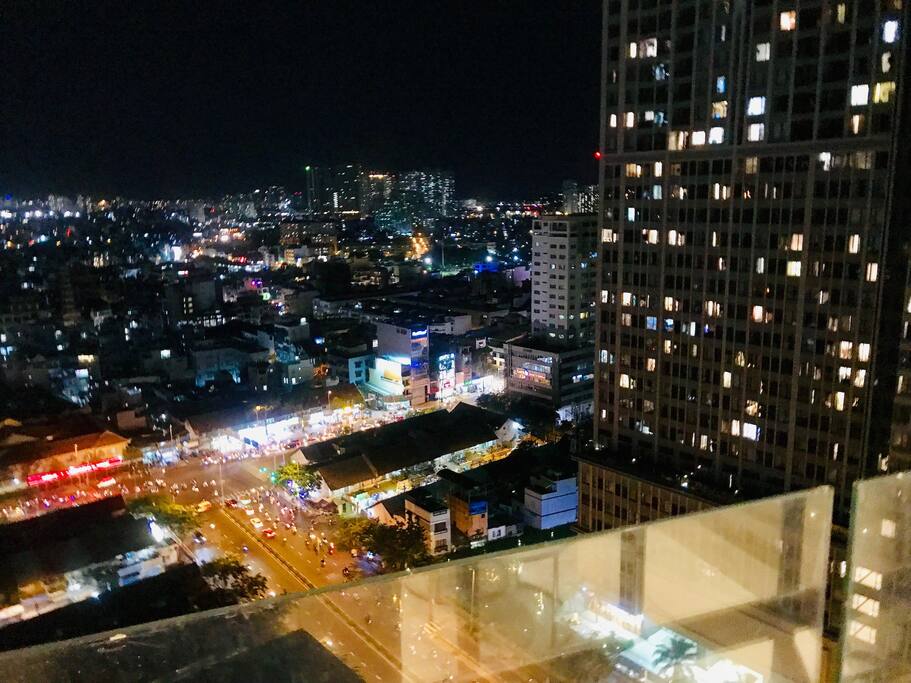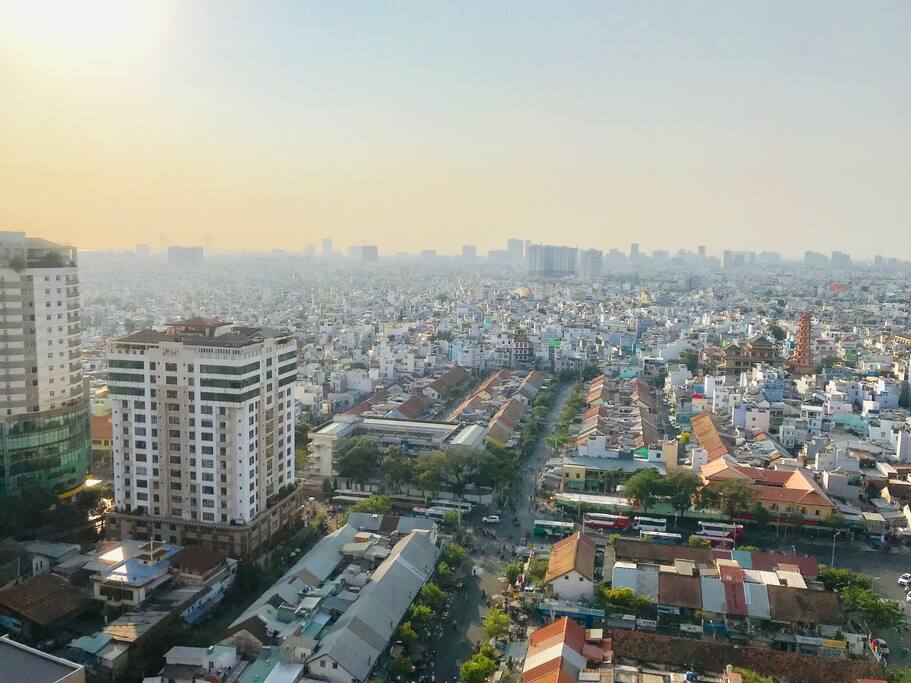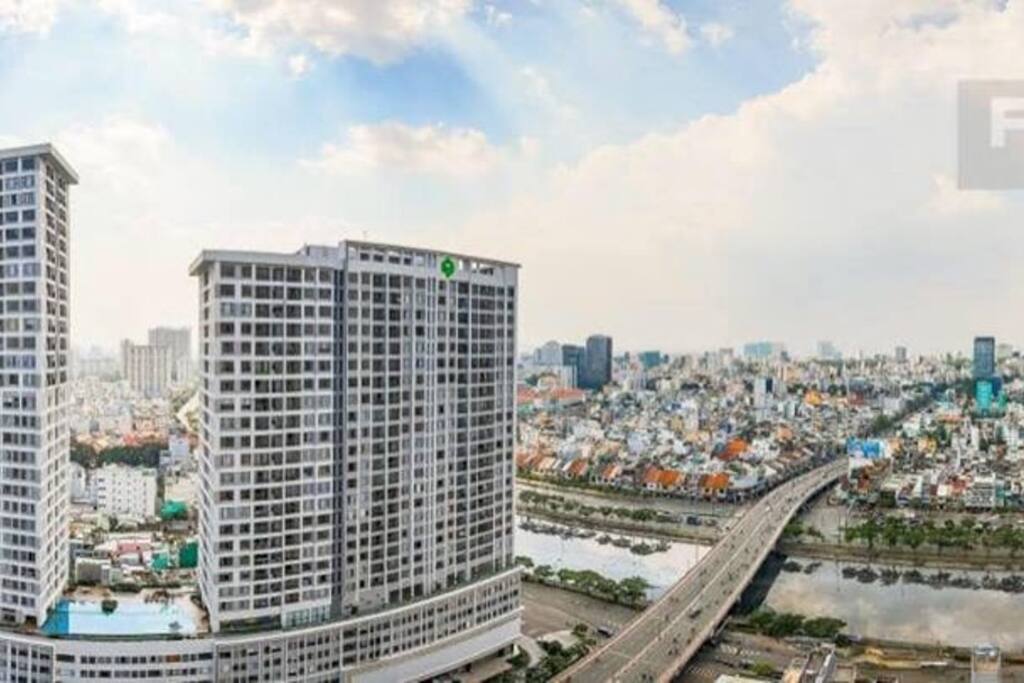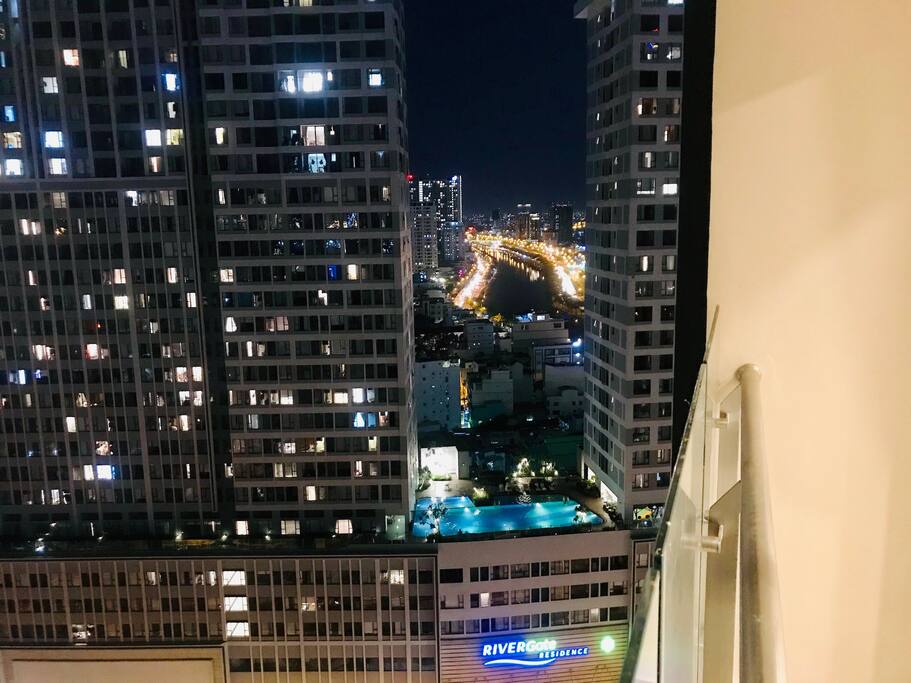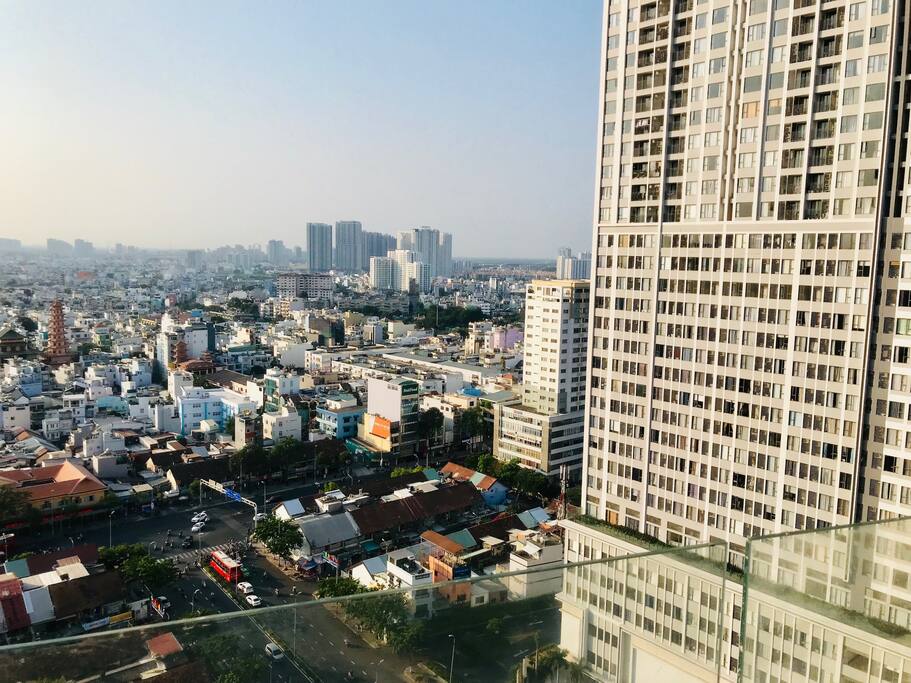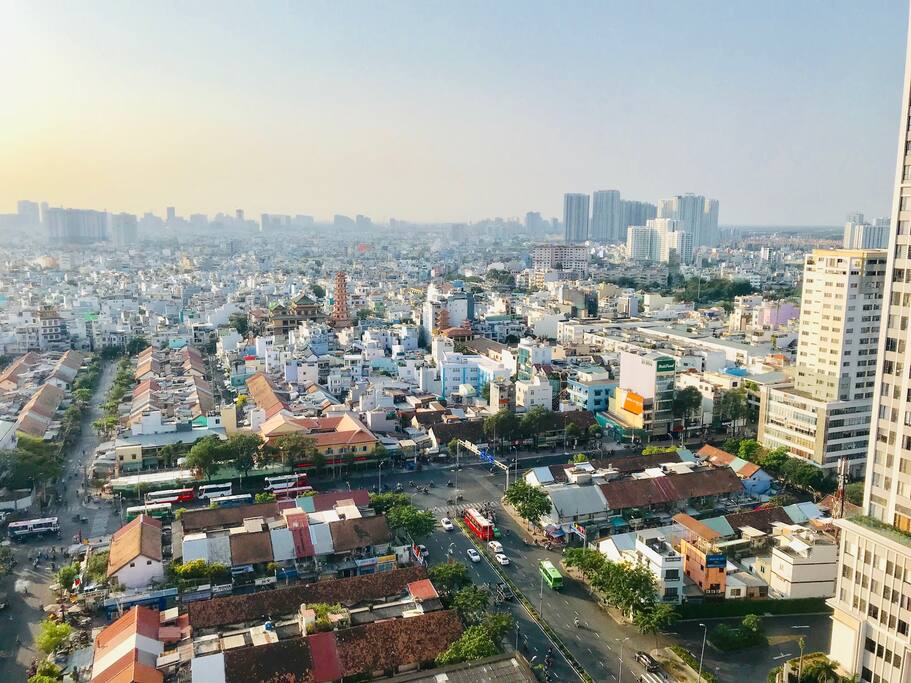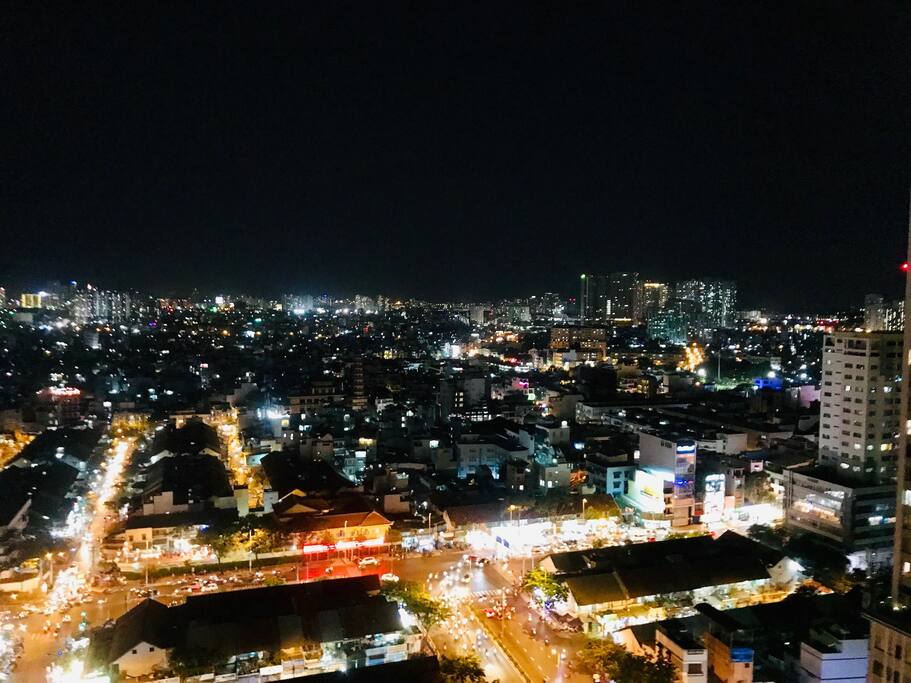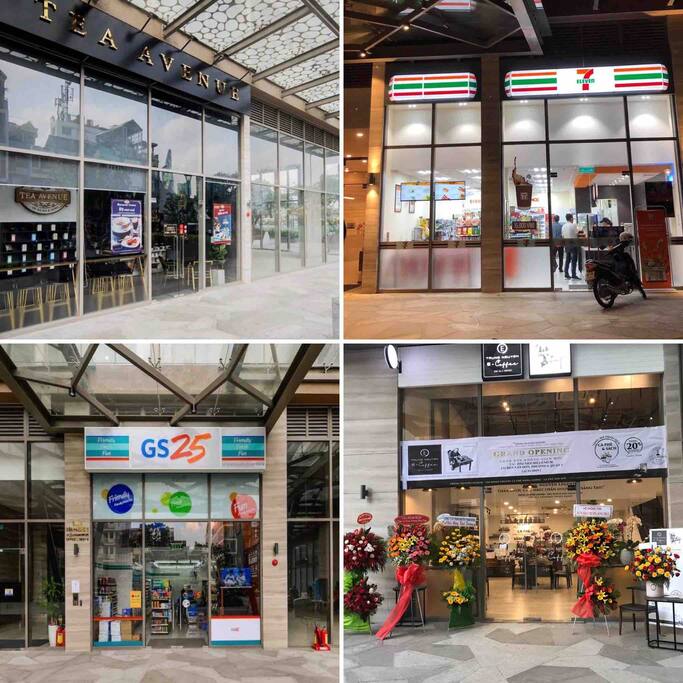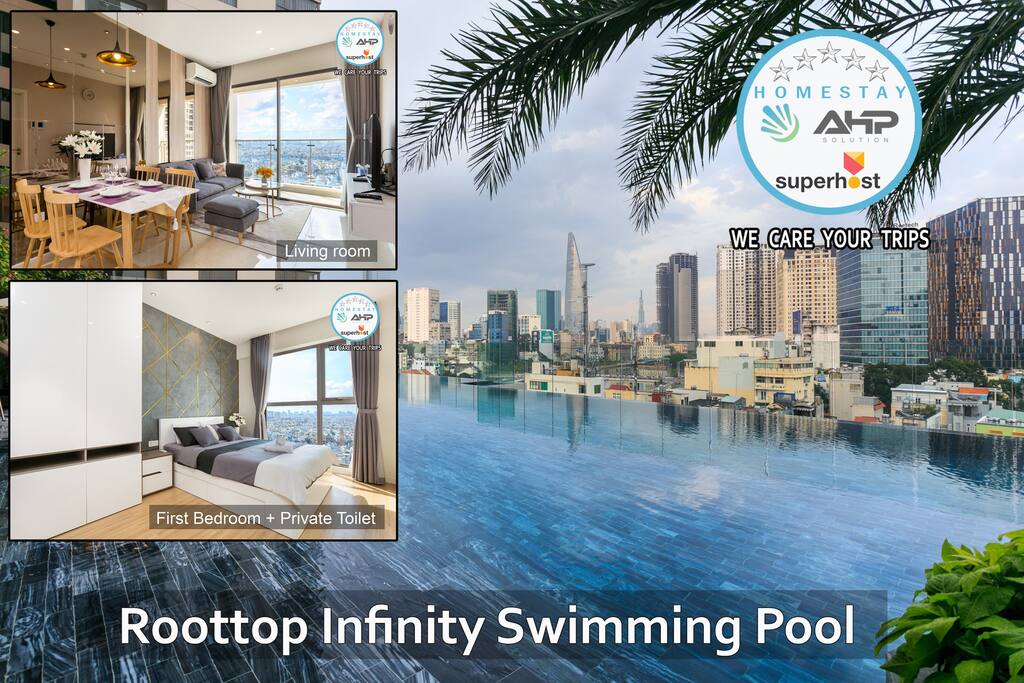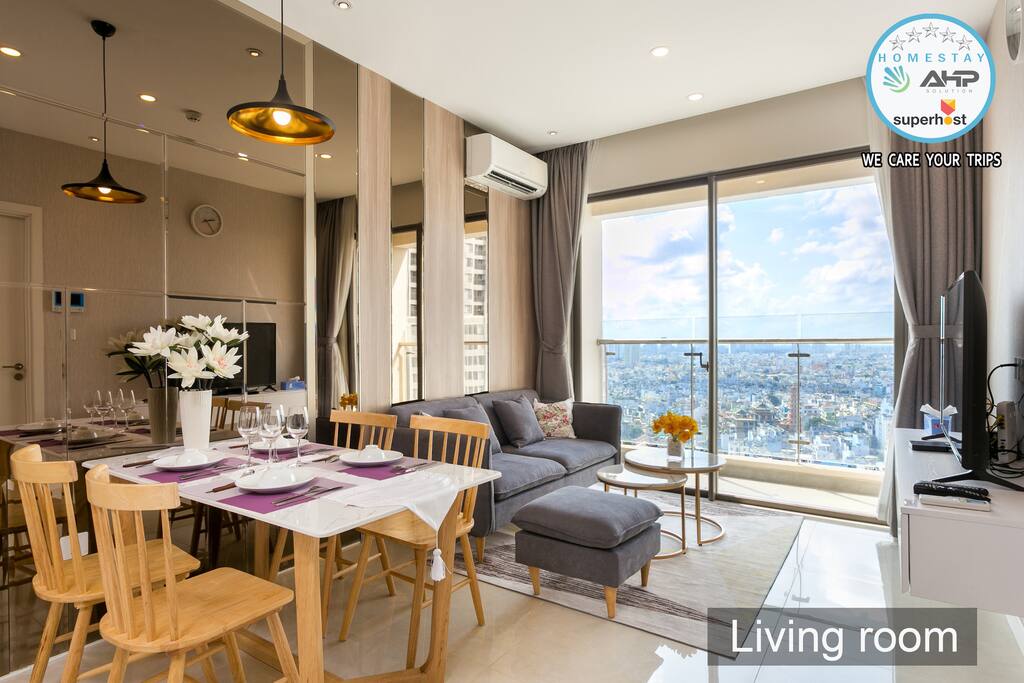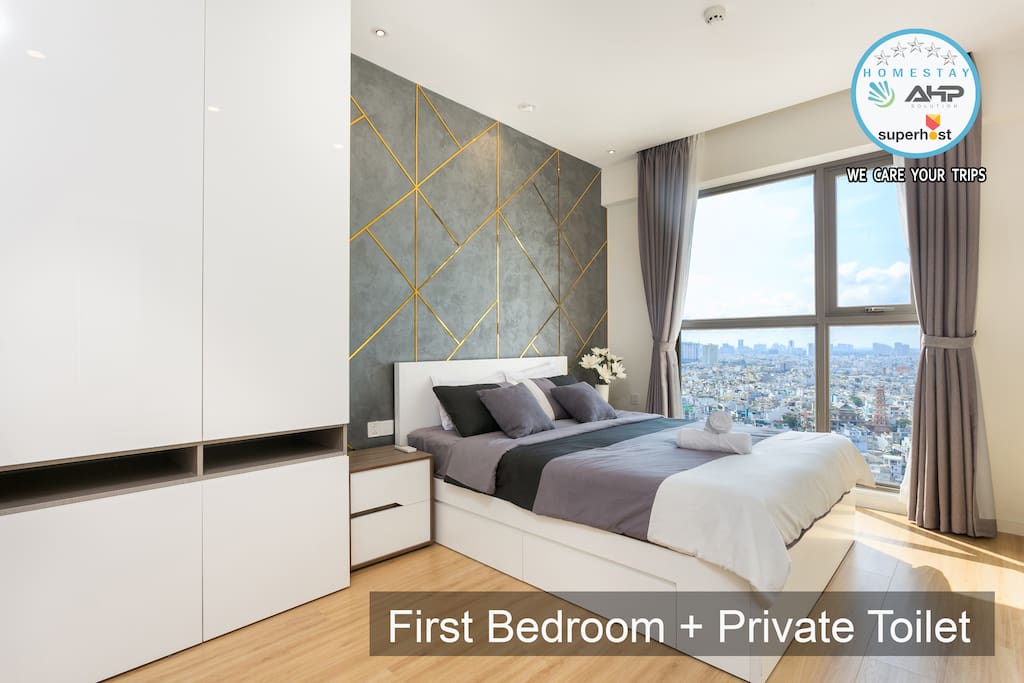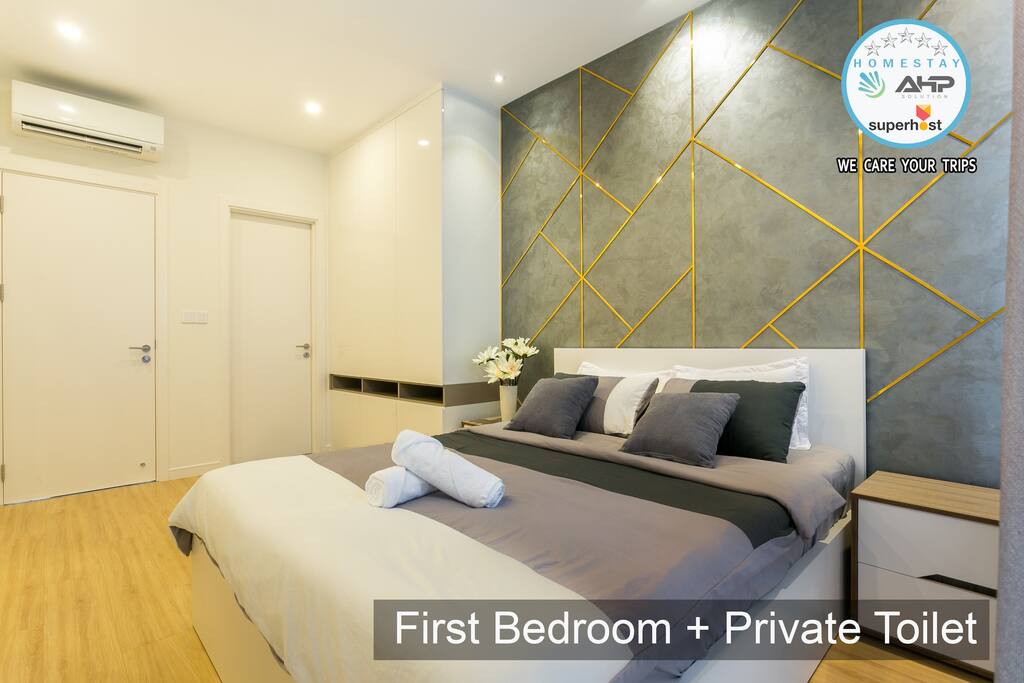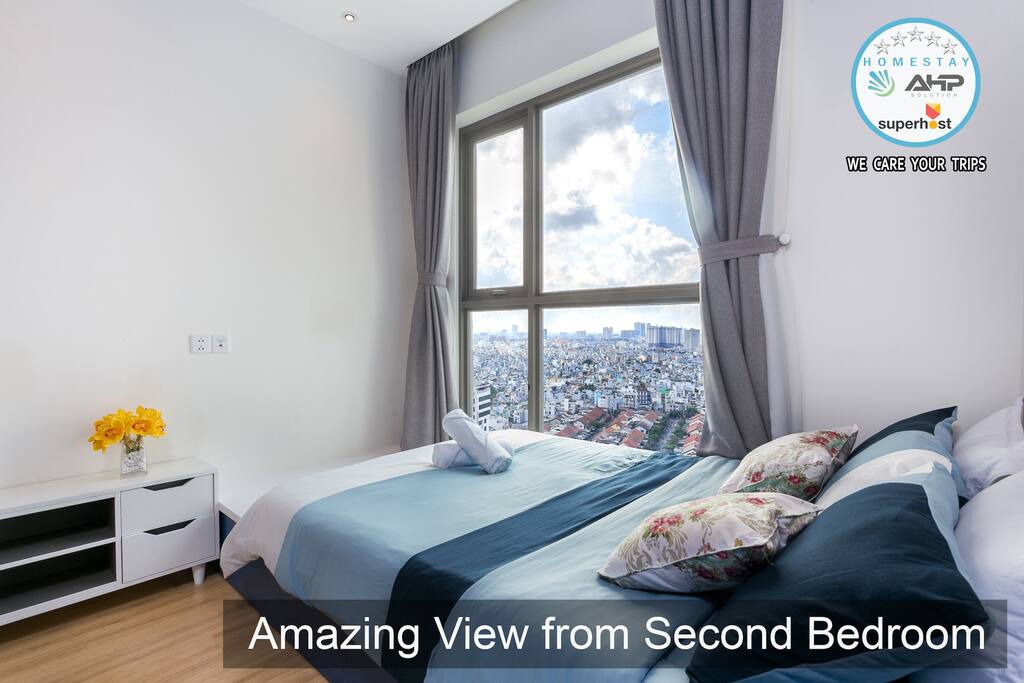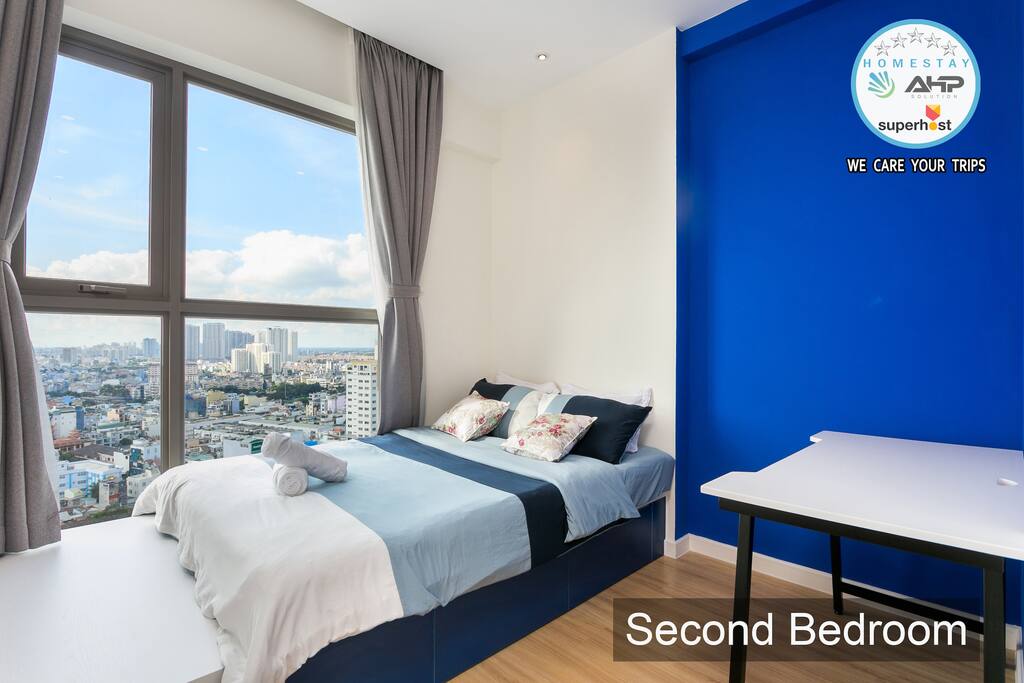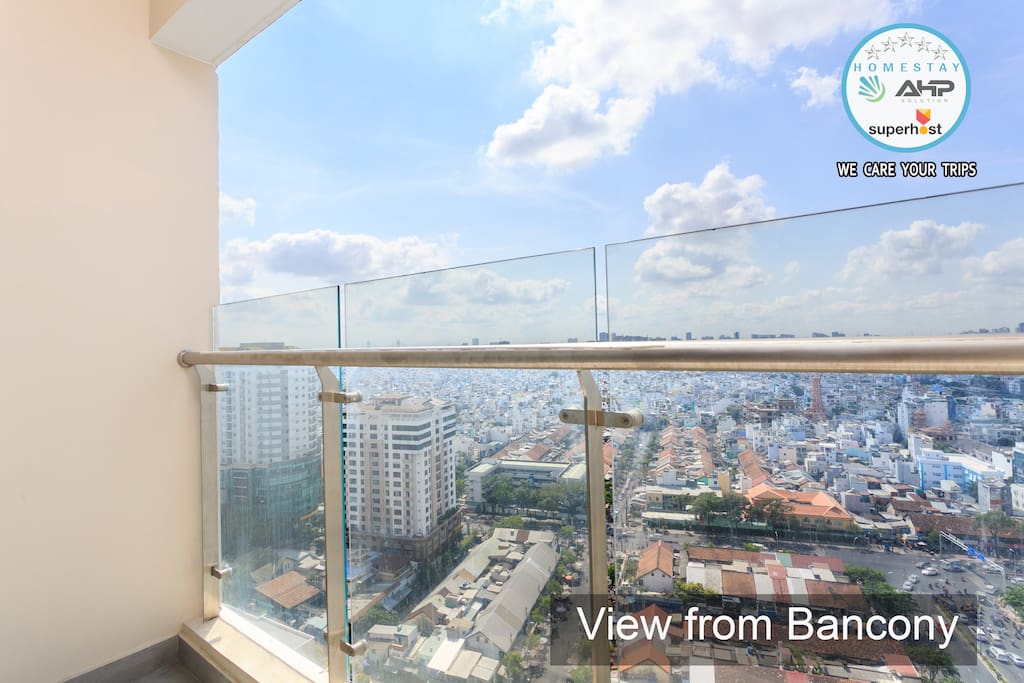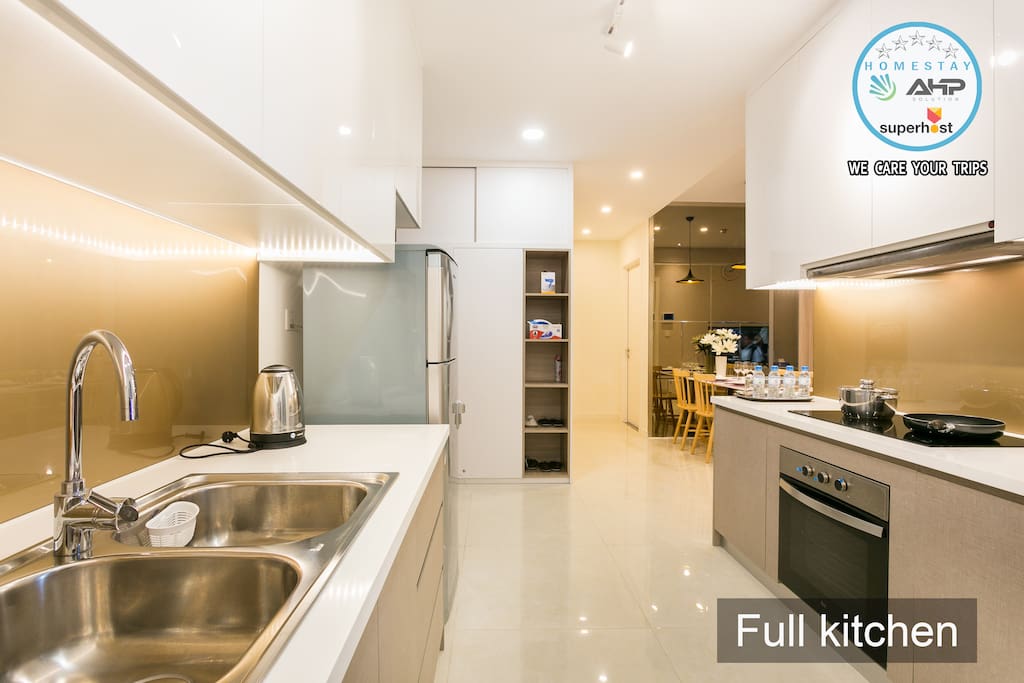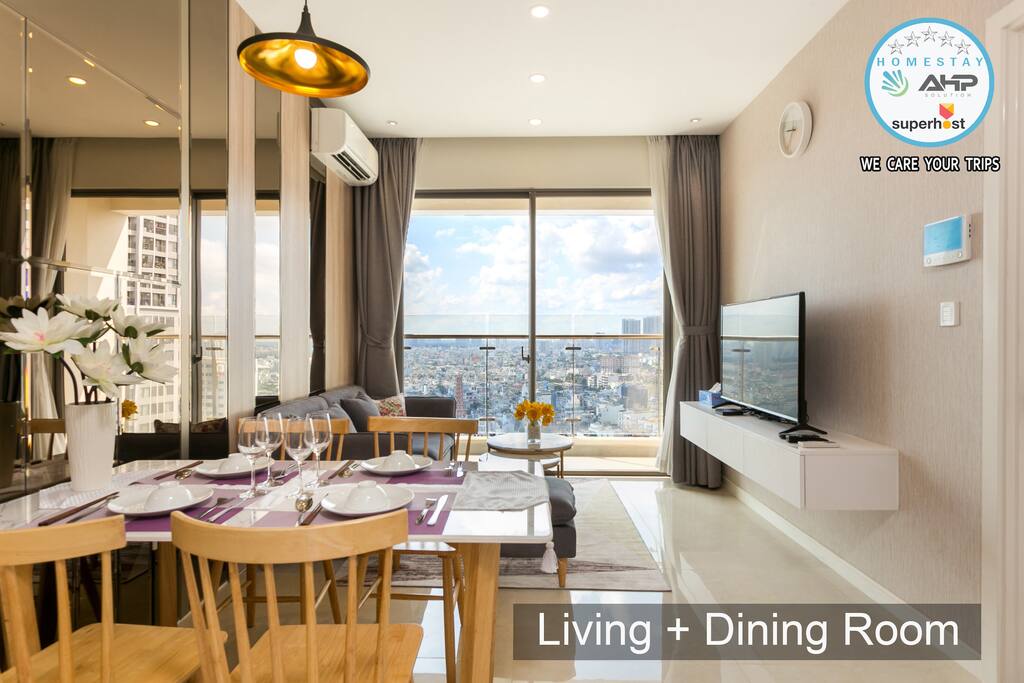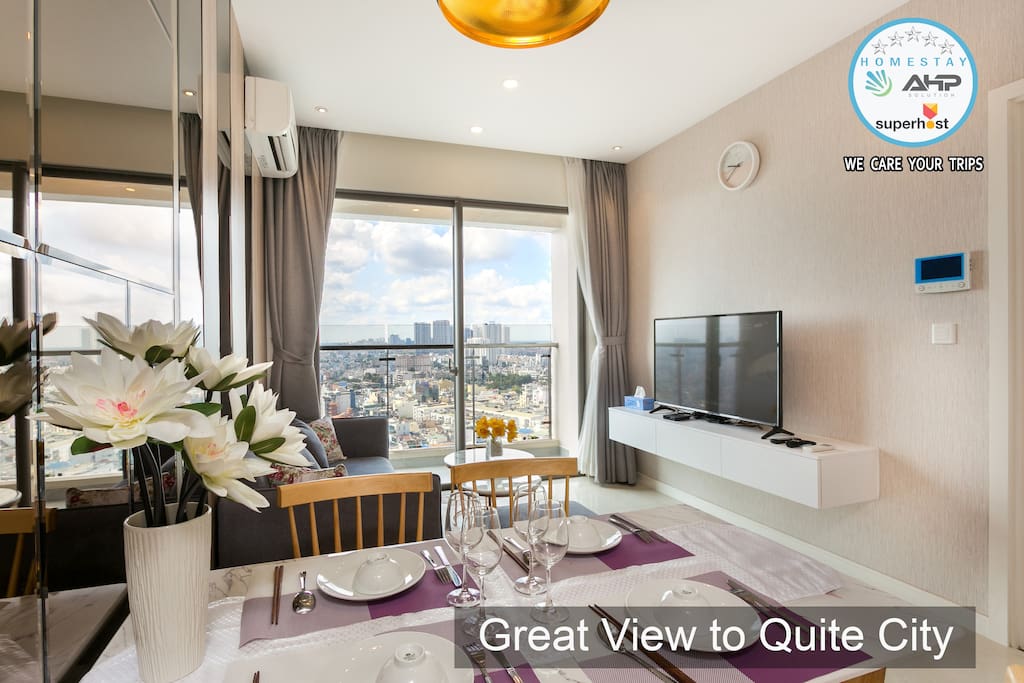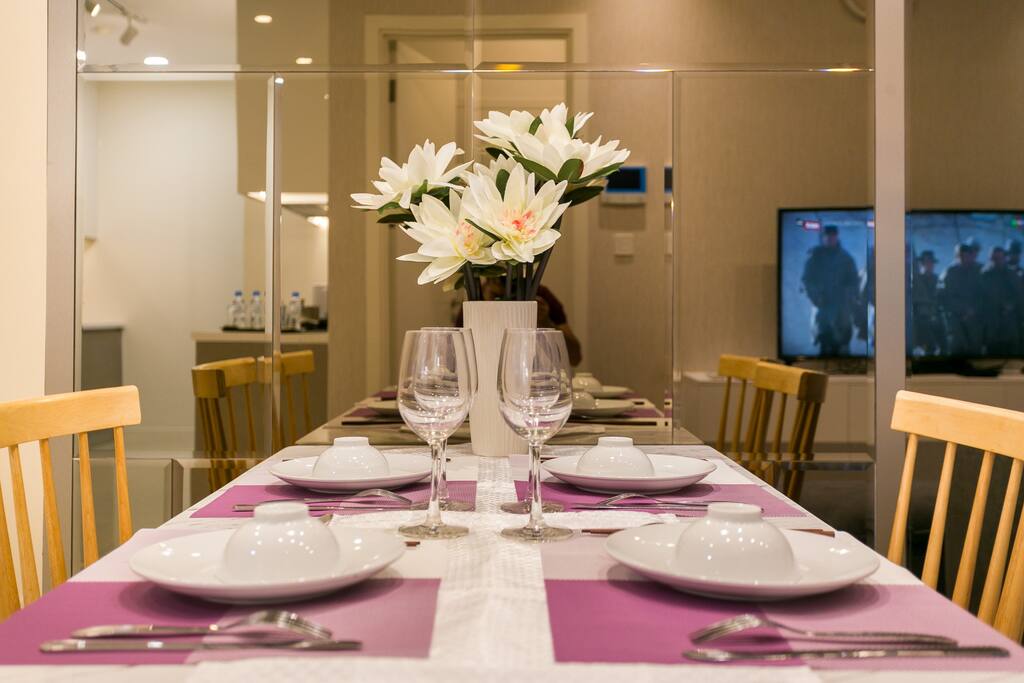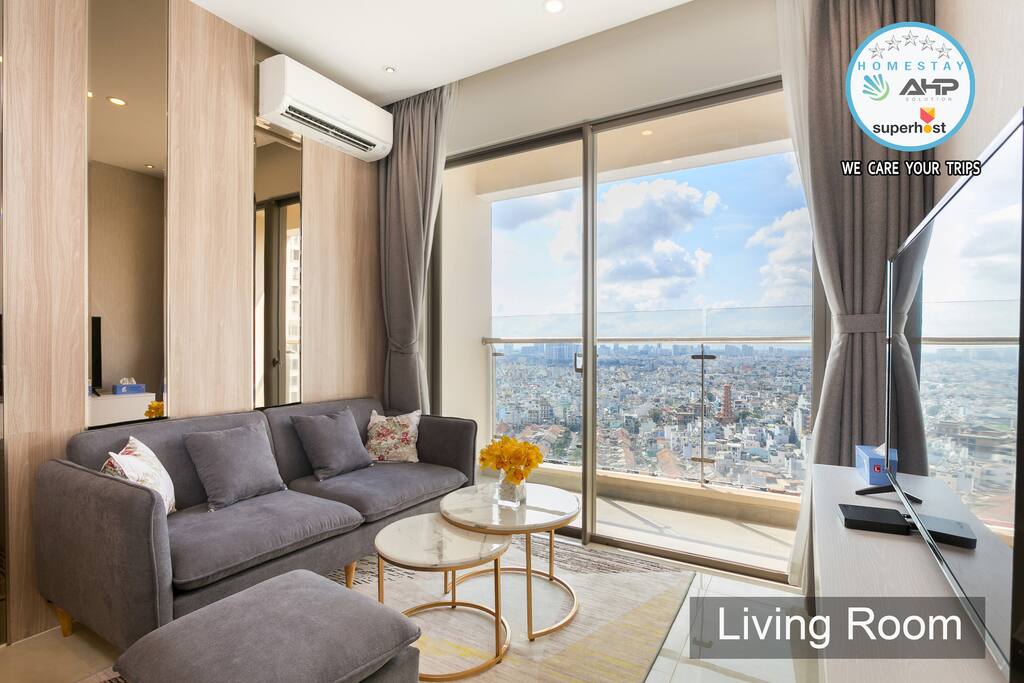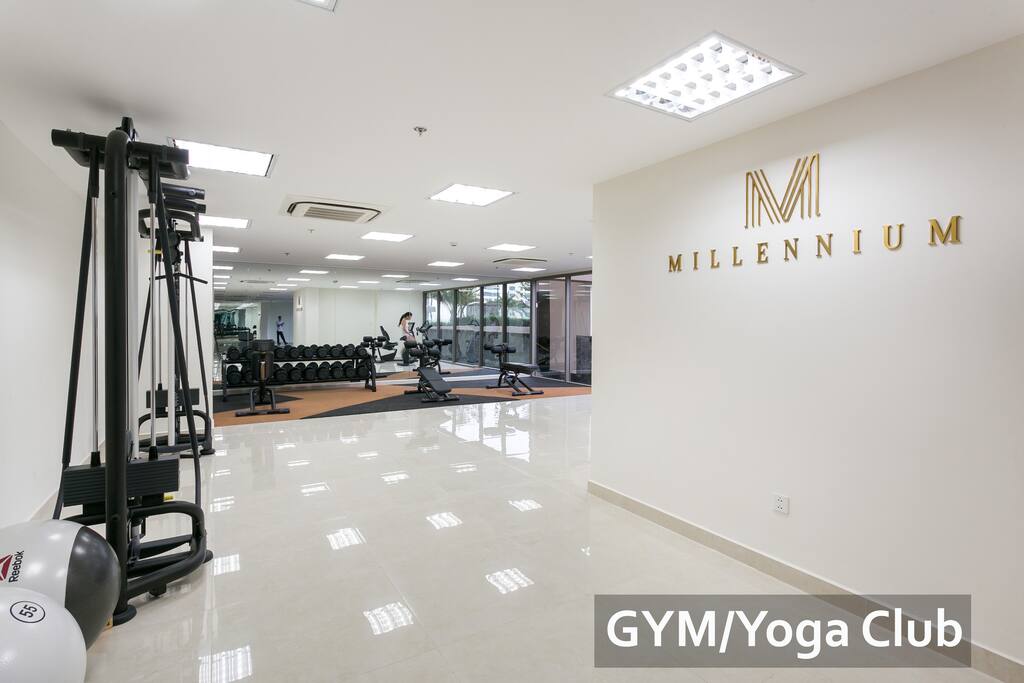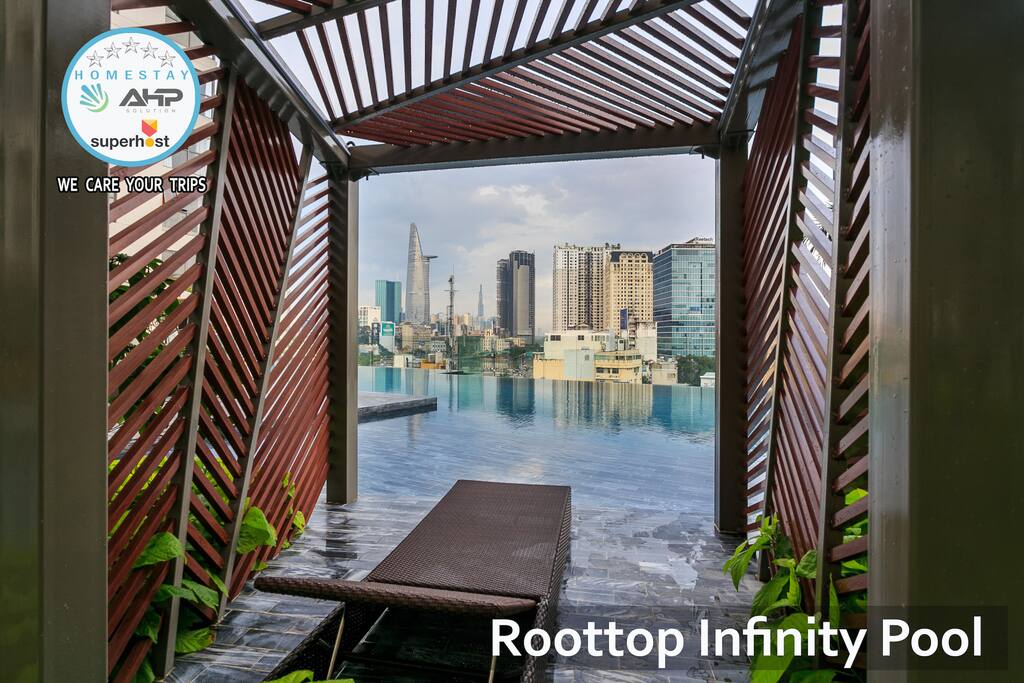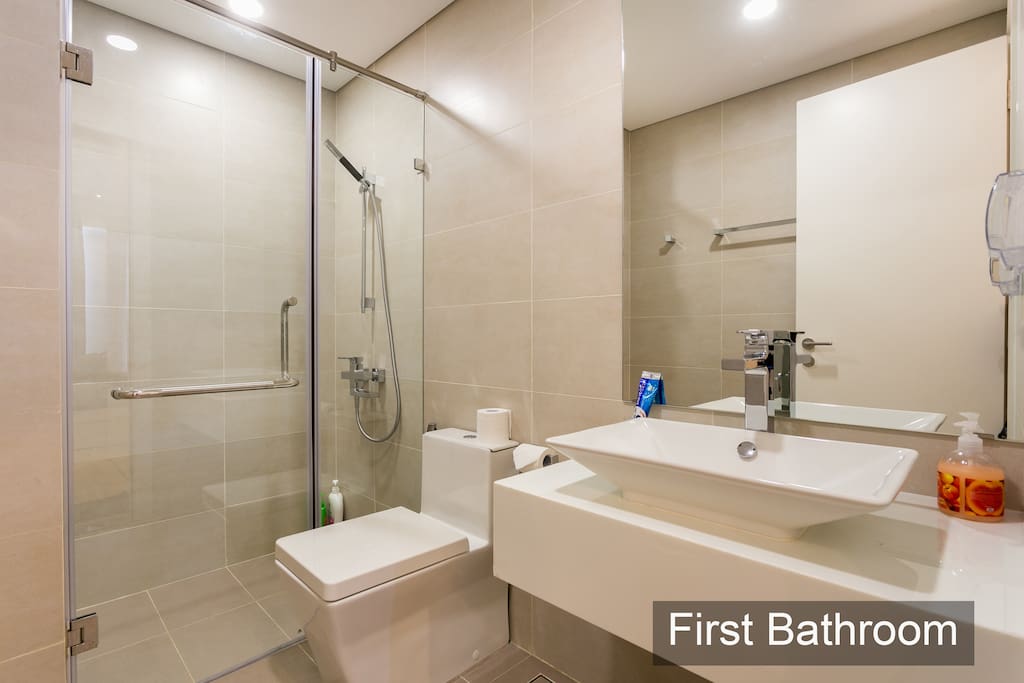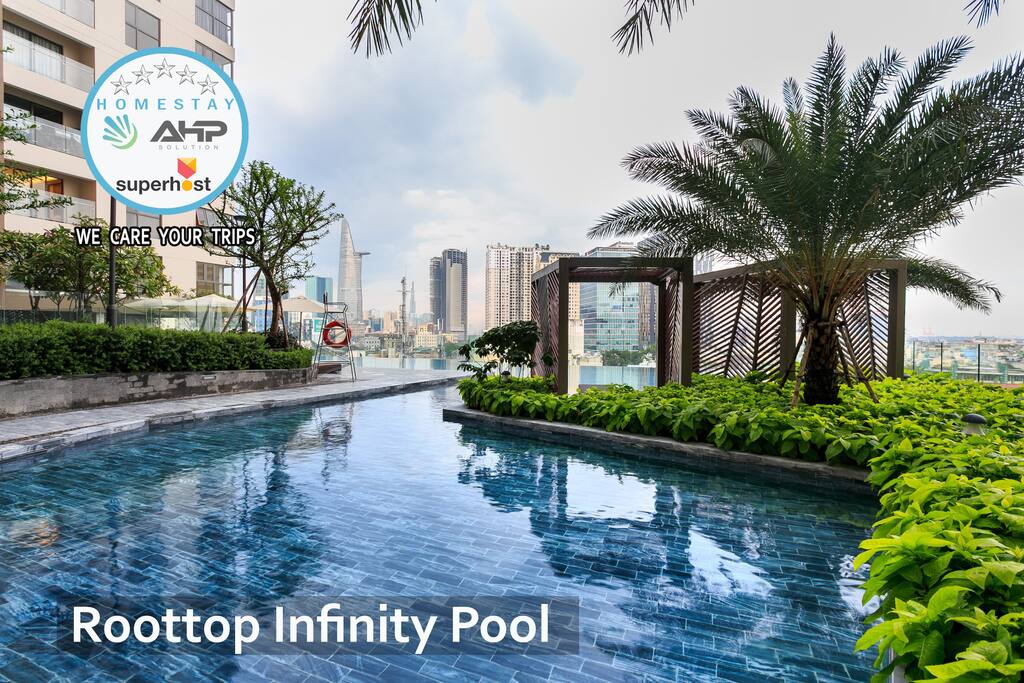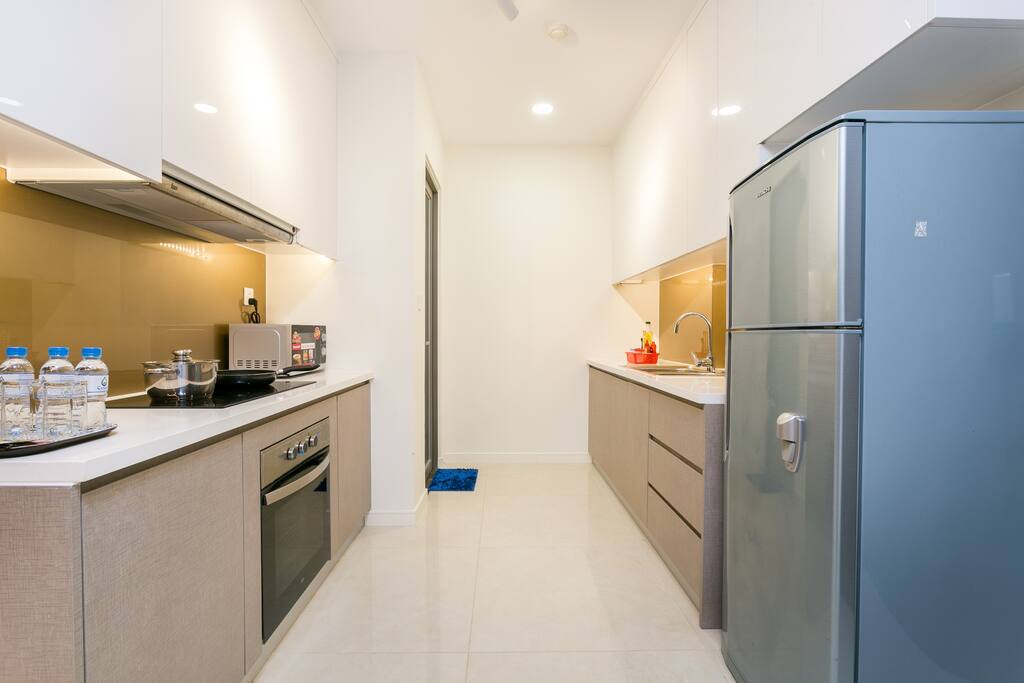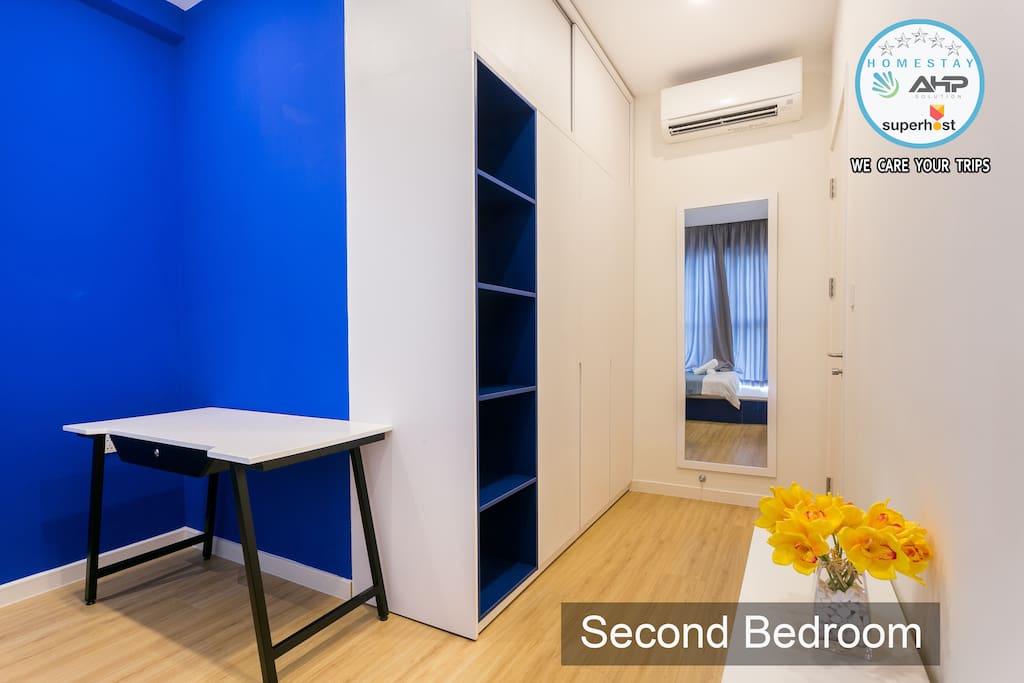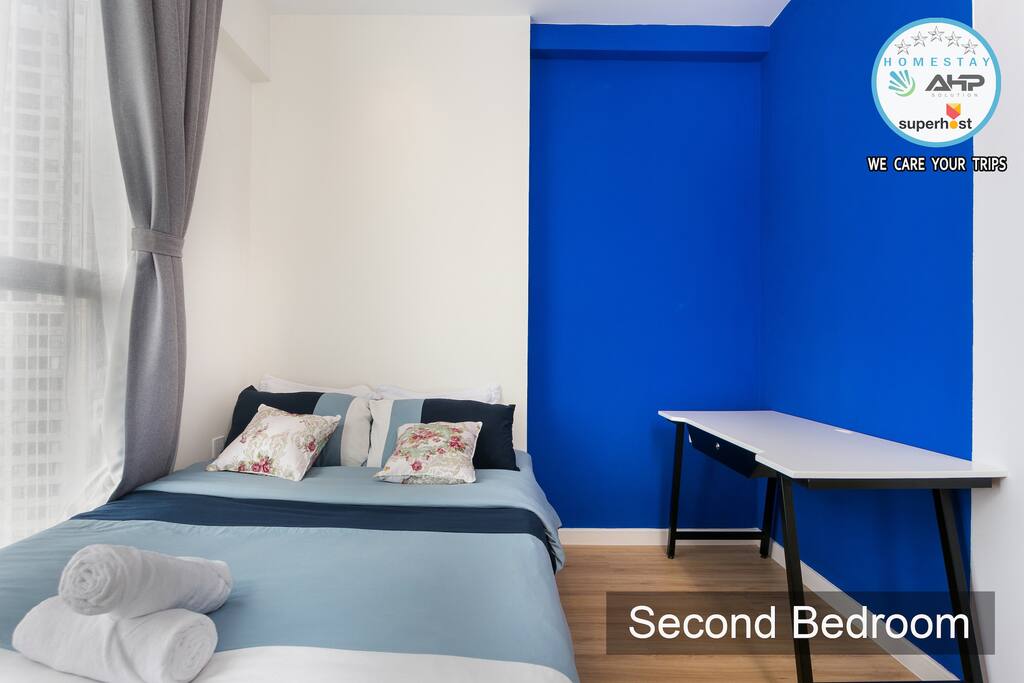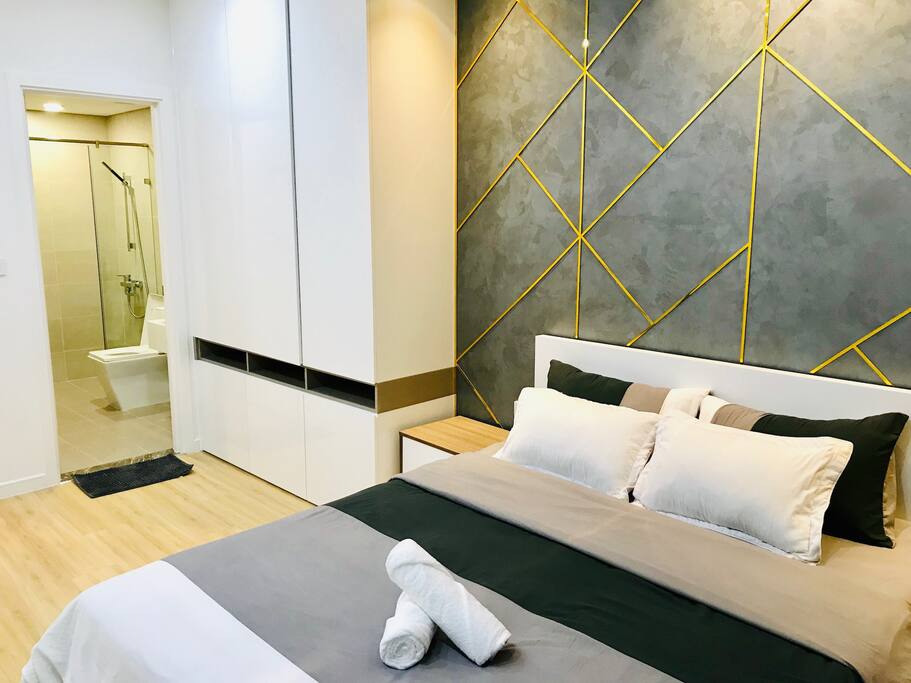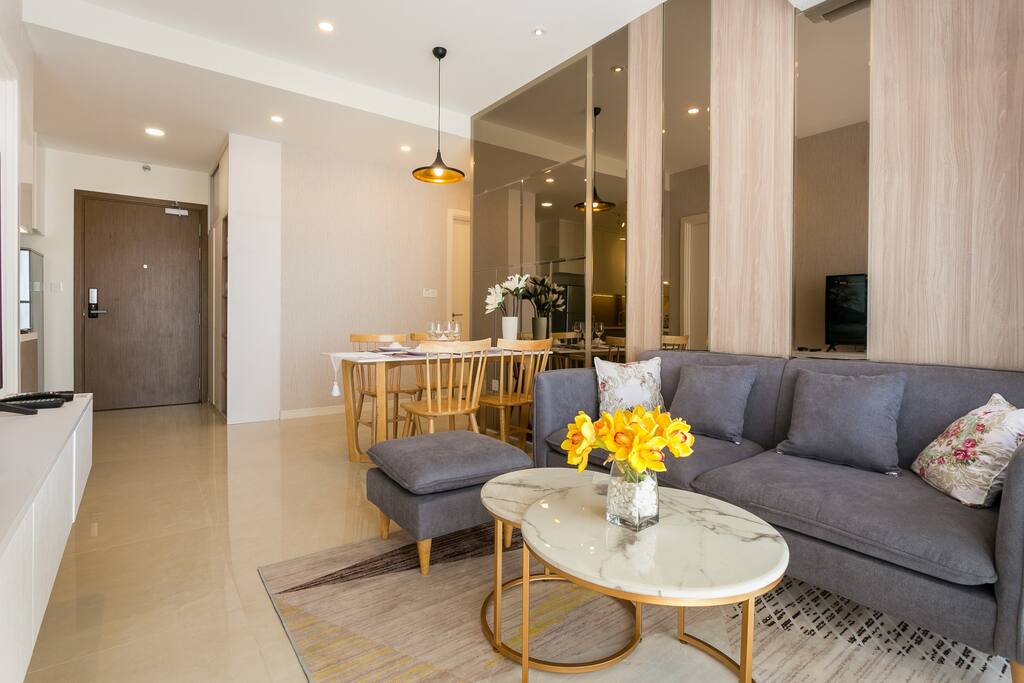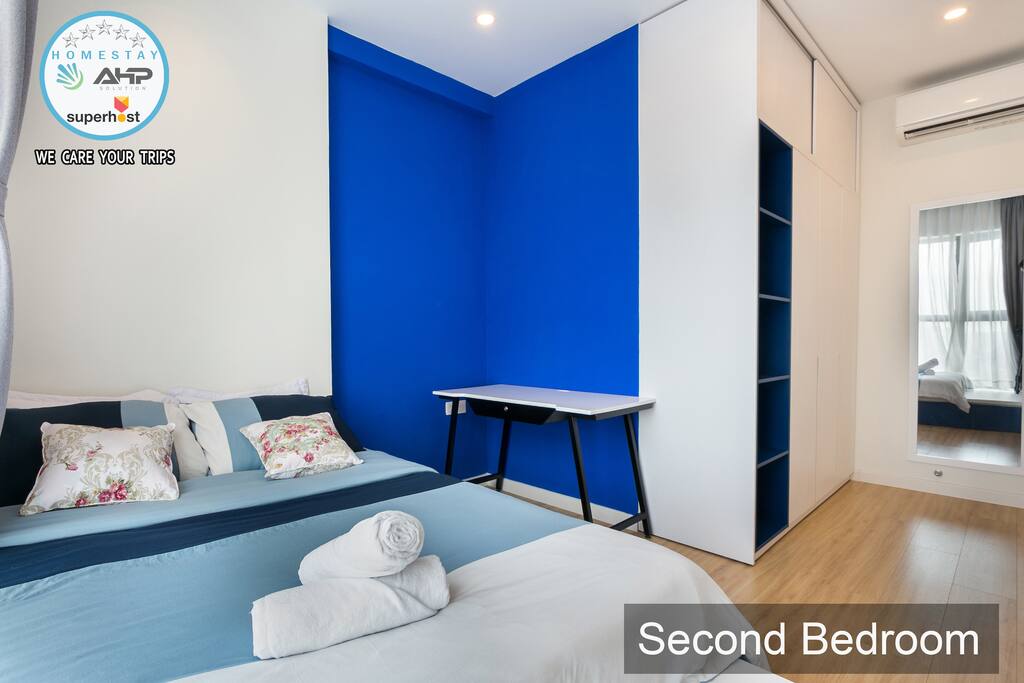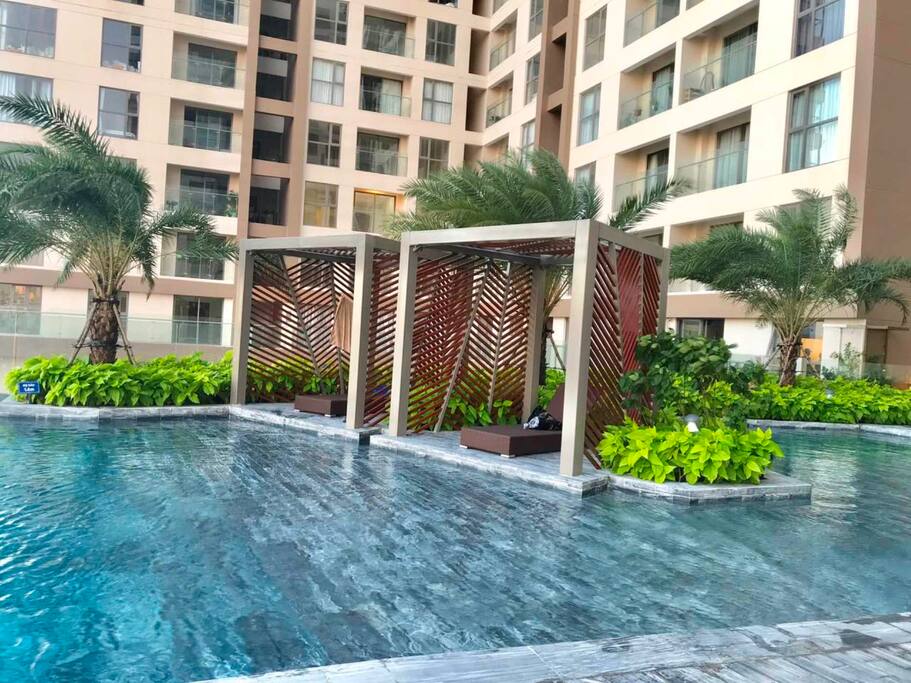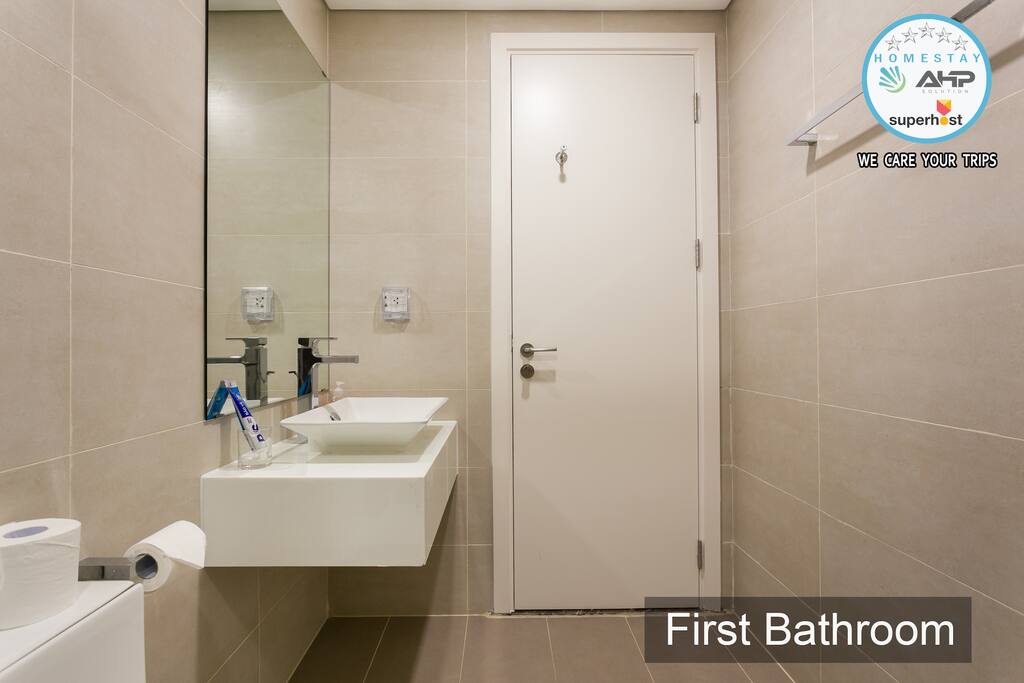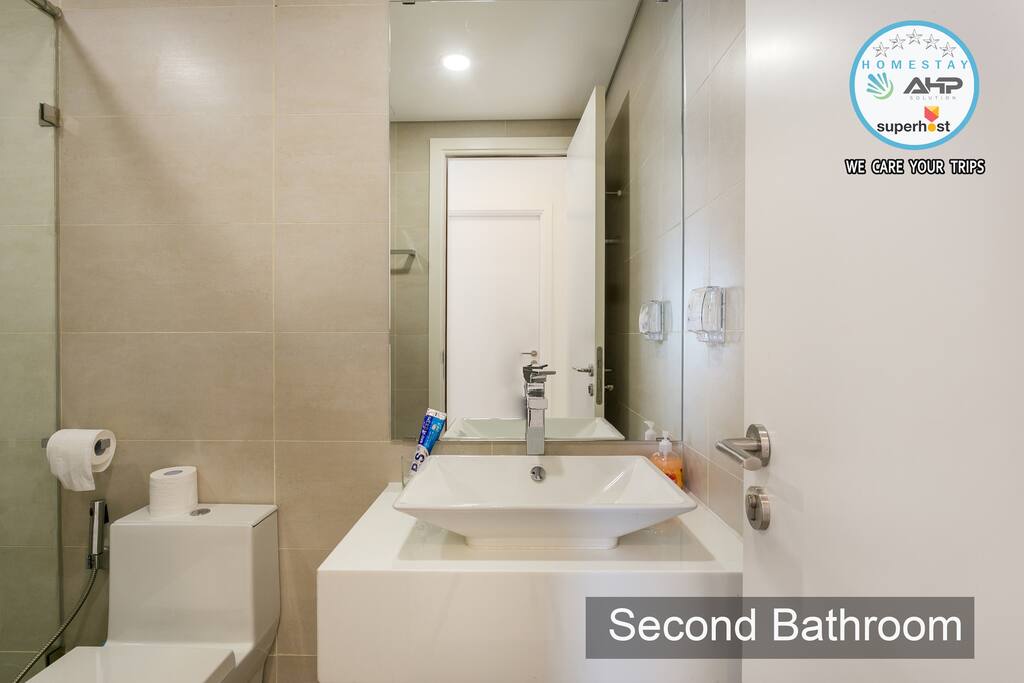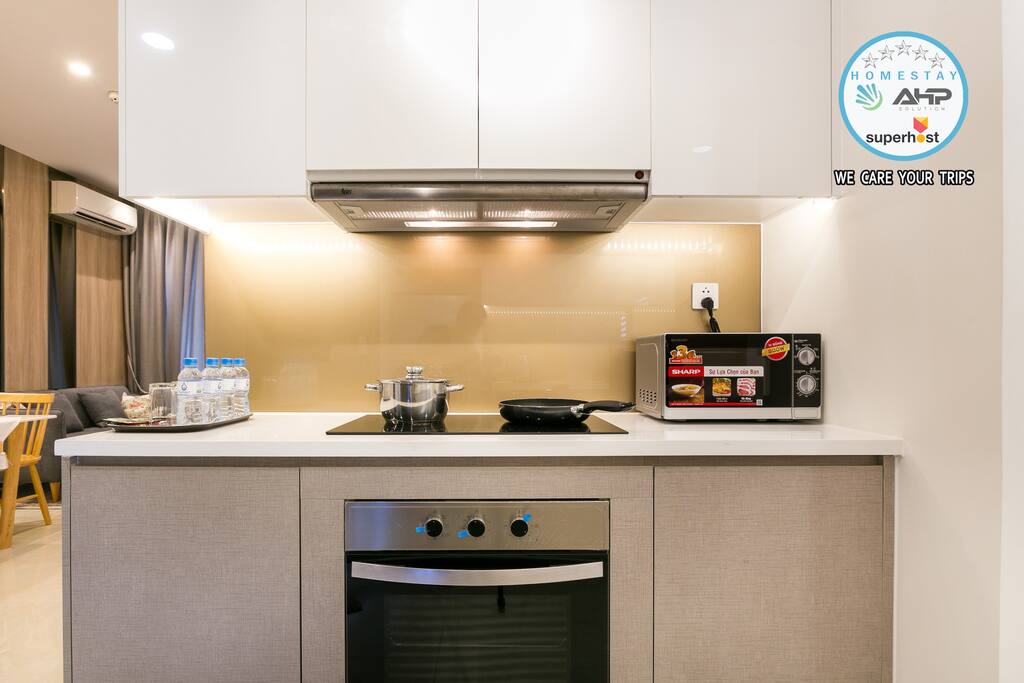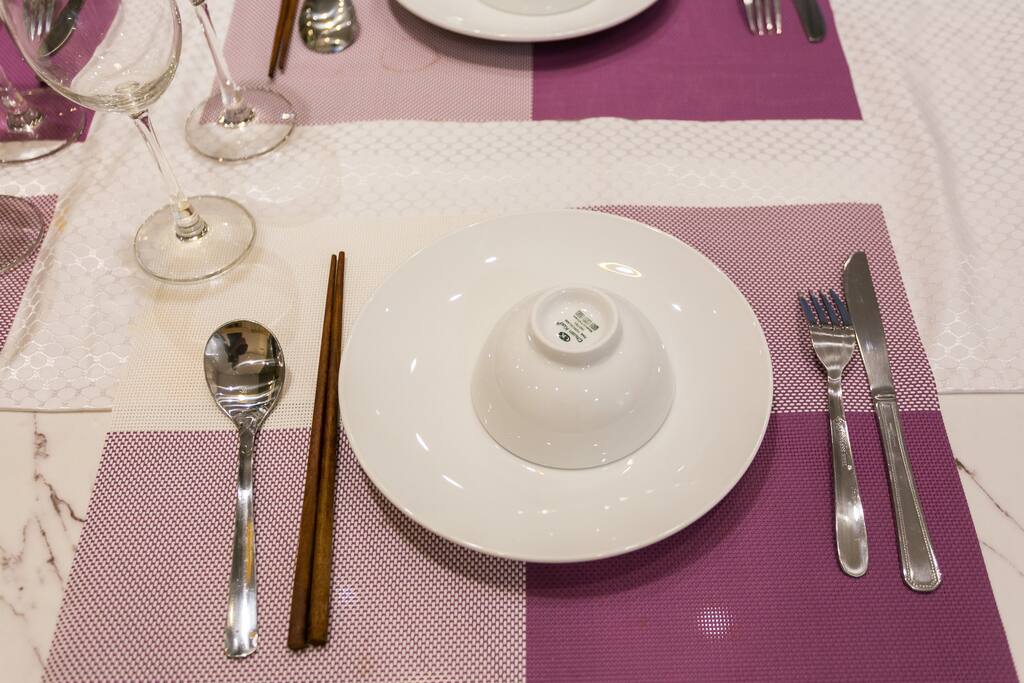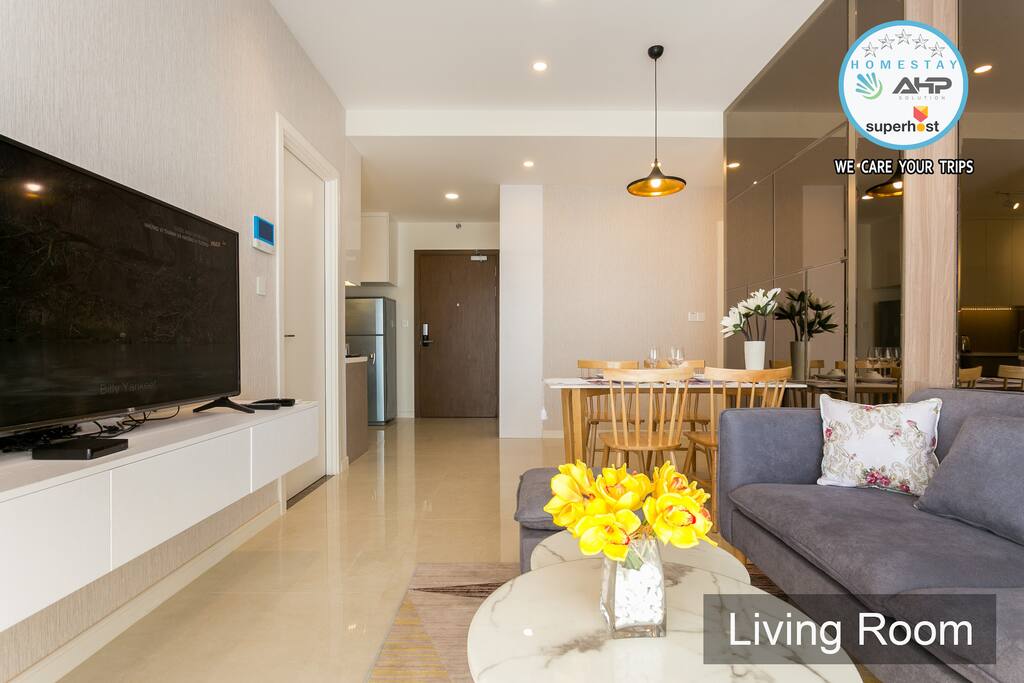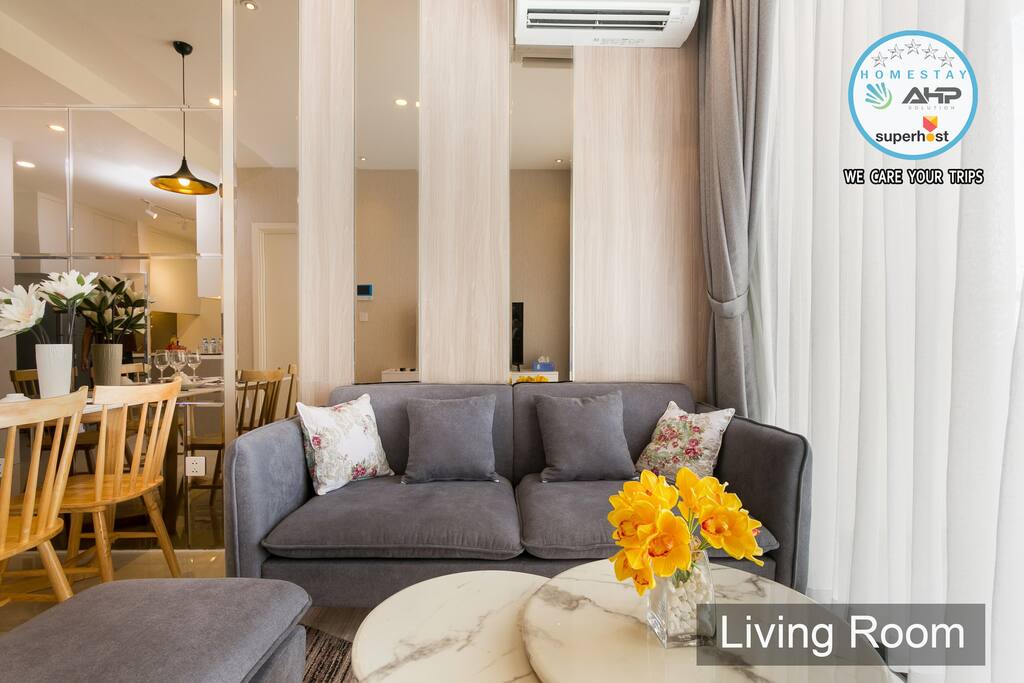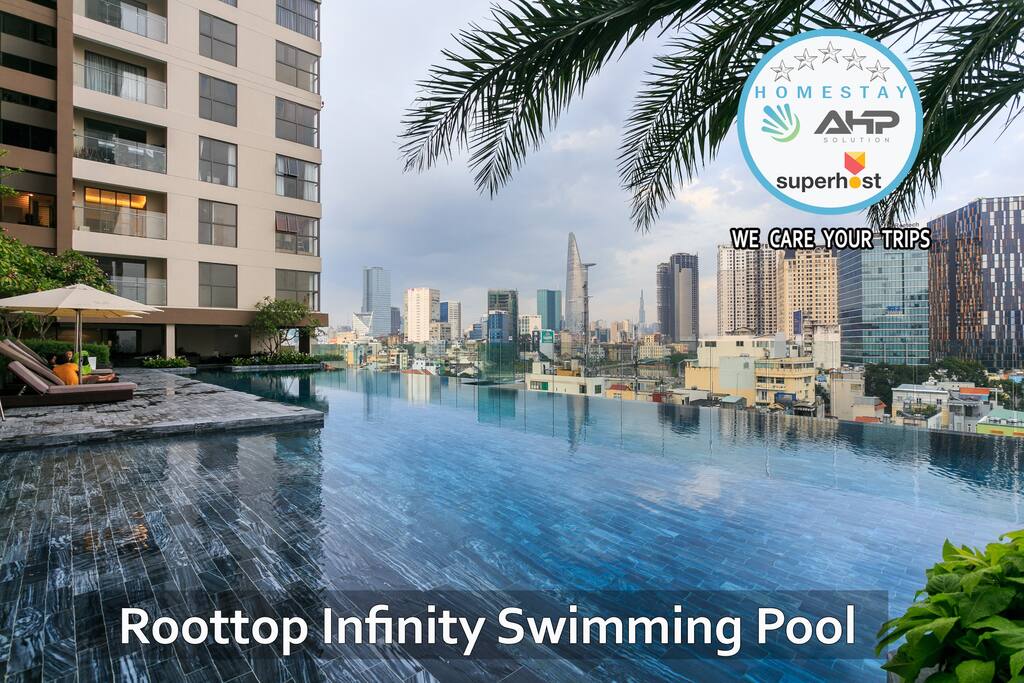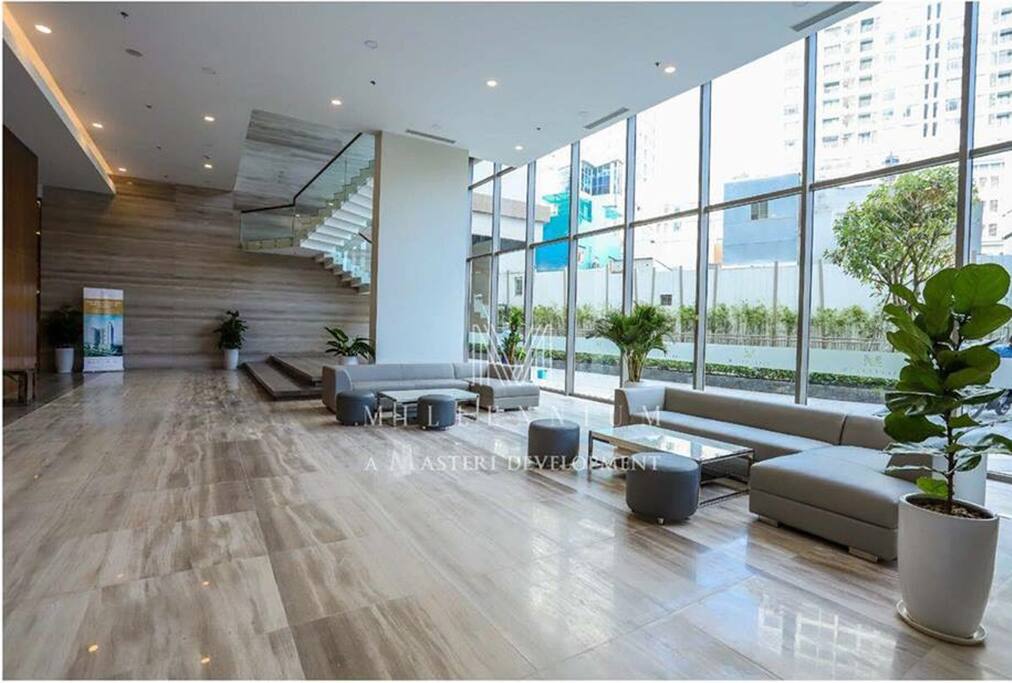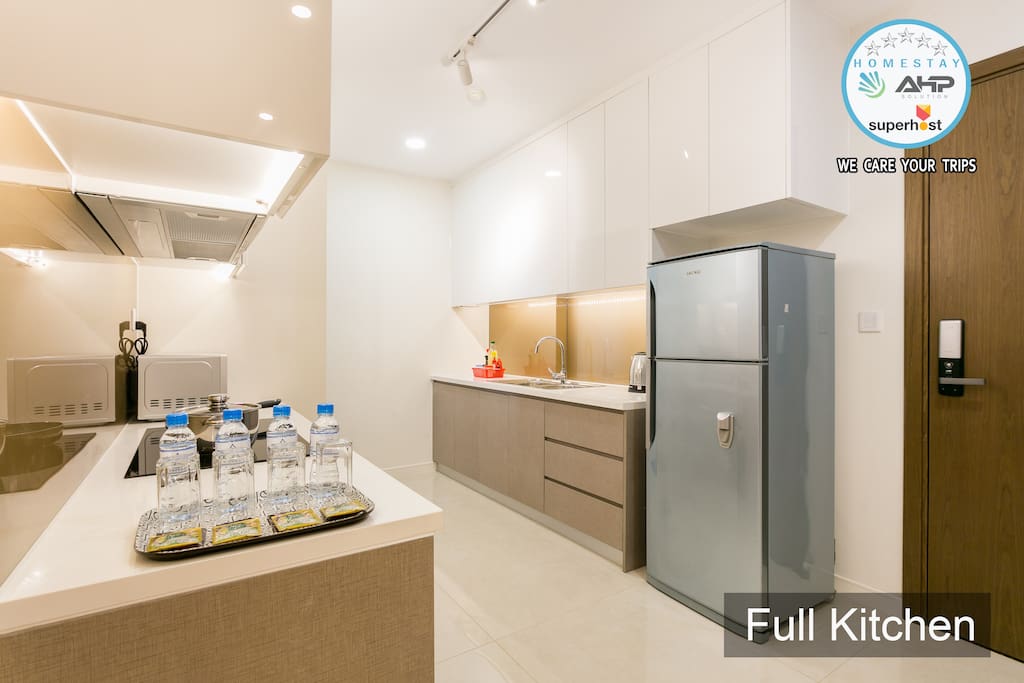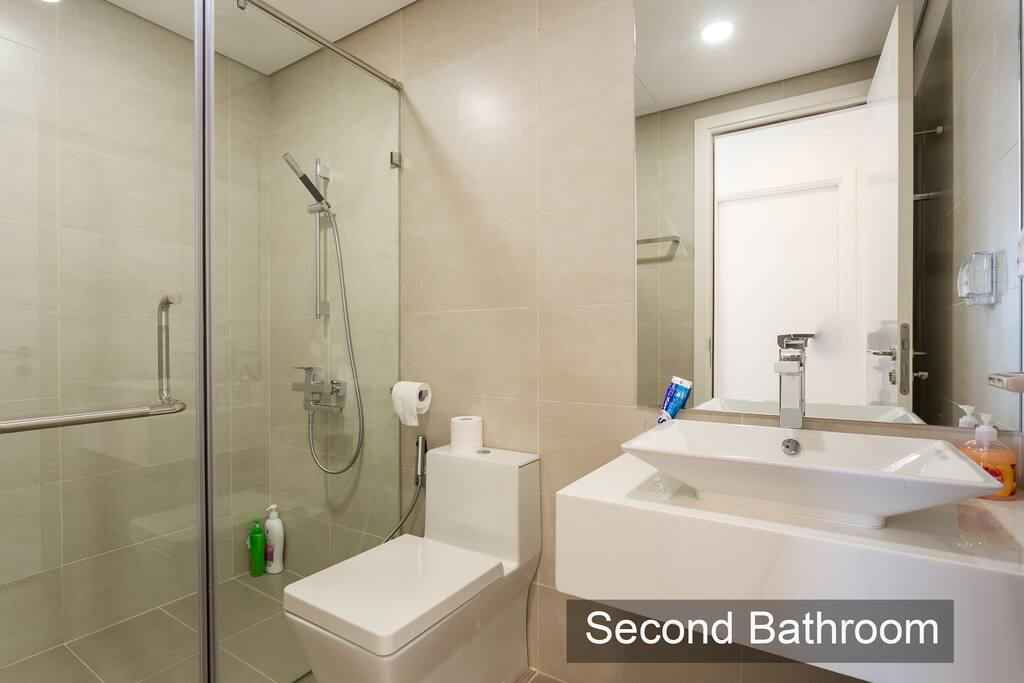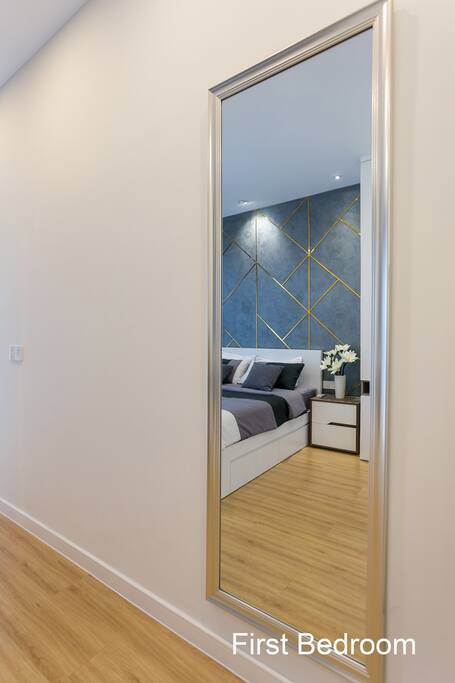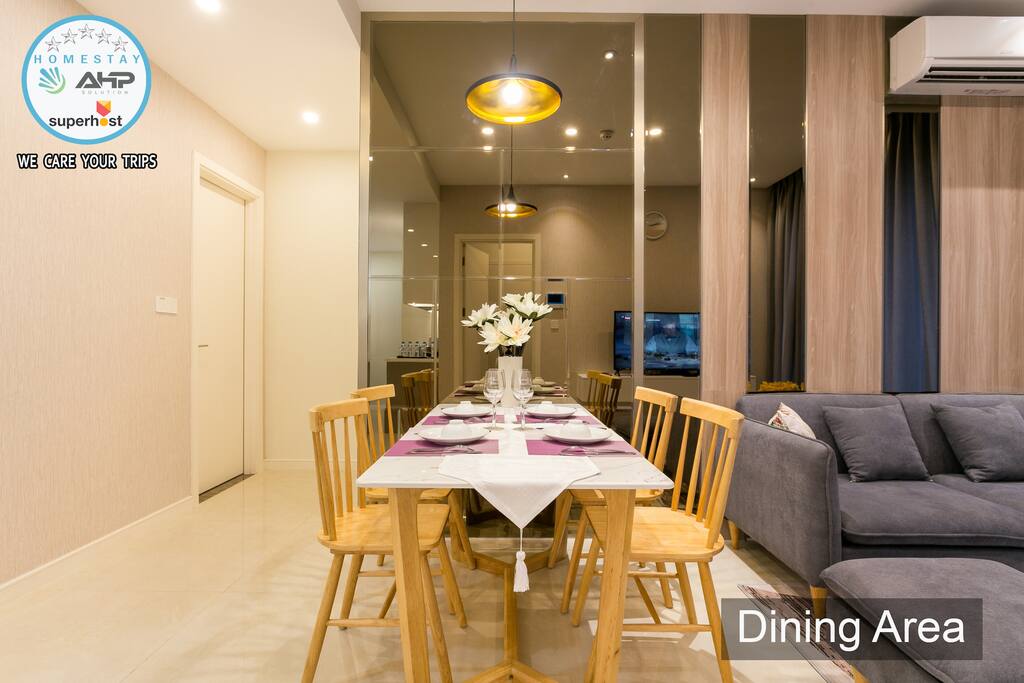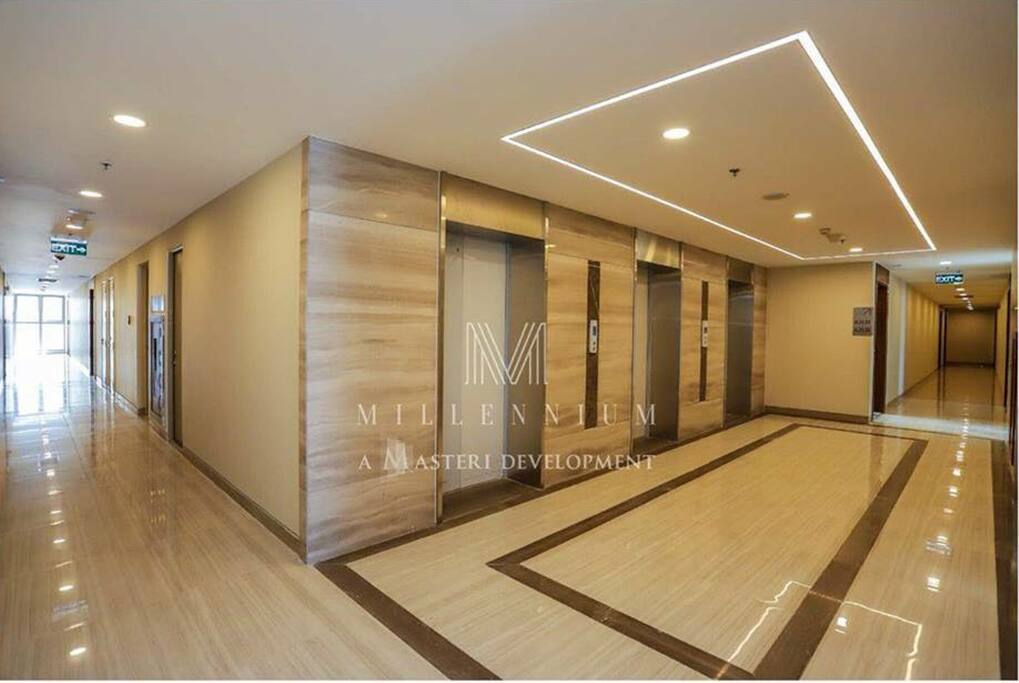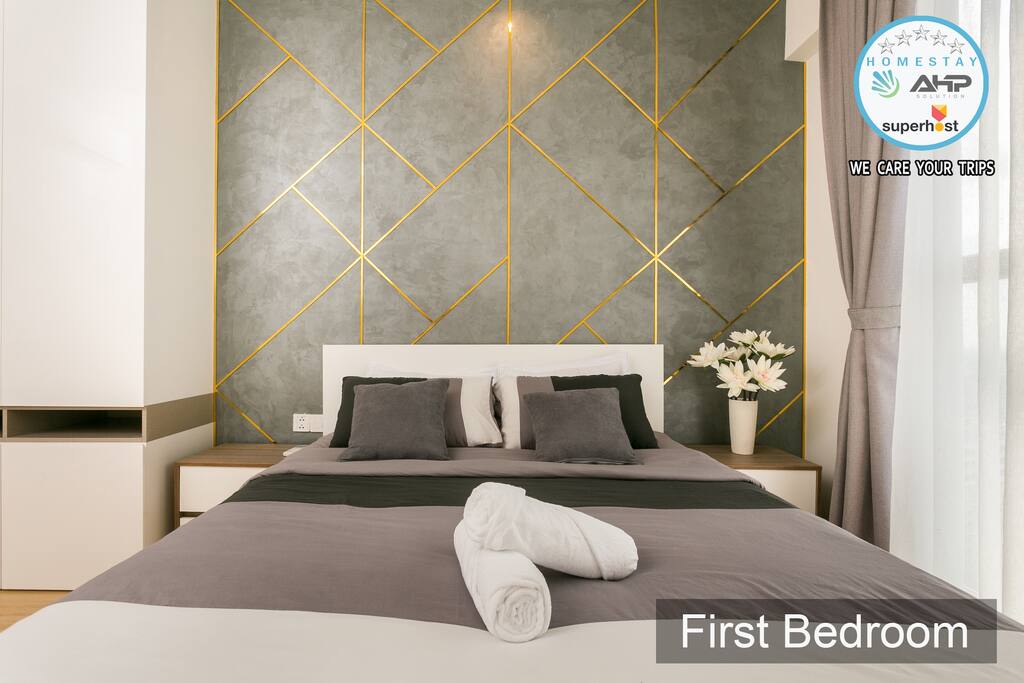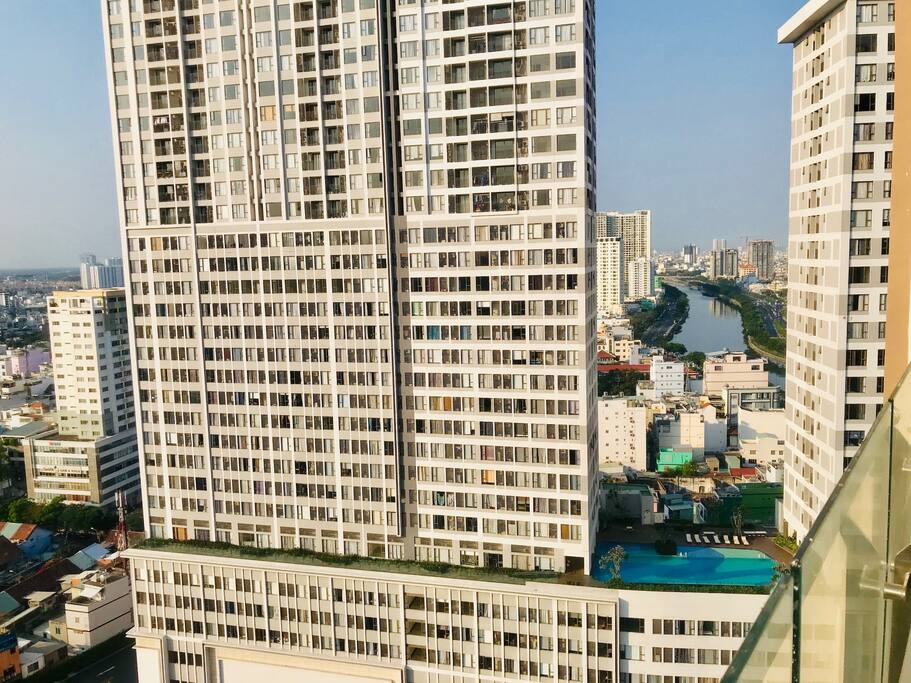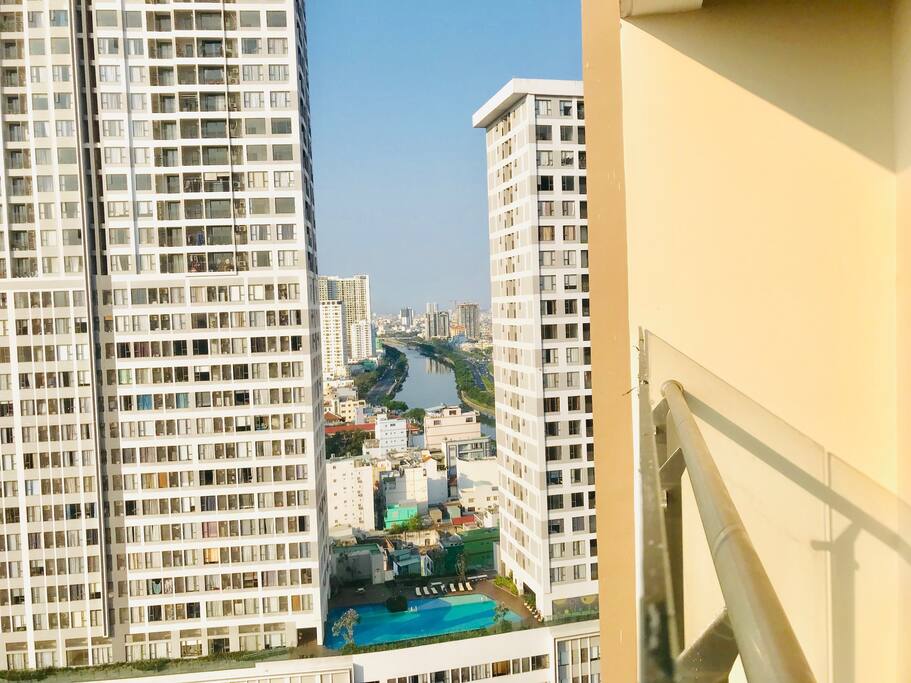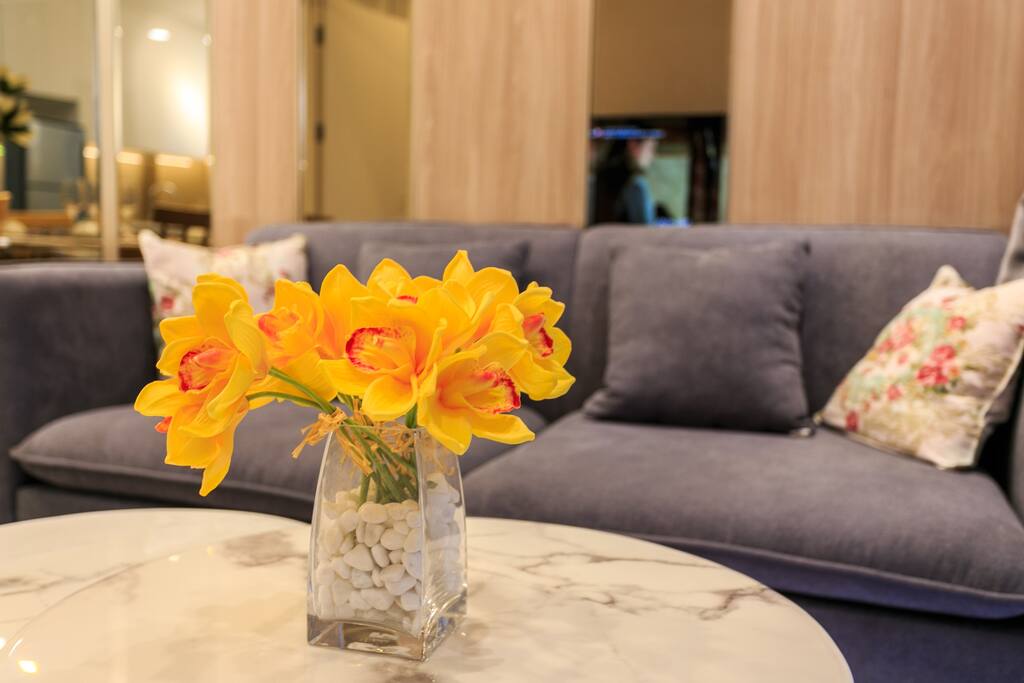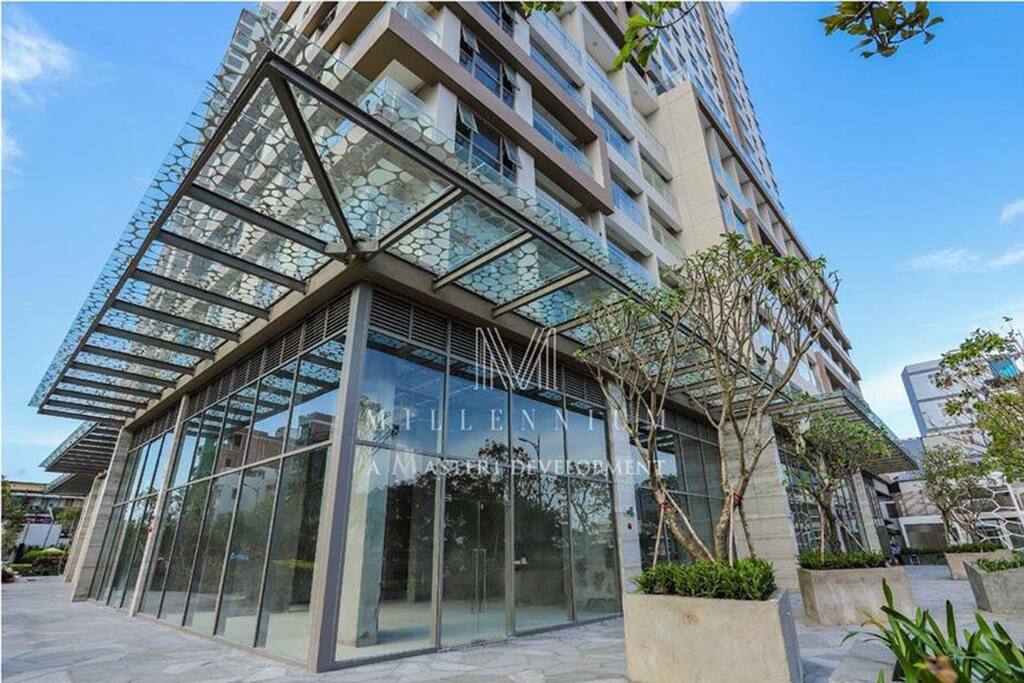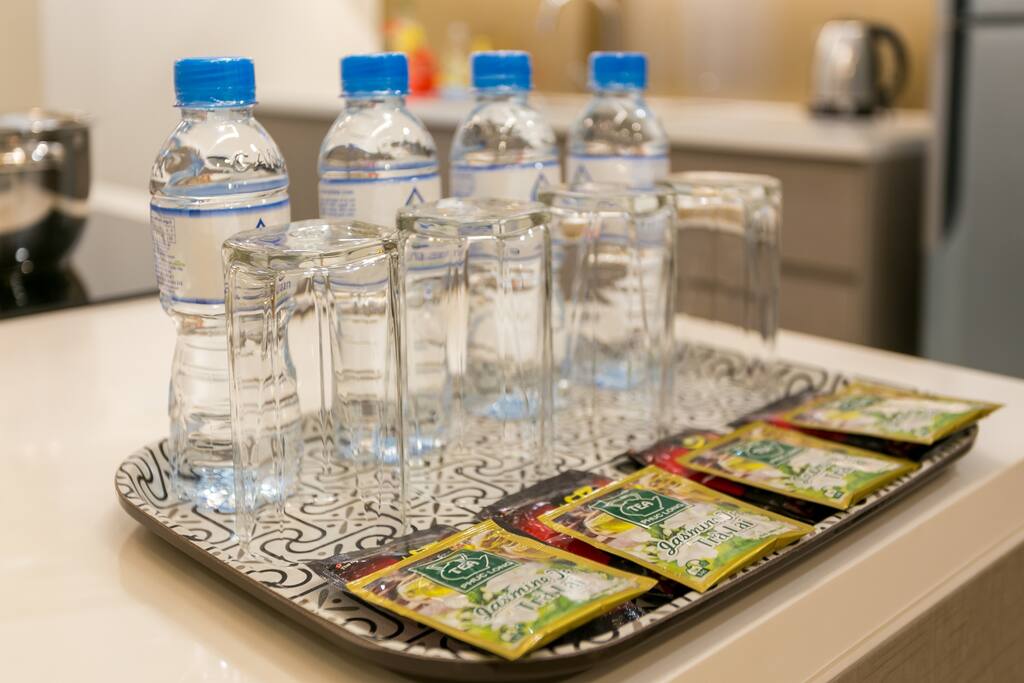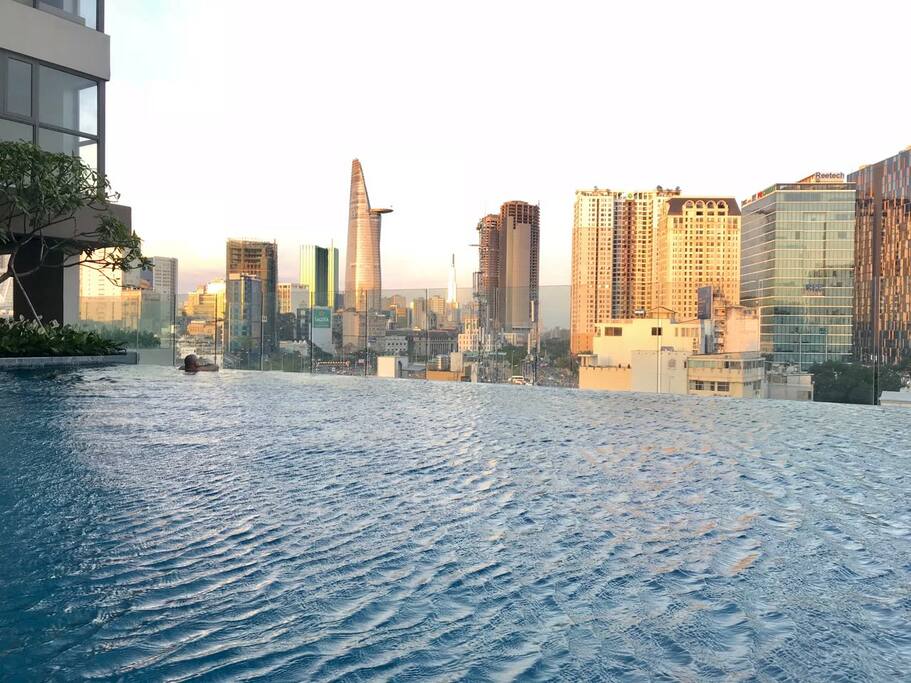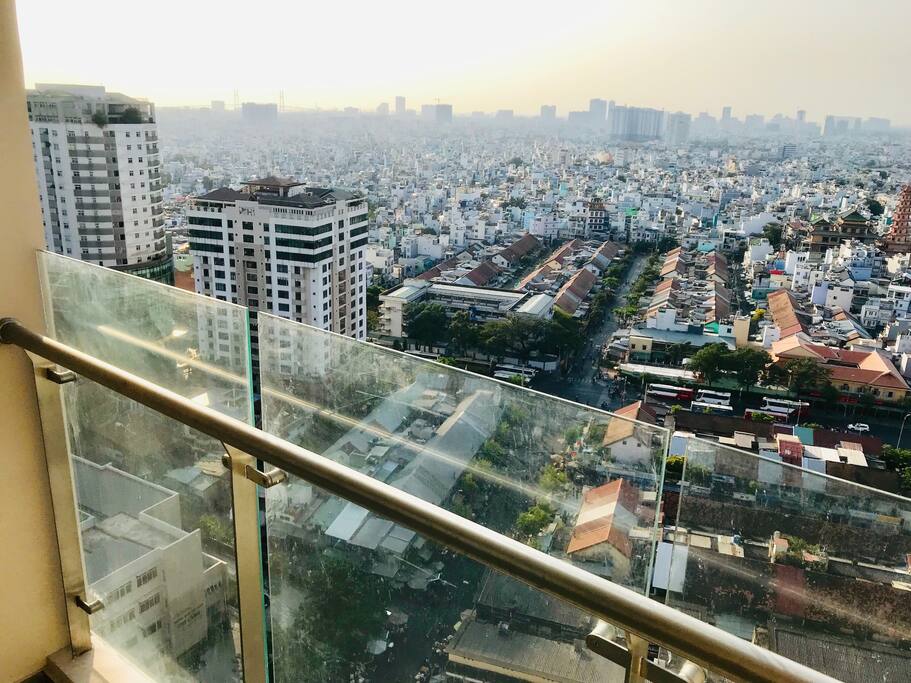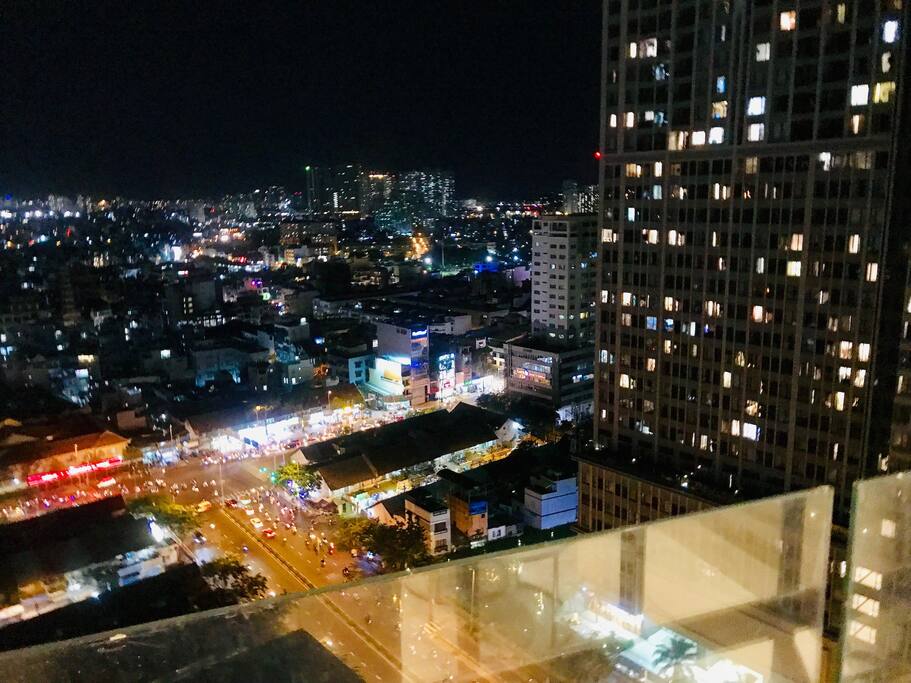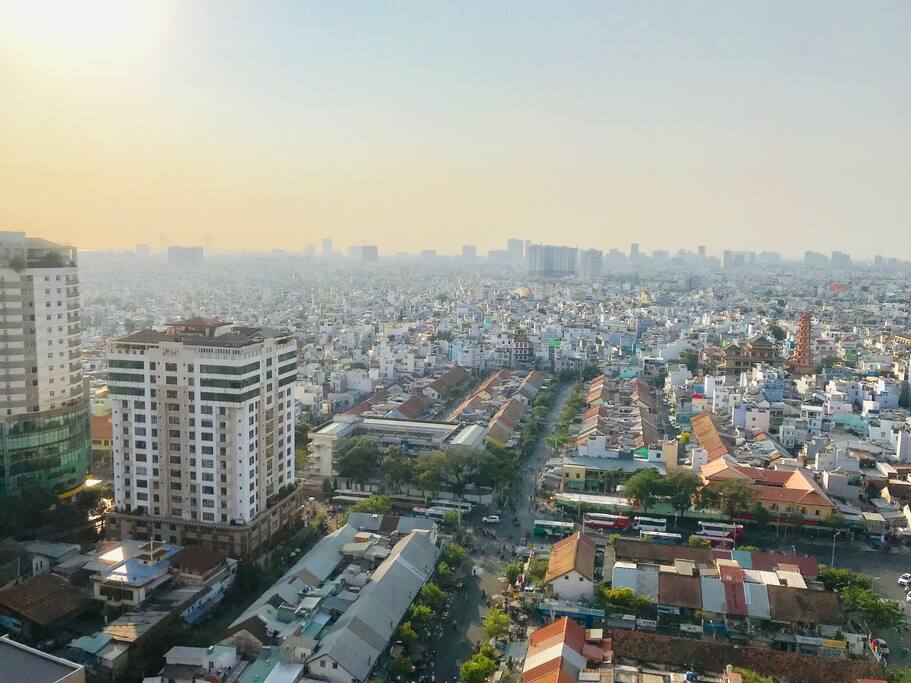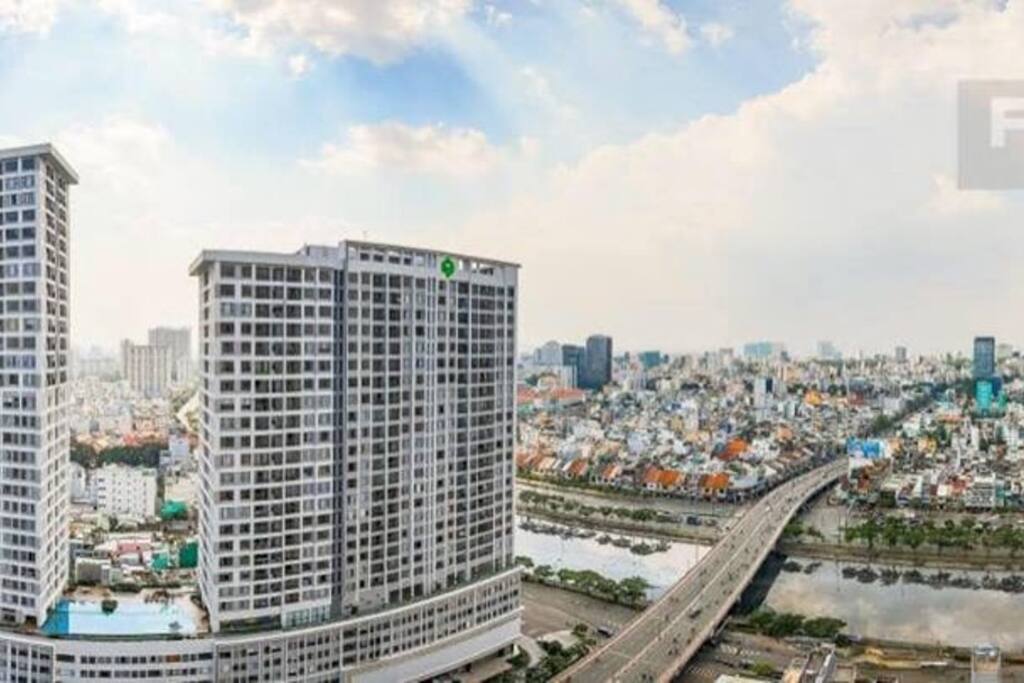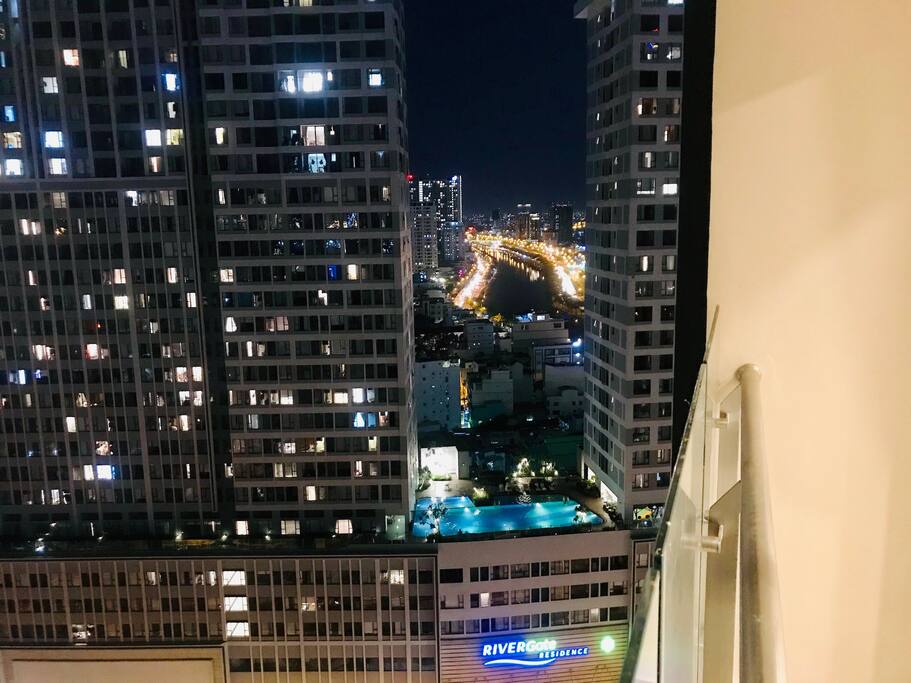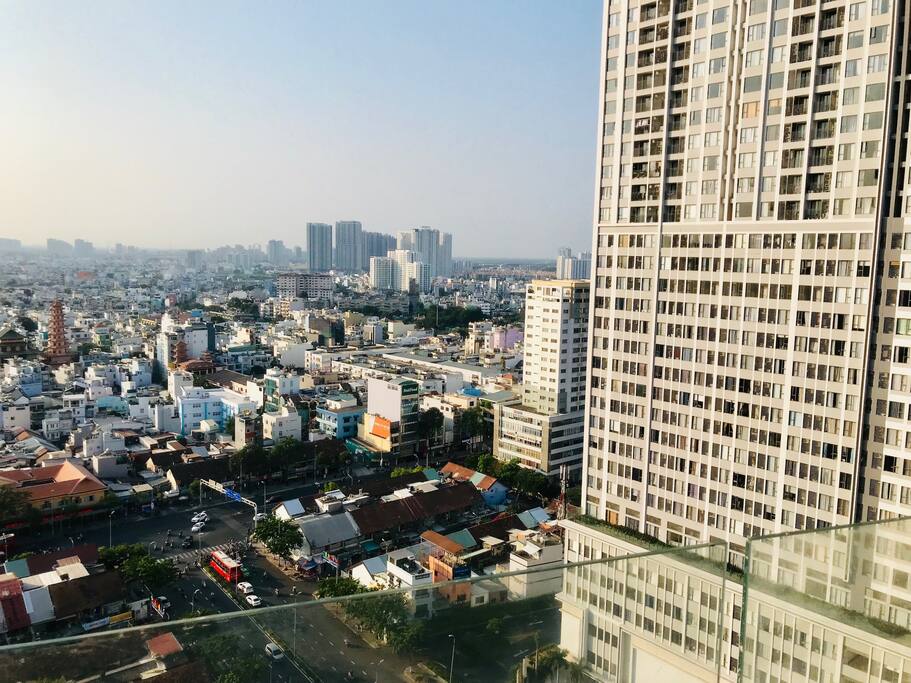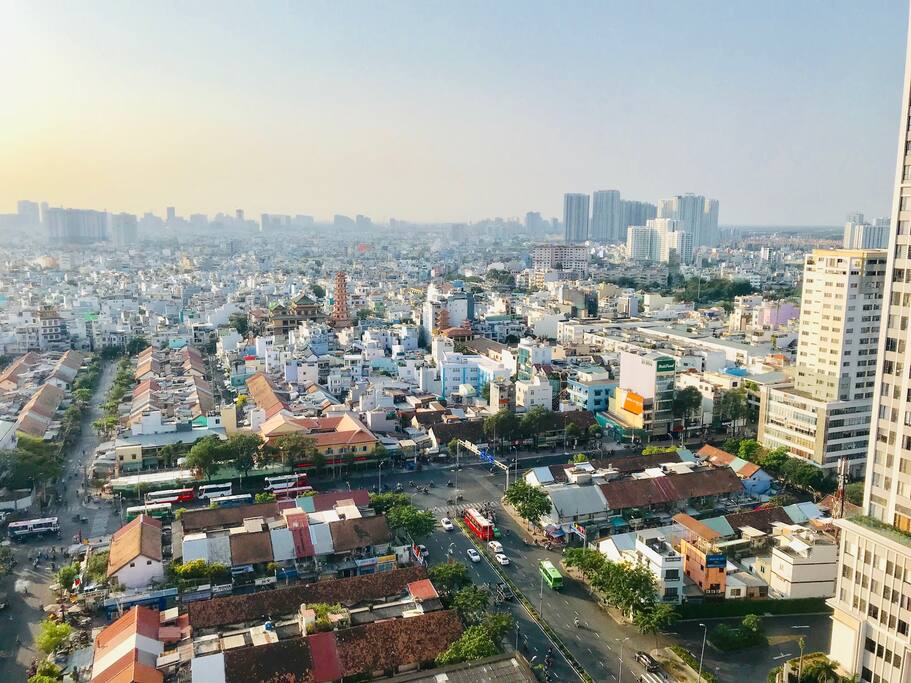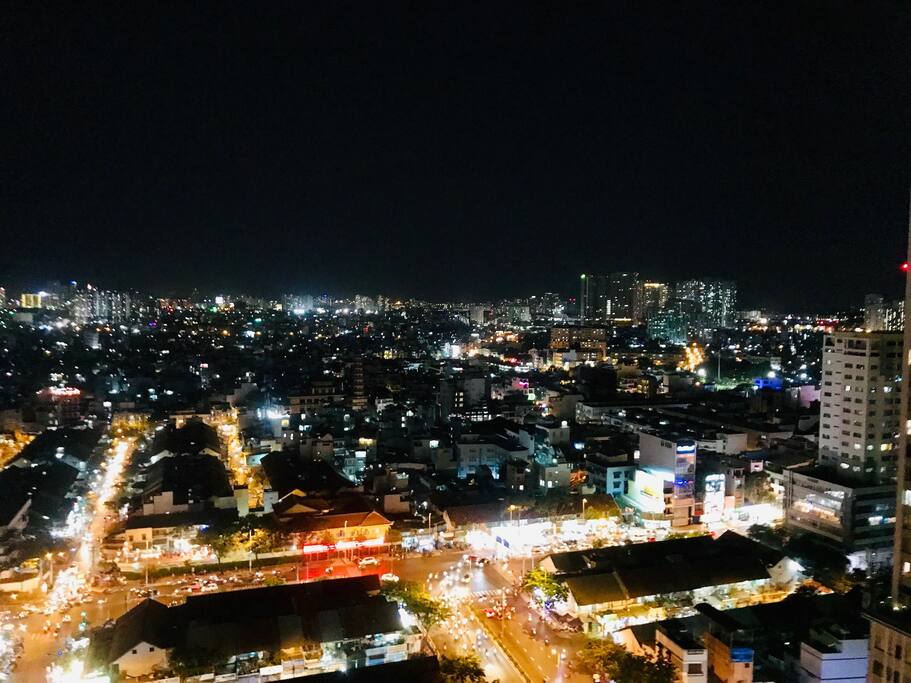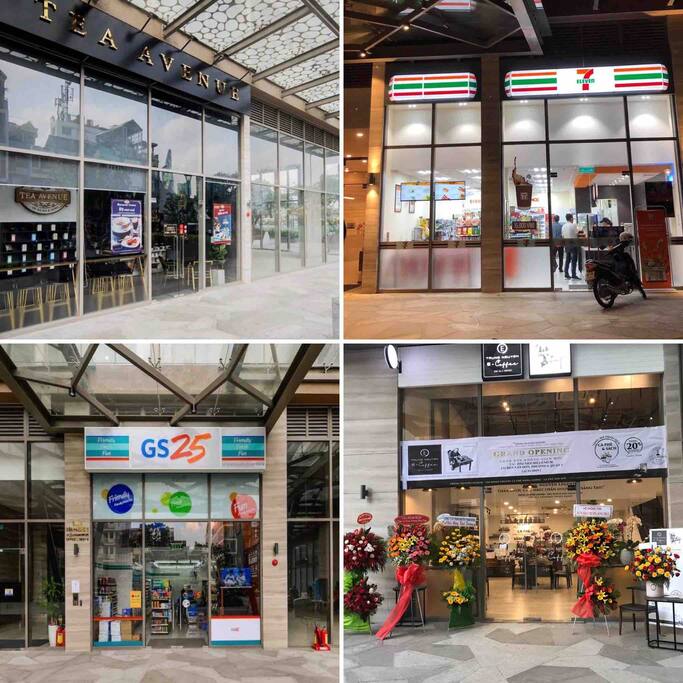 Về phòng này
CBD Luxury Decor 2BR Amazing View Gym Pool 21th
Our 74m2 squared Apartment is located centrally in a new luxury residential named Millennium. Millennium holds a priceless and increasingly desired location only 3-minute from the CBD.
The apartment comes with:
– FREE Bottled Water, Coffee, Tea, Sampoo, Toothpaste,
– FREE Pool & GYM
– FREE Pickup car 7seats from Airport (Stay at least 5 night)
– 2Days/1 Cleaning (Delivery Fresh Towels, Blanket).
Our Commitment is what you see what you get.
Henry
CBD Luxury Decor 2BR Amazing View Gym Pool 21th
The Millennium Residence has just been opened since 08/ (Phone number hidden by Airbnb) Our 74 m2 large apartment will bring you a space of refreshing, balancing life, bringing health and passion back to you in SAIGON CENTER. Located at the prime area on the high floor with amazing river view where you can find all of comfort and safety. The apt is designed with elegant cozy minimalist concept, full of high quality furniture. We also have a infinity pool where you can watch the sunset while floating in the blue water. Only 10 mins to walk, you may find yourself standing in the middle of Dis.1, where you can easily visit Ben Thanh market, Bui Vien street or any interesting place to explore HCMC.
MILLENNIUM is located in the heart of Ho Chi Minh City, next to the Financial District and so called "Wall Street of Vietnam". A few minutes away from the city center, our residents are literally a stone-throw's away from any desired amenity. Why spend countless hours in transit when you can instead focus on one's enjoyment of life, family and friends!
All residents in MILLENNIUM will have their very own heavenly view. Regardless of the time of day the panoramas are spectacular: from the city's evening lights, welcoming the dawn, the meandering afternoon Saigon river and the endless dramatic Saigon skies.
Our apartment is Two bedrooms on high floor. It's corner apartment with amazing view to Ben Nghi River. The apartment has Moden furniture such as: full kitchen system; AC; lights; wall drobe.
Don't skip this two apartment for your trips/business, if you are looking for the apartment in city center. It is just 4 minutes to District 01 Center. It's bring you convenience time in Ho Chi Minh City
MILLENNIUM located a prime location in the heart of Ho Chi Minh City. Adjacent to the financial center, like the "Wall Street" of Vietnam and a few steps to the central pedestrian downtown, MILLENNIUM is a strong testimony of the location criteria for real estate products development. At MILLENNIUM, you can shorten the moving distance to save time and take care of yourself, your family and enjoy life.
In particular, Residents in MILLENNIUM will have unlimited beautiful views. Here, you can admire the sparkling beauty of lively of the city at night; welcome the bright dawn with the busy sound, a busy of the new day or drop soul along the romantic Ben Nghe River.
You will have your own apartment with full service like swimming pool, gym, 24/7 security…
– 24/7 security, Smoke Detector, Fire Alarm
– Outdoor Infinity Edge Pool and Gym Centre at 7th Floor
– Air-conditioning system
– Full Kitchenette
– Fridge, Microwave, Boiler
– Free Wi-Fi
– Flat screen smart TV and cable TV
– Working desk and desk lamp
– Modern Bathroom
– FreshTowels
– Washing machine
– Iron, Ironing board, Hair-drier.
– Clean Linen Bed and Pillowcases
– Mineral Water, Tea & Coffee, Toilet Paper, Sampoo, Body cream …
The apartment is a perfect place for your time staying in Saigon. It suits your various demands, from personal to couple staying and little family.
Contact me for more information about the rooms and do indicate clearly your purpose of visit as well as your arrival time and departure
I'm available 24/7. You can contact me via email or phone number. I also live in the same block , so I can assist you any time when you need help.
Just bring your toothbrush with you, we provide everything for you here ;). And please turn off all the electrical appliances when not in use.
If the guests stay in long term (1 month and above), please notice that the electric and water bills should be separated with the rental price and it could be paid as you use
Facilities: Five-star standard lobby lounge, private entrance for residents, international standard gym and swimming pool
You can contact us through Free chat or Airbnb message.
Please don't hesitate to contact us at any time of the day or night if you need something. We are very respectful of your privacy and prideful in giving you the best customer service during your stay!
We are here to guide you to the best eateries, tourist attractions, and useful tips. Glad that you choose to stay with us, let's together plan an unforgettable trip!
The apartment is designed for 4 people, you can let the 5th stay with you under condition that you can take care for him/her yourself.
1/ CHECK-IN Time: The official check-in time is after 2PM. Early check-in is not guaranteed, depending on the apartment's availability and must be informed upon your arrival.
2/ CHECK-OUT Time: The official check-out time is not later than 12 noon. Late check-out is not guaranteed, depending on the apartment's availability and must be informed in advance.
3/ Guests' passport photo may be required during check-in.
4/ Make sure to contact us first through Airbnb if you have any questions about the house.
5/ Be careful with your belongings when you are on the streets
Just walk about (Phone number hidden by Airbnb) meters to Bui Vien walking street to drink beer and enjoy night life
Ben Thanh Market – 1.2 km
Thông tin chính về phòng
Không gian

Chứa : 5

Phòng tắm : 2

Gường : 2

Kiểu giường : Giường Đôi

Phòng ngủ : 2

Loại phòng: Entire home/apt

Không gian được cung cấp:

Giá

Khách thêm : Miễn phí / đêm

Chính sách hủy:

Đến / rời

- Giờ nhận phòng là 14

- Thời gian trả phòng là 12

Yêu cầu:
Không có bài đánh giá nào để hiển thị.