*1st stay offer*Sunset seaview luxury beachfront – Giang
Thành phố Nha Trang, Khánh Hòa, Vietnam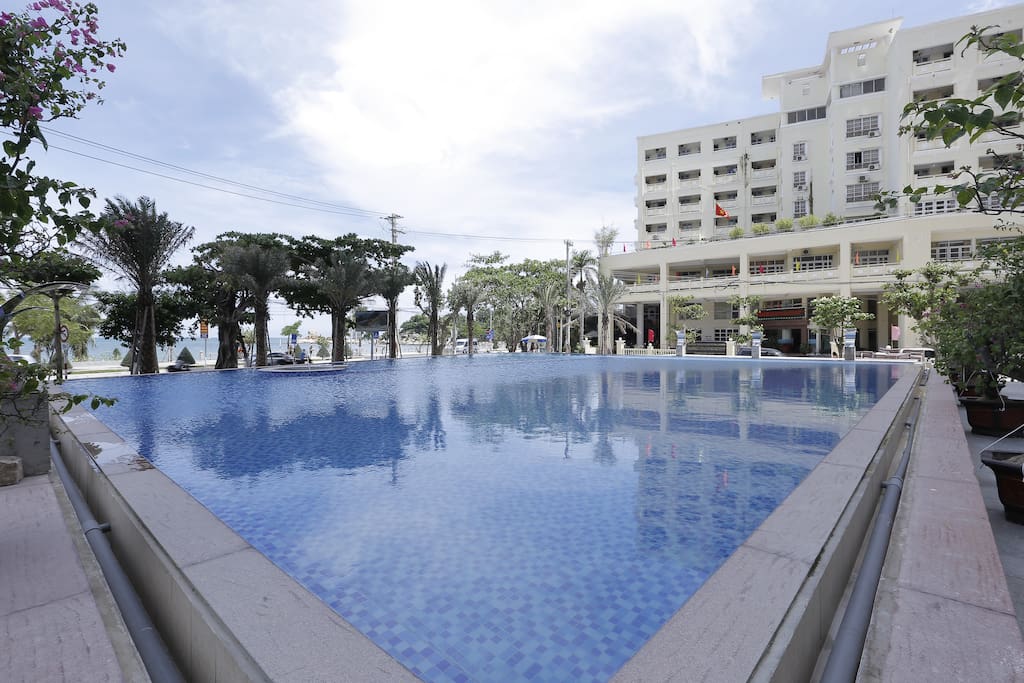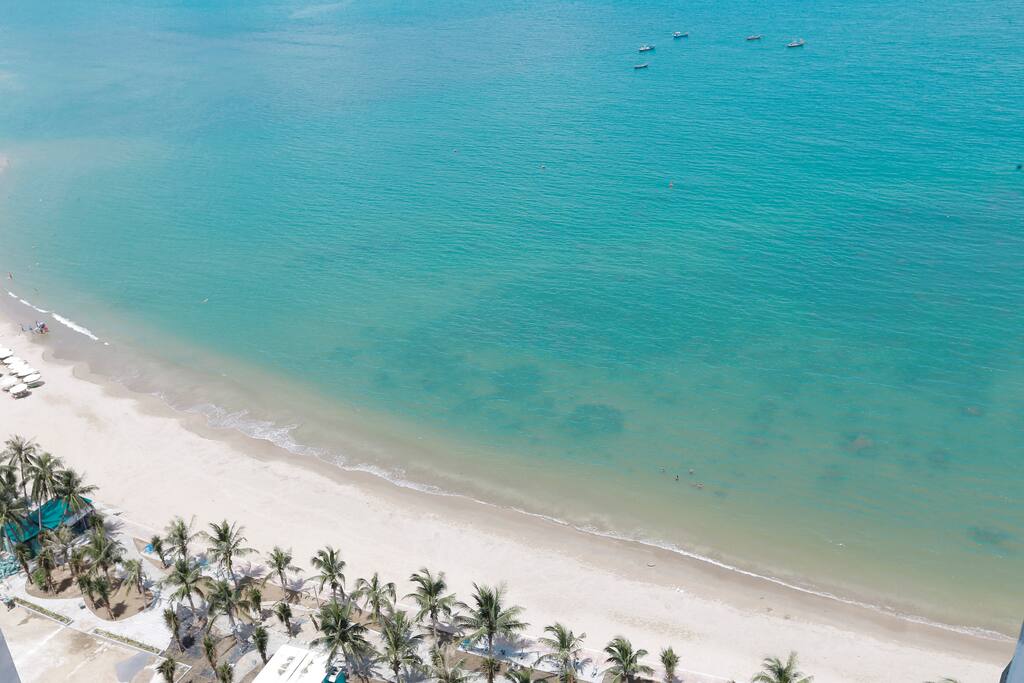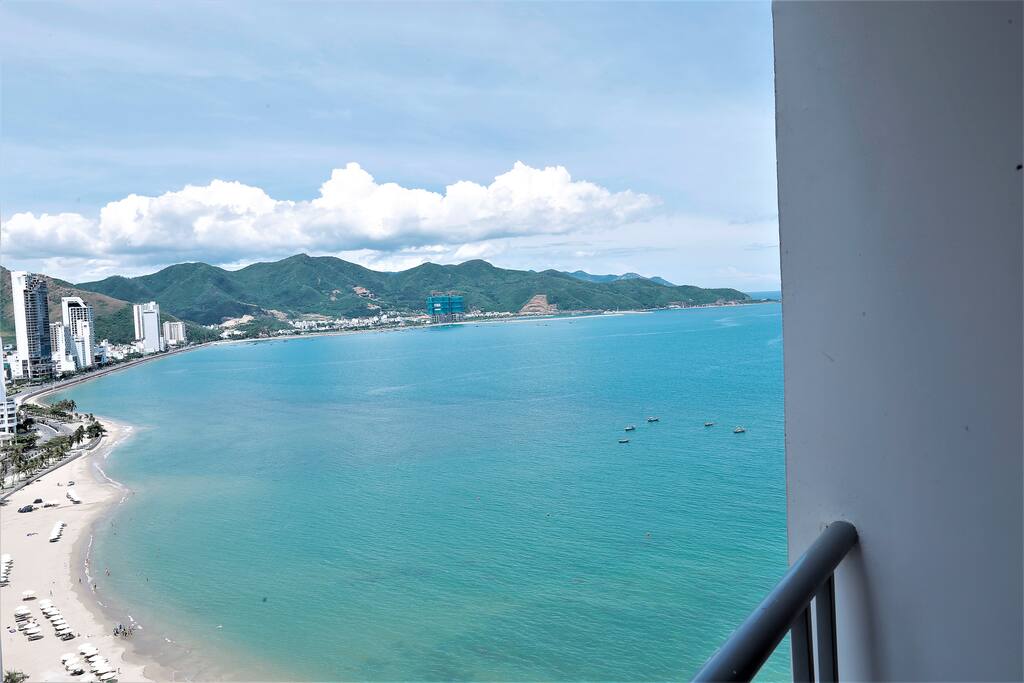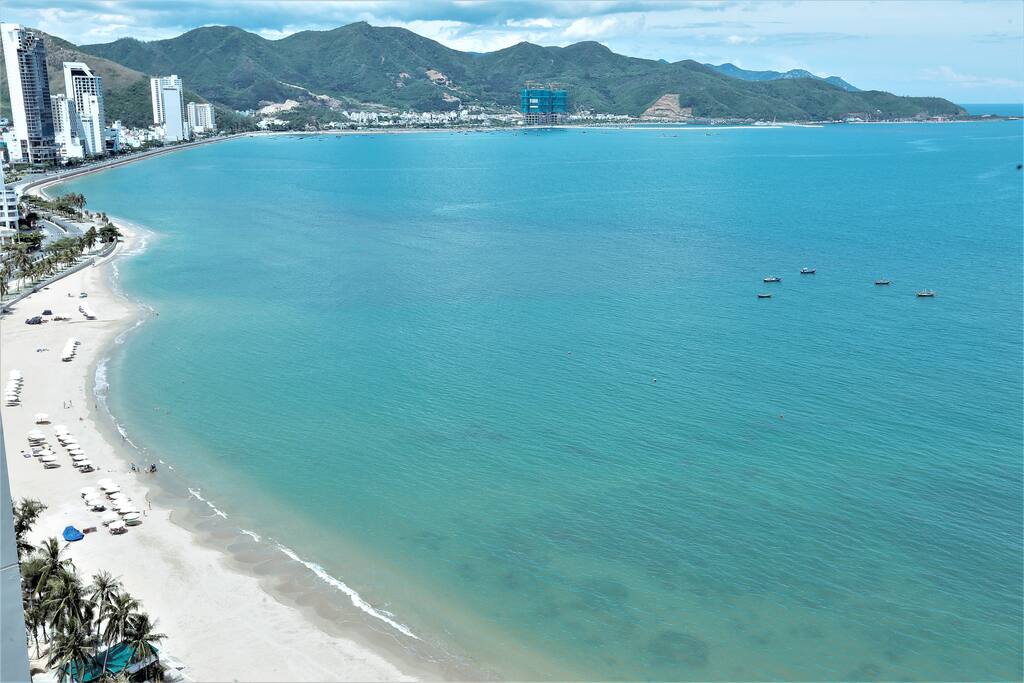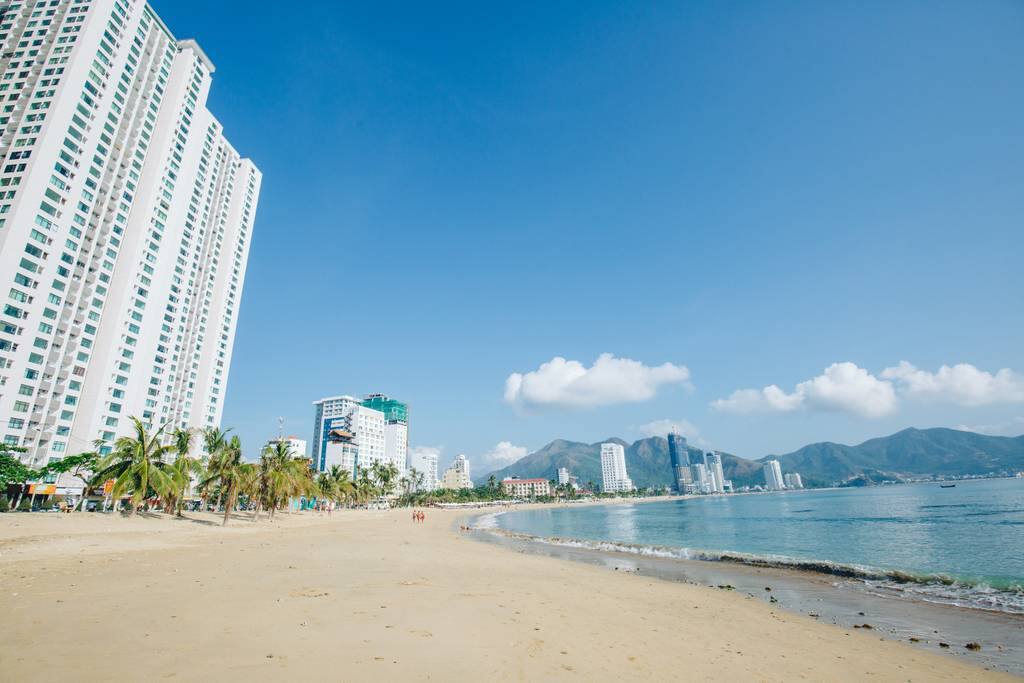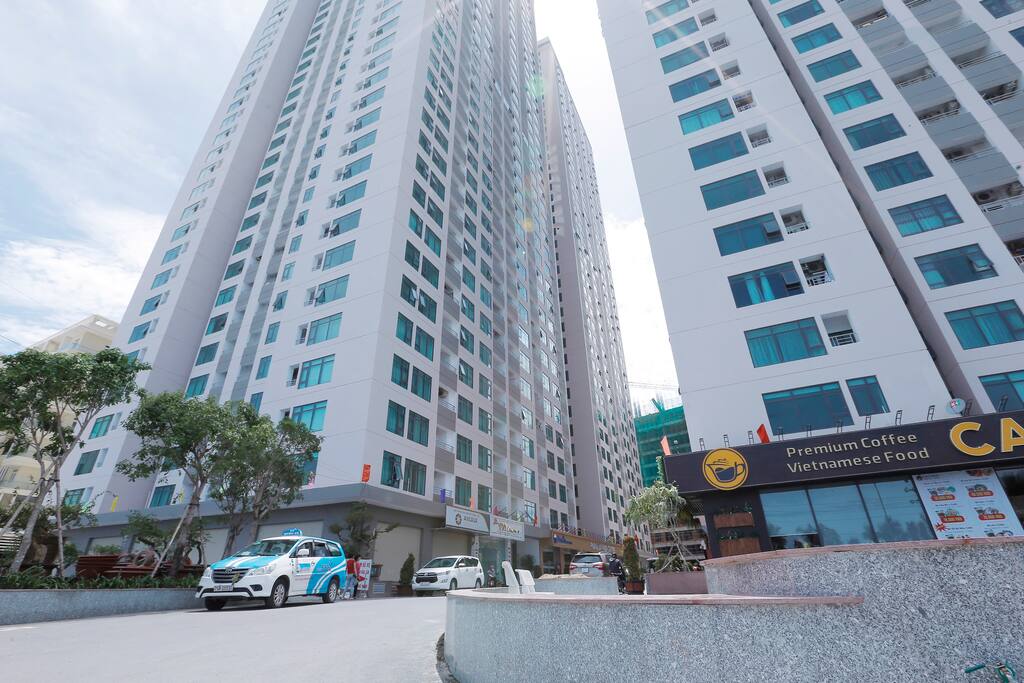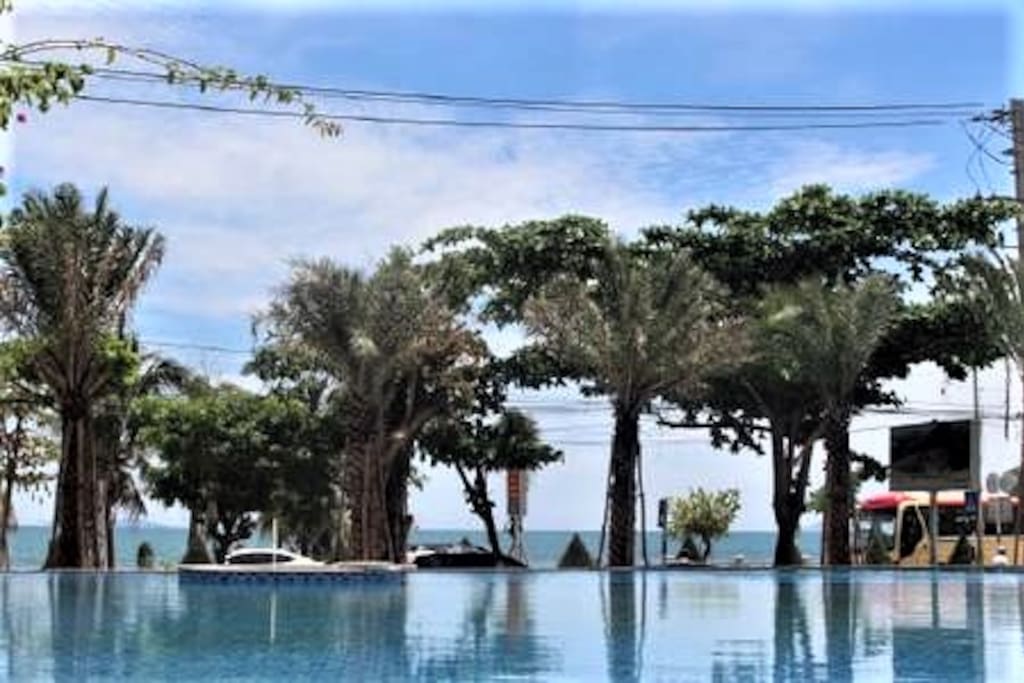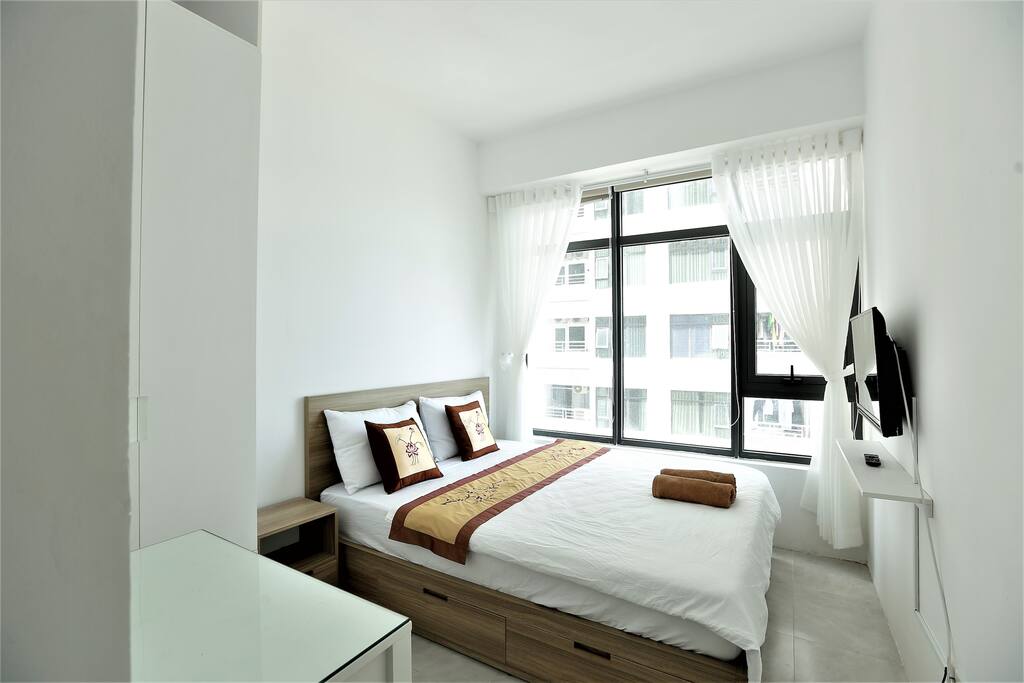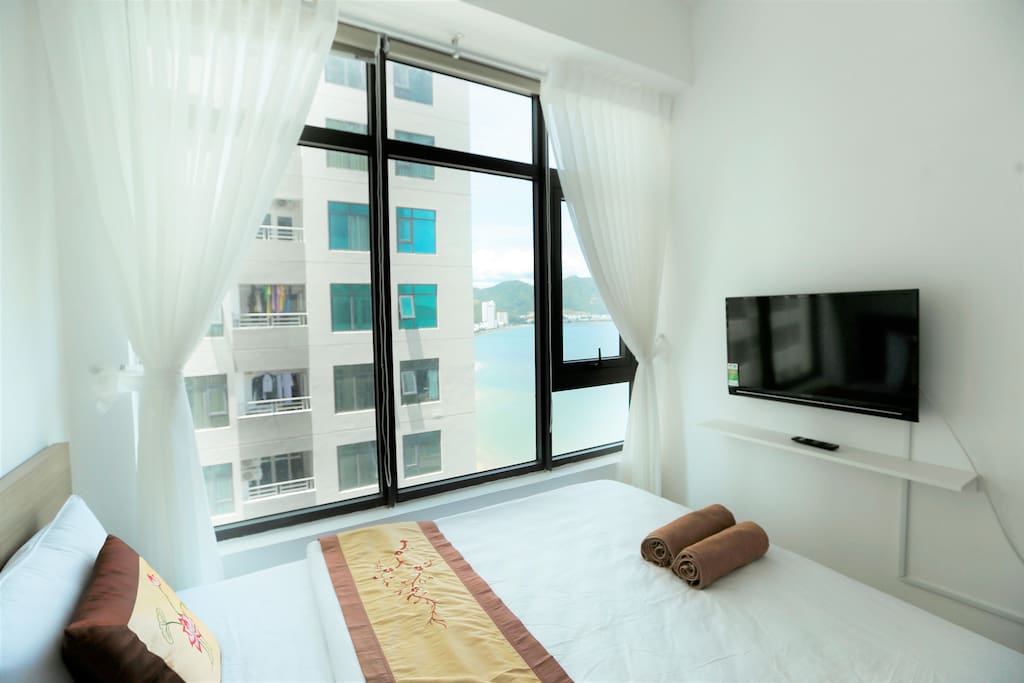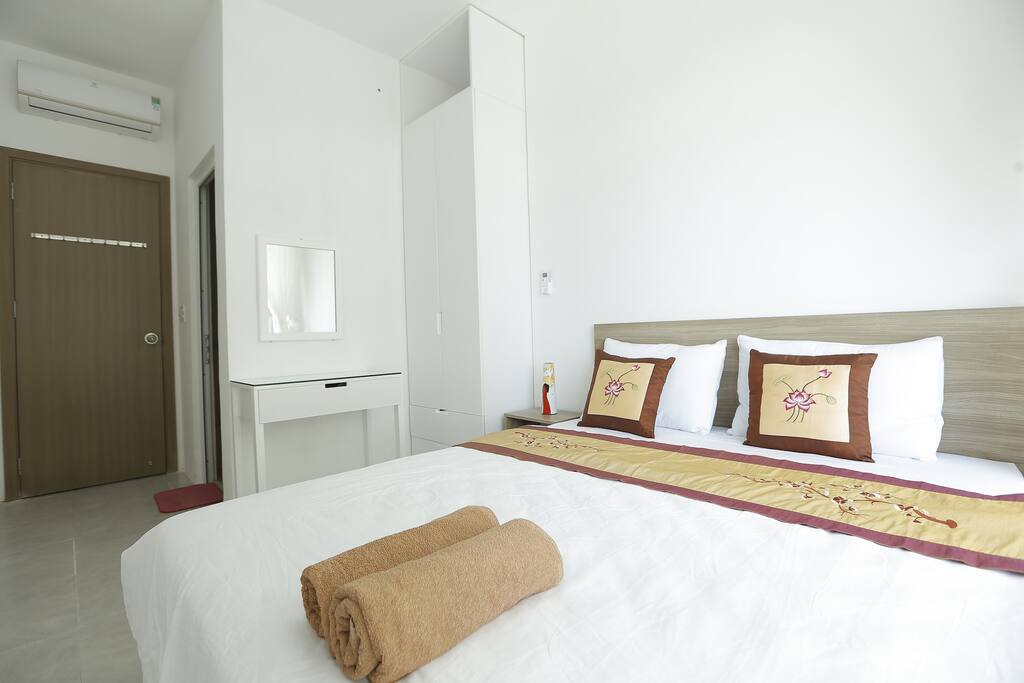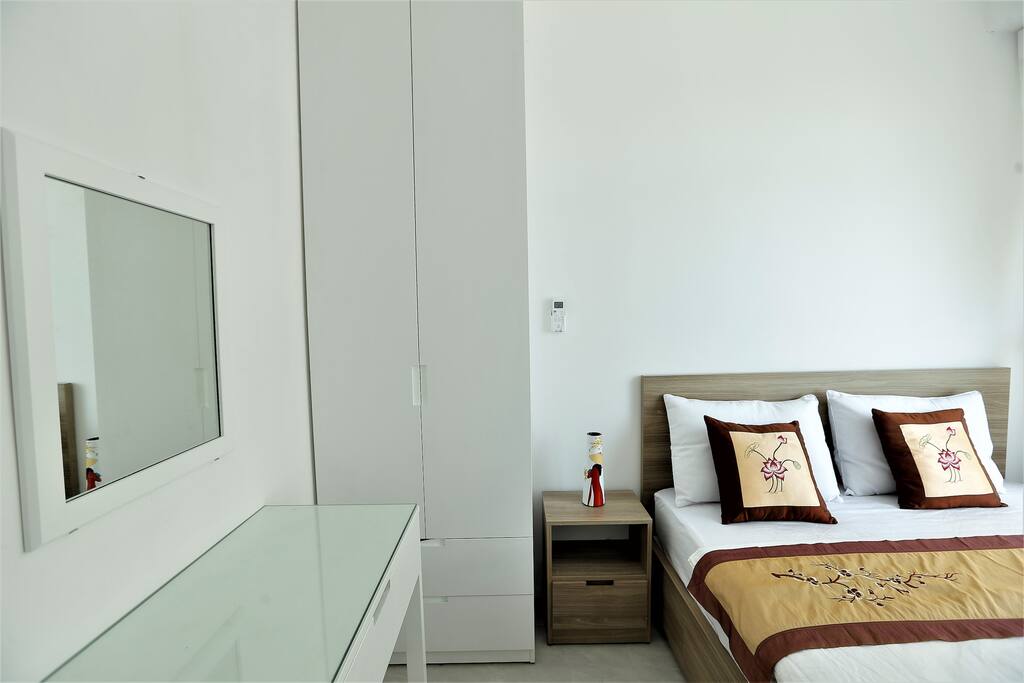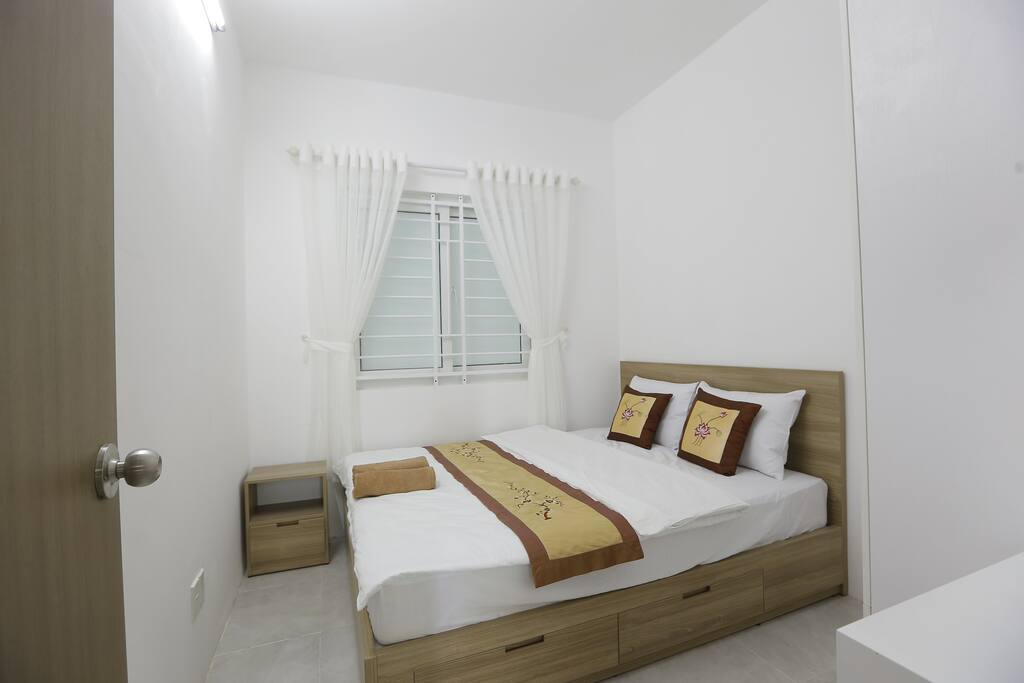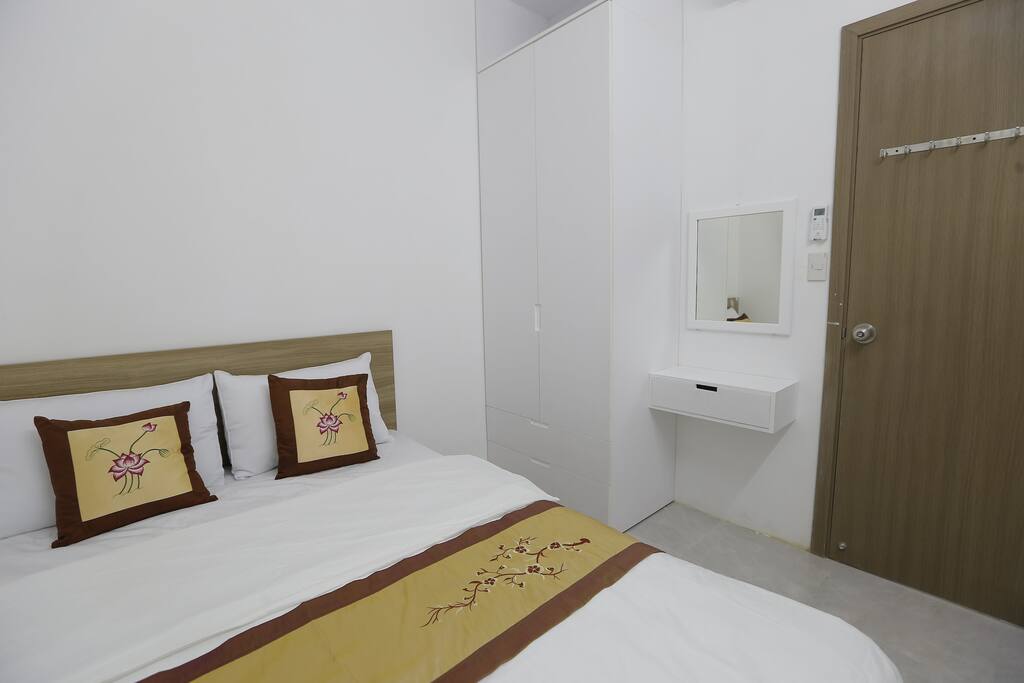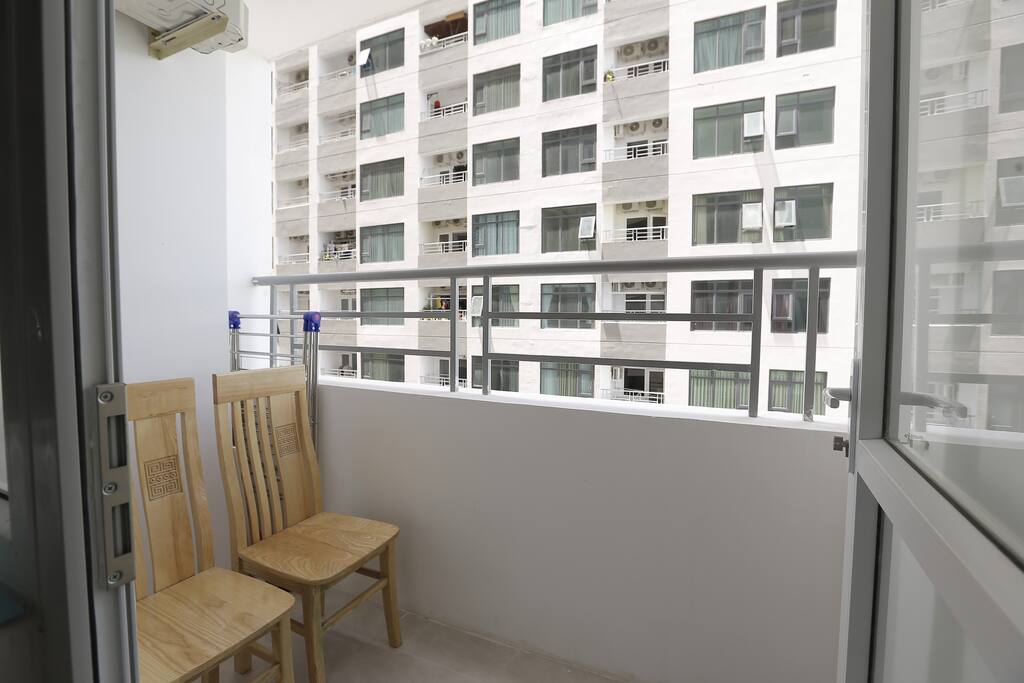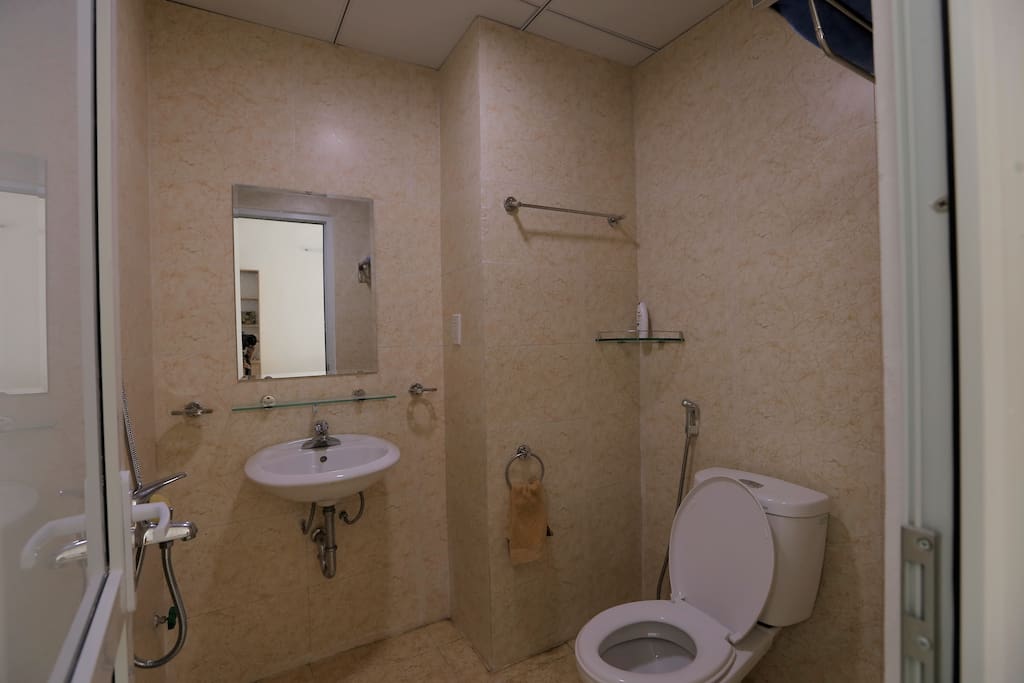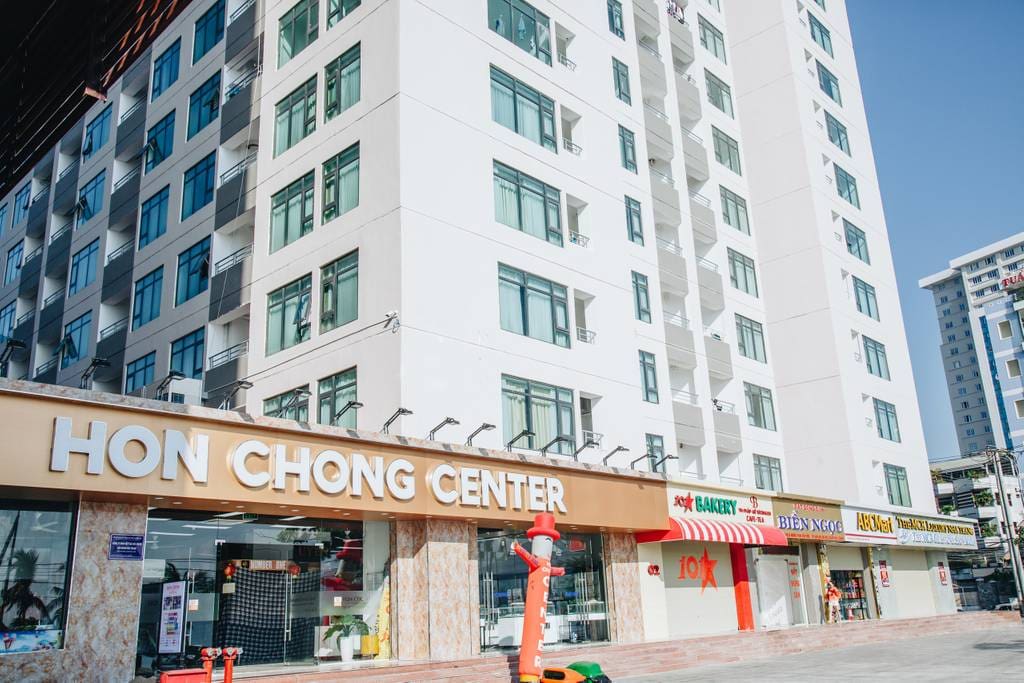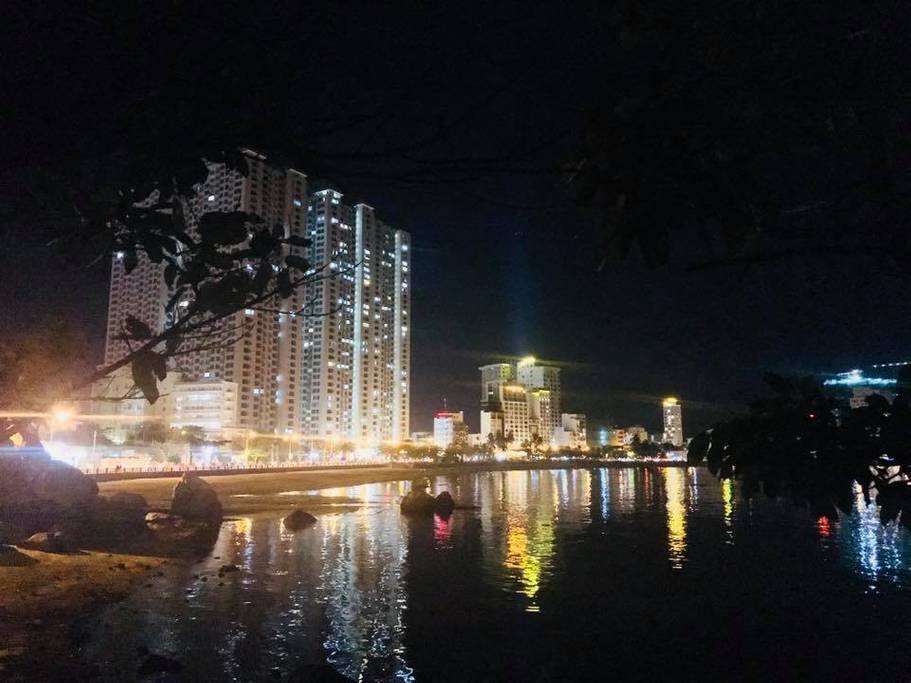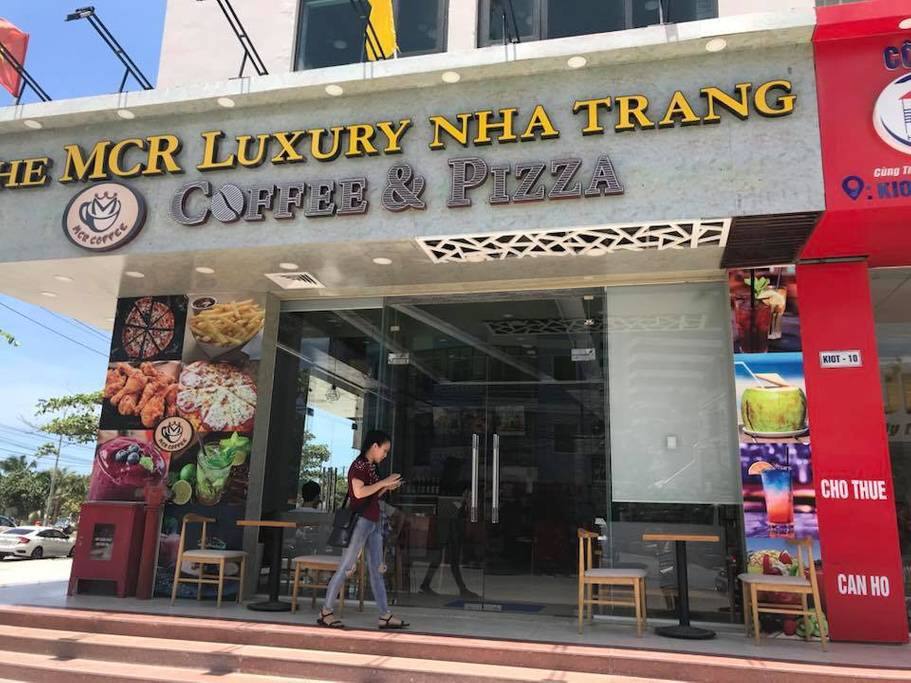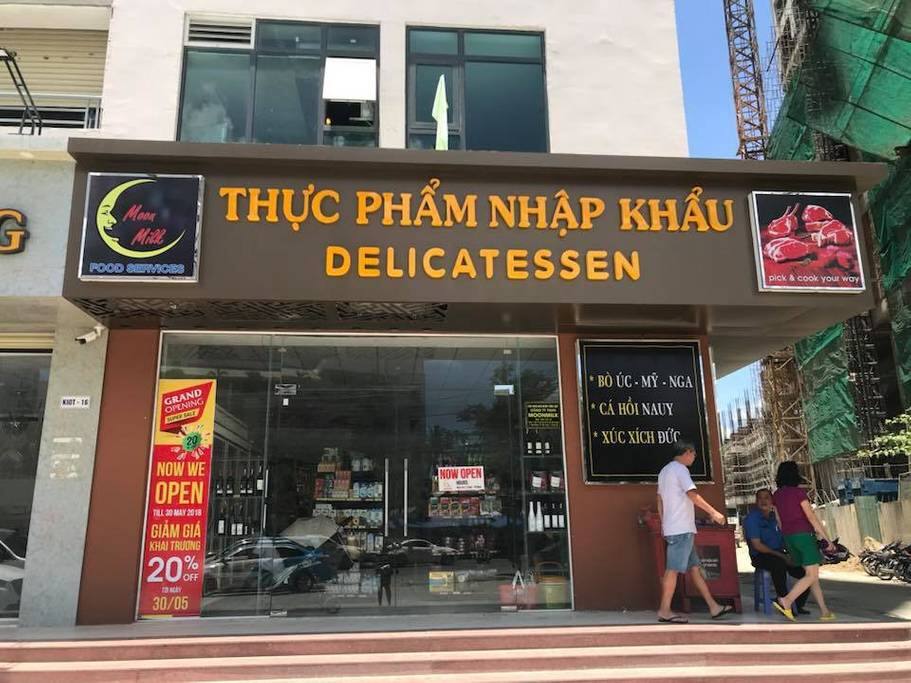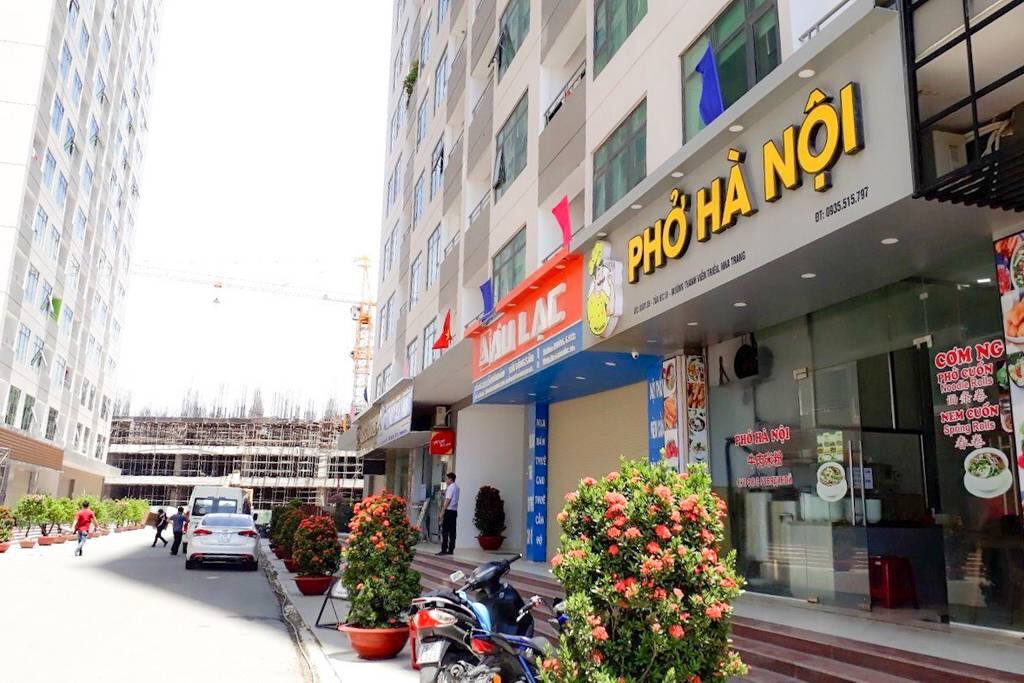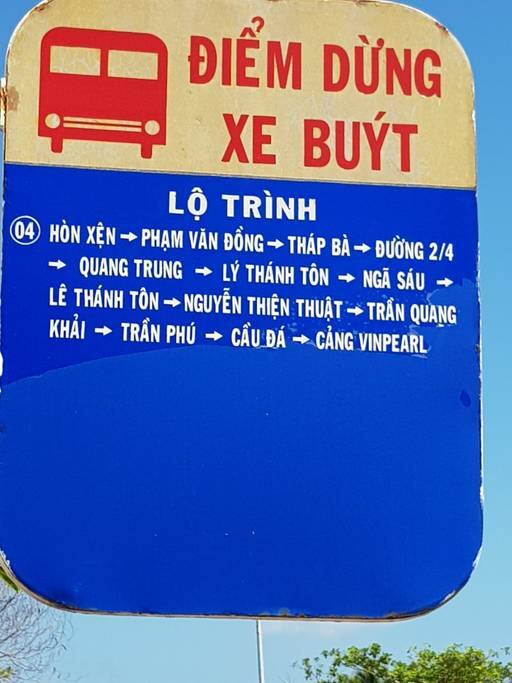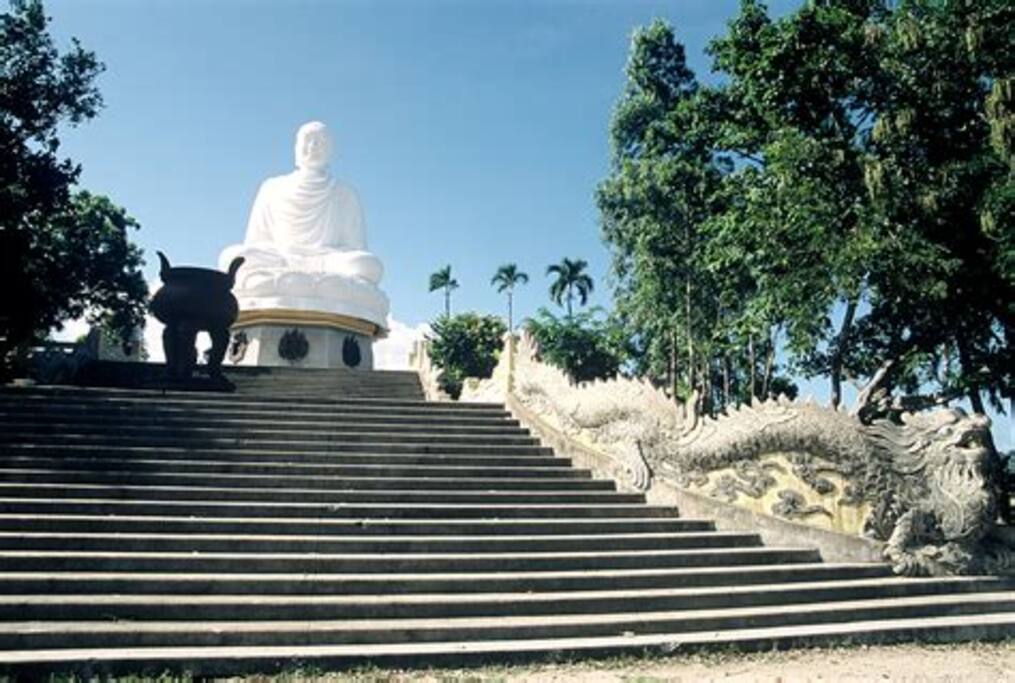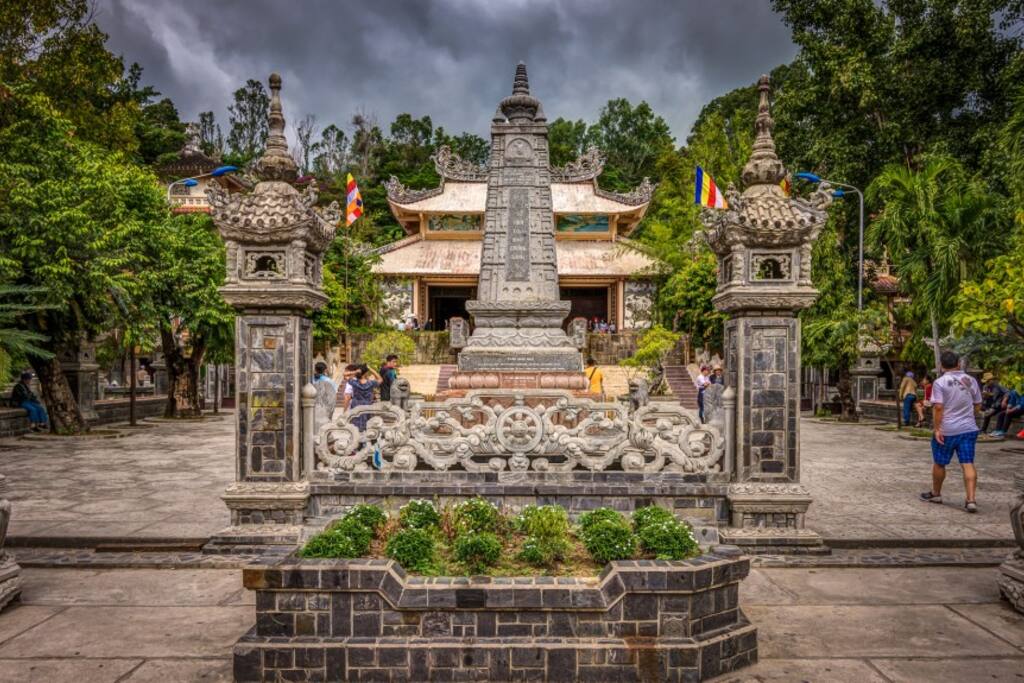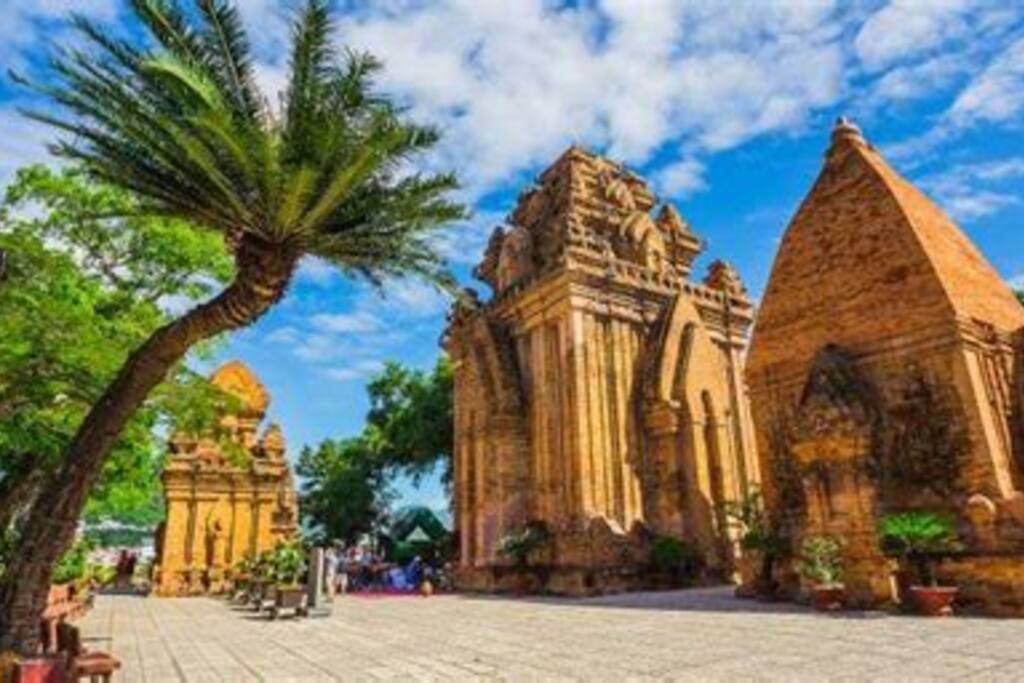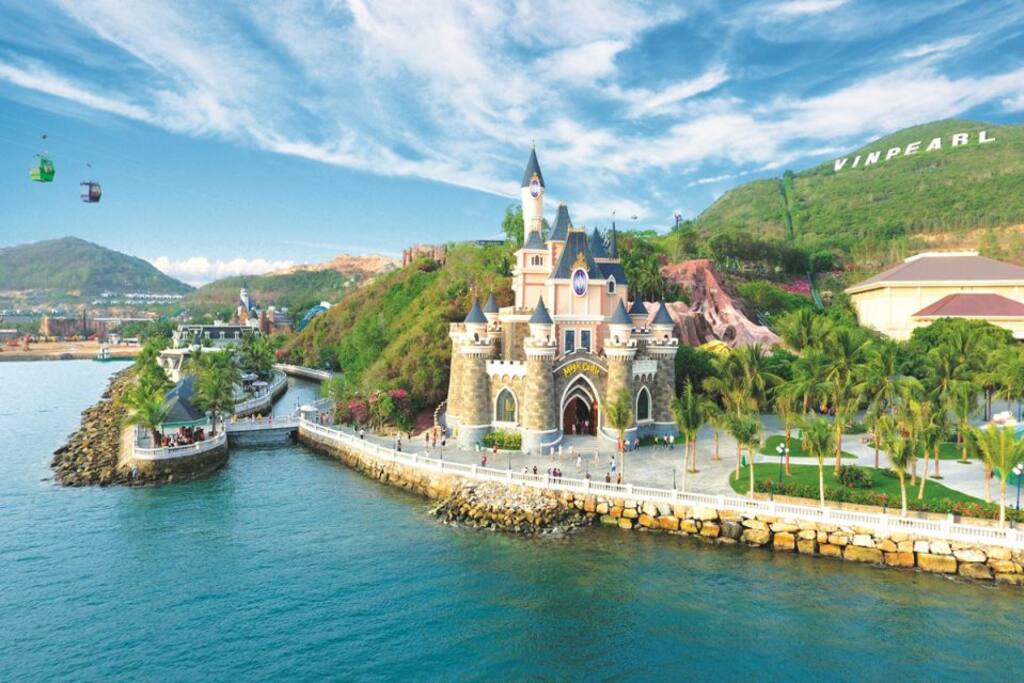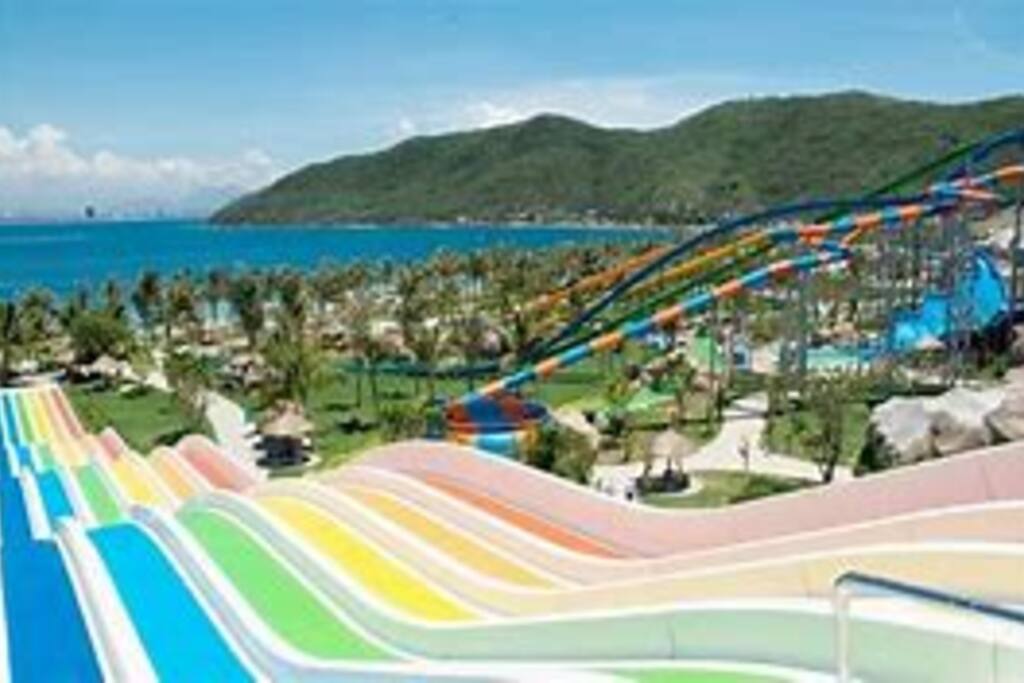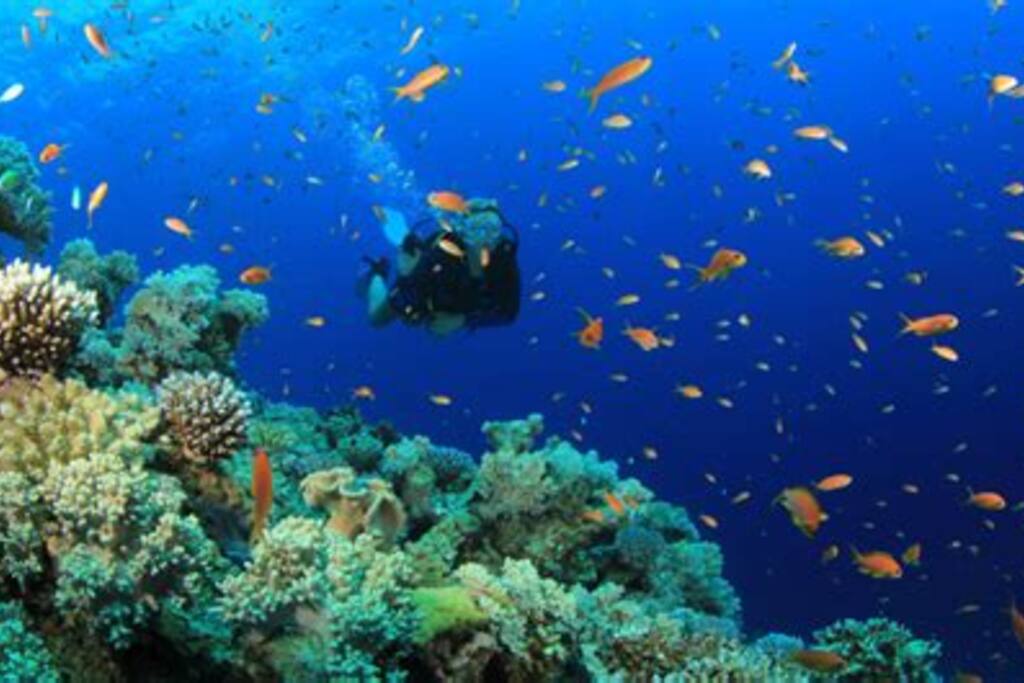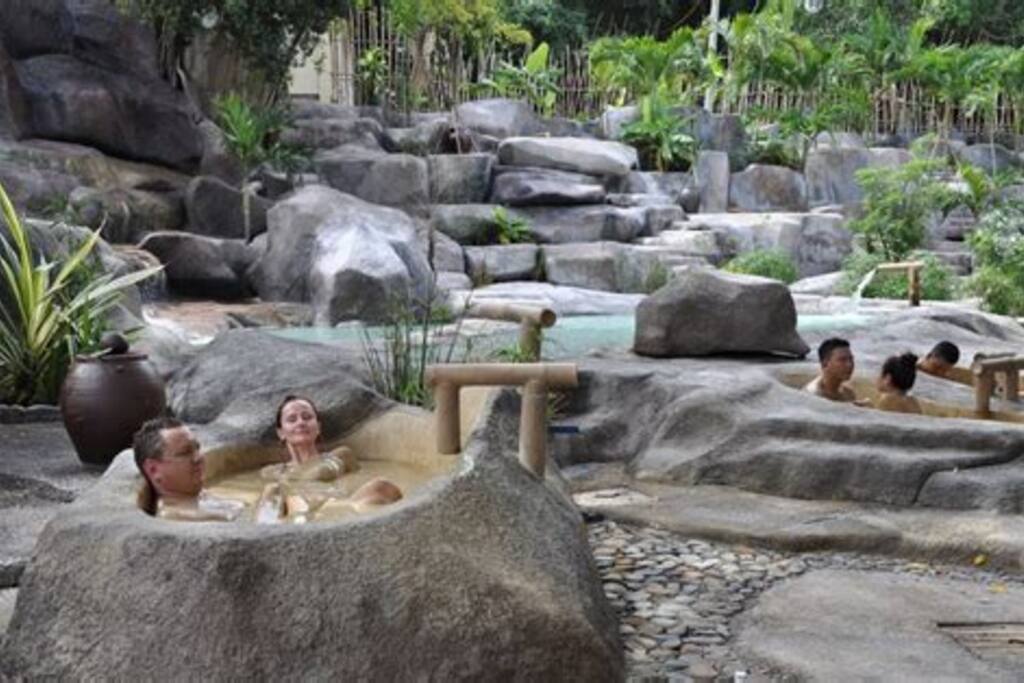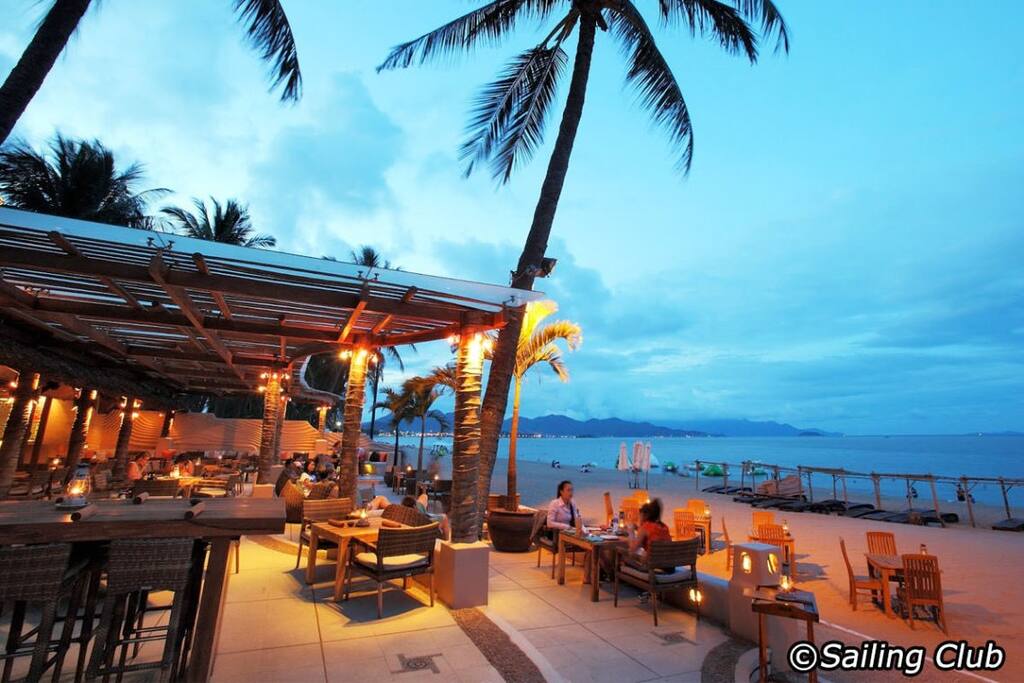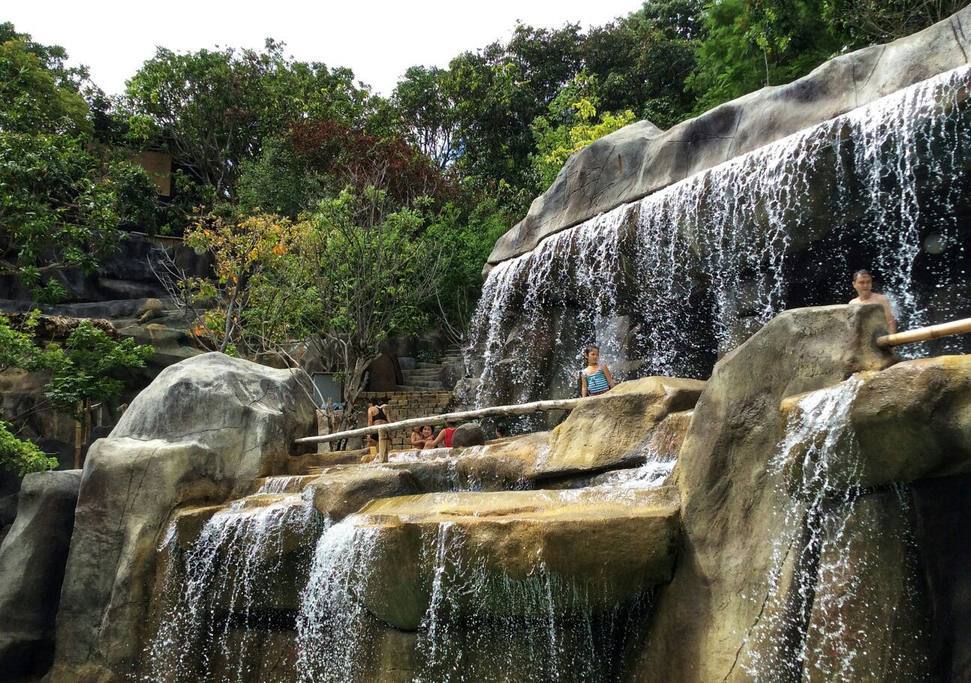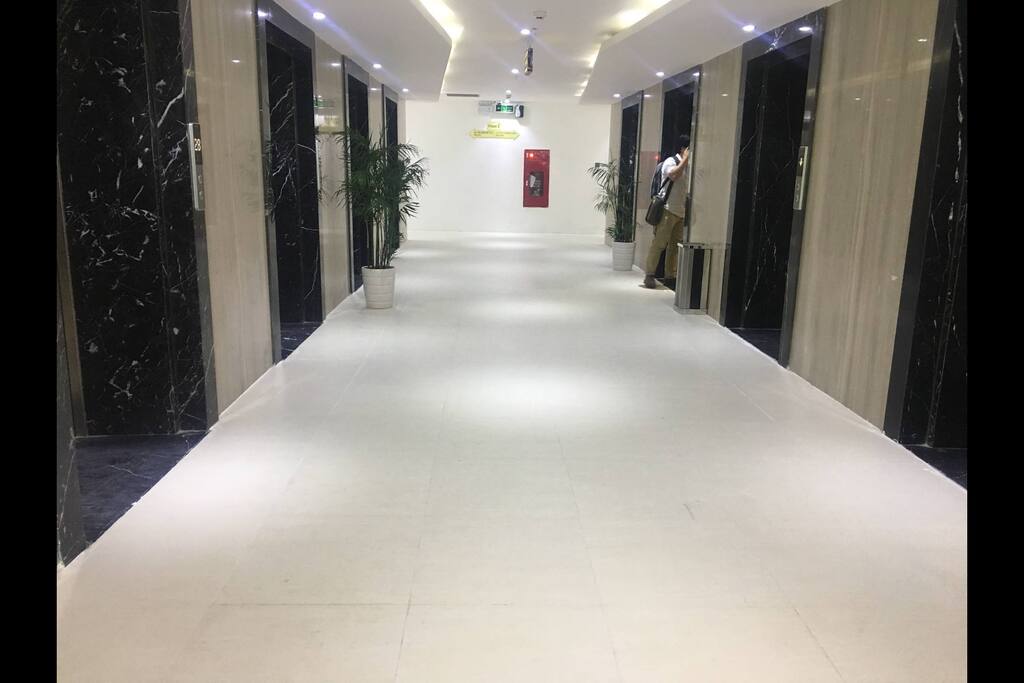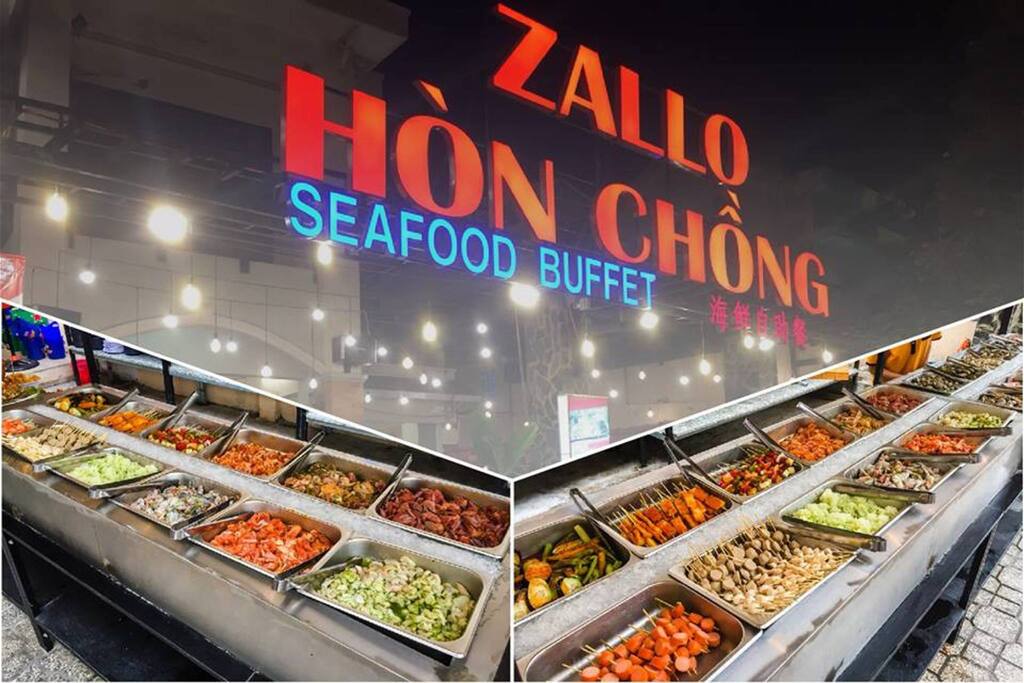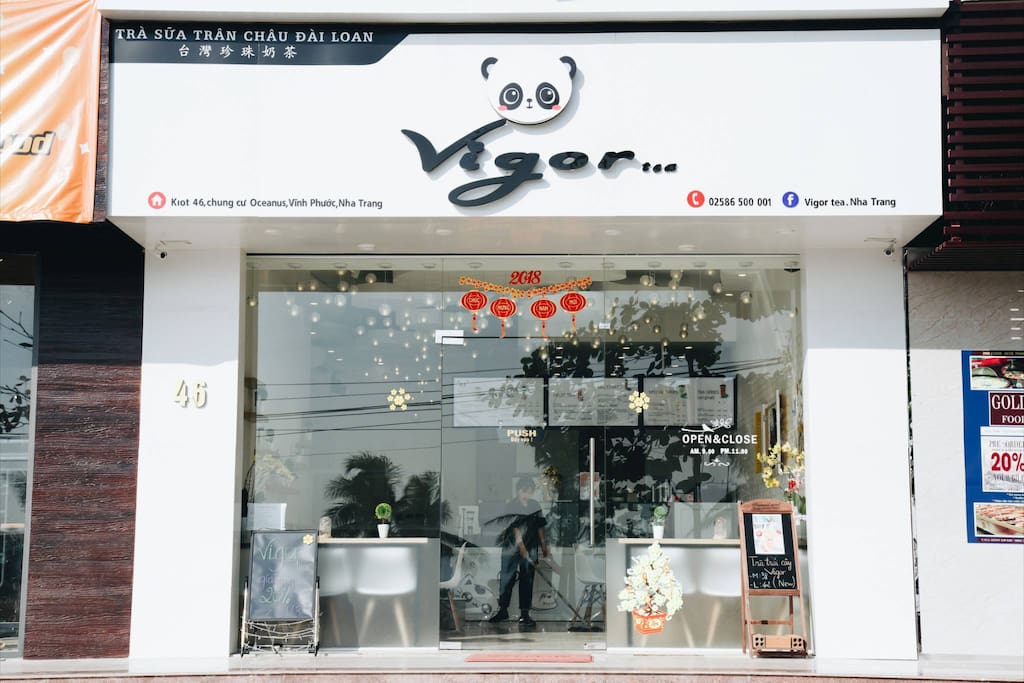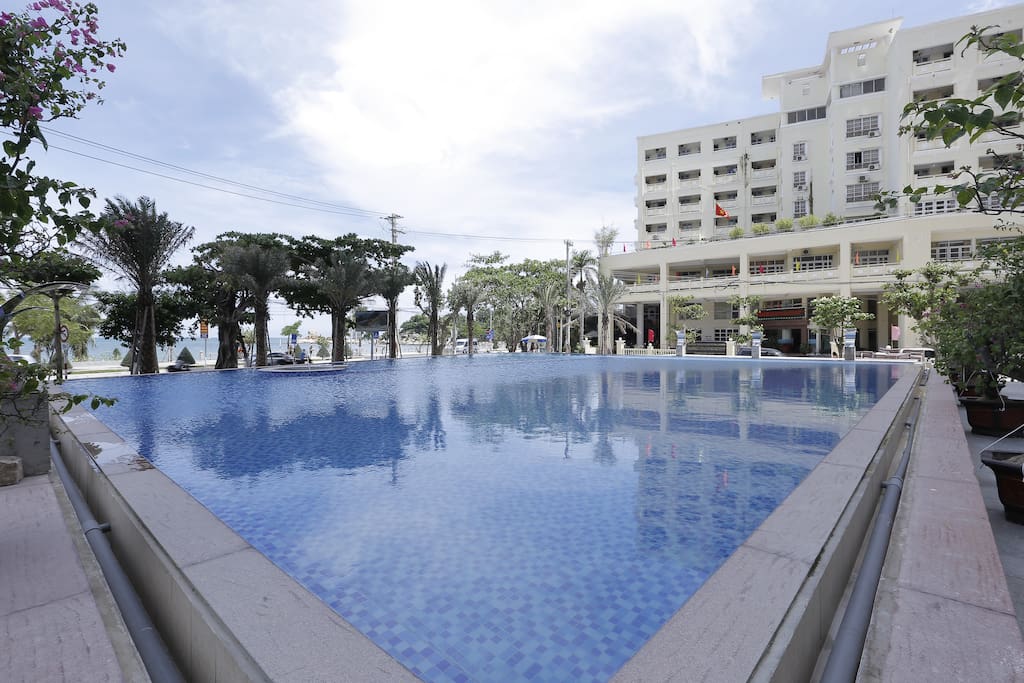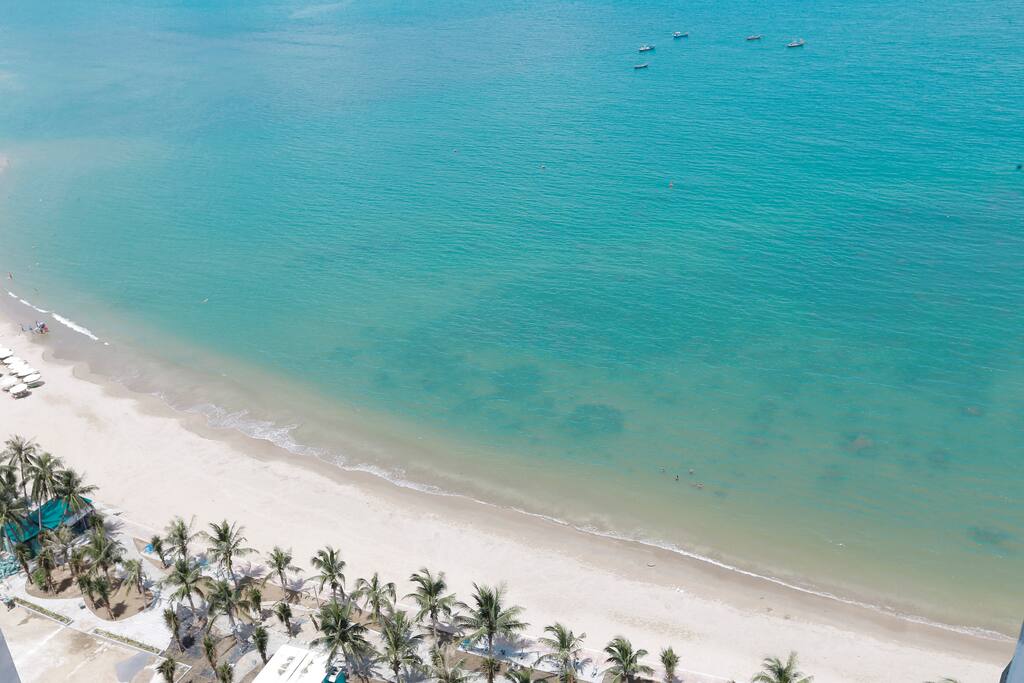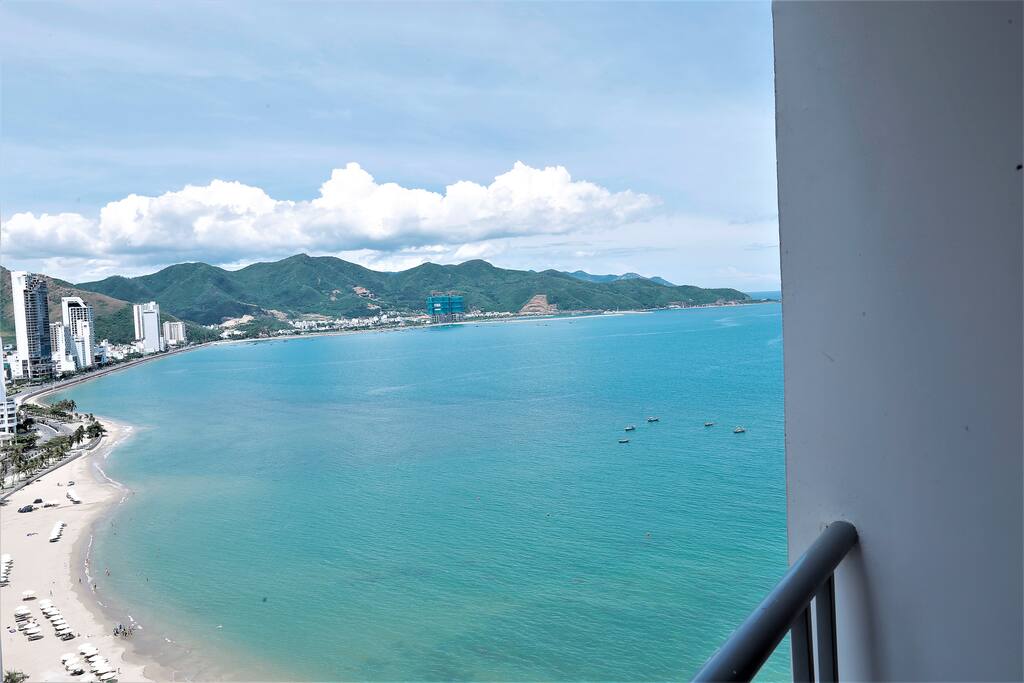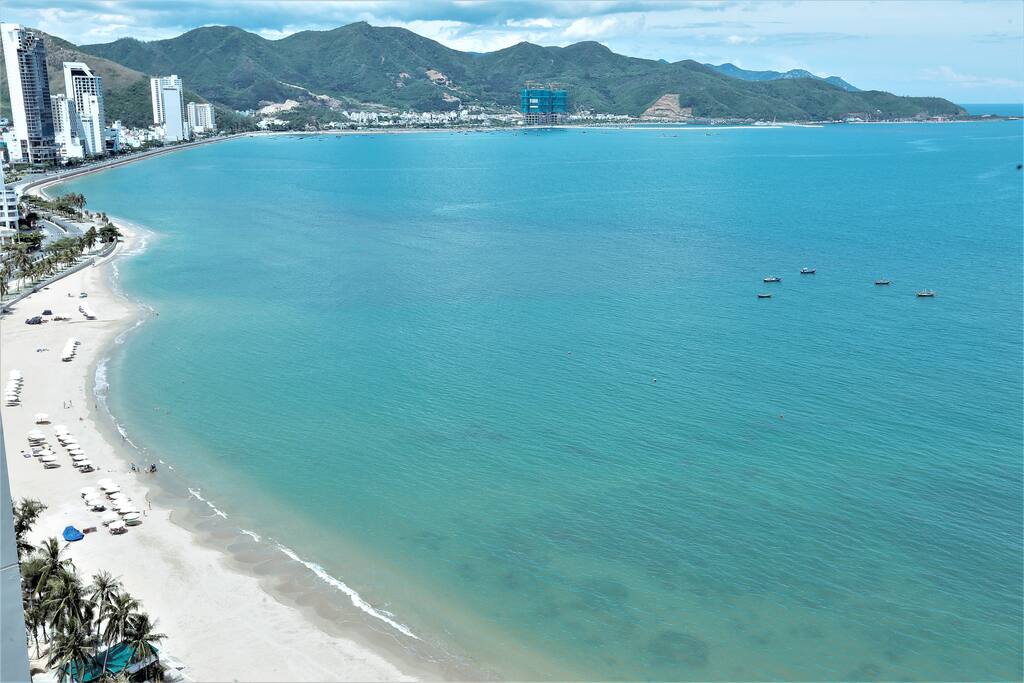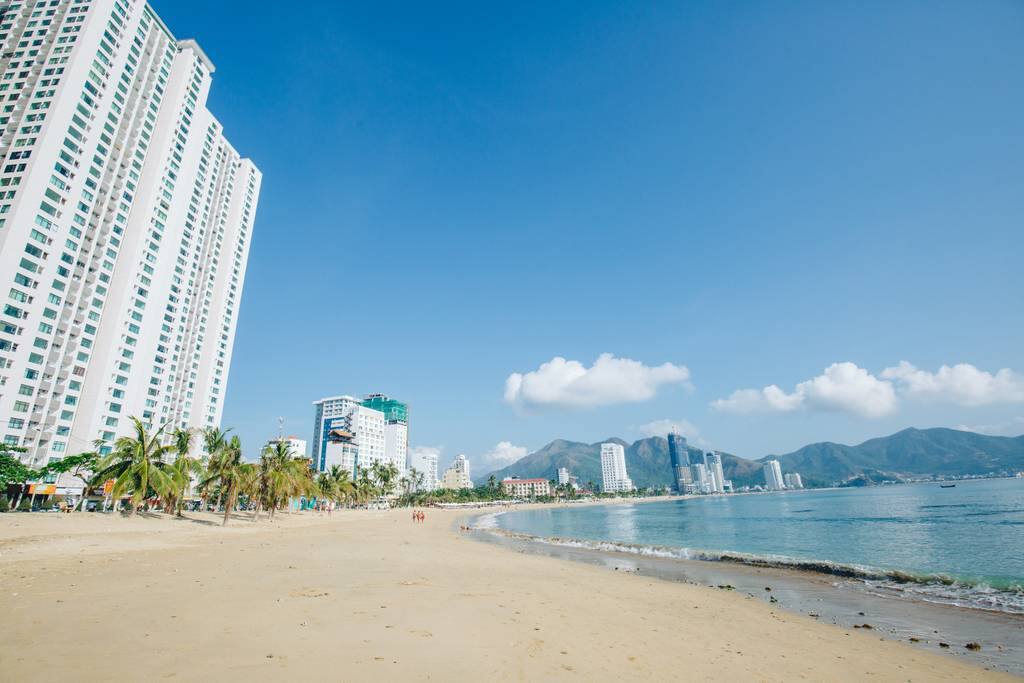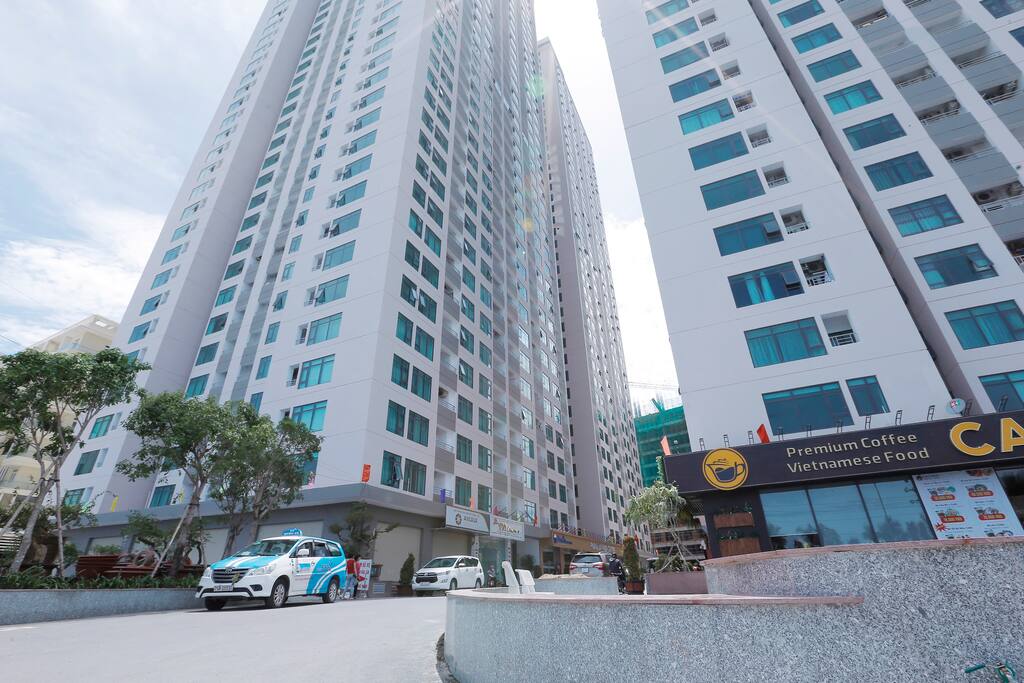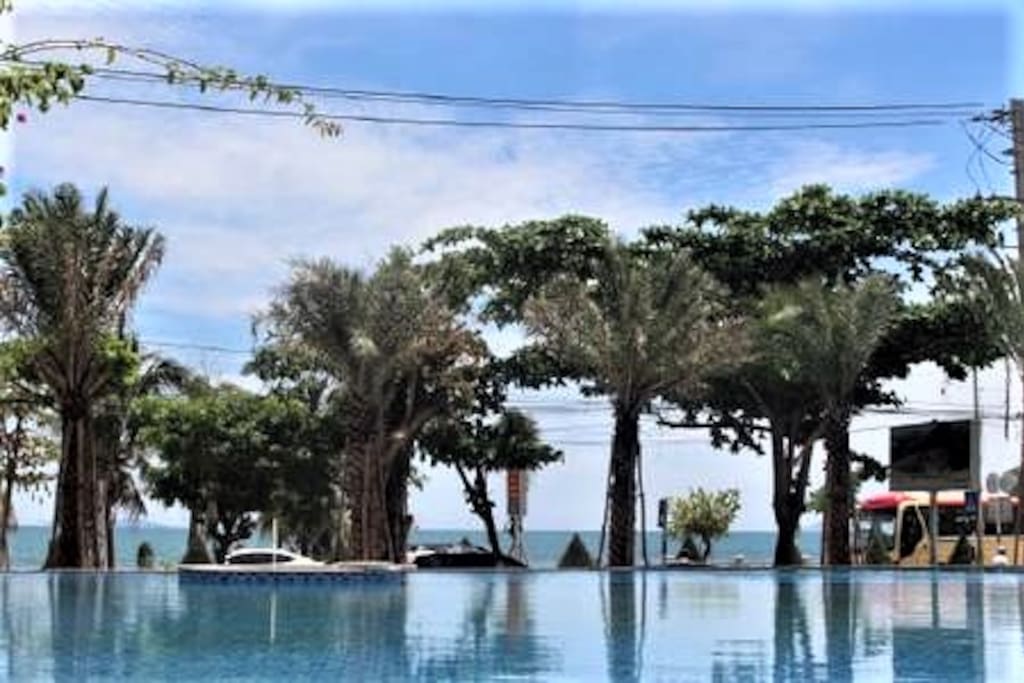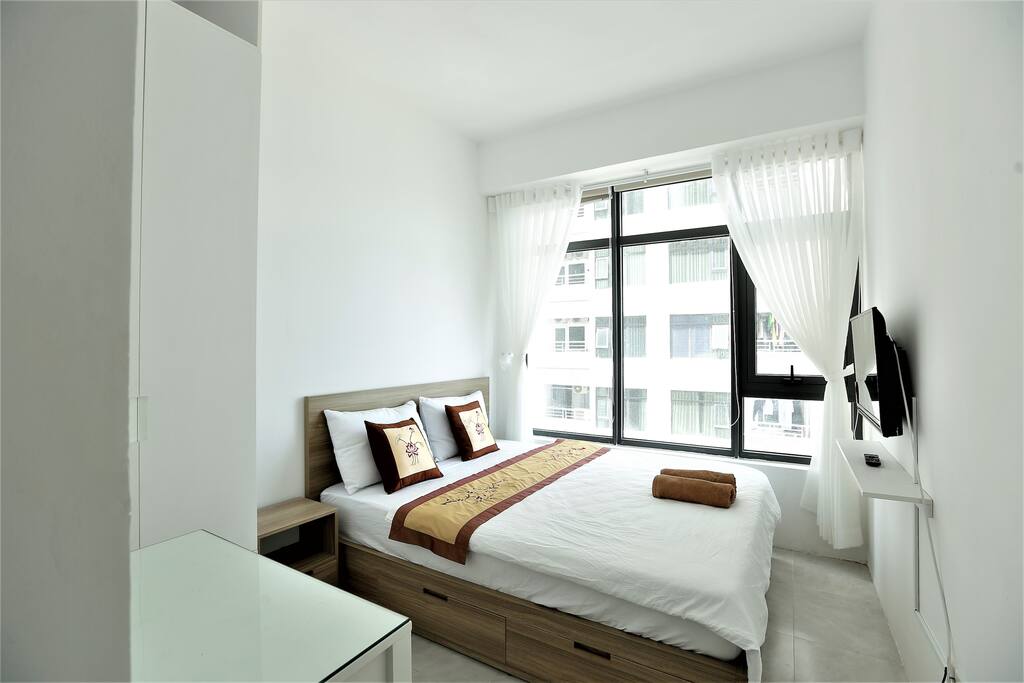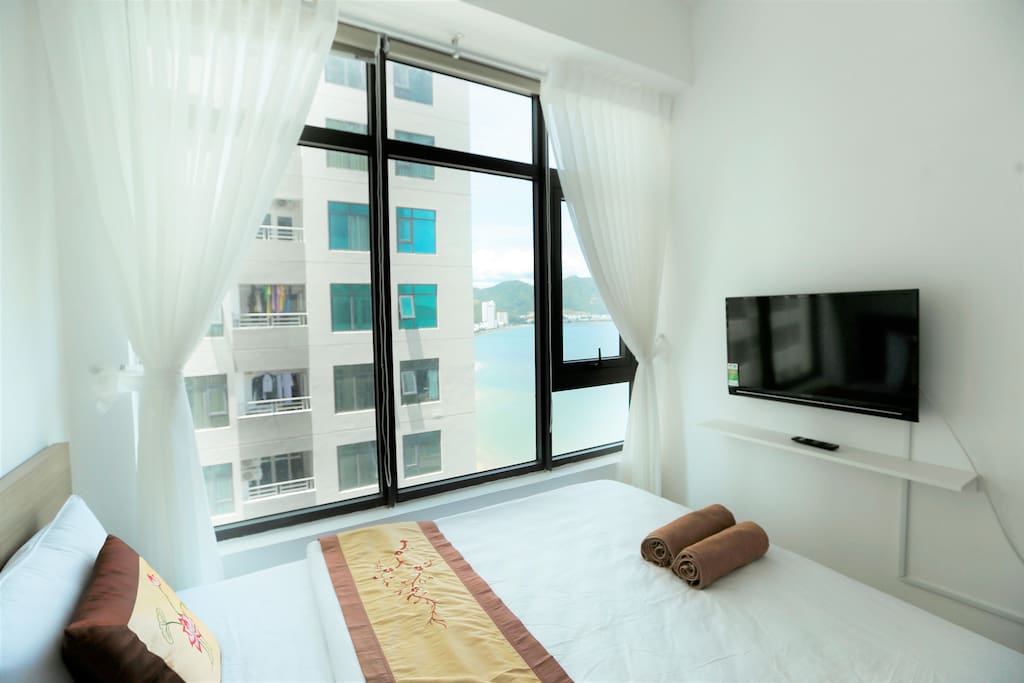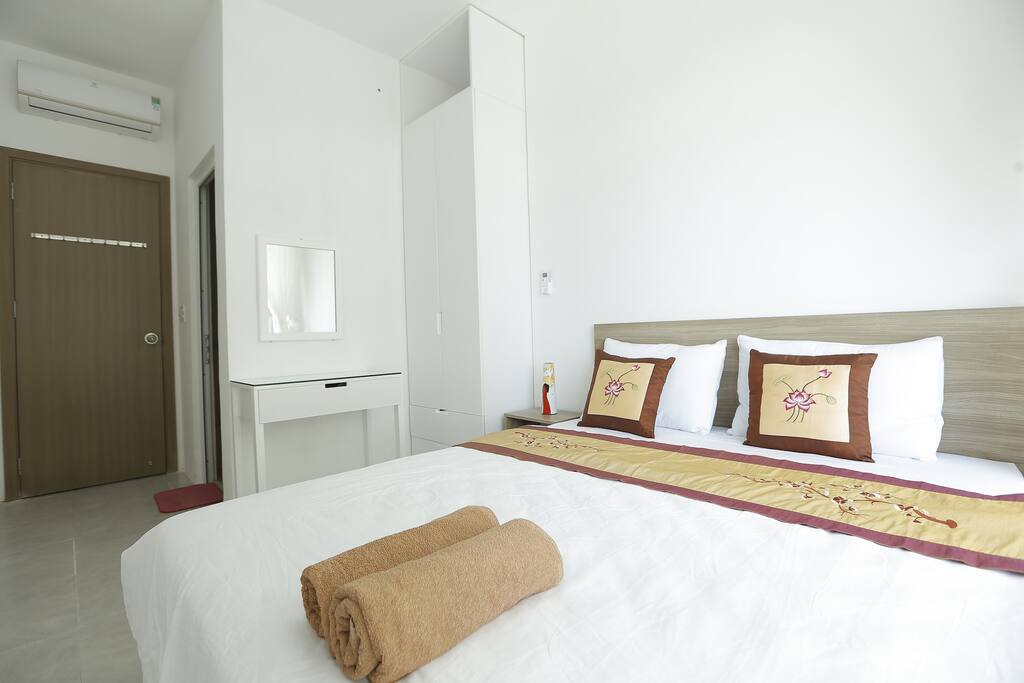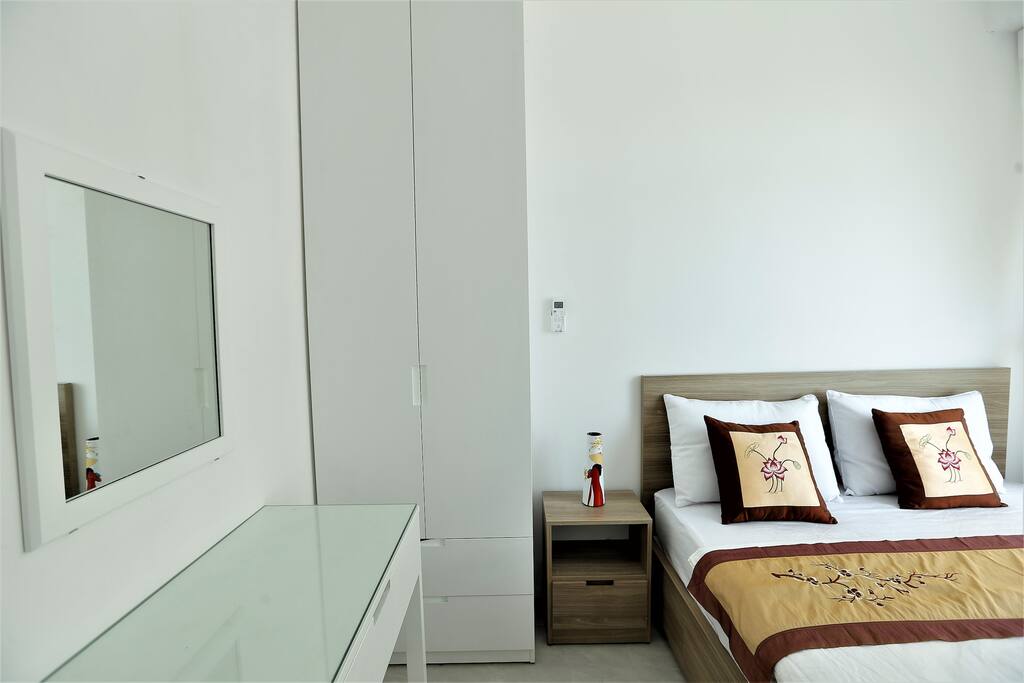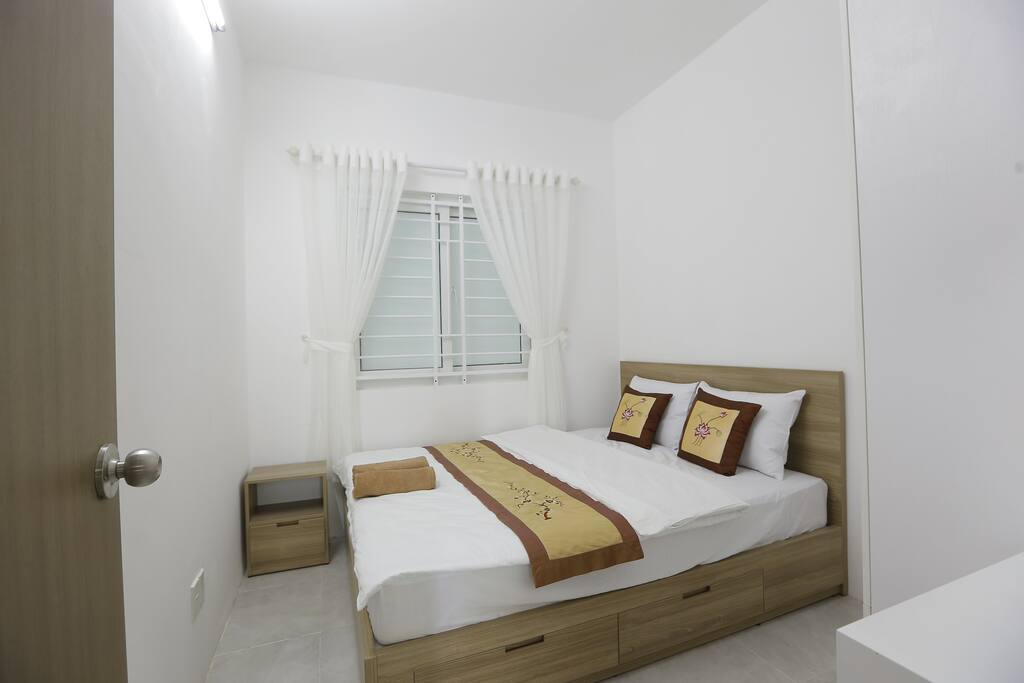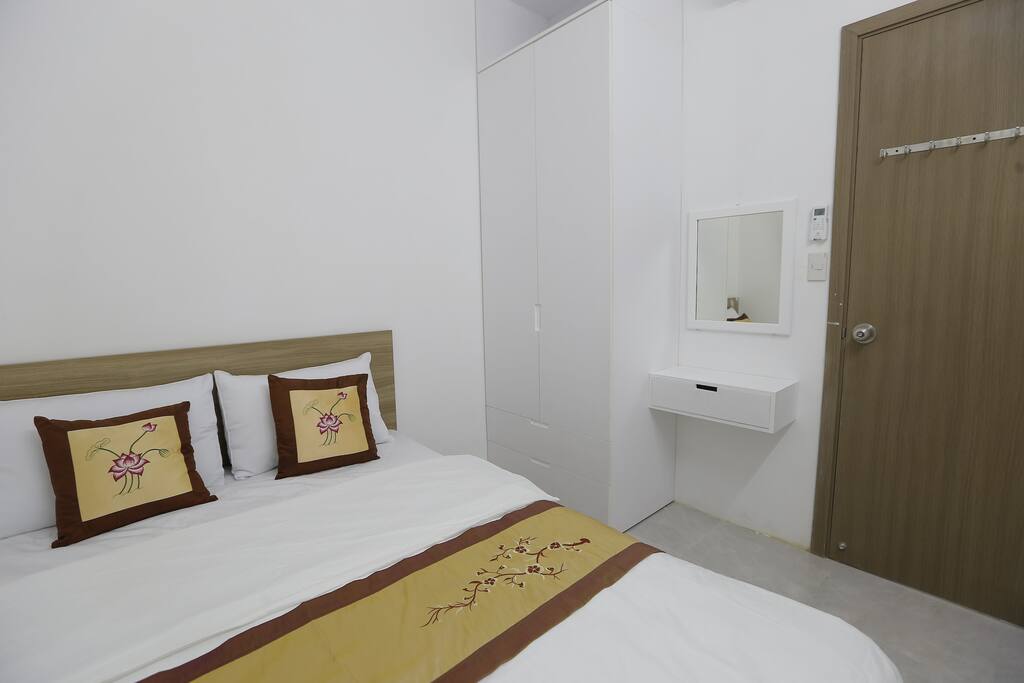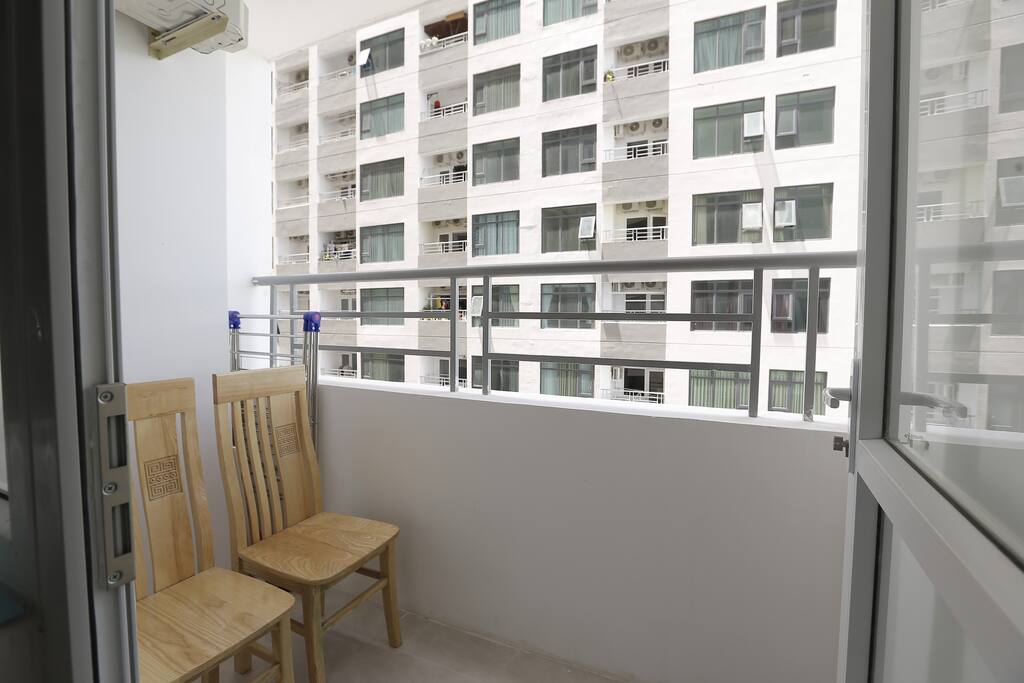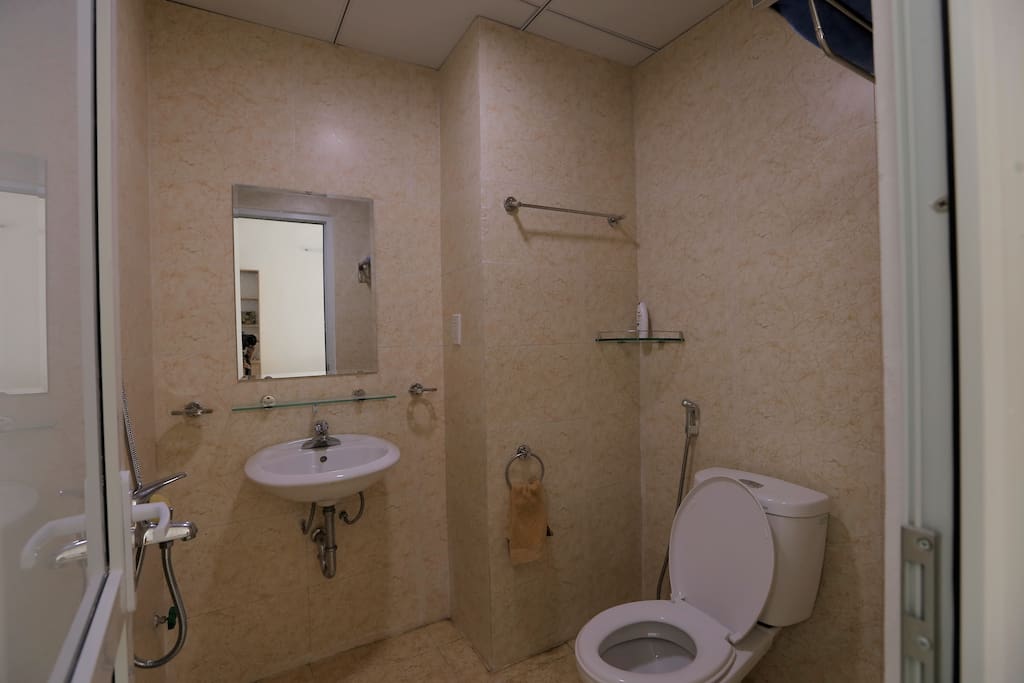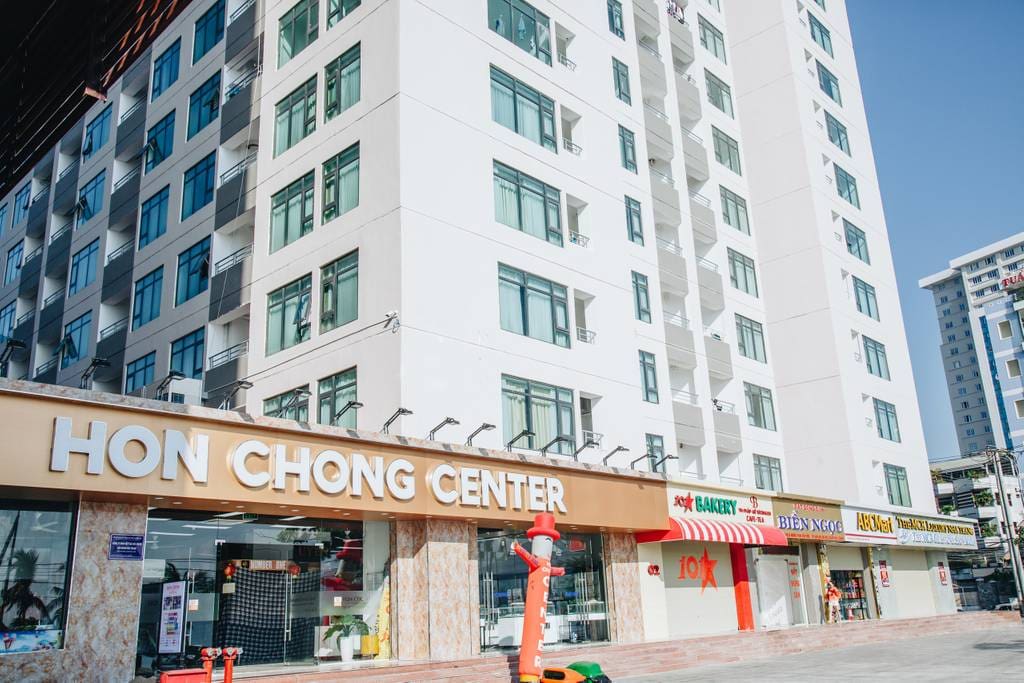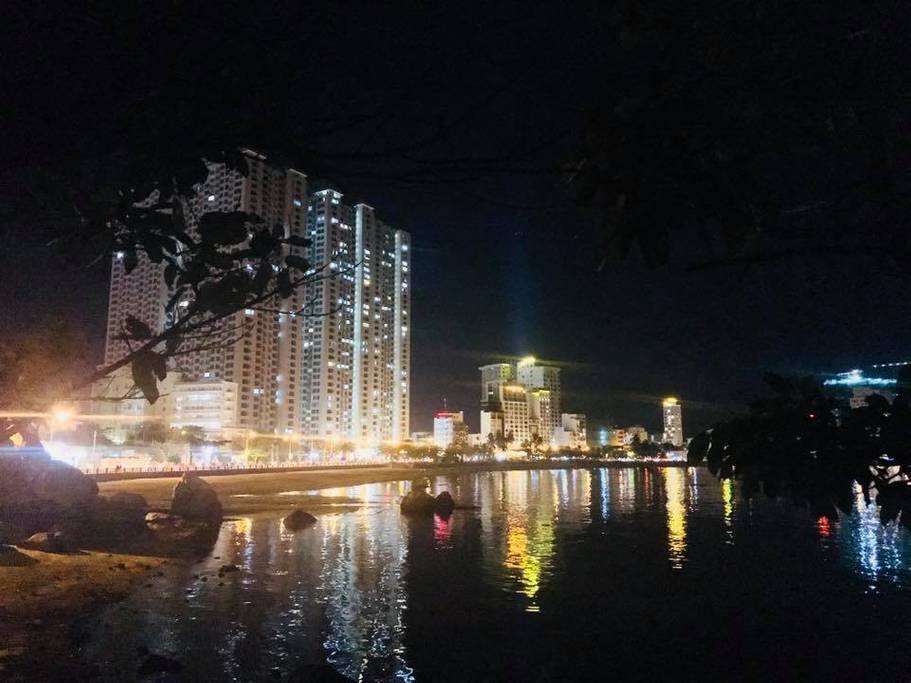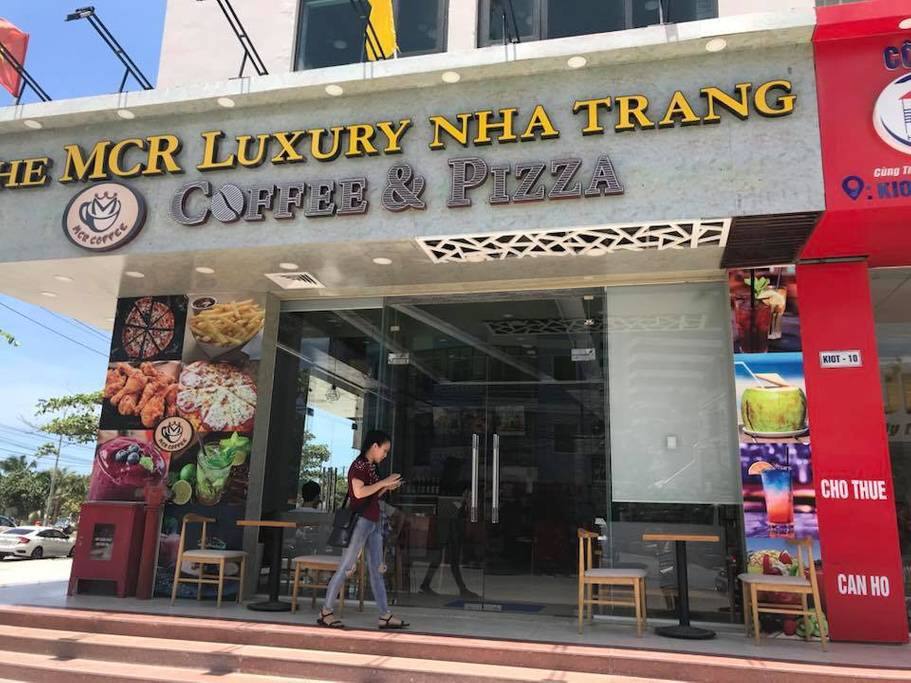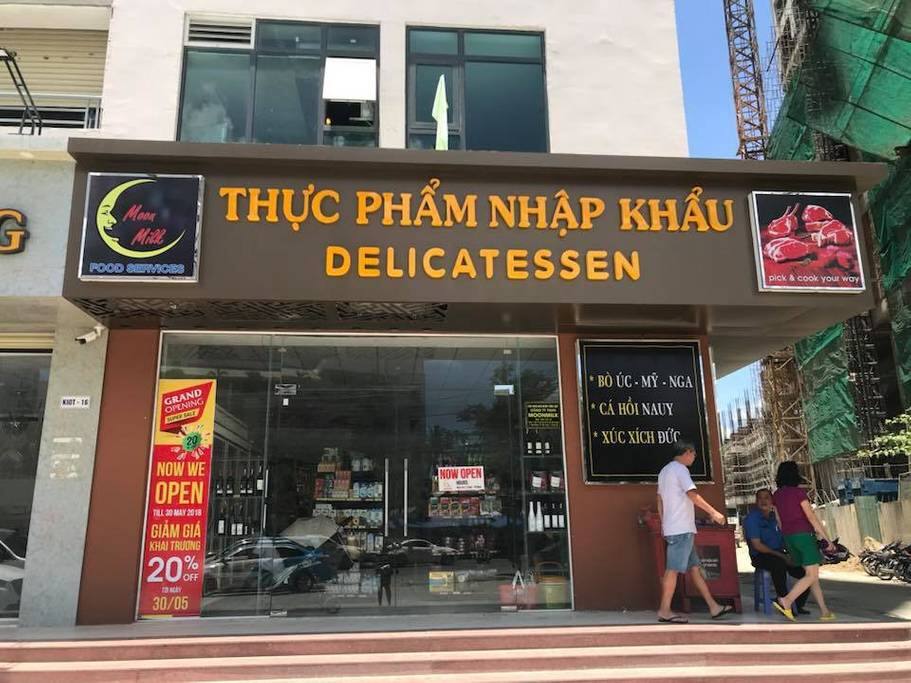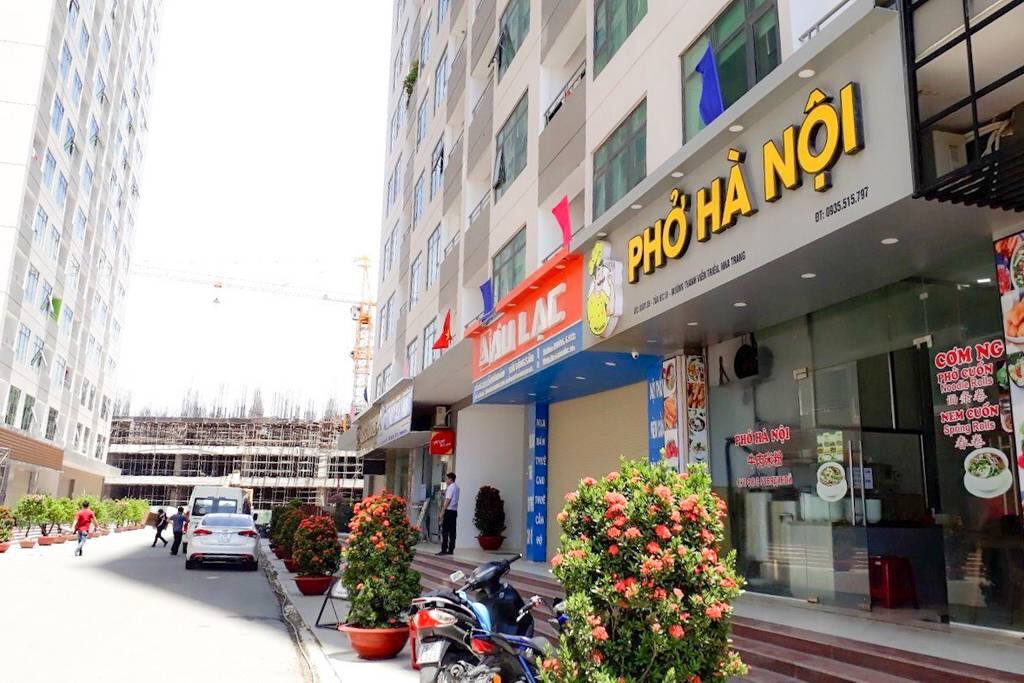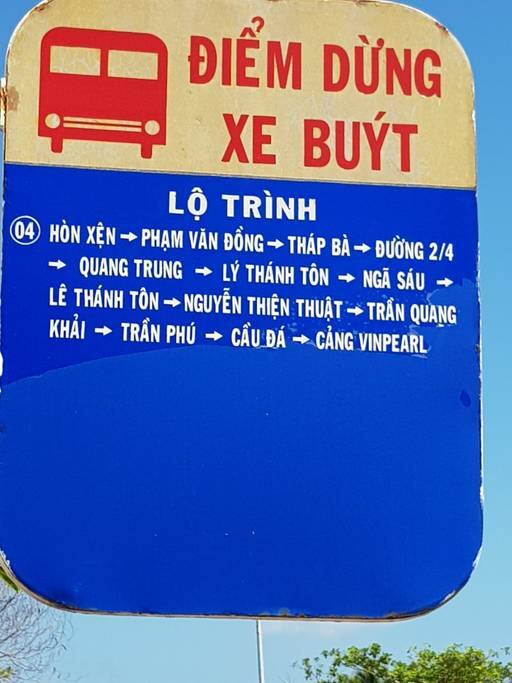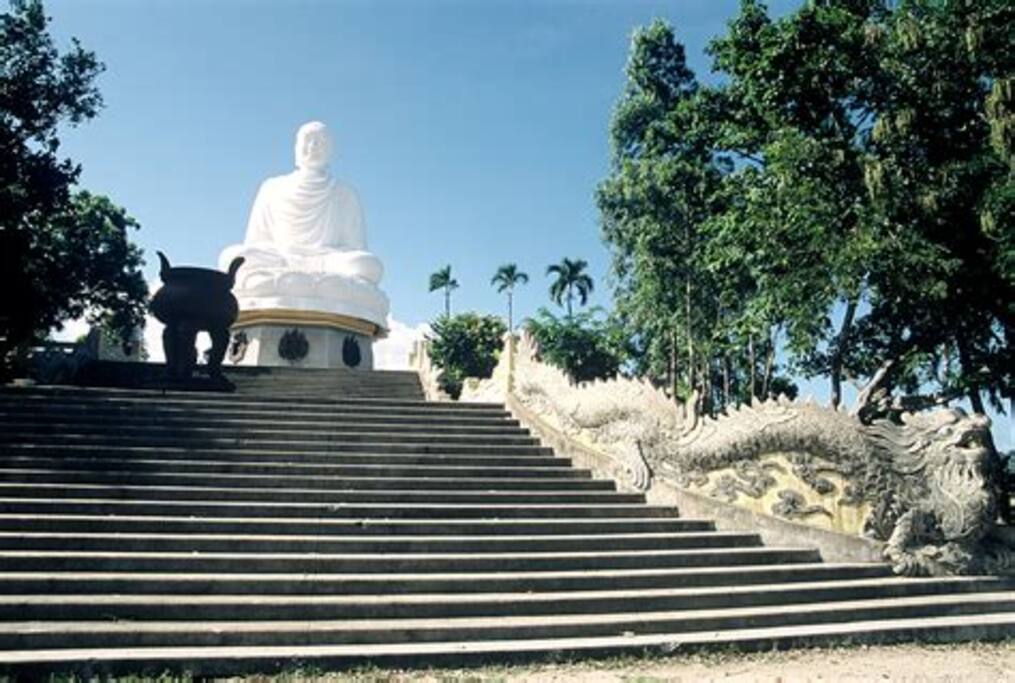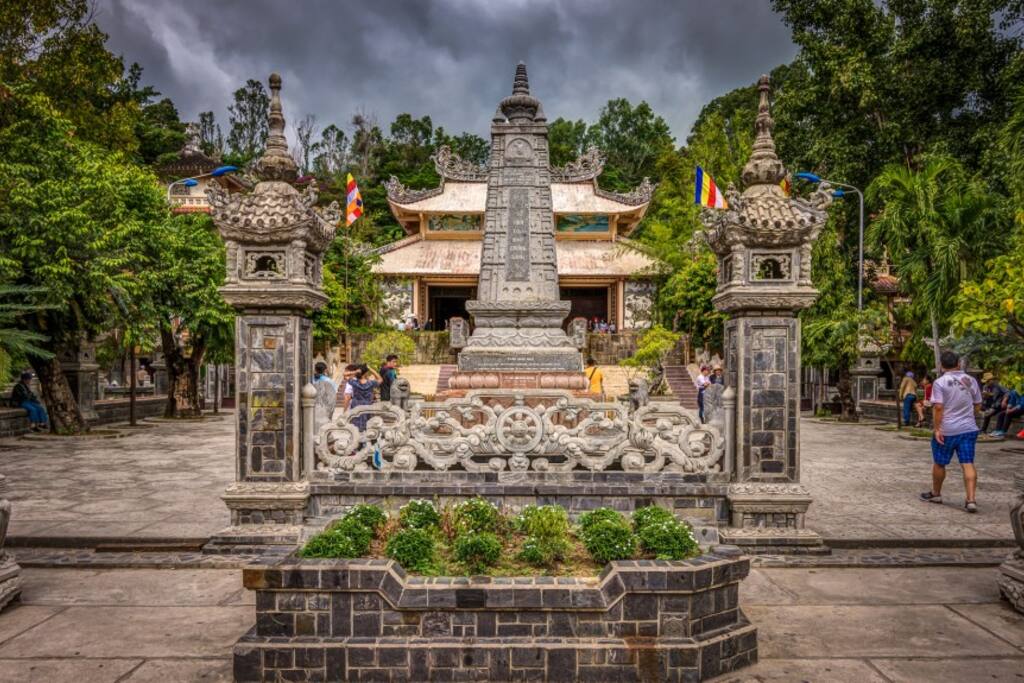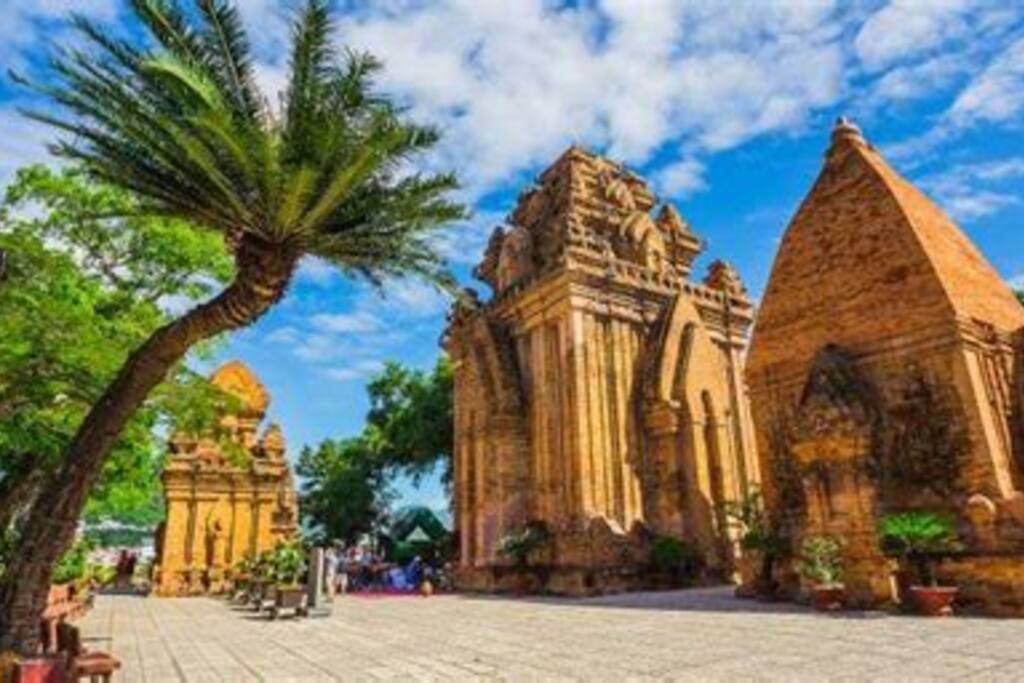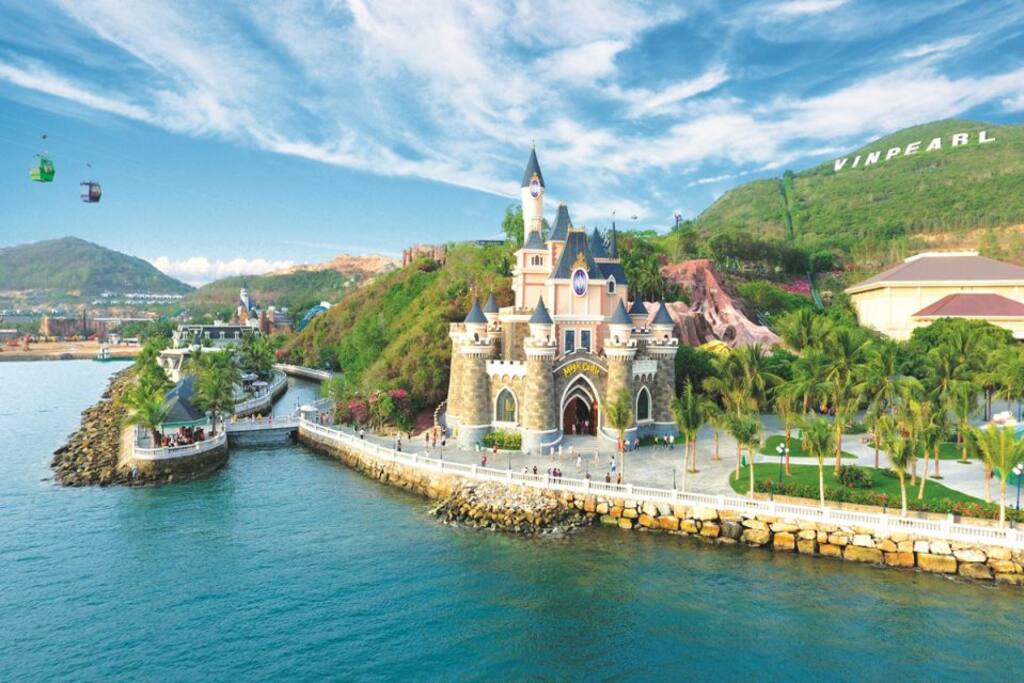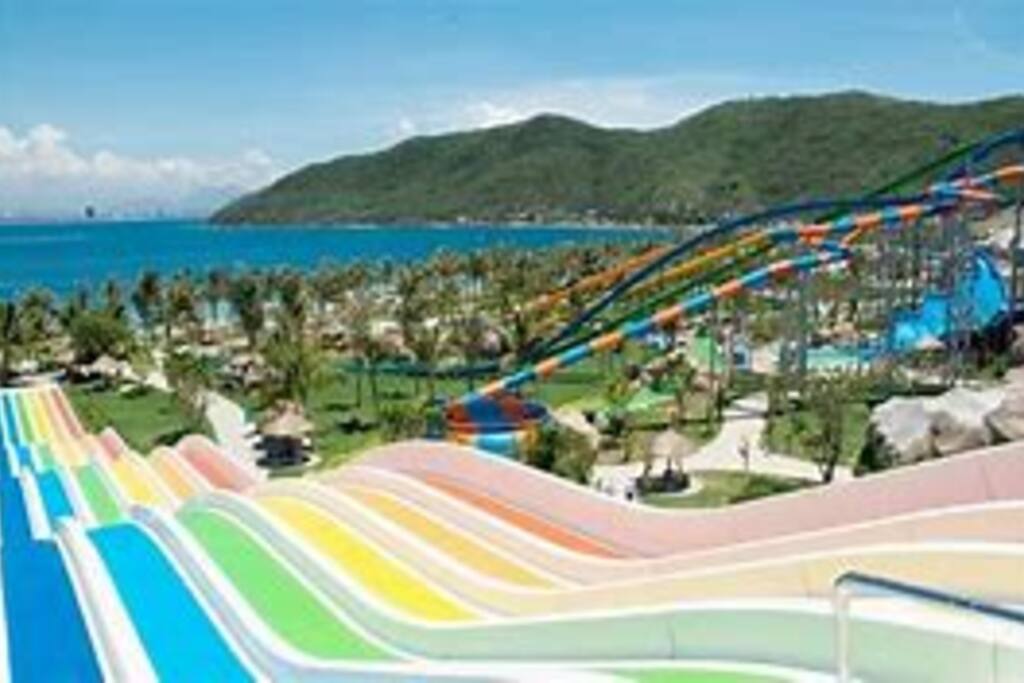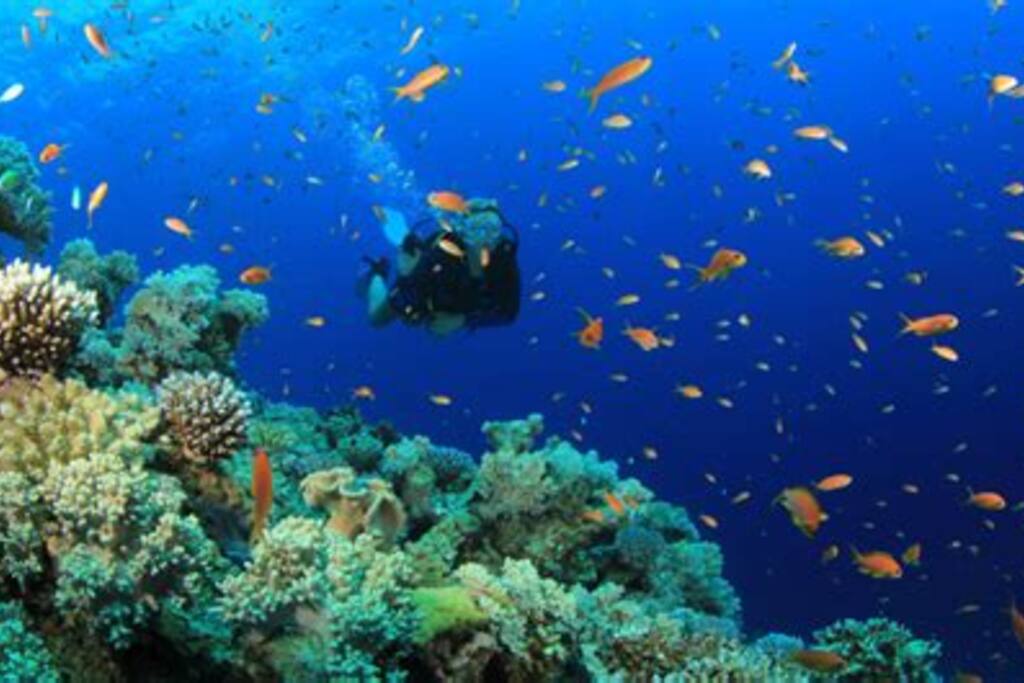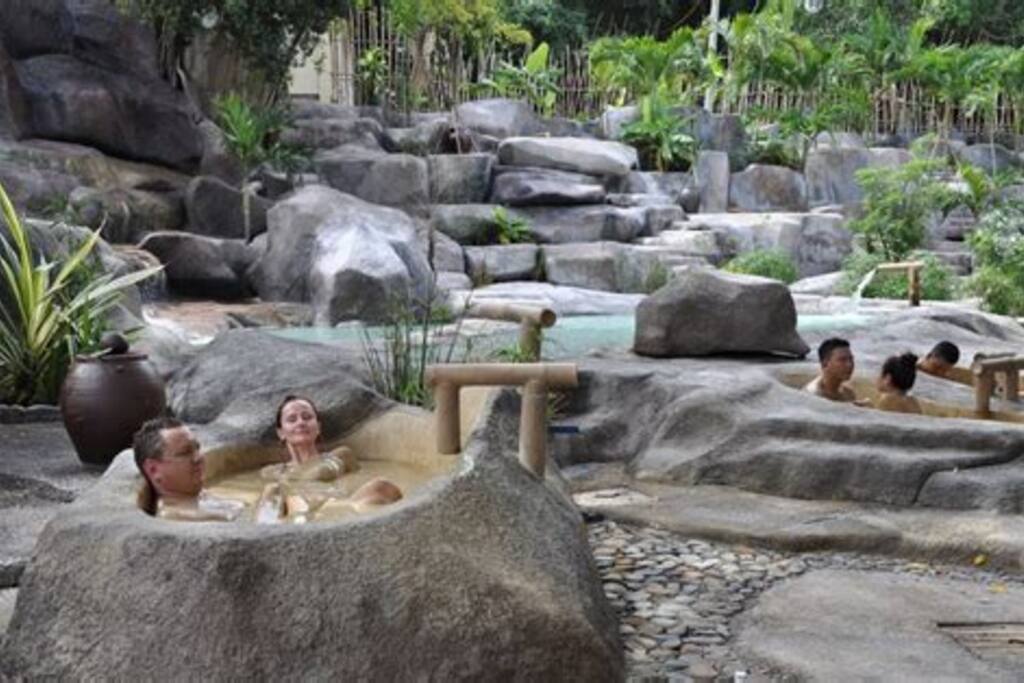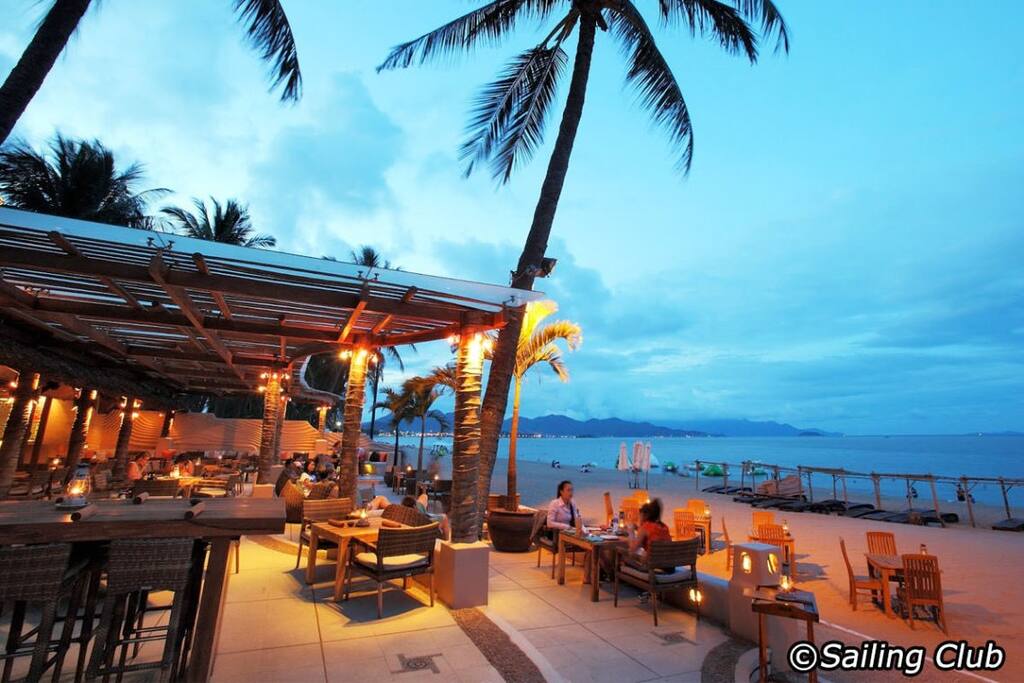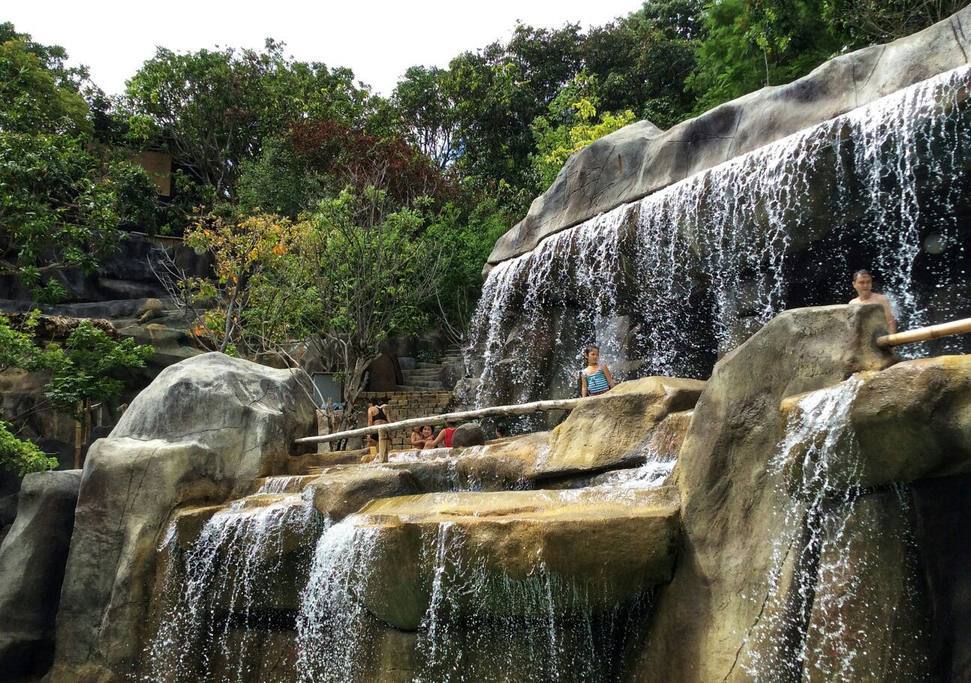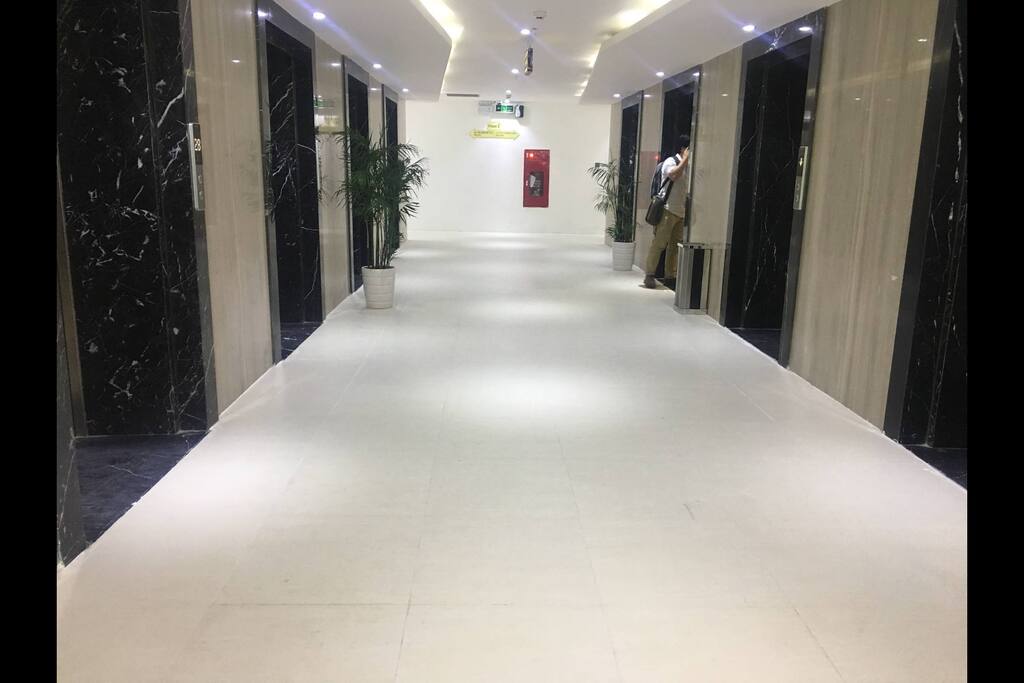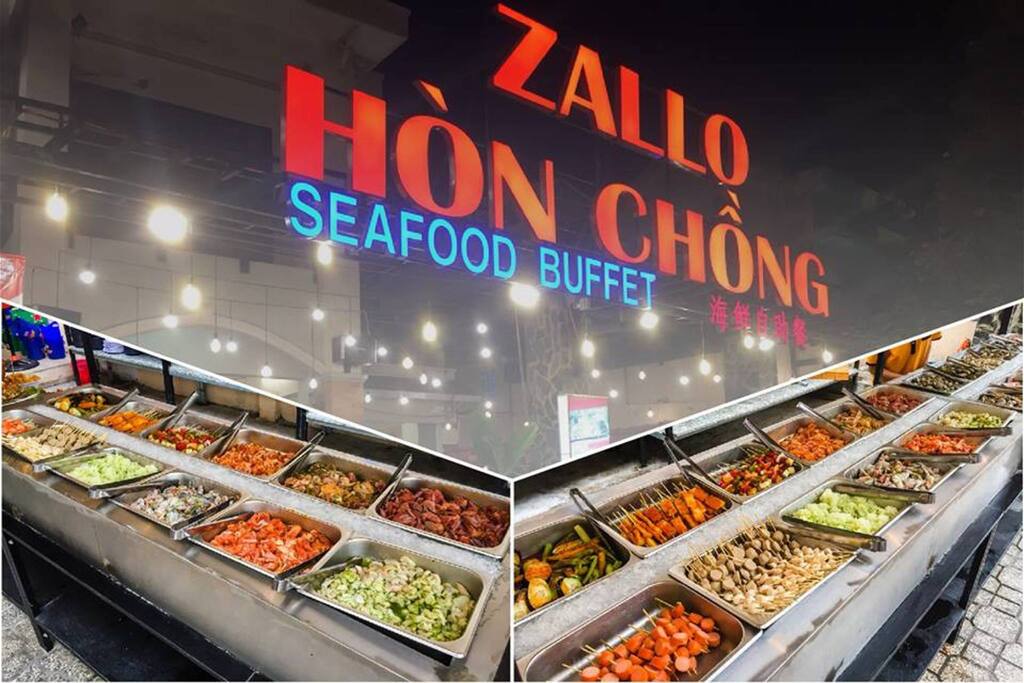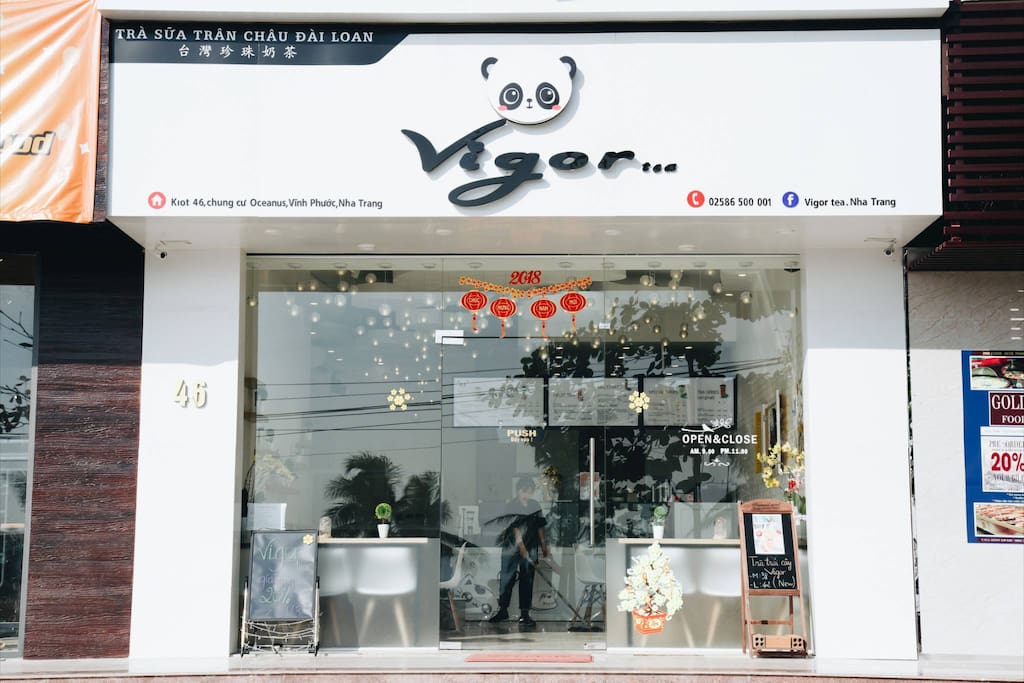 Về phòng này
*Special offer for new guests*
Brand new sea view apartment with beautiful Hon Chong sandy beach on the door steps, hosted by the most dedicated host, Mai(appr200 happy guests). Imagine waking up to the sound of the gentle waves, having coffee watching the sunrise from your bedroom. At sunset, sipping your glass of wine admiring one of the view of the lush green, rolling hills emerging itself into the deep blue sea. 5mins by taxi(fare 4USD) 10mins bus to city centre. All amenities 3 mins walk.
+ Brand new, top floor, sea view with balcony
+ On the beach
+ 3 AC, 2 Flat screen TV
+ Taxi to airport at less than USD 15-18
+ Supermarkets, bars, spas, restaurants nearby
+Quieter part of town offering you a chance to experience local life (visit early morning sales of fresh seafood from fishermen boats, local produce market both 500 meters away)
+ Heart of Nha Trang nightlife 5 mins away by taxi
* Price includes one time cleaning at the end of your stay
This bright, minimalist apartment benefits from a great sea view from 23th floor, across the street to the famous bay of Hon Chong. The apartment is fully equipped for you to relax in style and comfort. It will sure be a cozy home for families having benefitted from a swimming pool opening shortly in front of the complex on the sea front. It would also suit expats and tourists who are in search of tranquility without compromising on the convenience.
We care about your security so you will find these rare features in our apartment:
24 hour security guard
Tested fire alarm
Double lock door
24 hour security entrance
Outdoor swimming pool
Underground parking with small fees
Convenience storesMini supermarket
2 Coffee shops on ground floor
Bubble tea shop
Tripadviser top rated Zalo Seafood buffet
Pho restaurant
Pizzaria
Motobike rental, spas, local fresh produce market
My friend, Mai, a top rated host on airbnb is kindly hosting this apartment. She has had nearly 200 happy customers and excellent reviews. You will find she is the friendliest host in town! Mai lives 3 mins away and is contactable on phone if you need assistance.
N.B.
Review on Mai can be found by clicking on her profile.
Most Popular Landmarks
Hon Chong 0.6 km
• Hon Do Pagoda1.1 km
• Po Nagar Cham Towers 1.2 km
• Xom Bong Bridge 1.4 km
• Khanh Hoa Post Office 2.4 km
• Dam Market 2.4 km
• Alexandre Yersin Museum 2.6 km
• Thap Ba Hot Spring Center 2.7 km
• Khanh Hoa Museum 2.8 km
• Nha Trang Stadium 2.9 km
• Nha Trang Centre Shopping Mall 3 km
• Long Son Pagoda 3.3 km
• Nha Trang Catheral 3.4 km
• Nha Trang Train Station 3.5 km
• Tram Huong Tower 3.8 km
• 2/4 Square 3.9 km
• Sailing Club 4.5 km
• Bao Dai Palace 7.3 km
• Institute of Oceanography 7.6 km
Recharge in the cozy living room watching your favourite TV programme or spending a quiet evening admiring the warm golden sun and colorful skylines, you may feel you don't need to get out at all.
When mood takes you, you can wander around the area trying different taste of coffee, local beer and seafood or take the bus to town to an array of chic bars or lively clubs.
Don't miss the colourful Saturday beach party at Sailing Club on Tran Phu street, a short bus ride or taxi ride from the apartment.
With supermarkets, convenience stores on the ground floor, a mini shopping centre a few steps away, this place enjoys the convenience of many 5 star apartments. Local restaurants, travel agents with a full range of excursions, motorbike rental, numerous coffee houses and stores that sell both international and local street food are only 5 mins walk.
Why not try the highly rated Zalo seafood grill and hotpot buffet which opens its 3rd location in Nha Trang near the complex.
Cam Ranh airport is 25km – taxi fare 15USD approx( please contact us before you fly so we can help you book a cheap
In front of the block is bus route N4 that takes you into the main town in 10 mins and Vinpearl amusement park in 20mins. Local taxis are abundant and typically charge 5 USD to take you to town. You can also rent a moped at 5-7 USD per day to travel around(rental shop 3 mins walk away). The traffic in Nha Trang is very friendly and you would be surprised to see how many tourists are taking the opportunity to ride a moped like a local 🙂
The apartment belongs to the up-market Muong Thanh Oceanous apartment complex.
Kitchen is equipped with fridge,microwave, rice cooker, kettle, pots and pans, cutleries and crockery
Aircon in every room, free WIFI, 2 TV with international channels, electric fan, hot water, 24 hour security guard entrance, fire alarm, Iron, hair drier
To make your stay as hassle free as possible, towels, shampoos, kitchen washing liquid( for dishwasher), detergent for washing clothes are available if you book early.
Thông tin chính về phòng
Không gian

Chứa : 6

Phòng tắm : 2

Gường : 3

Kiểu giường : Giường Đôi

Phòng ngủ : 2

Loại phòng:

Không gian được cung cấp:

Giá

Khách thêm : Miễn phí / đêm

Chính sách hủy:

Đến / rời

- Giờ nhận phòng là 13

- Thời gian trả phòng là 12

Yêu cầu:
Không có bài đánh giá nào để hiển thị.