2BED BOUTIQUE ROOM @OLD QUARTER & HOAN KIEM LAKE – Alley
Hoàn Kiếm, Hà Nội, Vietnam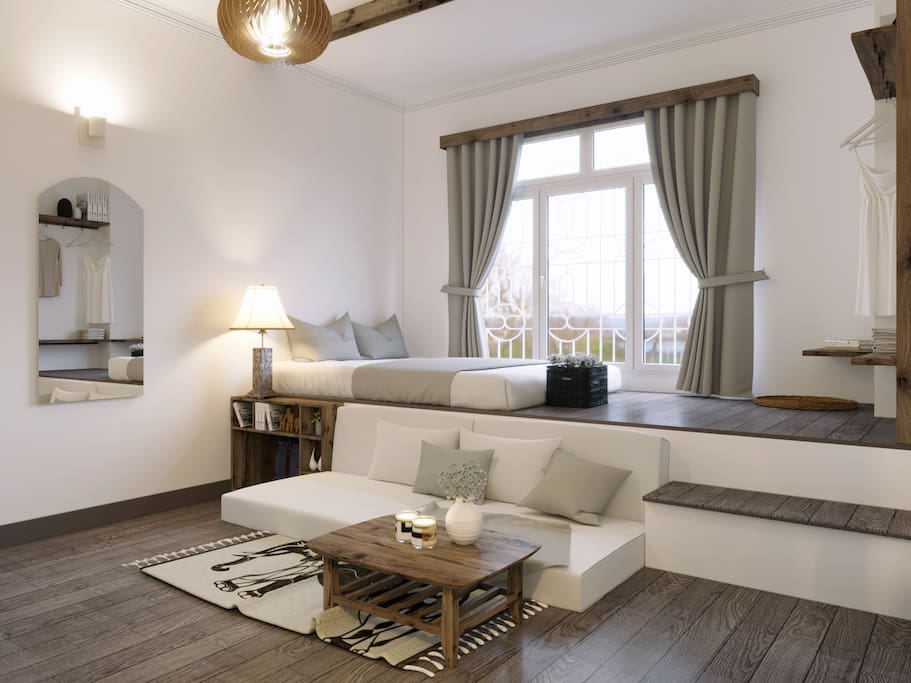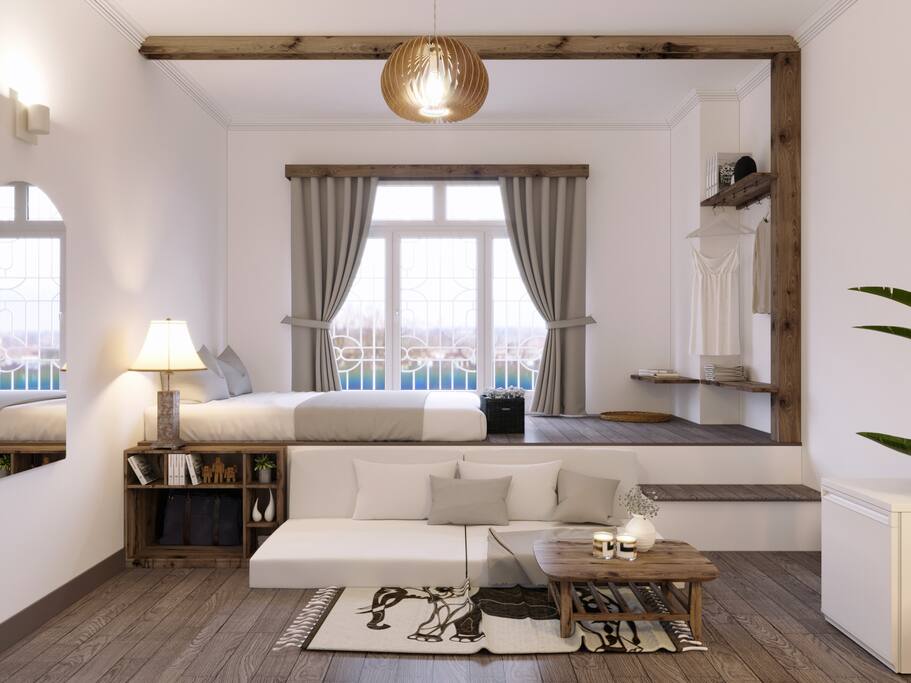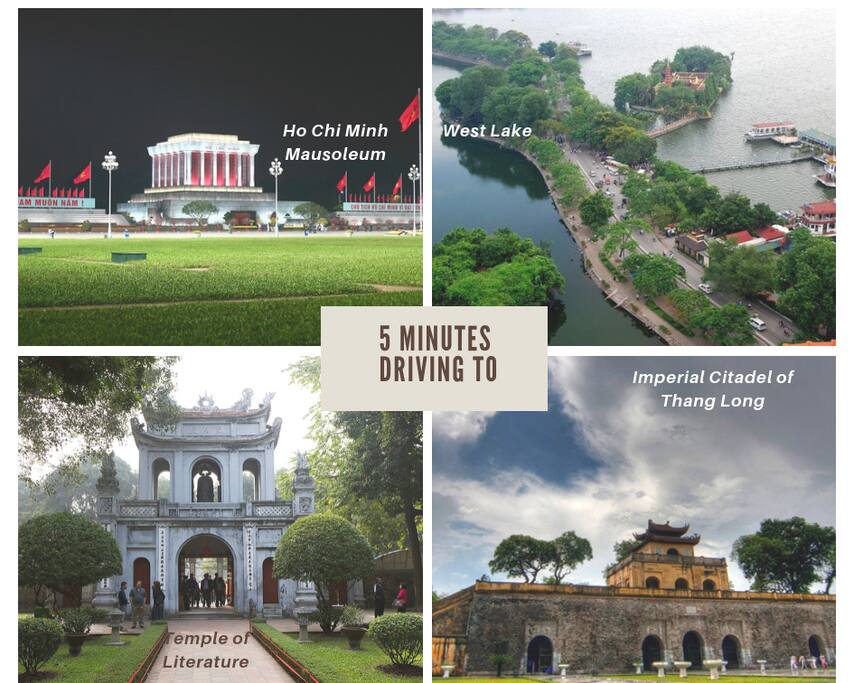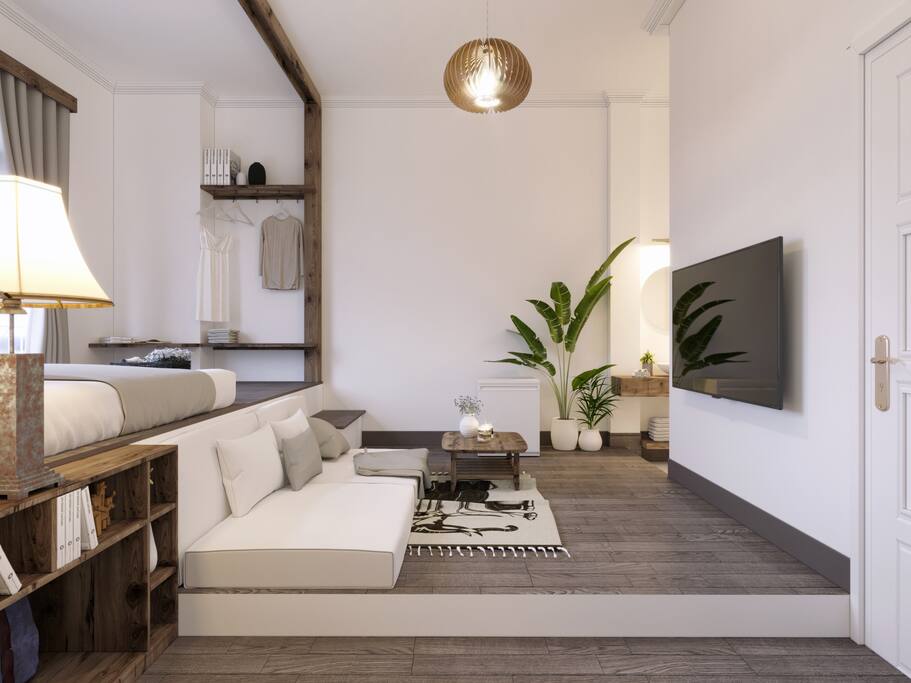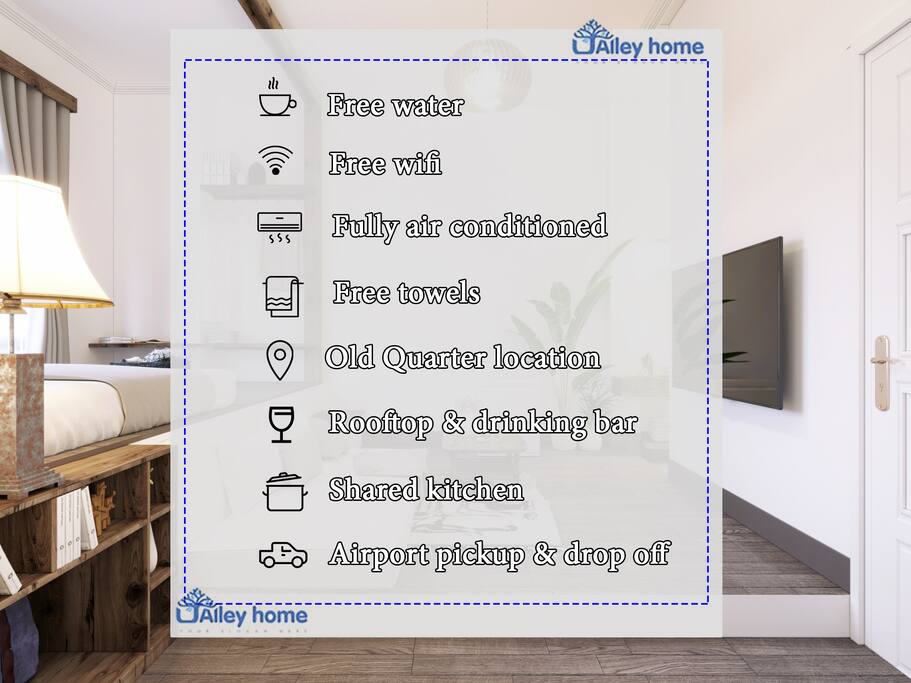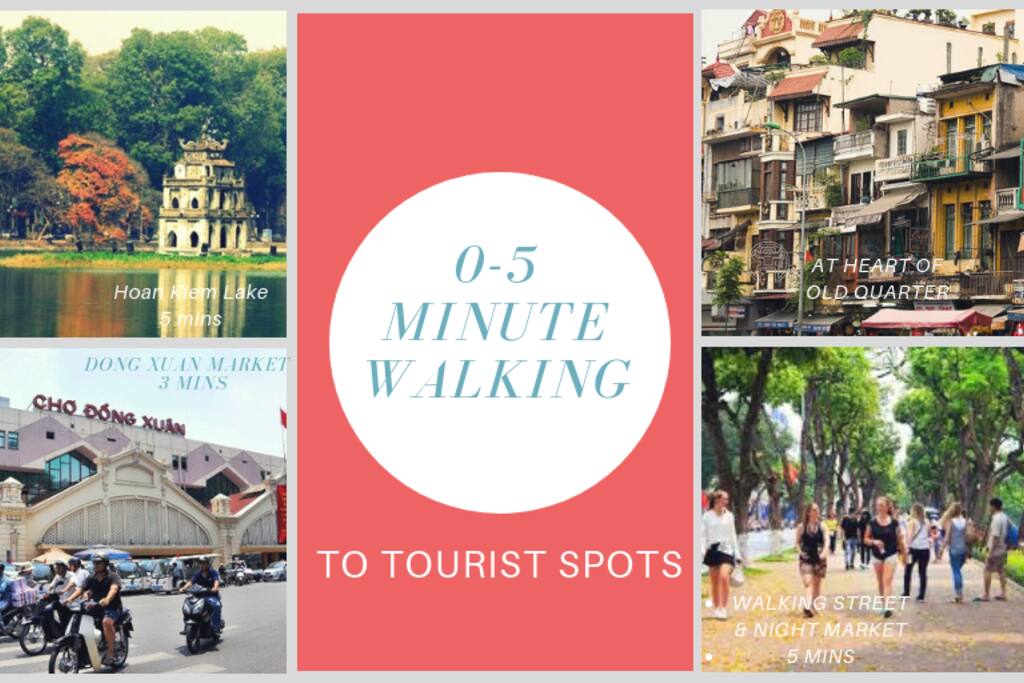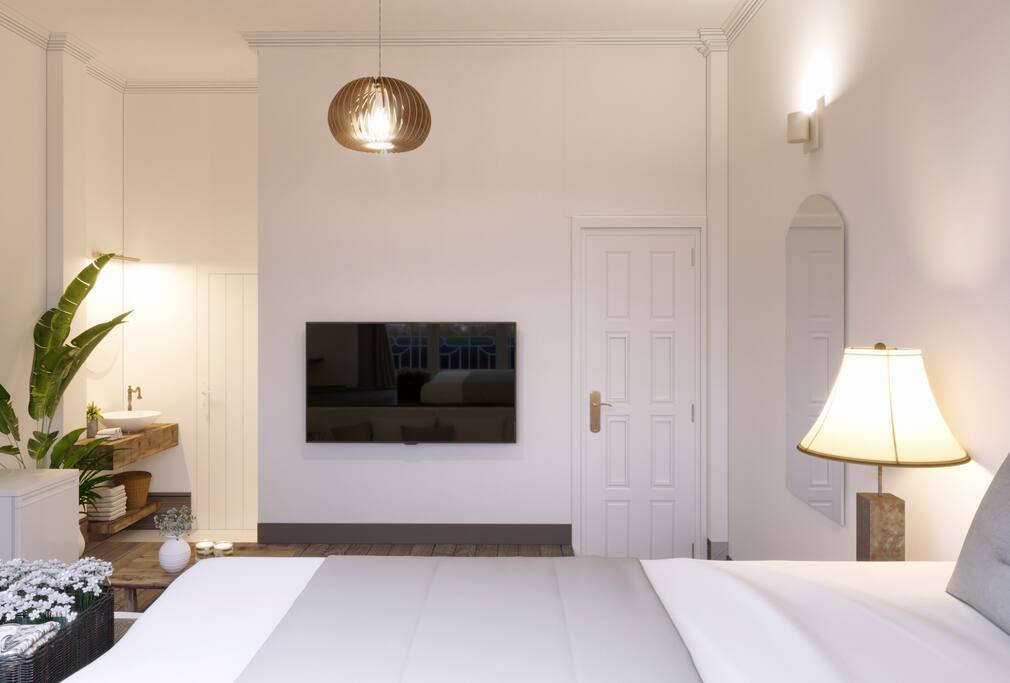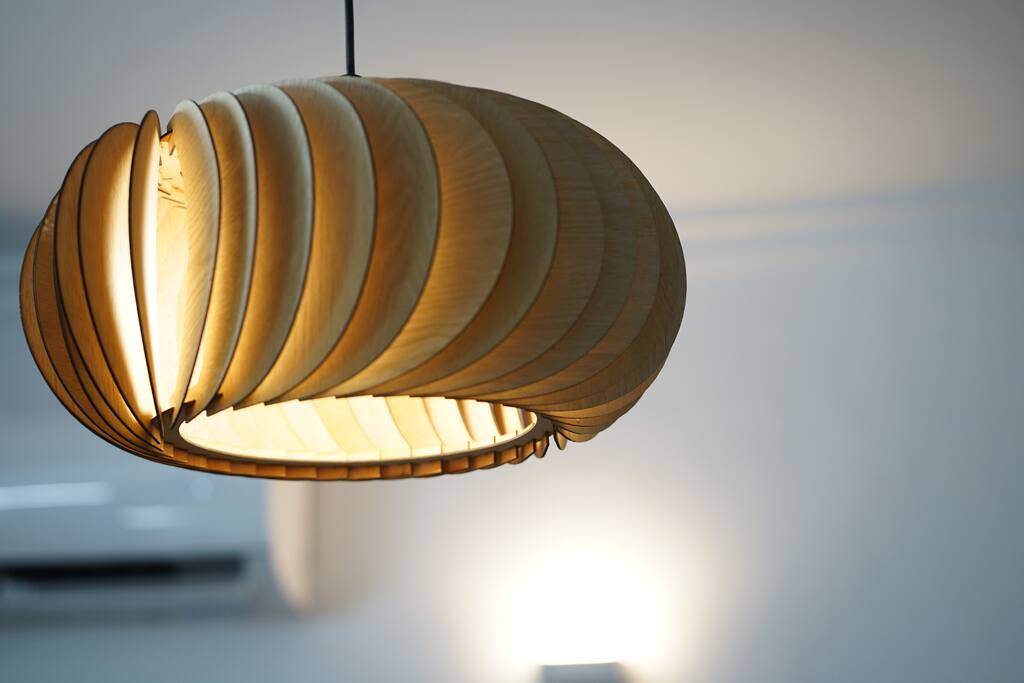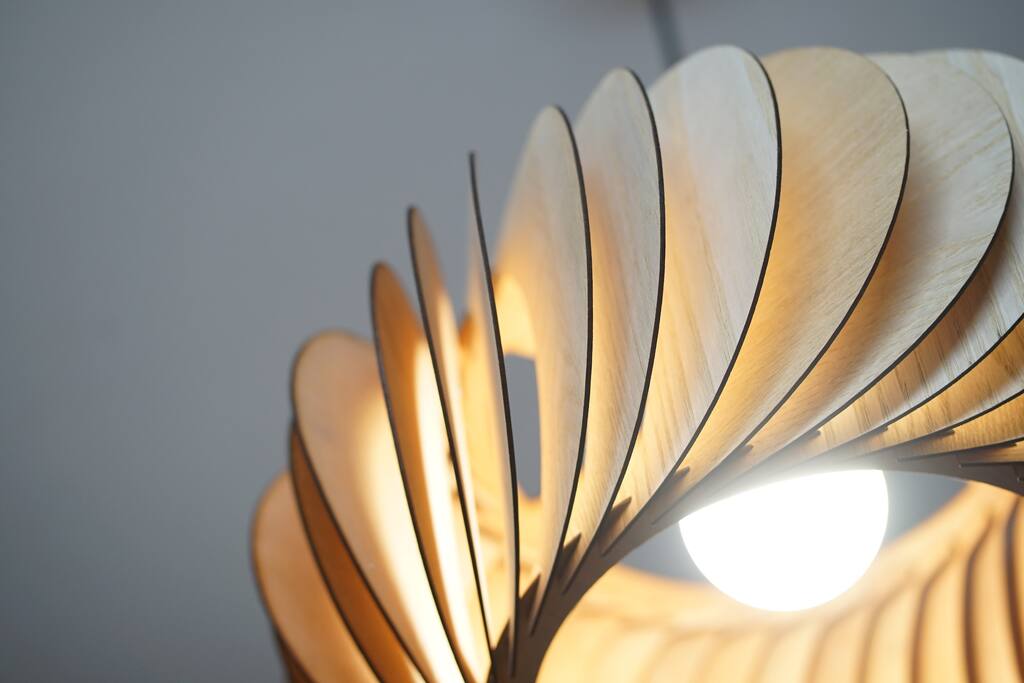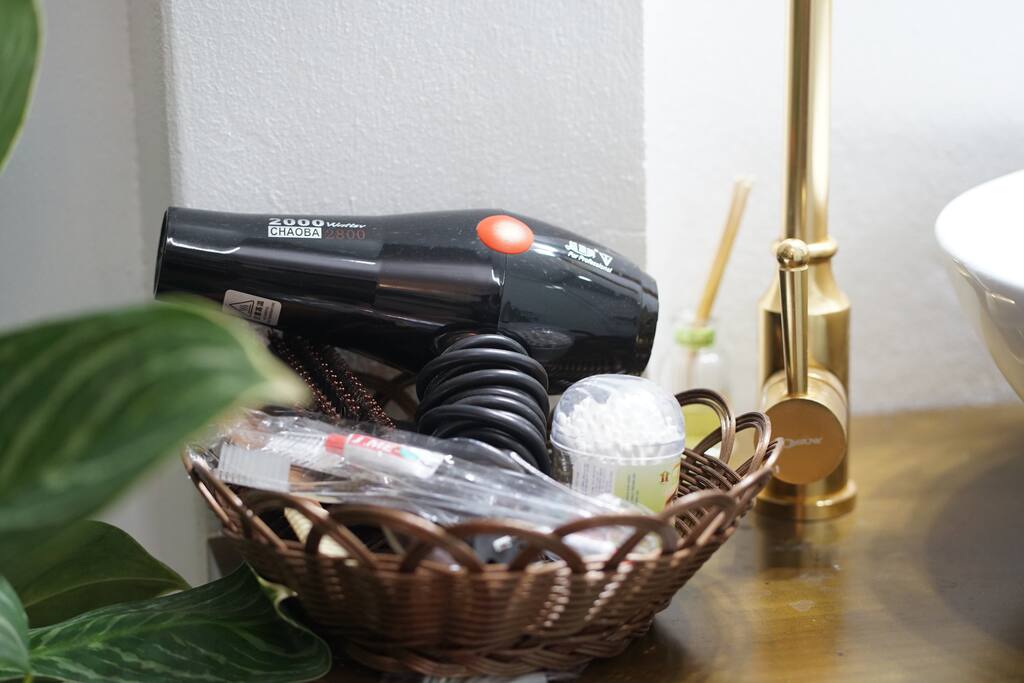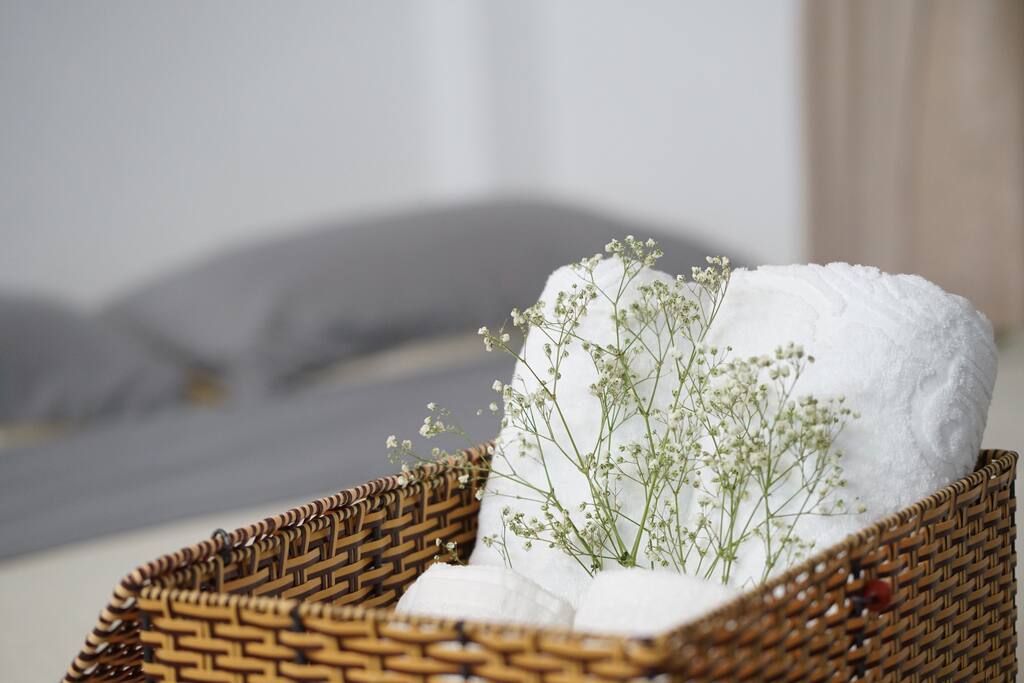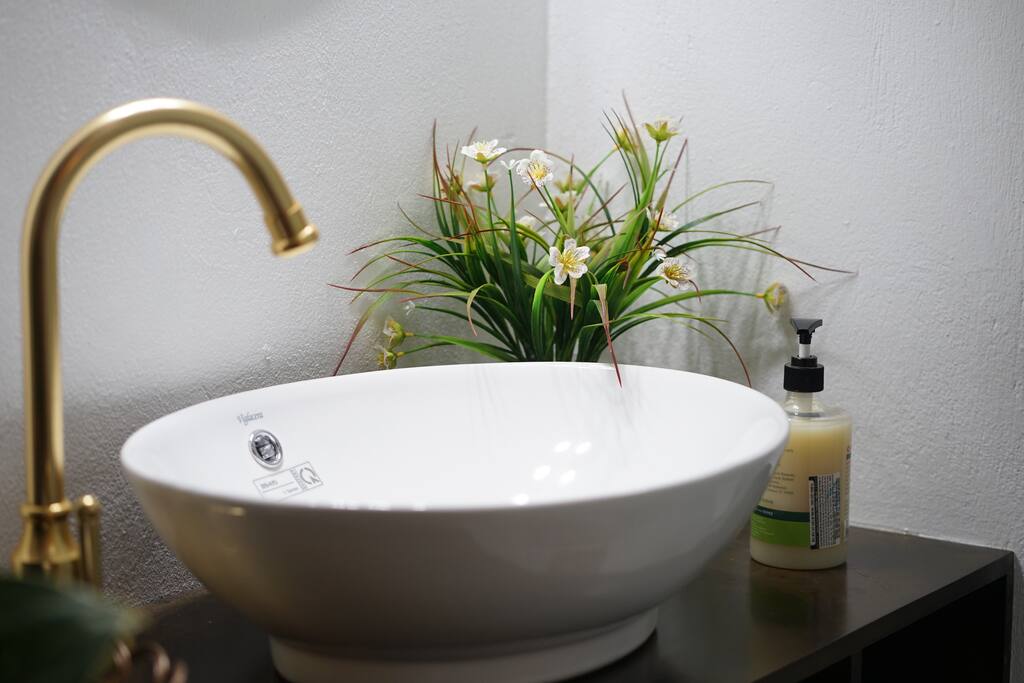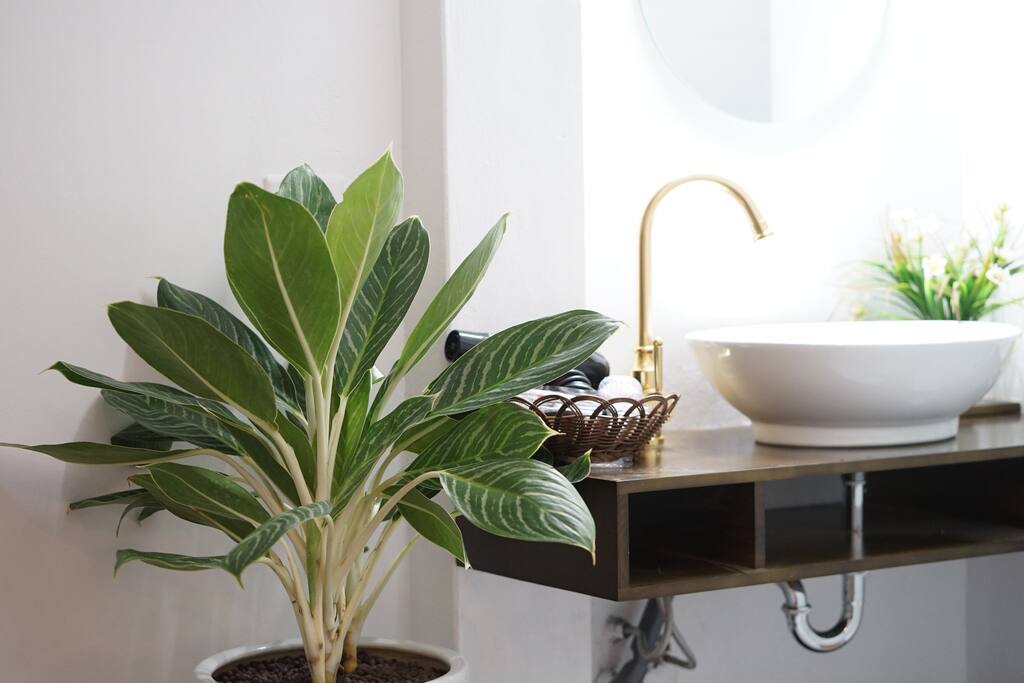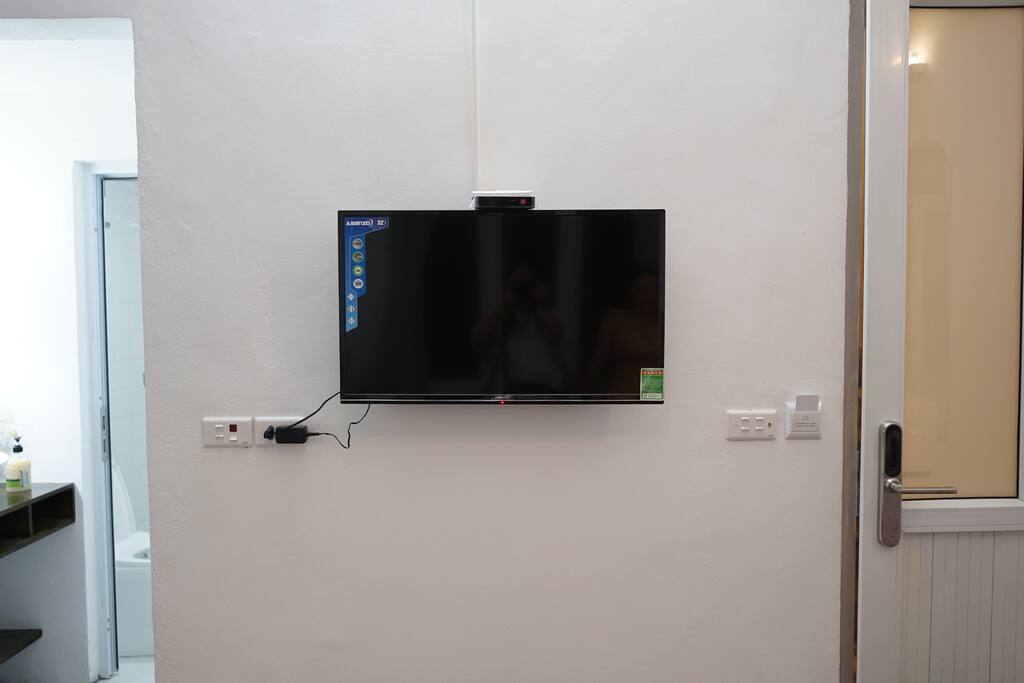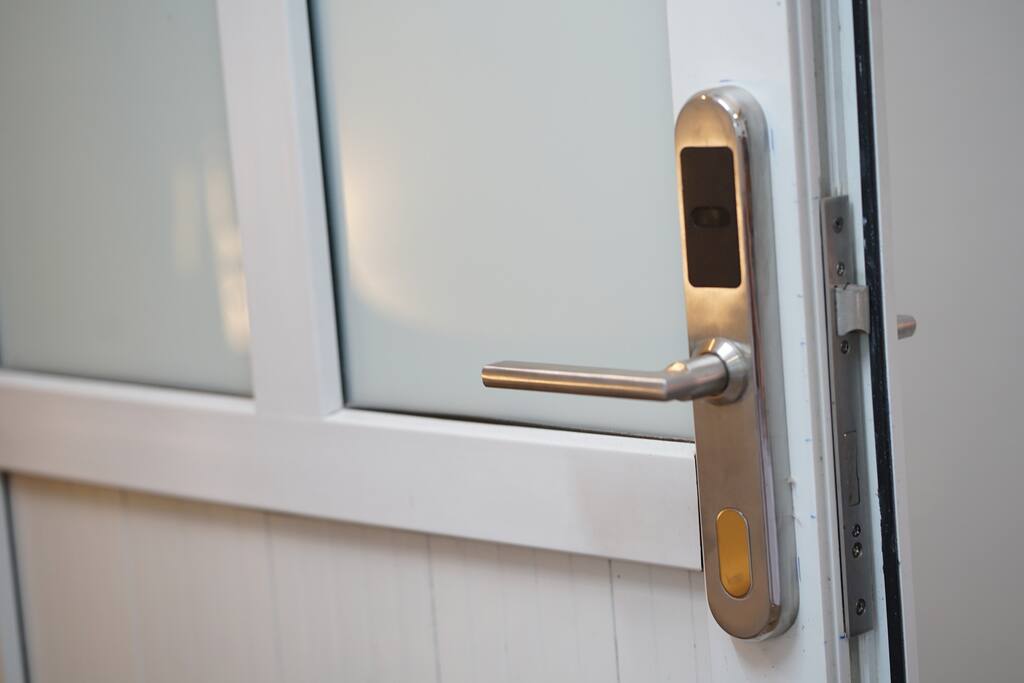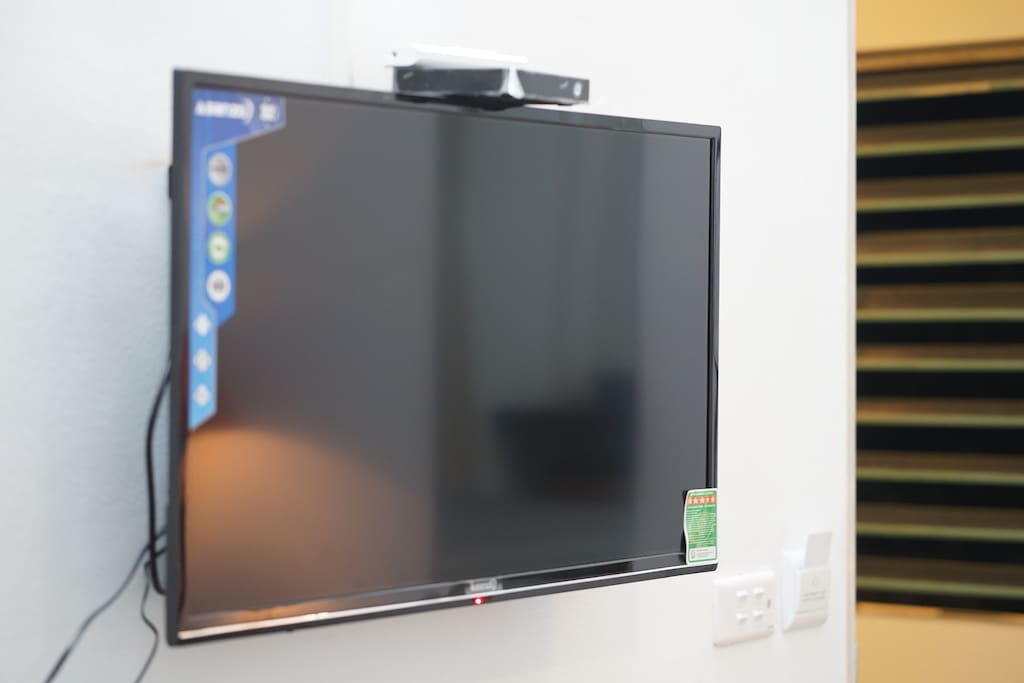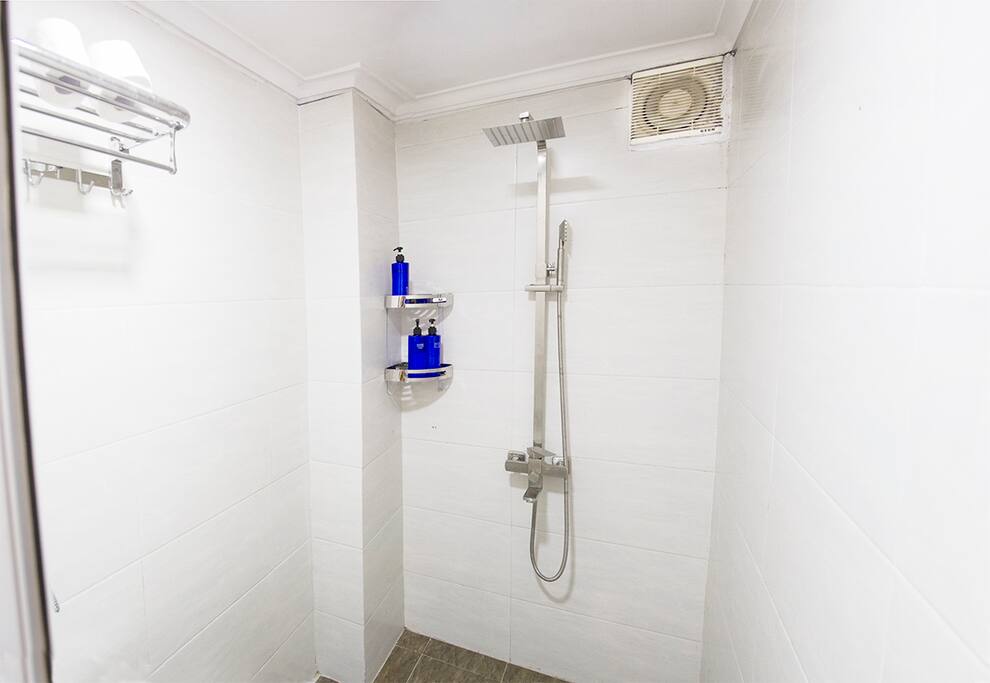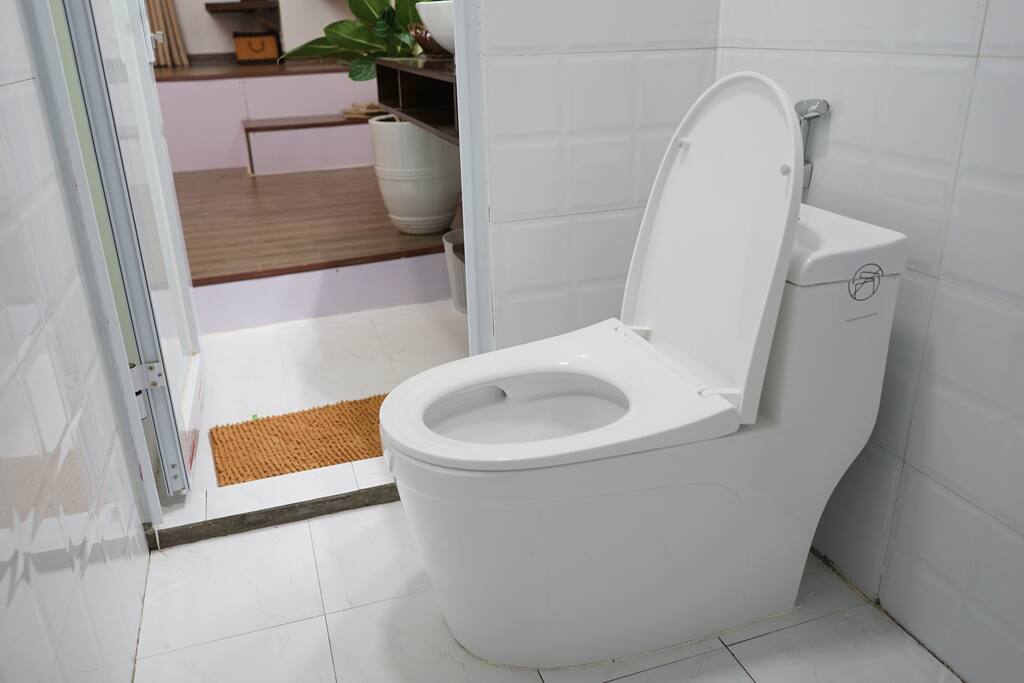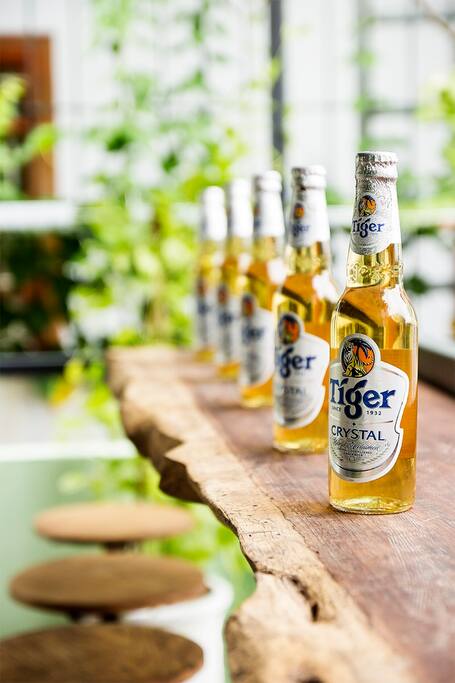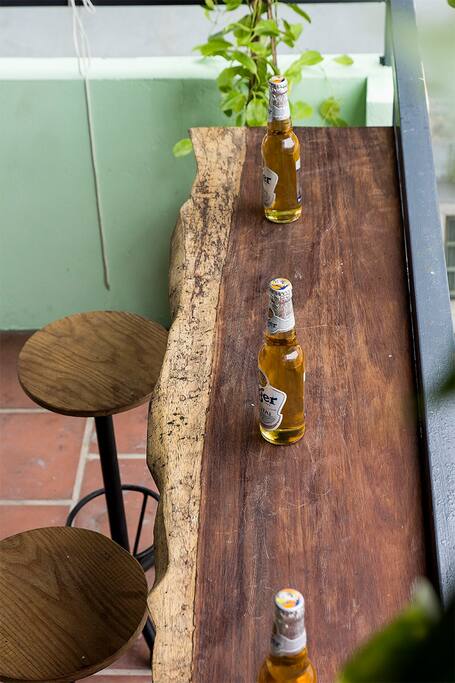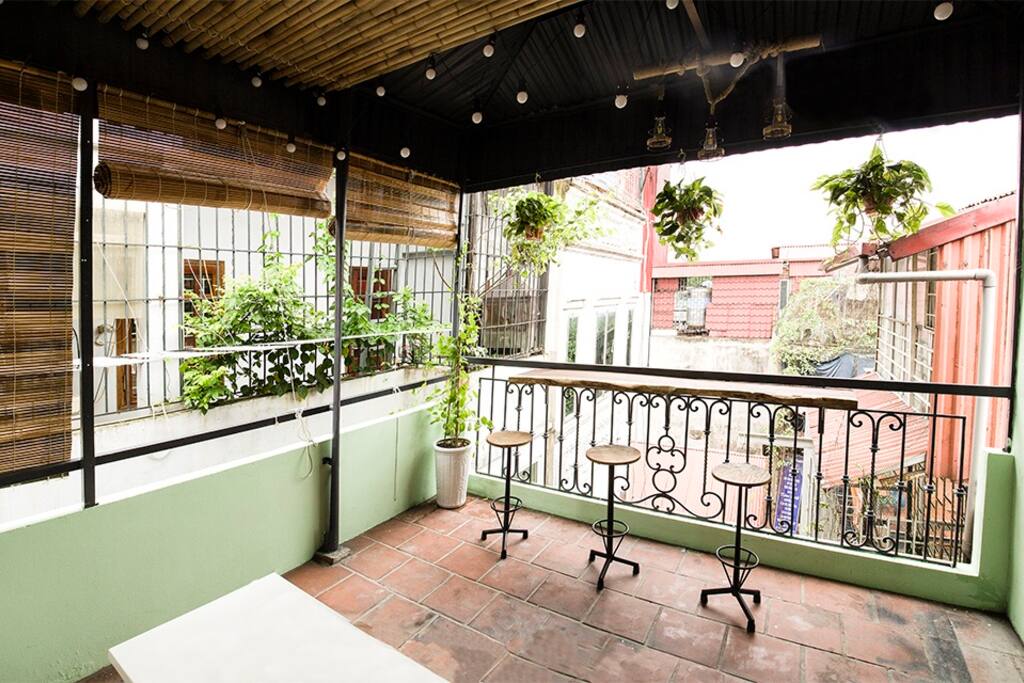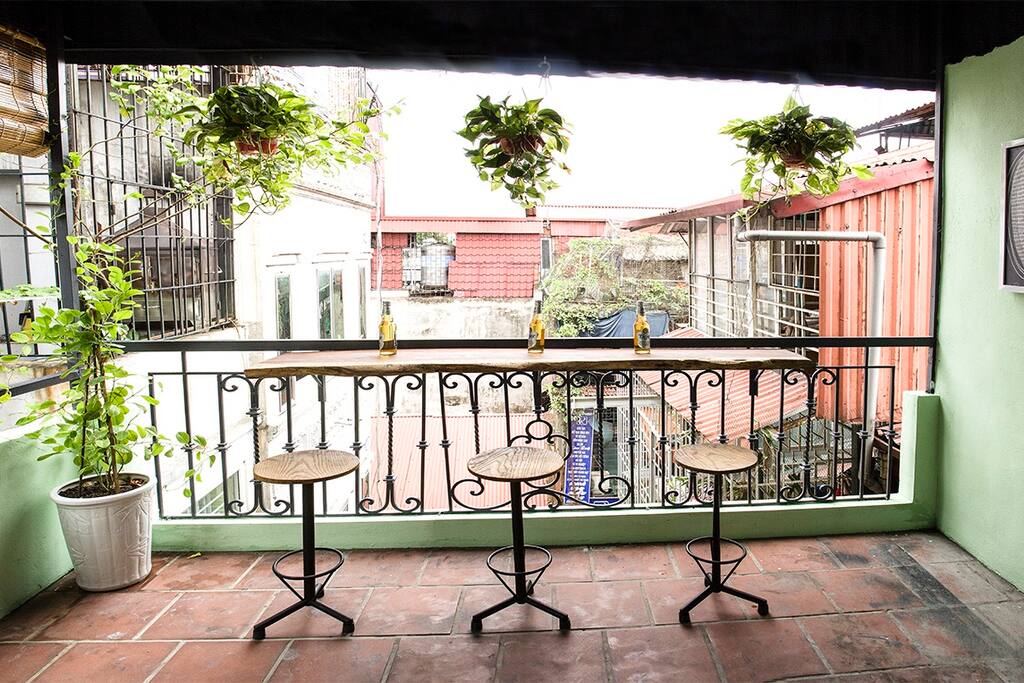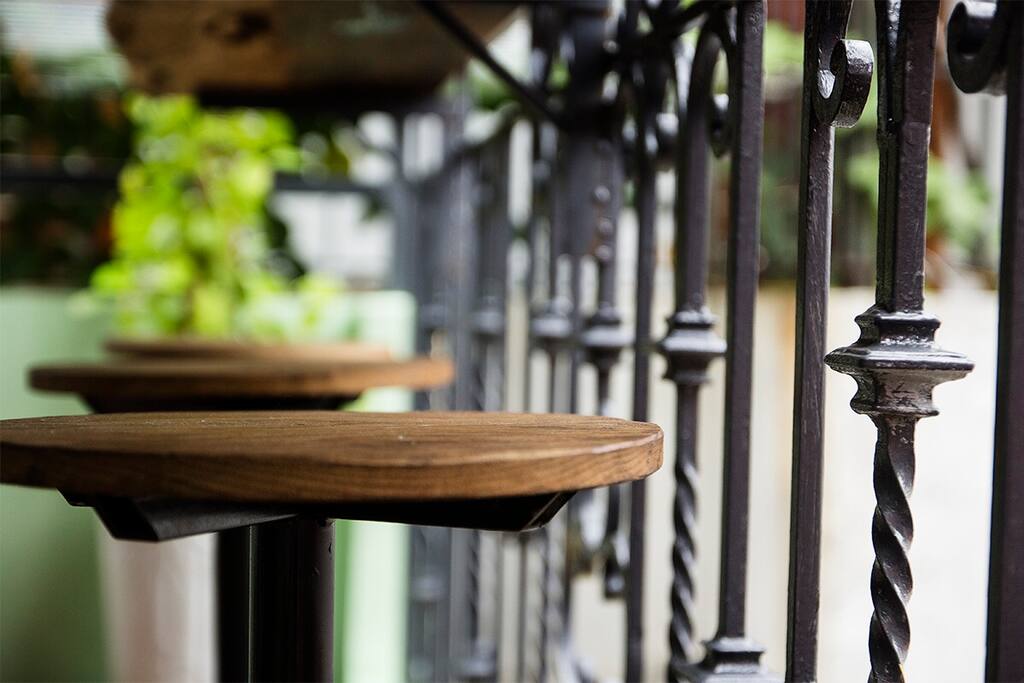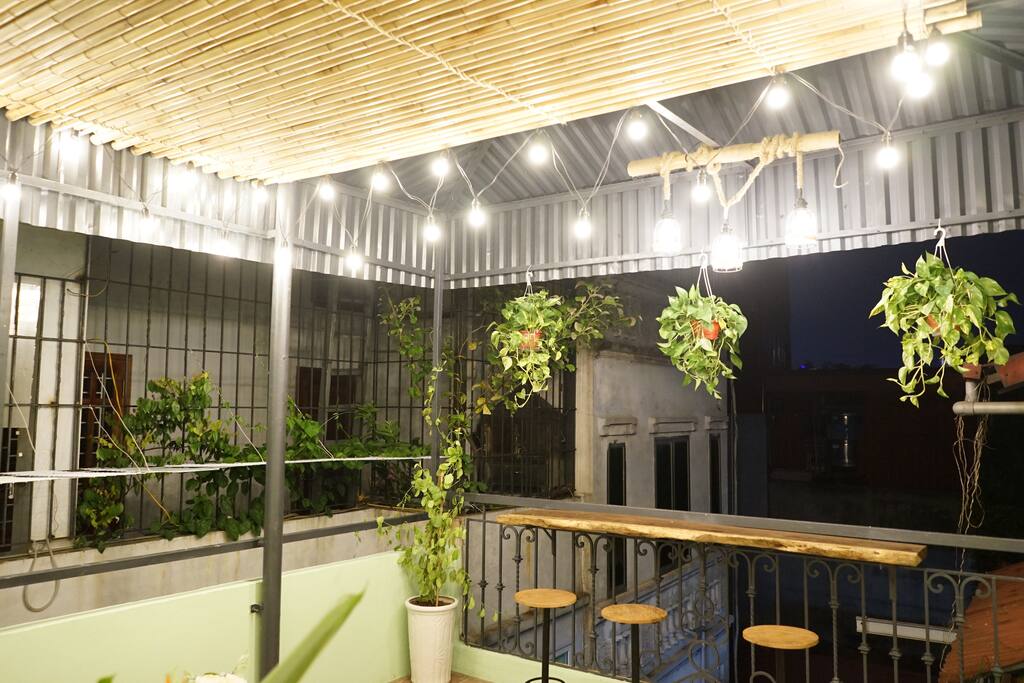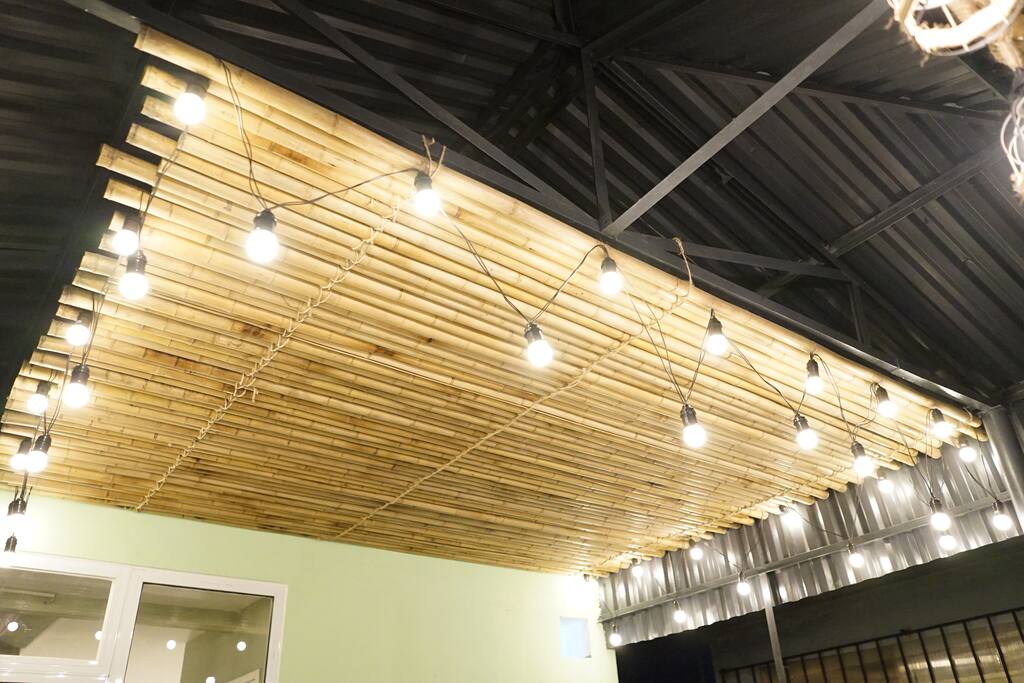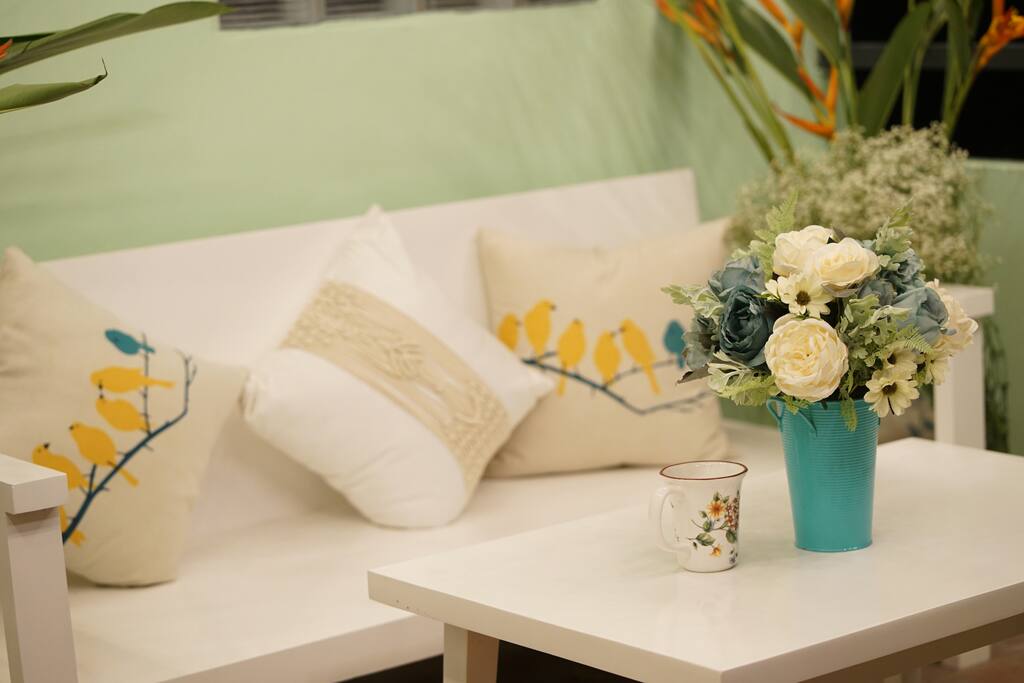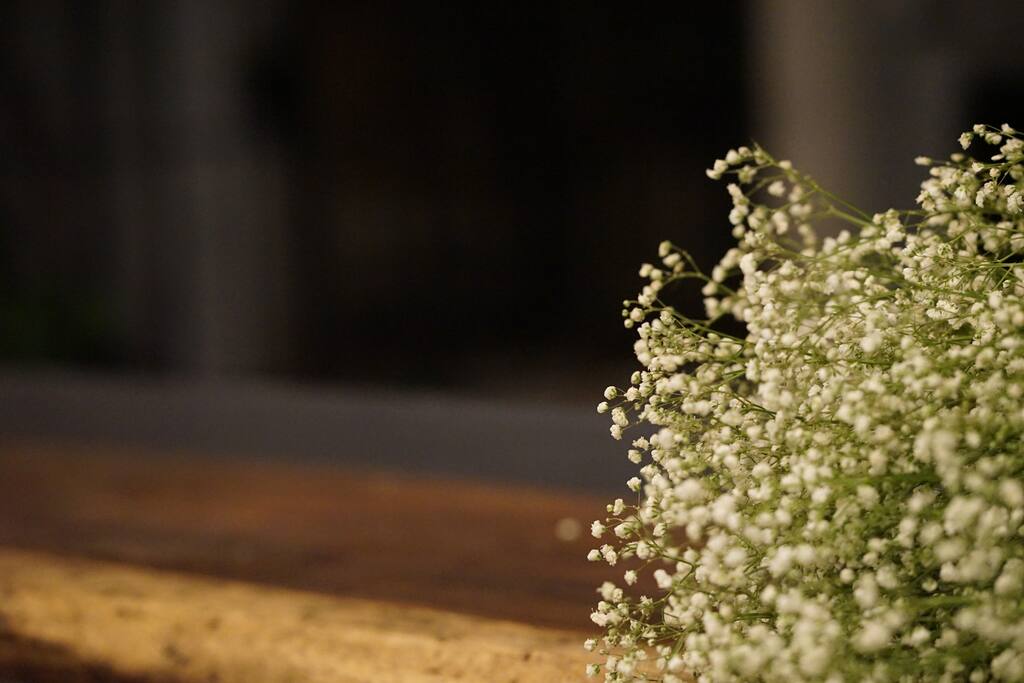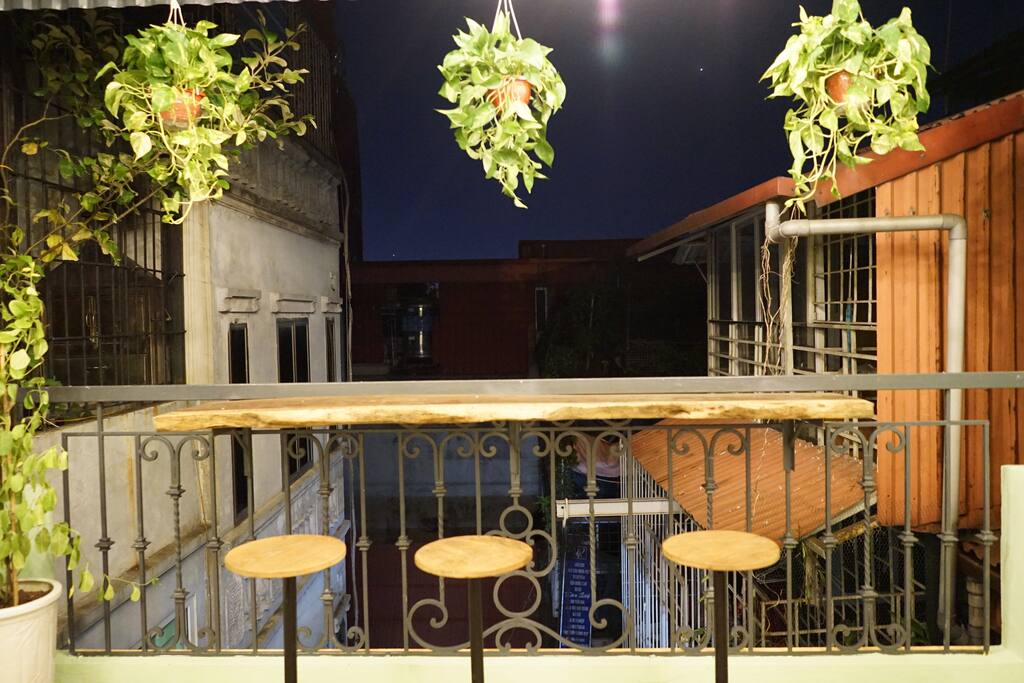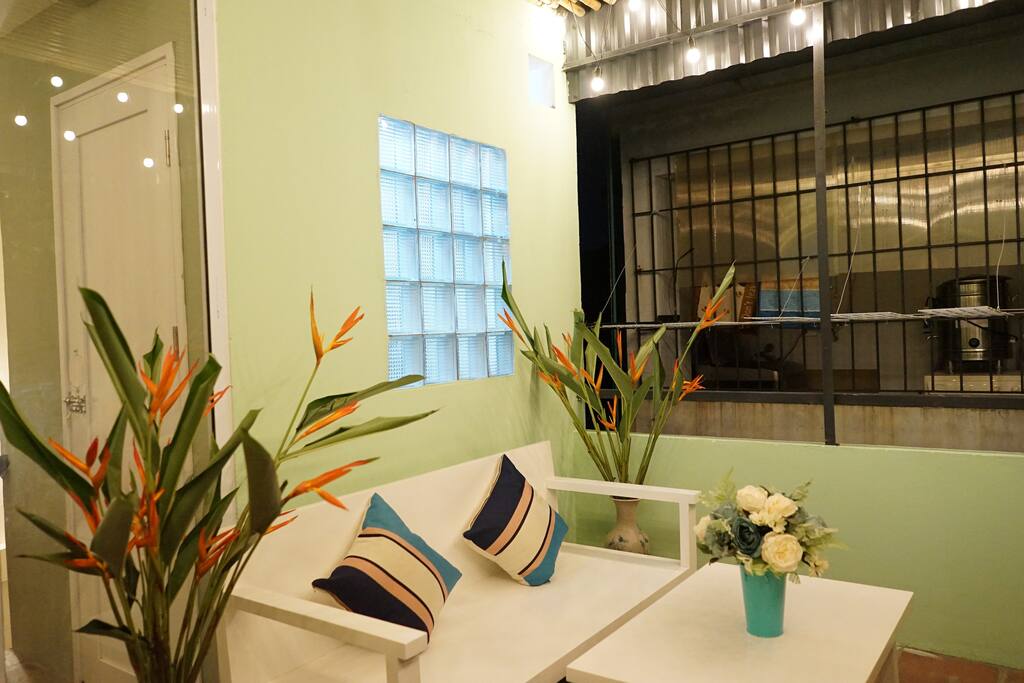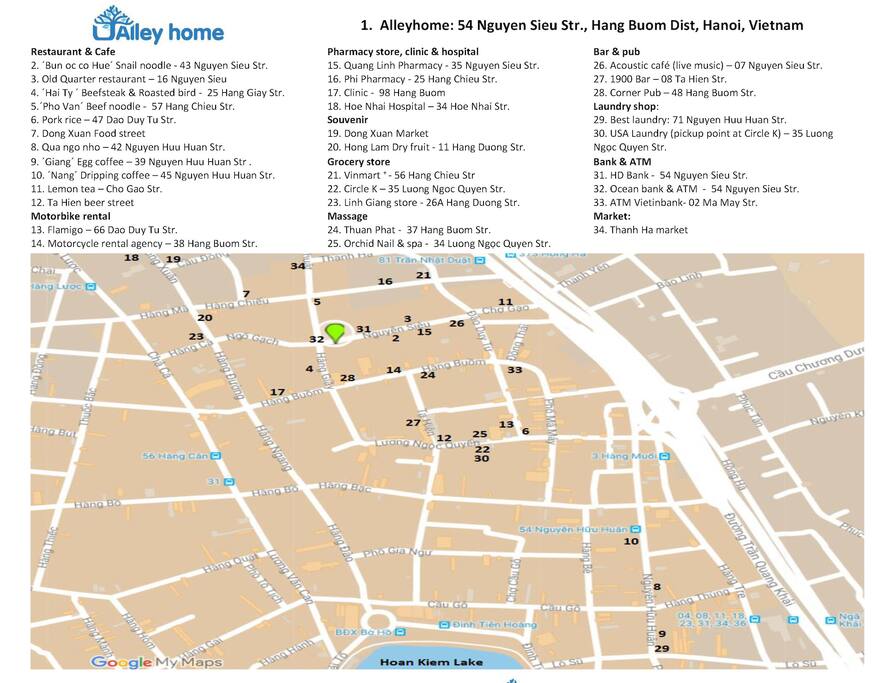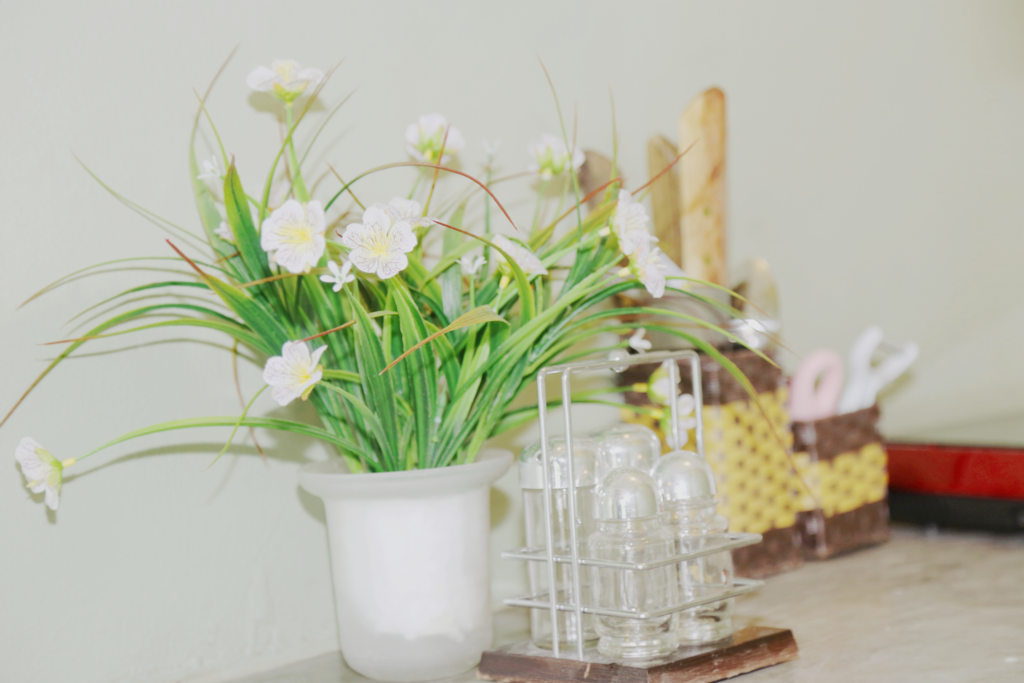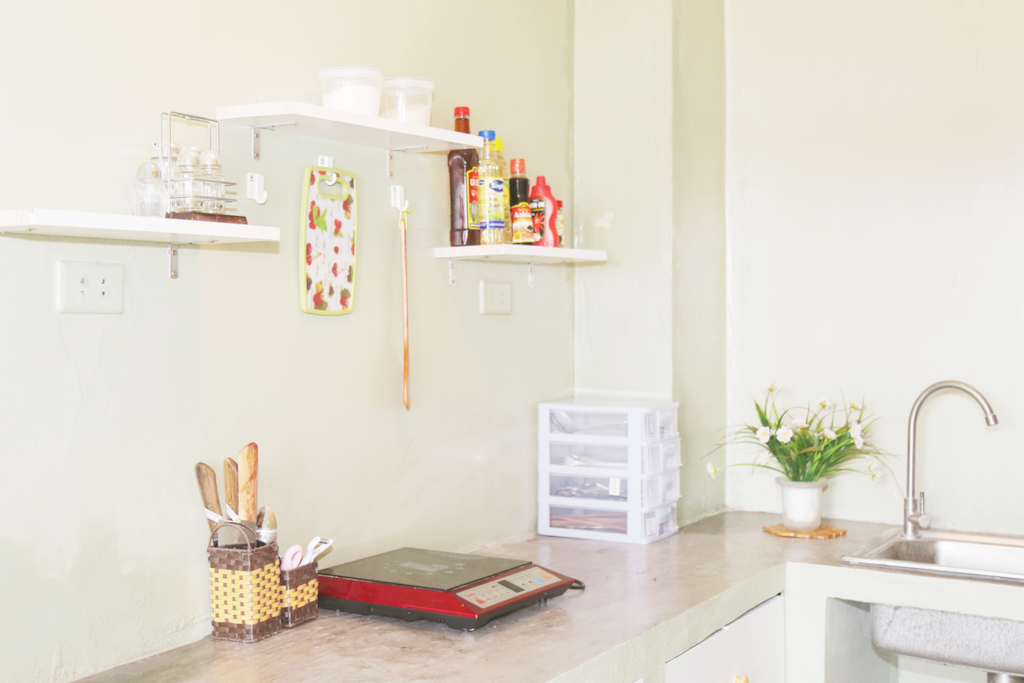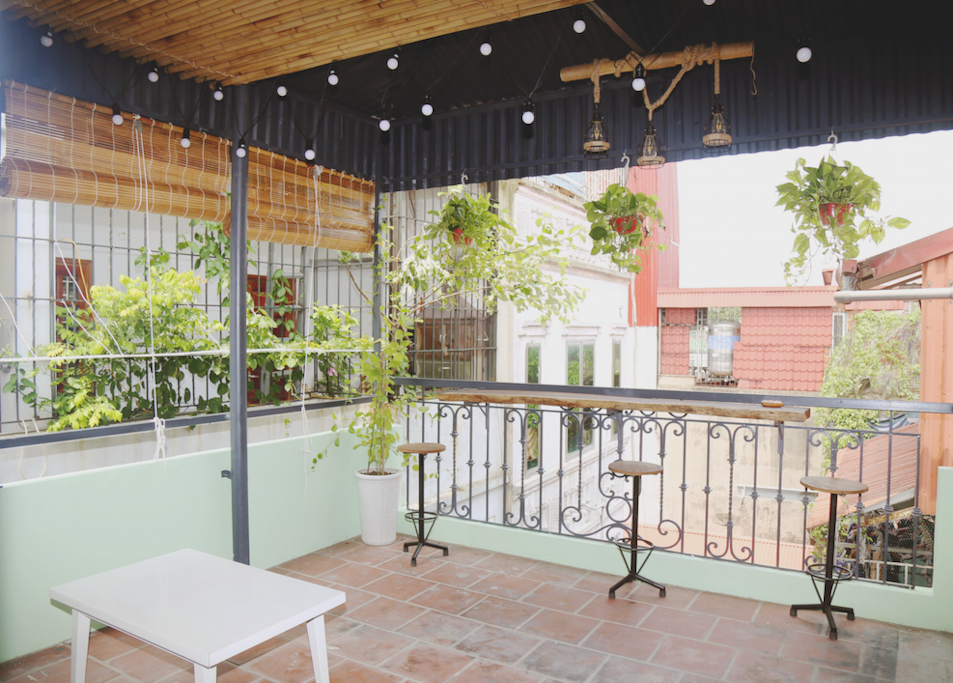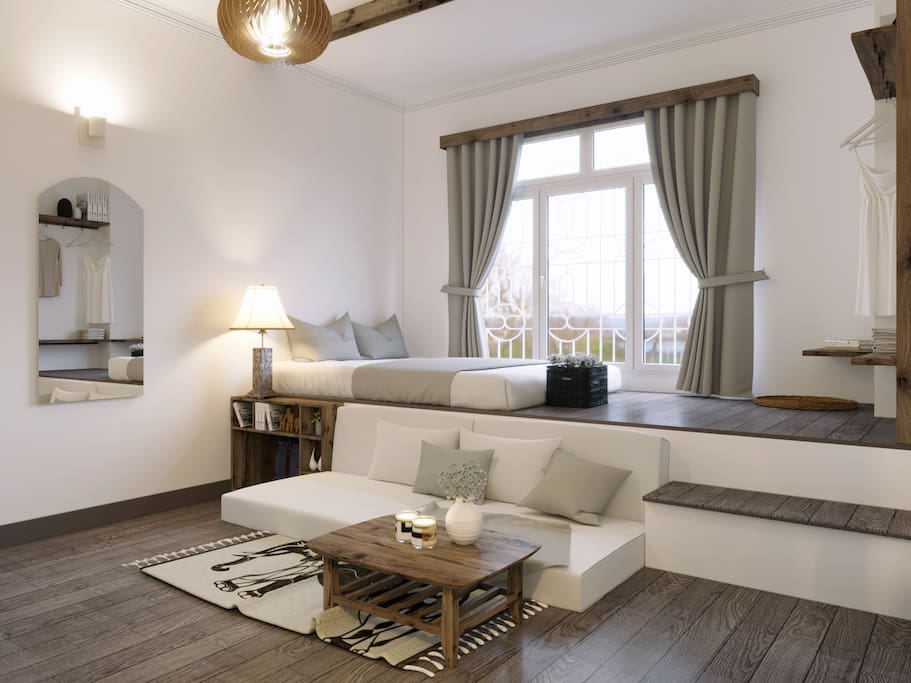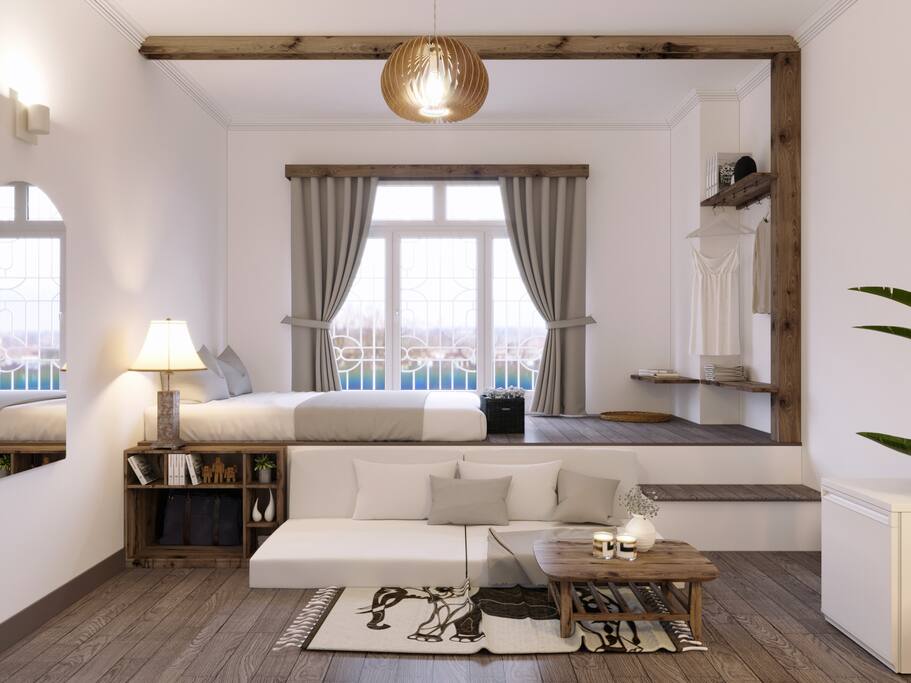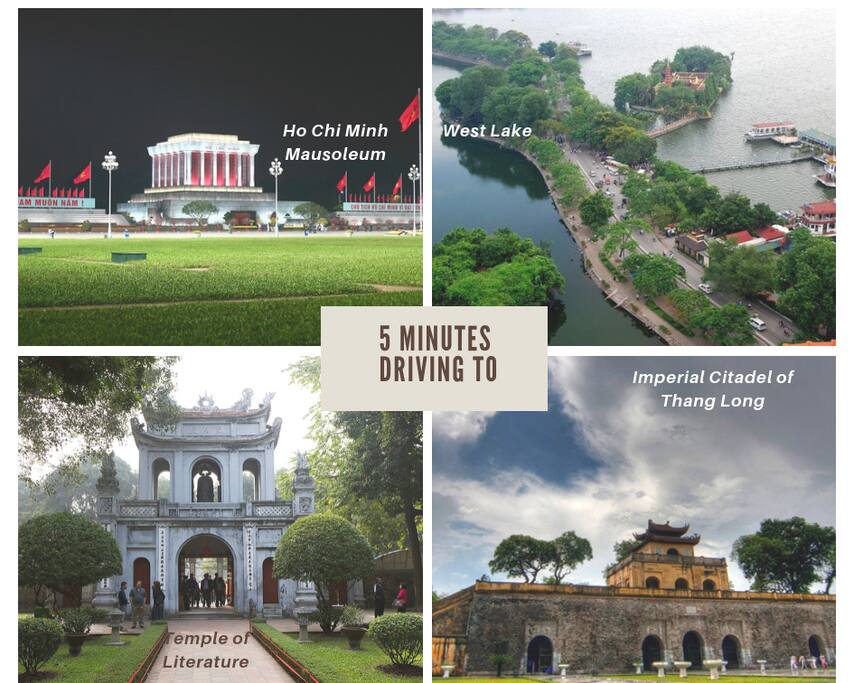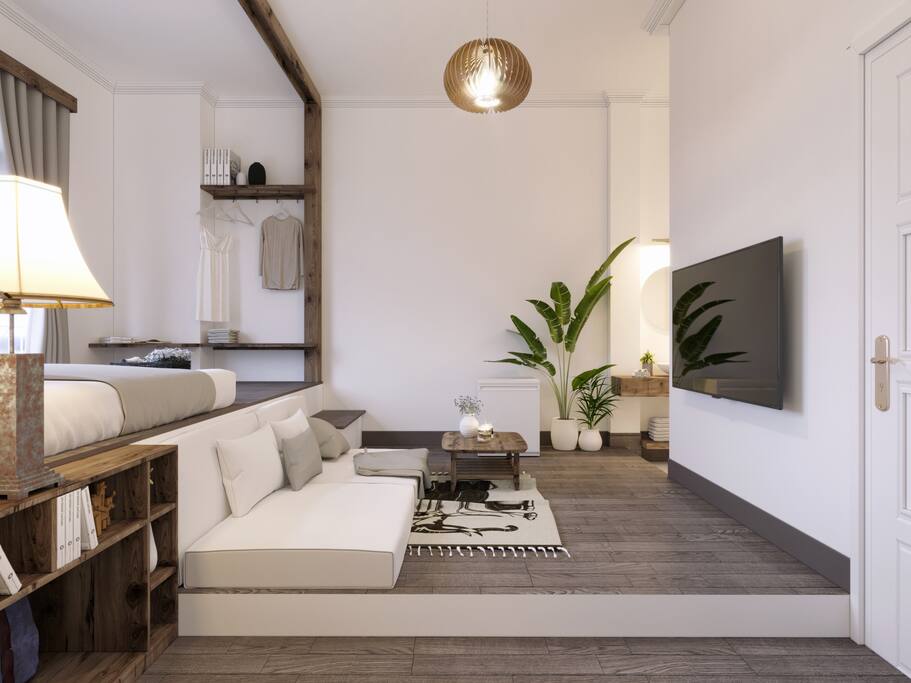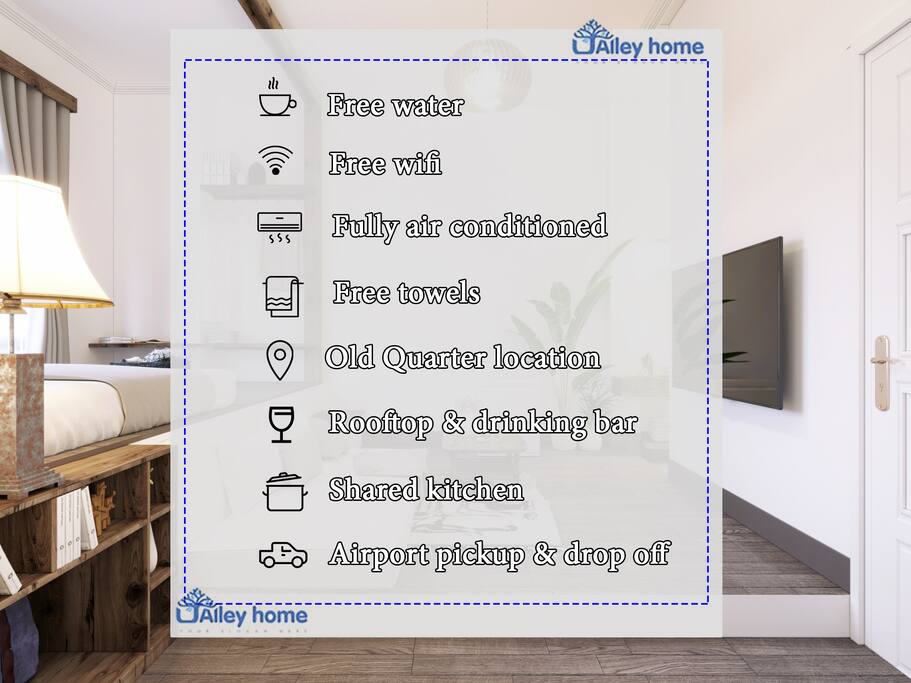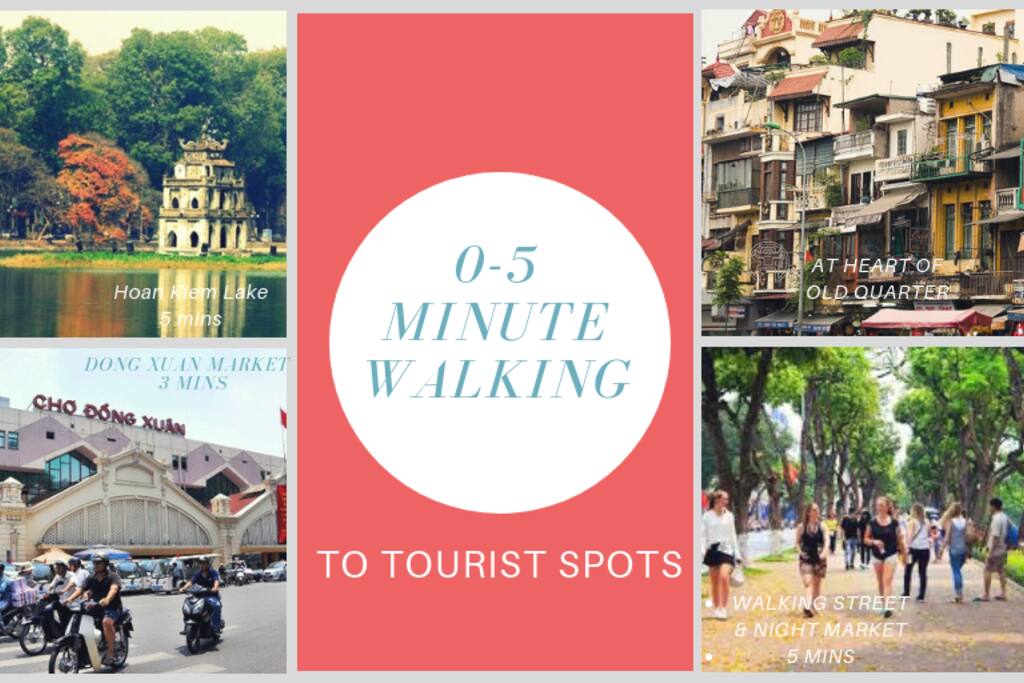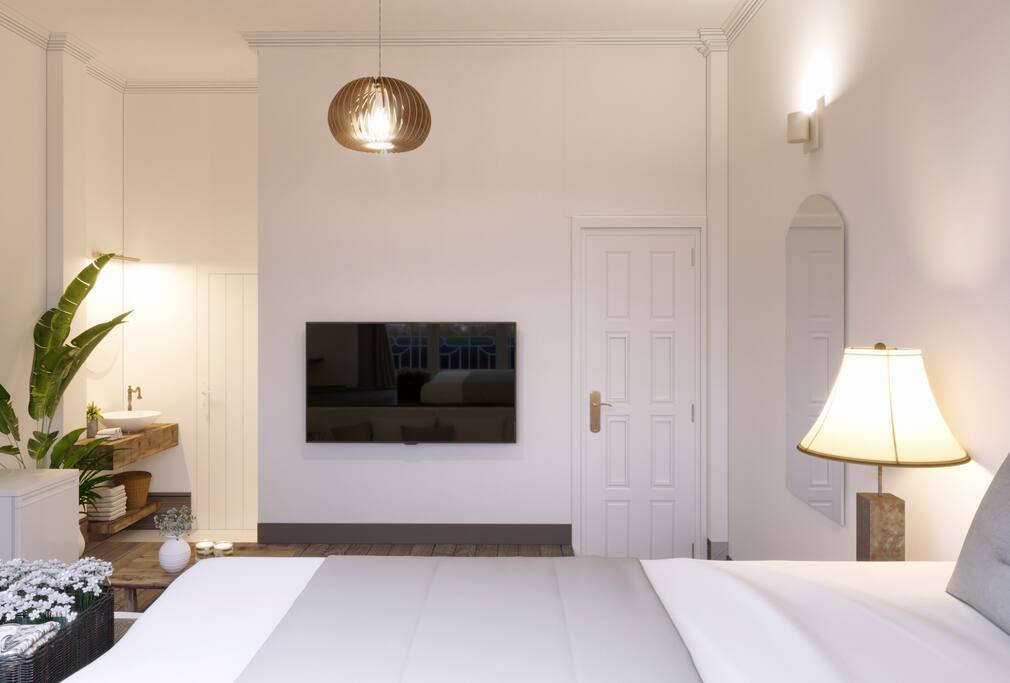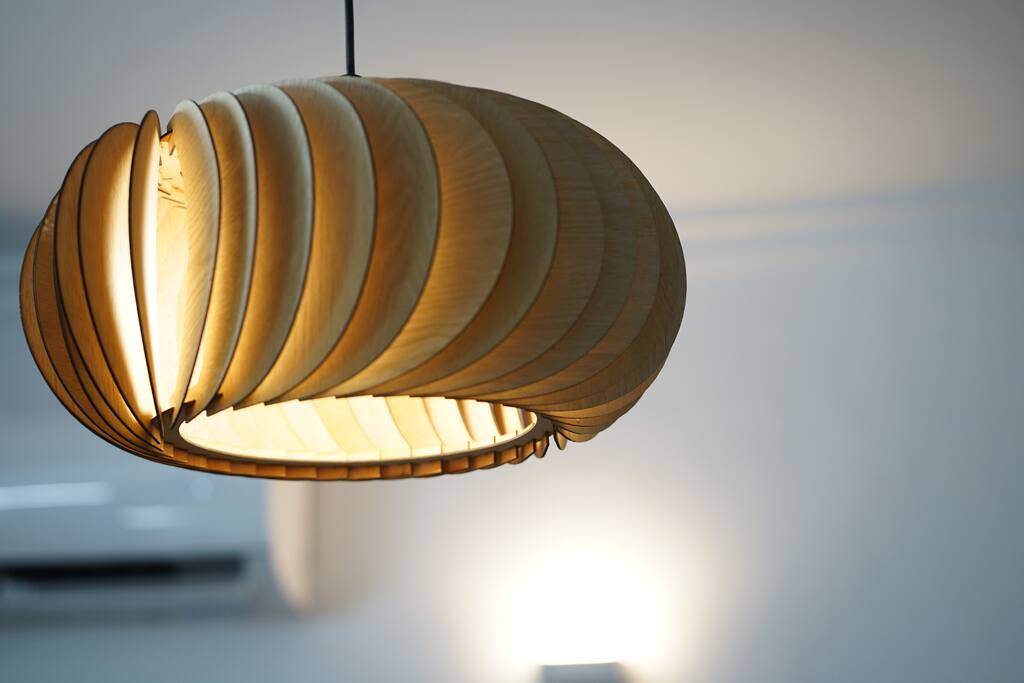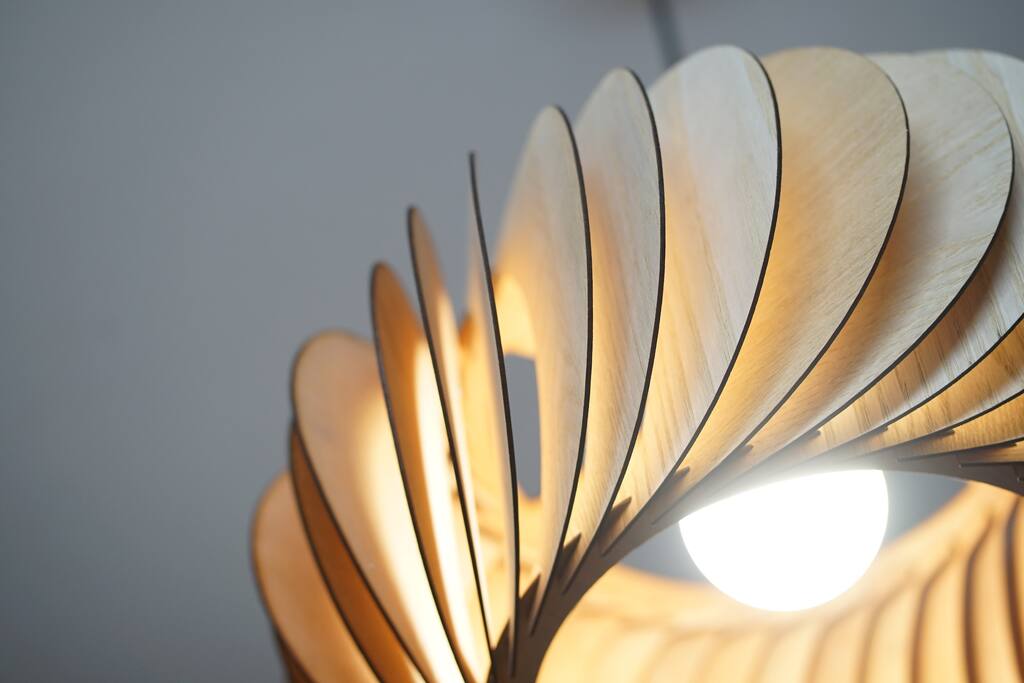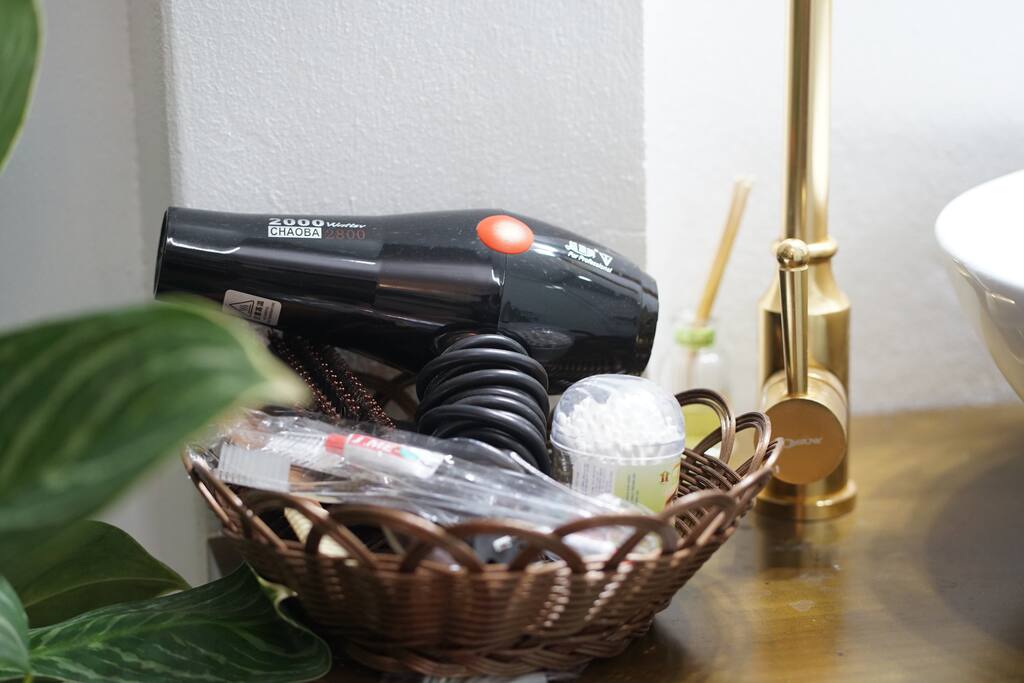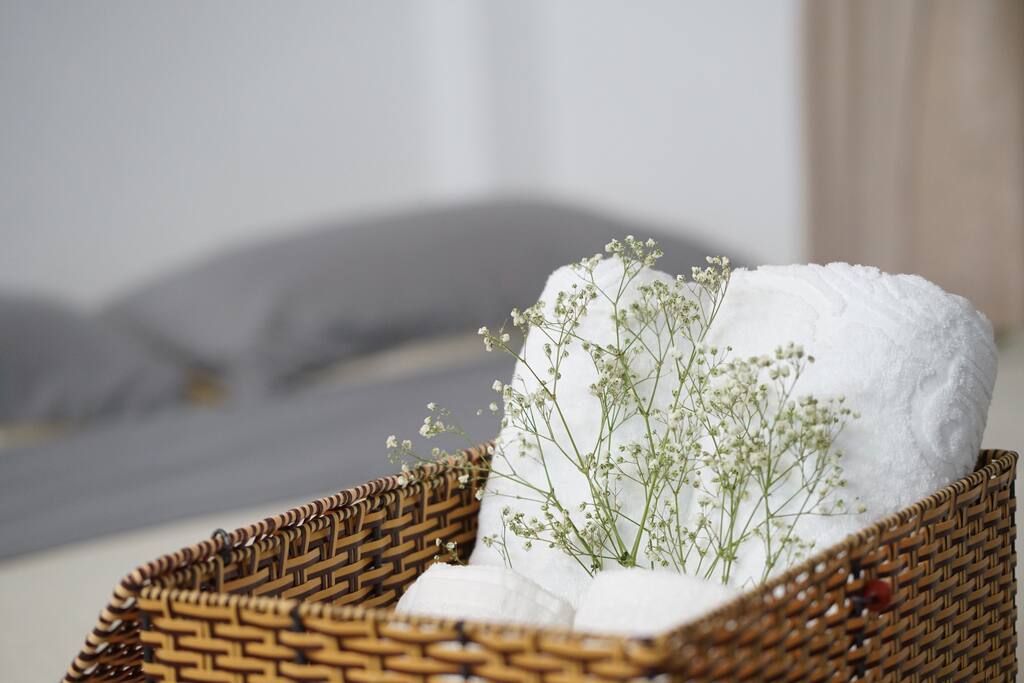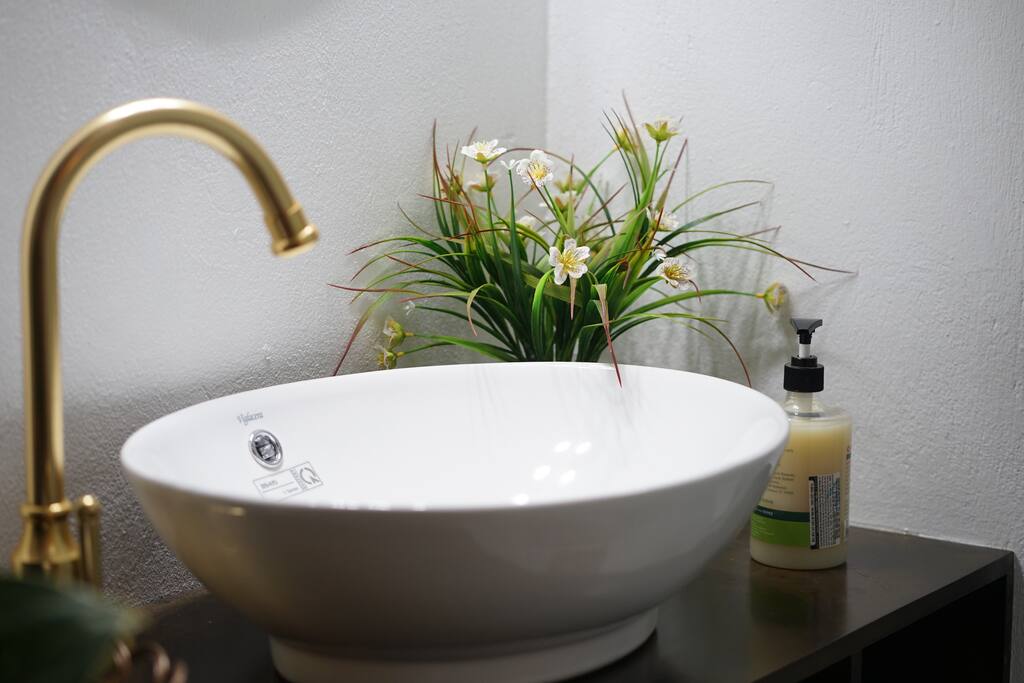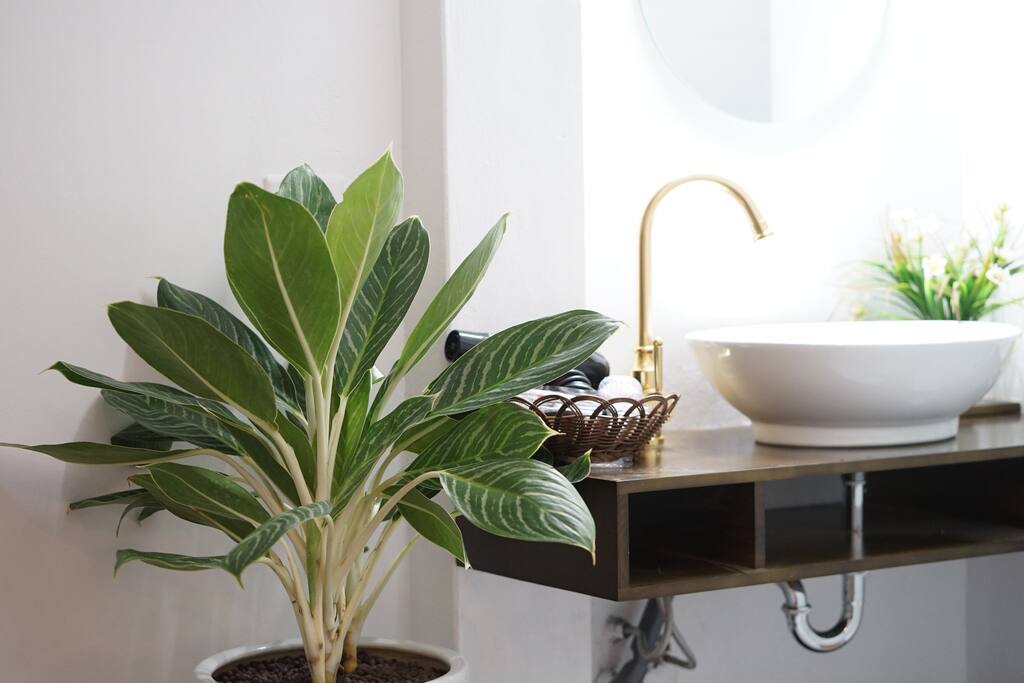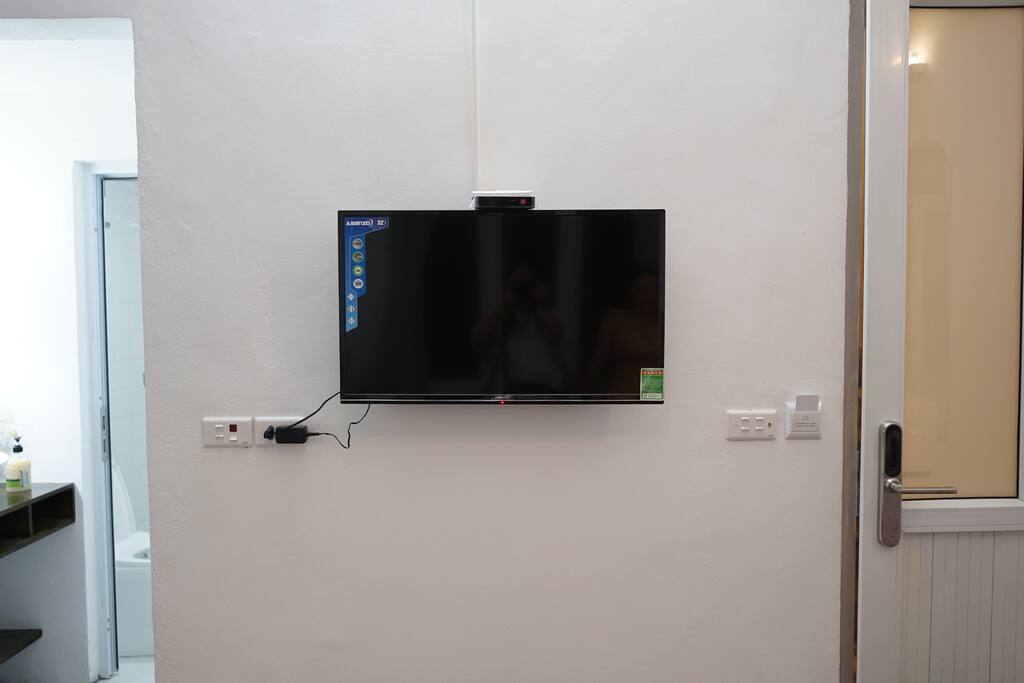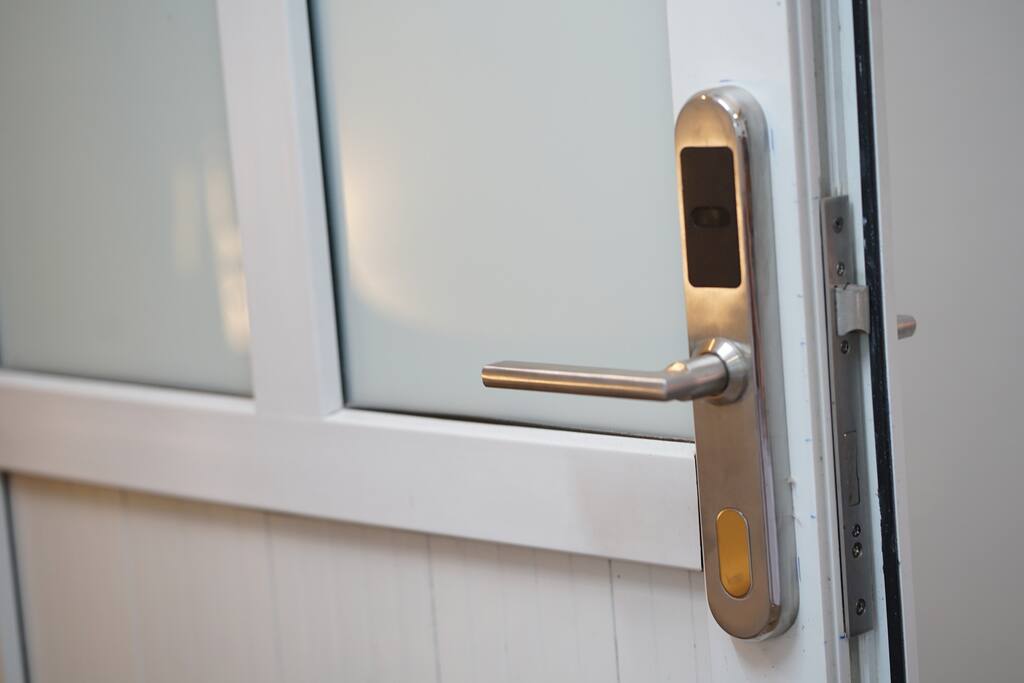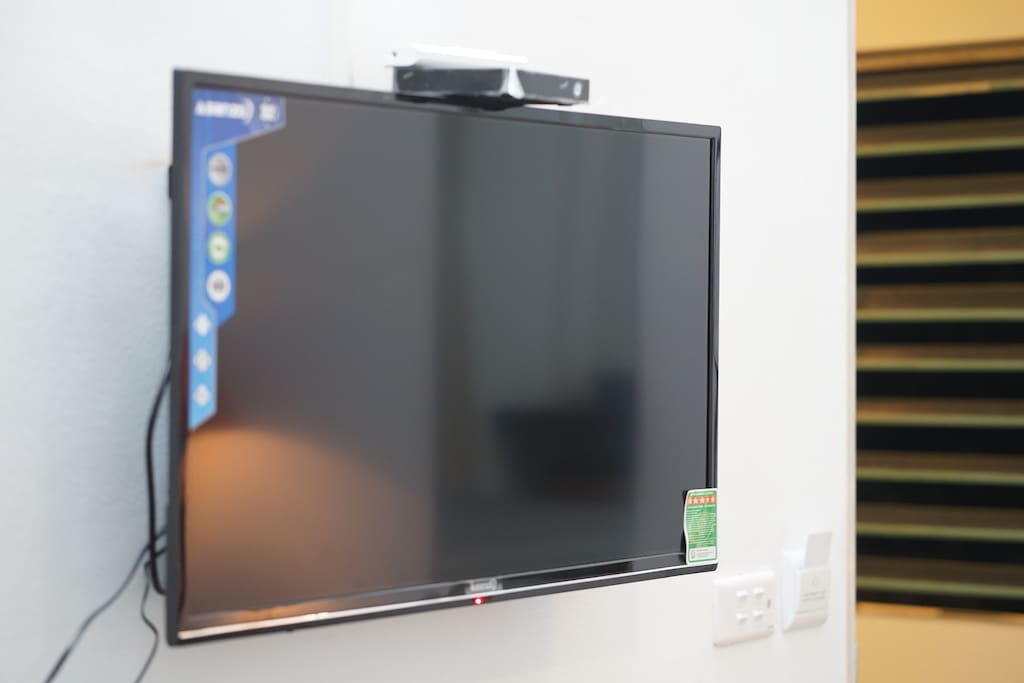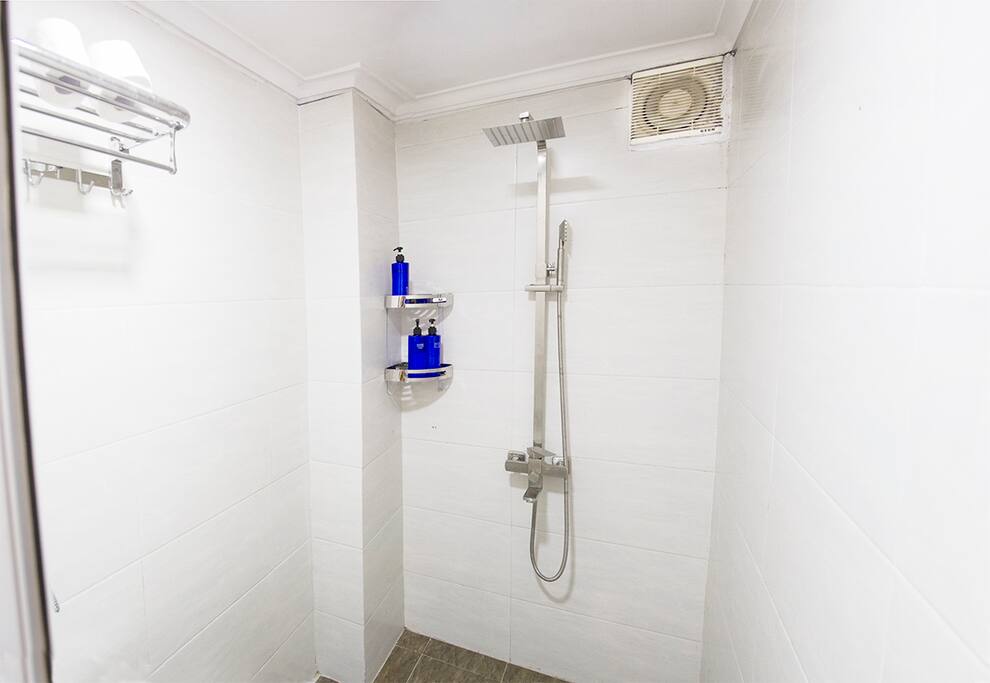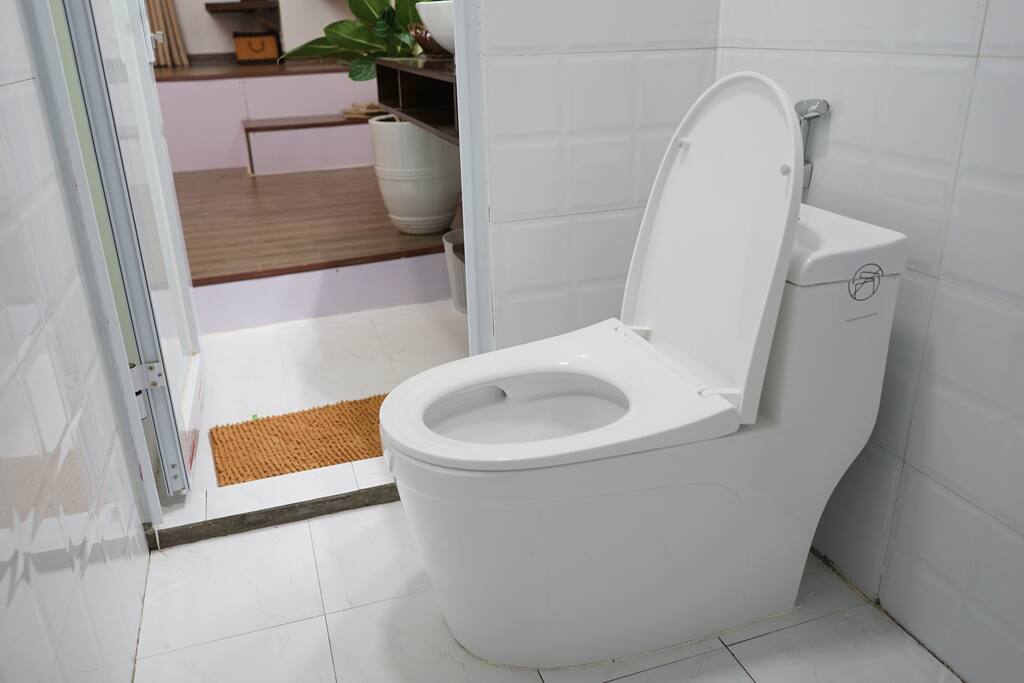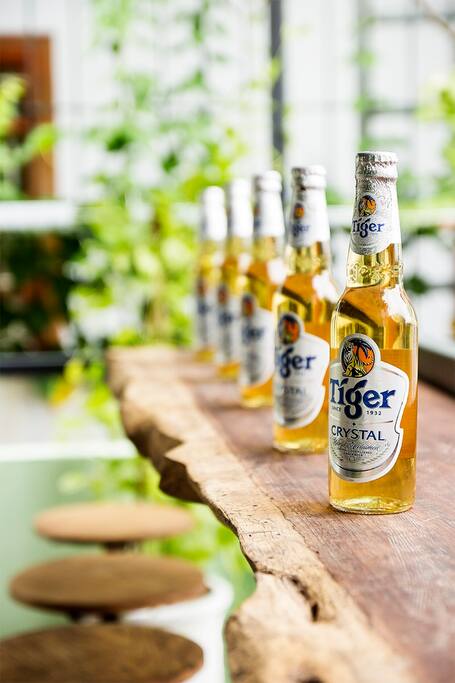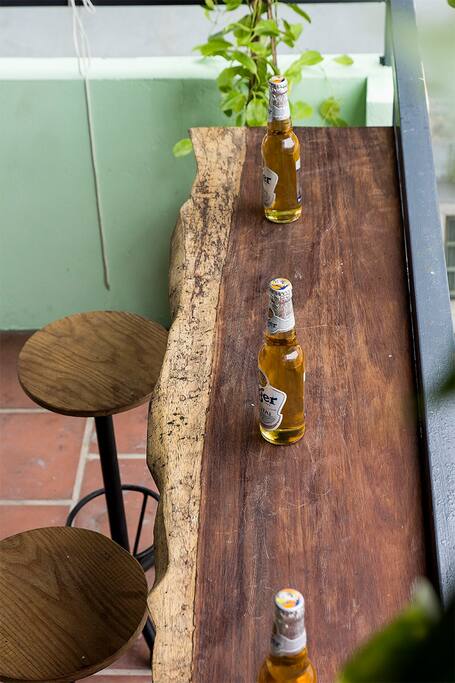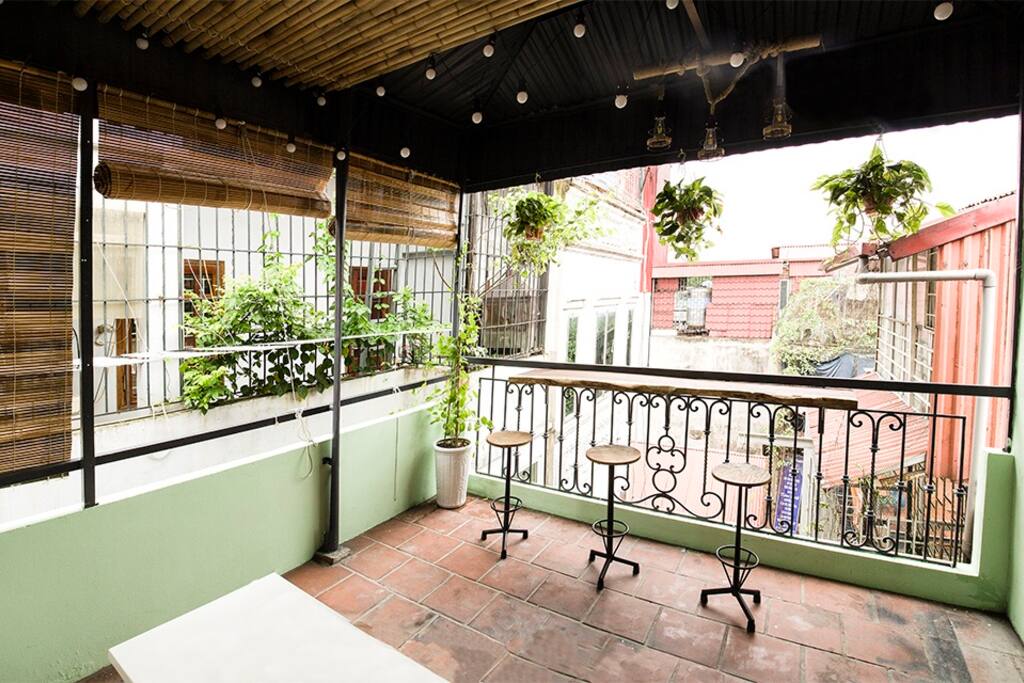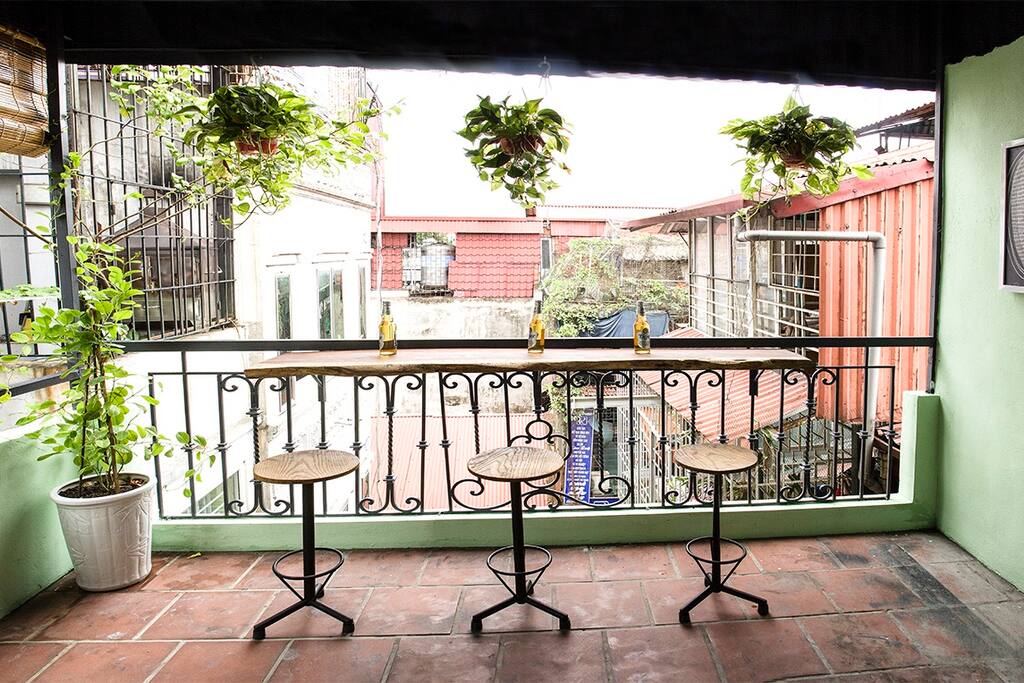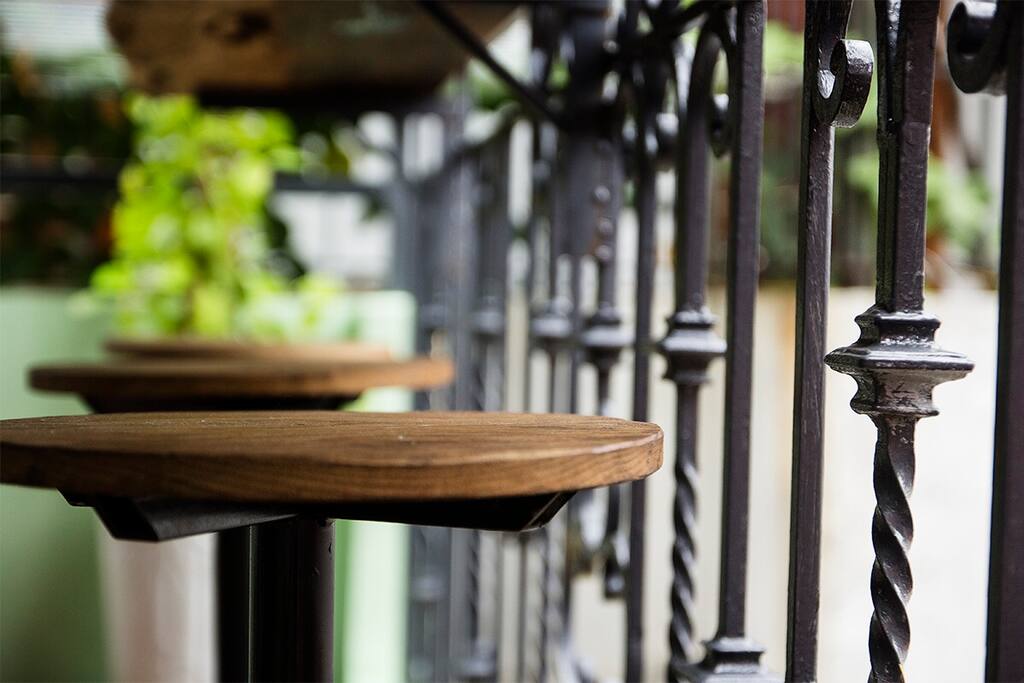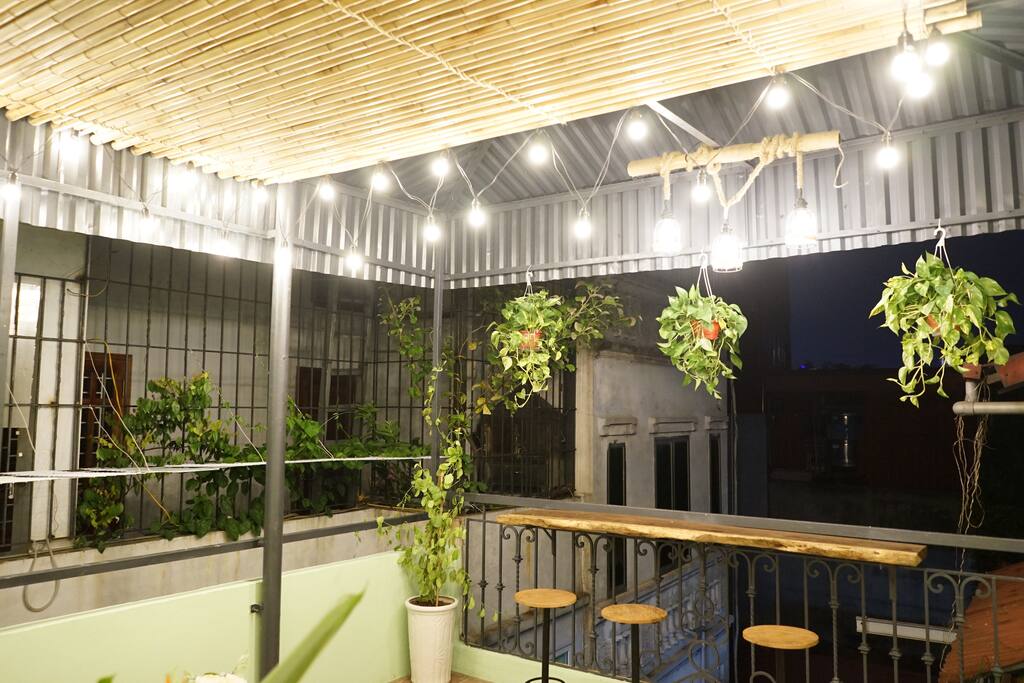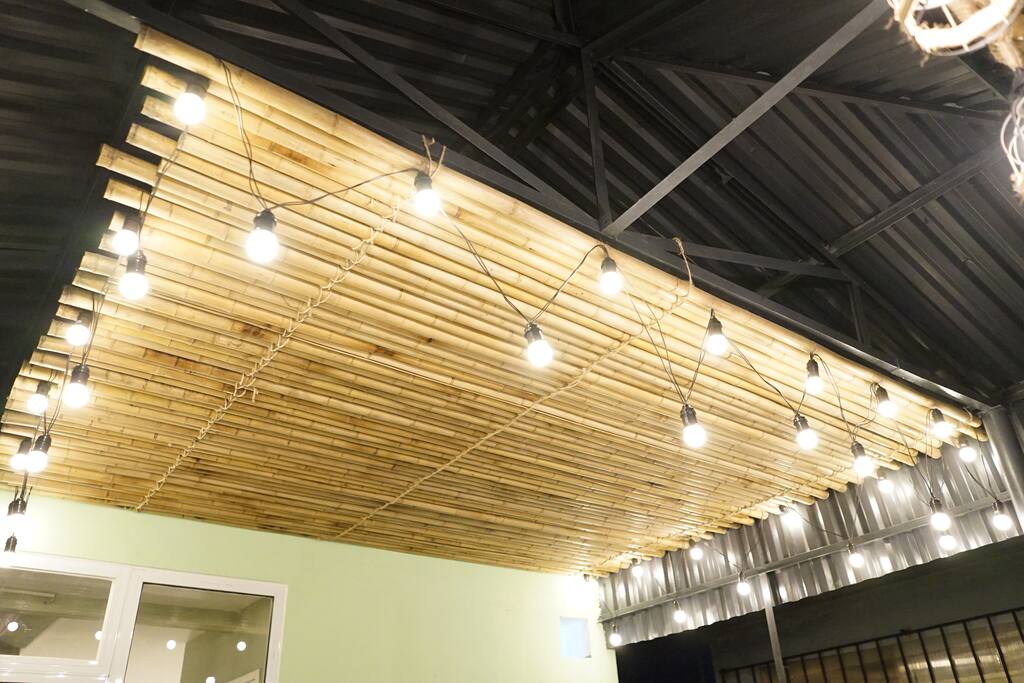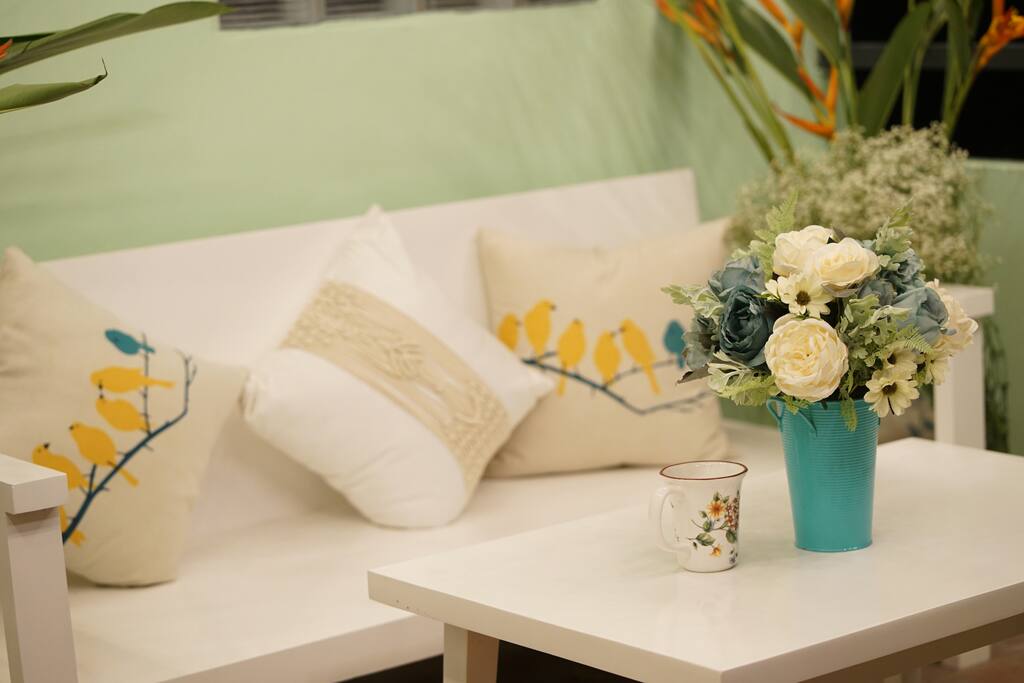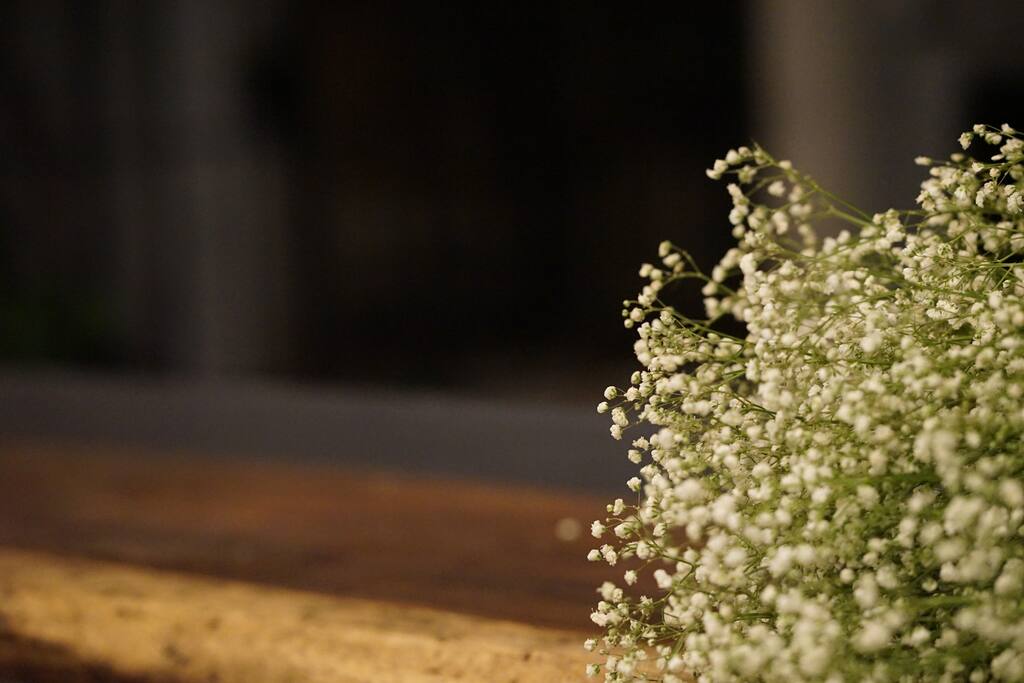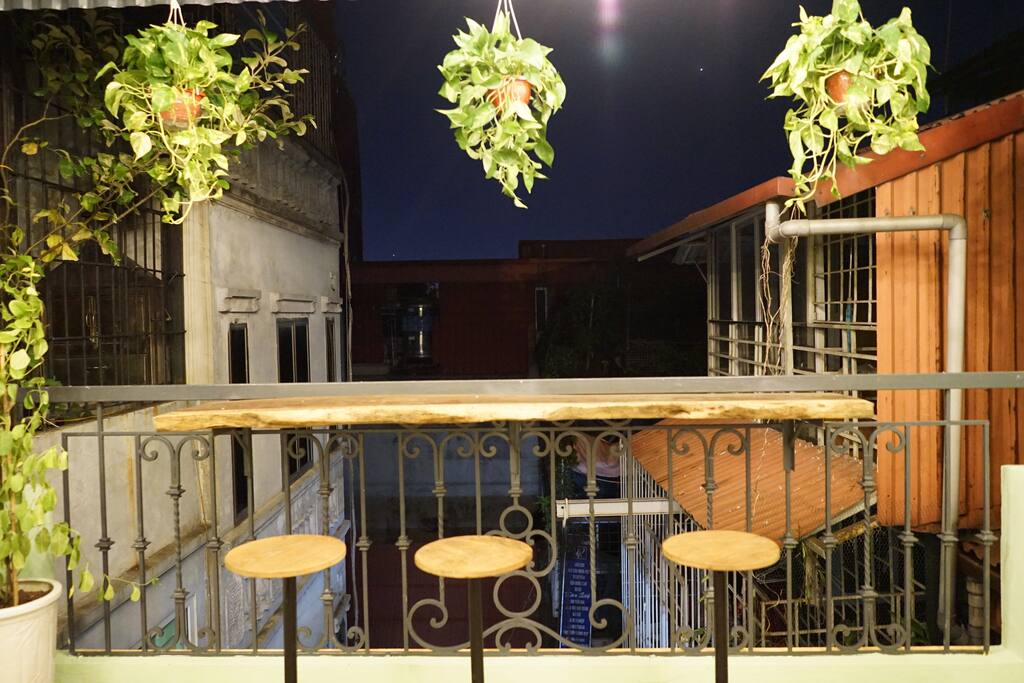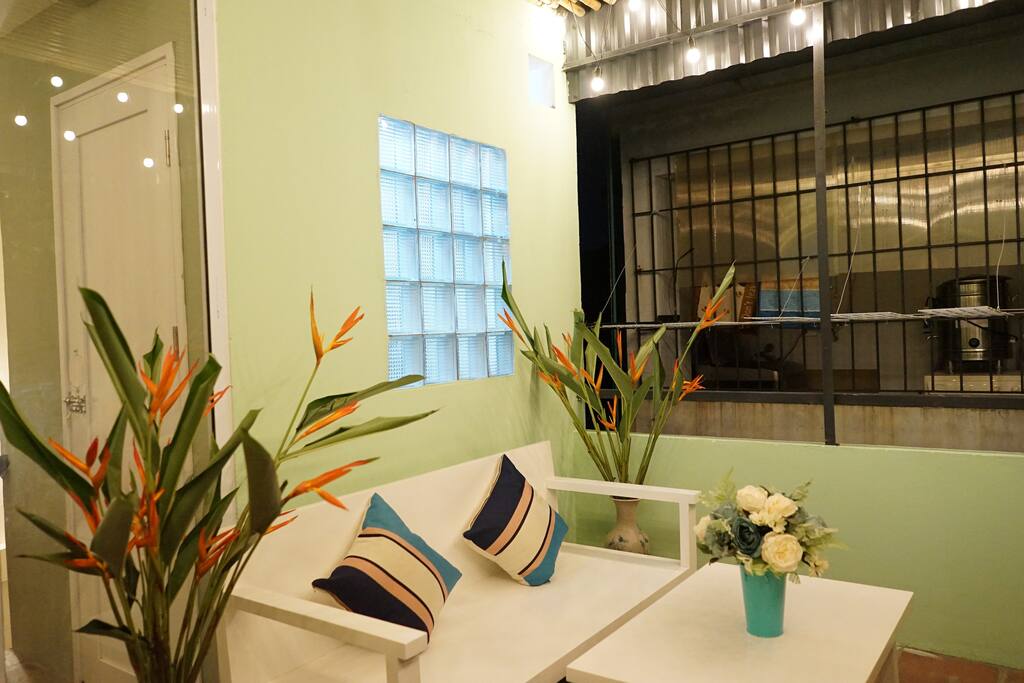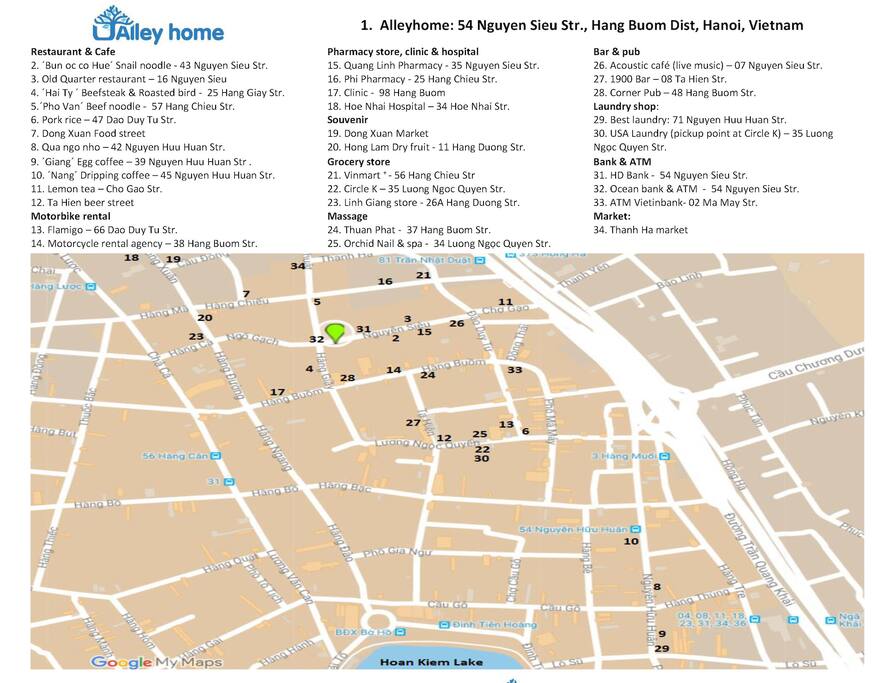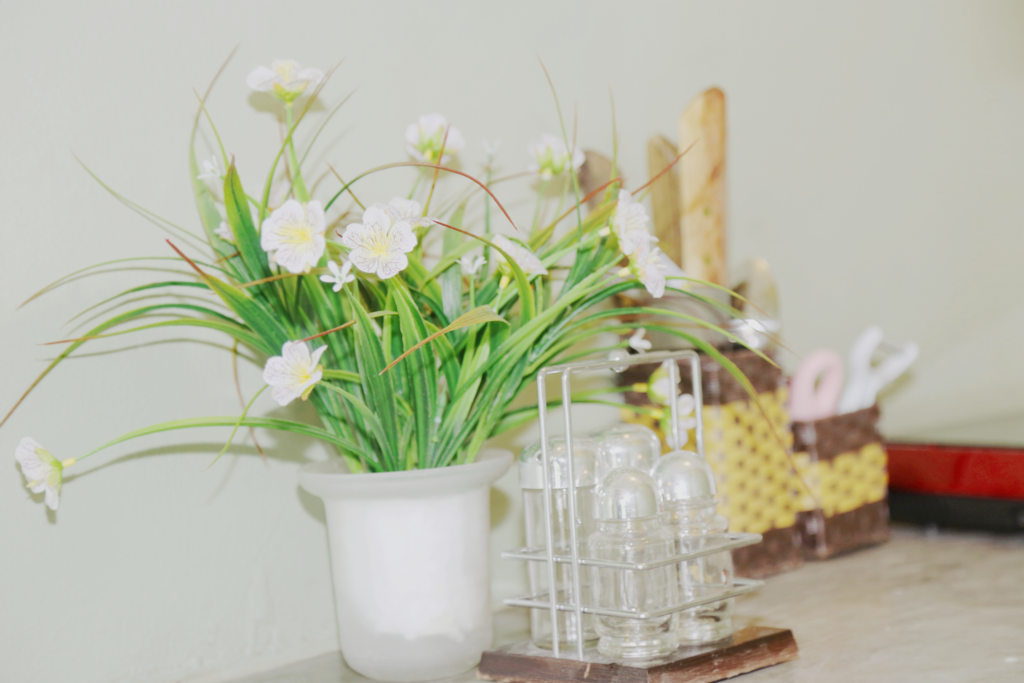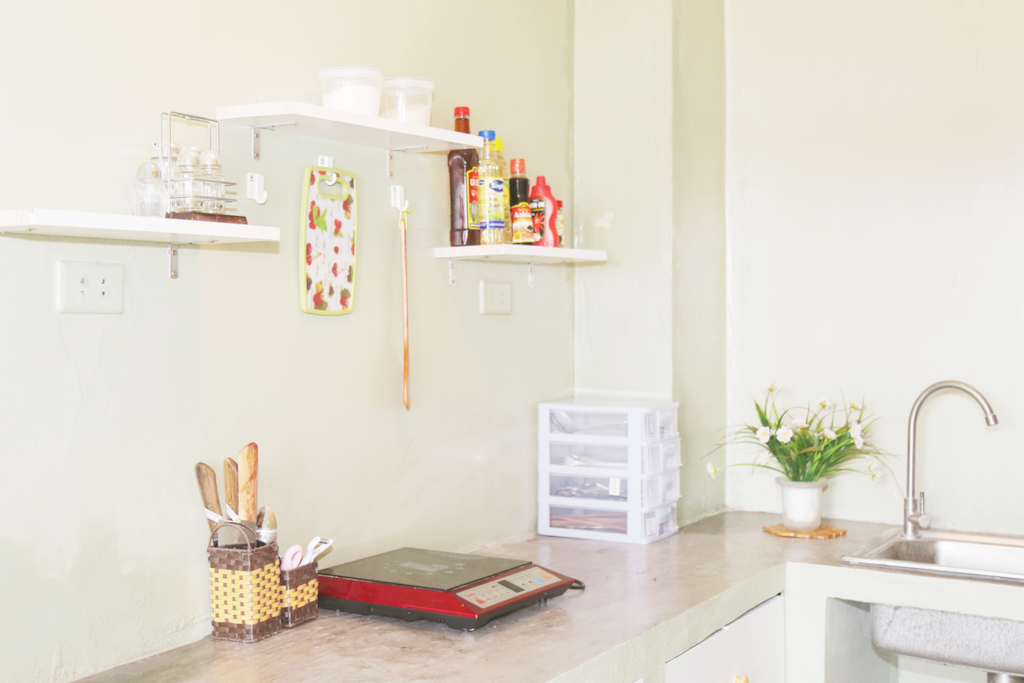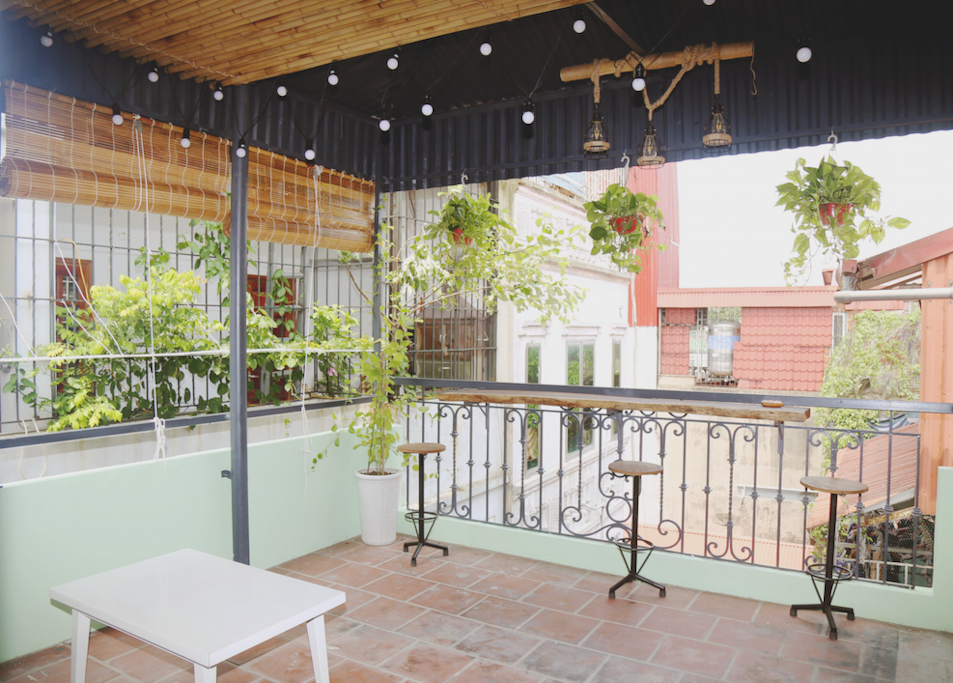 Về phòng này
Will be a 'miss' if you do not experience life at the Old Quarter when visiting Hanoi. For some, however, it is a challenge finding a rather serene and comfortable place to rest after a long day exploring the city. Alleyhome will be an answer to those who are seeking cultural exchange but still want to have clean & well equipped accomodation. Alley is located right at Nguyen Sieu st., only several minute walk to Hoan Kiem Lake and Dong Xuan Market, very good location and very good amenity
IMPORTANT: Unless otherwise requested, we will set up 1 bed for every booking of 2 guests!
Staying at the Alley means you staying at the heart of Hanoi. This has two advantages: You live and eat like locals, but you can still find stores that sell products for tourists. From the homestay, you can walk to many tourist spots. Alley is one ten steps away from walking streets and night market. You can easily have leisure by walking in the night market. But you dont have to worry if you have a bike and come home late, since the street is not blocked for walking.
The room is locate on the 3rd floor but the stair is very low and easy to walk. The room has big window, allowing you to enjoy the sunlight, wind and observing the life of people in the Old Quarter. It is also the closest to the rooftop and kitchen.
-The room is private with full amentity including beds, private bathroom, air conditioners, cable and internet TV, wifi, fridge, toiletries, hair dryer, comb, toothbrush, handsoap, iron, umbrella, etc…
-The kitchen and roof top bar are the mutual places that you can also use (each room will have a separate fridge so please keep your cooked stuff in the private fridge)
I have to work during weekday but I am more than willing to come over during weekend or upon your request
-The place is close to tourists spot like Hoan Kiem Lake, Dong xuan market, night market and walking street. But it is not the within the walking street (so you can easily get to Alleyhome by all means of transportation)
-The neighbor is very easy going and friendly
The home is about 8 meter from the main street (but the alley is quite clean and wide). The main street (Nguyen Sieu, right at the intersection with Ngo Gach street) is accessible by motorbike and car.
If you are taking bus from or to Noi Bai airport, you might want to go to Tran Nhat Duat street which is approximately 10 minute walk or 25.000vnd by taxi
-The street gate is closed after 11.00 pm so please bring the keys with you when you intend to go home late. For guests checking in after 11.00, Alleyhome will send specific instructions for checkin.
-Alley offer Japan rubber mattress for the main bed (which is very good for health). For extrabed, we can only offer cotton mattress since it is foldable in our limited storage (but we will provide mousse topper to make sure the bed is not hard to sleep on)
-We are using magnetic key for the room, so after swiping the card to open the room´s doors, please put the magnetic key in the plug on the wall. Only after that, can you turn on the light.
Thông tin chính về phòng
Không gian

Chứa : 4

Phòng tắm : 1

Gường : 2

Kiểu giường : Giường nằm

Phòng ngủ : 1

Loại phòng: Toàn bộ nhà / Căn hộ

Không gian được cung cấp:

Giá

Khách thêm : Miễn phí / đêm

Chính sách hủy:

Đến / rời

- Giờ nhận phòng là 14

- Thời gian trả phòng là 12

Yêu cầu:
Không có bài đánh giá nào để hiển thị.