3 bedroom apartment + great view in Da Nang – Uni
Da Nang, Đà Nẵng, Vietnam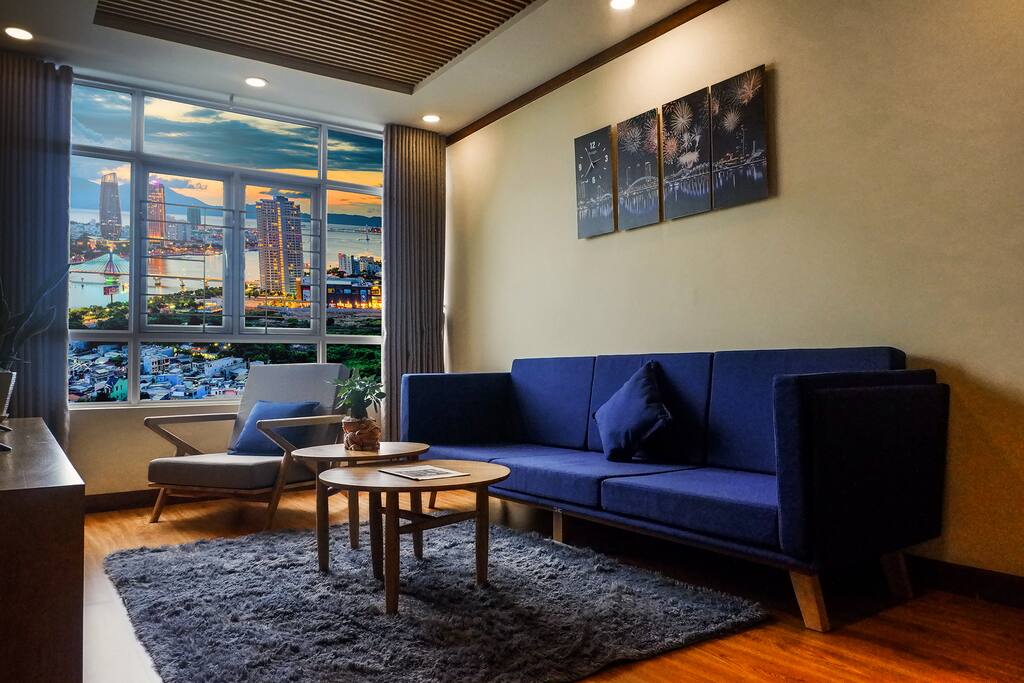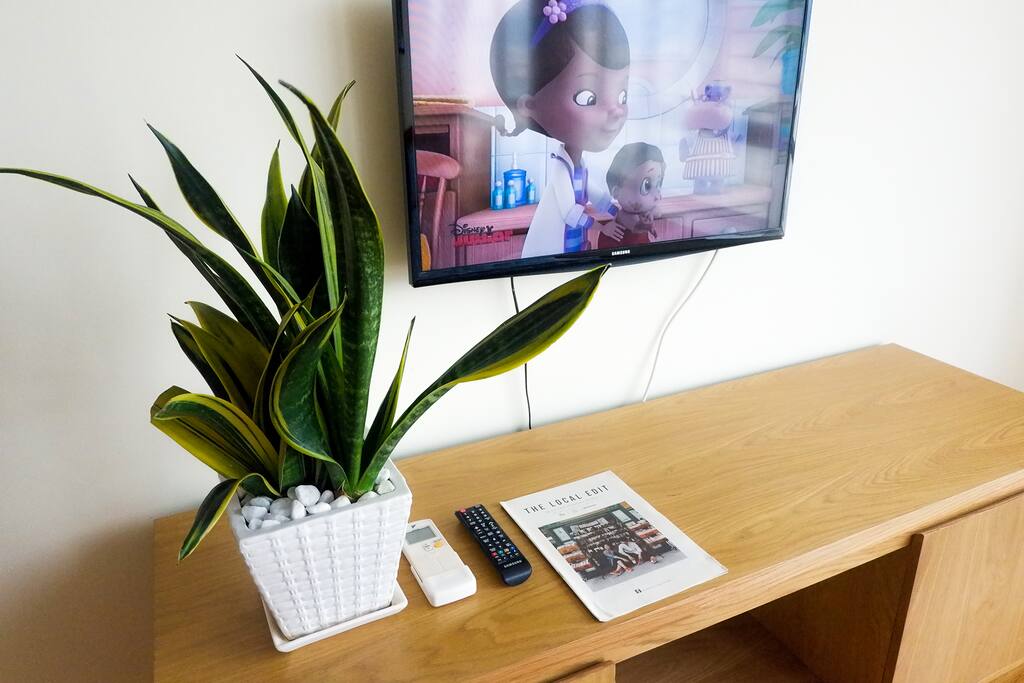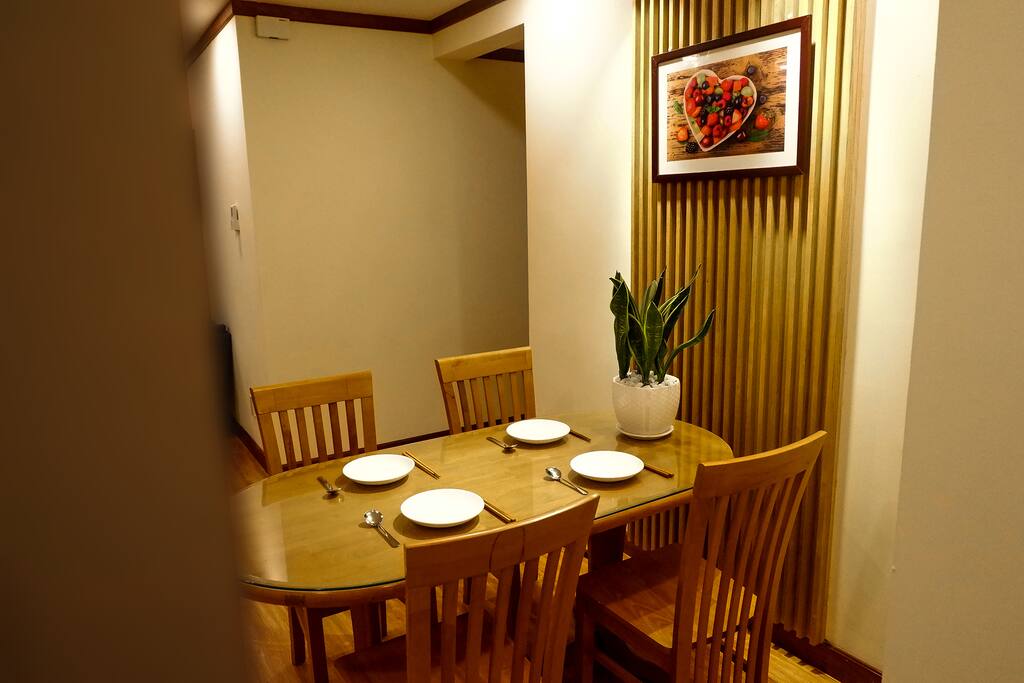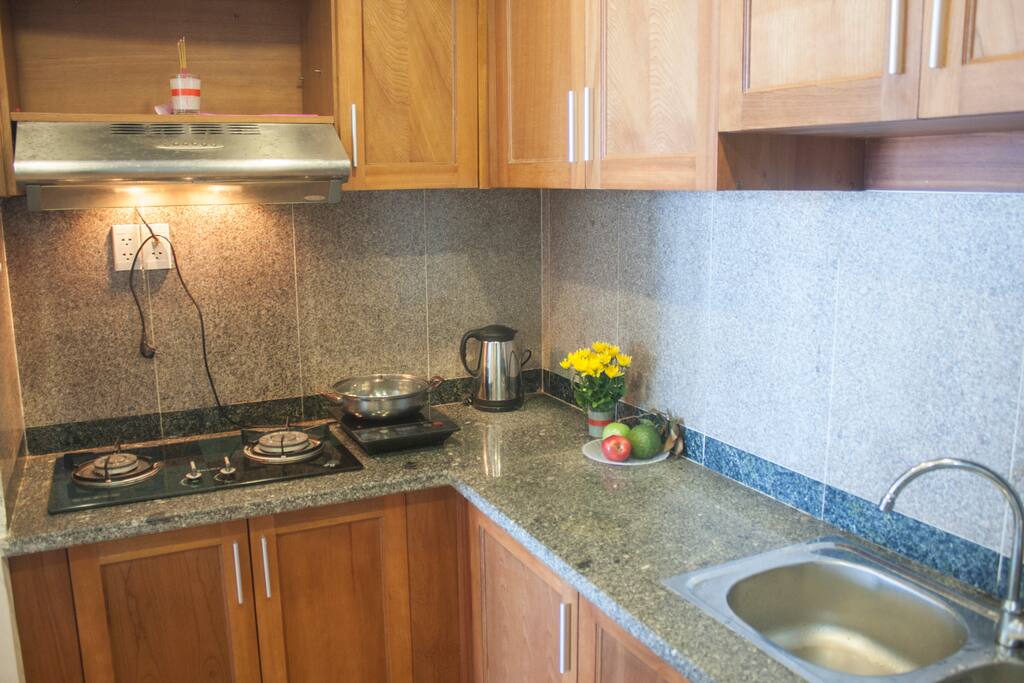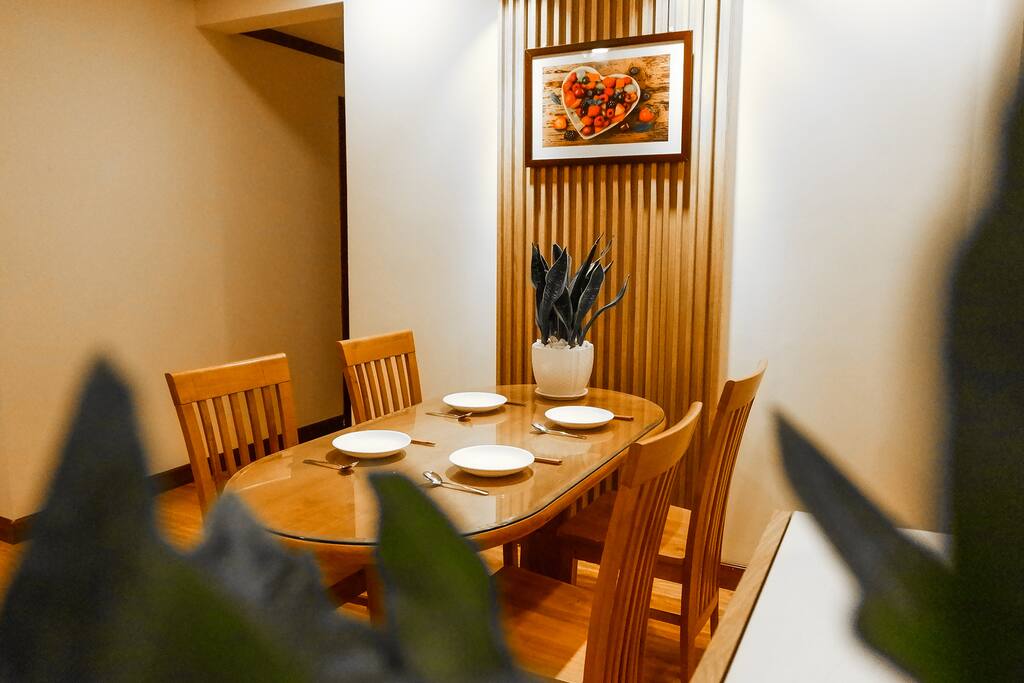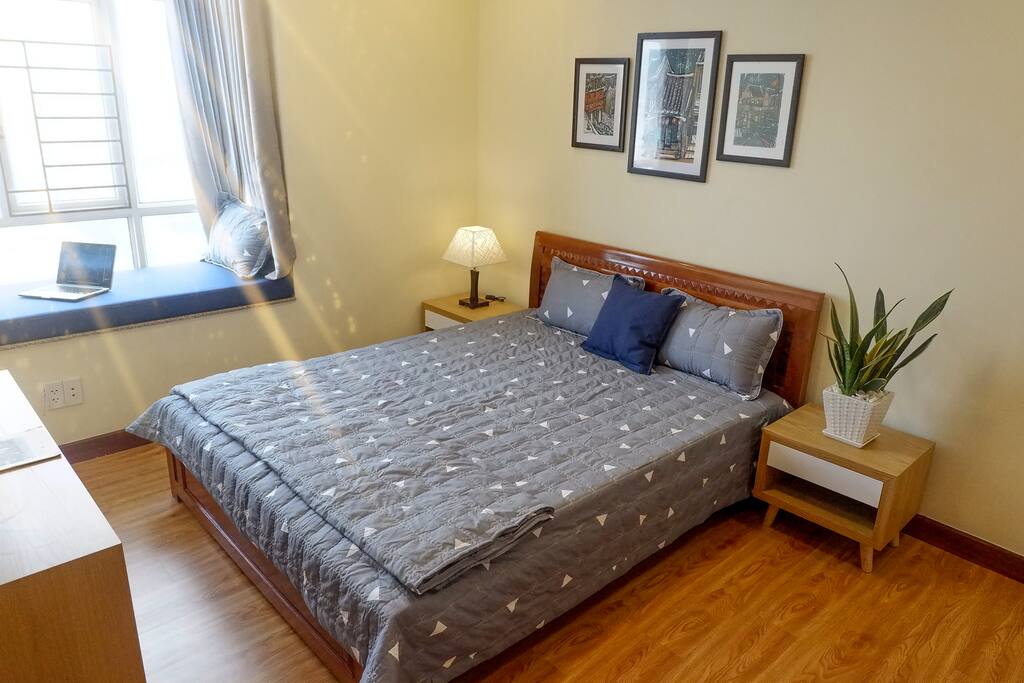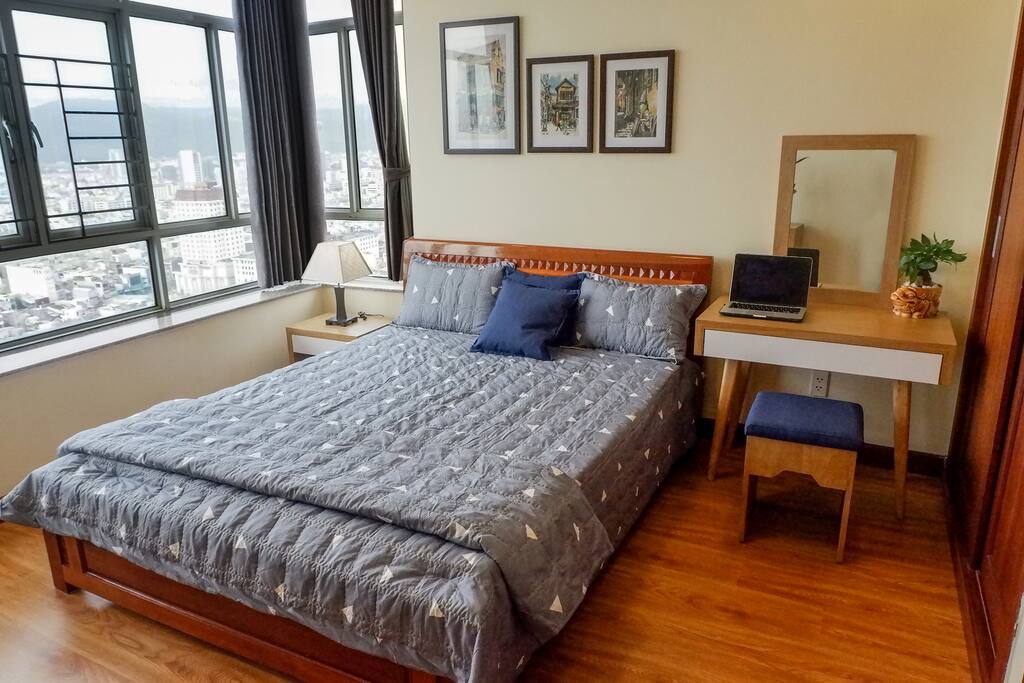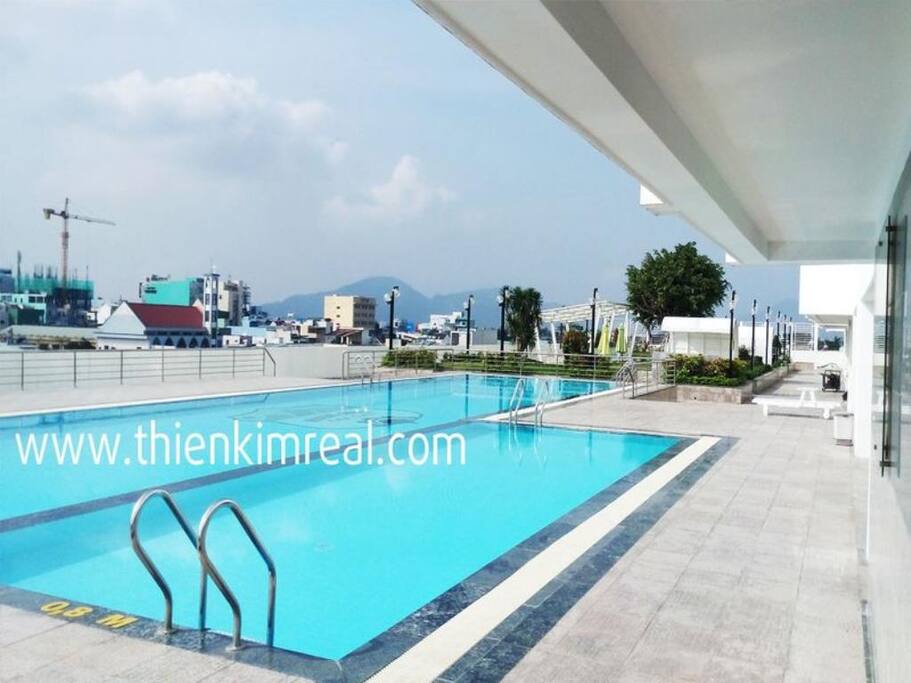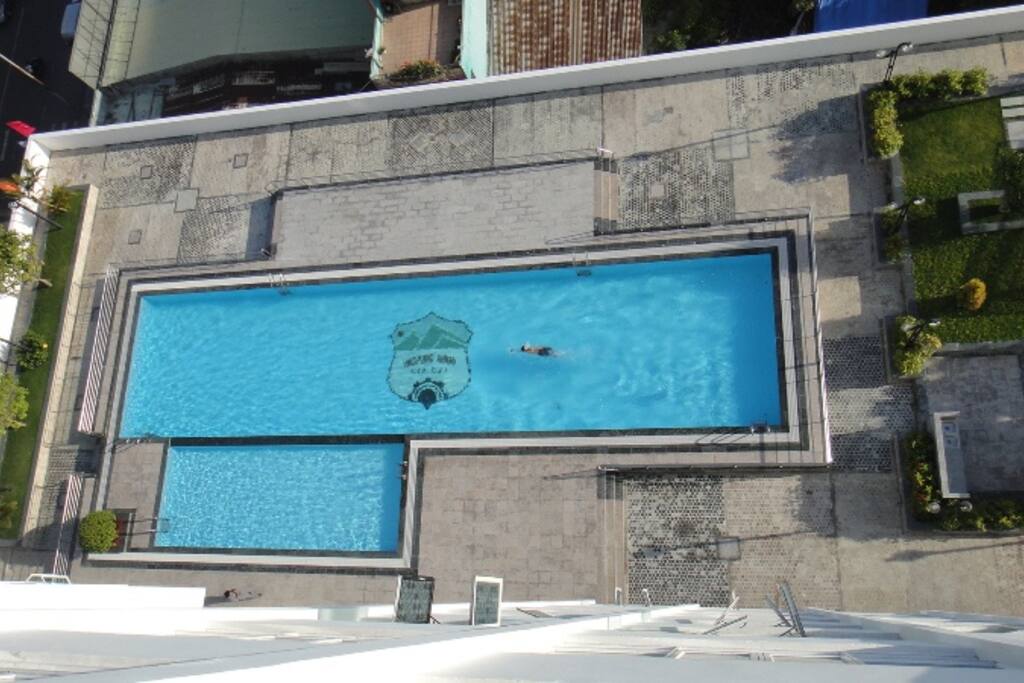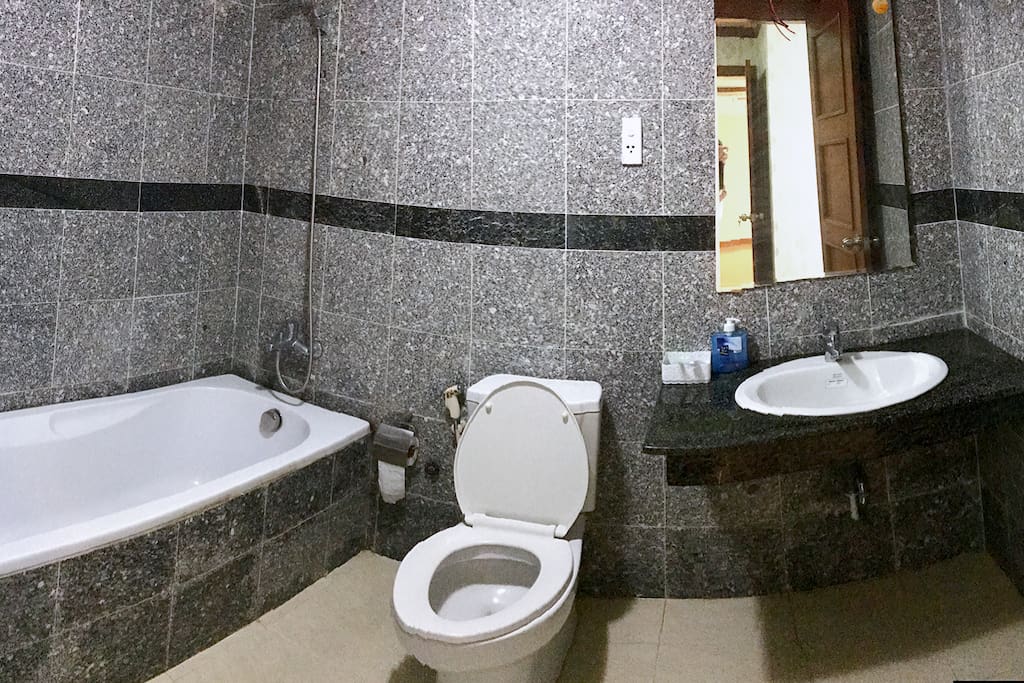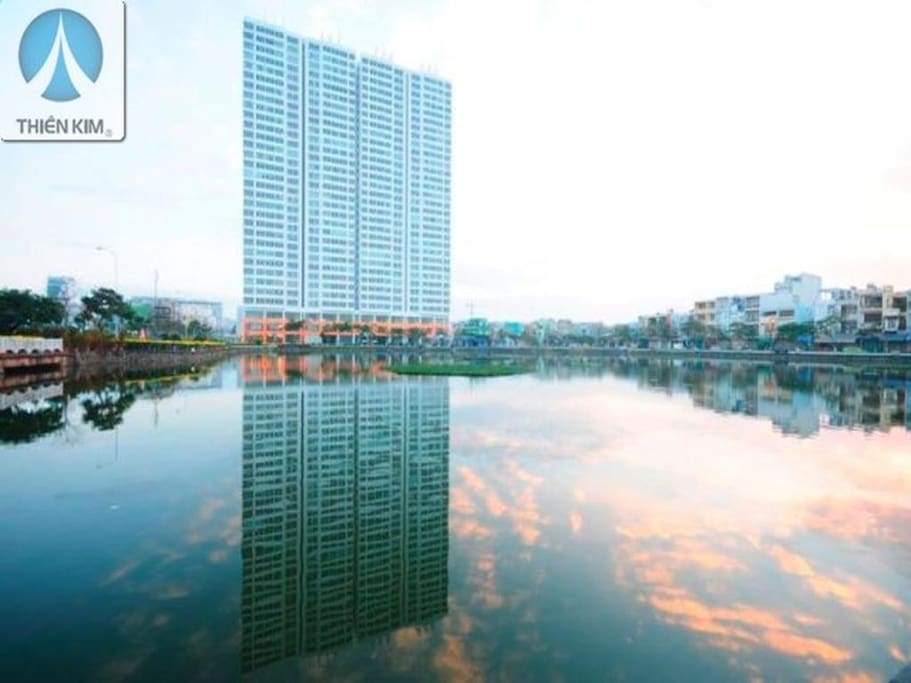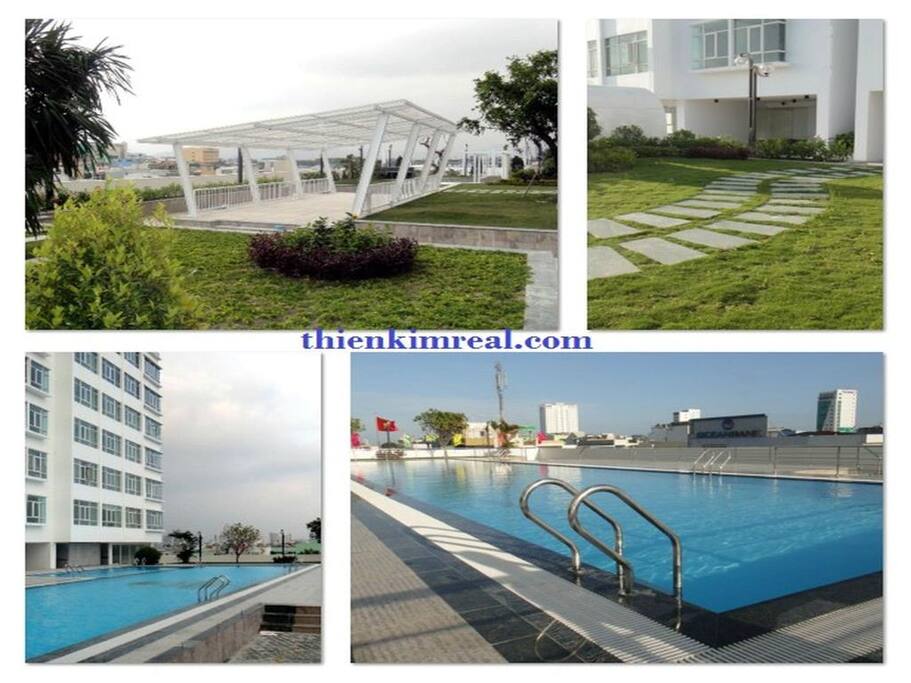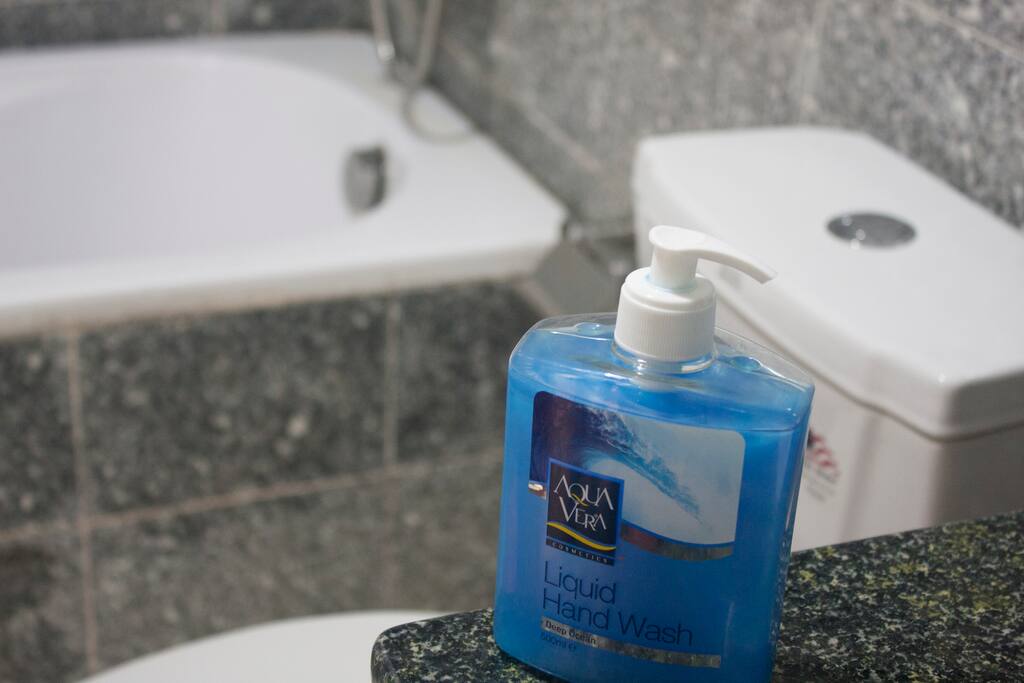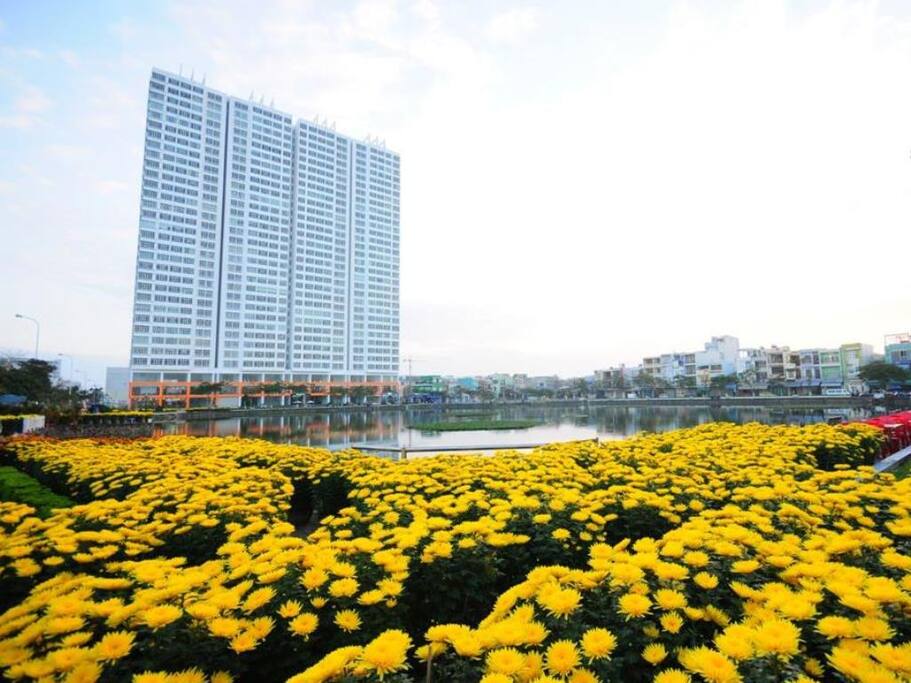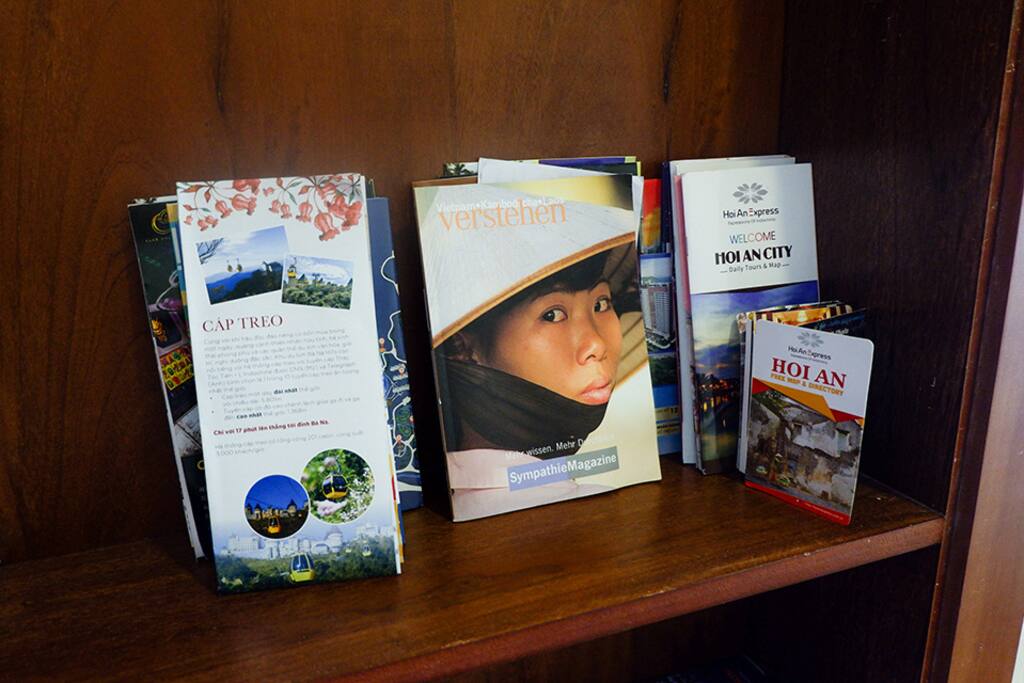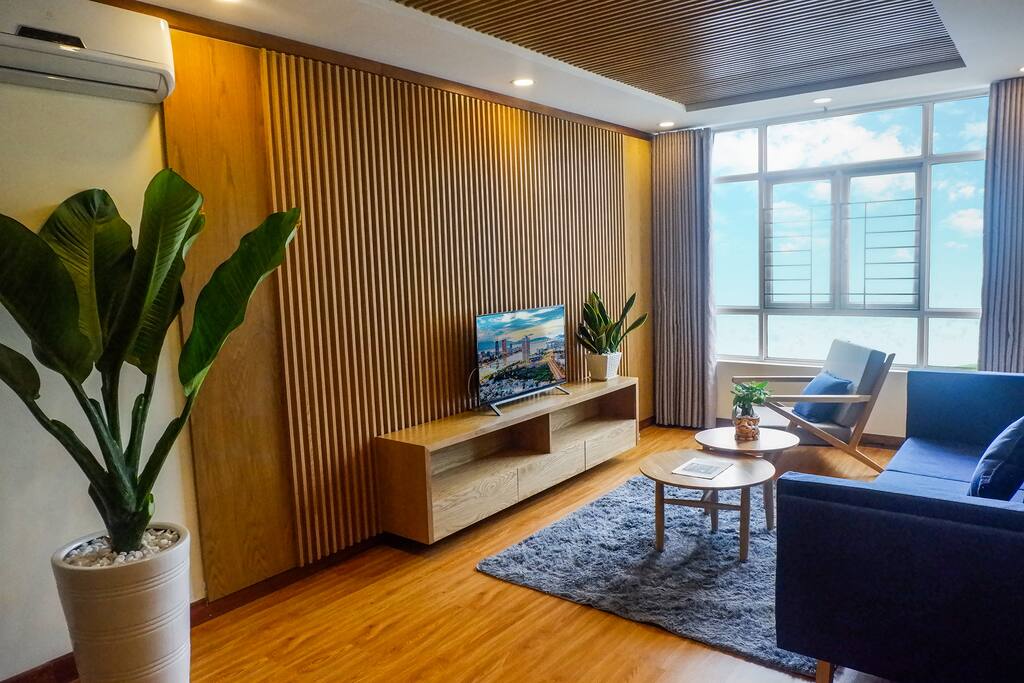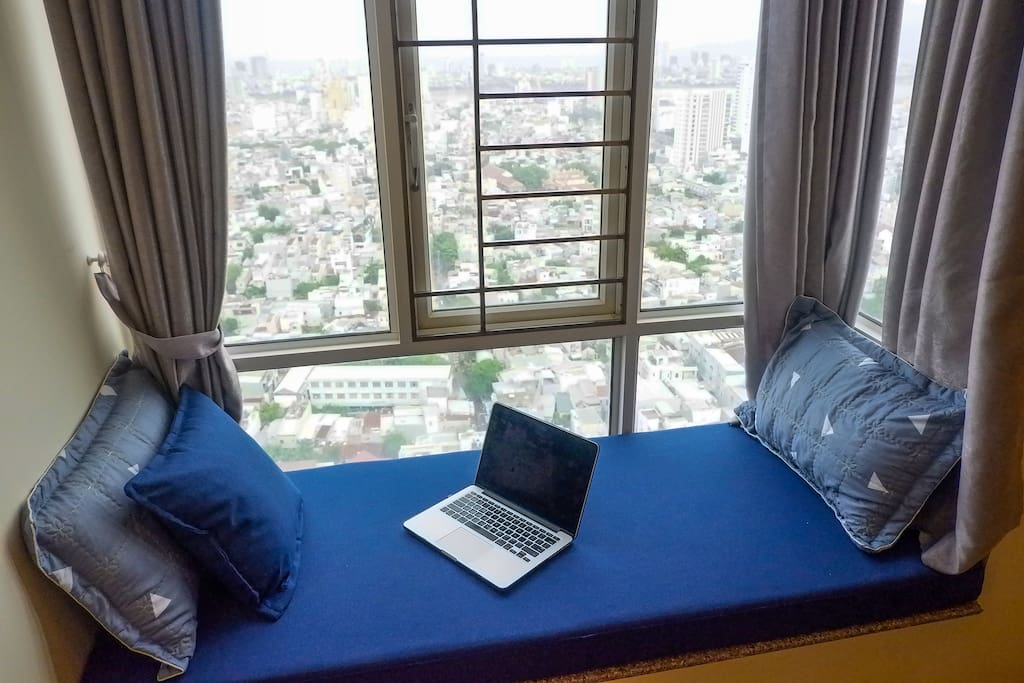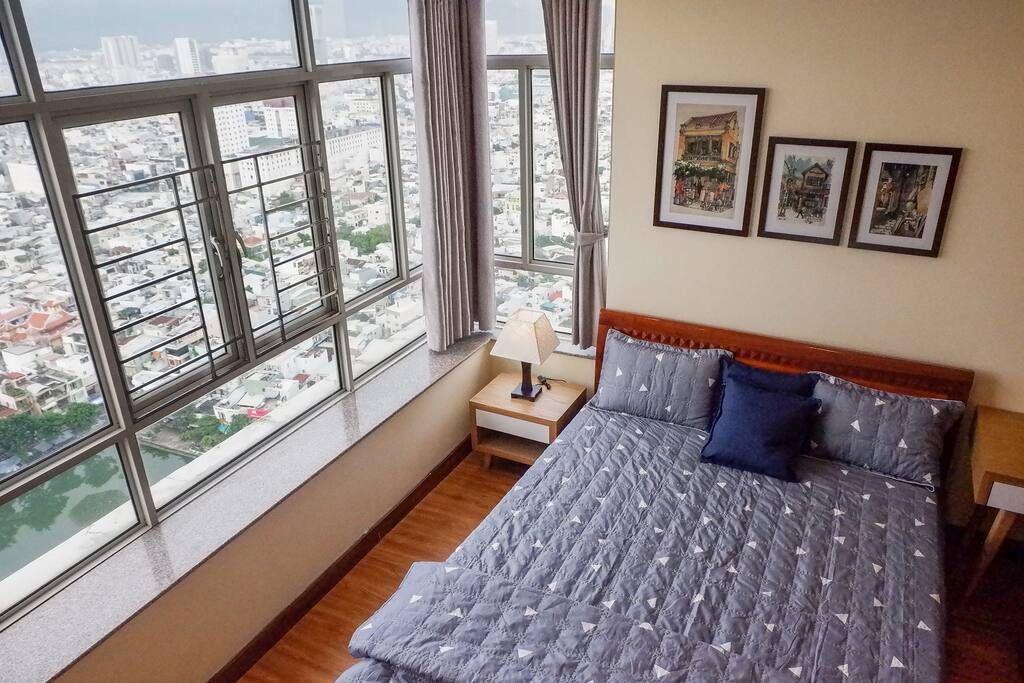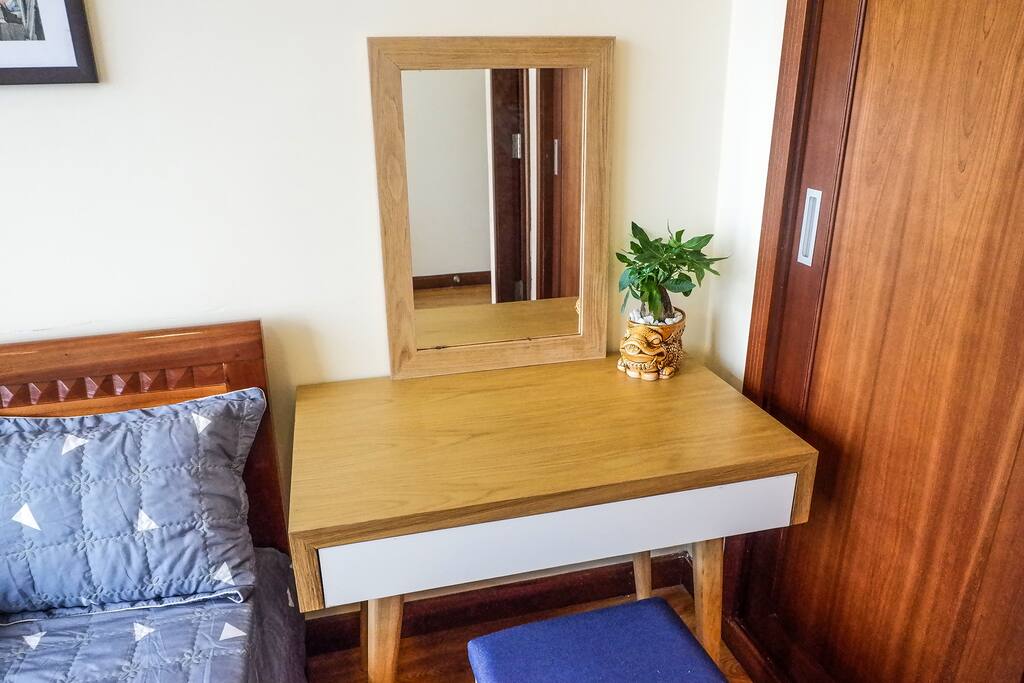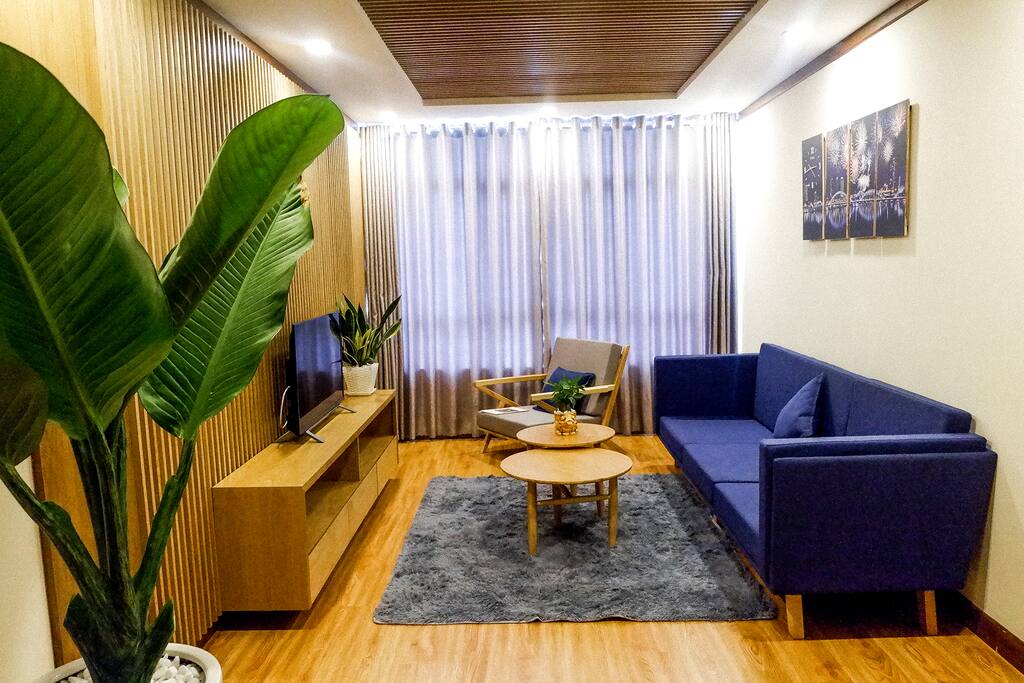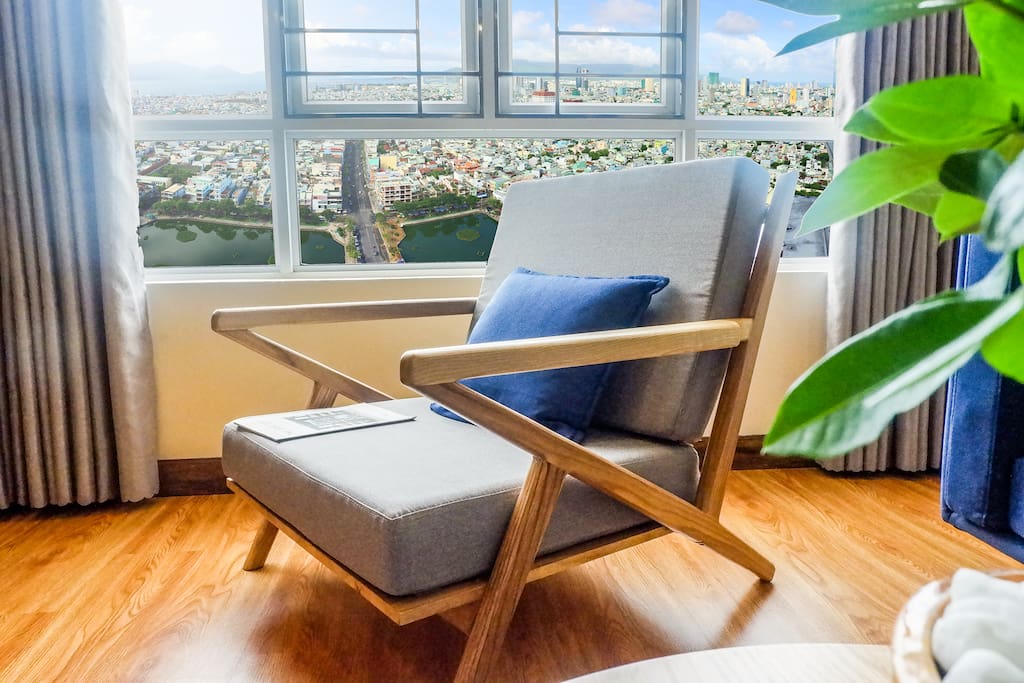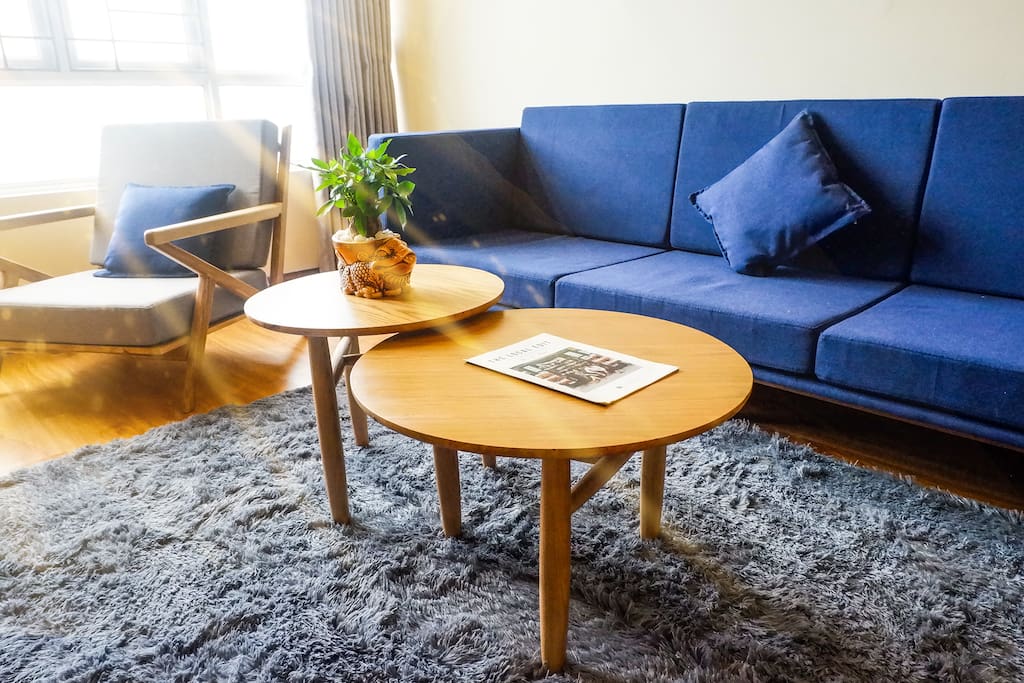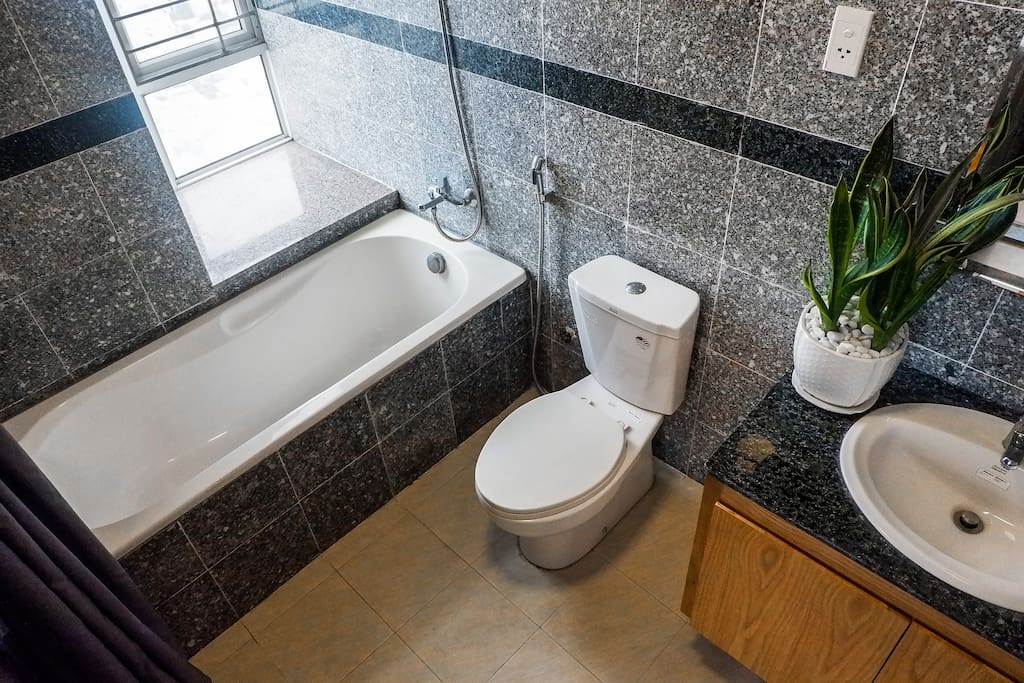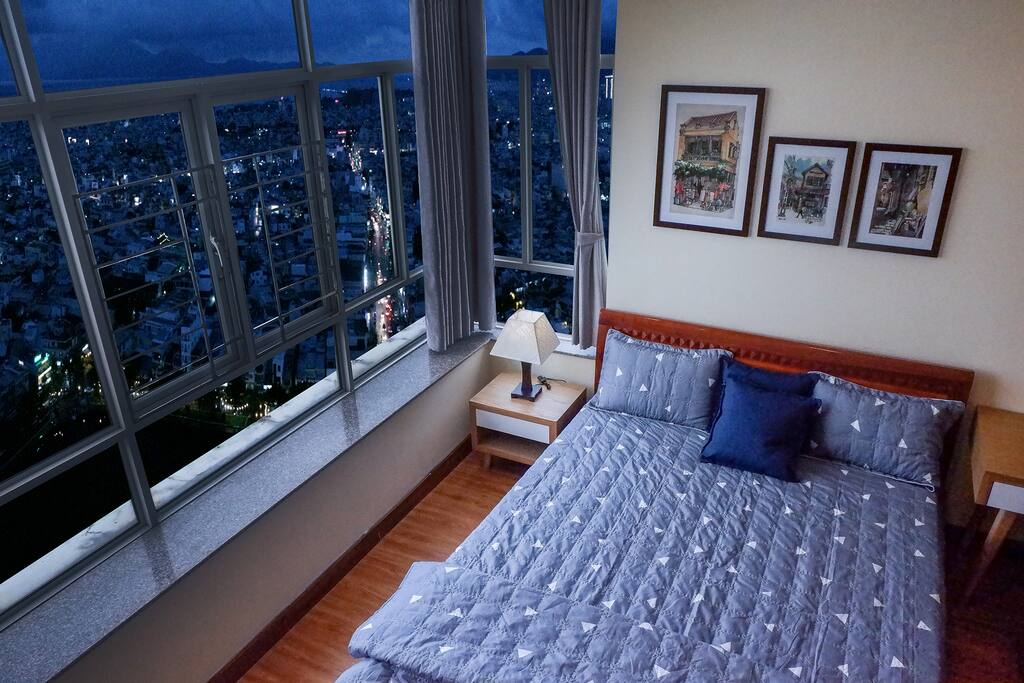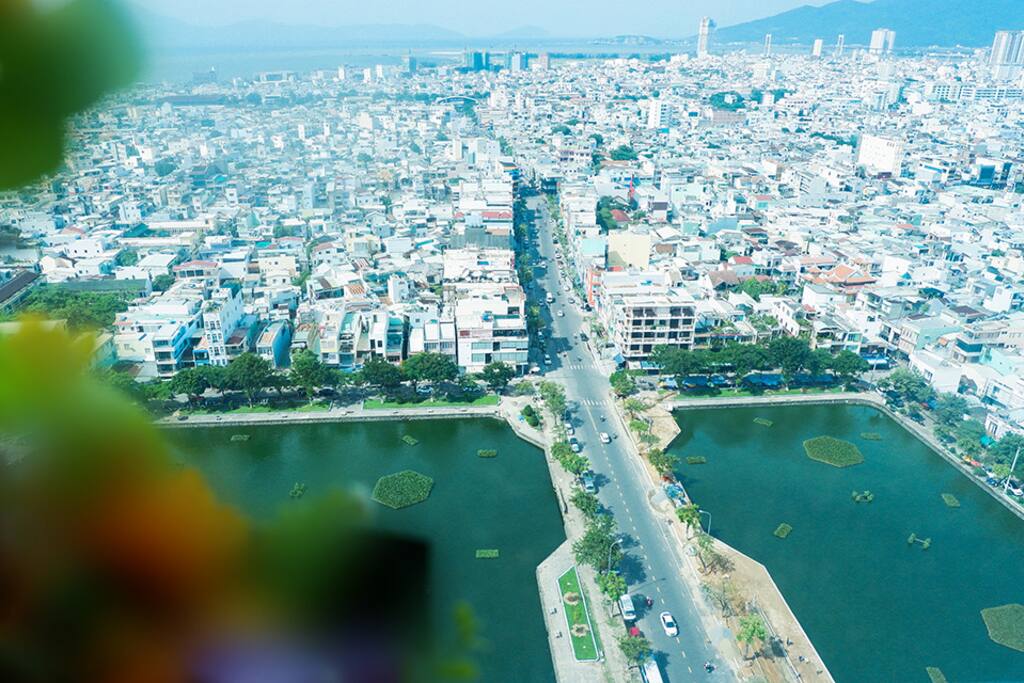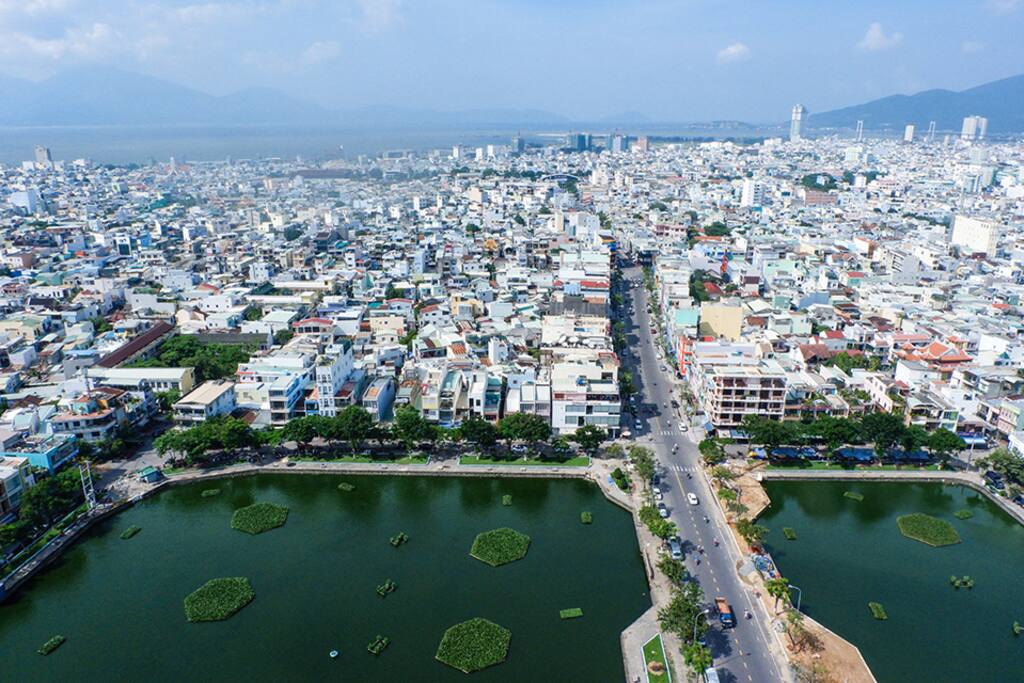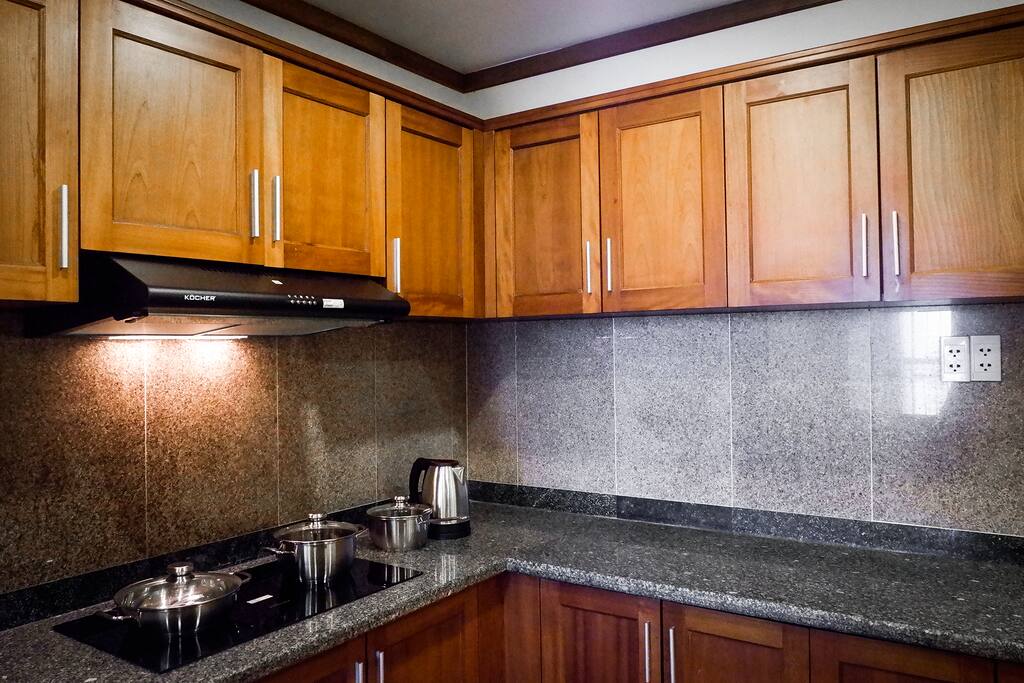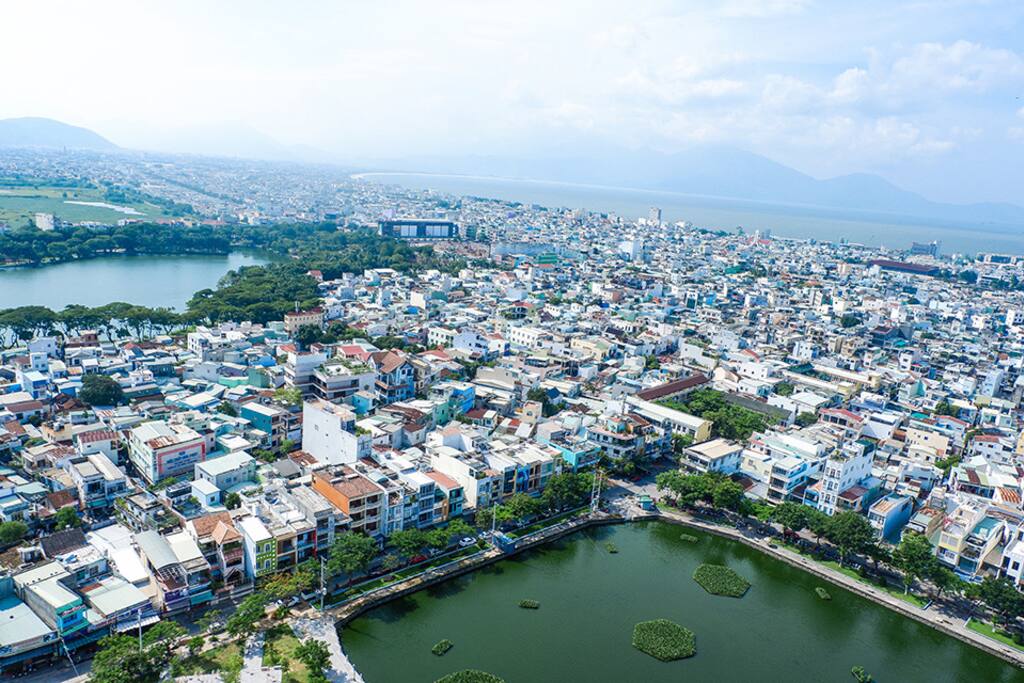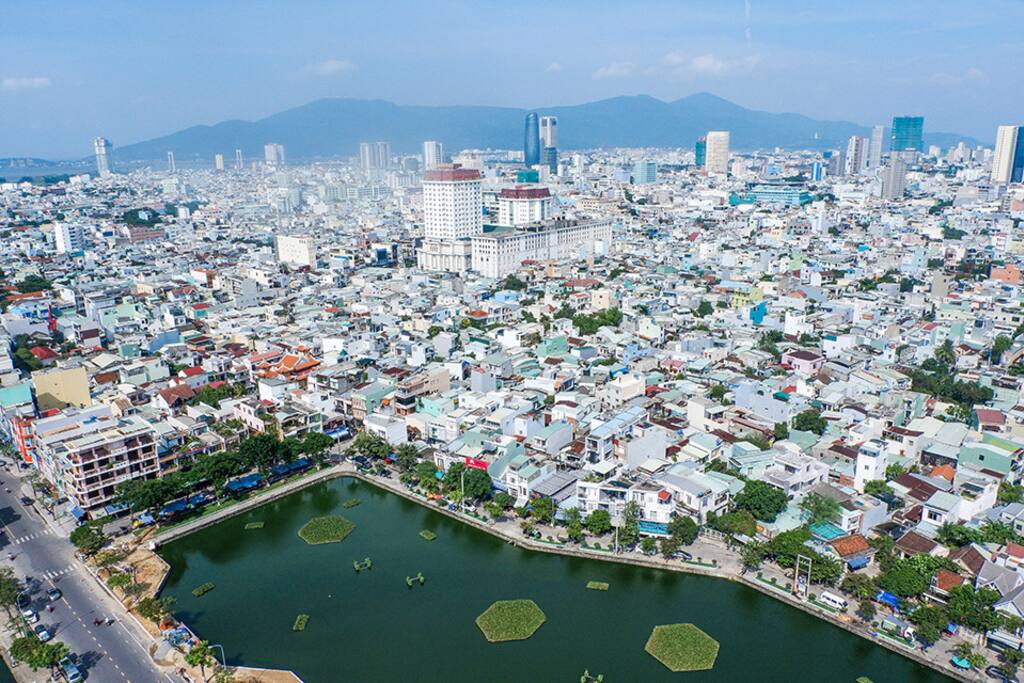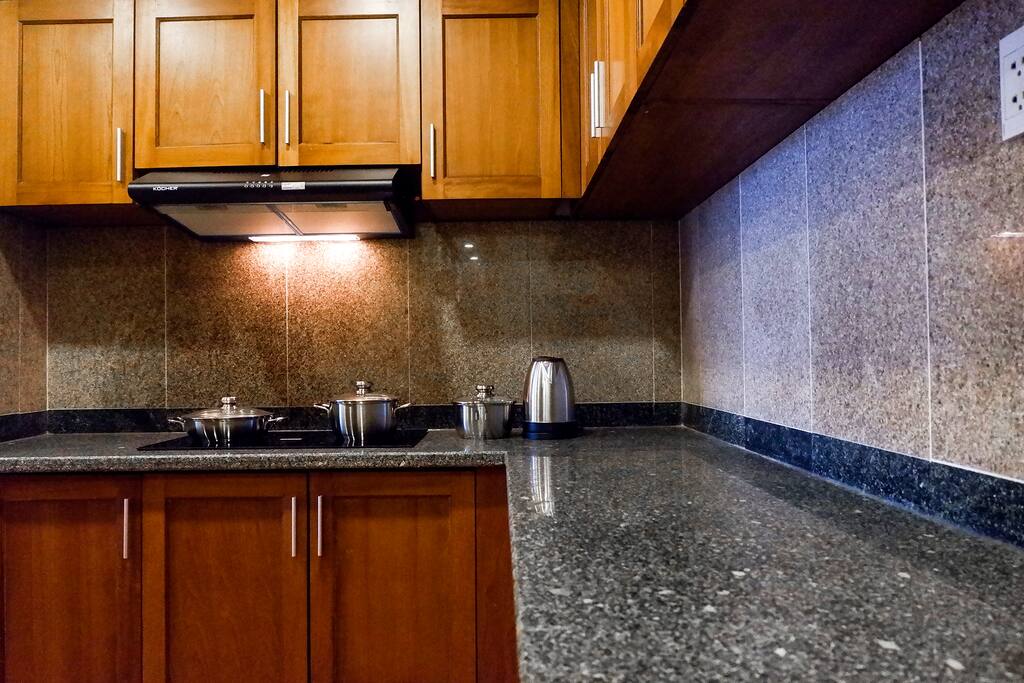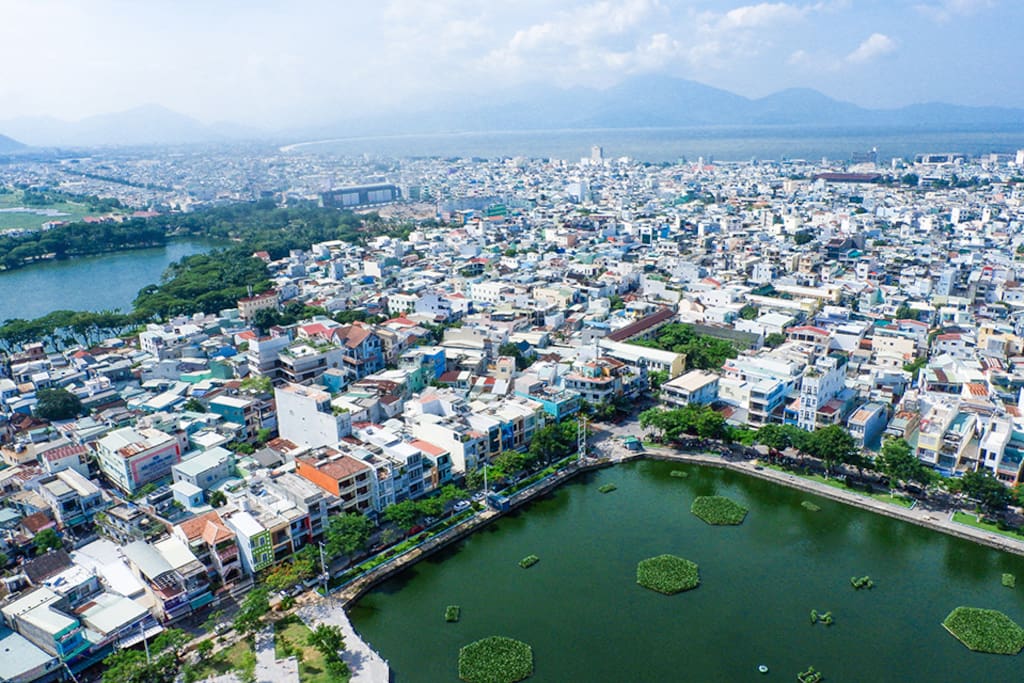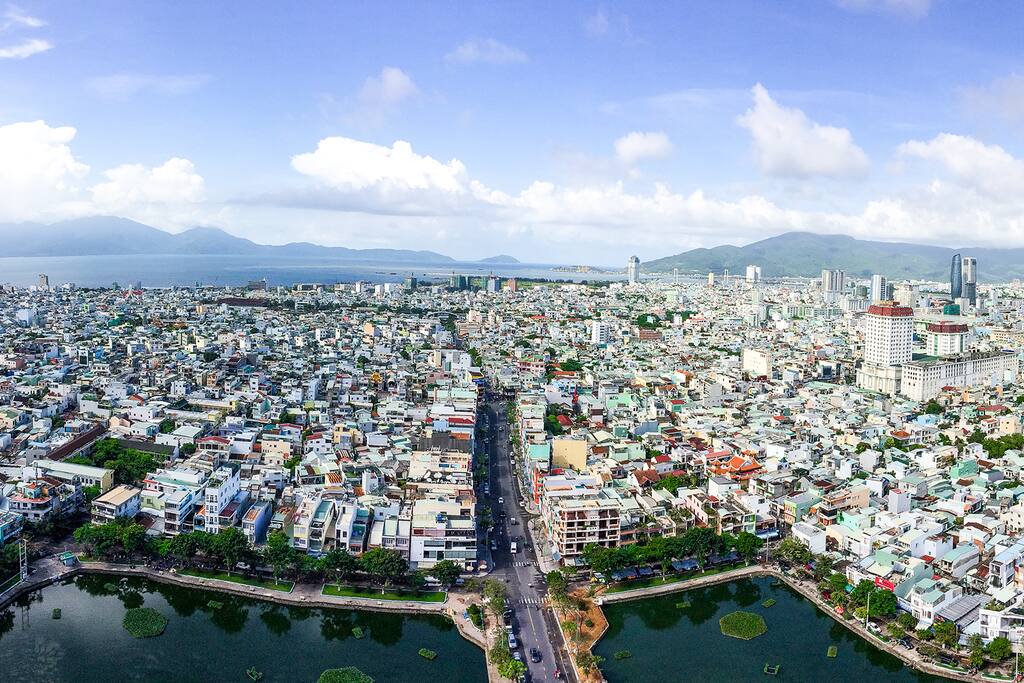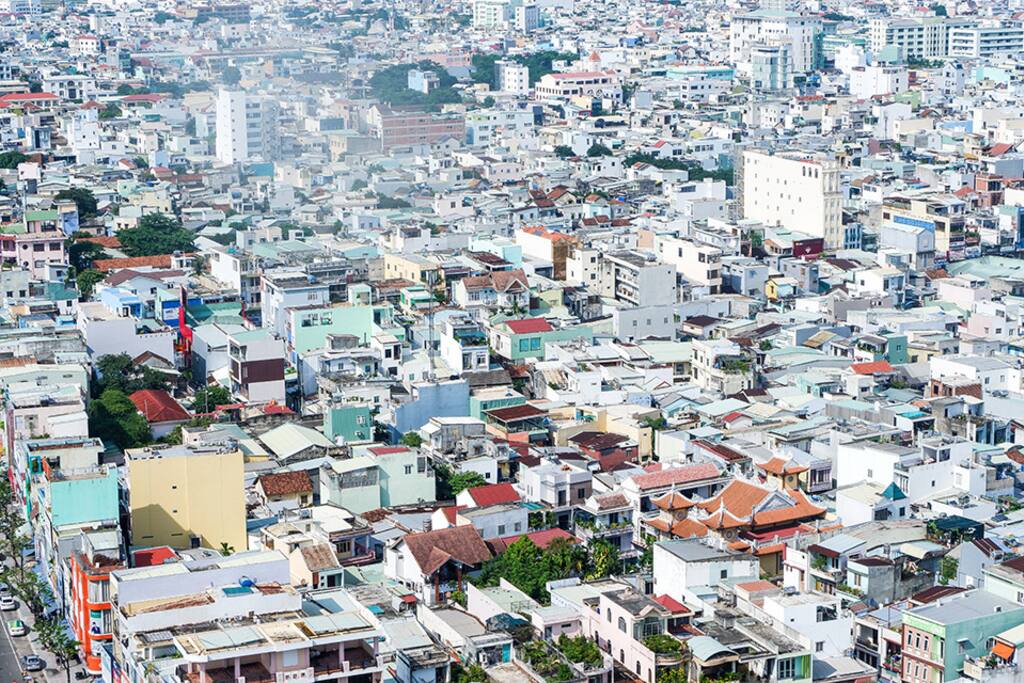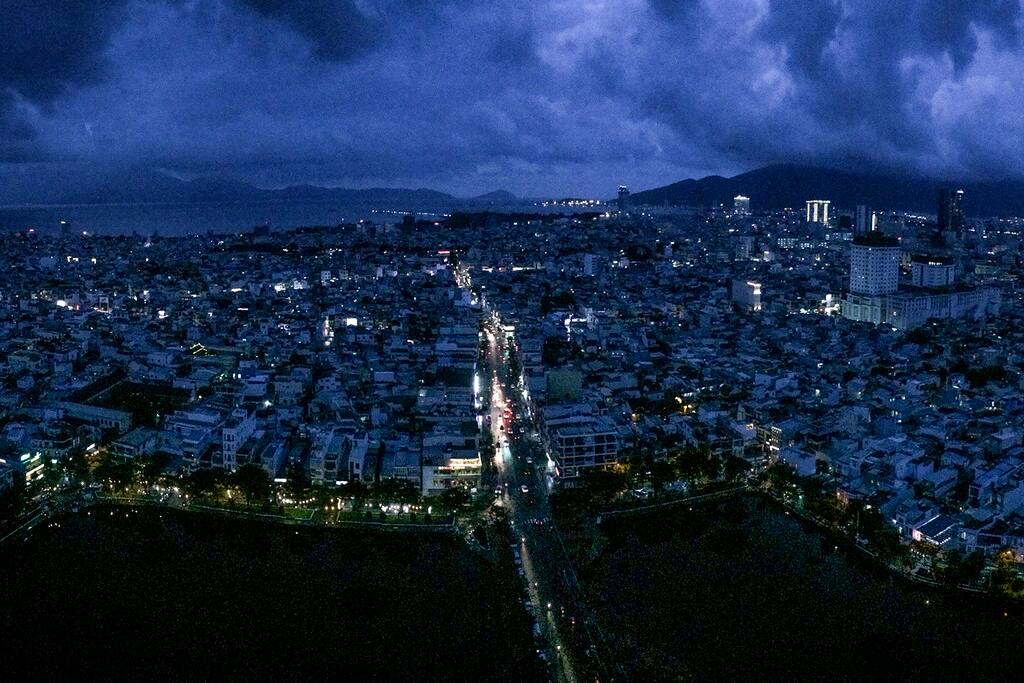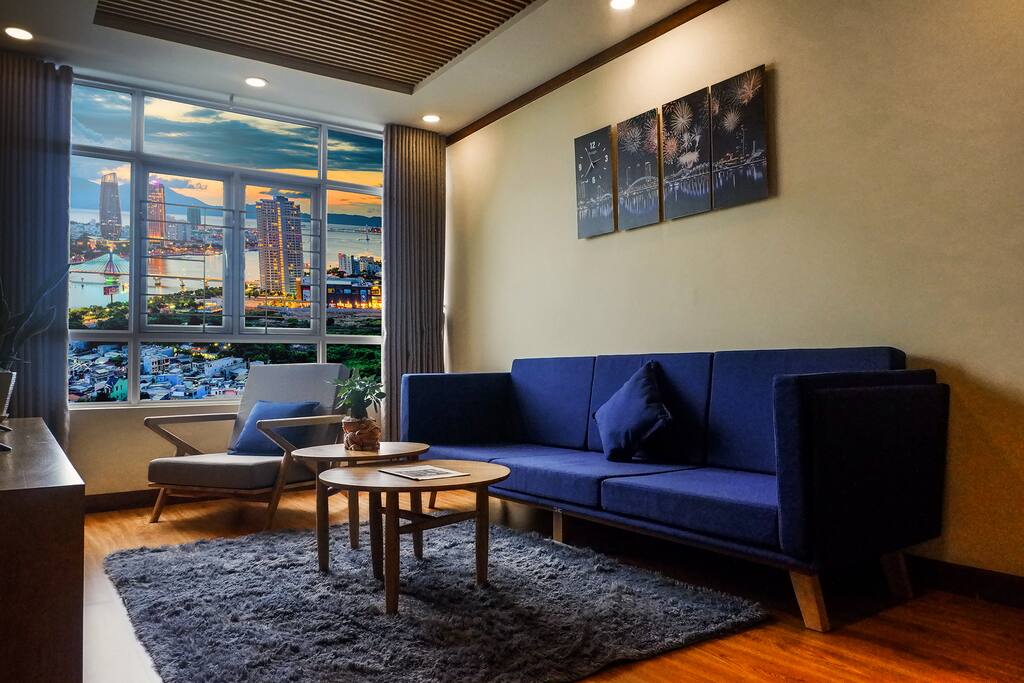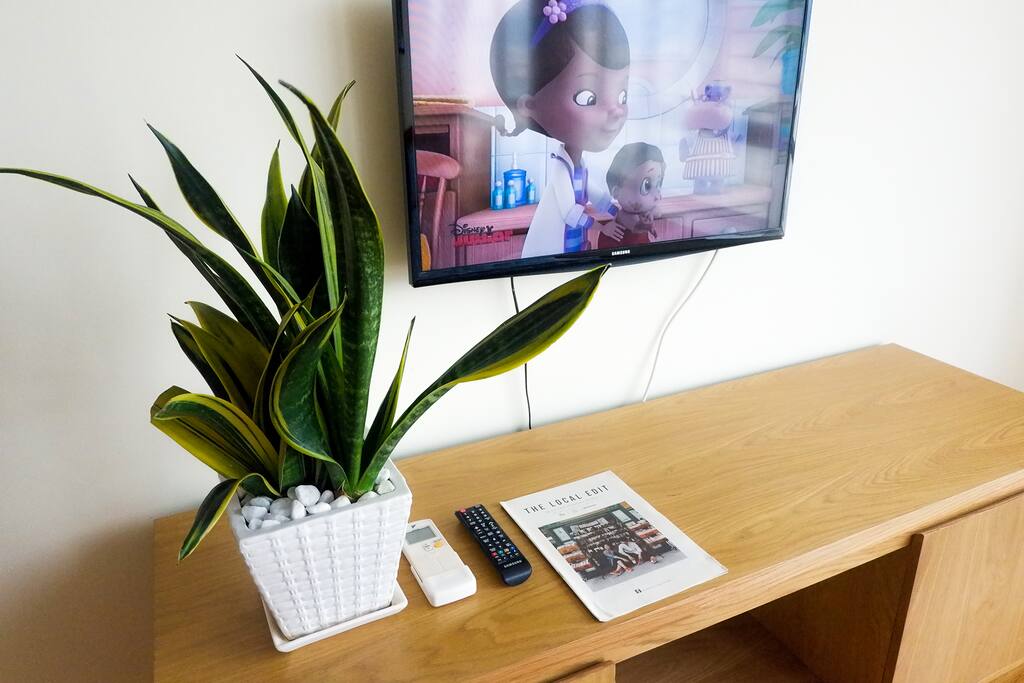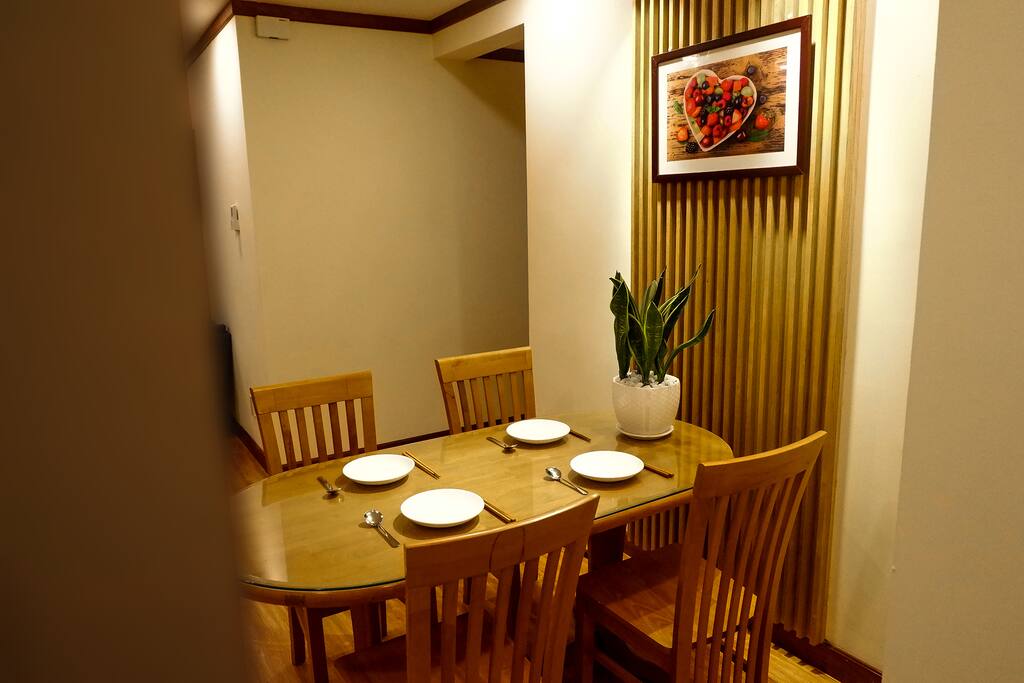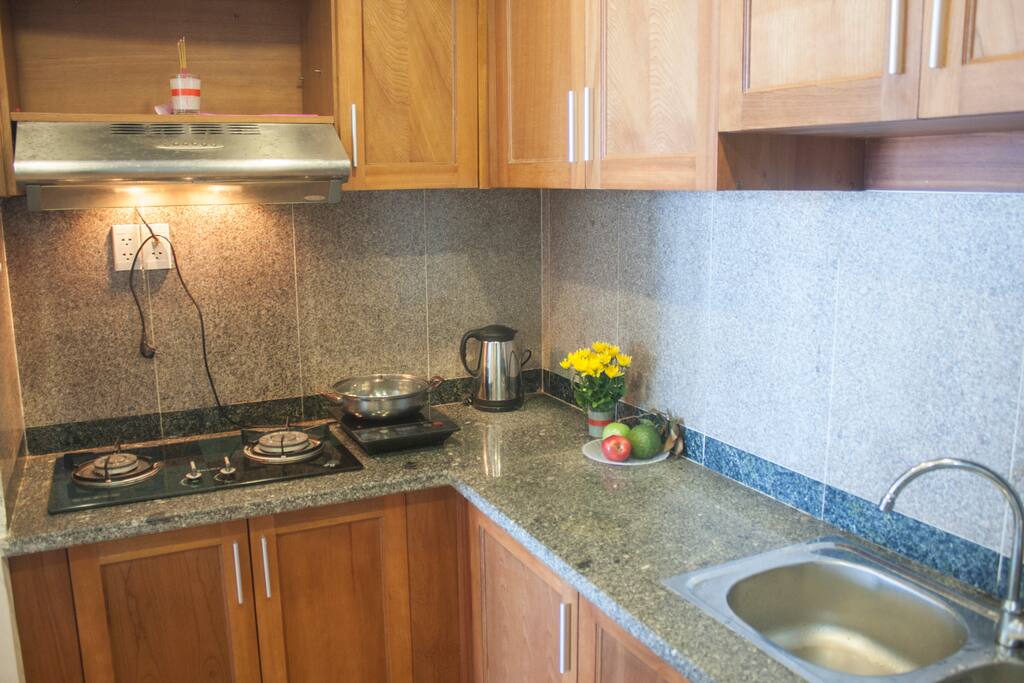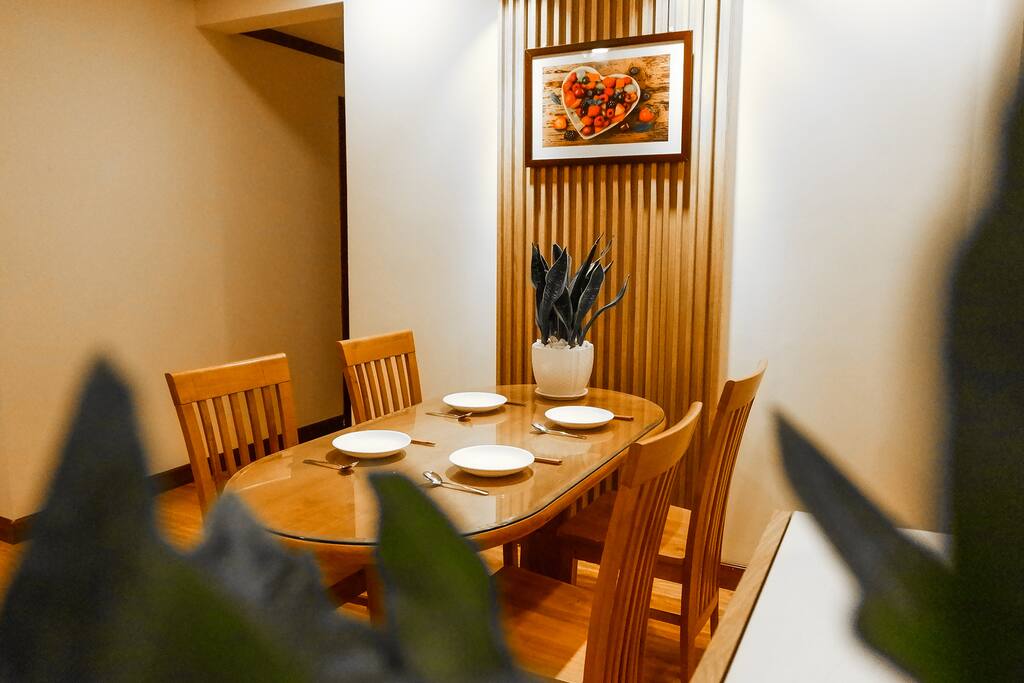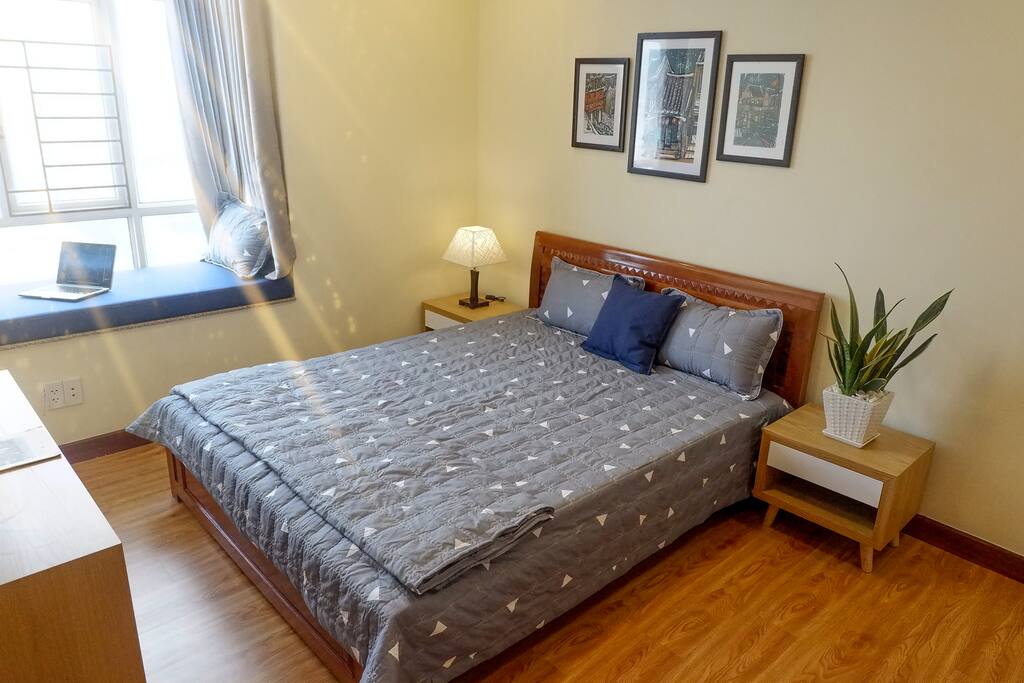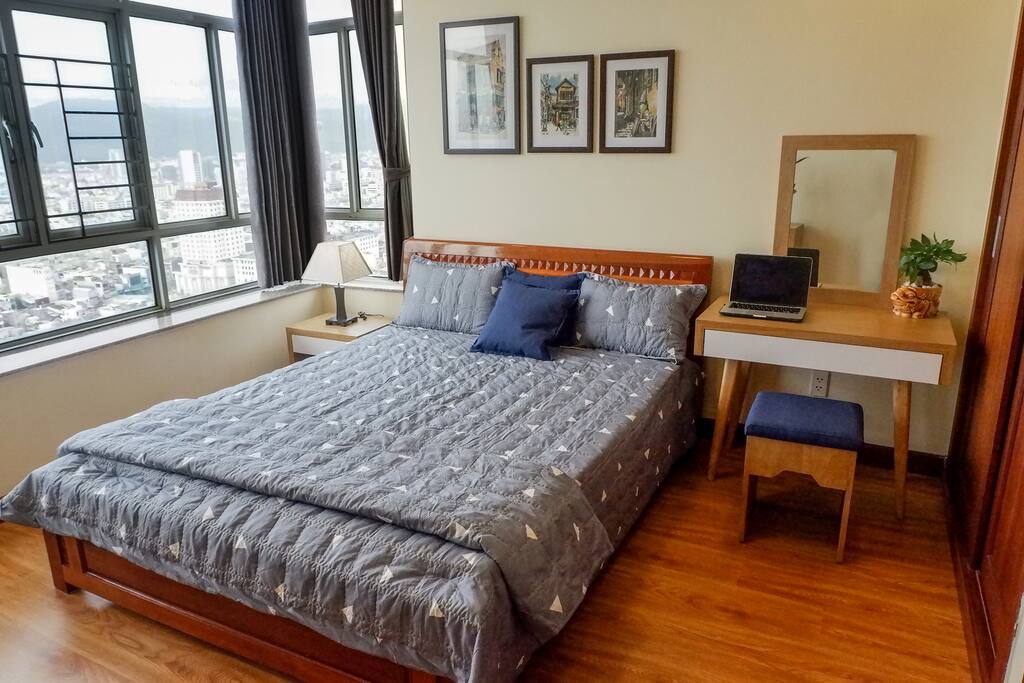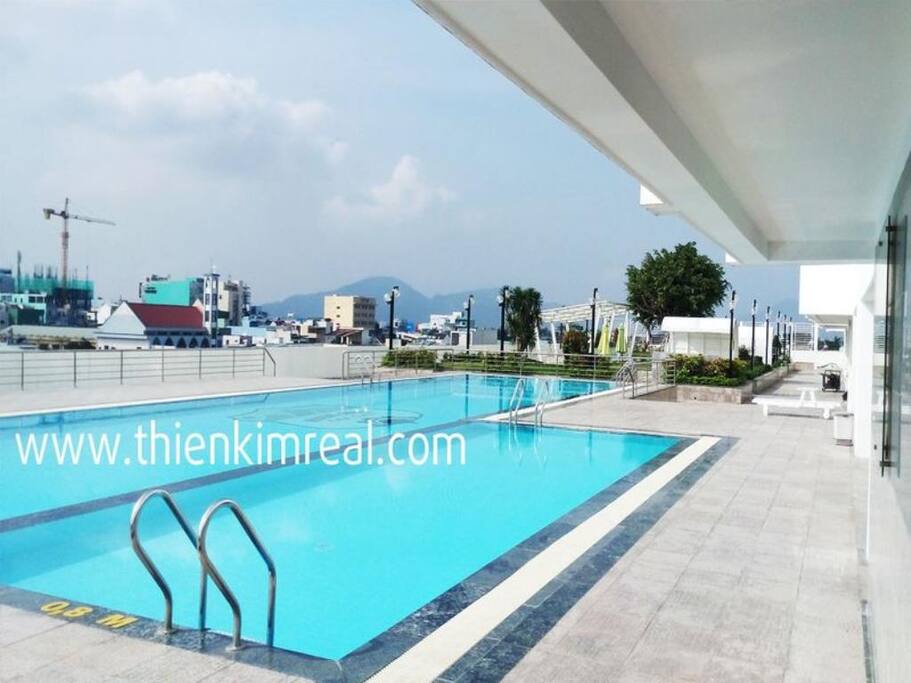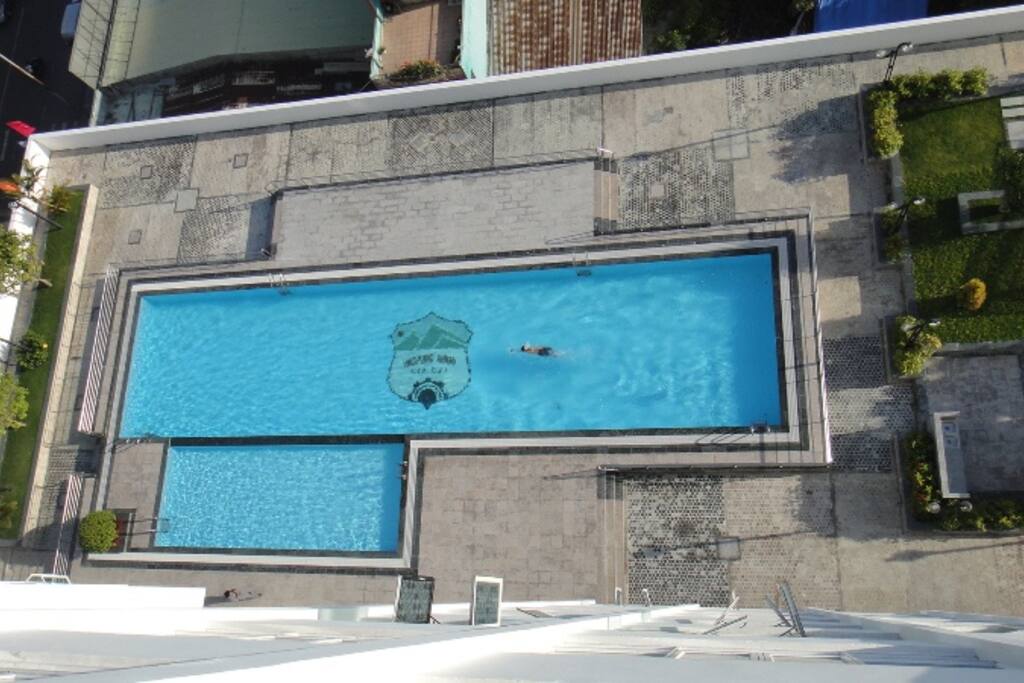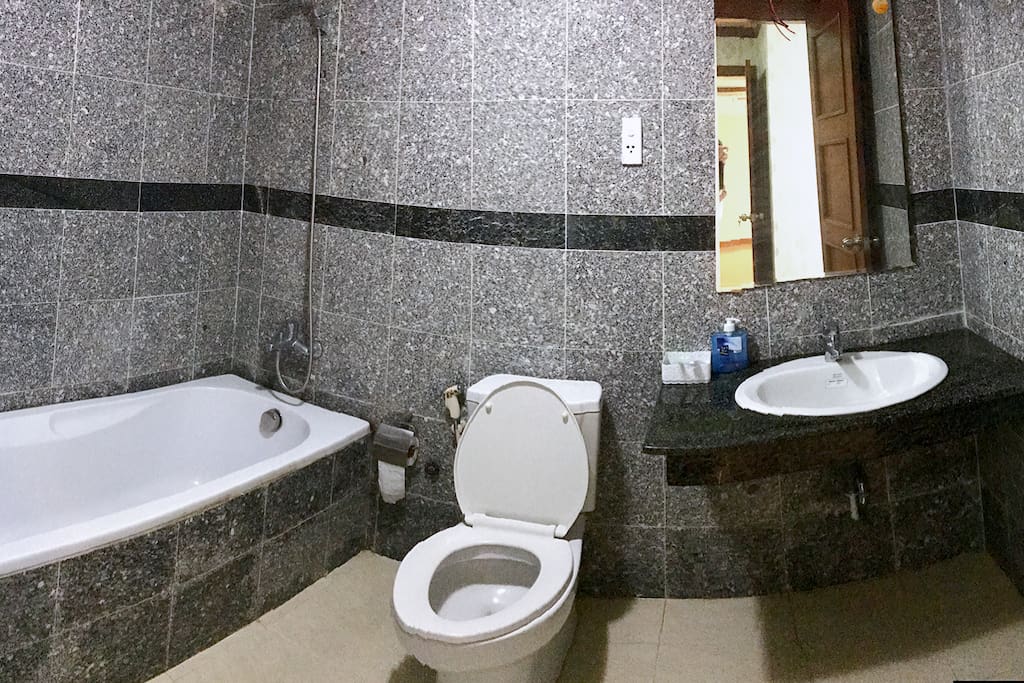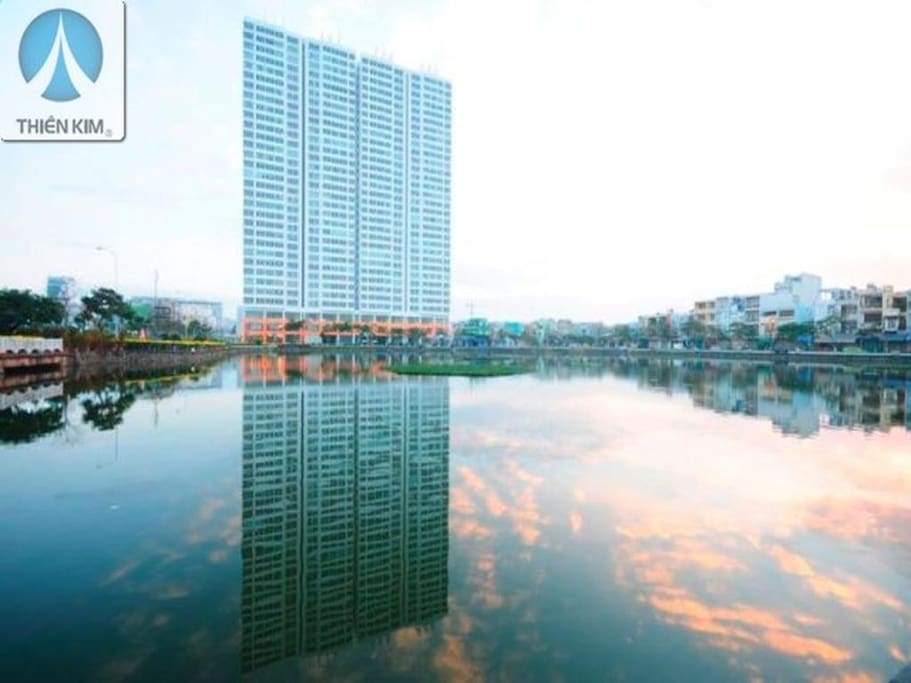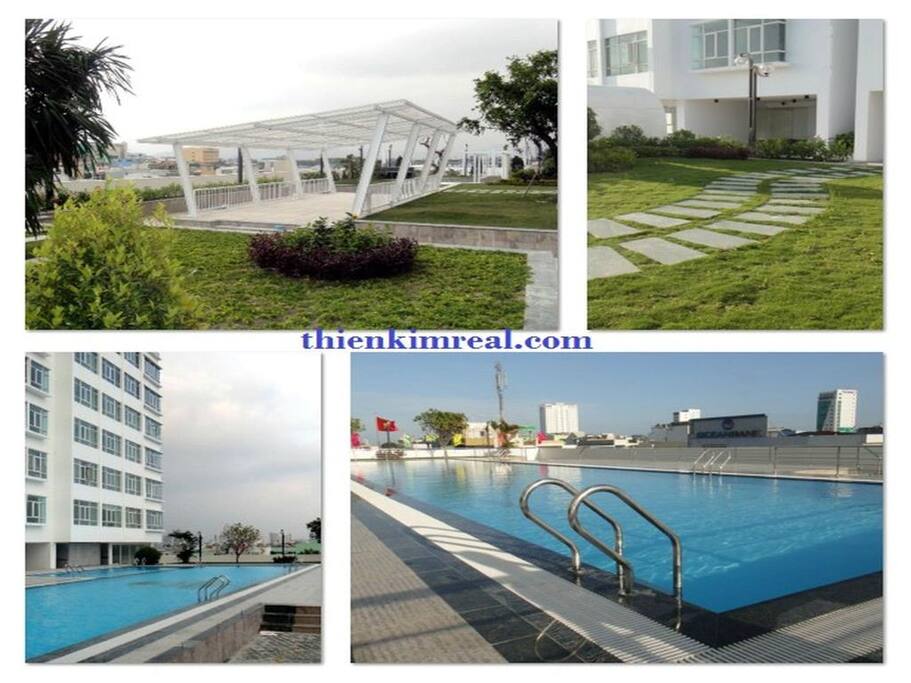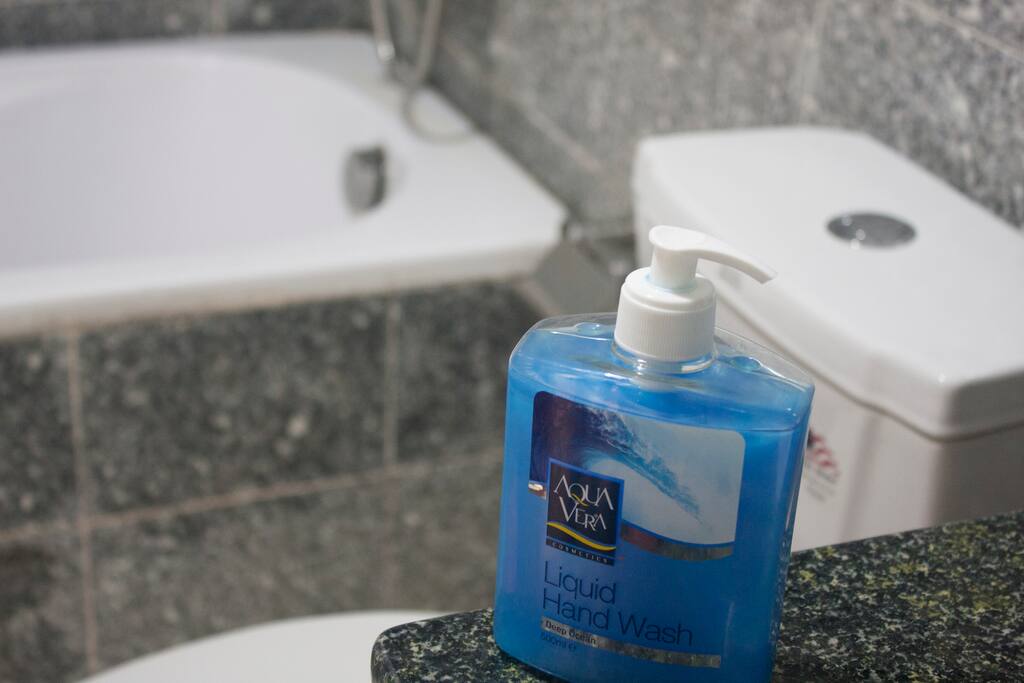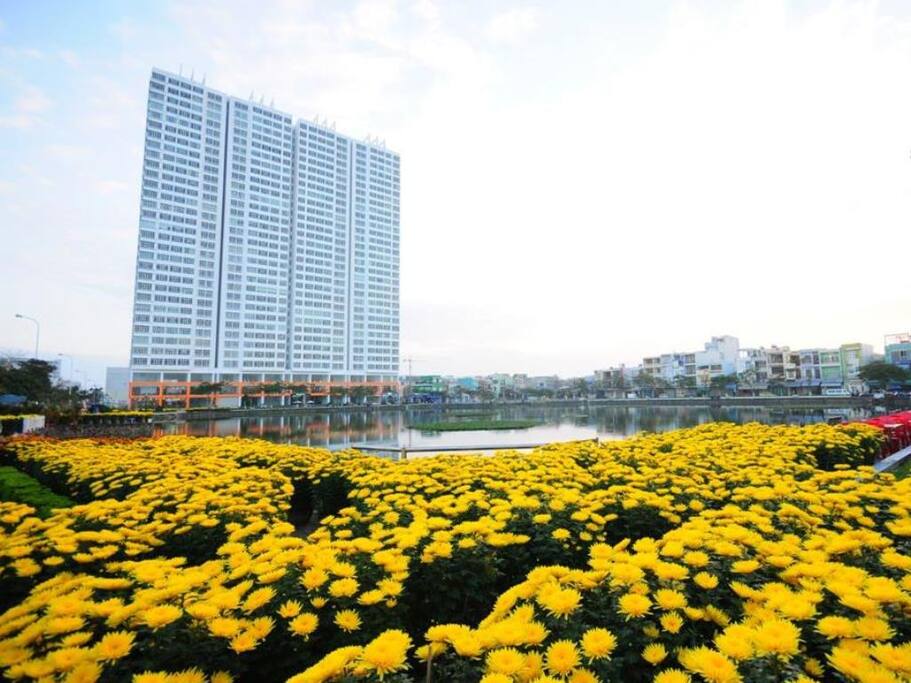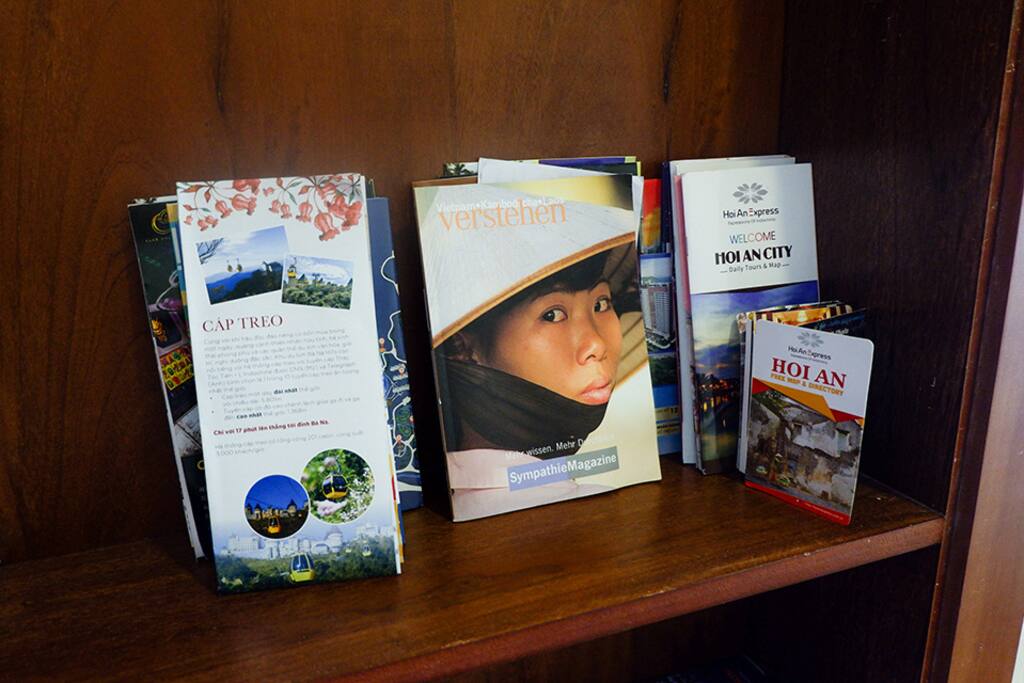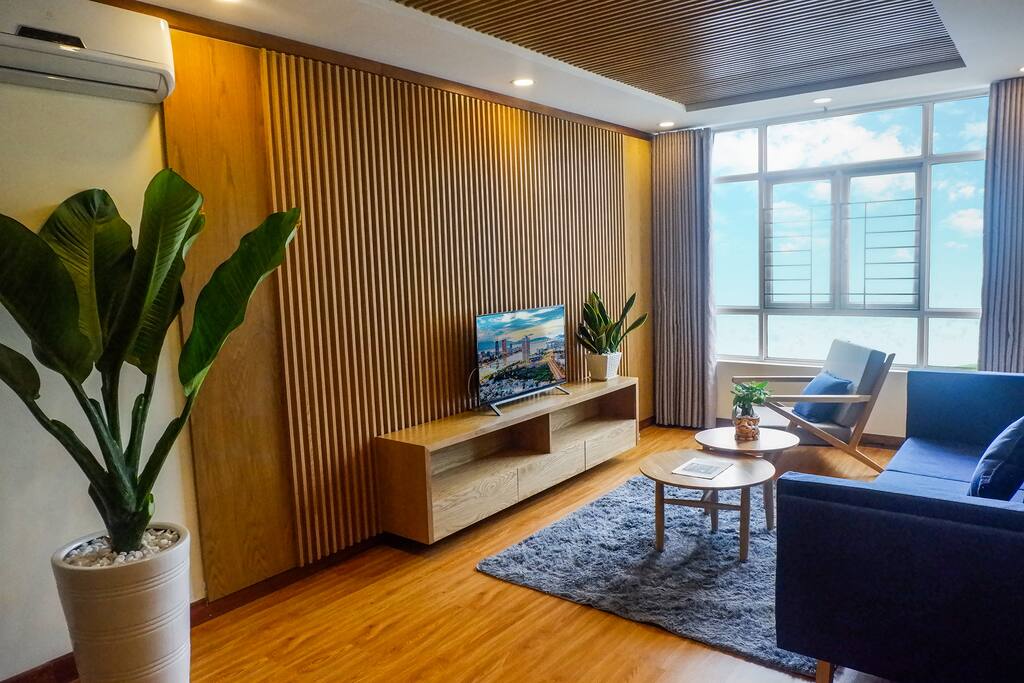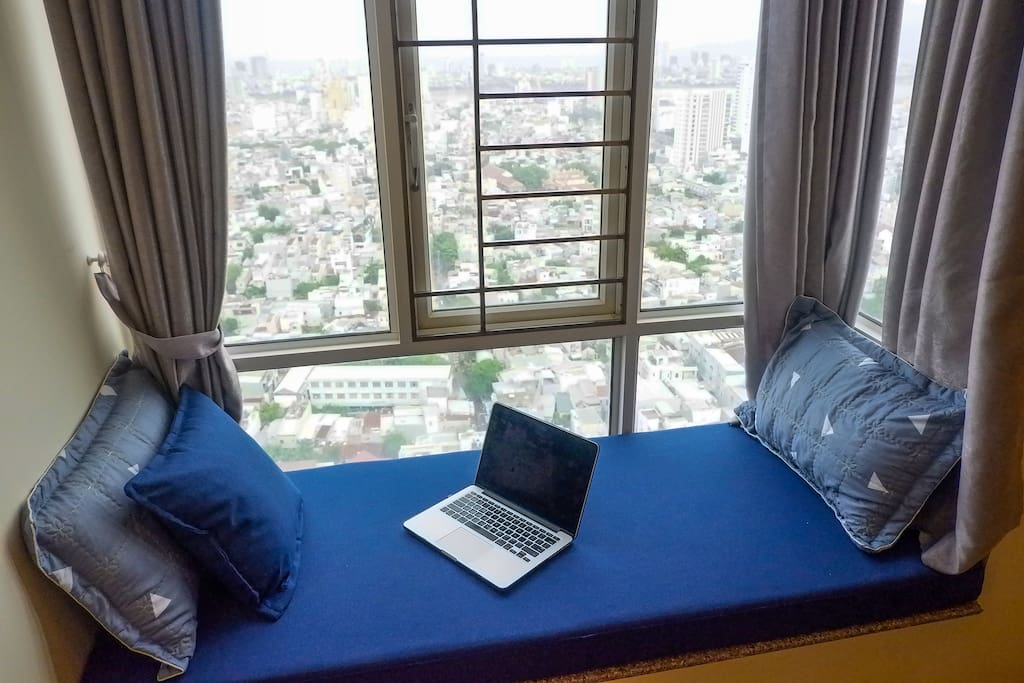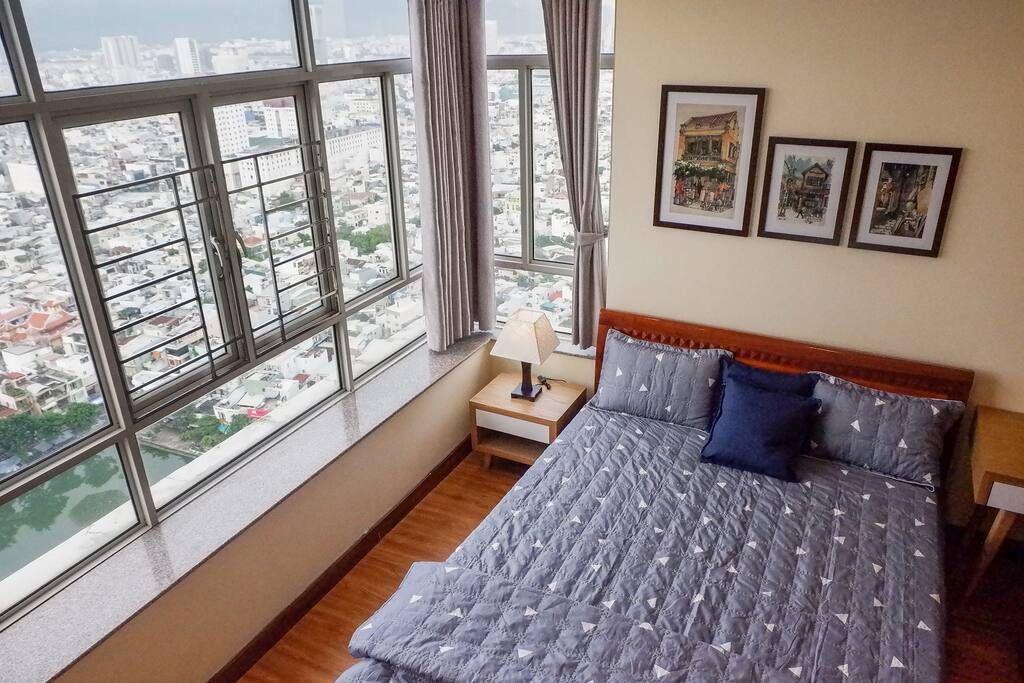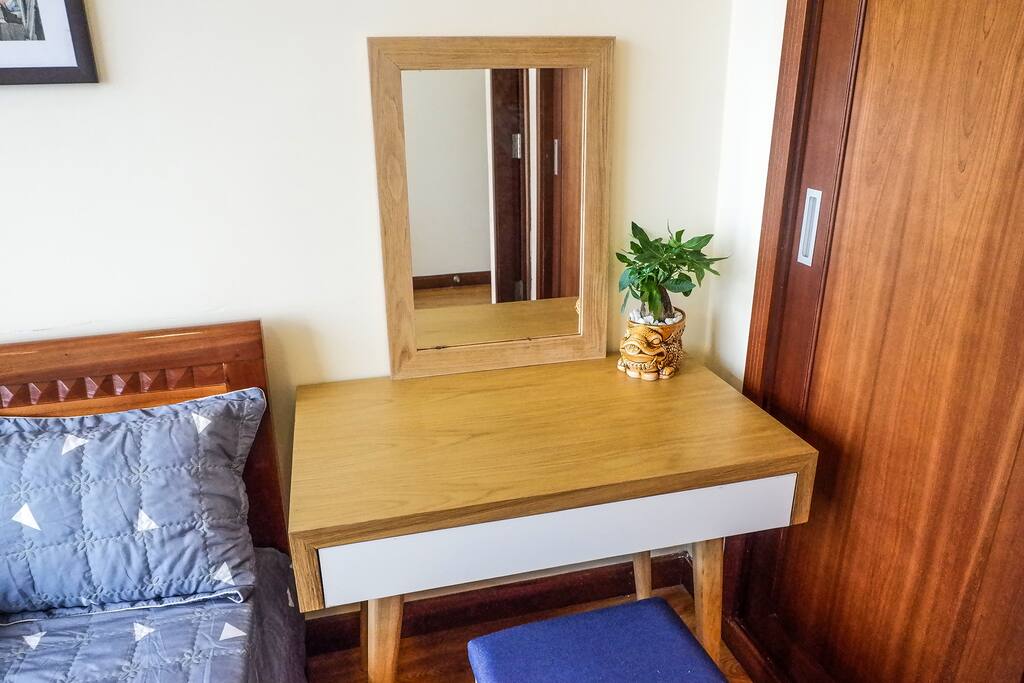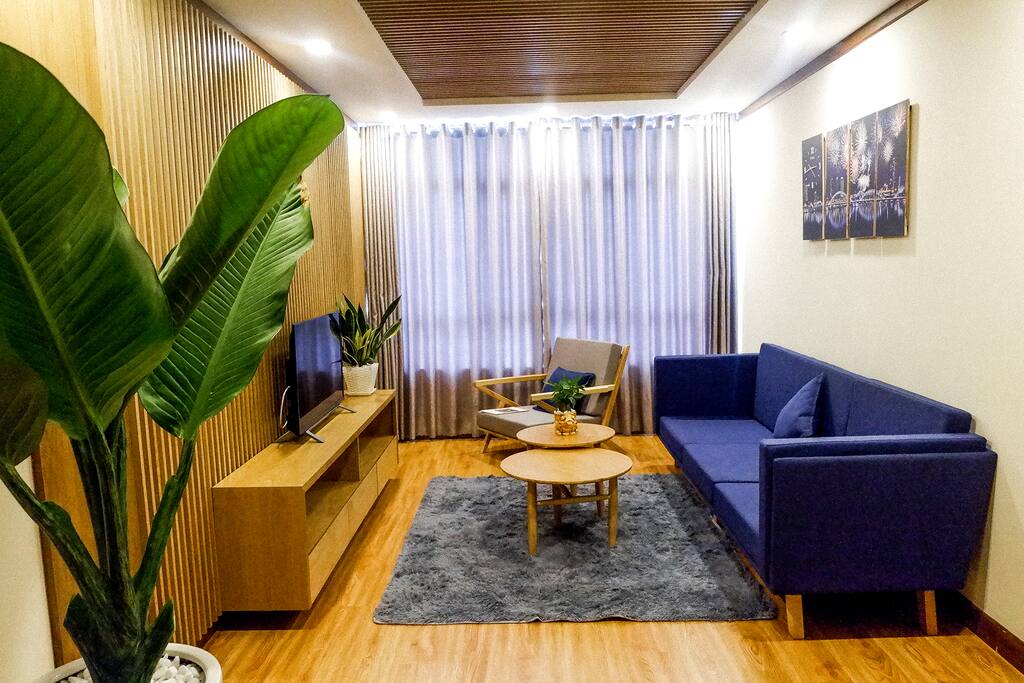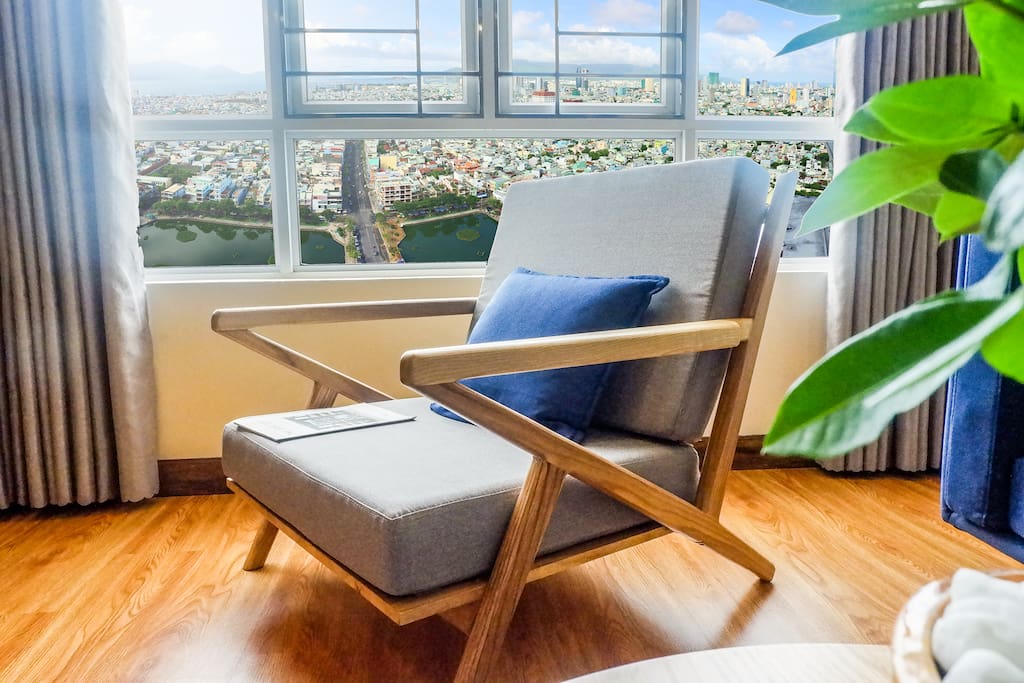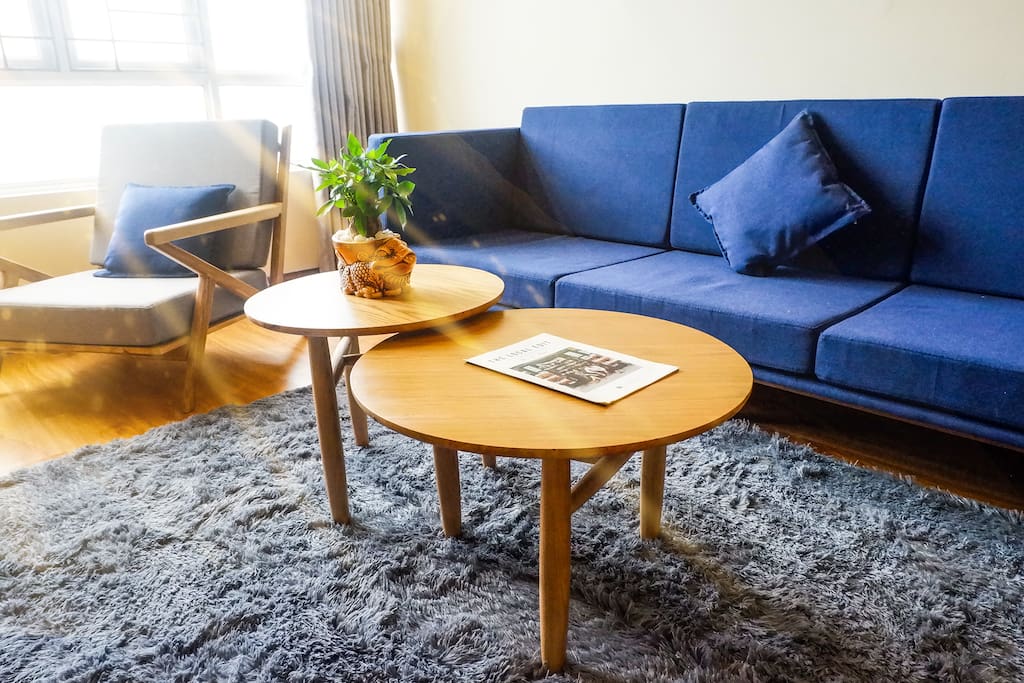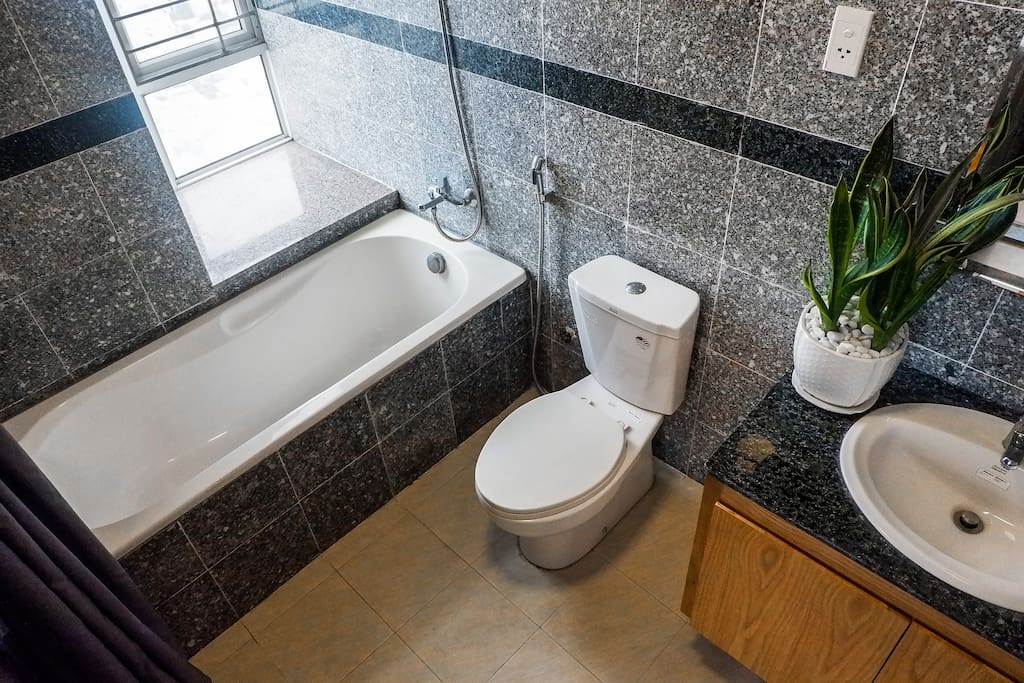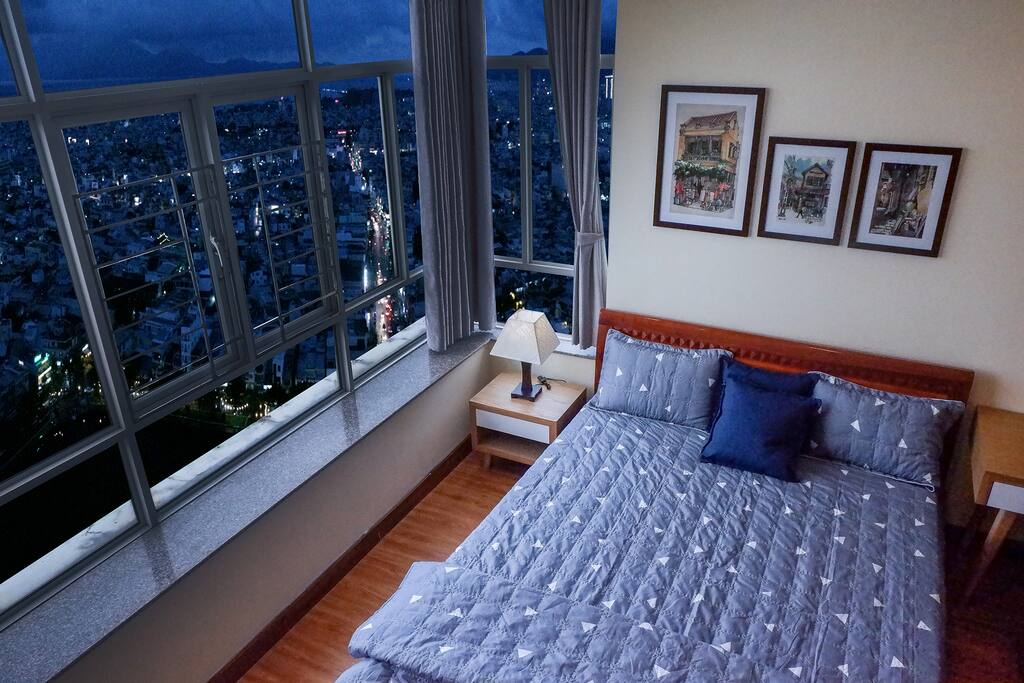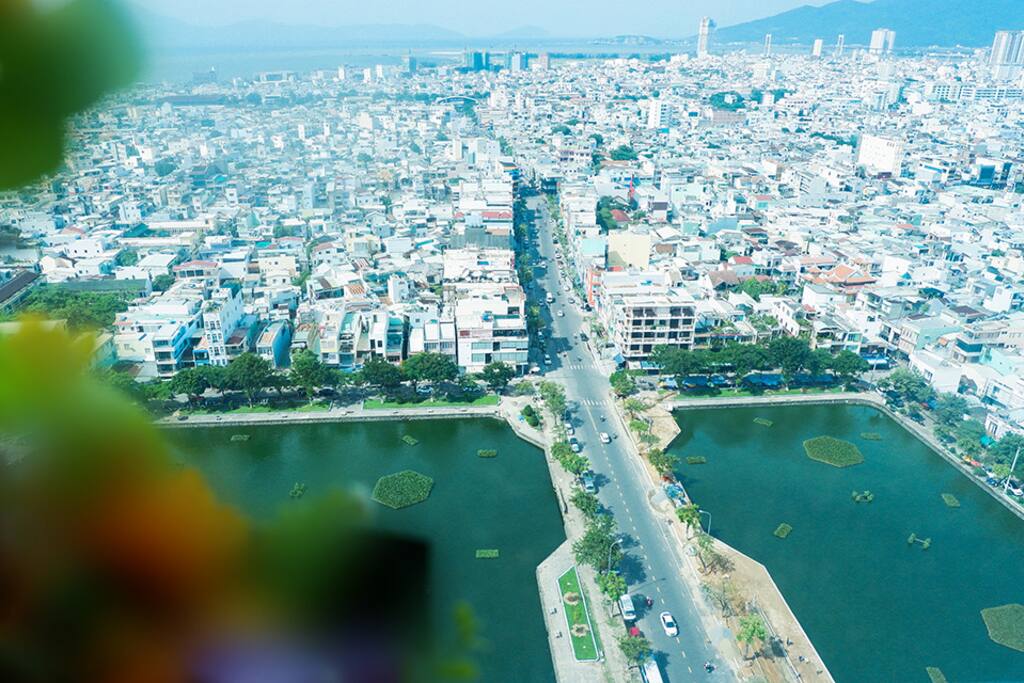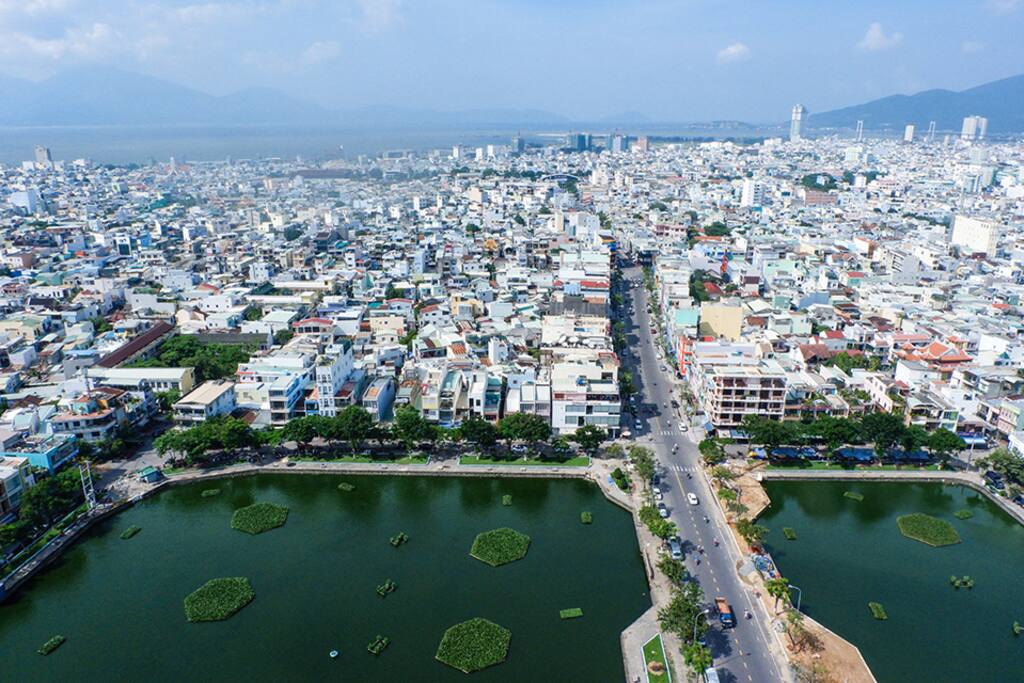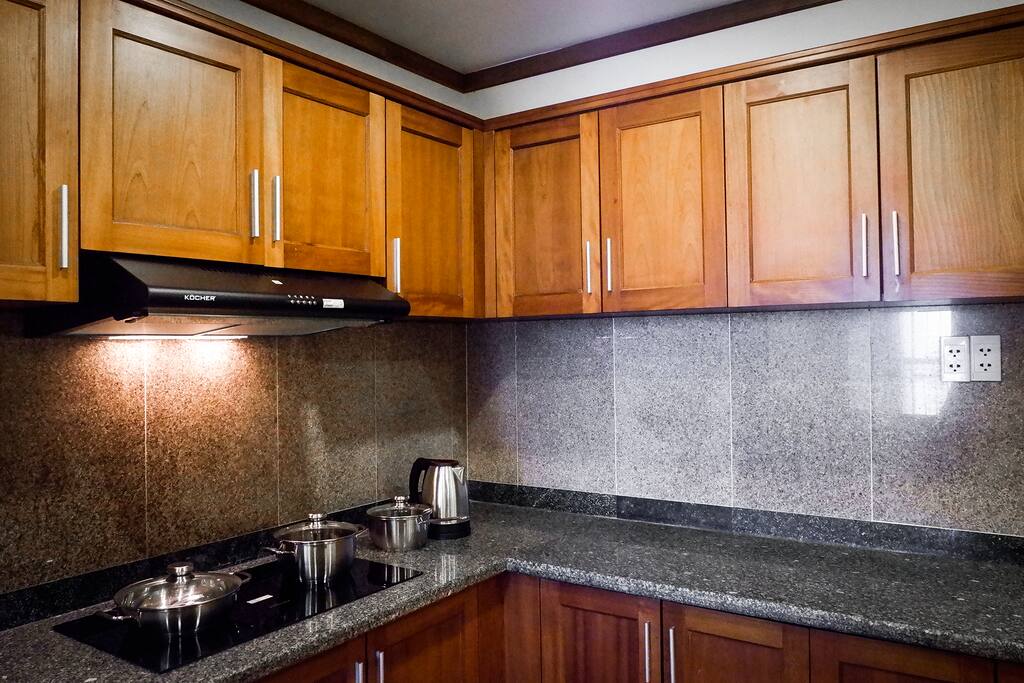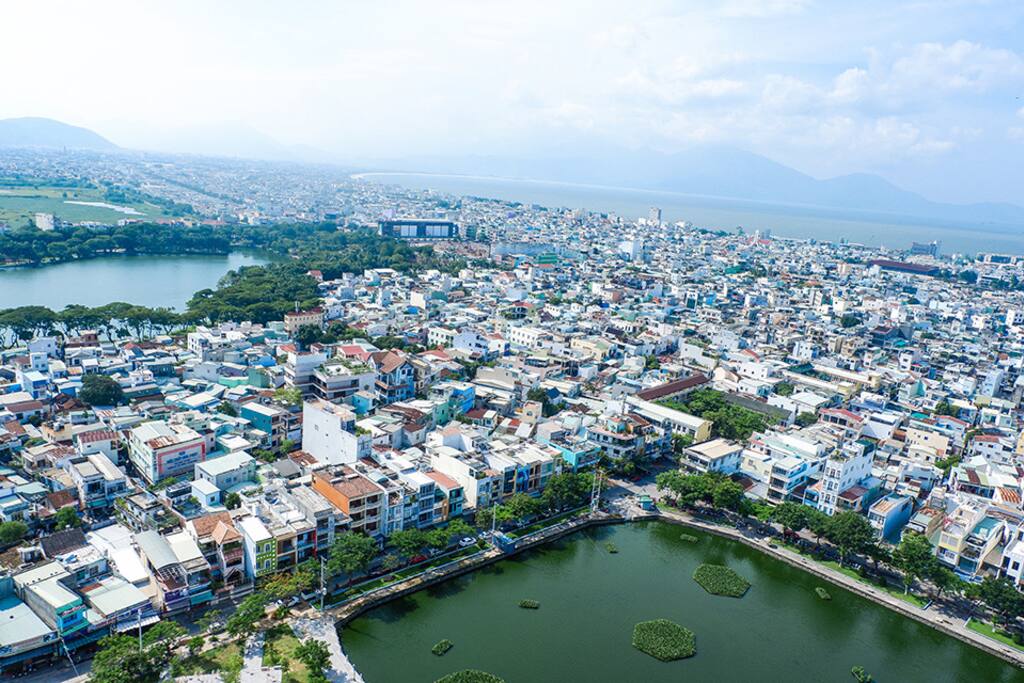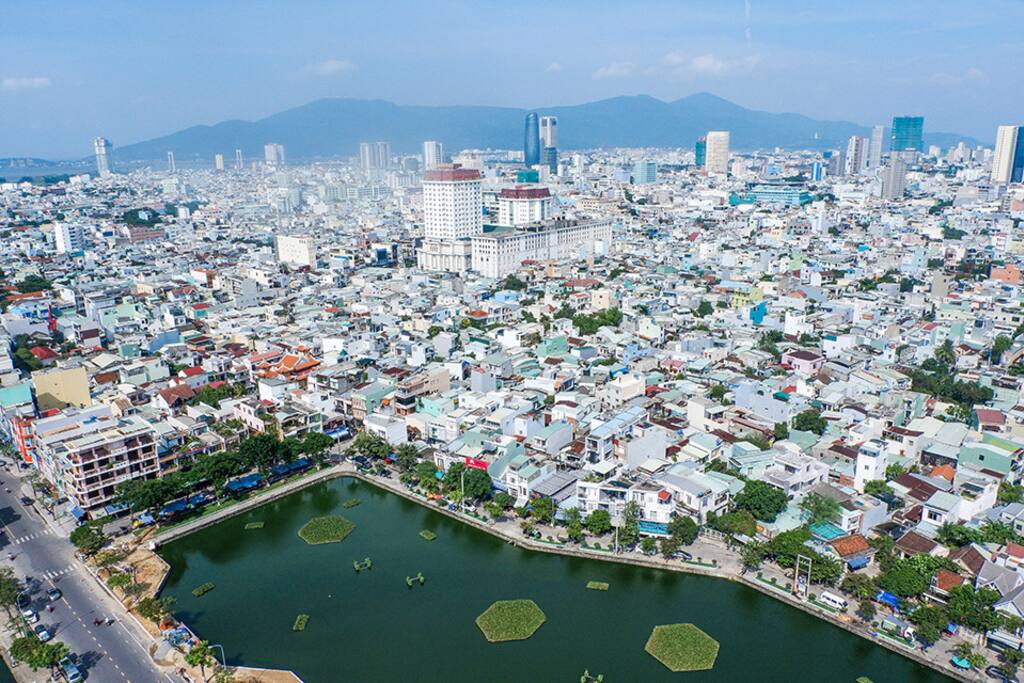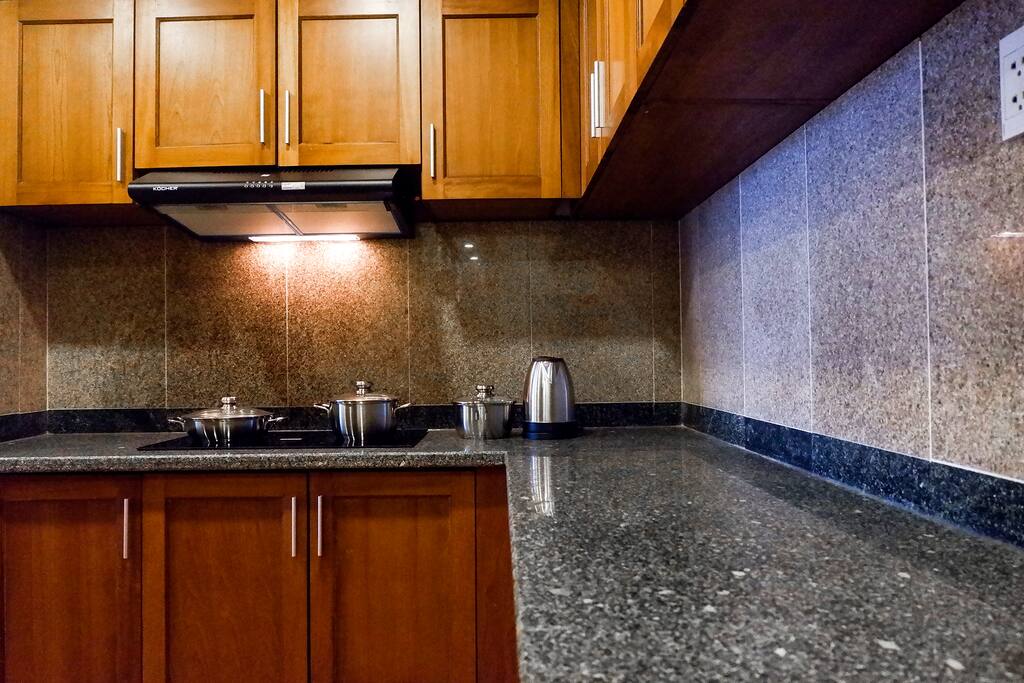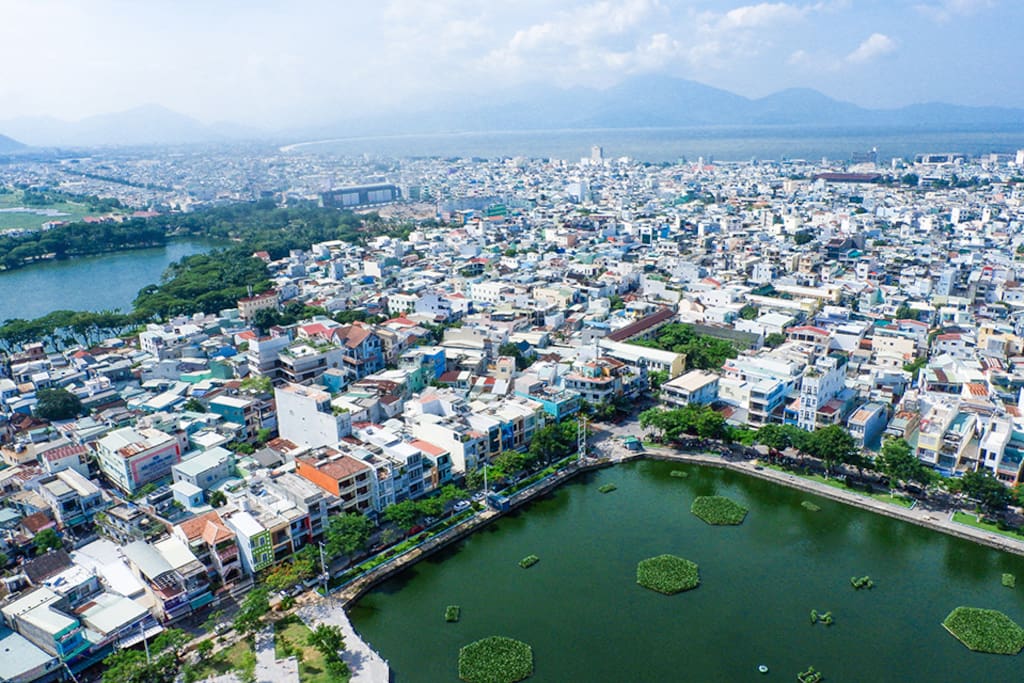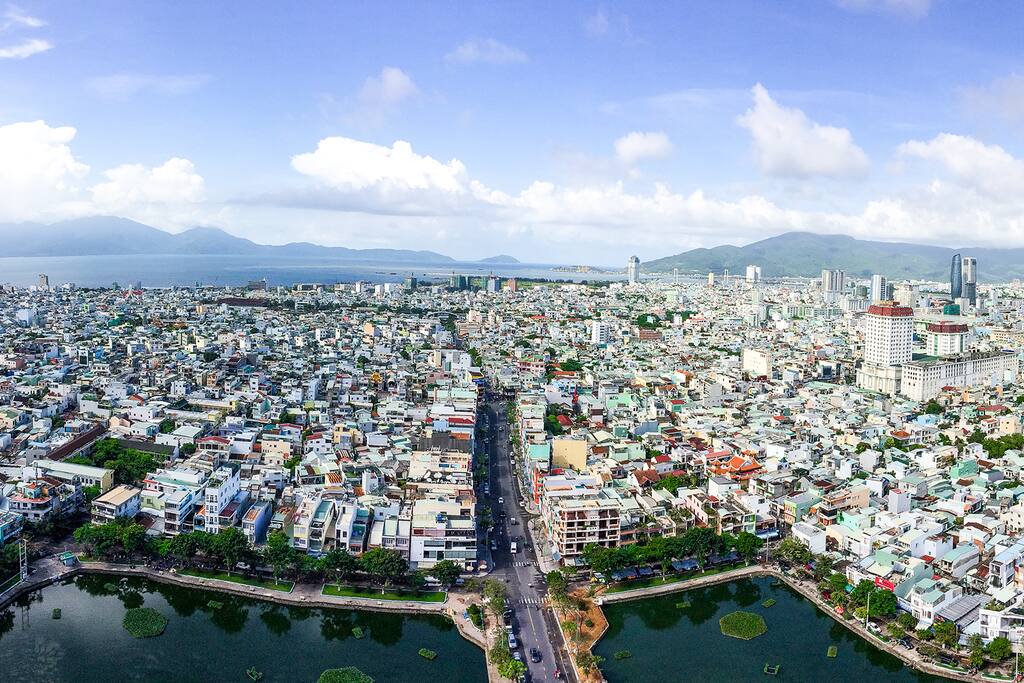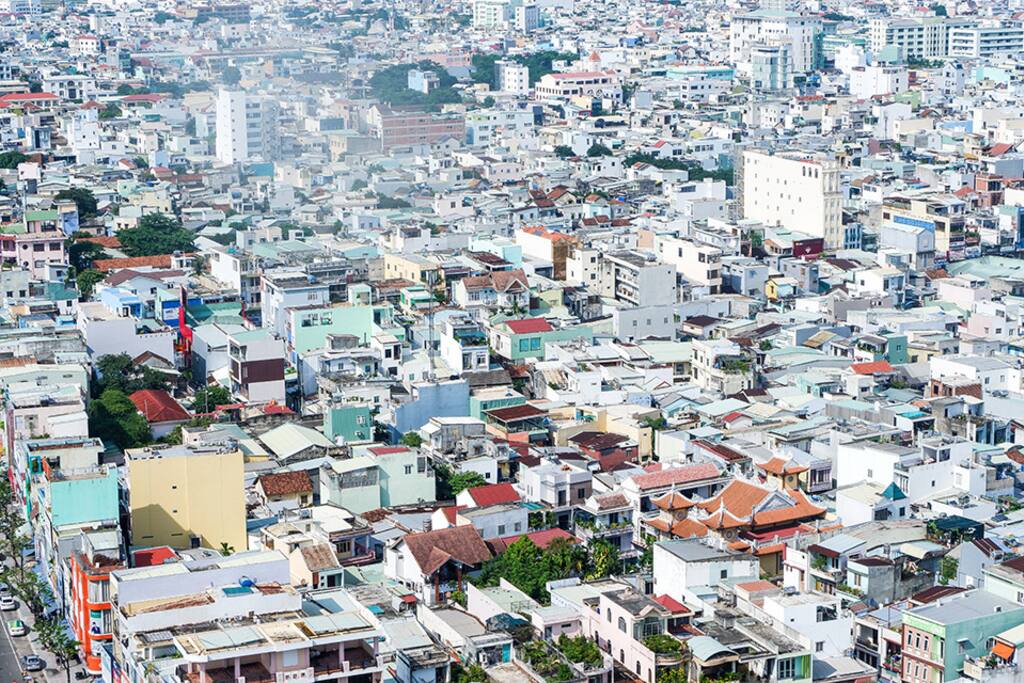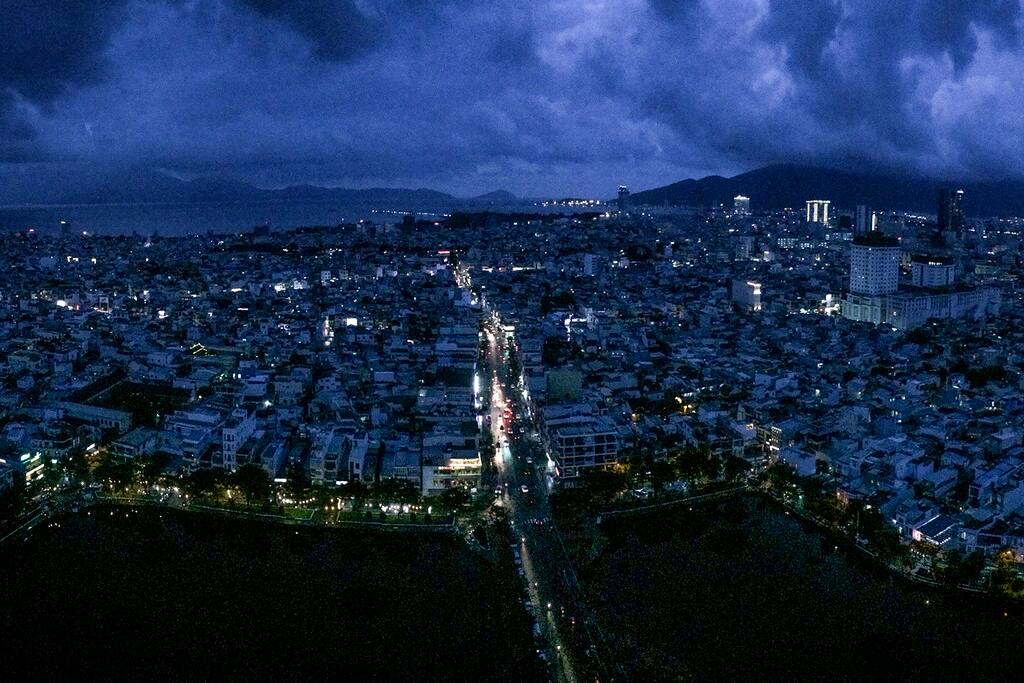 Về phòng này
– Tour information/reserve in advance (Hoi An, Ba Na Hills, My Son, city tour)
– Transportation from Da Nang to Hoi An/Ba Na Hills, My Son)
– Pick-up/Drop-off service from the airport
– Motorbike rental in advance
=> Please contact in advance ^^
*Easily access to Gym (extra charge), Swimming Pool and Mini Mart (4th floor)
*Taxi, Coffee and Restaurants are available on the ground floor
*Note: Swimming pool is under maintainance.
My apartment is at the Hoang Anh Gia Lai LakeView Building, which combines of 2 32 floor blocks (A&B). It is a famous luxury residental building in the heart of Da Nang, where you can get access to the heaven of local food and shopping. So needless to say, location is not one of your worries.
Luxury & clean bedding – we clean it daily, and designer home comforts- beautiful kitchen for you to cook your own meal, along with friendly hosts who you can trust, bring you around and show you a more authentic local insider view of Da Nang city.
Merge into the culture and live like a local, besides that the house provides all it takes to be comfortable. We are what we do! we carefully customize every little thing to suit our guests' needs.
This private suite offers queen size beds in the spacious private bedrooms, including a private en-suite bathroom, natural light from windows, working table and chair, A/C, TV, fridge, hanging shelves and free WiFi.
# Wifi – the strong optical internet.
# Washer – You can wash it yourself by using the washing machine, you can always buy the washin powder on 4th floor minimart of the building
# Kitchen amenities – you love cooking? Yeah go to the supermarket or traditional market nearby and buy something to cook.
# Swimming pool – On 4th floor and only open during summer (As there is not even a need in the winter), each turn for 1 USD only.
# Gym – On 2nd floor, full of facilities, each turn for 3 USD.
# Good co-hosts will be happy to show you where to go, what to eat, what to do in Da Nang 😀
# 24 hours access. It's the private house for your own
My co-hosts will check you in, give you the instructions during your stay, tell you about the neighborhood, and leave you a set of keys and cards.
We live not too far away so I can always drop by if you need help with anything.
We are available 24/7 on my cell phone. You can always call or text me if you have any questions.
We aim to provide the best experience and as local as possible with convenience.
Keep in touch with us through various channels. I will keep you updated all the time. Anything you need help with, we will be there in the shortest time as possible.
Our mission is to improve the service by going extra-miles and bring the best experience to our guest at our home.
There are a lot of restaurants, pub, shop, tourist companies, etc around there.
Located in the main district and quiet area of Da Nang, where there are many local foods, bar and local market within walking distance. This location just on the outskirts of all the tourist activities to be found in center of Da Nang. We encourage you to explore the neighborhood for a more authentic Vietnamese experience.
The location of this apartment is great. When you check in, drop your bags and start discover the city, just by your rent motorbike which will be so much fun
• Big C Supermarket, Parkson Shopping Mall and Con local Market is just 5 minutes walk (500m away)
• Take a leisurely ten-minute stroll to the Dragon Bridge, Han River Bridge, Han River and bars, pubs, restaurants and spas on Bach Dang Street (1,5km away)
• Shop on Han Market, Con Market, Big C Supermarket and Vincom Shopping Center – you can find all the famous brands there all within a ten-minute walk.
• There are hundreds of restaurants, from local street food are all within a stone's throw of the front door.
• Travel 20 minutes or less to either the My Khe Beach.
Many other attractions are Hoi An ancient town, Ba Na Hills, Son Tra Peninsula, Marble Mountain, My Son – The Holy Land, will need you to get to by car. Do not worry, we are 24/7 available on the service and promise to get you a good quotation.
Please make sure to ask for instruct and keep it quite by night as it is a residential apartment building.
Thanks for understanding!
Thông tin chính về phòng
Không gian

Chứa : 7

Phòng tắm : 2

Gường : 3

Kiểu giường : Giường Đôi

Phòng ngủ : 3

Loại phòng: Entire home/apt

Không gian được cung cấp:

Giá

Khách thêm : Miễn phí / đêm

Chính sách hủy:

Đến / rời

- Giờ nhận phòng là 14

- Thời gian trả phòng là 12

Yêu cầu:
Tiện nghi chính
Air conditioning,Wifi,Kitchen
Không có bài đánh giá nào để hiển thị.