♡An Oasis in Saigon♡FREE Pool @5min to Landmark 81 – An
Ho Chi Minh City, Hồ Chí Minh, Việt Nam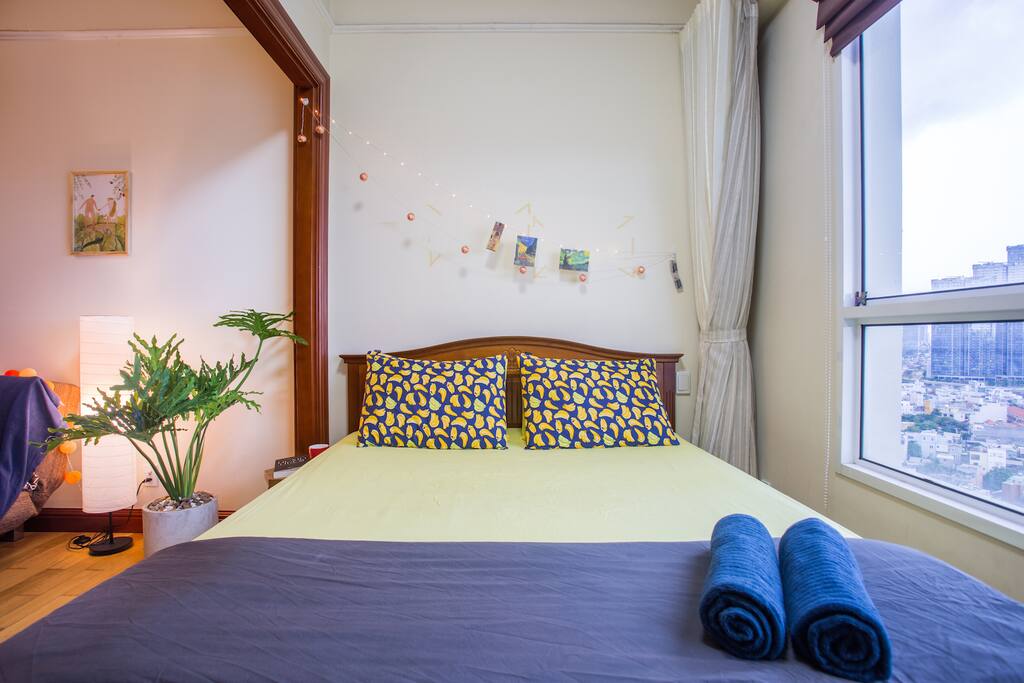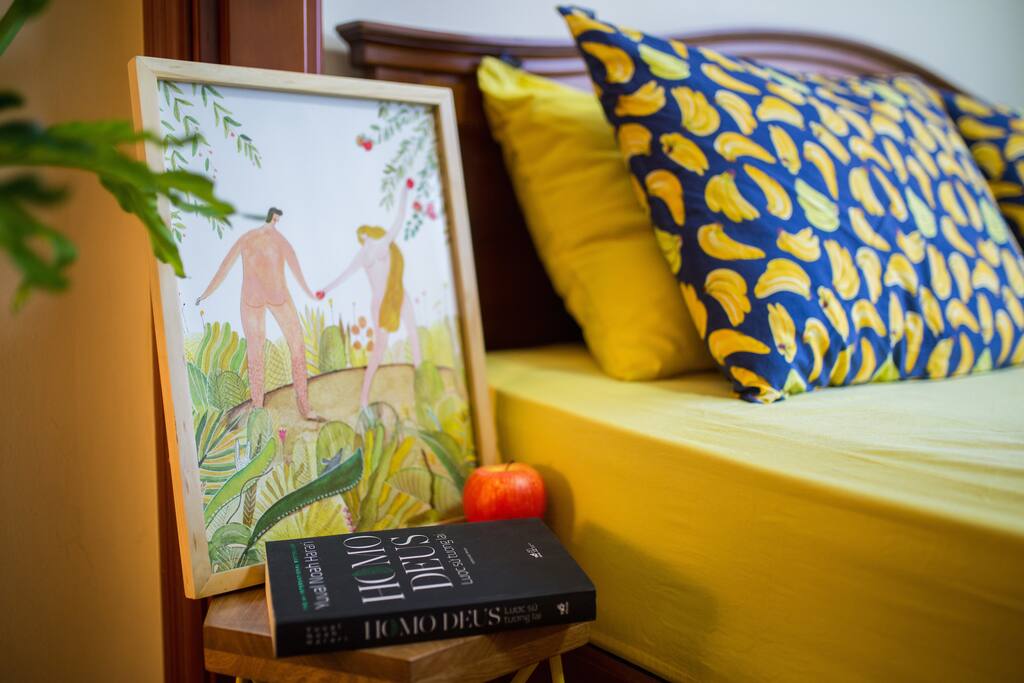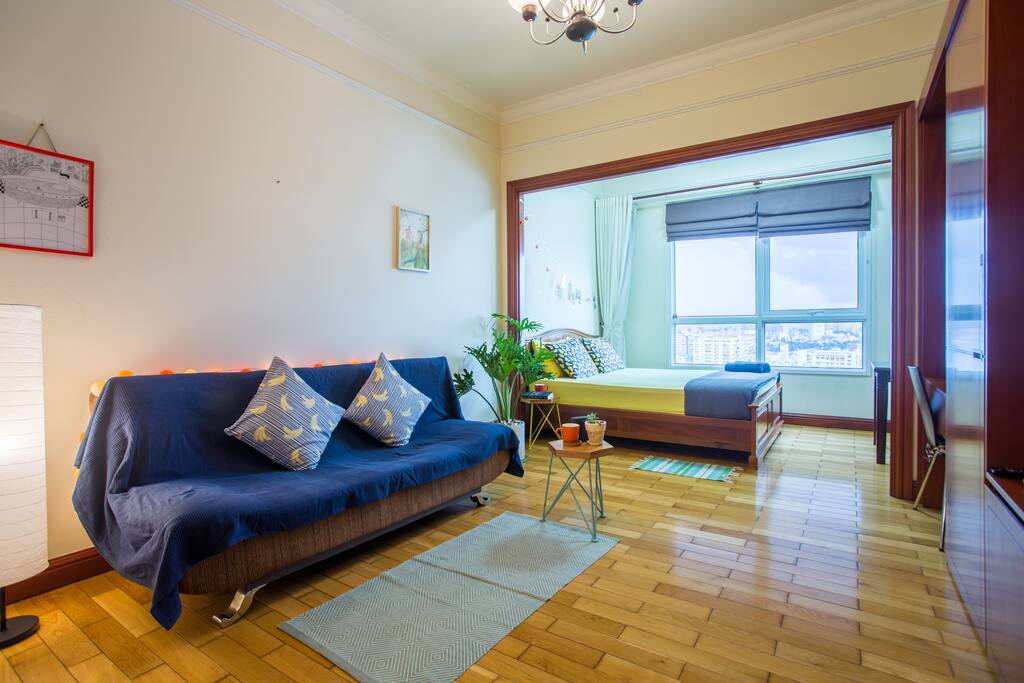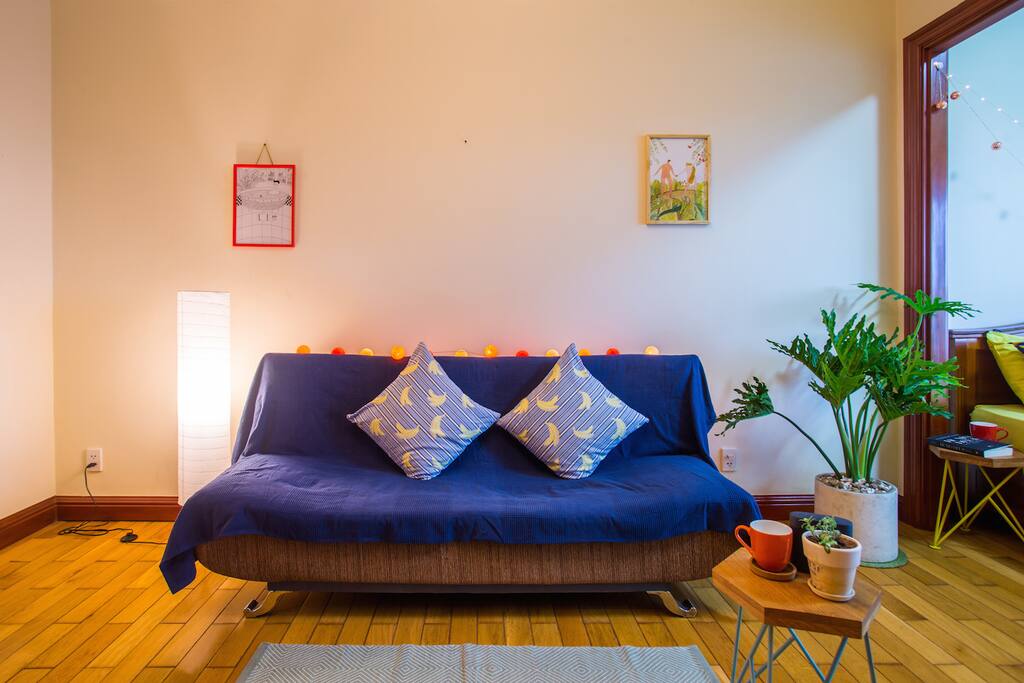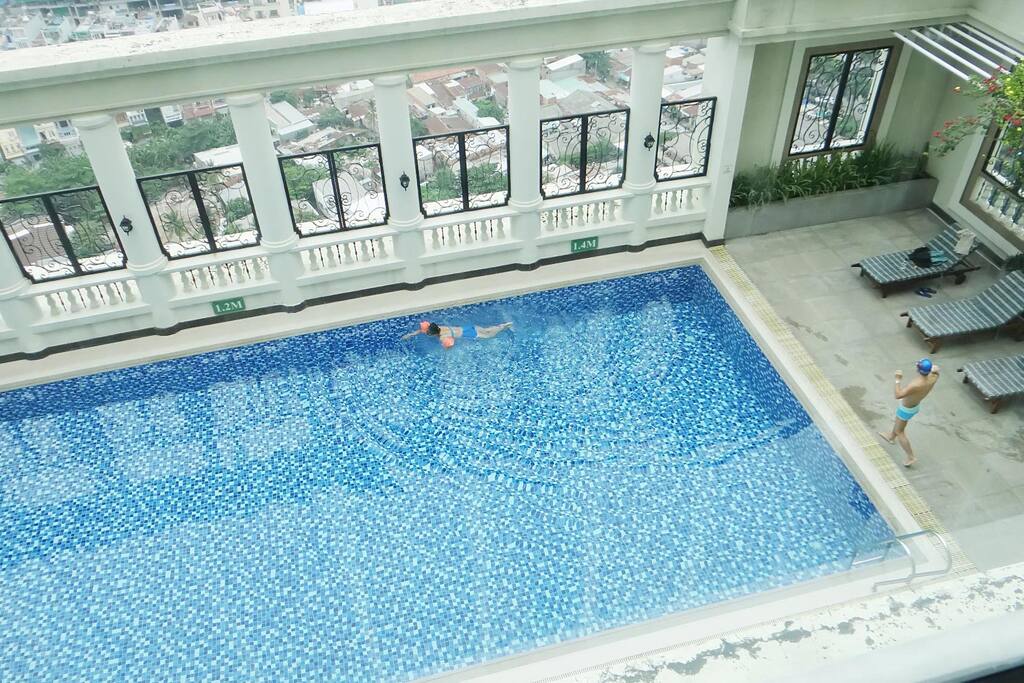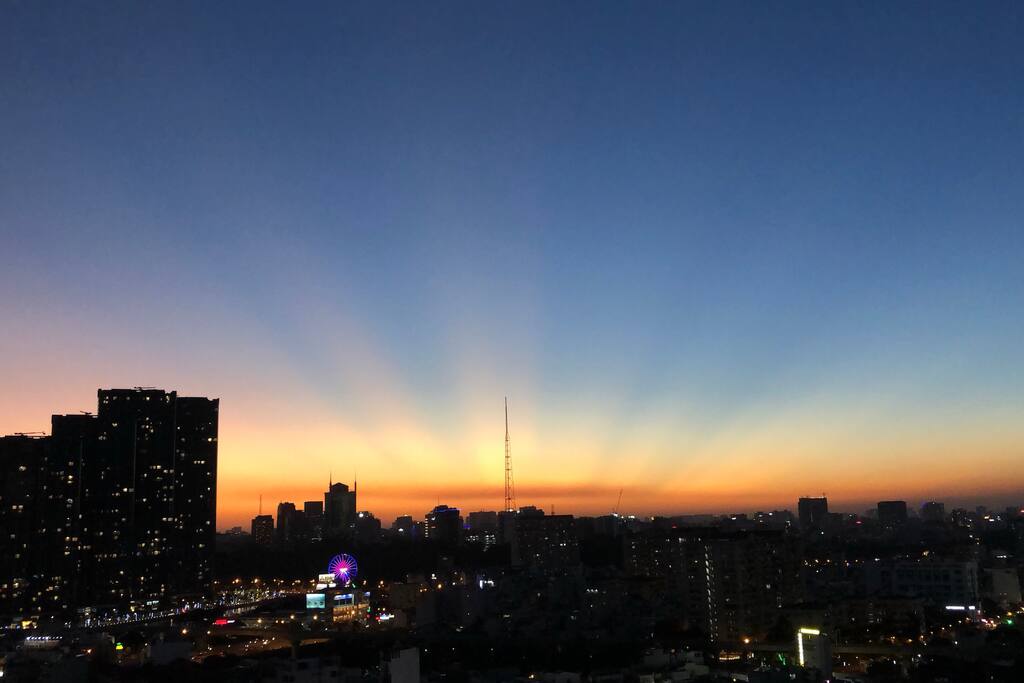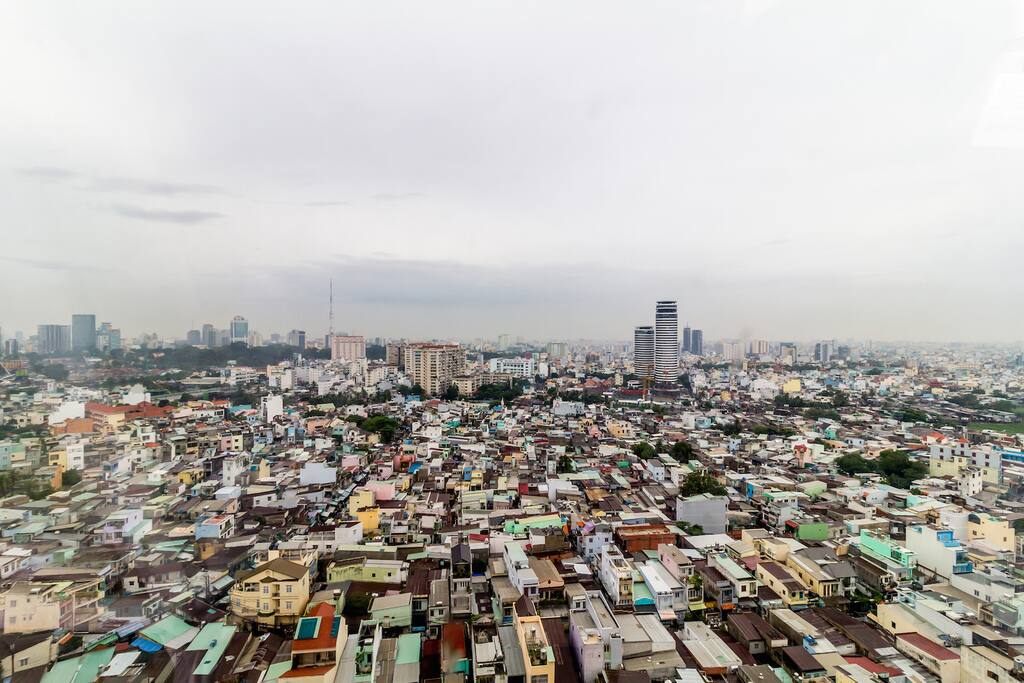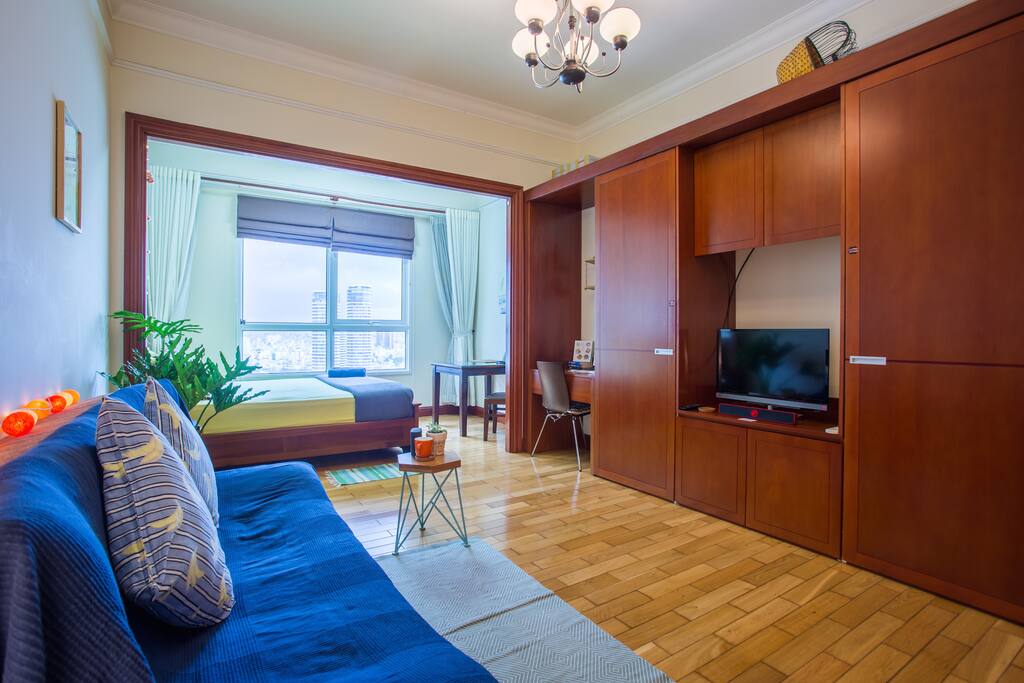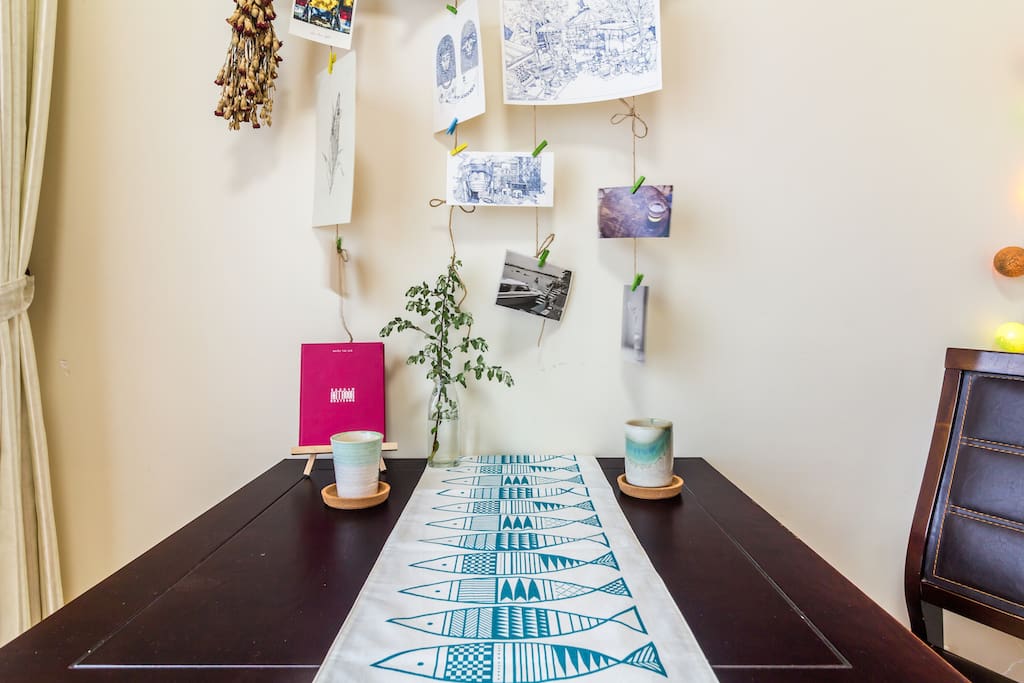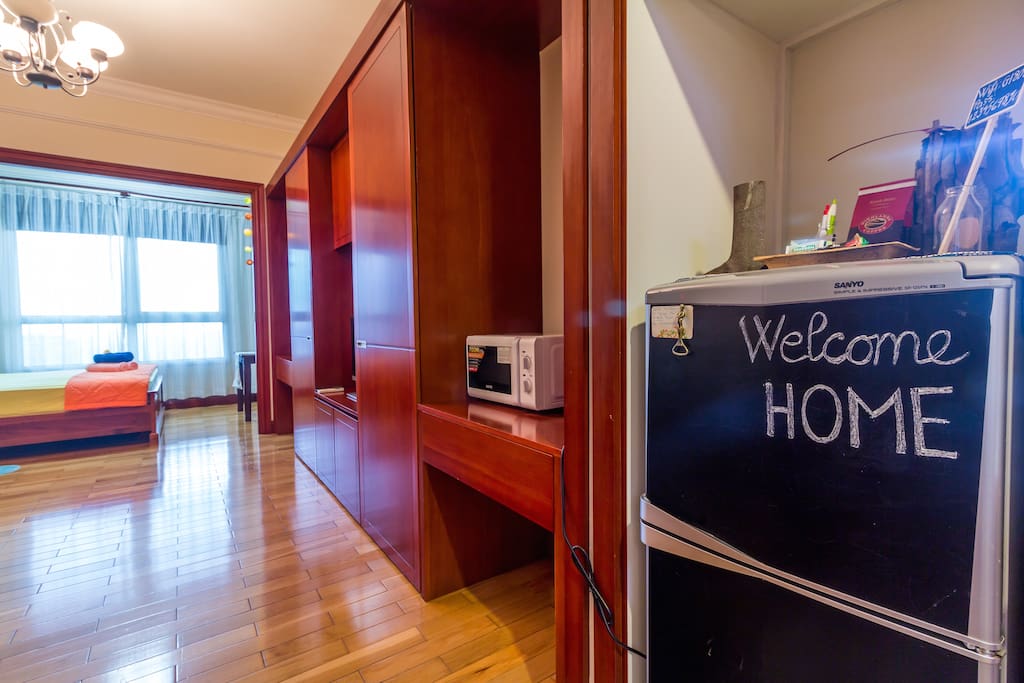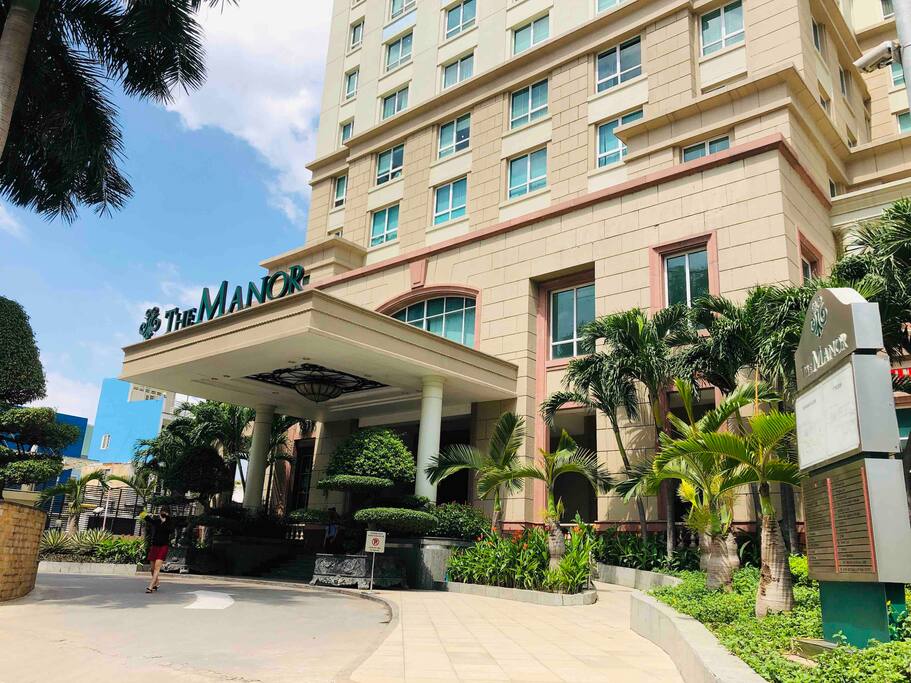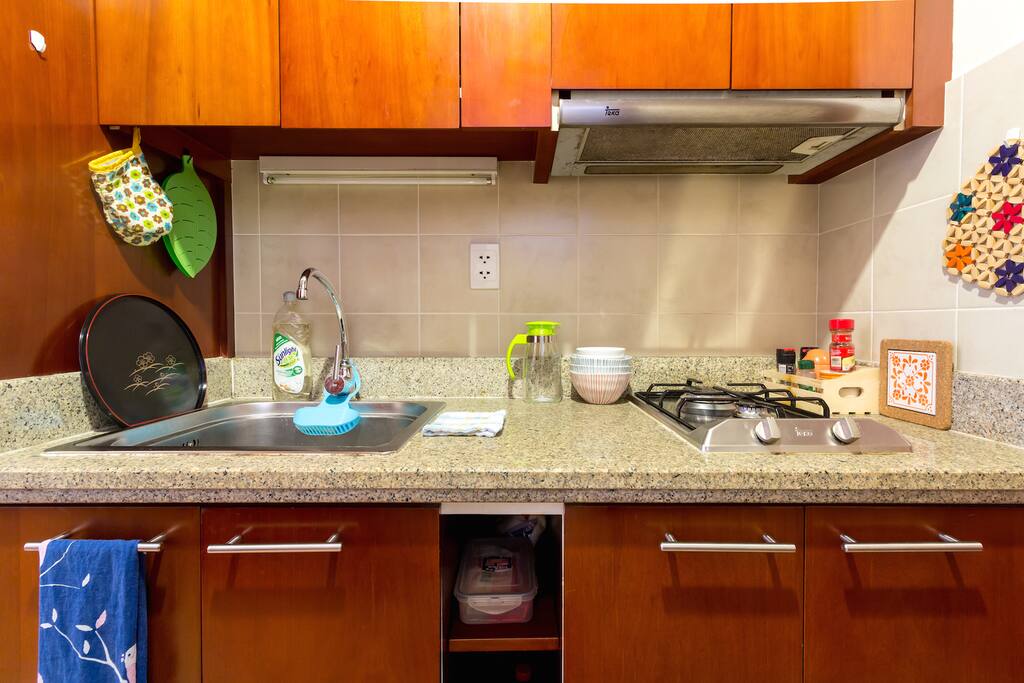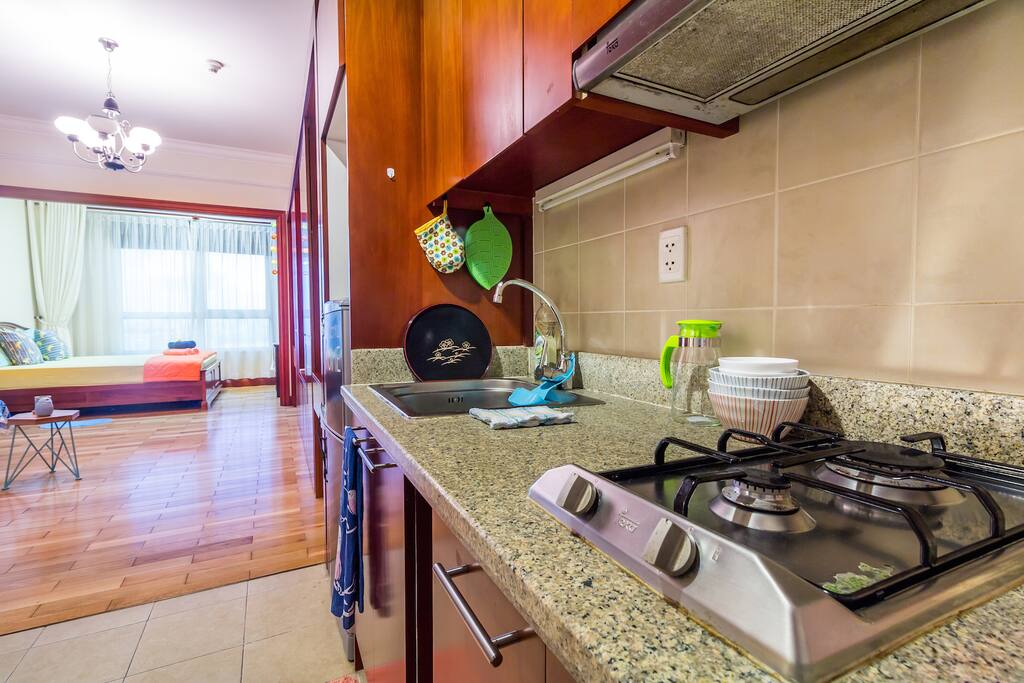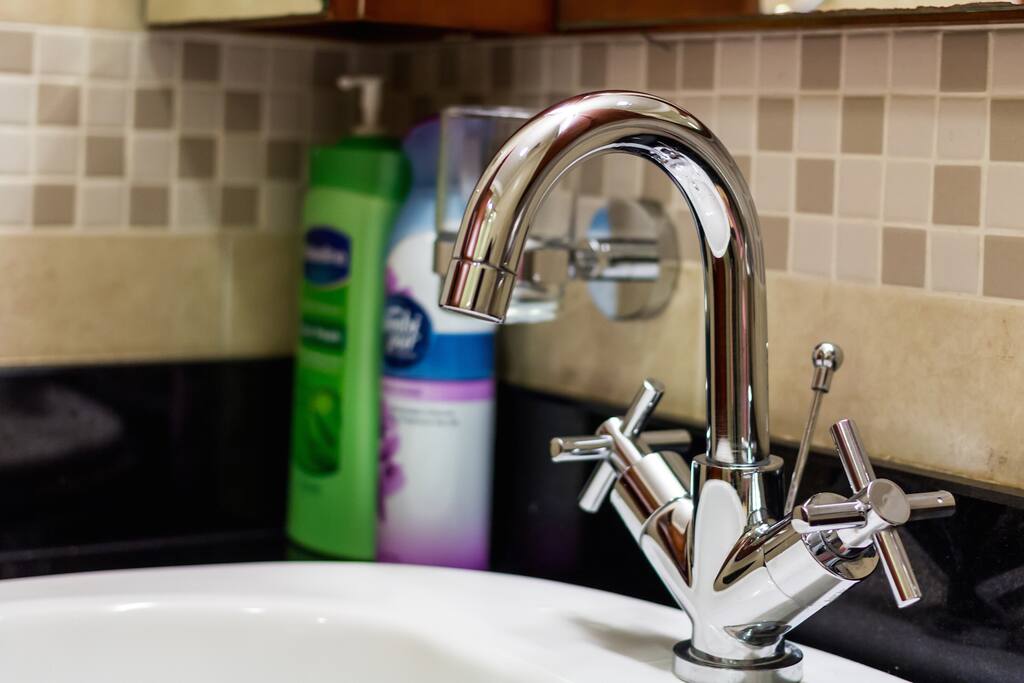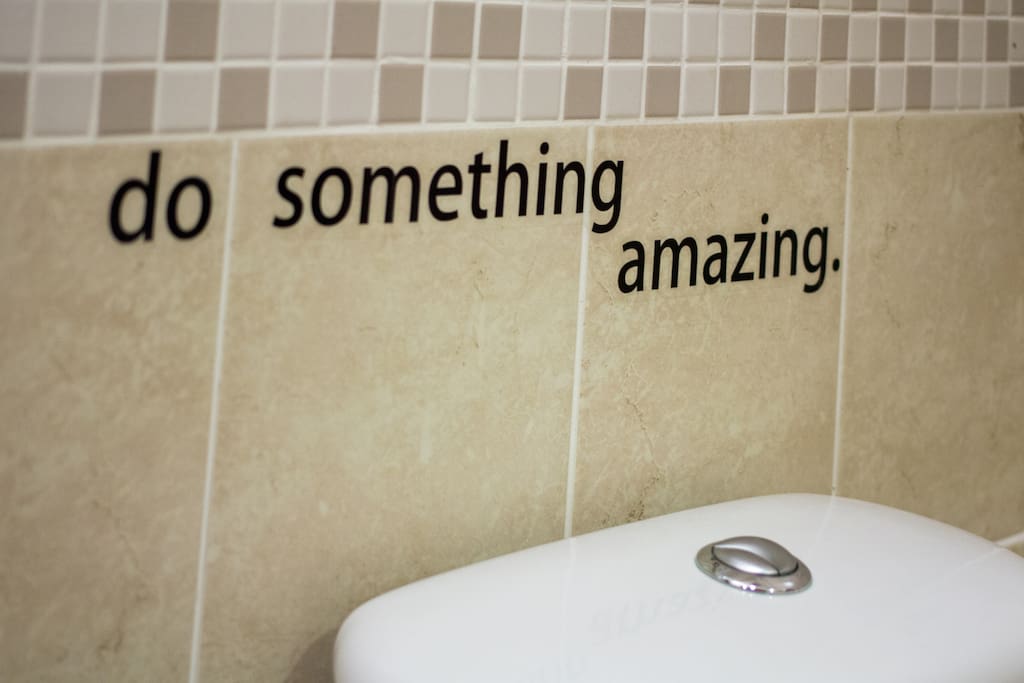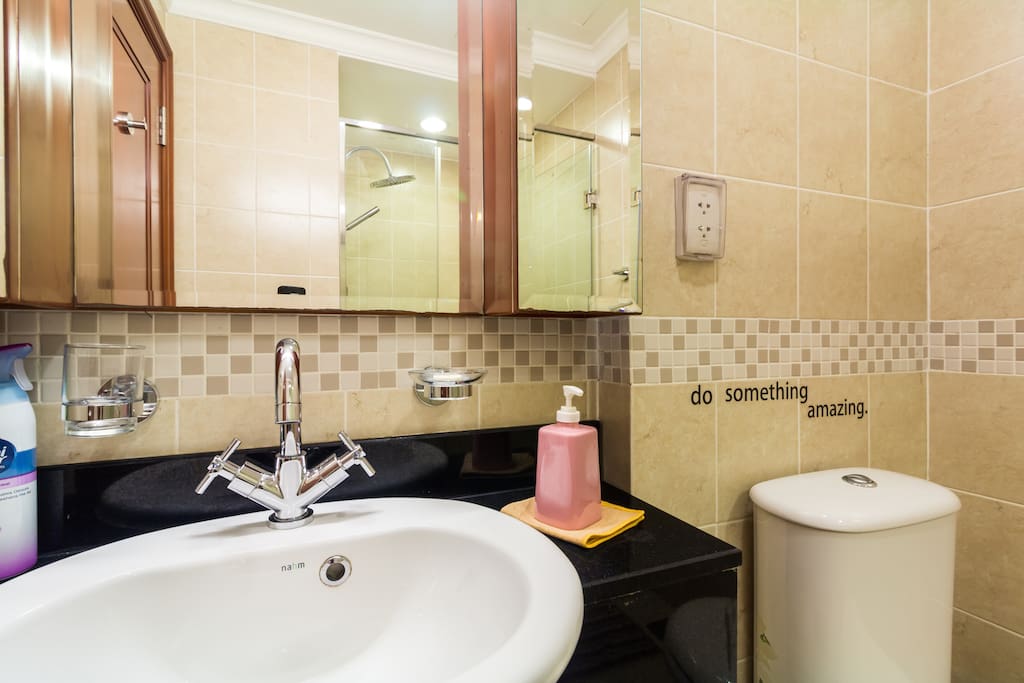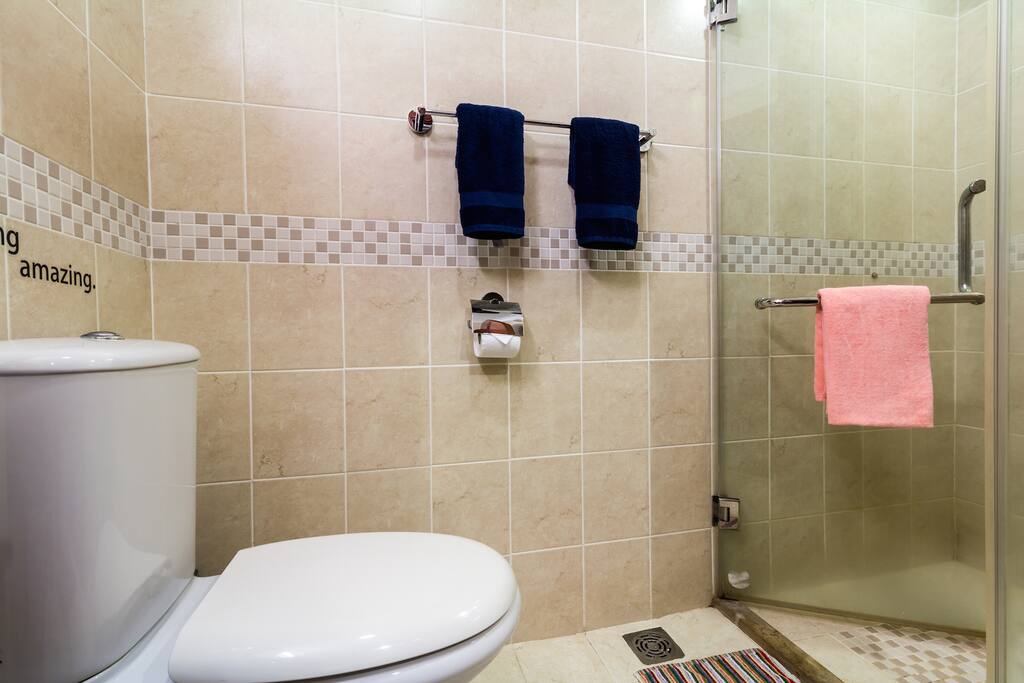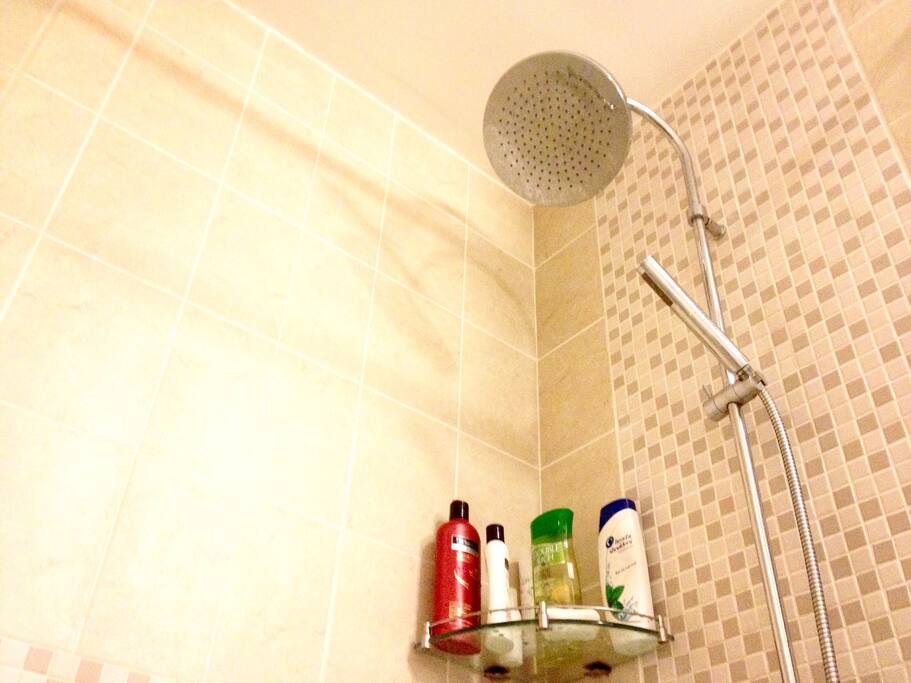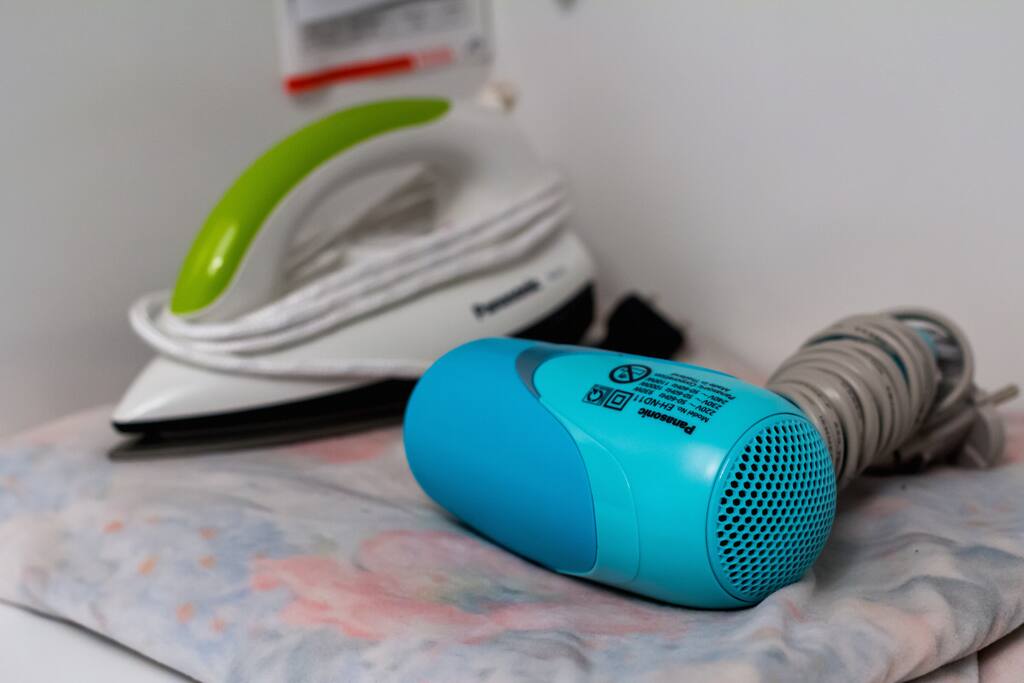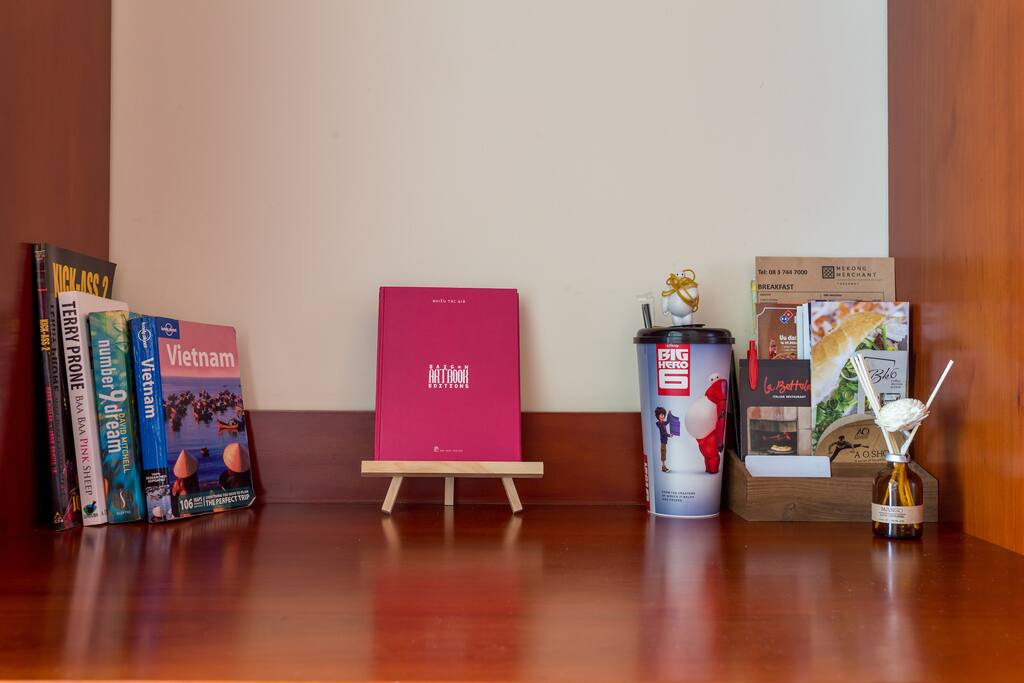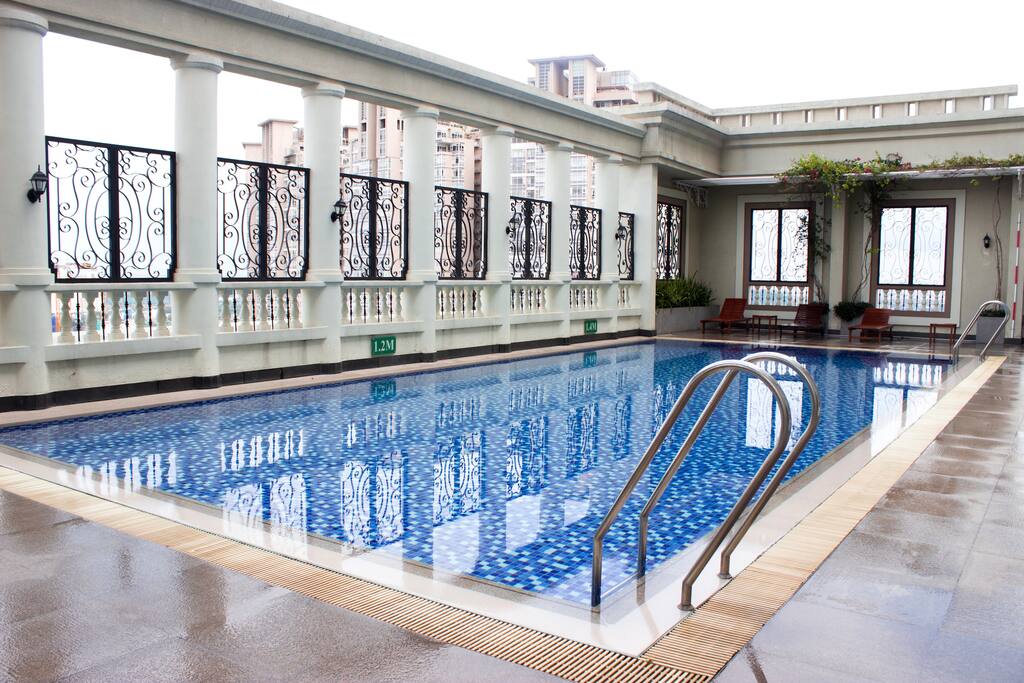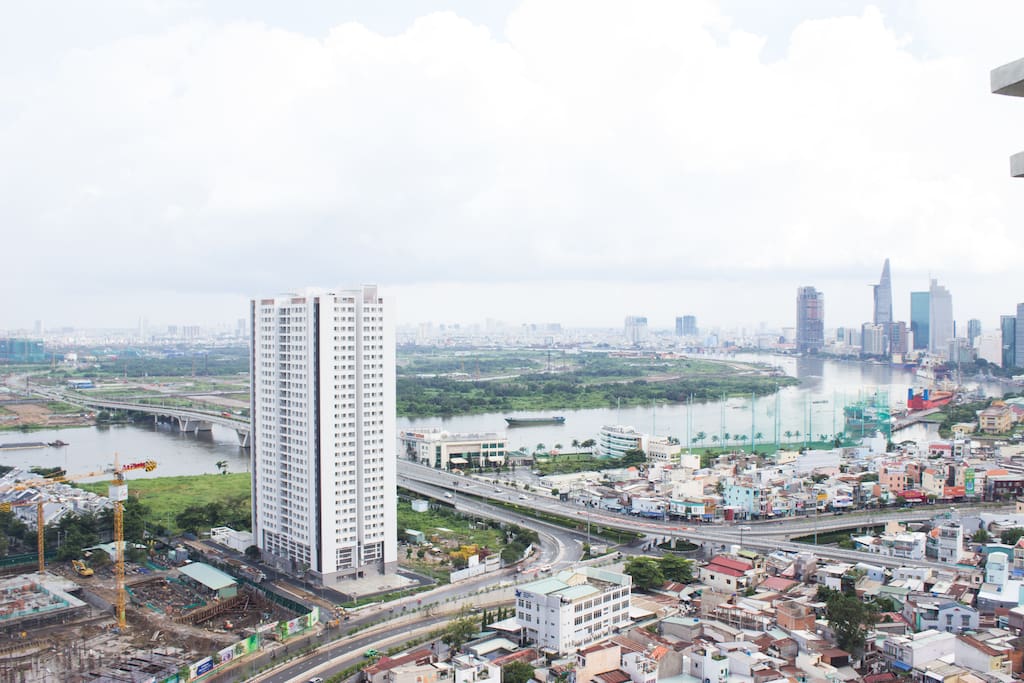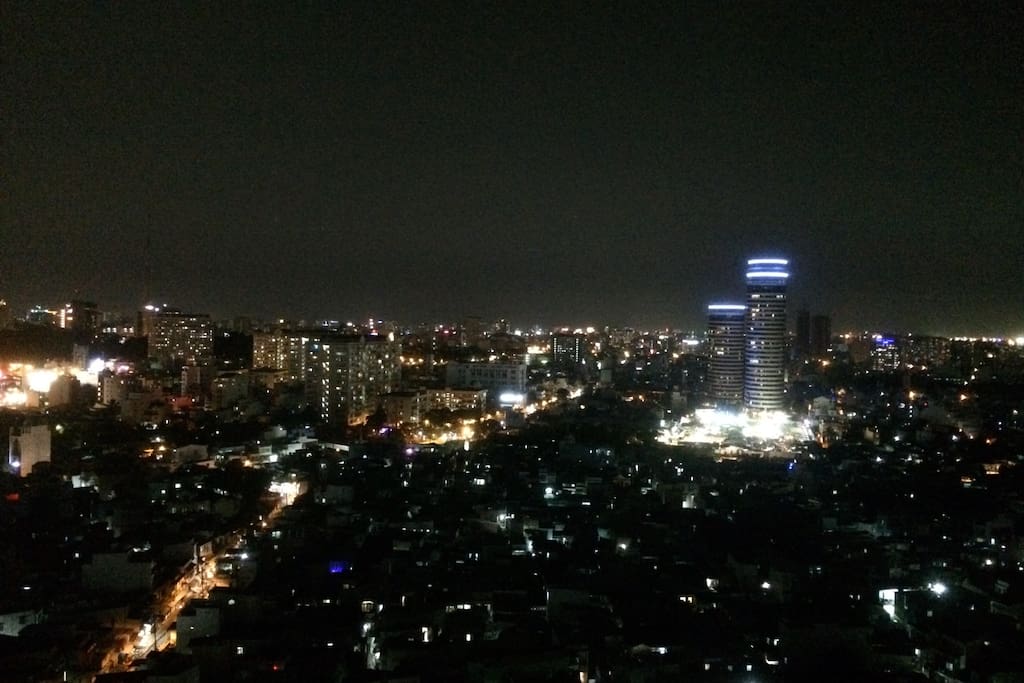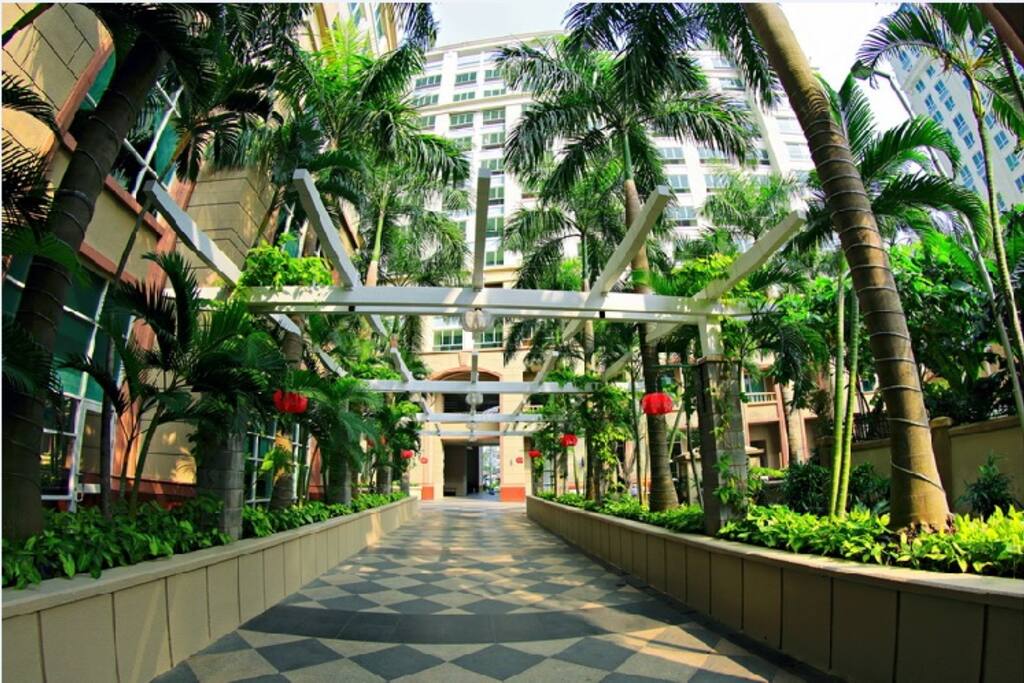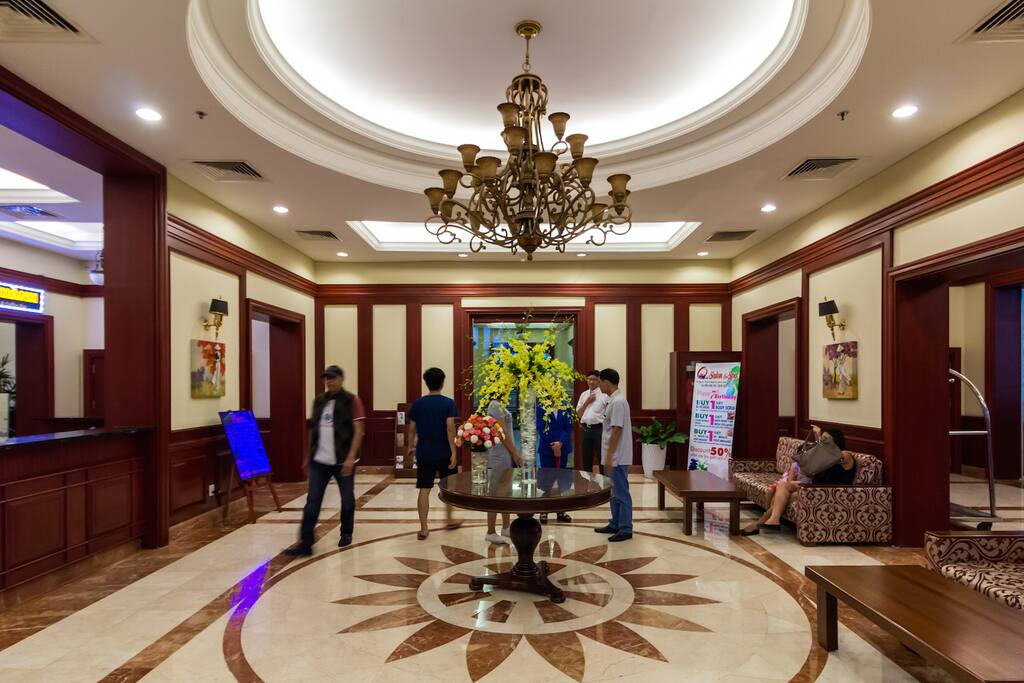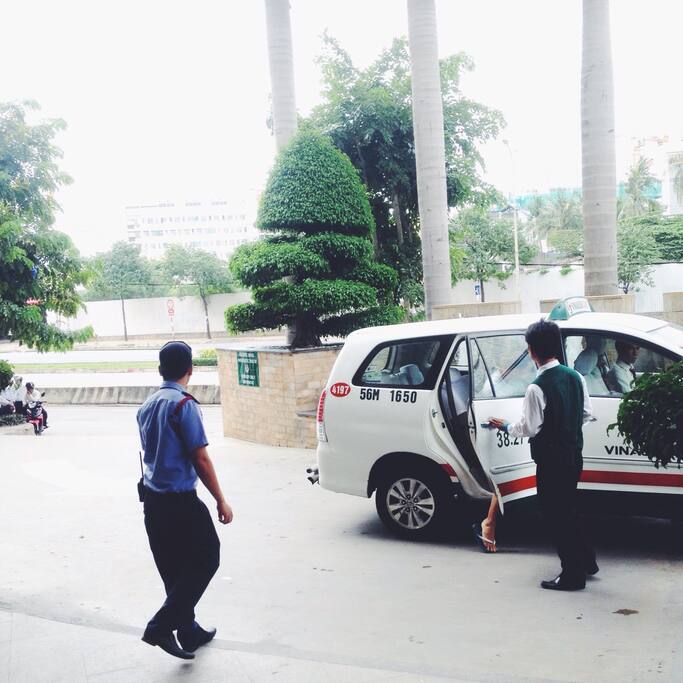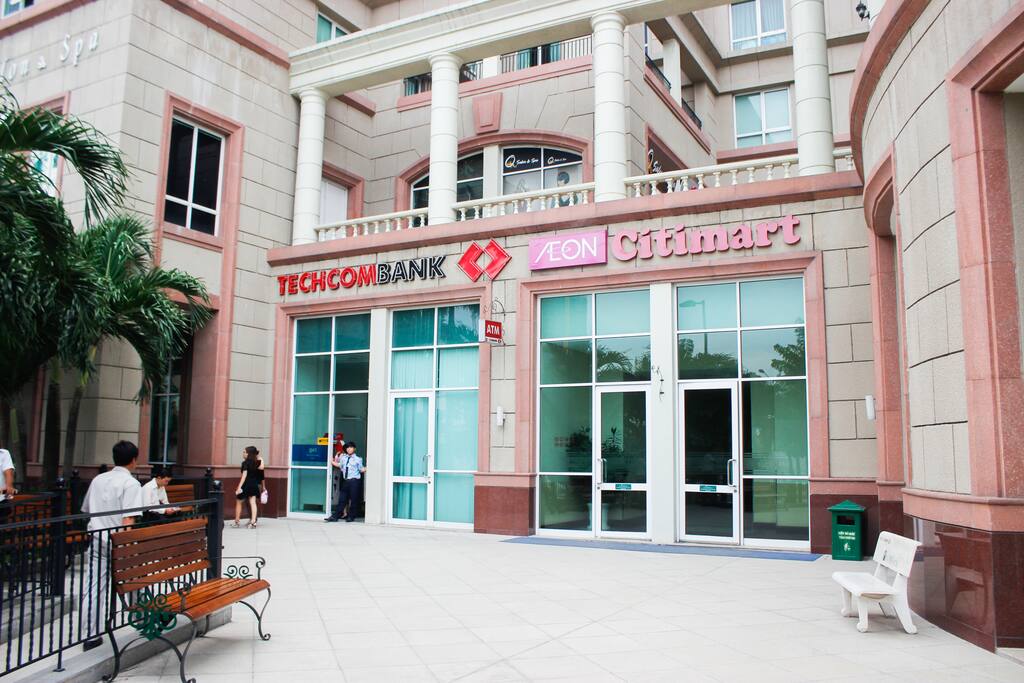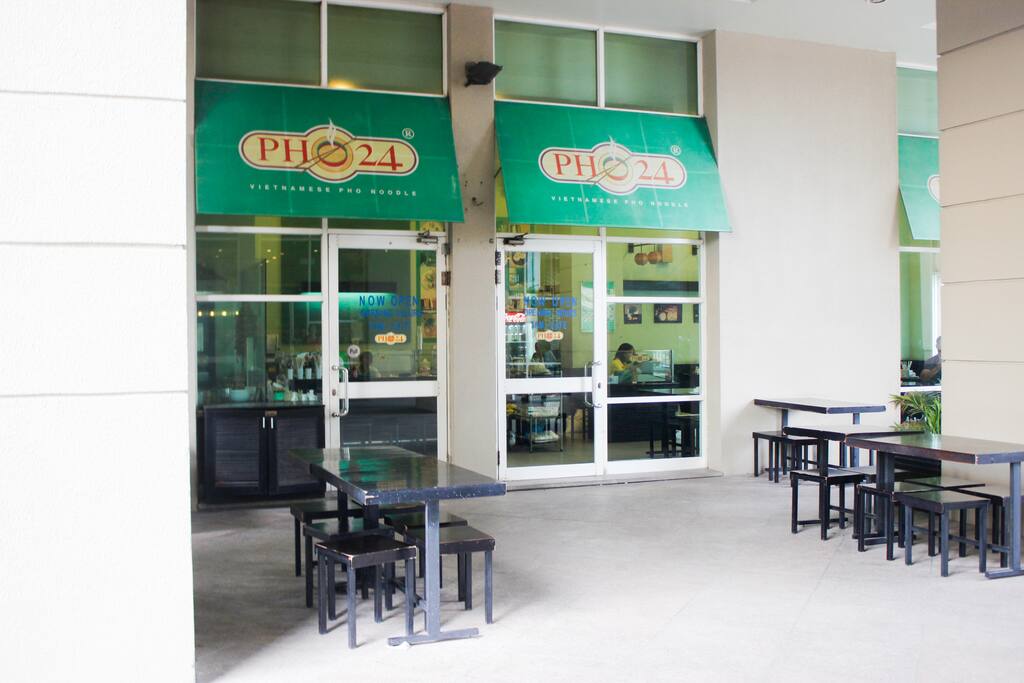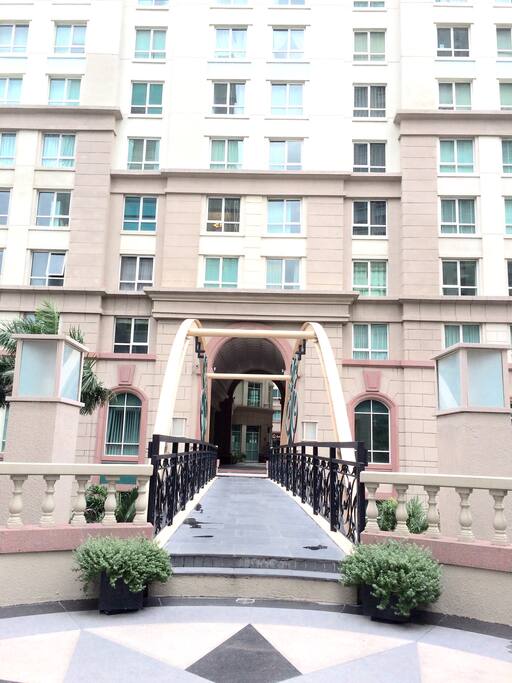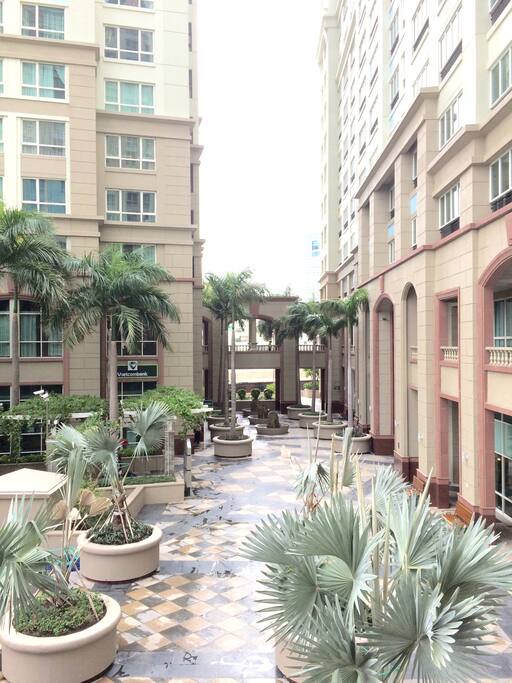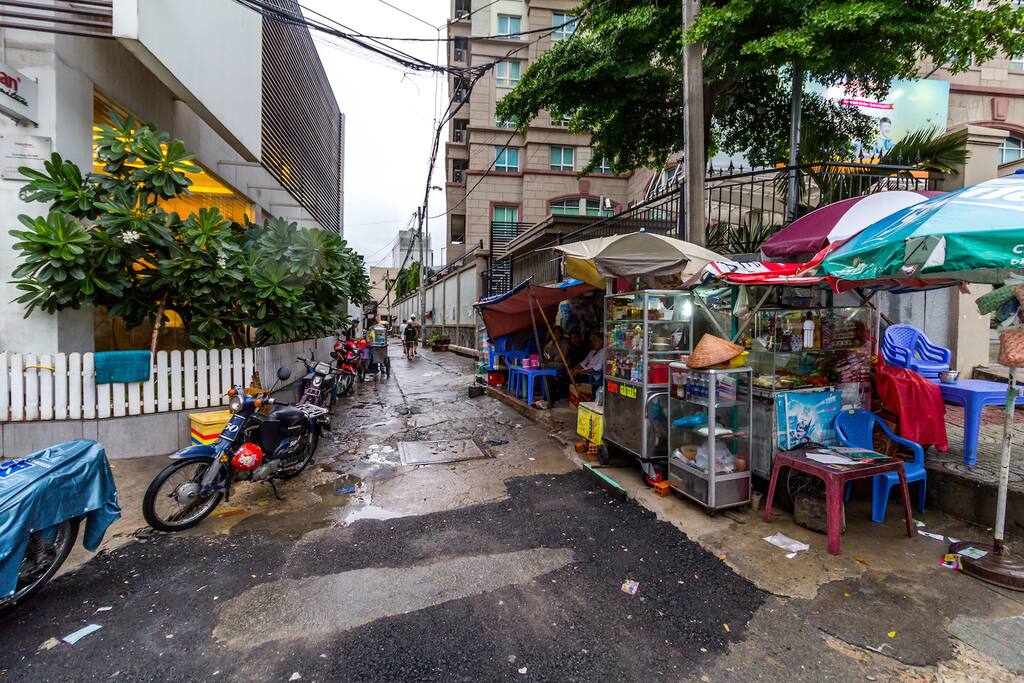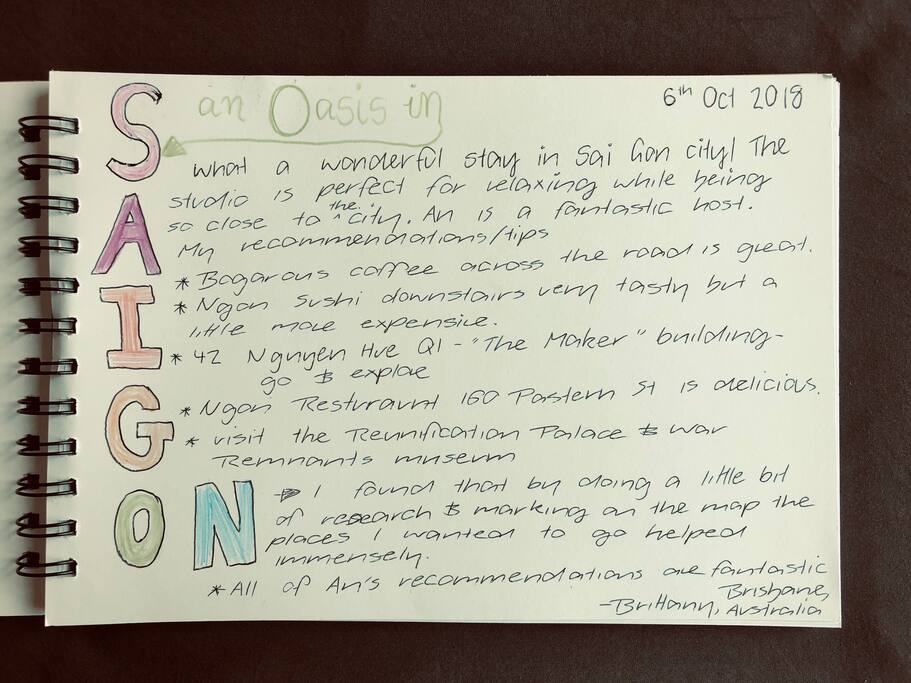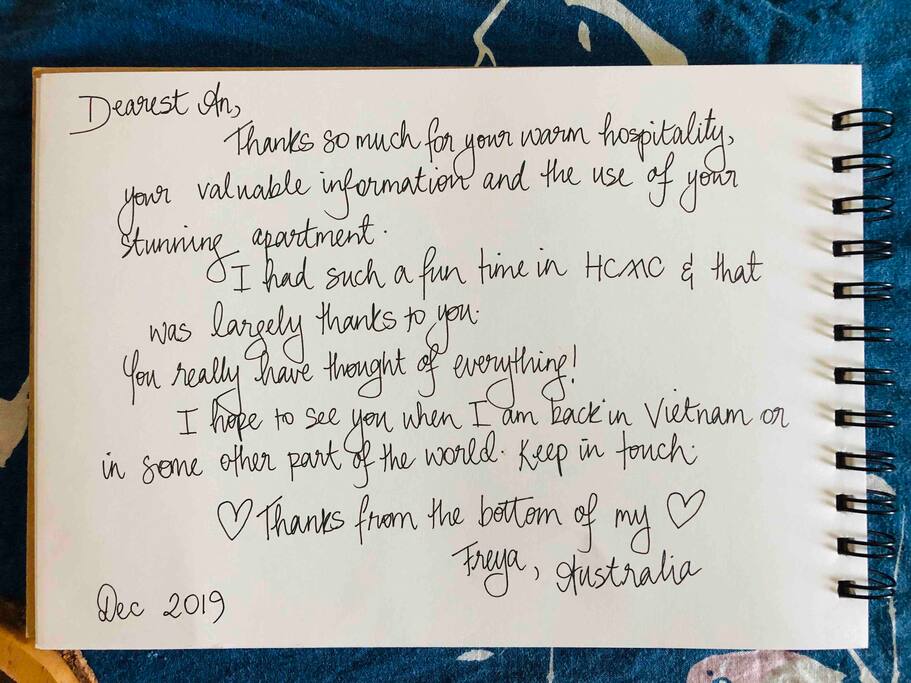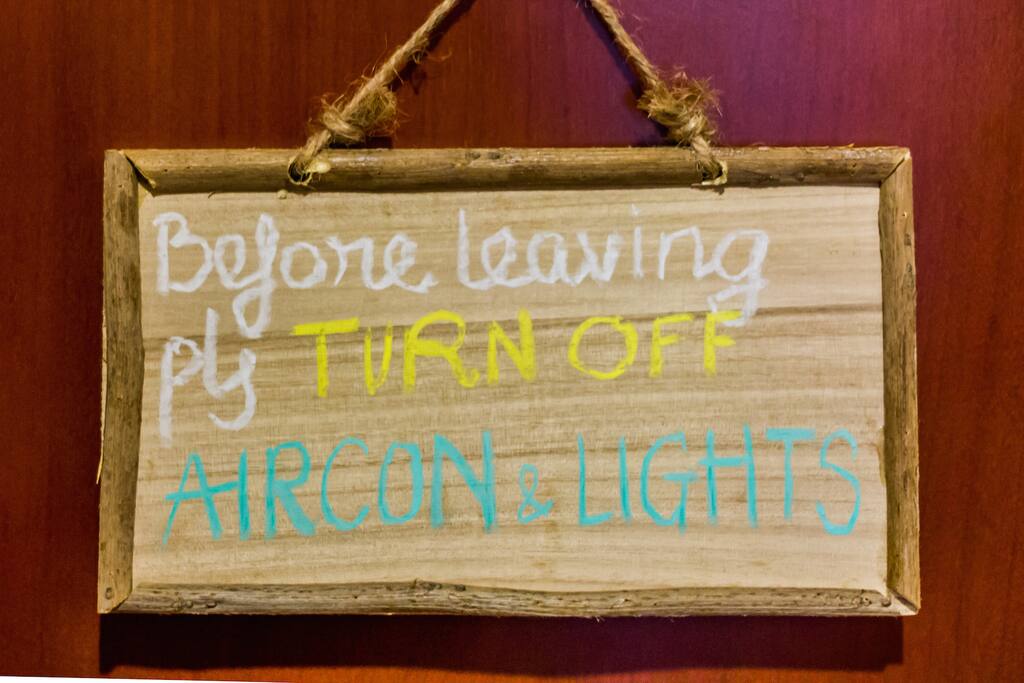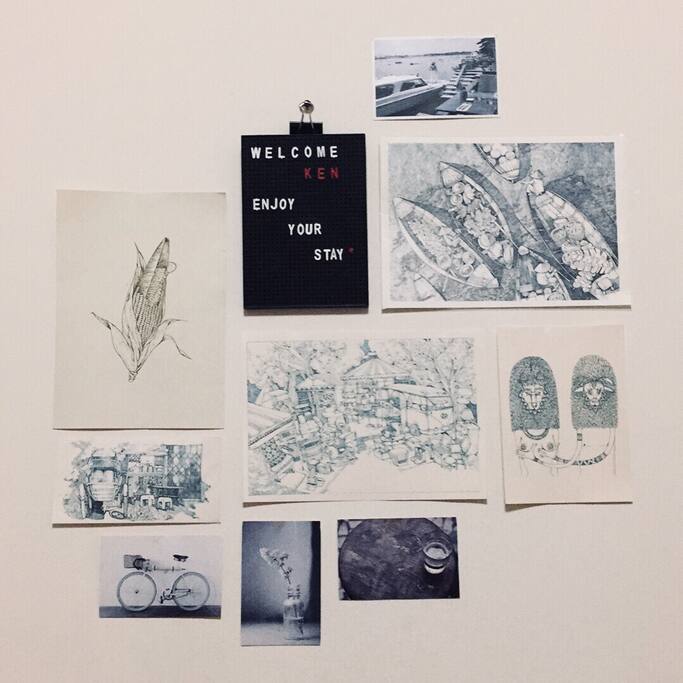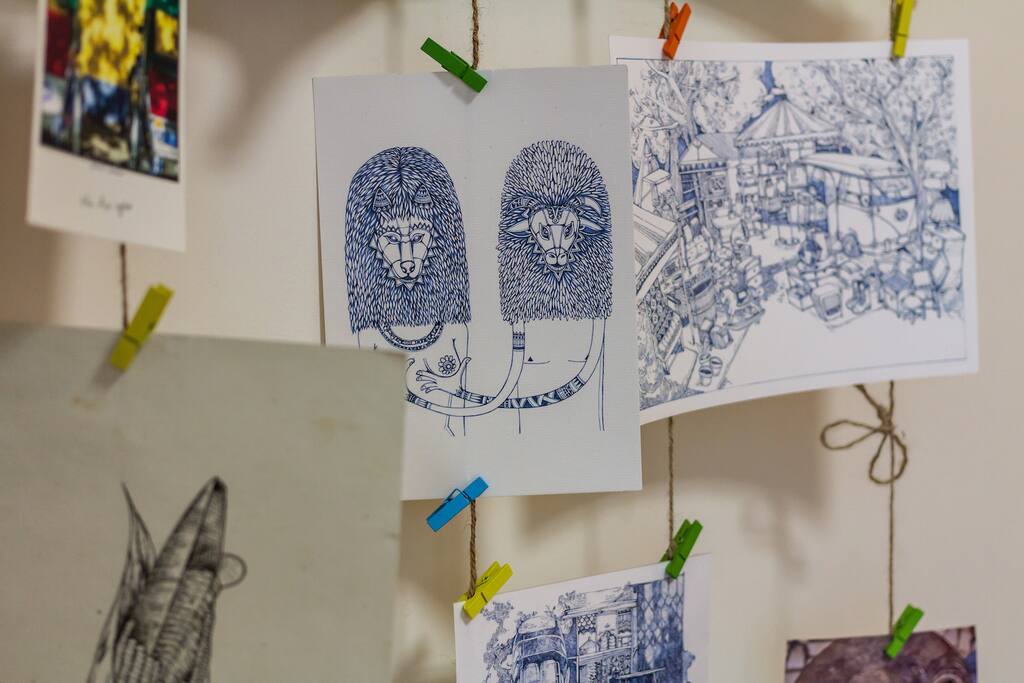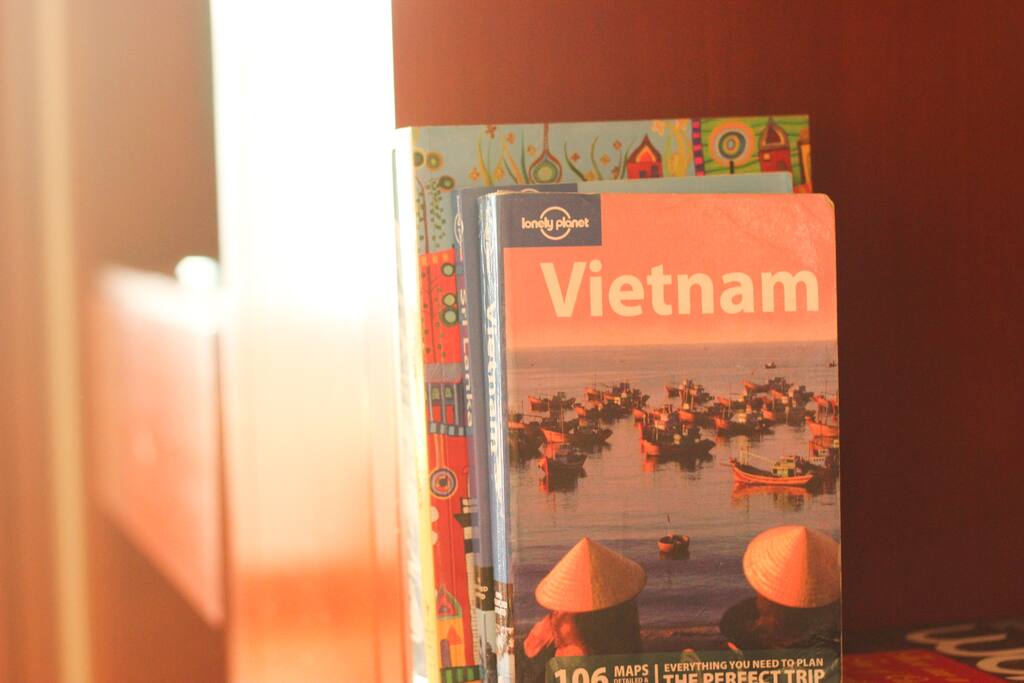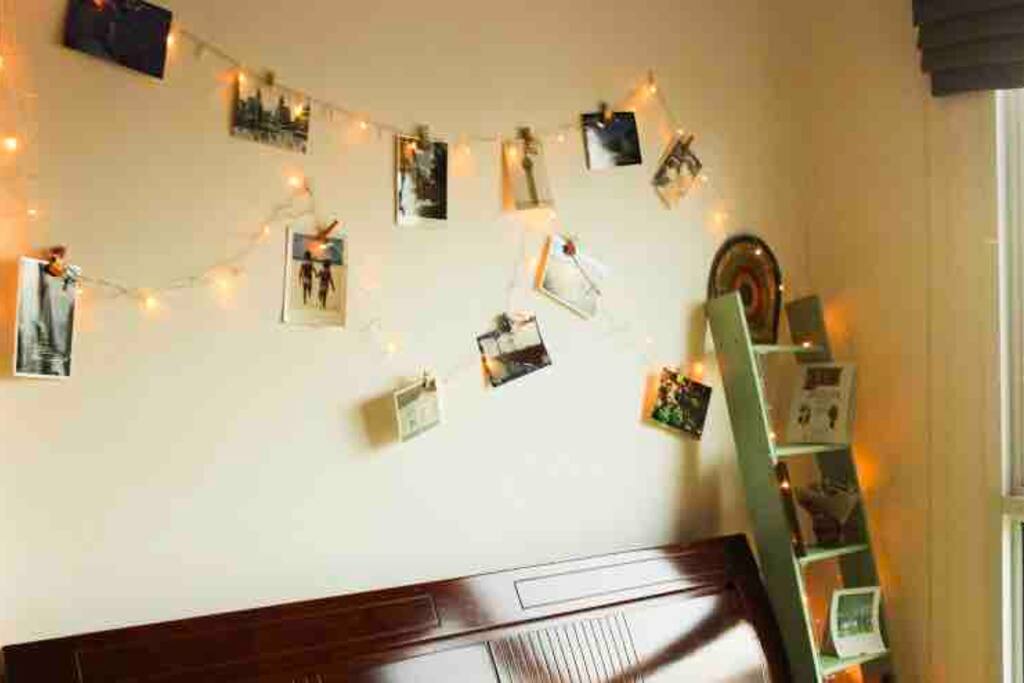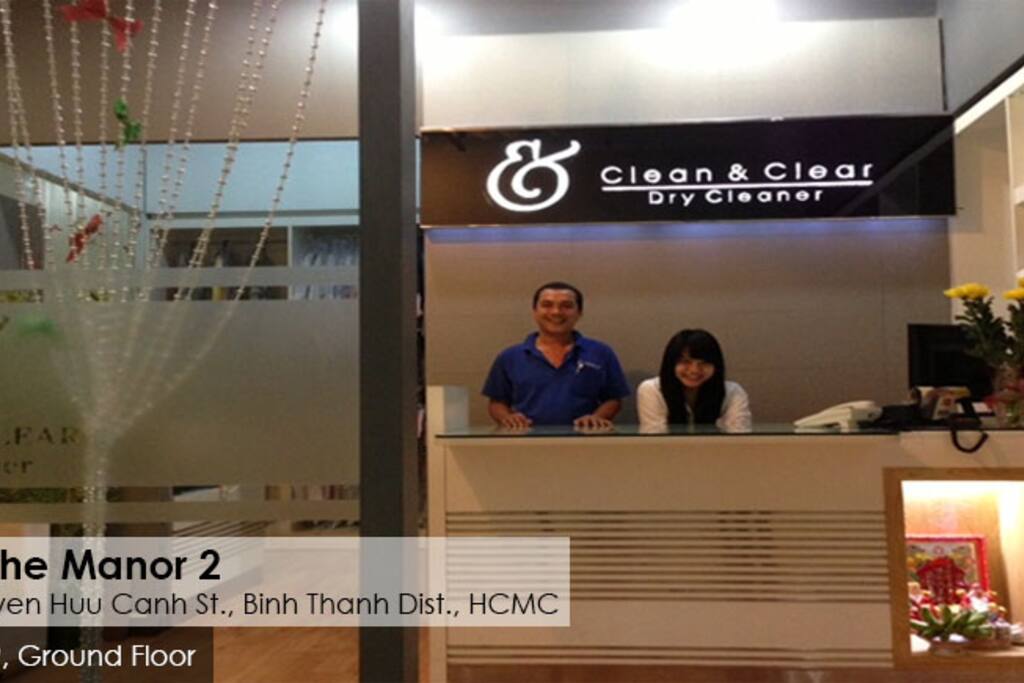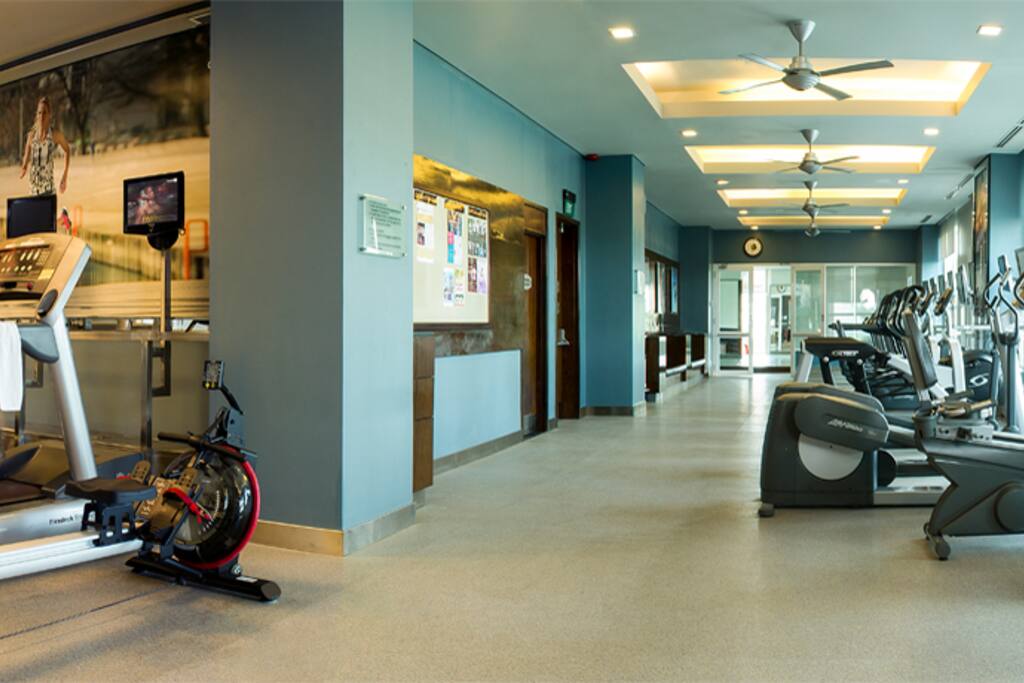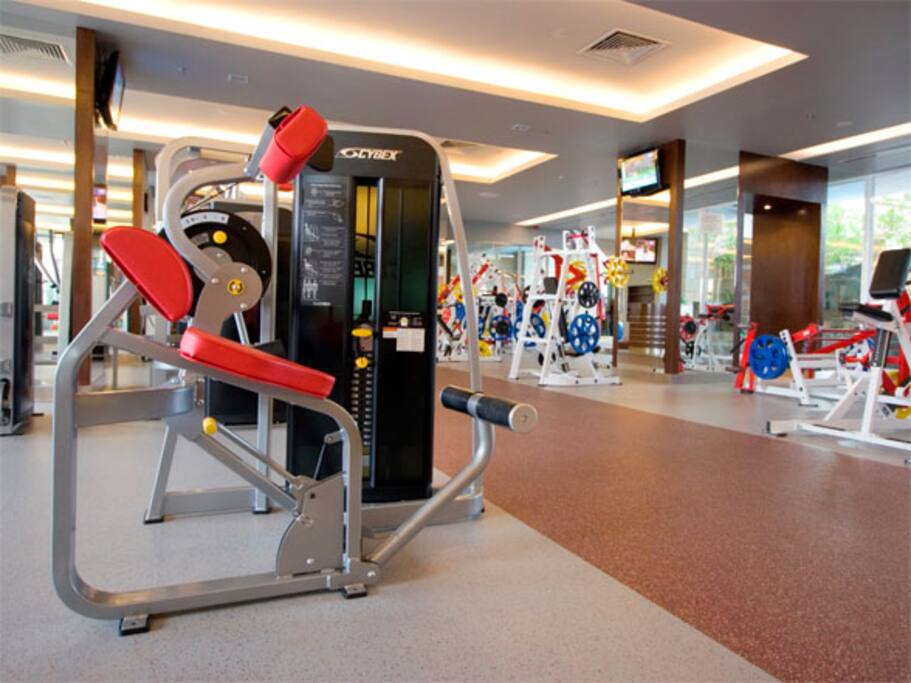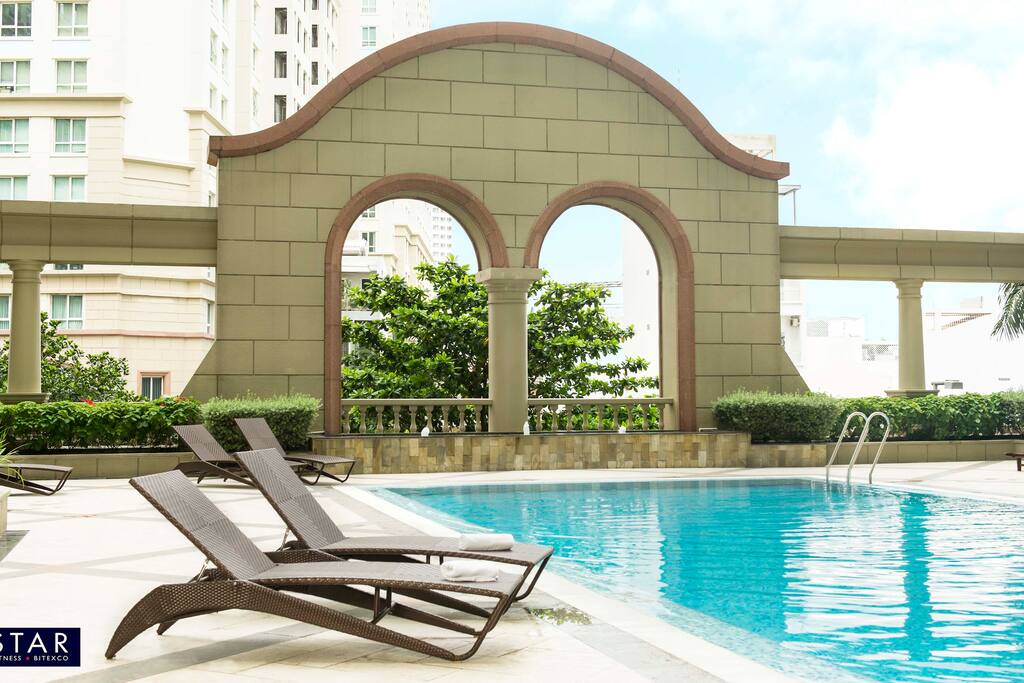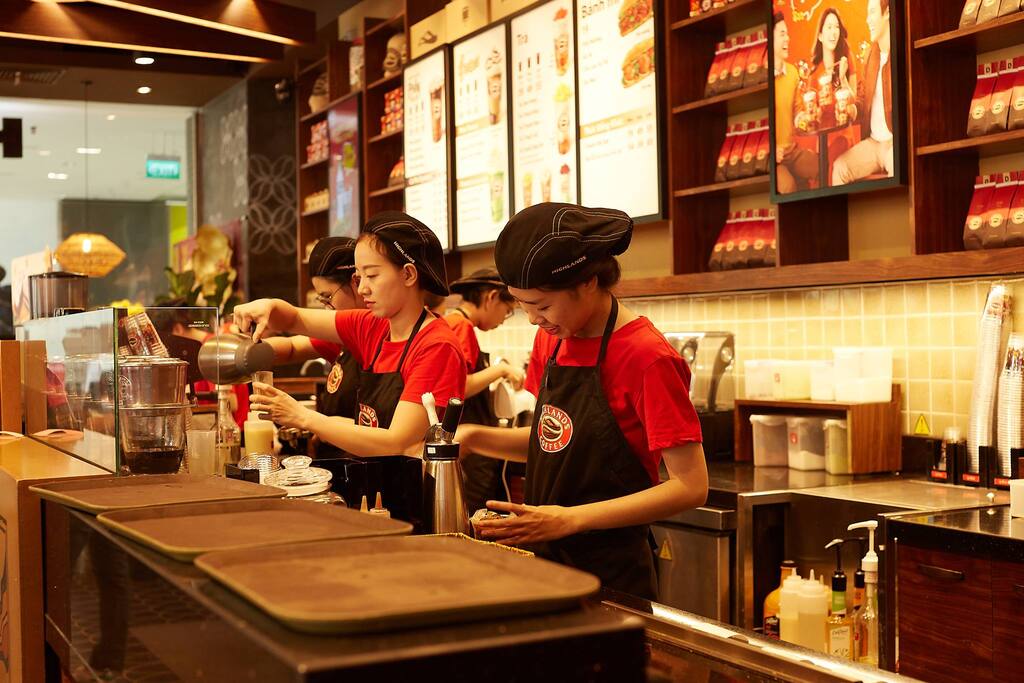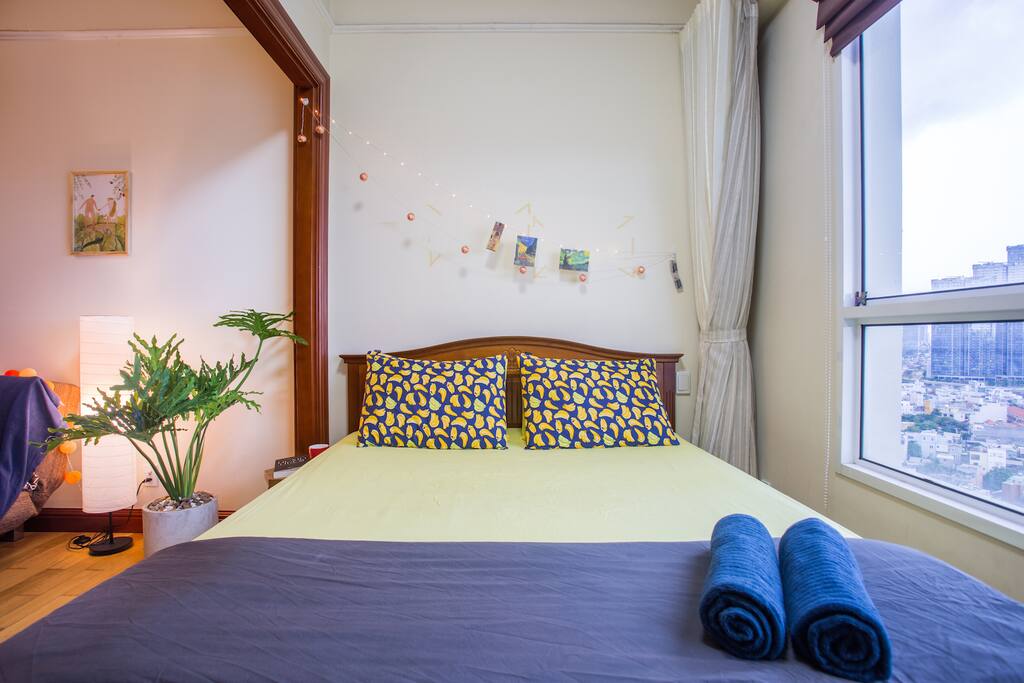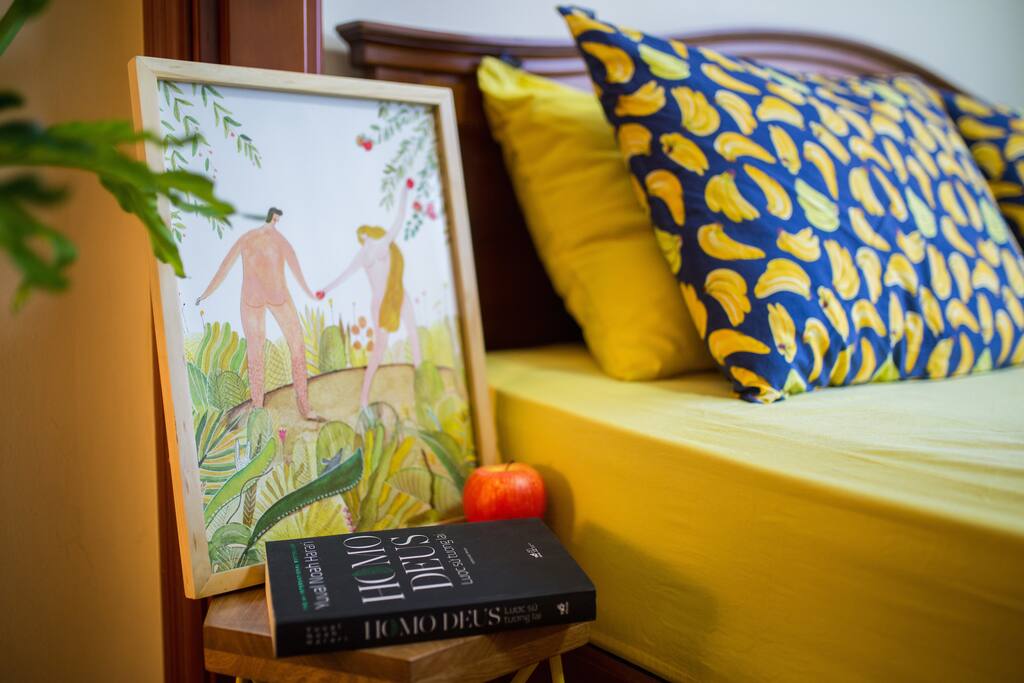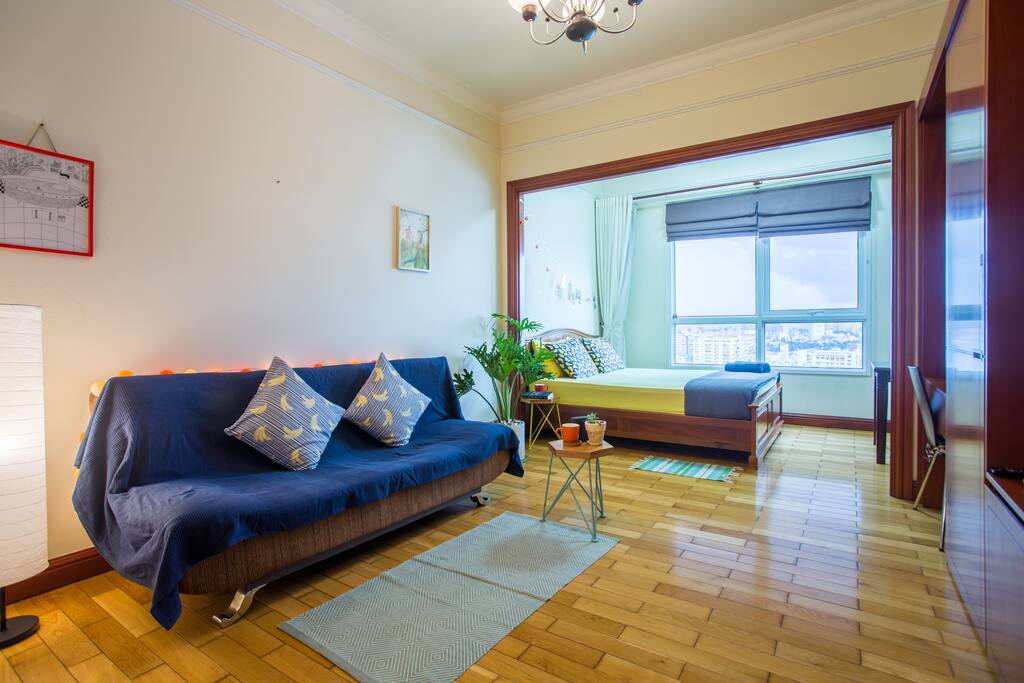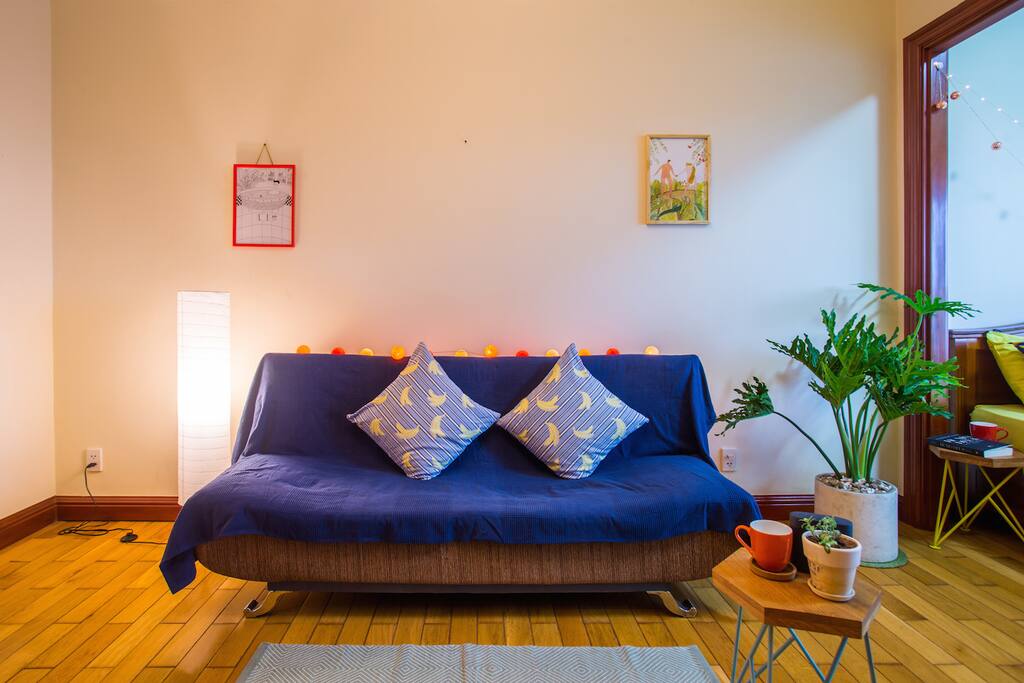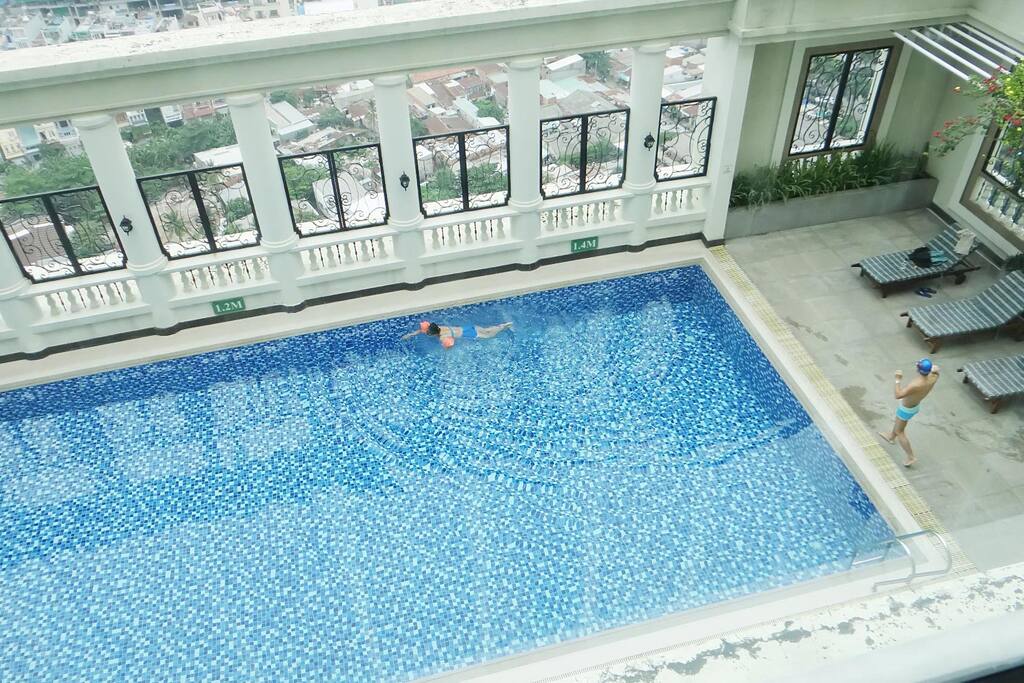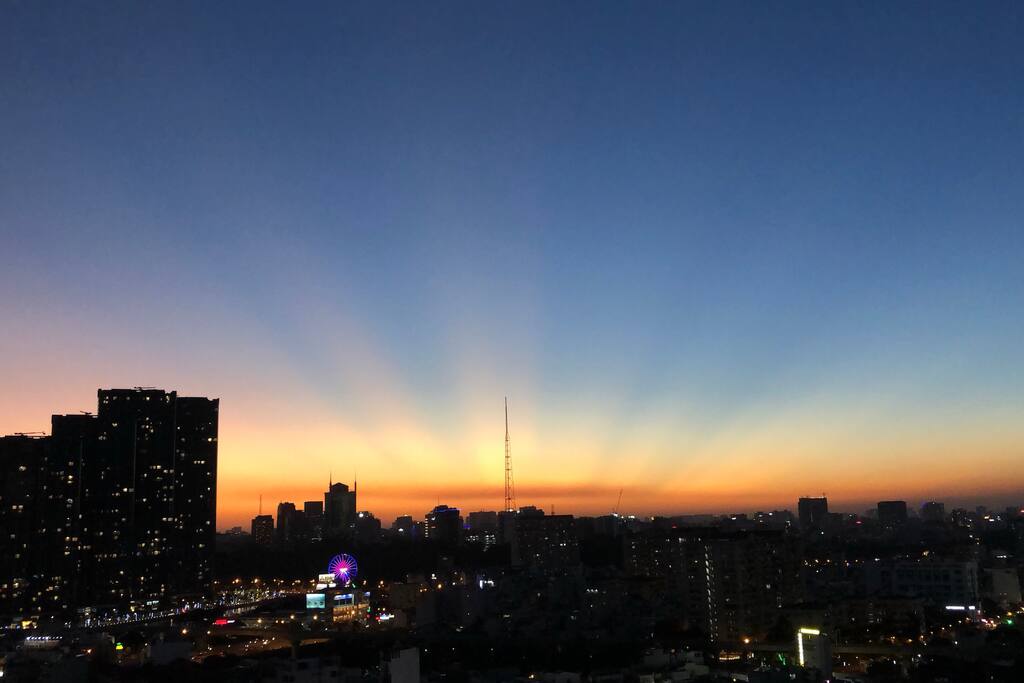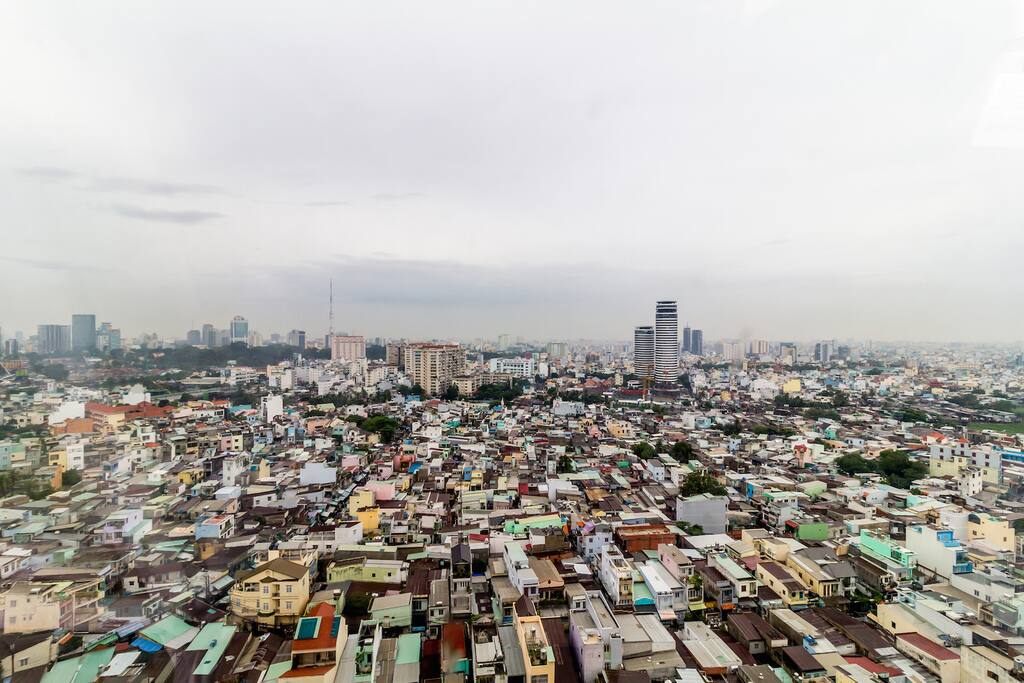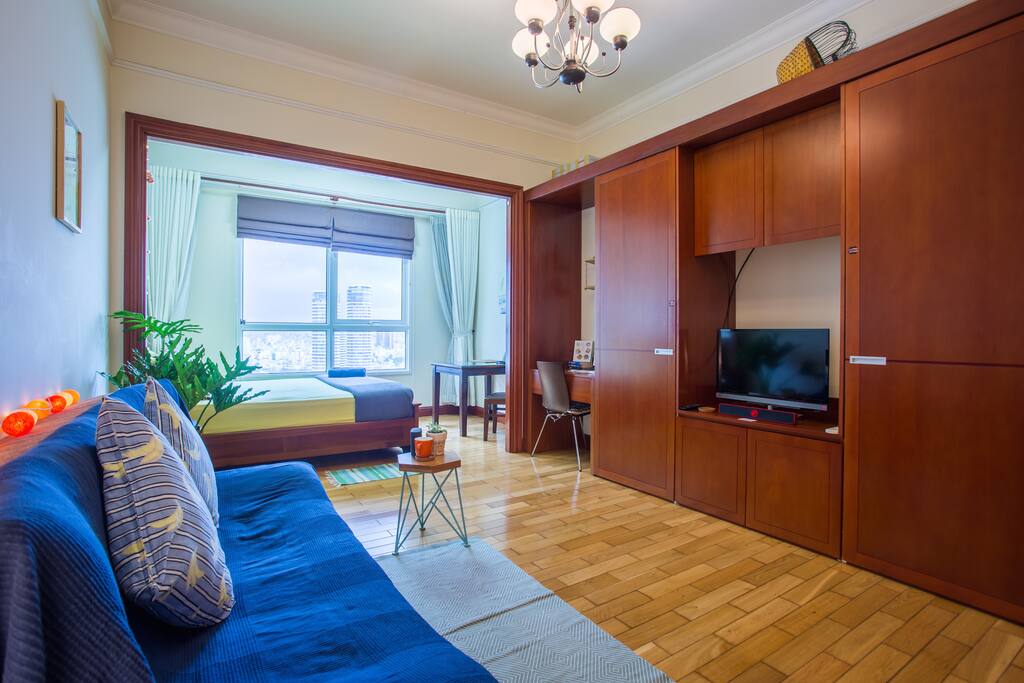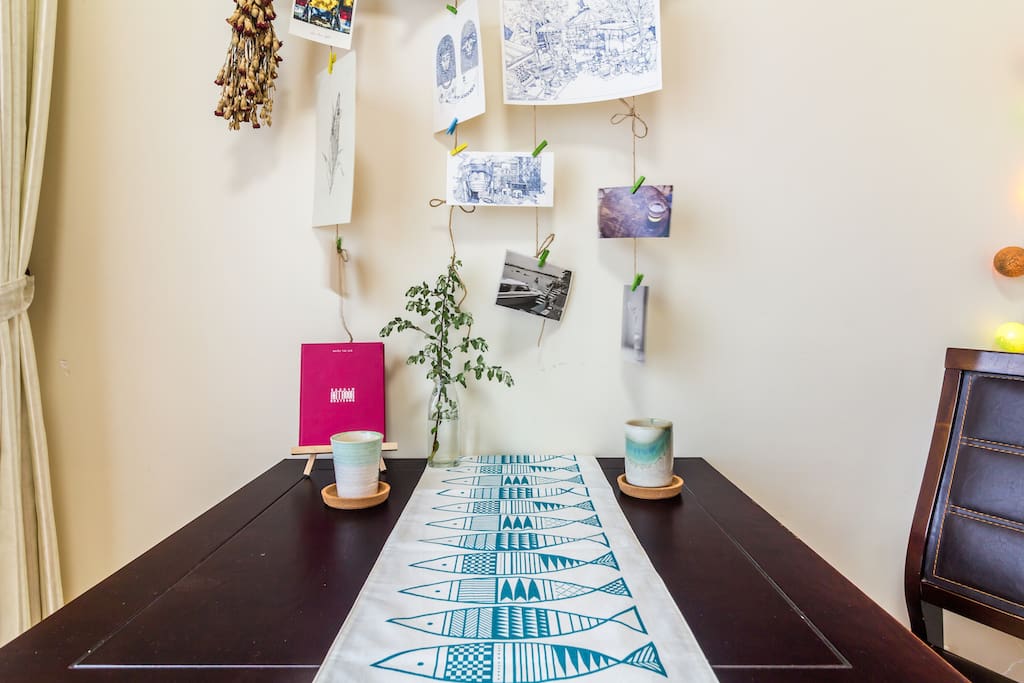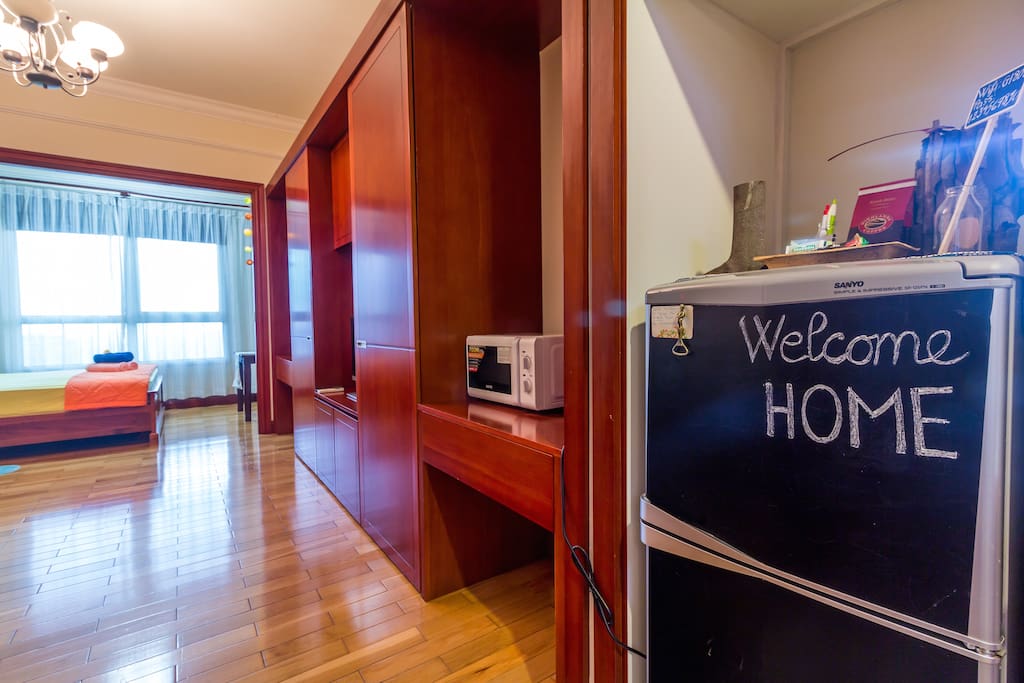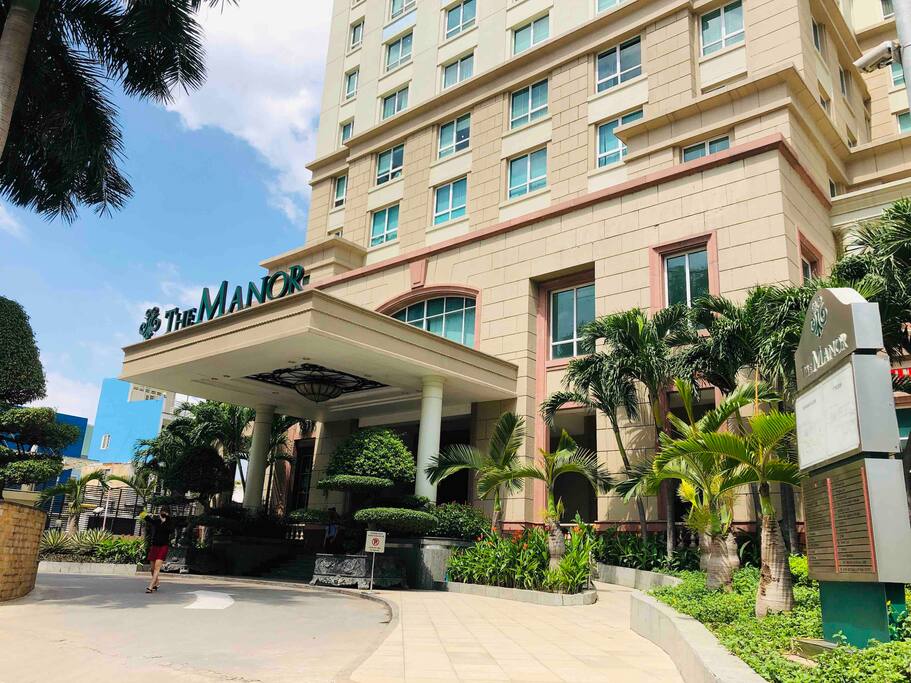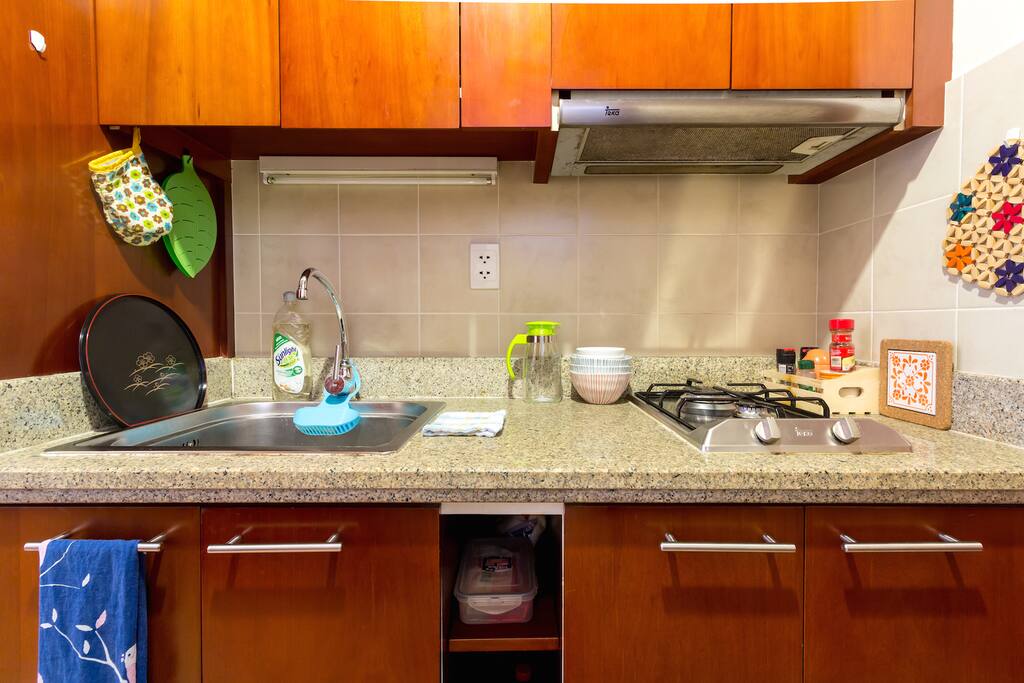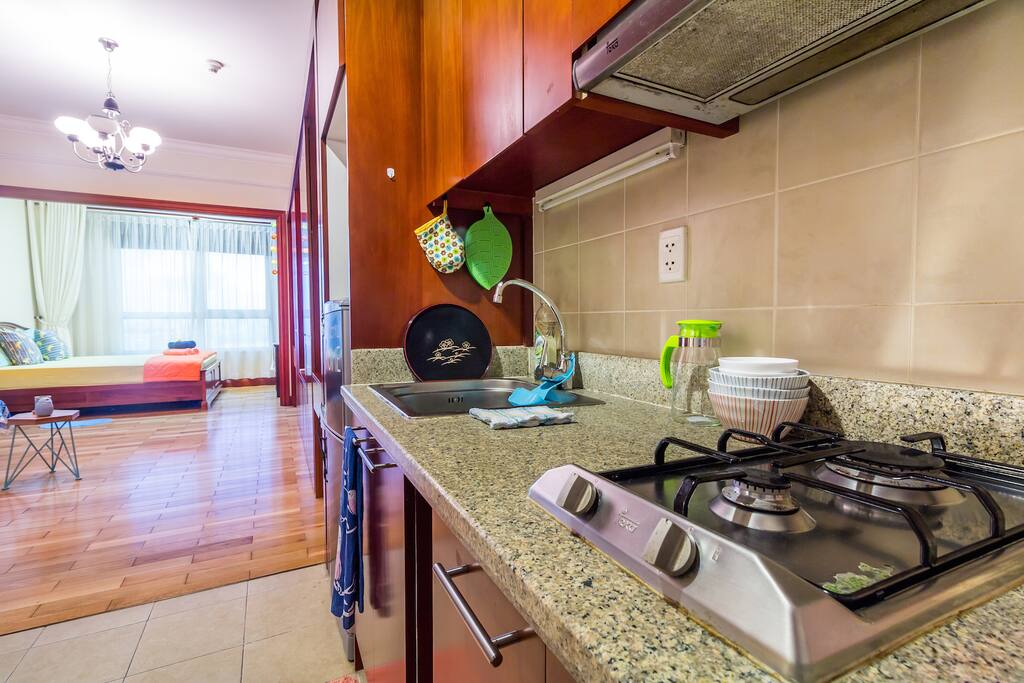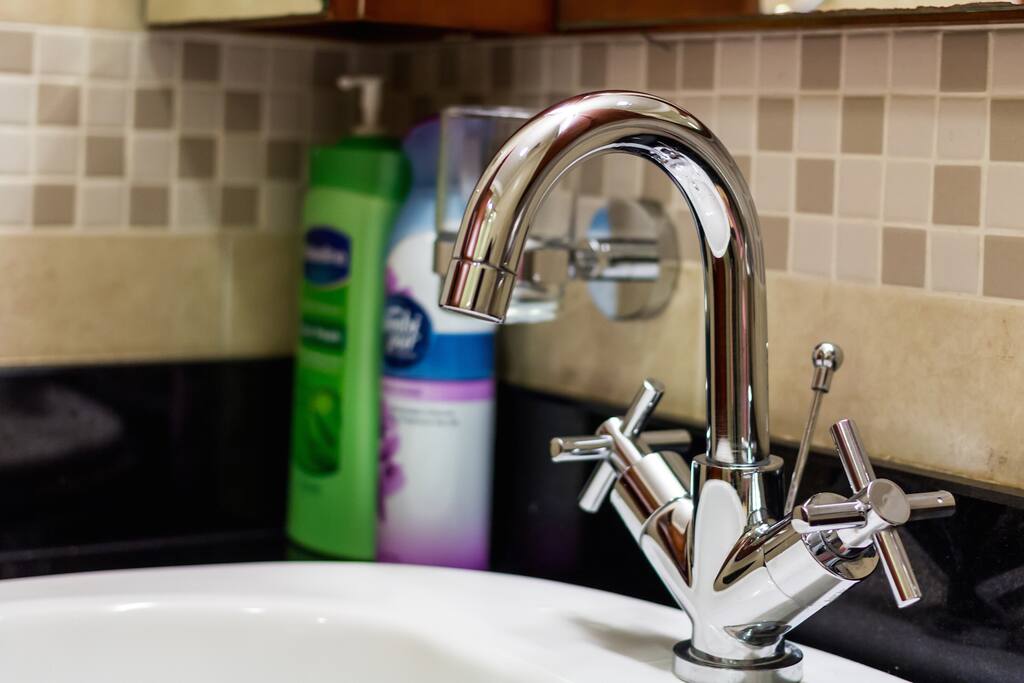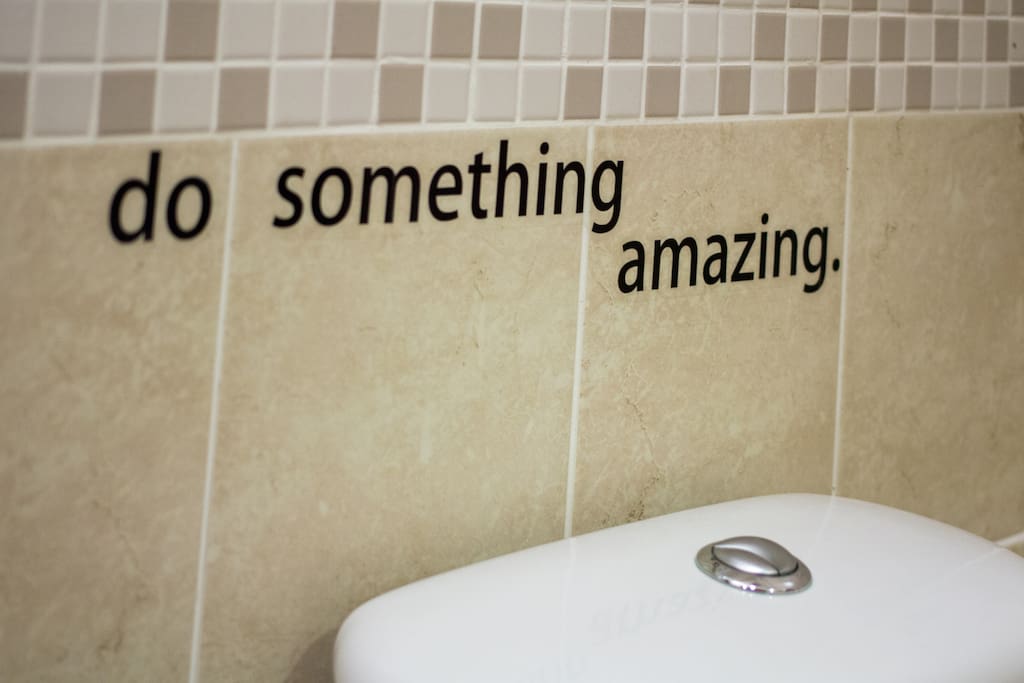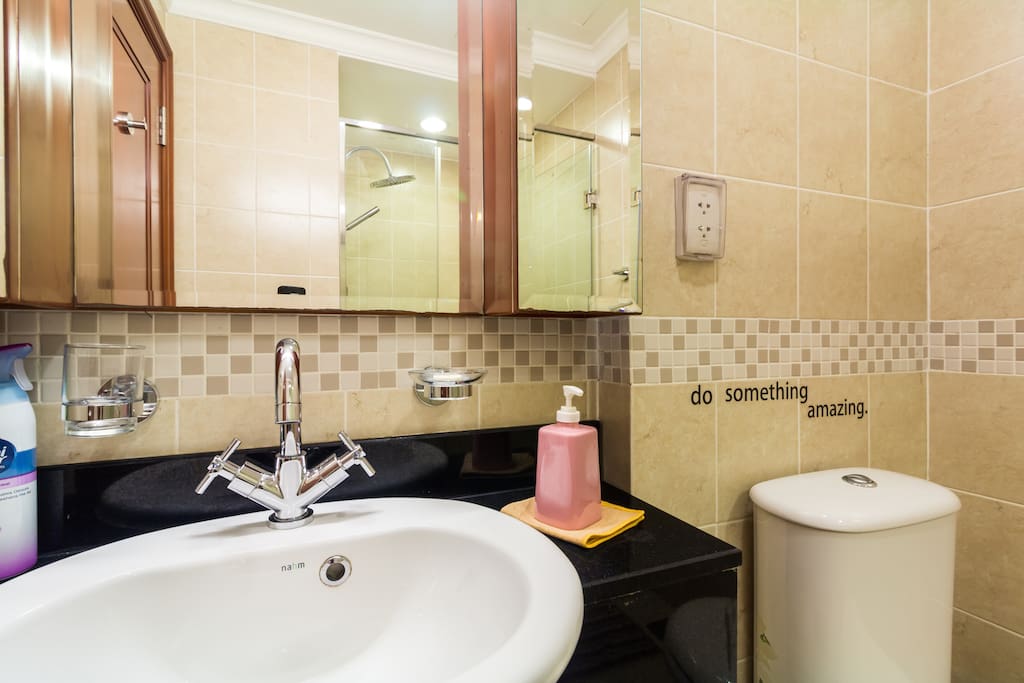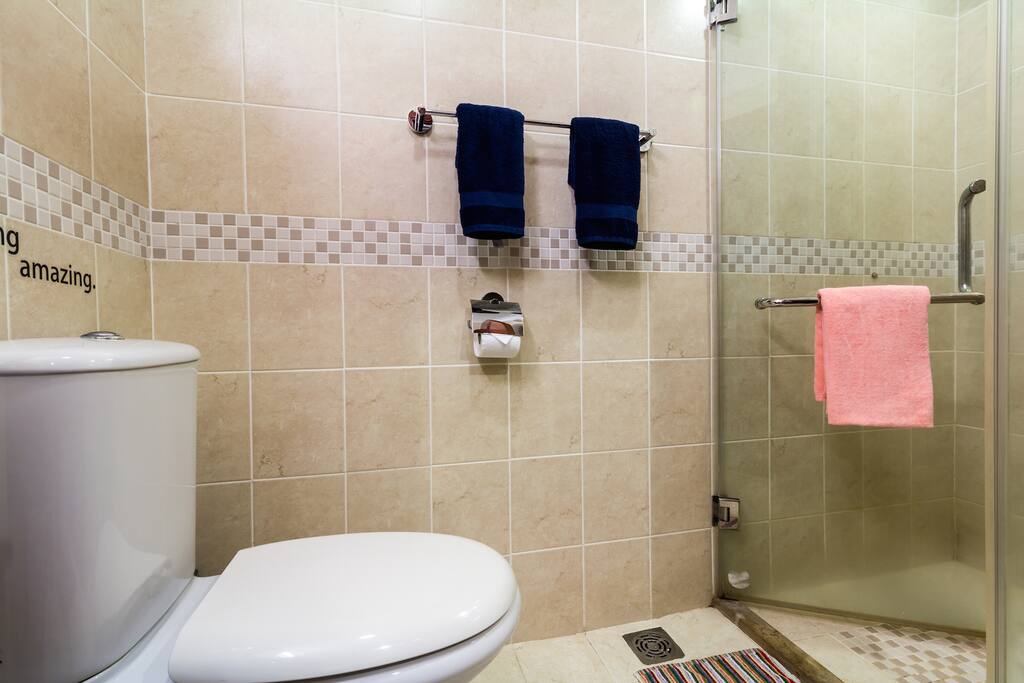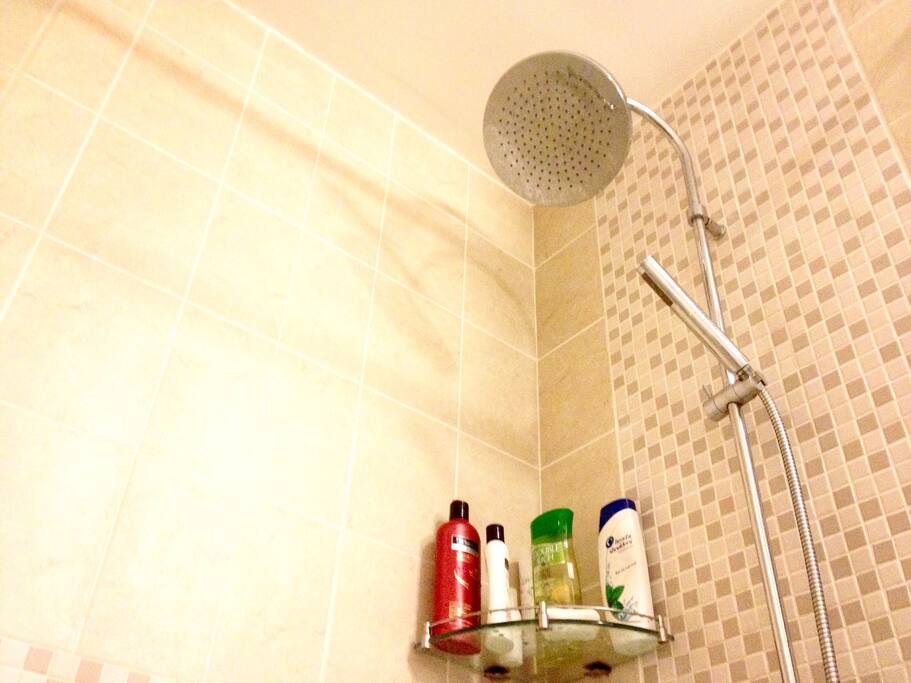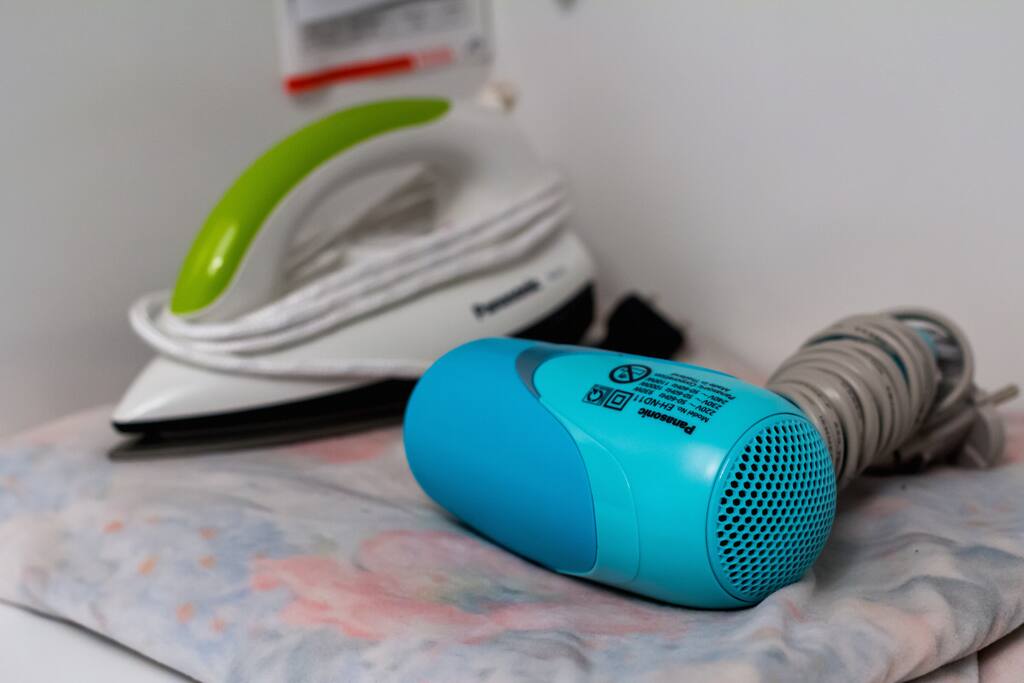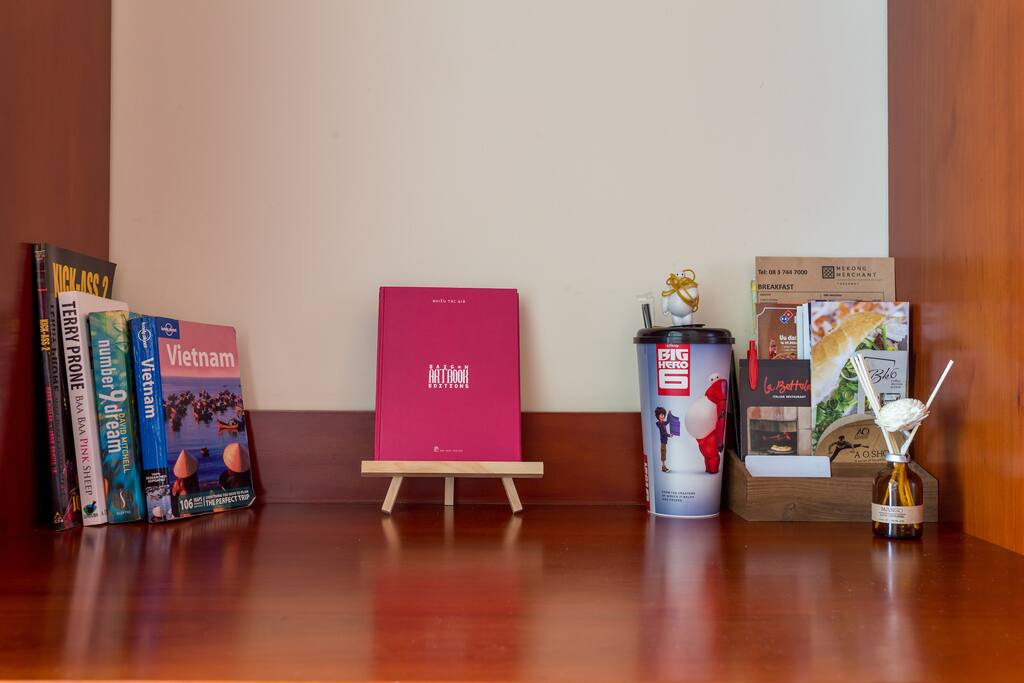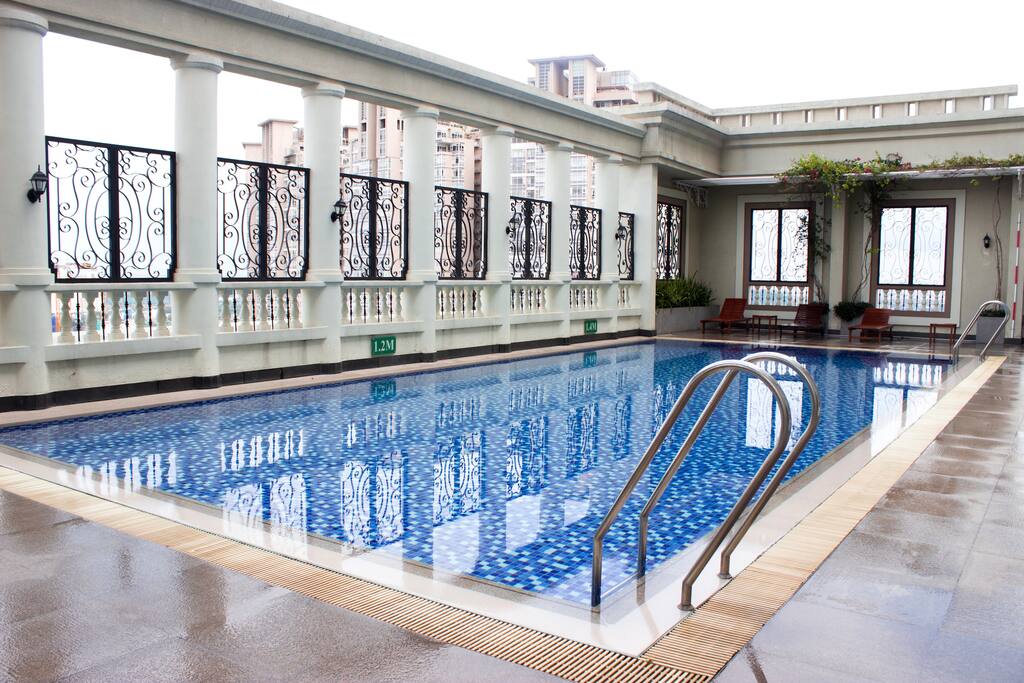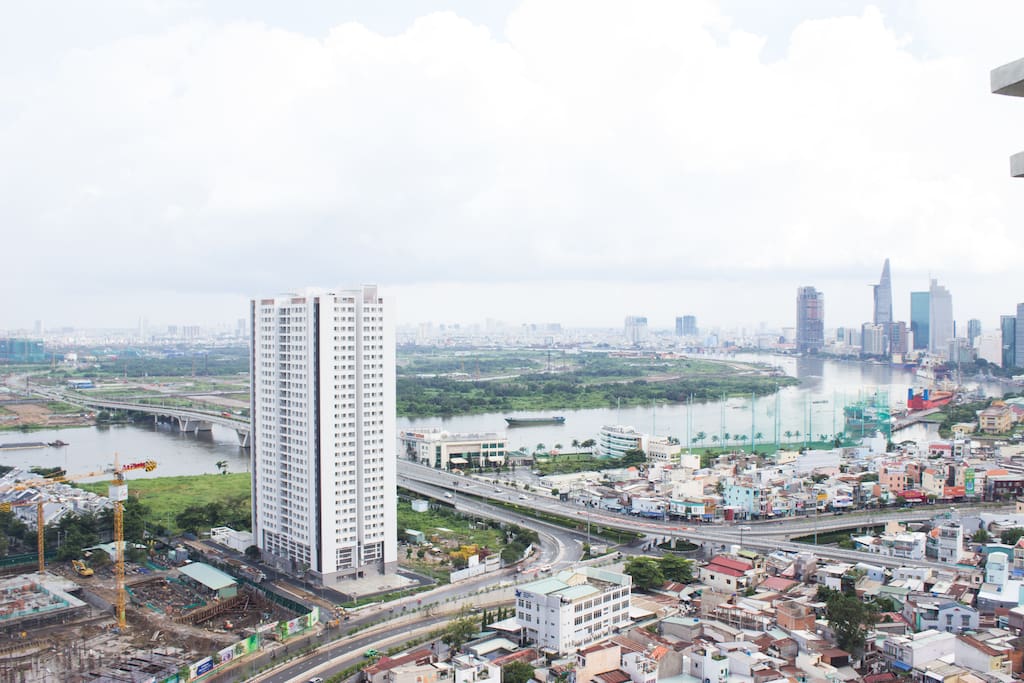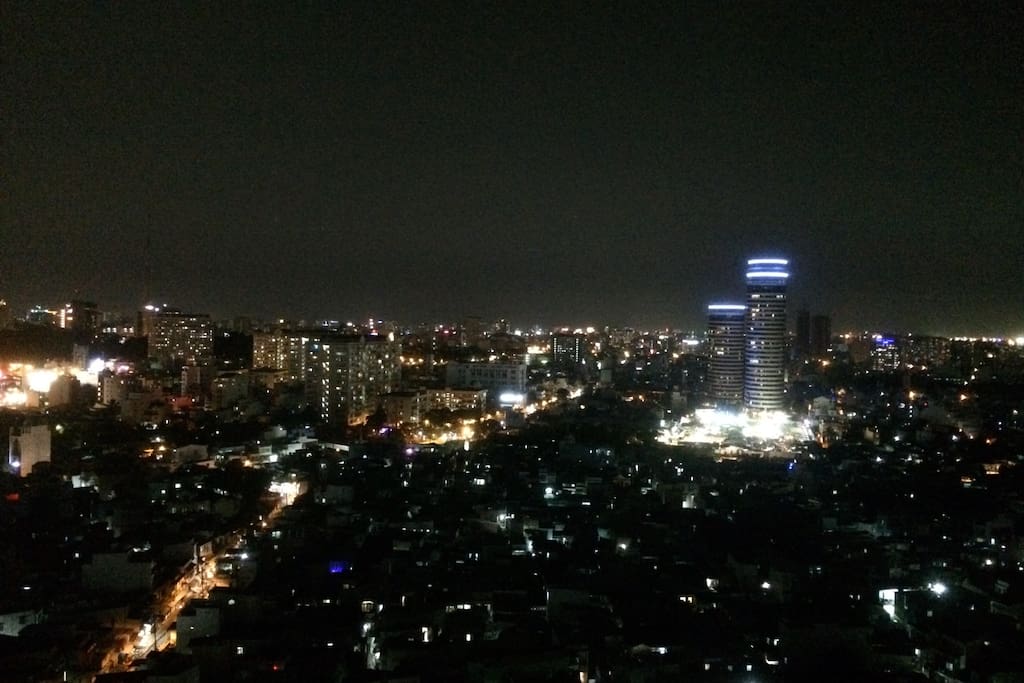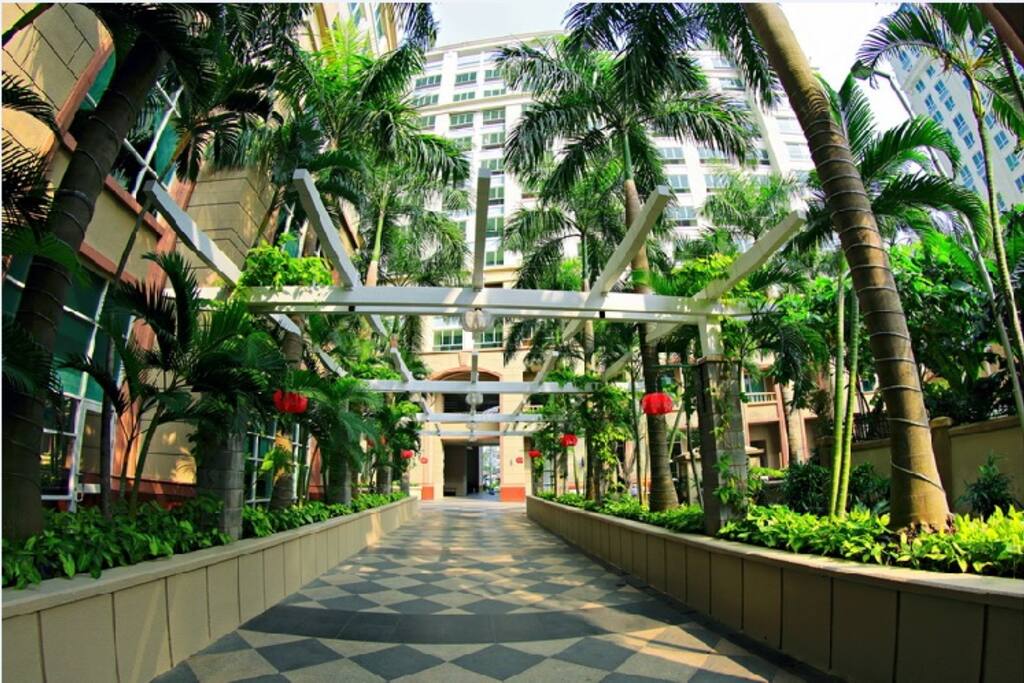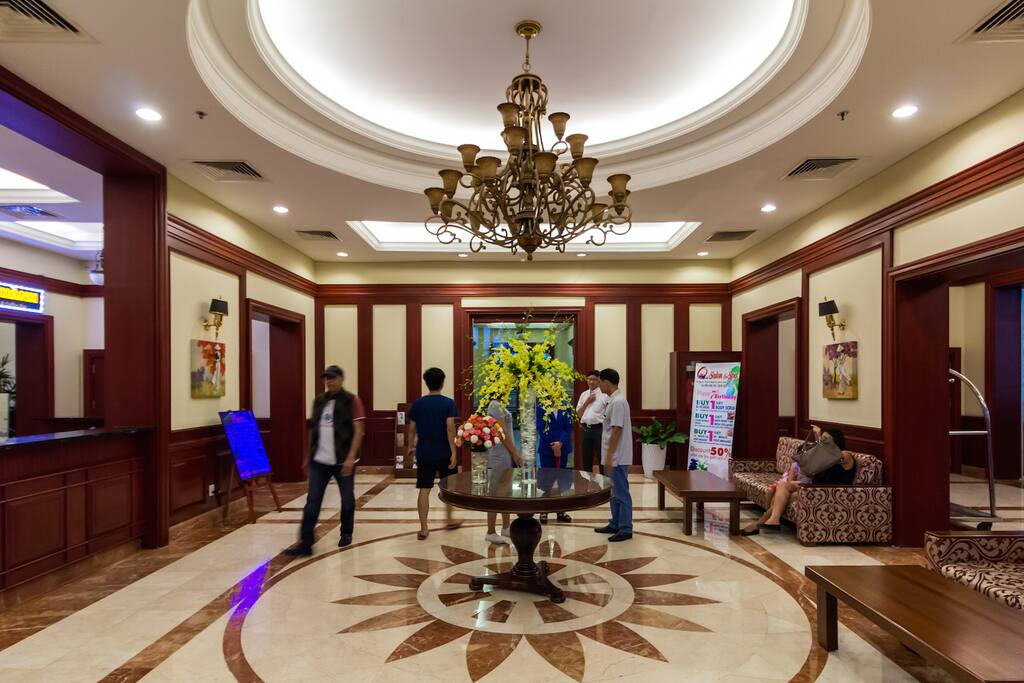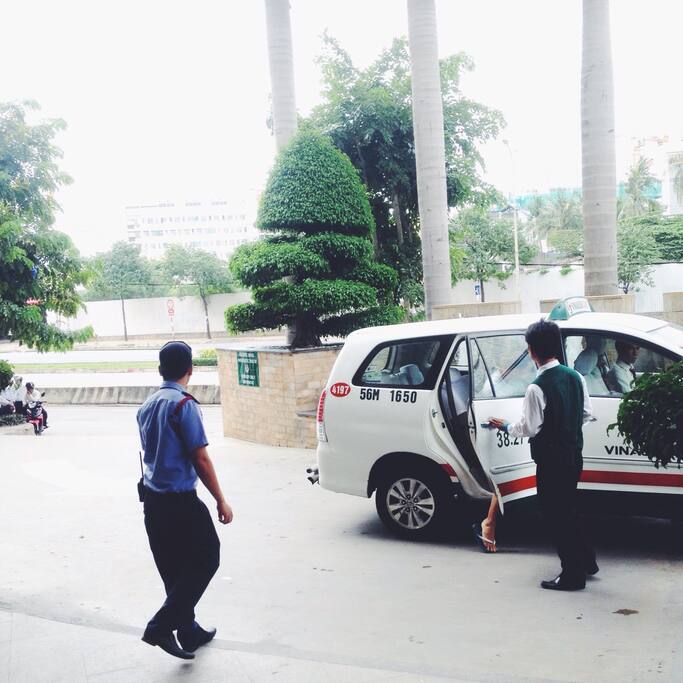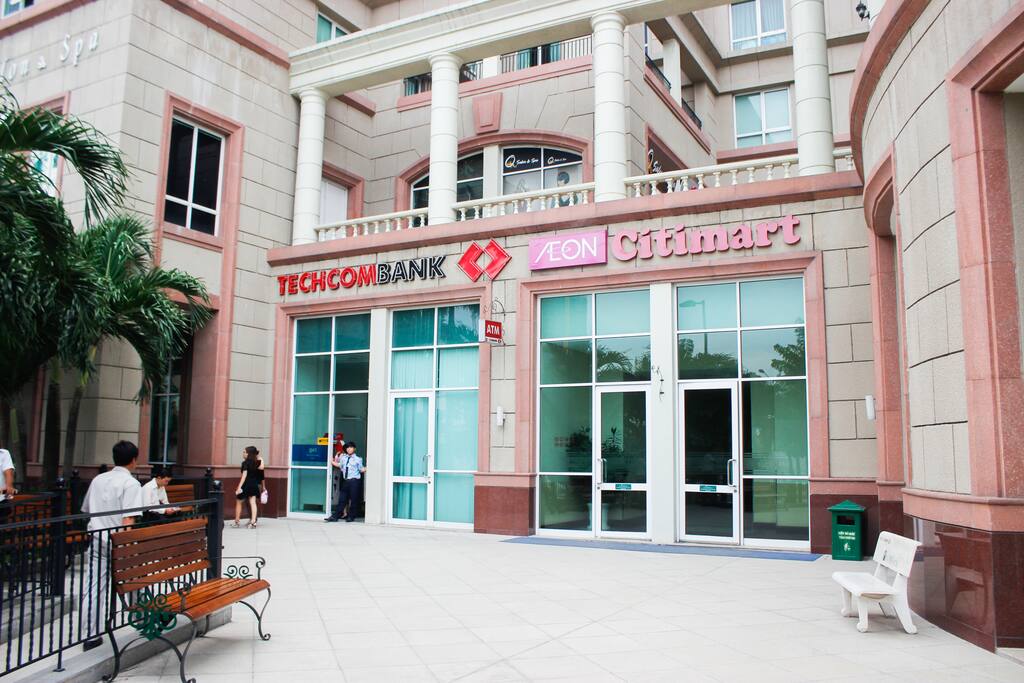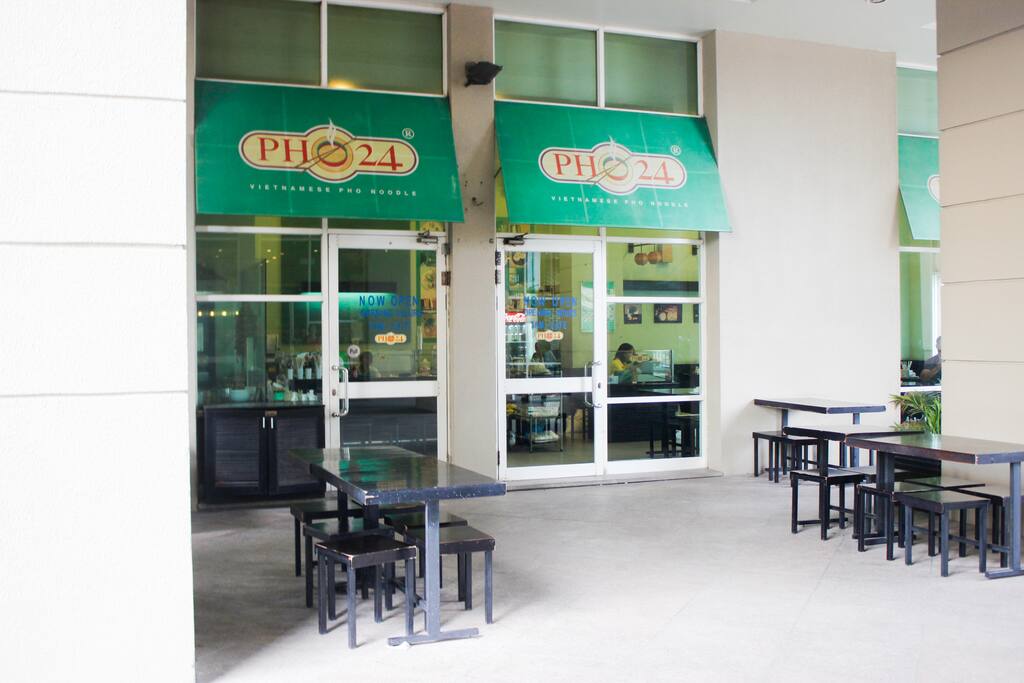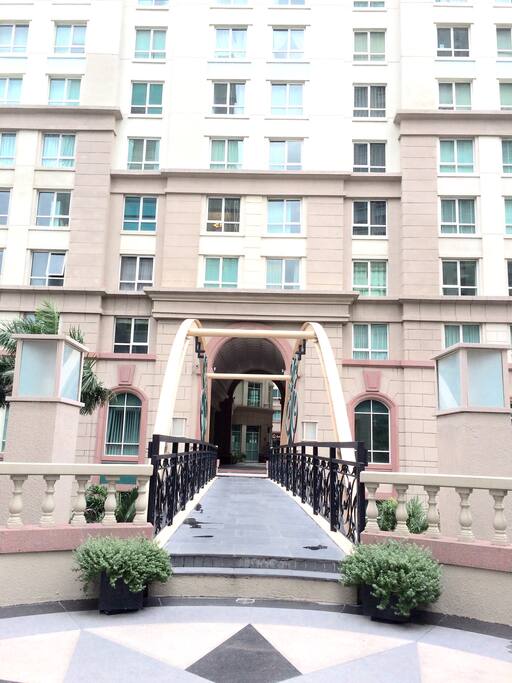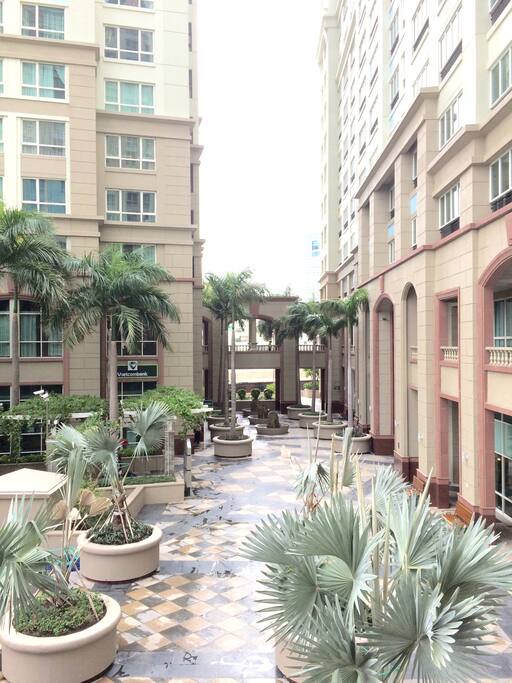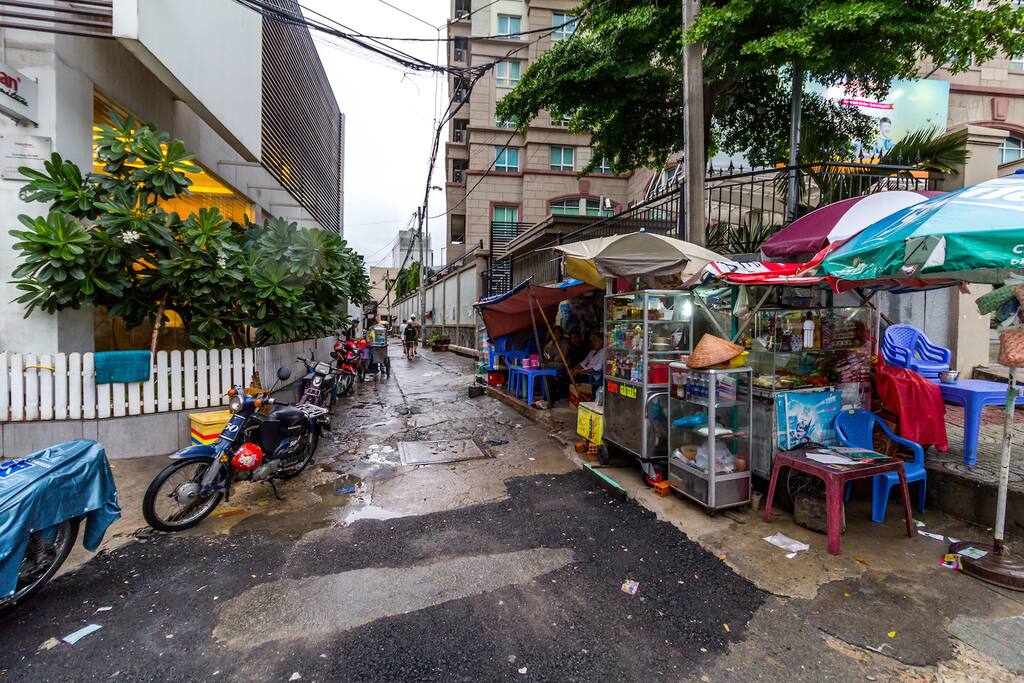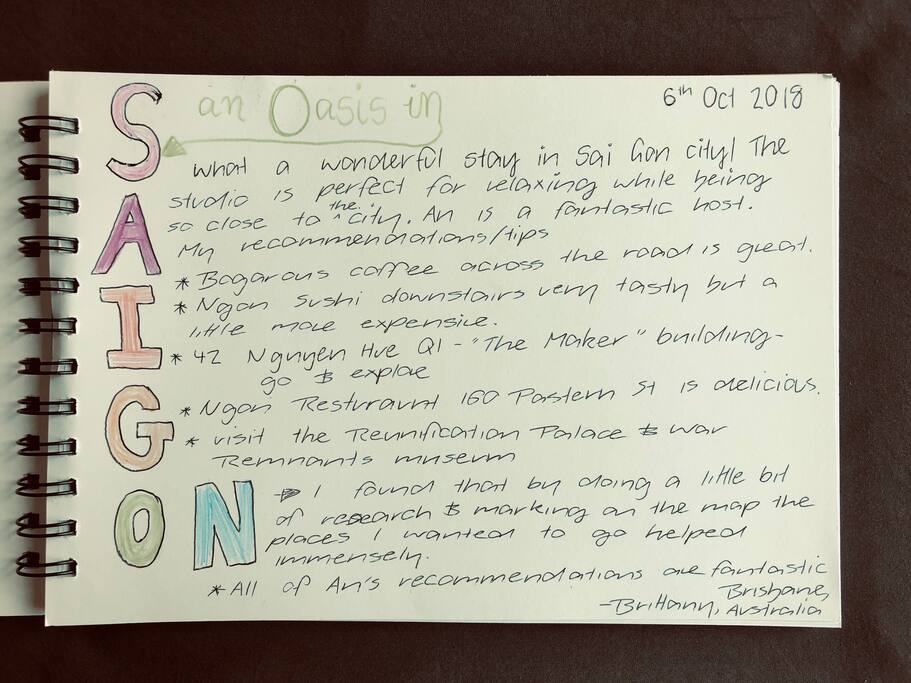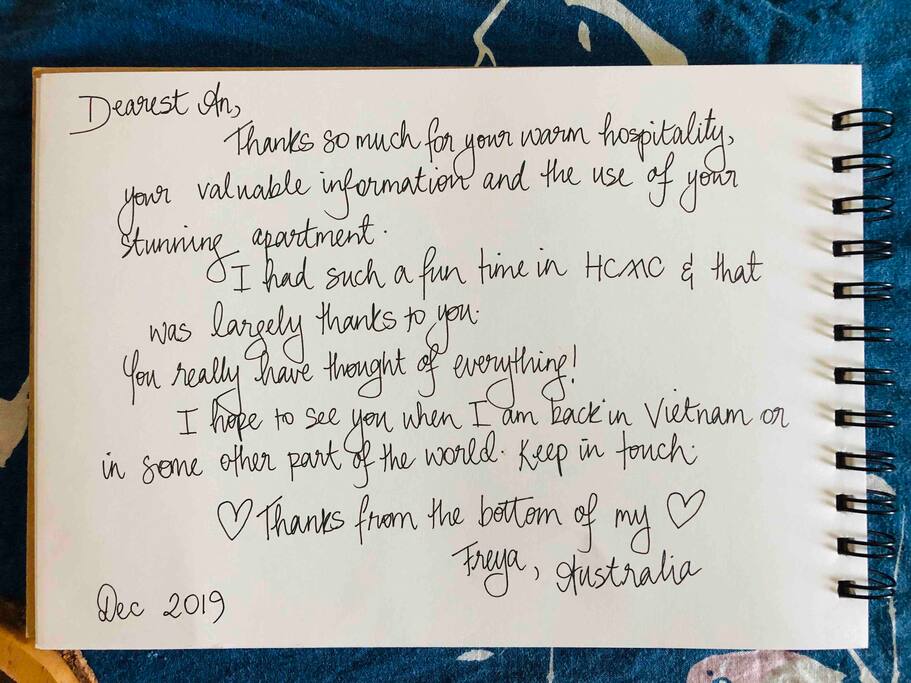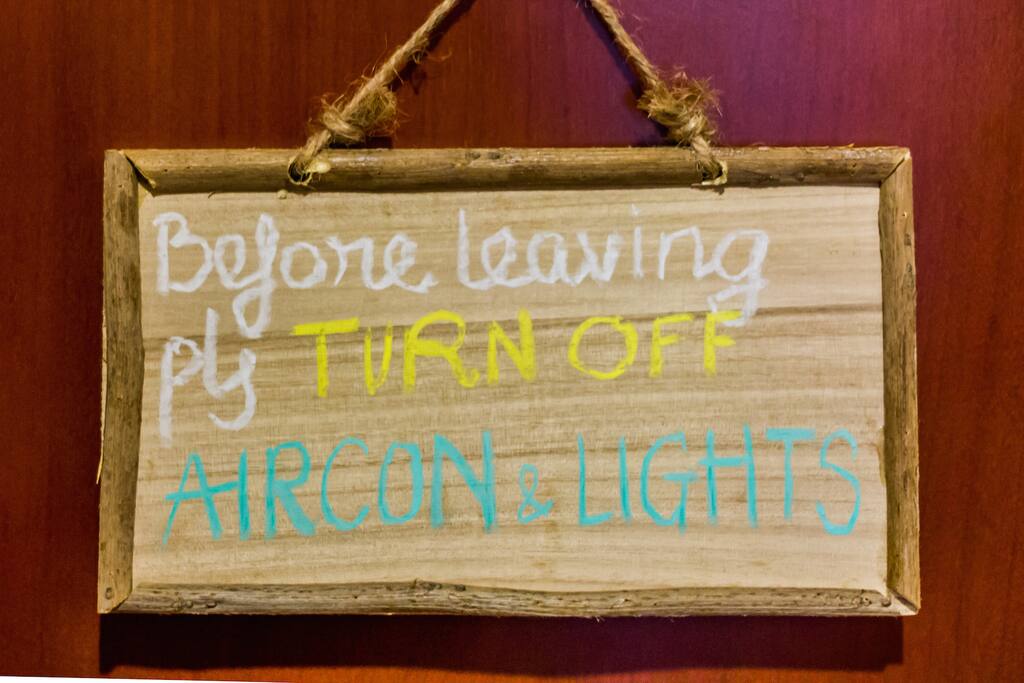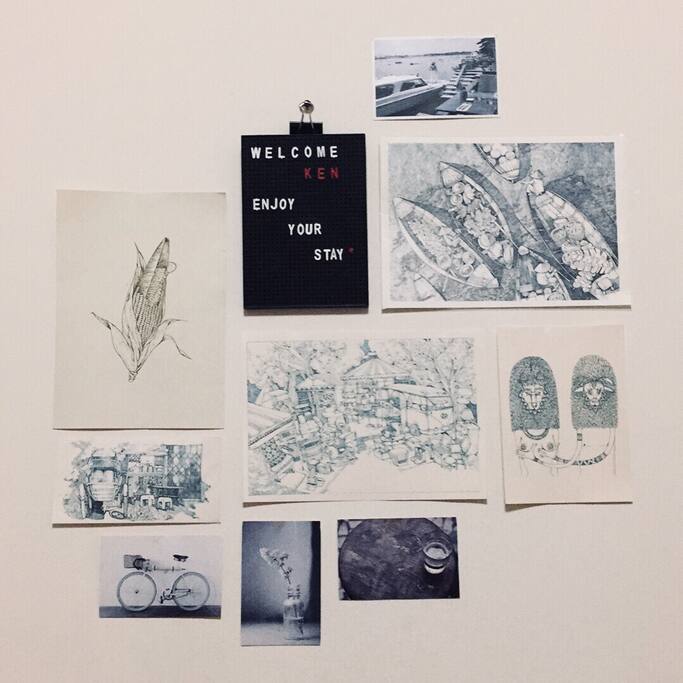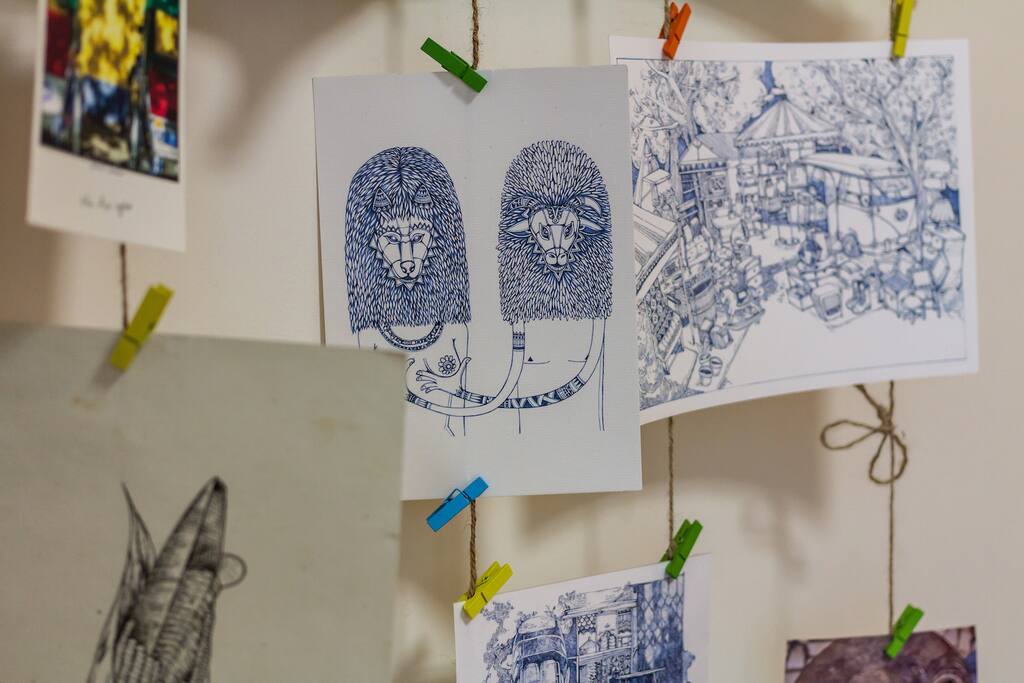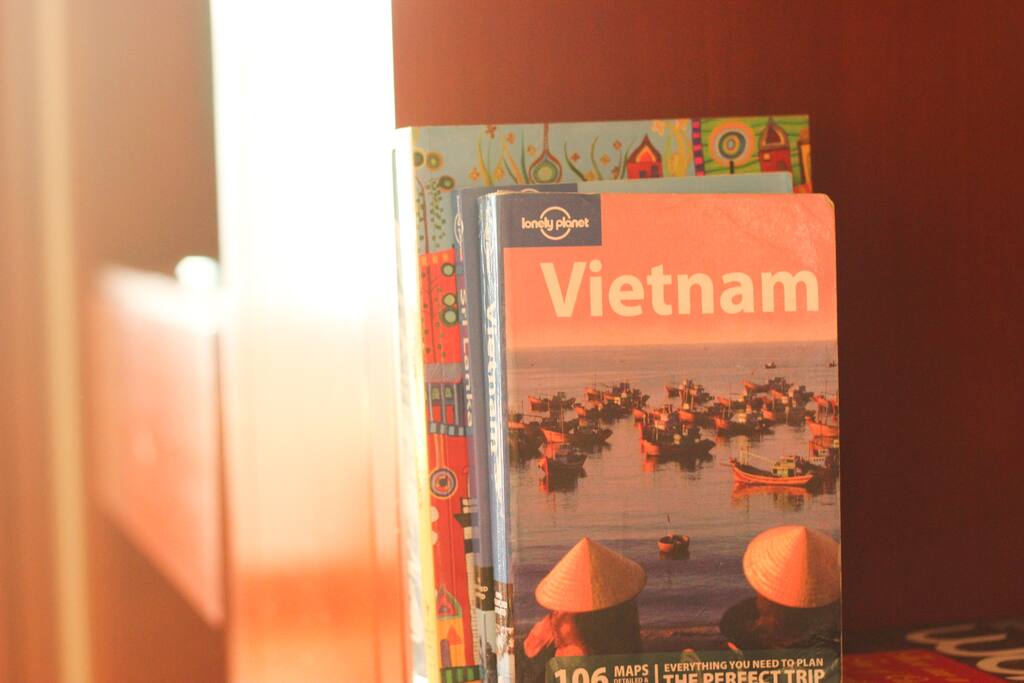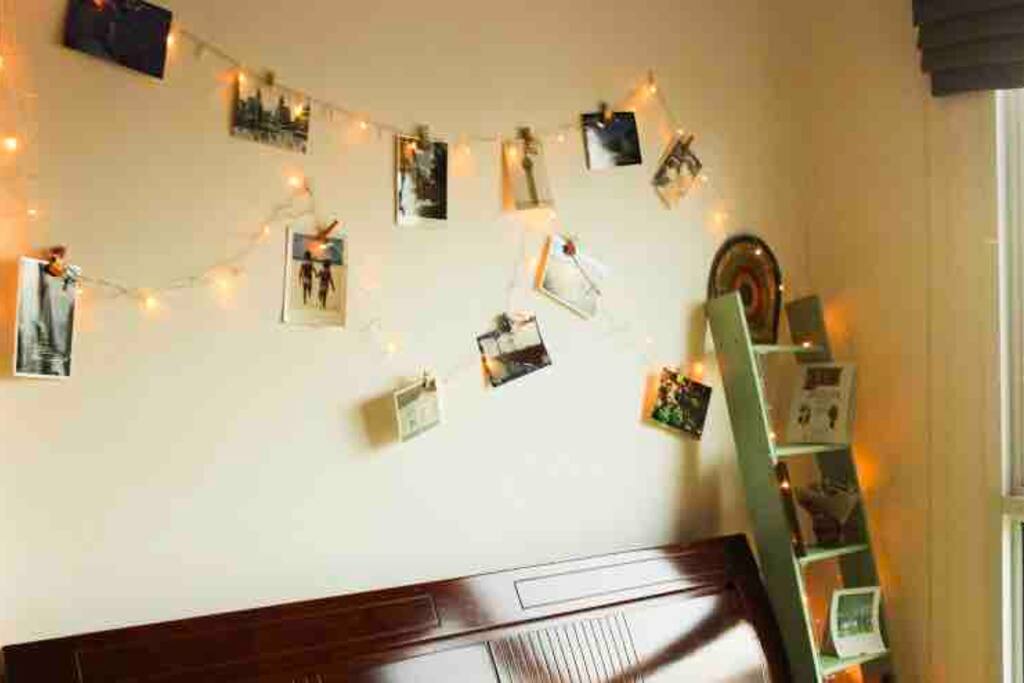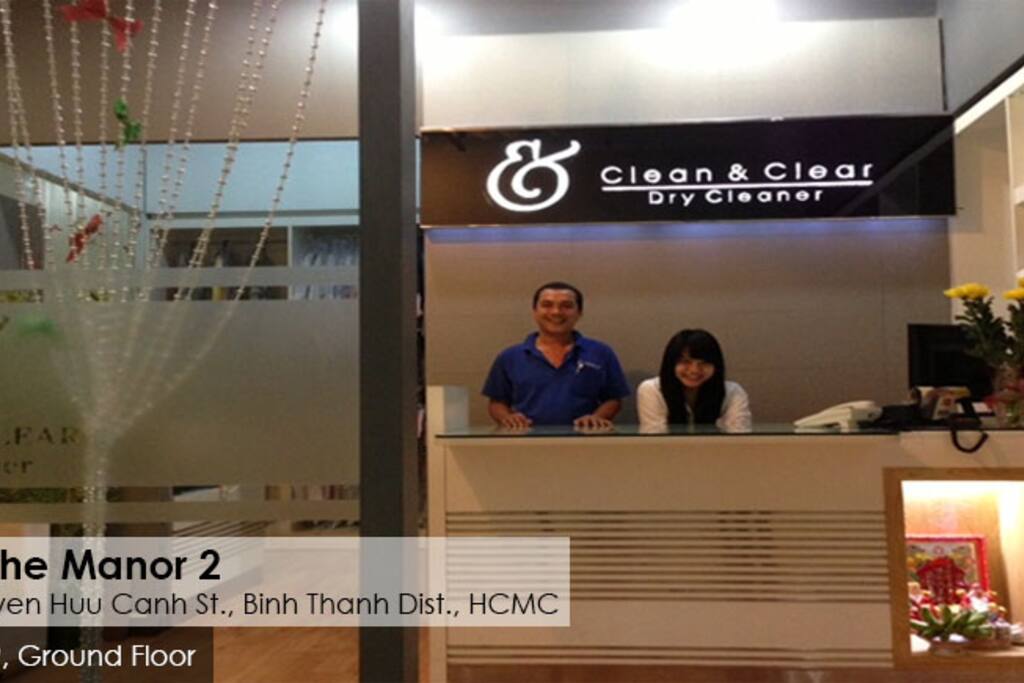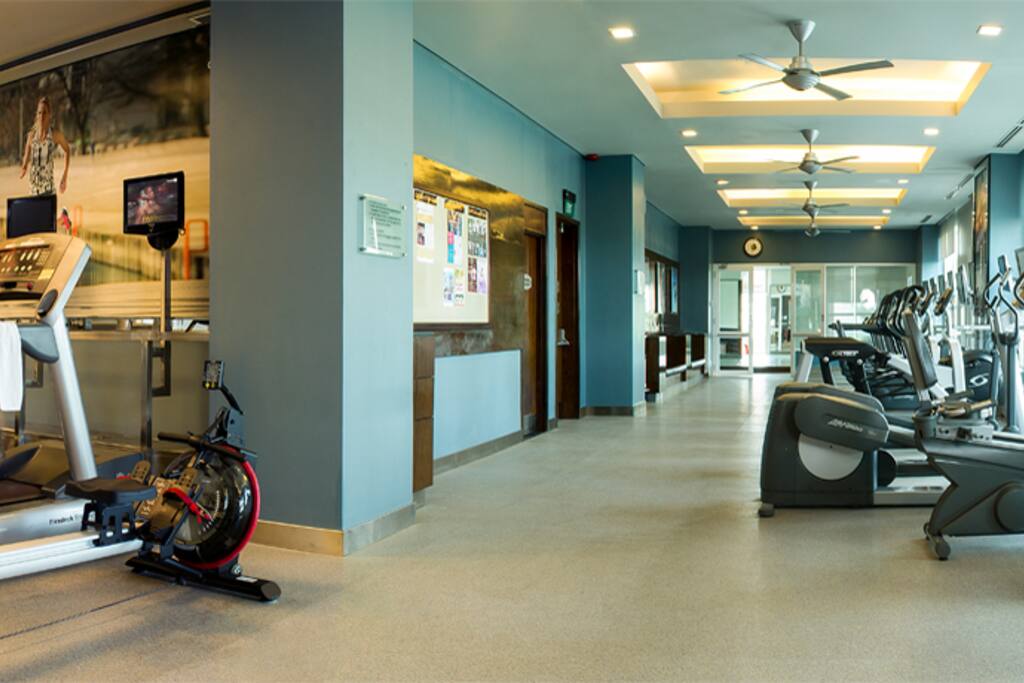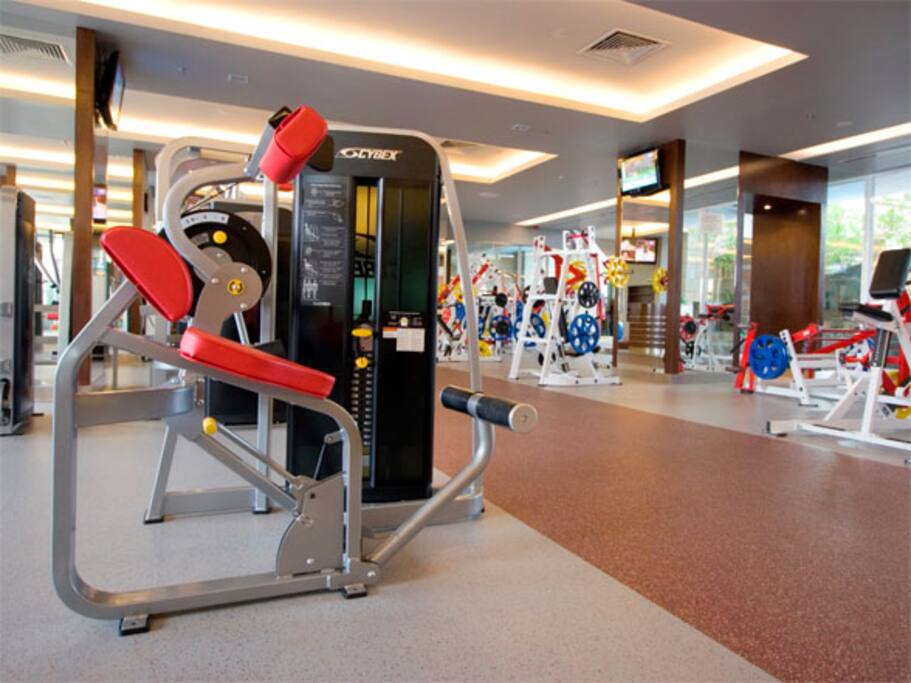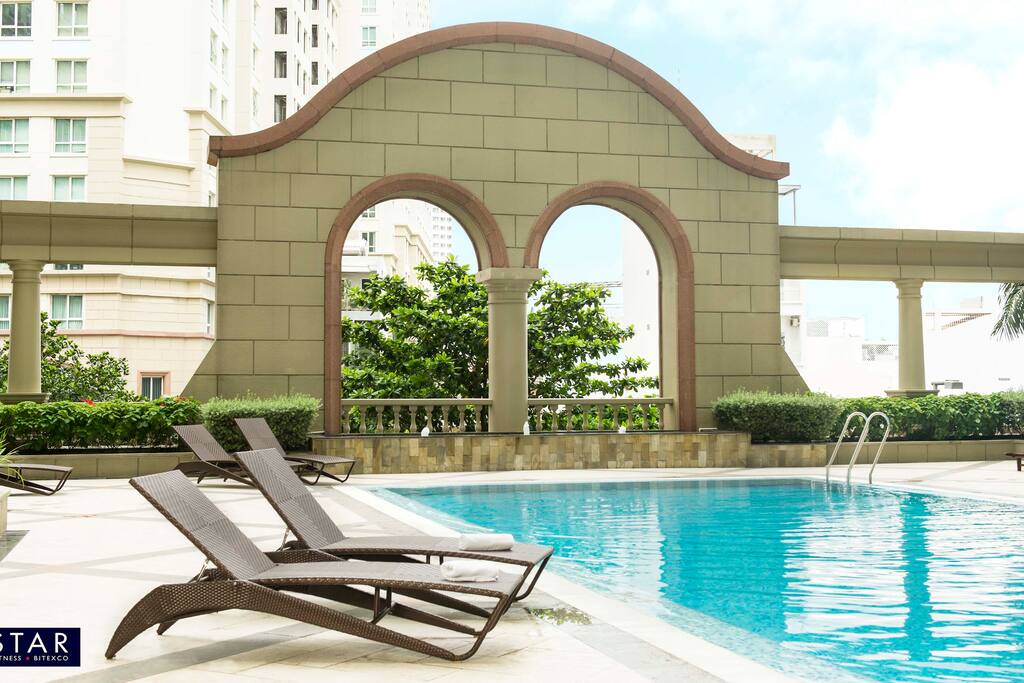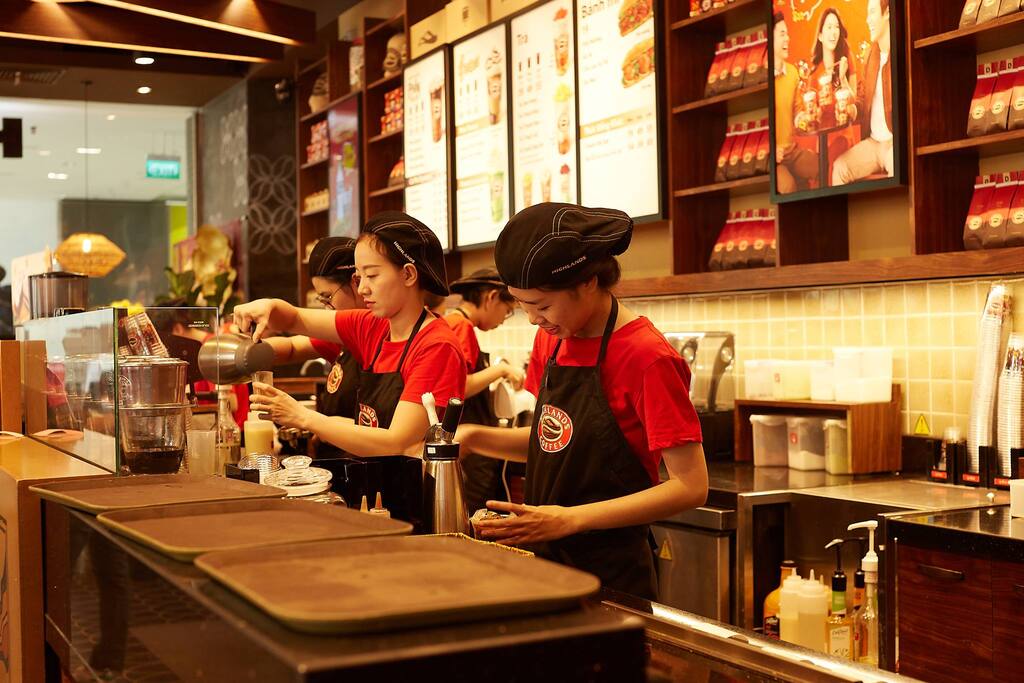 Về phòng này
**BEST PRICE EVER !!
This is where to have your own H-O-M-E in Saigon.
1 double bed, 1 sofa bed, 1 kitchen, 1 bathroom.
Awesome for 1, Perfect for 2, Cozy for 3.
★Central Park & Landmark 81 in walking distance.
★5 mins by taxi/Grab to district 1 – Le Thanh Ton street, Ben Thanh market.
★FREE amazing rooftop swimming pool.
★My own recommendations/tips during your stay.
★Local fresh market just behind the building.
★Sunset & city view from window.
★THE BUILDING:
The studio is located in The Manor, a classy deluxe building, away from street noise, Convenient, Safe and Private.
Why is The Manor a great choice among hundreds of buildings in this dynamic city?
1. This is one of the first high class buildings in the city. The quality of materials, the quality of construction and the quality of living are highly respected.
2. The building provides elegant accommodation and facilities a community lifestyle for its residents. Swimming pool, grocery, 24/7 convenient store, restaurant, cafe, spa, gym, bank, furniture store, medical centre and kindergarten are all within the complex.
3. Here it's NEVER crowded, never bustled, never hassled, thanks to the hard working staff and effective management.
4. Staff is friendly and helpful. Security guards patrol 24/7. No curfew.
5. Location: It is away from noisy tourist hubs but still very in the heart of Saigon, right at the border of Binh Thanh District and District 1, and on the main route when traveling between District 1 and District 2.
– 10-minute walking to Landmark 81 – the tallest building in Vietnam & Central Park – the biggest park in HCMC.
– To district 1 – Le Thanh Ton street 2 km.
– To Ben Thanh market 3 km.
6. Feeling peaceful is what you would have when you stay here.
☆Free swimming pool on 25th floor.
☆7Eleven, Vin Mart, pharmacy, shops, bank and ATM at the ground floor.
☆Restaurants & cafes, gym (with a fee), kid yard, spa, clinic in the complex.
☆Fresh market, local food in the area behind the building, 2-minute walking.
☆Taxis are always available in front of the lobby. A taxi monitor will help you to get a good branded taxi.
☆GrabBike/GrabCar is always around here, very easy to take.
★THE APARTMENT:
The studio is a clean and comfortable studio fully furnished with its own kitchen and bathroom.
You have your whole private apartment and no share with anyone.
Lively city view and beautiful sunset by the windows.
What you will have when you stay in my cheerful and comfortable retreat:
– Clean room when check in.
– Air-conditioner to cool you down from the tropical weather.
– Free strong wifi, free high speed internet connection makes it easy to contact home or upload all your holiday pictures and videos.
– Washing machine to do your own laundry.
– Room darkening window blind.
– Shower gel, shampoo, bath towels, hair dryer and iron.
– Queen-sized bed accommodates 2.
– Fresh, clean bed linens are supplied.
– Full-sized wardrobe provides sufficient storage.
– Cable HD TV with 57 local and international channels, such as HBO, Star Movies, Star World, Discovery…
– The kitchen furnished with fridge, microwave, gas stoves, tableware, electric kettle… is ready for you to create your home cooked meals.
– Stunning Swimming Pool and Sun Deck on the roof top open all day. And all Free!
– My own recommendations about what to do, where to eat and drink… Also any tips you need about the city and other destinations in our amazing country 🙂
** Please make sure you choose the correct number of guests in the booking because I use this information to make sure there is enough clean towels for all the guests. Thanks for your understanding!
You will have your own apartment with your own key, private entrance and exit, no share with other guests or owner. You will need to have the key with you all time to access the building and the pool area.
24/7 self-access, NO CURFEW.
Please feel free to contact me when you have any questions or if there is a maintenance problem in the unit (e.g. water leak, electrical issues). I am always available for assistance during your stay via phone, Airbnb message, iMessage, telegram and watsap.
I'm more than happy to show off our beautiful and lively city to you. I would love to share the knowledge and my own recommendations about HCMc gained from 23 years living here, or help you discover some of Saigon's hidden gems. So, please feel free to ask me.
Some days in a week I have to be attached in office for deadlines, so my brother will come to meet and show you the place. Self check-in is offered when we can not meet you or when you require. Other days I'm very easy going and free to spend time with you and enjoy any chance to have coffee or tea together.
I speak English and Vietnamese.
★The apartment is located close to central business district, absolutely perfect to enjoy a wide range of activities.
Opposite to our building is Central Park – the biggest park in HCMC, and Landmark 81 – the tallest building in Vietnam that comprises hotel and conference facilities, luxury apartments, high-end retail spaces, restaurants, bars, Imax cinema, and a multi-story observation deck.
From the building, it takes 5-10 mins with GrabBike/GrabCar (around 1 – 2 USD), you will find lots of unique shops, department stores, international restaurants and bars.
★When you stay at my place, you will see 2 CONTRASTING aspects of the area: 1 is the modern, luxury, well developed environment; 2 is a very local and popular area with fresh market, street food stalls, narrow alleys running along and behind the building with specific tube houses and full of surprises waiting for you to explore. This is a lively picture of local Saigon street life. Perfect if you want to experience the amazing street food, the colourful and busy local market in the day and the authentic culture…
★Taxi is always available in the front hall. VINASUN, MAI LINH or GRAB are recommended. To city centre by taxi VINASUN, MAI LINH around 2 – 3 USD. GRAB is much cheaper (1 – 2 USD).
★Taxi motorbike is always around (about 7,000 VND = 0.3 USD per km). Taxi motorbike is often 50% of taxi price for long distance, but almost the same as taxi price under 2 km. GRAB BIKE offering taxi motorbike via phone app is much cheaper than getting a taxi motorbike on street.
Trying motorbike here is a good way to explore Saigon.
To city centre by using GRAB BIKE is around 12,000 VND (0.5 USD).
200m to: local fresh market, street food area, pagoda.
300m to: Saigon Pearl, 24/7 convenient stores, Uma, Genshai super market, river, park.
700m to: Pearl Plaza, CGV cinema, Coopmart super market.
1 km (10 mins walking) to: Landmark 81 & Central Park.
2 km (5 mins by taxi) to: Le Thanh Ton street – renowned as "Little Tokyo" in Saigon; Saigon Zoo and Botanical Garden (on Nguyen Binh Khiem street).
3 km to: Bach Dang Pier, where you chill with the fresh air from Saigon river; Ben Thanh market, where you enjoy street food, buy souvenirs, see a vibrant Saigon; Saigon Opera House and Nguyen Hue Walking Street.
3,5 km to: Central Post Office, Notre Dame Cathedral, Reunification Palace.
4 km (10 mins by taxi) to: Bitexco Tower – the tallest building in the city.
Buses to go out of the city are located in Pham Ngu Lao, De Tham area. PHUONG TRANG Futa Bus is recommended.
☆Check in: We will meet you and hand the key. Please provide your flight arrival time/flight number or bus/train schedule then I will have the best preparation for check-in procedure. Self check-in is offered when we can not meet you or when you require.
☆Check out: Please leave the key inside the apartment, the door will lock by itself.
★Check-in and check-out time can be flexible if arranged in advance and based on possibility of the place. If there is no new guests coming on your check-out day, and you have a very late flight, you will have chance to stay as late as you need in my place WITHOUT any fee.
★Contact us if you need help to arrange VISA-ON-ARRIVAL. You will have 20% DISCOUNT from our partner.
★We will give you more details and information and my favourite list about Saigon when you arrive. So just book our place, you don't have to worry about what to do in our amazing city.
☆We have option for a group of 4-6 friends, please check out this listing:
https://www.airbnb.com/rooms/15331592
We wish all the guests who choose to stay in our place enjoy every moment while staying here. Please let us know if there is any special request or anything we could help to make your stay more enjoyable. We are more than happy to do so.
Hope to see you SOON 🙂
Thông tin chính về phòng
Không gian

Chứa : 3

Phòng tắm : 1

Gường : 2

Kiểu giường : Giường Đôi

Phòng ngủ : 0

Loại phòng: Entire home/apt

Không gian được cung cấp:

Giá

Khách thêm : Miễn phí / đêm

Chính sách hủy:

Đến / rời

- Giờ nhận phòng là 14

- Thời gian trả phòng là 12

Yêu cầu:
Không có bài đánh giá nào để hiển thị.