Amazing Seaview – Thuy Tien Building – Emmanuel
Đã xác thực
Thành phố Vũng Tàu, Bà Rịa - Vũng Tàu, Việt Nam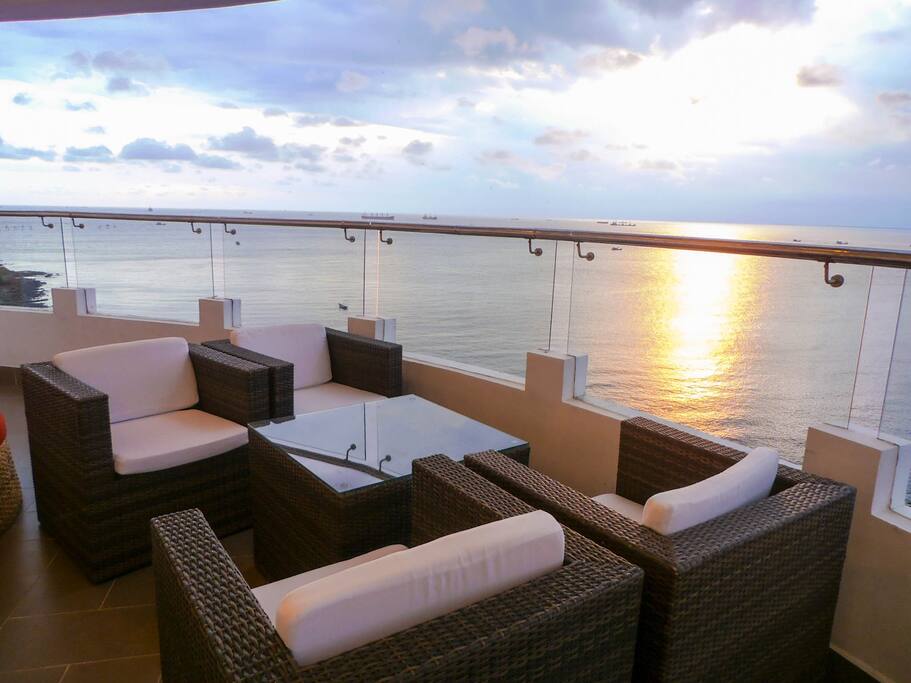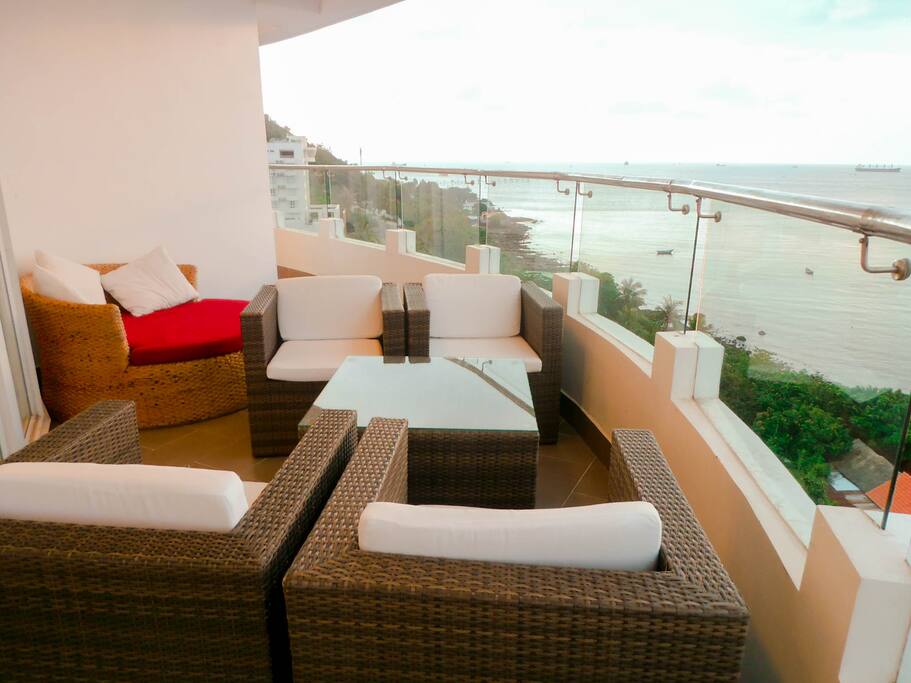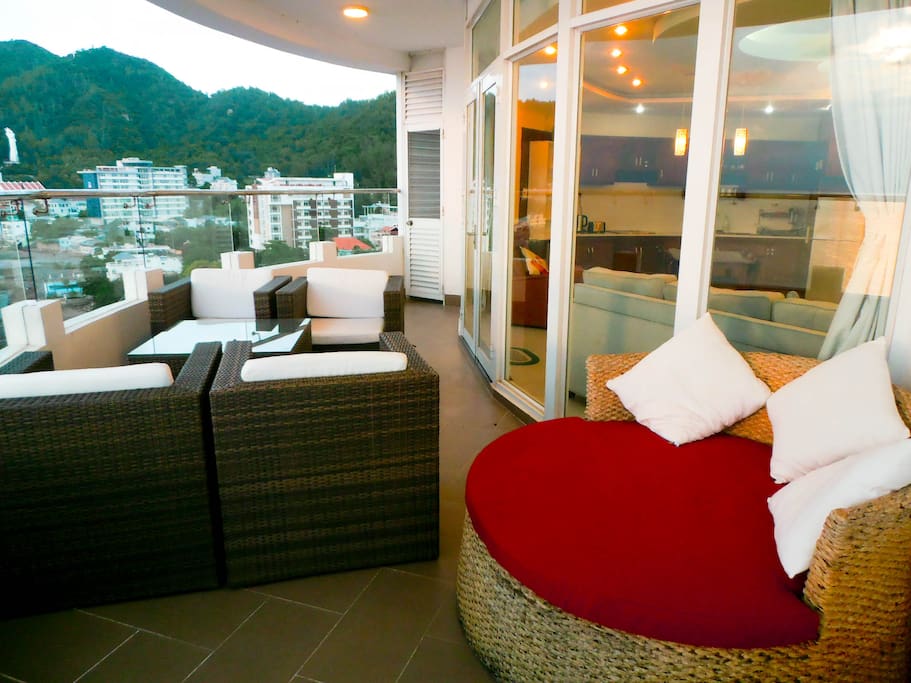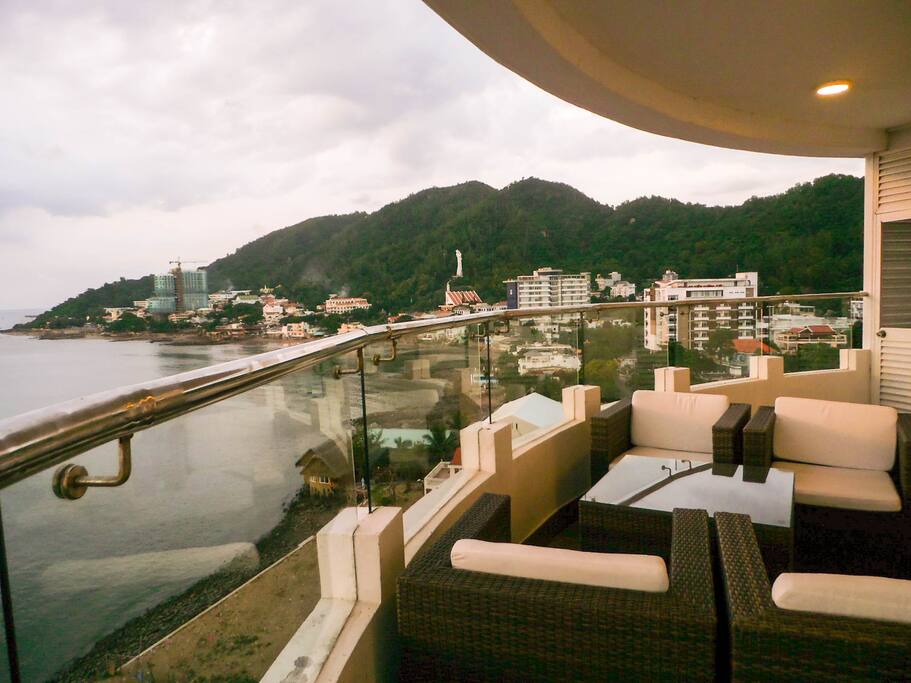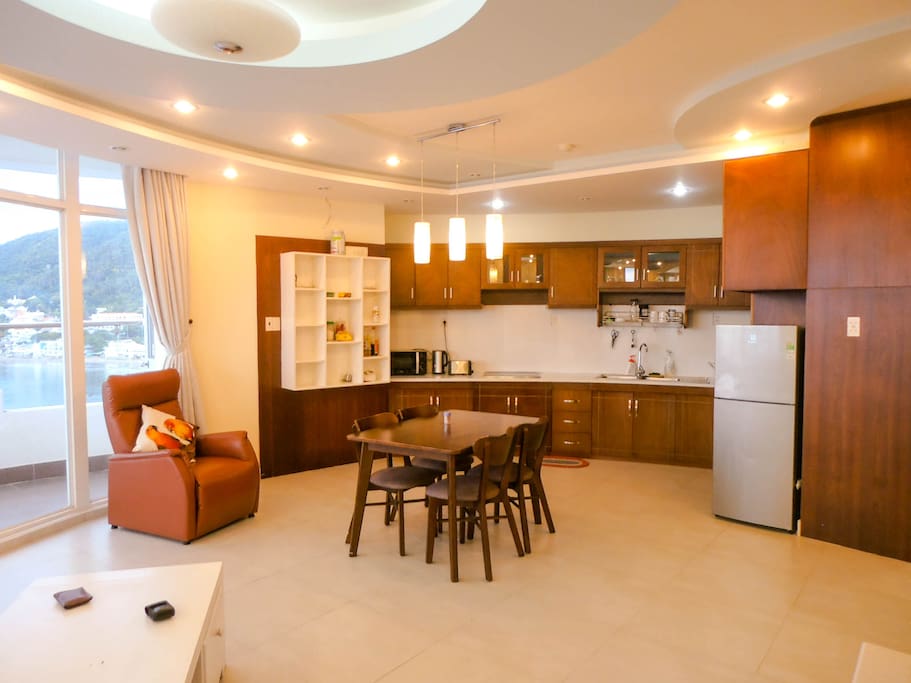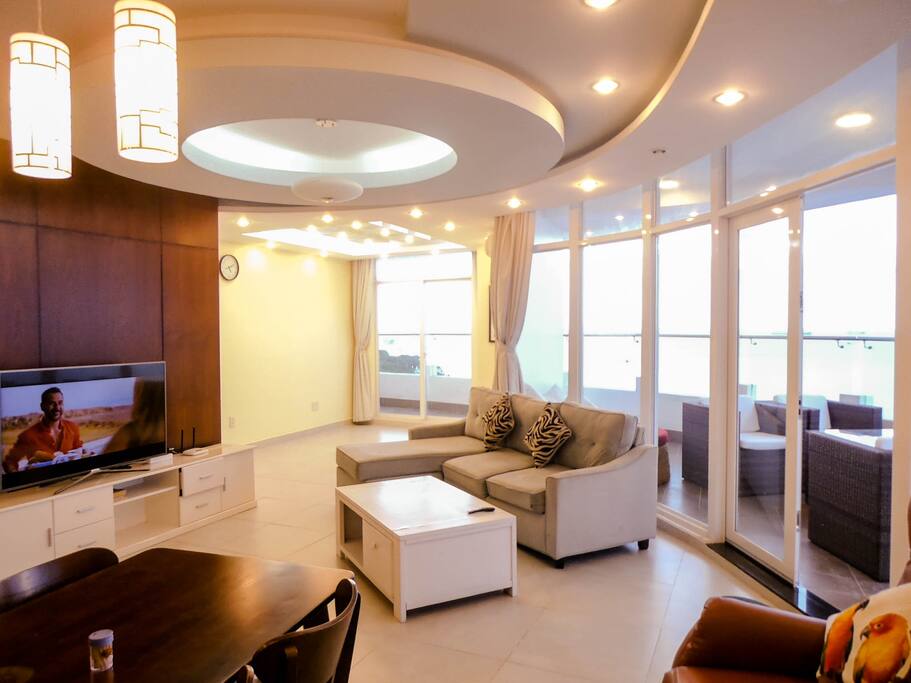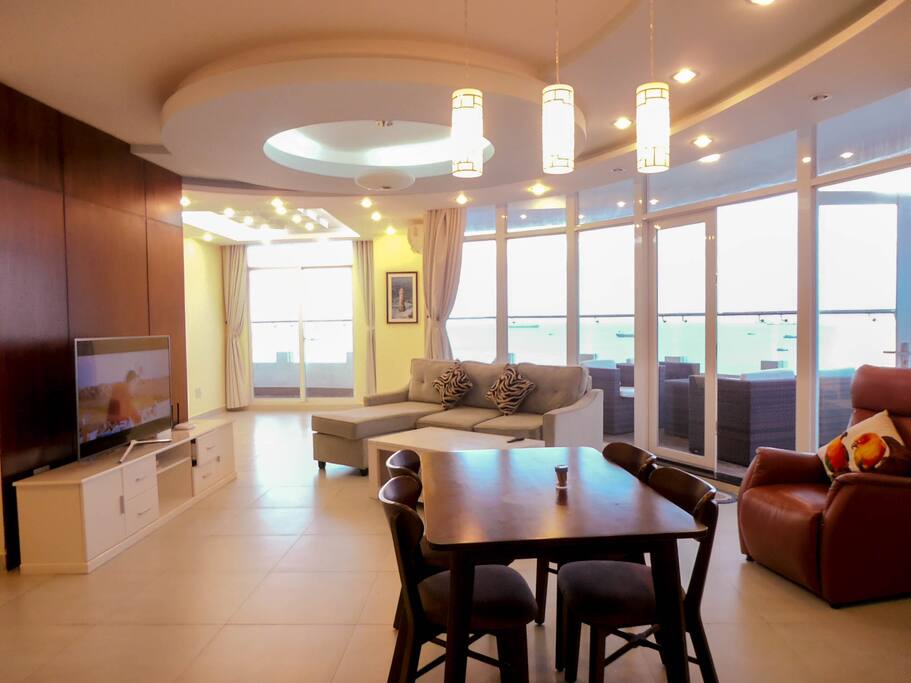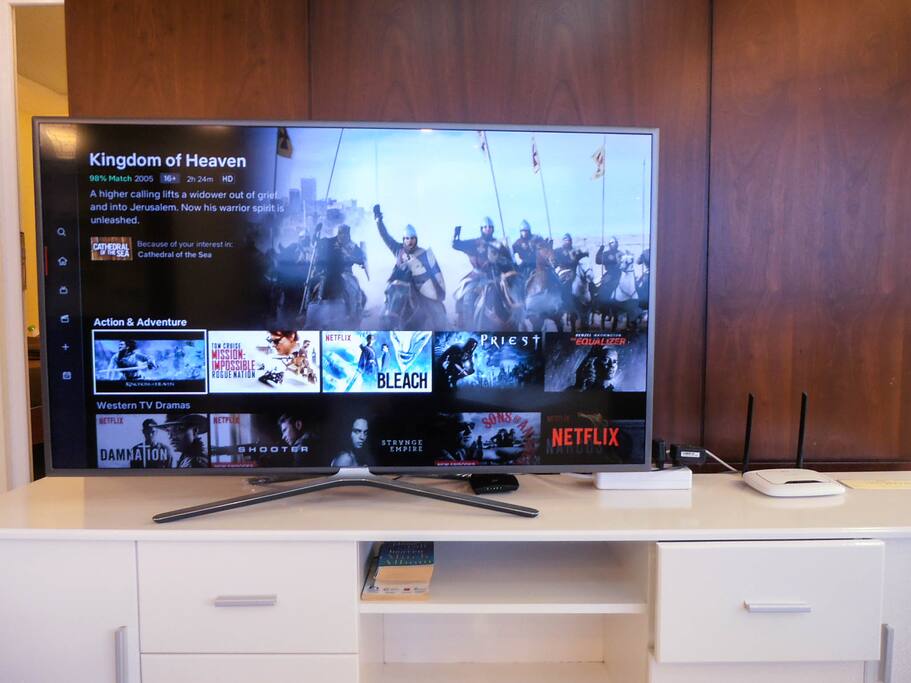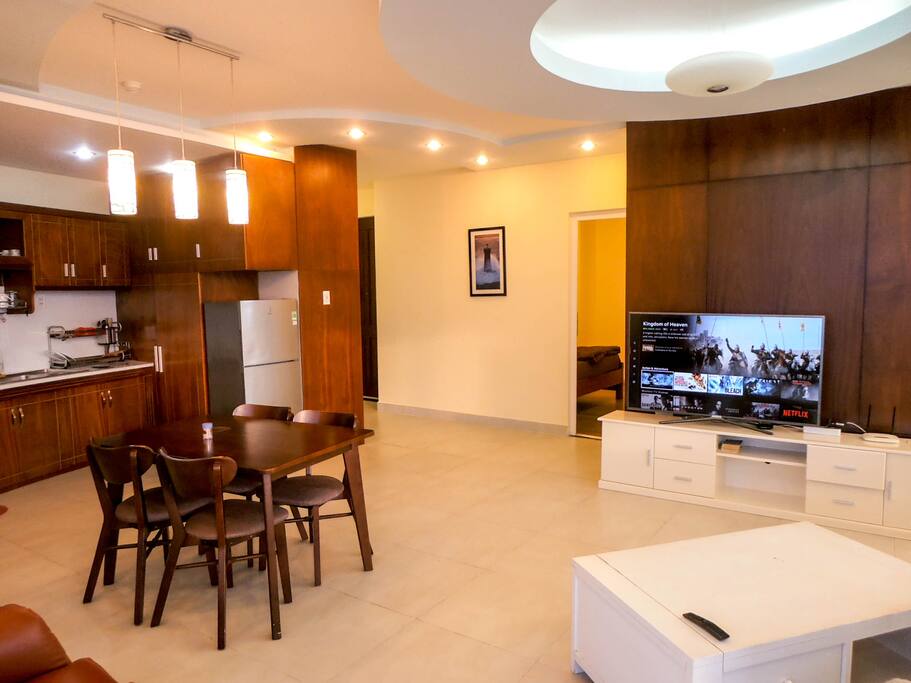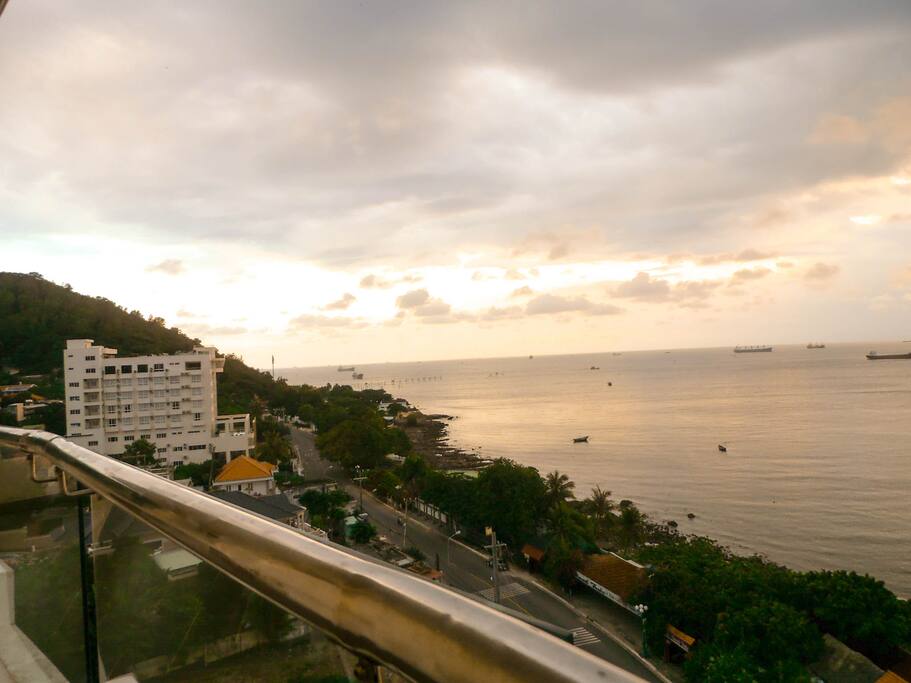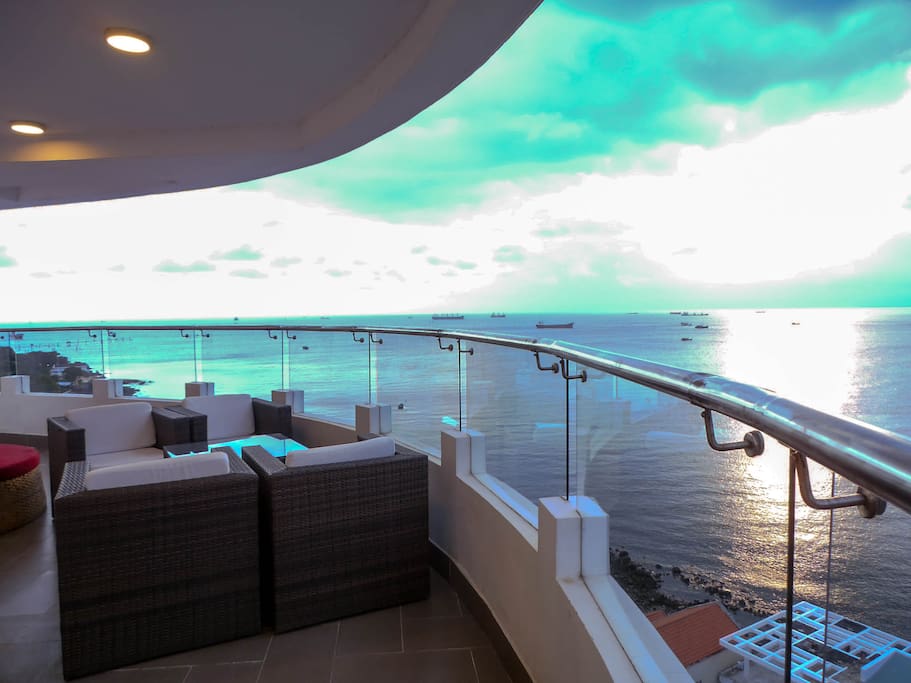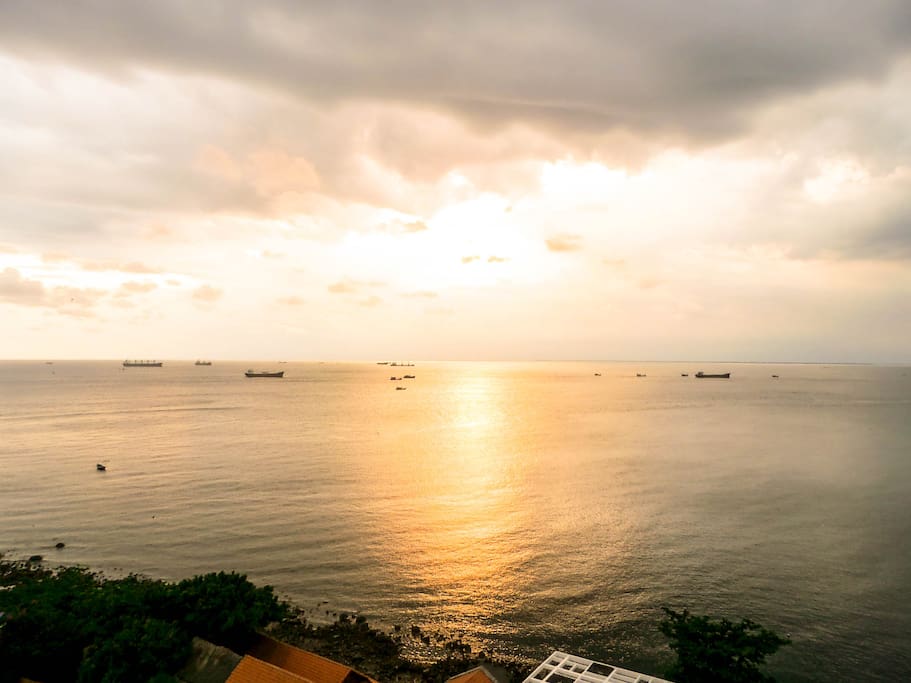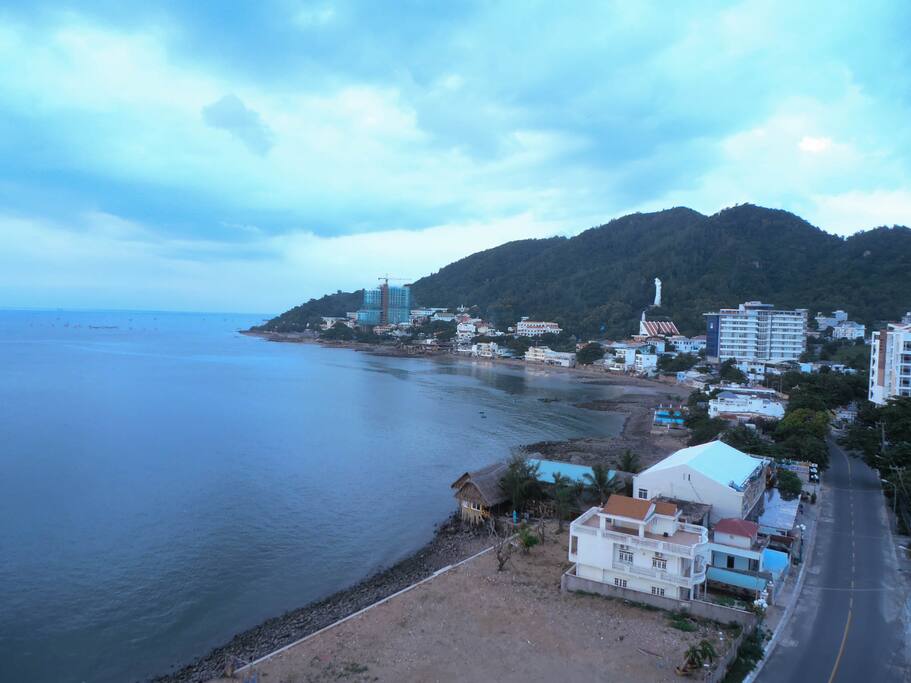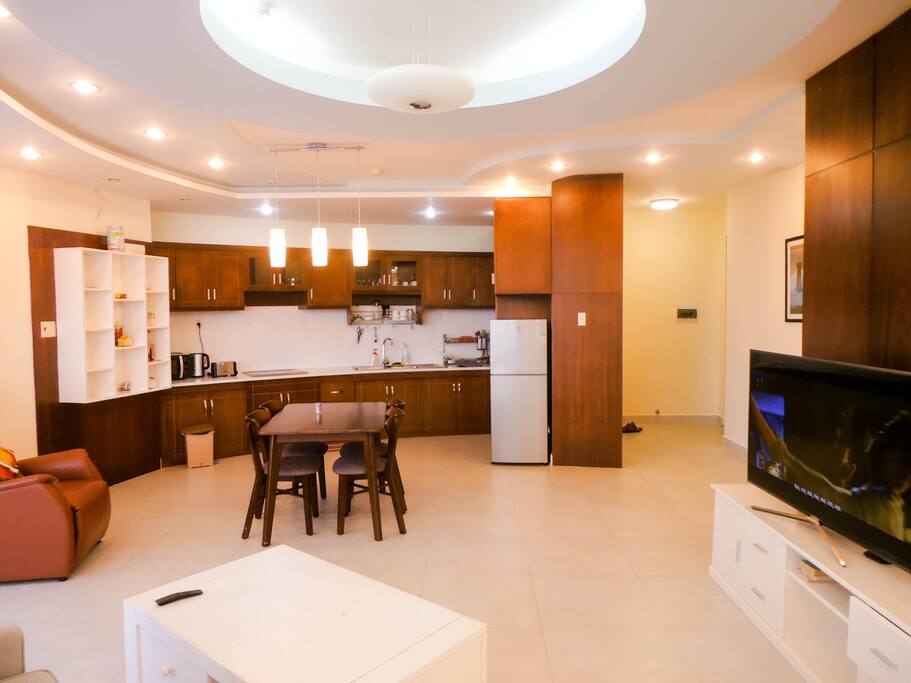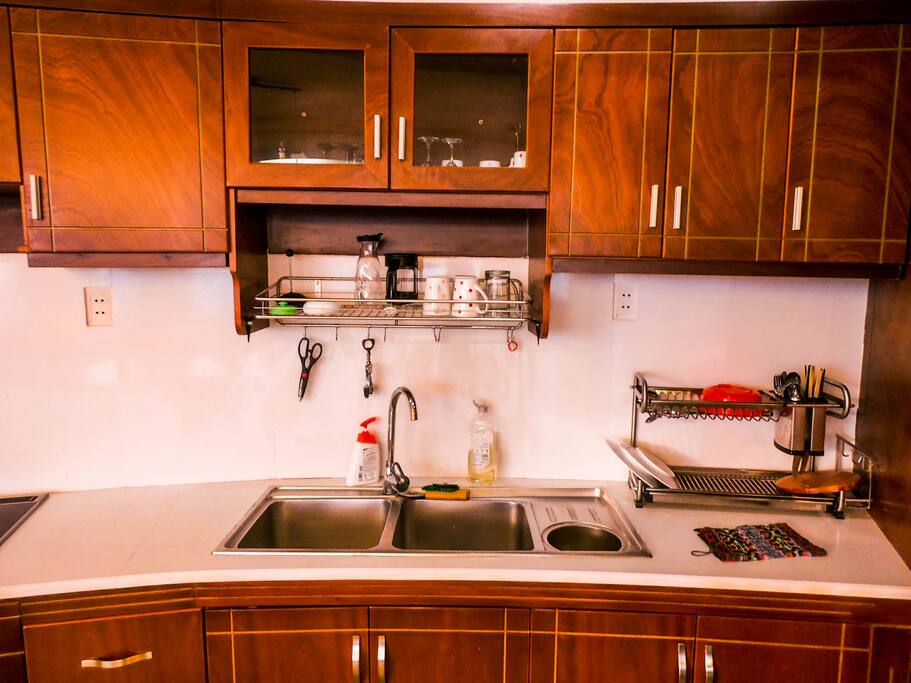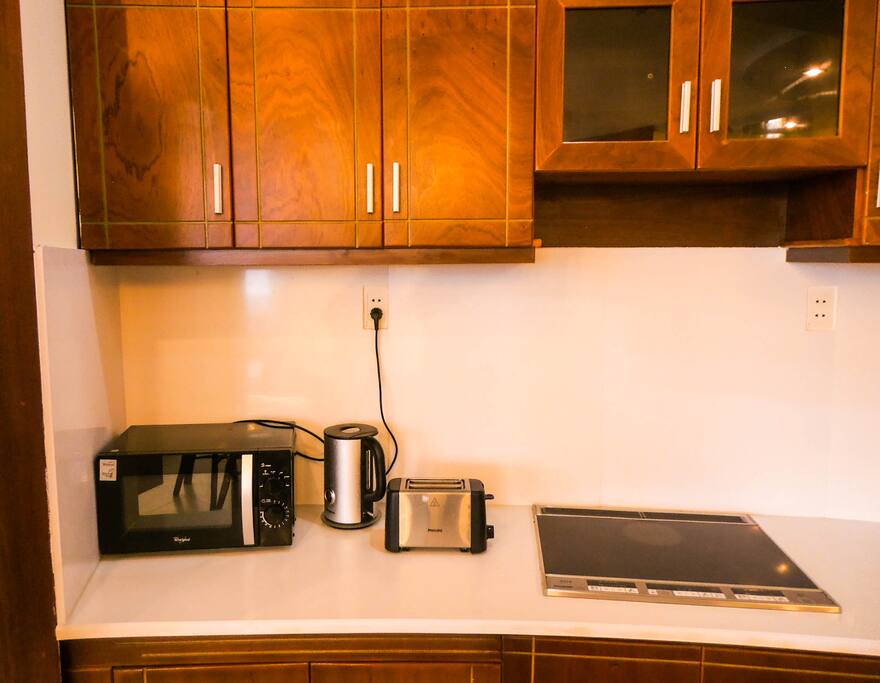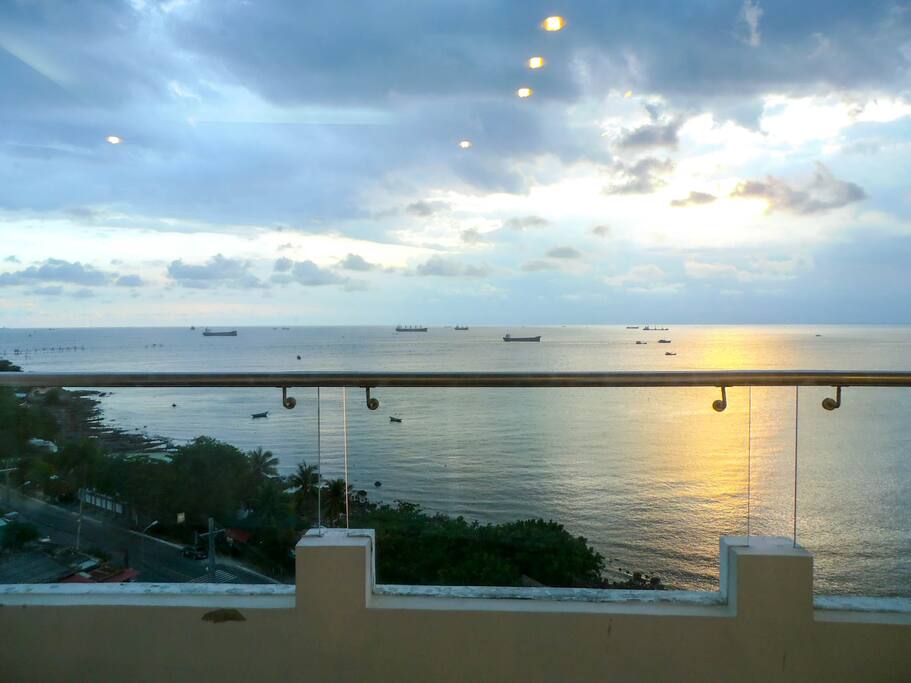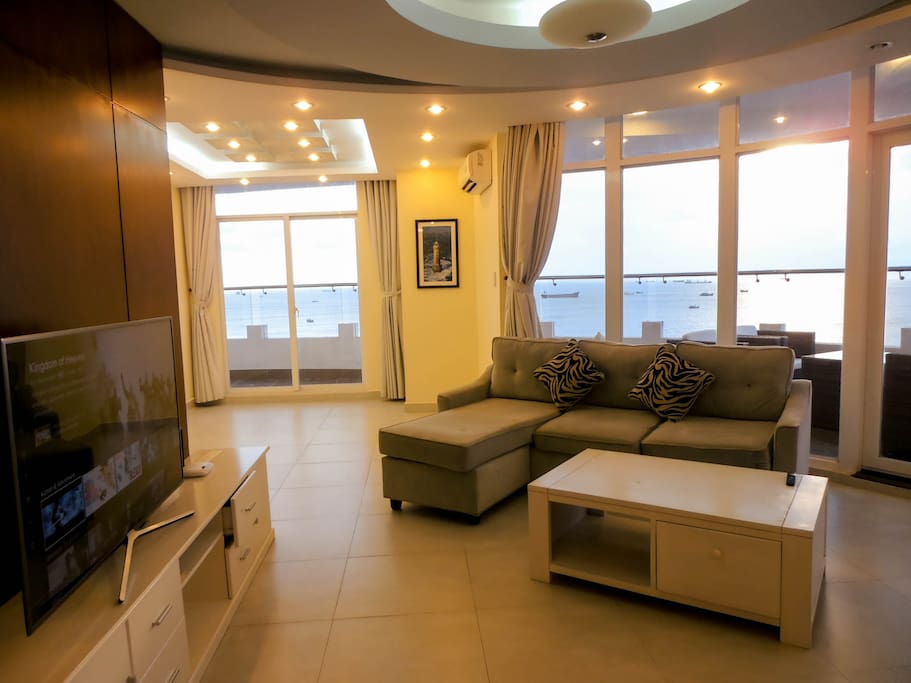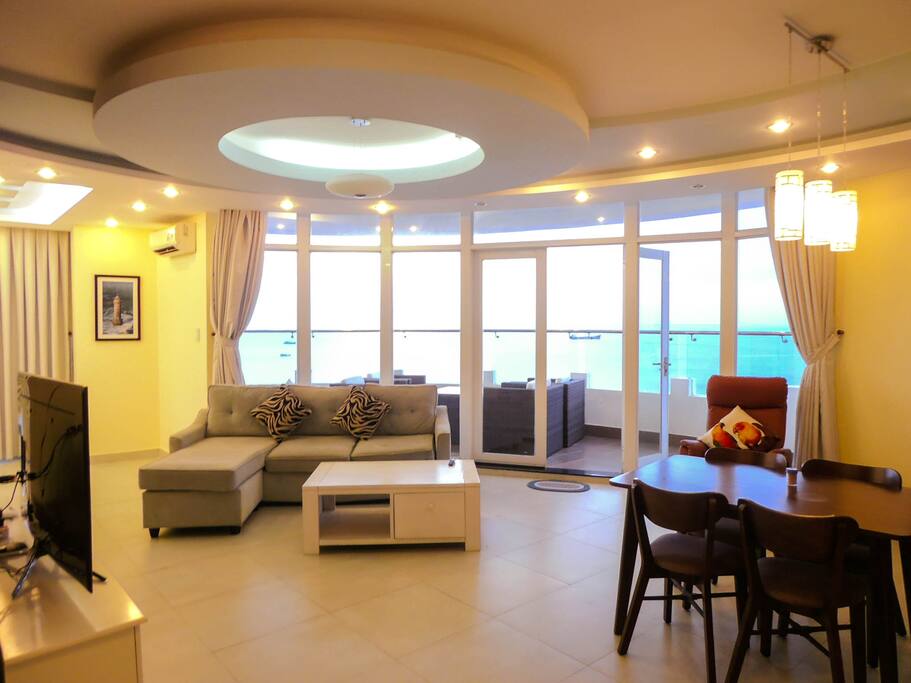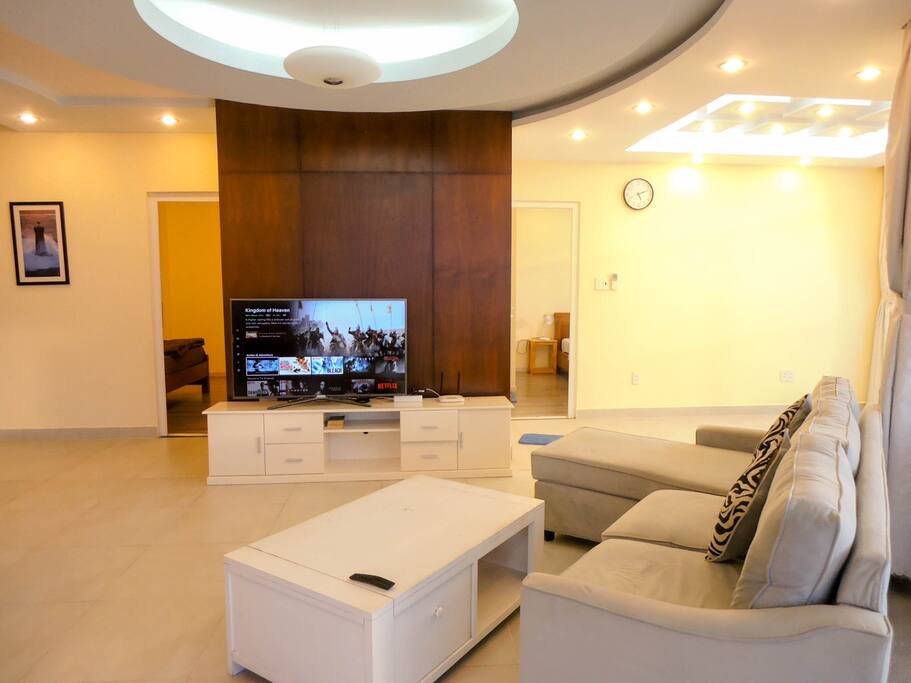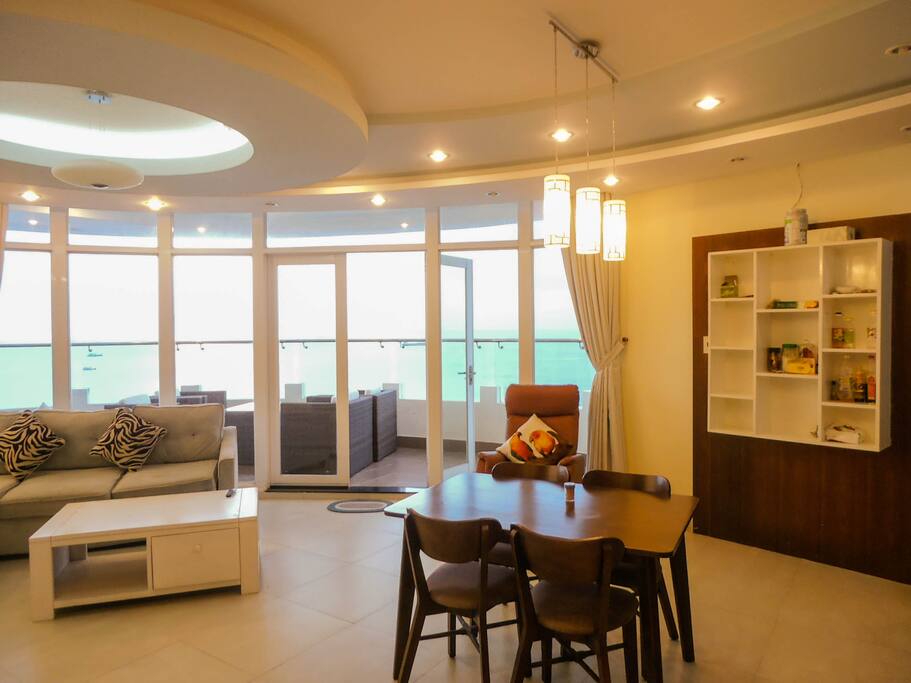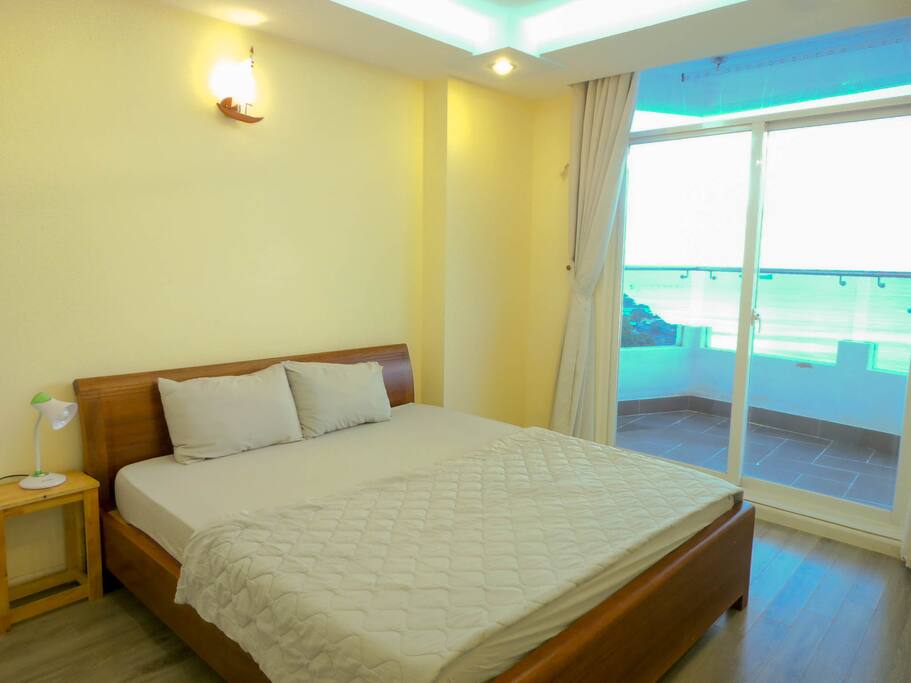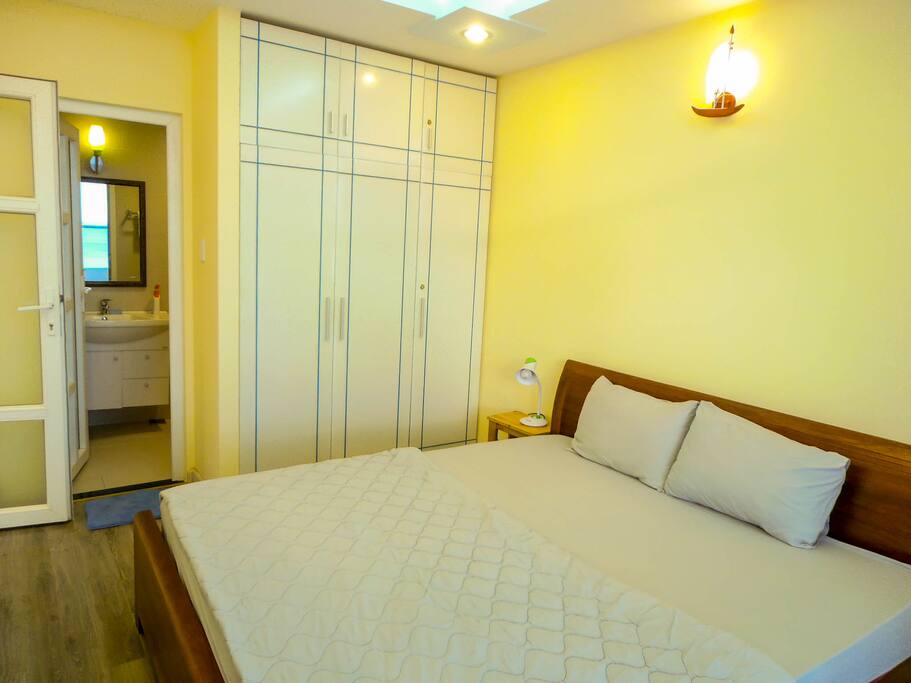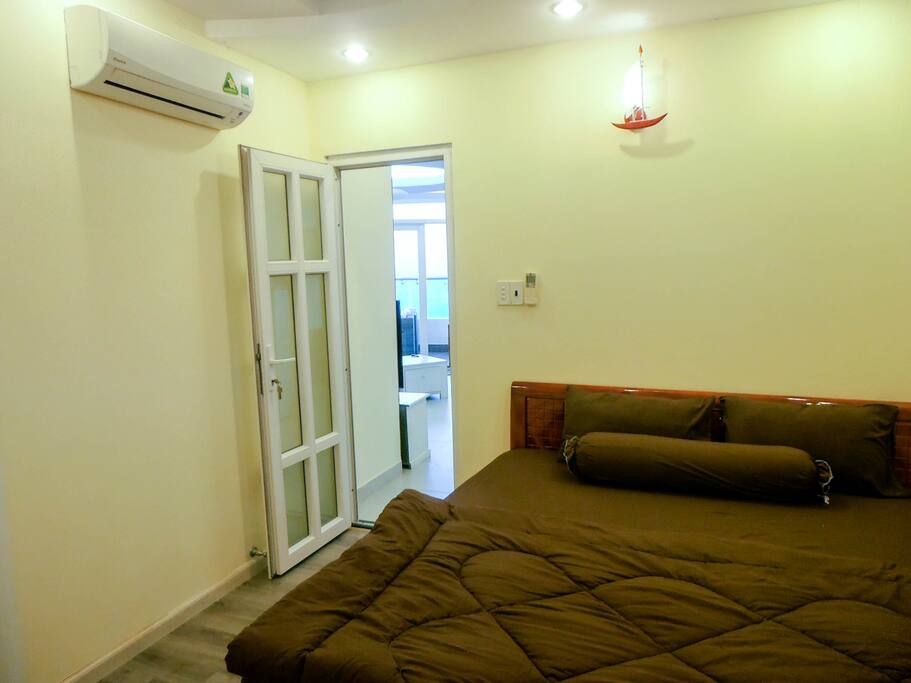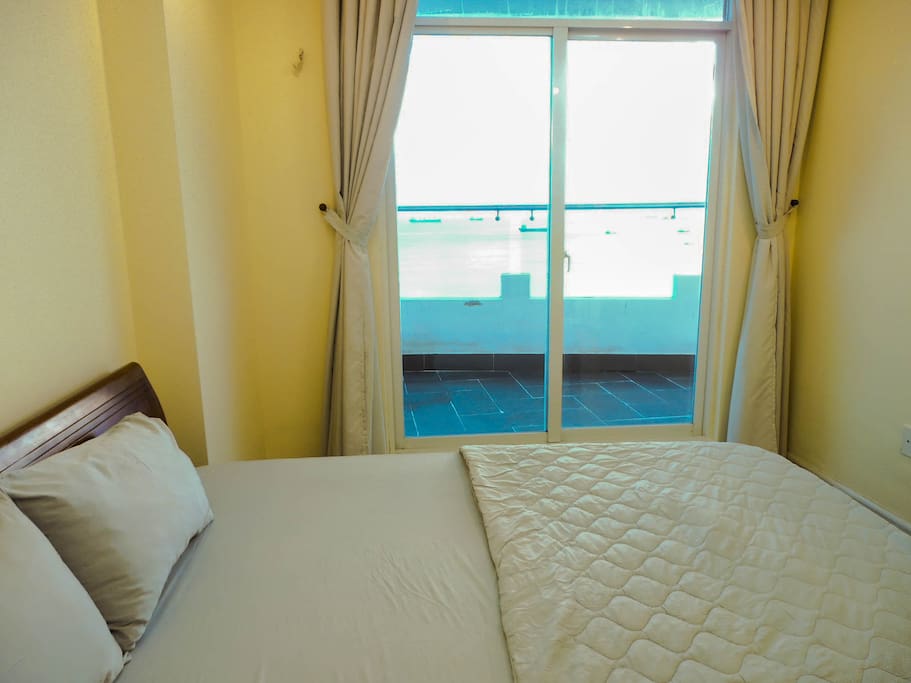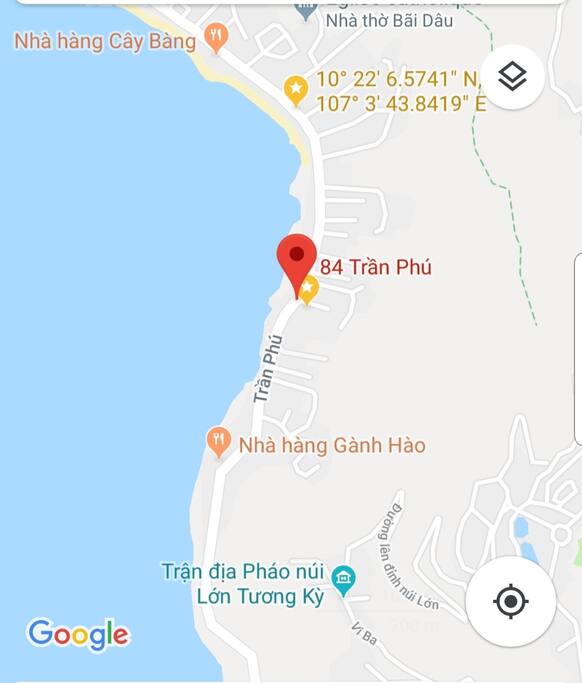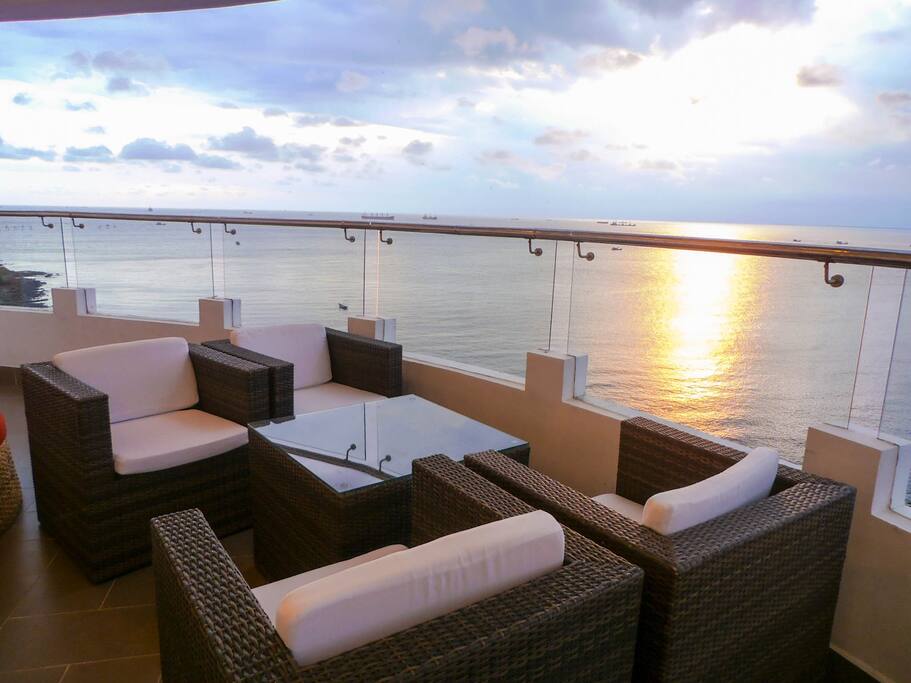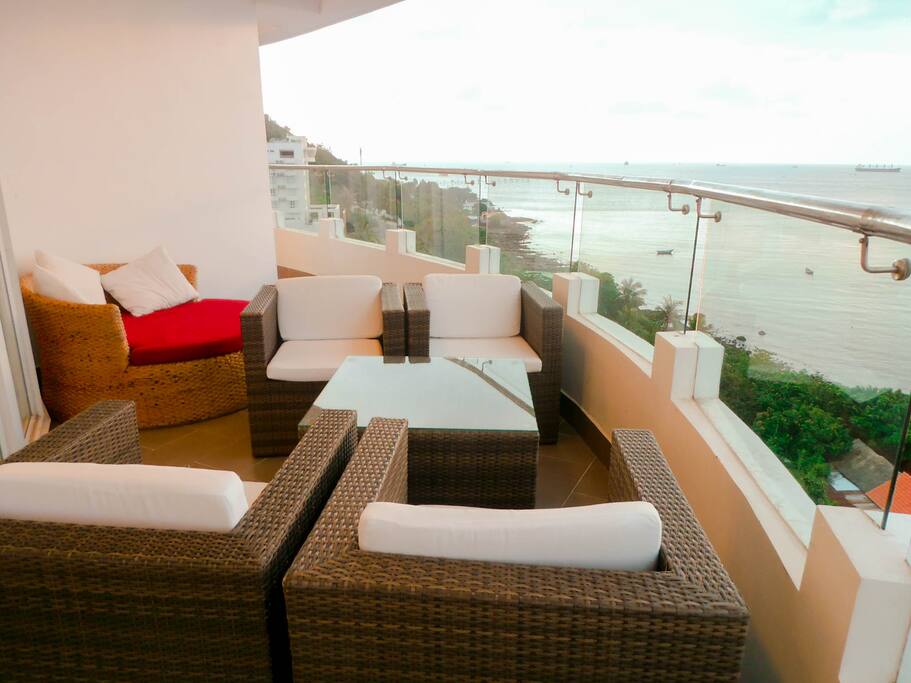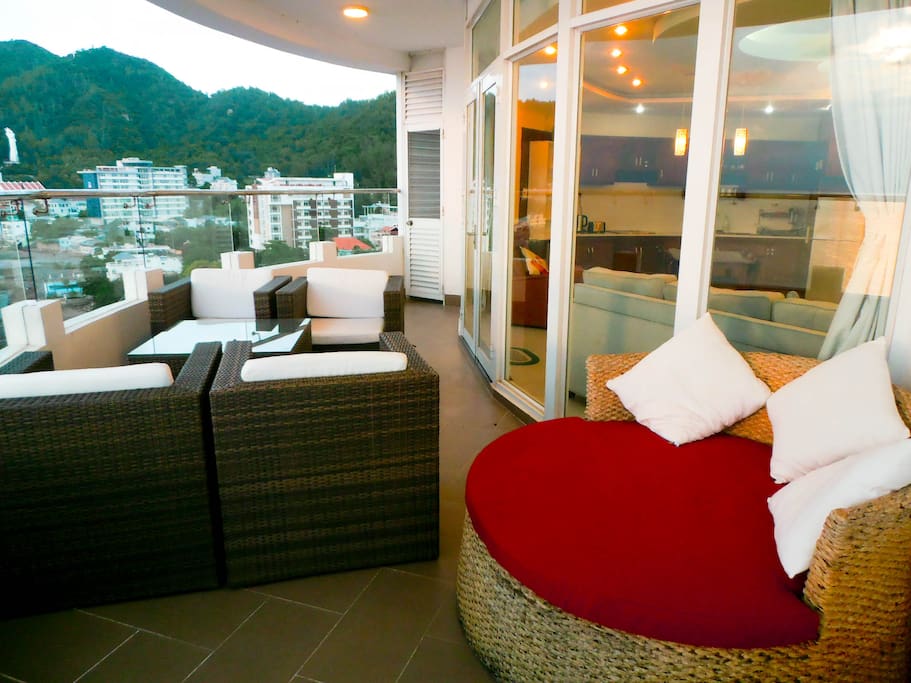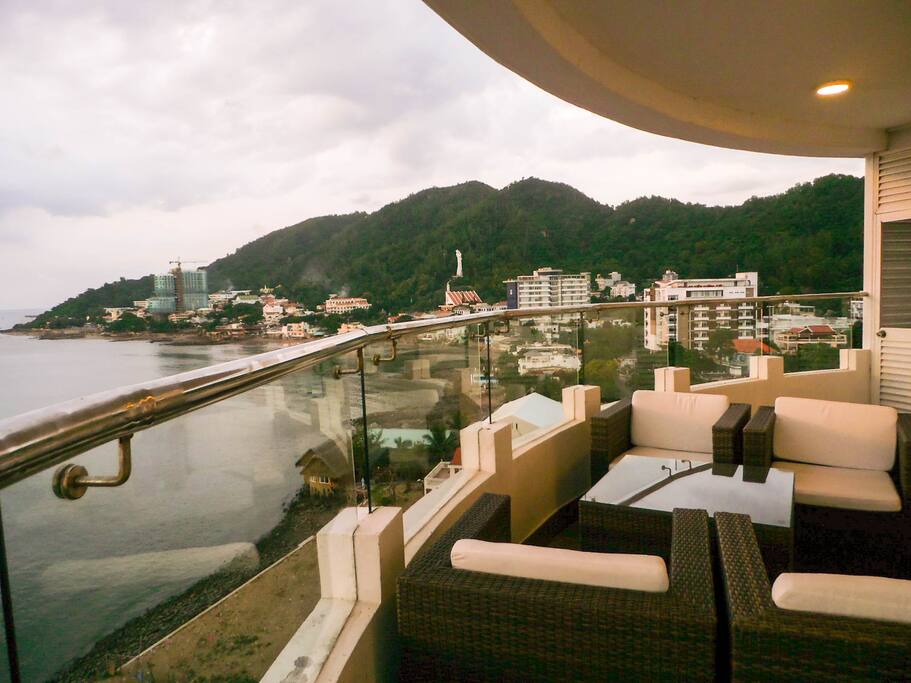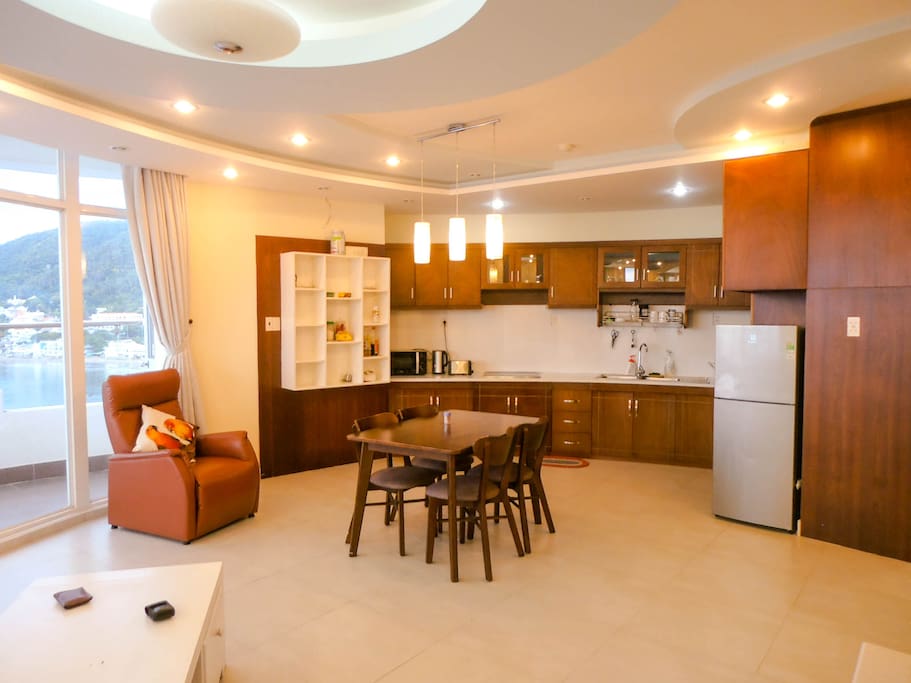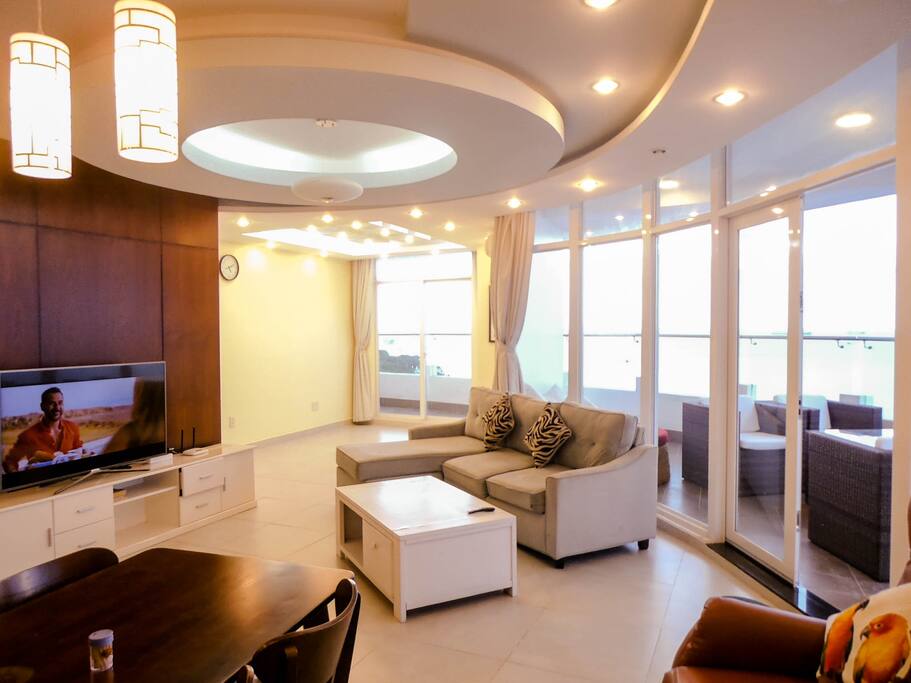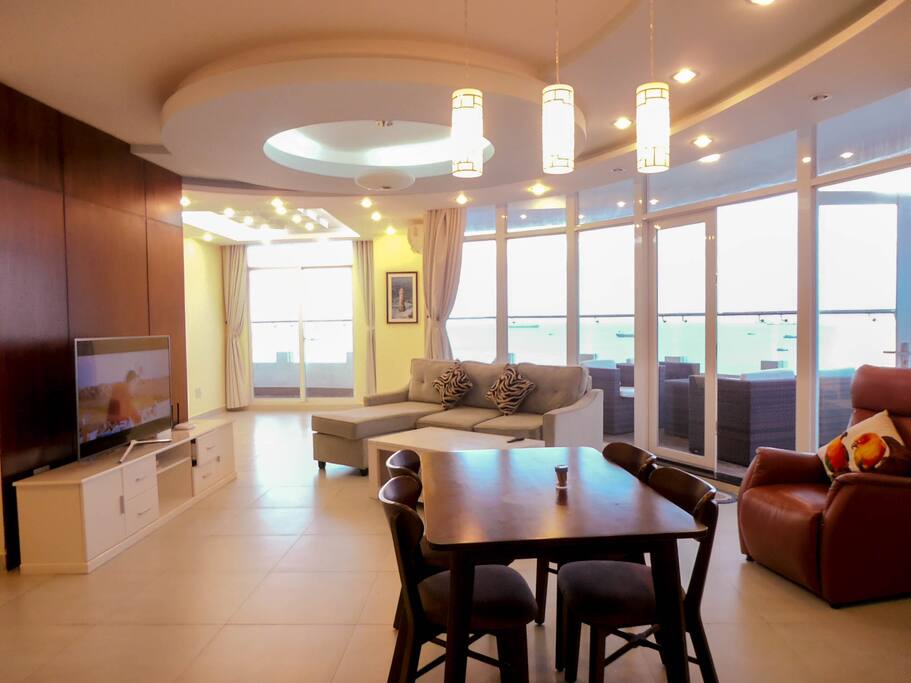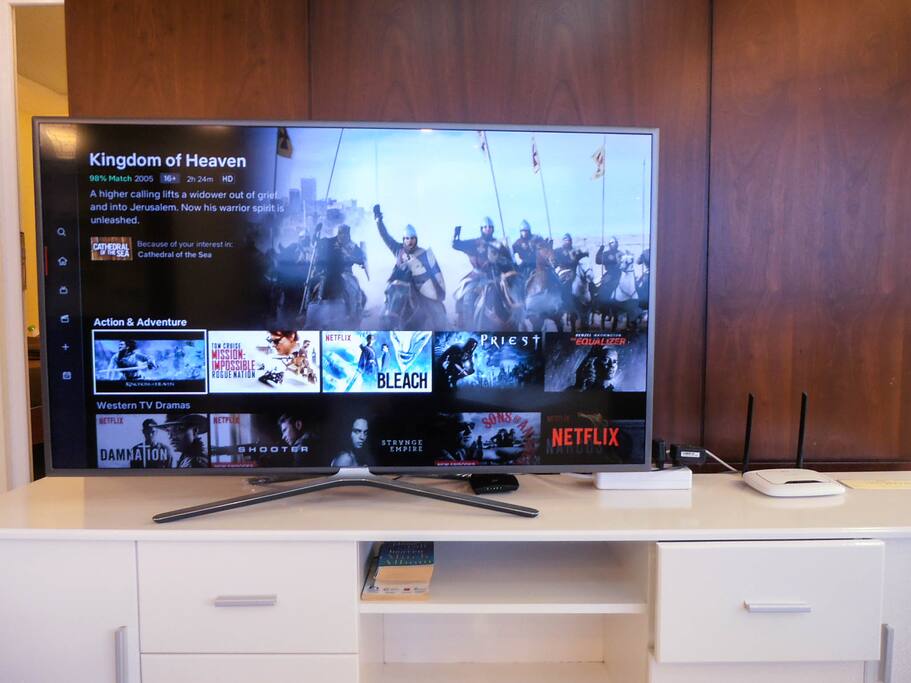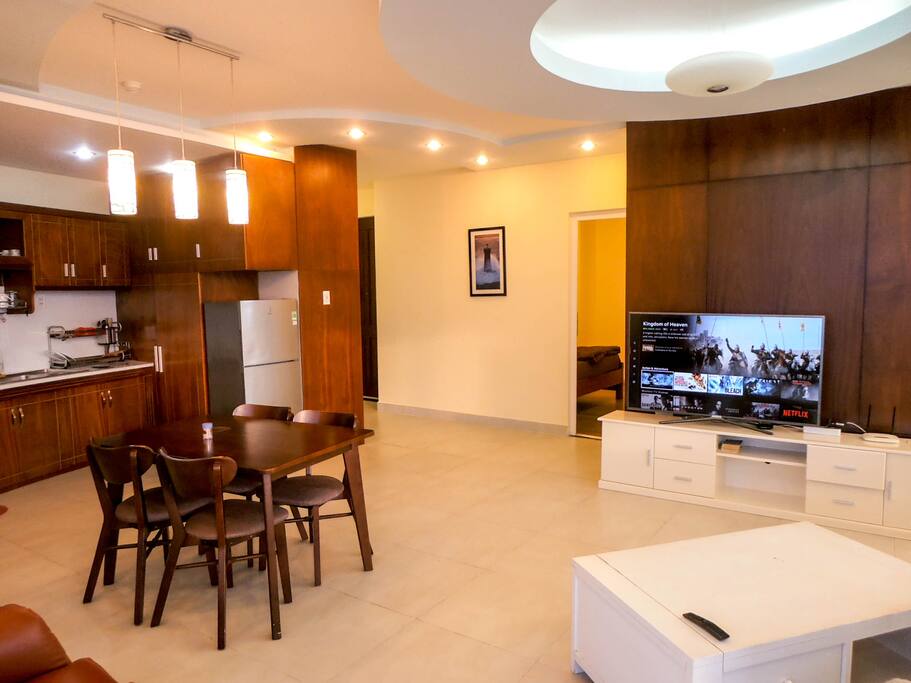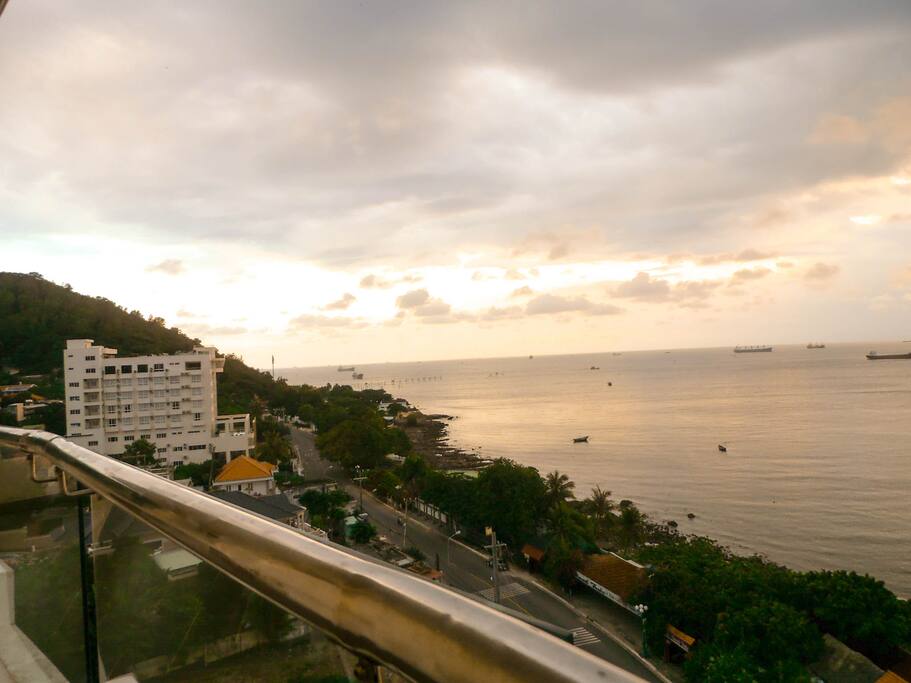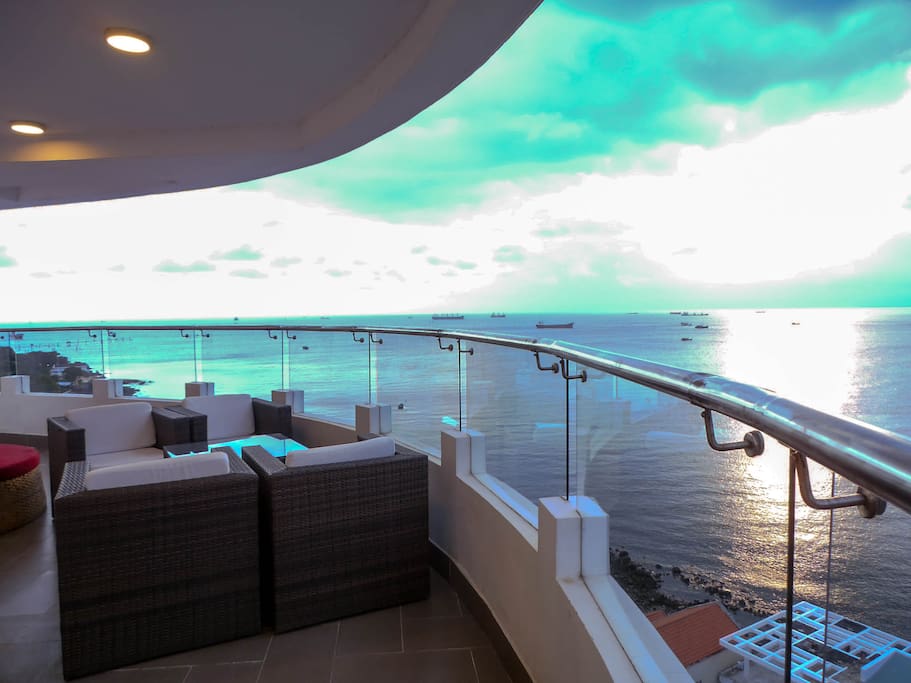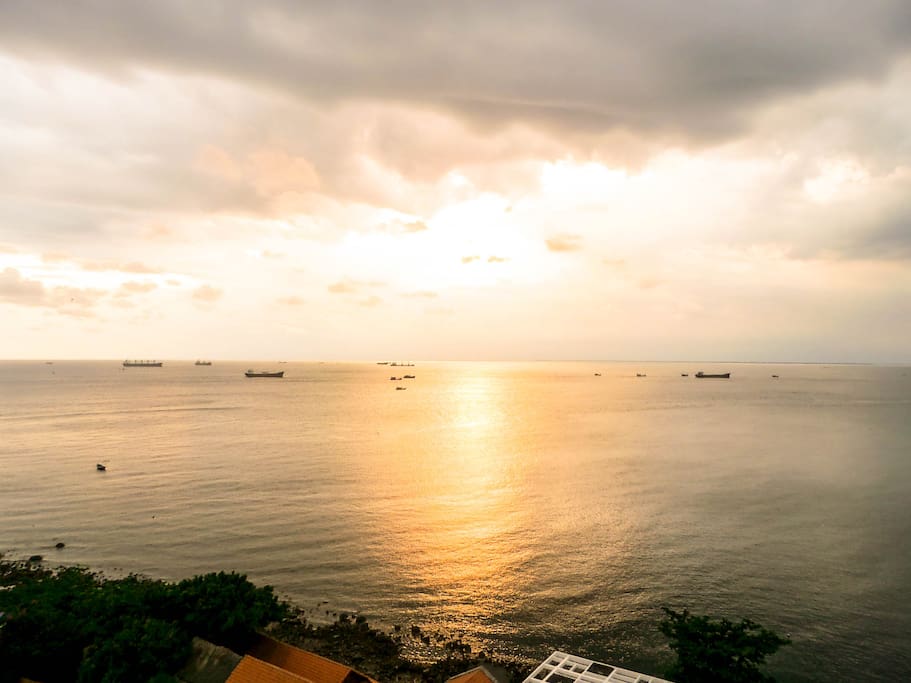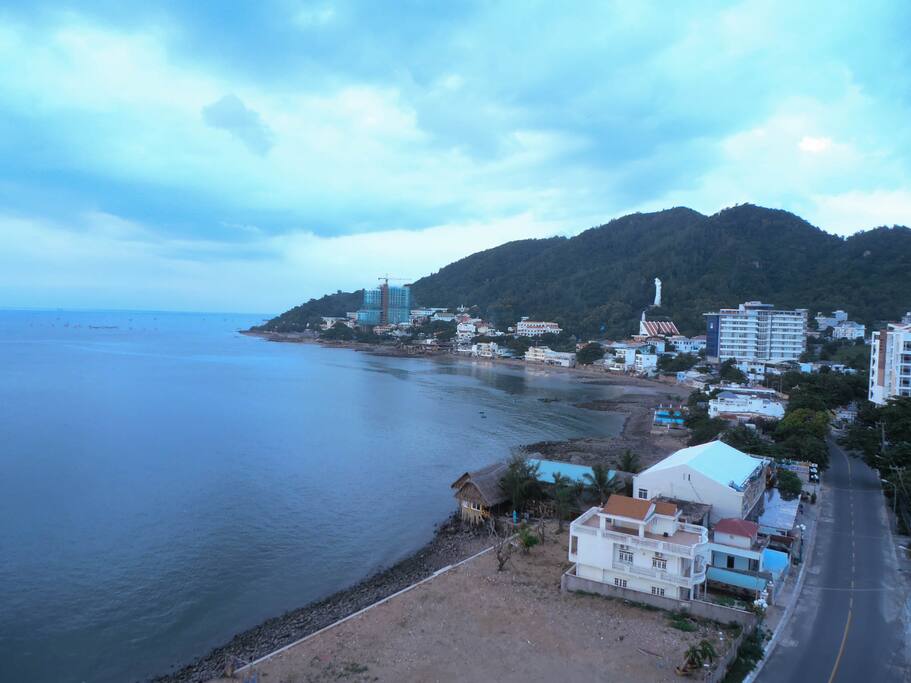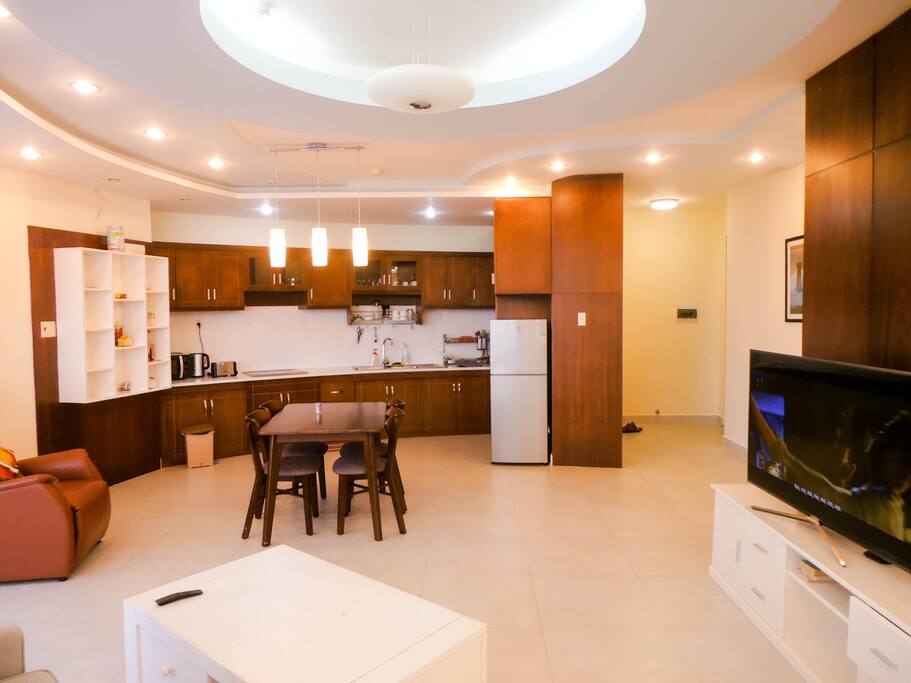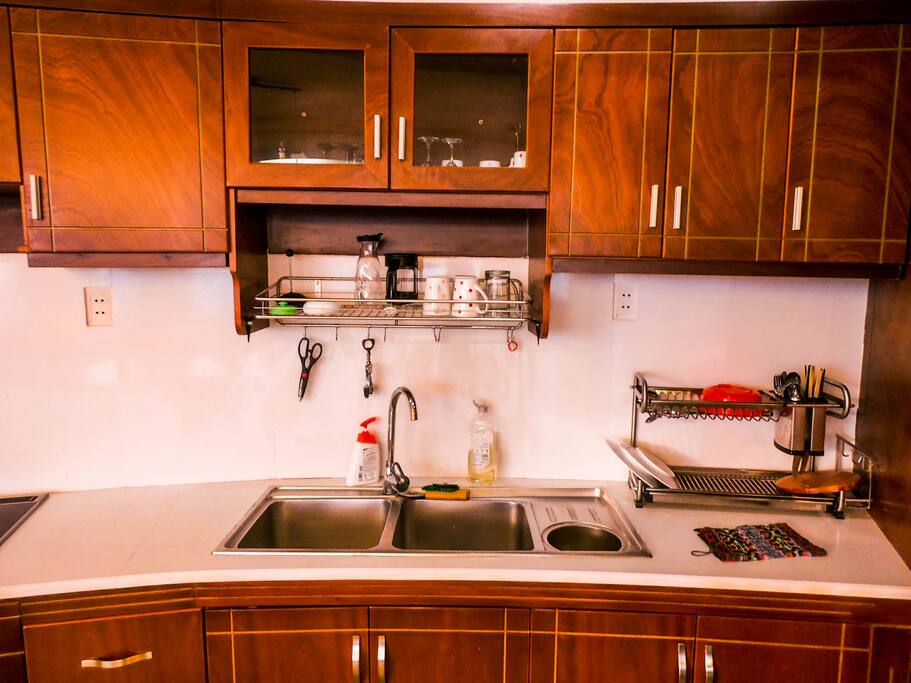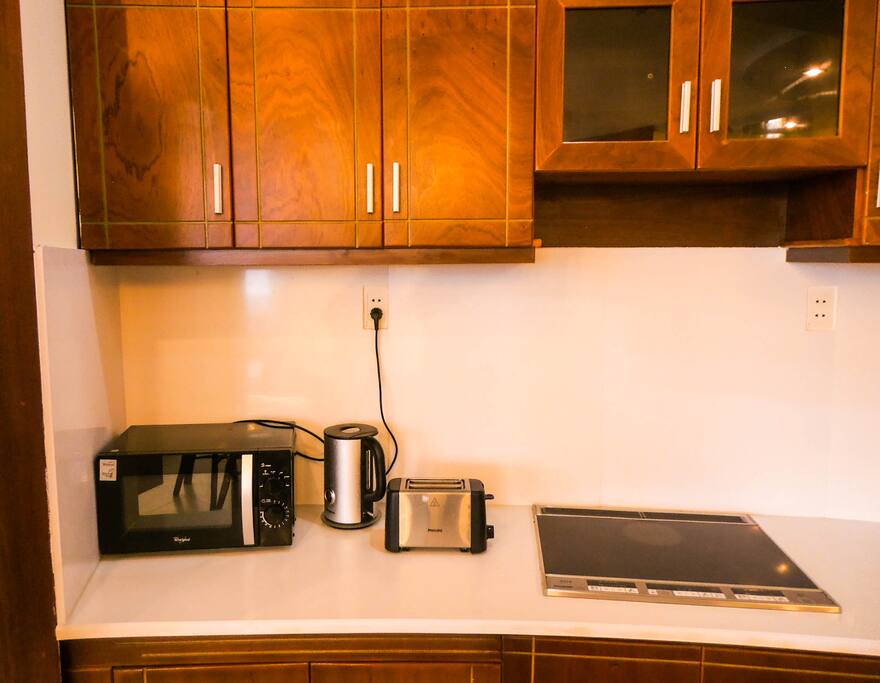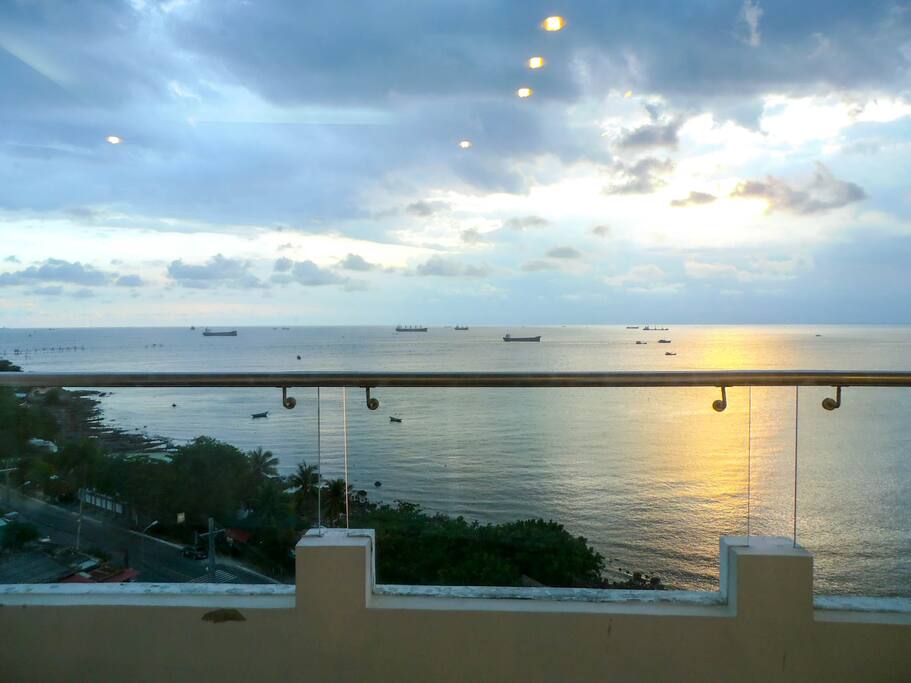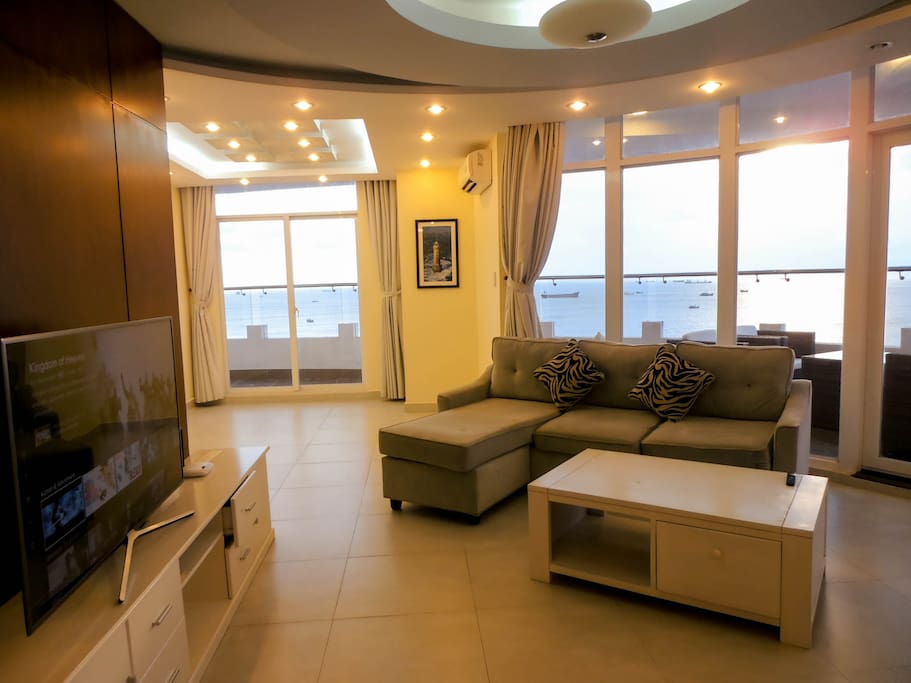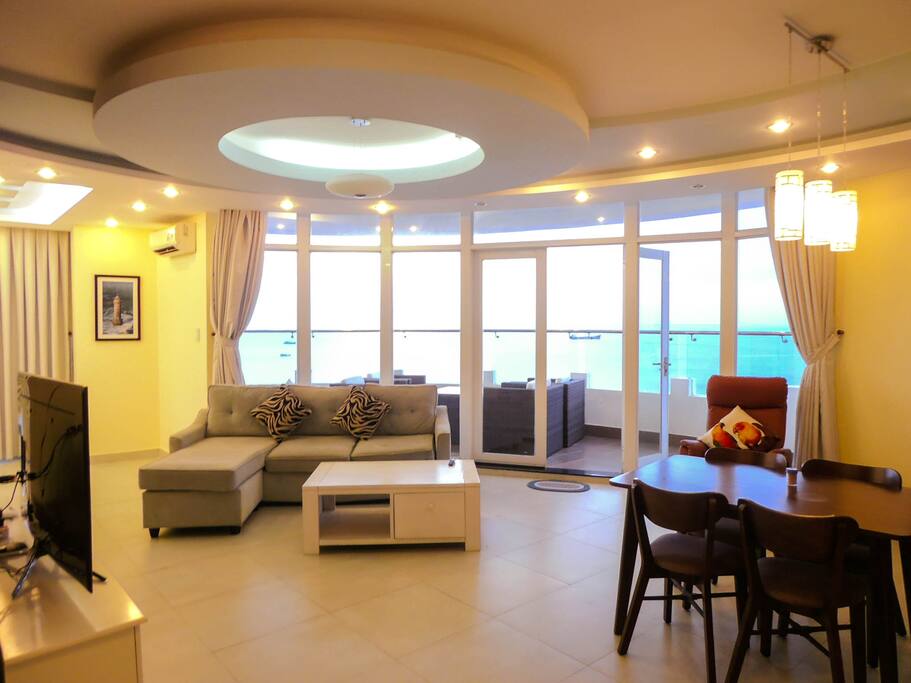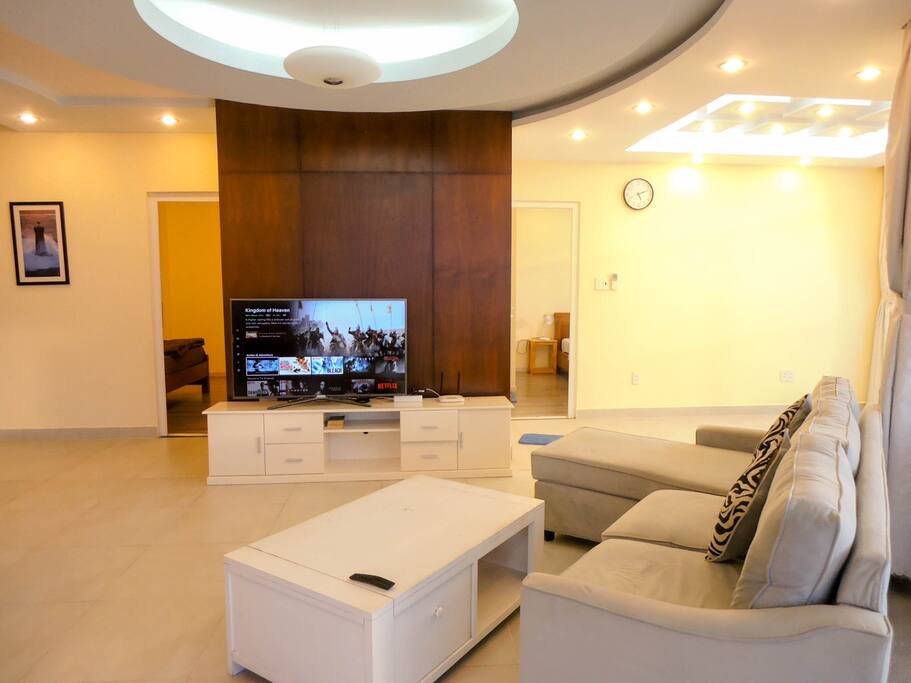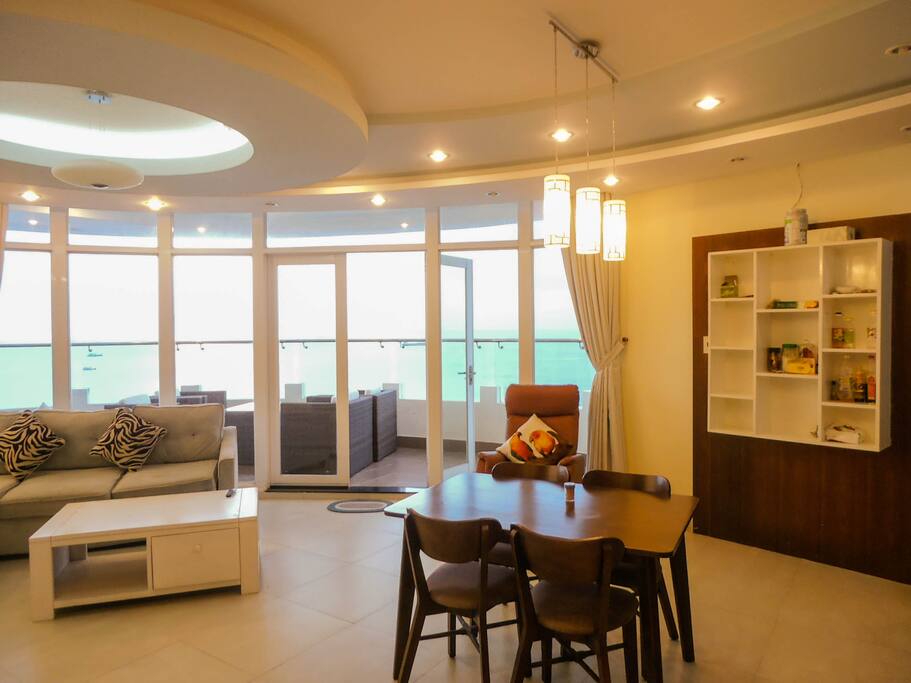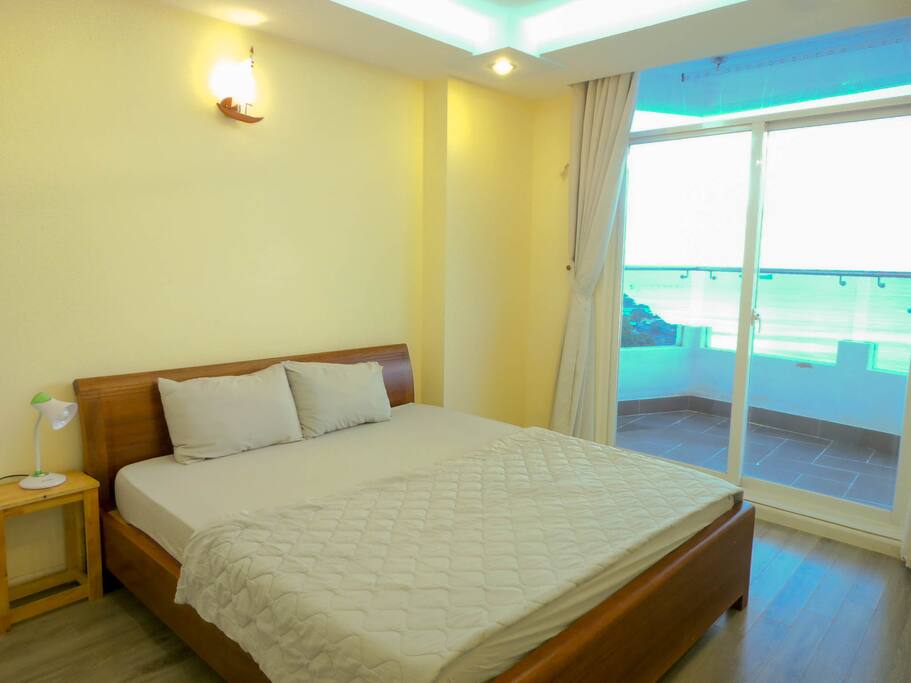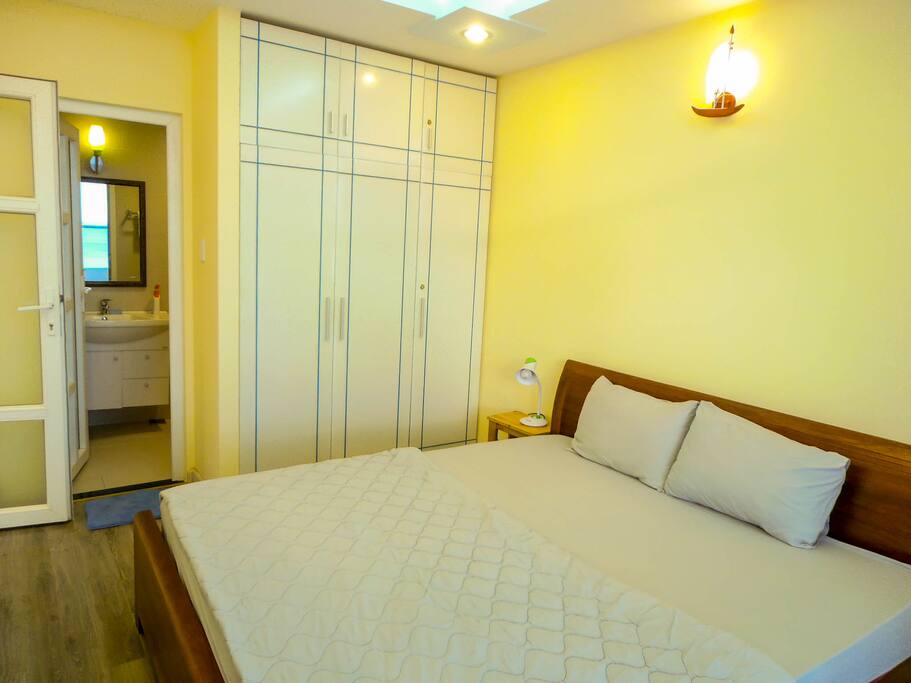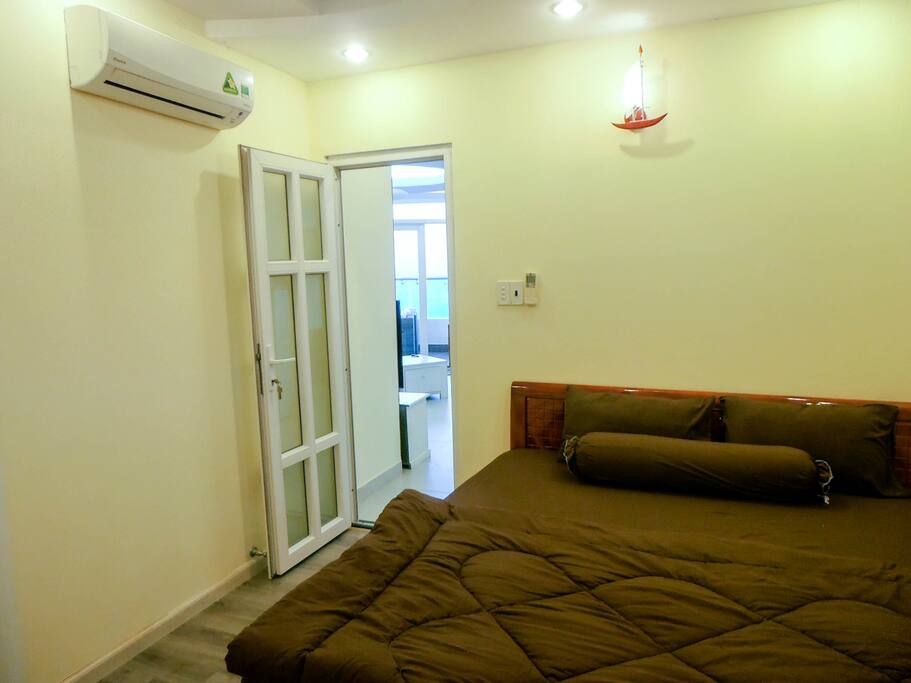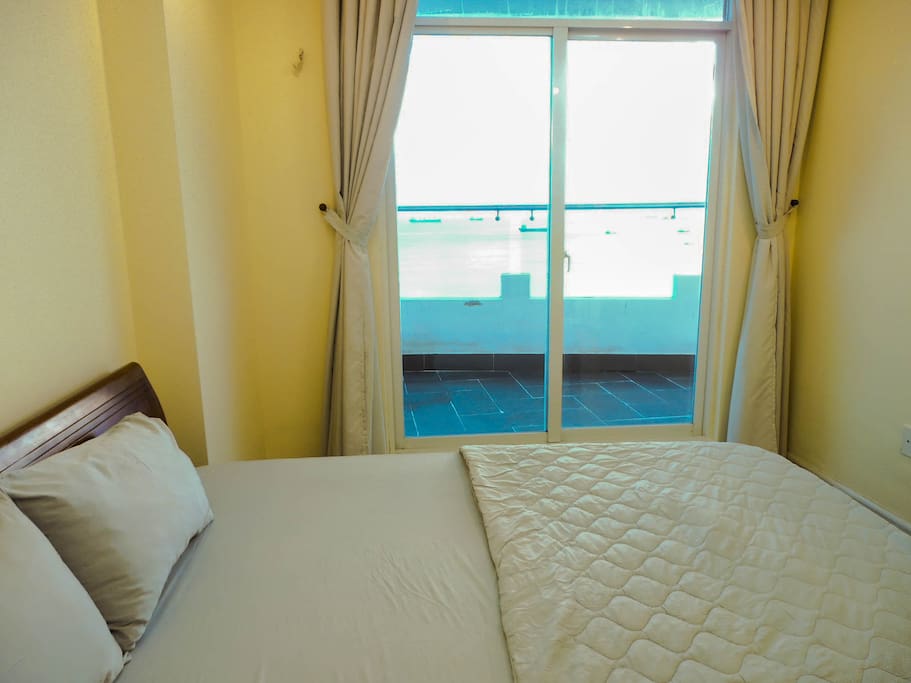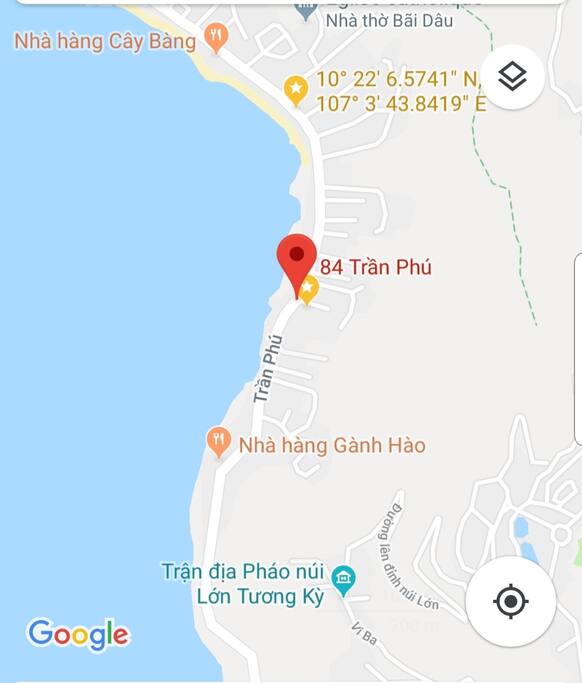 Về phòng này
A cozy, well-equipped and spacious 2-BRs condo located on a walking distance from gorgeous beach city, with lovely living space, makes you feel like home the minute you are here.
Everything you need is nearby.
Enjoy a nice day out in the sun, immerse yourself into the atmosphere of this uniquely beautiful city, visit the magnificent historical French monuments, find a coffee shop to tuck yourself into, but then always come back and feel comfortable at your own home.
You're welcomed at home 🙂
Located on the 9th floor of Thuy Tien Service Apartment, this condo comes equipped with everything you need for a pleasant stay – a firm but comfortable queen-sized beds topped with soft cotton linens, plenty of storage space for your stuff, a kitchenette with a dining table to prepare your morning eggs and bacon to enjoy a nice meal at home, a couch for when you want to watch some TV in comfort, and of course, an en-suite bathroom to take a nice shower after a long day. Don't worry about lighting as the windows bring in plenty of natural light to brighten up your stay!
You also have your own washing machine to do your laundry at your own place. Other included amenities are listed below.
This first-class apartment is outstanding in all aspects from location to facilities, ensuring you a perfect stay in Vungtau. Let check it out!
Covered parking space.
Possibility to hire motorbike or car on site.
The view is amazing due to the position of the apartment in the building (.9 th floor). Good restaurants closed to the flat. The restaurant hàng Gành Hào, 500 meters to the left, located by the sea, is very famous. We come from Saigon for lunch or dinner.
Lan Rừng Resort is also a good restaurant by the water. With direct access to the sea to bathe between 2 courses.
travel with HOA MAI LIMOUSINE.
You will take it : 83 Nguyễn Thai Binh in HCMC. About 1hour and half . The limousine will drop you directly at Thuy Tiền Building.
(PHONE NUMBER HIDDEN)s /person
Fast boat too Greenlines Company. It's more funny . ((URL HIDDEN)
(PHONE NUMBER HIDDEN)s /perso
There is a camera right at the front door for the security reason. But dont worry, this camera can only to see who get in the apt, we cant get to see inside of the apartment, you still have your private.
Thông tin chính về phòng
Không gian

Chứa : 5

Phòng tắm : 2

Gường : 2

Kiểu giường : Giường Đôi

Phòng ngủ : 2

Loại phòng: Entire home/apt

Không gian được cung cấp:

Giá

Khách thêm : Miễn phí / đêm

Chính sách hủy:

Đến / rời

- Giờ nhận phòng là 14

- Thời gian trả phòng là 11

Yêu cầu:
Không có bài đánh giá nào để hiển thị.