Classic 1BR Stay in Vung Tau-Discount Alert ⚠ – Dang Thi
Classic 1BR Stay in Vung Tau-Discount Alert ⚠ – Dang Thi
Vung-Tau, Ba Ria-Vung Tau, Vietnam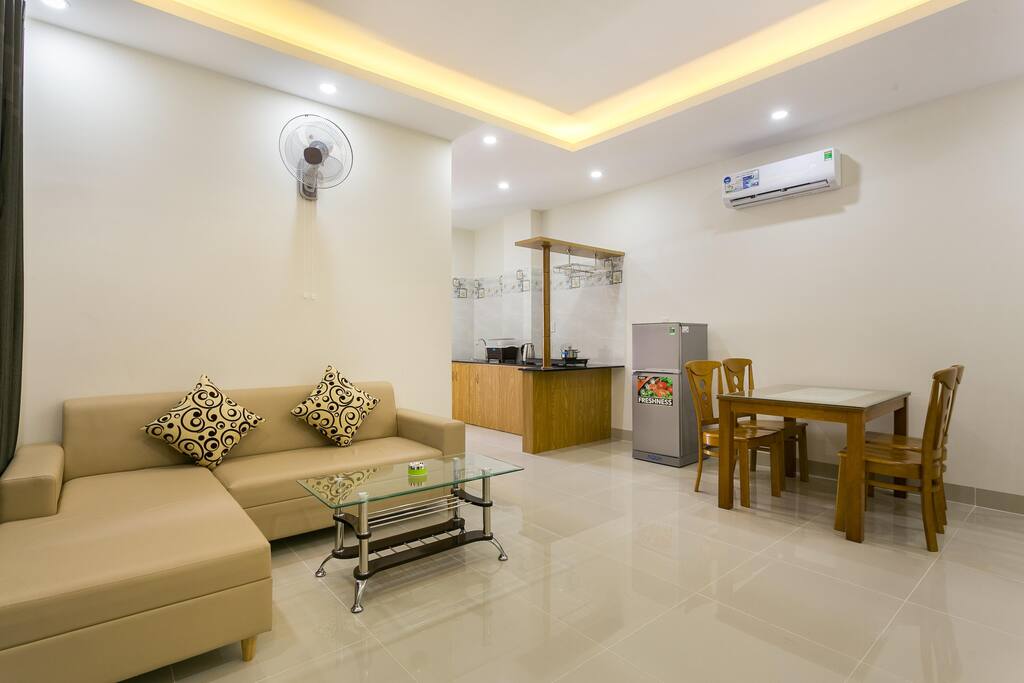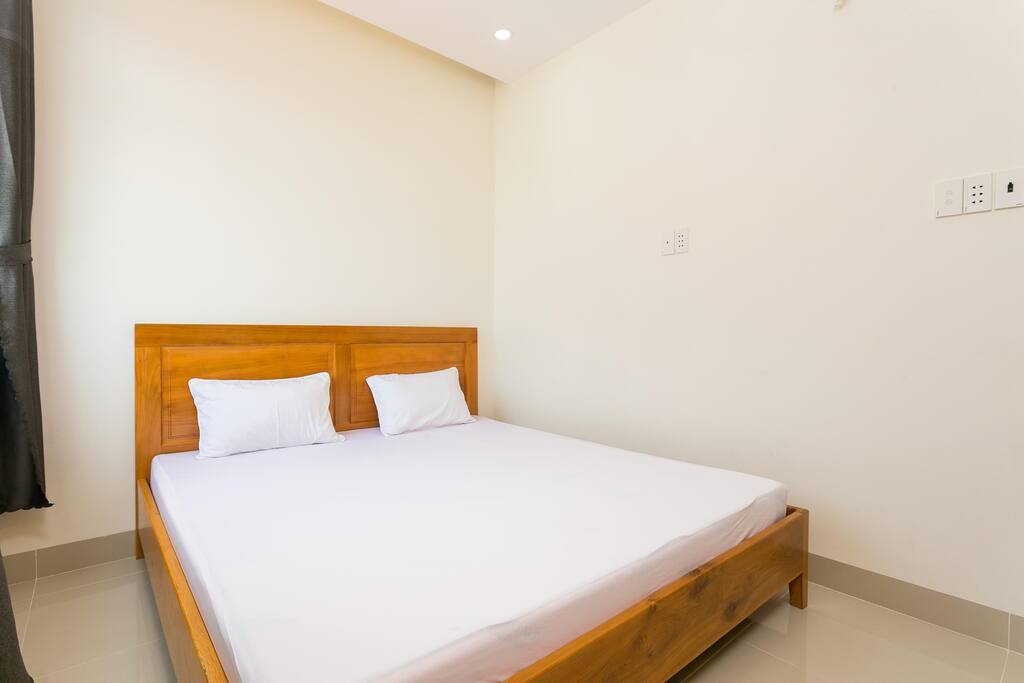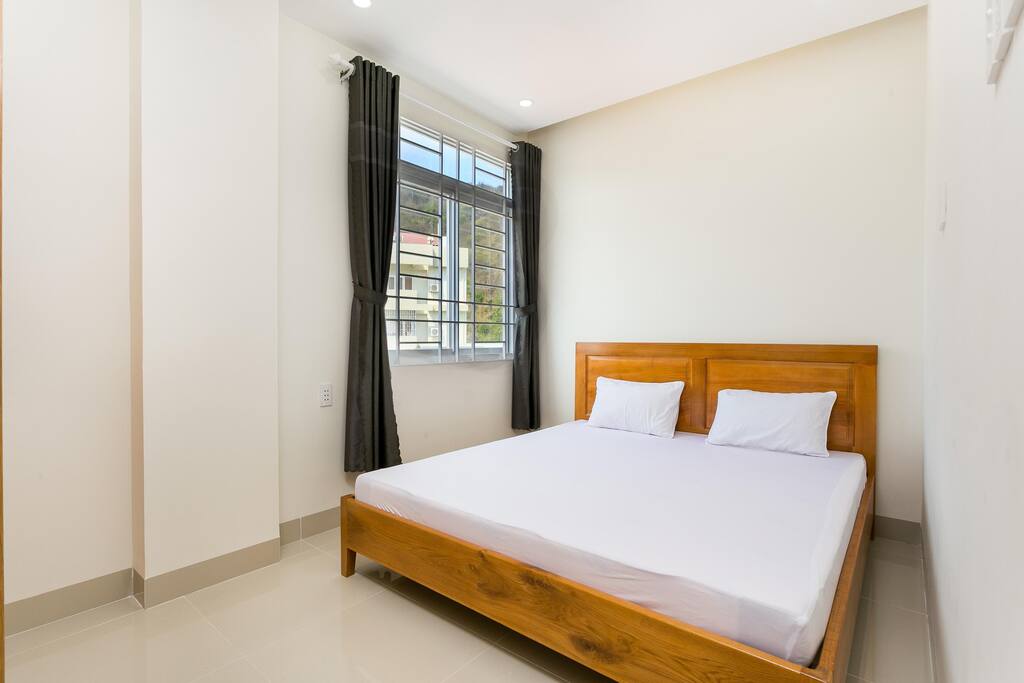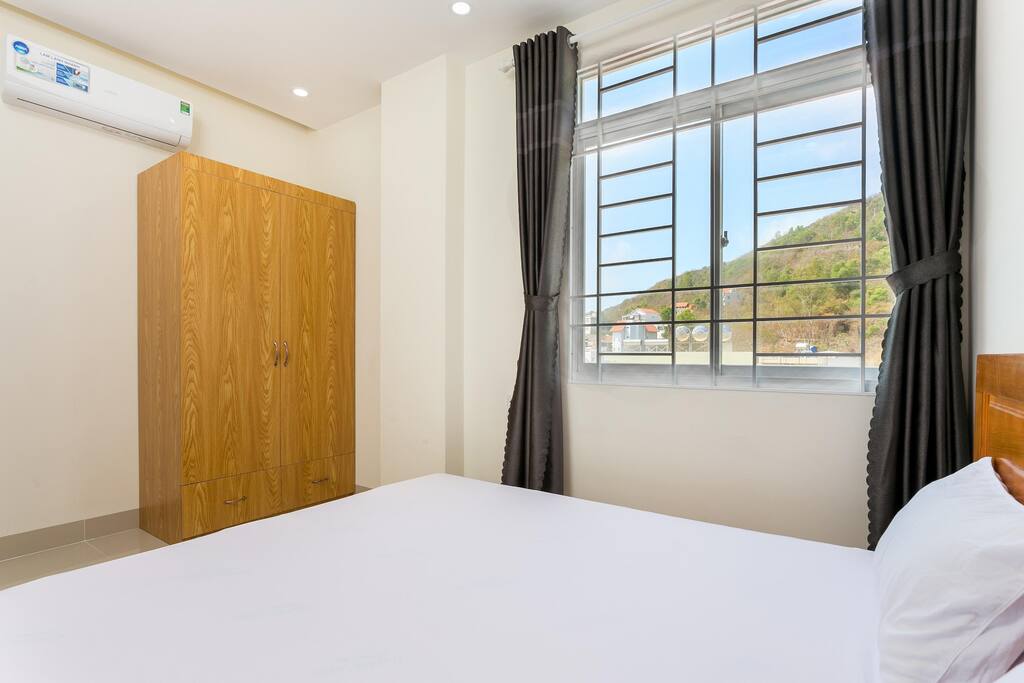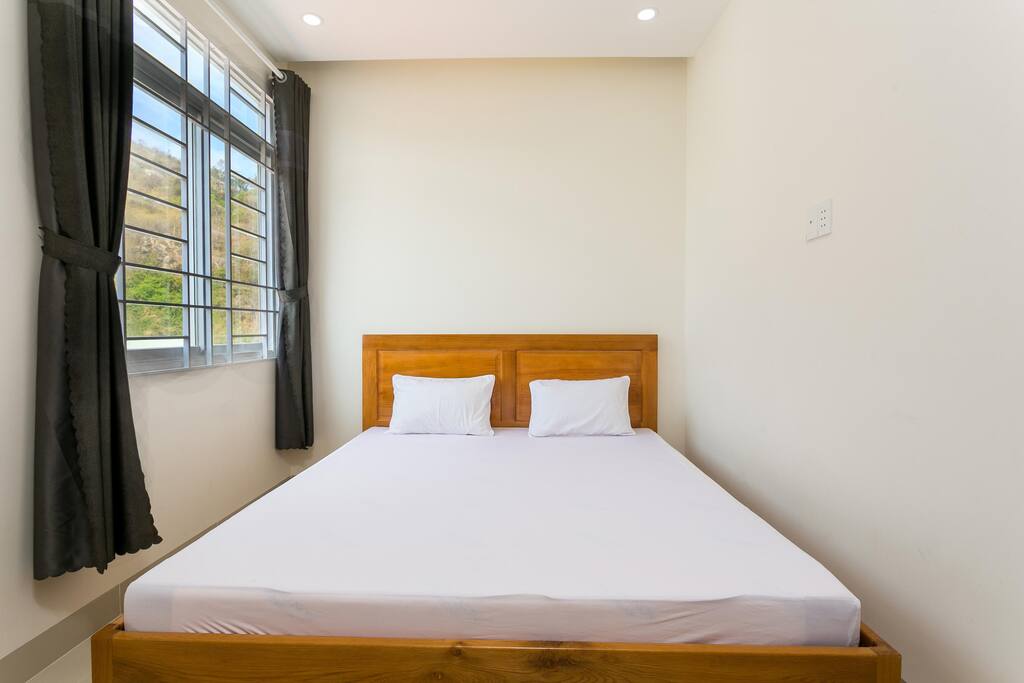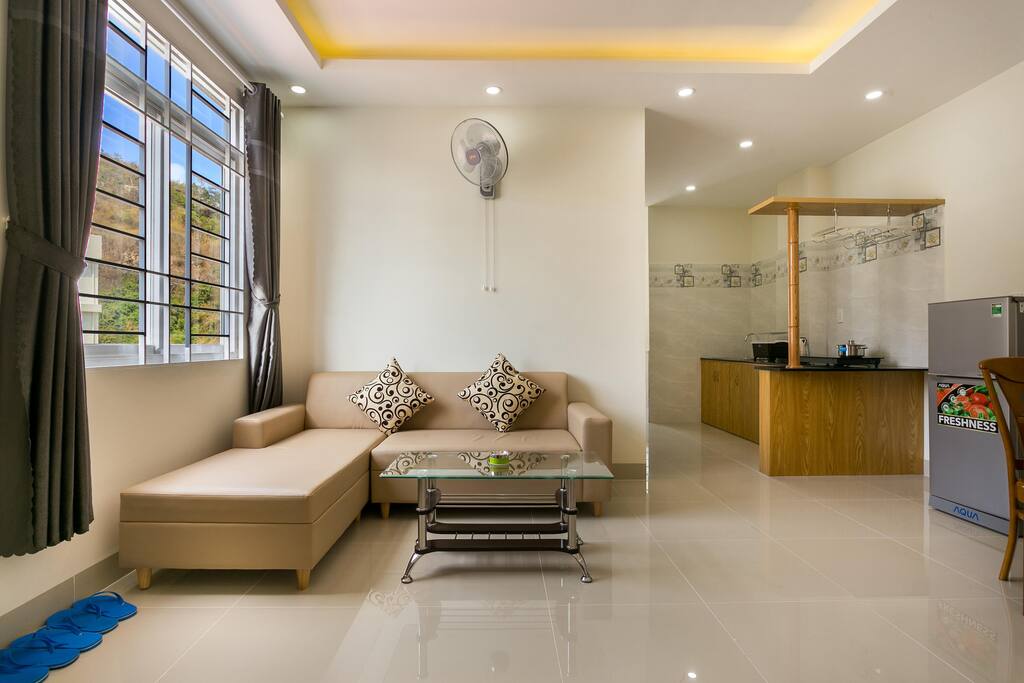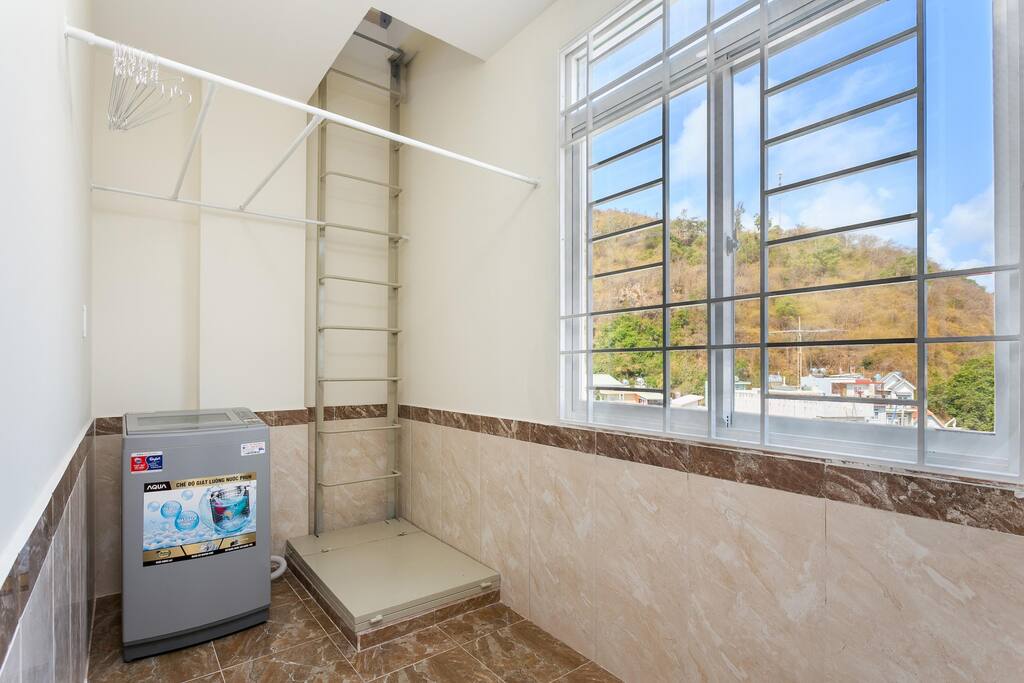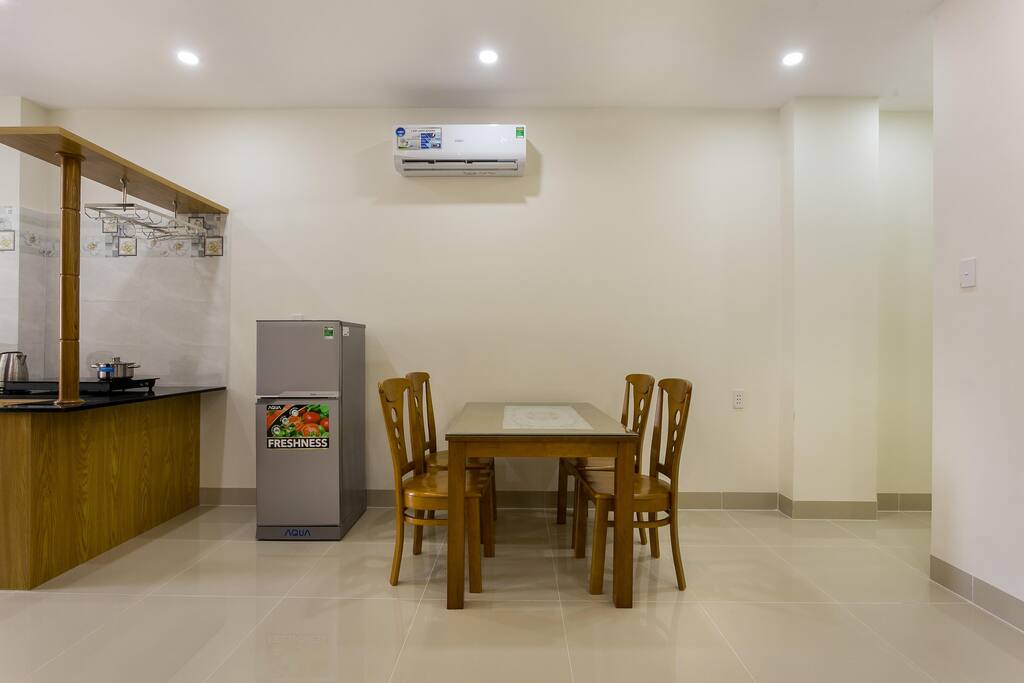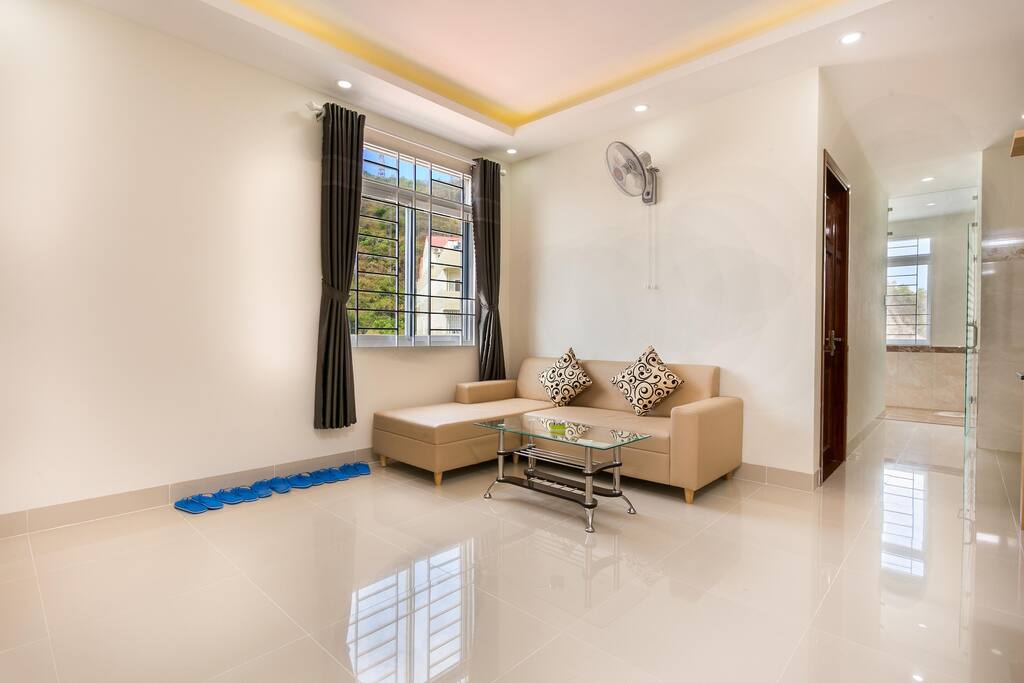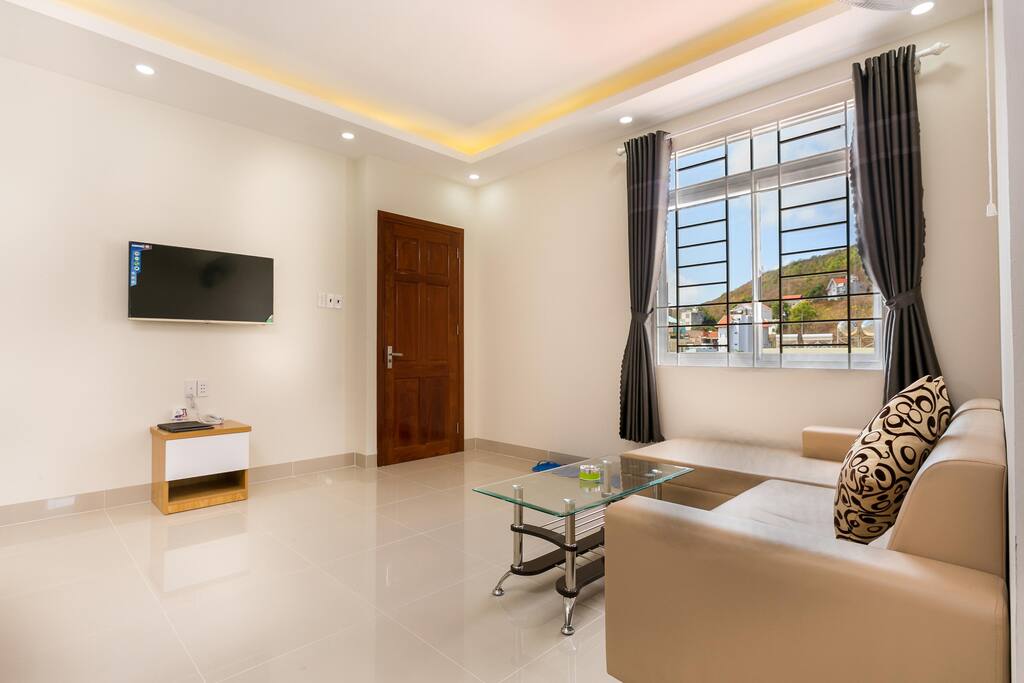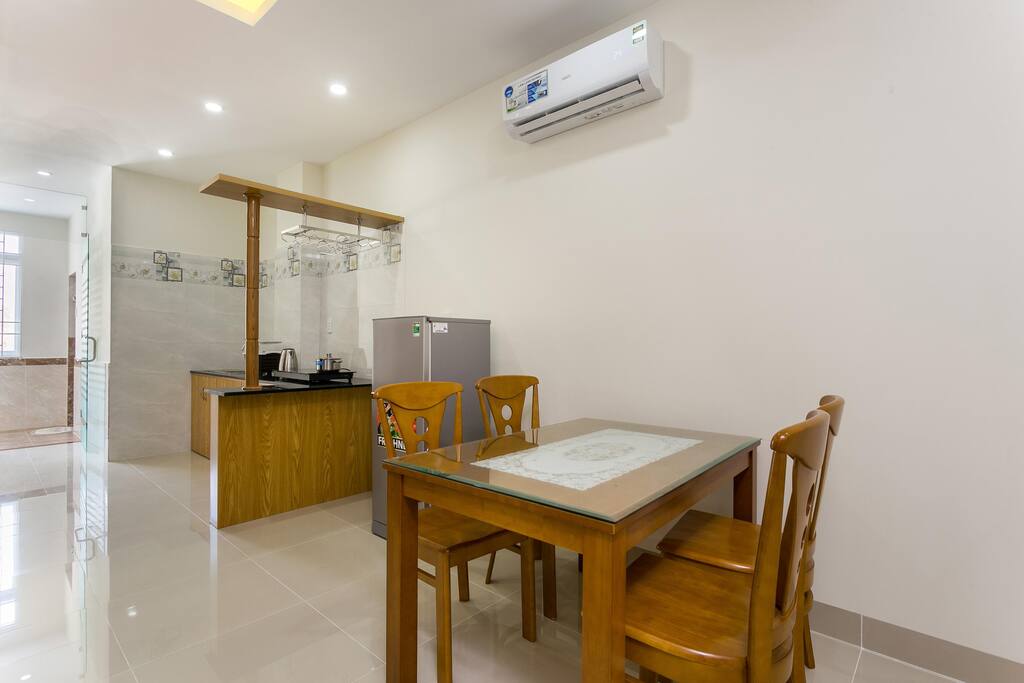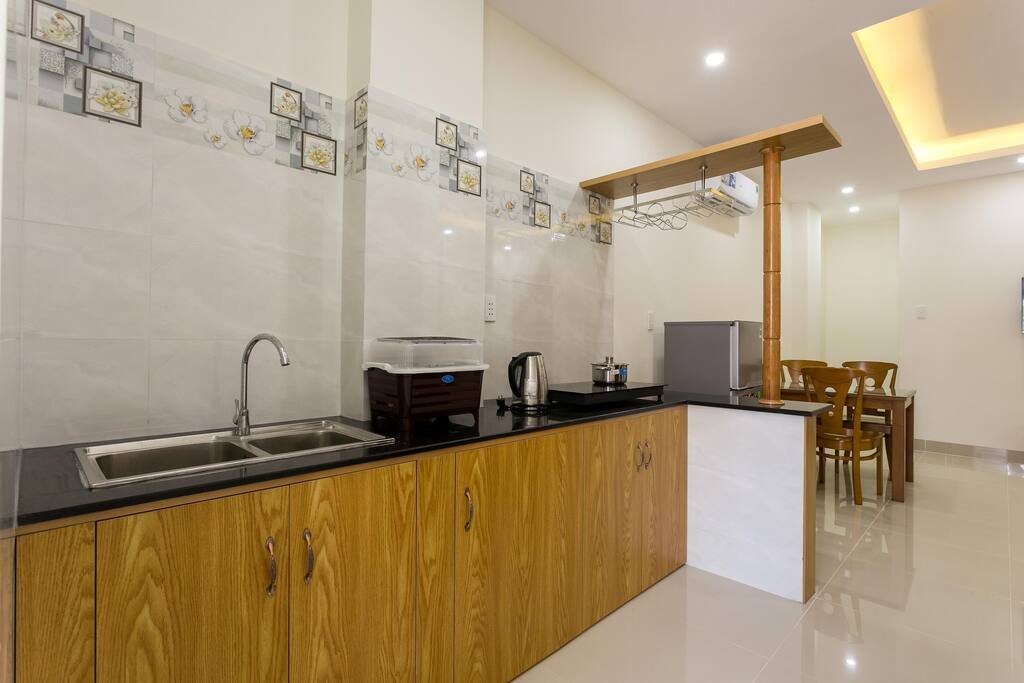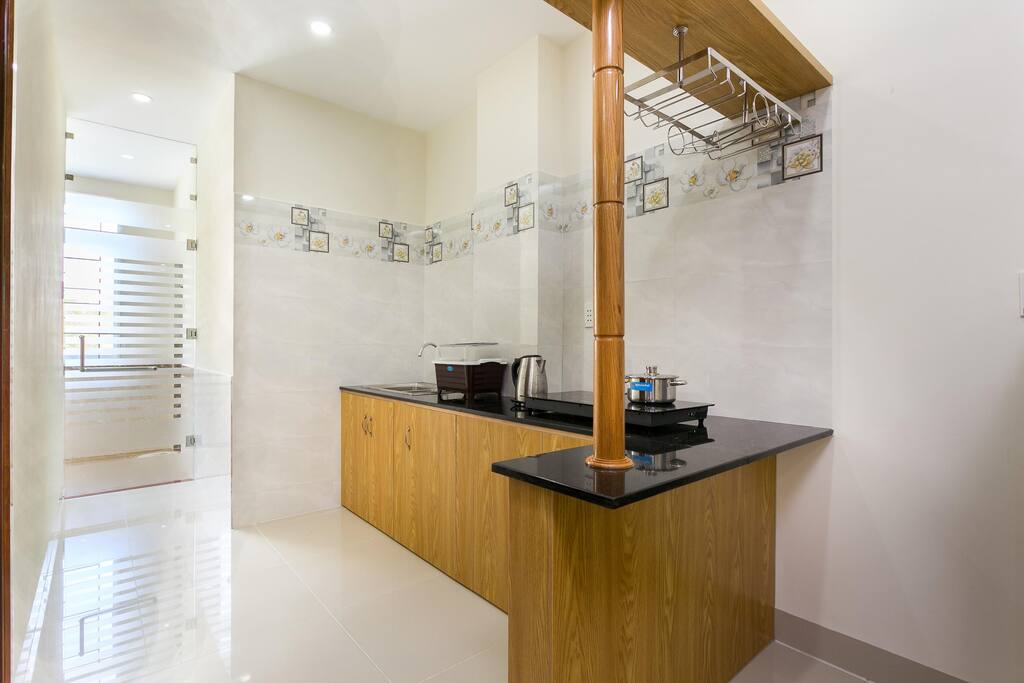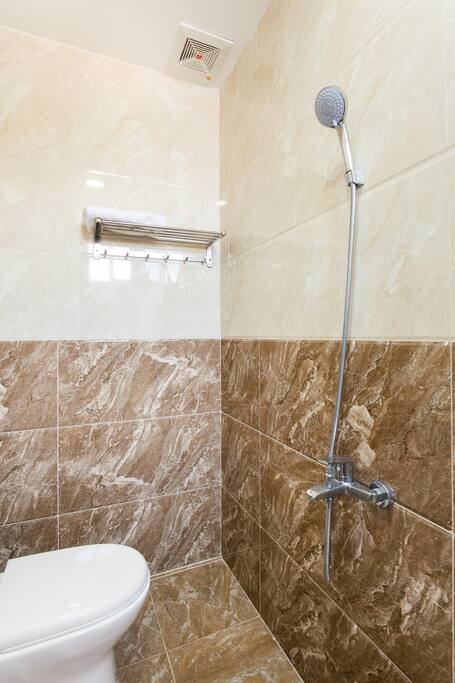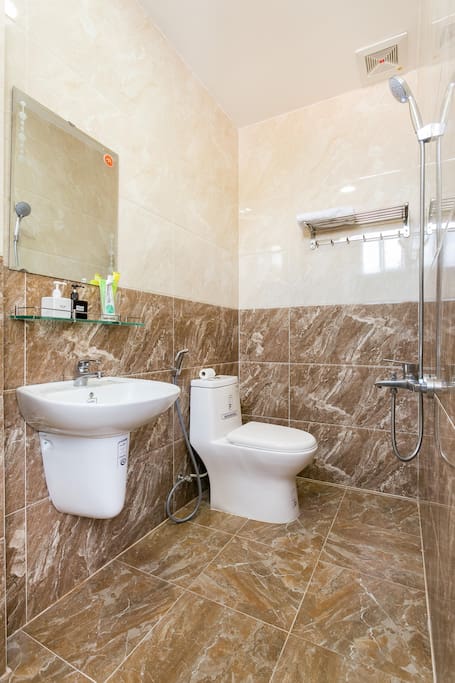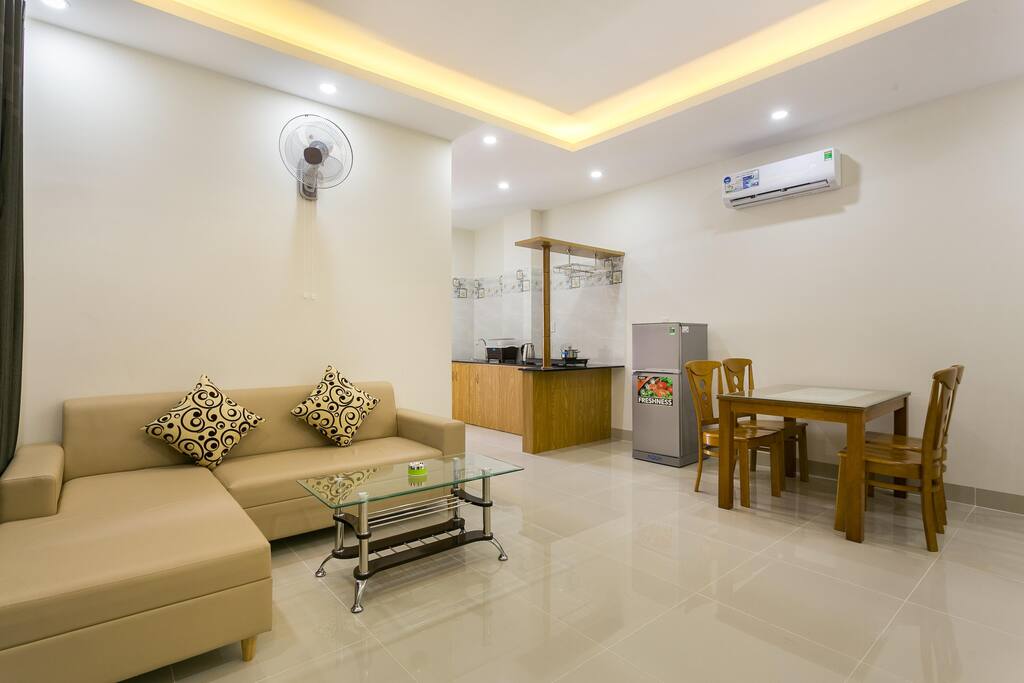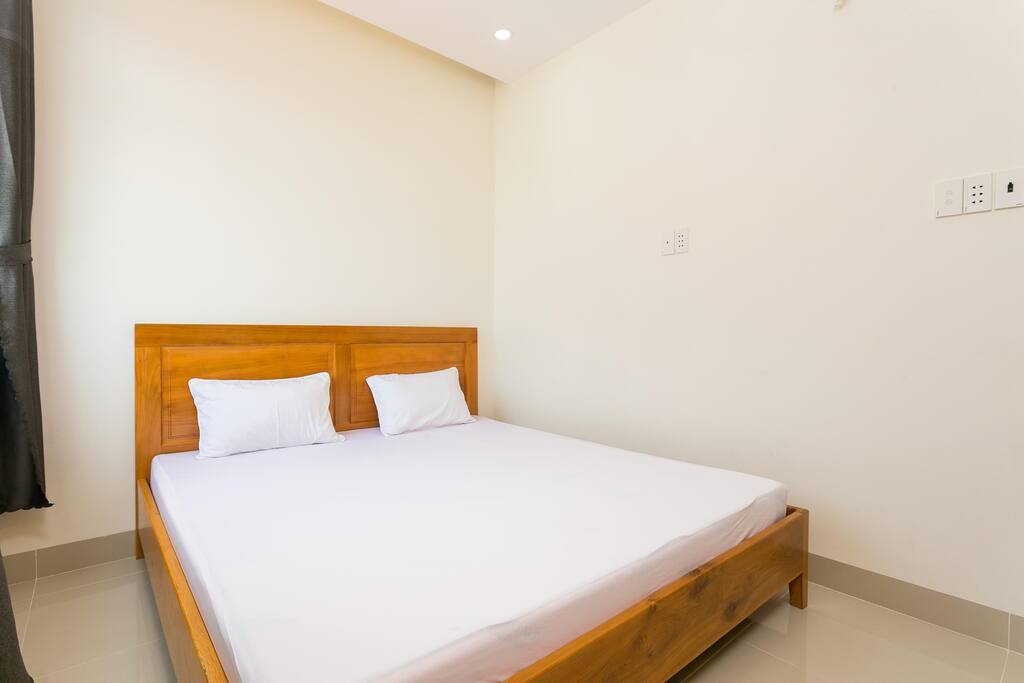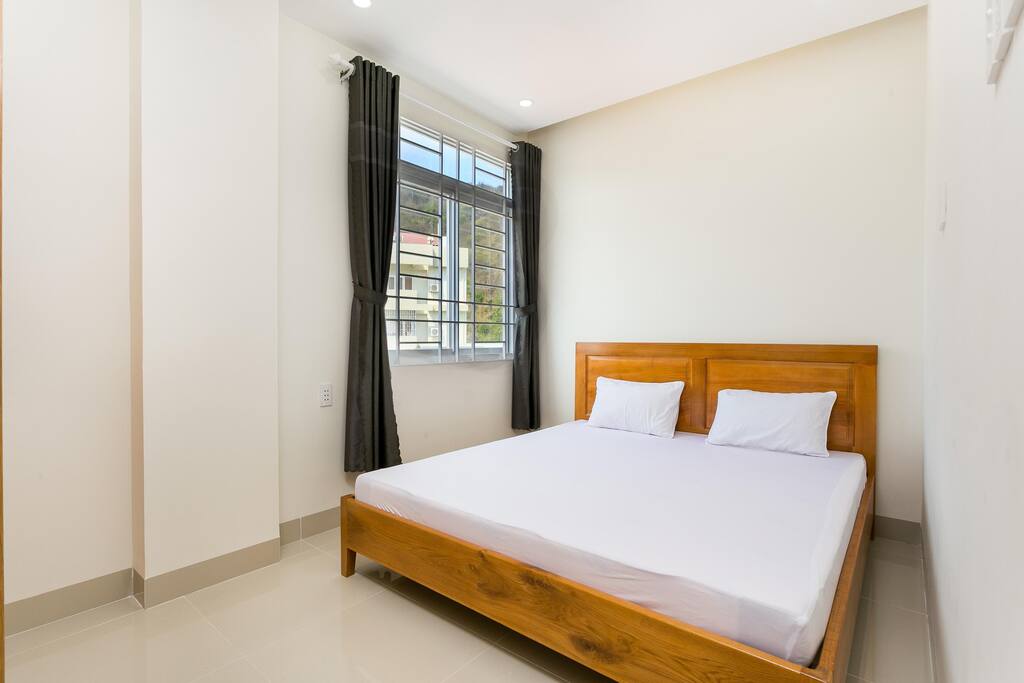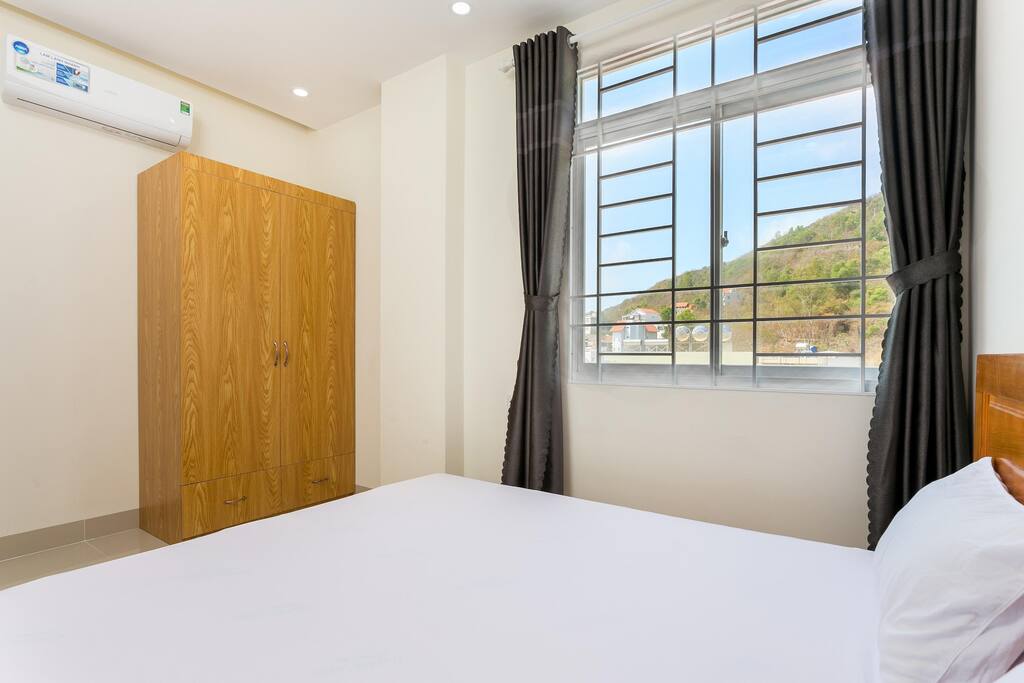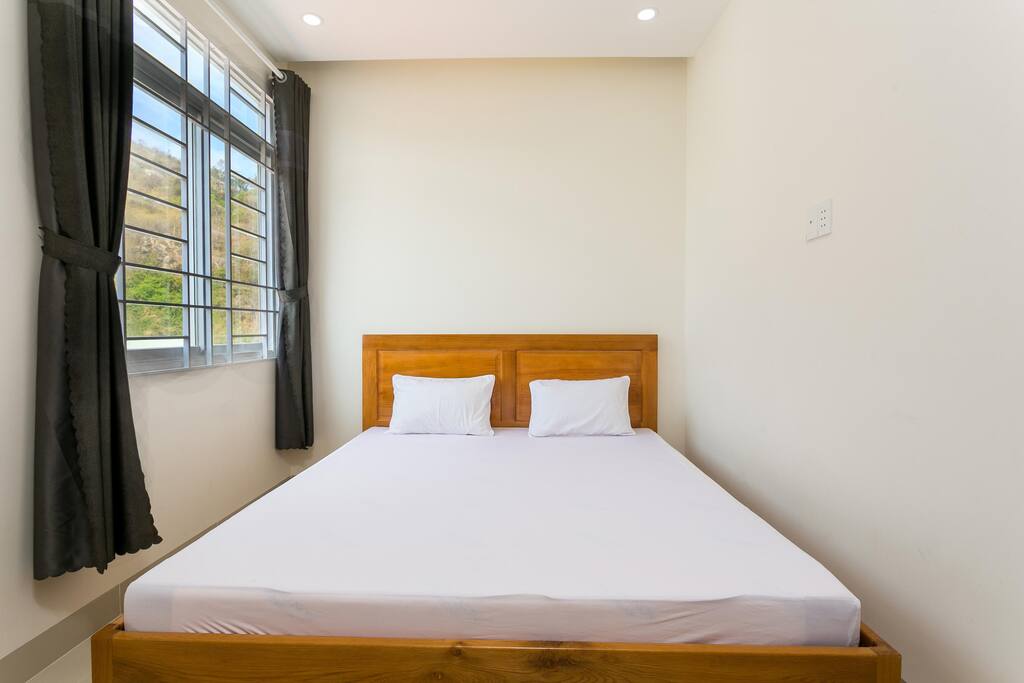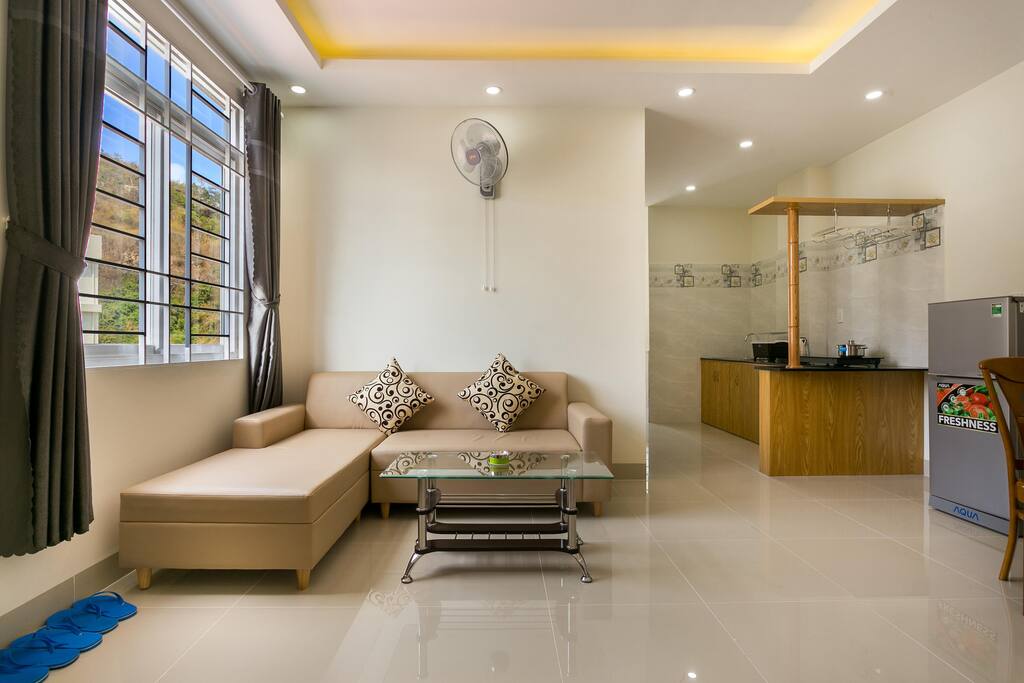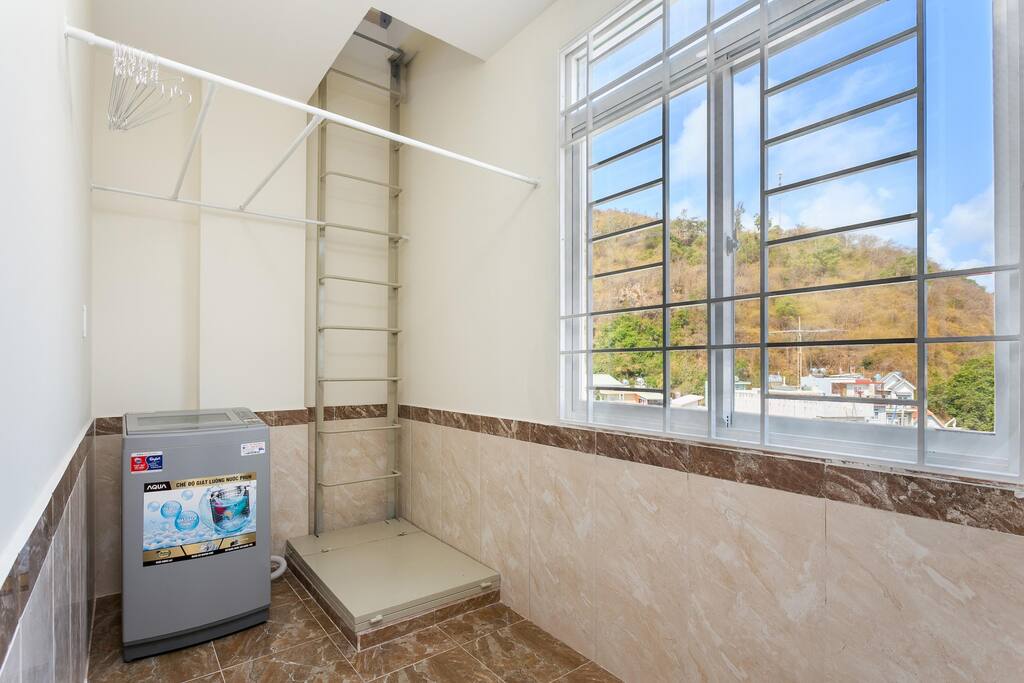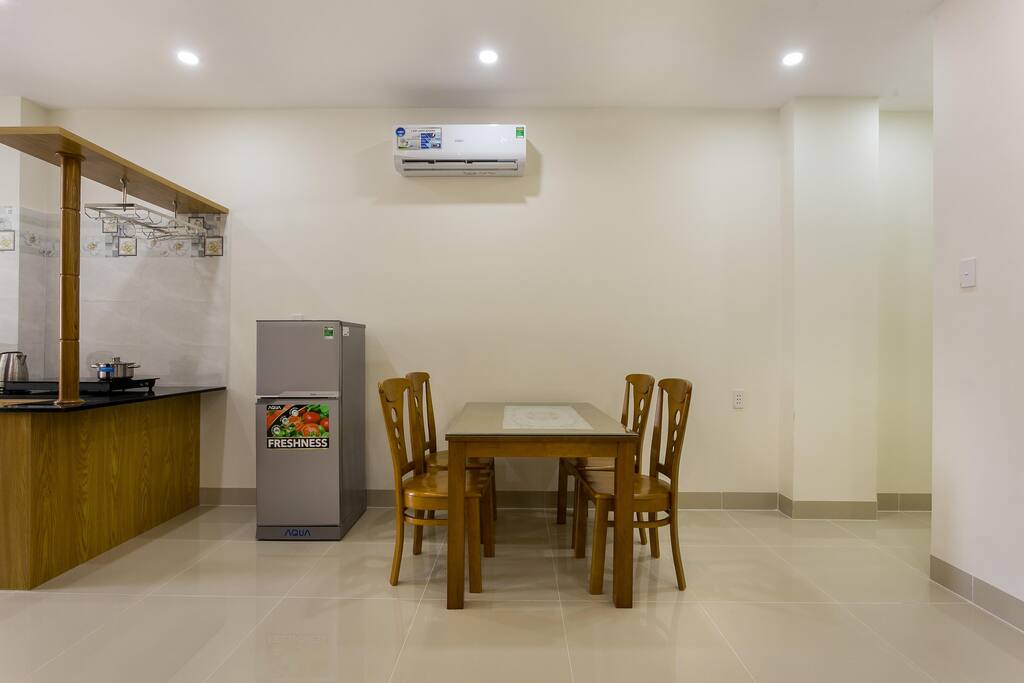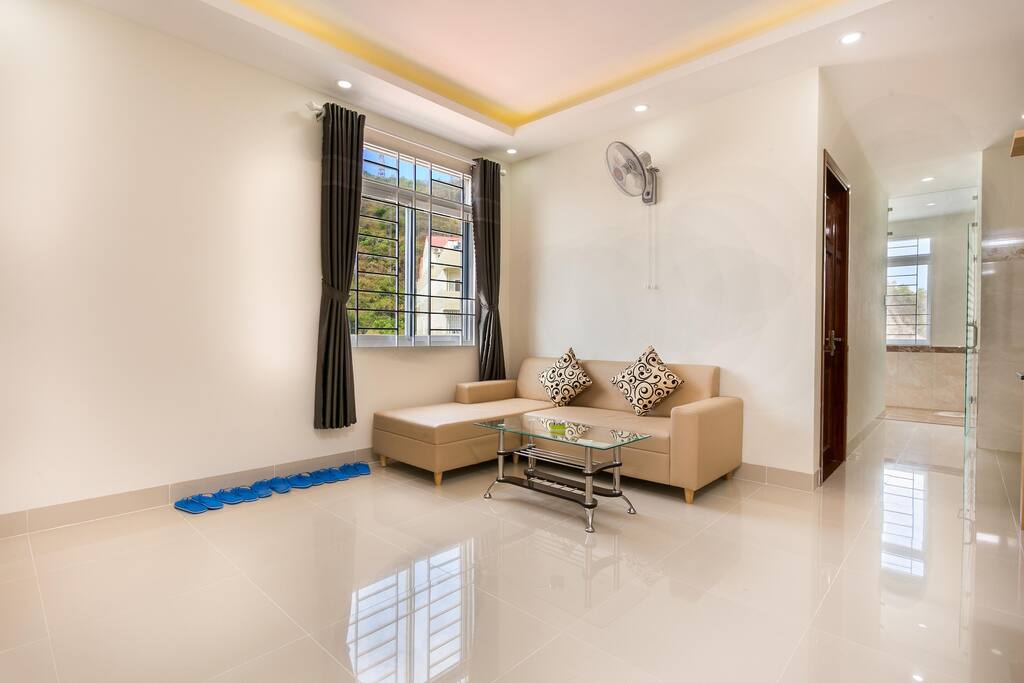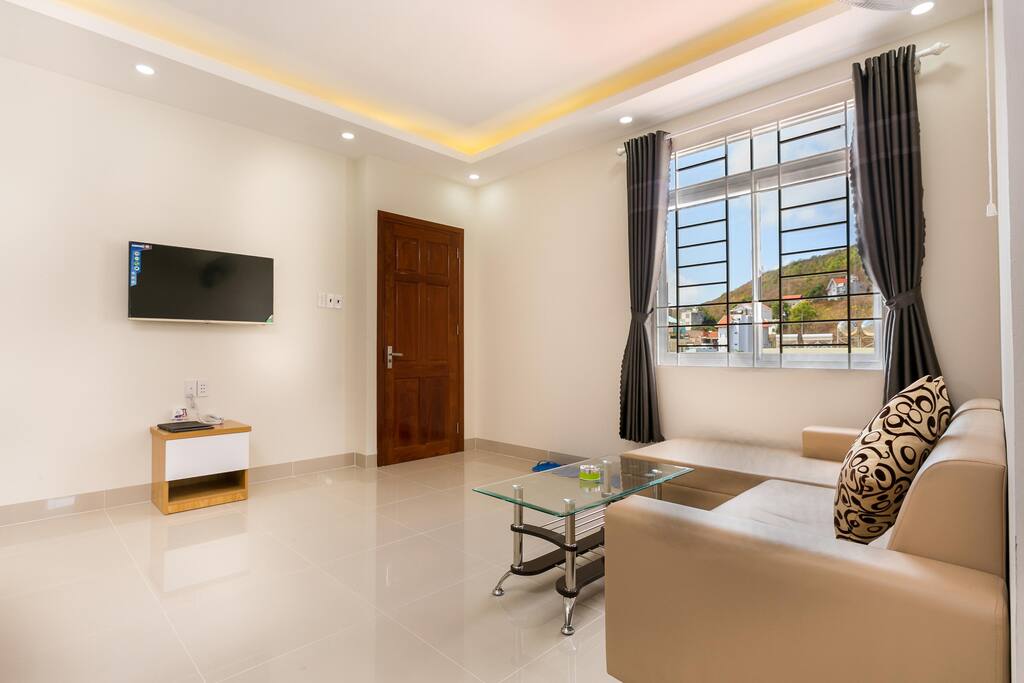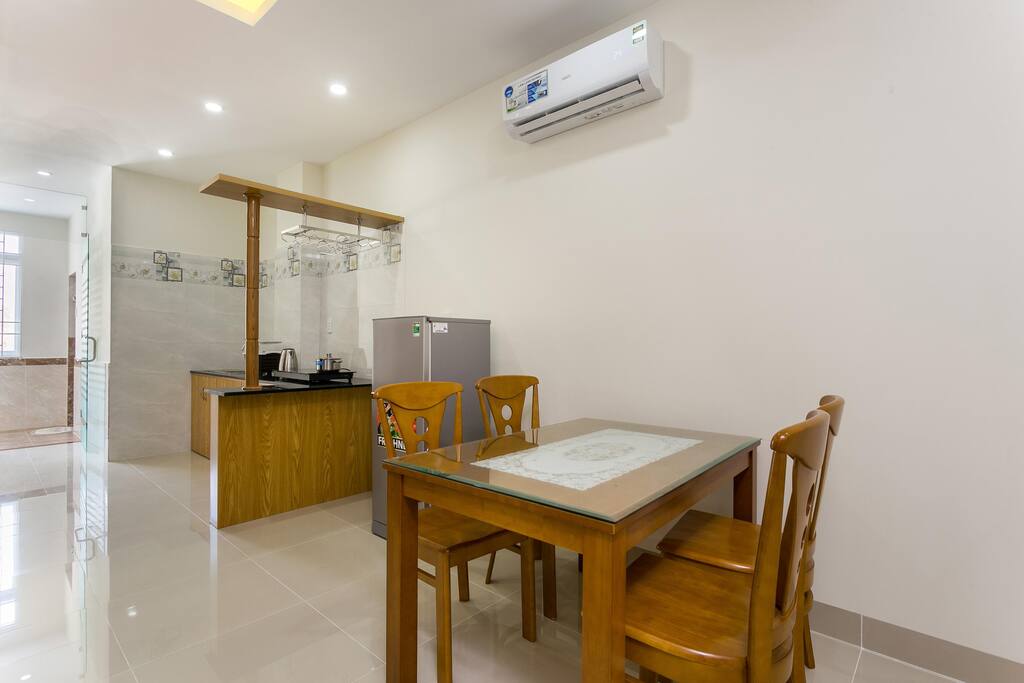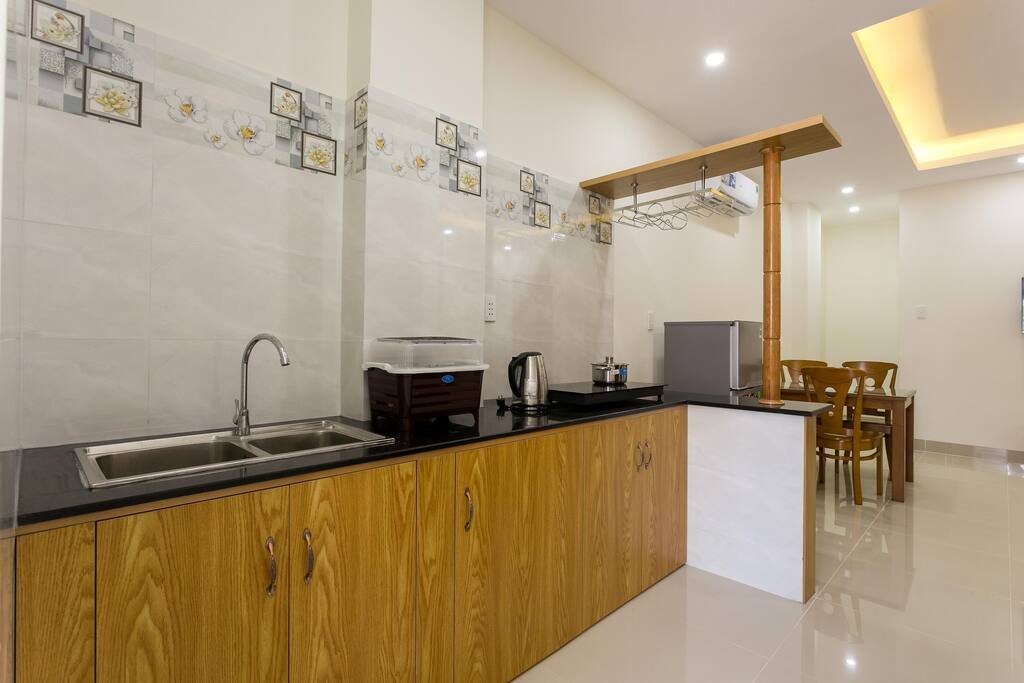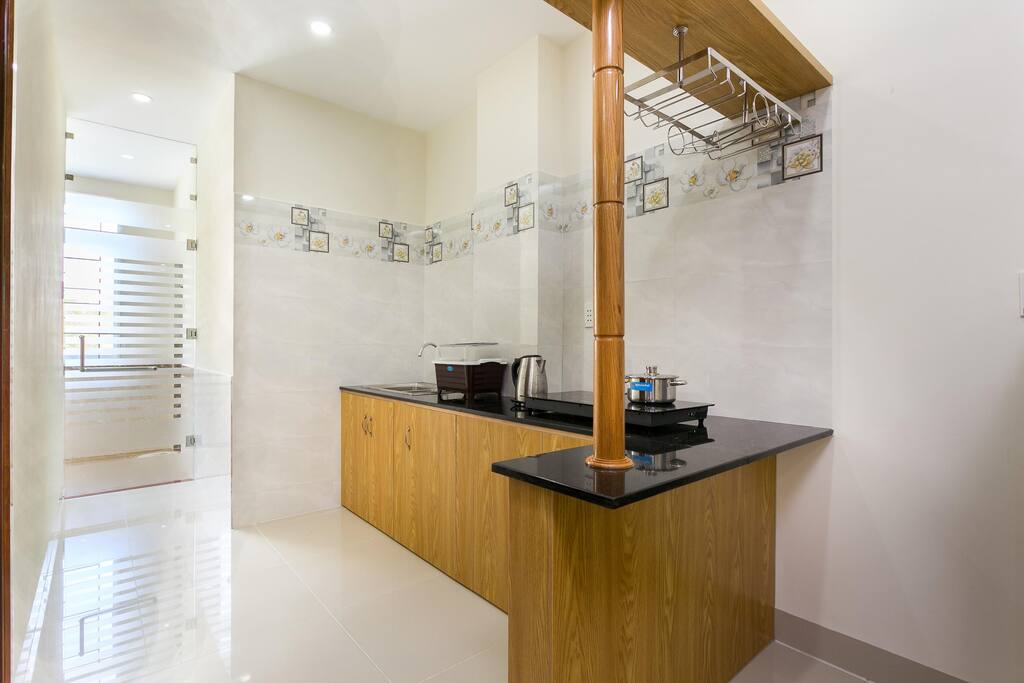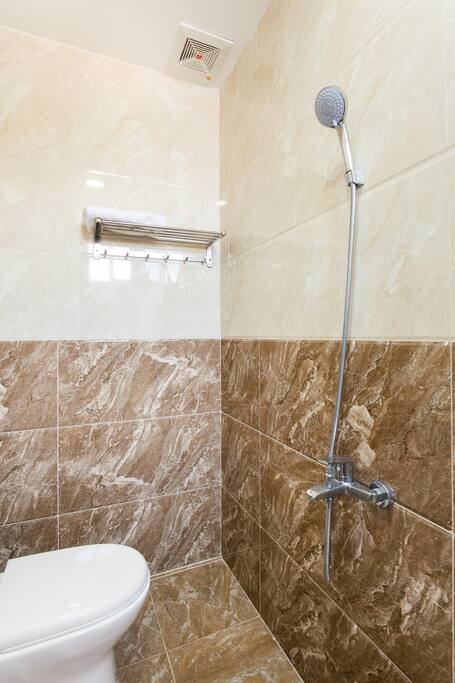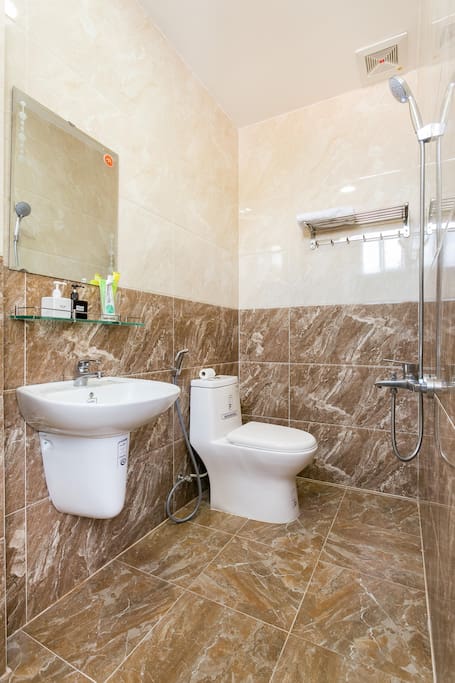 Về phòng này
Vietnam-a country of breathtaking natural beauty with a unique and diverse heritage and appetising cuisines. Nestled in Vietnam, this standard one bedroom stay can cater up to two people. The stay is equipped with a range of modern basic amenities such as reception, 24/7 check-in, attached bathroom, free wifi, laundry, living area, kitchenette, refrigerator, basic cutlery, daily housekeeping, dining area, CCTV cameras and parking facility. Please reach out to me for the best discounts on our property.
Space consists of an elegant well-furnished bedroom along with an attached bathroom. The bedroom houses one comfortable double bed covered with fresh spotless linen. The living area houses a snug sofa set and a wall mounted flat screen TV for your entertainment while indoors. The attached bathroom incorporates western sanitary ware and free toiletries.
The attached kitchenette comes equipped with basic cutlery, induction cooktop and storage units. Feel free to cook your own meals and savour them at the dining table available. Parking facility is available for those who prefer to drive. Daily housekeeping services would be available for your convenience.
The stay offers 24/7 CCTV surveillance to ensure guest's safety. If you are looking for another value for money stay in the neighbourhood, give us a chance. You would see what we mean. We would love to hear from you, and answer any queries you may have on anything related to our home.
The guests can utilise and avail all the amenities and facilities available at the stay without any restrictions.
I am just a call away in case you need anything. Please feel free to reach out to me or your property caretaker anytime. We will be happy to help you!
With its fascinating history, impressive landscapes, sumptuous food, and dazzling energy, Vietnam will awaken all your senses and pull you in from all angles. Visiting Vietnam feels like a trip you've never taken before—the best is to expect nothing and enjoy the thrill, serenity, and relaxation of it all. A country of breathtaking natural beauty with a unique and diverse heritage and appetising cuisines!
Prominent Tourist Attractions to the city include:
Valley Beach-2.4 km
Mũi Nghinh Phong-2.3 km
Mũi Nghinh Phong-2.3 km
Jesus Christ's Statue-2.6 km
Hòn Bà-2.0 km
Trận địa Pháo cổ núi Nhỏ-3.8 km
Hồ Mây Park Vũng Tàu-2.4 km
Whale Temple-600 m
Green Stone Lake-27.7 km
Famous Restaurants and Bars around the property include:
New Century-140 m
Yummy Yummy-800 m
OMG Restaurant Cafe-1.0 km
David Pizzeria-1.8 km
The nearest Railway Station to the property is Saigon Railway Station which is approximately 99.9 km away from the property. The nearest airport to the property is Tan Son Nhat International Airport which is about 104 km away. Nhà máy Kizunai is the nearest Bus Stop which is approximately 113 km from the property.
Disclaimer – I have a set of standard offerings such as AC, TV, round the clock security, fully functional bathroom, spotless fresh linens (towels, bedsheets) and toiletries. However, error/delays do happen sometimes under unavoidable circumstances. So, if you find any of these dysfunctional or delay in service, let me or your check-in manager know about it and we will fix it ASAP. We believe in going the extra mile to assure you have a delightful stay at the best price.
Thông tin chính về phòng
Không gian

Chứa : 2

Phòng tắm : 1

Gường : 1

Kiểu giường : Giường nằm

Phòng ngủ : 1

Loại phòng: Phòng riêng

Không gian được cung cấp:

Giá

Khách thêm : Miễn phí / đêm

Chính sách hủy:

Đến / rời

- Giờ nhận phòng là 14

- Thời gian trả phòng là 12

Yêu cầu:
Không có bài đánh giá nào để hiển thị.