Innalley no.2 – Thành Phố Hồ Chí Minh
Ho Chi Minh City, Hồ Chí Minh, Vietnam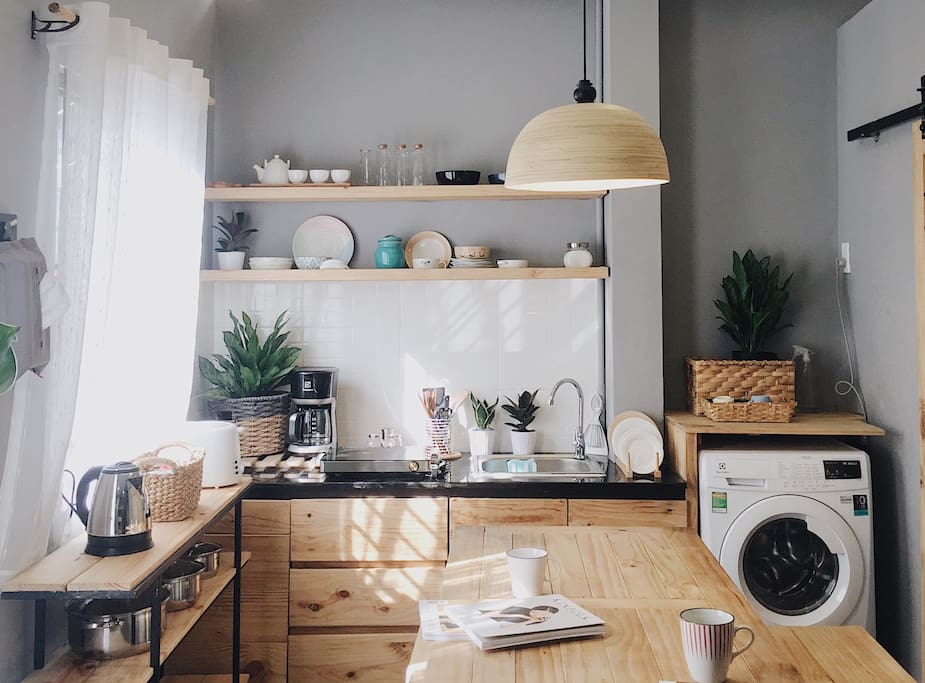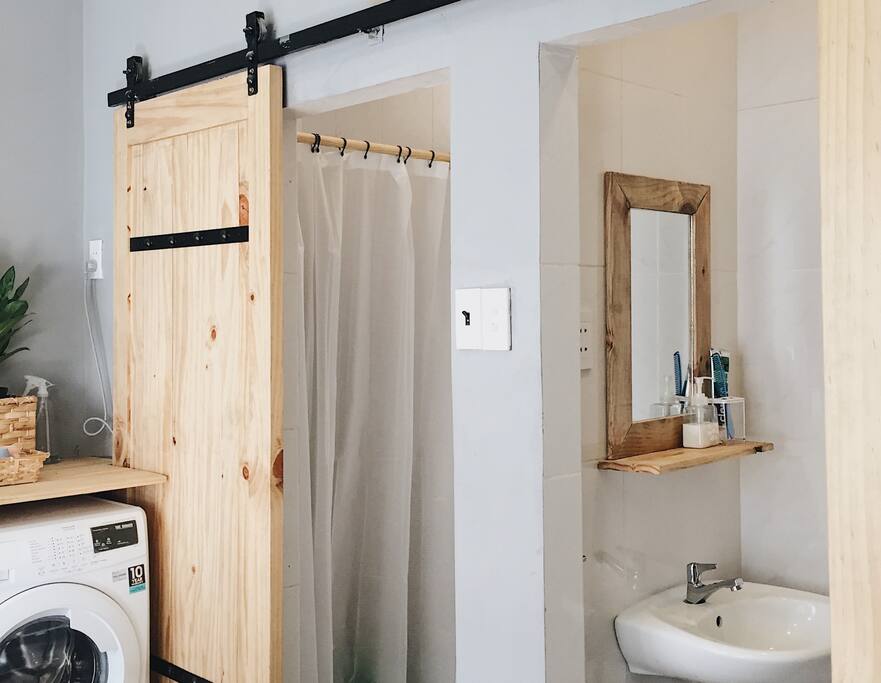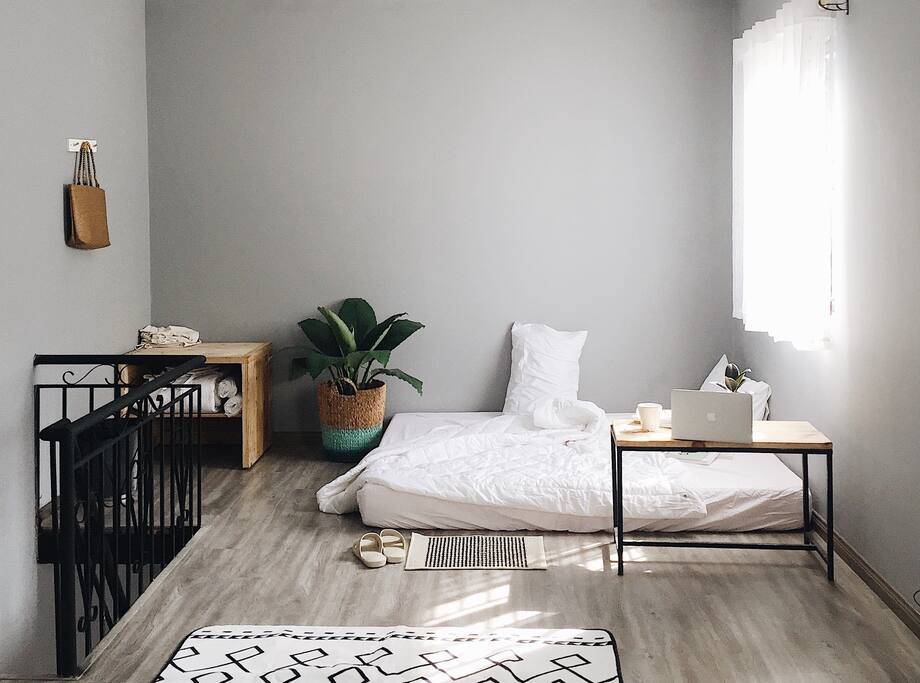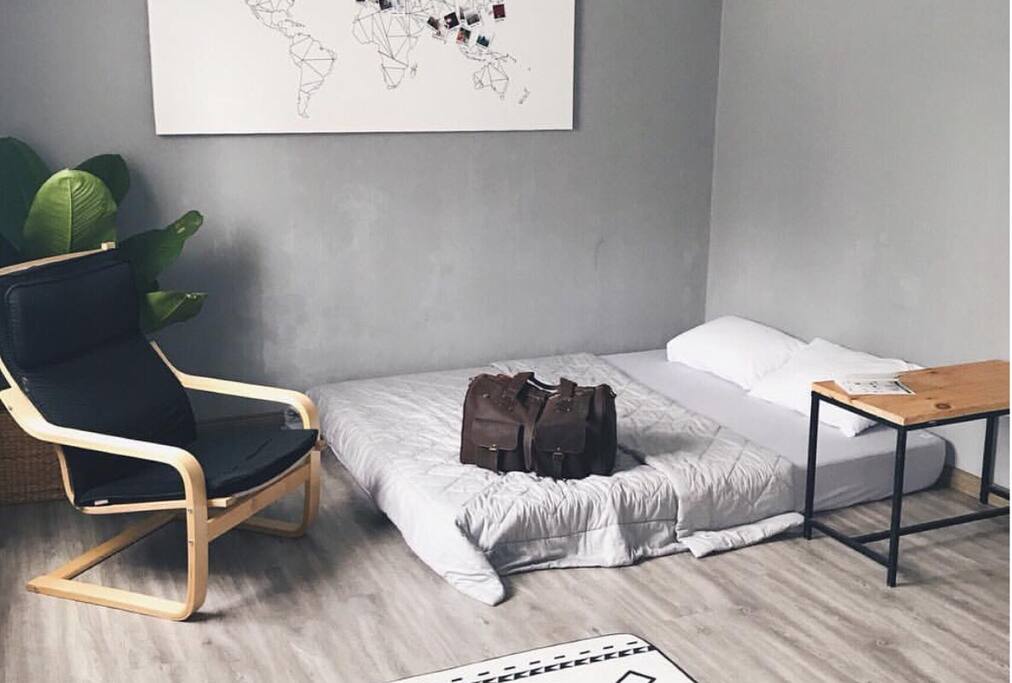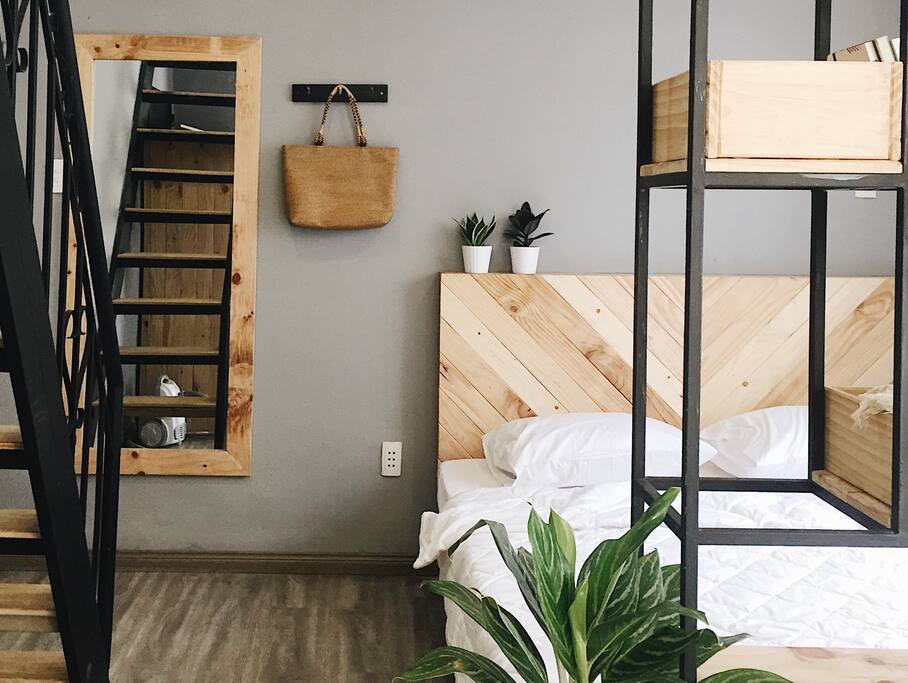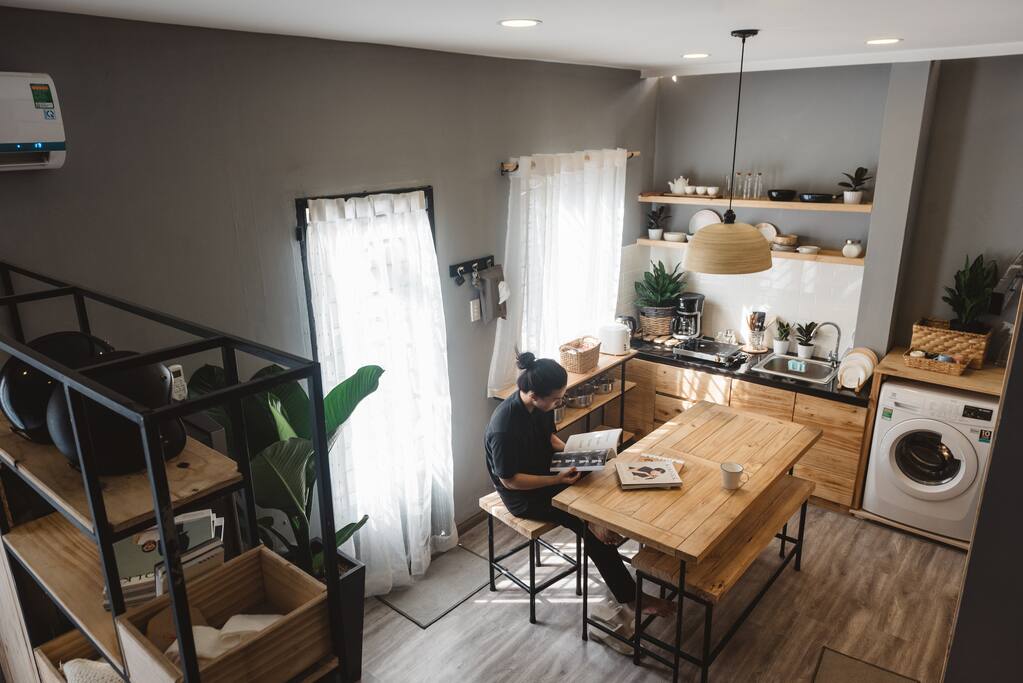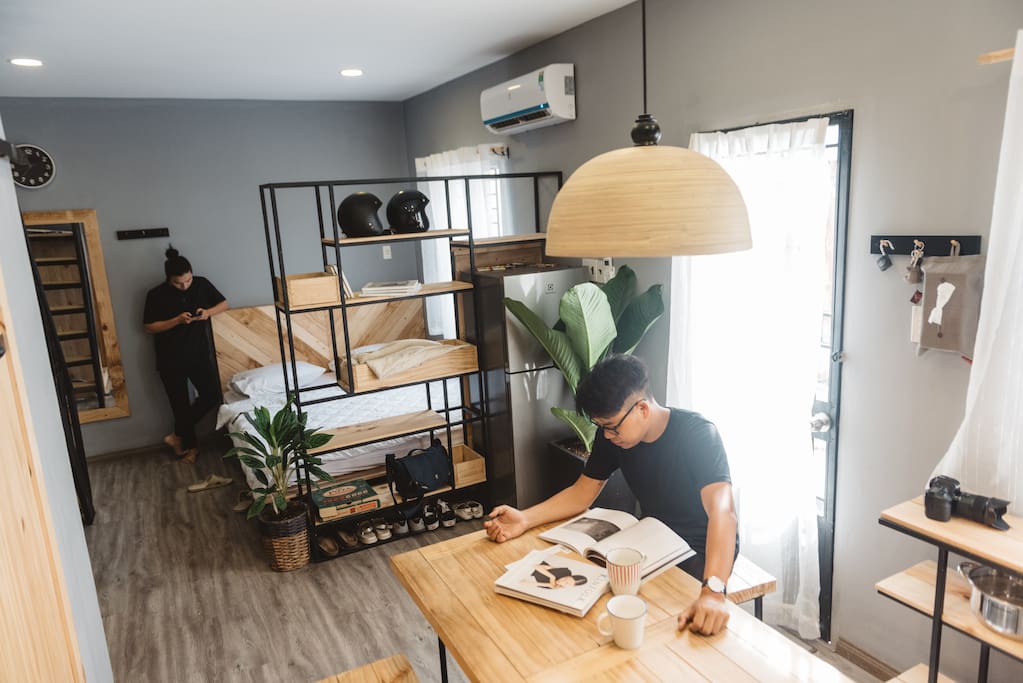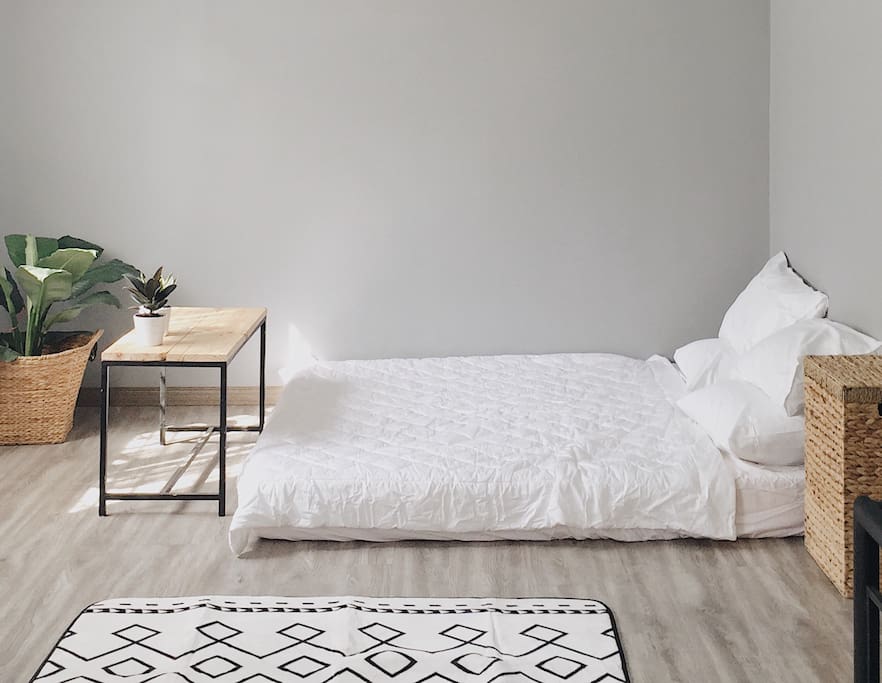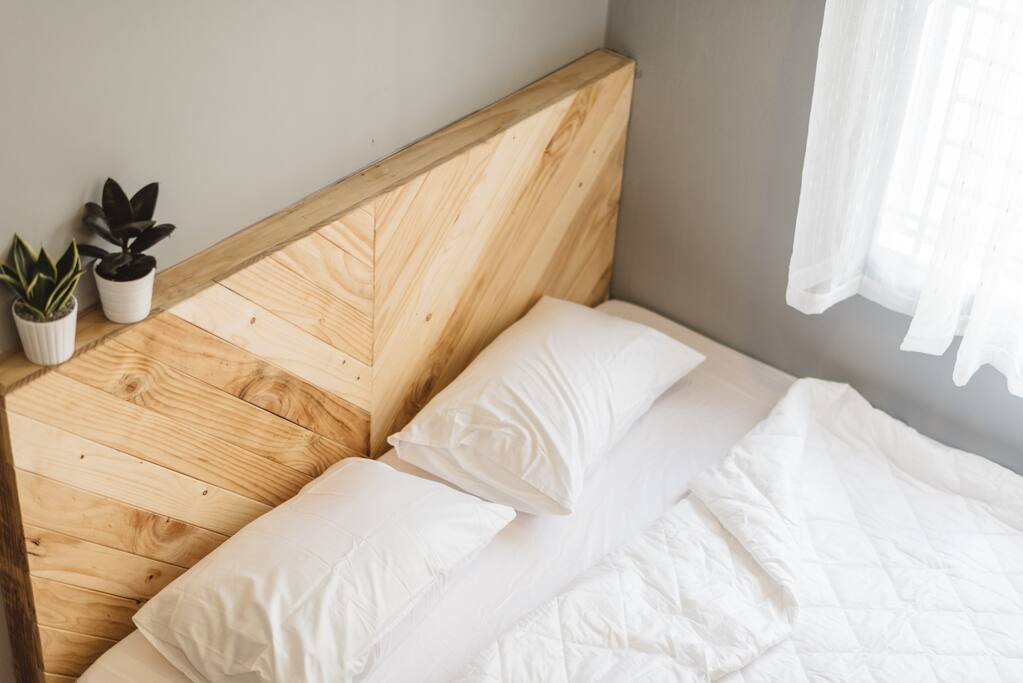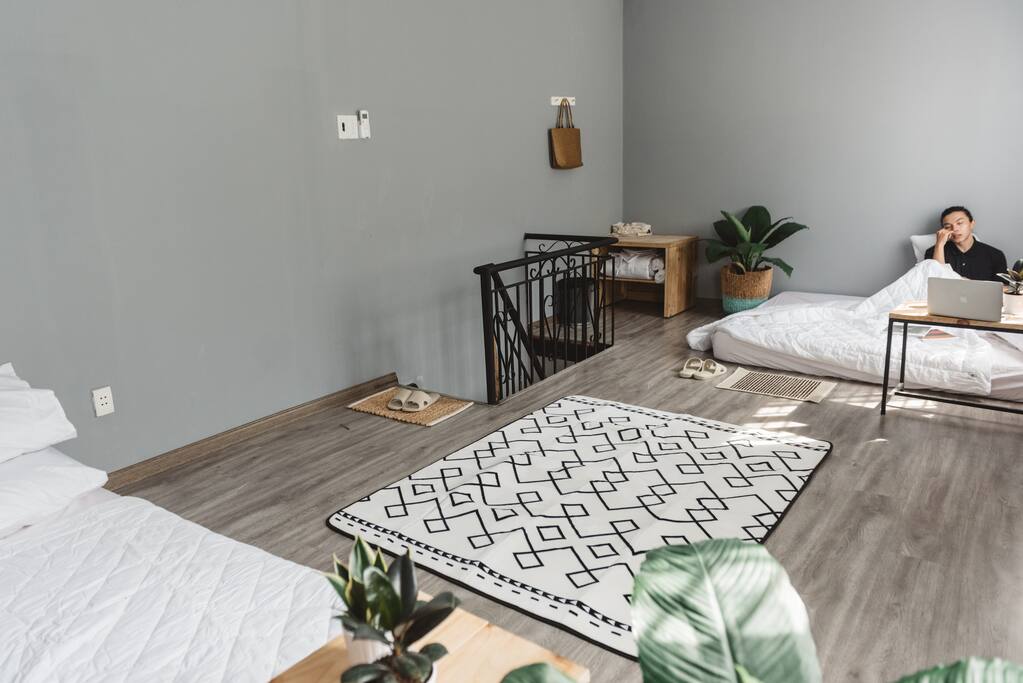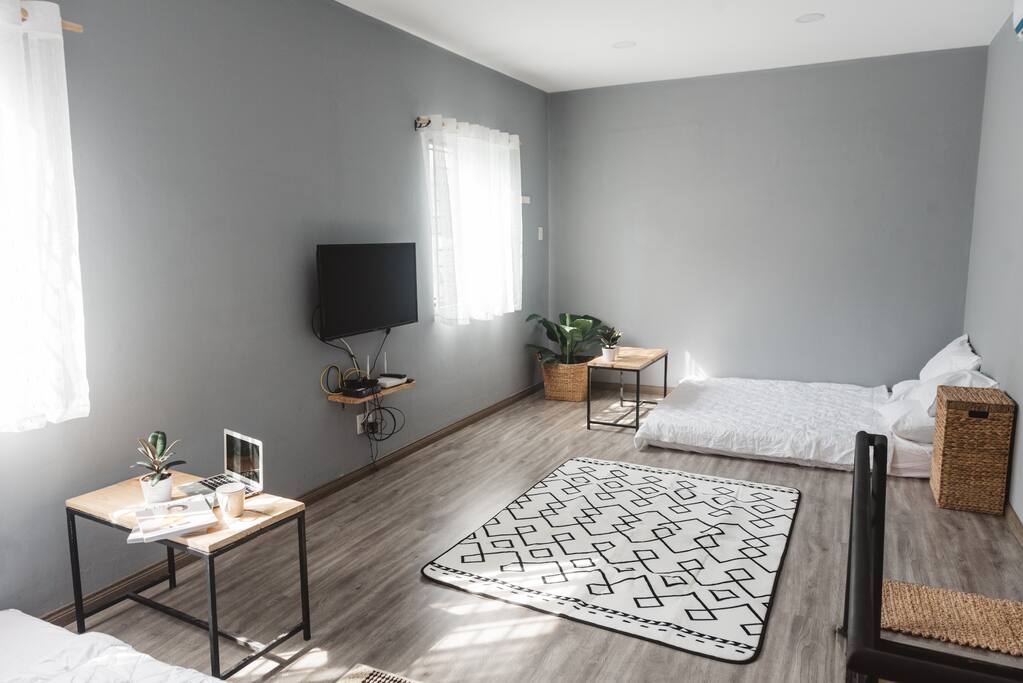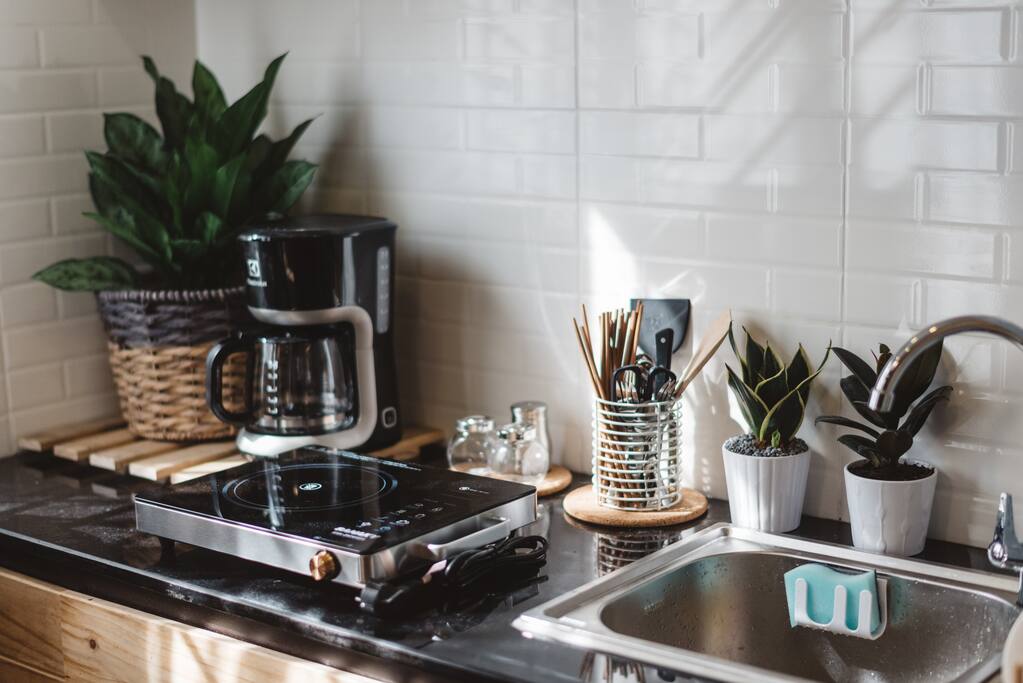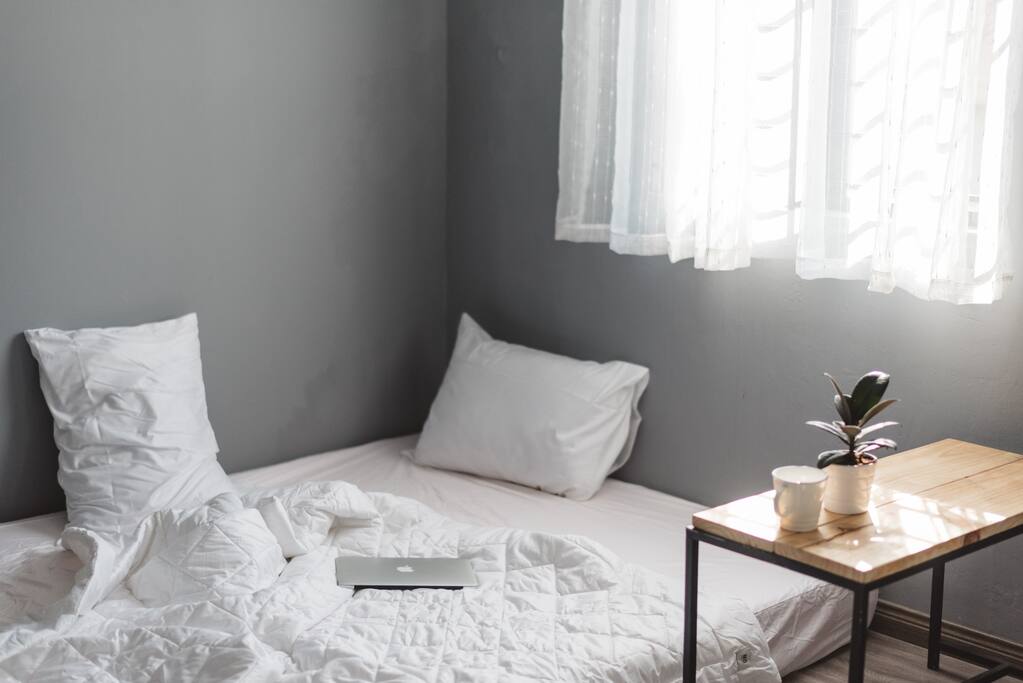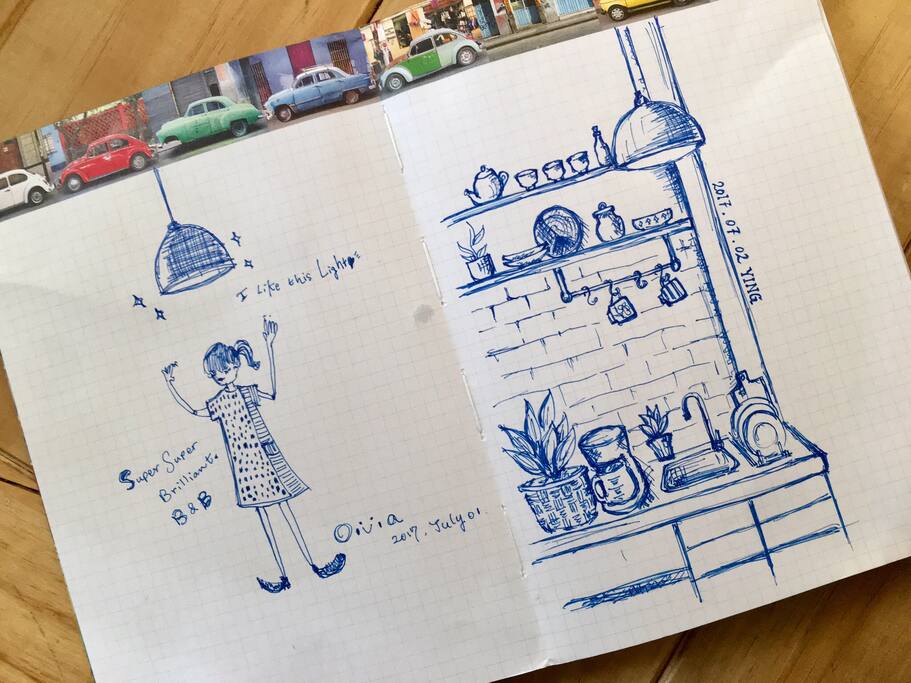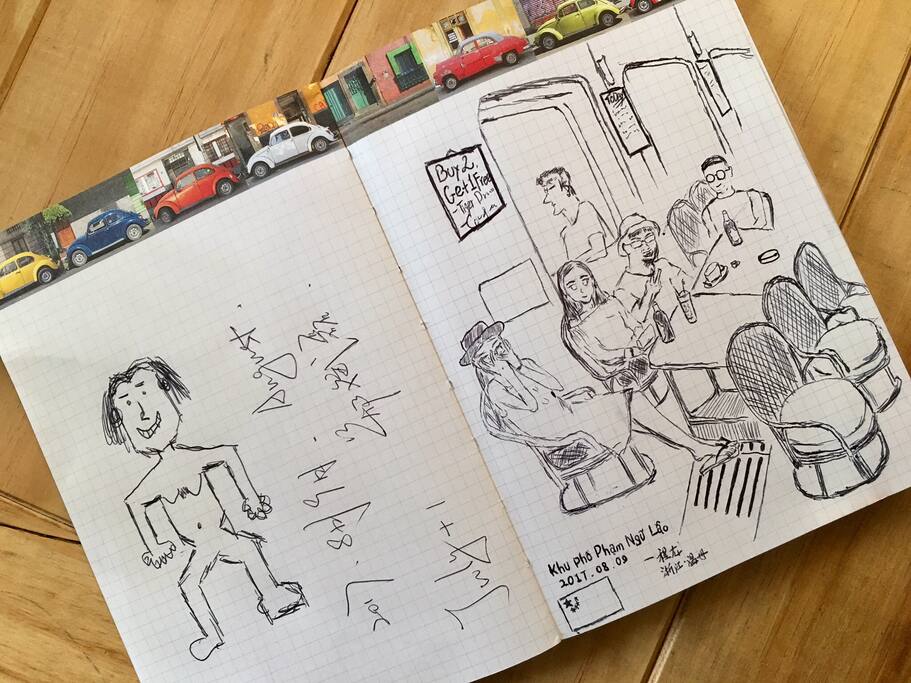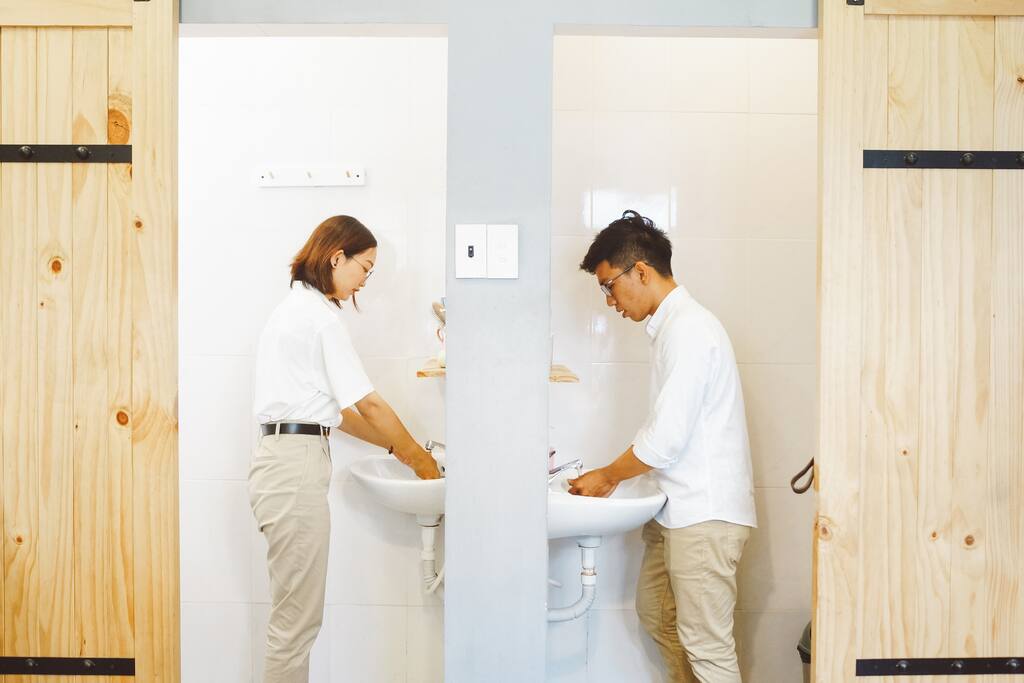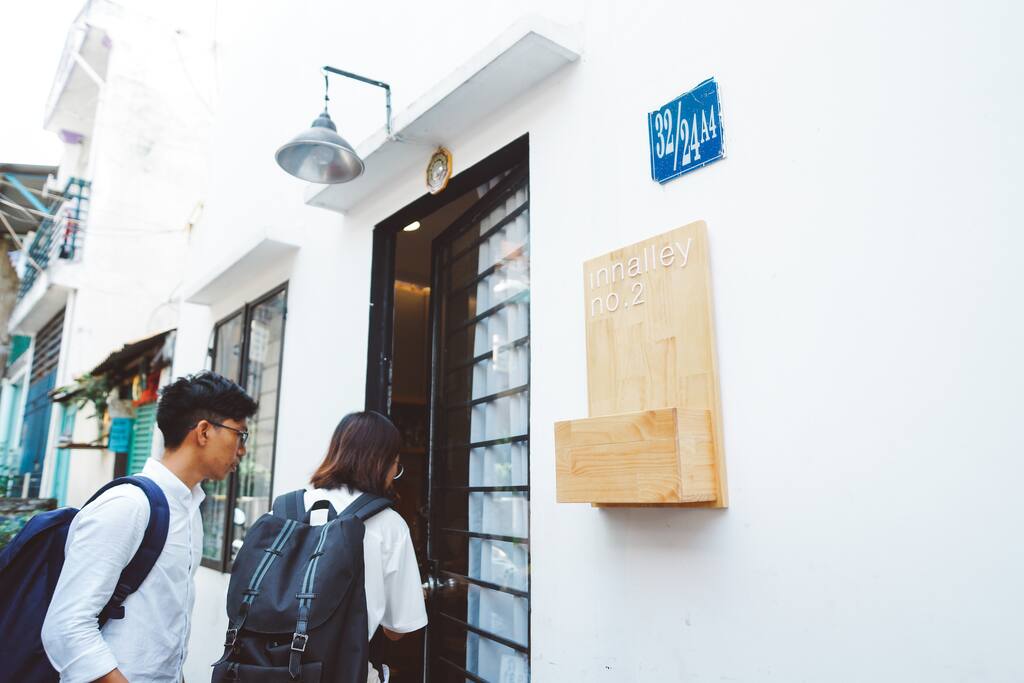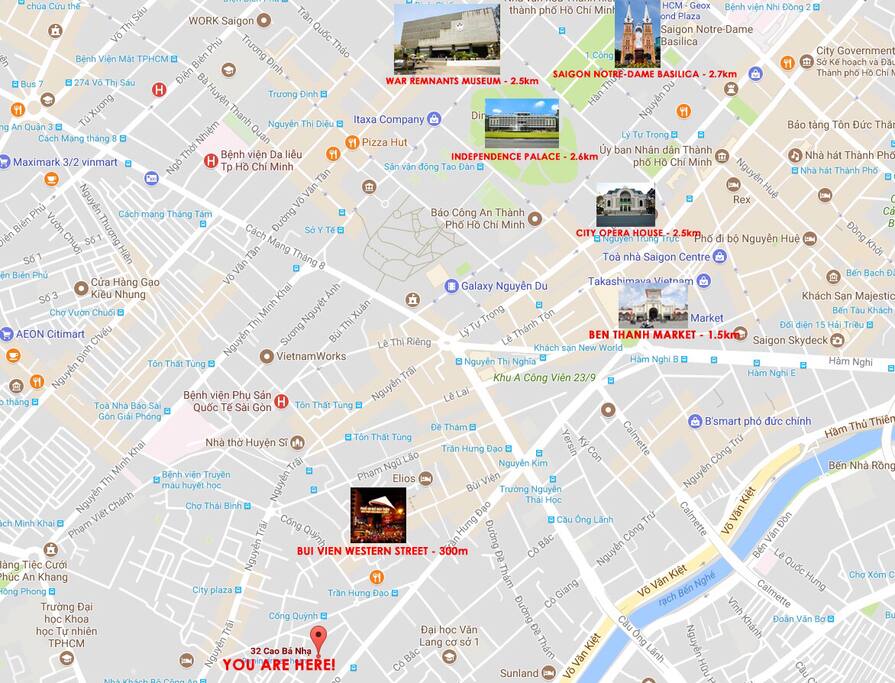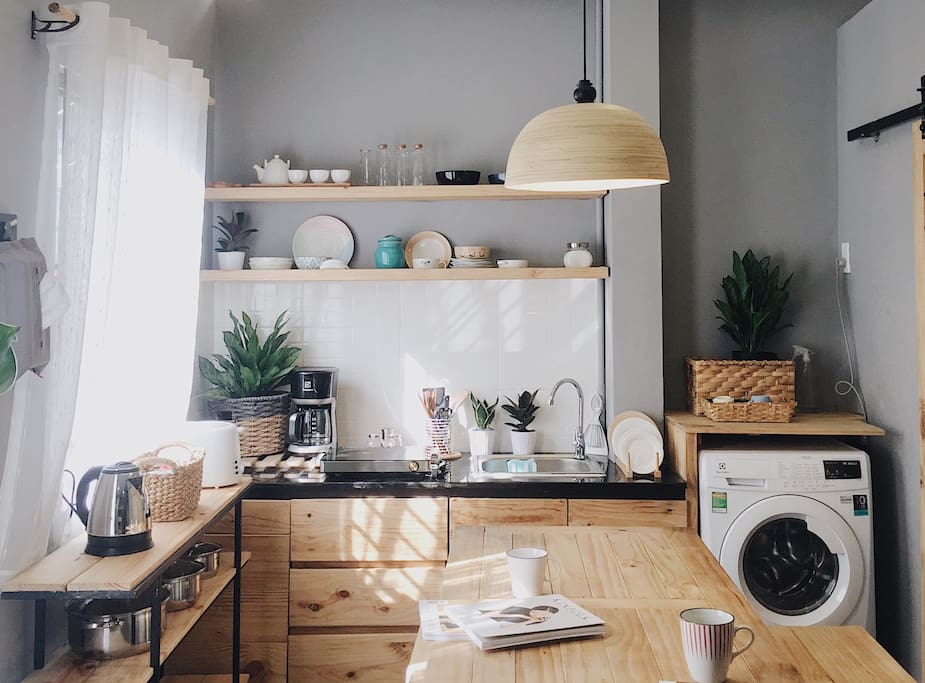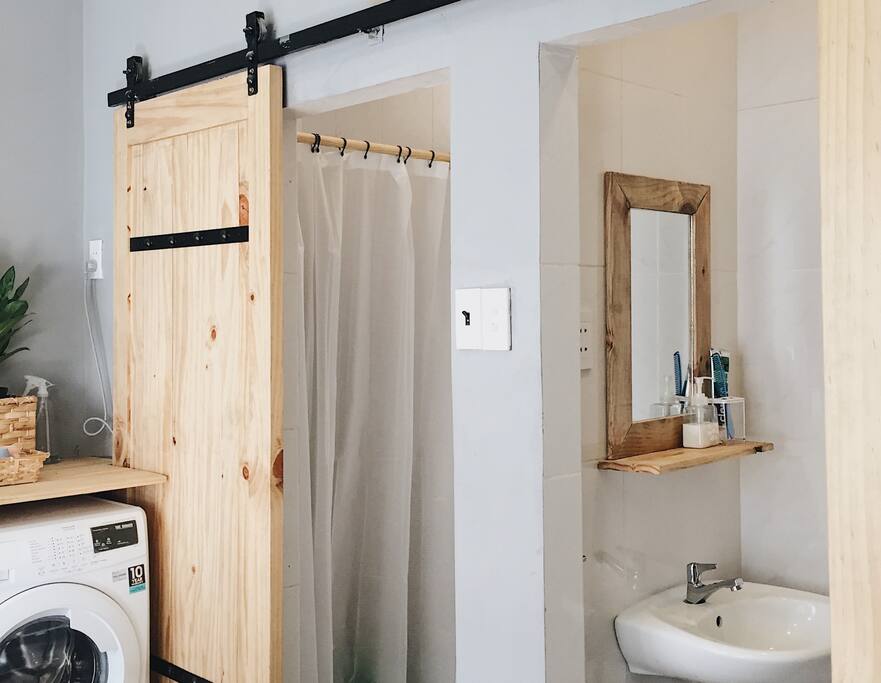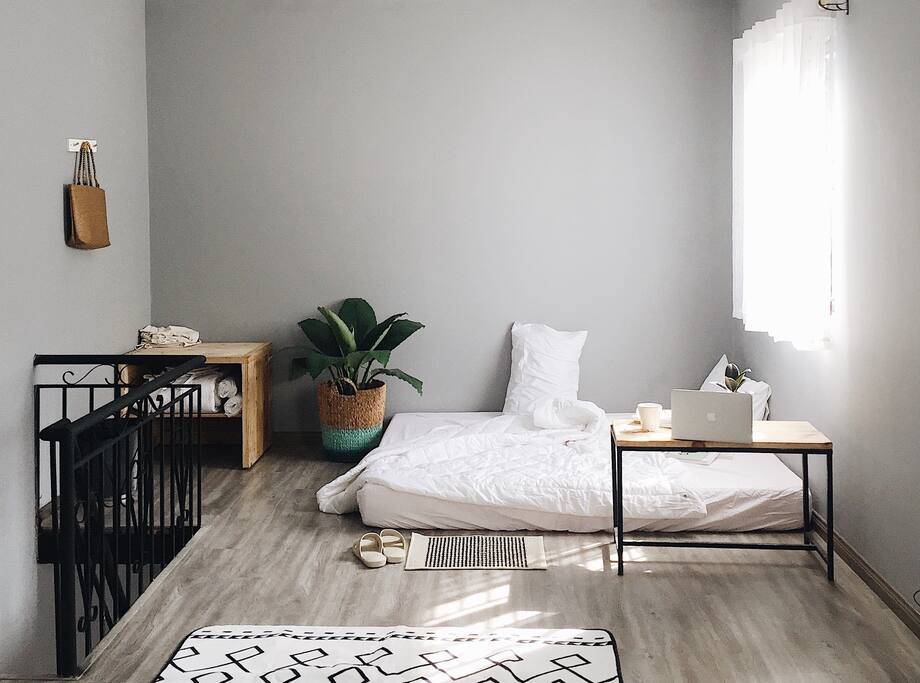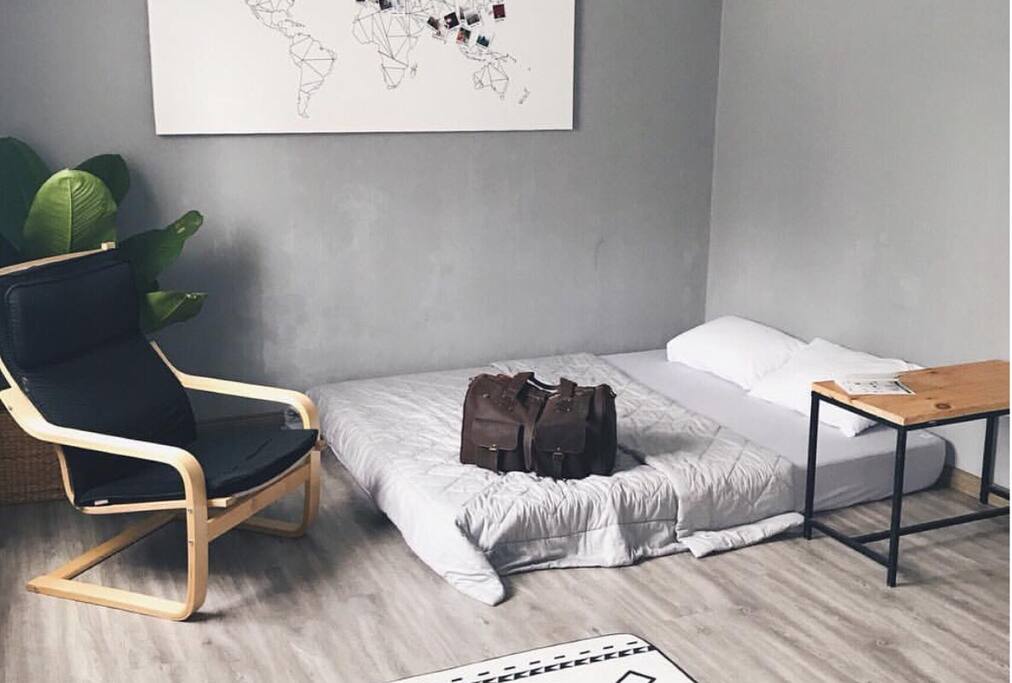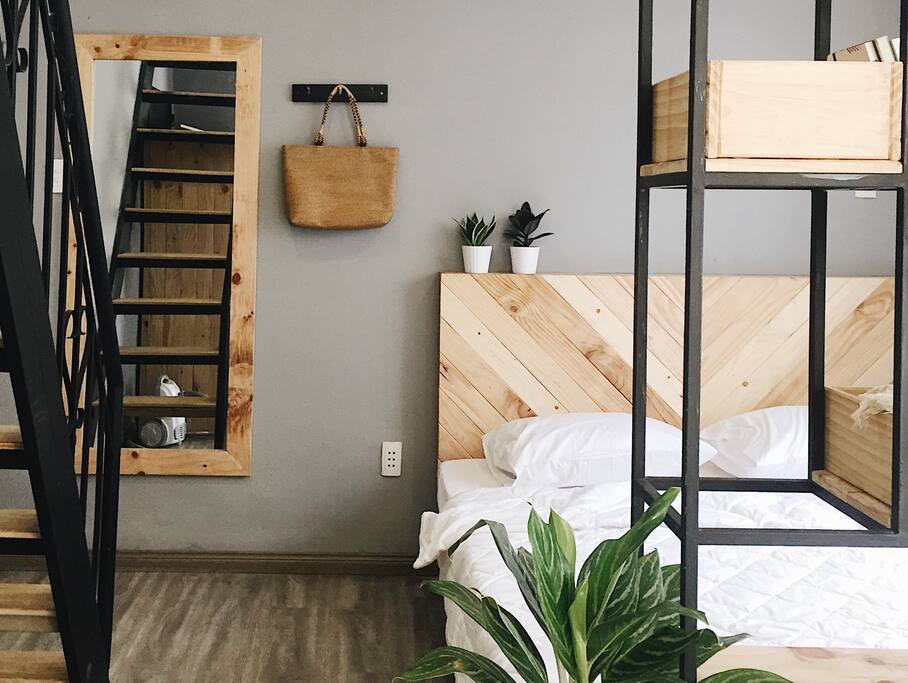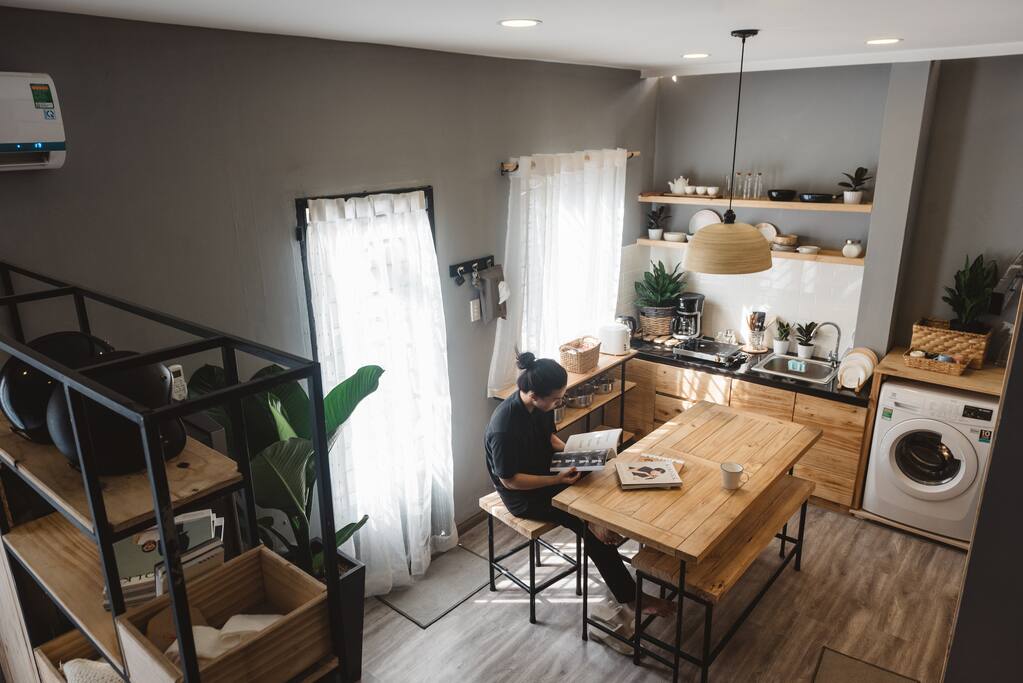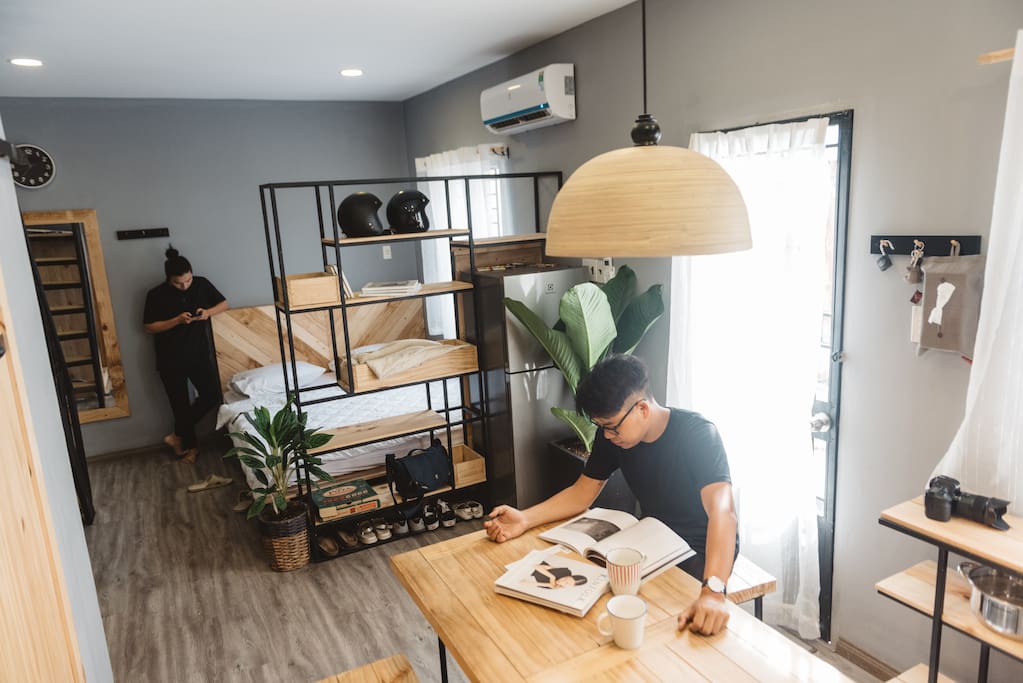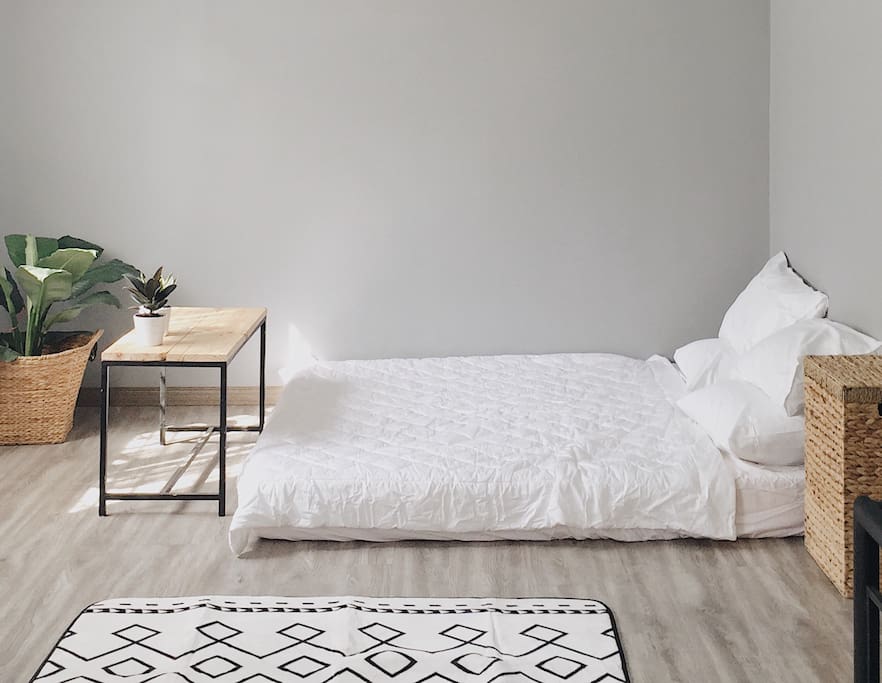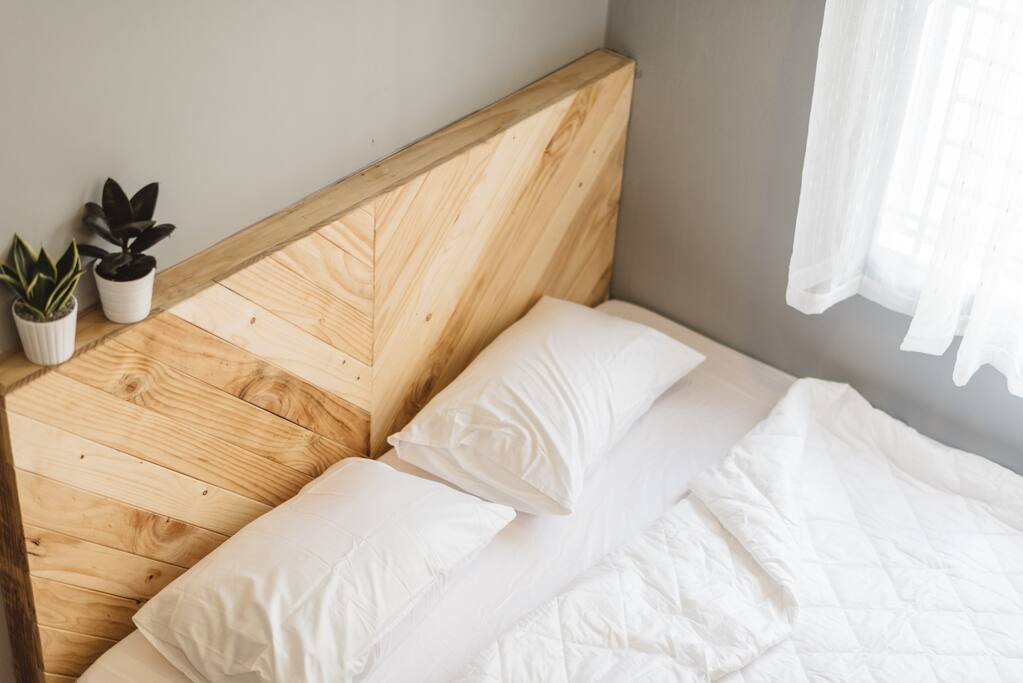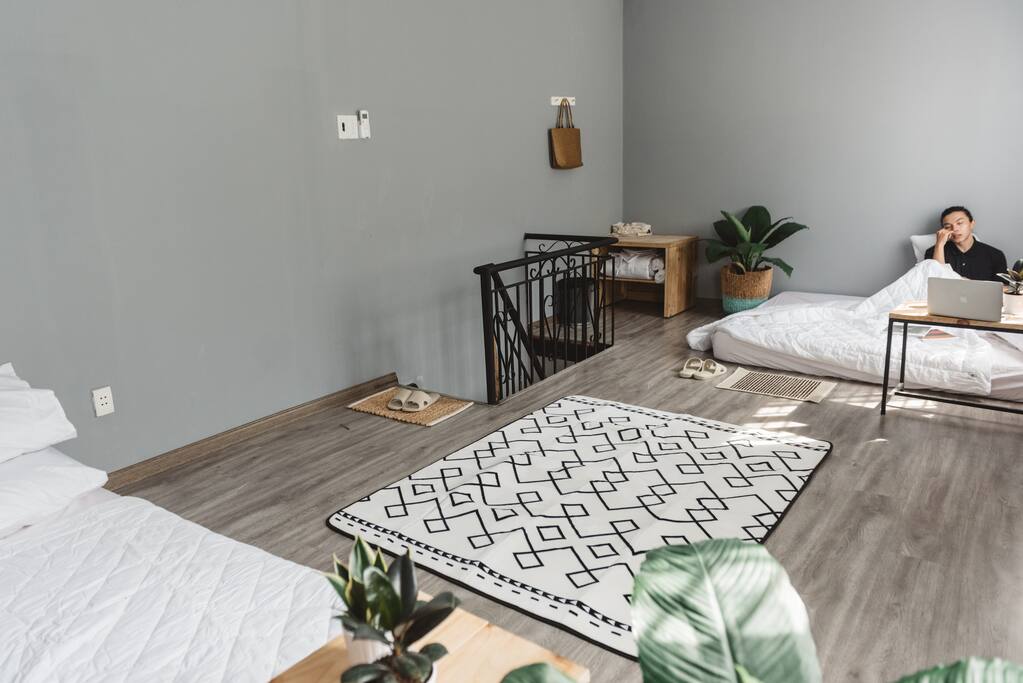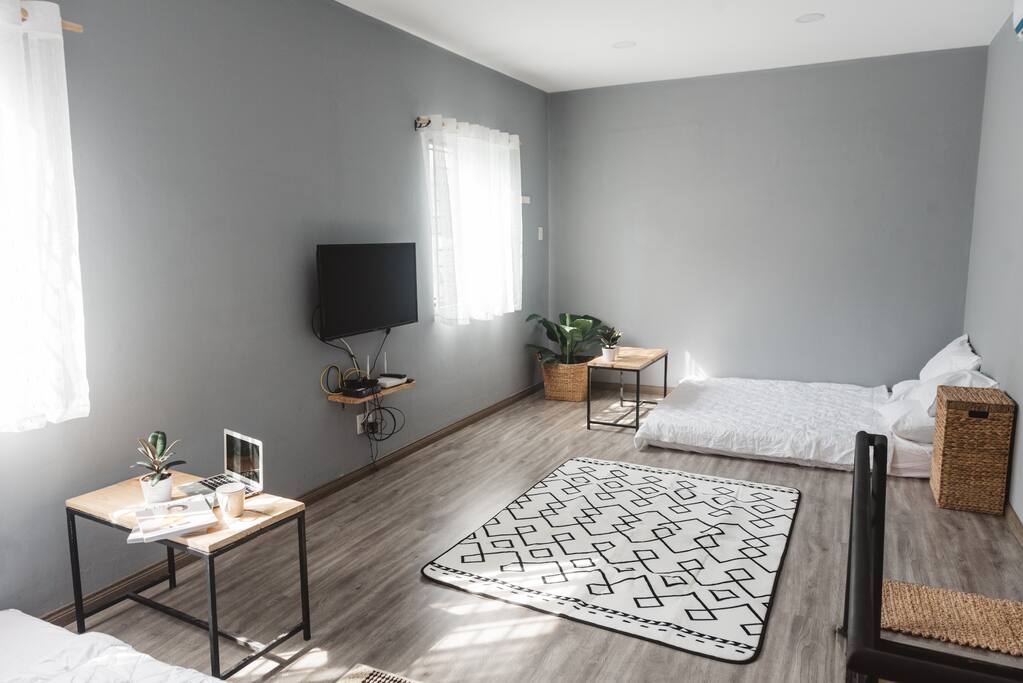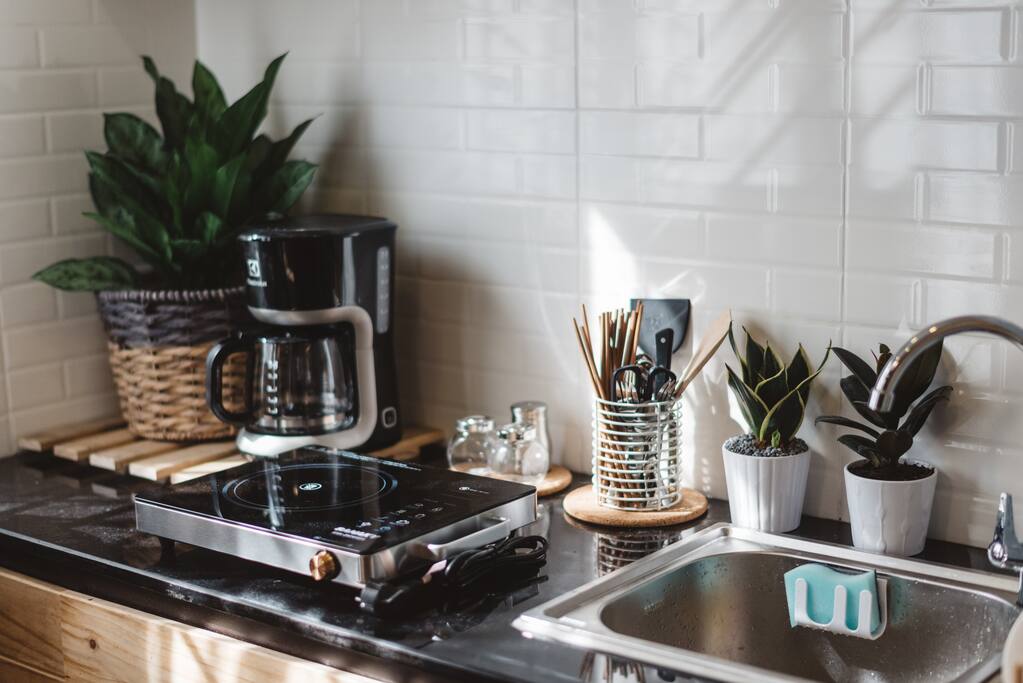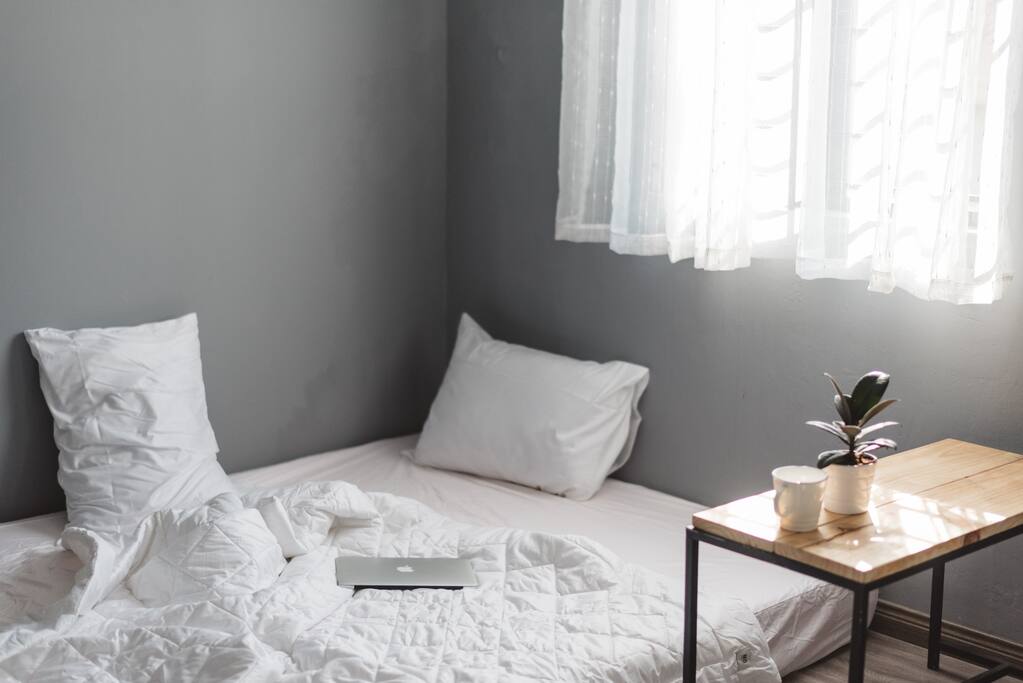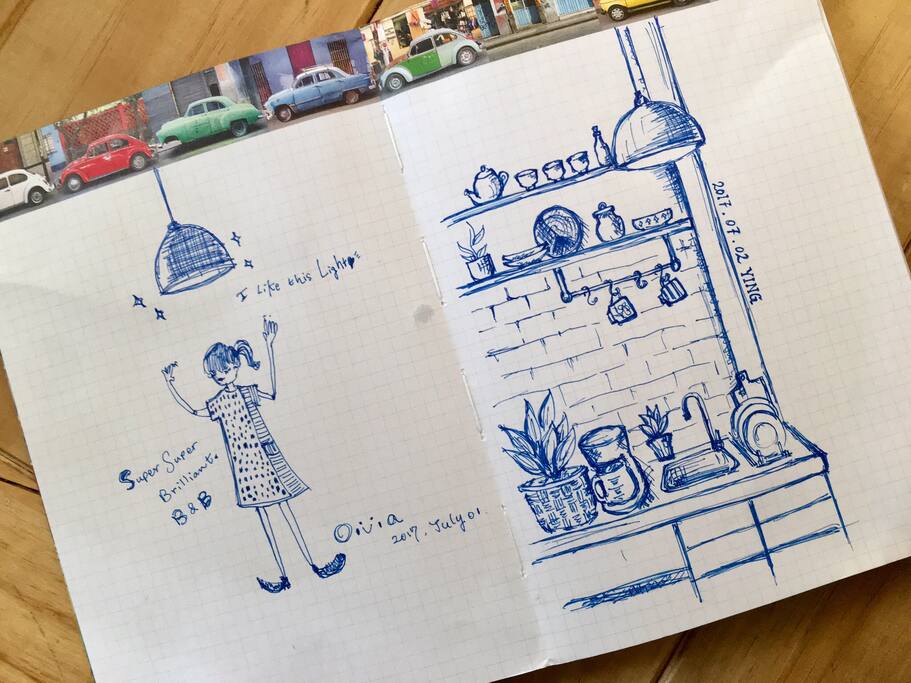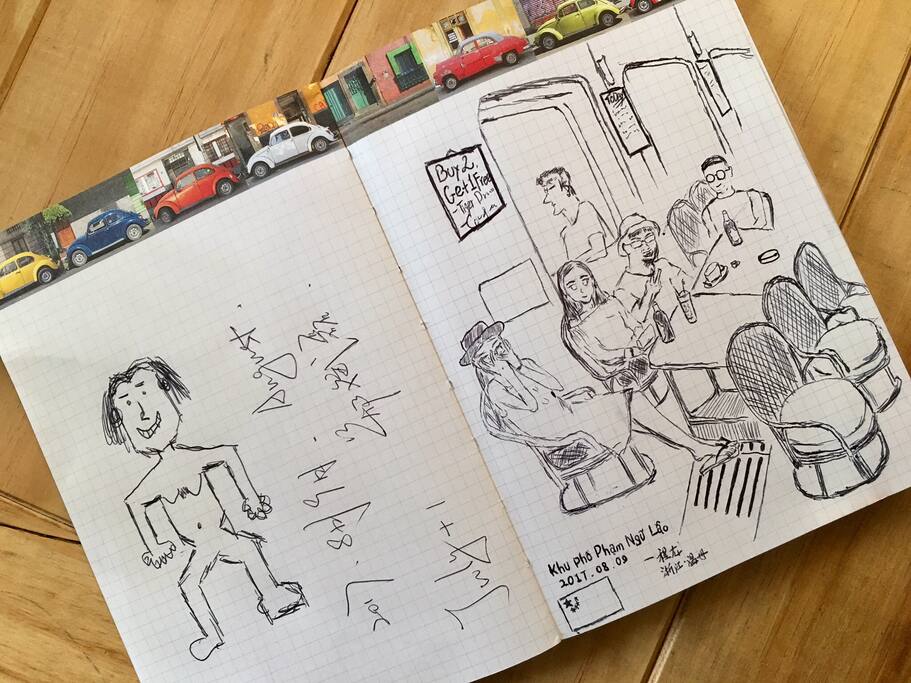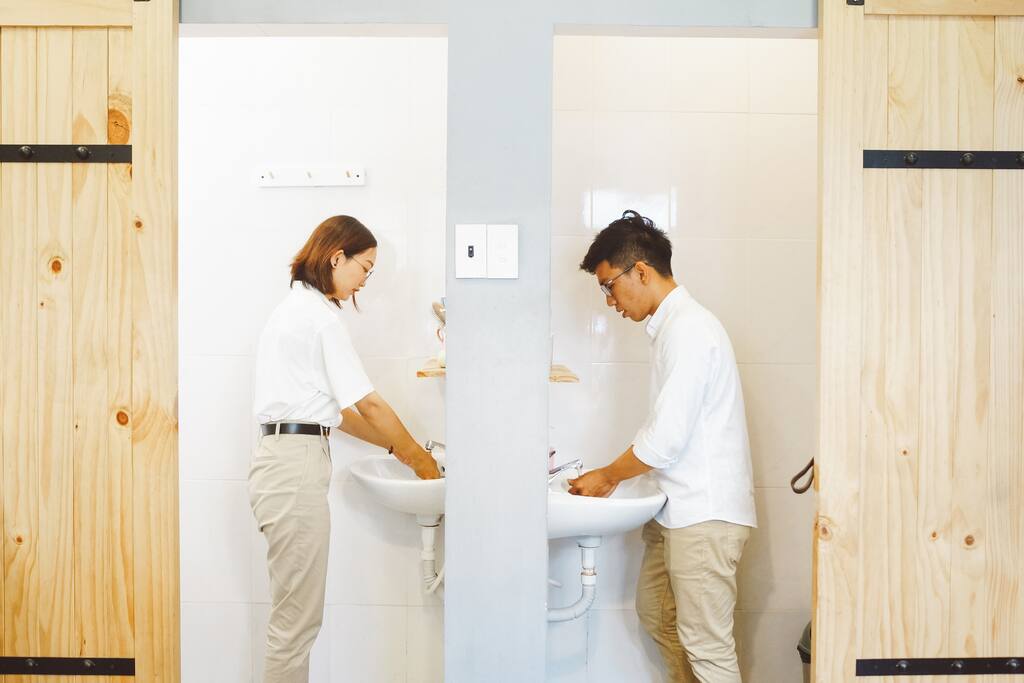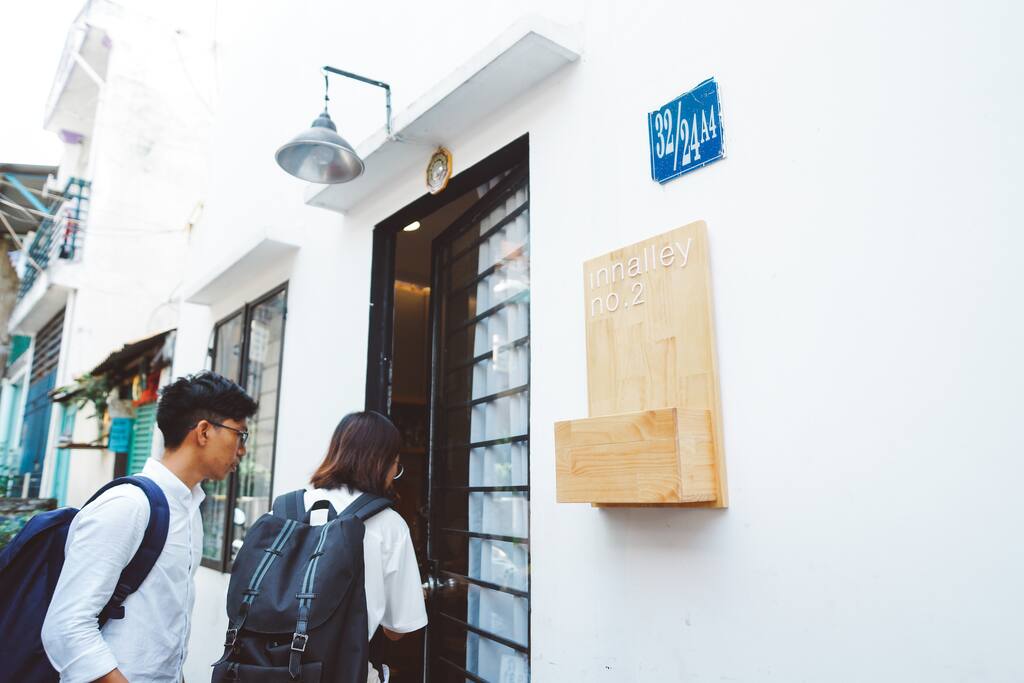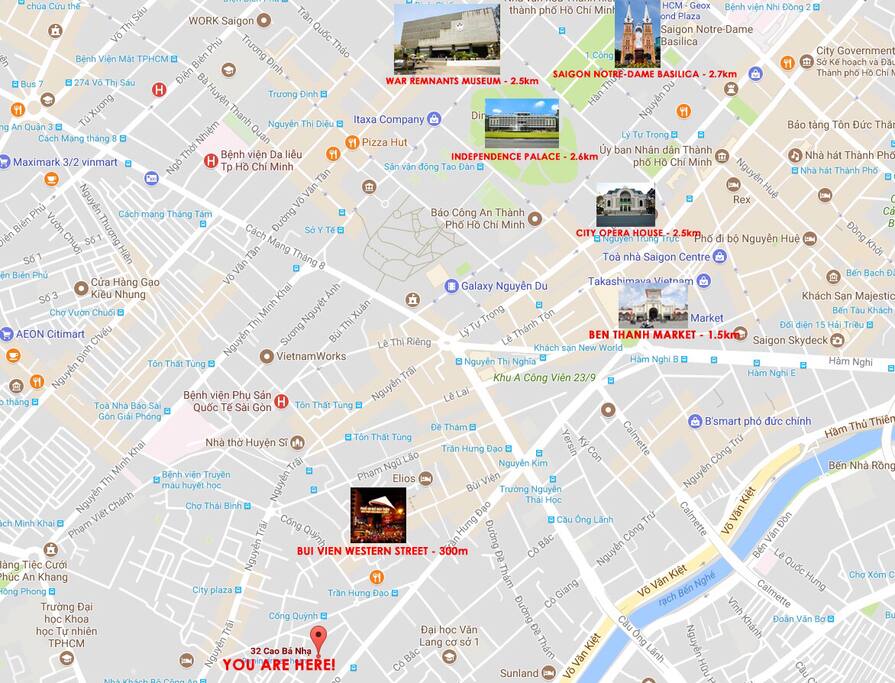 Về phòng này
Innalley no.2 nằm cách phố Tây Bùi Viện 600 m.
Innalley no.2cách khu du lịch ba lô Phạm Ngũ Lão 400 m, nơi du khách có thể khám phá nhiều lựa chọn ăn uống khác nhau và cách Nhà thờ Huyện Sĩ 500 m. Chợ Bến Thành sôi động nằm trong bán kính 1,5 km từ chỗ nghỉ trong khi công viên 23 Tháng Chín cách đó 1,2 km. Bảo tàng Mỹ thuật và sân bay quốc tế Tân Sơn Nhất cách chỗ nghỉ lần lượt 1,6 và 7 km.
This entire two-floor house located in central District 1 is just steps away from the signature nightlife area (Bui Vien & Pham Ngu Lao street) with lots of good local restaurants and lively activities.
Yet, its neighborhood is peaceful and safe. This incredibly spacious place will give you the complete comfort after a big night out or a long day of exploring the city.
The whole space has minimal styling structure and decent interior design with furnitures made from natural pine wood. Every single corner is photogenic as how exactly it looks like in reality! All the things you need for your vacation is just perfectly stocked in the space.
– 01 King bed (1m8 x 2m) on ground floor and 02 Double beds (1m6 x 2m) upstairs with comfortable mattress, which can accommodate up to 6 adults.
– Free high-speed wifi 24/7
– 42 inch LED Smart TV with Youtube Access
– 02 air conditioners in house
– The kitchenette is fully equipped with dining table, kitchen appliances (refrigerator, toaster, coffee maker, cooker, etc.) and kinds of spice to allow home cooking.
– Wall closet available
– Umbrellas prepared in case you may want to go out when it's raining.
– Water kettle available, then you can have boiling water to refill.
– Separated bathroom and toilet. Clean towels, shampoo, shower gel and toiletries provided.
– Washing machine and iron for self-laundry.
– Hair dryer/ Full-body mirror
P/S: innalley has 2 other separate apartments no.1 and no.3 for booking. Have a look for reference in case this no.2 is already reserved on your dates 😉
– innalley no.1: https://www.airbnb.com/rooms/16463928
– innalley no.3: https://www.airbnb.com/rooms/20549099
– innalley no.4: https://www.airbnb.com/rooms/28960280
The entire house is all for you.
I respect your privacy and let you completely feel home. But don't hesitate to ask me for help or suggestion. I am more than happy to take you to my favourite restaurant near Ben Thanh market or just up for a cold beer.
The house is located in a typical Saigonese neighborhood (which means people around you have been living in Ho Chi Minh City for a very long time since the days it was still called Sai Gon). A unique chance to experience HCMC in an authentic way!
You may at first feel unfamiliar with some of the noises (not too much of course) coming from the neighbors in every daytime. Let's say that is how the local people are living their lives here, very original :). But I'm pretty sure that it is a safe and cozy place to stay in very central District 1.
You can walk or just get a taxi to reach top attractions in town. It depends on your favorite kind of travel comfort, but definitely not taking your time.
– 400m walking to the signature nightlife area (Bui Vien street, Pham Ngu Lao street)
– 700m walking to September 23 Park
– 900m walking to Huyện Sĩ Catholic Church
– 10 mins by taxi to top attractions including War Remnants Museum, Notre Dame Cathedral, Independence Palace and Saigon Central Post Office
– 1.5km or 20 mins walking to Ben Thanh Market
– I leave a small notebook on the shelf case next to the fridge so that you could make some handwritten feedbacks or funny drawings. It will be appreciative for me!
– Private shuttle airport available with some fee, ask me to help you arrange it if you want the service.
Thông tin chính về phòng
Không gian

Chứa : 6

Phòng tắm : 1

Gường : 3

Kiểu giường : Real Bed

Phòng ngủ : 0

Loại phòng: Entire home/apt

Không gian được cung cấp:

Giá

Khách thêm : Miễn phí / đêm

Chính sách hủy:

Đến / rời

- Giờ nhận phòng là 14

- Thời gian trả phòng là 12

Yêu cầu:
Không có bài đánh giá nào để hiển thị.