Leo house – Giang
Thành phố Vũng Tàu, Bà Rịa - Vũng Tàu, Vietnam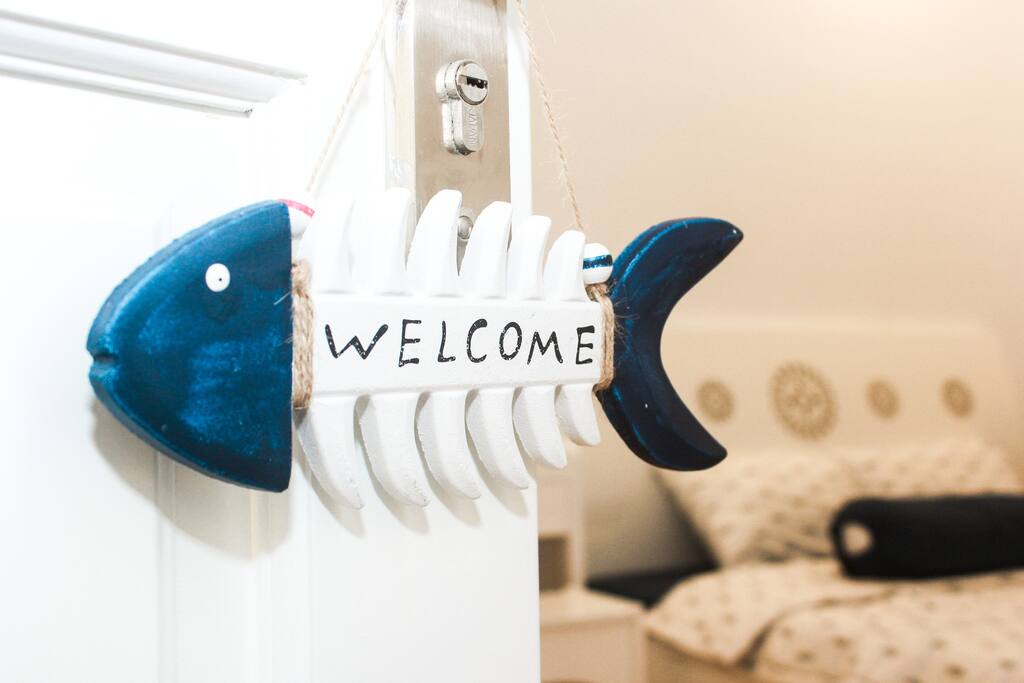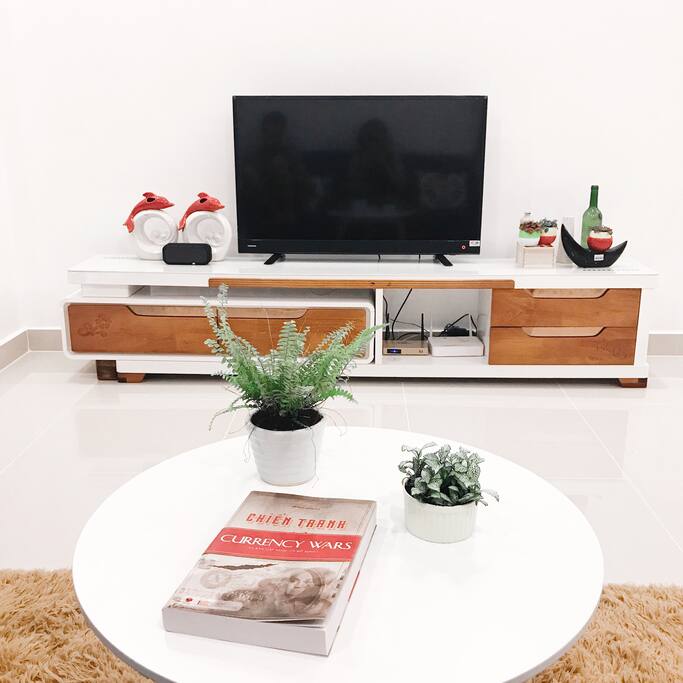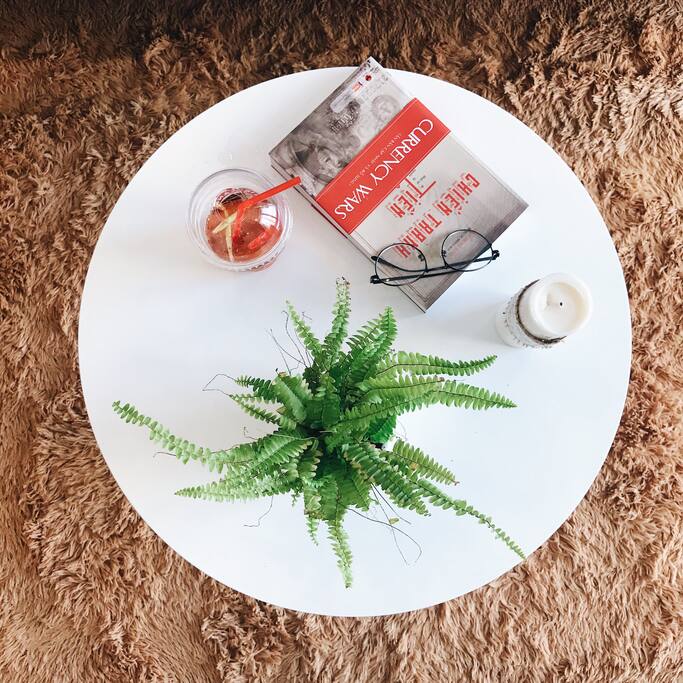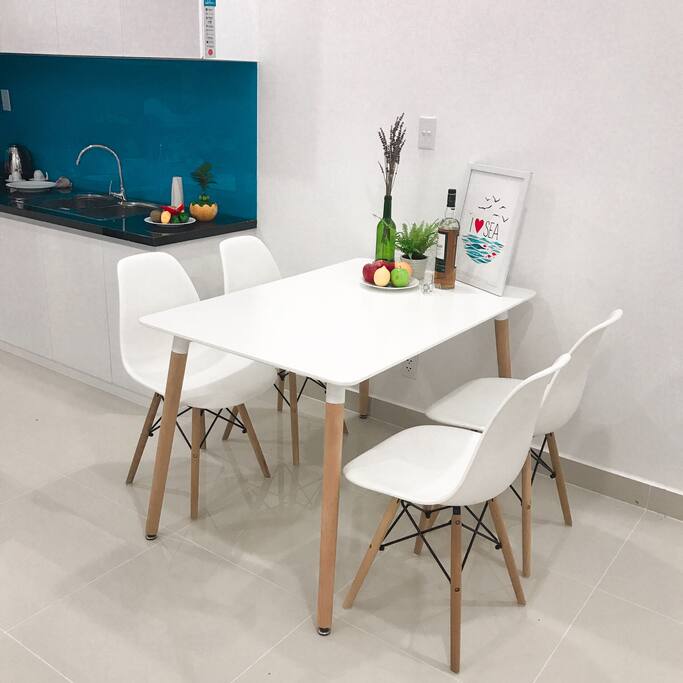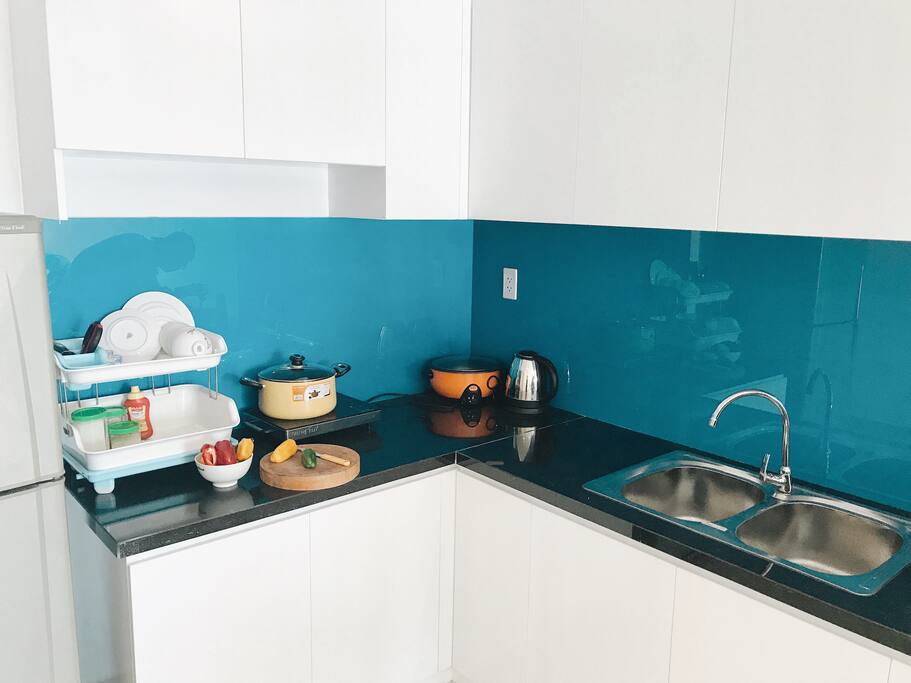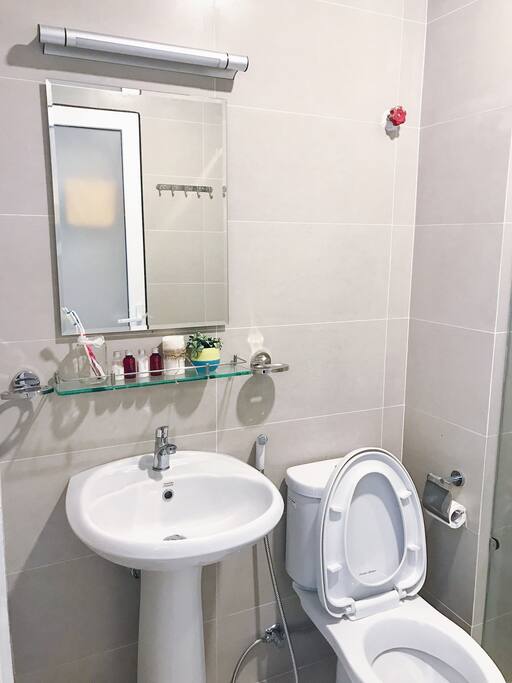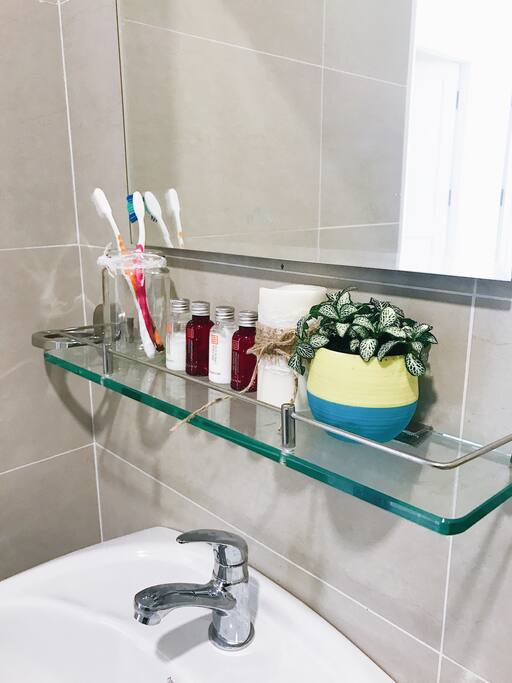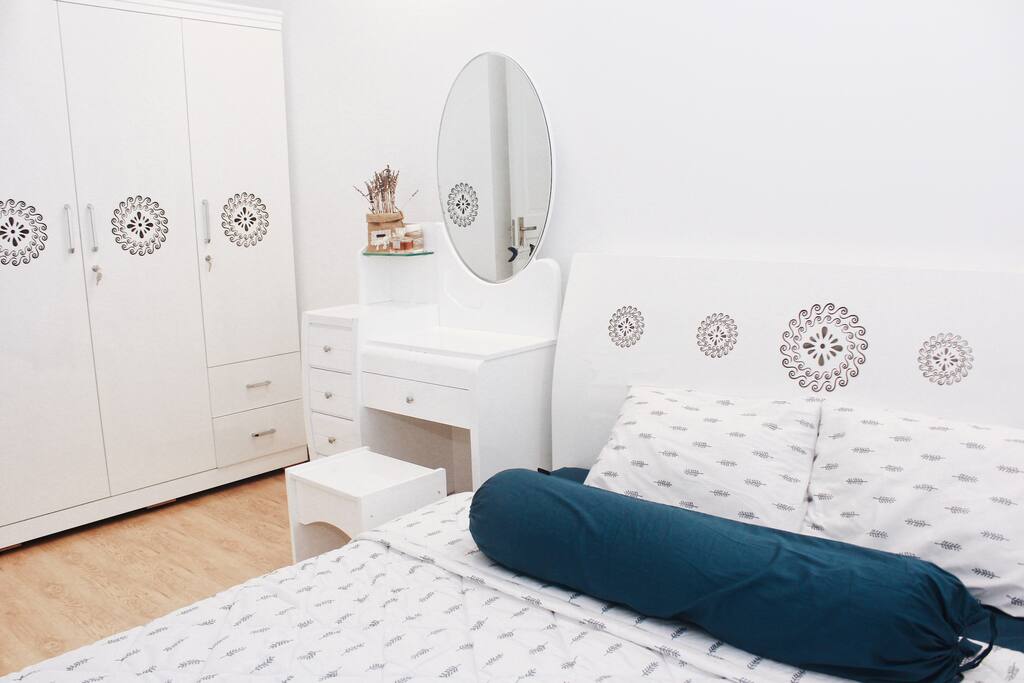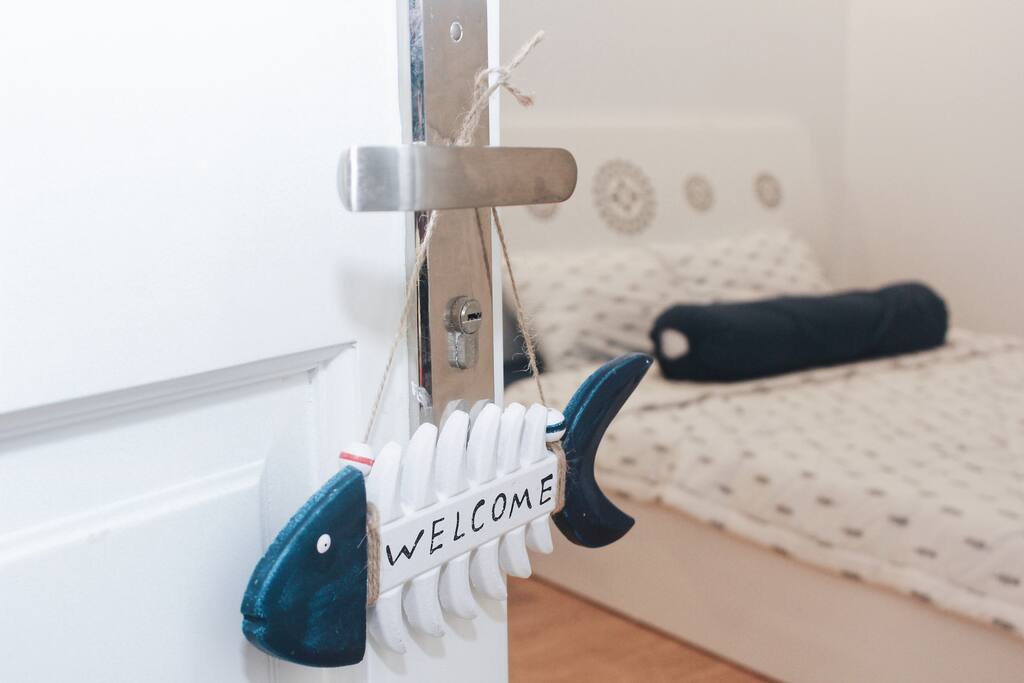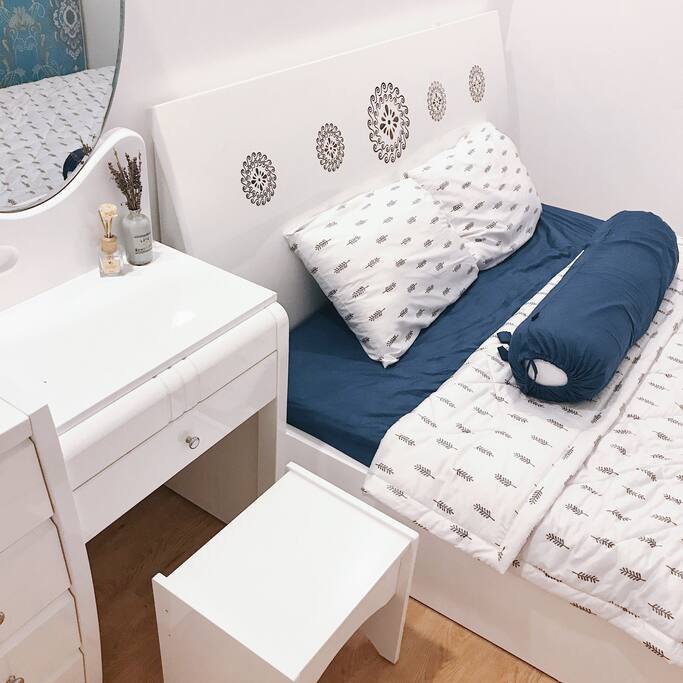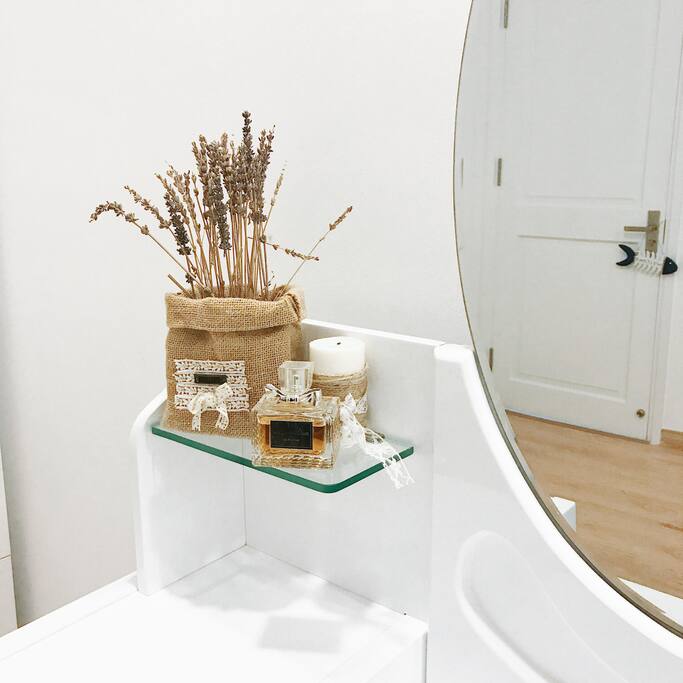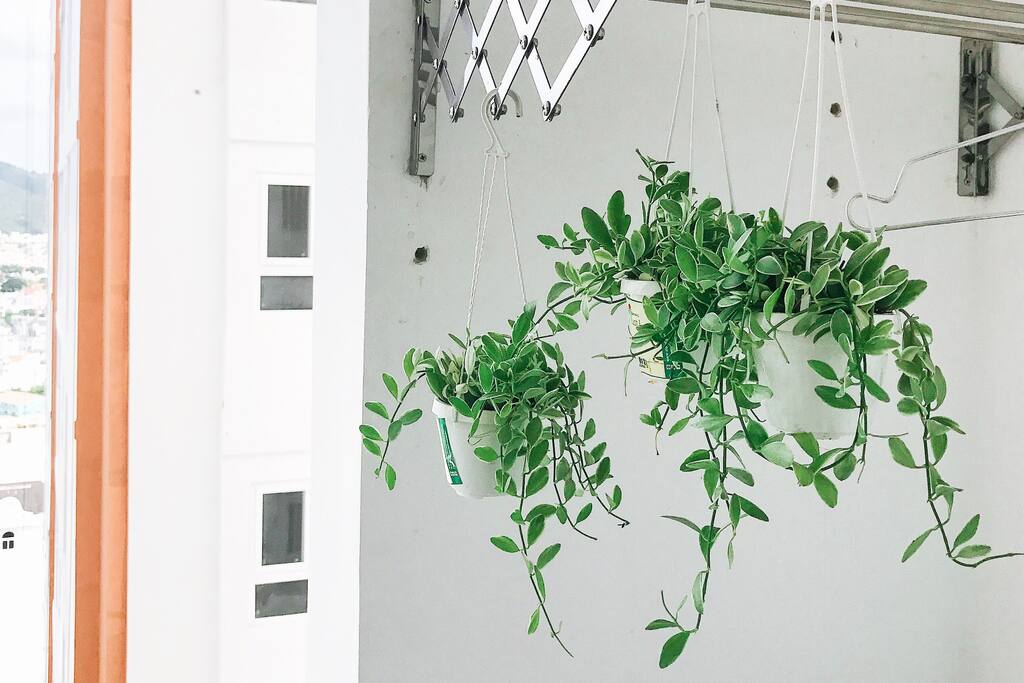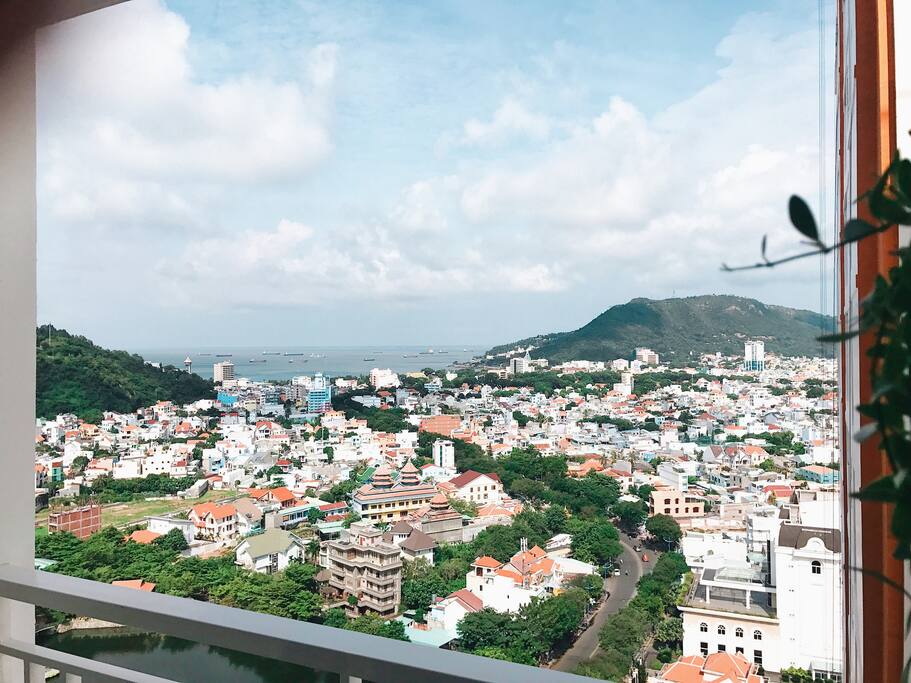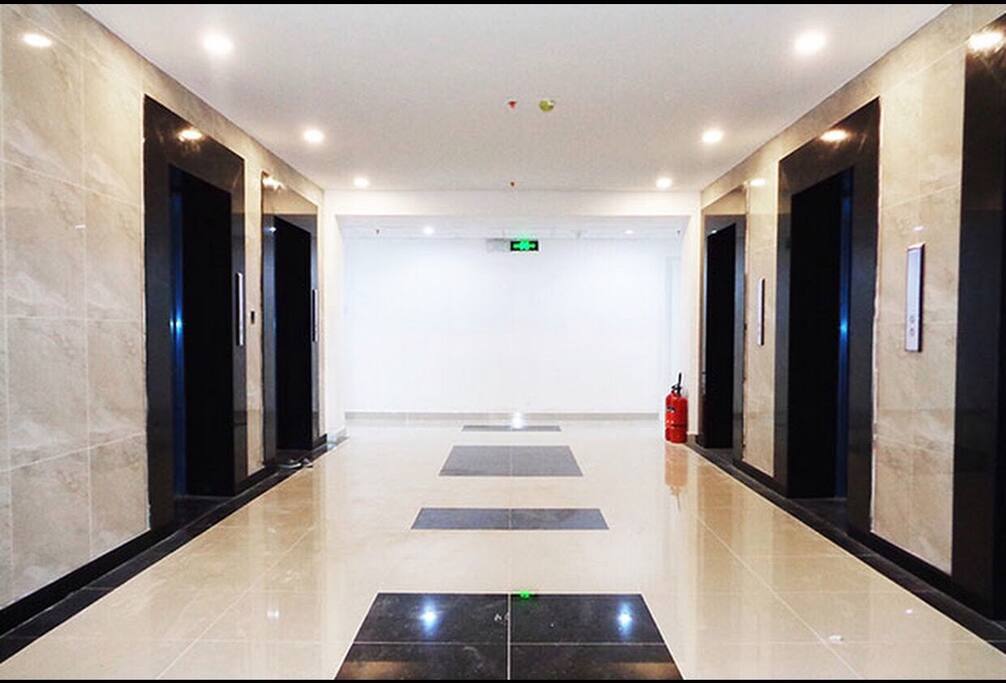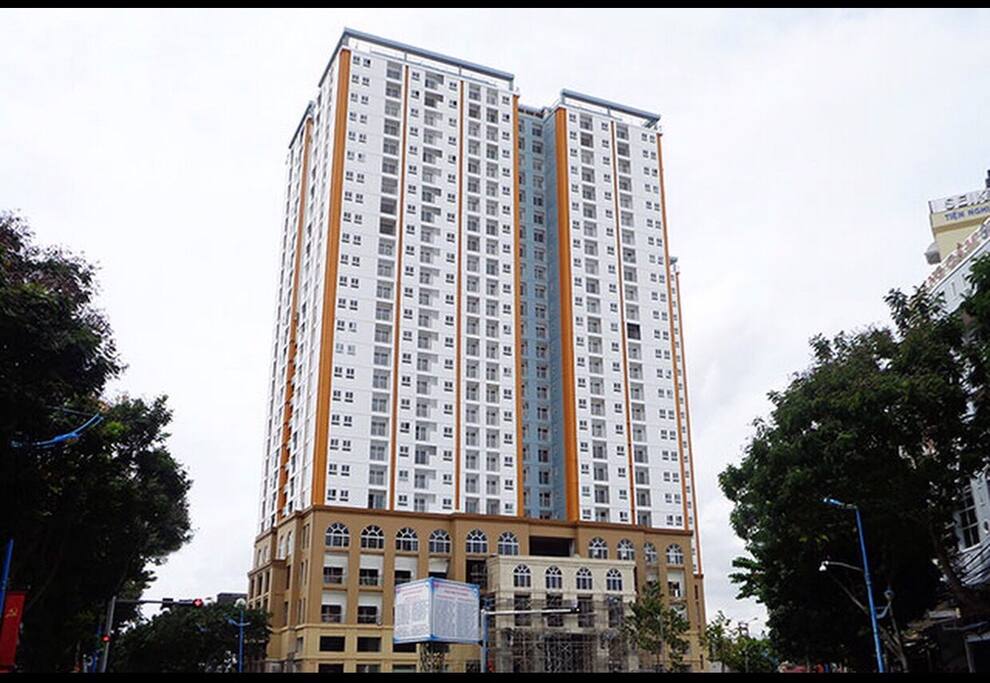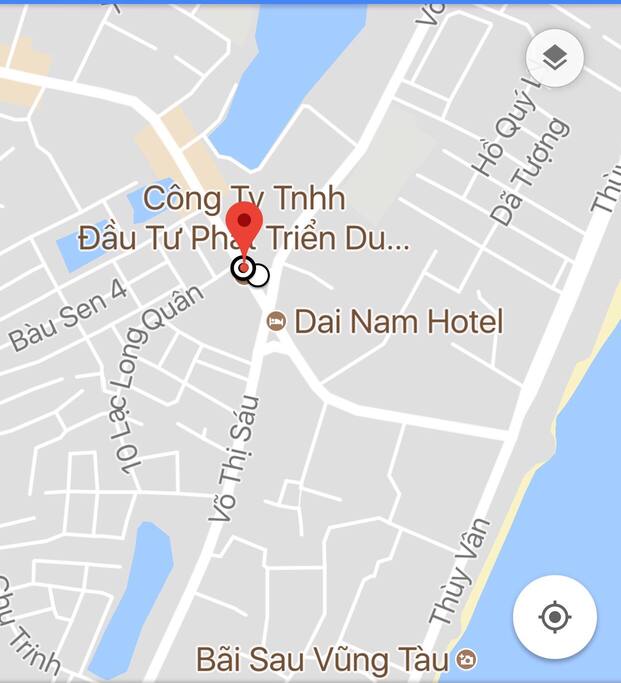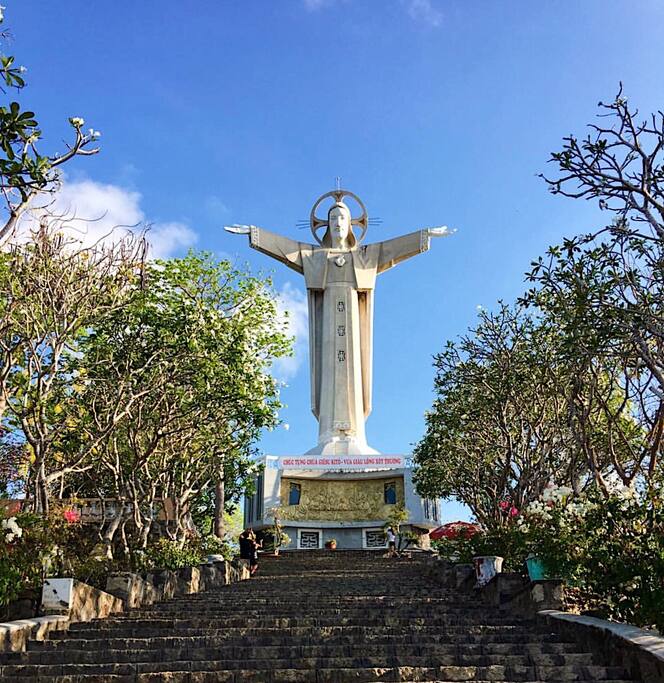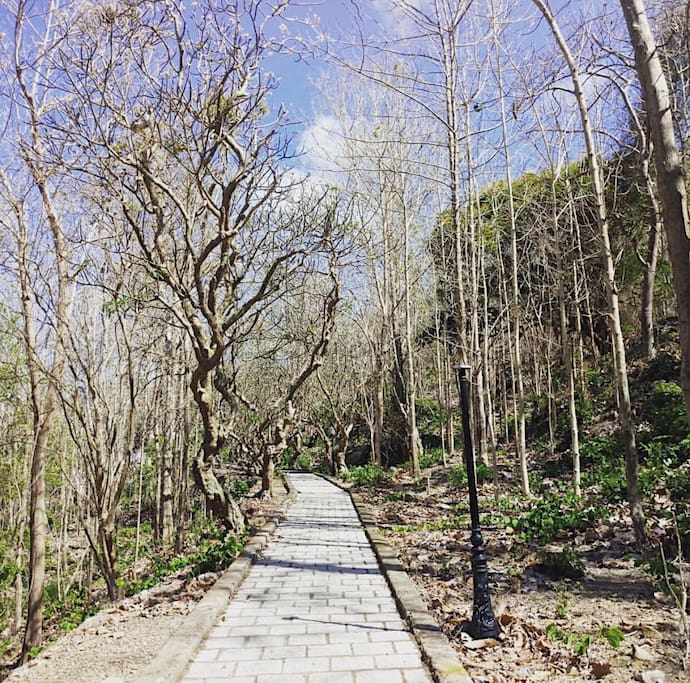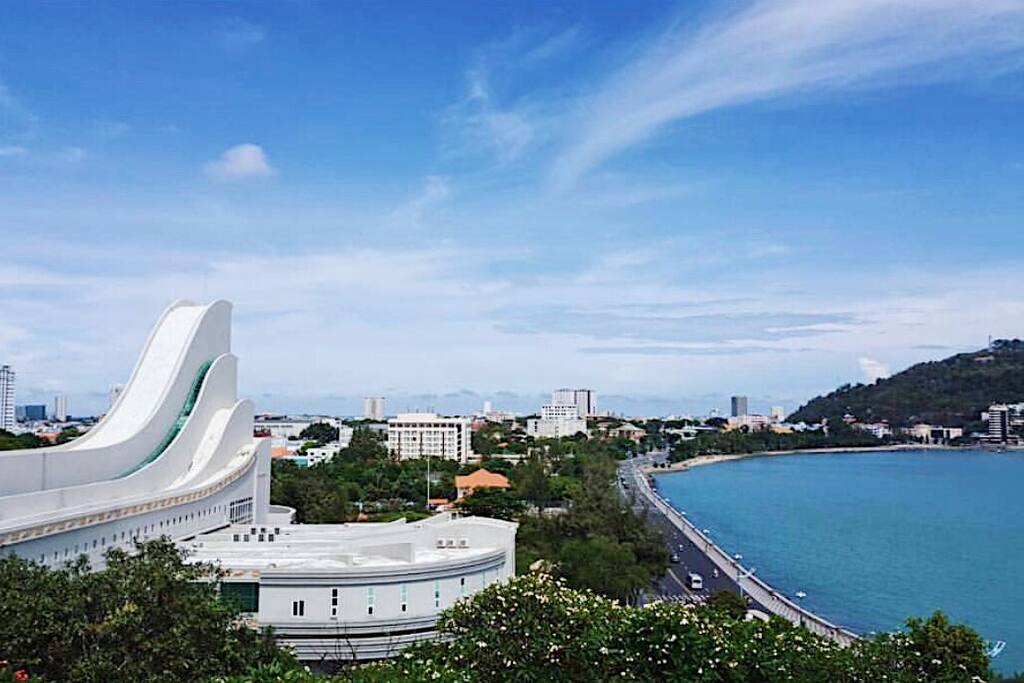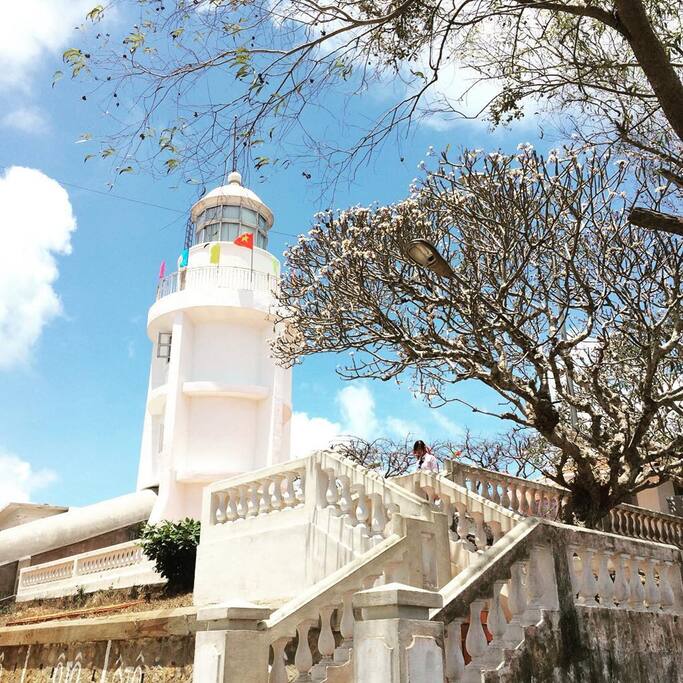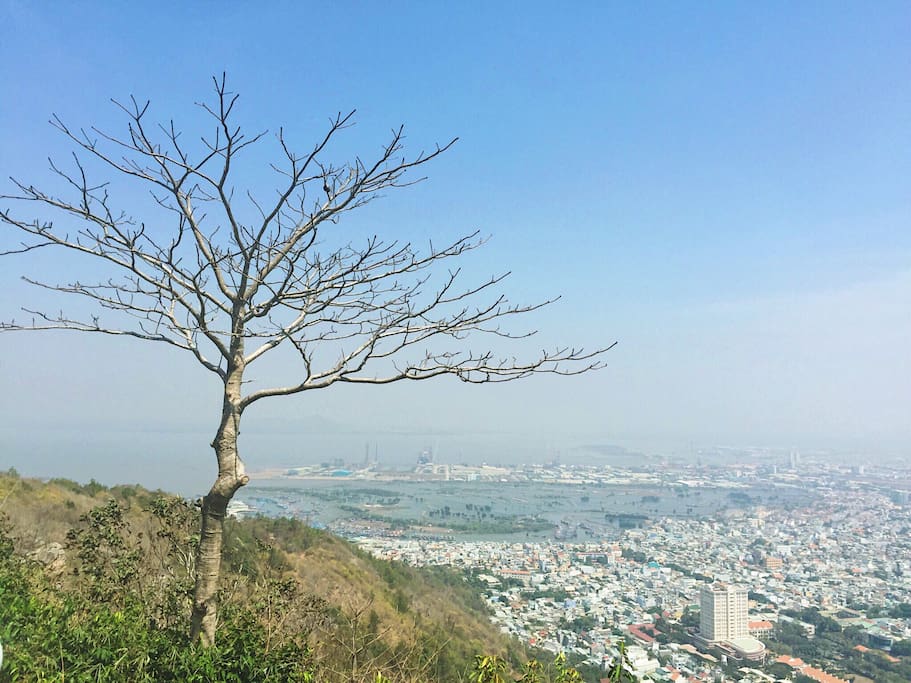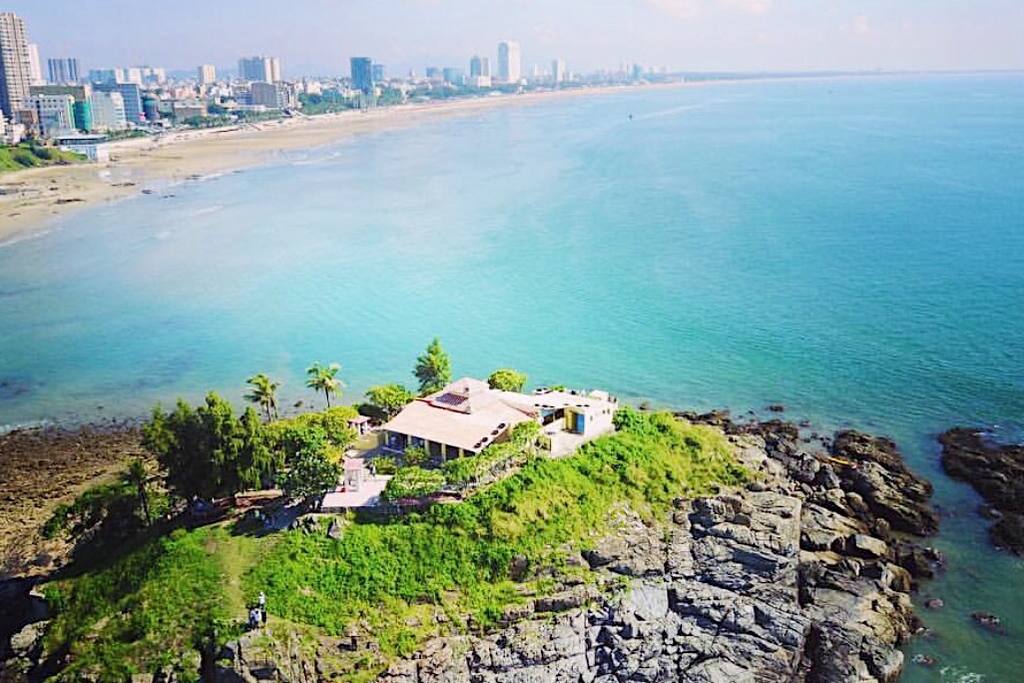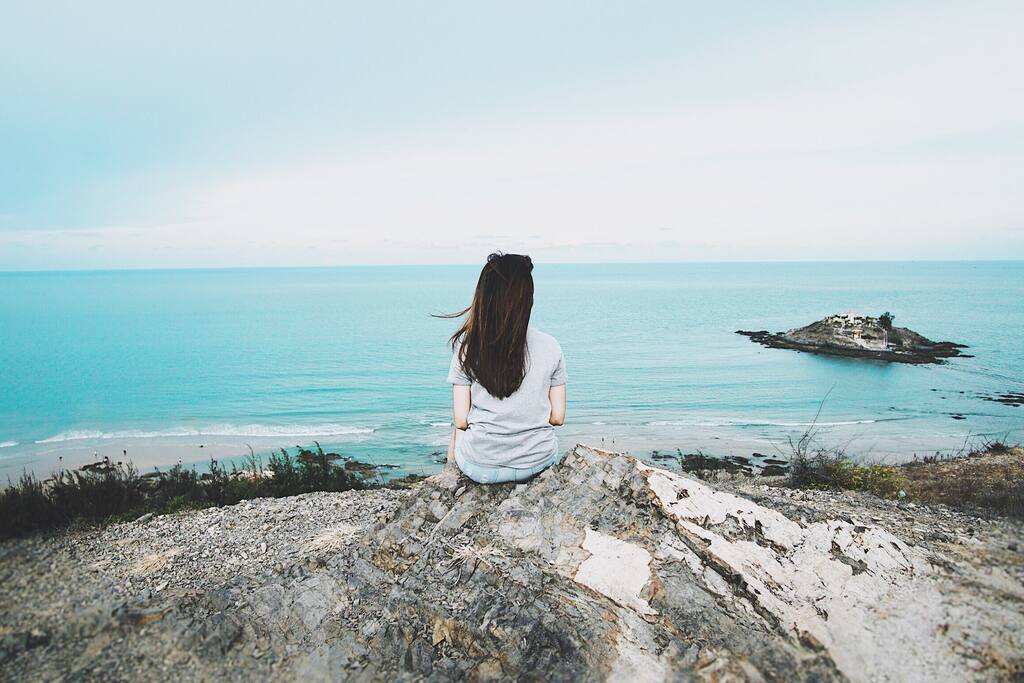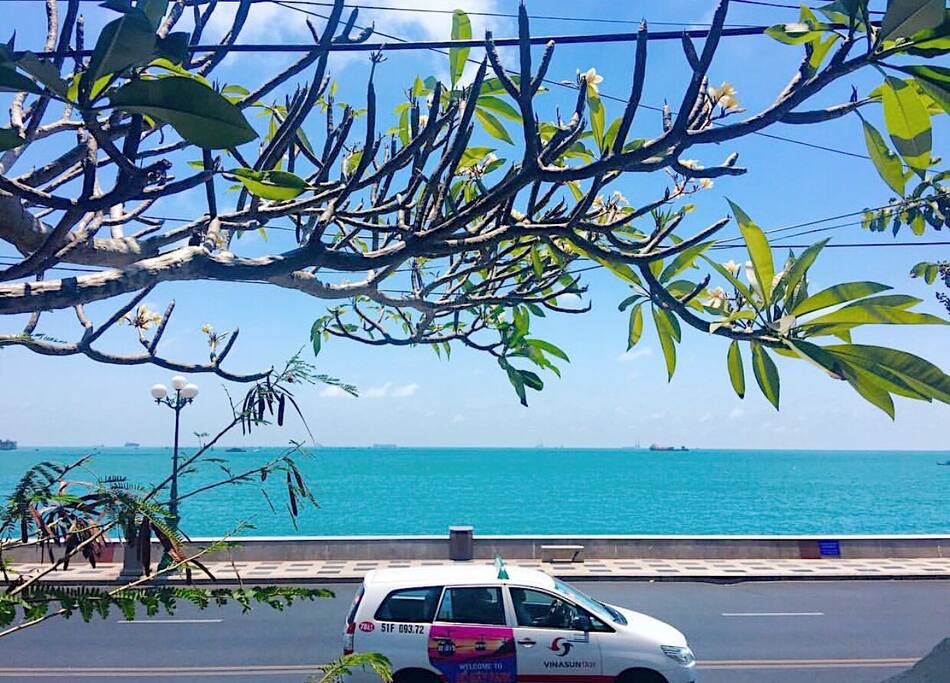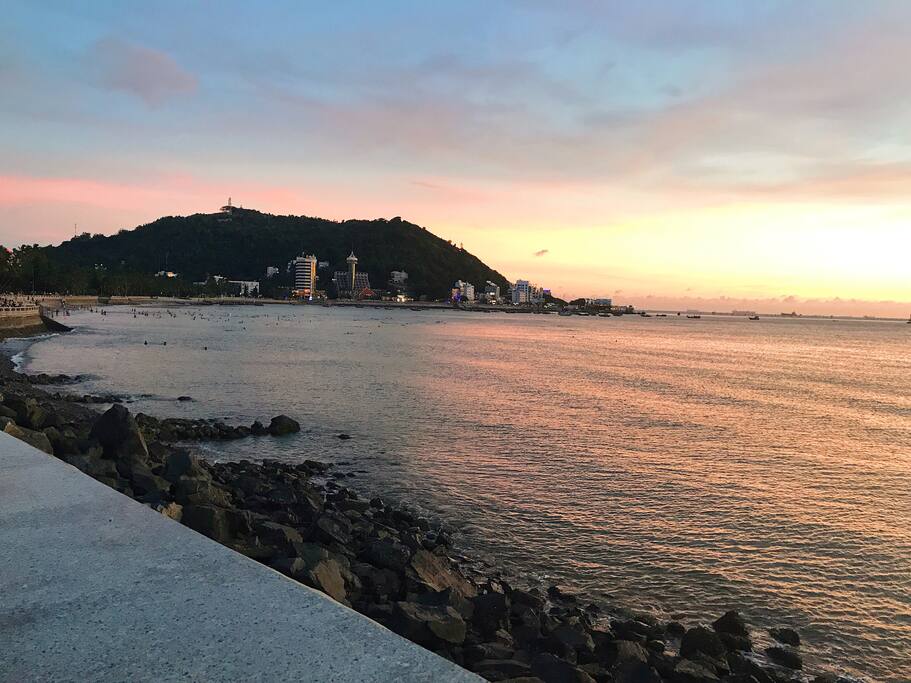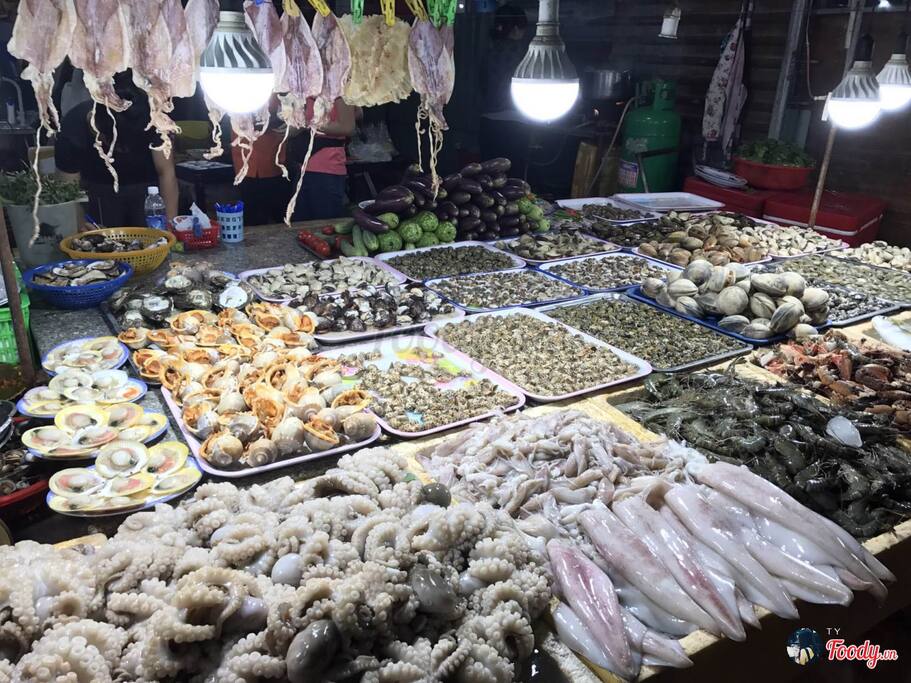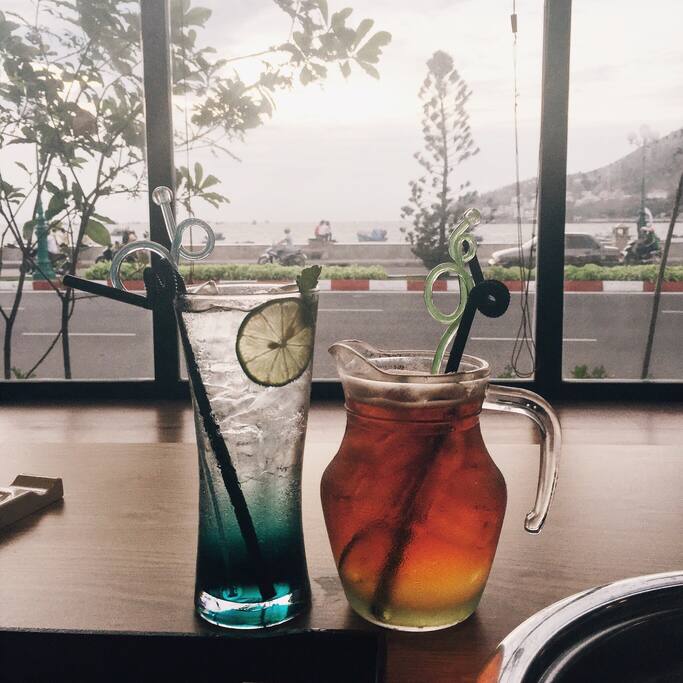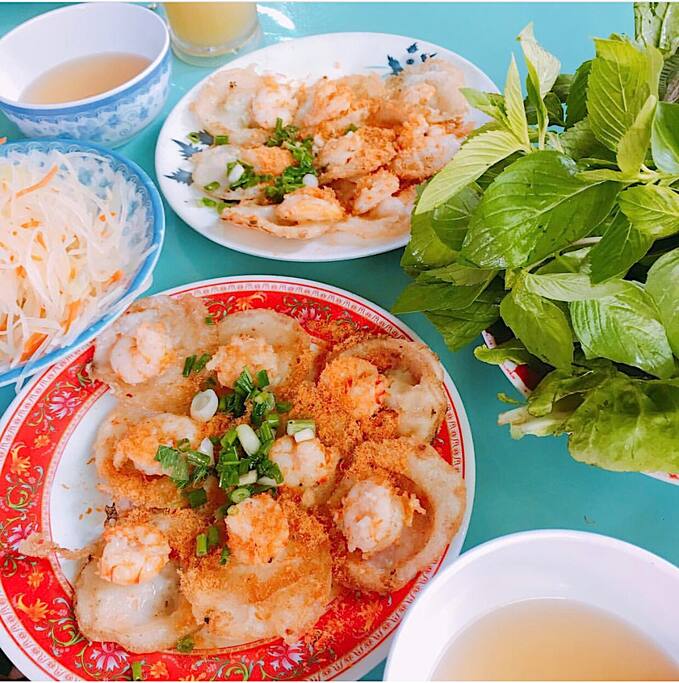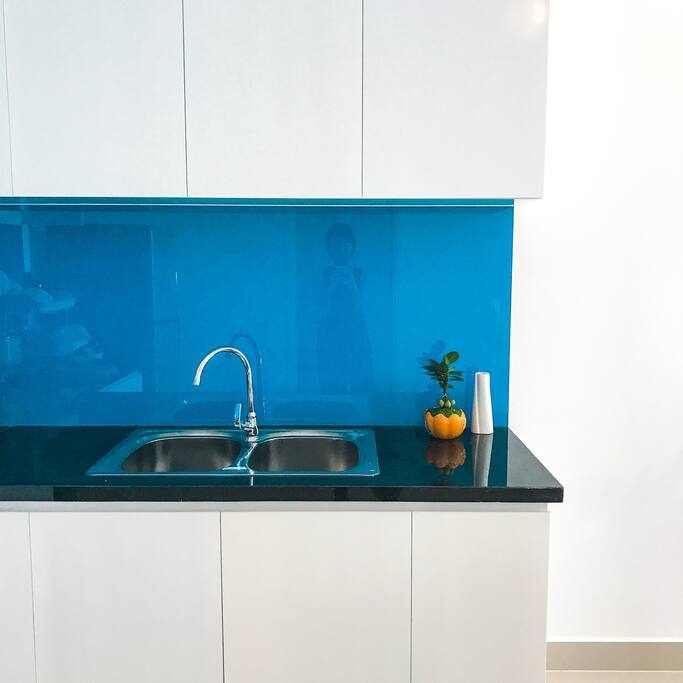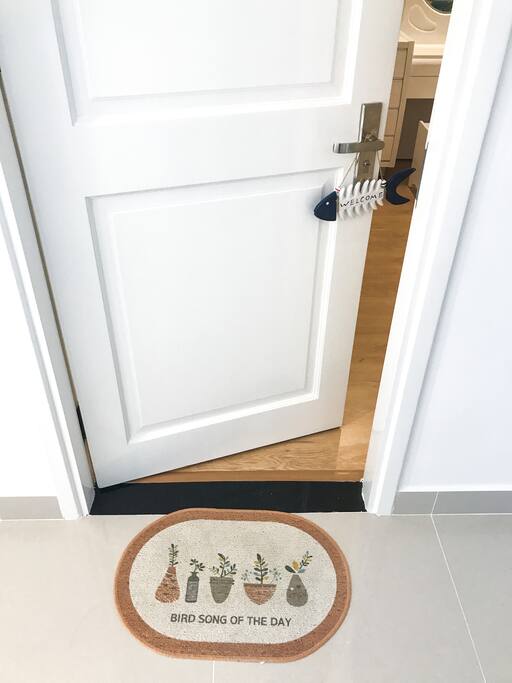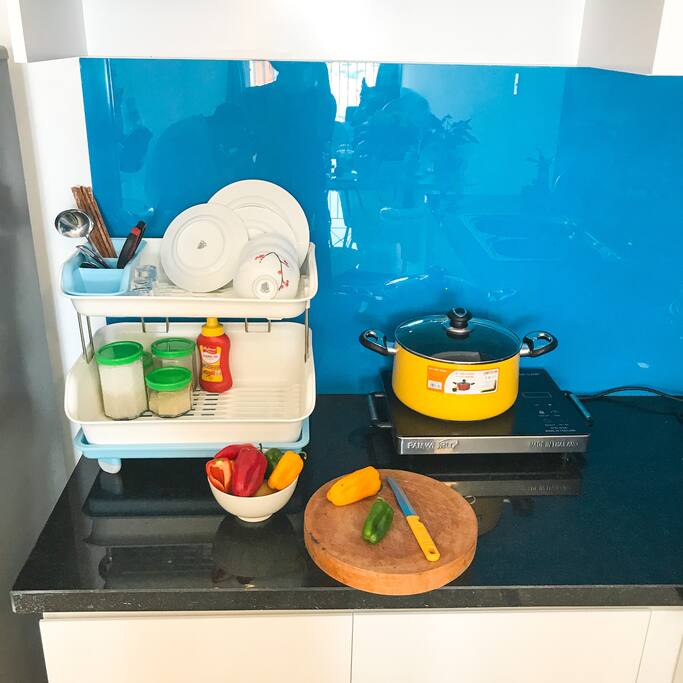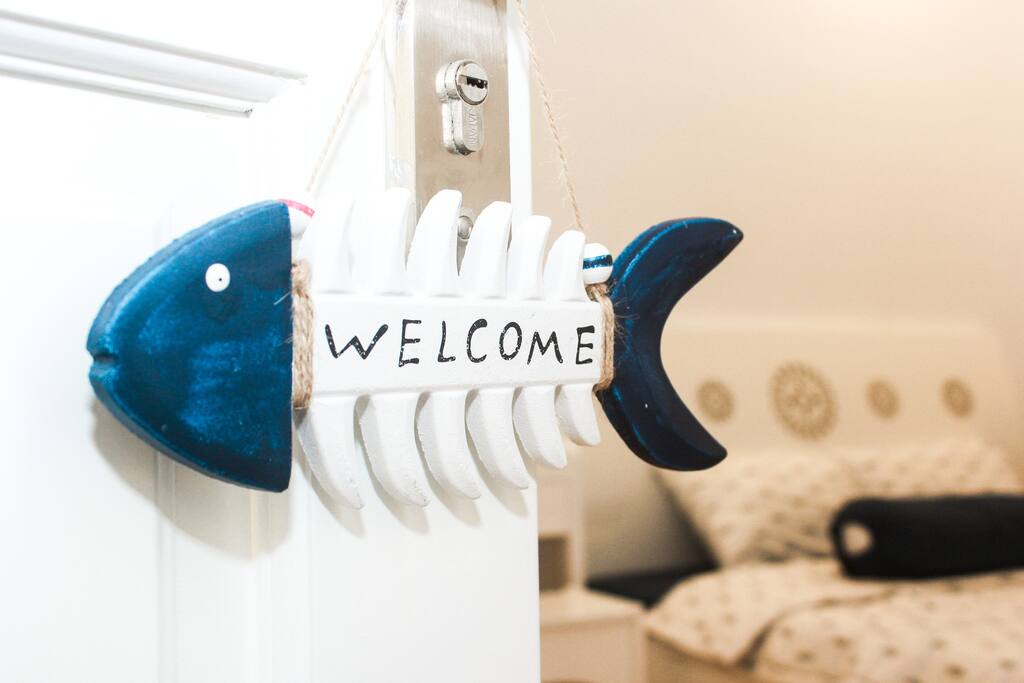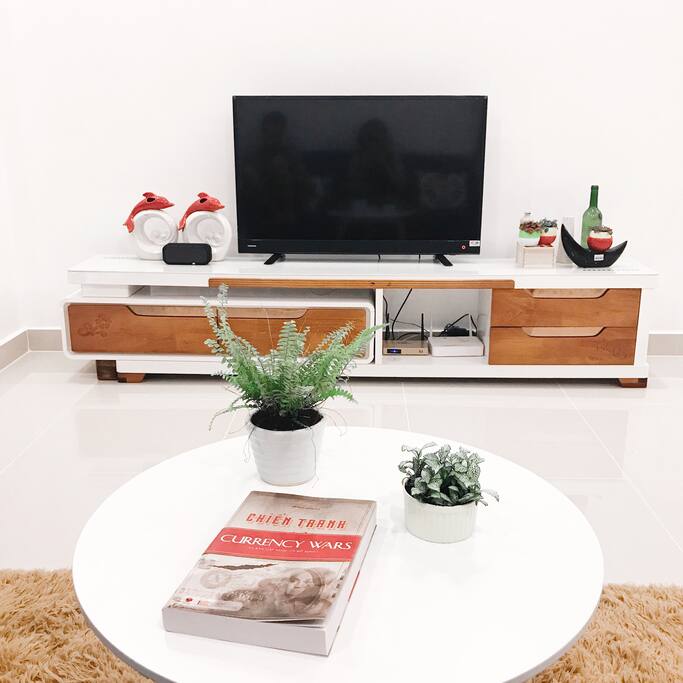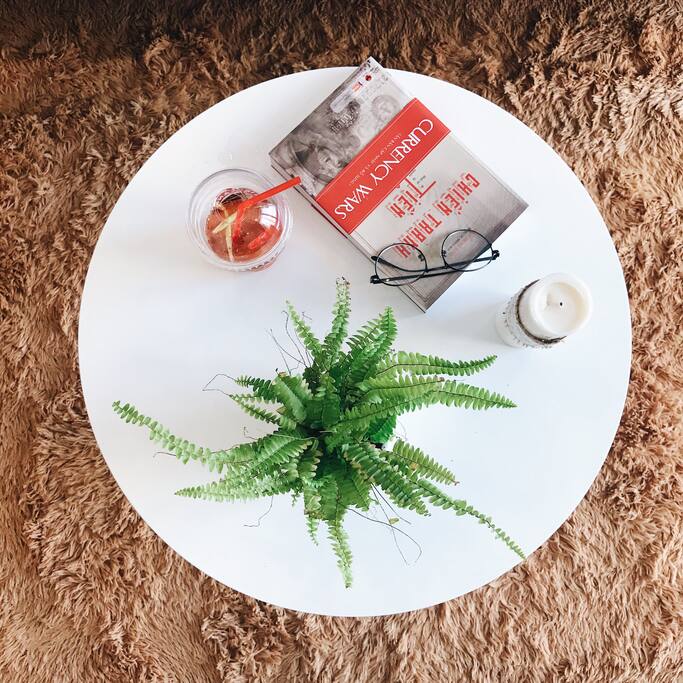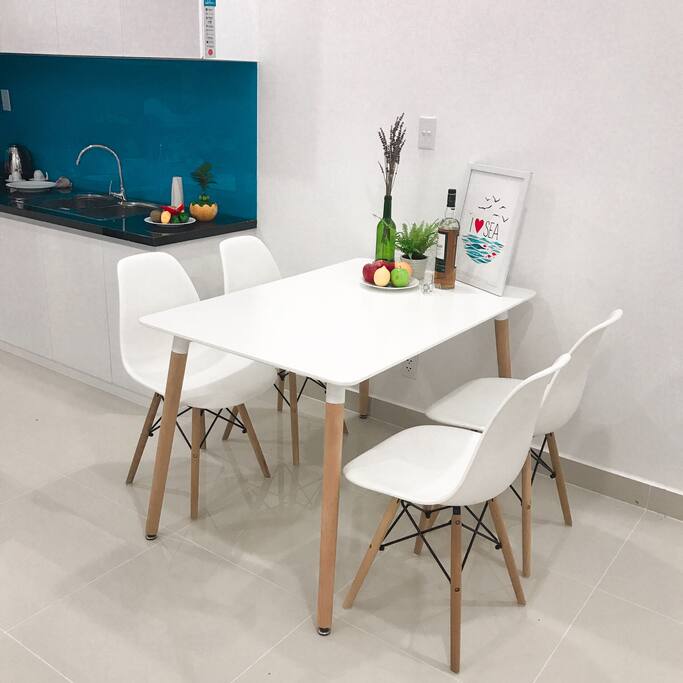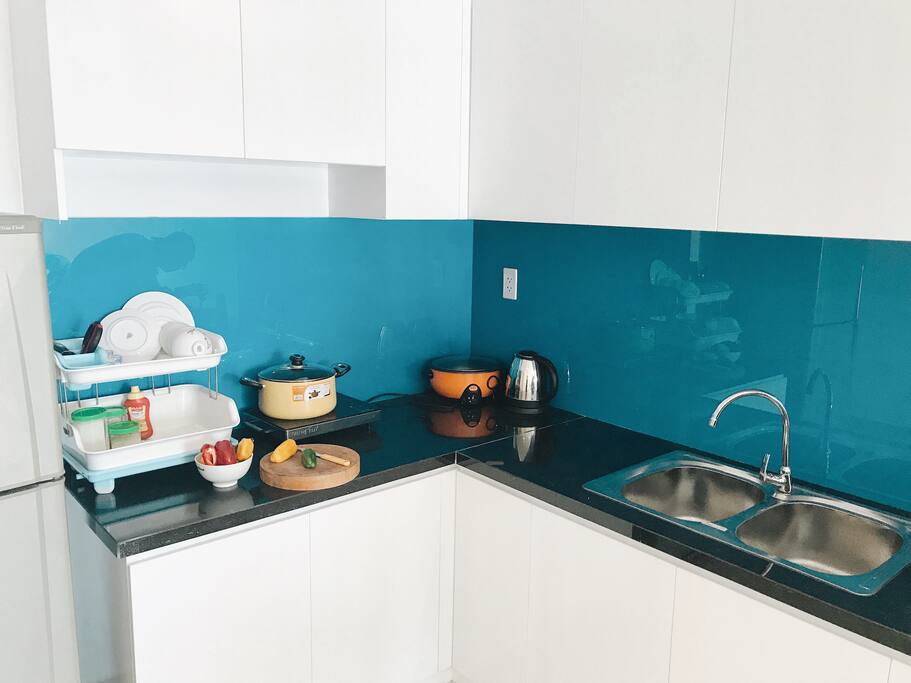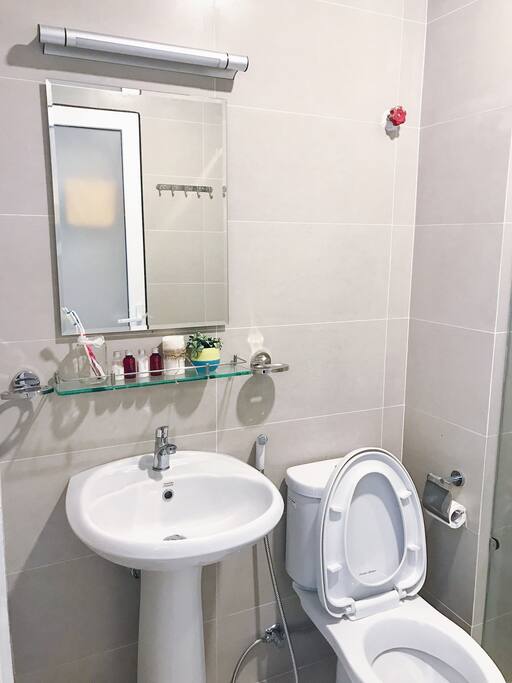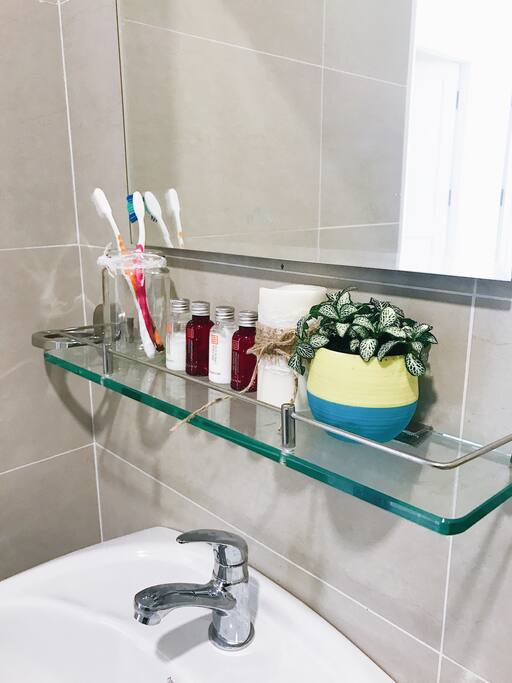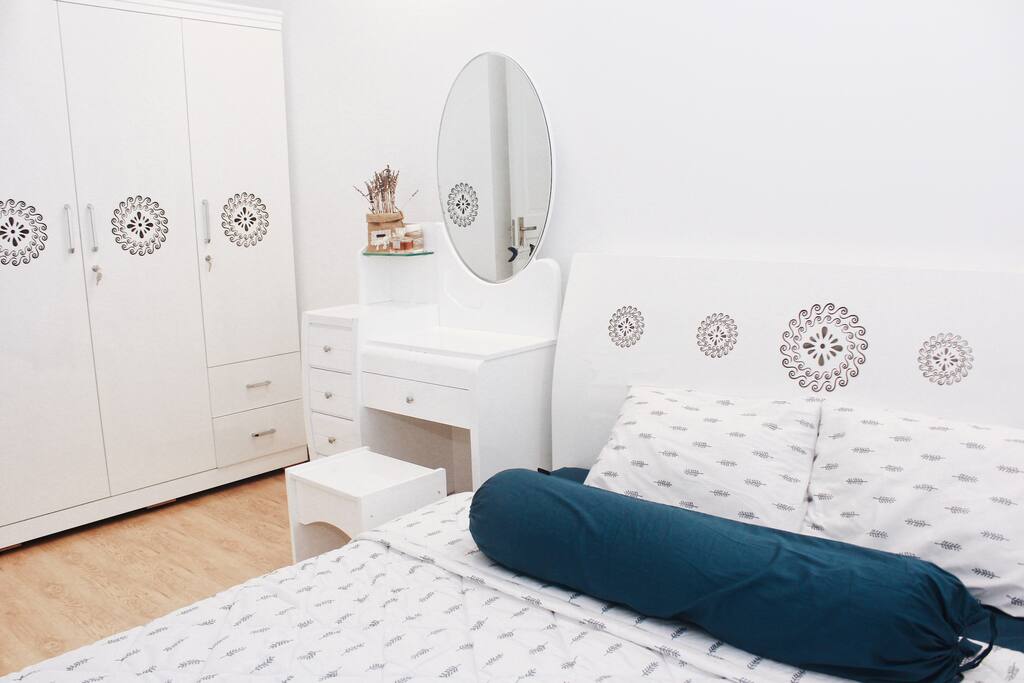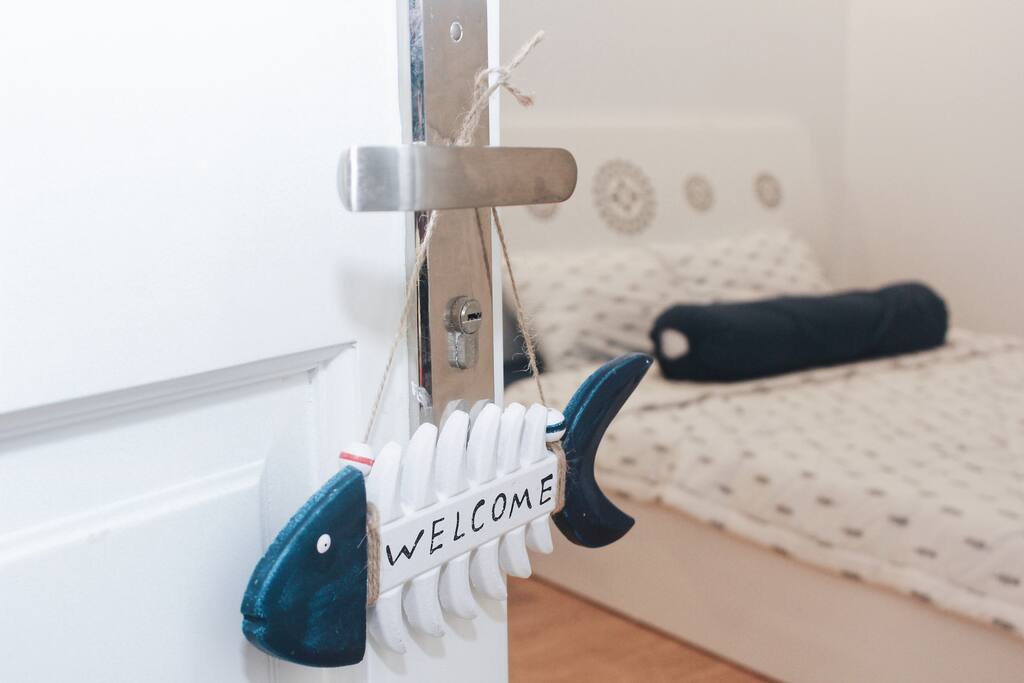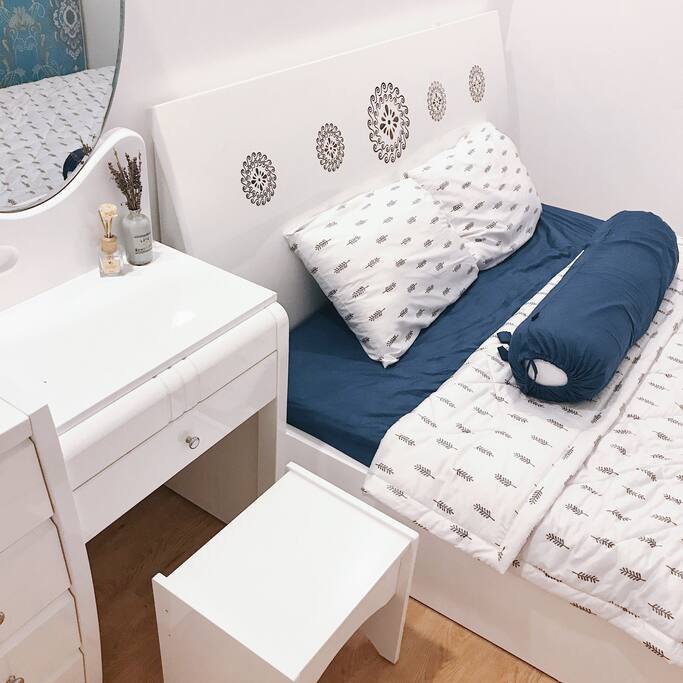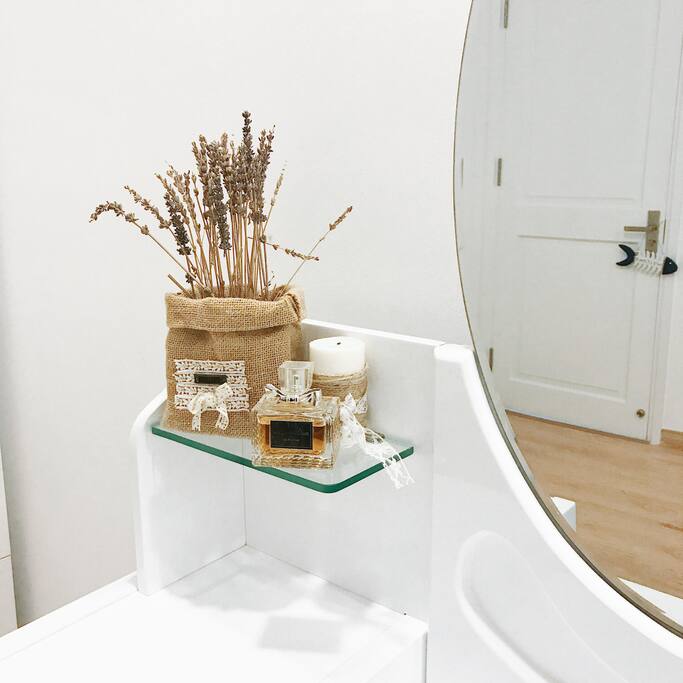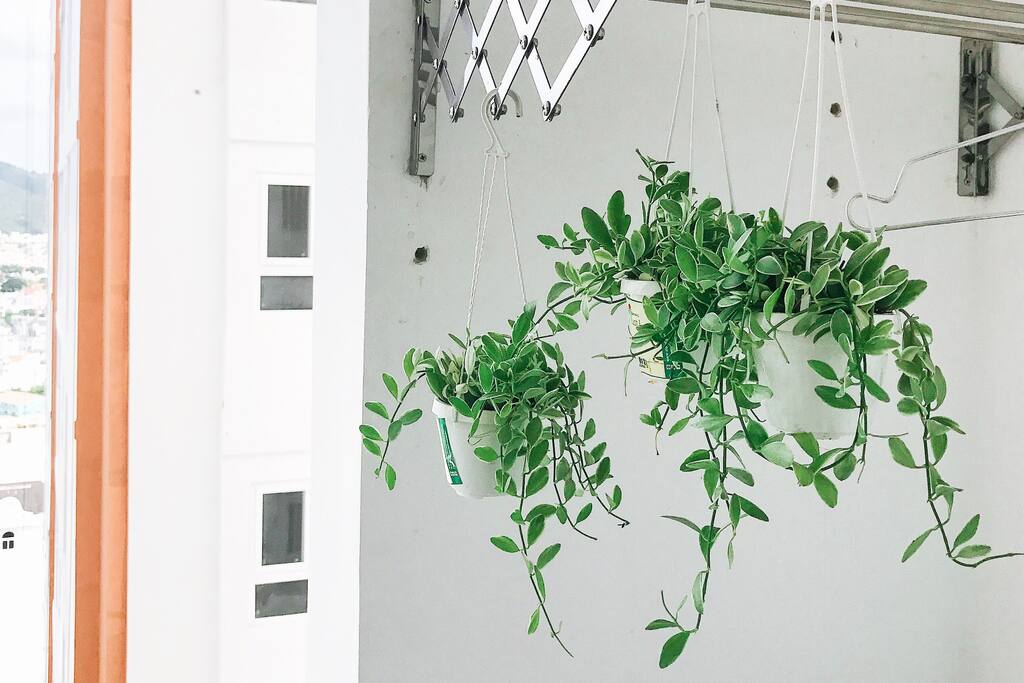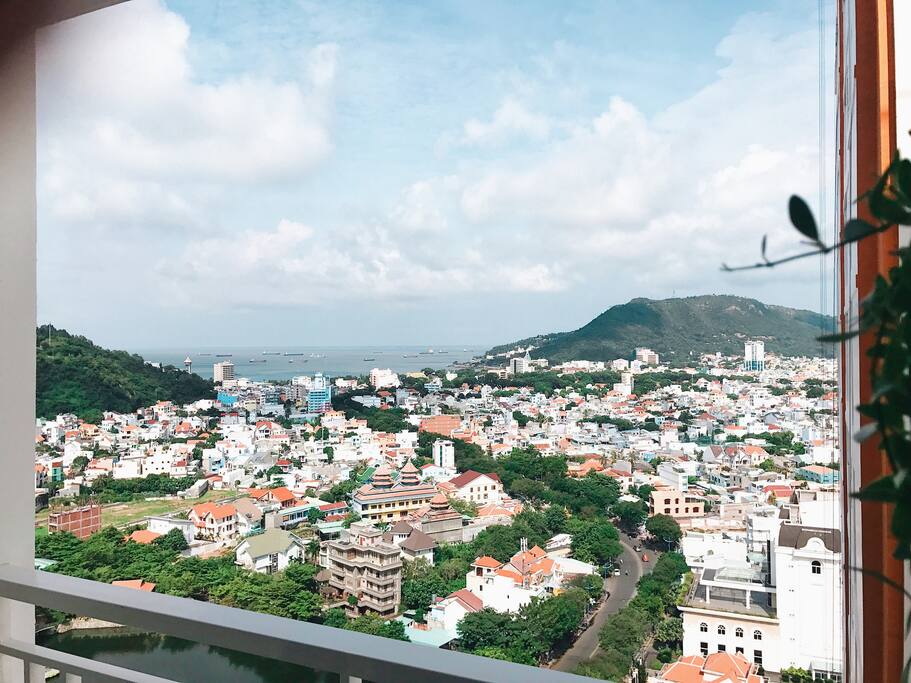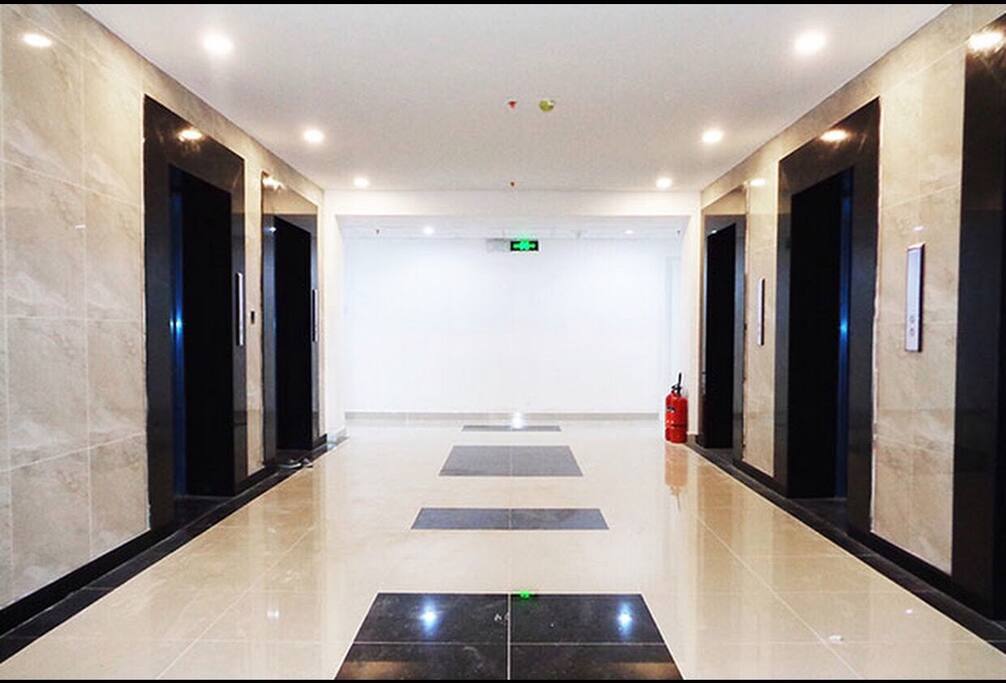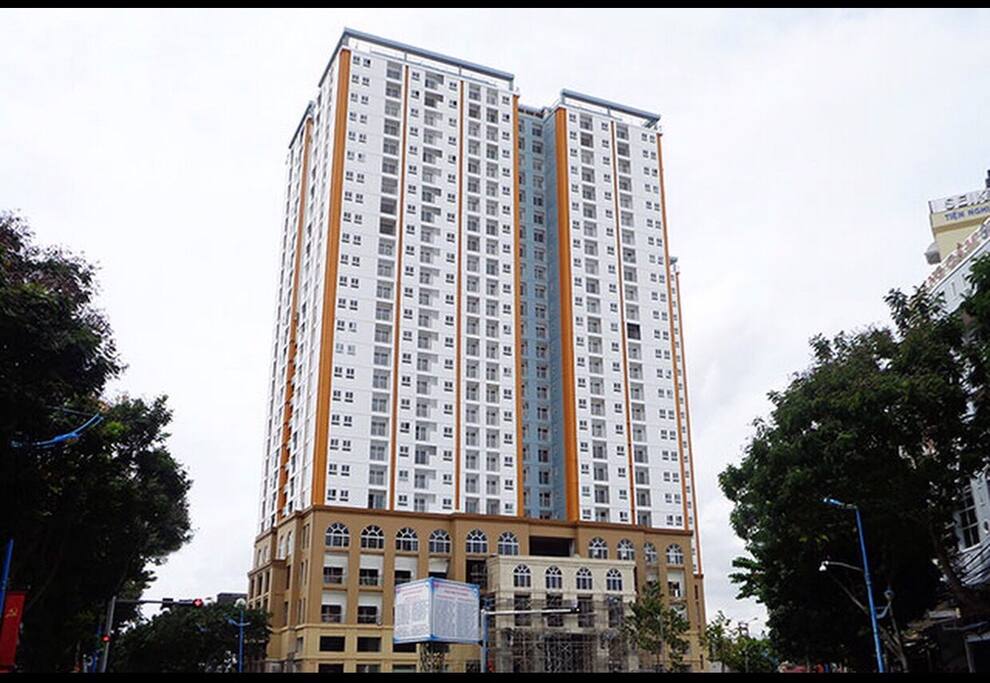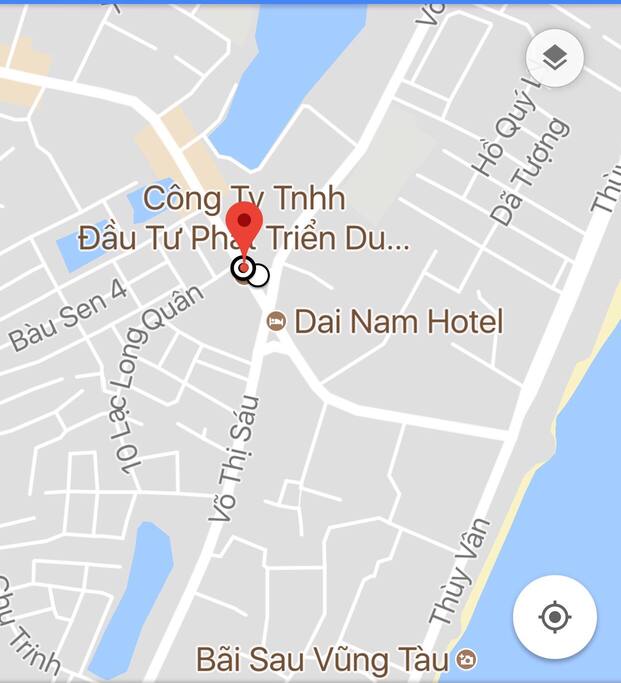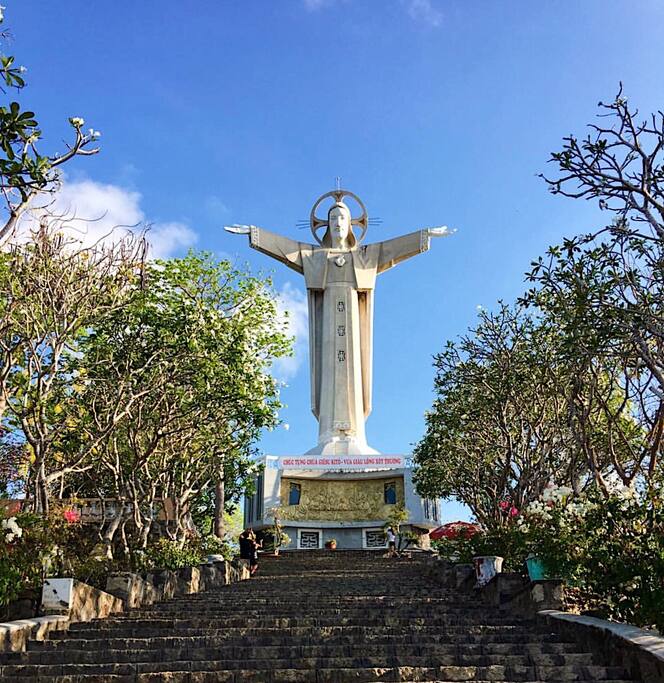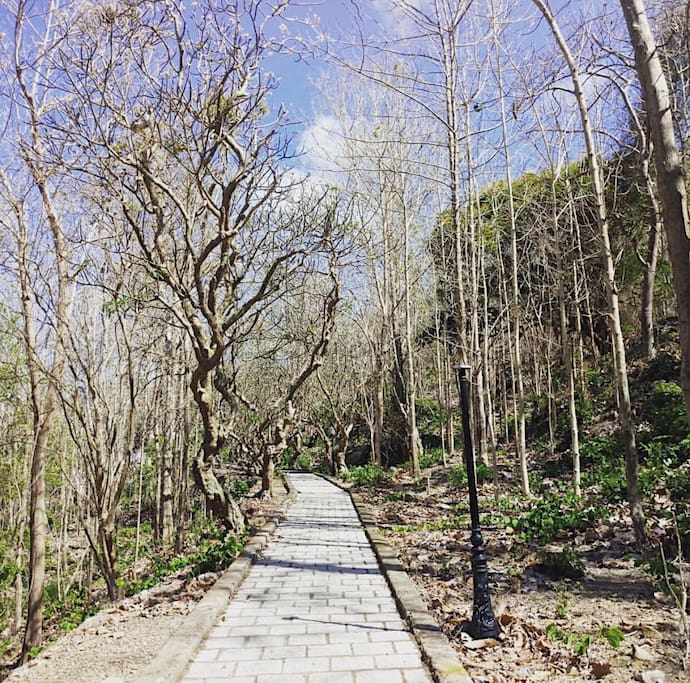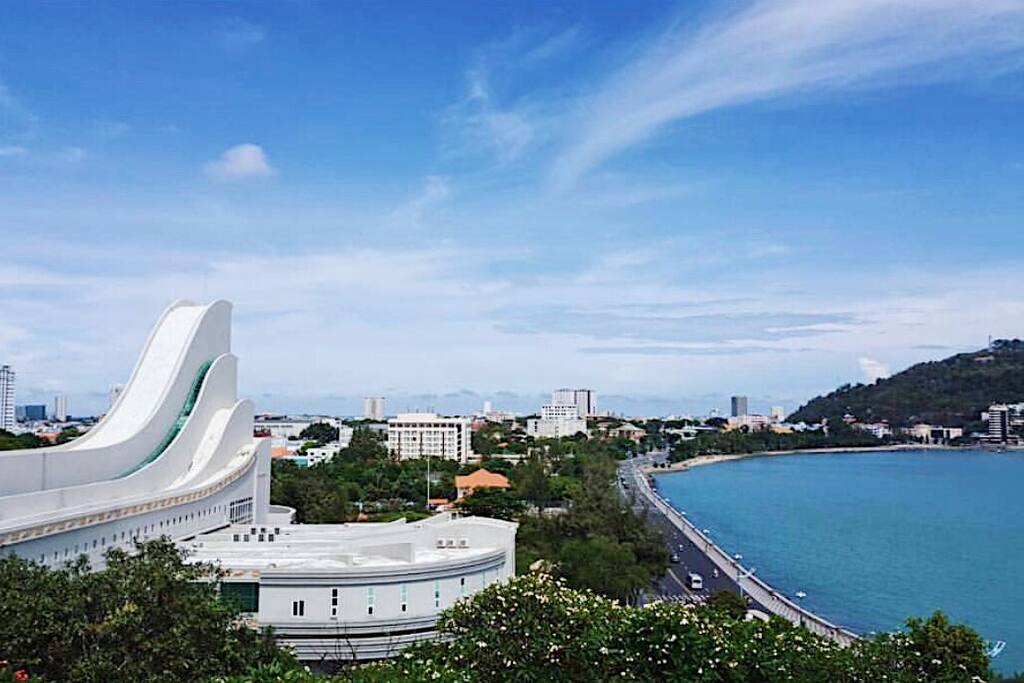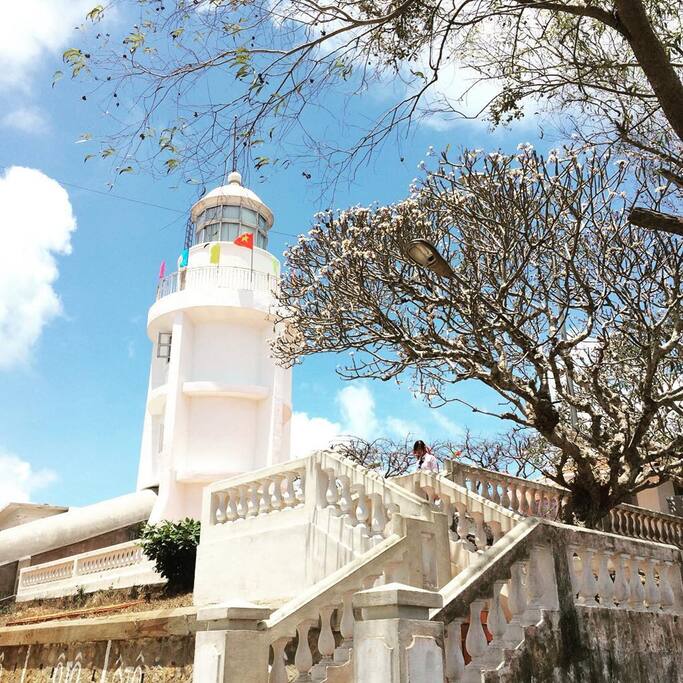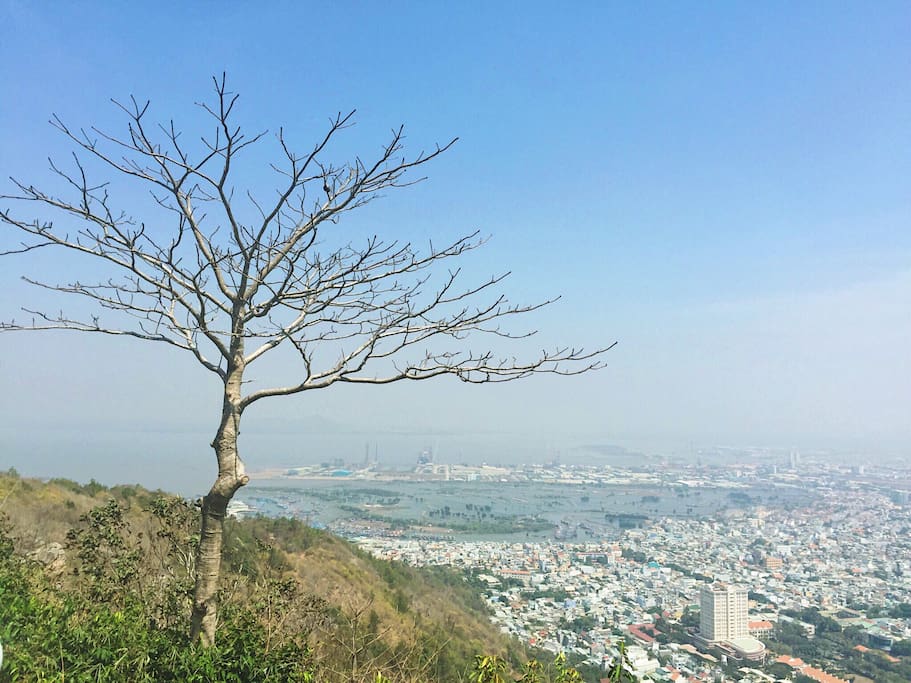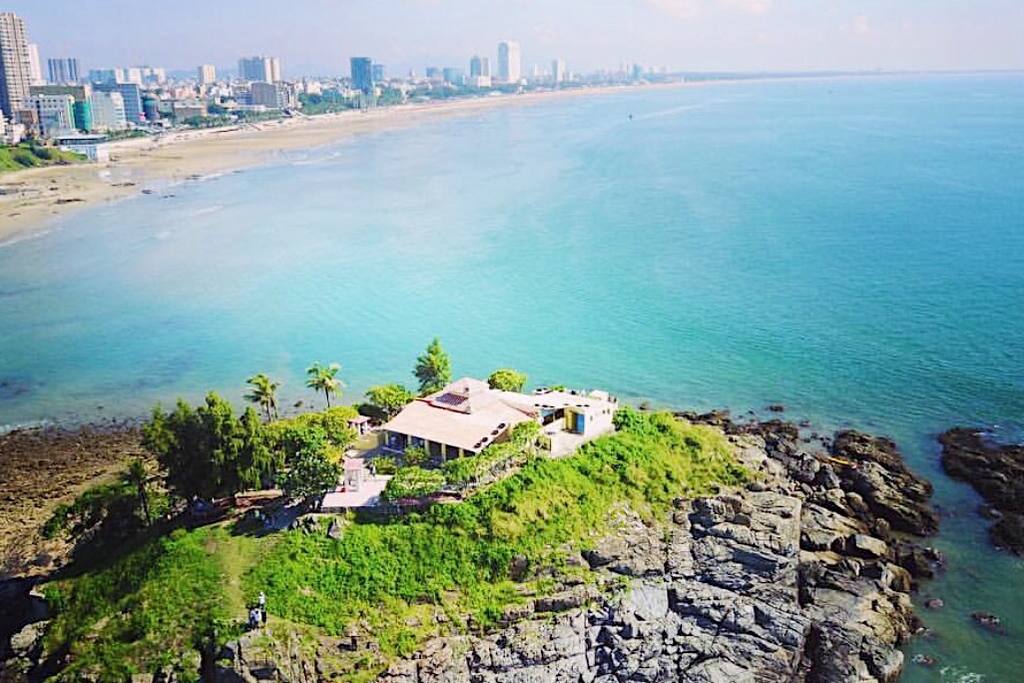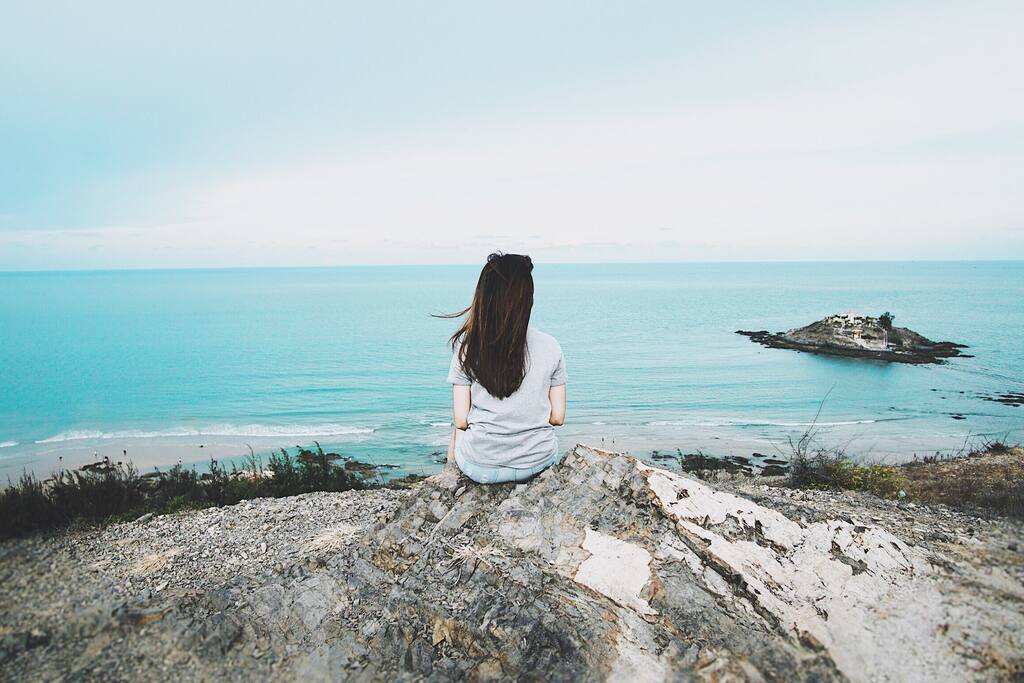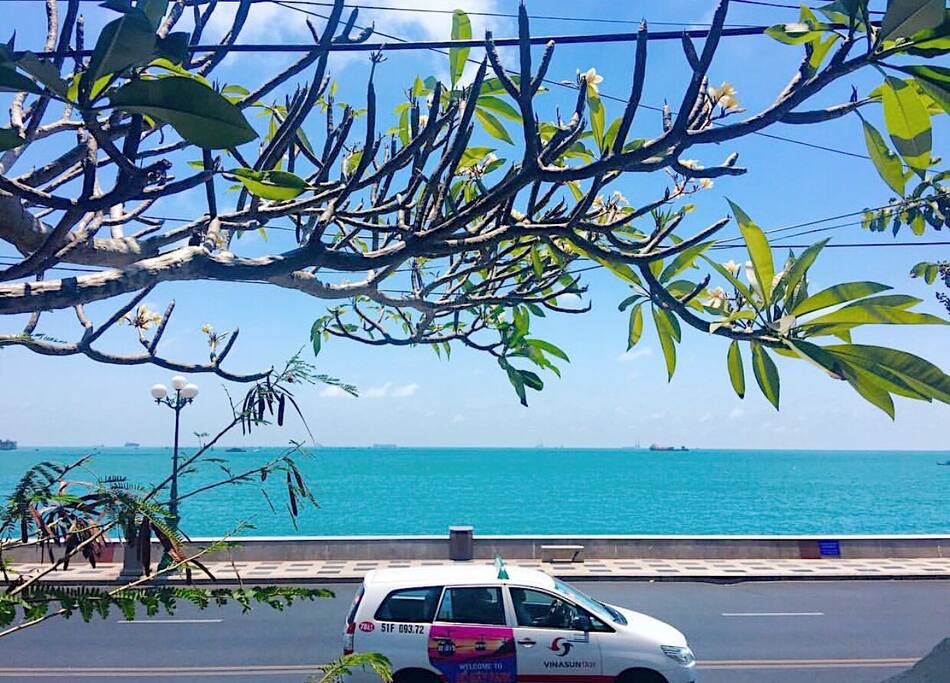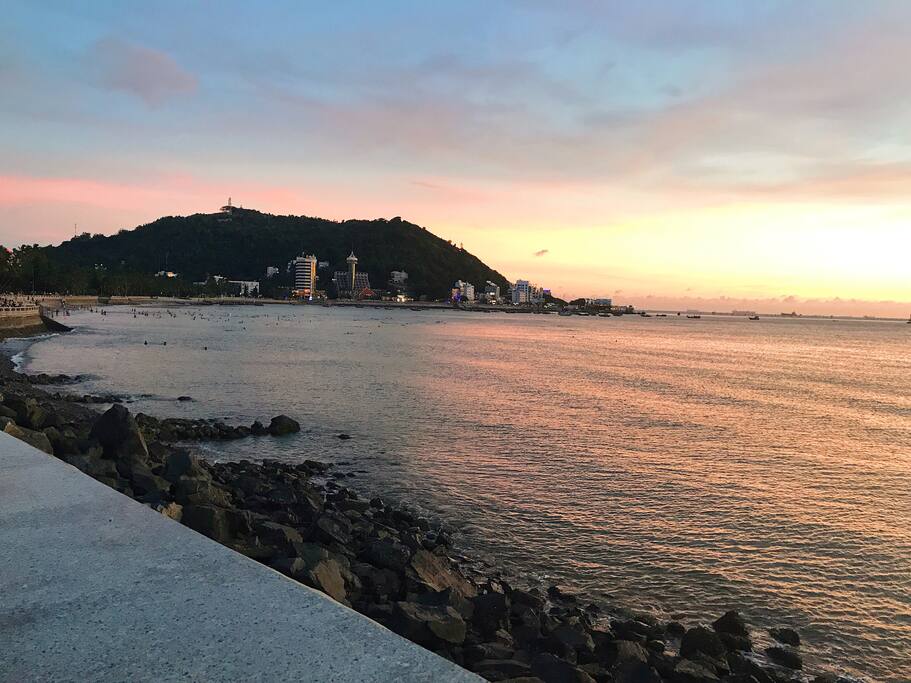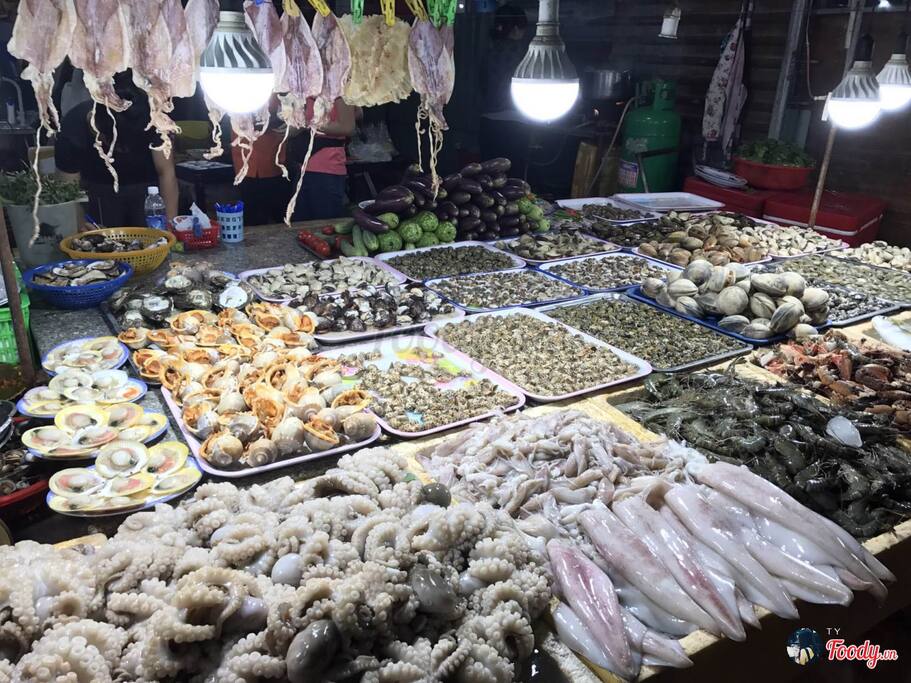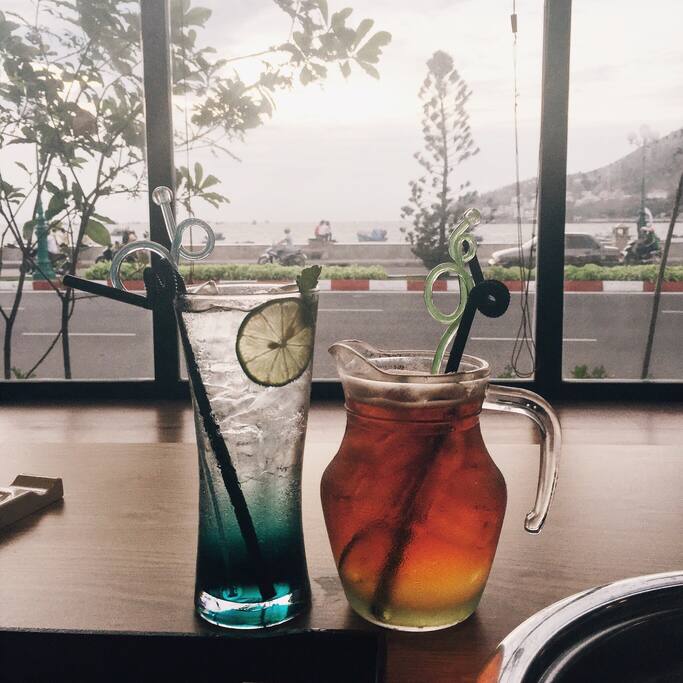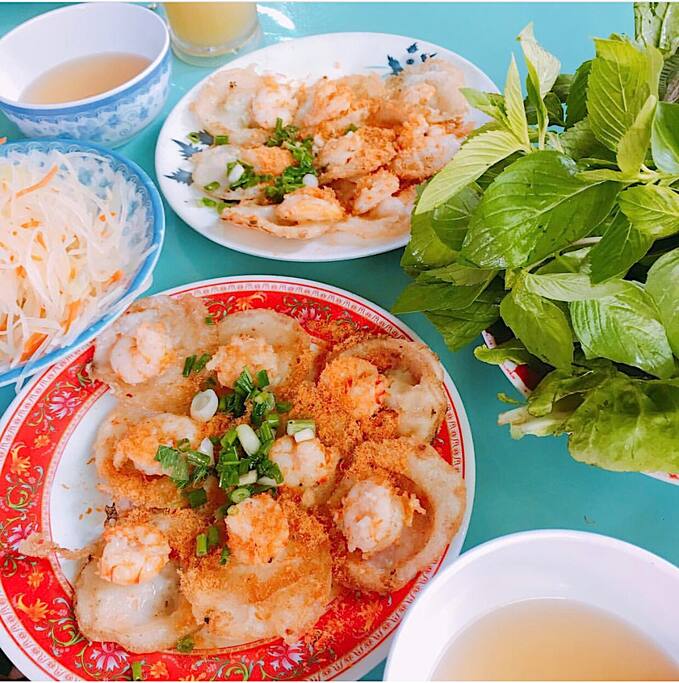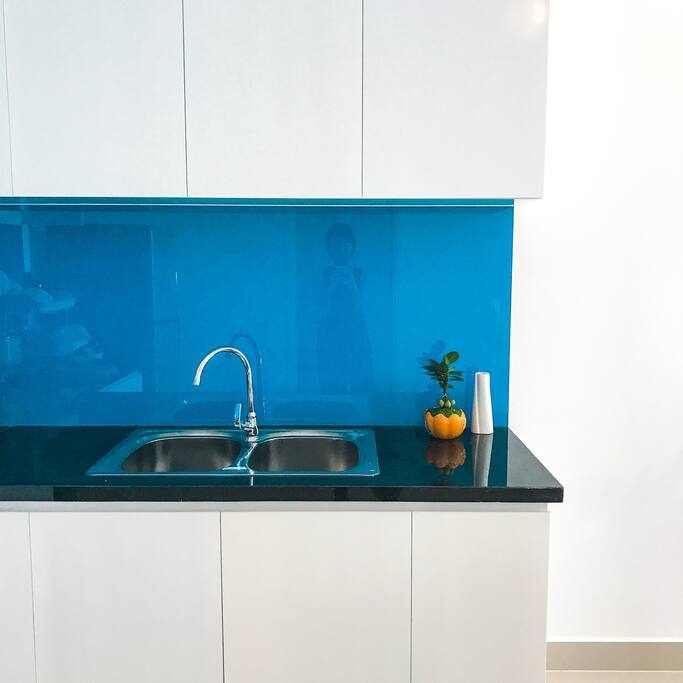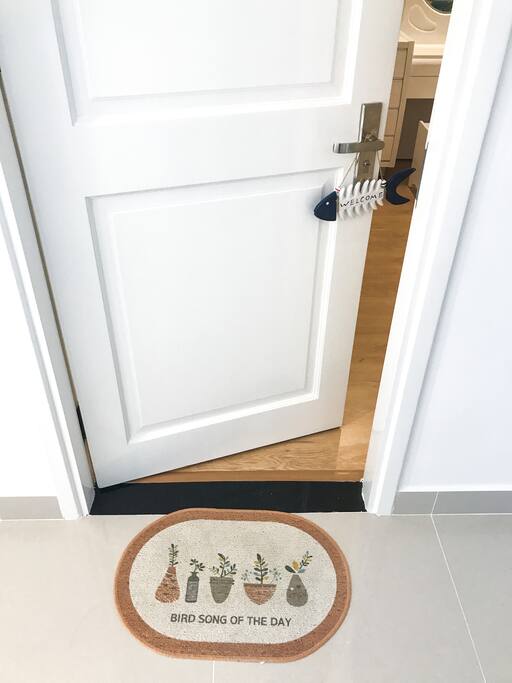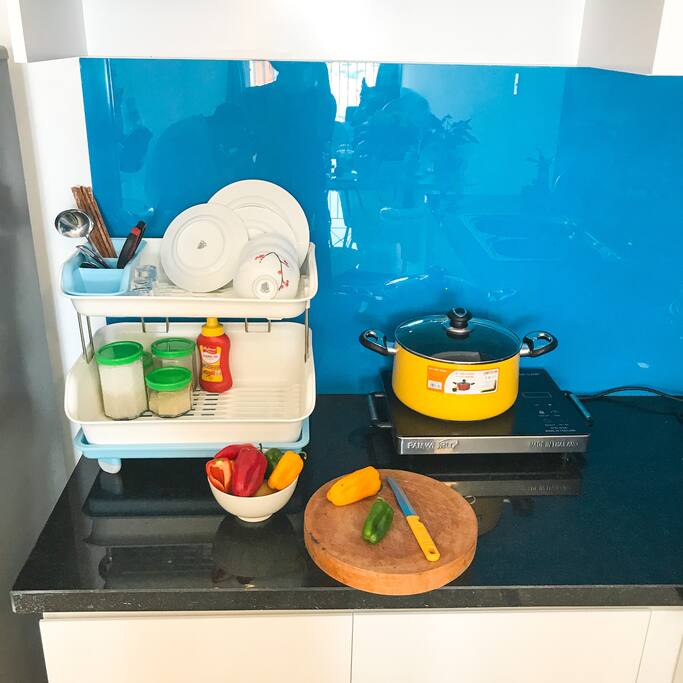 Về phòng này
Located in one of the most beautiful Condominium by the sea (Melody Building, 141 Hoang Hoa Tham street, Vung Tau city), the apartment boasts an amazing seaview, city-view and mountain-view with breezes in between a space that makes for a tranquil and safe getaway. We carefuly designed this place just purpose for our guest to relax and recharge.
My 60m2 apartment boasts a spacious romantic open space designed, ideal for those seeking a tranquil and safe getaway tucked neatly the sea.
The apartment is well-furnished with a kitchen, a dining table, 1 bedroom, 1 sofa and 1 bathroom. Including LED cable TV, wifi internet, 1 air conditioner in bedroom, kitchen amenities with refrigerator, make up space, laptop working friendly table and a lot of trees – it won't be a surprise if you want to stay for another day or two.
Livingroom with a blue sofa, brown soft carpet ( very soft & smooth), some canvas pictures, you can read a favorite novel, watch a film or enjoy a pop song
Bedroom with Air conditioner equipped inside, queen bed with soft bedding and bedroom modern wardrobe, a white dressing-table with parquet floor, Its wonderful to enjoy your life.
The kitchen is a ready-to-go, Toshiba's fridge, Induction hob for safety, high speed kettle, full of knife, spoon, chopsticks, bowl, plate, glass, chopping board, colander,frying pan, saucepan. You can cooking with spices : salt, sugar, pepper, MSG, cooking oil.
As the highest priority, the bathroom relaxes your body by seperated shower area, using Inax and Ceasar products, very clean. Keep your family worry-free. Beside, We always prepare: body shower, shapoo, comb, hair dryer, toothpaste.
The building is also equipped with fire alarm system, stairway access just steps from the door, lead to 24-h check in desk make sure your stay is safe yet comfortable. A perfect choice for a couple, small family or a small group of friends.
The balcony commands a breathtaking view of the sea an amazing experience. Plus, make sure to catch the lazy sunset down the beach and sunrise over the city. You don't get the best of both worlds every day!
Jang is a helpful friend. She will tell you all the great things she know and support enthusiam through your trip.
Early or late check-in/check-out is also possible depending on the circumstances as long as you text me in advance.
The apartment is very closed to cafeteria, entertainment areas, markets, supermarkets. It takes only 1 minute to walk through the Highland, Familymart 24/24, 5 minutes walk to the beach, 10 minutes to Seafood Market, Lotteria Mart, Mountain, Jesus Christ's Statue and many placed to visit
Please check calendar for the specific price of each day of your stays. The price generally will remain the same throughout the year except for festive seasons (Christmas, New Year, etc.)
Thông tin chính về phòng
Không gian

Chứa : 4

Phòng tắm : 1

Gường : 2

Kiểu giường : Giường nằm

Phòng ngủ : 1

Loại phòng: Toàn bộ nhà / Căn hộ

Không gian được cung cấp:

Giá

Khách thêm : Miễn phí / đêm

Chính sách hủy:

Đến / rời

- Giờ nhận phòng là 14

- Thời gian trả phòng là 12

Yêu cầu:
Không có bài đánh giá nào để hiển thị.