Luxury 2BR Apartment with ★Lovely Pool&Fitness★ – Jeongjun
Quận 4, Hồ Chí Minh, Vietnam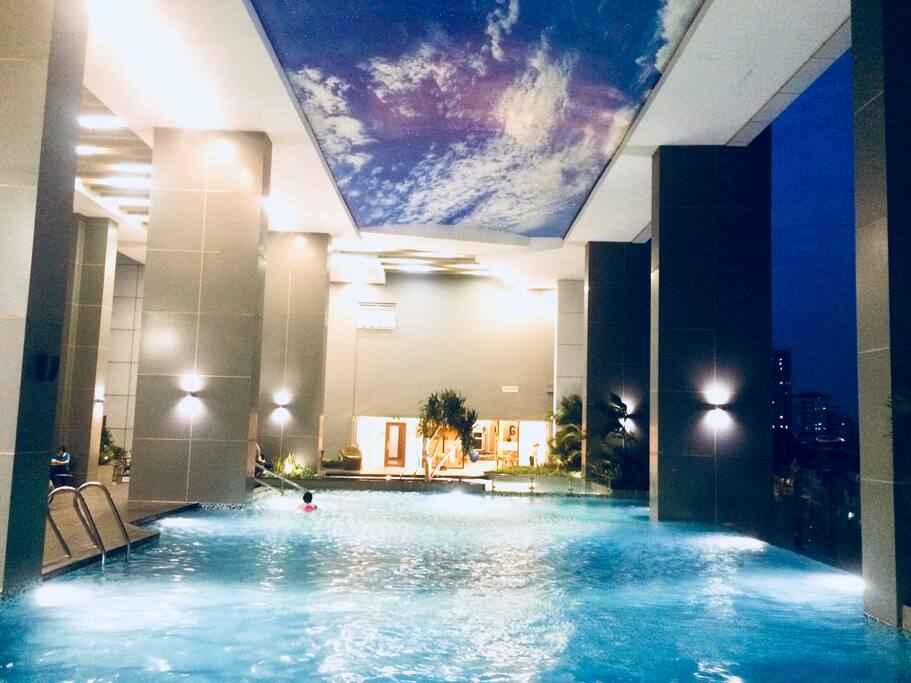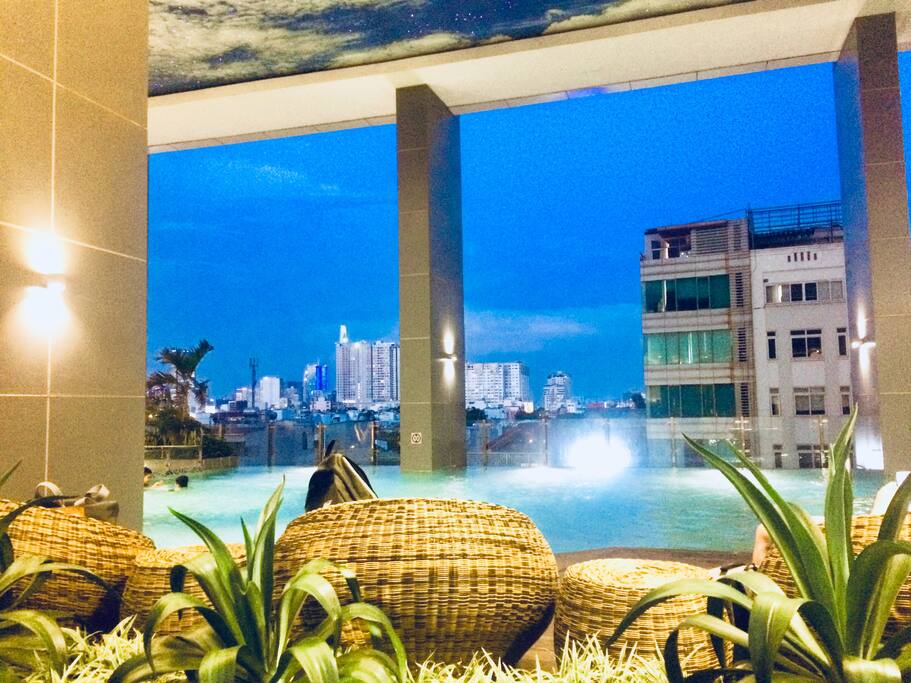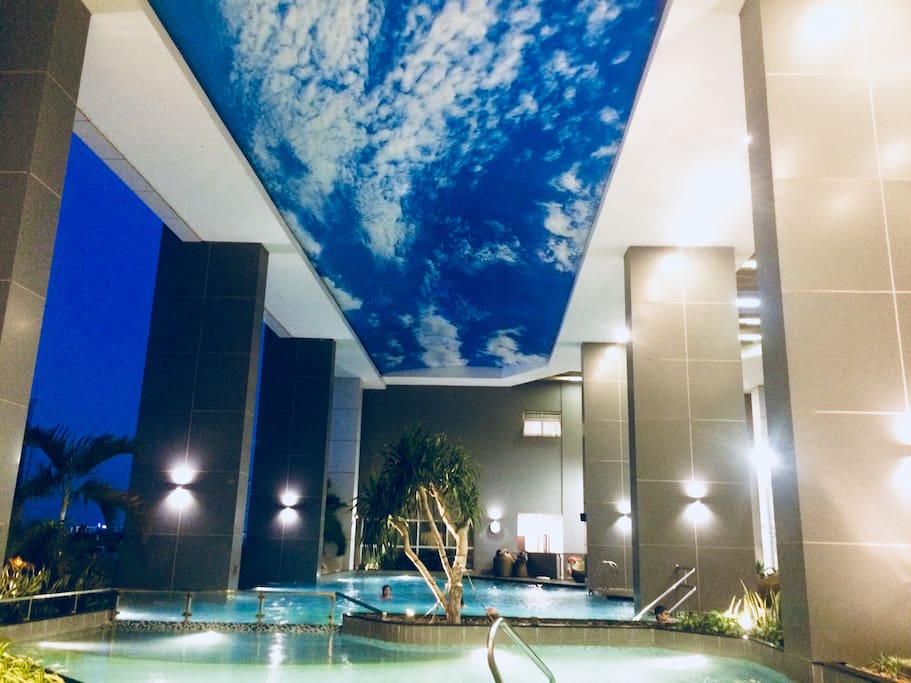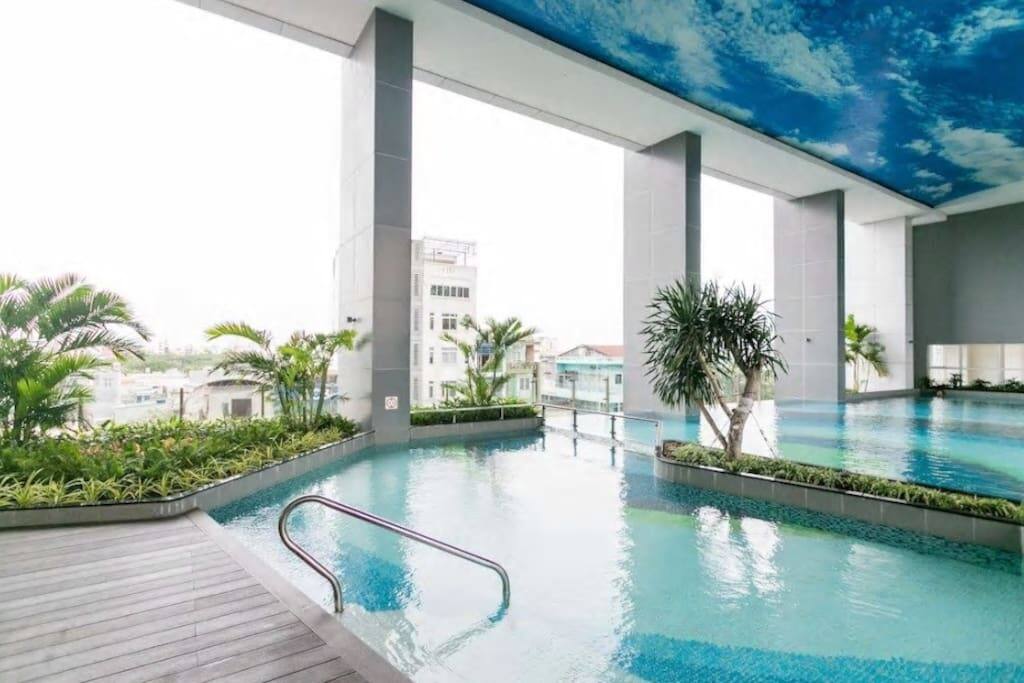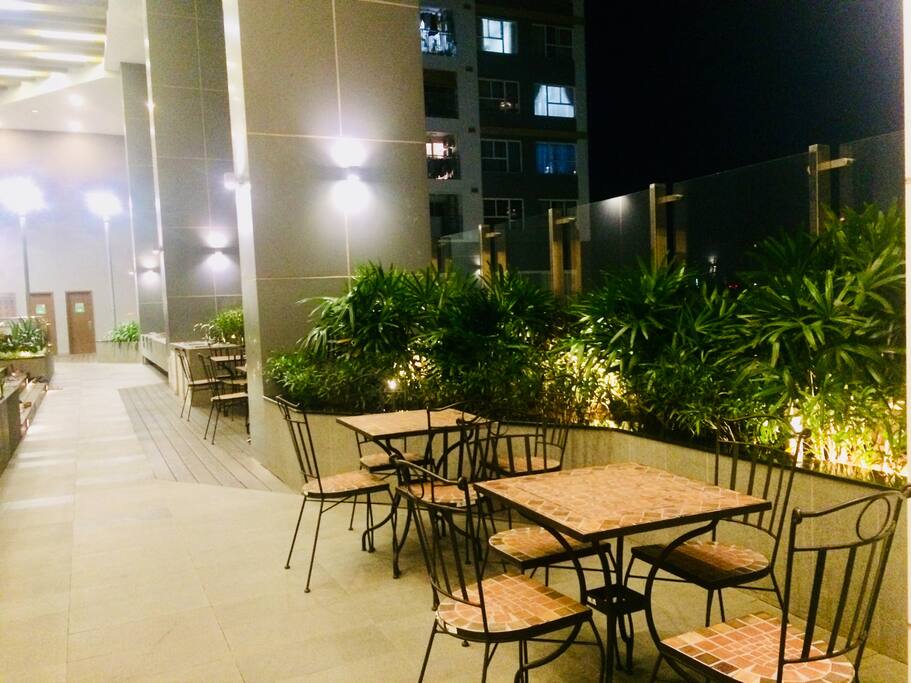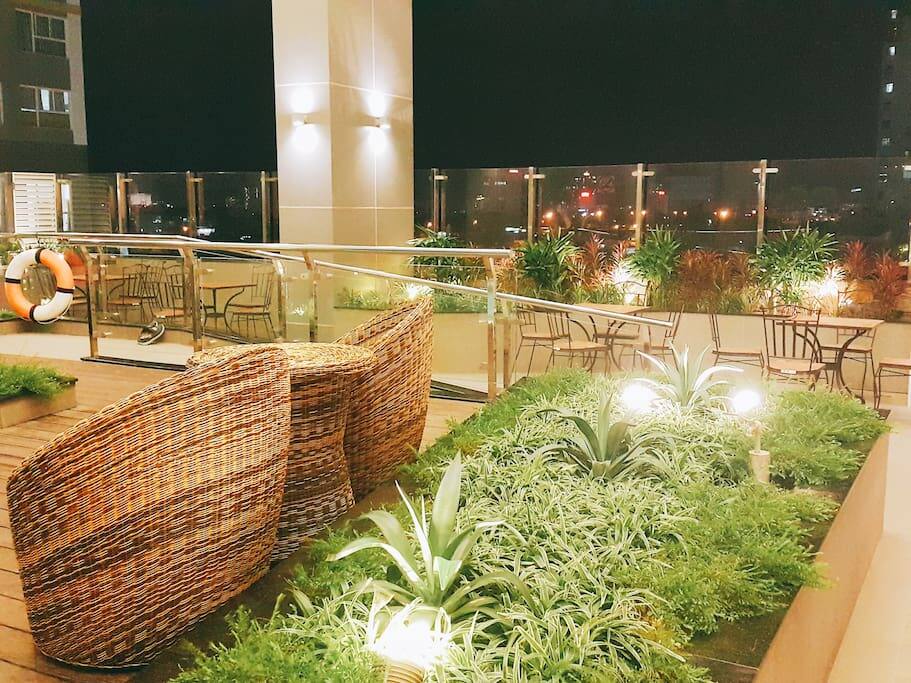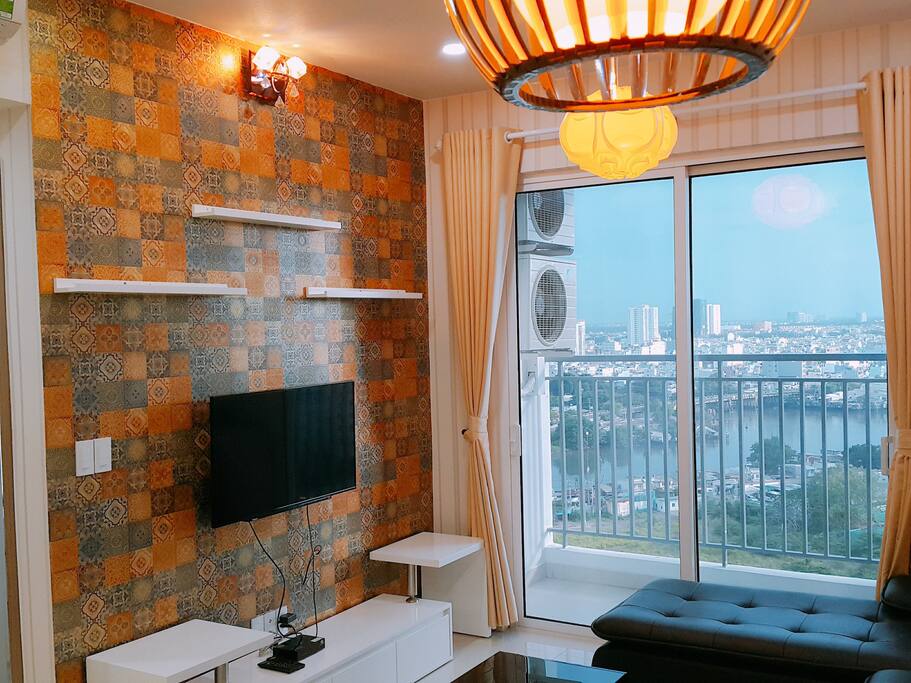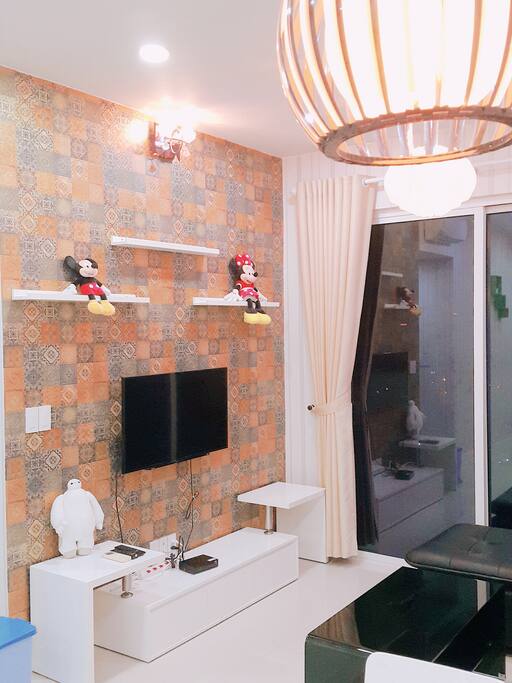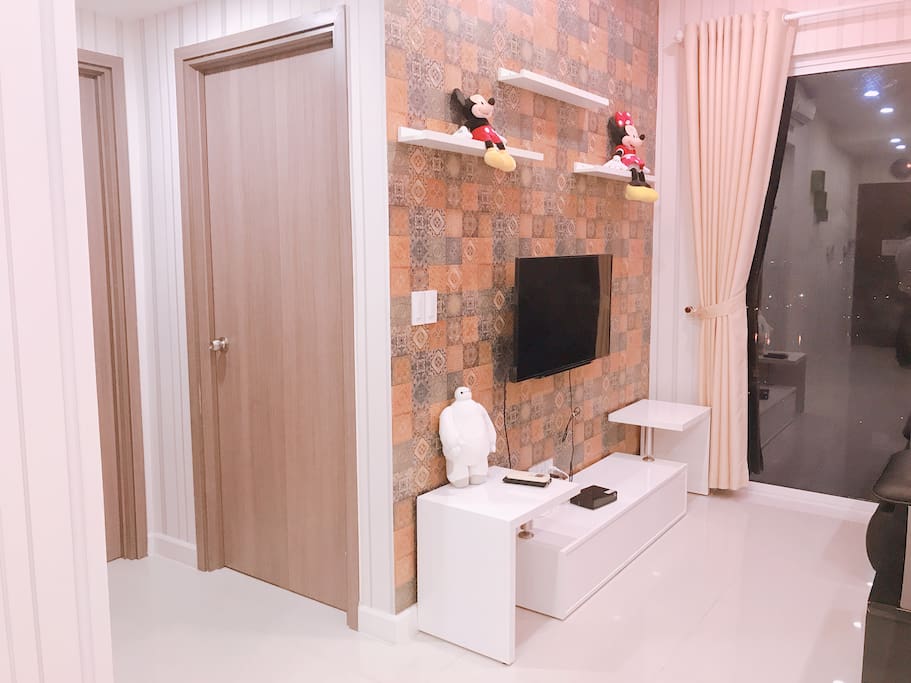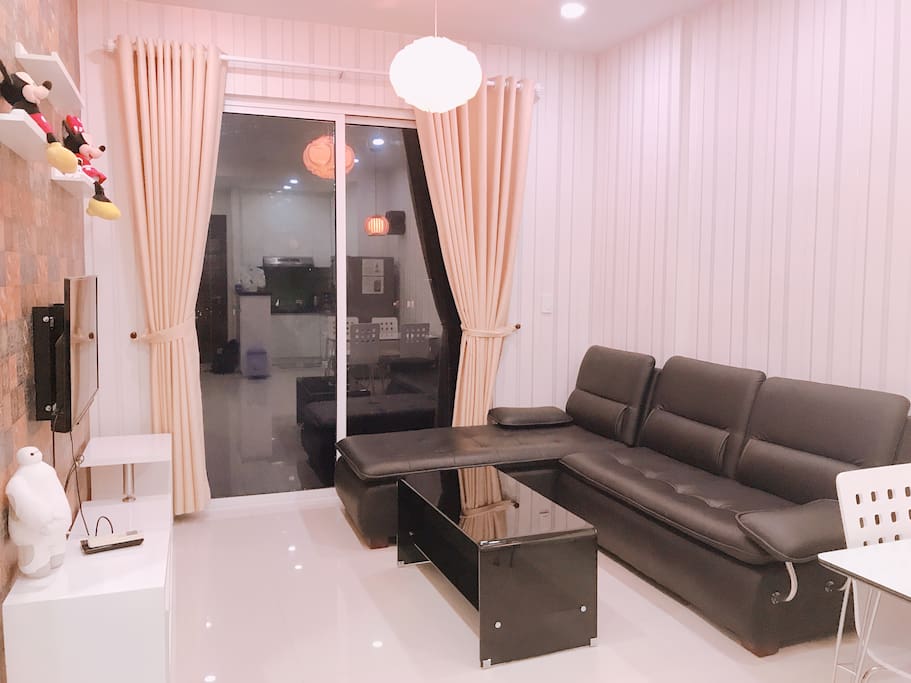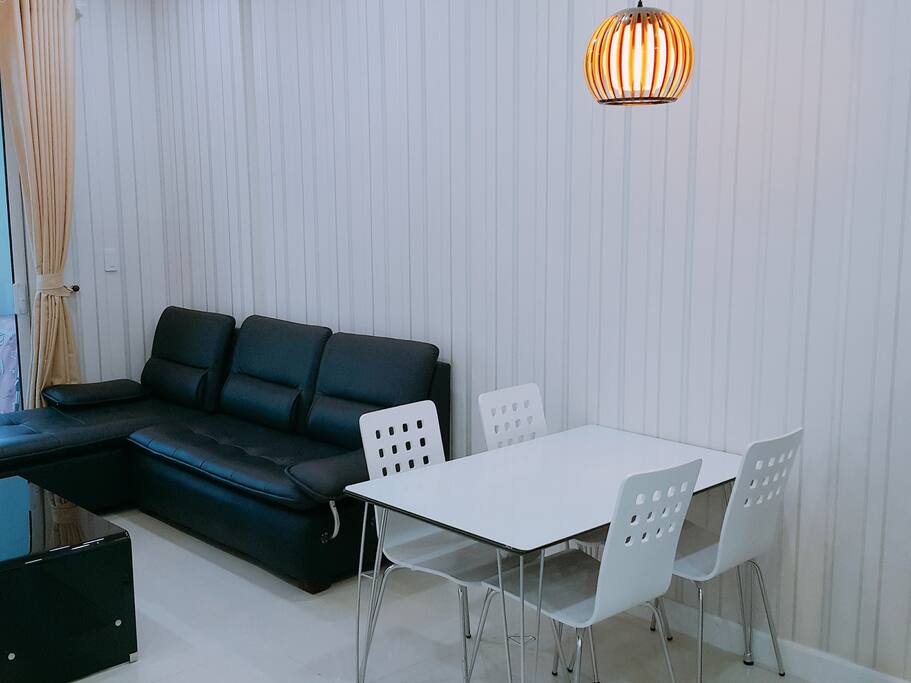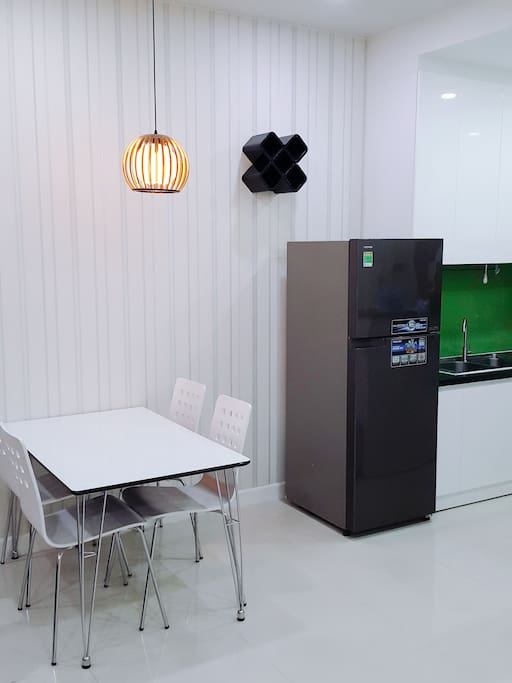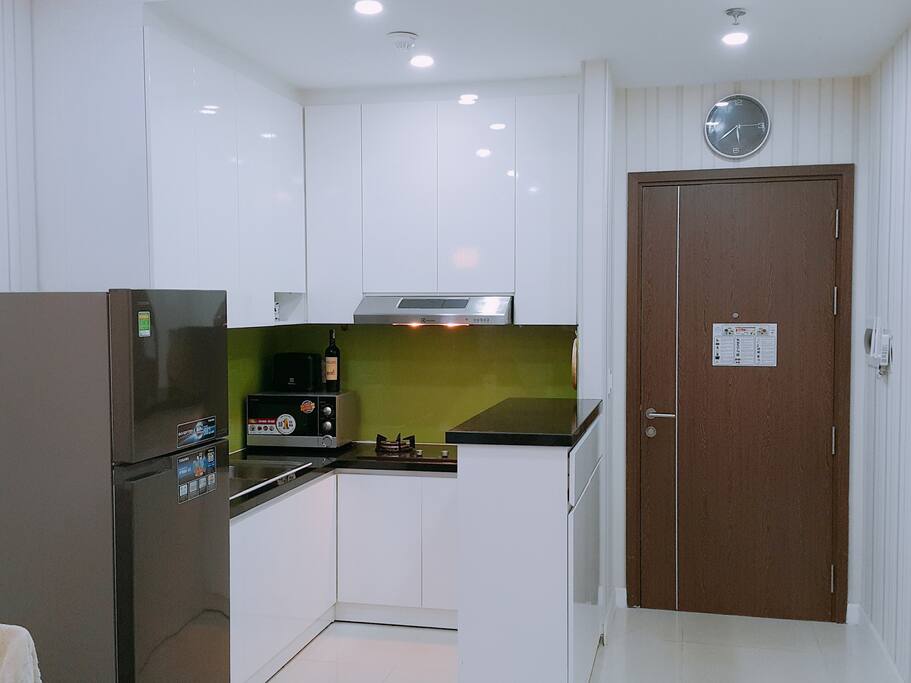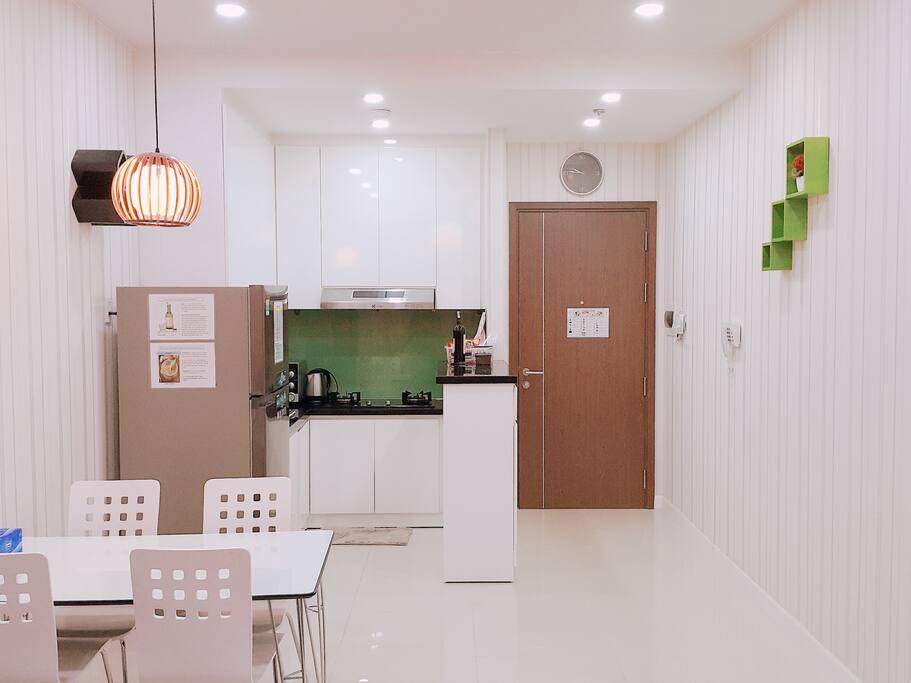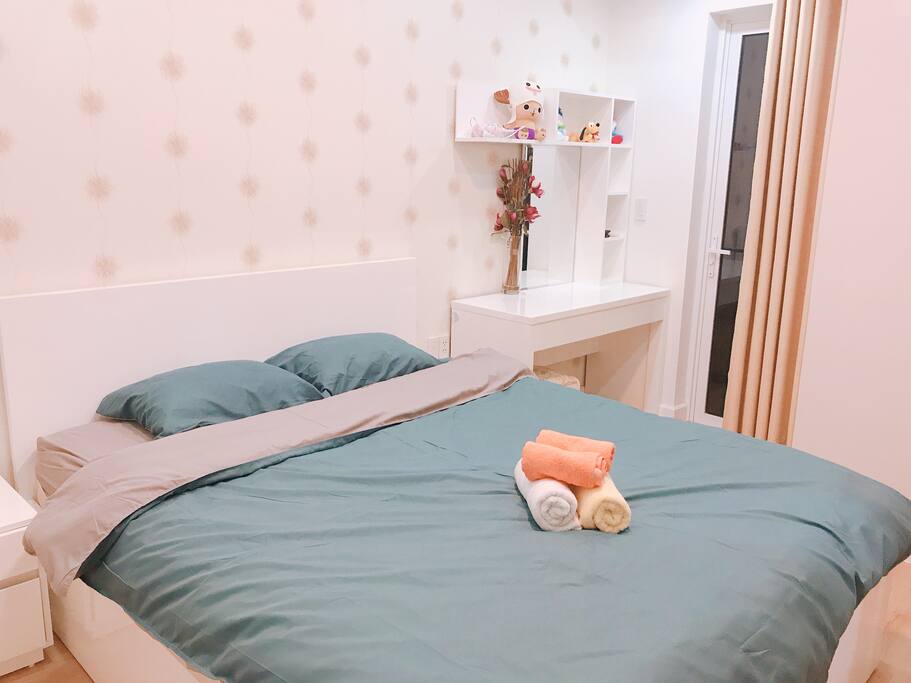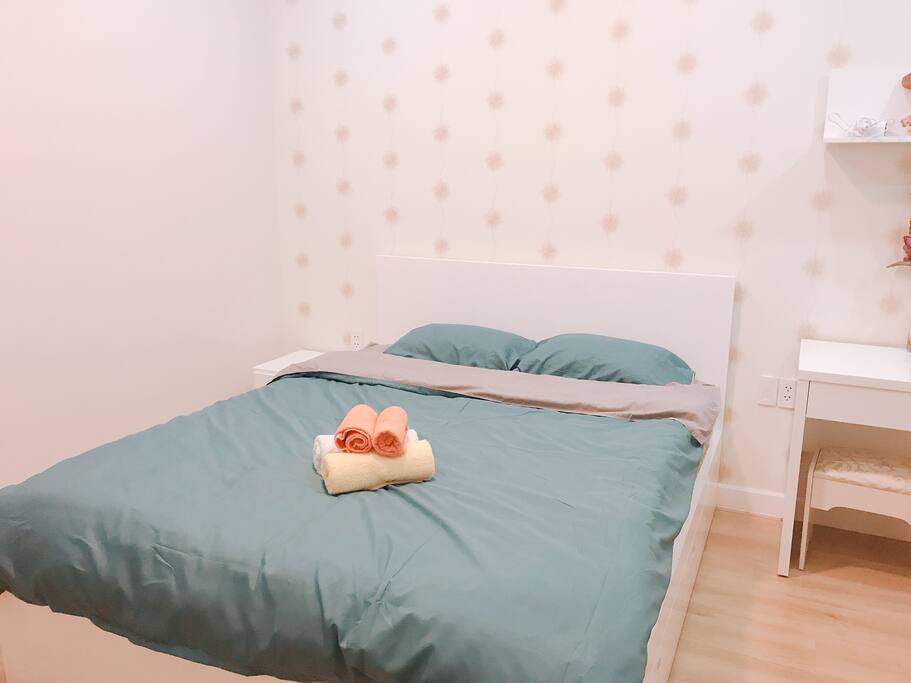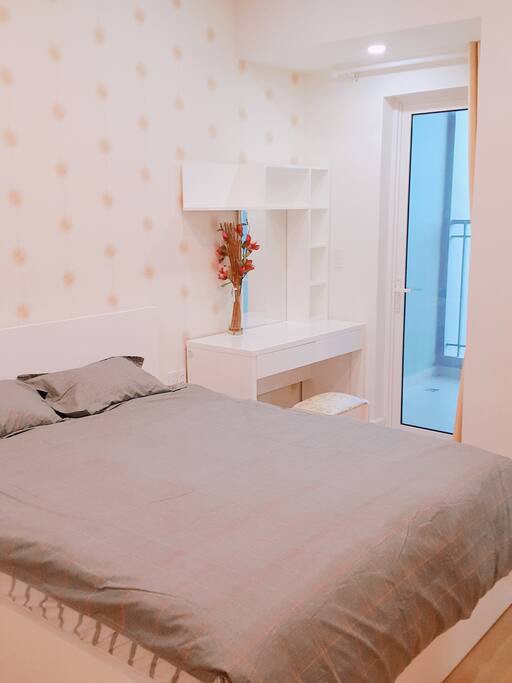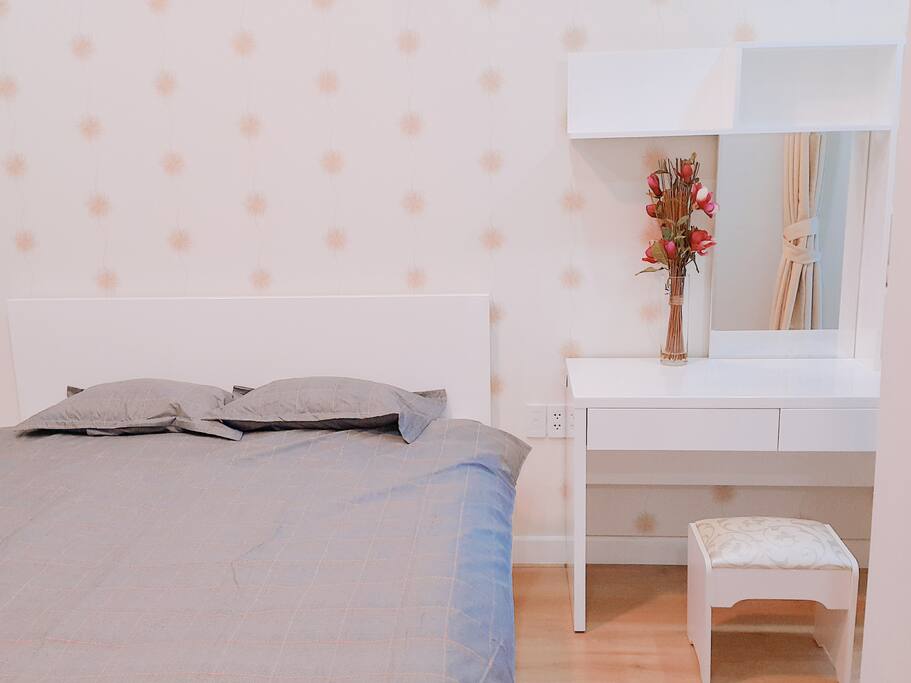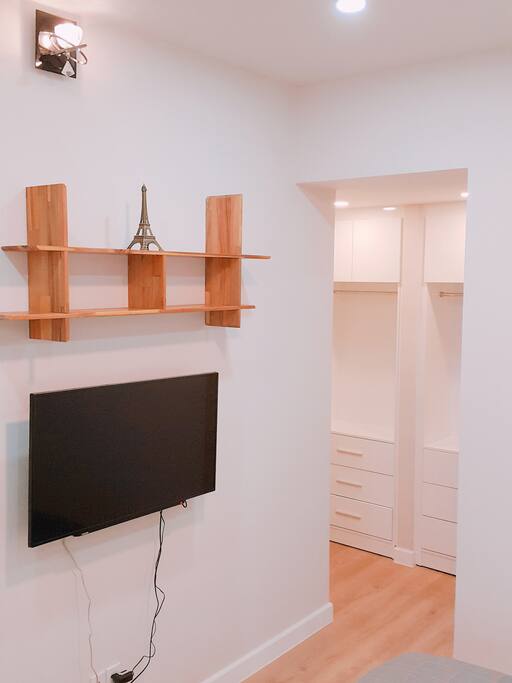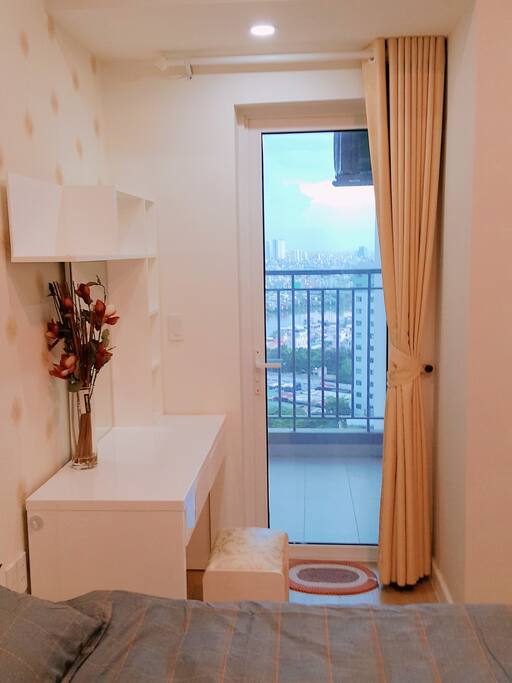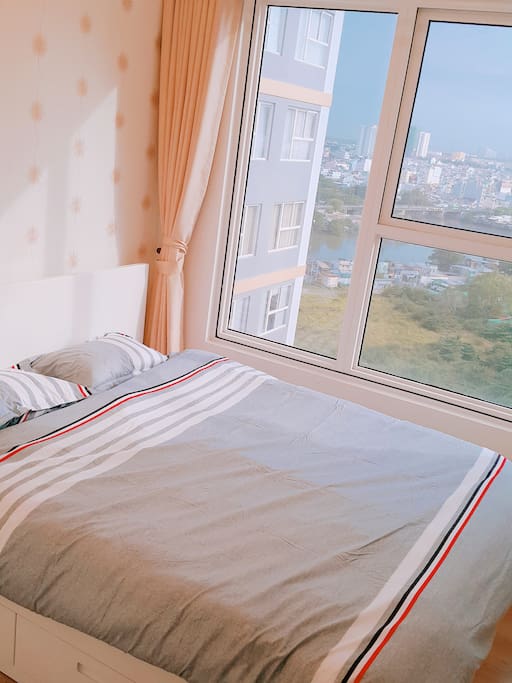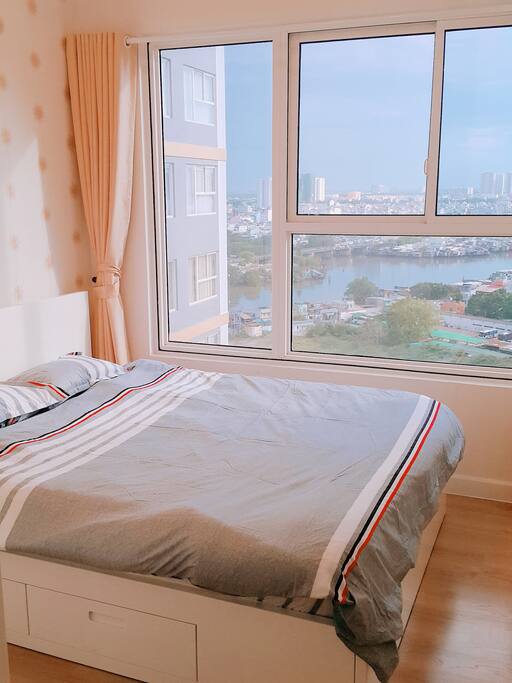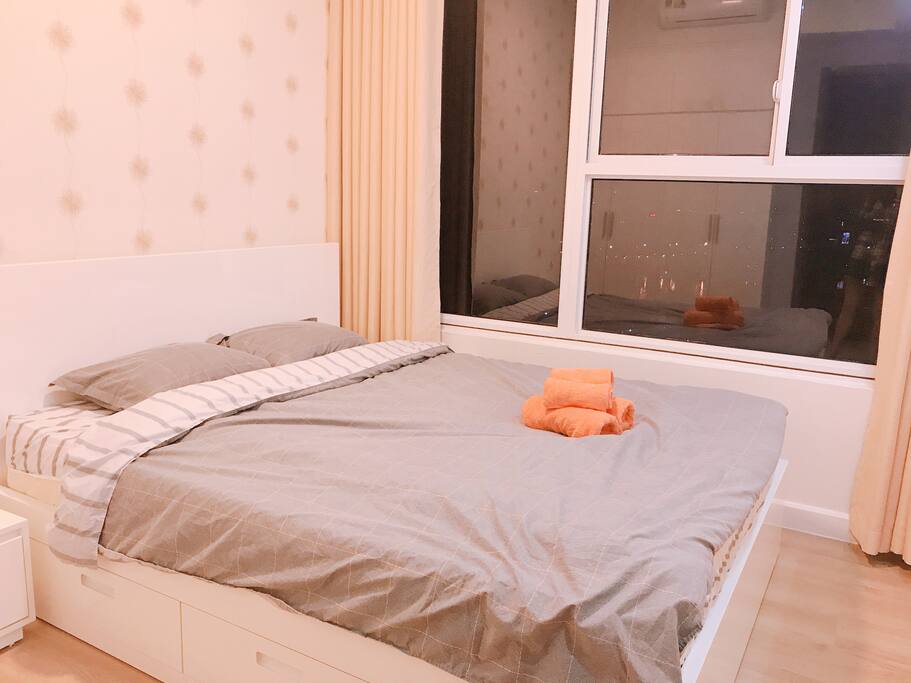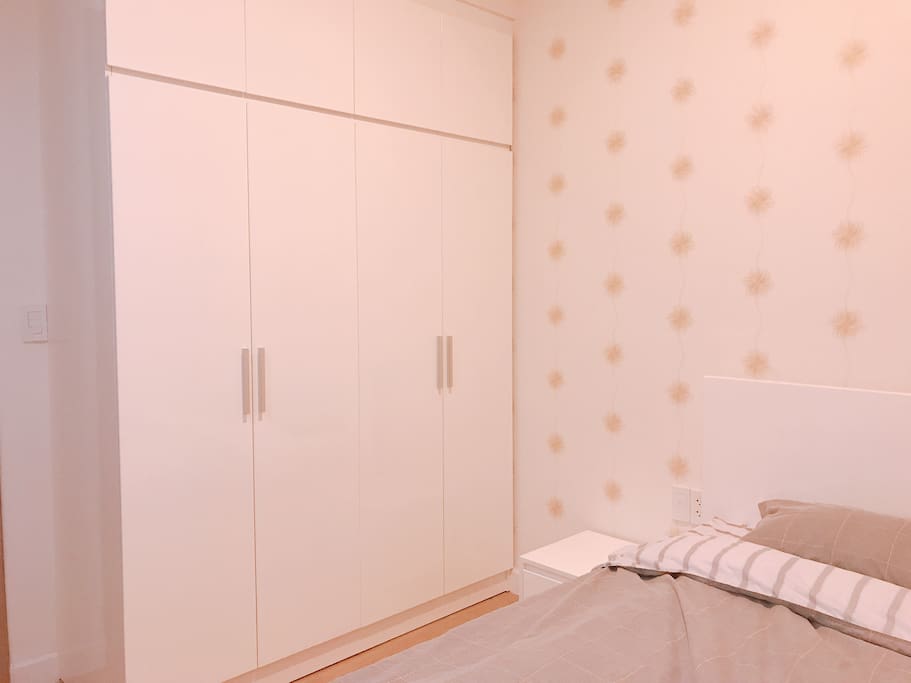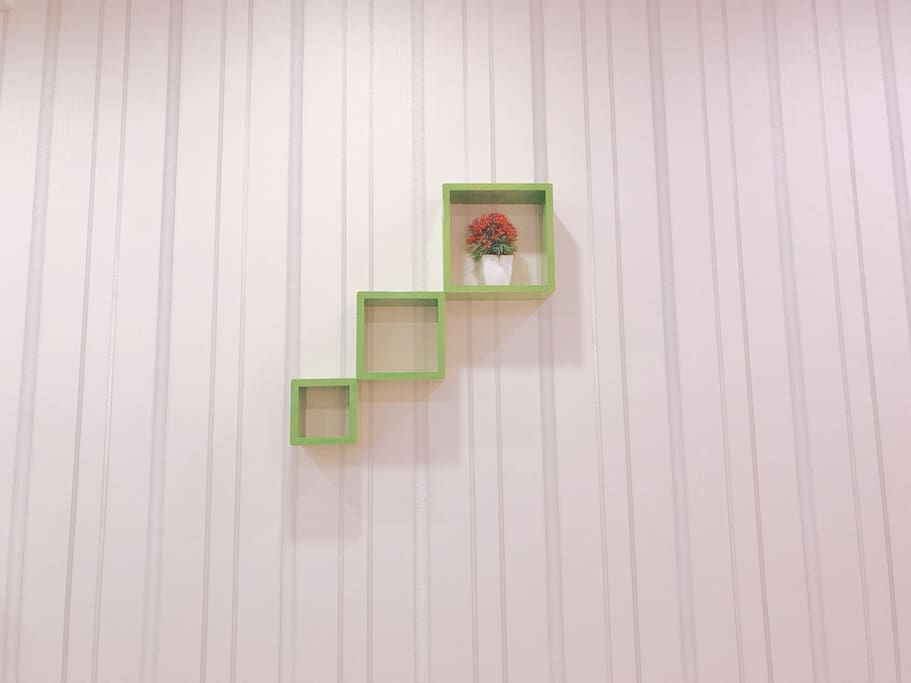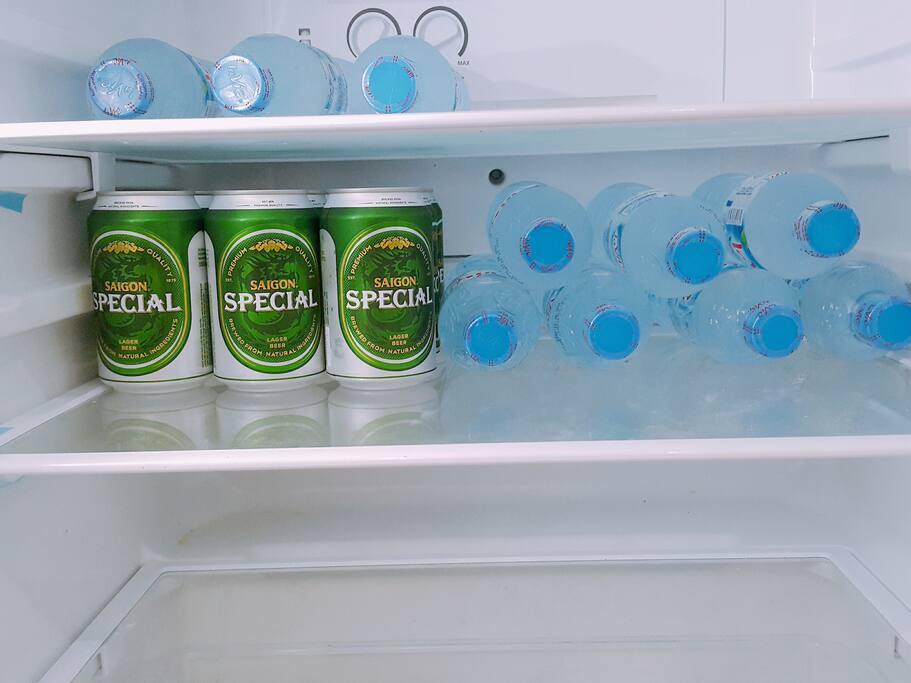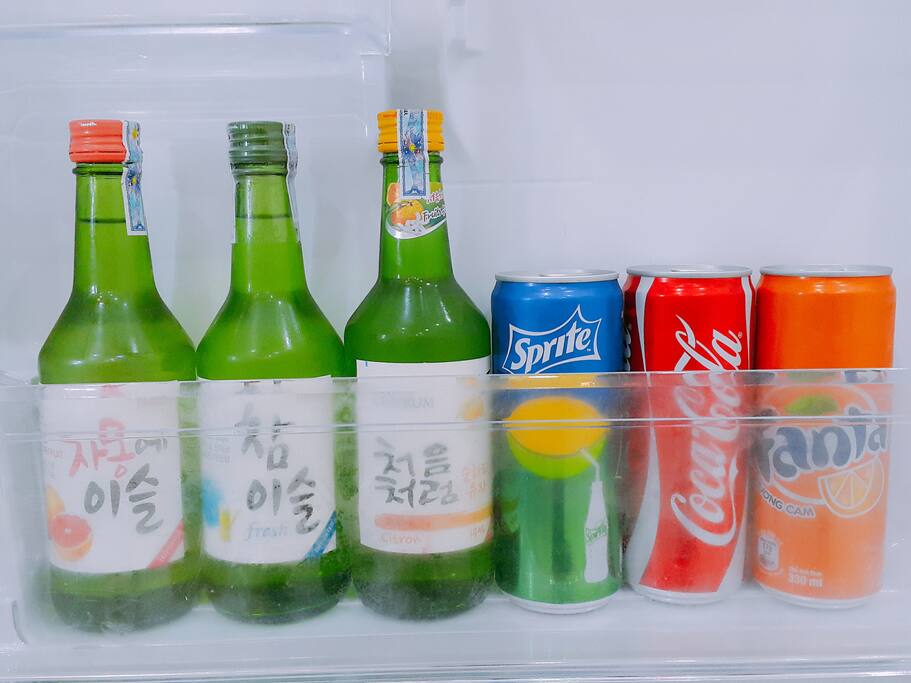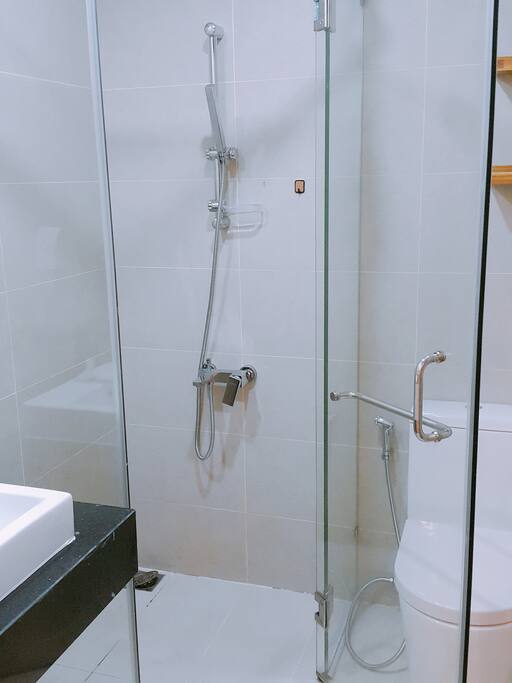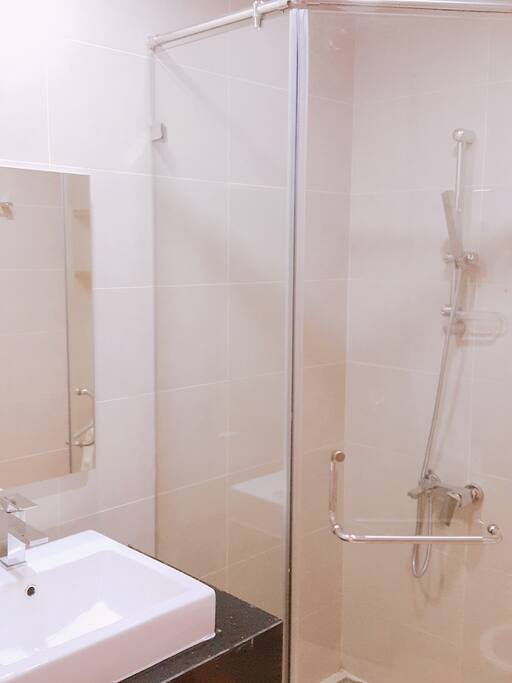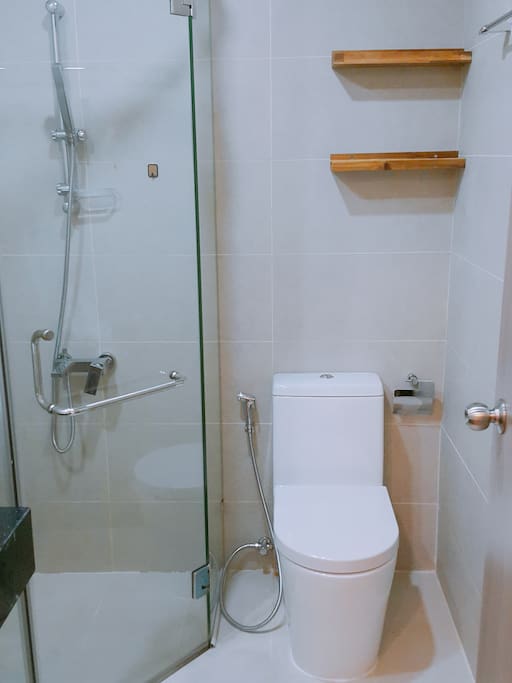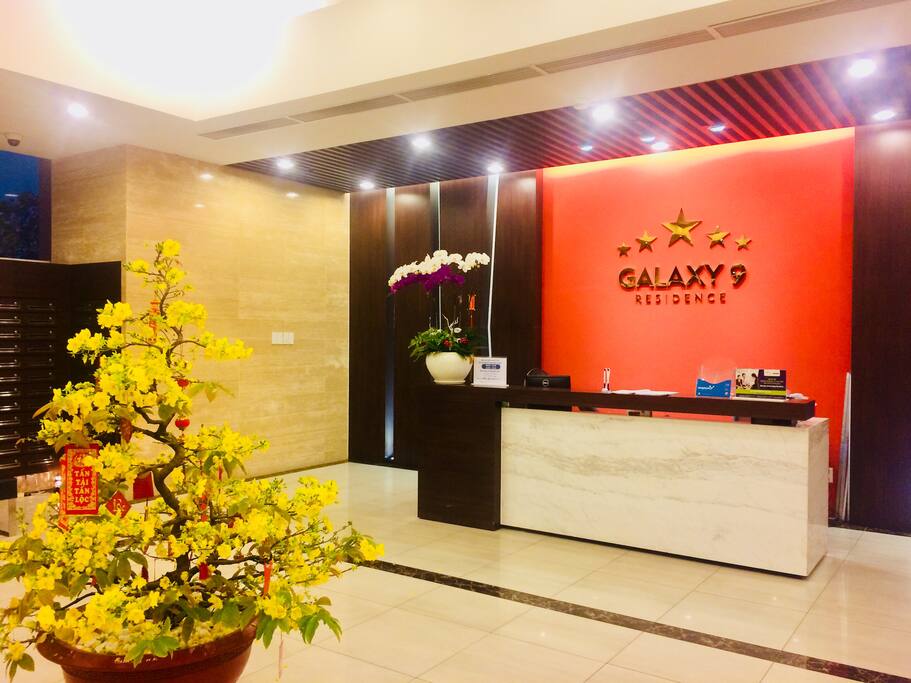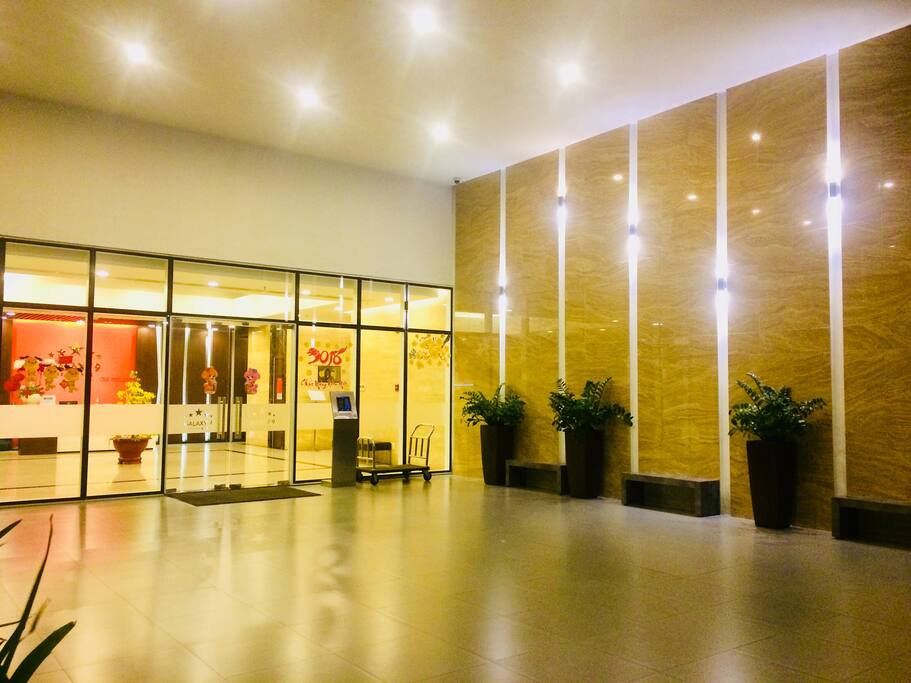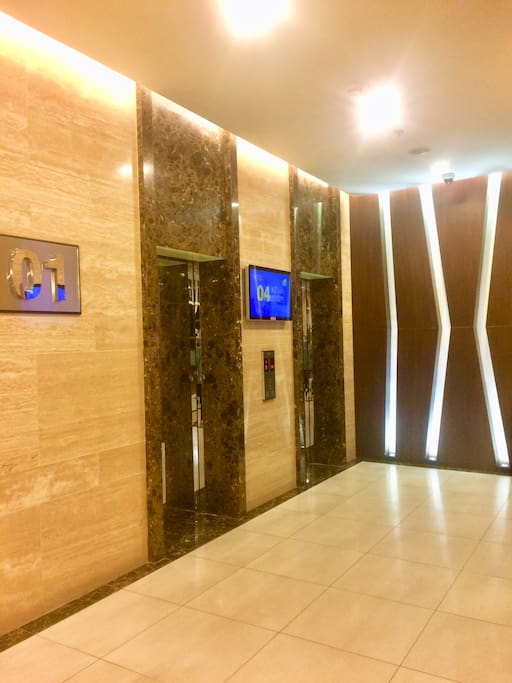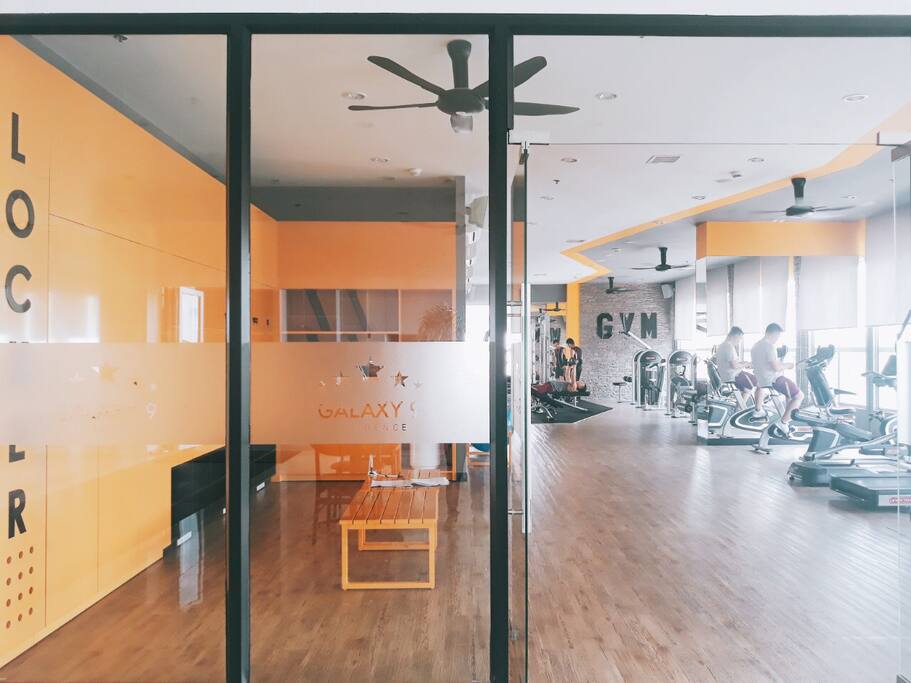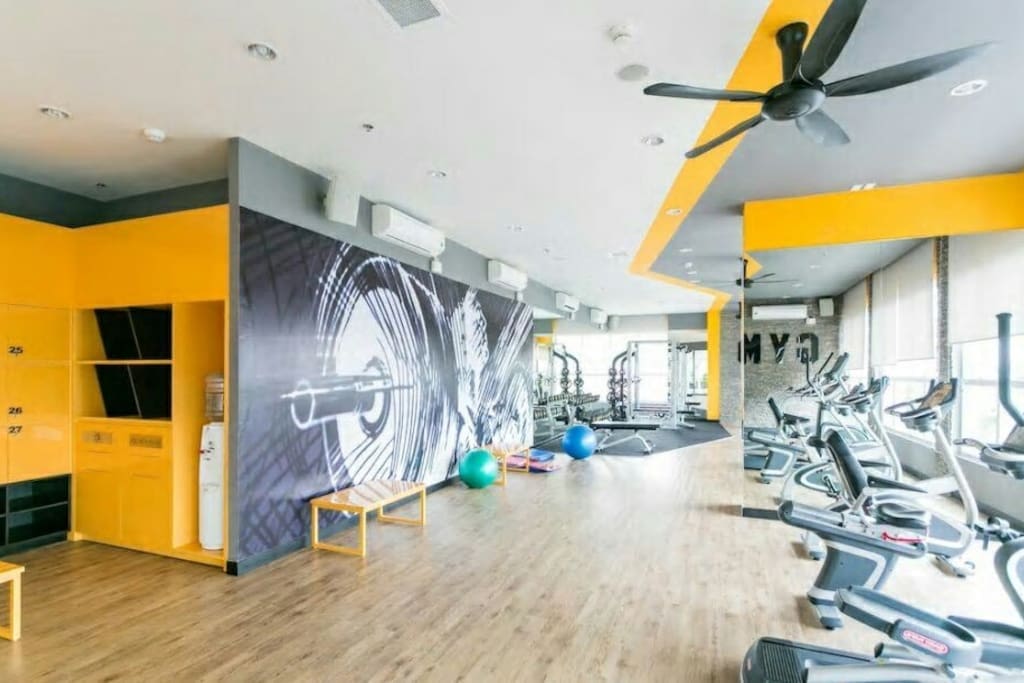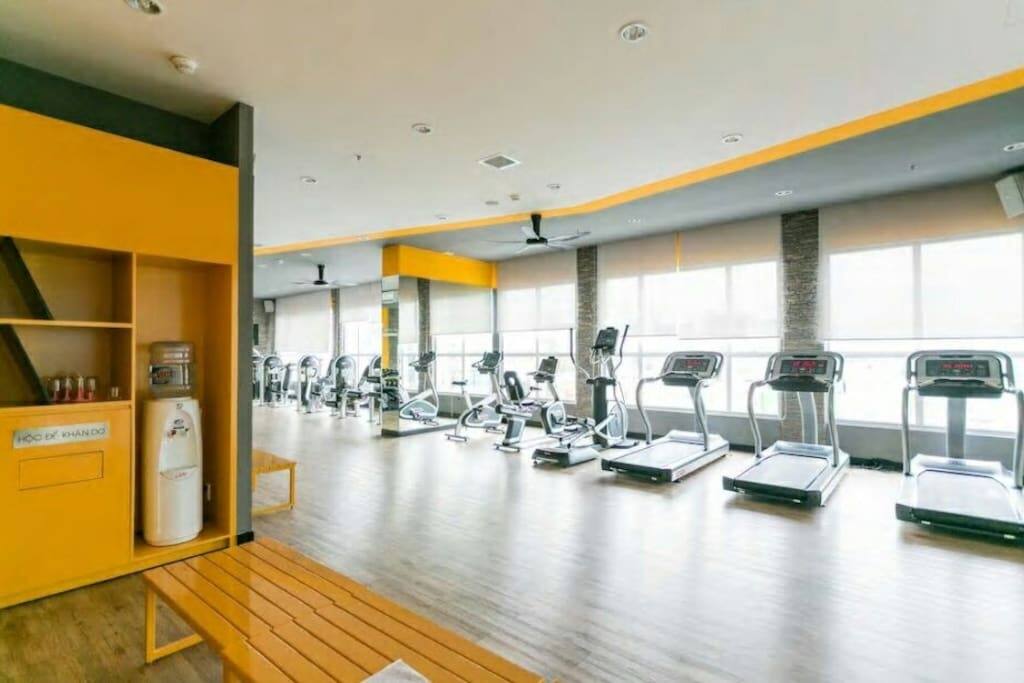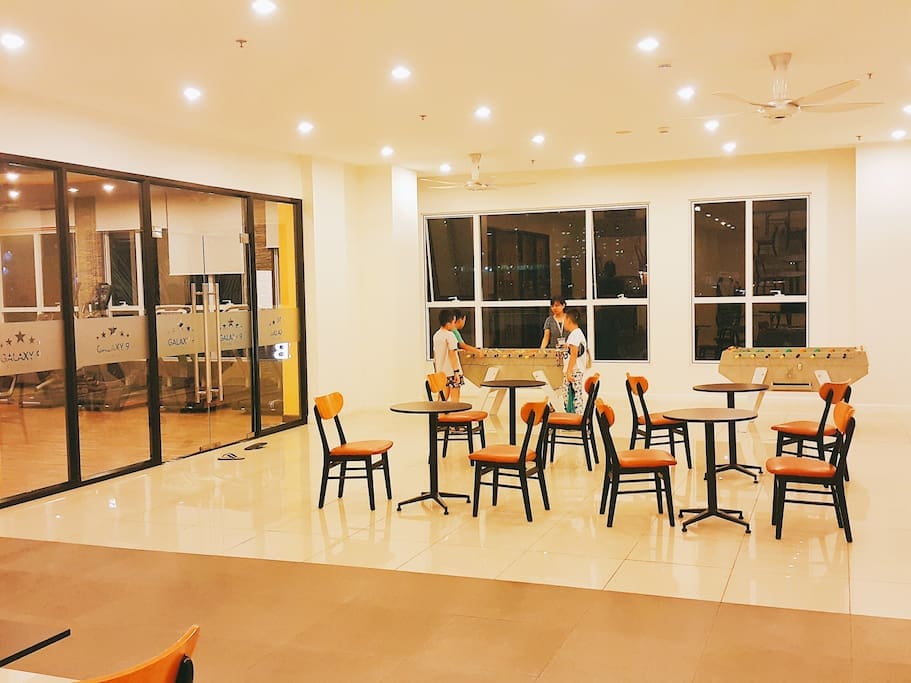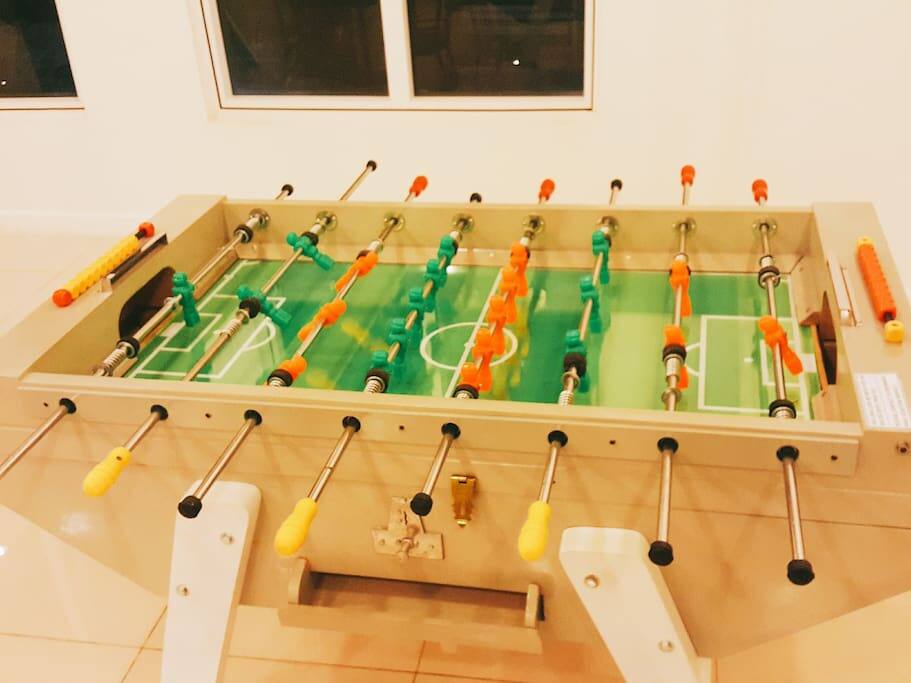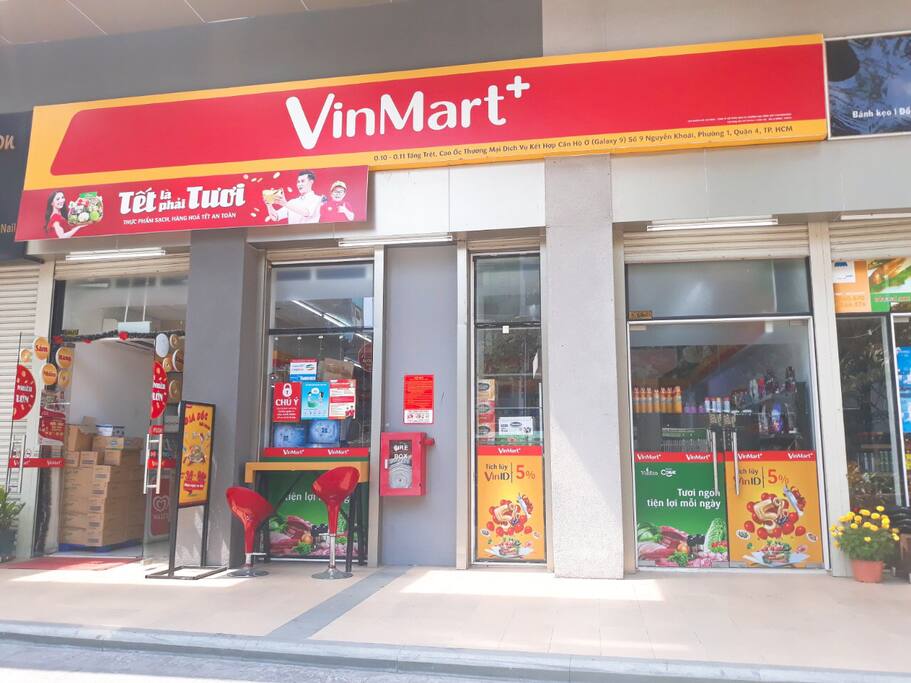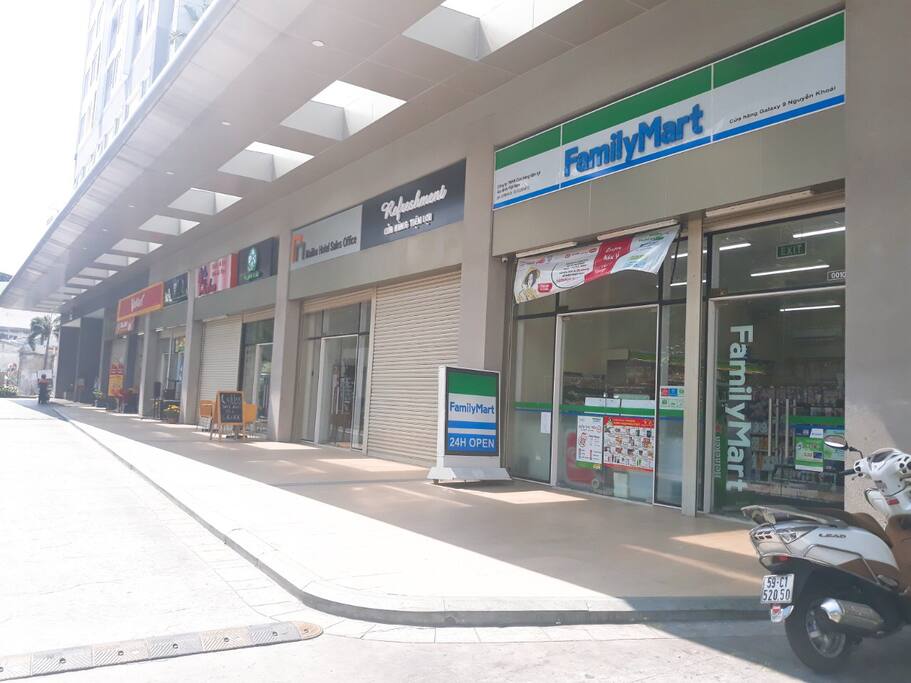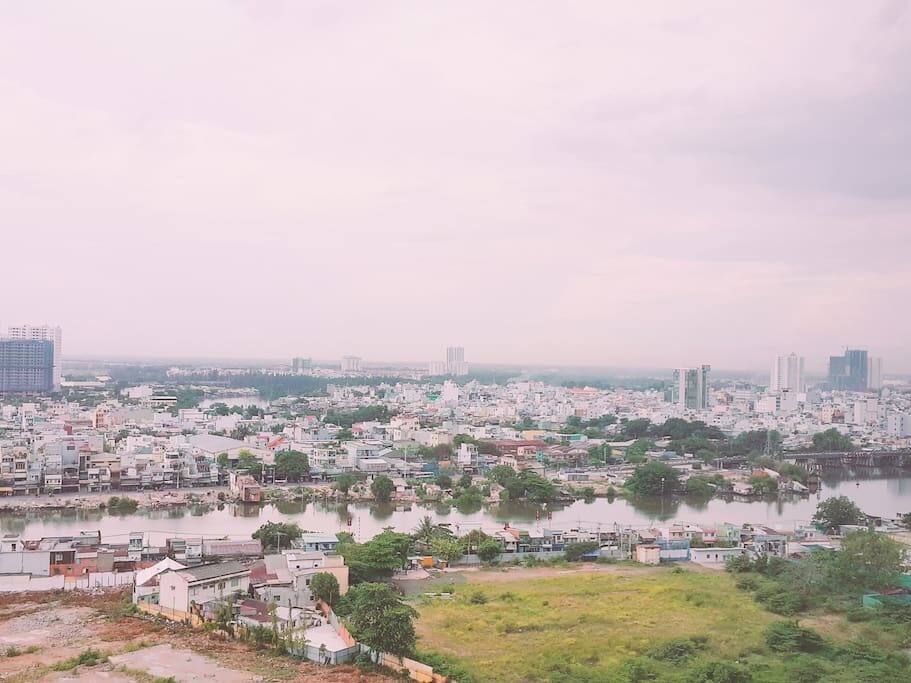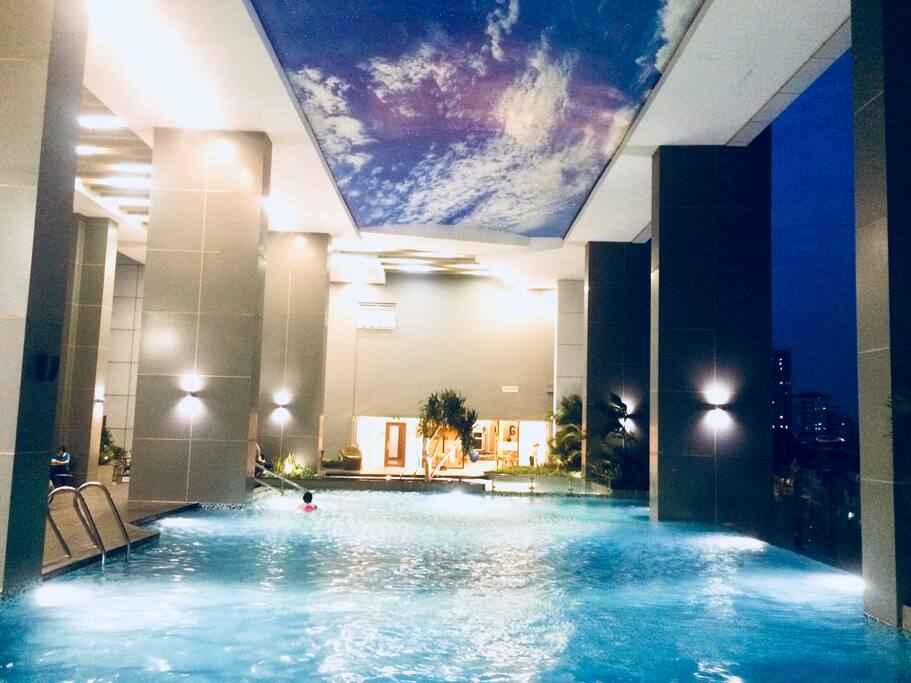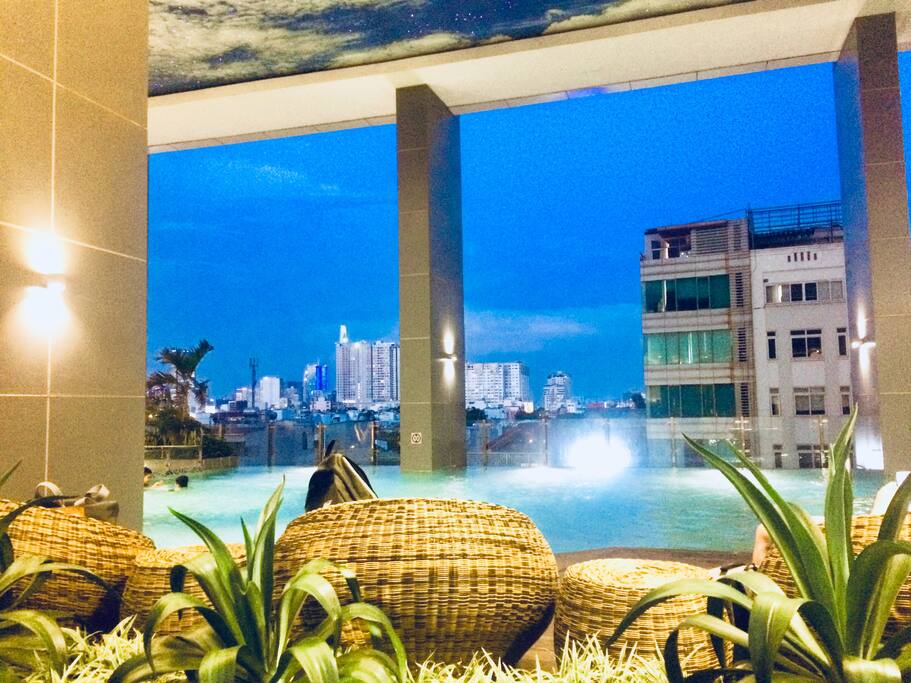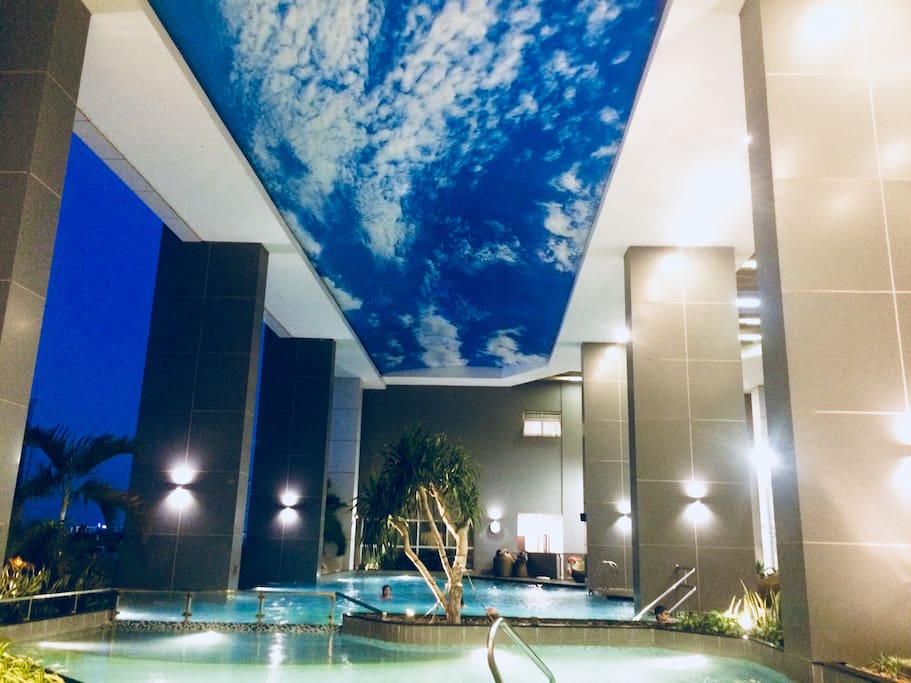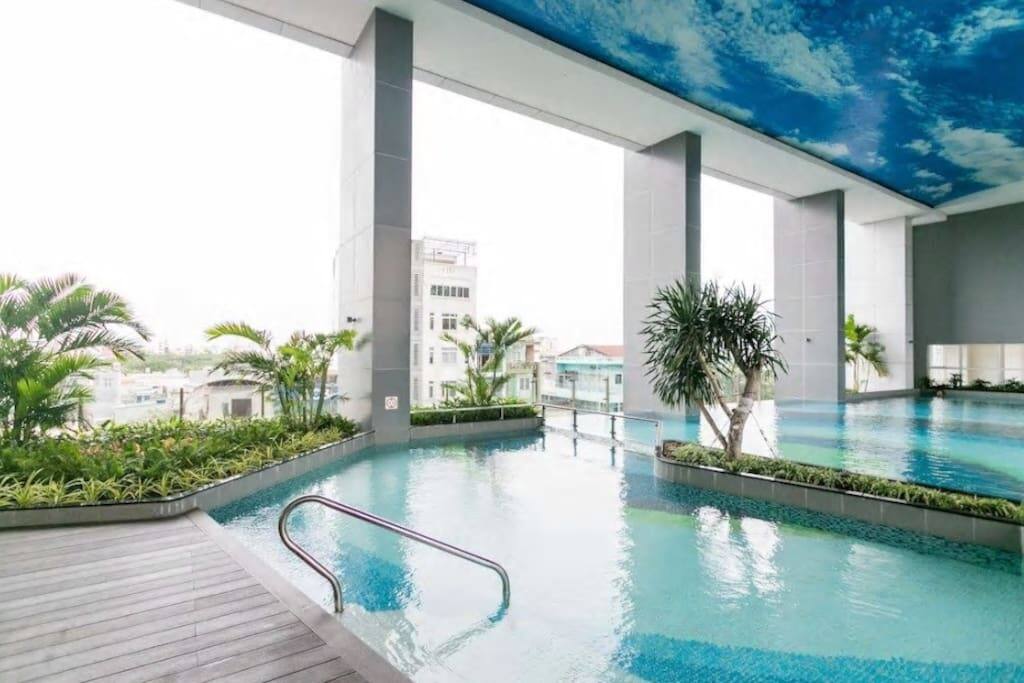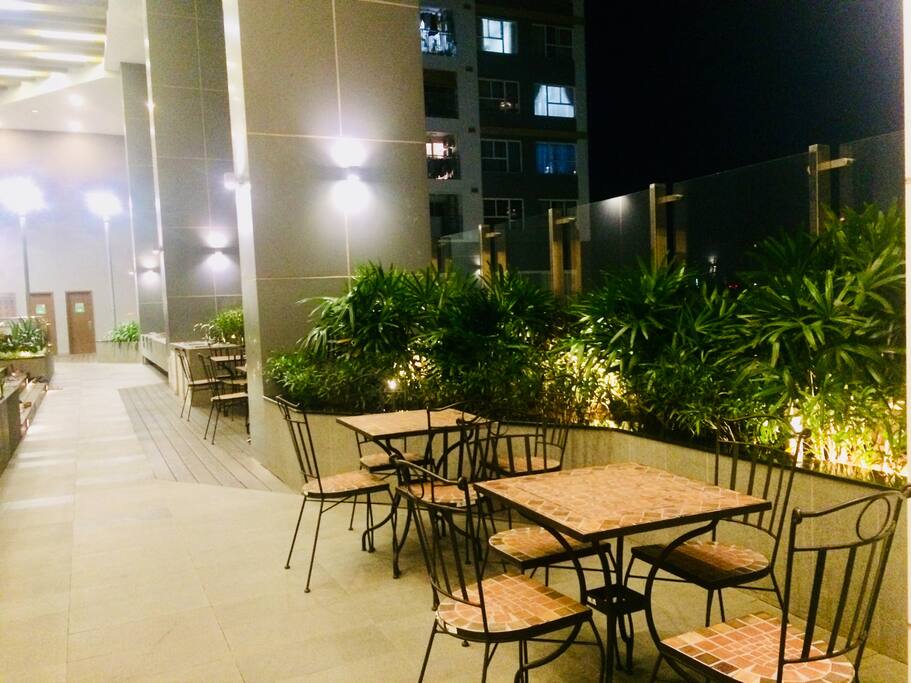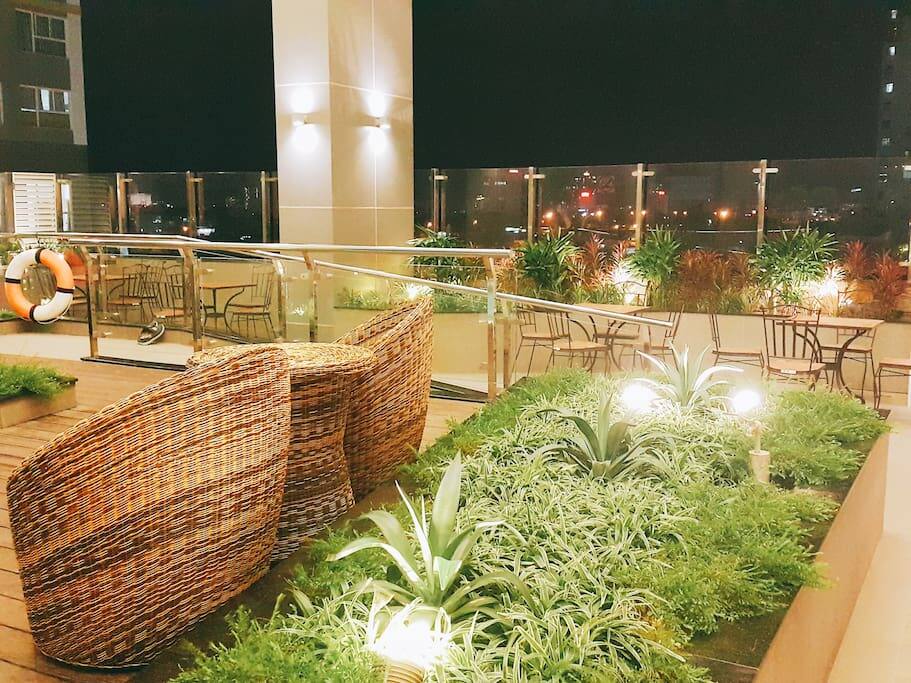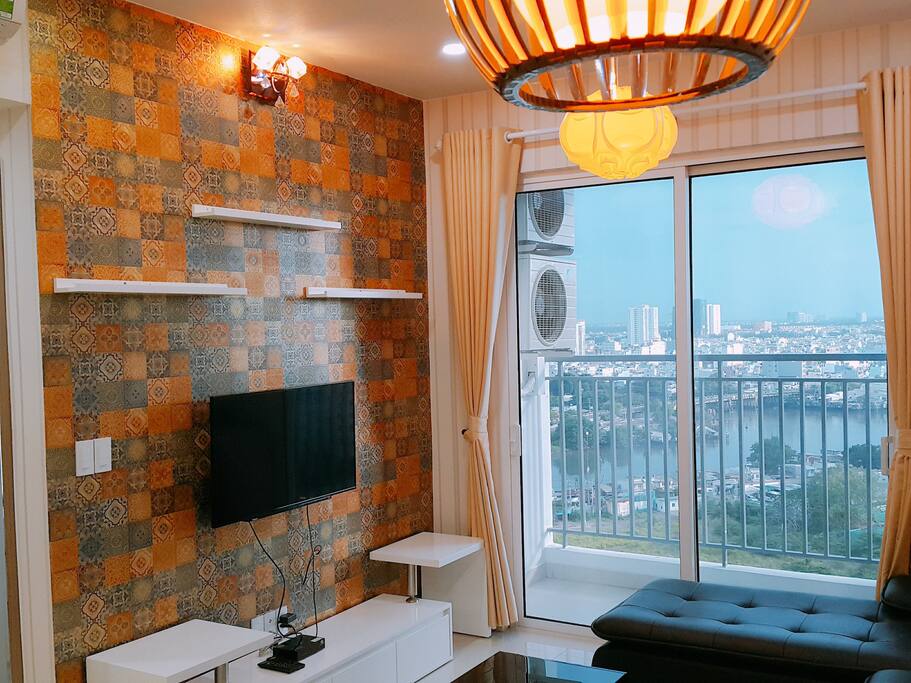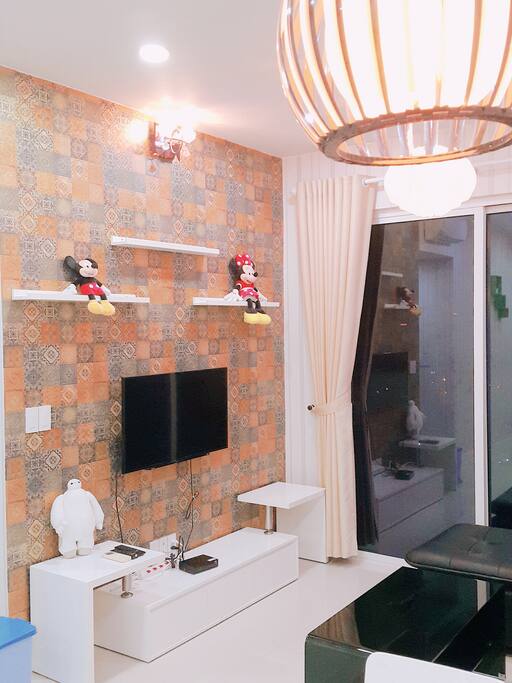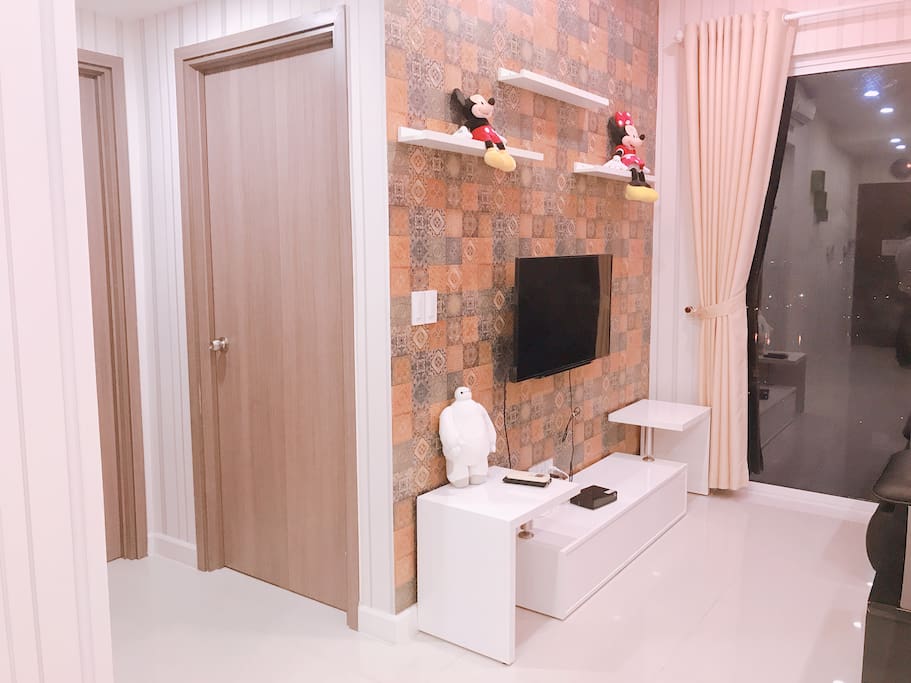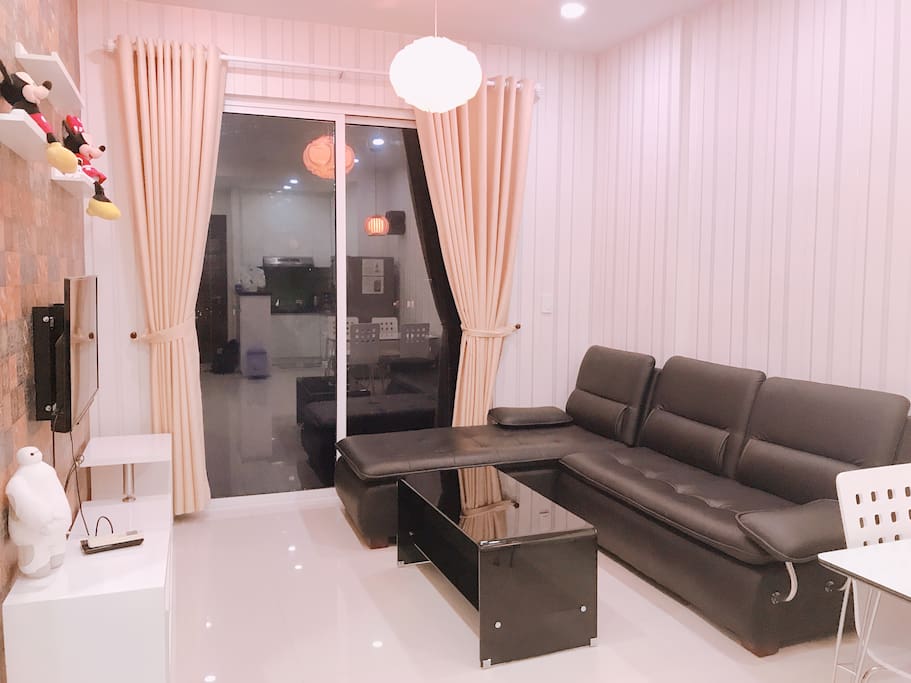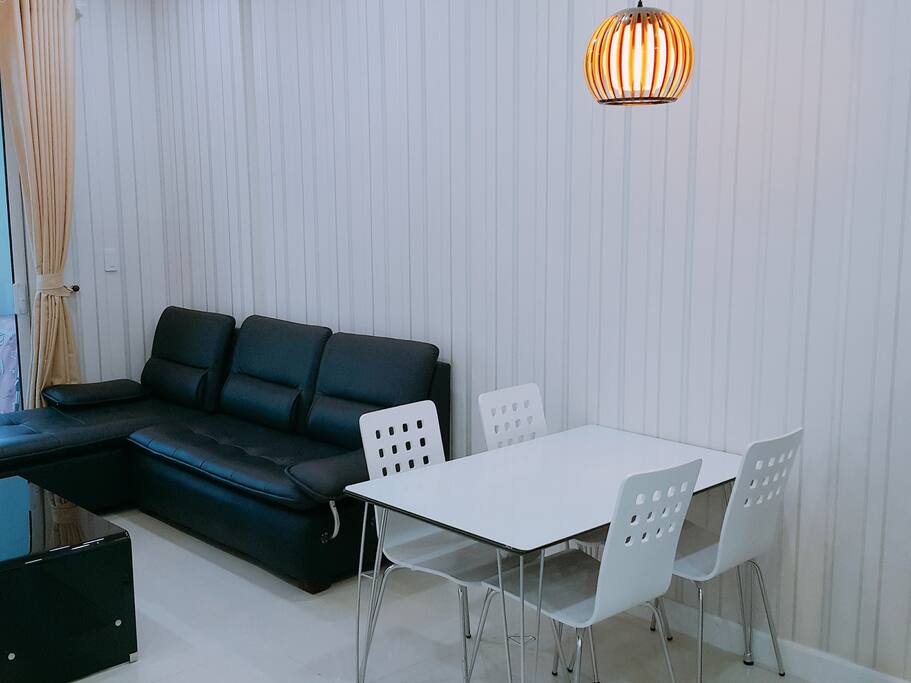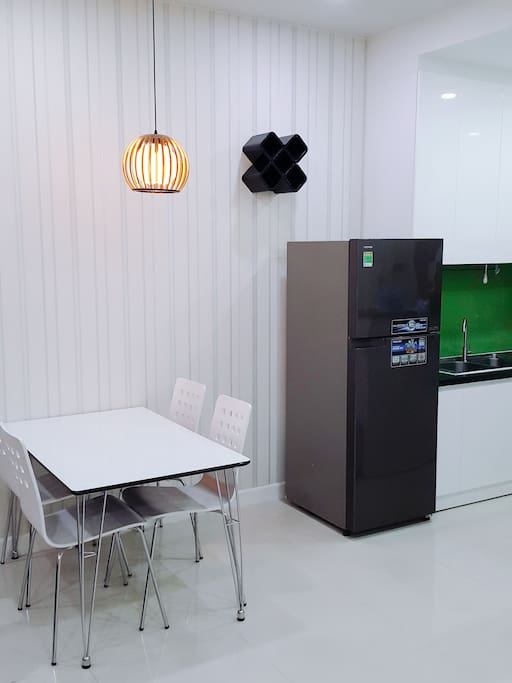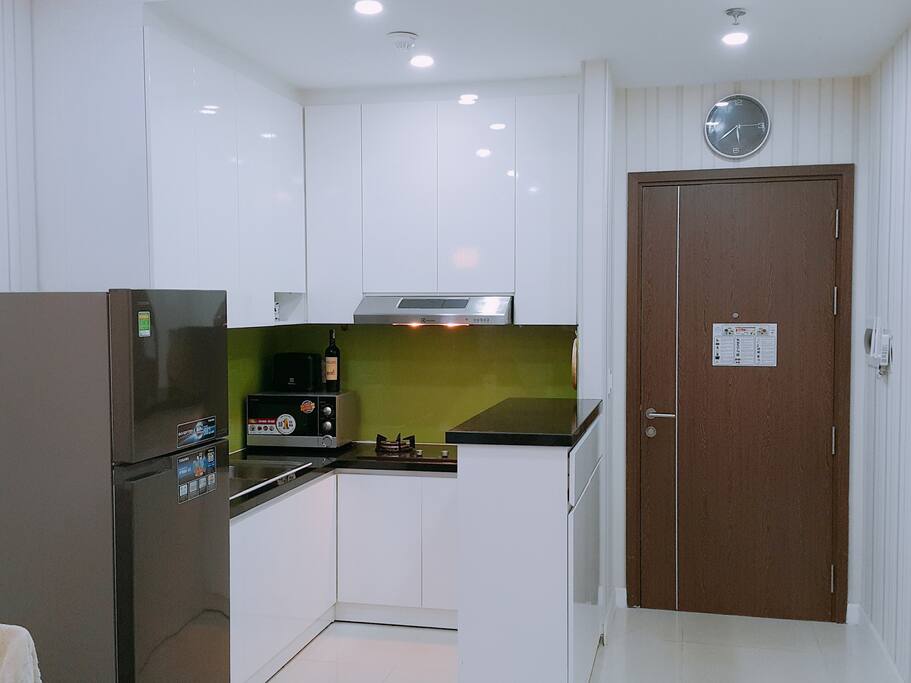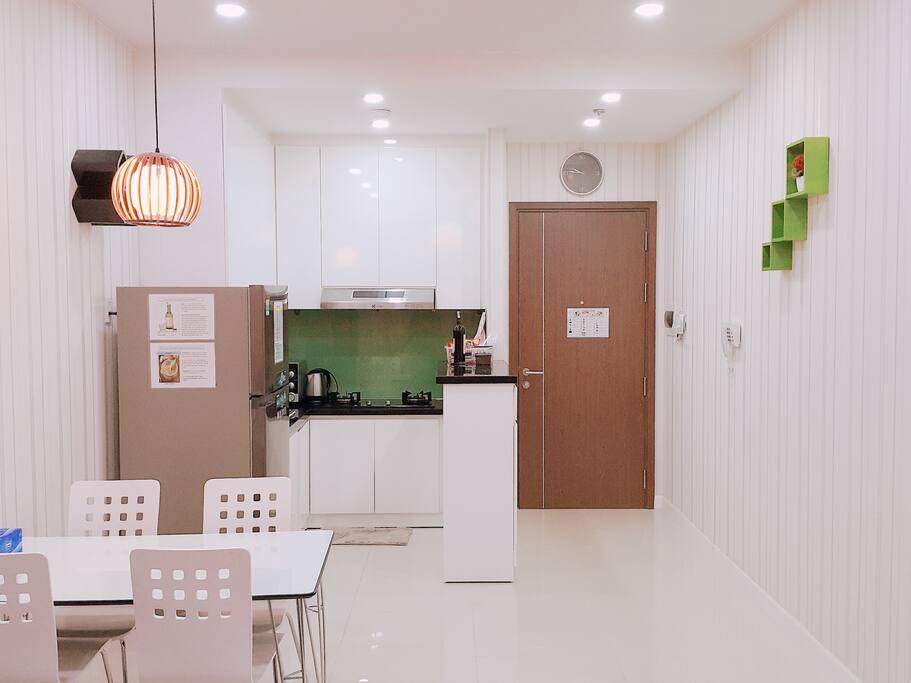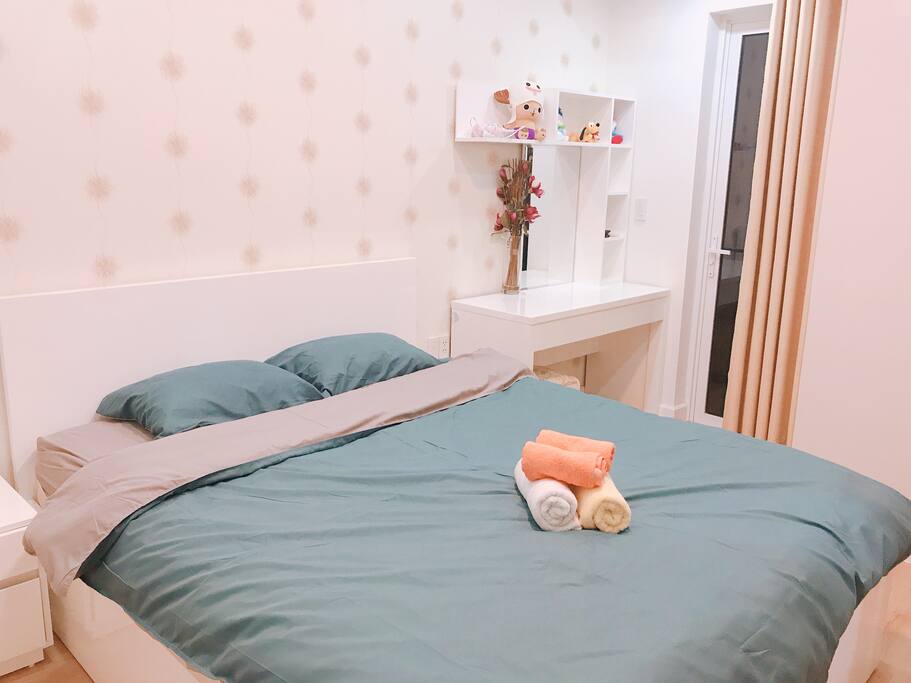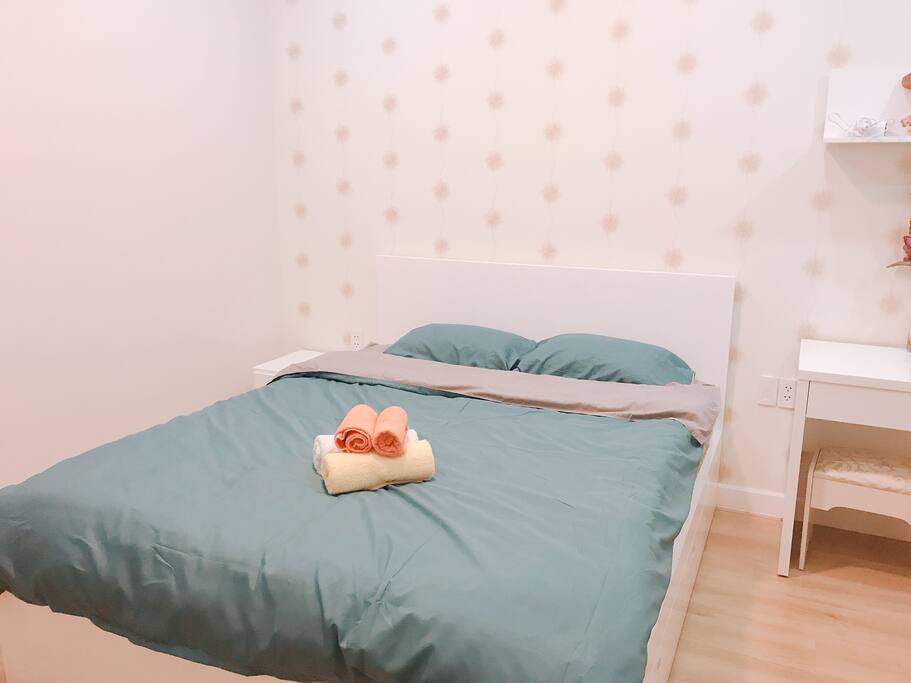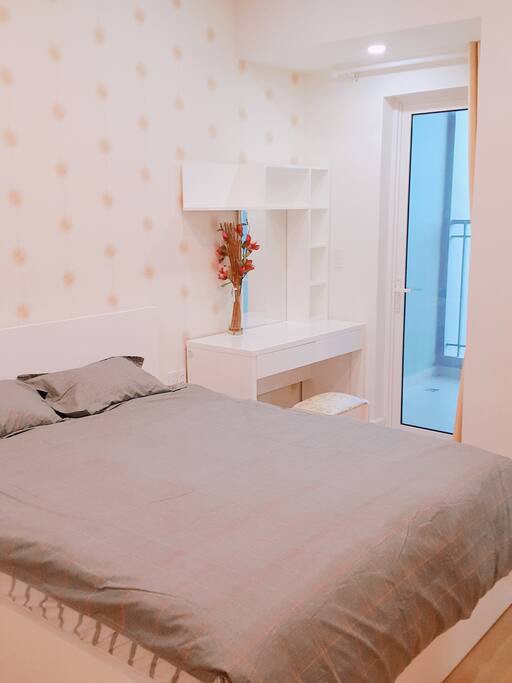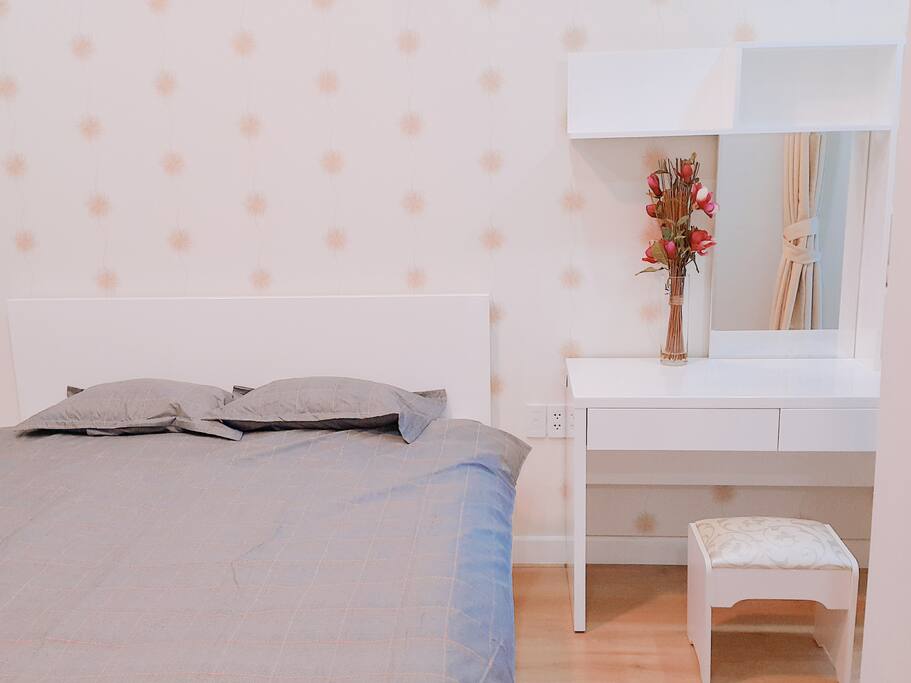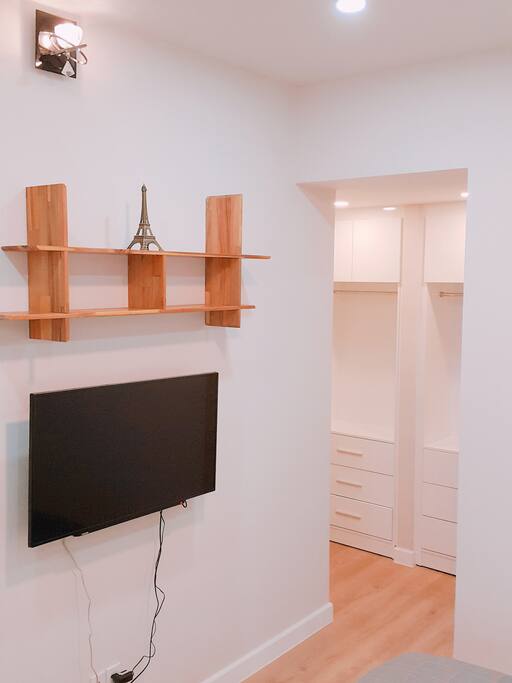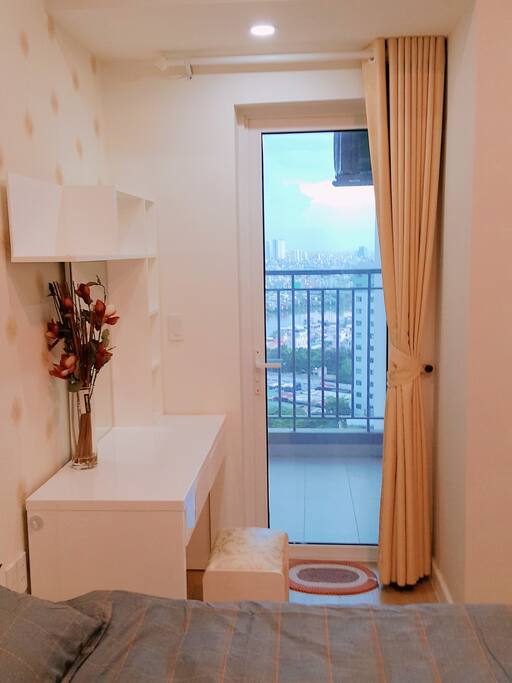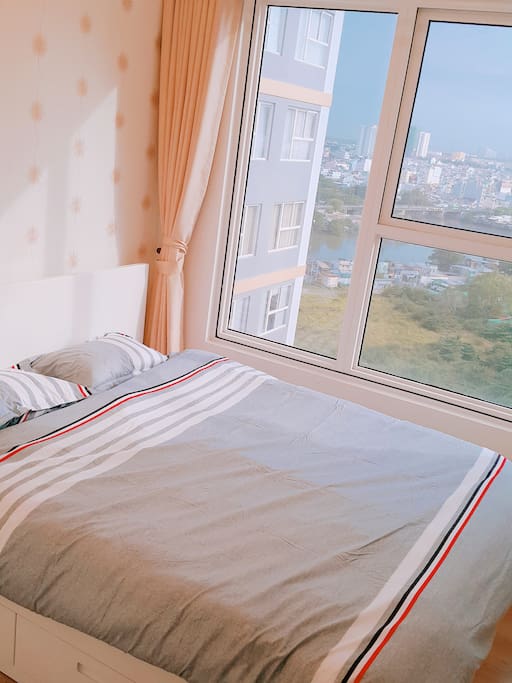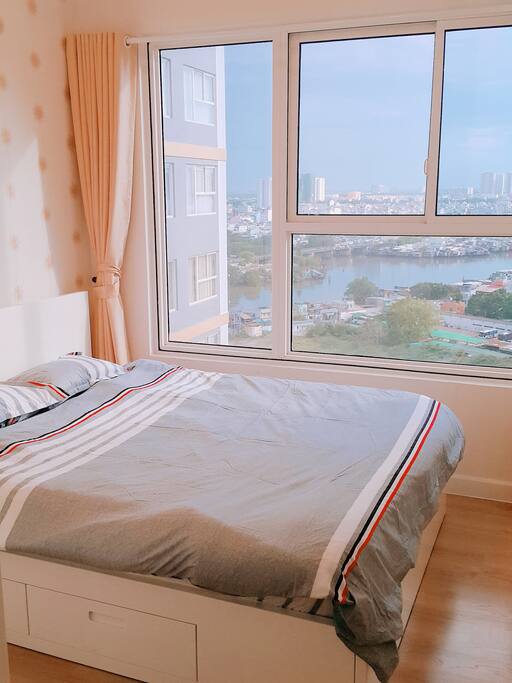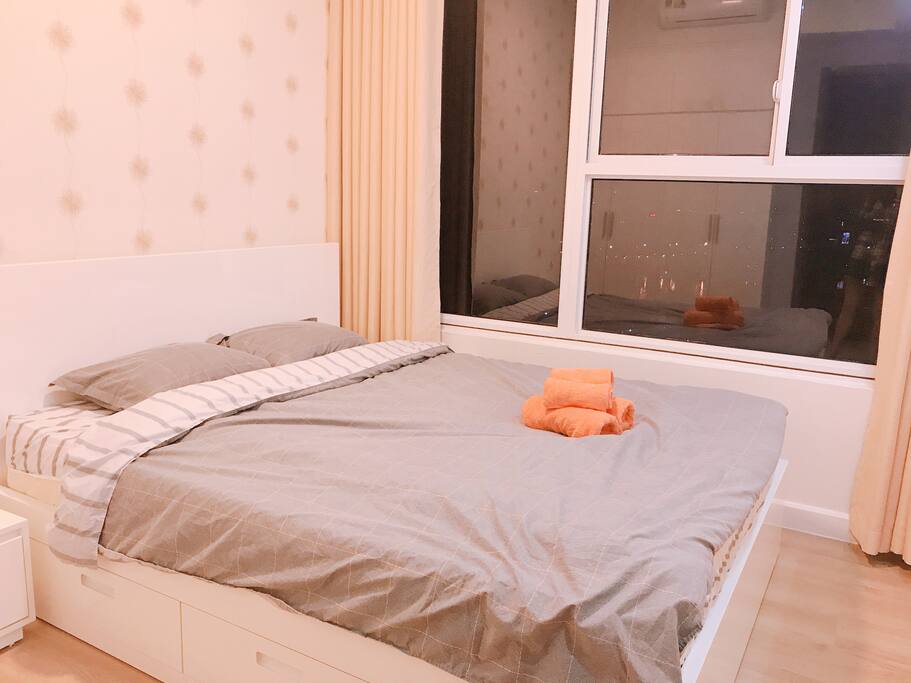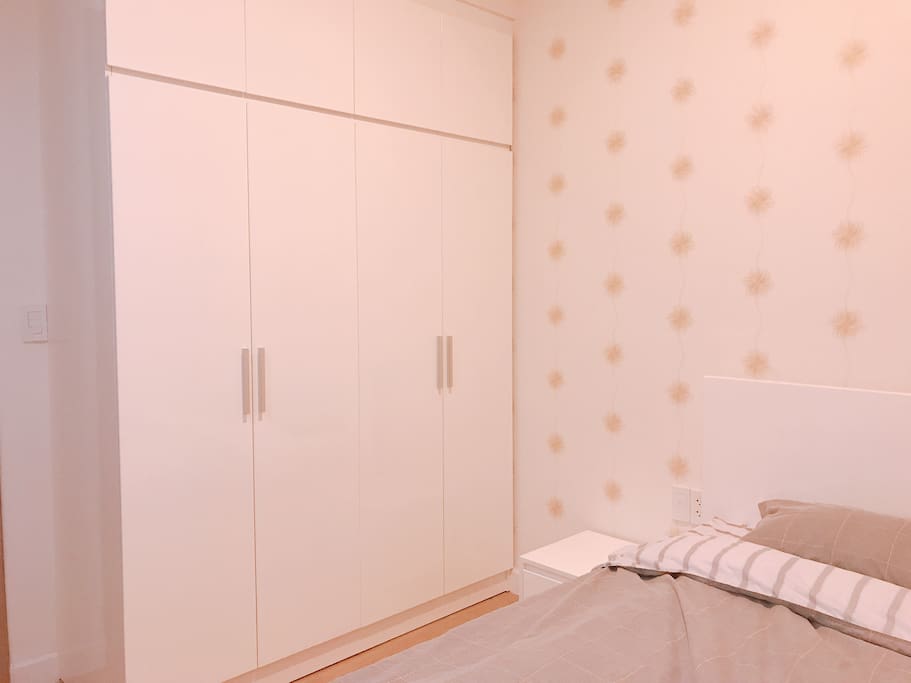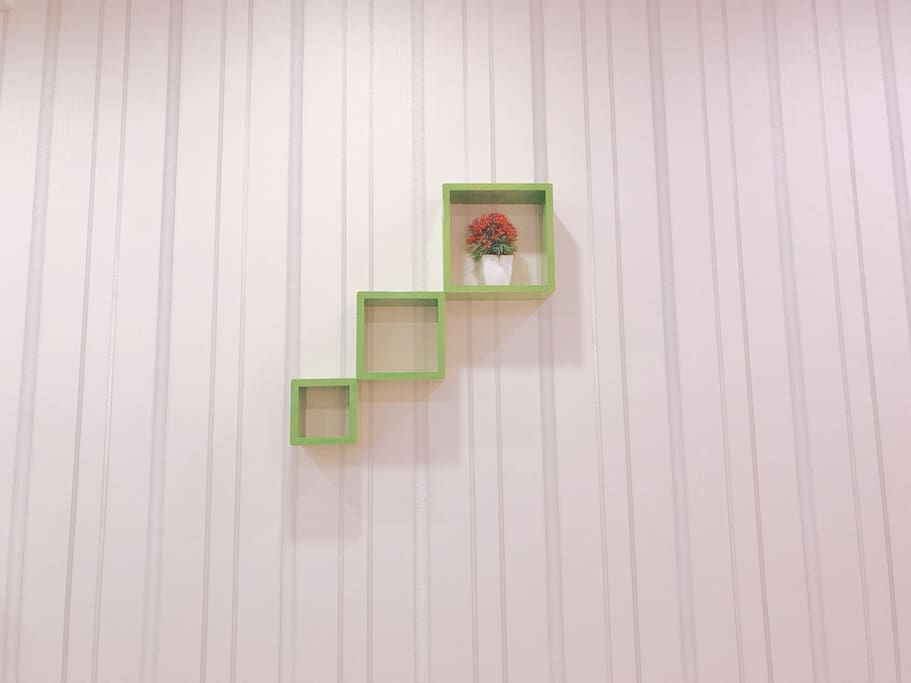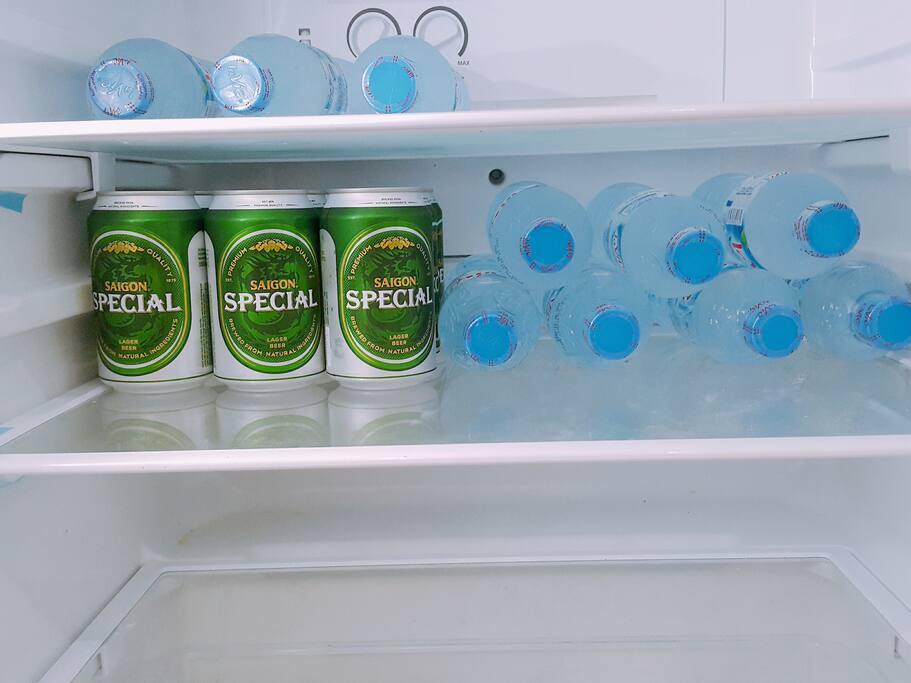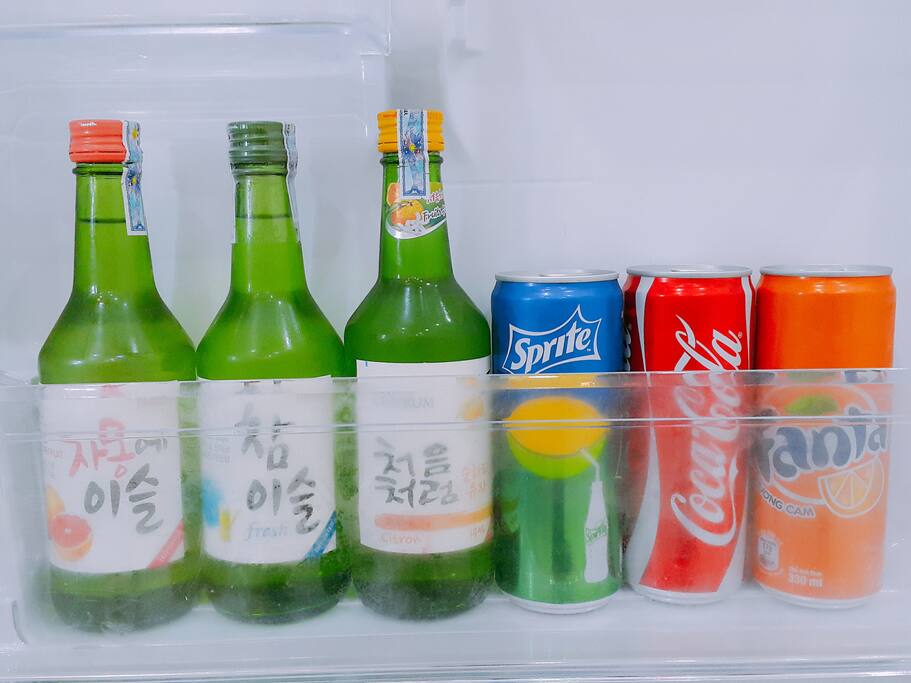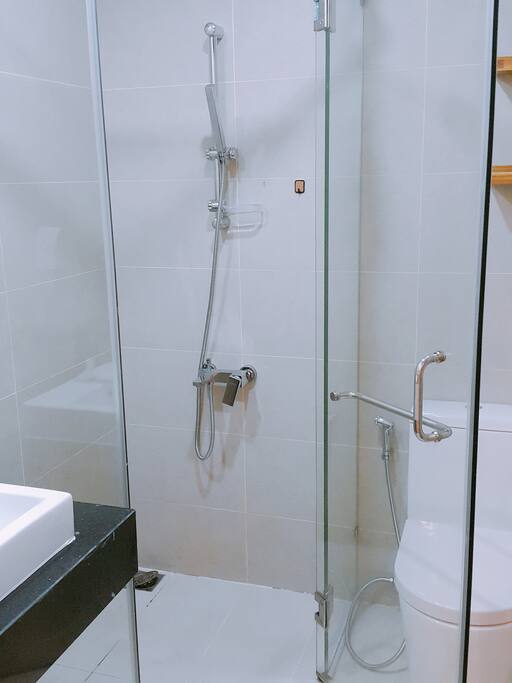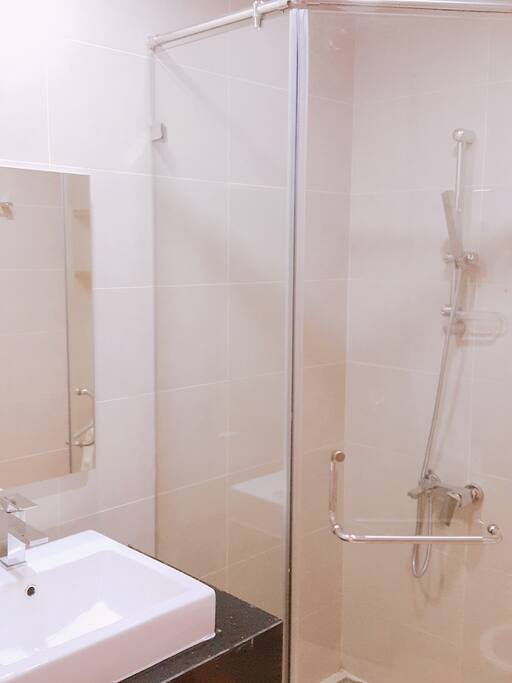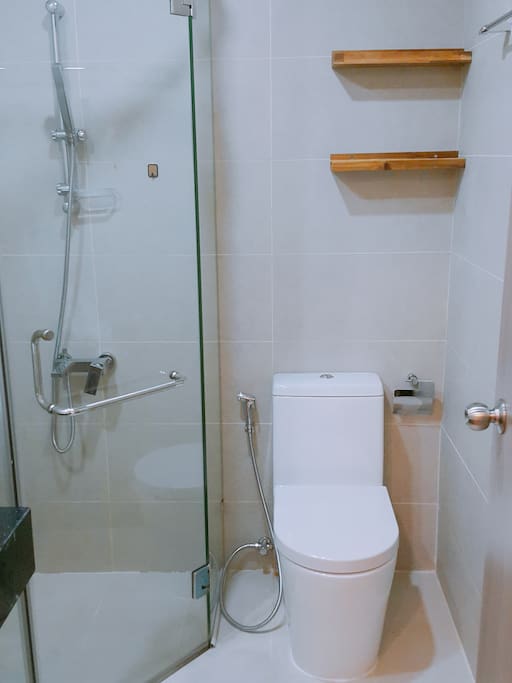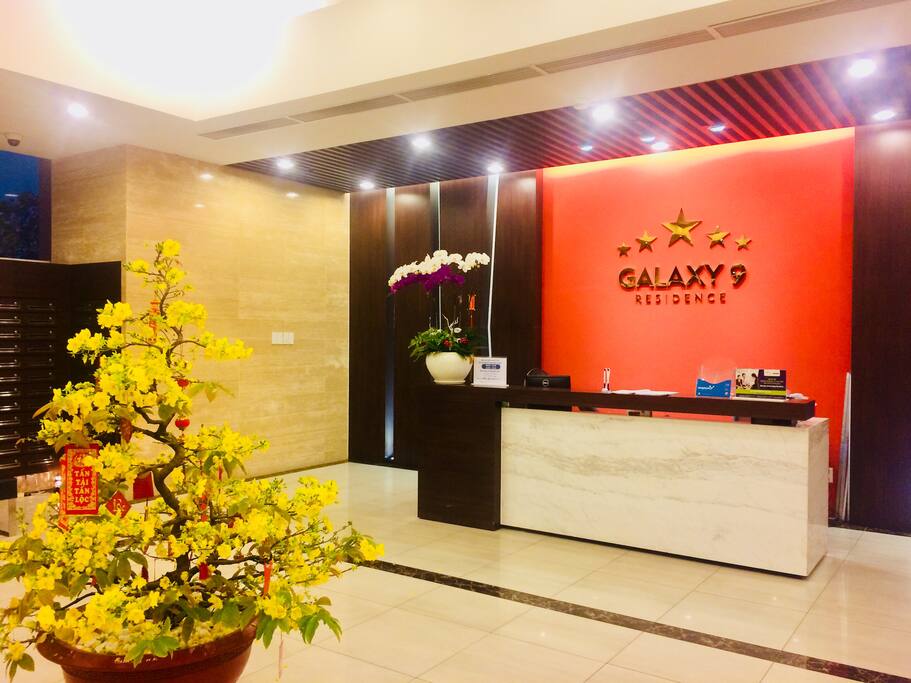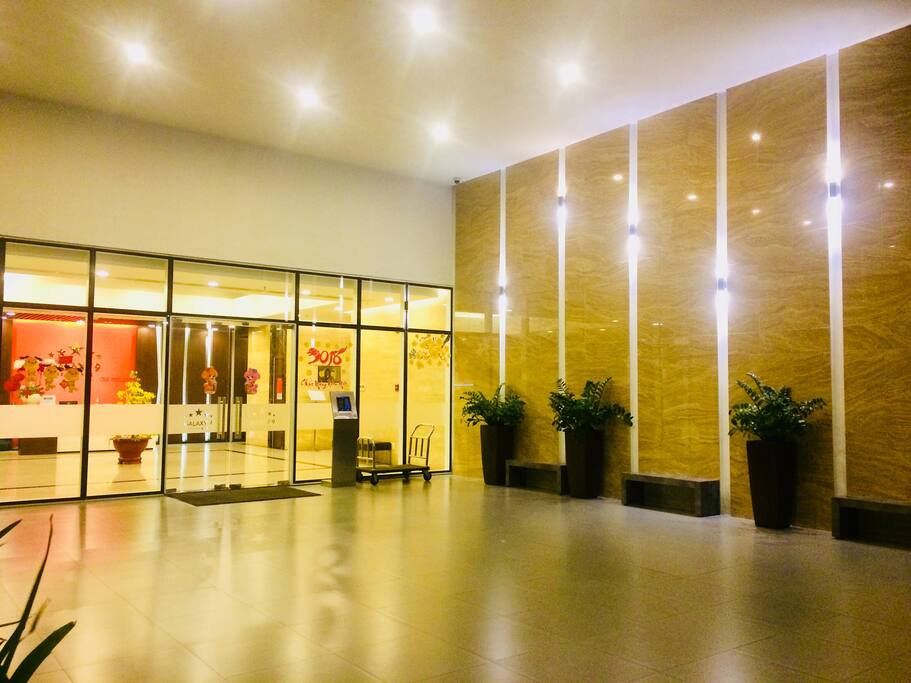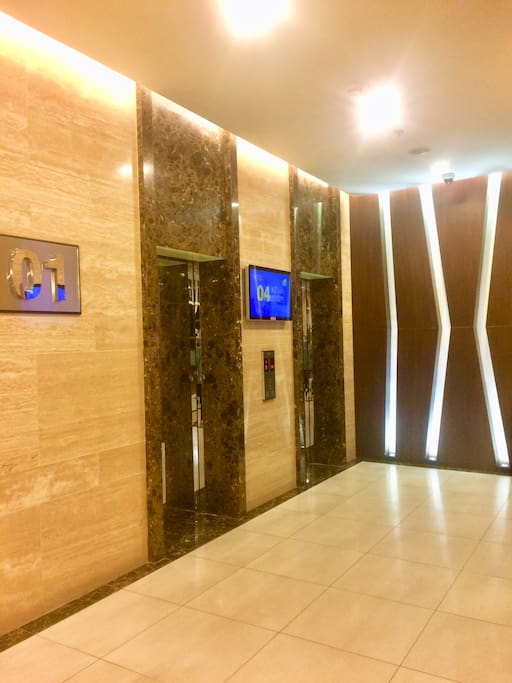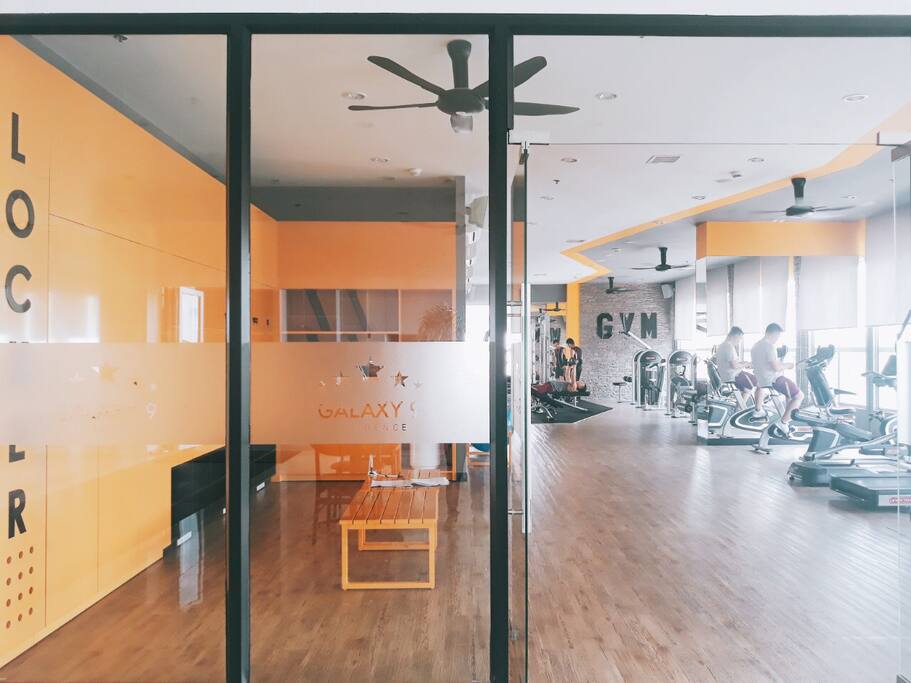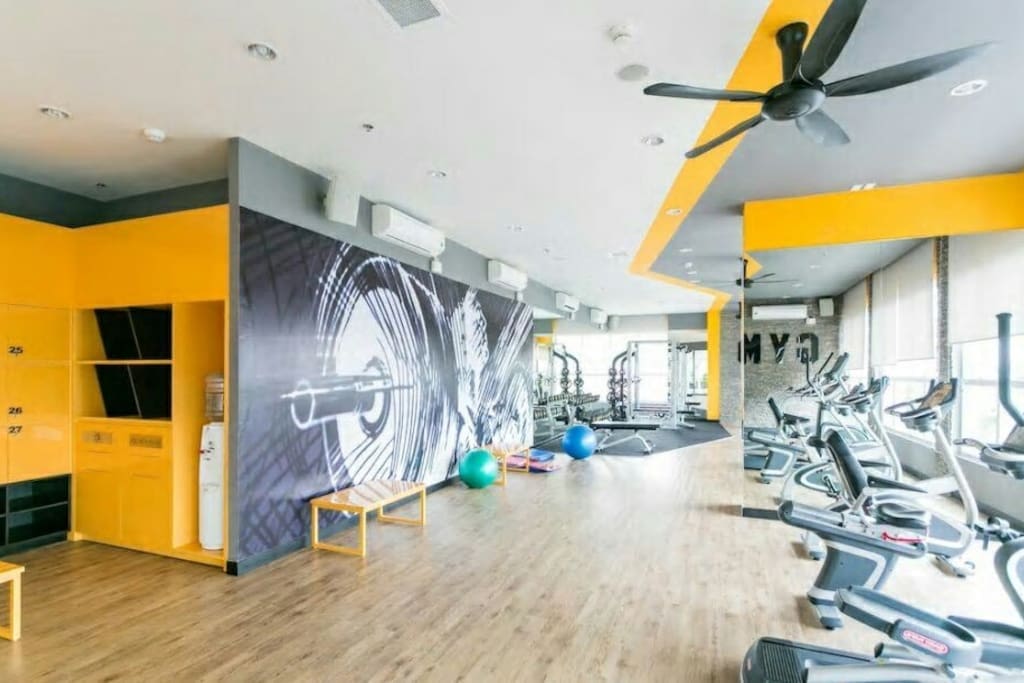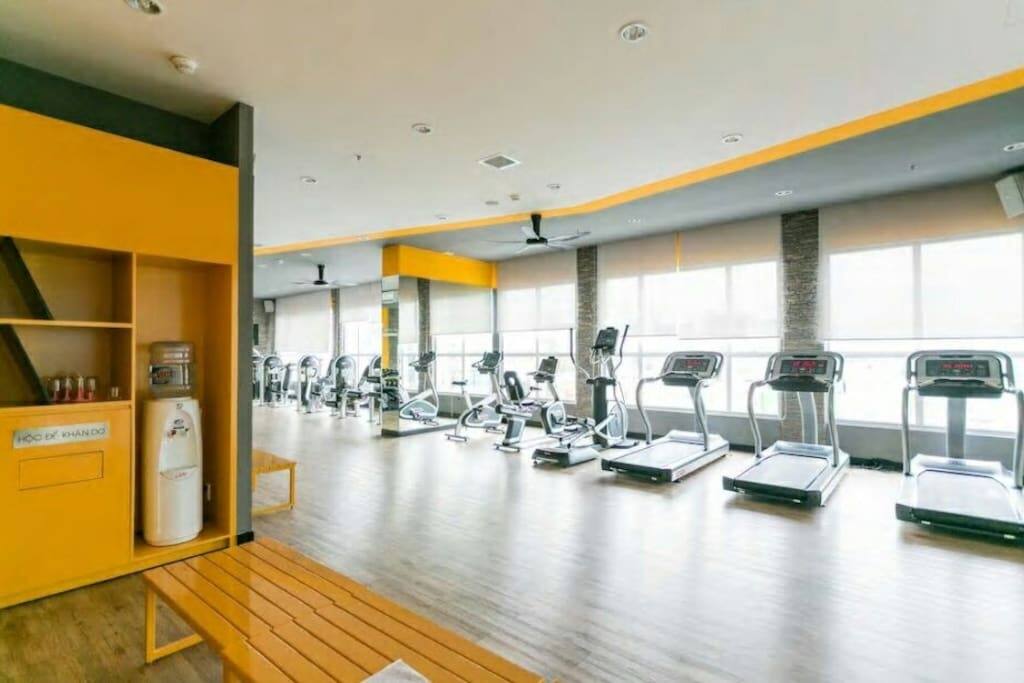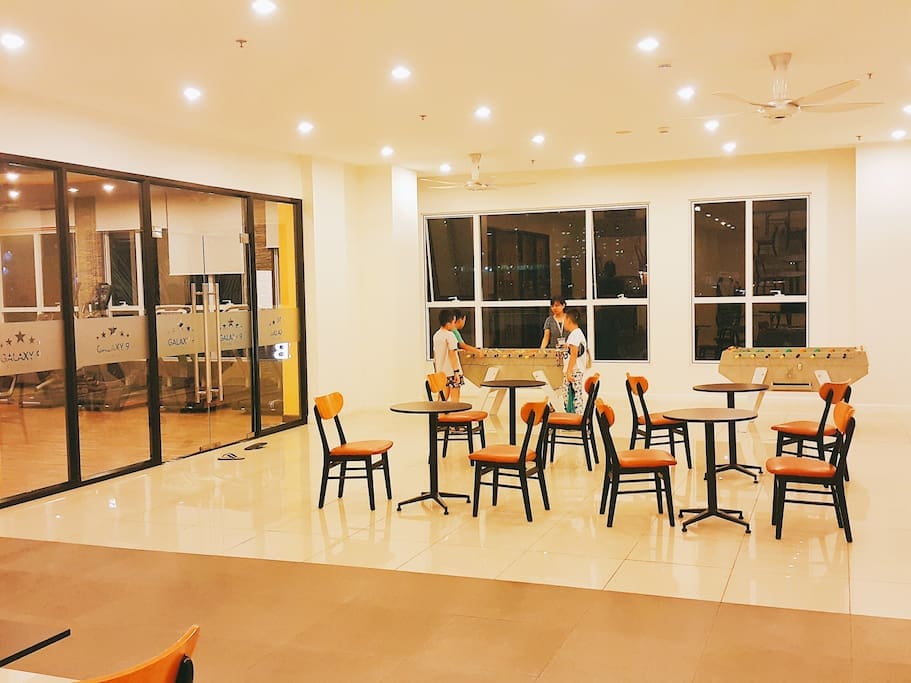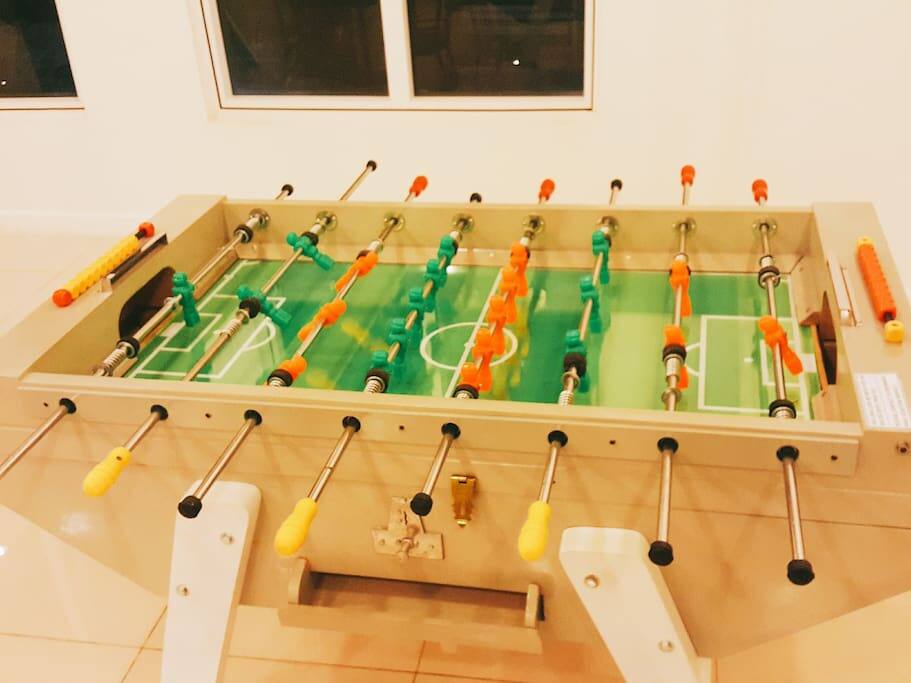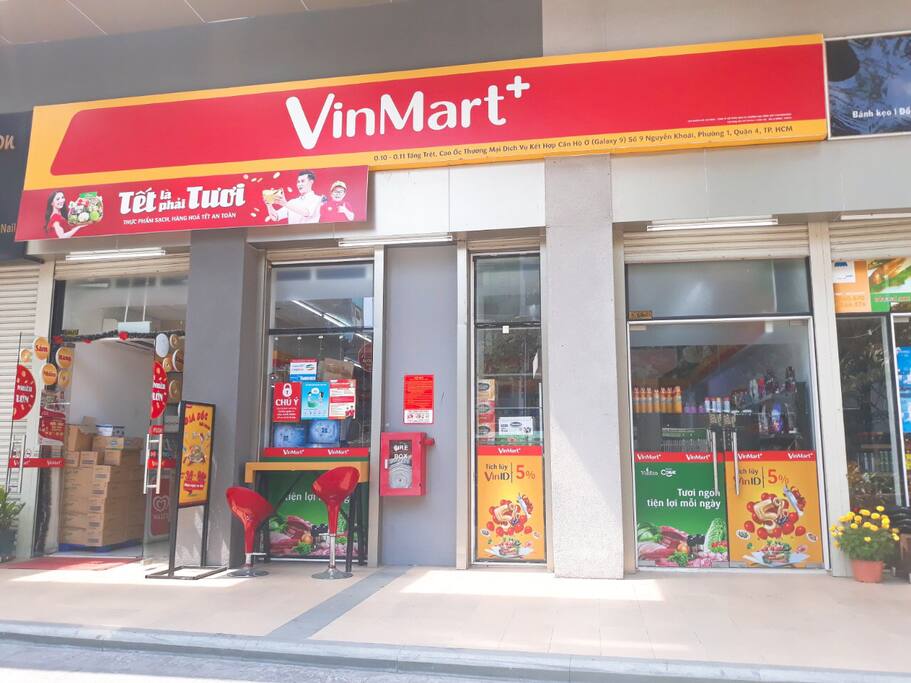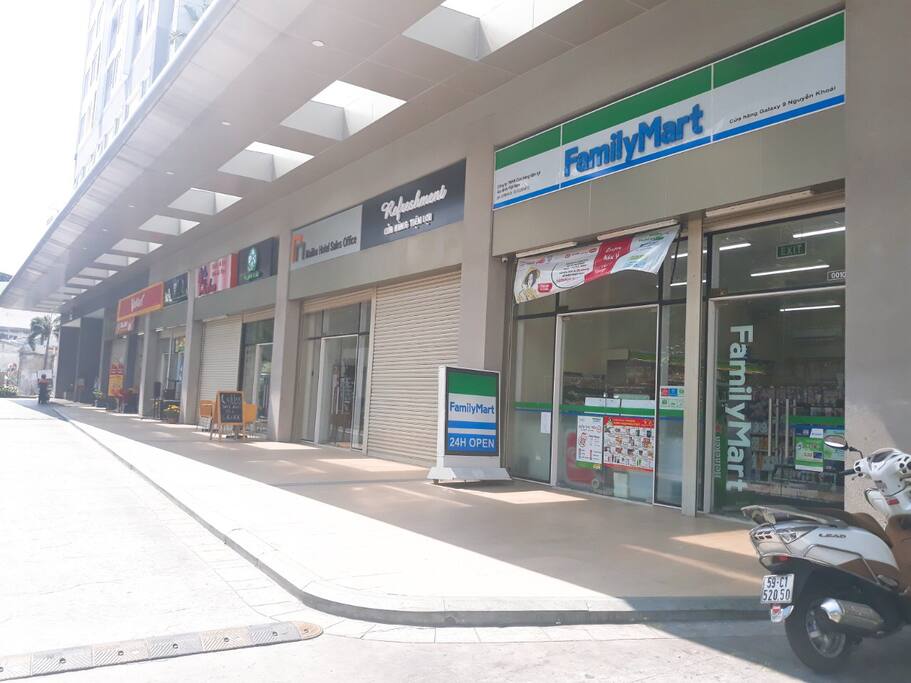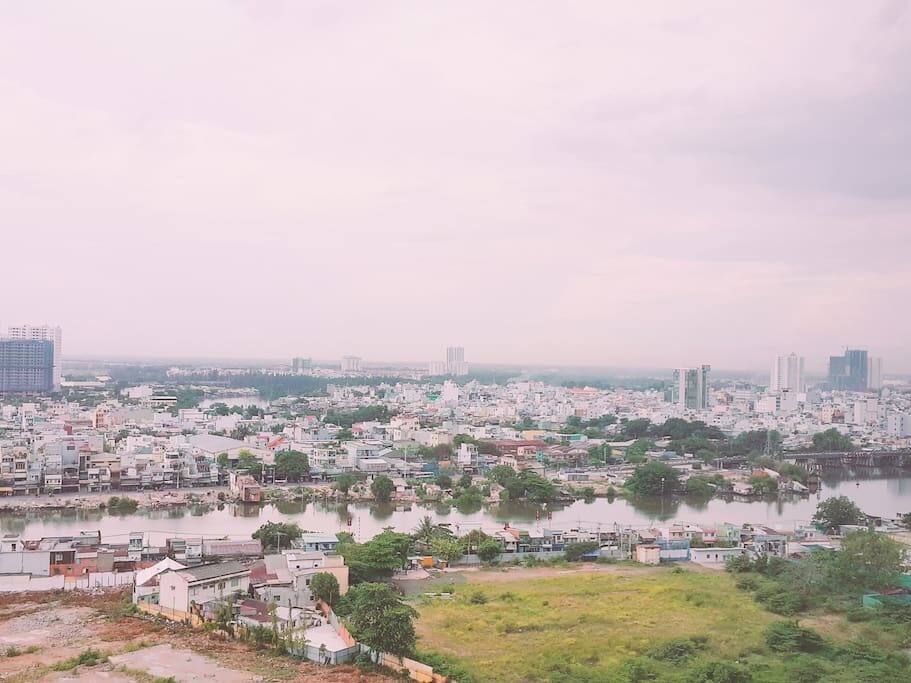 Về phòng này
A clean and cozy 2BR apartment on 15th floor of Galaxy 9 building – one of the most modern and luxury condos around the center of HCM City. It takes only 5m by taxi to the Ben Thanh Market, Bitexco Finacial Tower, Nguyen Hue Walking Street etc… River-view bedroom, free entrance gym and swimming pool with BBQ grill, mini mart and billiard club down stair, all the things you need for a place for you and your family when you visit this beautiful city.
한국어 문의 가능합니다~
You can feel comfortable as your home while you stay in my Air BnB.
There are tidy bathroom, 2 comfortable bedrooms, warm kitchen, high-speed wifi, washing machine, HD TV and toys for your kids etc.
In more details
Other things you can use:
– You can use the kitchen fully stocked with cooking wares
– 24 hour security
– 24 taxi service
– 2 King size Bed
– Sofa
– FREE entrance to pool
– FREE Fitness club
– FREE WiFi
– Cable TV
– Microwave
– Toaster
– Kettle
– Water heaters, Tea, coffee
– Drinkable water
– Air conditioners
– Washing machine, detergent, hangers
– Bath towel, face towel
– Hair dryer, shampoo, conditional, body soap
– MINI mart(Wine, Beer, Soft drink etc.)
★FAQ★
Q: How long does it take from Airport to your house? And how much
is taxi fee?
A: [It takes around 25~30min by taxi and it costs around 15~18USD]
[FYI, I recommend for you to use VINASUN and MAILINH Taxi as
other taxi companies are not safe for foreign travellers]
Q: How can I check-in & out? and what time is it?
A: [I will send you detailed guideline for check-in and other information
right after your reservation confirmed.]
[The official check-in time is 14:00 and check-out is 12:00]
Q: Early check-in and late check-out is possible?
A: [It is flexible, but actually it depends on other guest's schedule.]
Q: Your apartment is closed to center of the HCM city?
A: [My Apartment is just near by center of the HCM city as it is located
in District 4. It usally takes 5-8minutes to District1 by taxi.]
[FYI, most of tourist sites are in District 1 such as Ben Thanh market,
Reunification Palace, BITEXCO Tower, Traveller-Street and so on]
Q: How can I rent Motor bike?
A: [We know numerous motor bike rental shop, so we can introduce
you.]
You can keep keys, entrance card (which are used for parking lot, gym and pool entrance and elevator)
Whenever you need any help, do not hesitate to contact me any time~
I can introduce nice restaurant, and fabulous tourist sites etc.
Galaxy 9 is a modern and luxury condo, as the result, neighborhood is full of celebrities and high-level people, which makes the place quiet and safe.
There is 24 hours taxi services just right in front of my apartment.
Please make sure to choose Mai Linh or VinaSun. Uber and Grab are also recommended. I will help you to install and show you how to use the apps, they are very cheap and convenient tools so you won't have to worry about bargain or getting tricked.
Gym and Swimming pool with BBQ grill are located on 3rd floor, free entrance. There is also a small park with exercise equipment and playing ground for kids. There are many mini marts around if you need to buy stuffs or food.
Thông tin chính về phòng
Không gian

Chứa : 5

Phòng tắm : 2

Gường : 2

Kiểu giường : Giường nằm

Phòng ngủ : 2

Loại phòng: Toàn bộ nhà / Căn hộ

Không gian được cung cấp:

Giá

Khách thêm : Miễn phí / đêm

Chính sách hủy:

Đến / rời

- Giờ nhận phòng là 14

- Thời gian trả phòng là 12

Yêu cầu:
Không có bài đánh giá nào để hiển thị.