Modern Apartment | 1BR 2 Beds| Center Sai Gon. – Hiep
Ho Chi Minh City, Hồ Chí Minh, Vietnam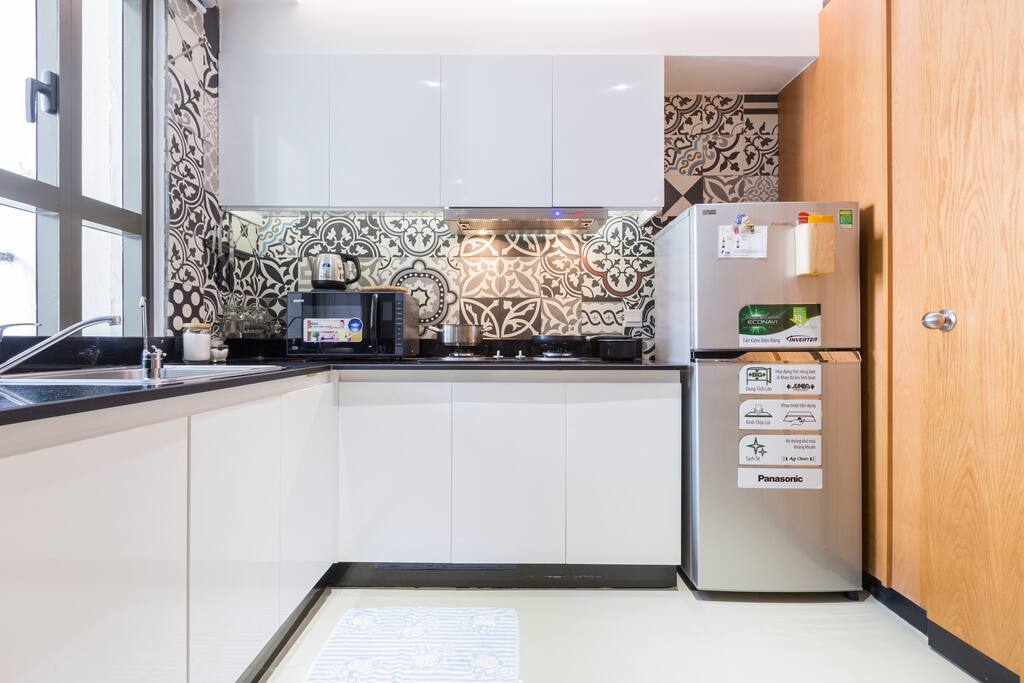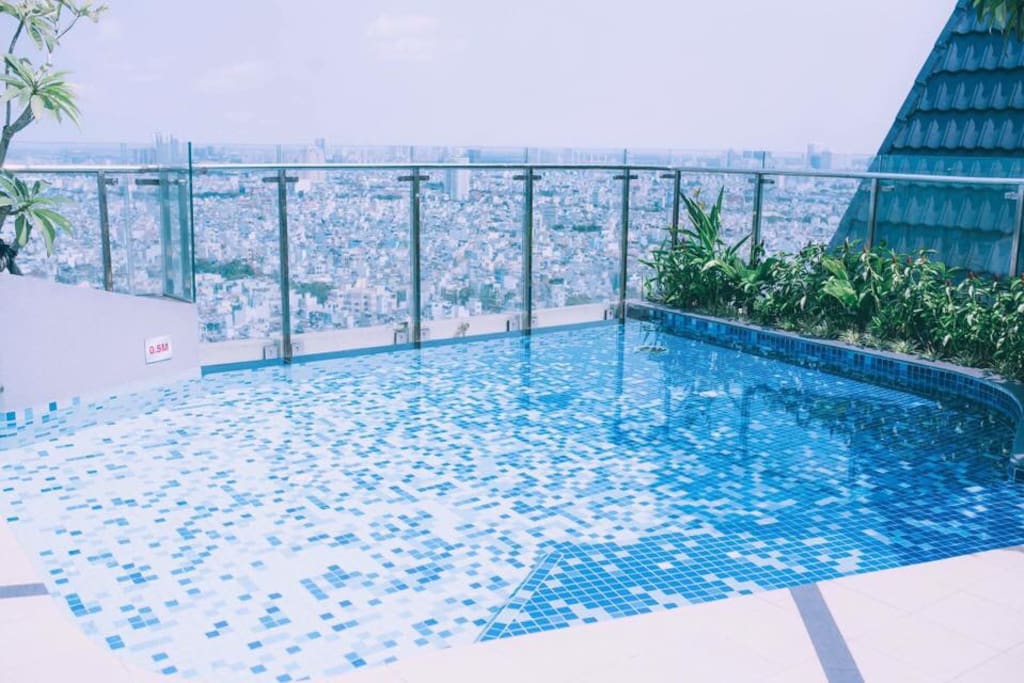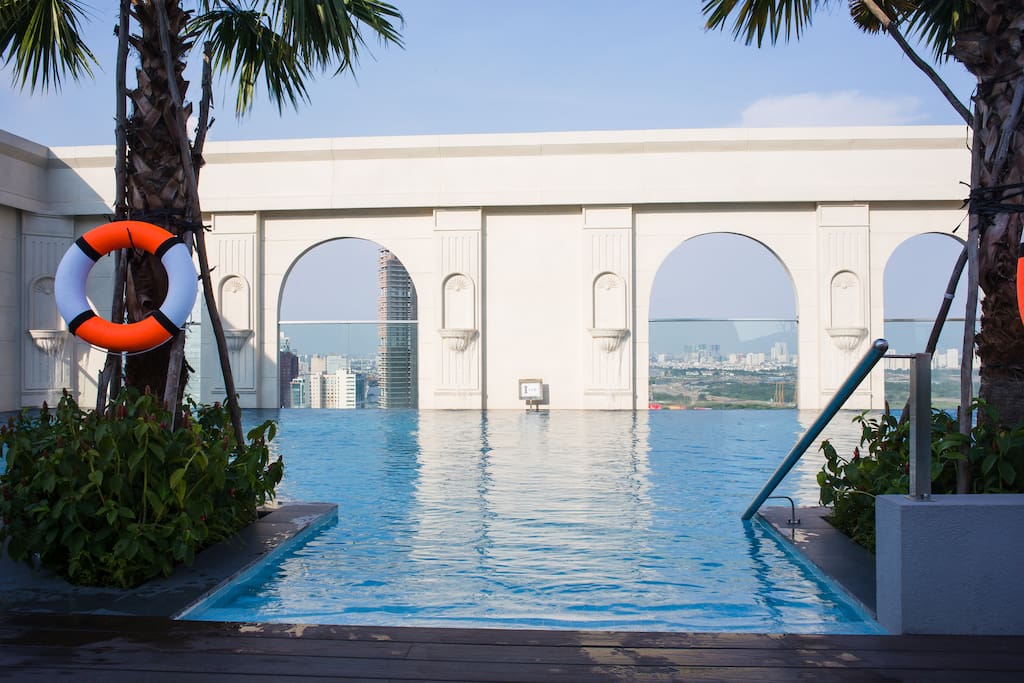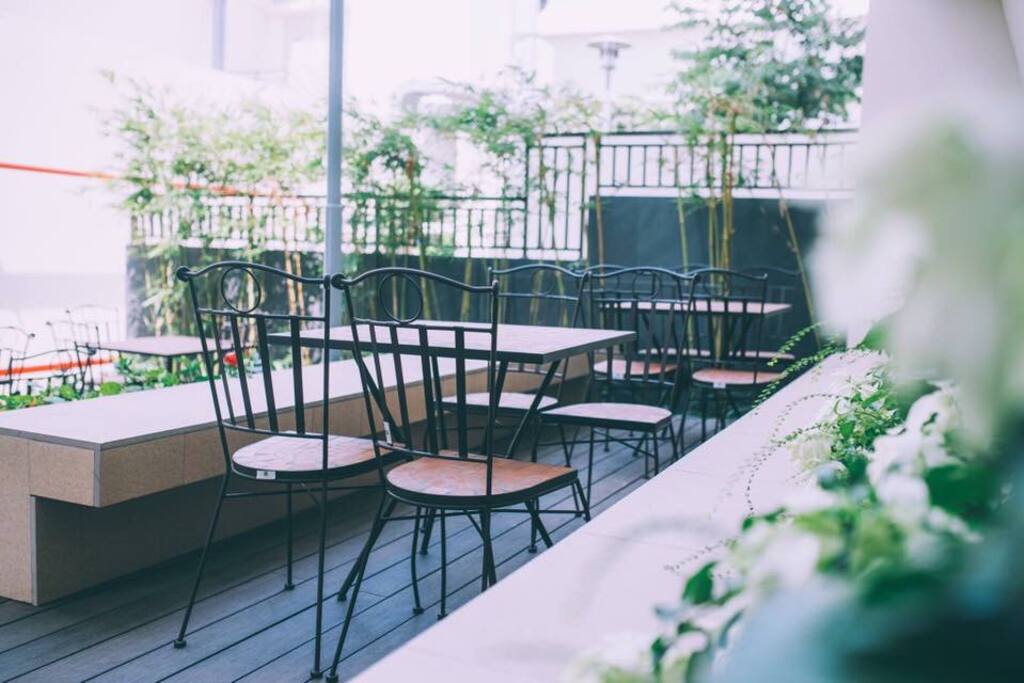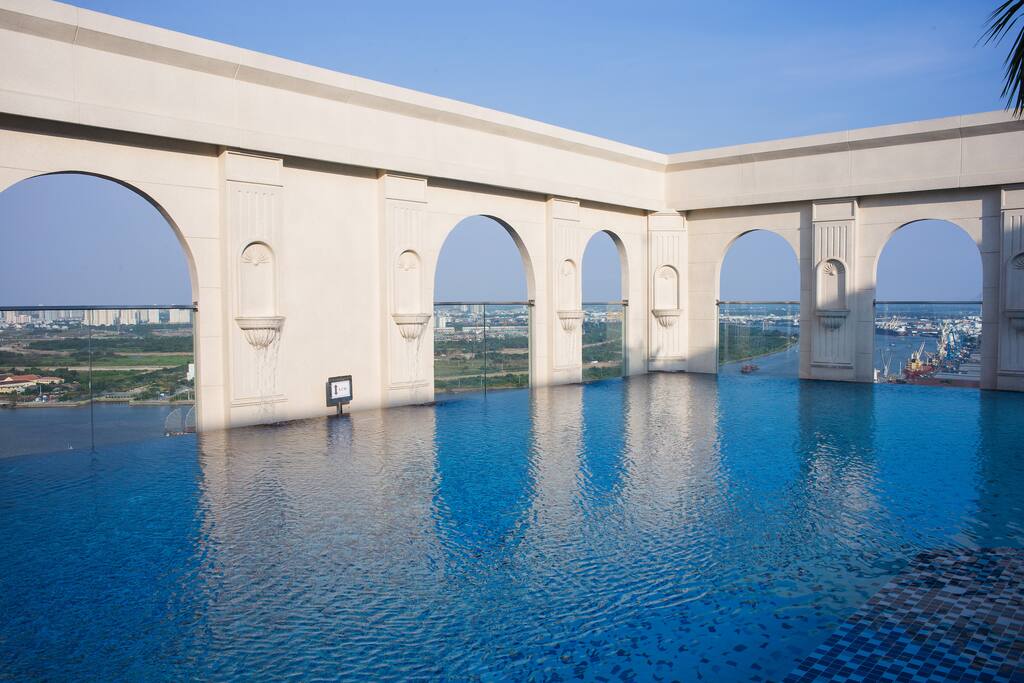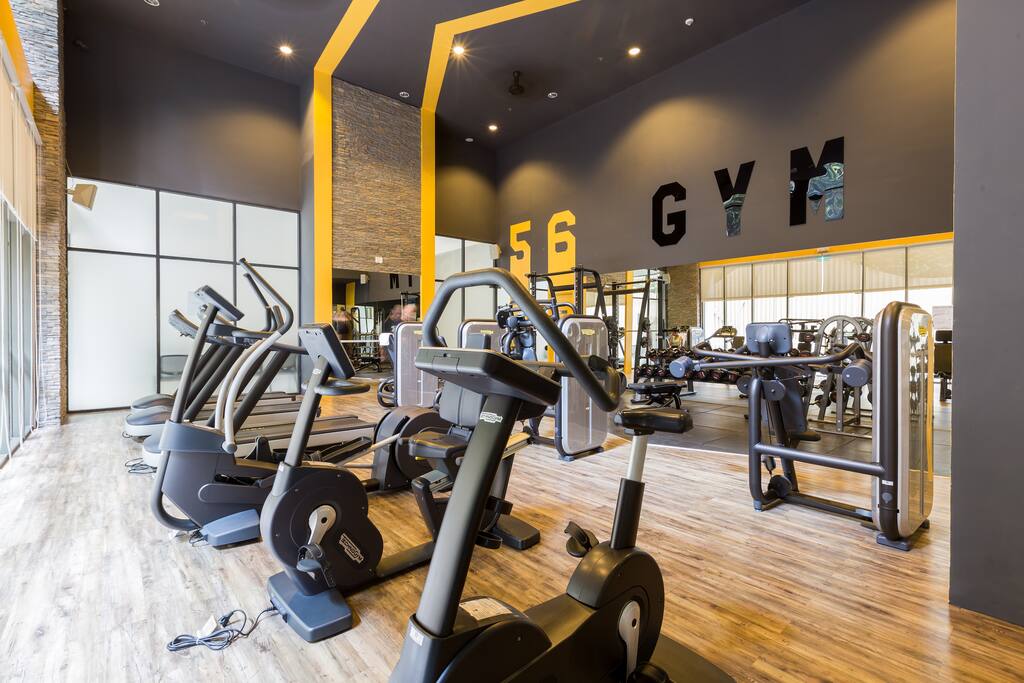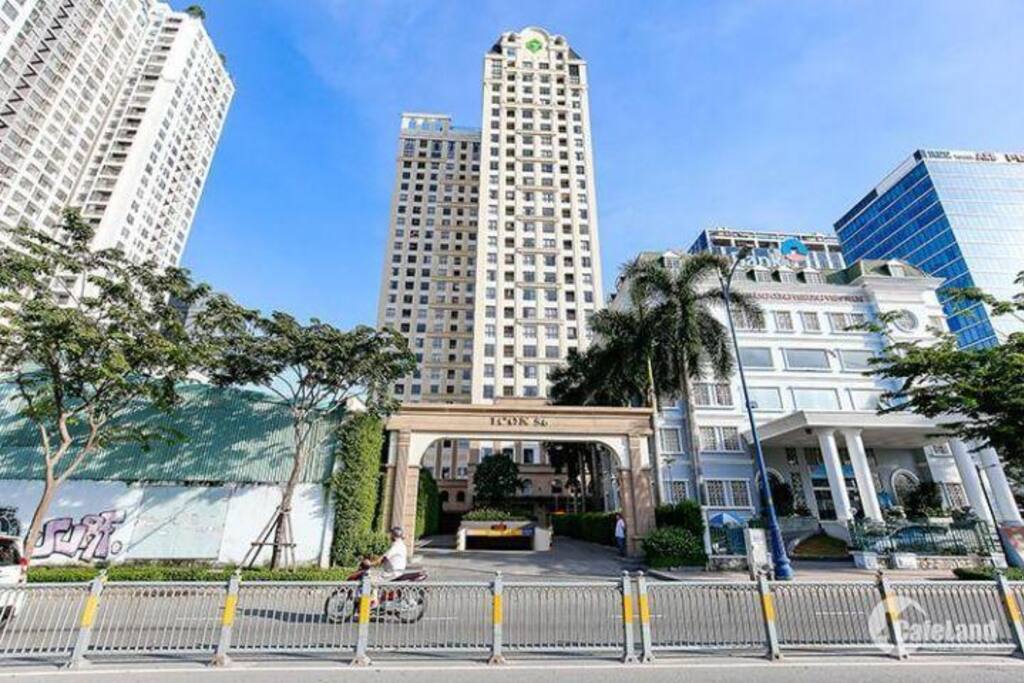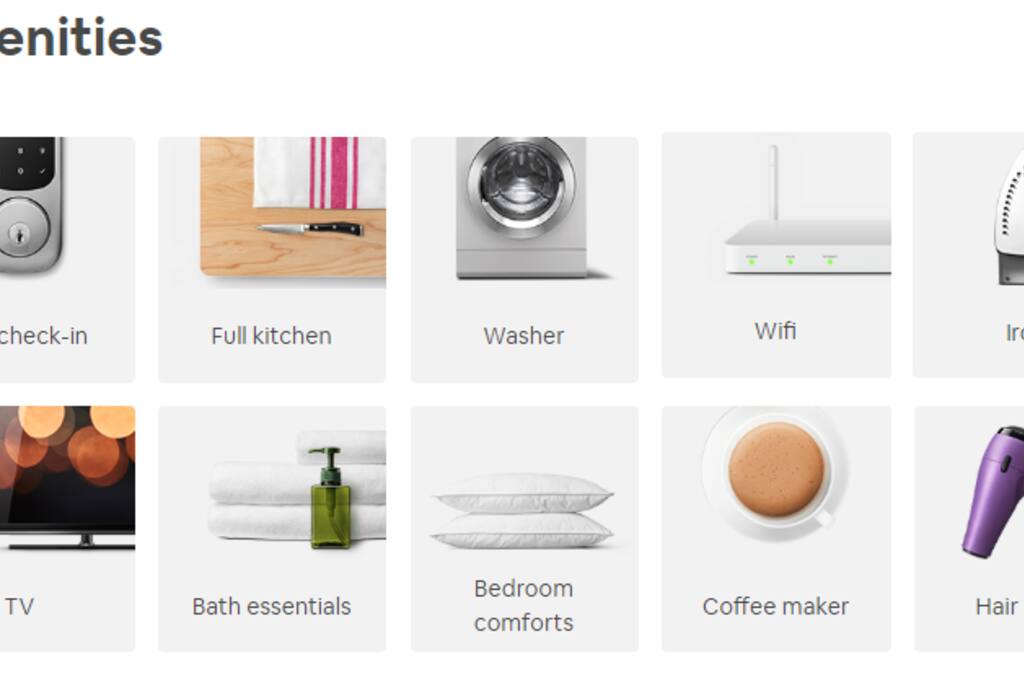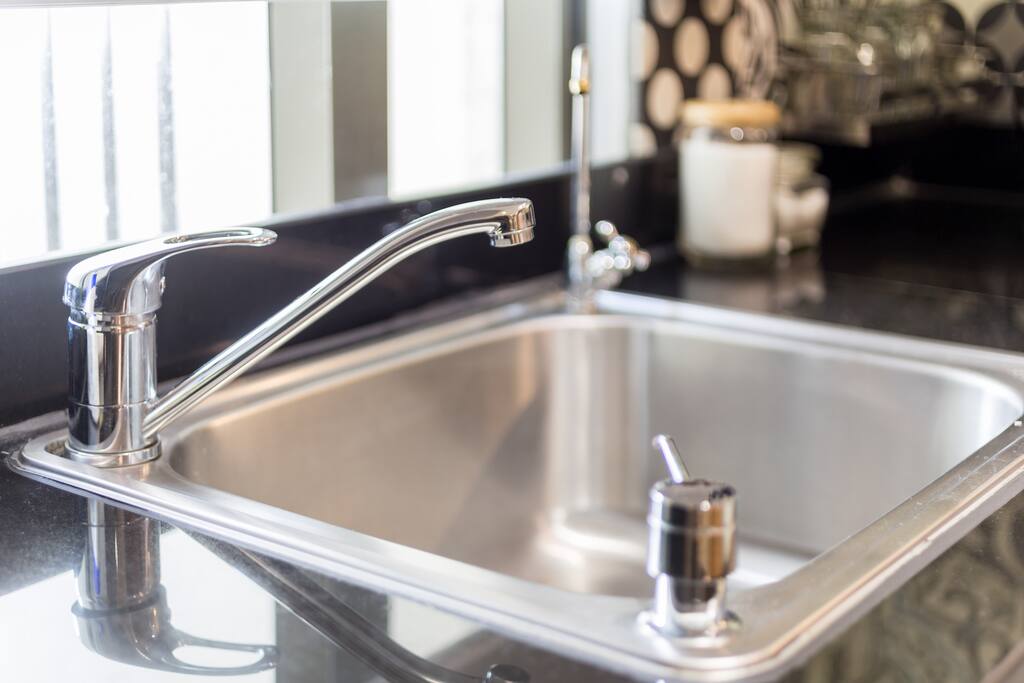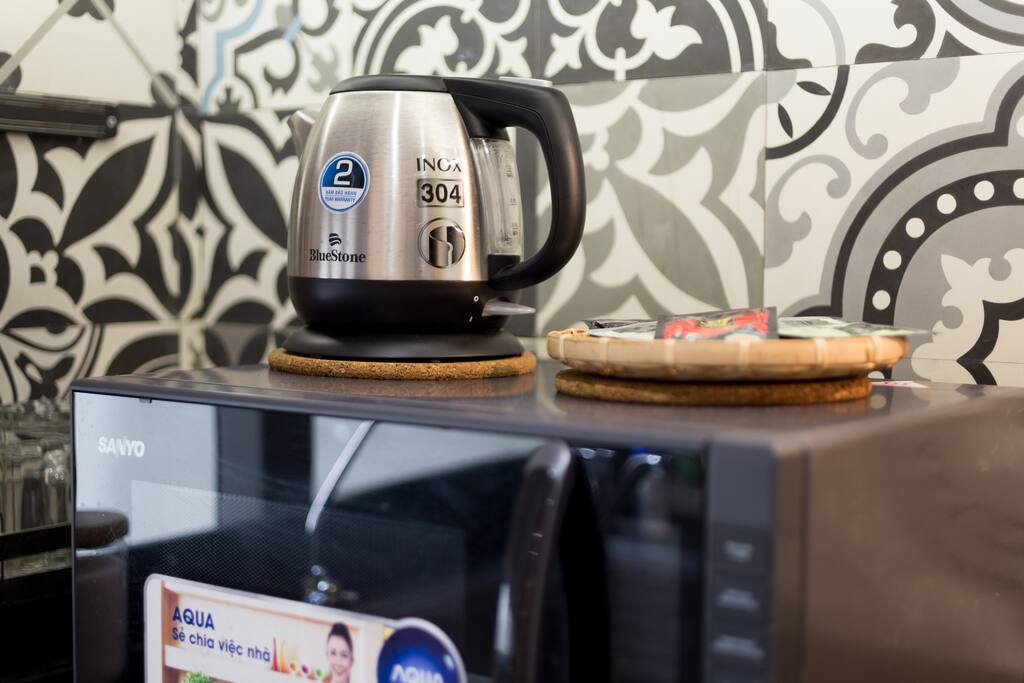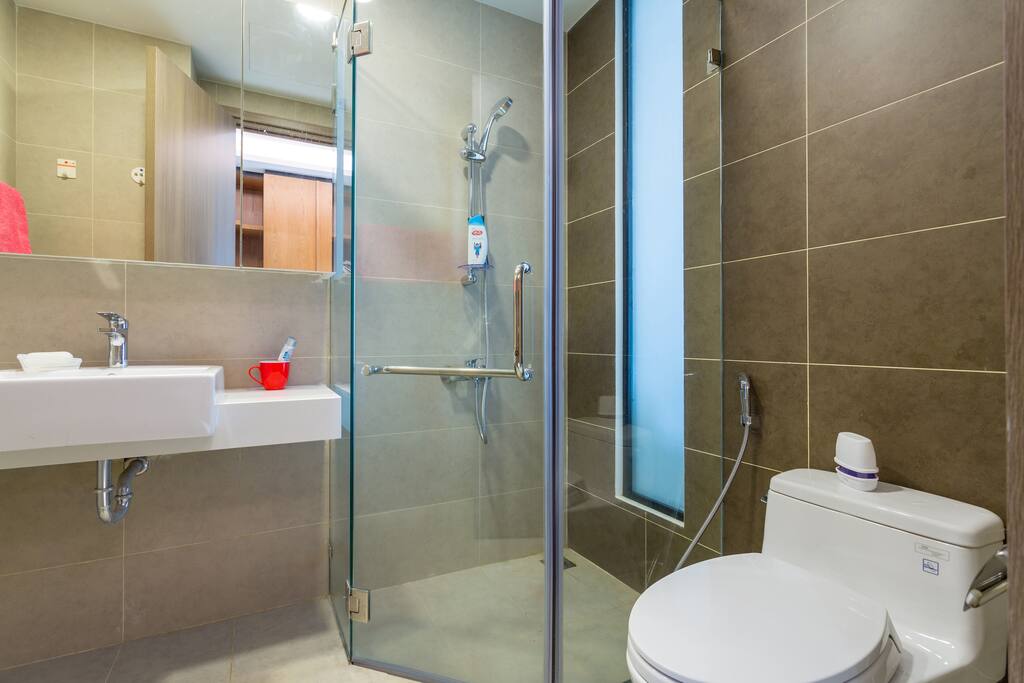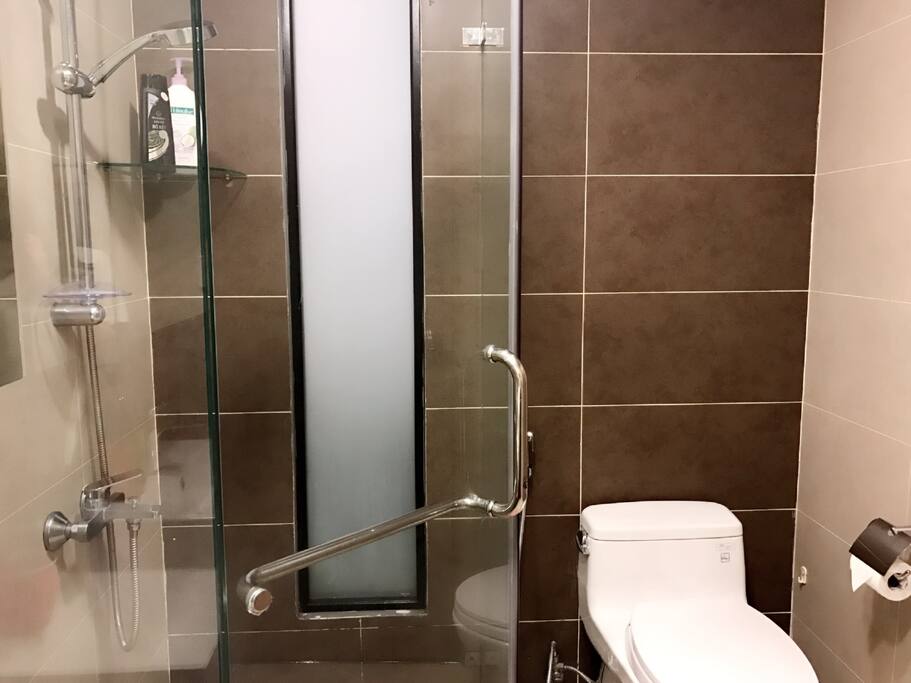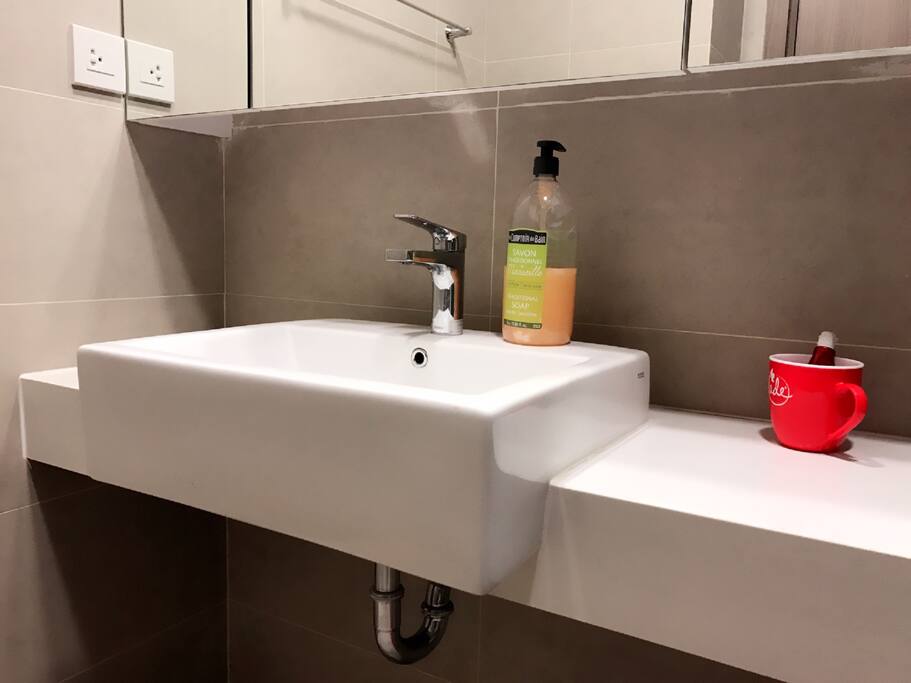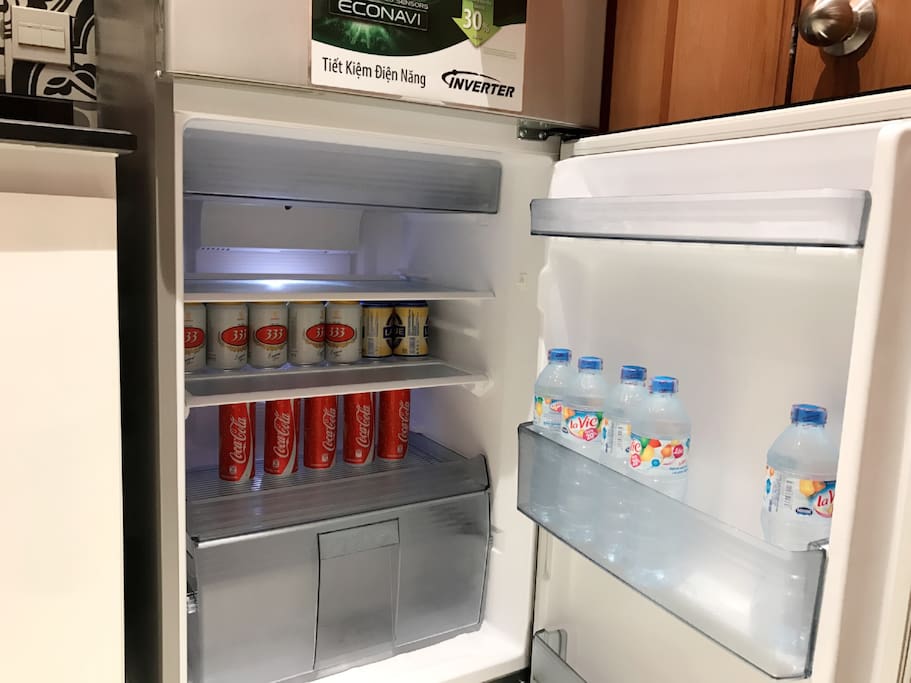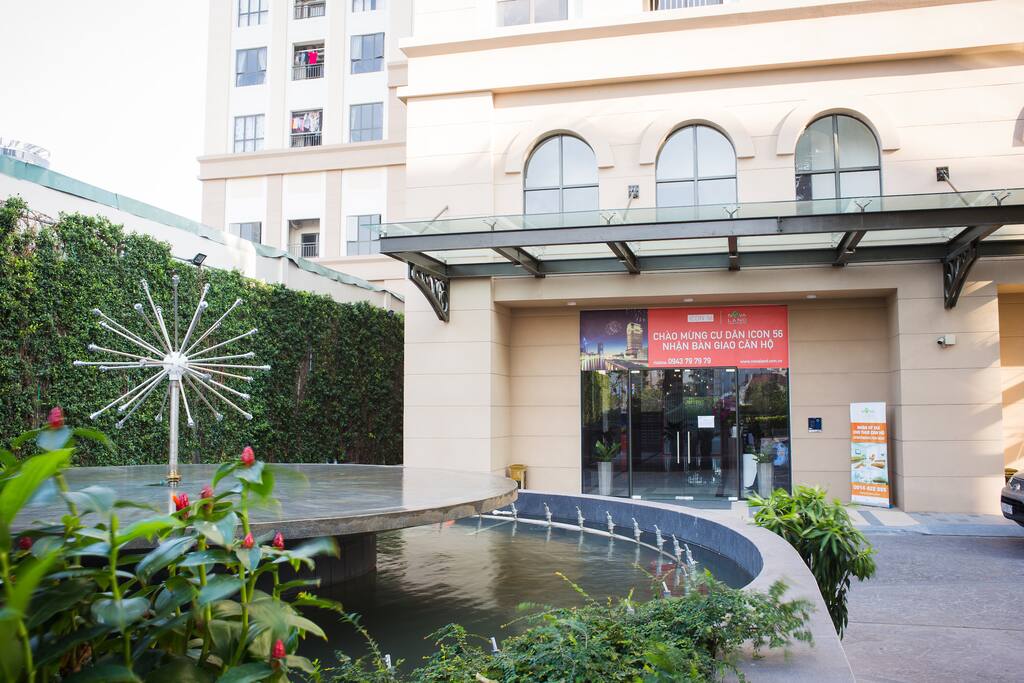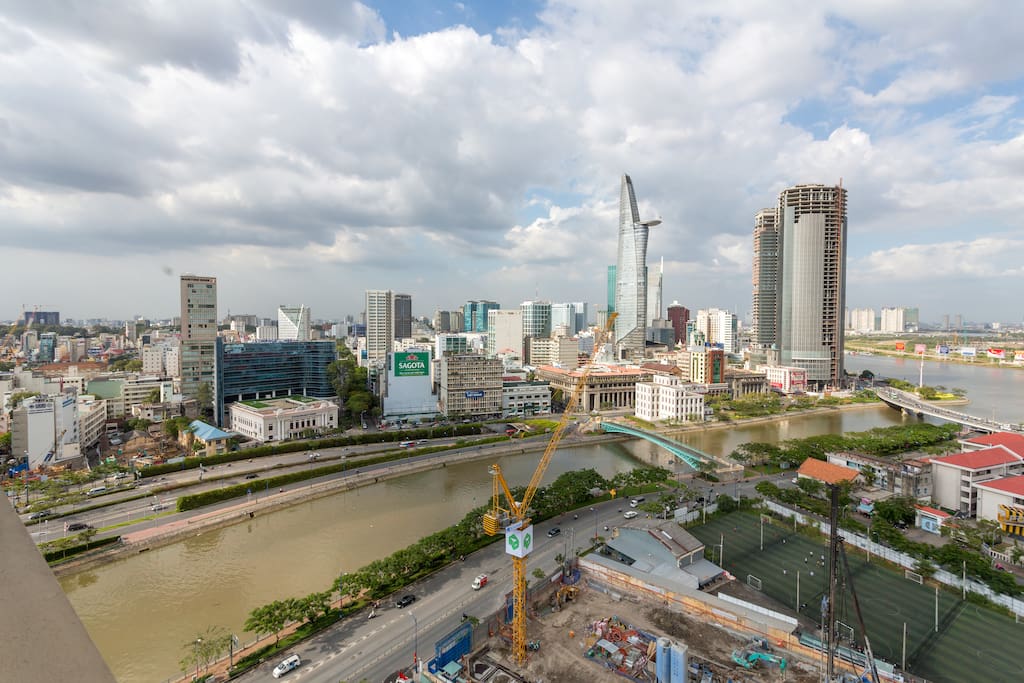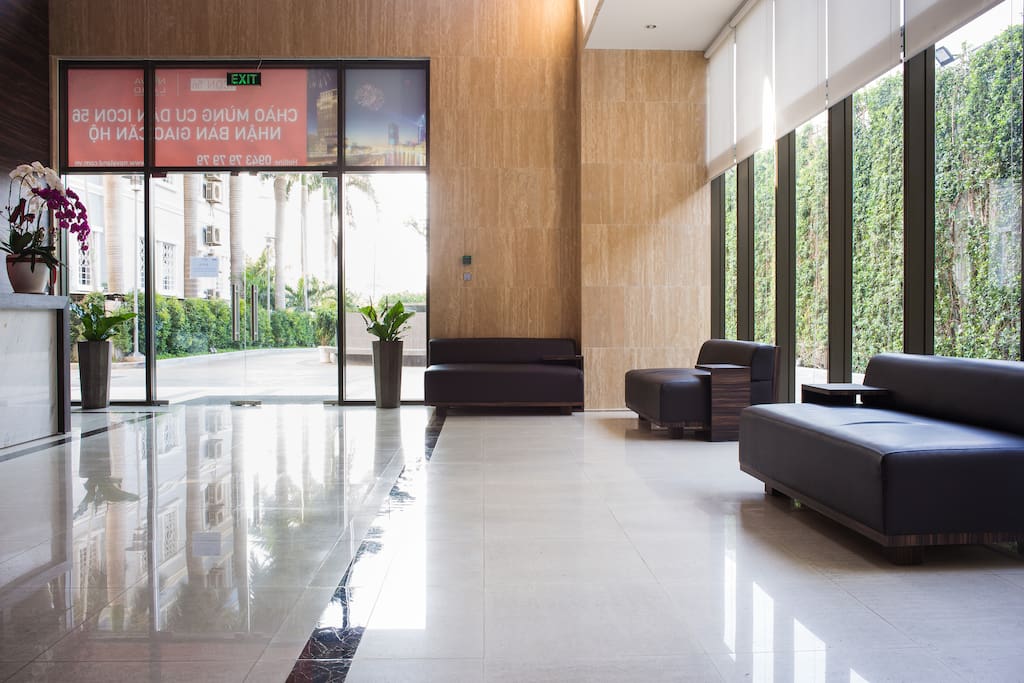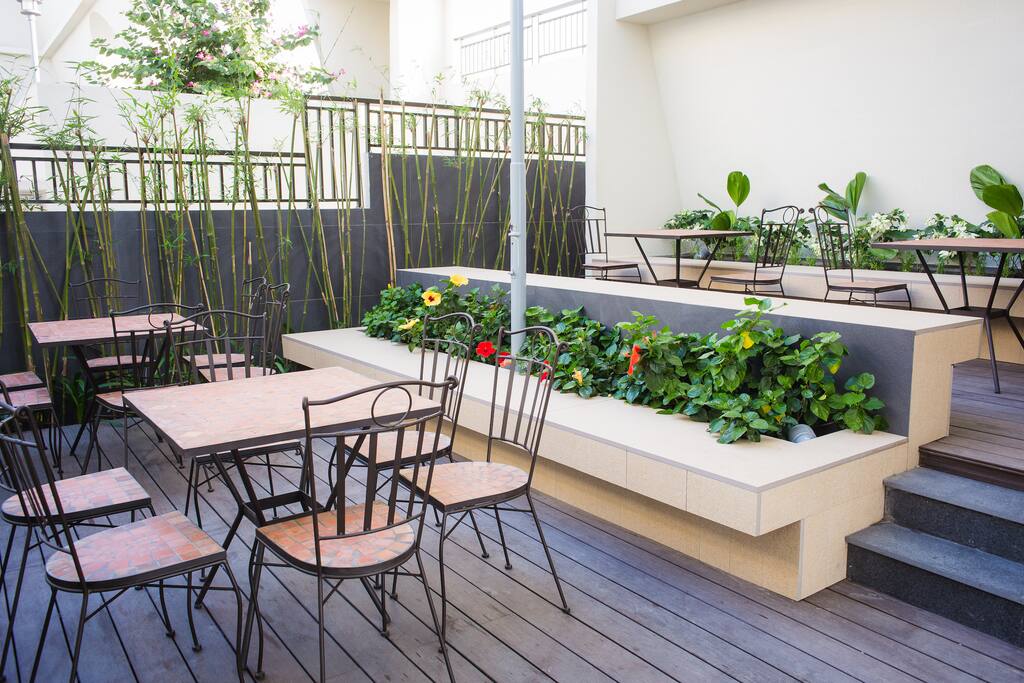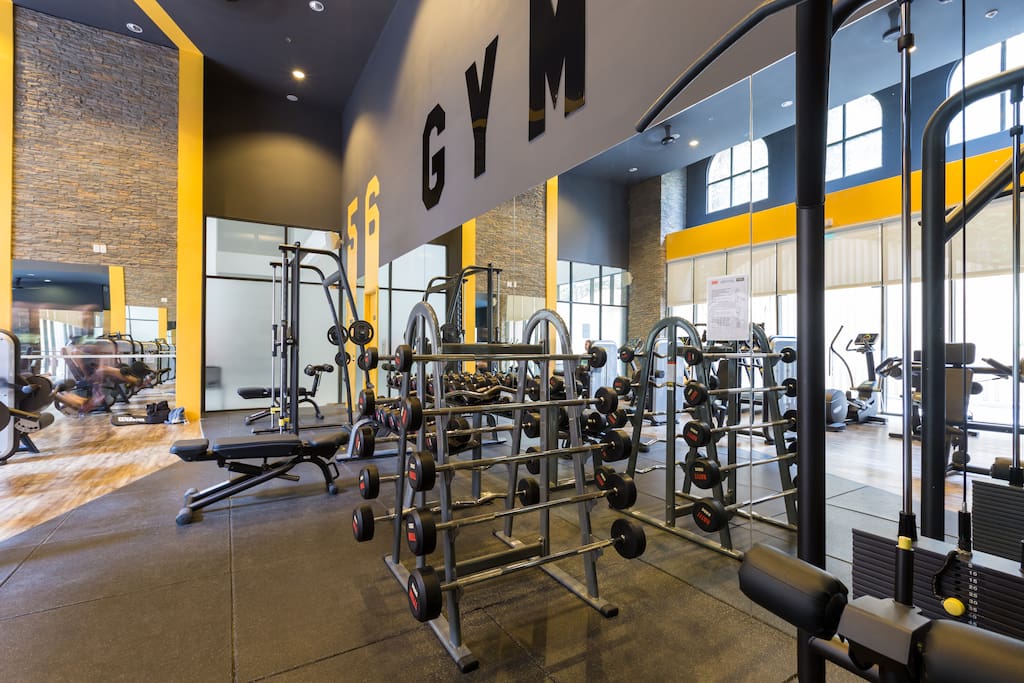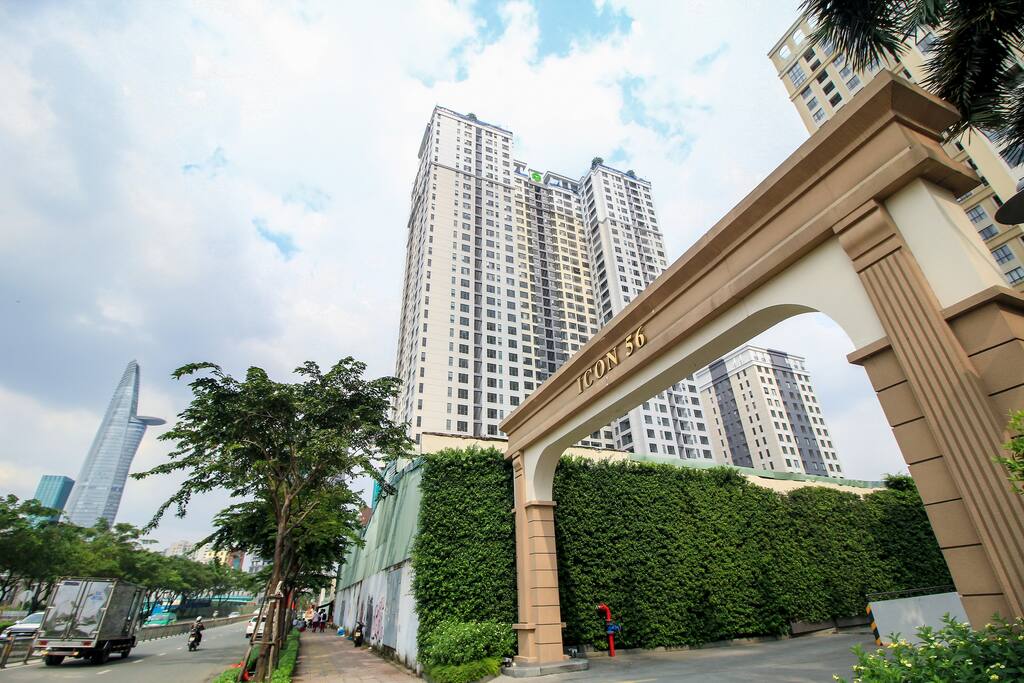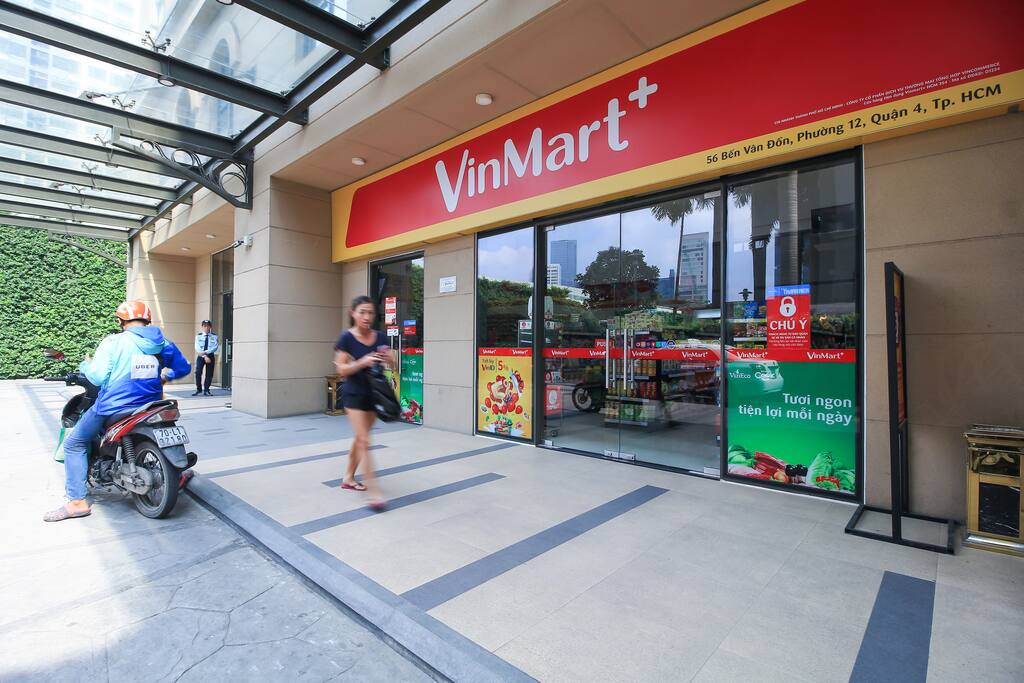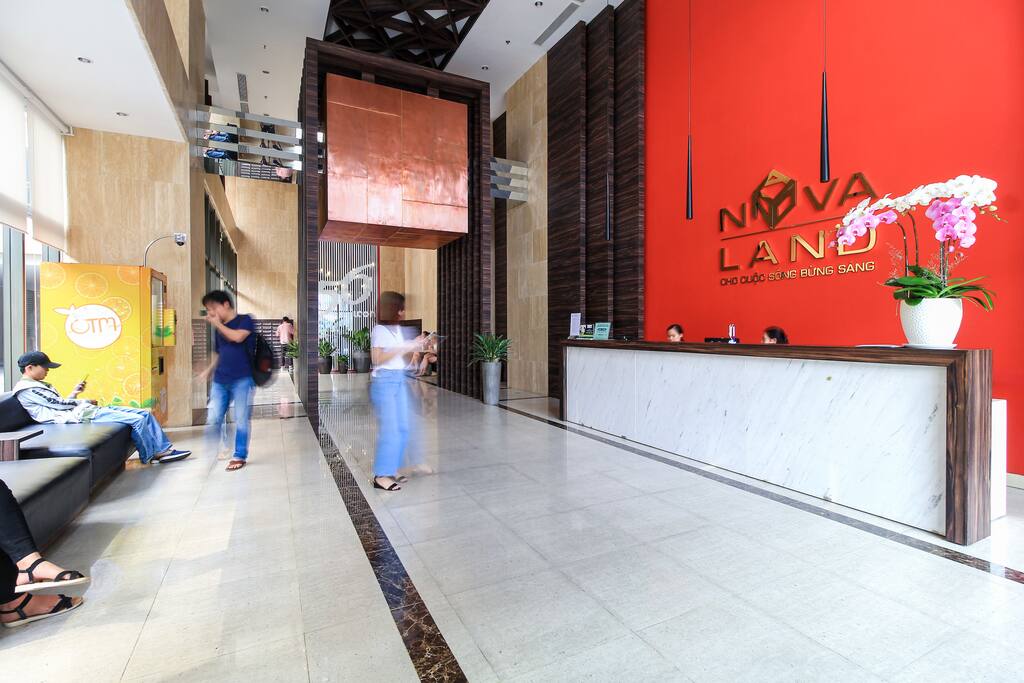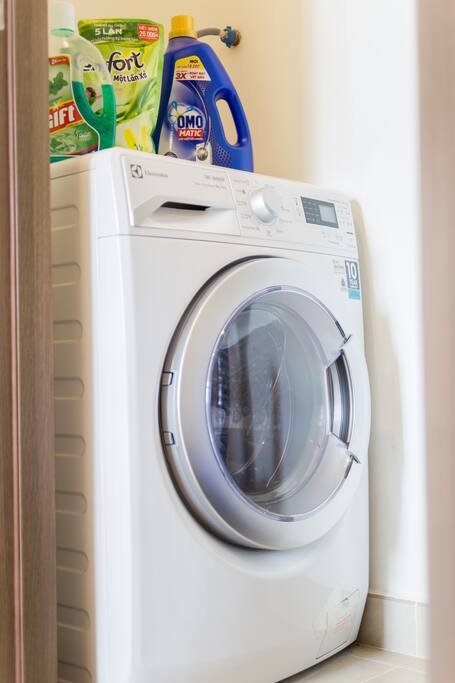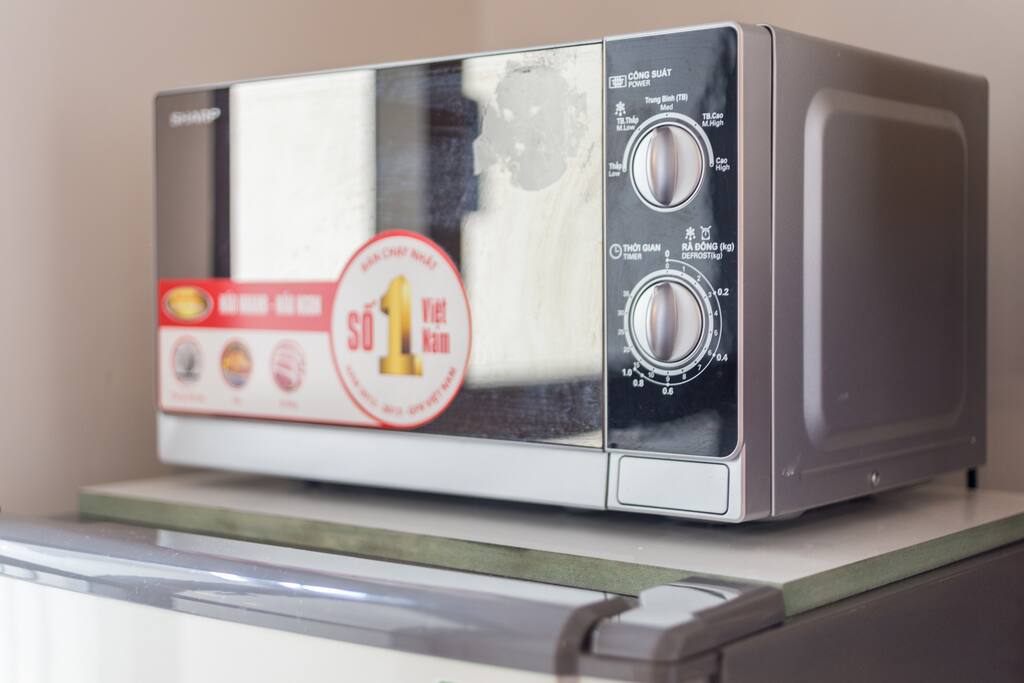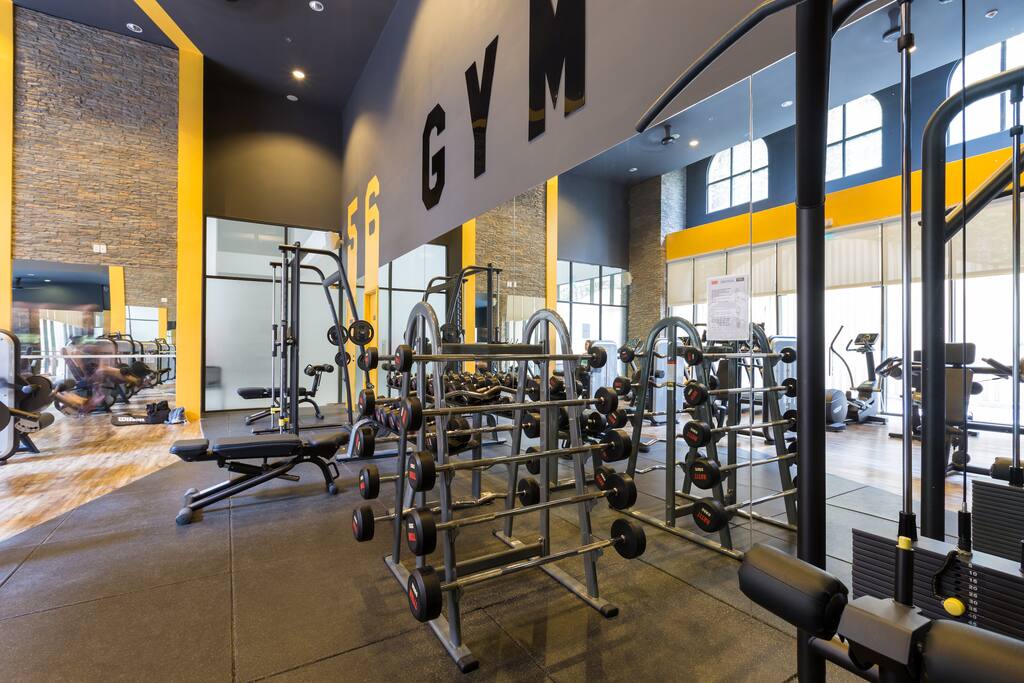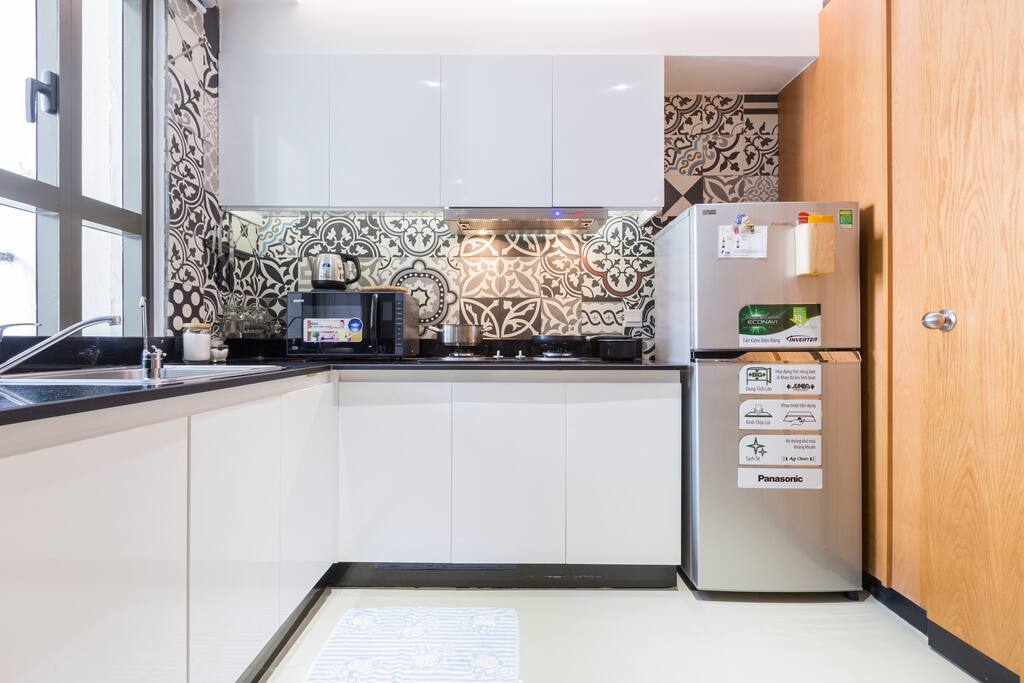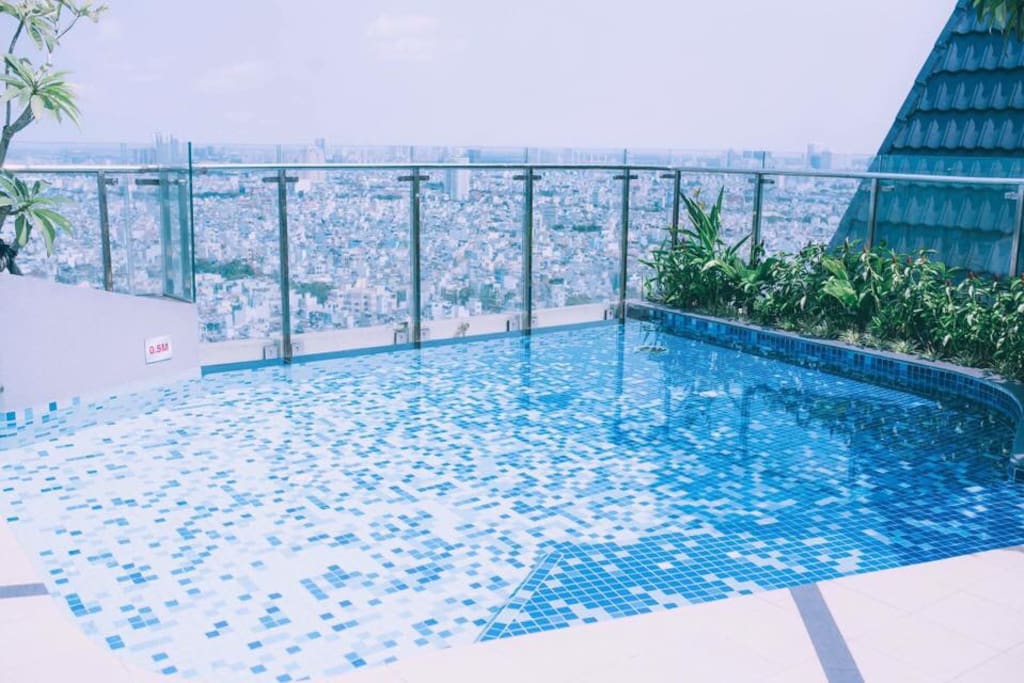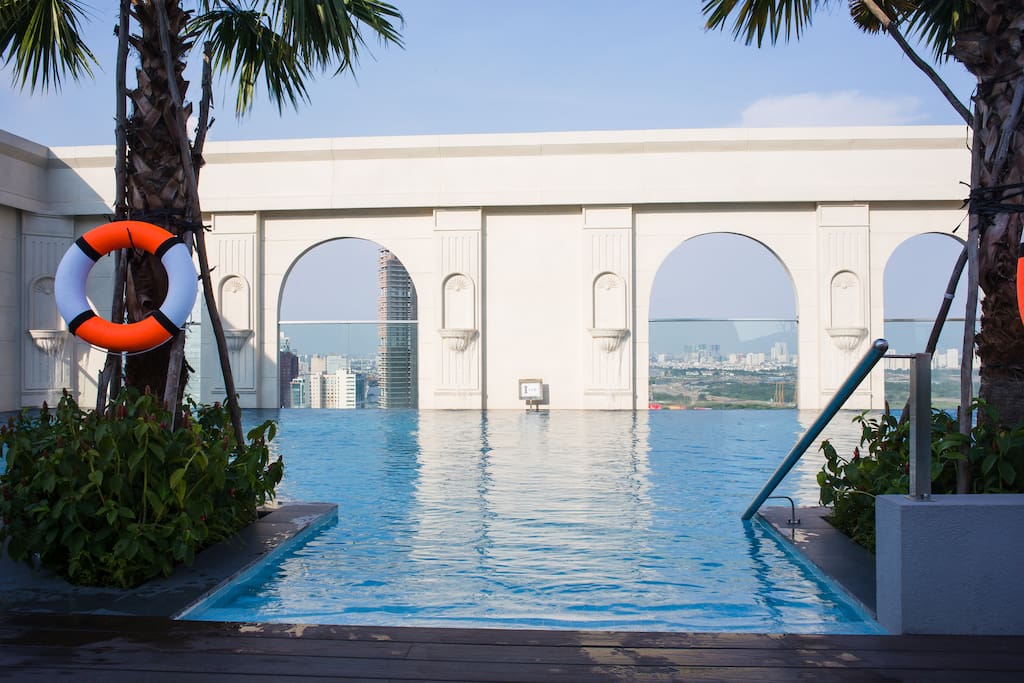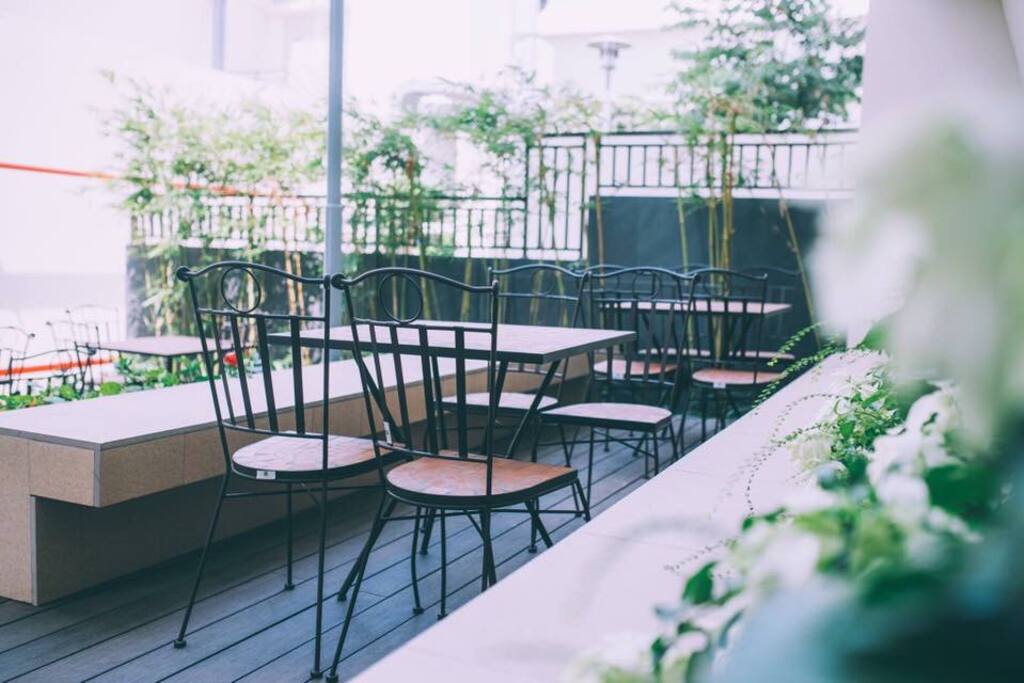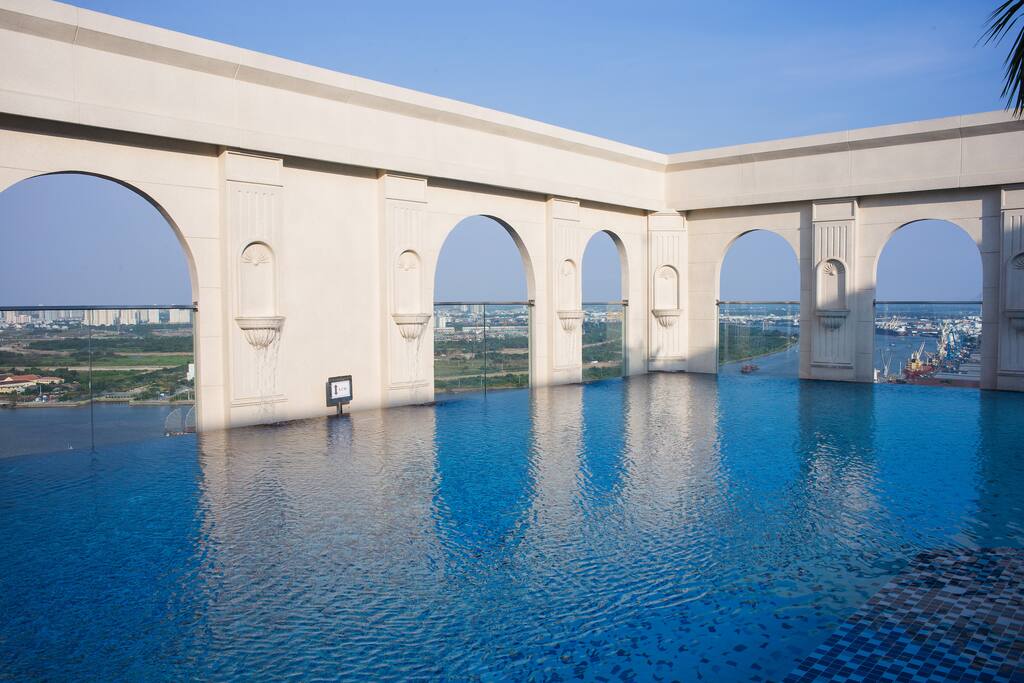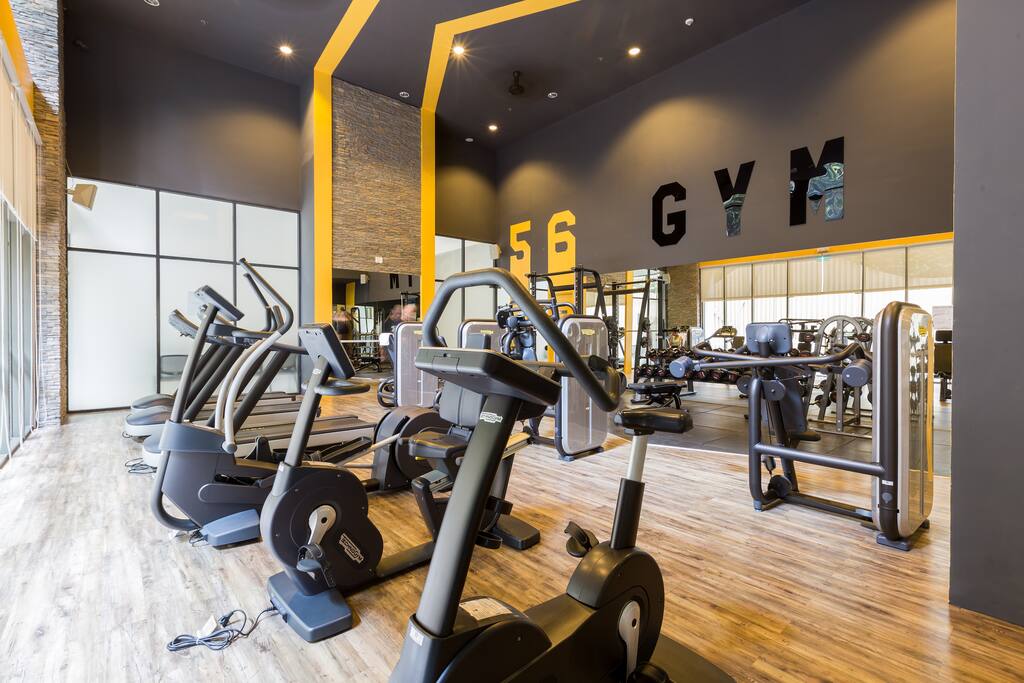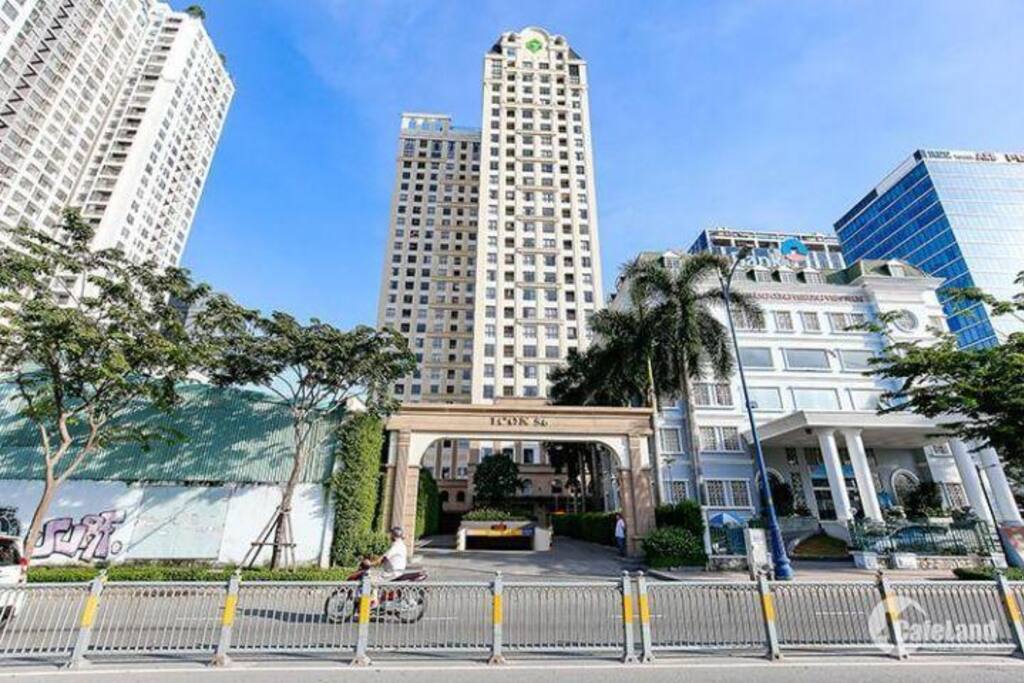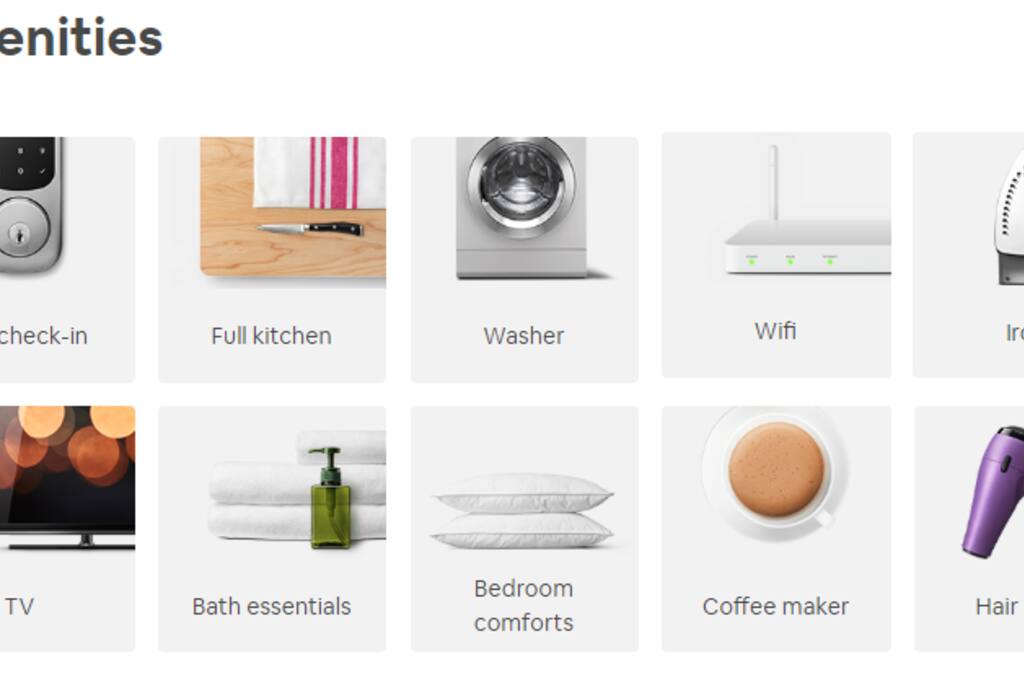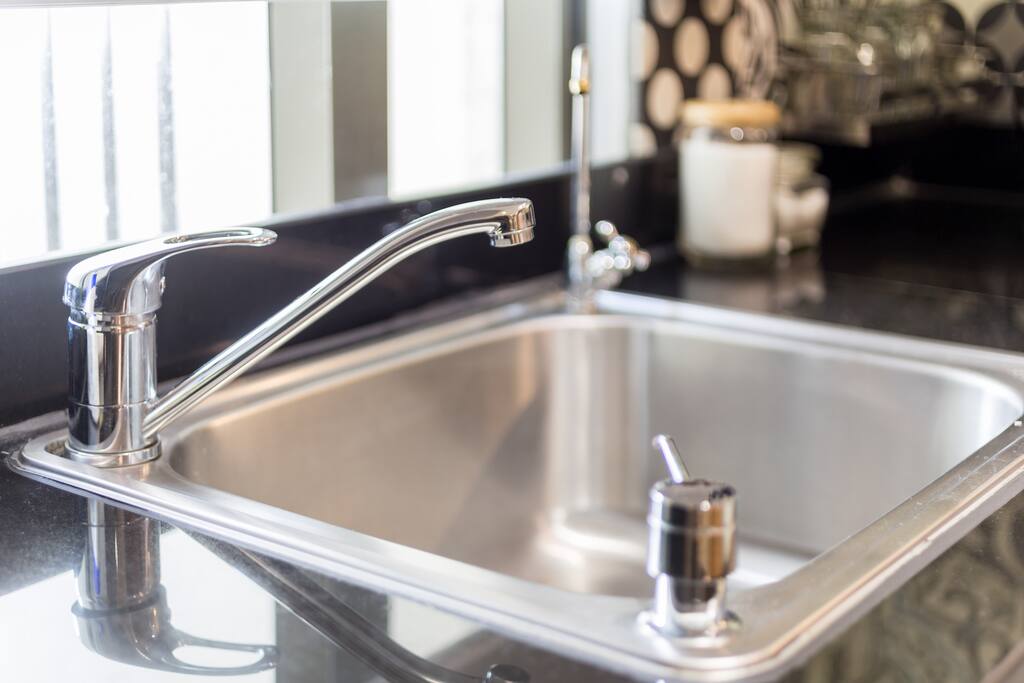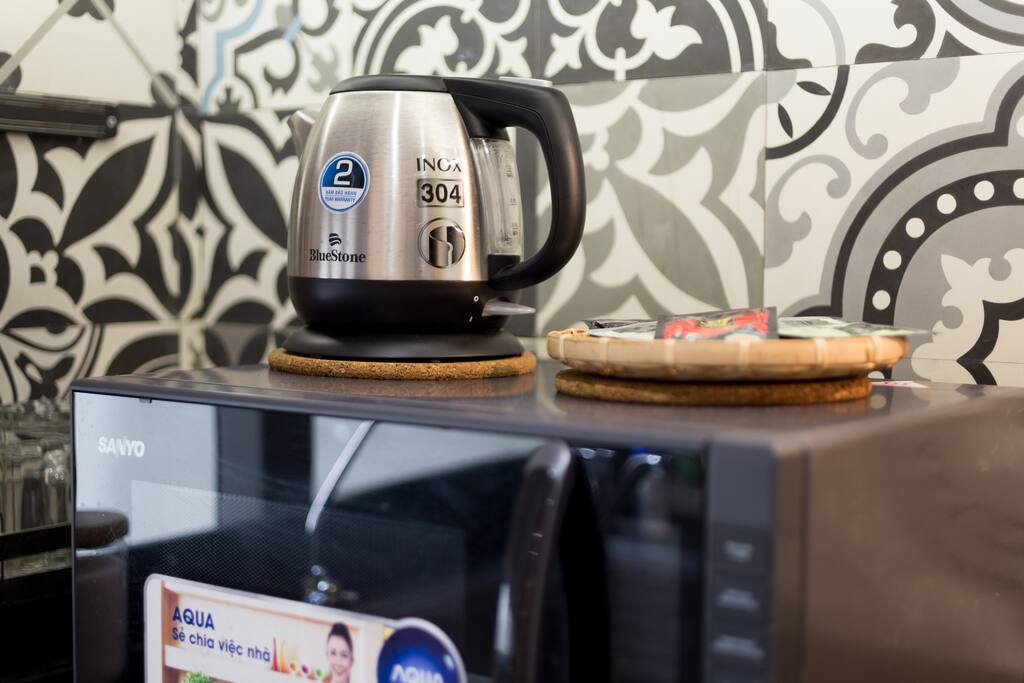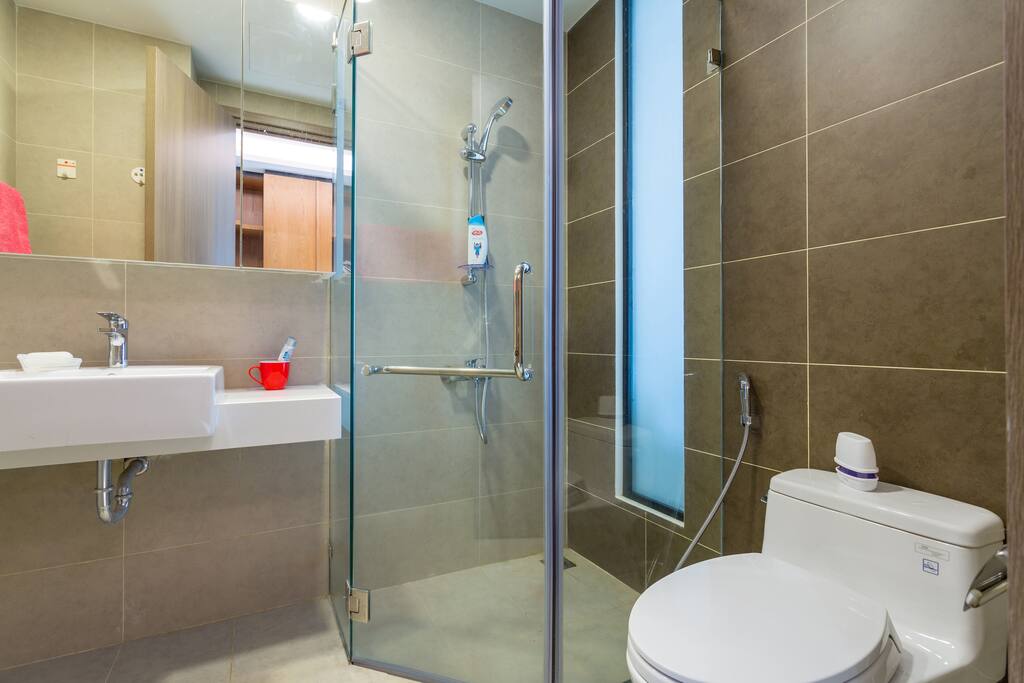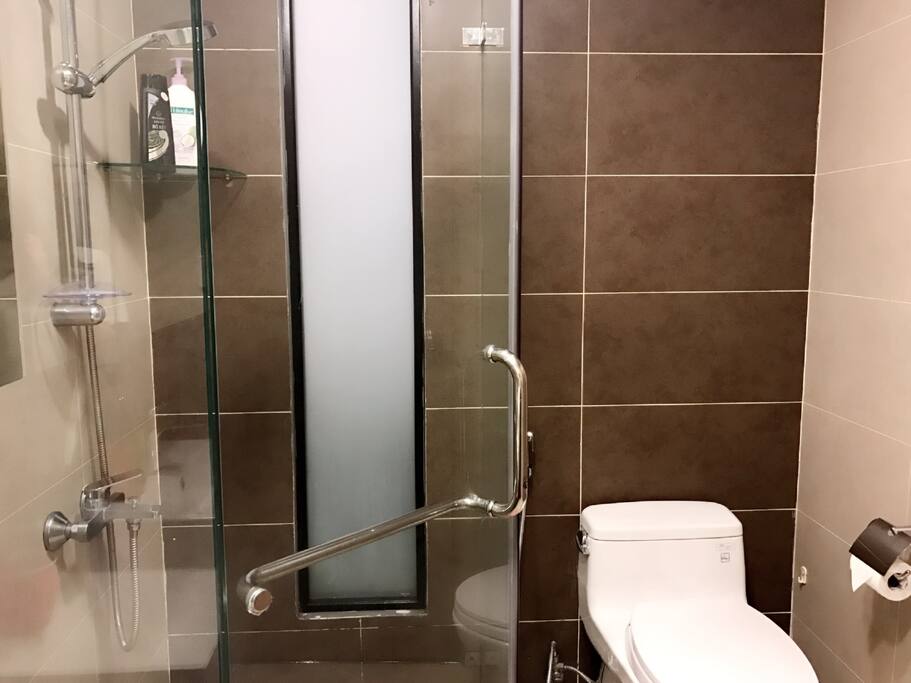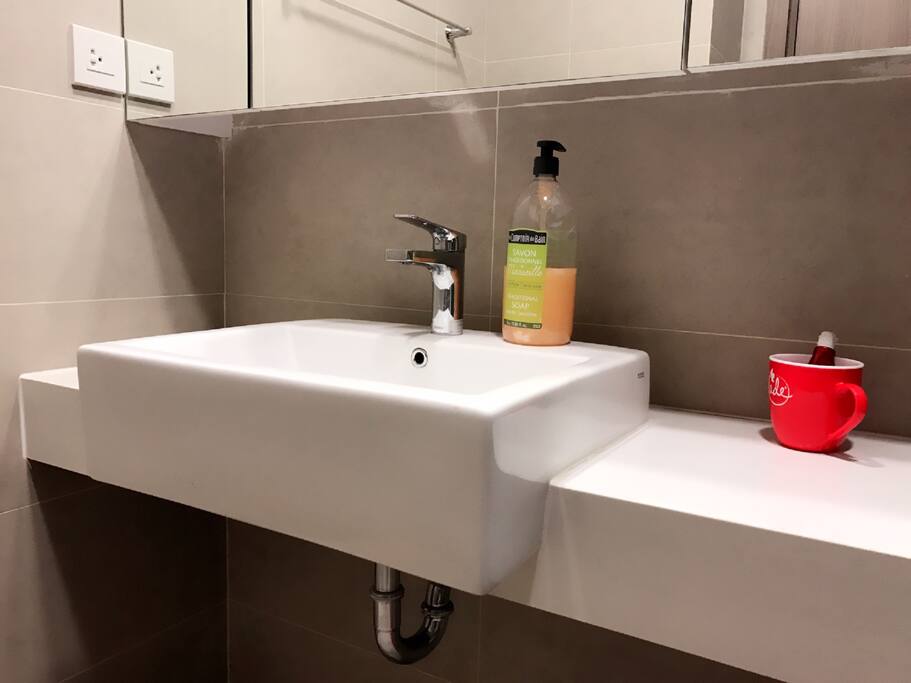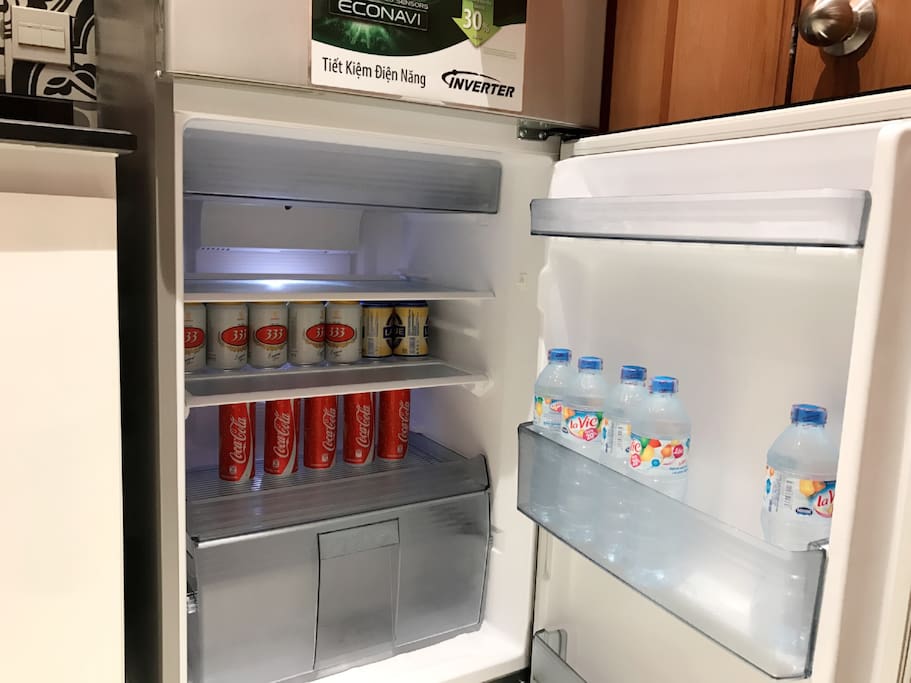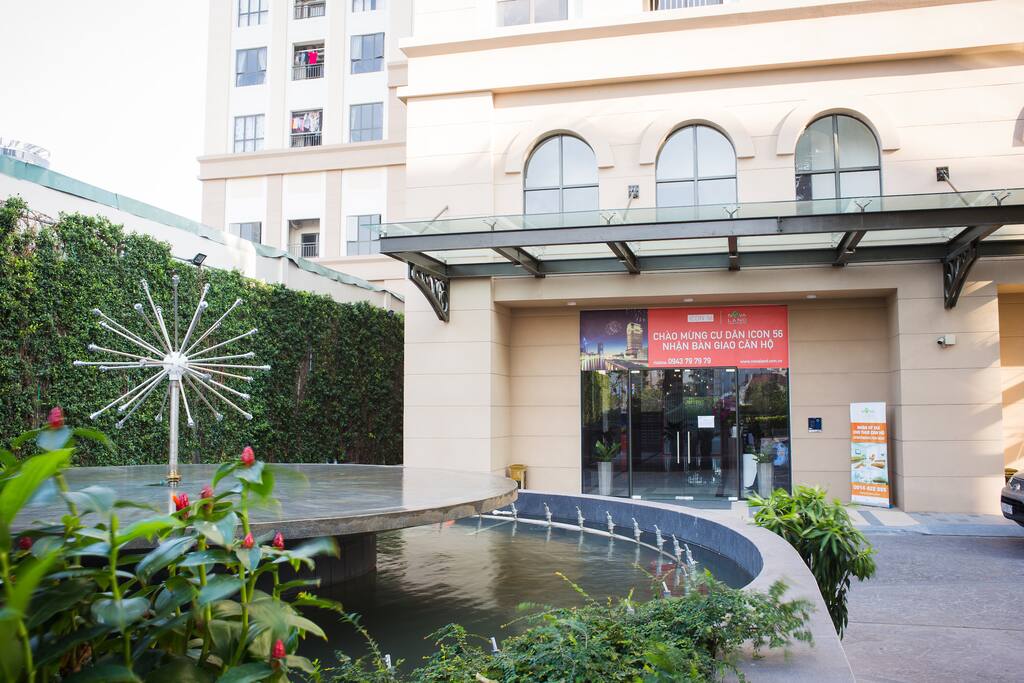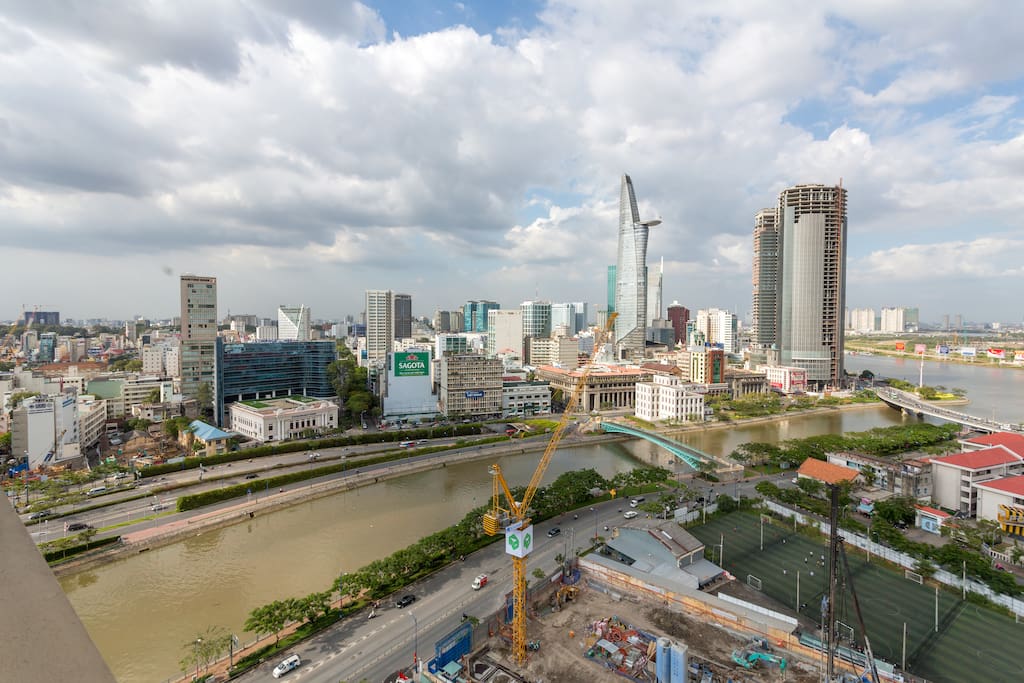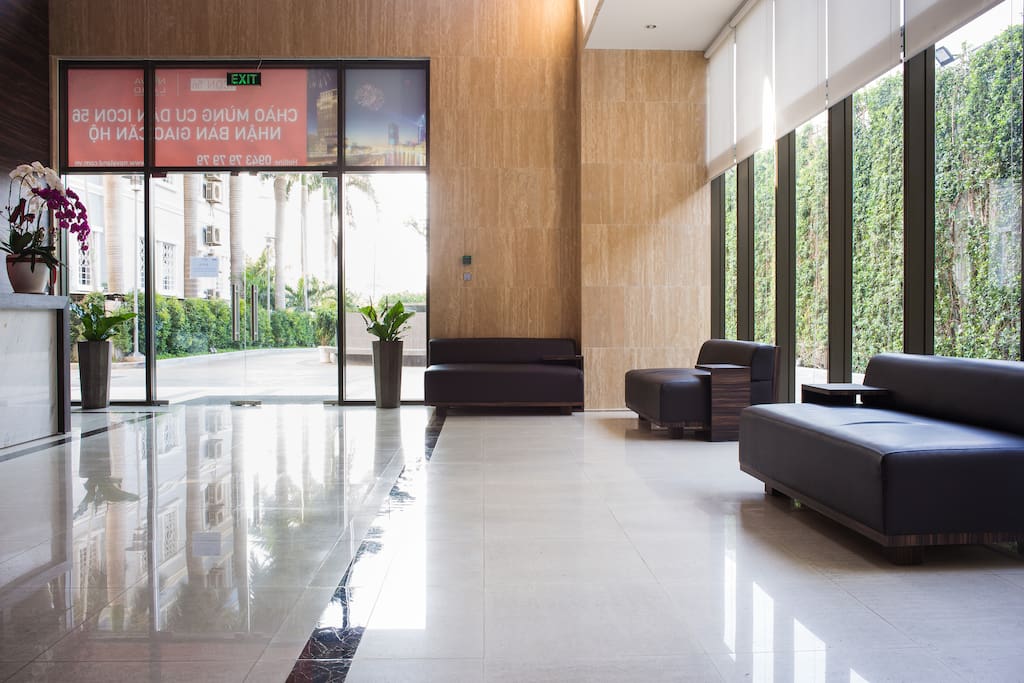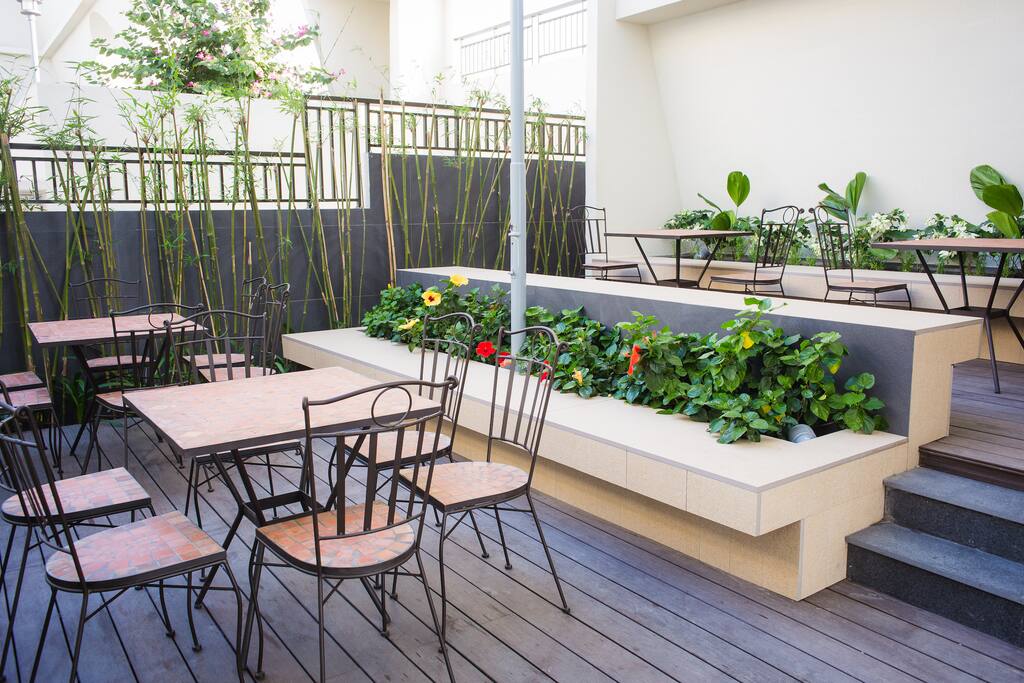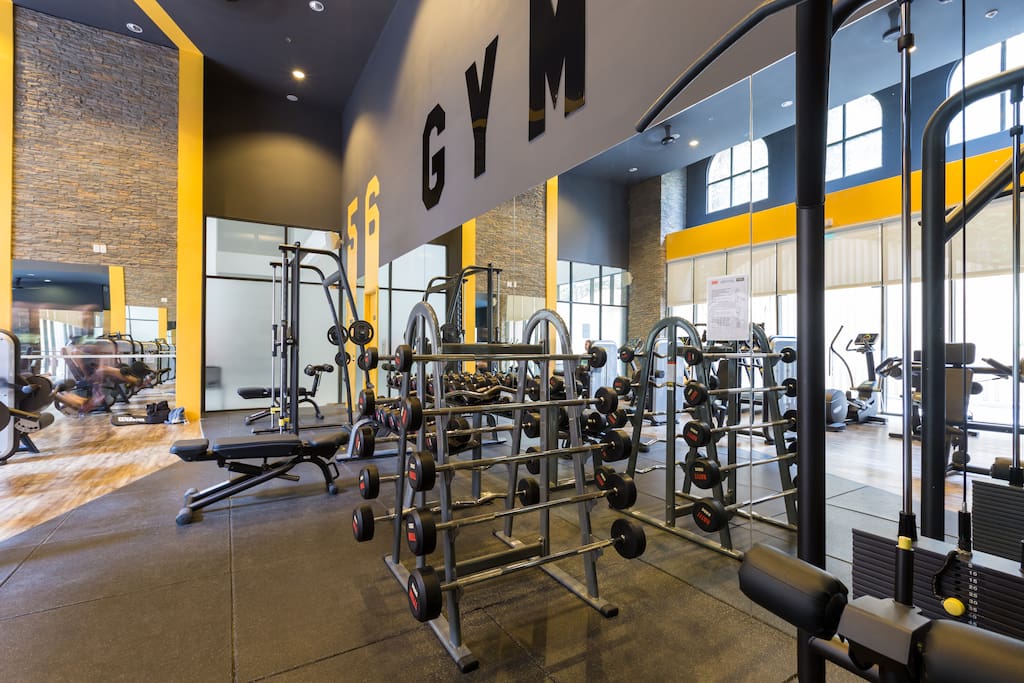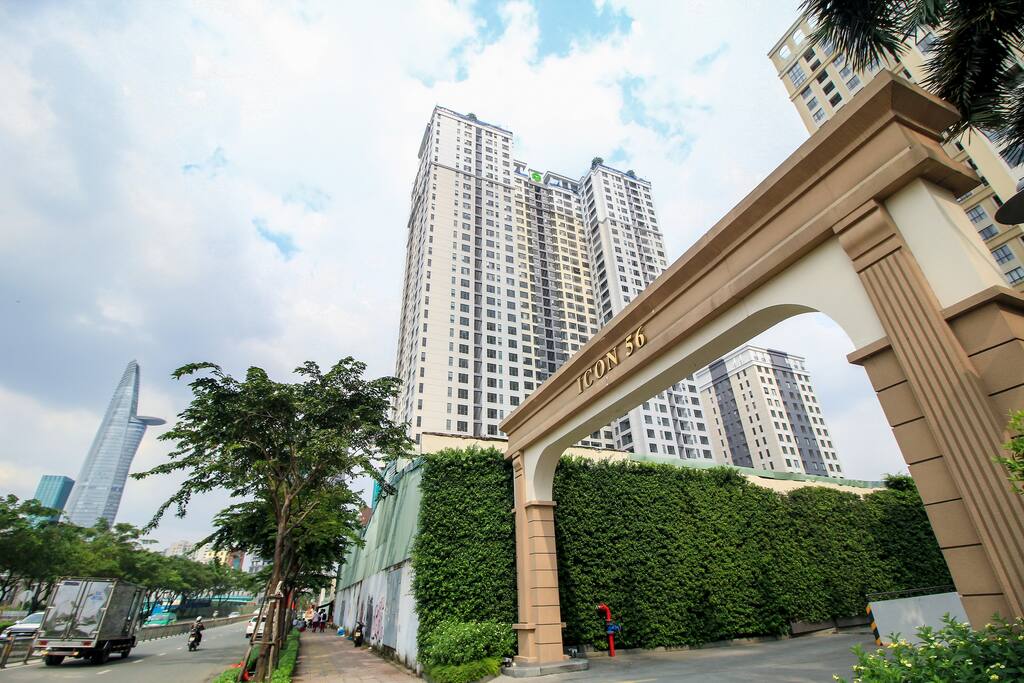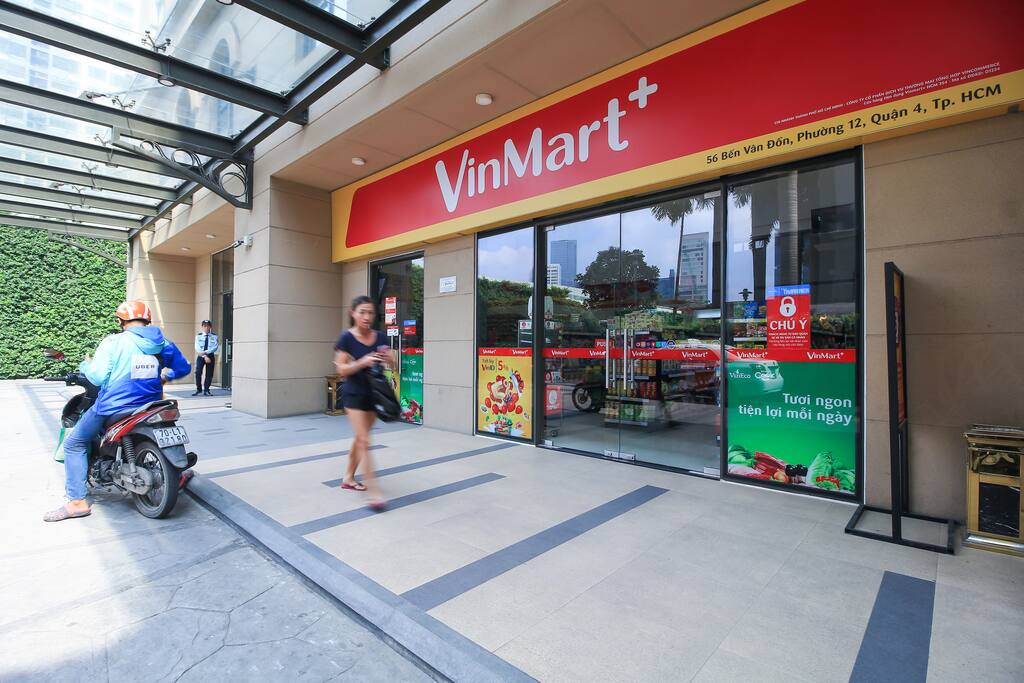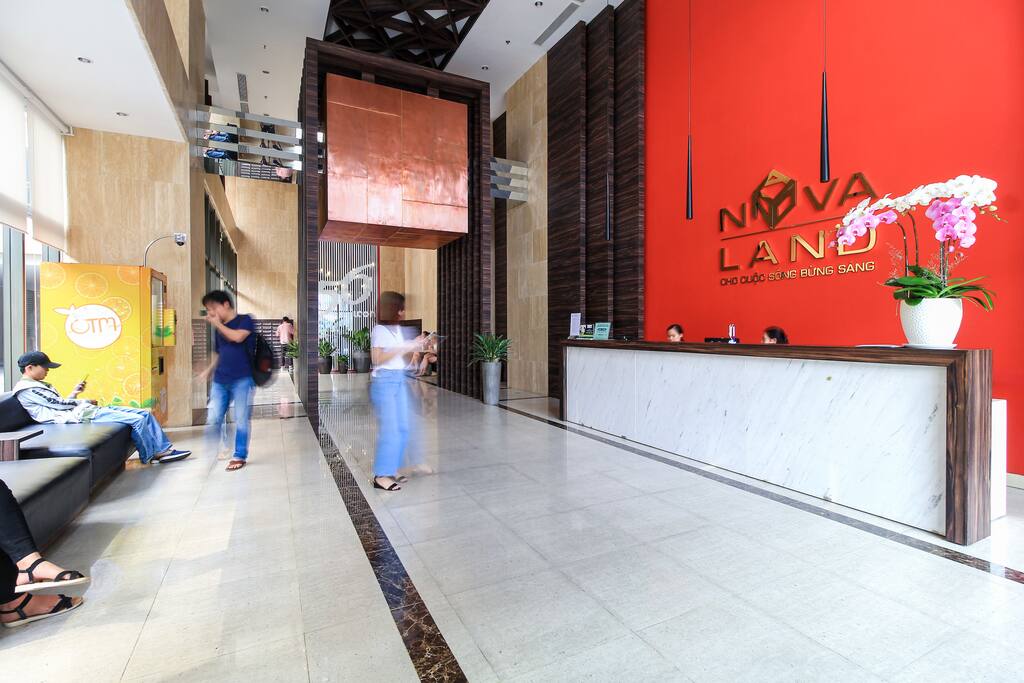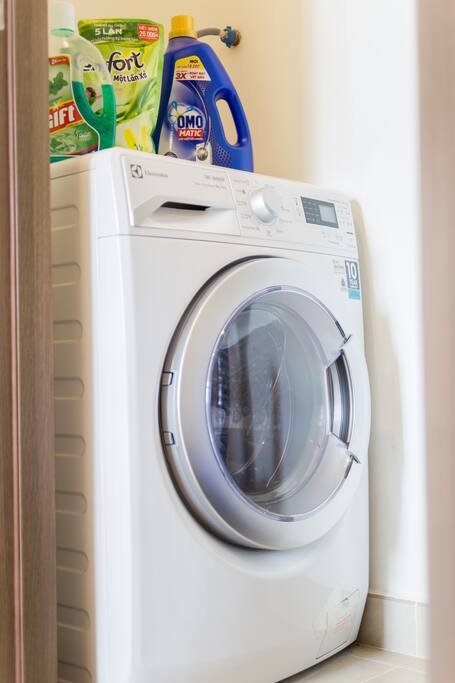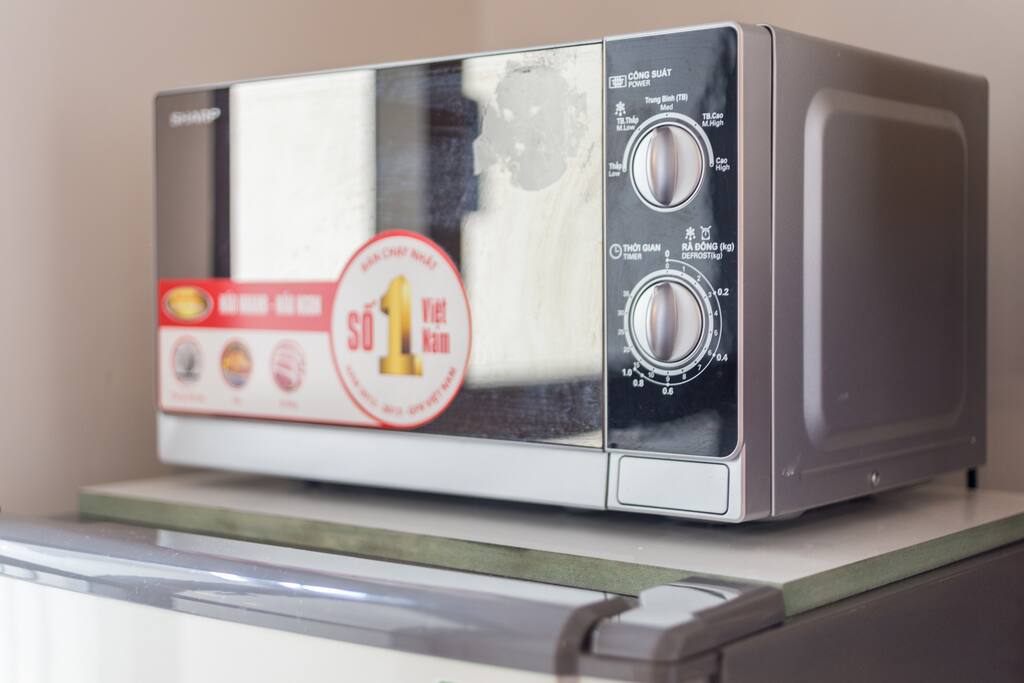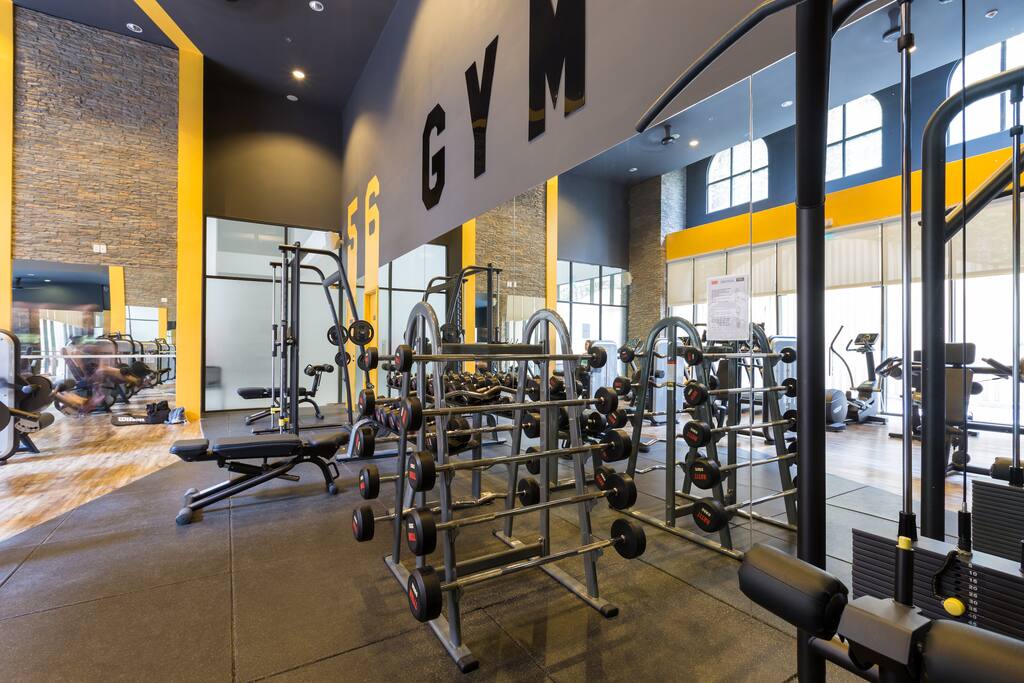 Về phòng này
The apartment is located at the high floor, offers a high serene and sophisticated escape, both spacious and luxury in ICON 56 Buidling, short distance from major city attractions: Ben Thanh Market, Bitexco, the Wallstreet Saigon, Takashiyama,
From here, it takes you 5′ to walk across the bridge to get to center of the District 1. Located very close to the famous spot.
Fiber wifi with 30Mbps. Parking car/motobike available.
Convinience store at the basement and 7 evelen store next by
This is a first-class apt which outstanding in all aspects from location, view to facilities, ensuring you a perfect stay in Saigon.
Located on the 18th floor of Icon 56 Building, this 1-BR apt was designed and prepared equipped with everything you need for a pleasant stay. The living room has a big couch when you want to watch some TV in comfort, a window comfort seat for when you want to read a book while enjoying perfect view, and a dining table to enjoy a nice home cooked meal or you can use it as desk if working. We have fully equipped kitchen to make your morning homely breakfast – please feel free to make yourselves at home.
The bedroom have comfortable quality matress, we have extra bed under bed which design for extra couple (Total 4 persons can stay), which a smart design for plenty of storage space for your stuff, a smart TV, and windows that bring in plenty of natural light to brighten up your stay and great view from the river. Bathroom is en-suited with soap, shampoo and hot water. You also have your own washer and dryer to do your laundry at your own place. This apartment is perfect for vacation and instaworthy.
We have netflix, hdmi cable, strong private internet, hair dryer, ioning.
Free pool, free gym, Restaurant, Convinience store, Reception and taxi are 24/24
You are welcome to contact us via phone, whatssap, viber, airbnb application.
Your apartment is located at ICON 56 apartment, the builidng is really well -know in town.
Taxi from airport to my place is about 8km, take you 20′ and cost 8-10USD. Every taximan know ICON56 Building.
Saigon is a chao city with a lot of motobike so we hope you will be okie by many motorcycles on the road – You can walk around, cross our streets, get some local food Banh Mi and go to Cau Mong bridge to watch the sunset. You are only a walking distance away from many restaurants and markets, but taxis are readily available too for ~15k VND per km, but Uber/Grab are the cheapest options to get around with no hassle. They also offer the bike options so you can avoid traffic. Also, if you choose Taxi, please go with VINASUN or MAILINH.
PS – when you are walking, do keep your belongings safe. Bag snatching and pickpocketing is a big issue here unfortunately (especially if you are a tourist) and we don't want your holiday to be ruined. Be careful please.
We need your passport to register with the building manager. You need visa to get into Vietnam for some nationality, please make sure you are on the right track to enter Viet Nam.
Also, we highly recommend you to use (Website hidden by Airbnb) if you need tour, it is a tour operation service. Which is likely an airbnb flatfrom for traveling. We offer airport pickup and rent motobike and baby sitting. If interested, do send us a message.
Thông tin chính về phòng
Không gian

Chứa : 5

Phòng tắm : 1

Gường : 2

Kiểu giường : Giường nằm

Phòng ngủ : 1

Loại phòng: Toàn bộ nhà / Căn hộ

Không gian được cung cấp:

Giá

Khách thêm : Miễn phí / đêm

Chính sách hủy:

Đến / rời

- Giờ nhận phòng là

- Thời gian trả phòng là 12

Yêu cầu:
Không có bài đánh giá nào để hiển thị.