Rentme@Hoang Anh Thanh Binh,Near LOTTE Mart (-20%) – BáTrung
Rentme@Hoang Anh Thanh Binh,Near LOTTE Mart (-20%) – BáTrung
Ho Chi Minh City, Ho Chi Minh, Vietnam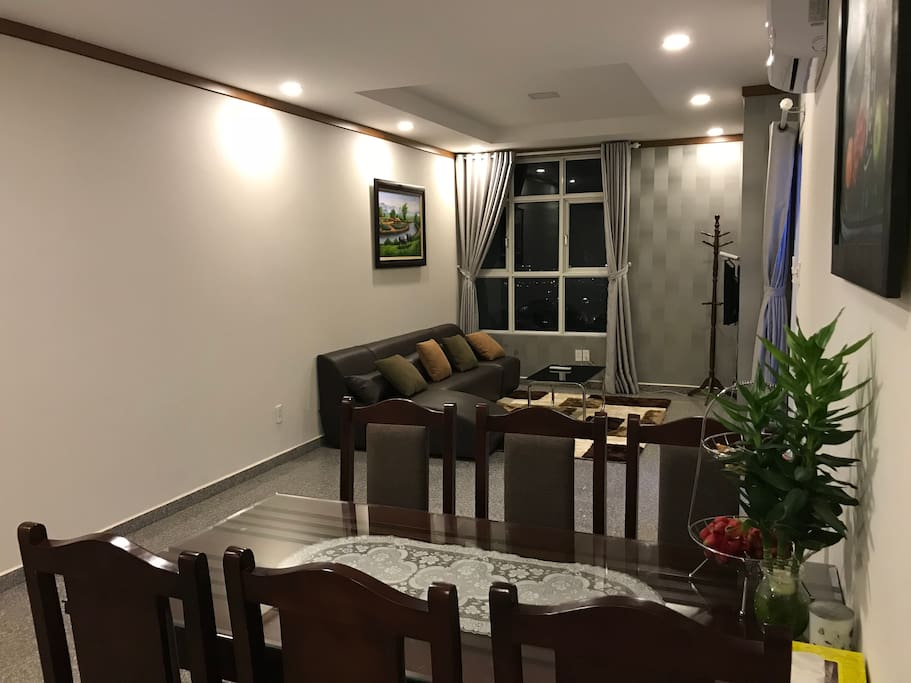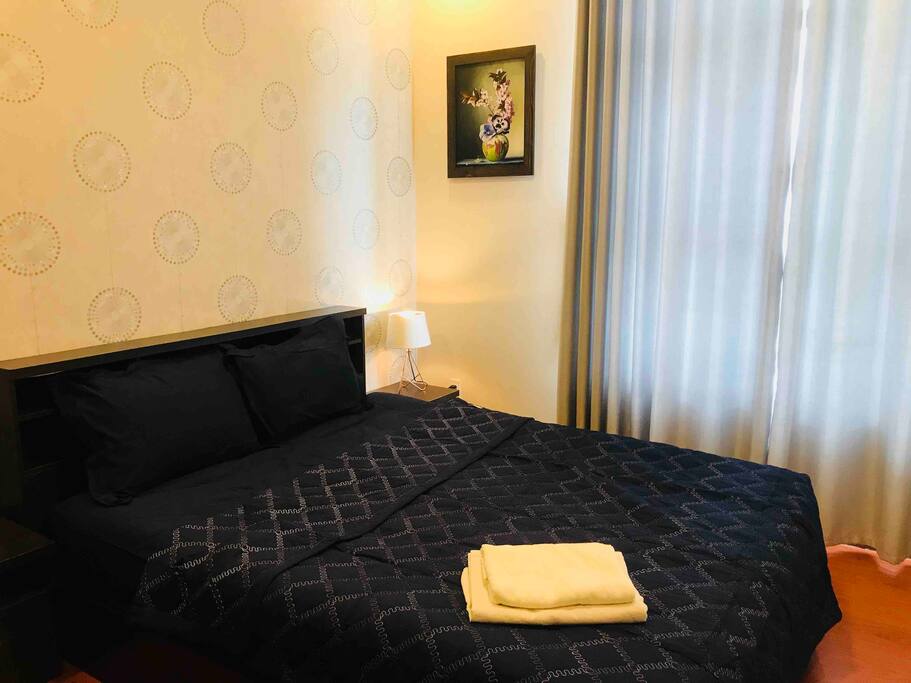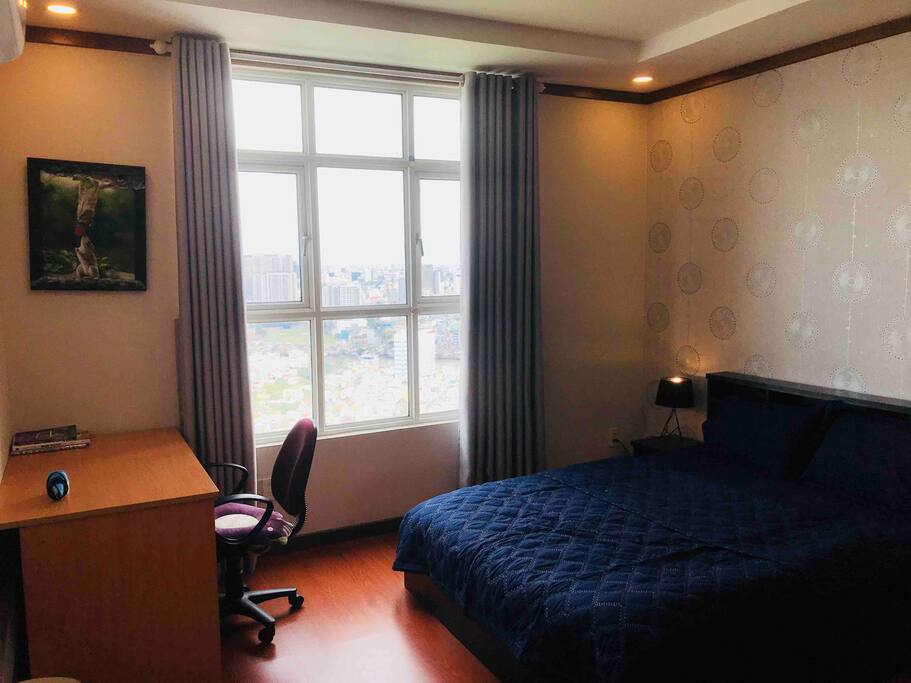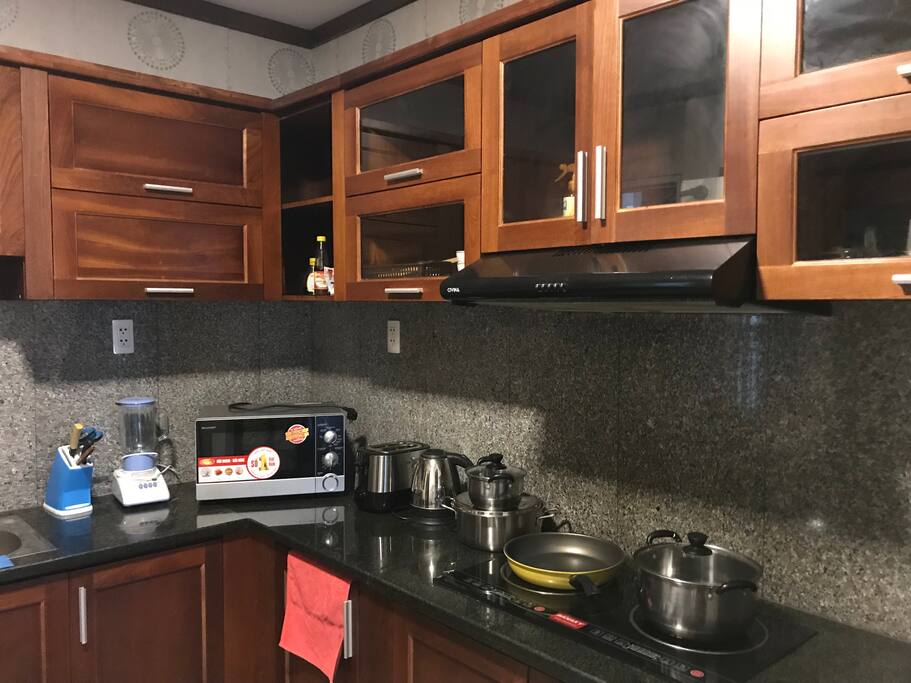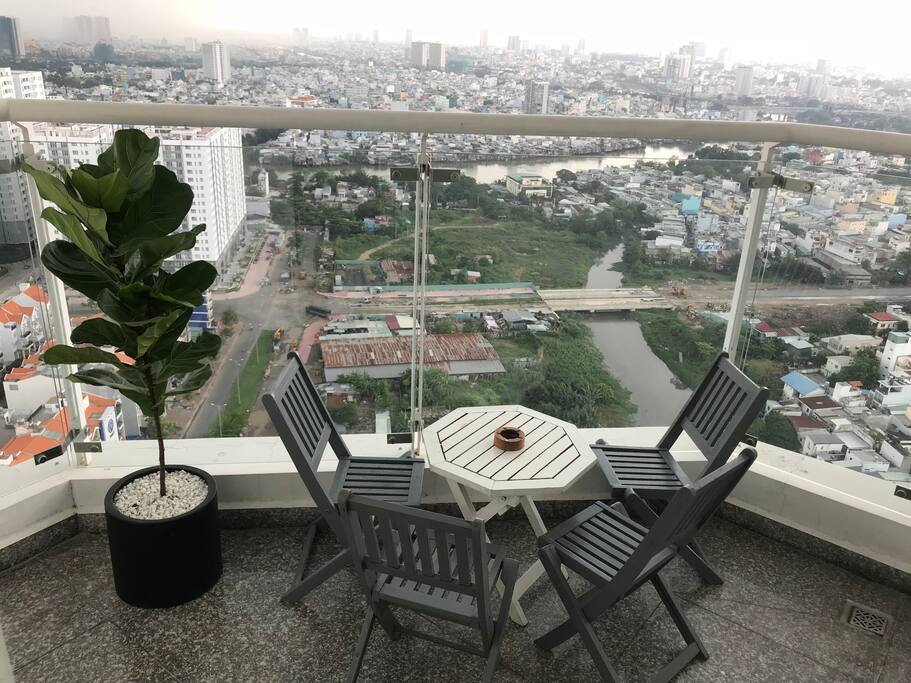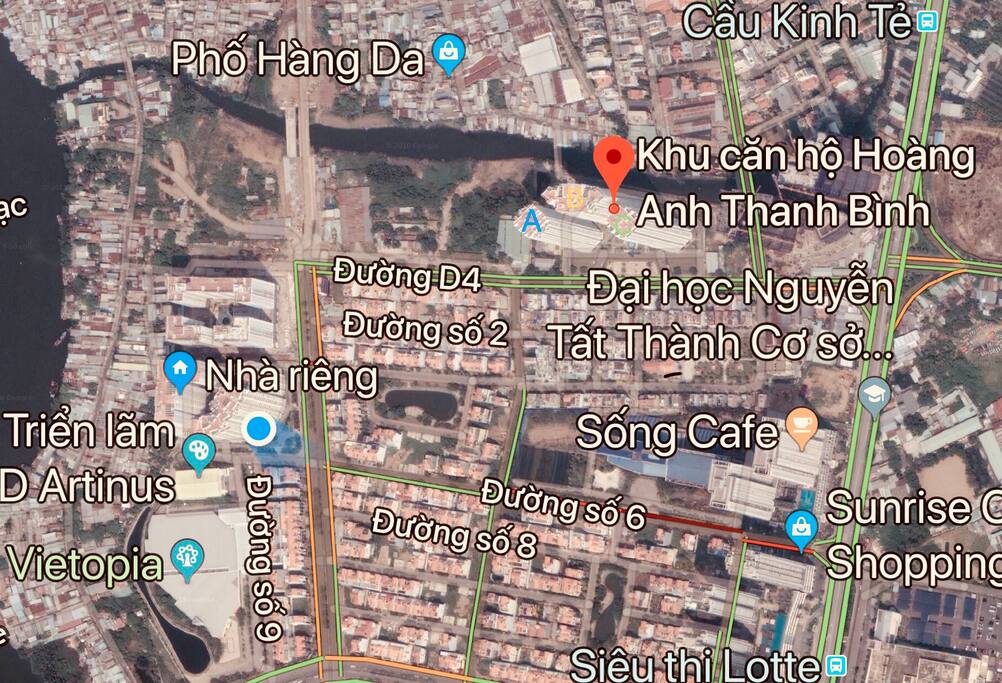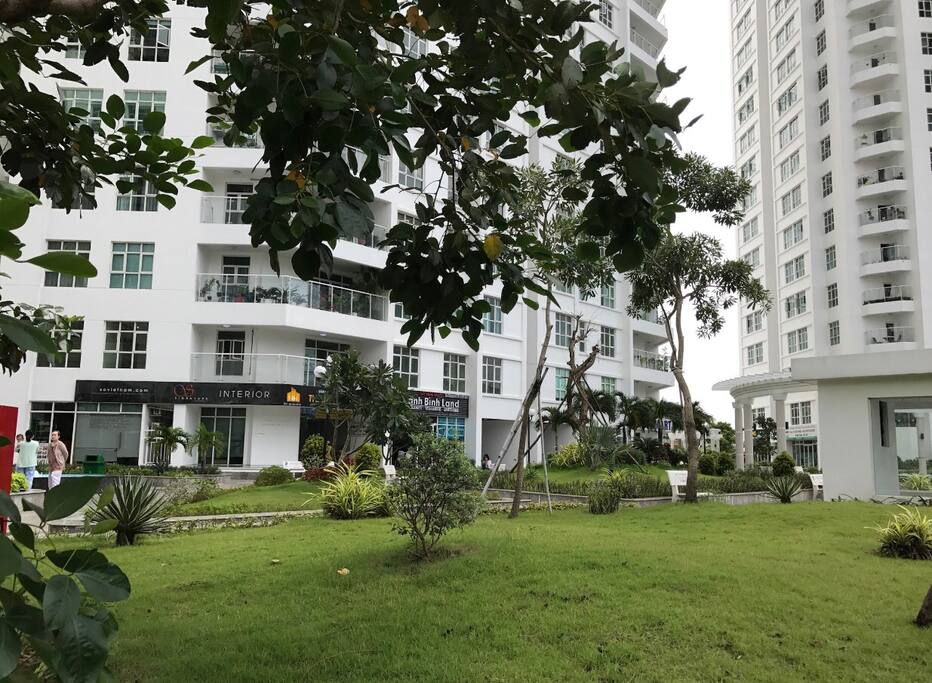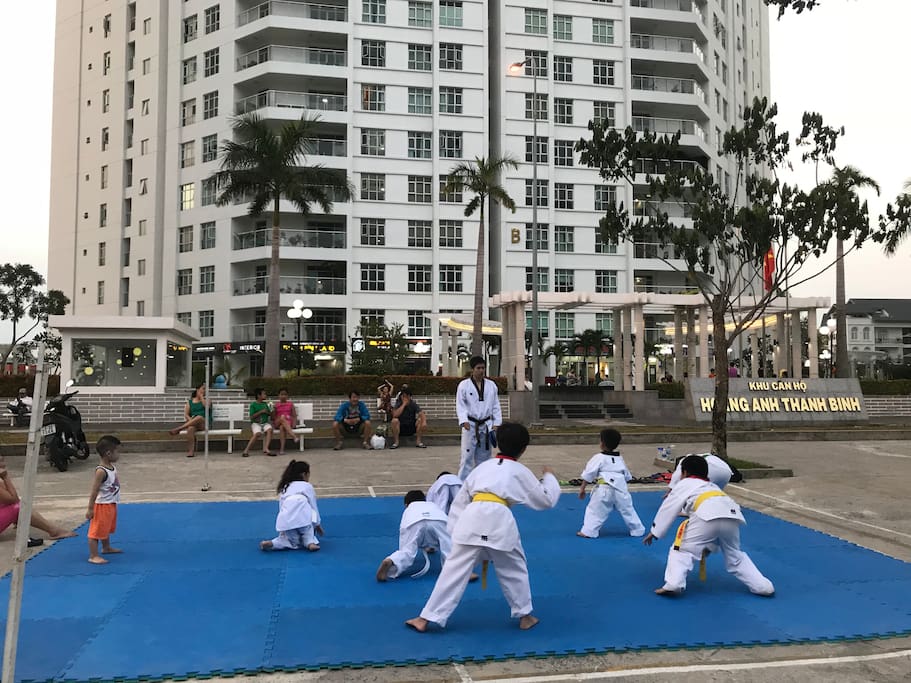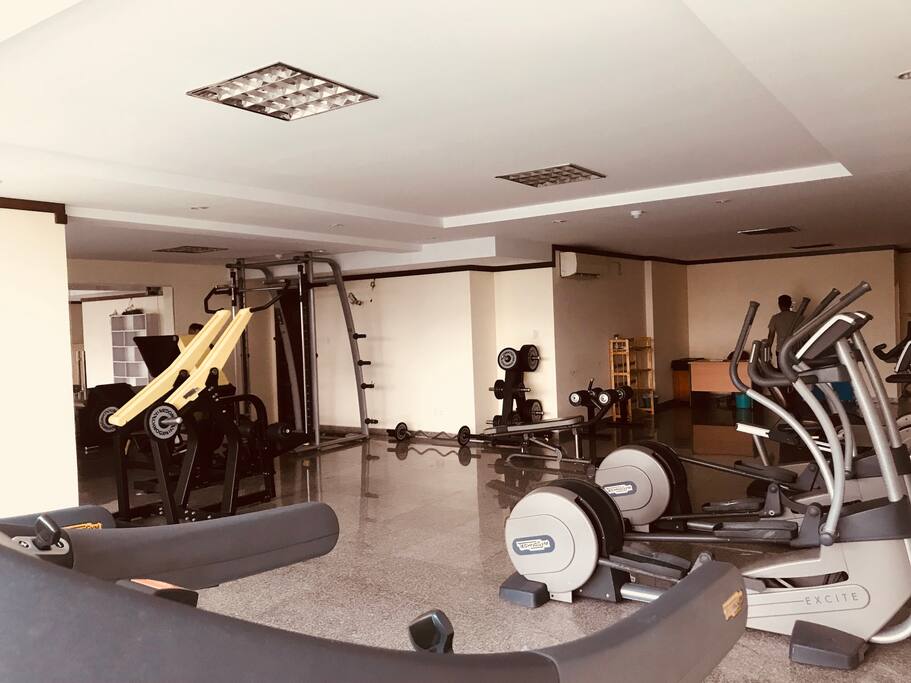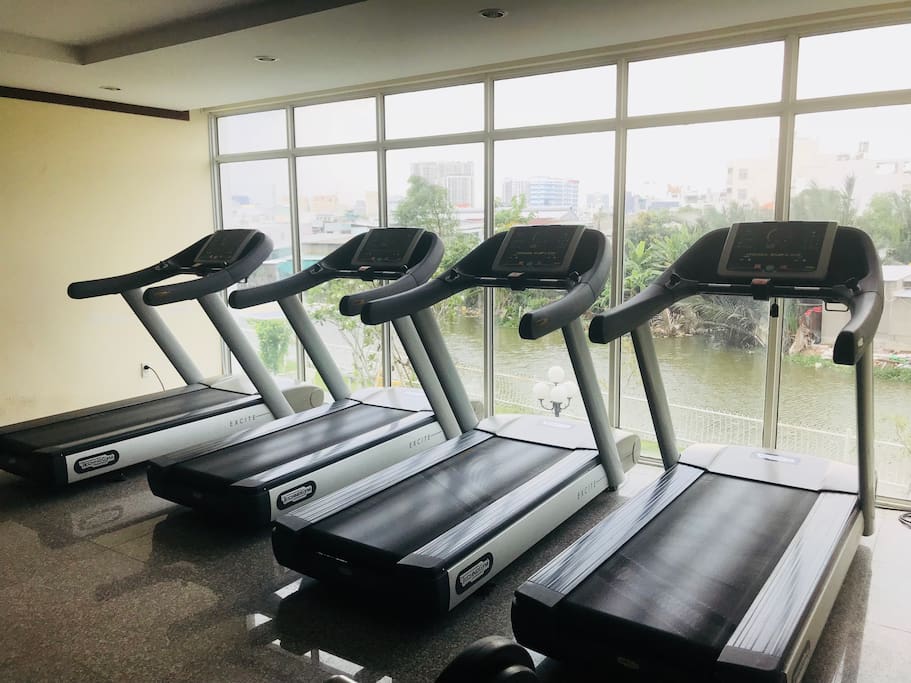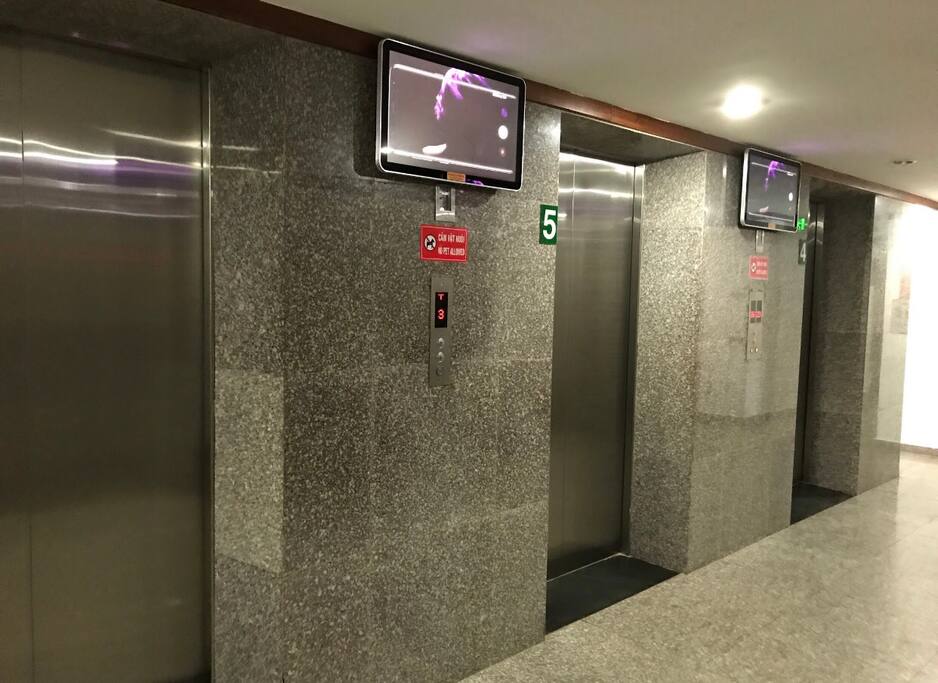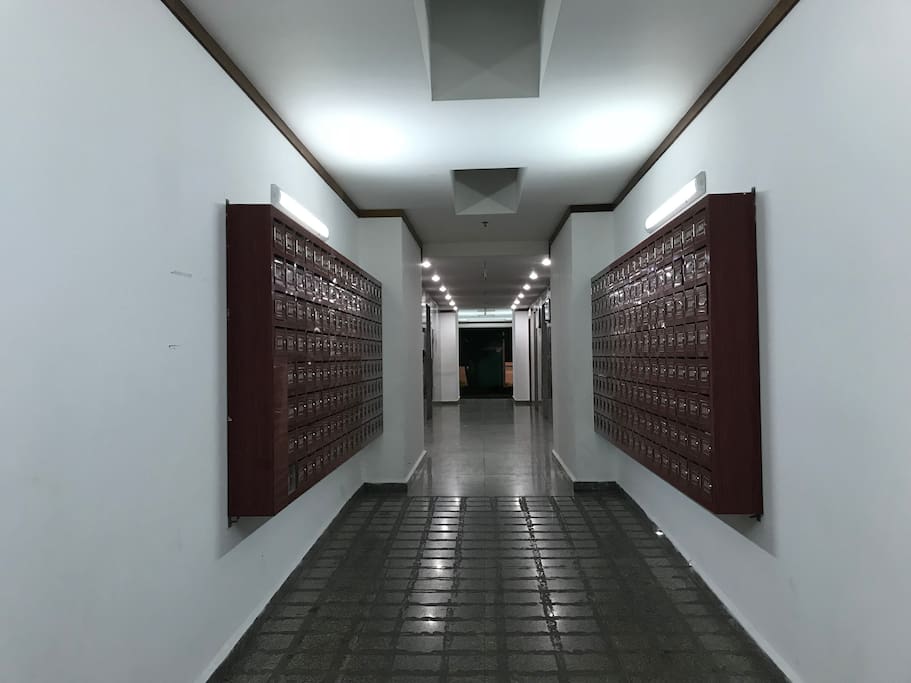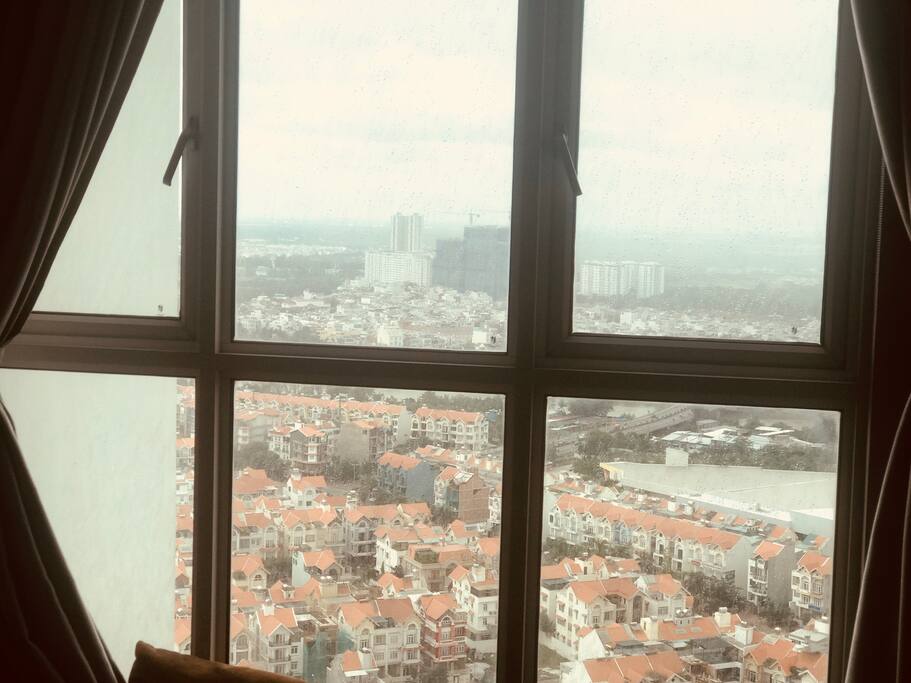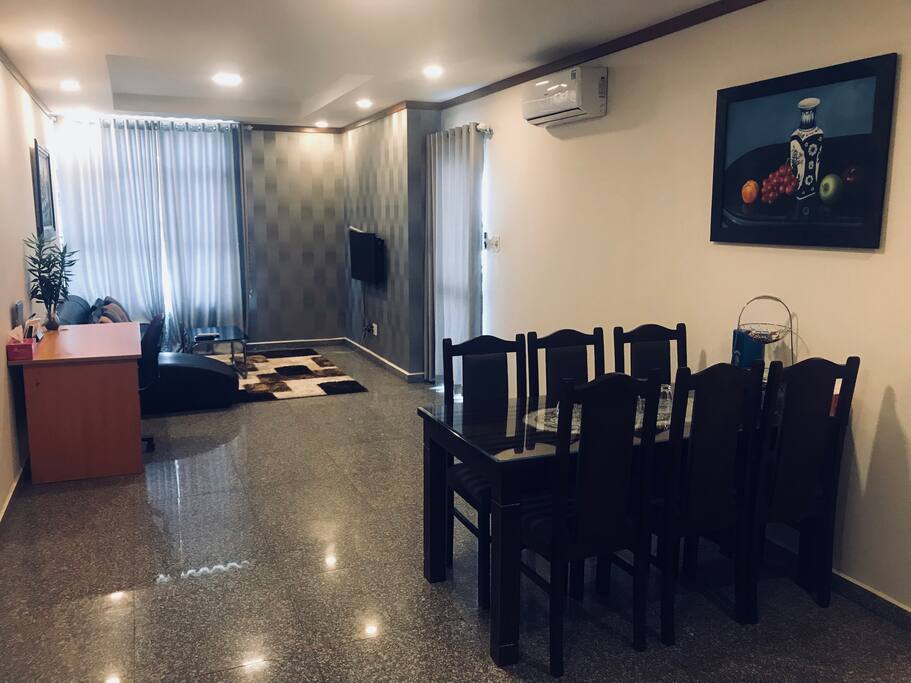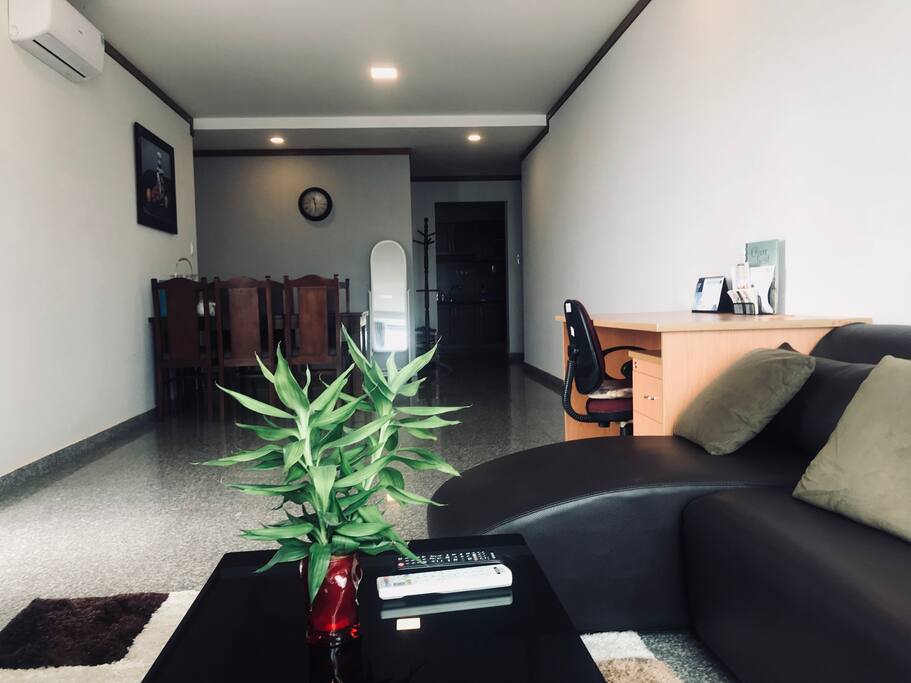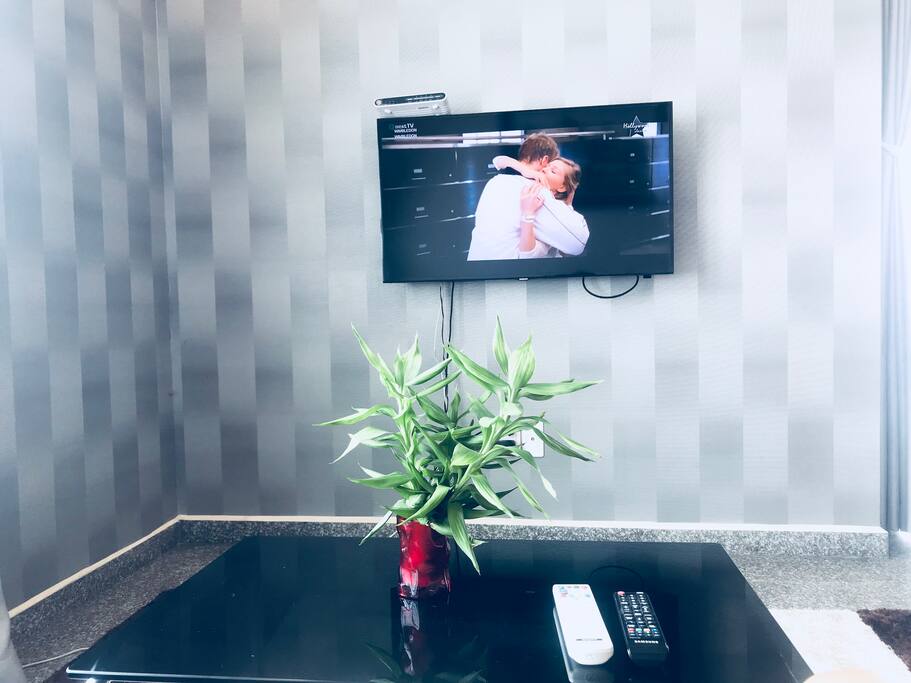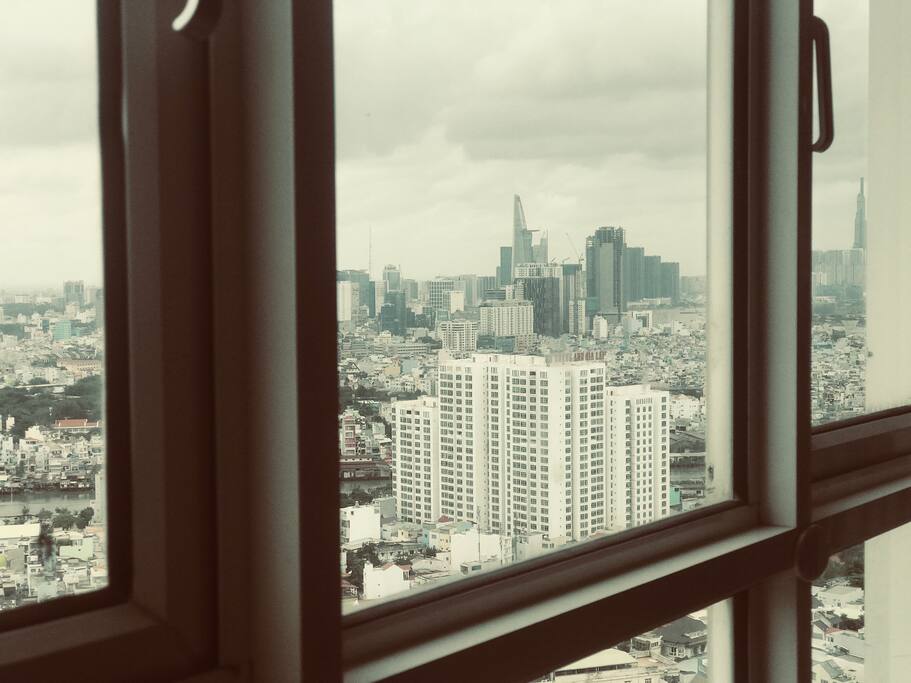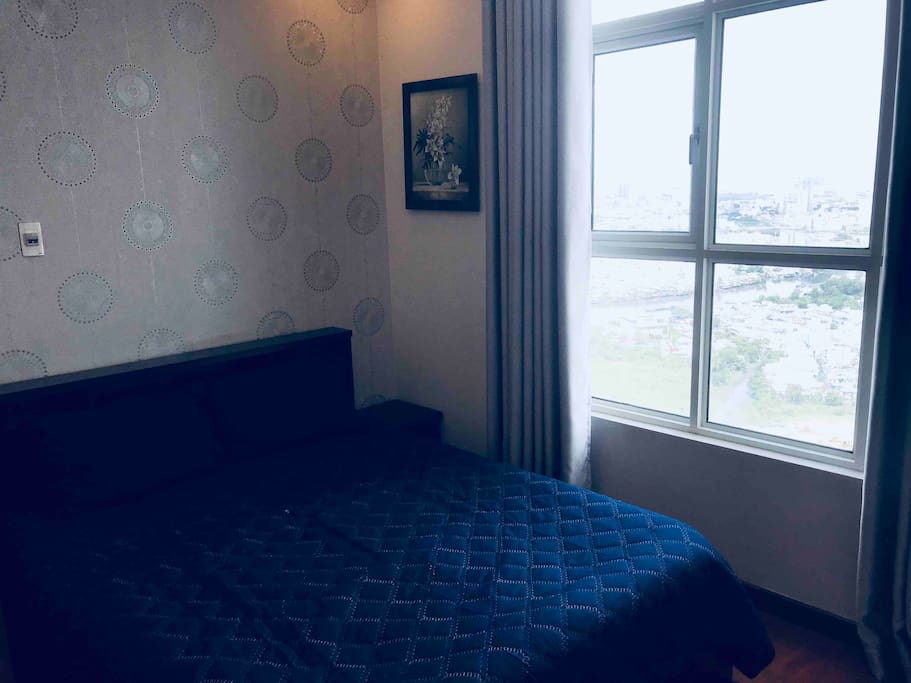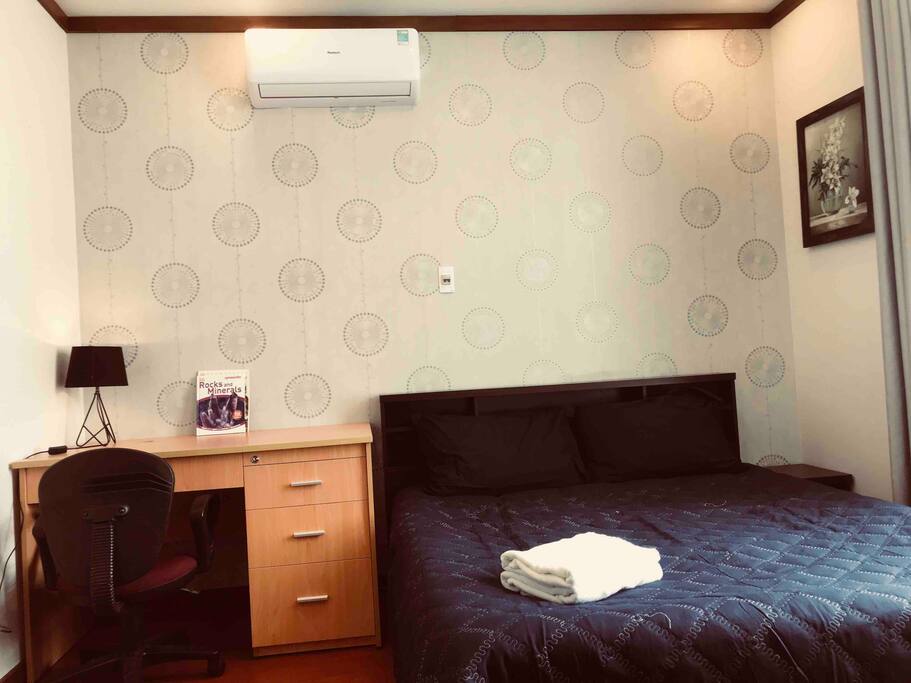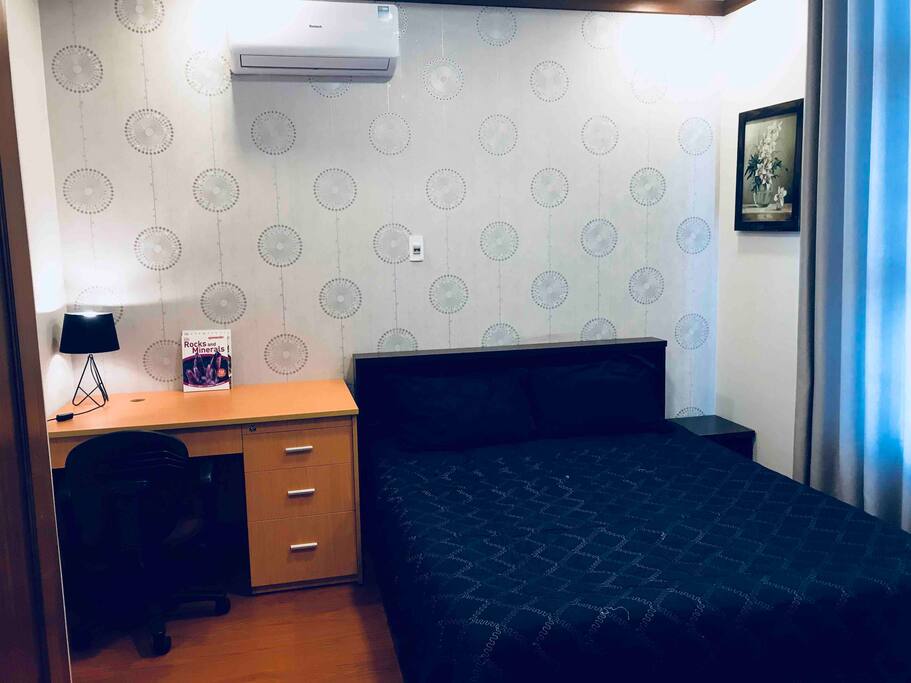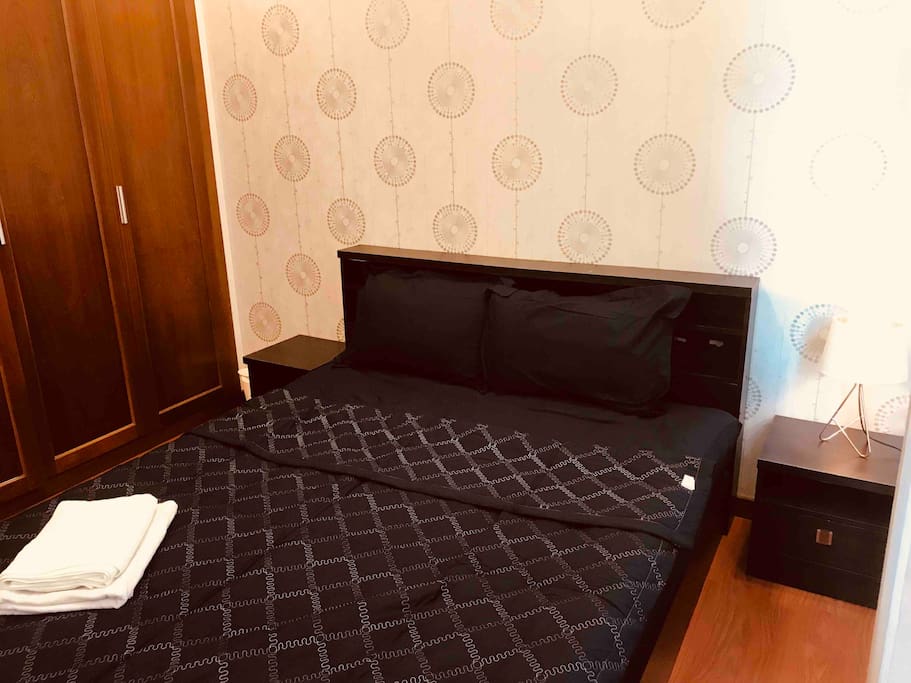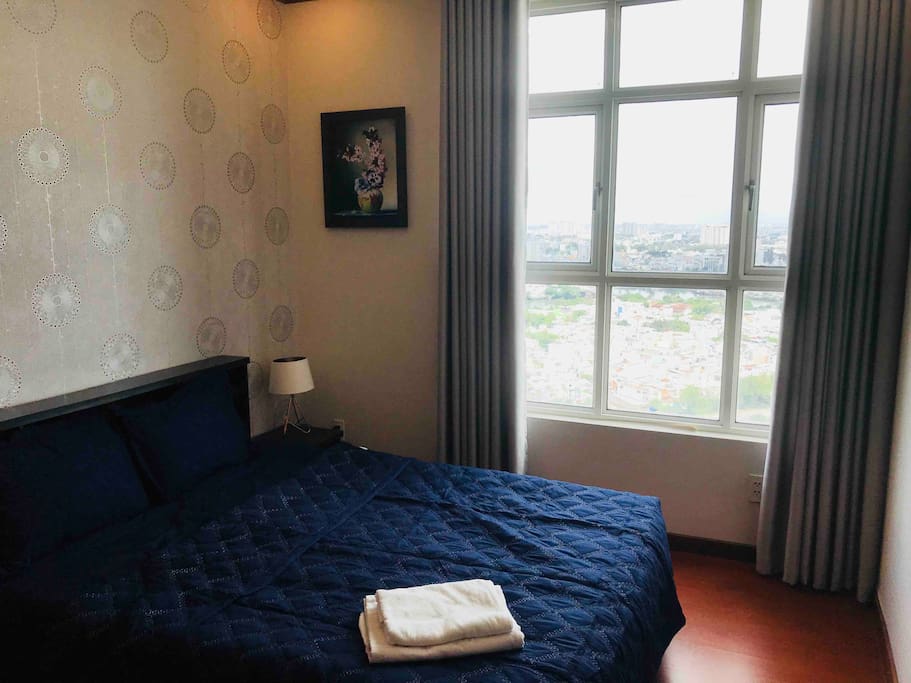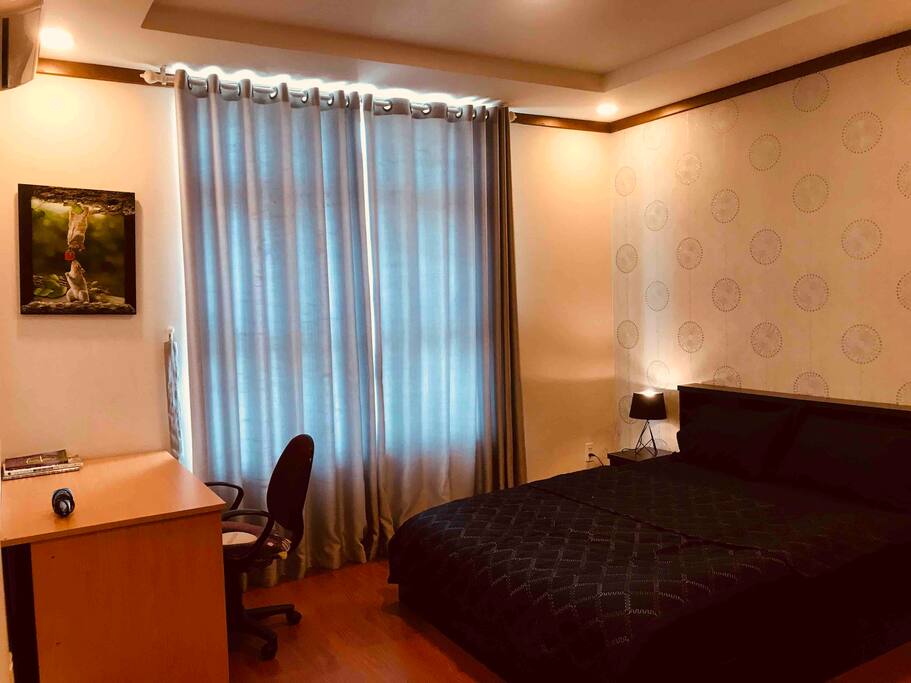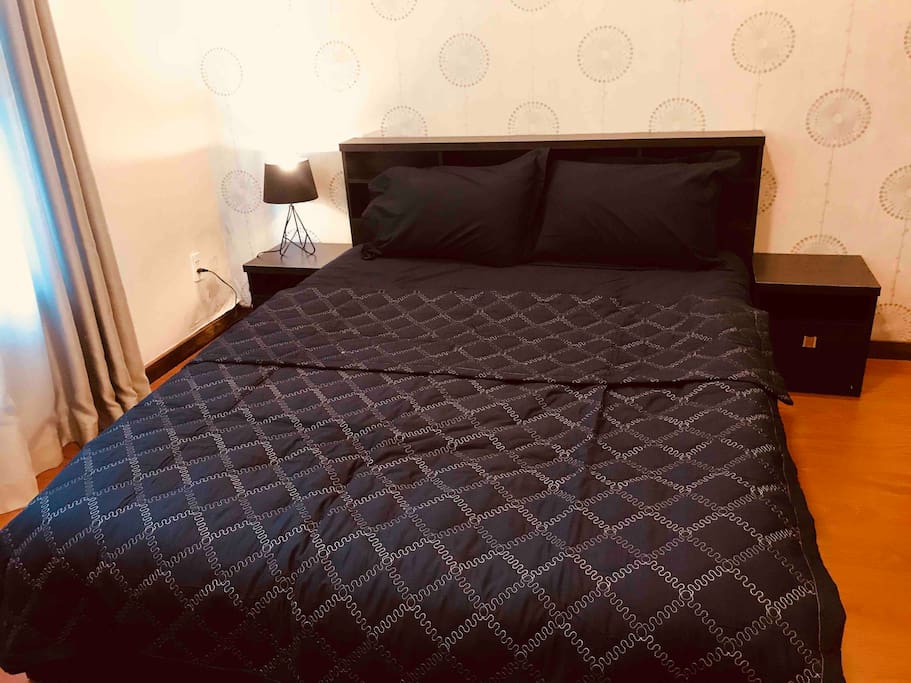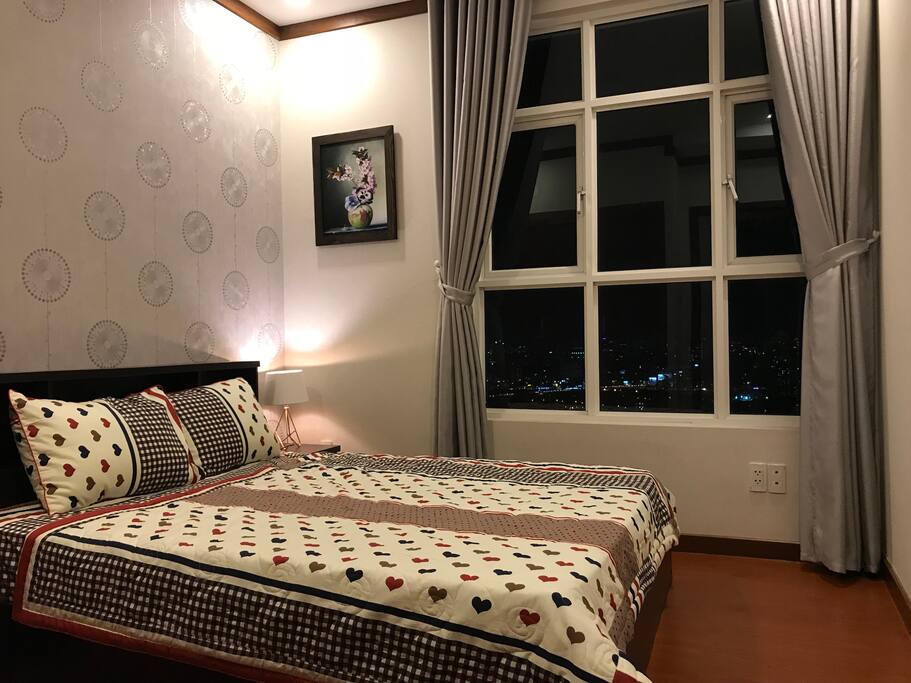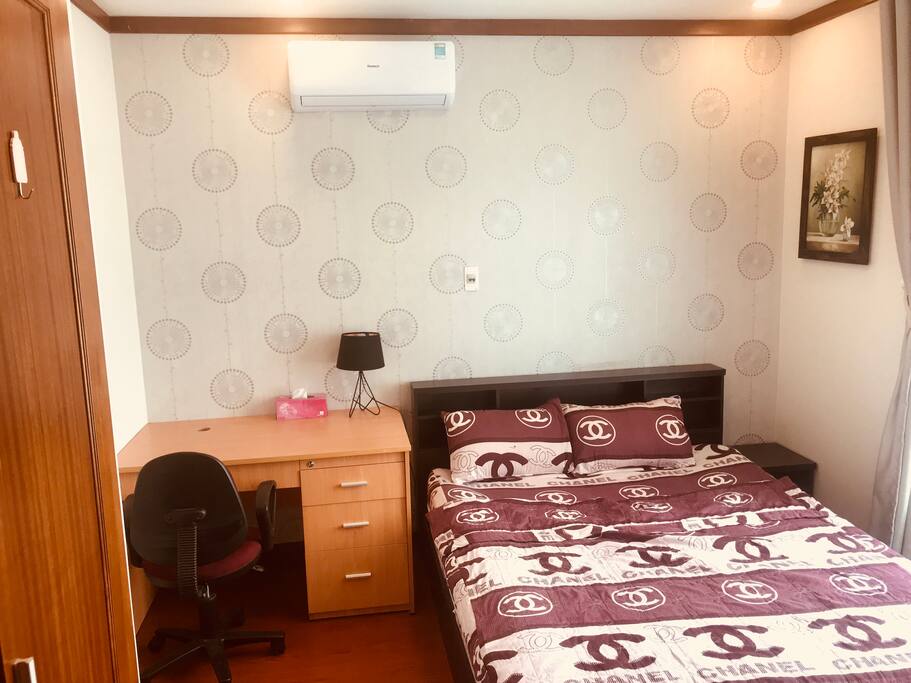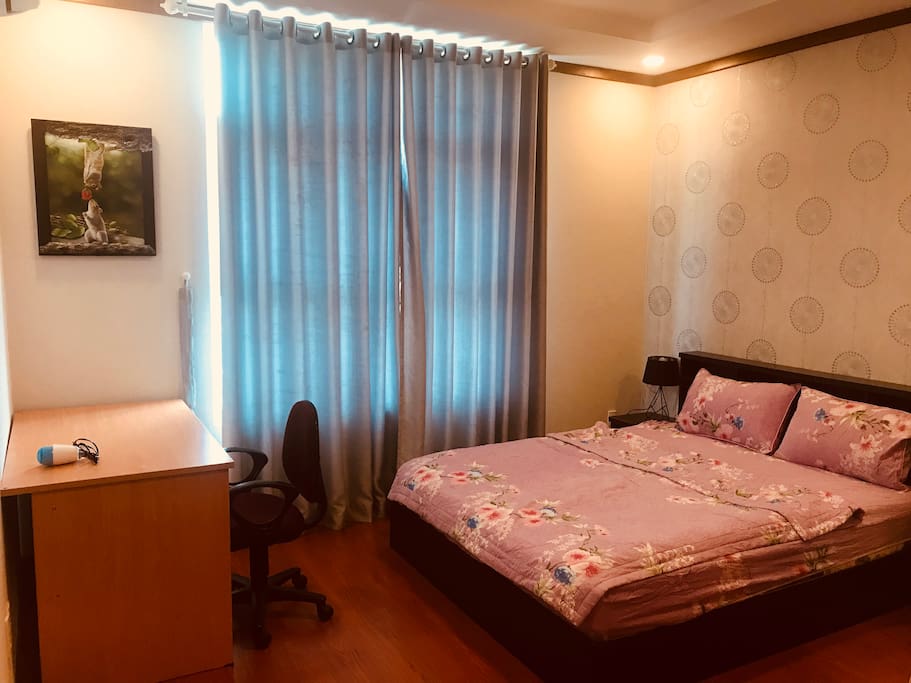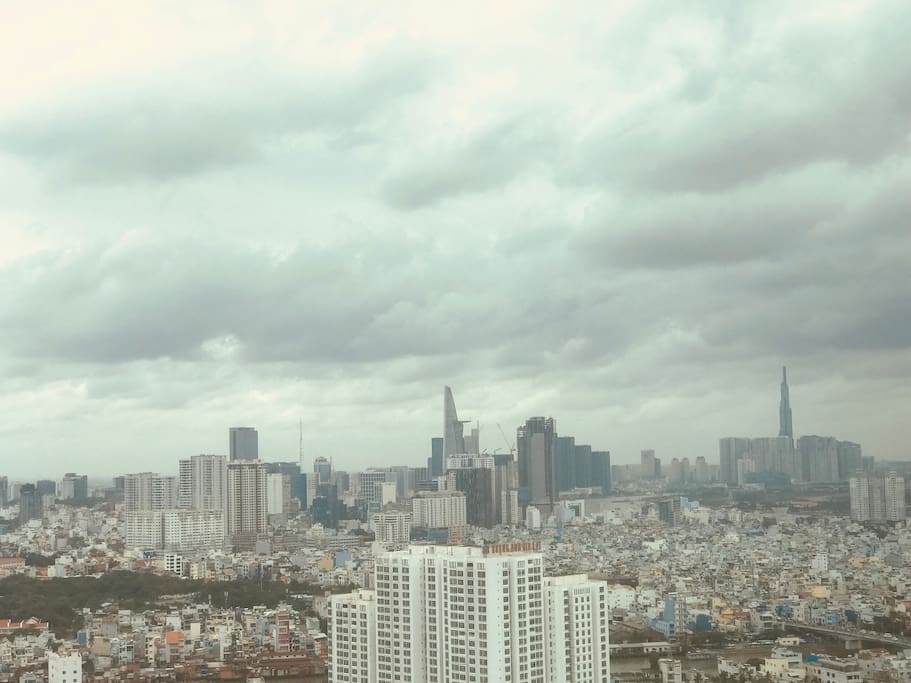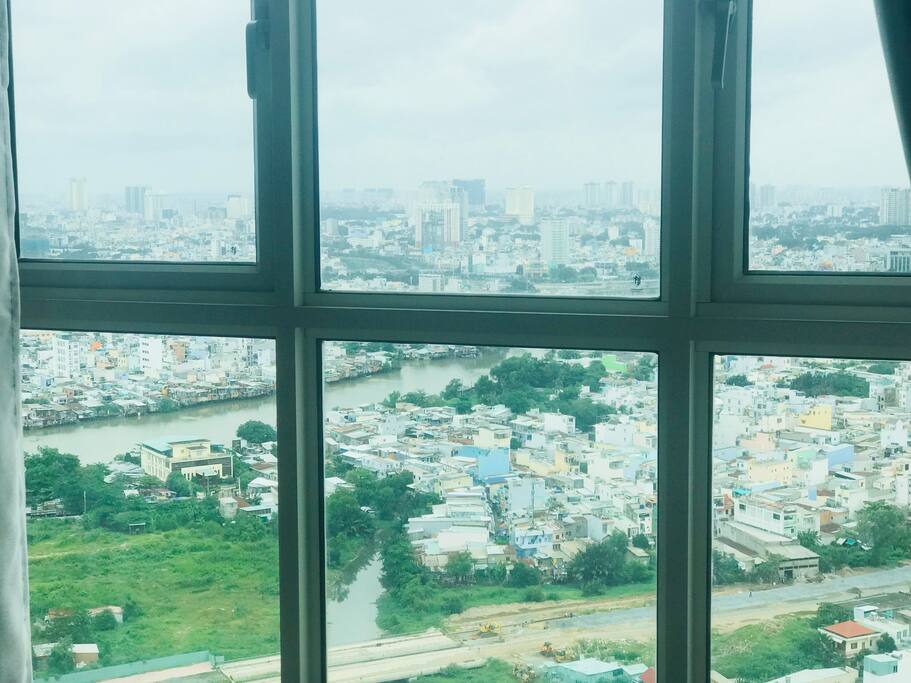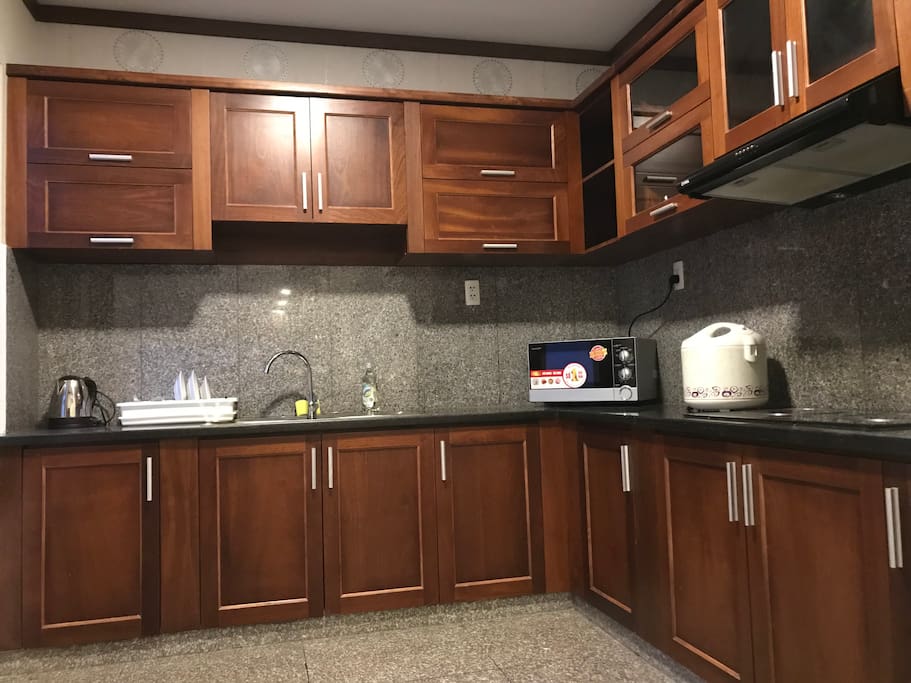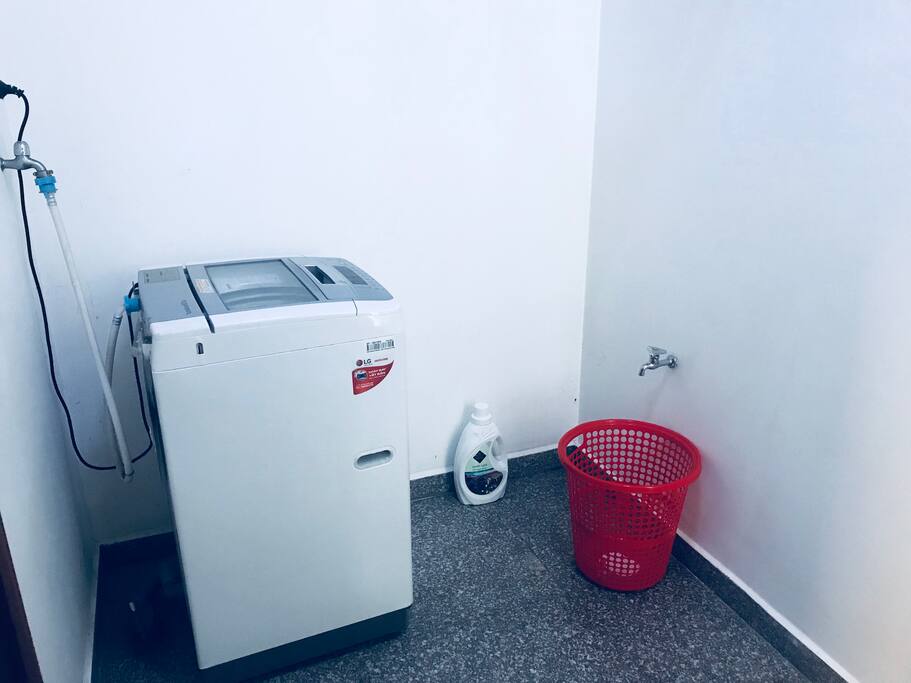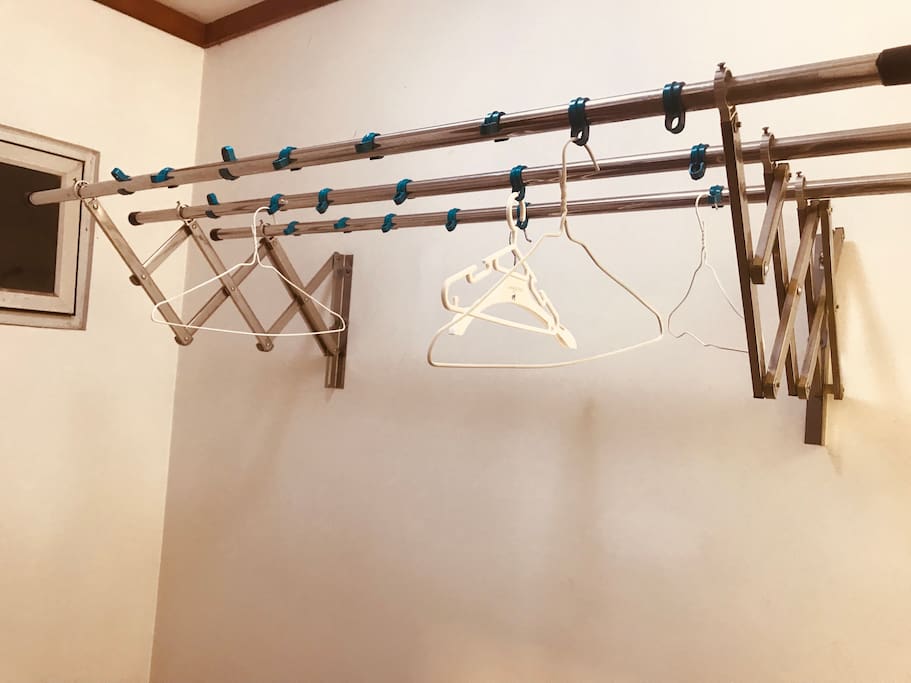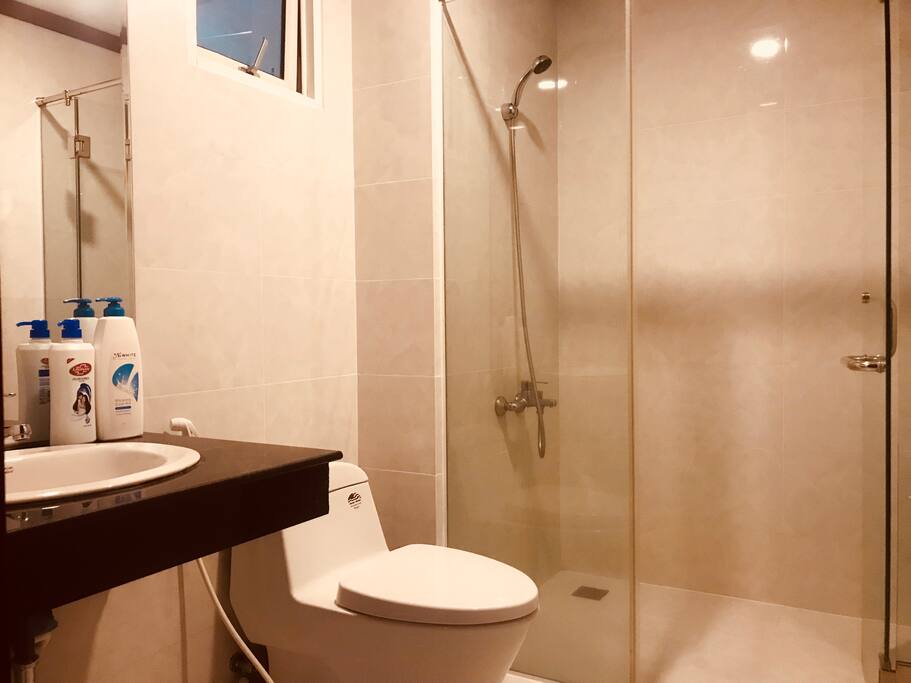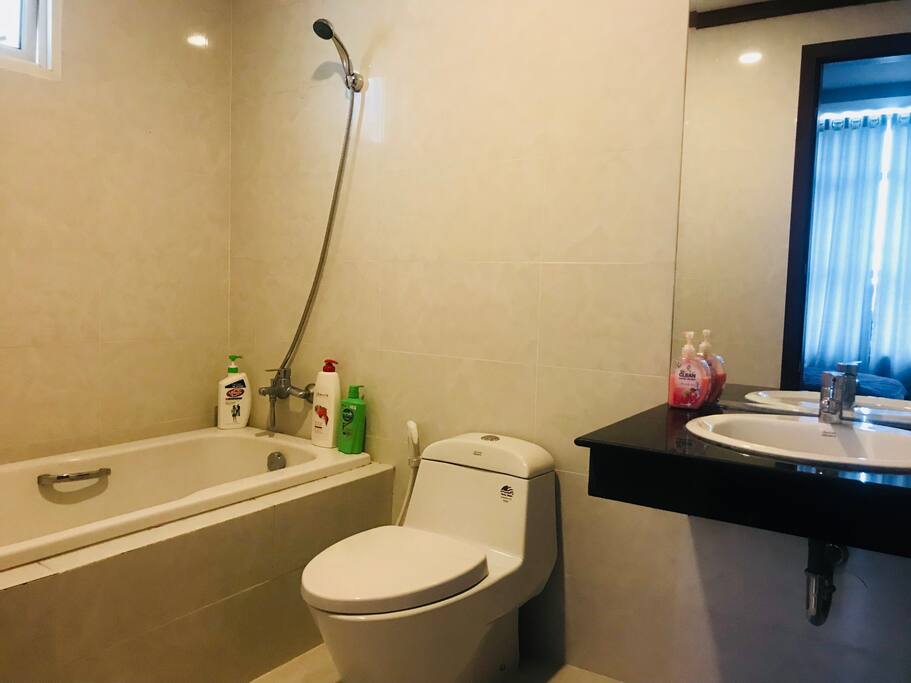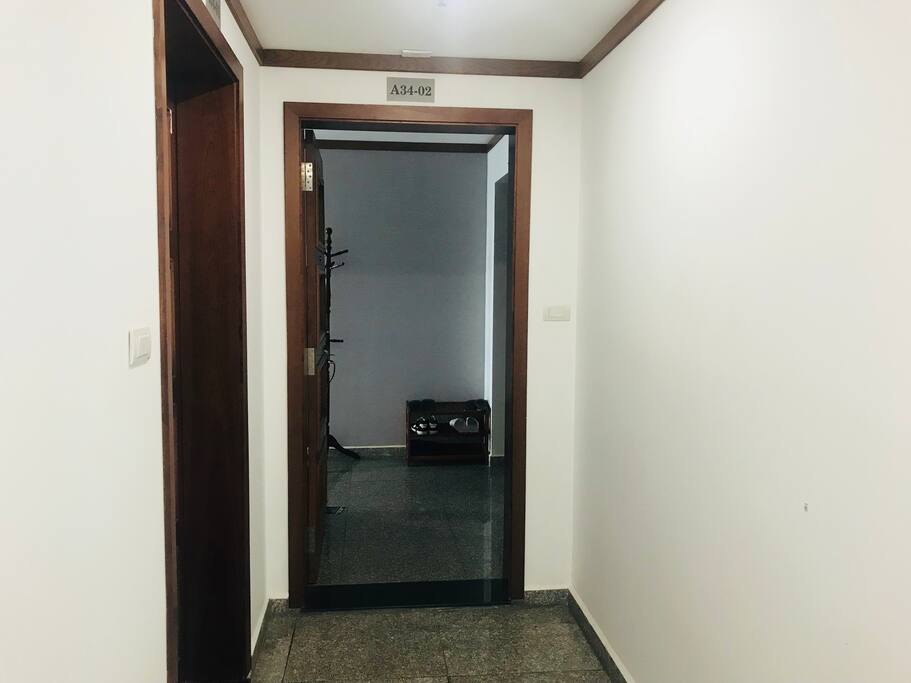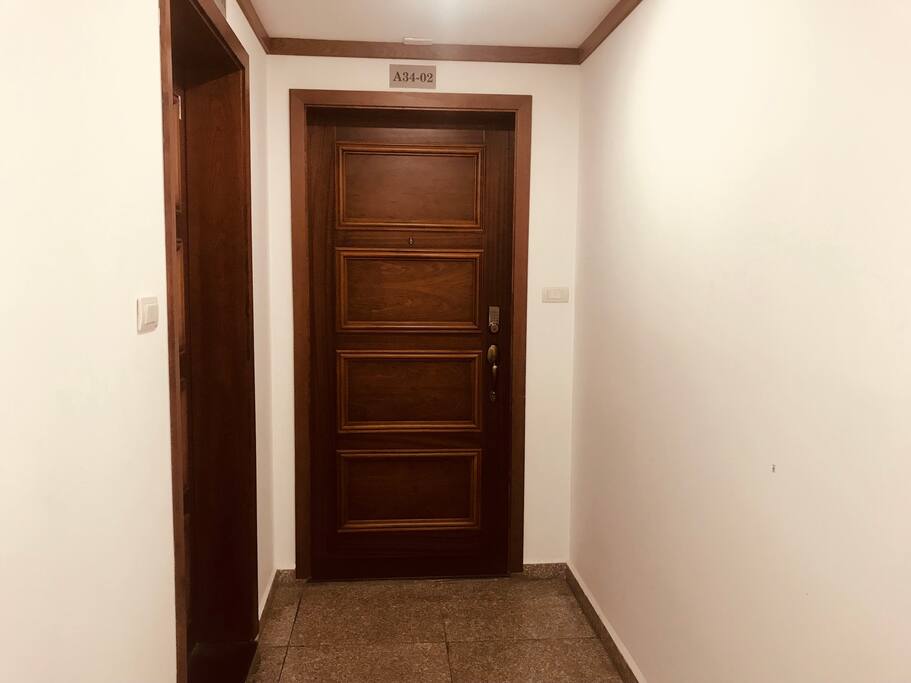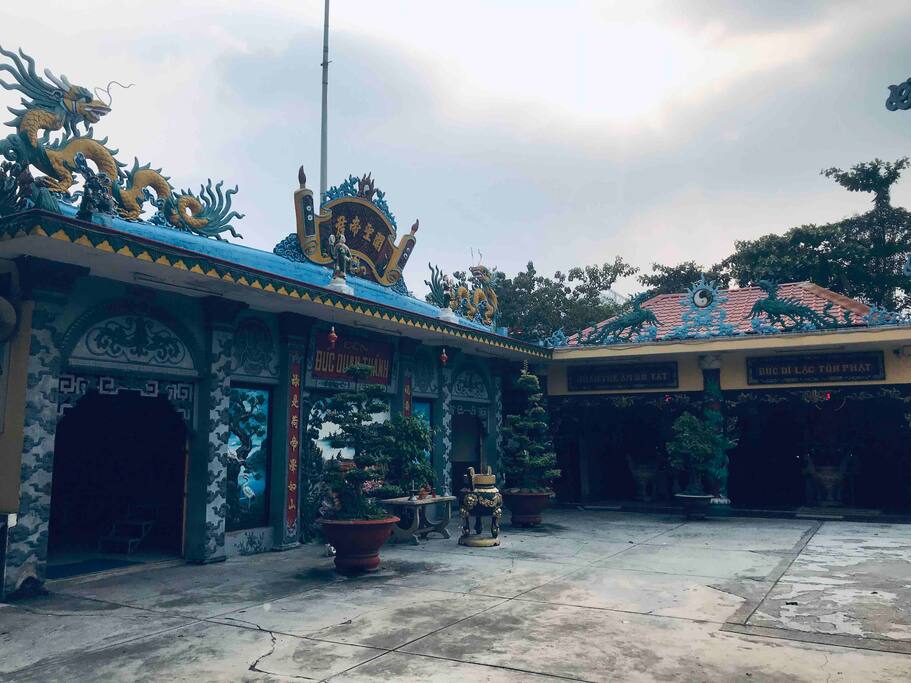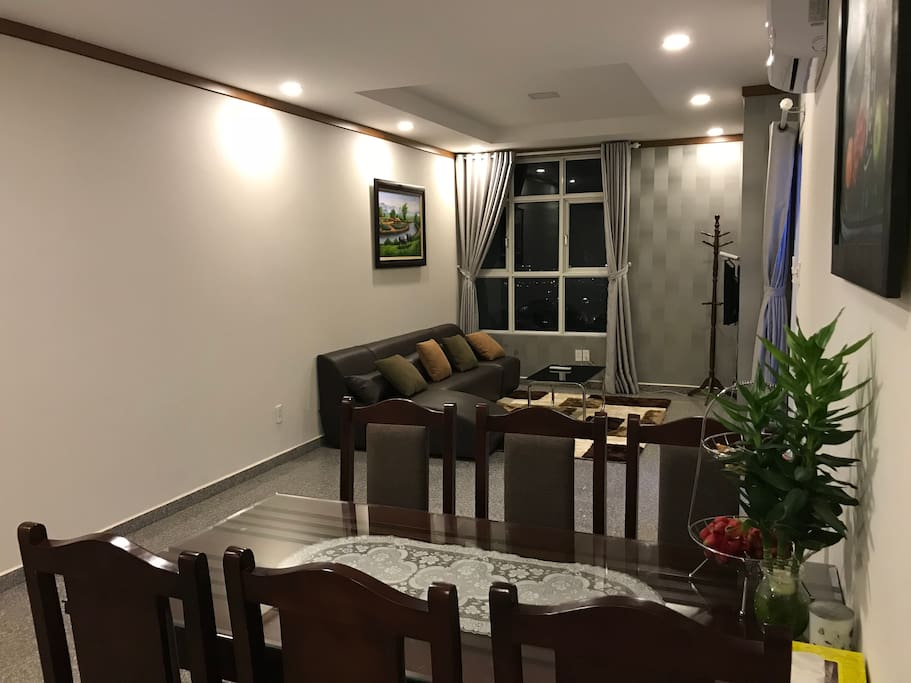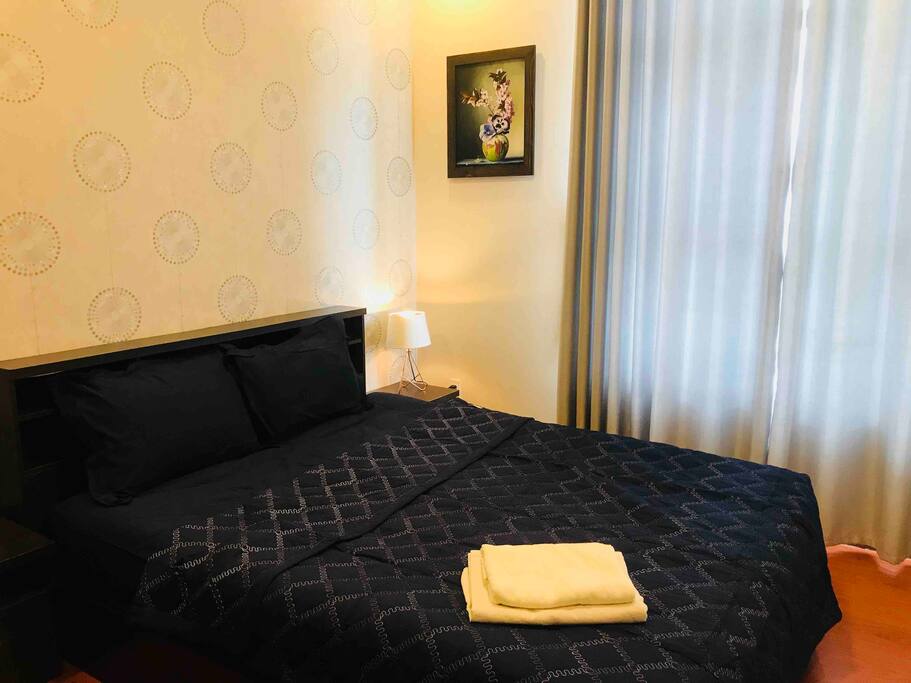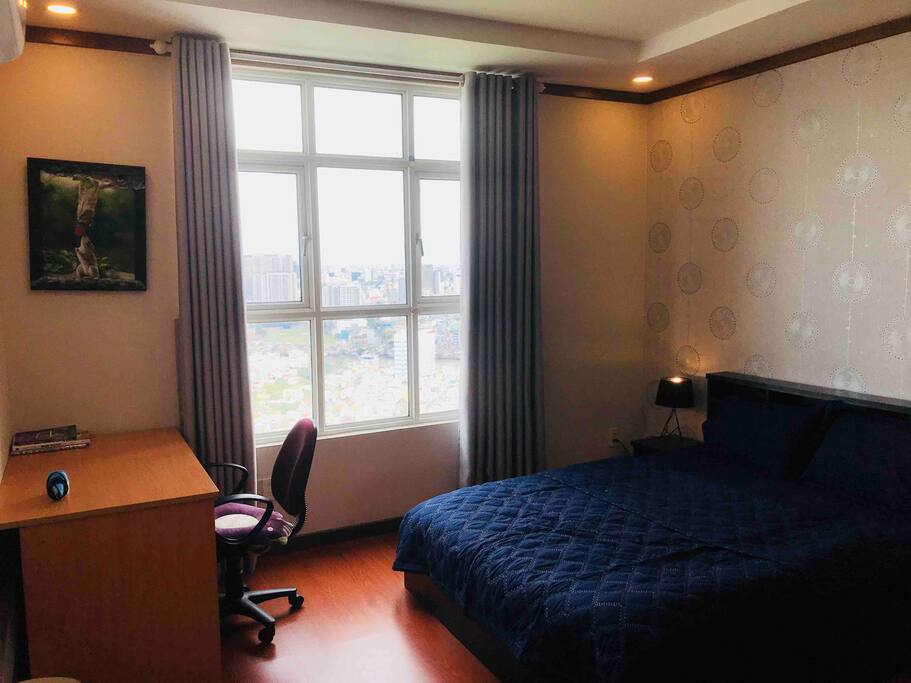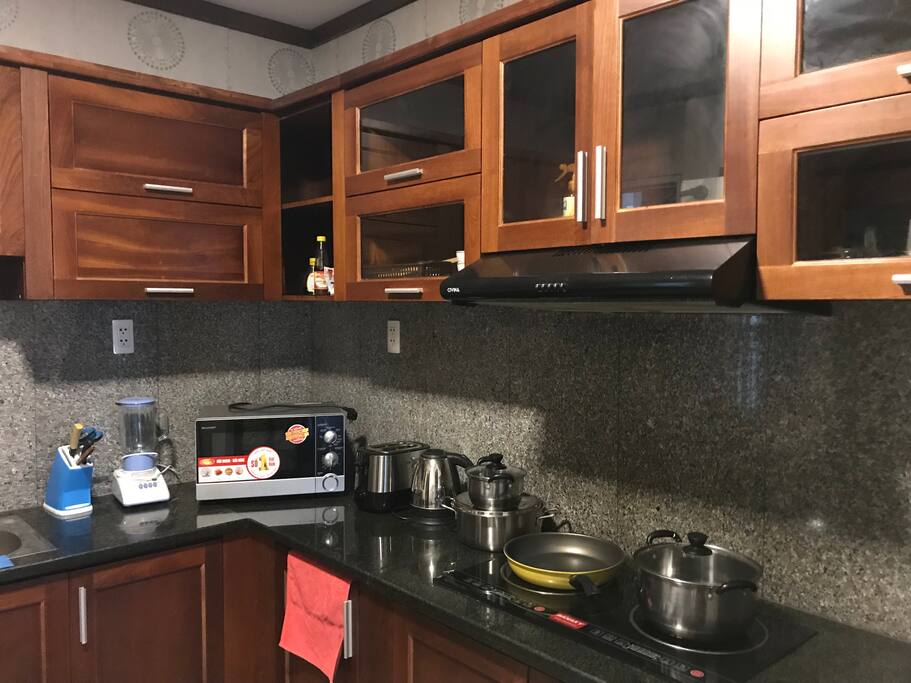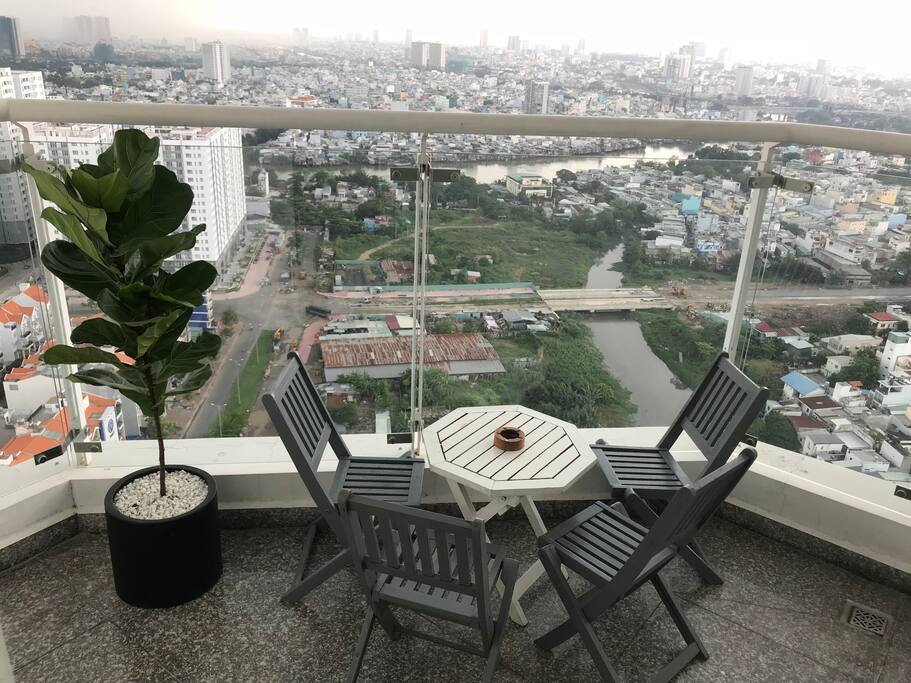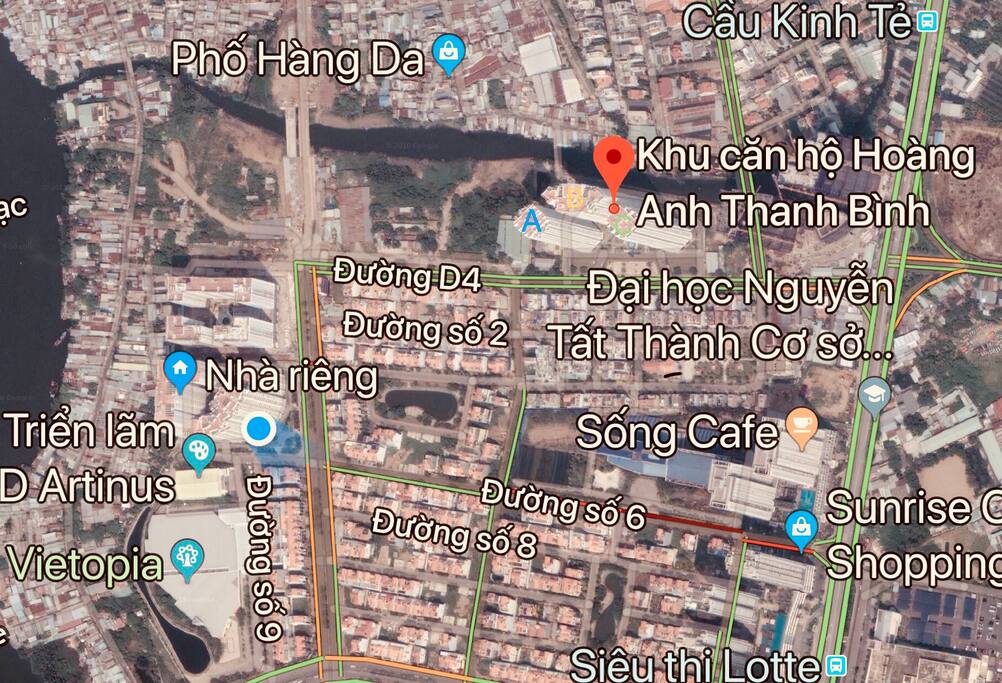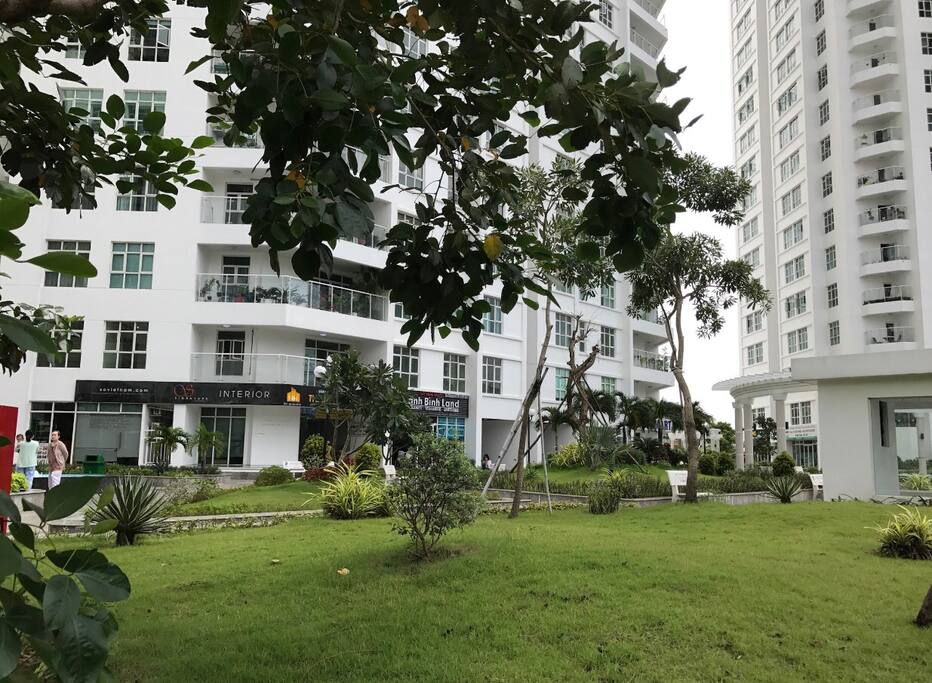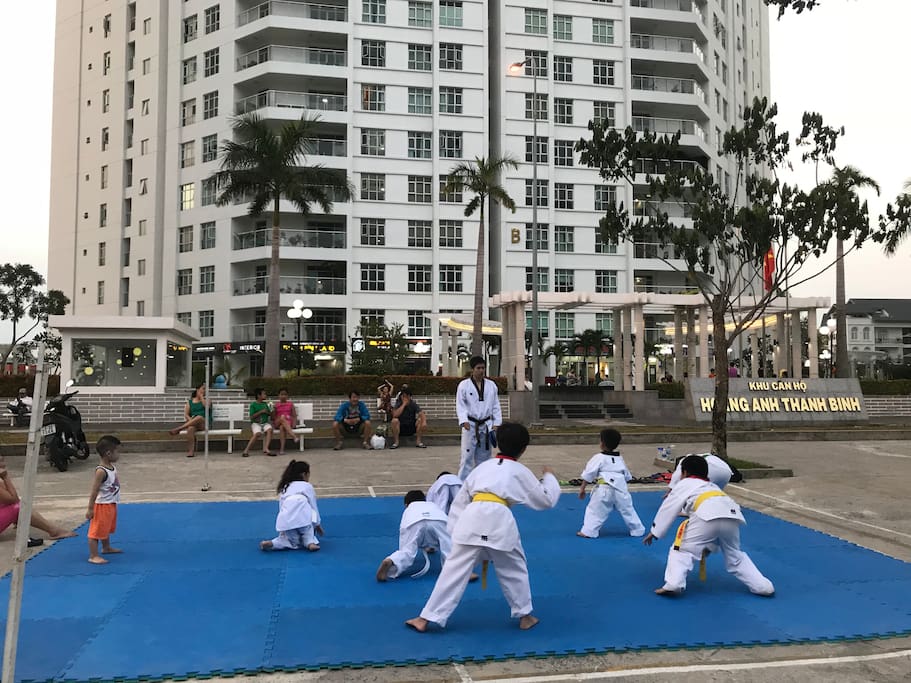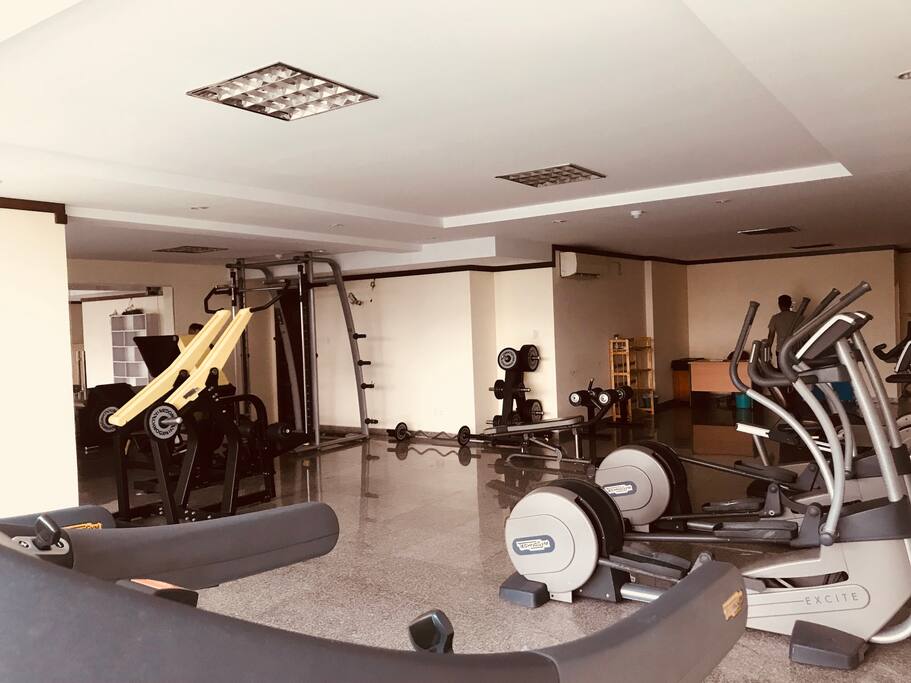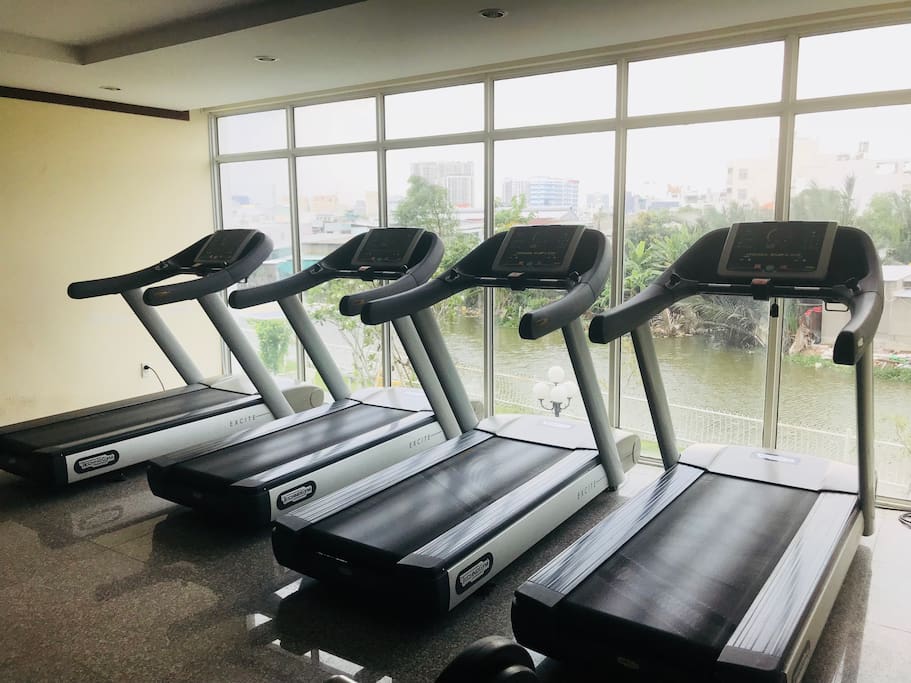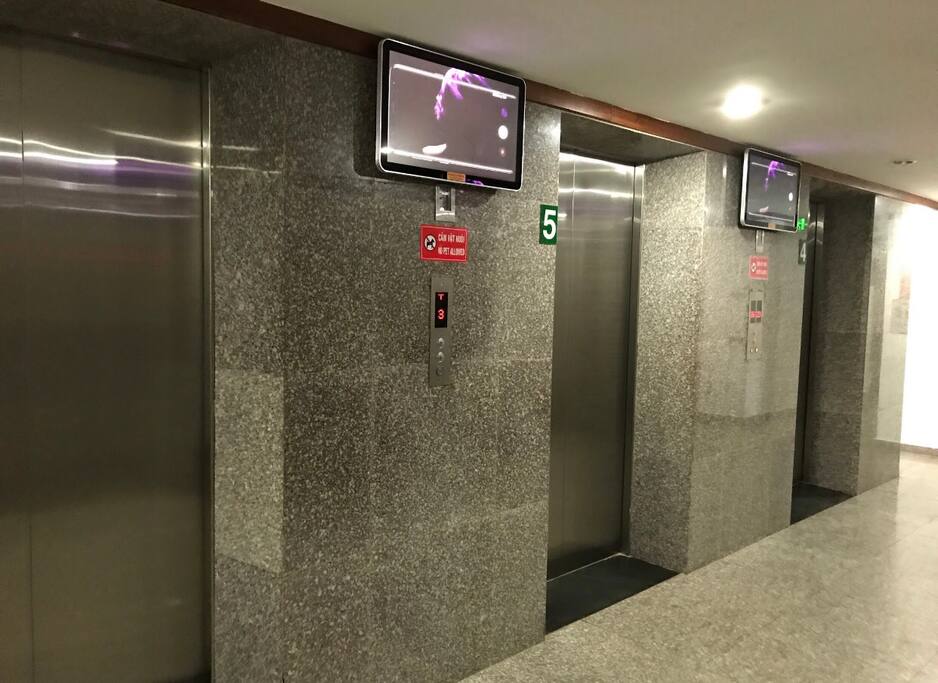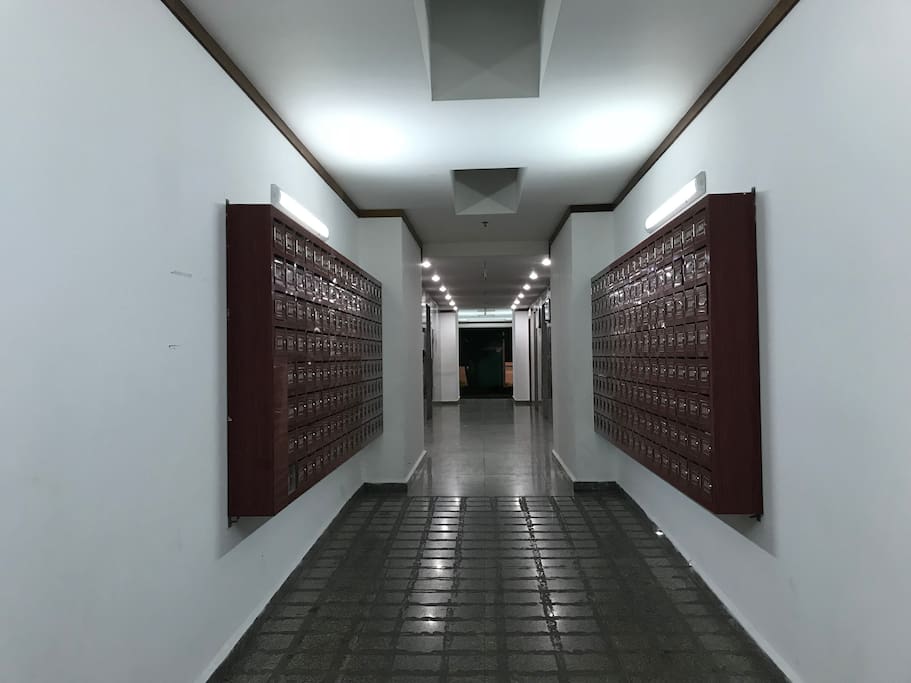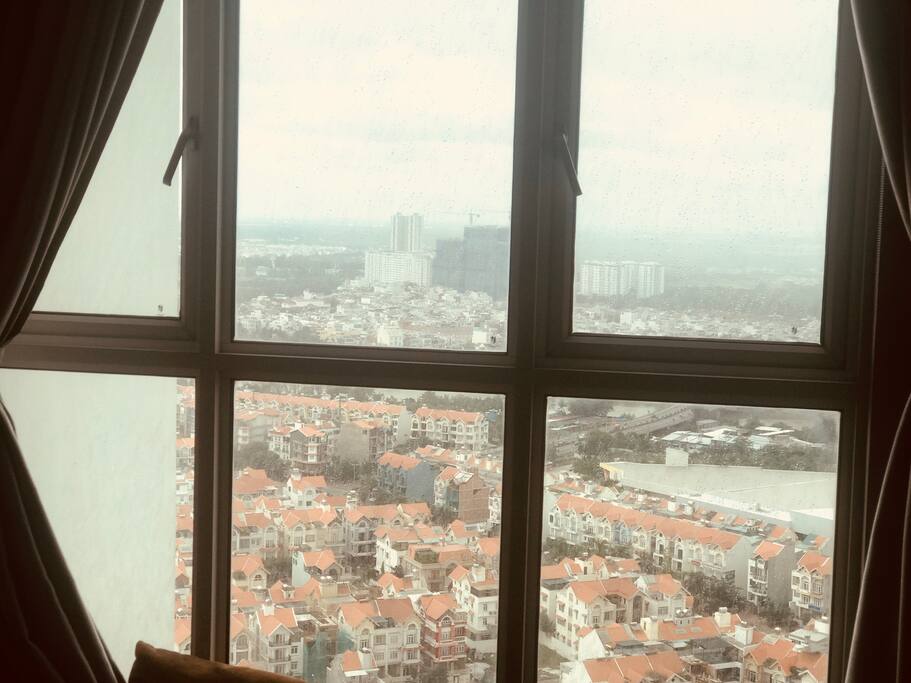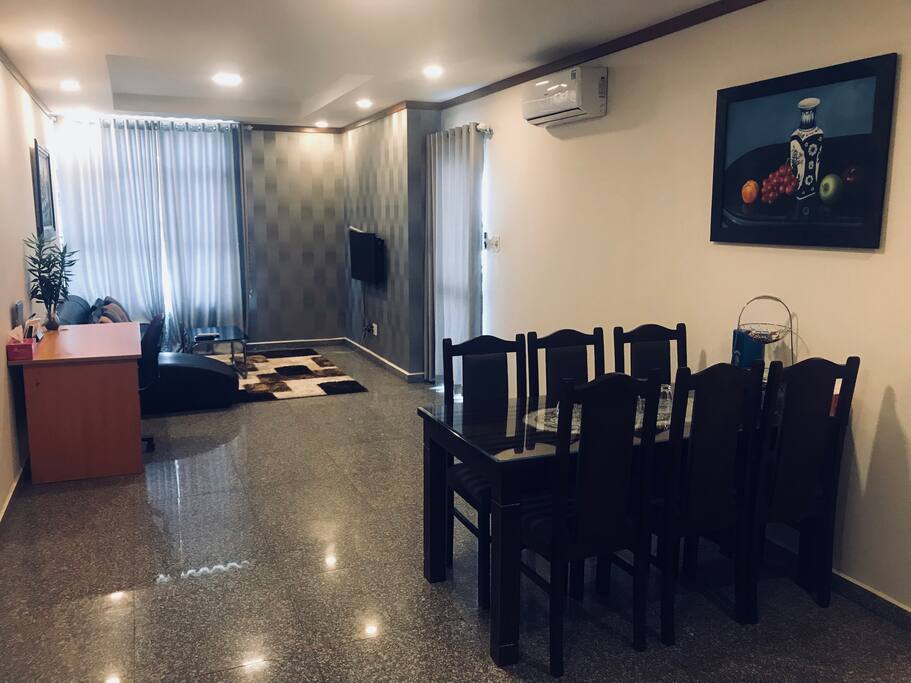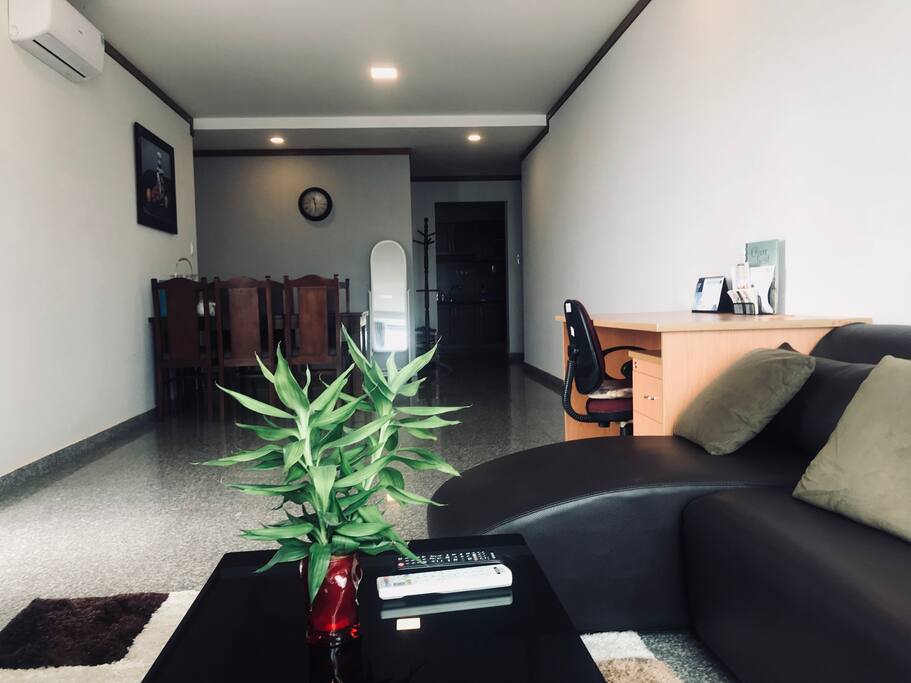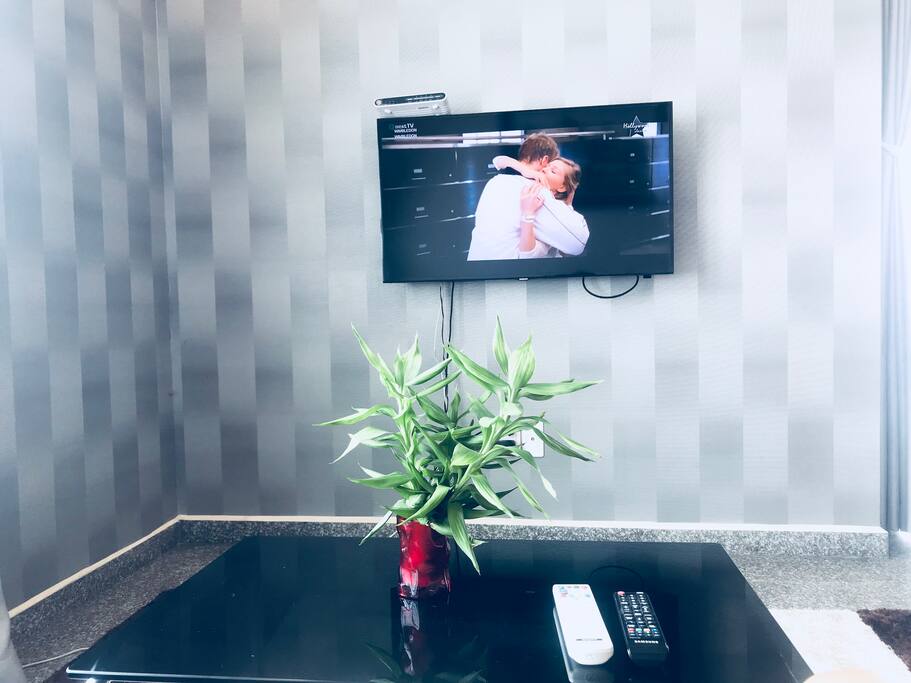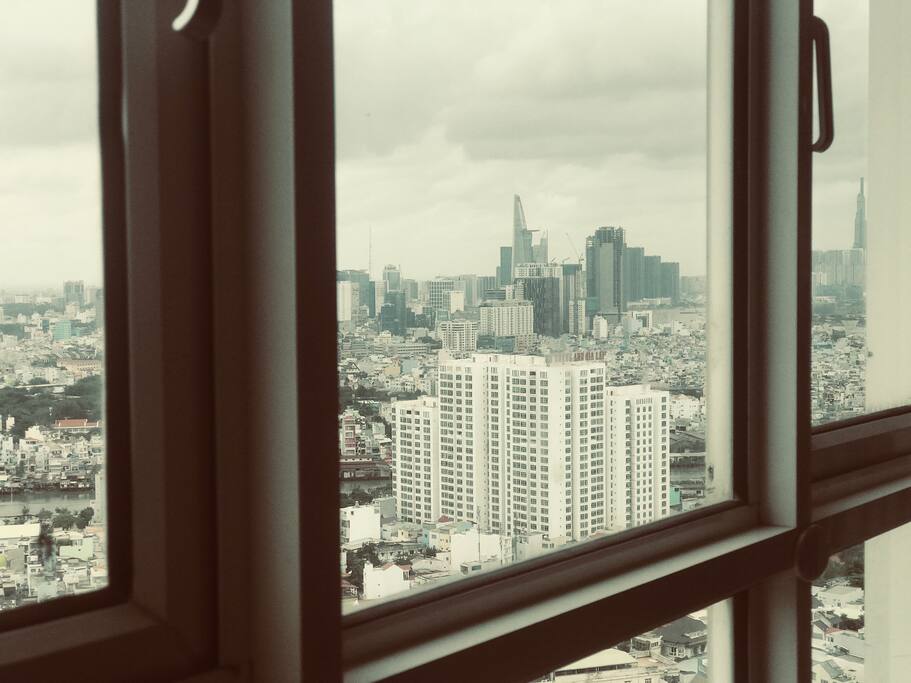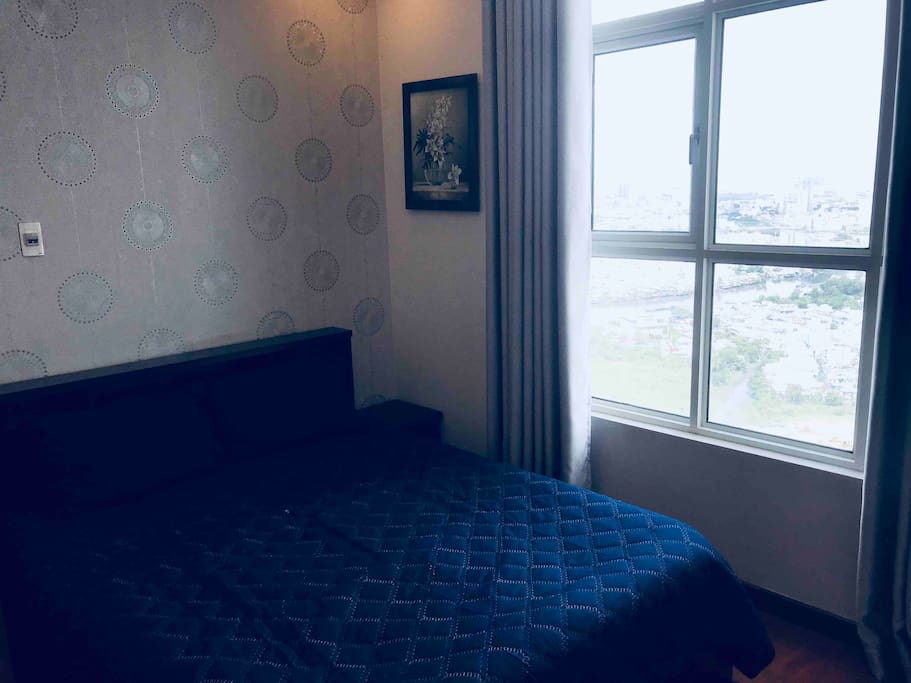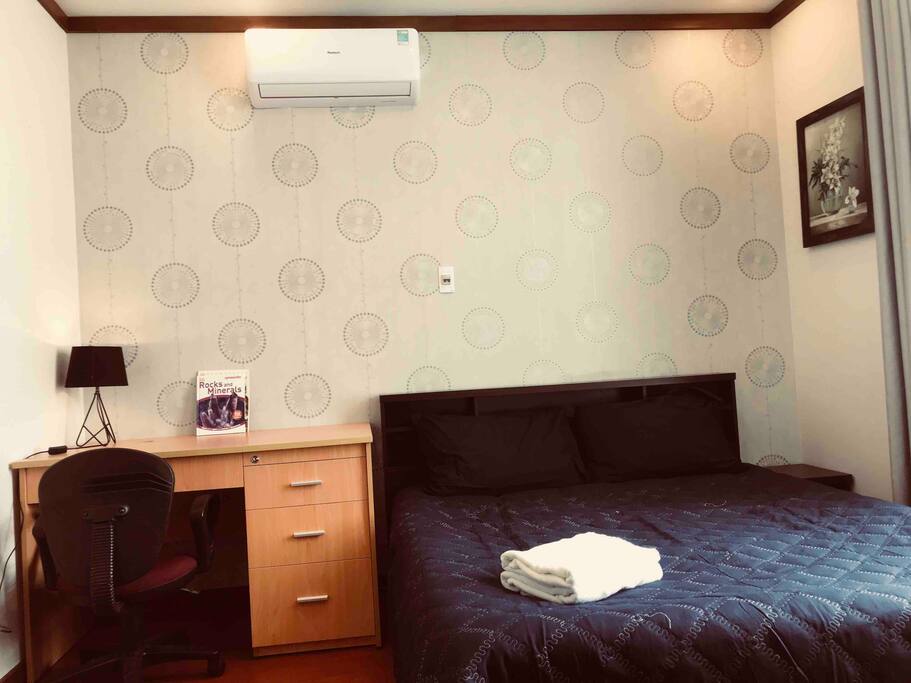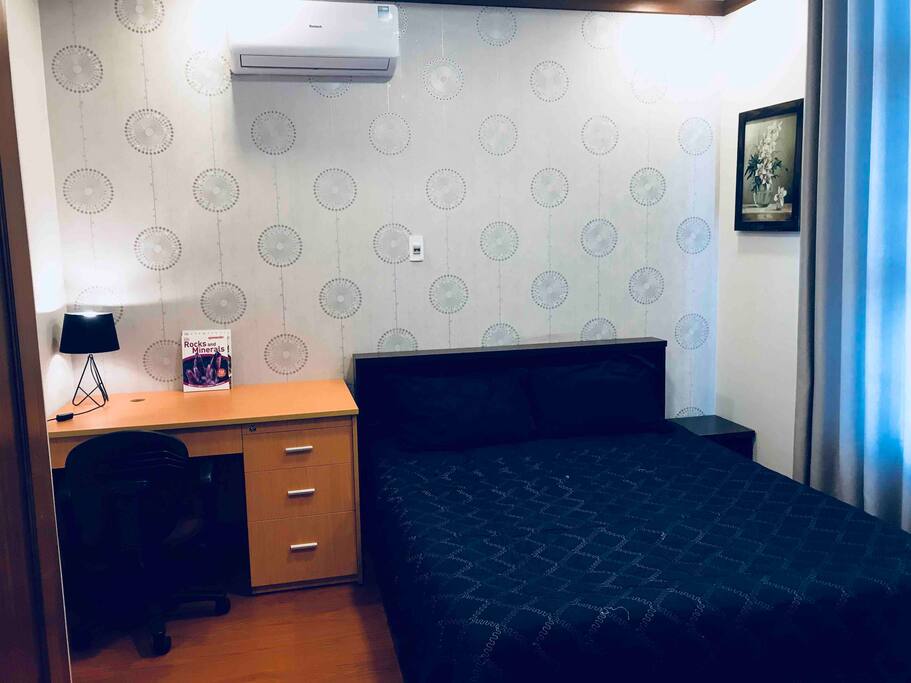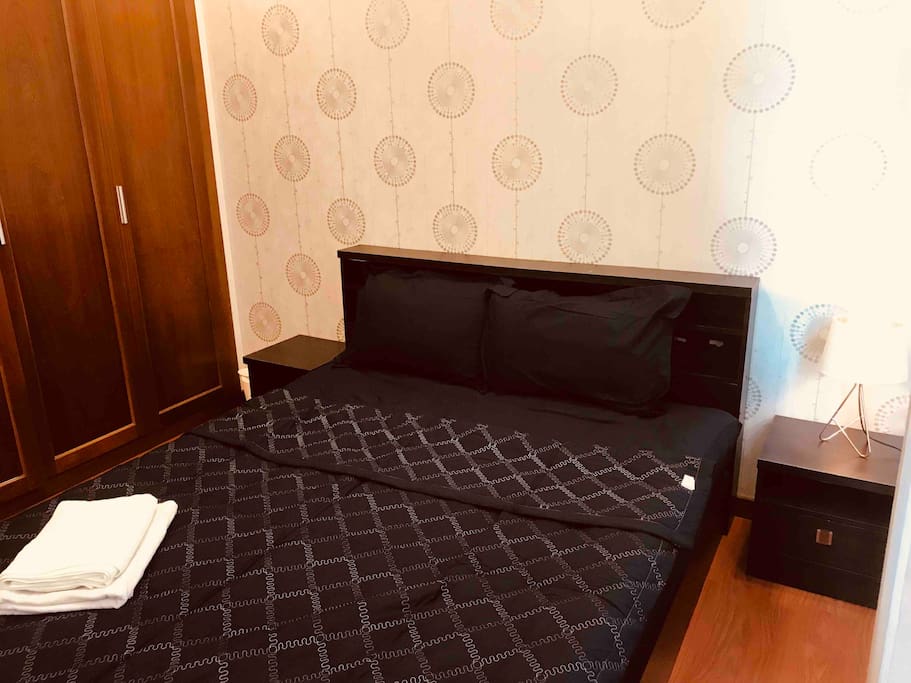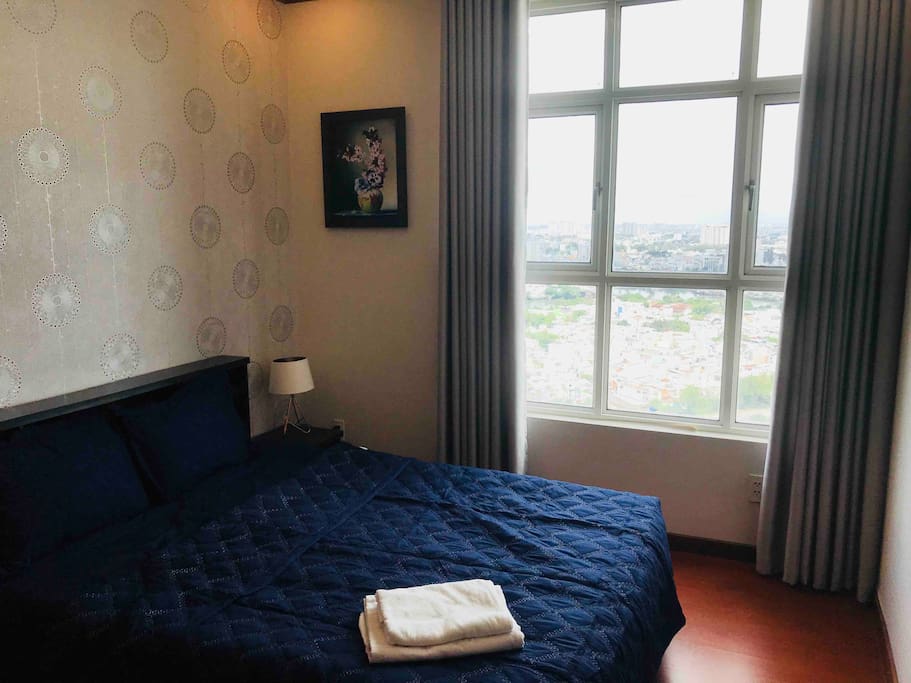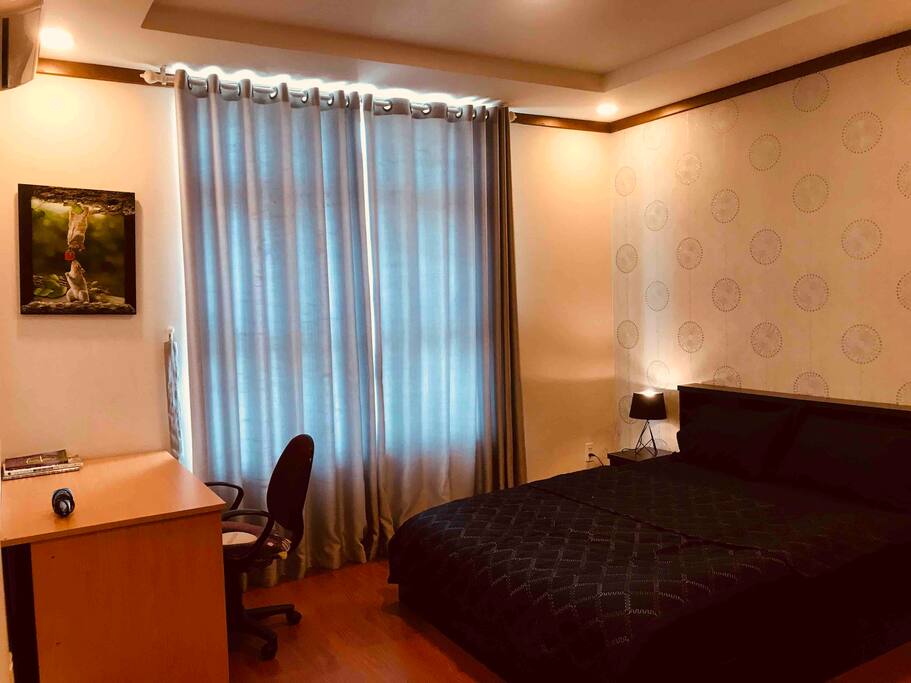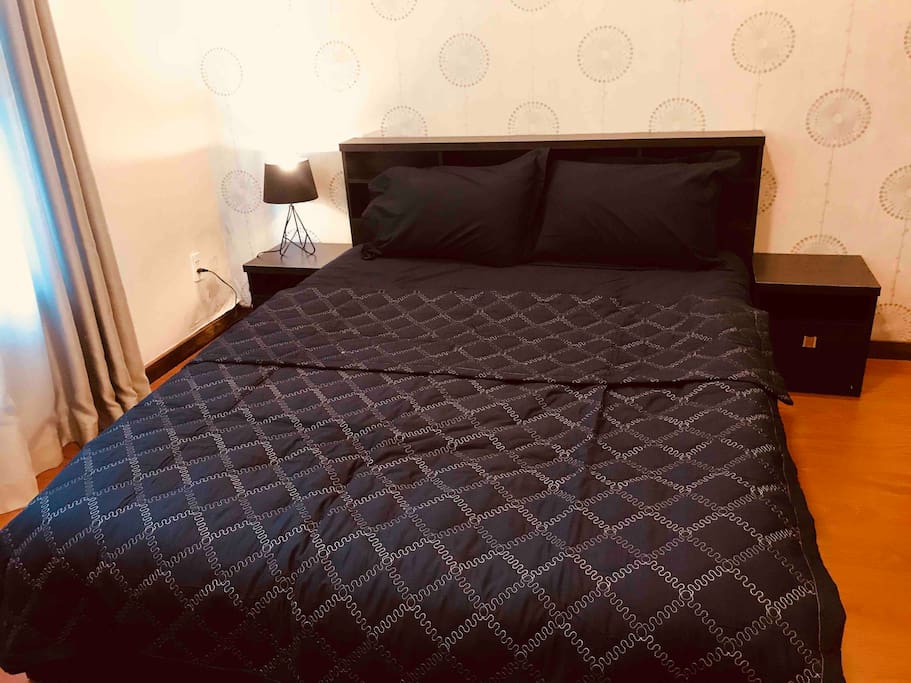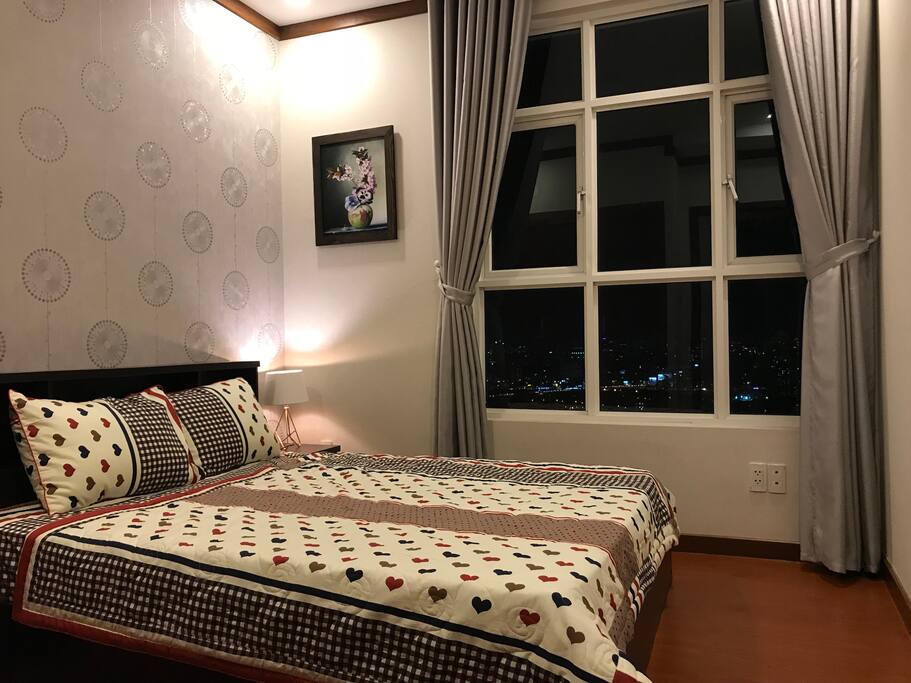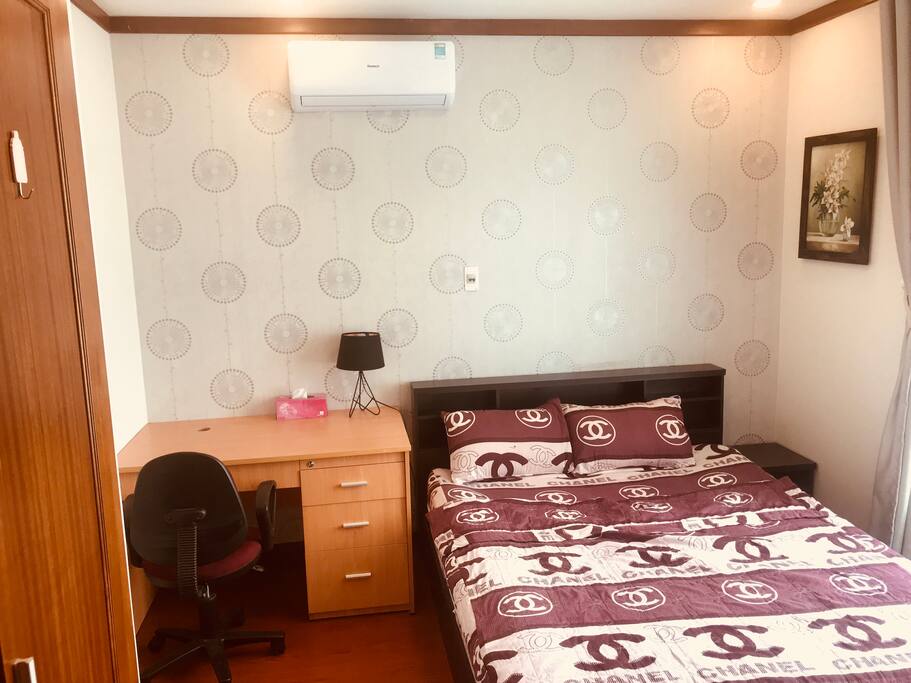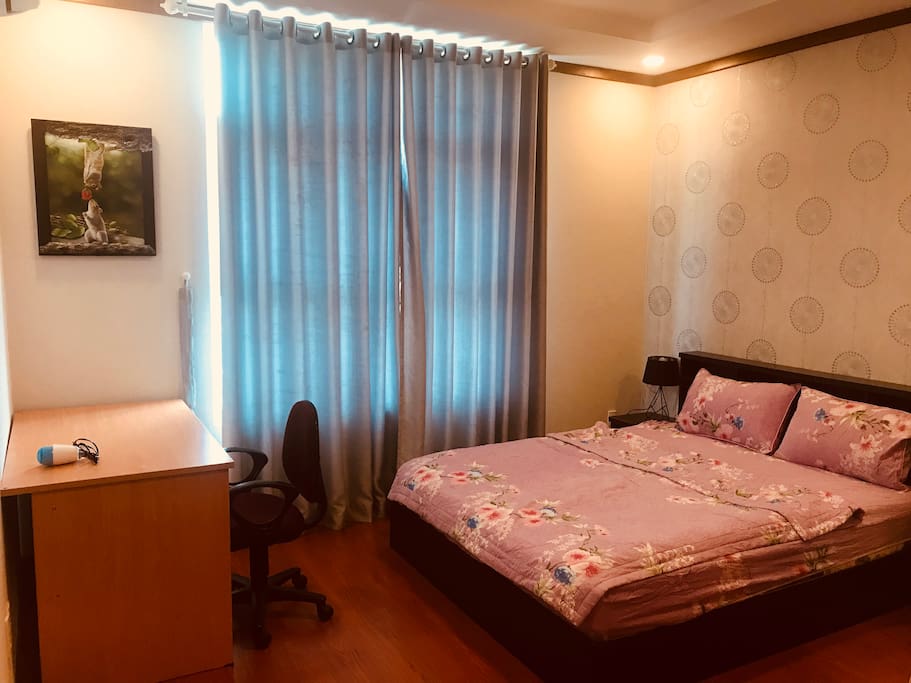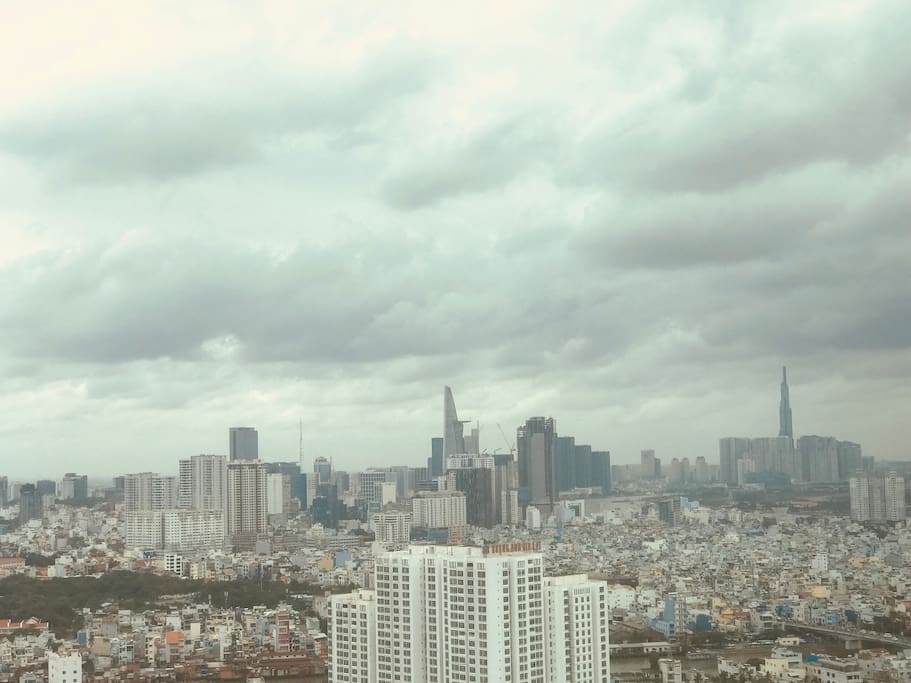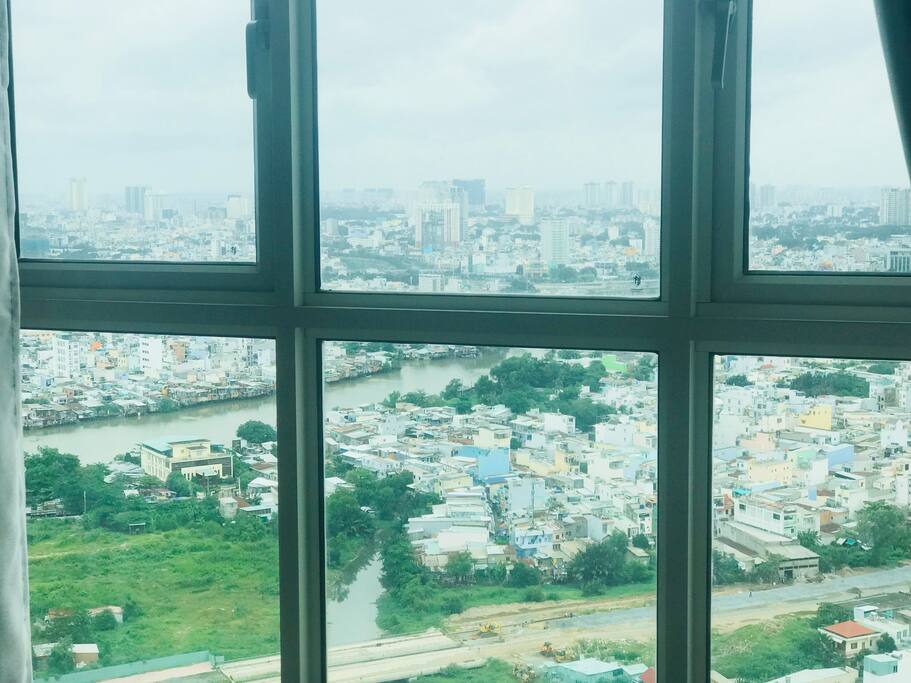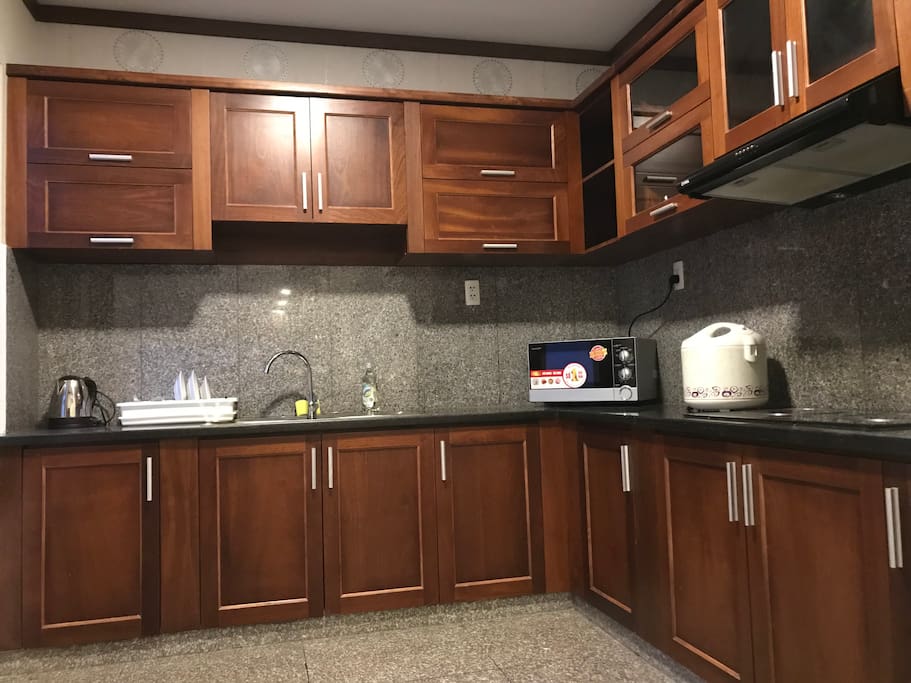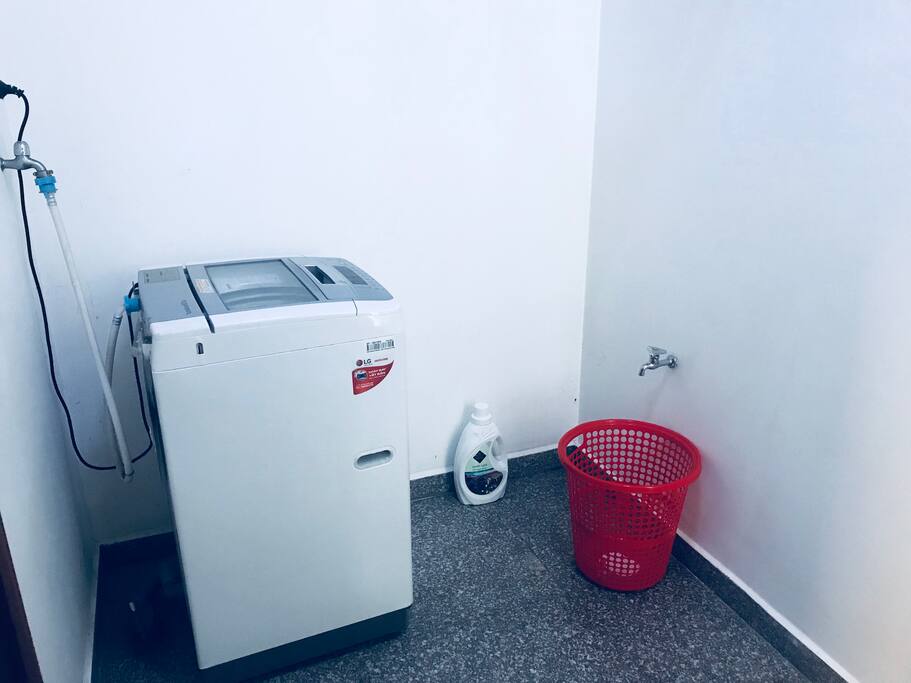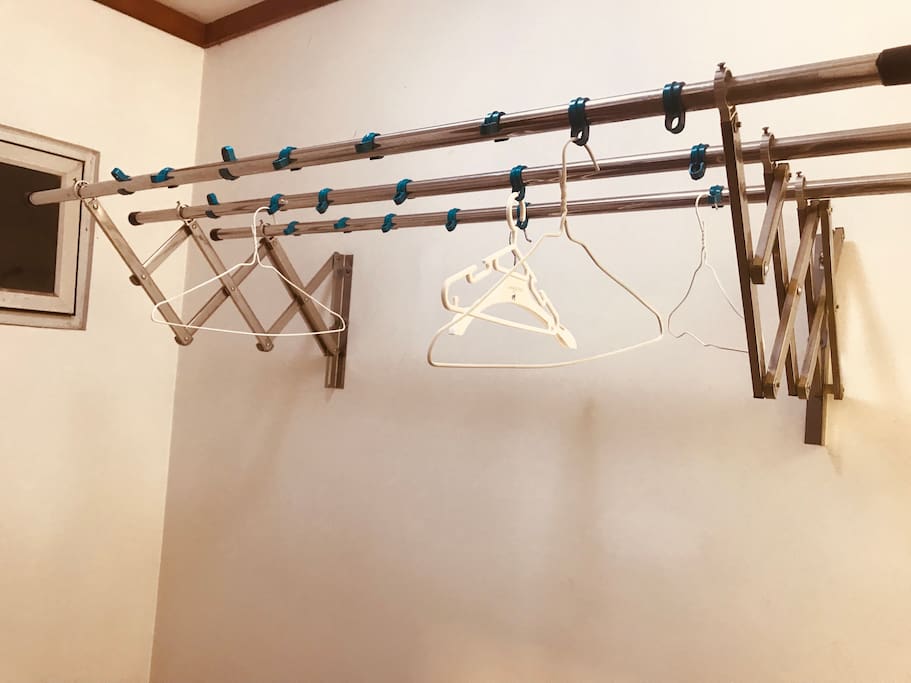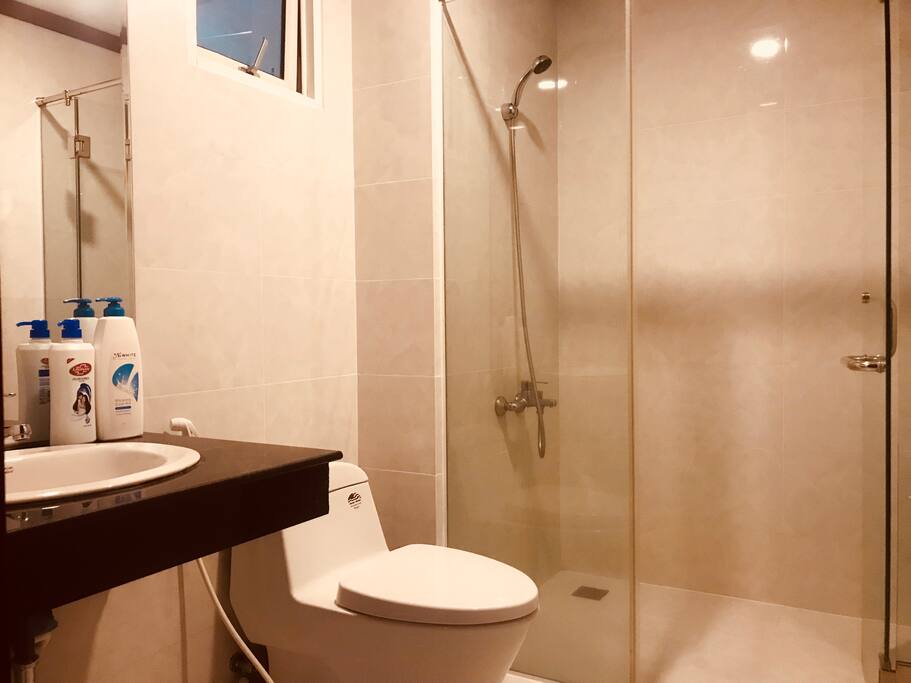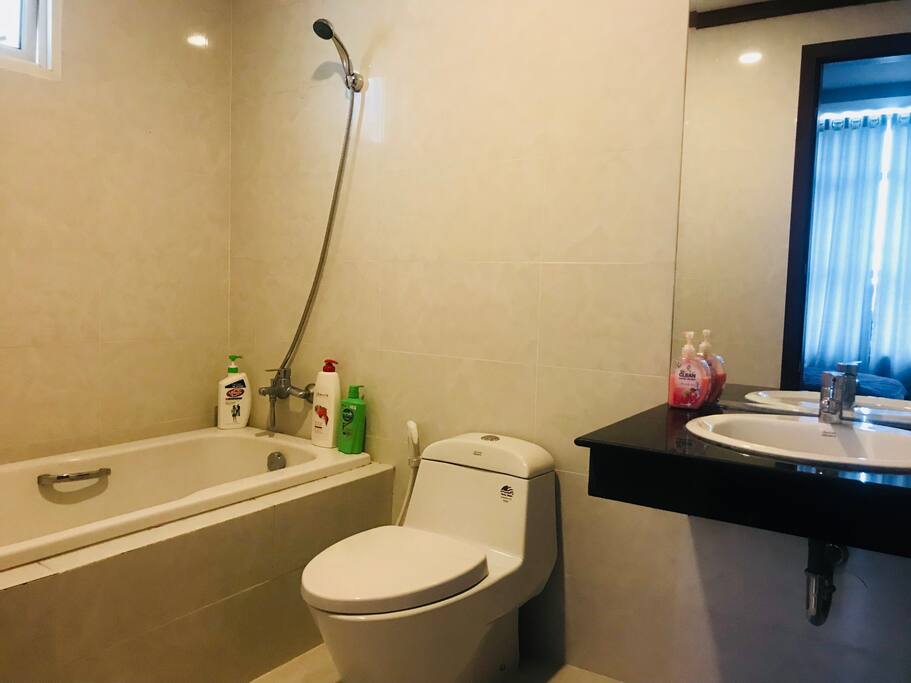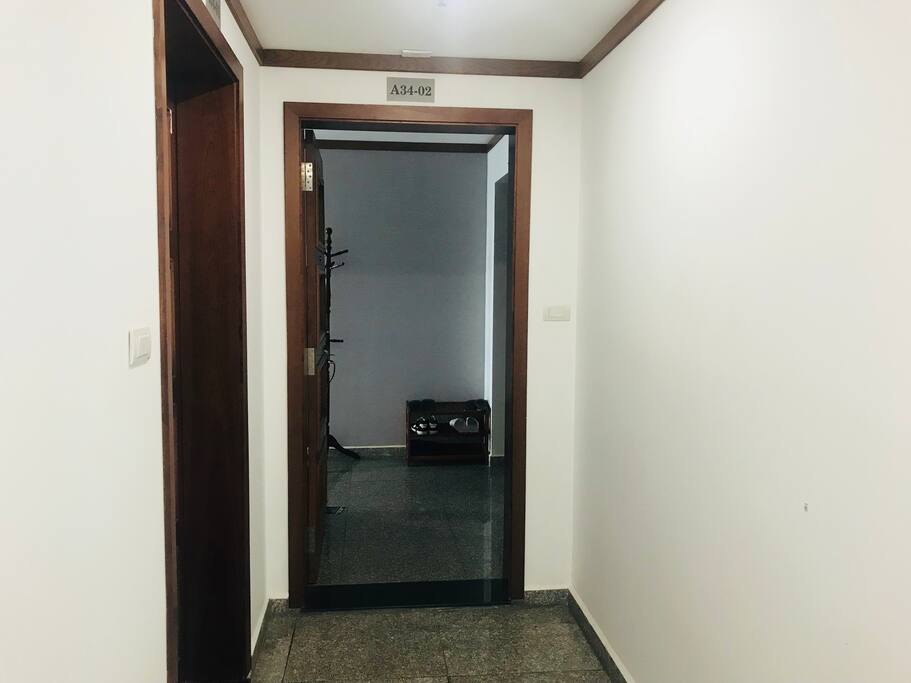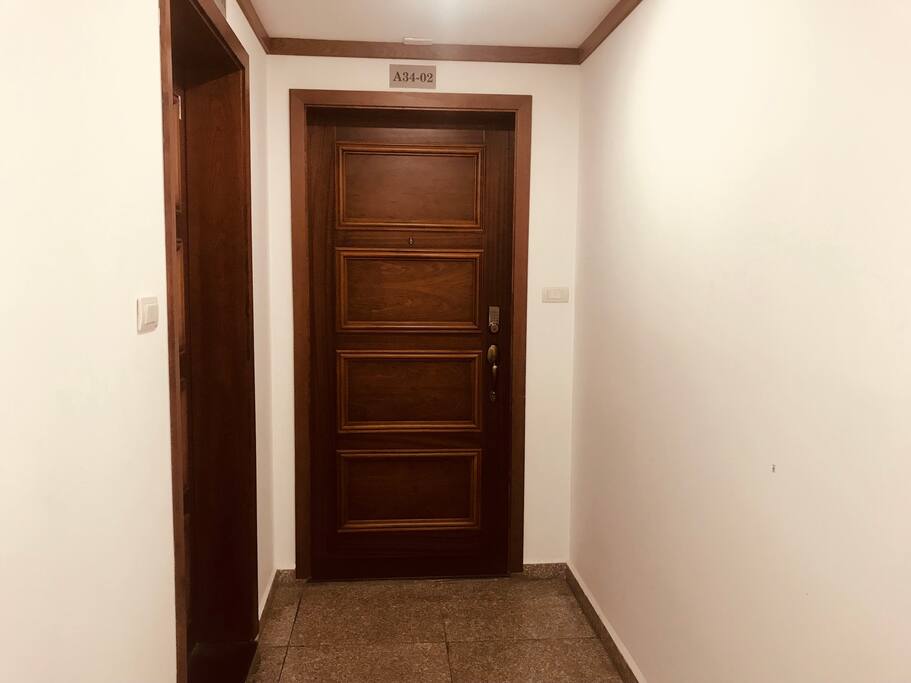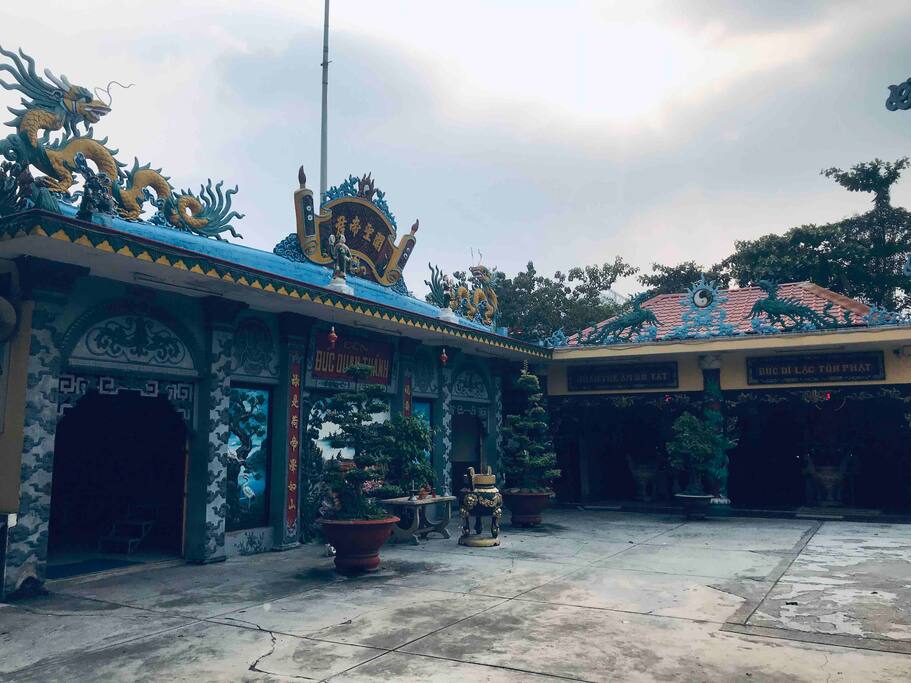 Về phòng này
Hoang Anh Thanh Binh riverside apartment is great and very quiet area Locations, at the 34th floors, Block A,120 squares meter, 3 Bedrooms, 2 toilets, Living room, kitchen, balcony view is amazing center Bitexco, Saigon river. You go taxi 10 minutes to the City Center, Ben Thanh Market, the bus route runs through the district. Walking 700 meter to the Lotte mart, night eating D4 Str, Phở food, Coffee, Circle K, Vinmart, VAS school,Radius of 1 to 2 km to Rmit University, Vivocity, Crescent mall.
Living space is quality and clean where everyone can find comfort at an affordable price. Apartments located in the center district 7, the room is 120 square meter, 3 bedroom clean and comfortable filled with light, visibility unrestricted, panoramic river, downtown Saigon. Window systems, door reasonable layout create natural ventilation for the apartments. Minimalist architecture, the entire living room floor apartments with natural granite and wooden floor bedroom, lighting system with LED lights bring a warm feeling and protect the skin the best 🙂
At the same location next to Lotte mart, my 3 bedrooms with large bed and desk, apartment is priced the same studio and a 1 bedroom of the Sunrise apartments nearby . I appreciated my apartment very well and the cheapest area in locations.
The building has 2 basements for parking, I will support registration to send car if you need. The ground floor has utilities supermarkets Vinmart, korea, india, Circle K. The building has security system 24/24. Your access is very convenient and absolutely safe. The opposite of the building is the coffee shop, Coffe Fin … Convenience store. In the house you can access Wifi Free. In general, everything you have access to convenient, easy!
All the equipment inside the apartment use quality imported goods. The apartment is equipped with automatic lock system and camera system, elevator, modern security 24/24, bathroom furniture with materials and designs equivalent to the current five-star resort.
– The quiet in the apartment, the amenities of urban areas near Lotte Mart, Vivo city, the minimart right in the building, and a lot of dishes … Nguyen Thi Thap Street, international schools V Star , the international Vietnamese Australia, RMIT University, University hospital, Ton Duc Thang Vietnam legal …. …. I love all the amenities close that the service brings
– Continuing visa exemption for citizens of Western European countries
The Prime Minister has agreed to extend the visa exemption for citizens of five Western European countries (England, France, Italy, Spain and Germany) to Vietnam, starting from 1th July (Phone number hidden by Airbnb) – Vinasun Taxi: (Phone number hidden by Airbnb) Emergency Status: 112
From District 7 you can go to the center for 10 minutes Bitexco, Ben Thanh Market, Passenger ferry Port, the bus route runs through the district …. breastfeeding for about 5 minutes, the county invested Kenh Te Bridge, District 2 for 15 minutes …
When you go out the bag carefully, the phone is easily stolen. Be careful !
– When you go out the bag carefully, the phone is easily stolen. Be careful !
– The security apartment is located on the G floor, so when arriving at the apartment if Block A asks you just answer me at home 34 floor, room 02, then you go to elevator and choose floor 34.
– On the ground floor there is Vinmart ( There are sale 4g sims available) supermarket, opposite Circle K, Chicken Phở, Cooffee Mai, 700 meter walking to Lotte Mart.
– Go to City center Passenger Ferry Port you are call to use Grap service for transportation. Do not take a taxi because it is very expensive.
– We can money exchange ( According to Vietnam Bank for Foreign Trade)
Thông tin chính về phòng
Không gian

Chứa : 7

Phòng tắm : 2

Gường : 3

Kiểu giường : Real Bed

Phòng ngủ : 3

Loại phòng: Entire home/apt

Không gian được cung cấp:

Giá

Khách thêm : Miễn phí / đêm

Chính sách hủy:

Đến / rời

- Giờ nhận phòng là 14

- Thời gian trả phòng là 12

Yêu cầu:
Không có bài đánh giá nào để hiển thị.