SAIGON APARTMENT INFINITY POOL 3BR – 8.03 – Lan Anh
Ho Chi Minh City, Hồ Chí Minh, Vietnam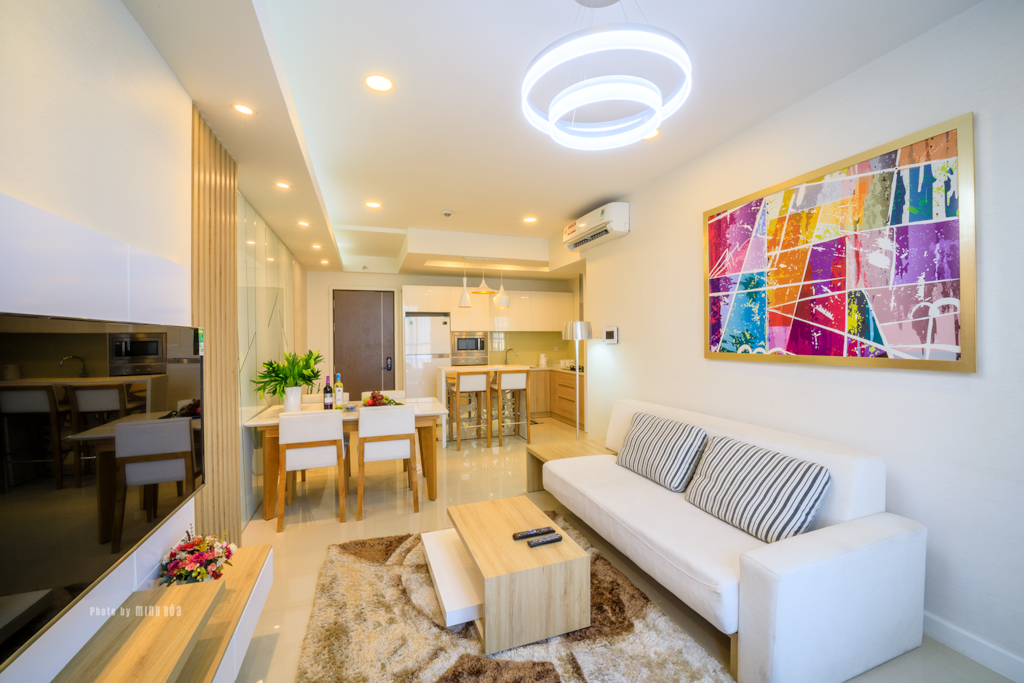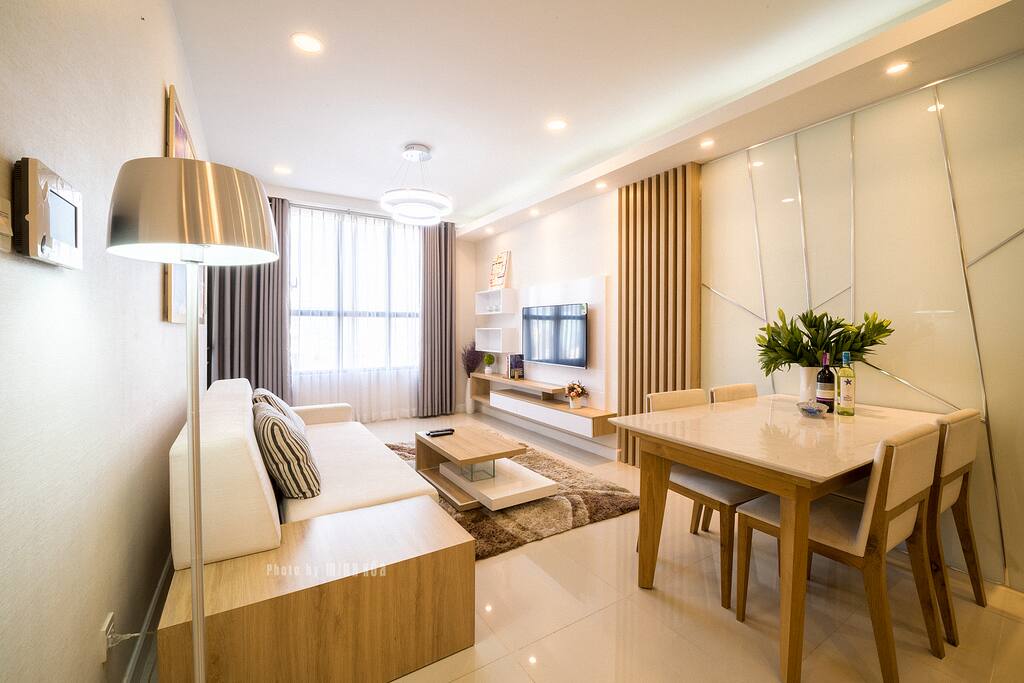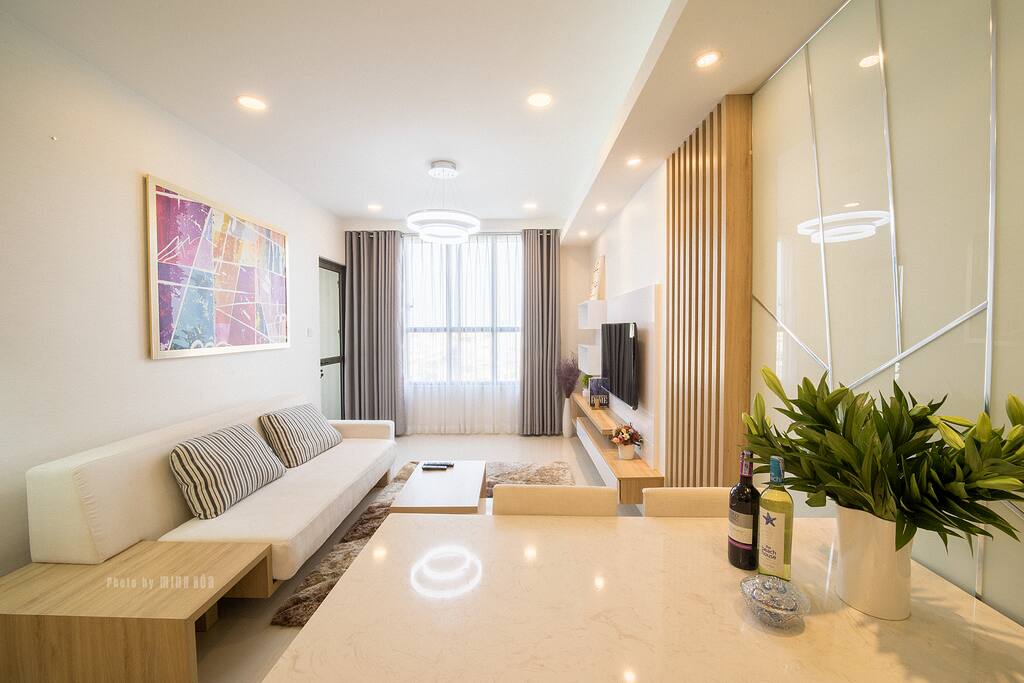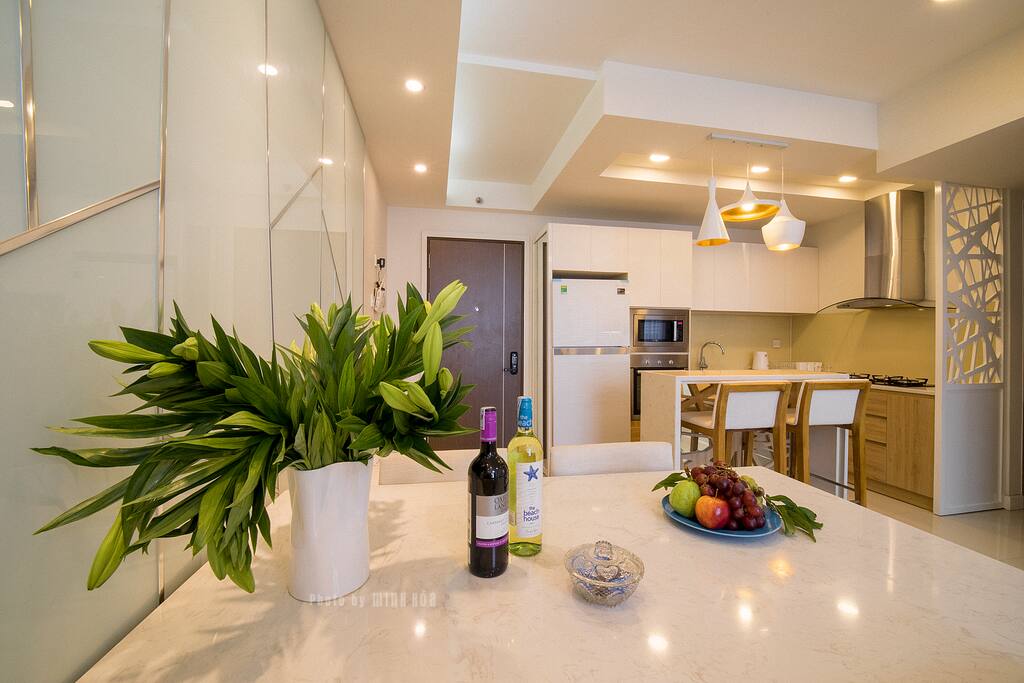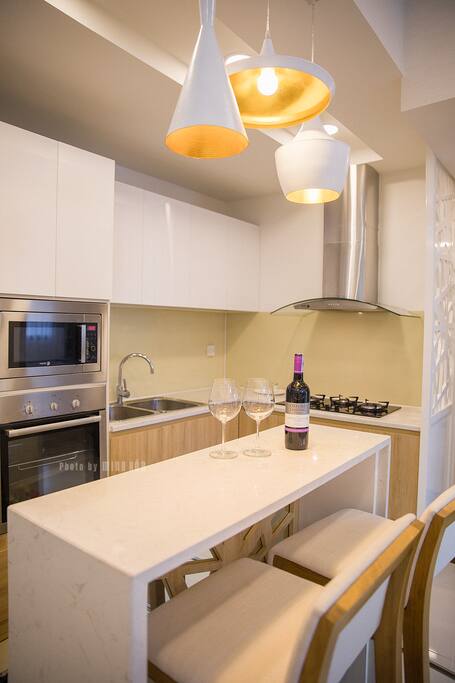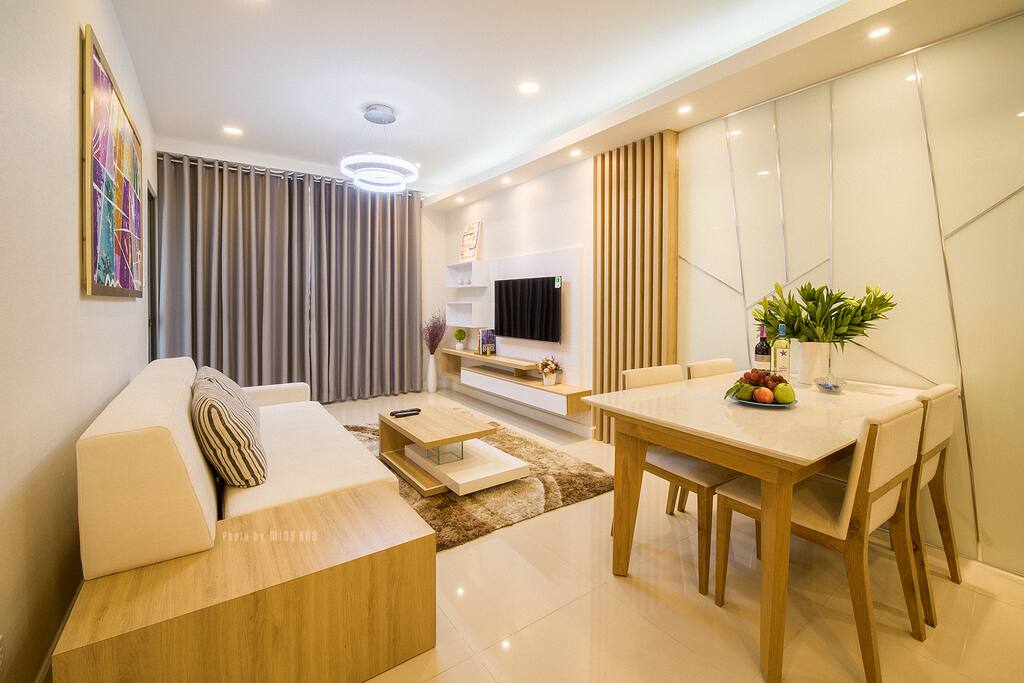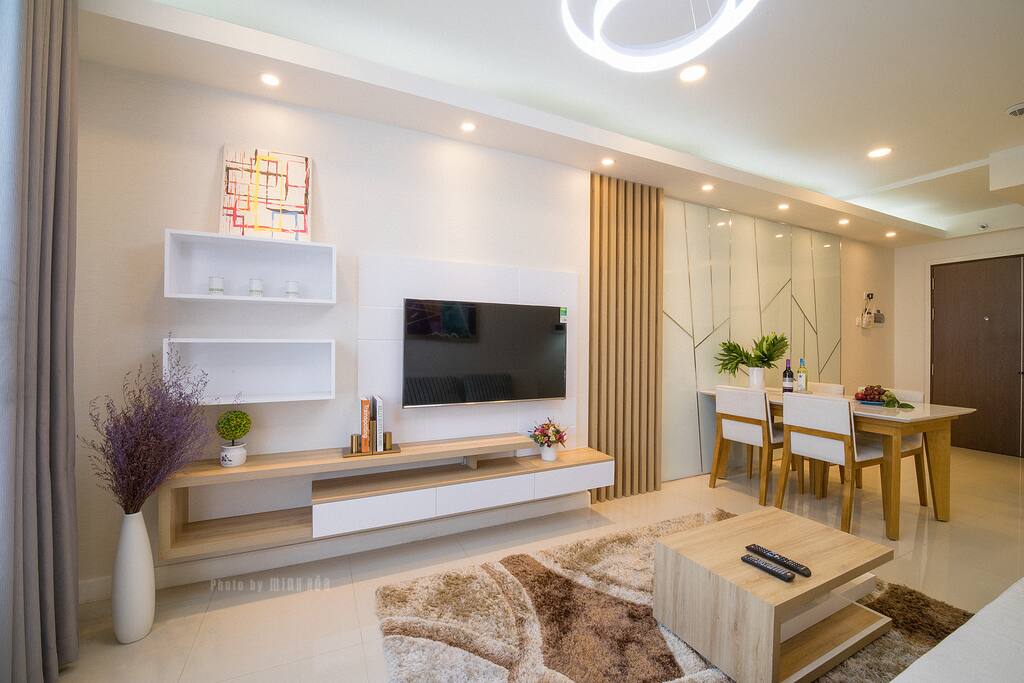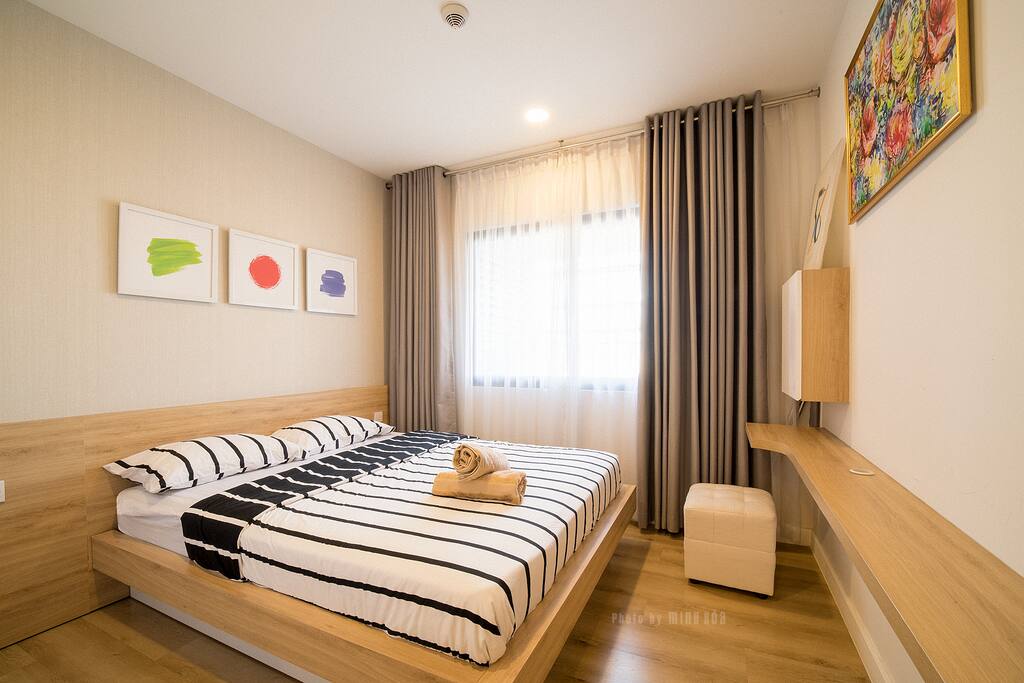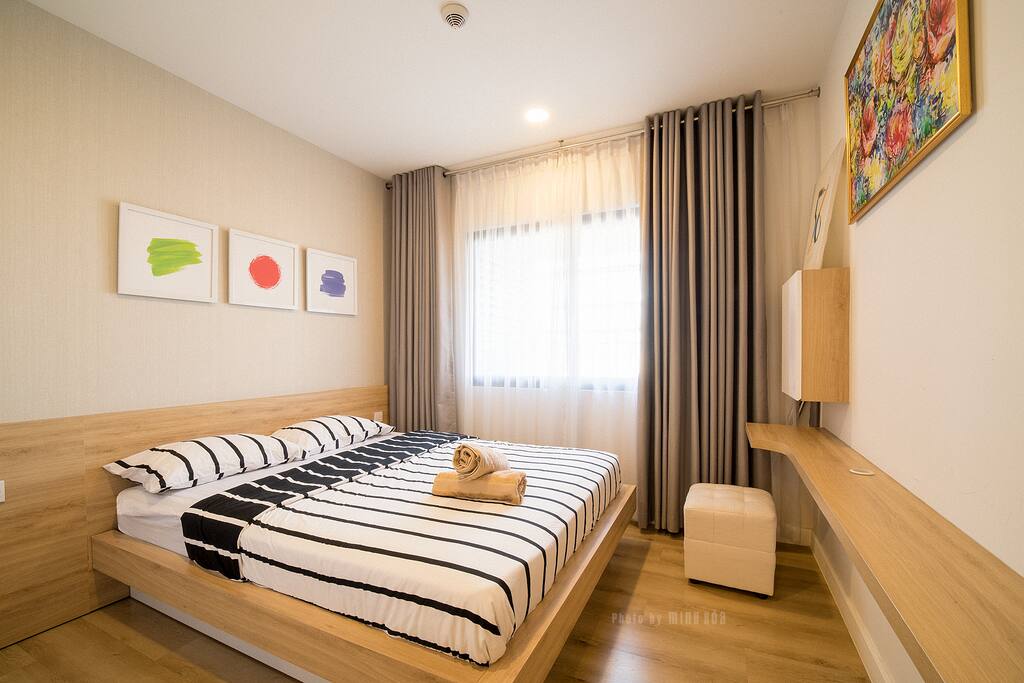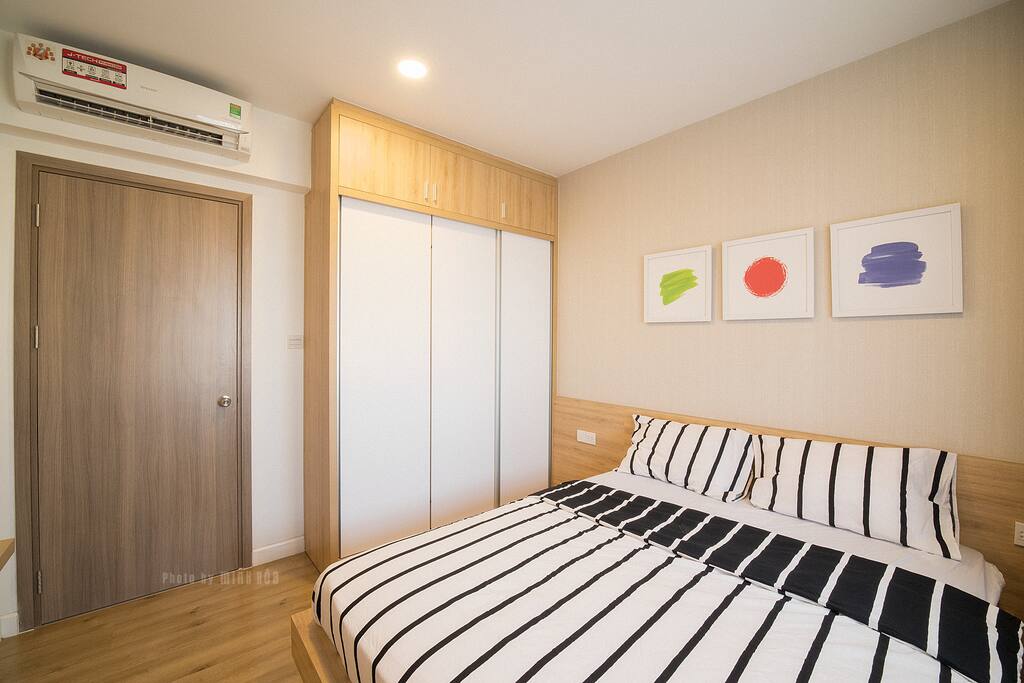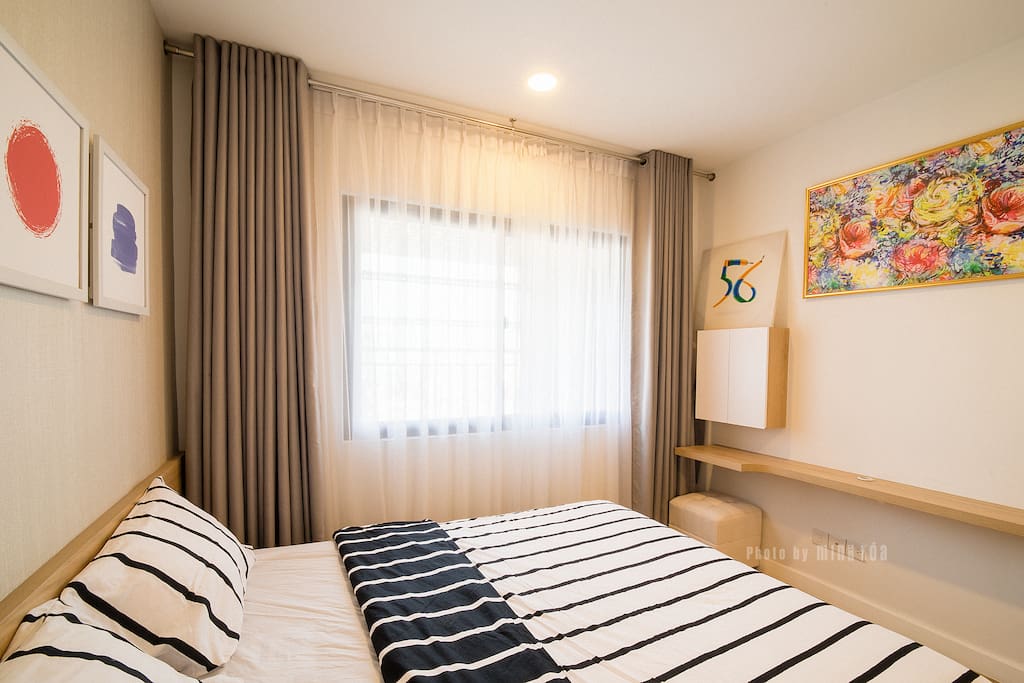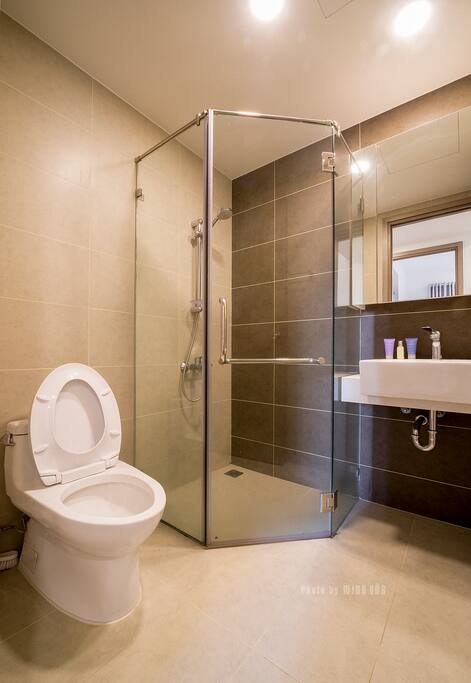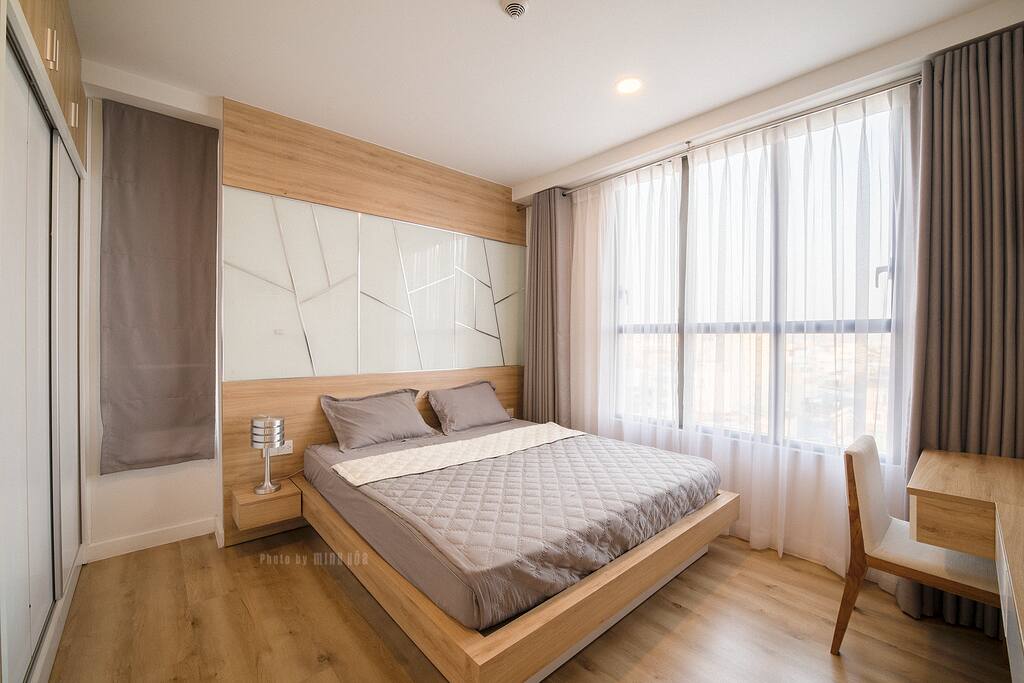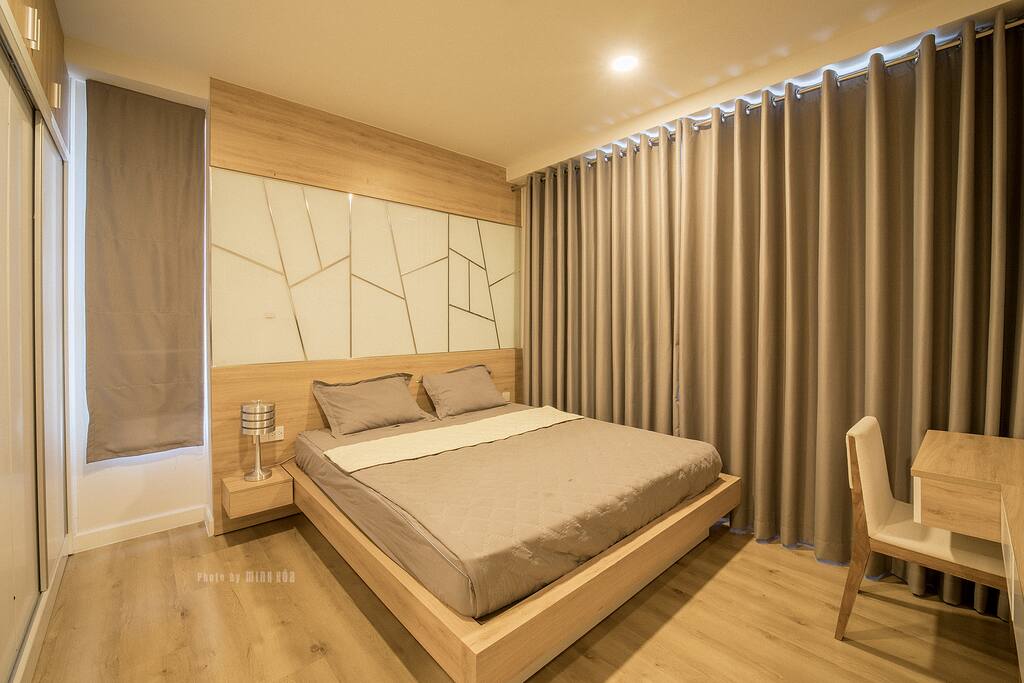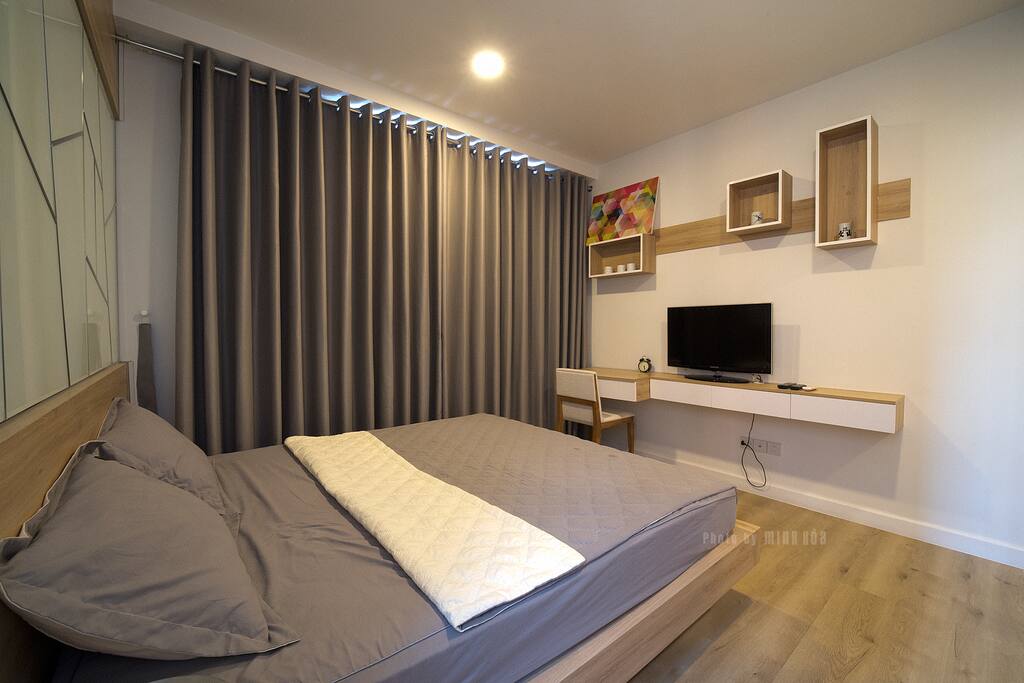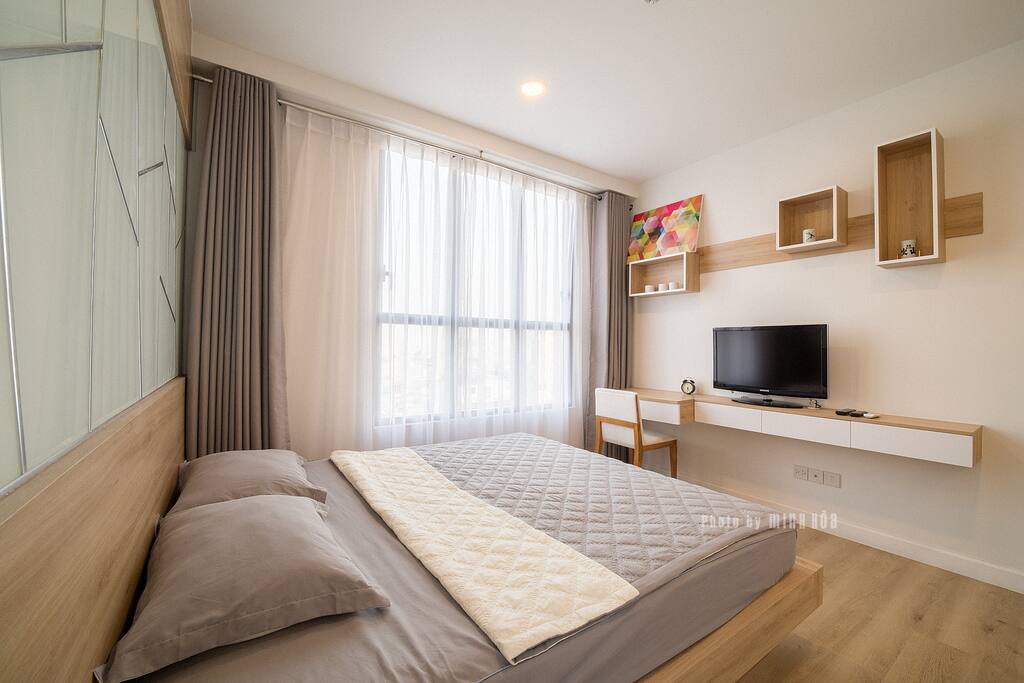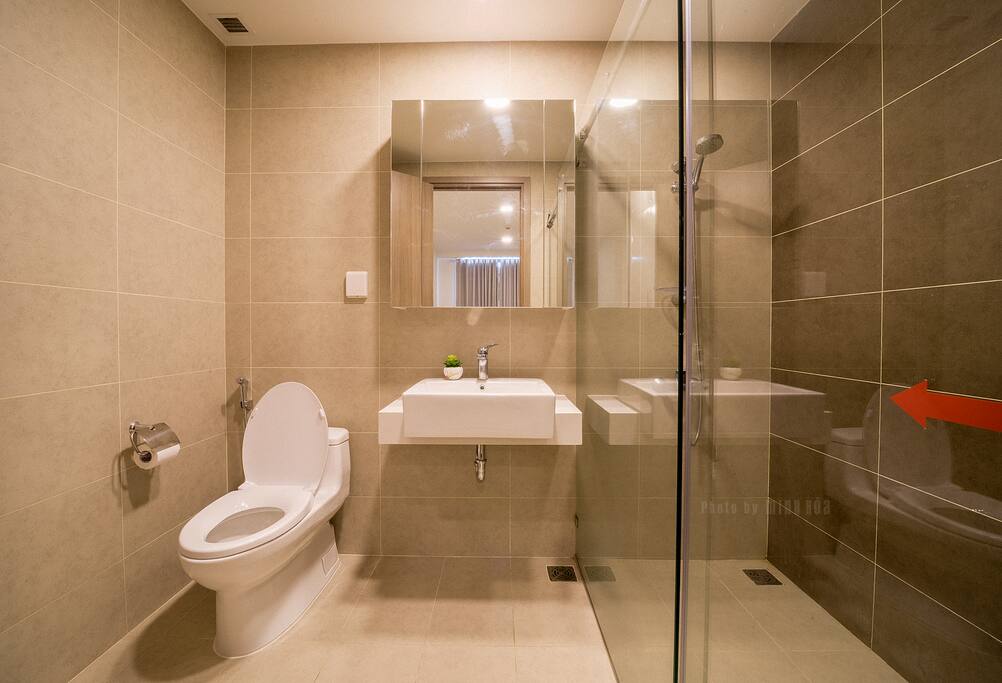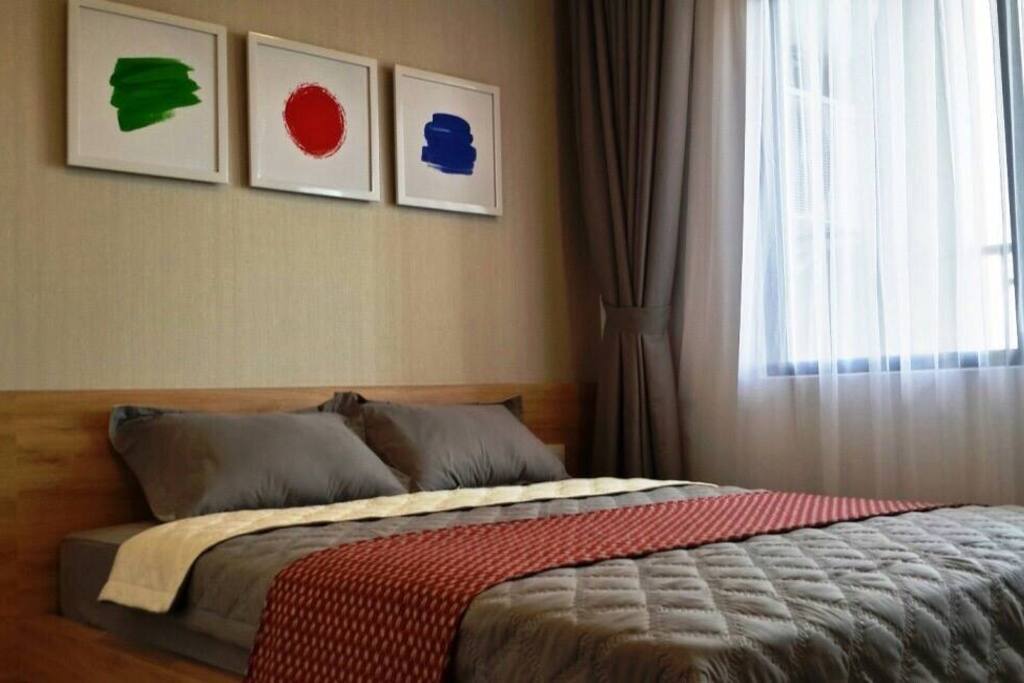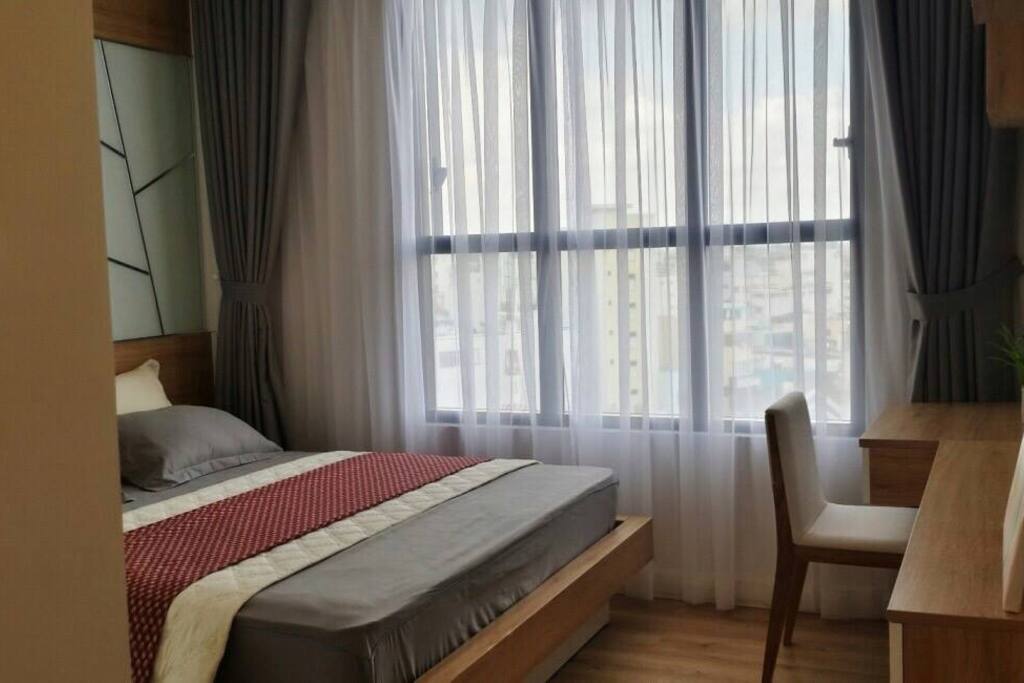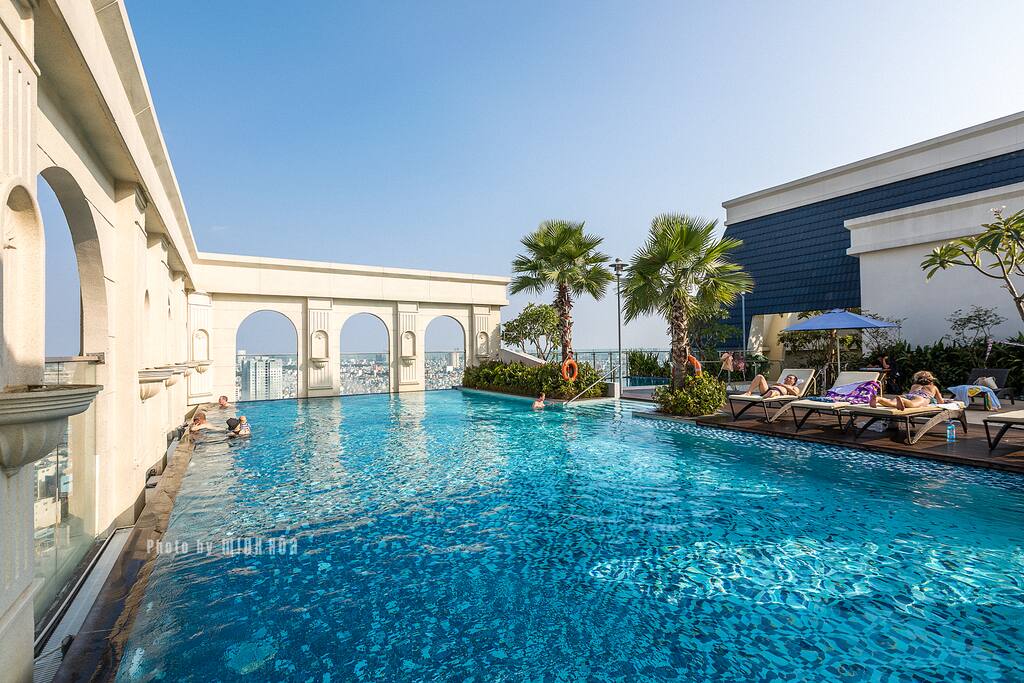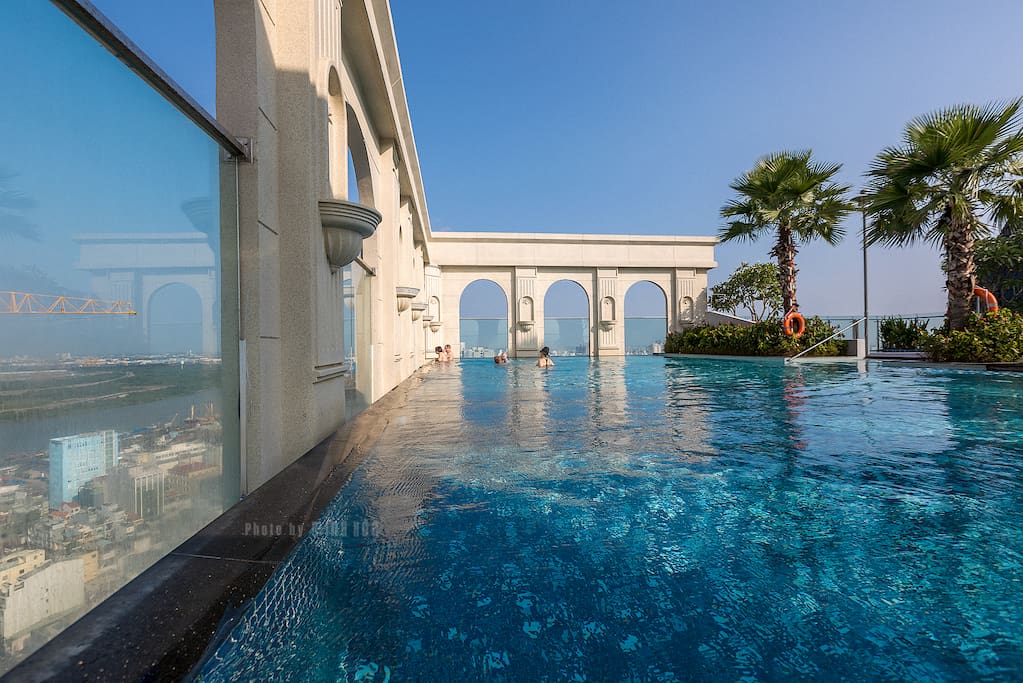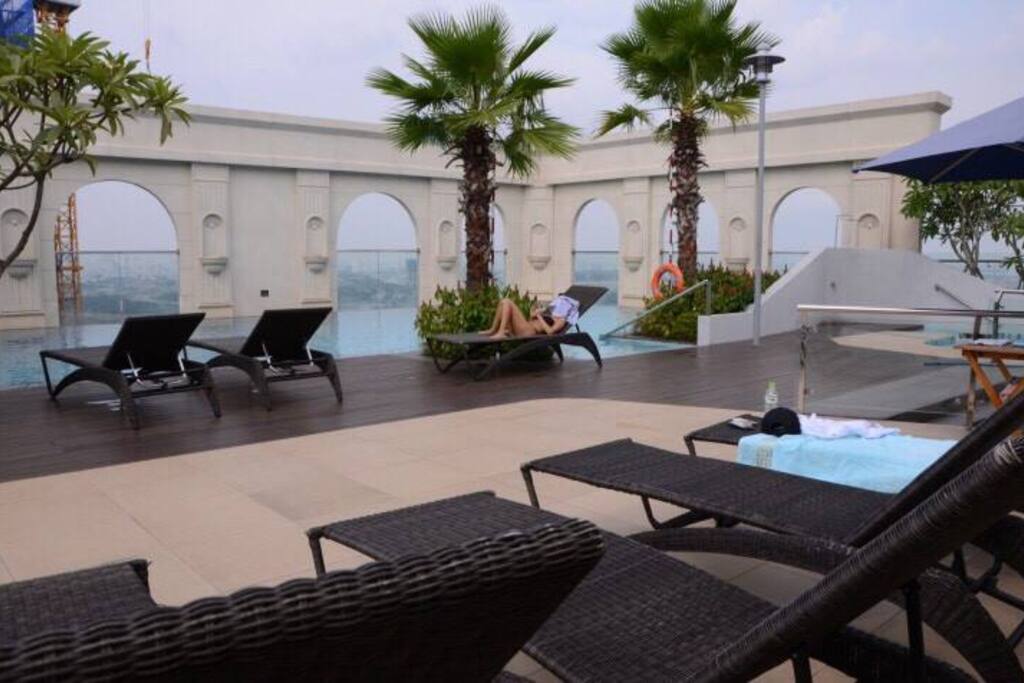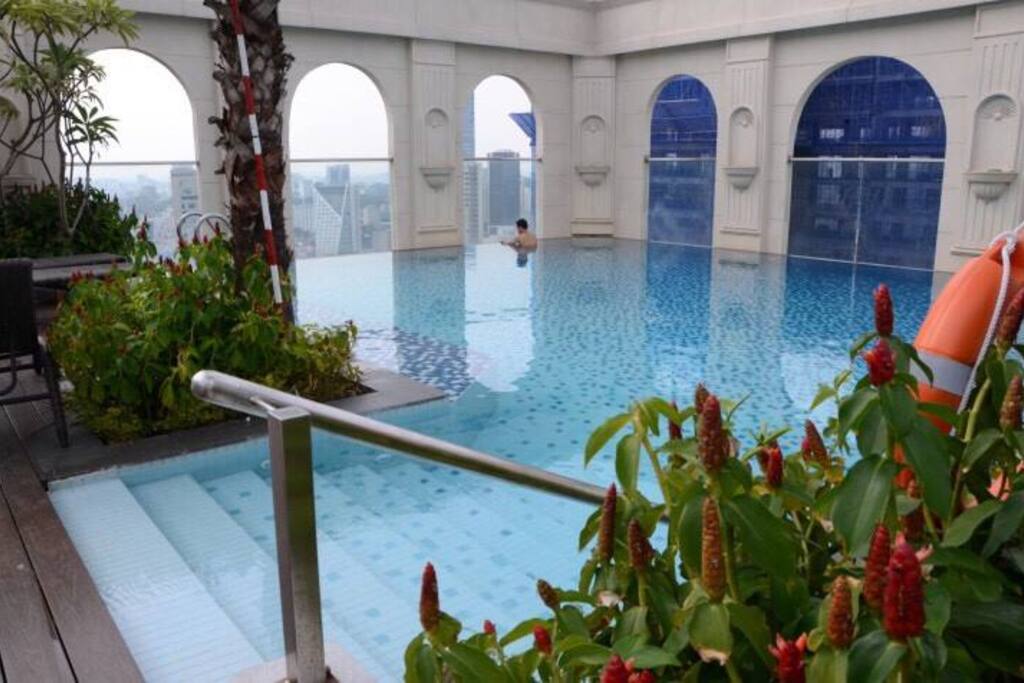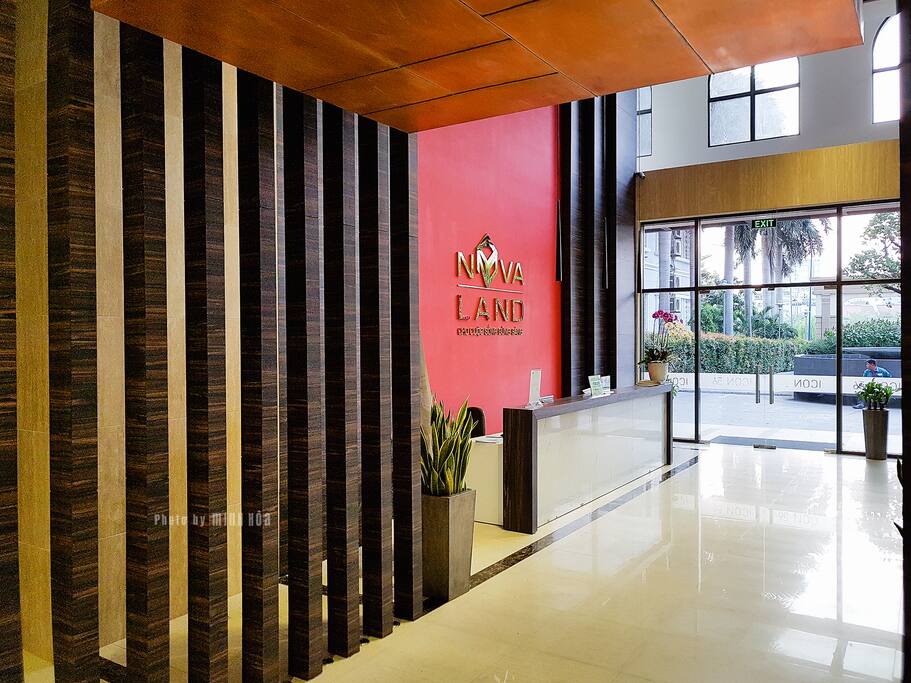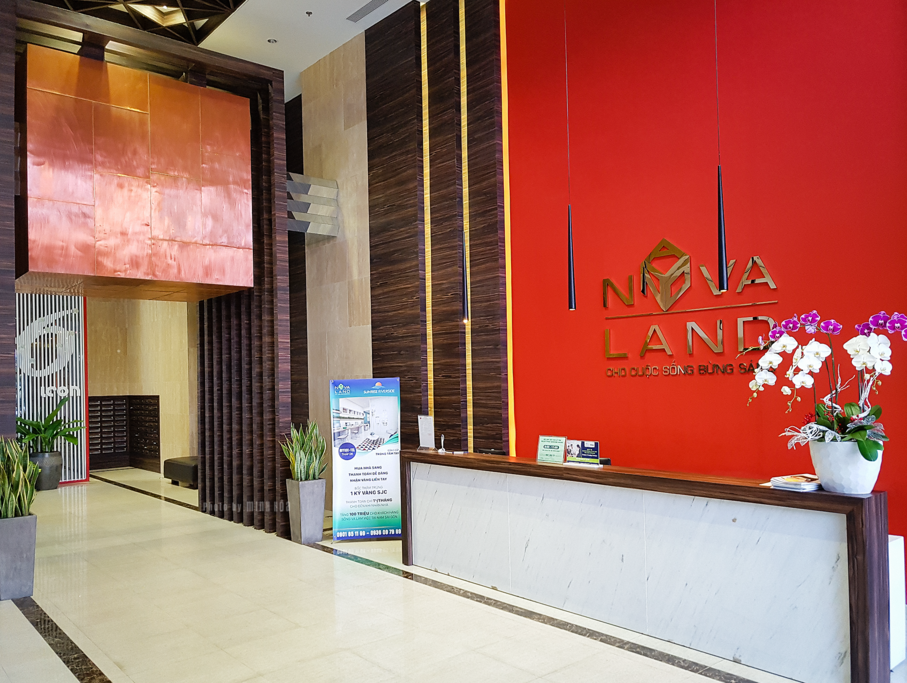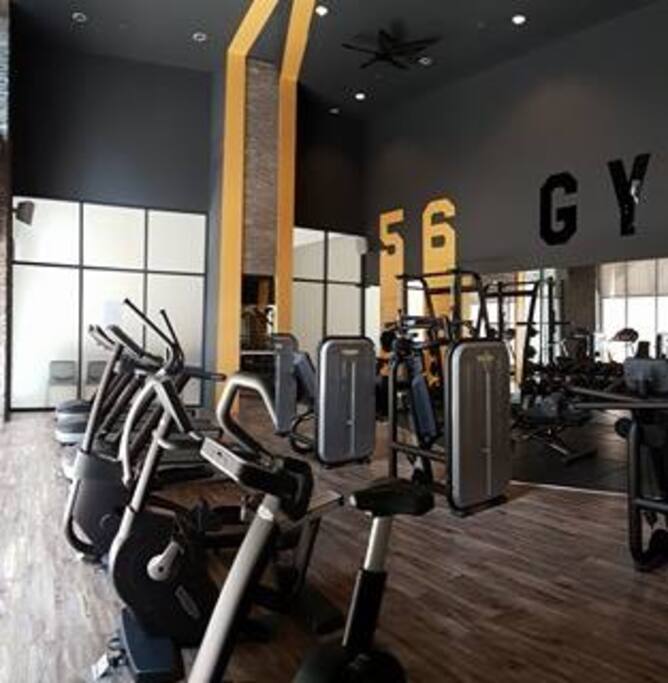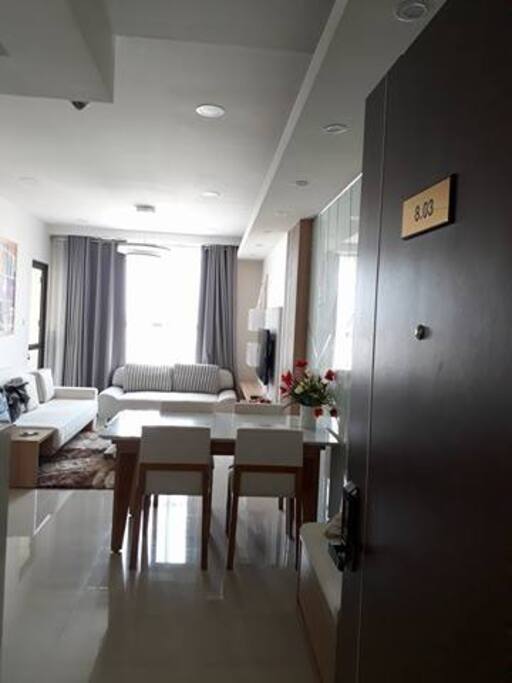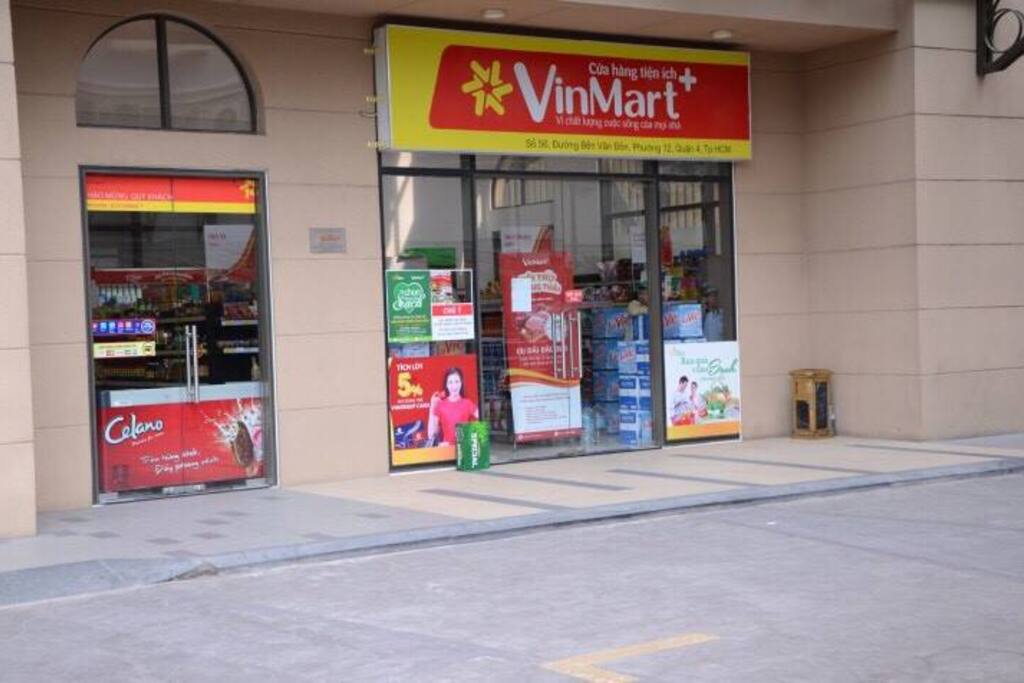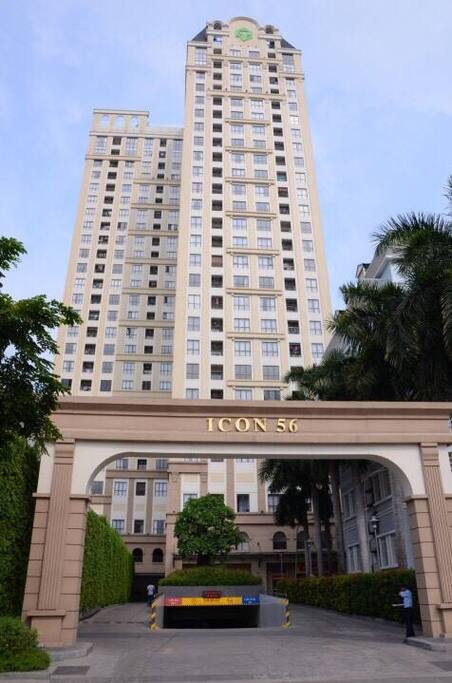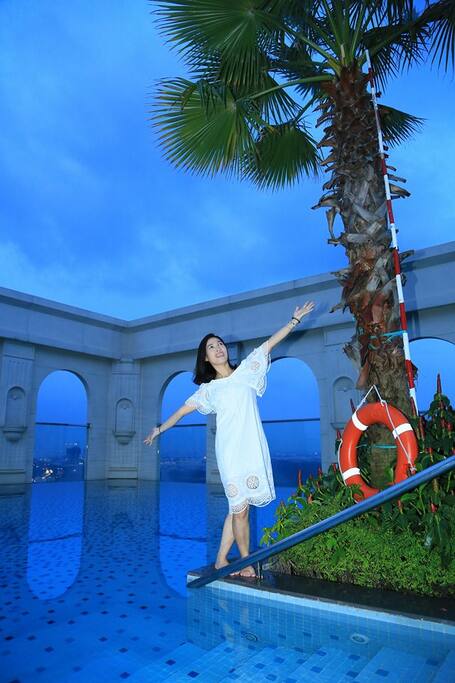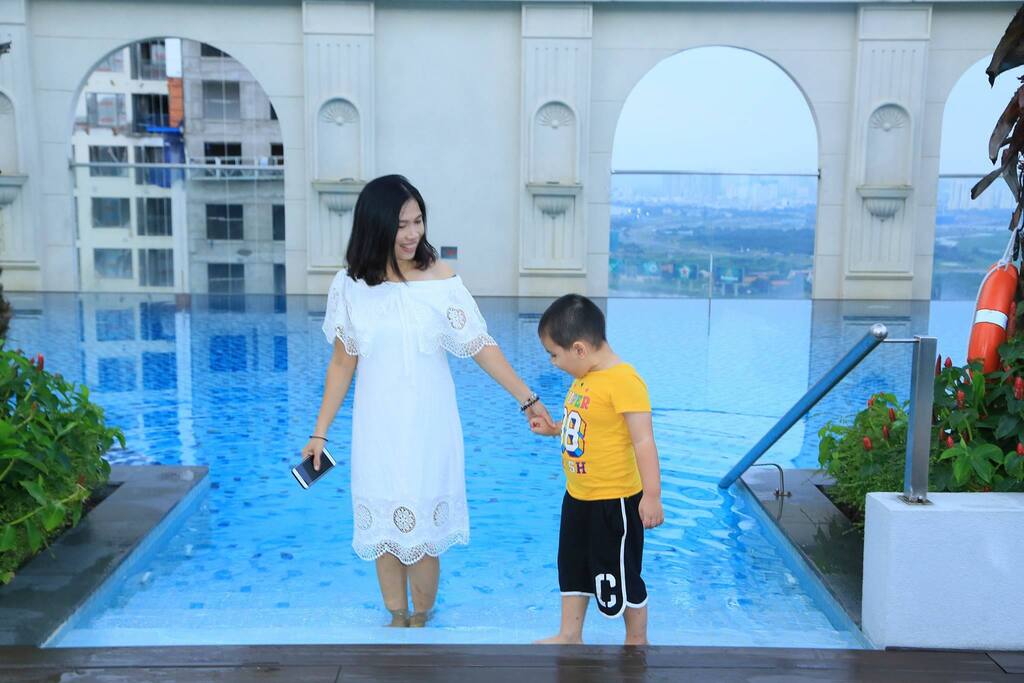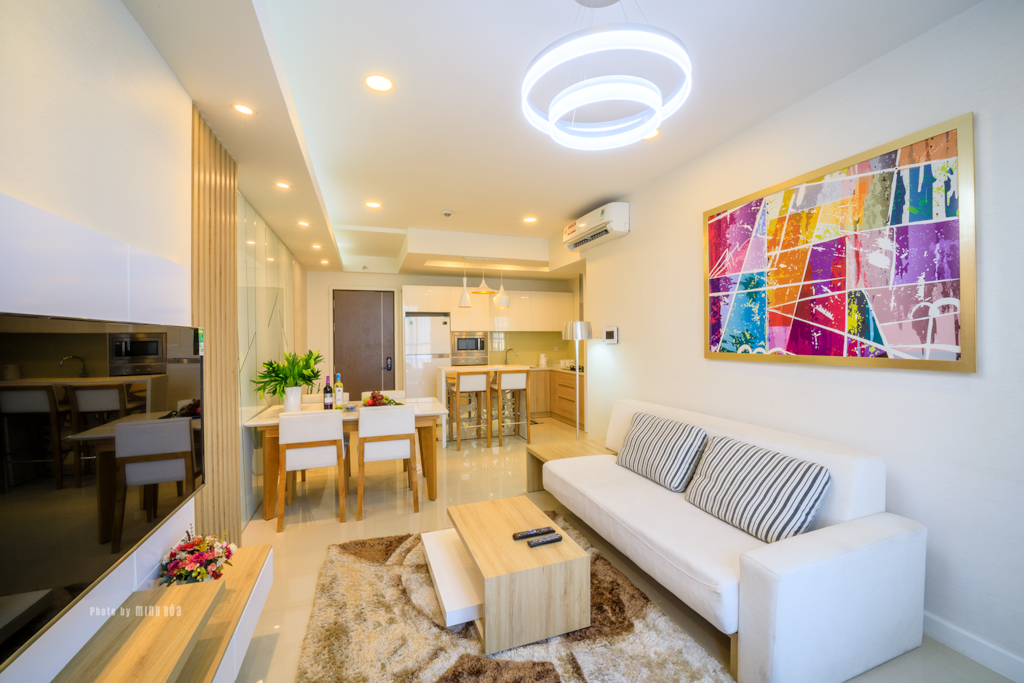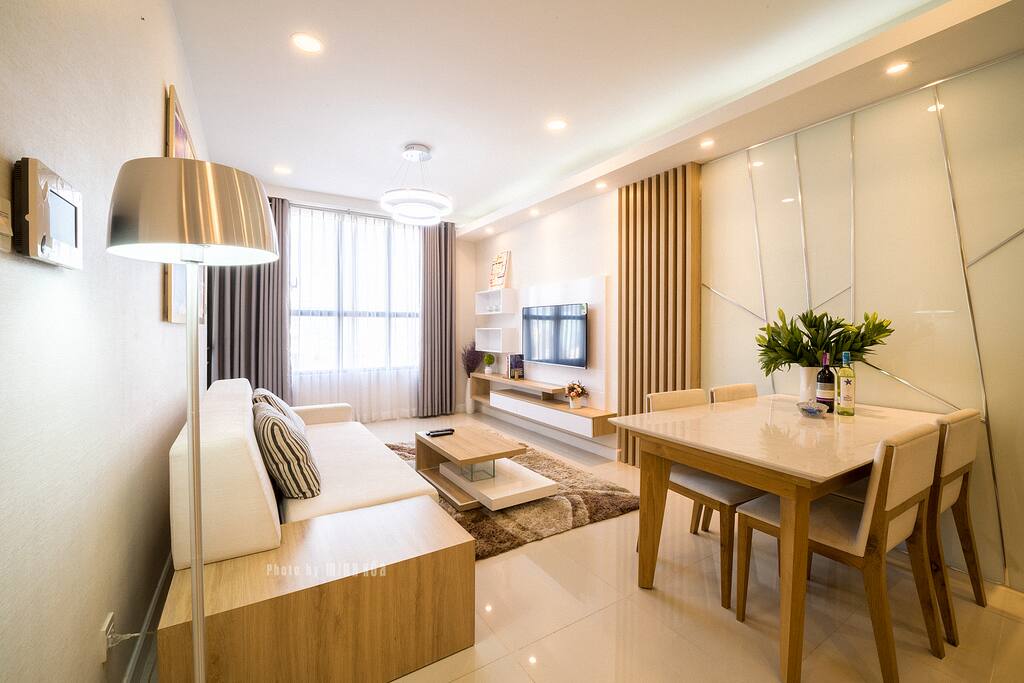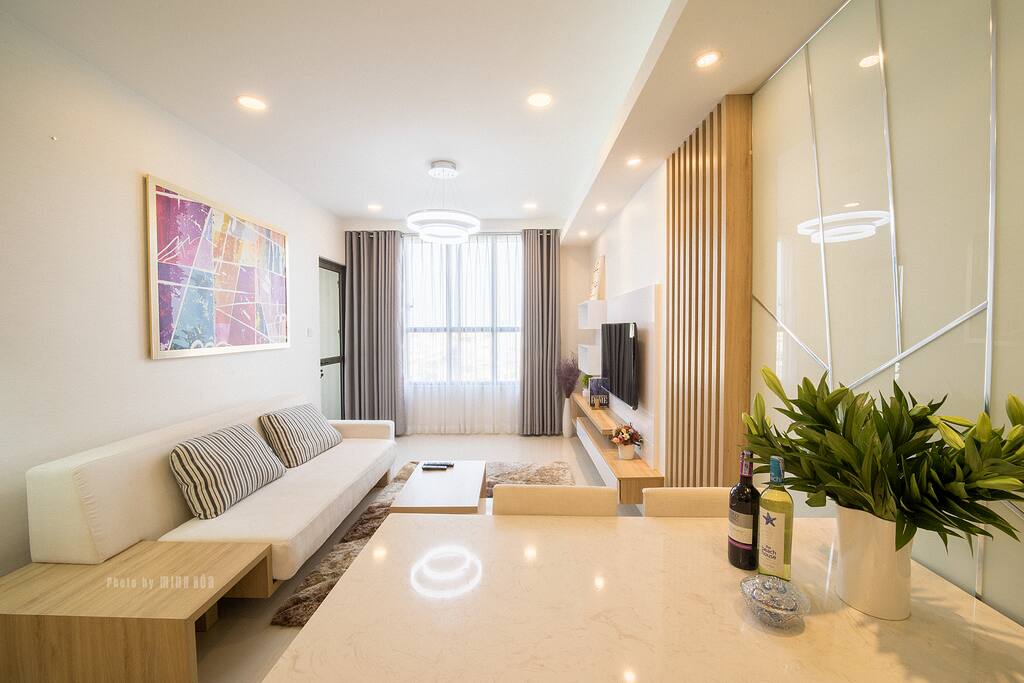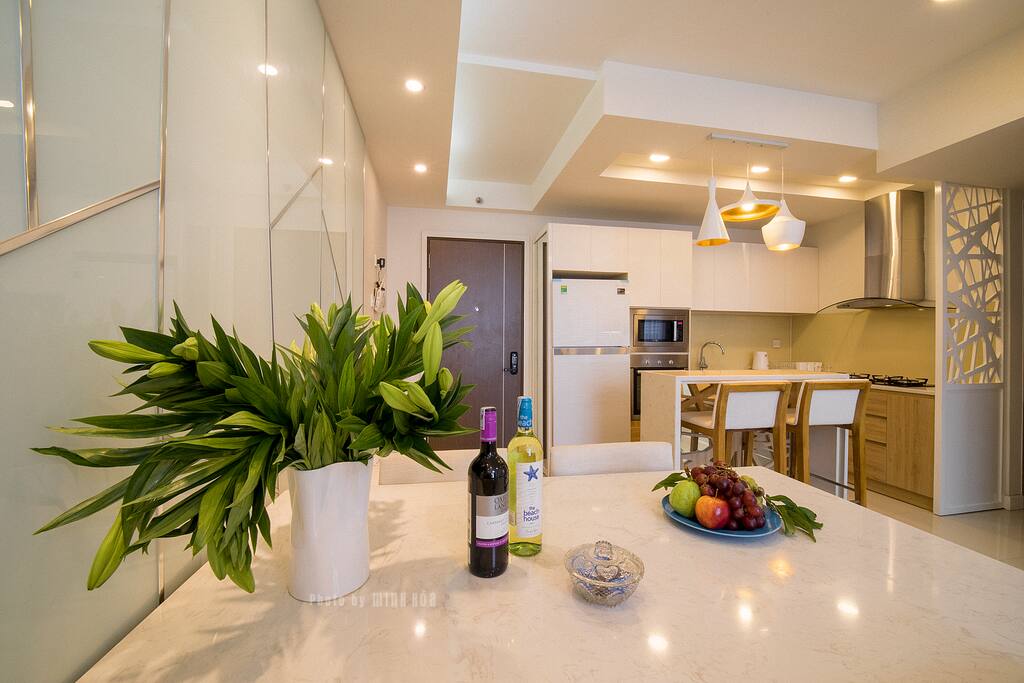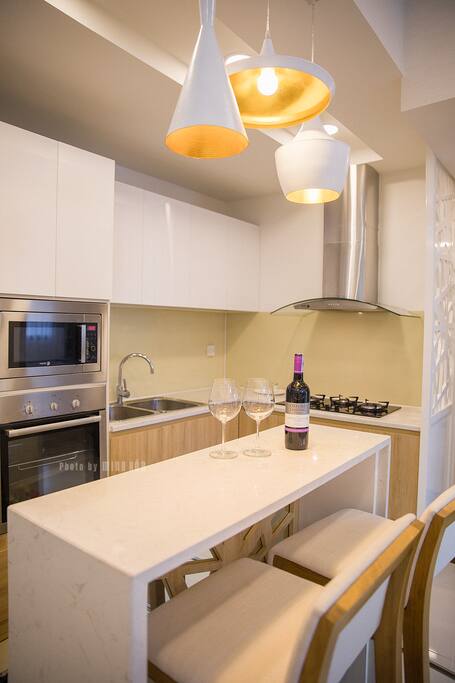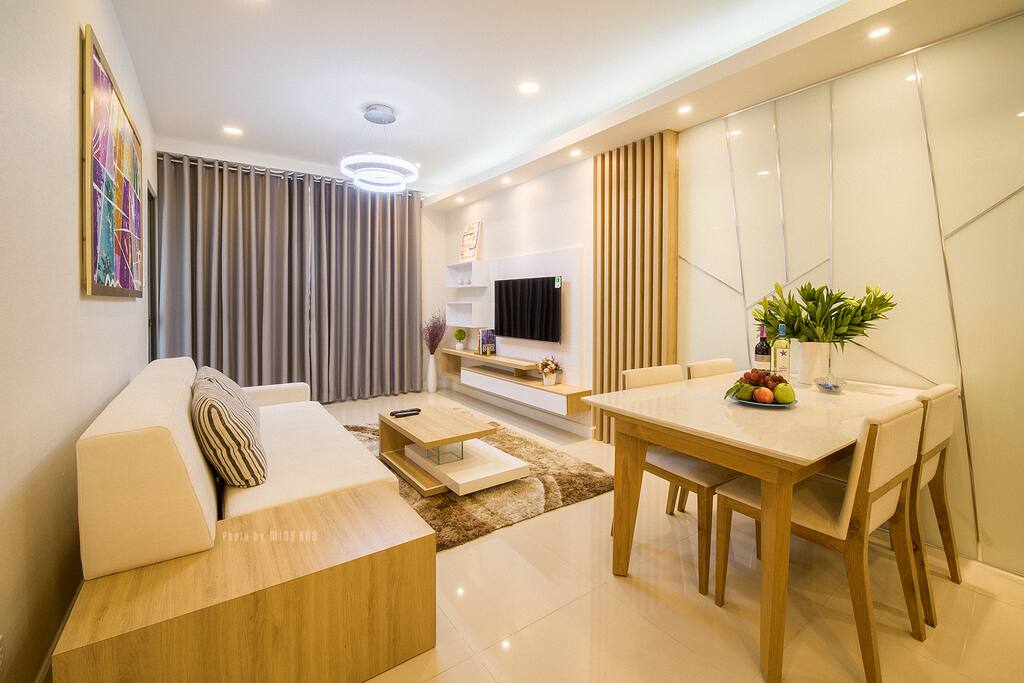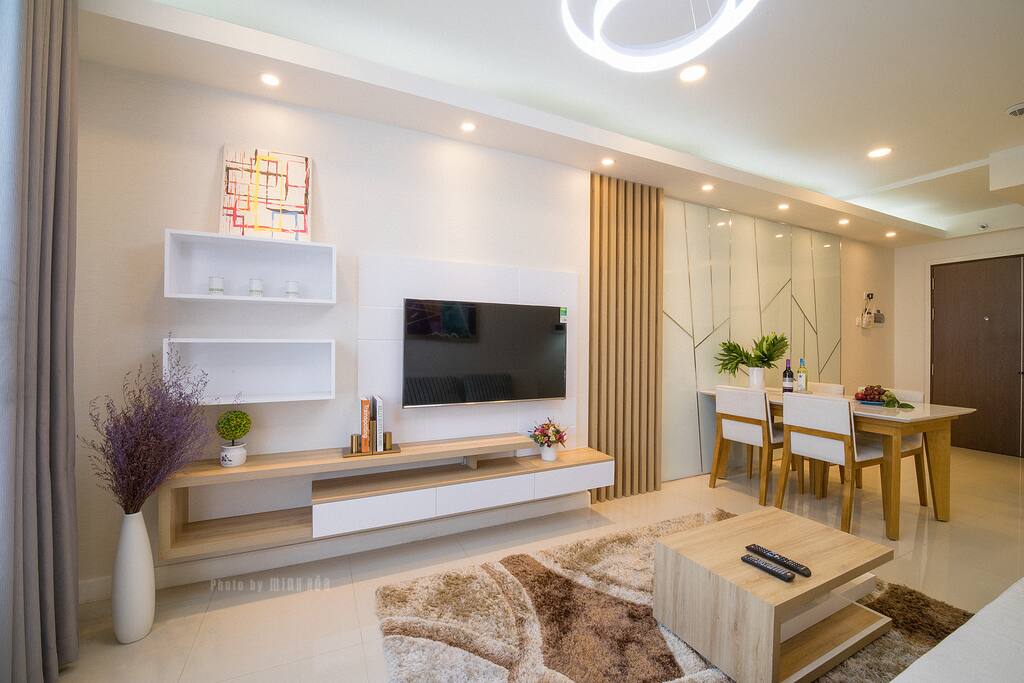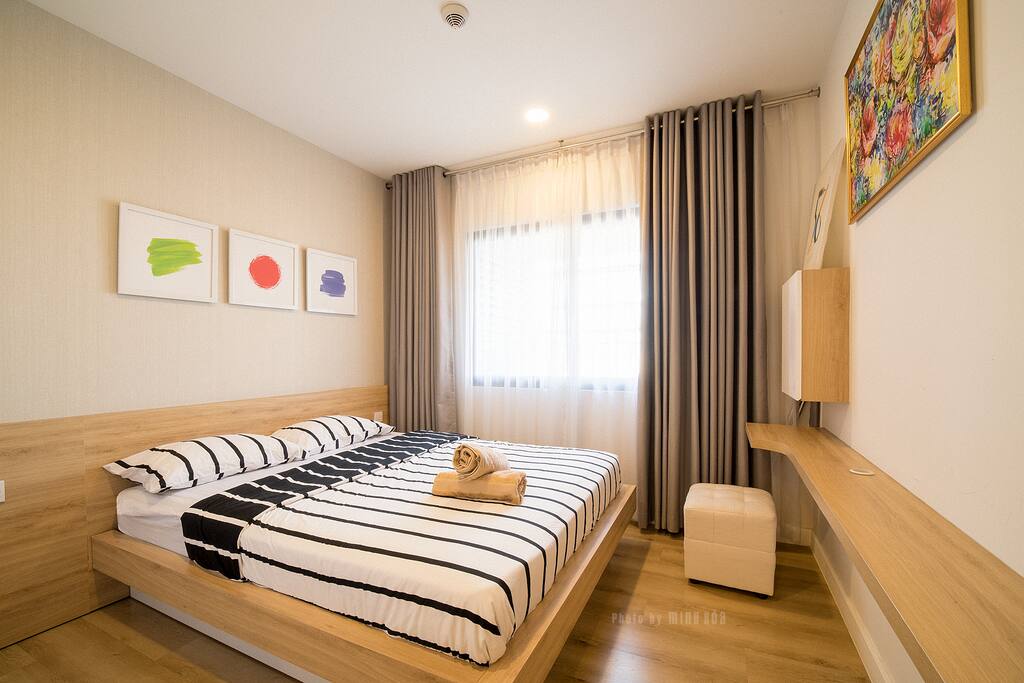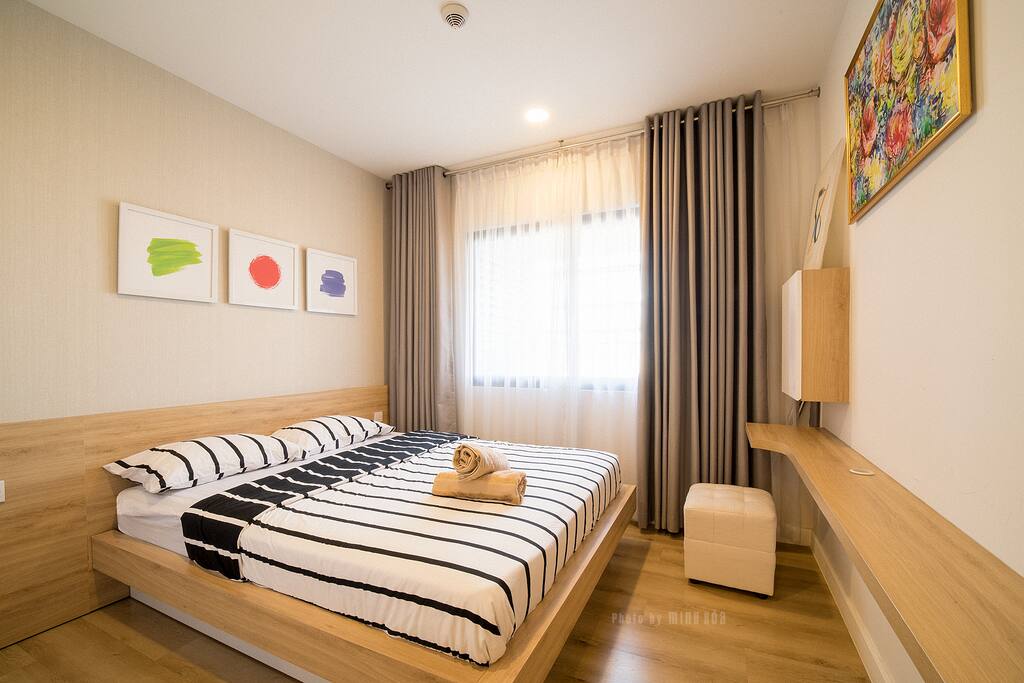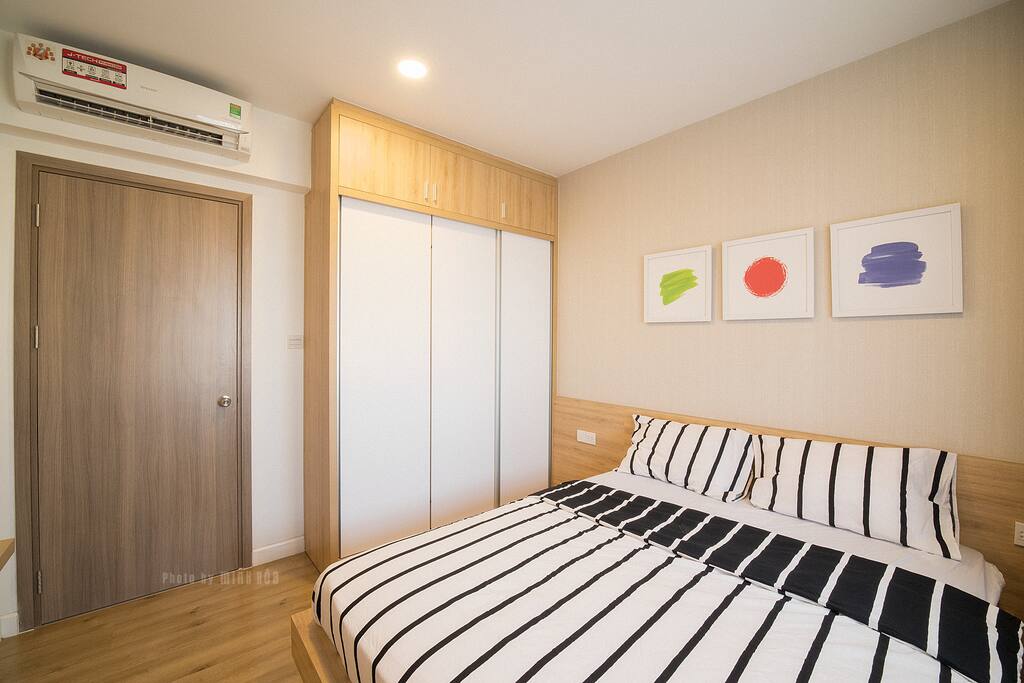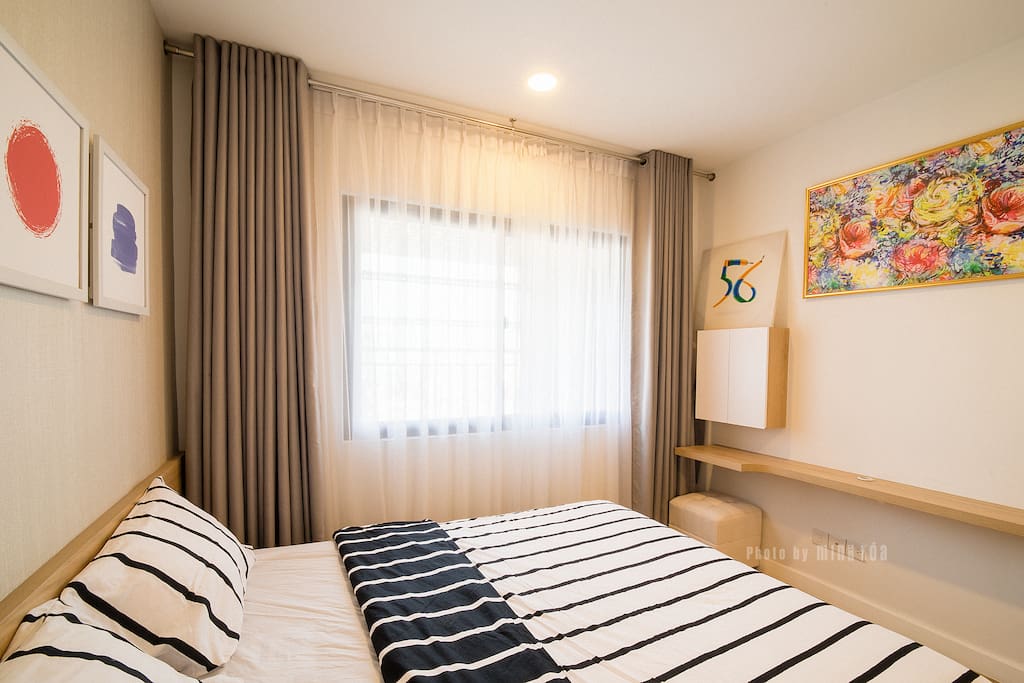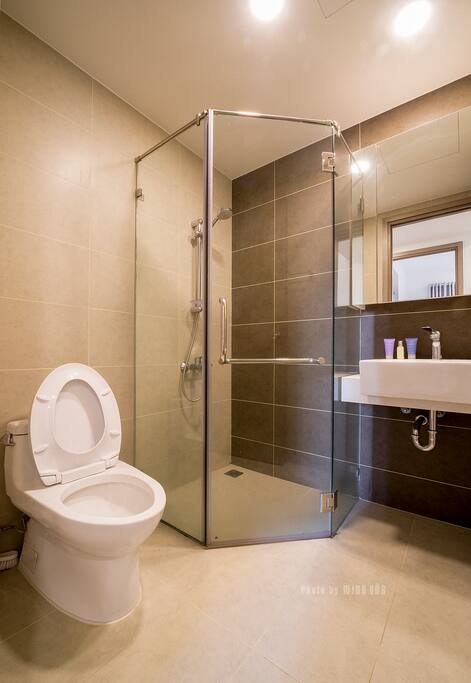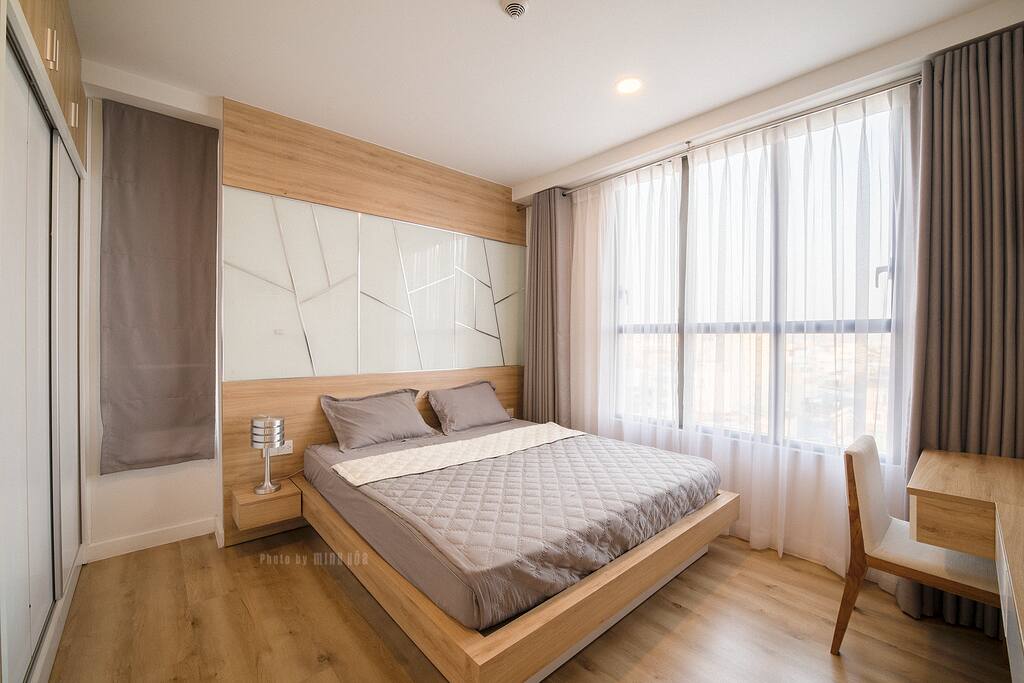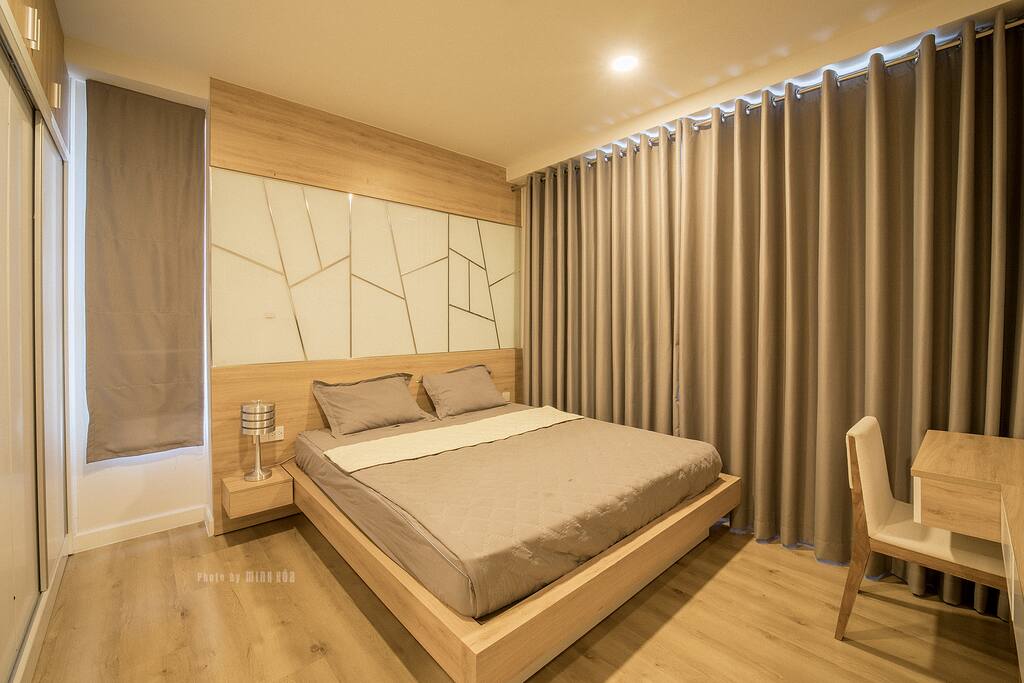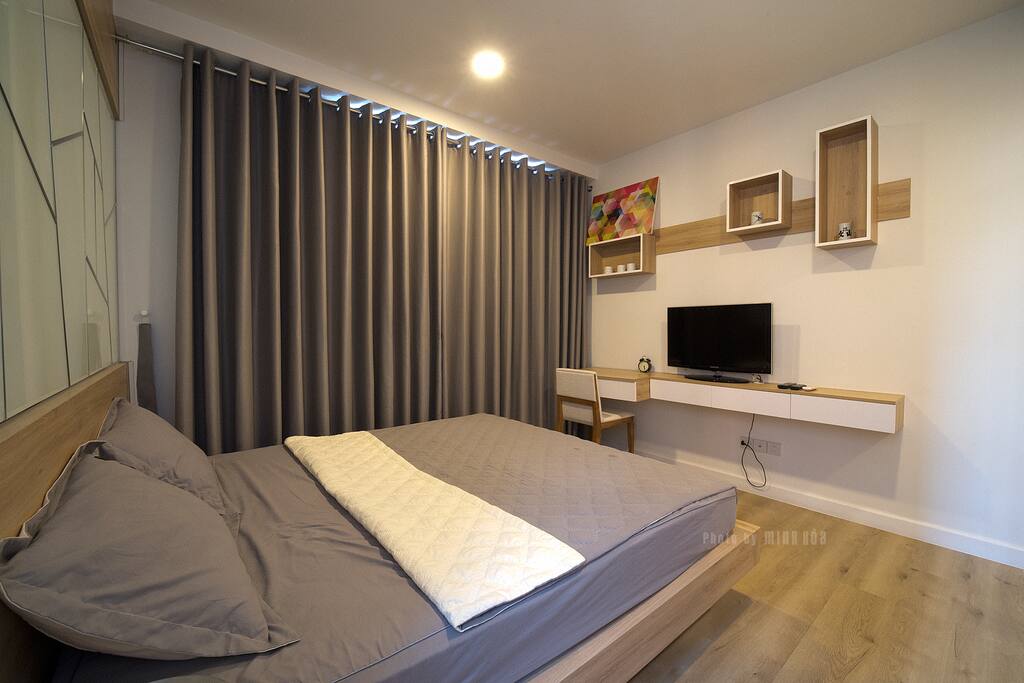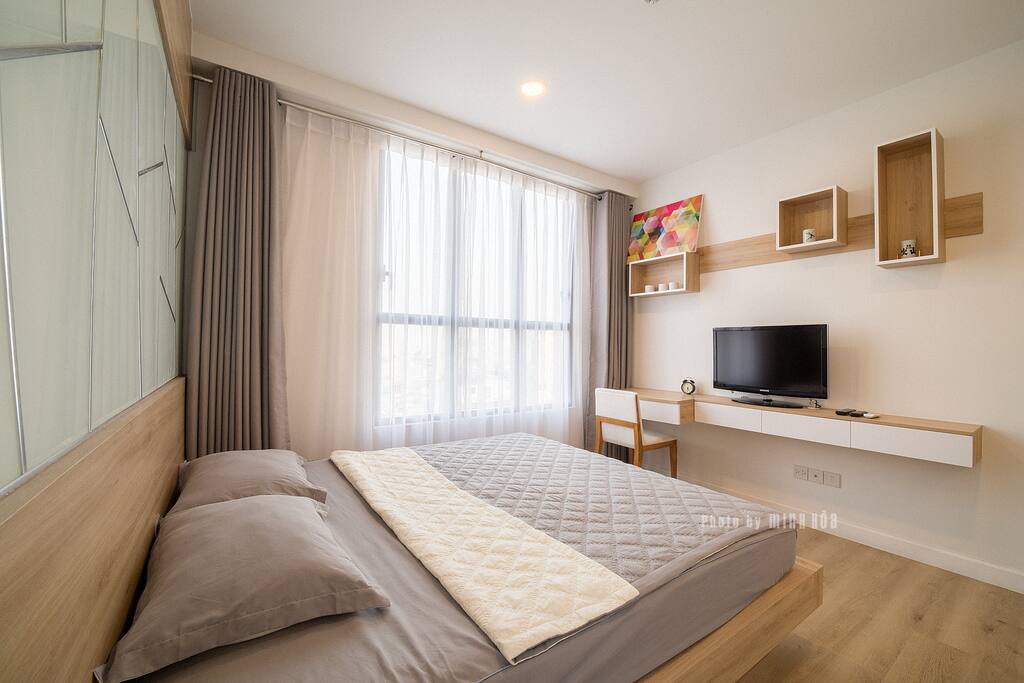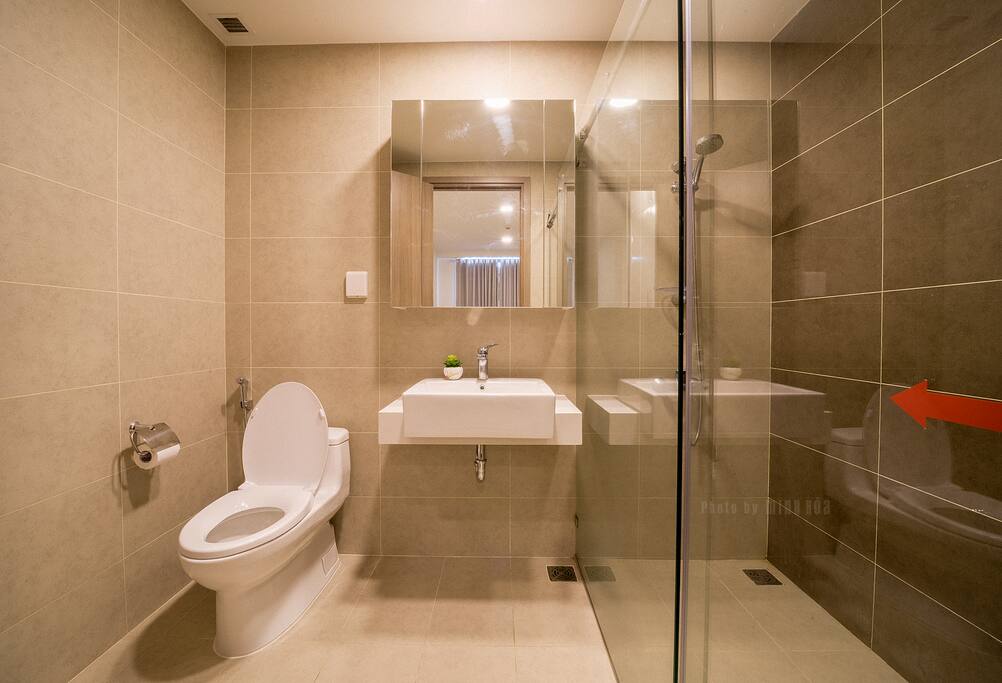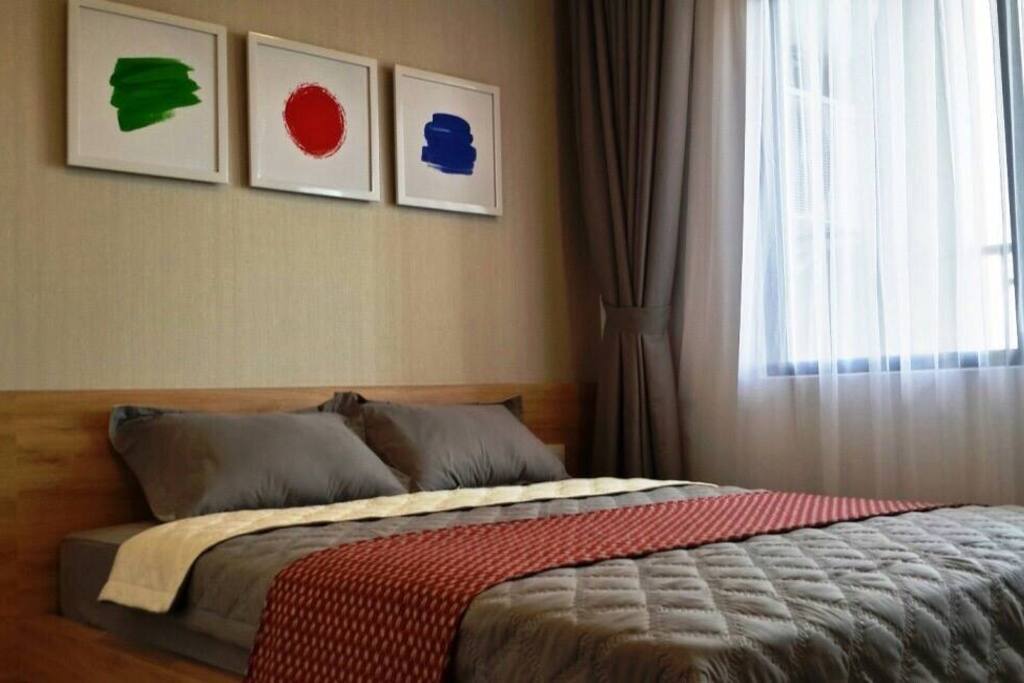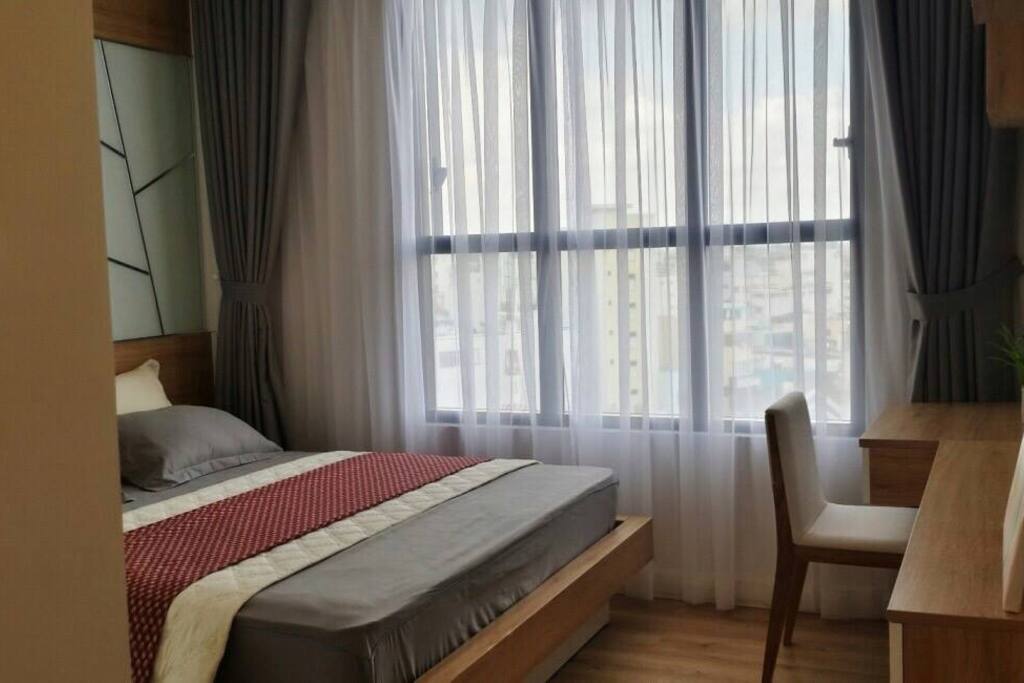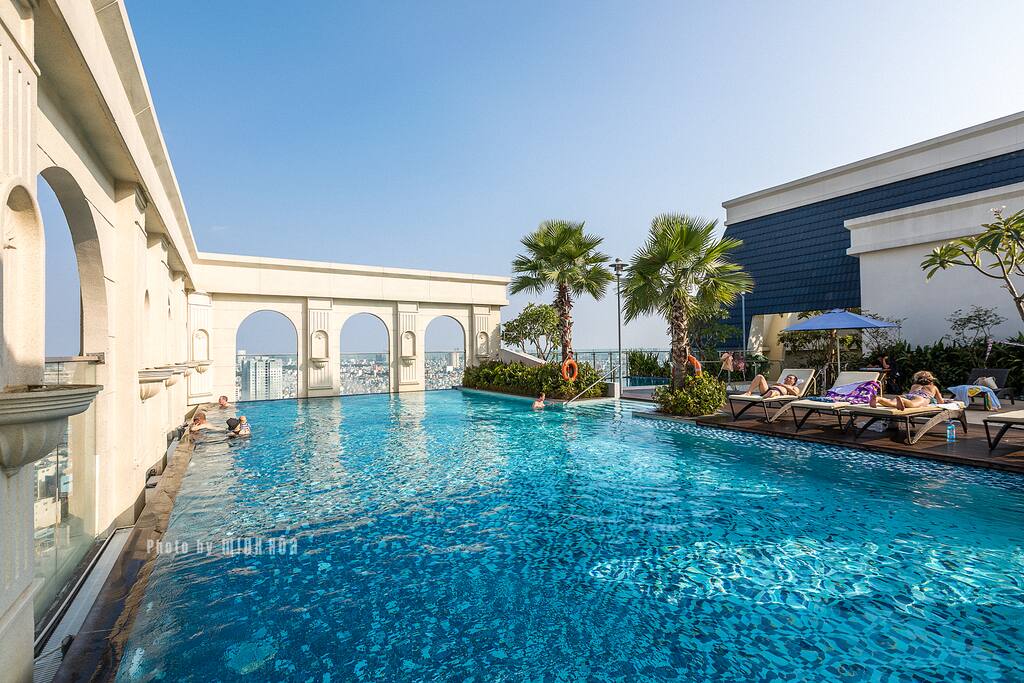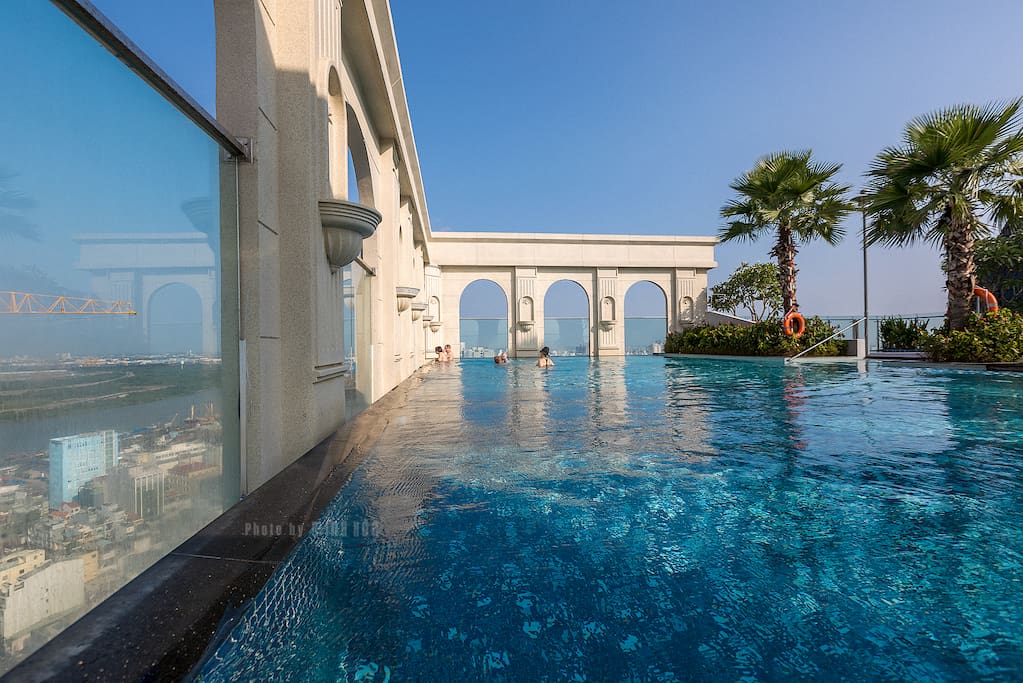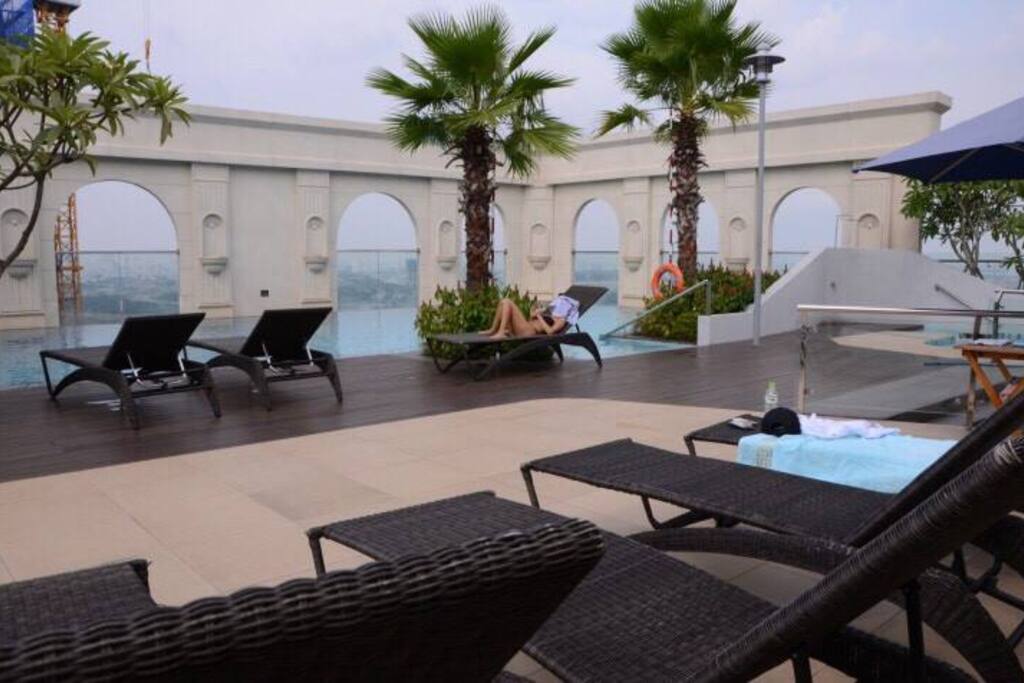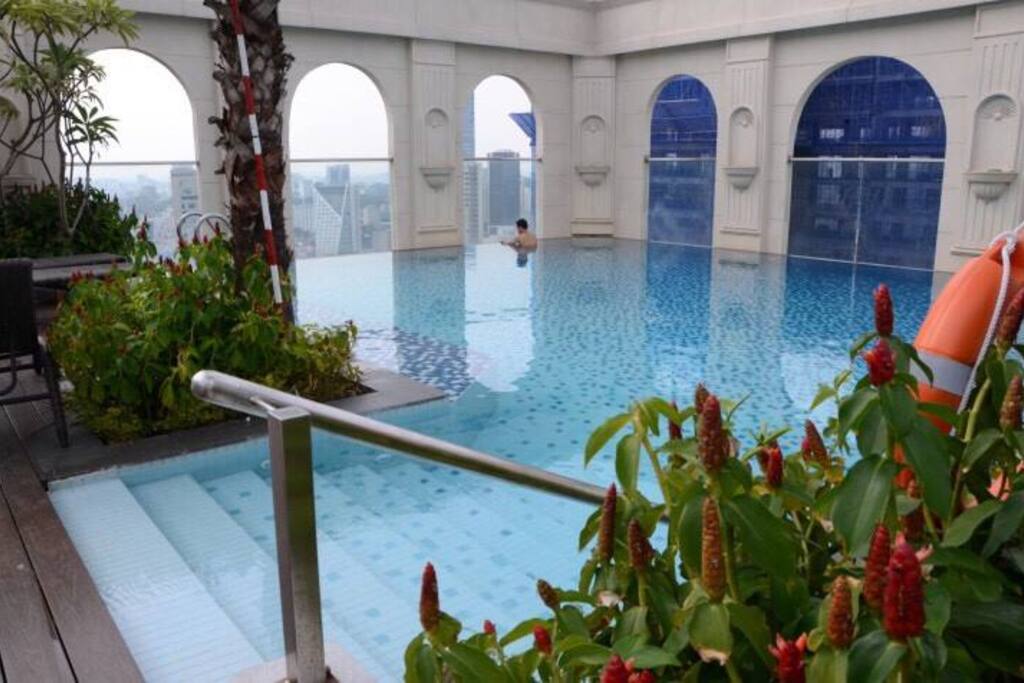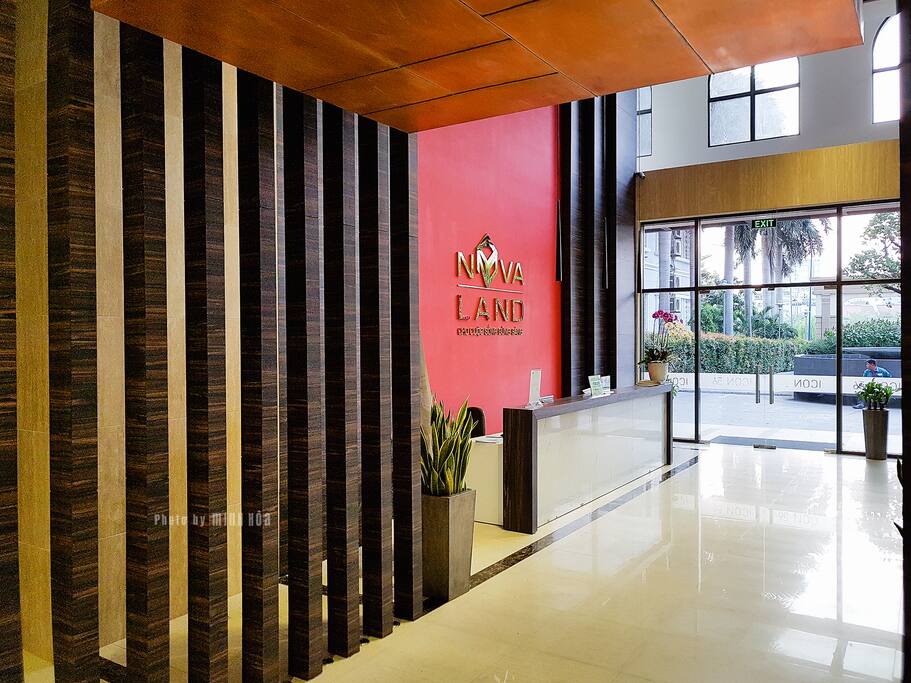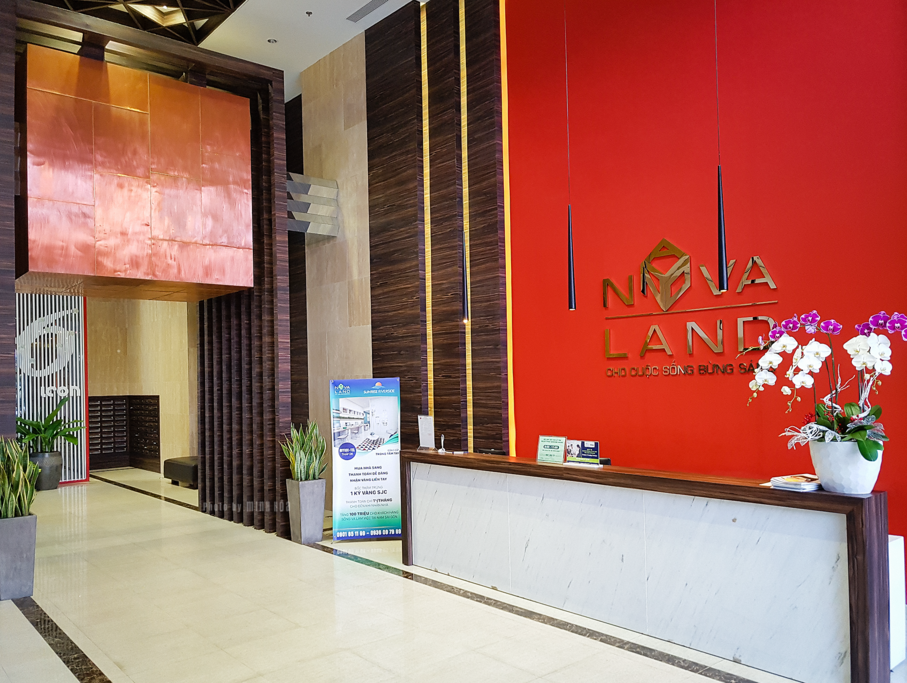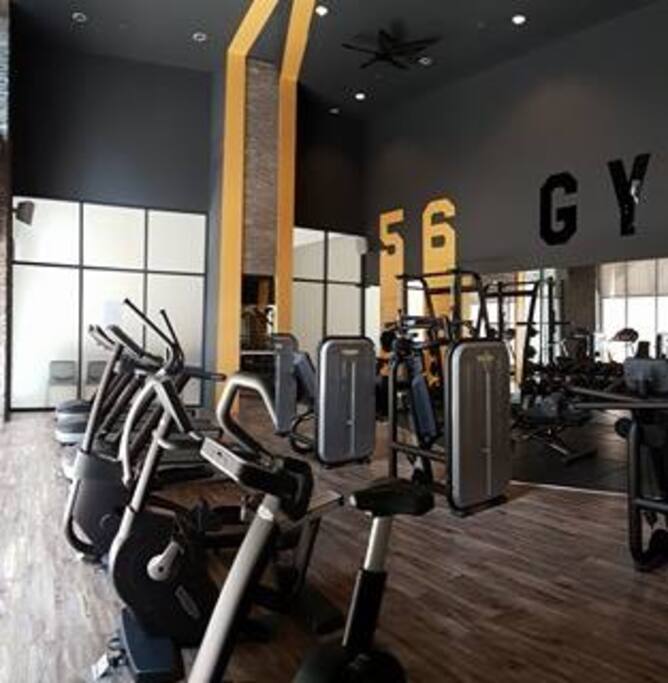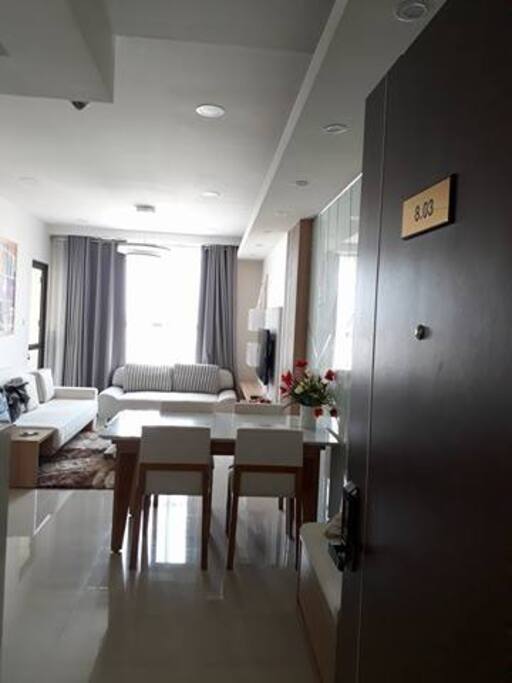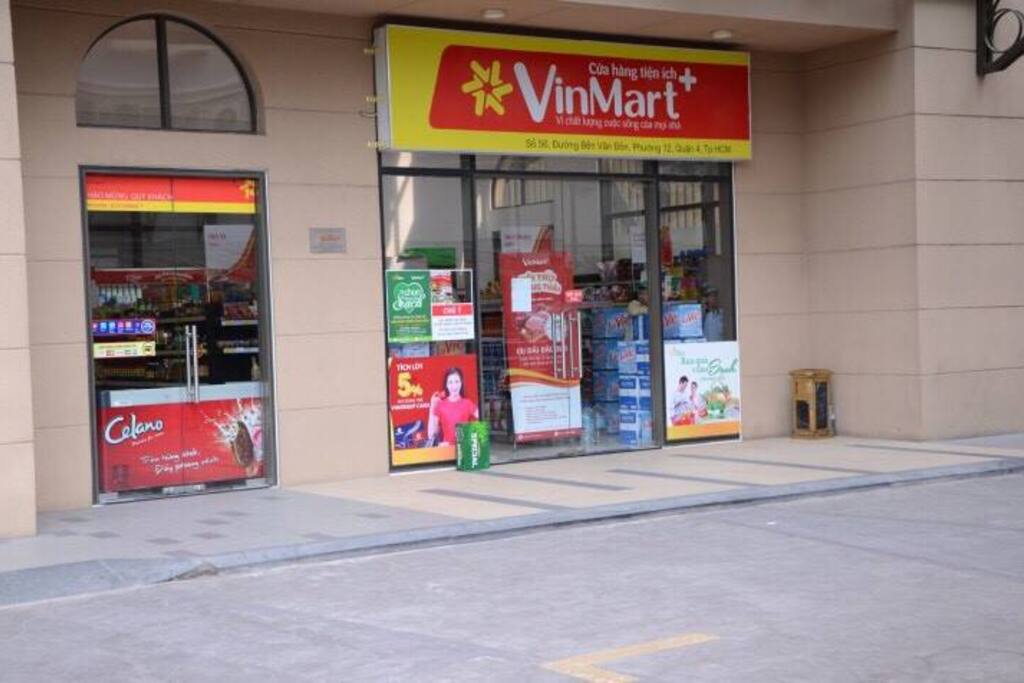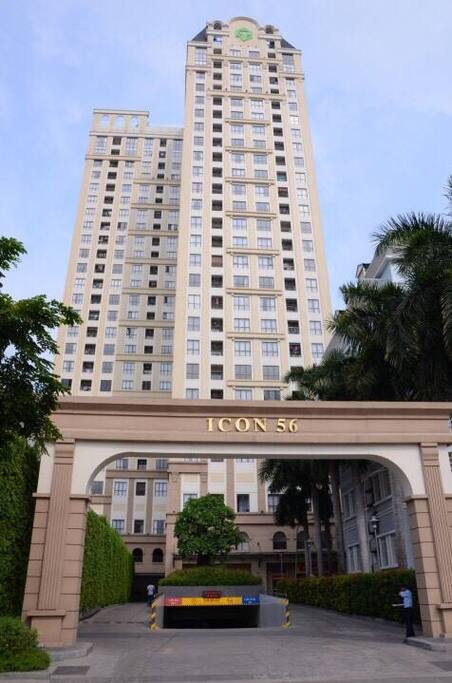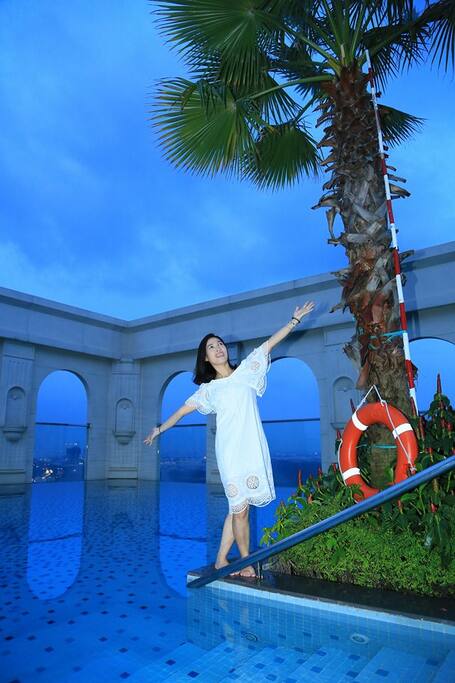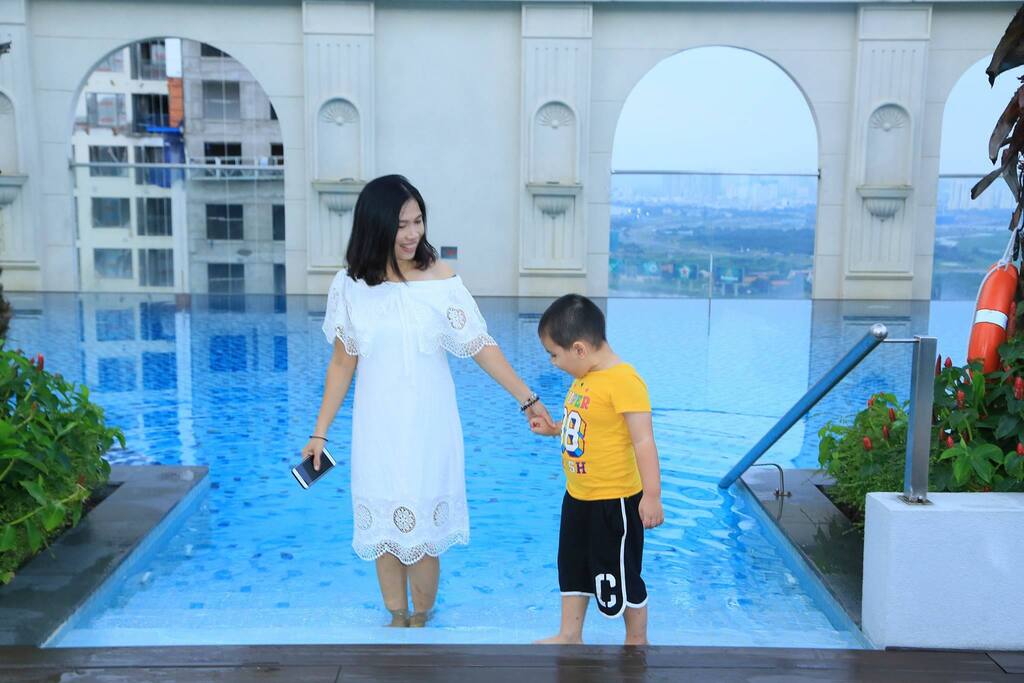 Về phòng này
+ 3 Bedrooms with 2 Bathrooms .
+ FREE rooftop pool and Gym fitness
+ Perfect location, just 10′ walk to the heart of Saigon
+ In 1 of the newest luxury residential building of the city
+ Convenient store is inside the building
+ Car park
+Dry Cleaner
+24/7 Security
The apartment is on the 8th floor of ICON56, District 4 which is located 3 minutes from the city center. The unit has 3 bedrooms,2sofa bed and 1 matress, 2 bathrooms and plenty of common space. Designed beautifully with fully equipped kitchen, it's convenient location and relaxed and quiet place to look at the gorgeous Ho Chi Minh city views from your windows and balcony.
Amazing rooftop pool on the 26th floor for you to relax and have amazing views of saigon river and city center.
Vinmart – a small convennient store is next door to lobby where you can buy snacks, foods, drinks and necessary personal stuffs.
If you are visiting Ho Chi Minh City, Viet Nam and you would like to consider staying in a cozy apartment as your temporary sweet home, feel free to contact me, I love hosting and like to make people feel comfortable, so if there is anything I can do to make your stay more enjoyable, please let me know.
The apartment has a fully functional kitchen, full bathroom and a nice living room where you can crash and rest after a long day strolling around.
If you are staying for business and need to do work during your stay, my house is the perfect place for you.
– 3 Queen sized (160X200) beds and 2 sofa beds.
– Internet Wifi included
– Fresh beddings and towels provided.
– Shampoo, Shower gel provided
– 4 Air conditioners
– Fridge
– 3 LED smart TV with more than 100 International channels.
– Hair dryer
– Electric kettle, micro wave.
– Washing machine with laundry detergent.
– Code lock door.
– Free drinks, coffee and tea.
The entire apartment (105 sqm) is yours without sharing with anyone else.
Fully equiped modern kitchen with utensils,glassware,cutlery,crockery.
Washmachine,iron,iron board,hairdryer,
I can reply to Airbnb messages as soon as I receive them or contact me any time on phone 24/7.
Im Lan Anh will do the check-in and will give you any support you need, Im do speak english and vietnamese,also i got many communication apps.
My apartment is located inside a 26 floor building tower in a very clean and safe clean complex.
Surrounding area has bakery shop, cafes and restaurant for local cuisine, The neighborhood specialty are Vietnamese seafood restaurants, open until very late at night and bustling with restaurant goers. It is highly recommended to visit here, within walking distance from the apartment, to try the tasty local seafood and local beer.
It's in a ty pical Vietnamese neighborhood so you can experience true local style.
– VinaSun taxi is available in front of the apartment for 24 hours.
– Many Uber and Grab Car are available for order.
30~35 min to Airport :8.3 Km (160,000 vnd) (US$ 8.)
5~7 min to Ben Thanh market : 2.2 Km ( 40,000 vnd) (US$2.)
4-6 min to Bui Vien street : 1.5 Km ( 20,000 vnd) (US$ 1.)
10~12 min to Notre dame Church, Post office : 2.5 Km (50,000 vnd) (US$2.5)
5~7 min to Saigon Square 1, Saigon Center Takashimaya : 2 Km (30,000 vnd)
(US$ 2.50)
CONVENIENCE STORES: Many 24 hours stores around the apartment.
VIETNAMESE COFFEE: There are many coffee shop around the building.
BITEXCO TOWER: Highest building in Saigon with shops,International Cinema,restaurants is a 15min walk across the pedestrian bridge.
Important note: If you require visa to enter Vietnam,might be best to apply in your country of origin,if you have visa on arrival depends on day can take up to 1 hour or more waiting at airport specially during high season.
Once you leave the airport at exit turn 100m to your left to get a taxi..Vinasun most recommend or Mailinh taxi,the cost to my place is about US$ 8-9 depending on car size.At night late arrival takes you only 20 min. to my place,afternoons and morning can take longer due to traffic jams..just like any large city.
please show to taxi driver:
56 Ben Van Don
Icon 56
Quan 4
Thông tin chính về phòng
Không gian

Chứa : 10

Phòng tắm : 2

Gường : 4

Kiểu giường :

Phòng ngủ : 3

Loại phòng:

Không gian được cung cấp:

Giá

Khách thêm : Miễn phí / đêm

Chính sách hủy:

Đến / rời

- Giờ nhận phòng là 14

- Thời gian trả phòng là 12

Yêu cầu:
Không có bài đánh giá nào để hiển thị.