Spacious Modern Condo w/ Oceanview | City Center – Jessie
Spacious Modern Condo w/ Oceanview | City Center – Jessie
Thành phố Vũng Tầu, Bà Rịa - Vũng Tàu, Vietnam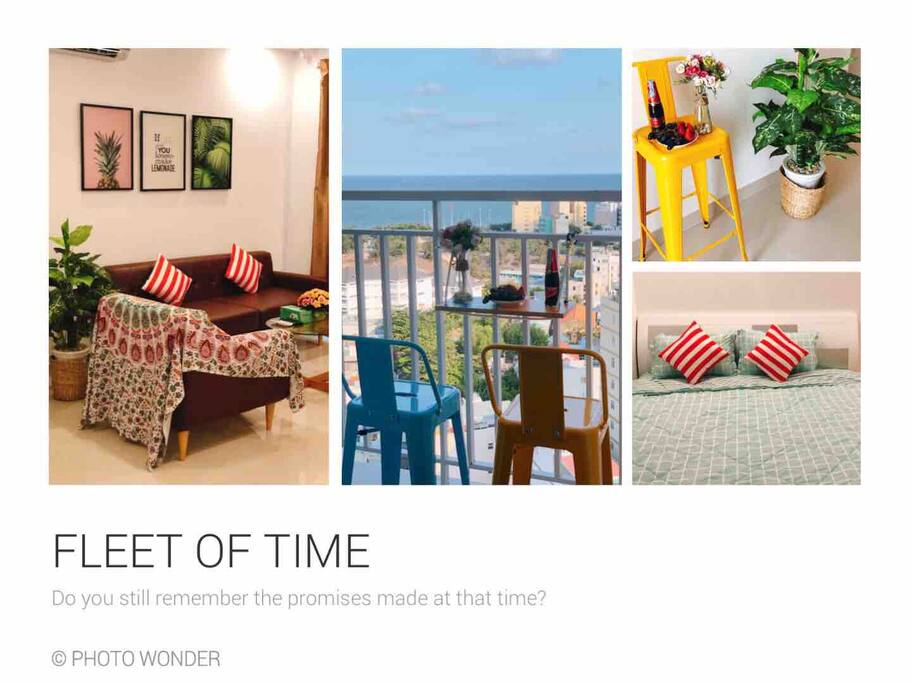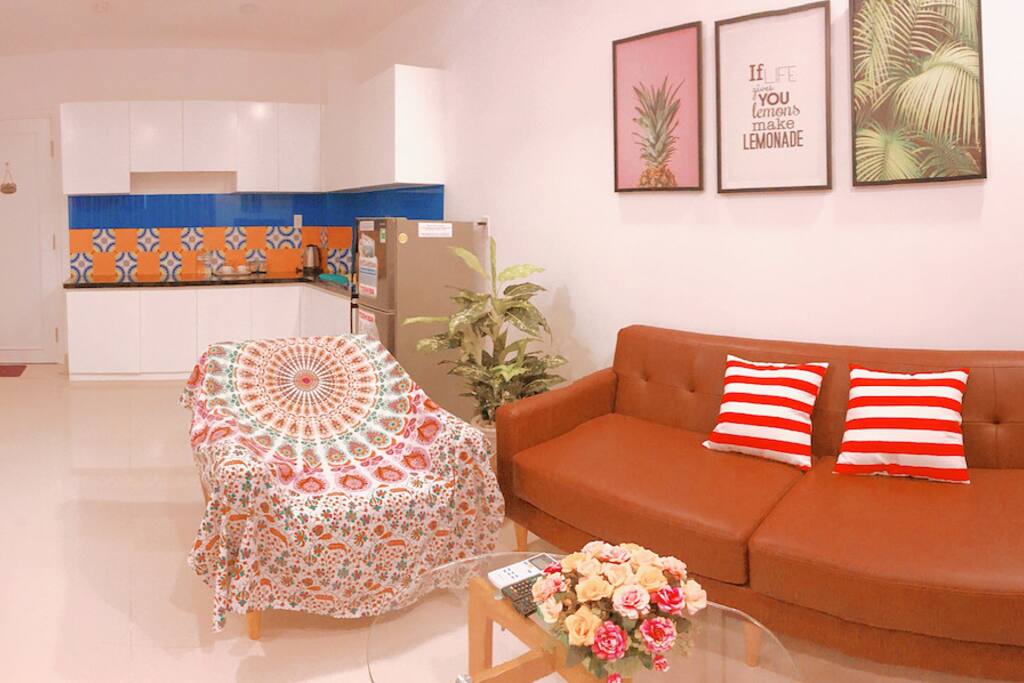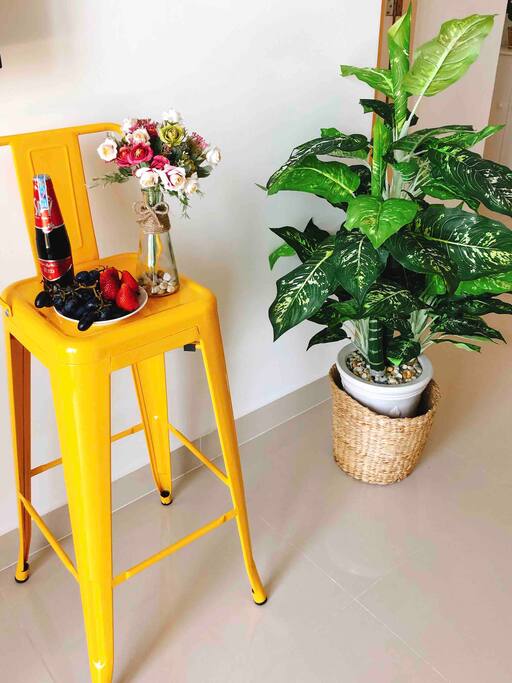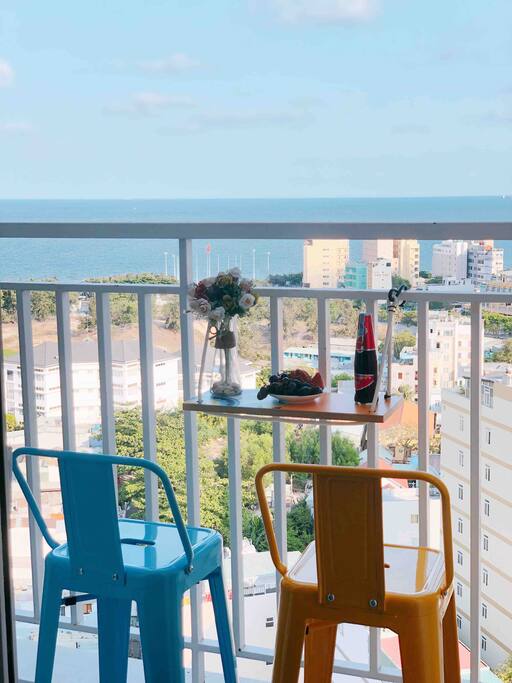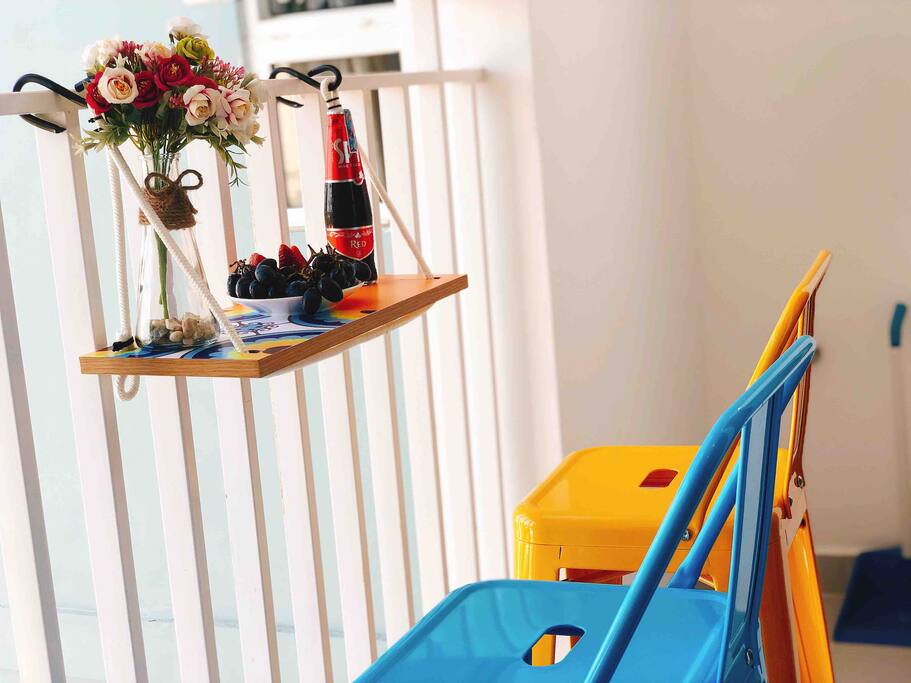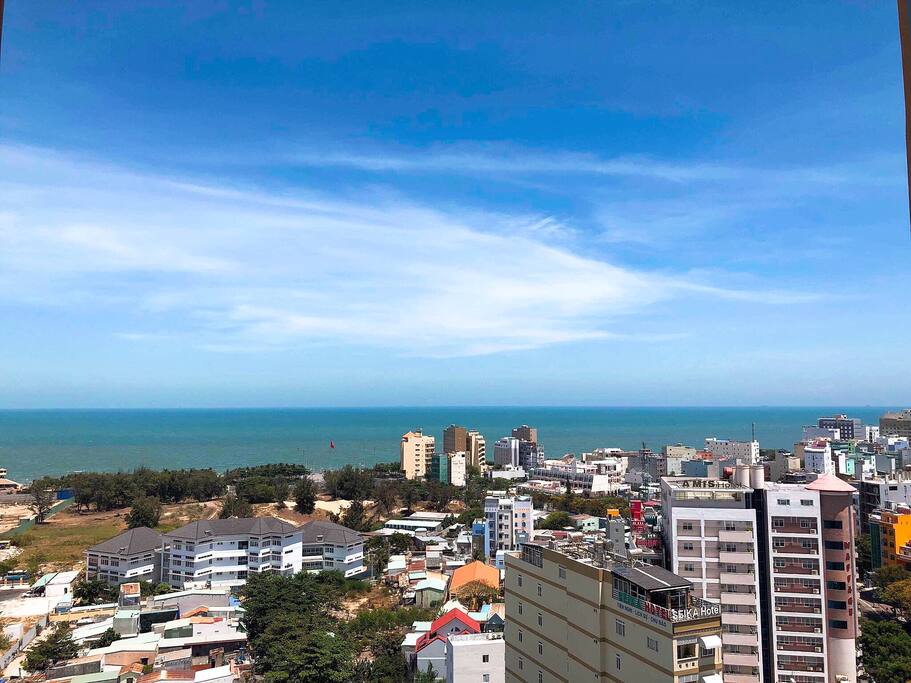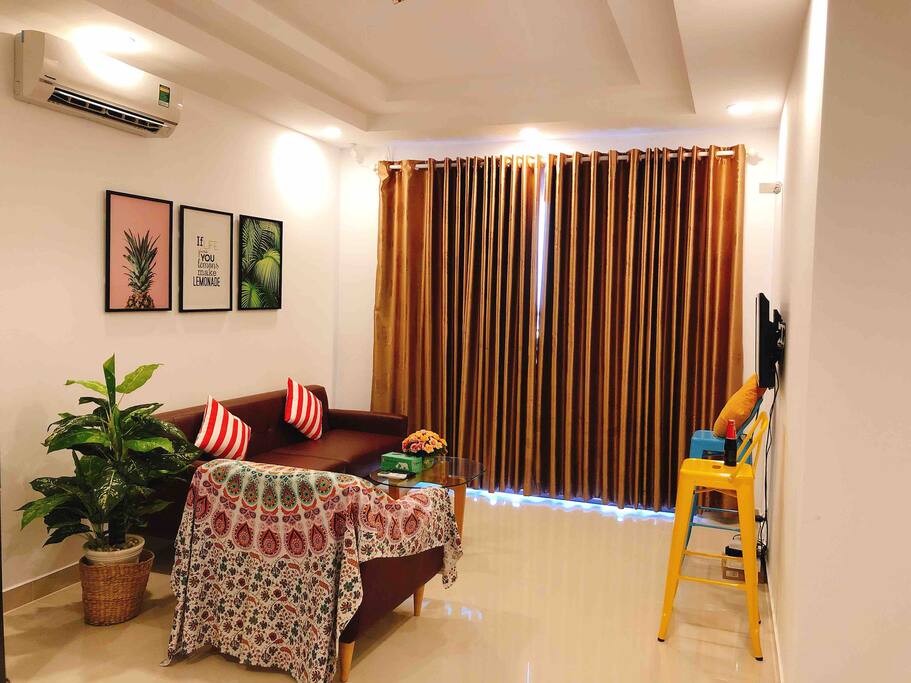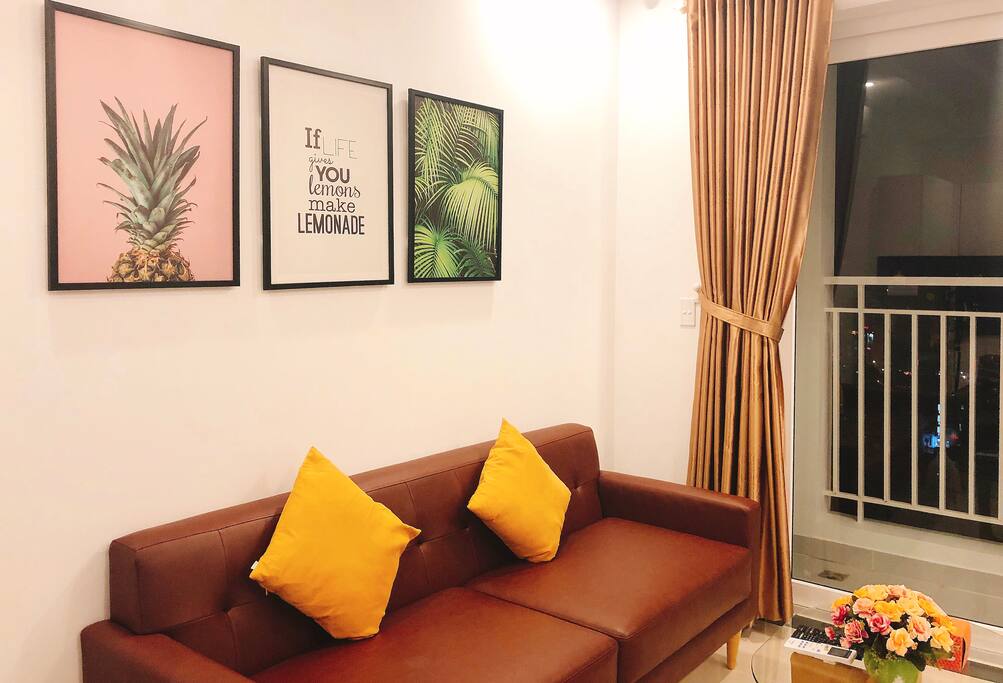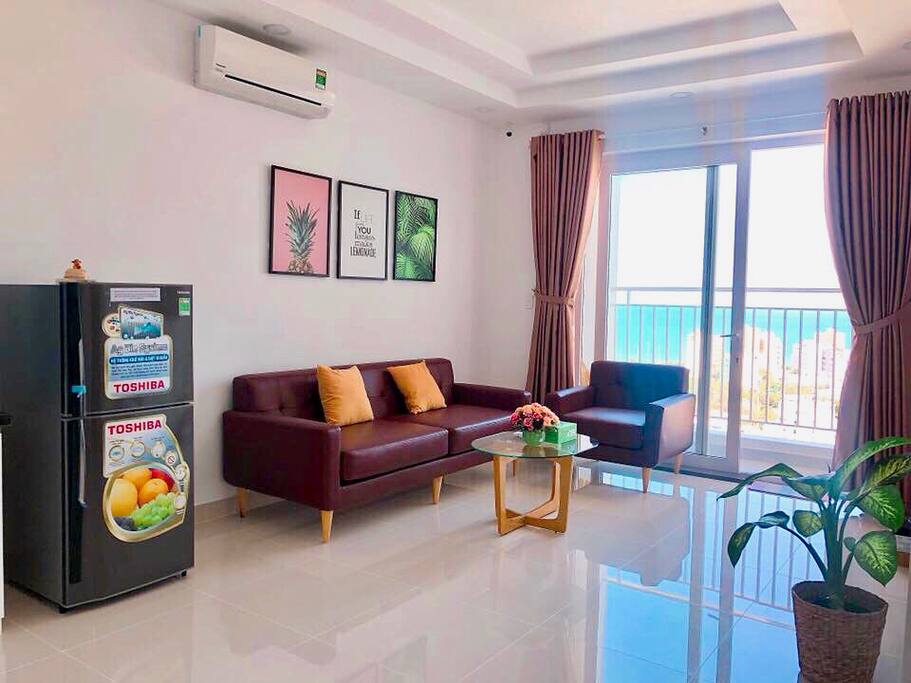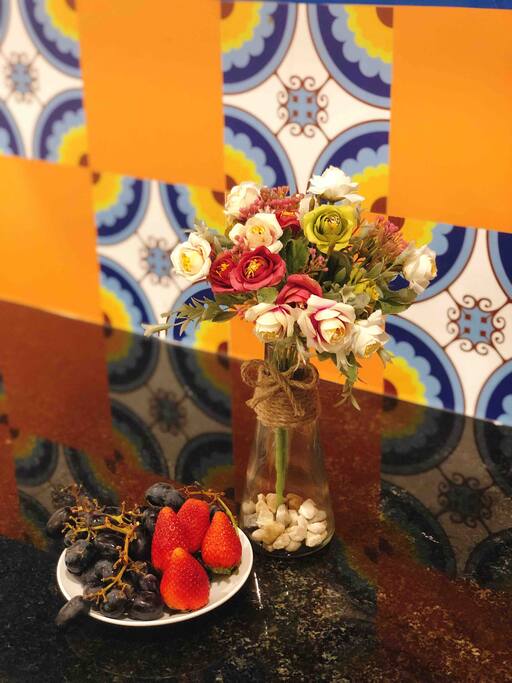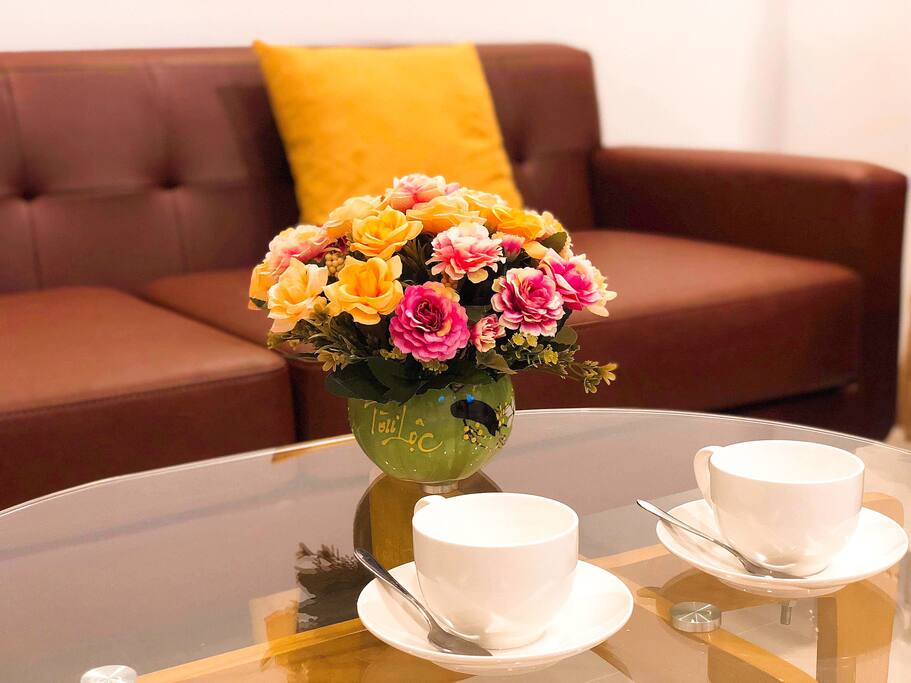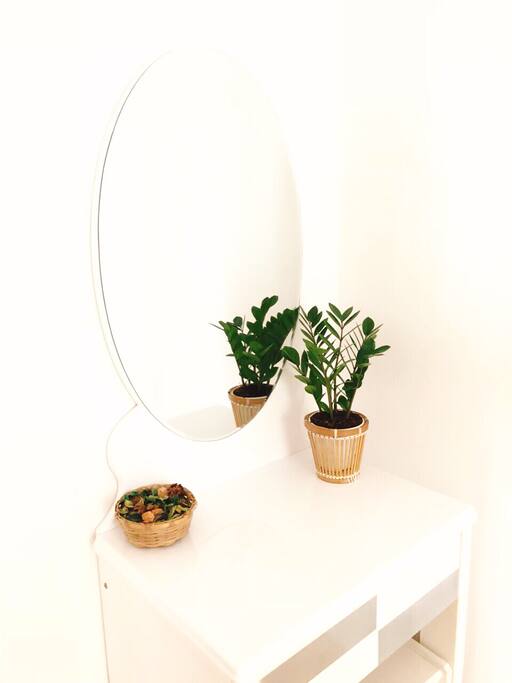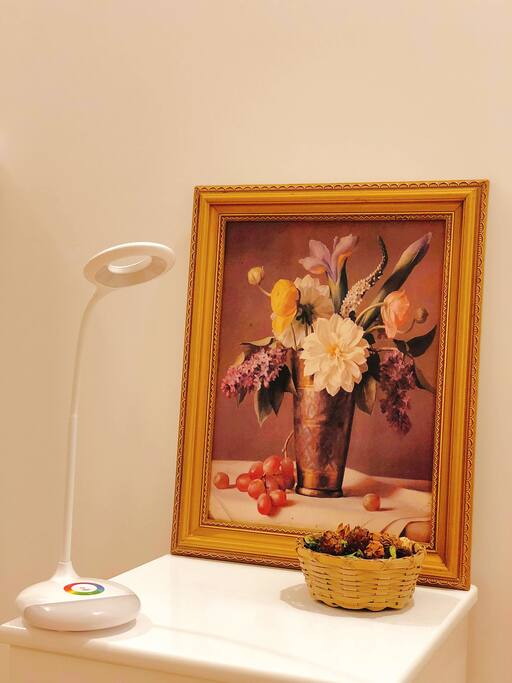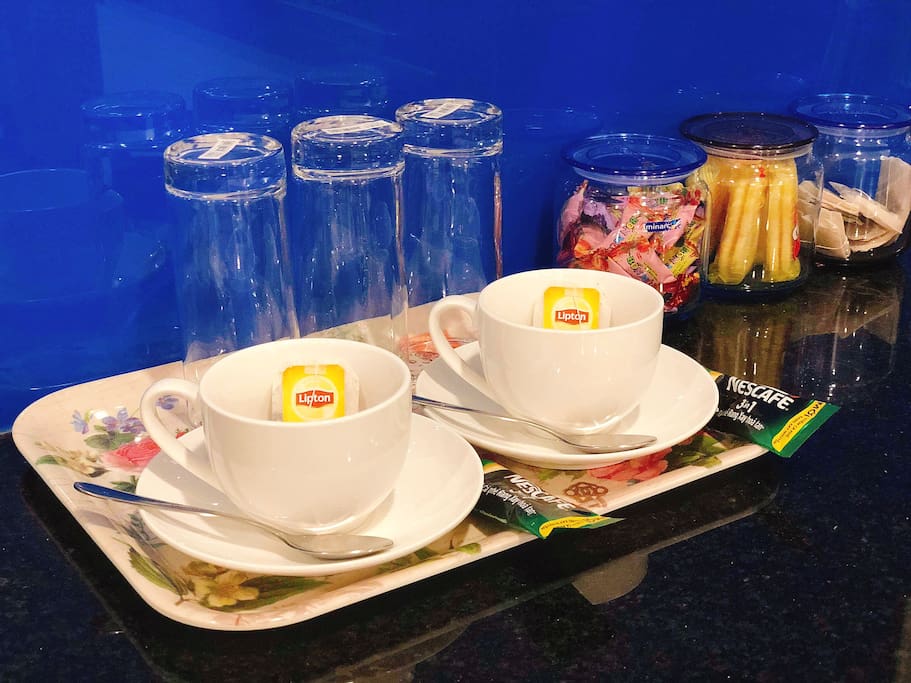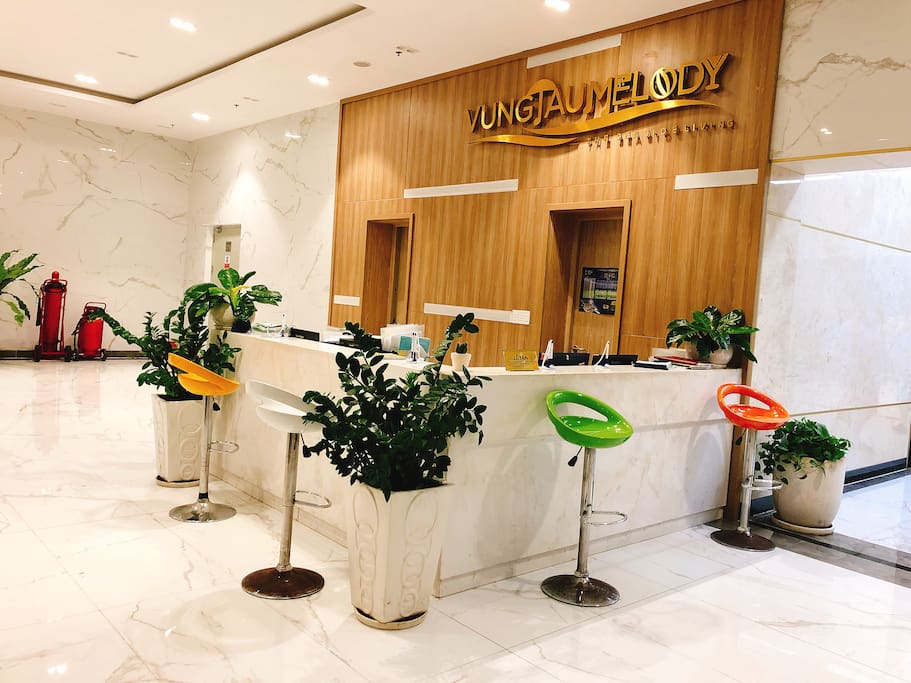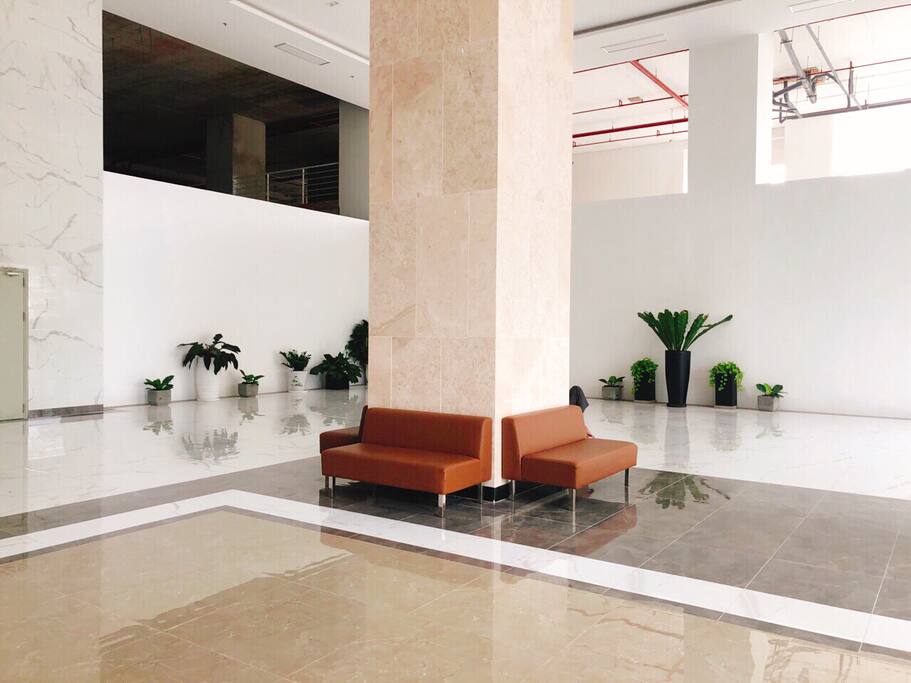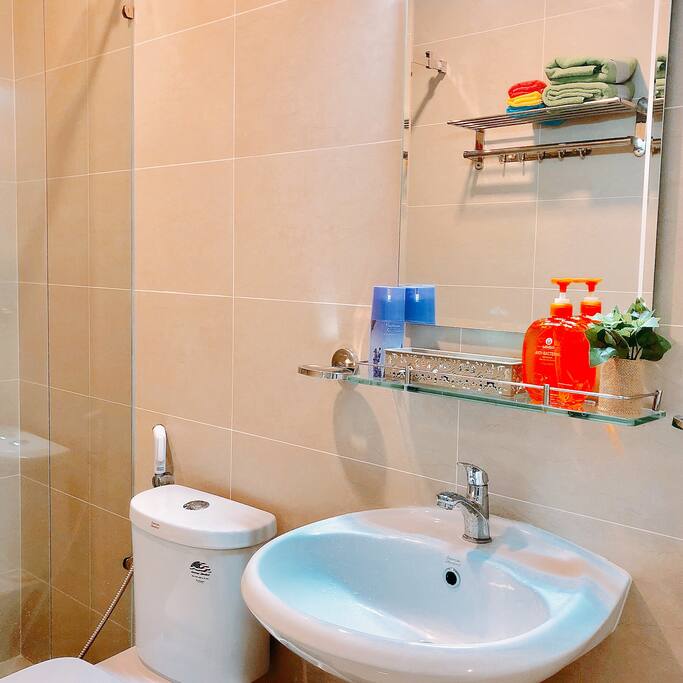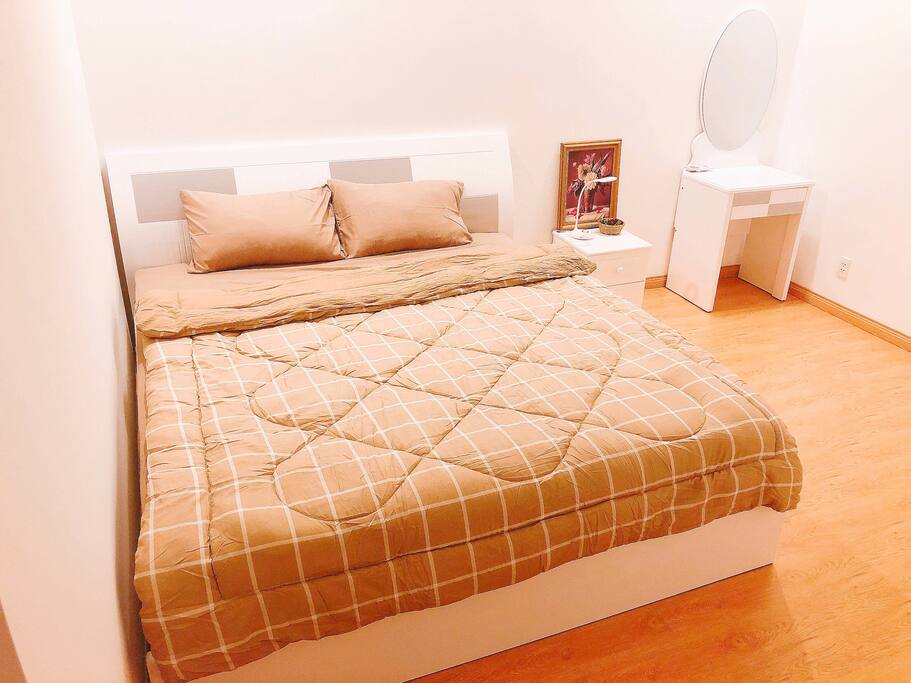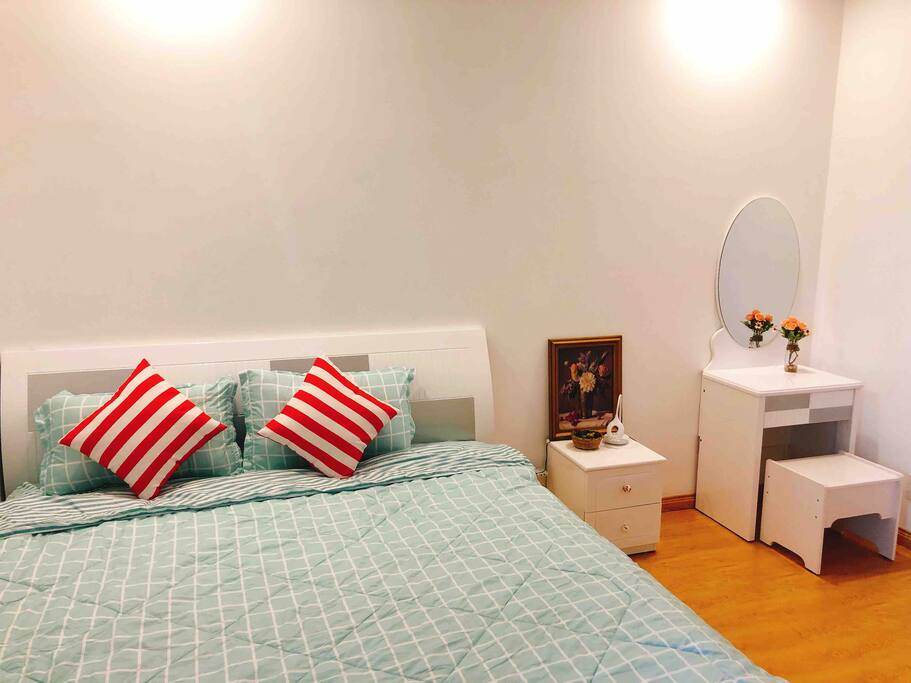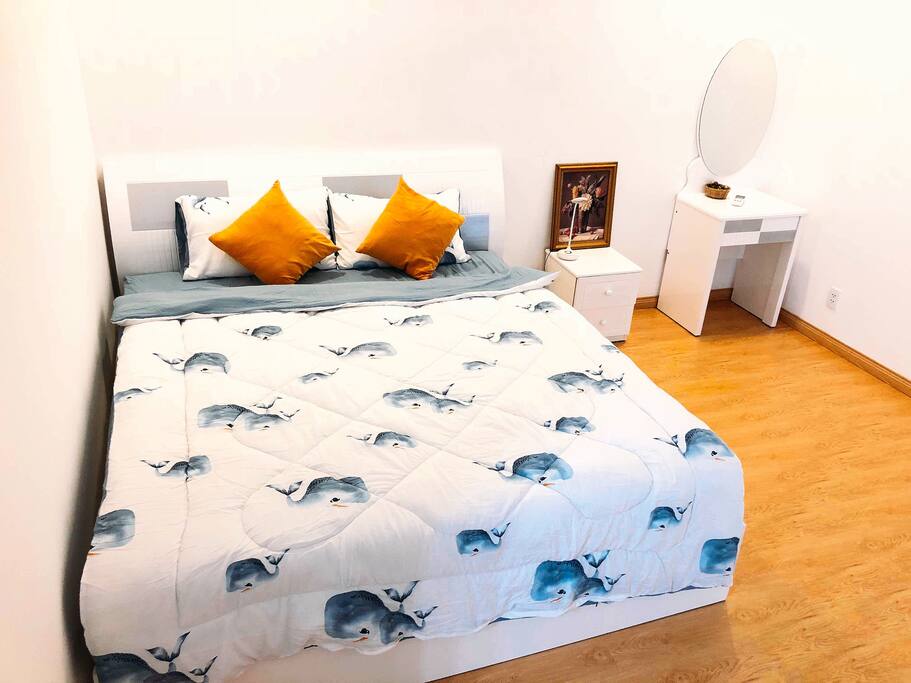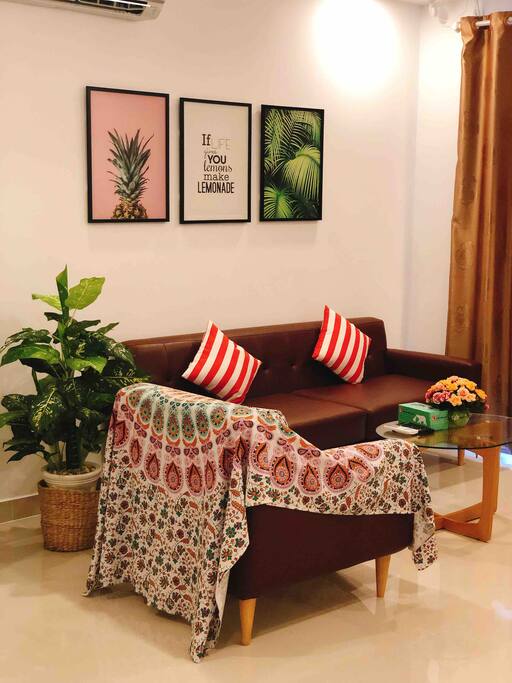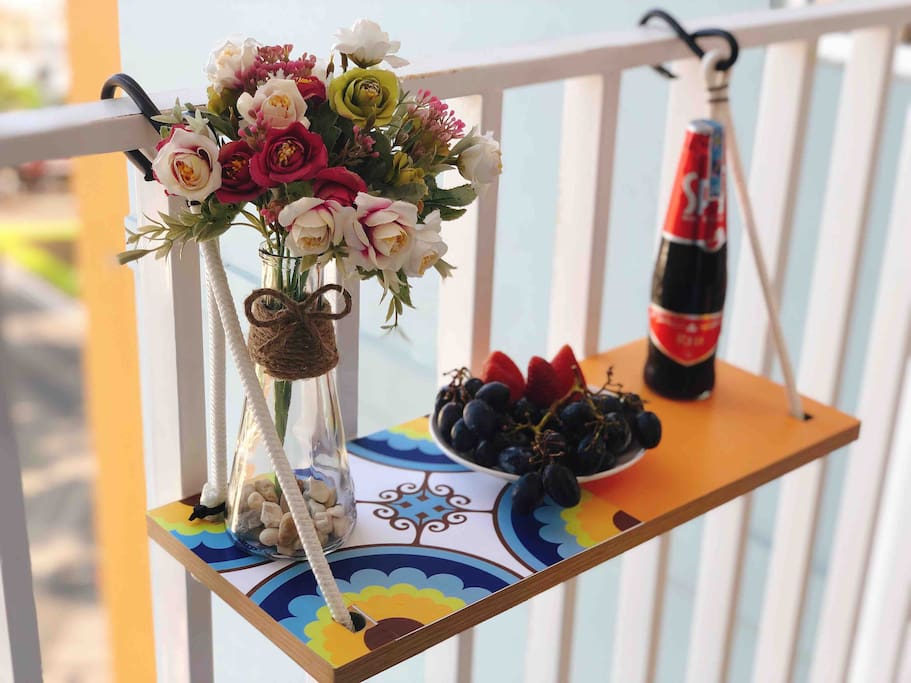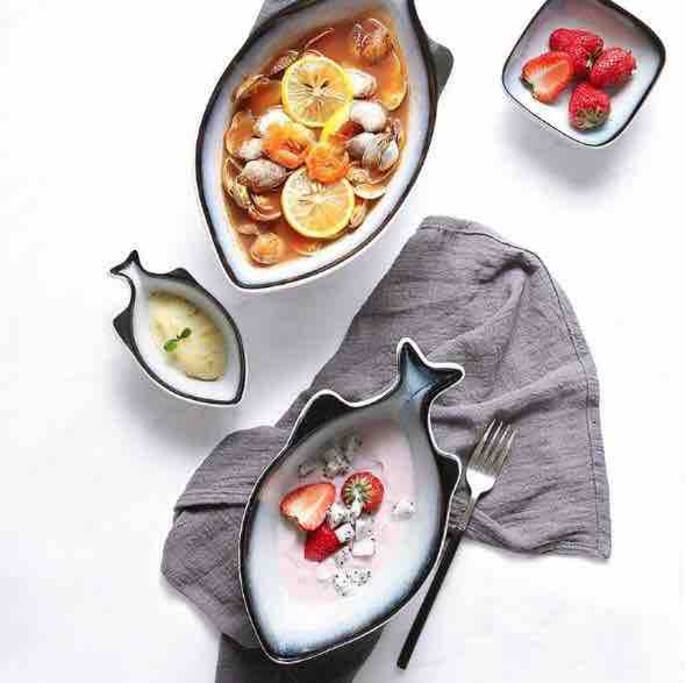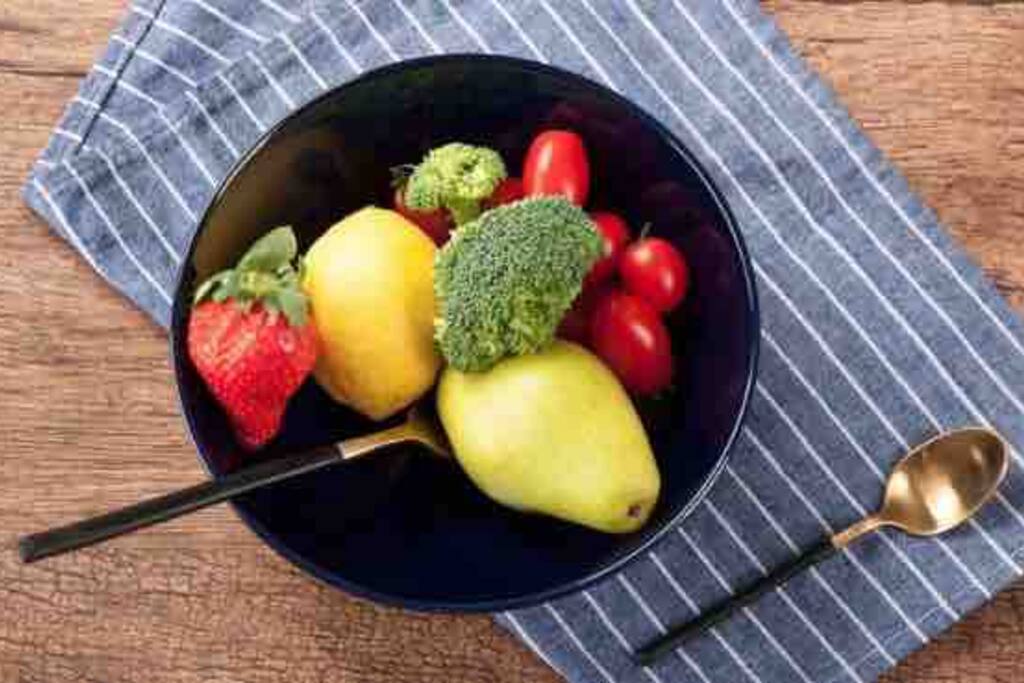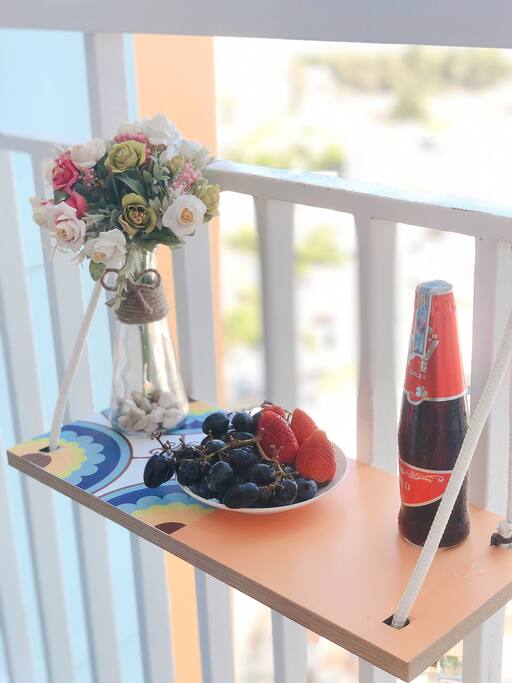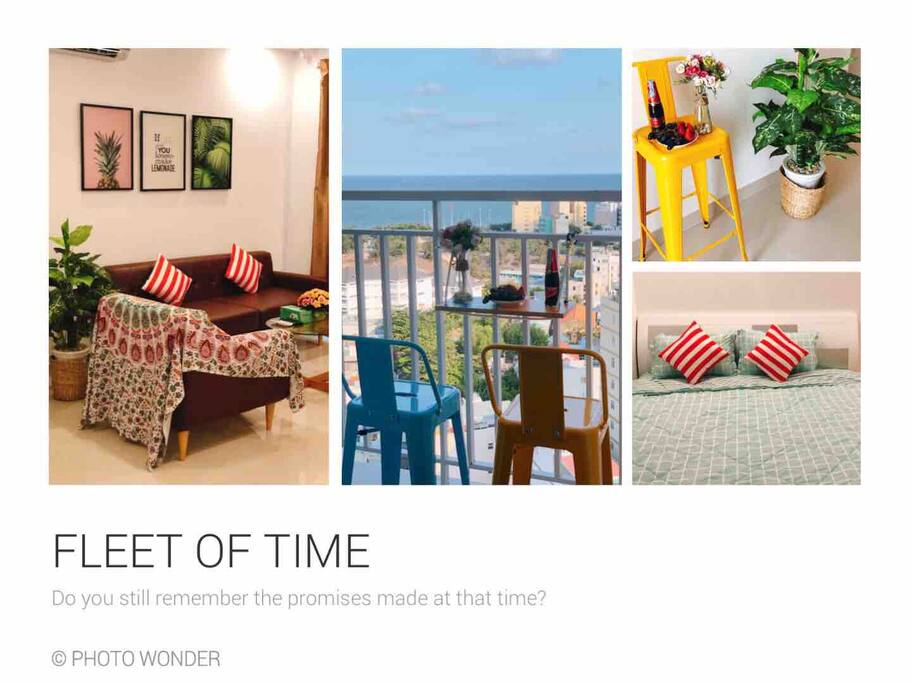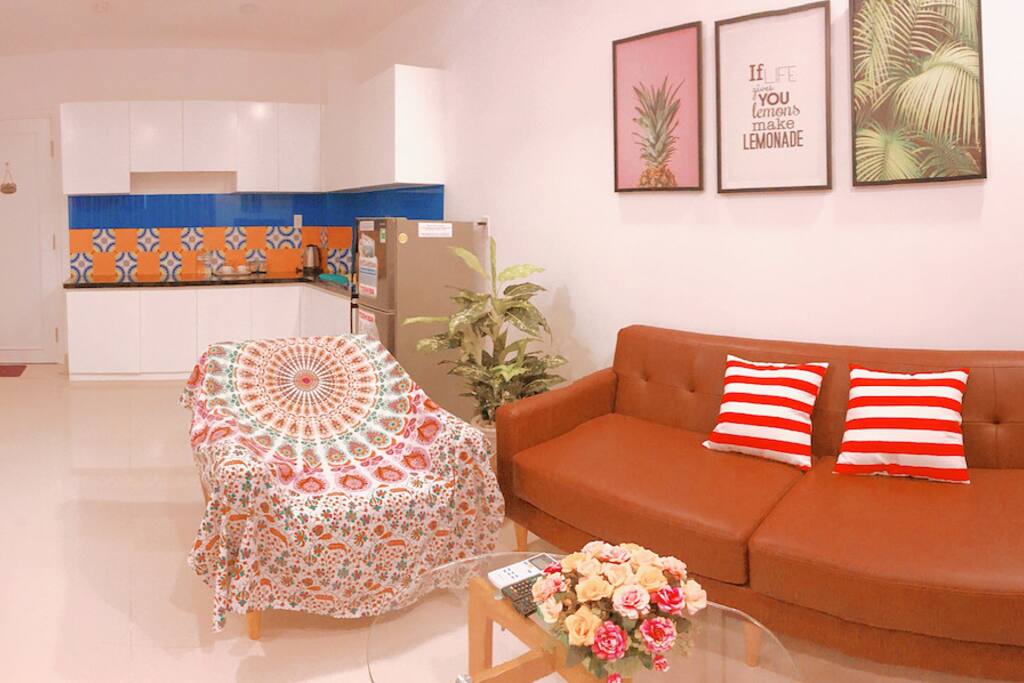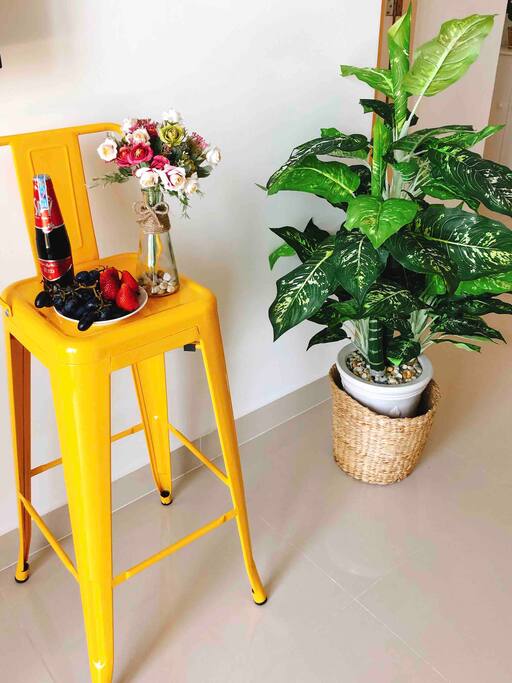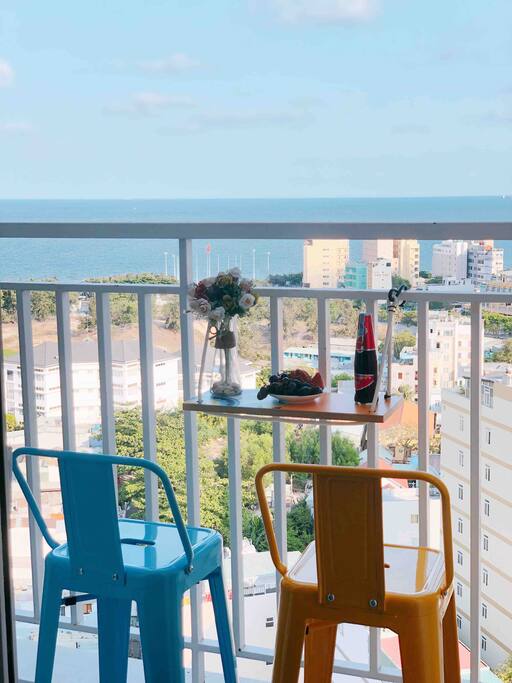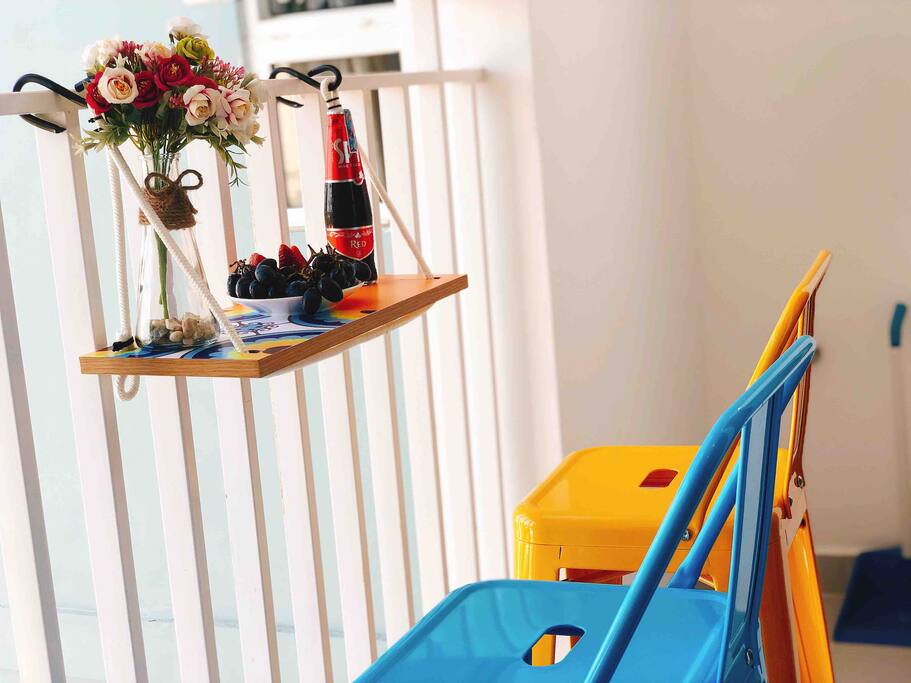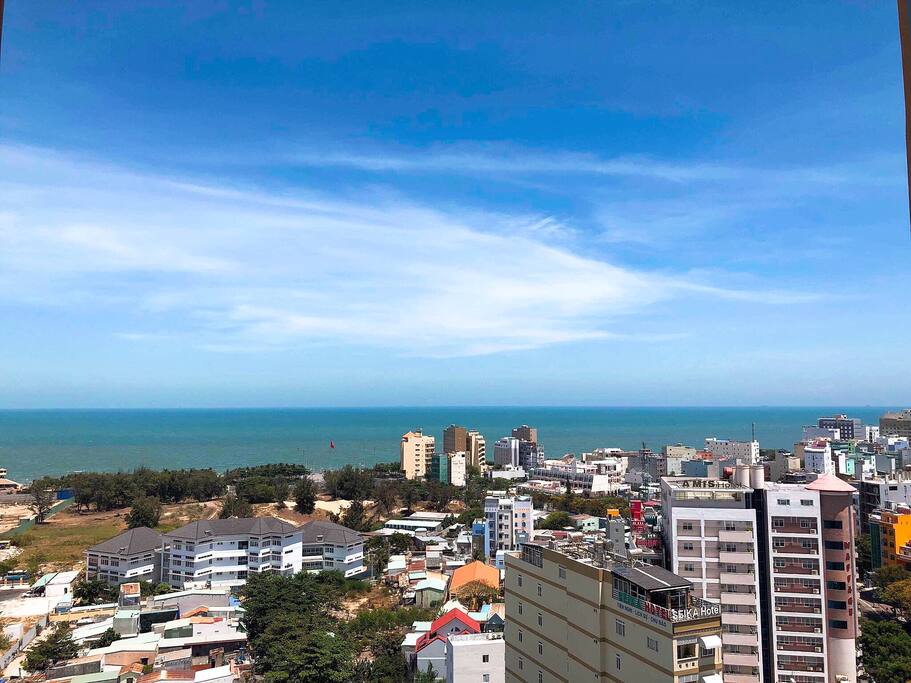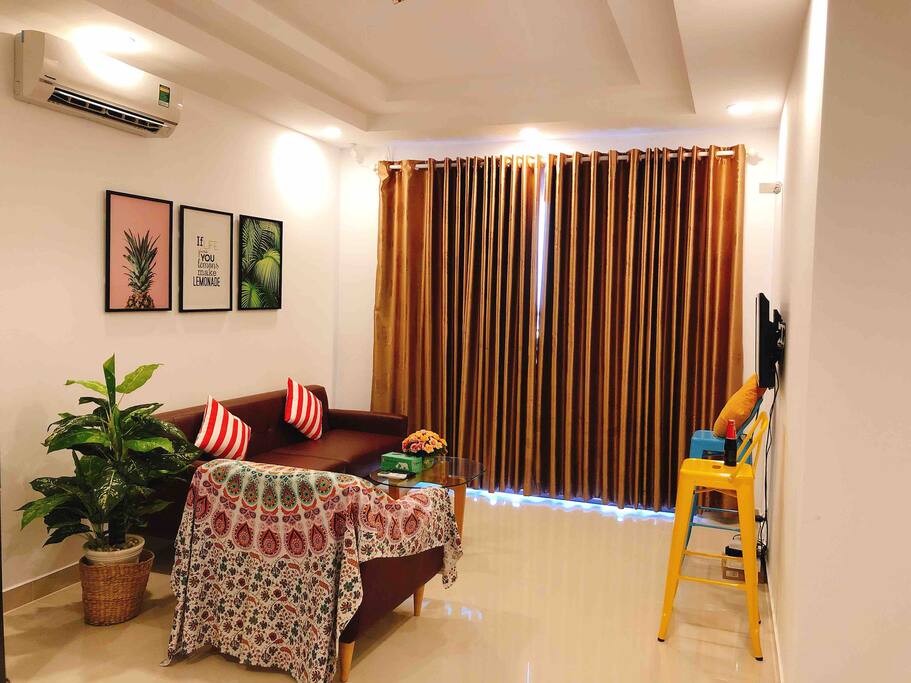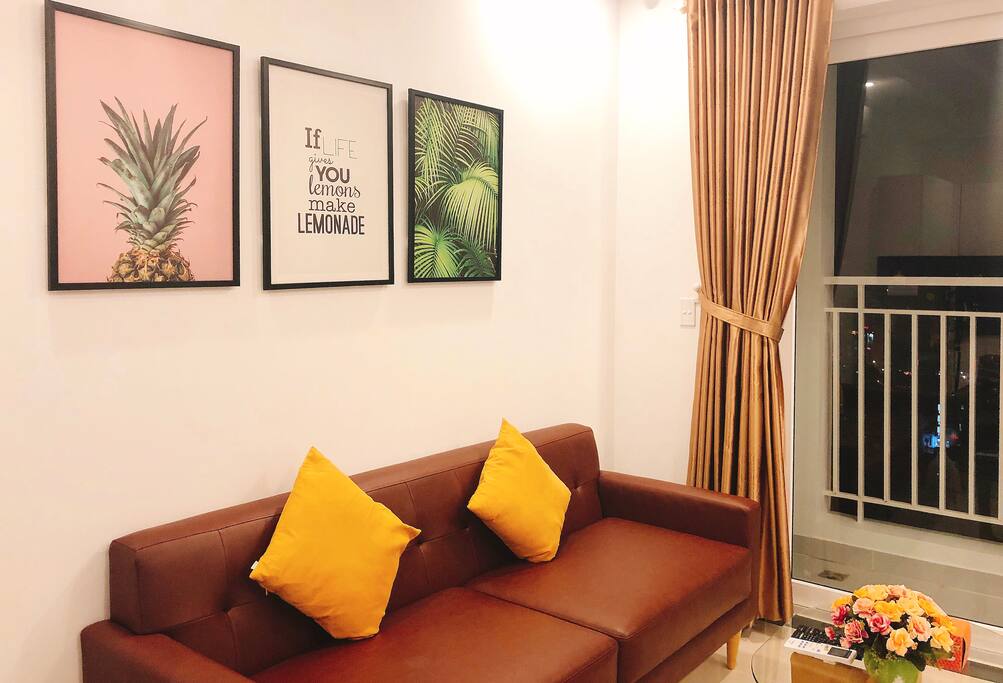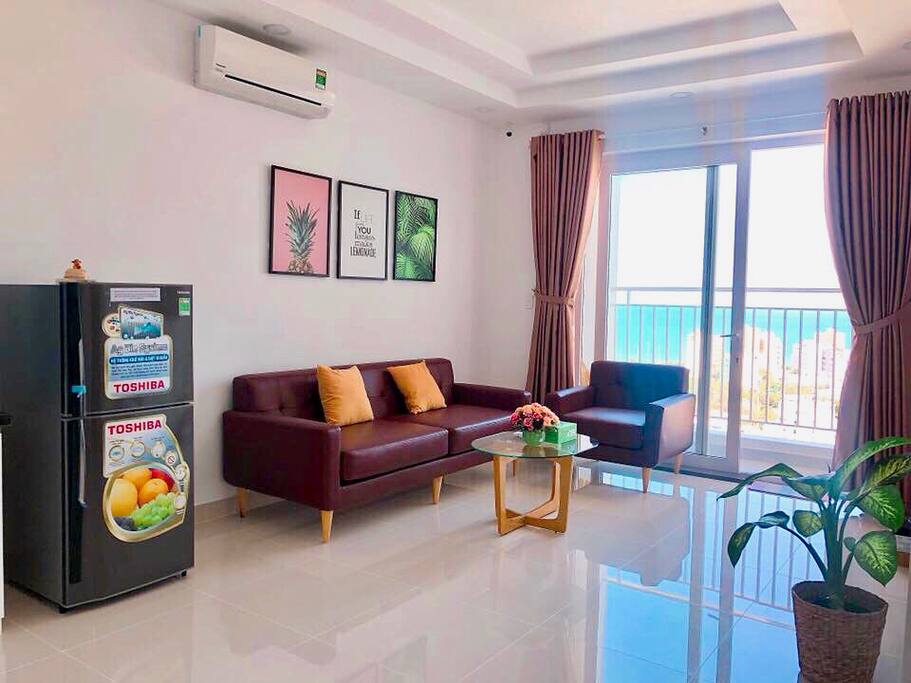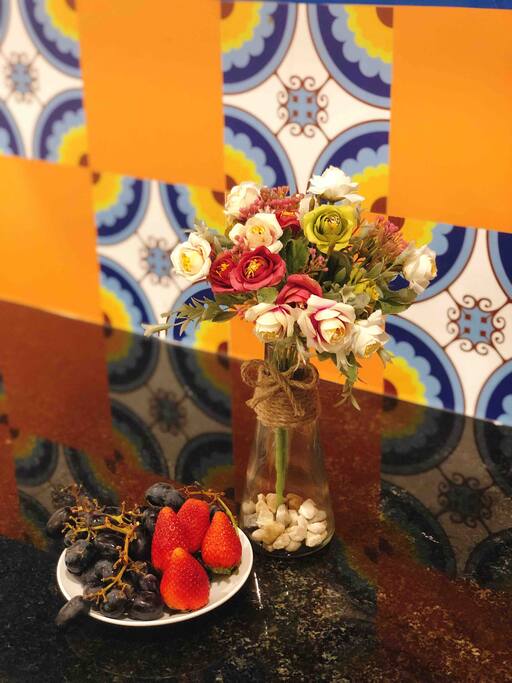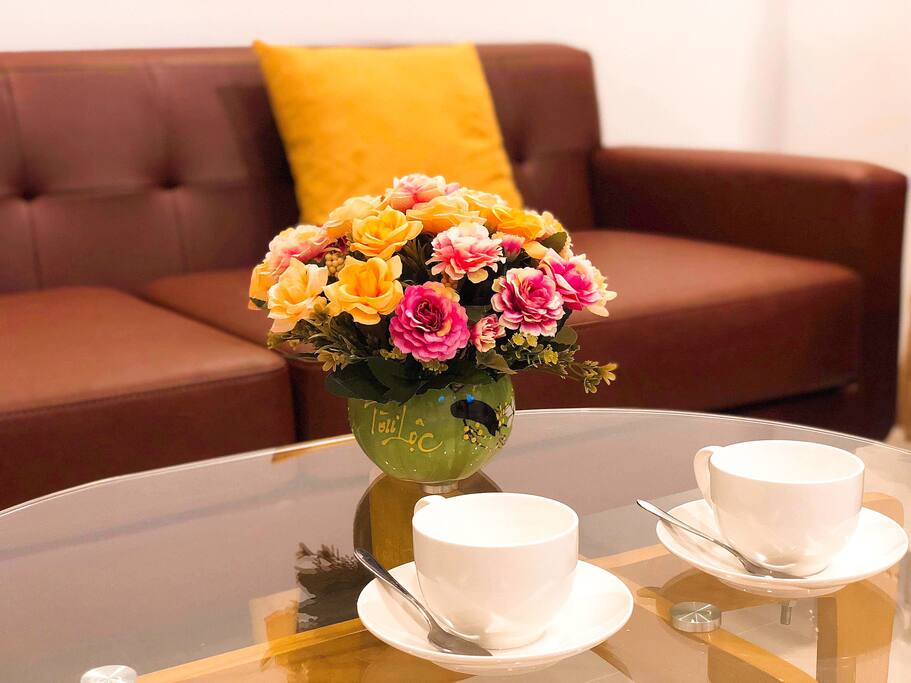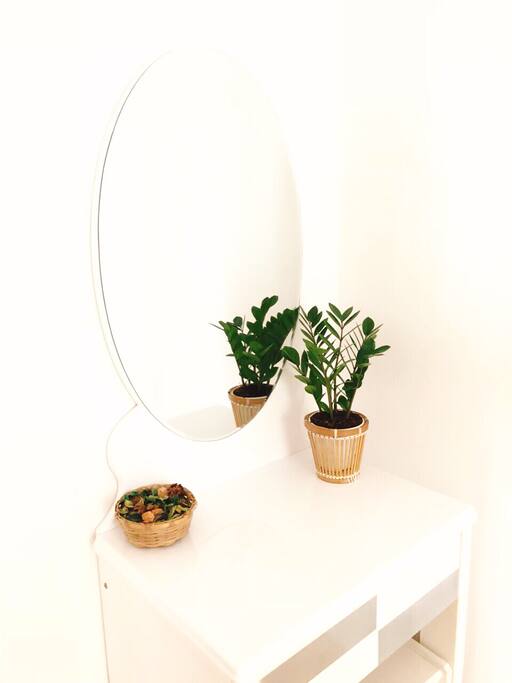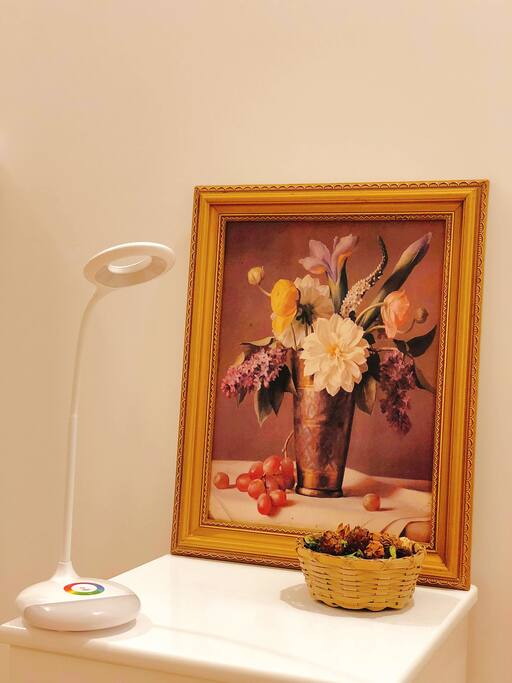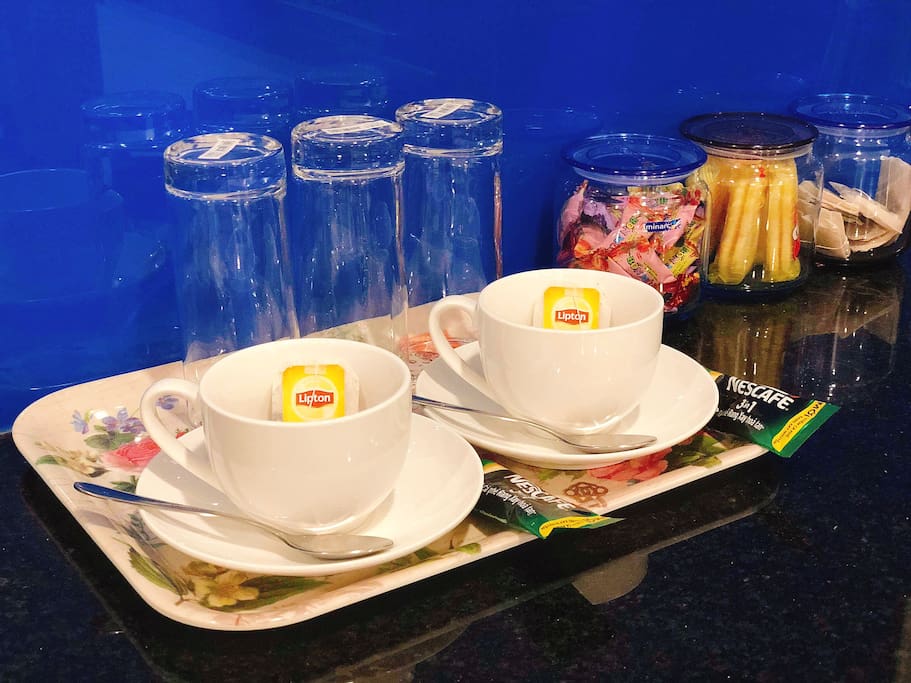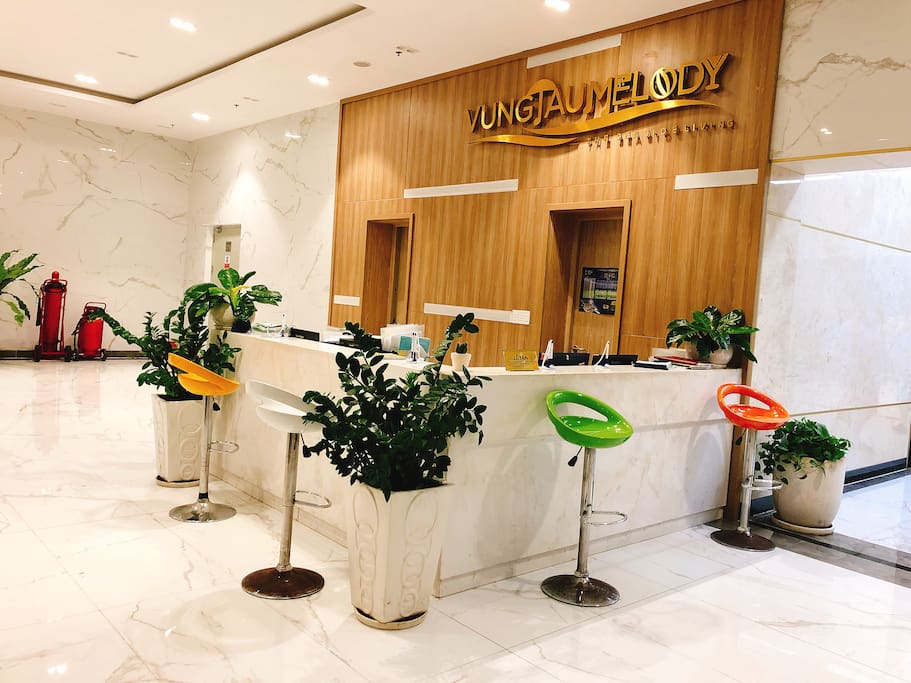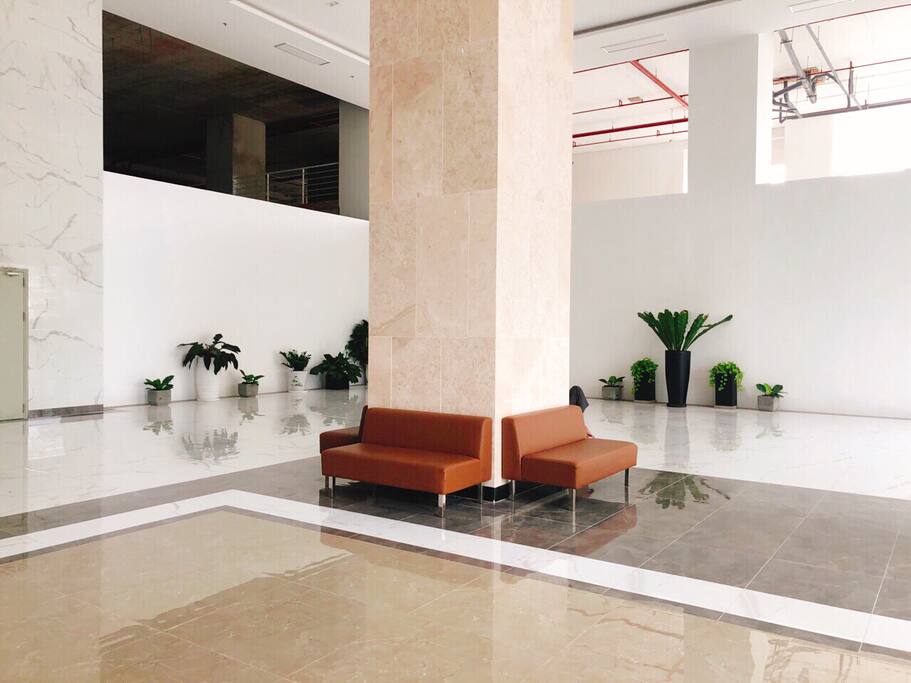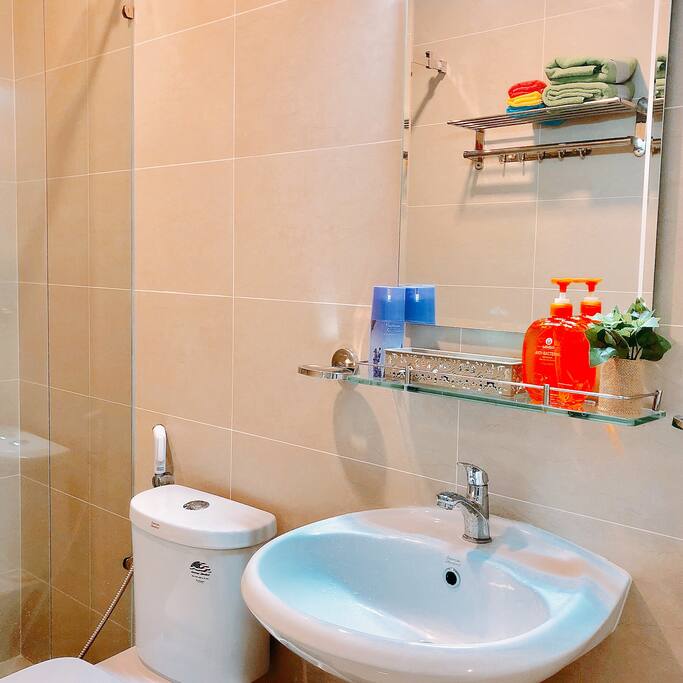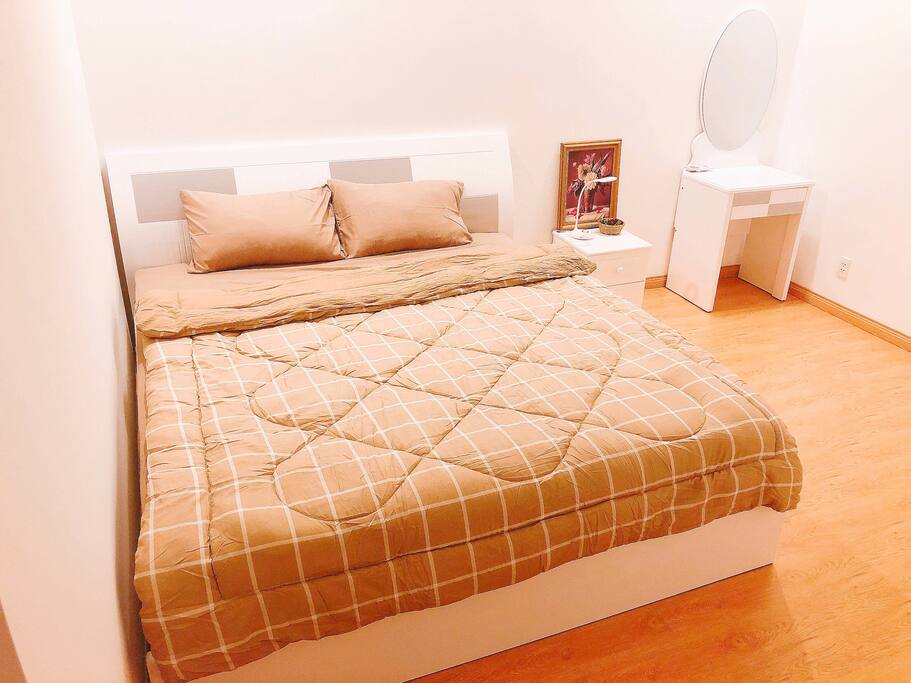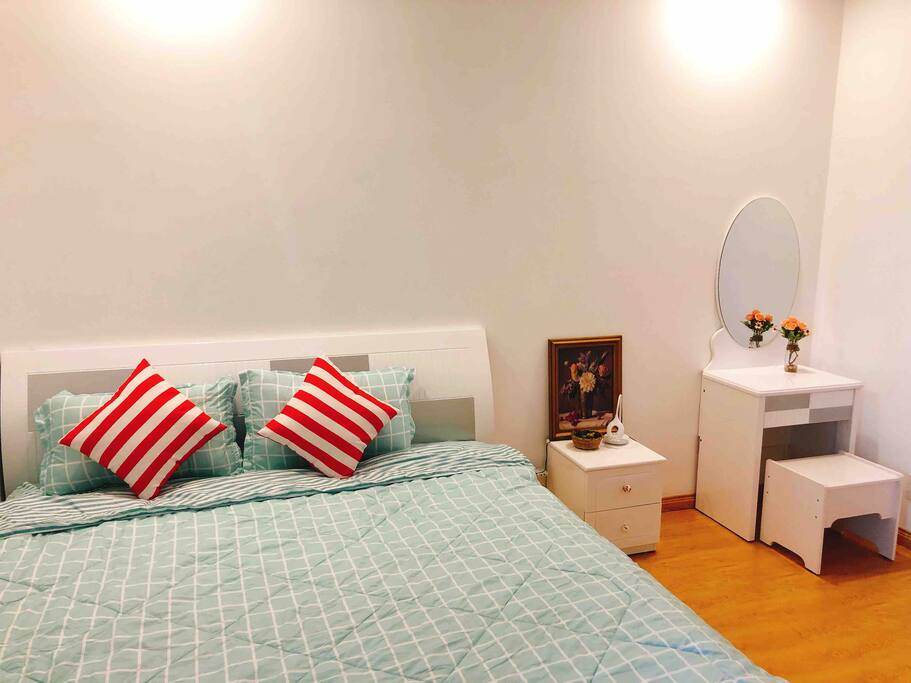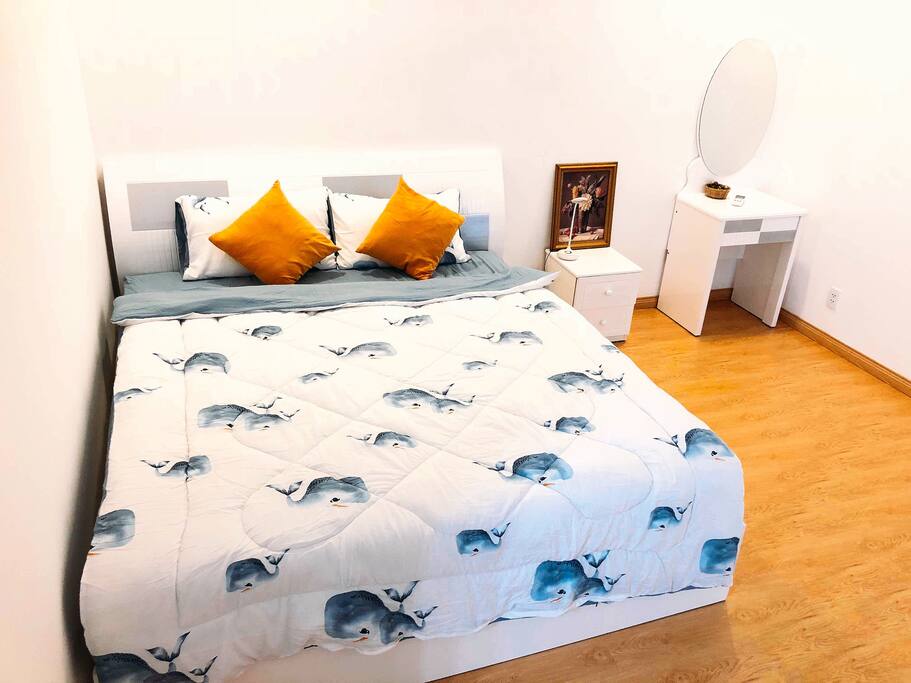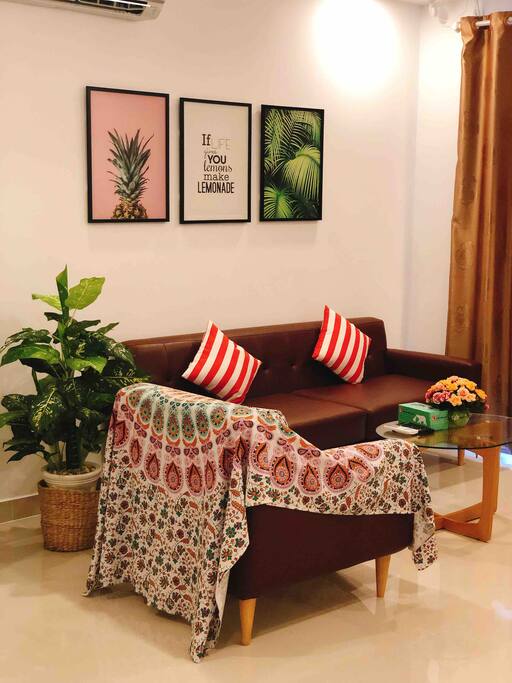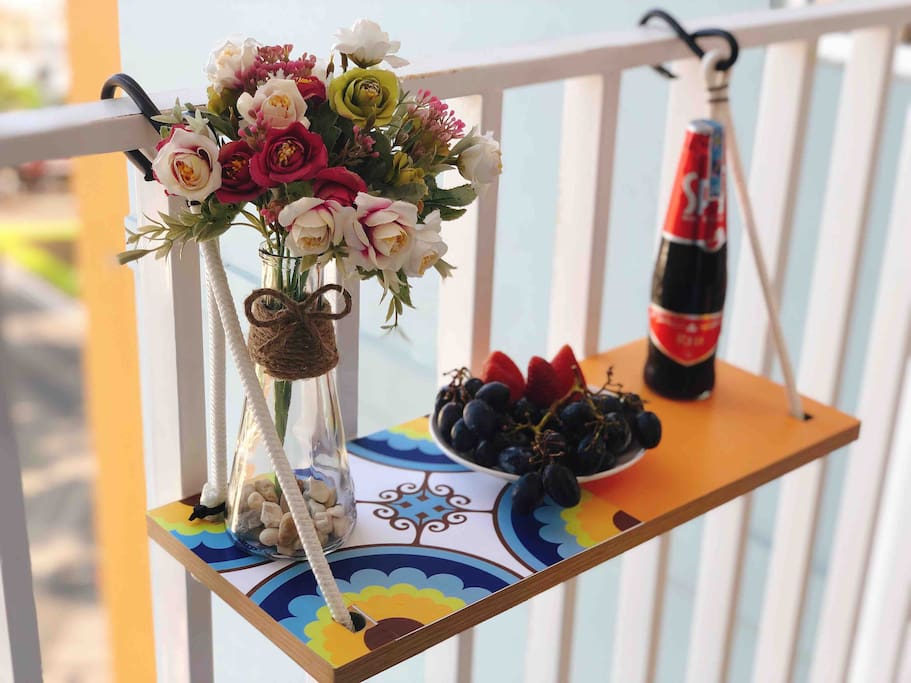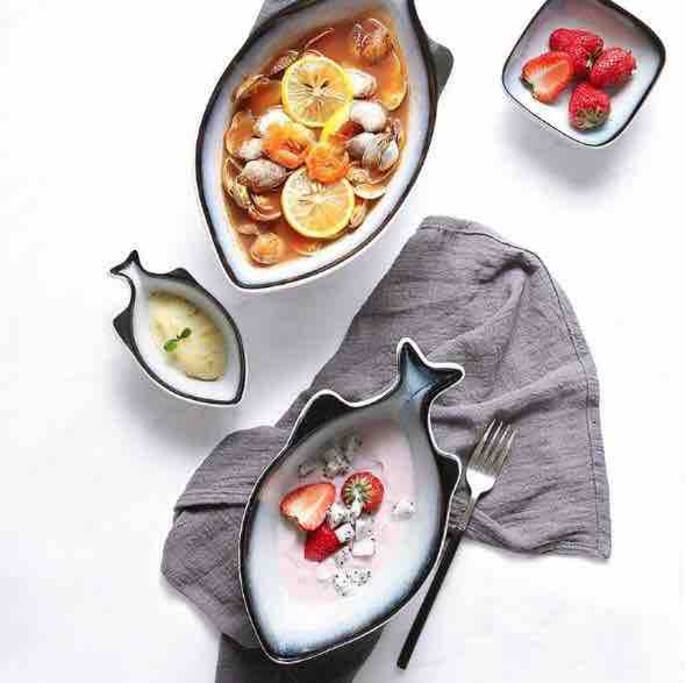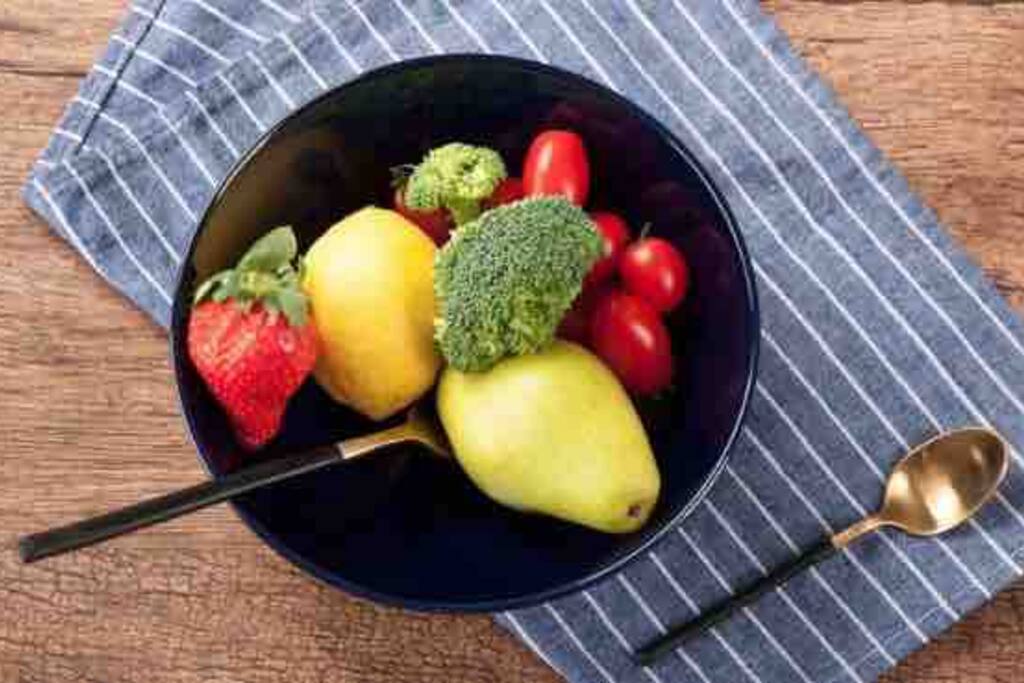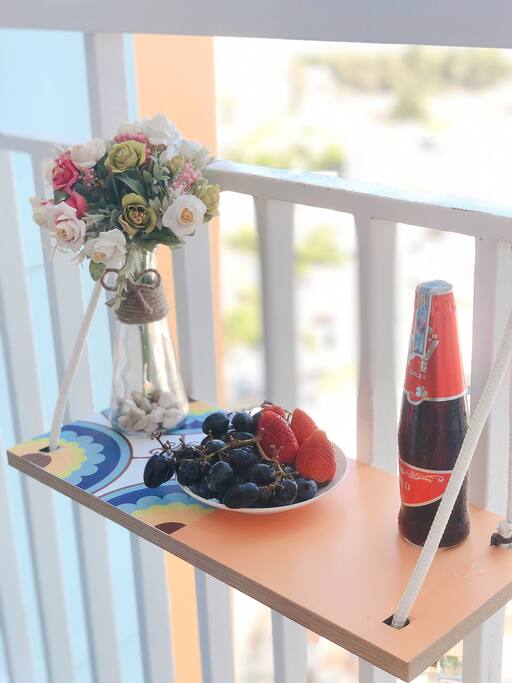 Về phòng này
Welcome to The Pearl Condo, modern paradise in the heart of Vung Tau city, a mere 5-minute walk to the beach.
The condo is plush, eclectic, spacious and above all comfortable.
A perfect choice for couples, group of friends and family (max 4 people).
Located in one of the best managed apartment complex in Vung Tau, 24/7 front desk and we provide services throughout your stay.
Highland coffee, Bars, Conveniences store right downstairs
Surrounded by Seafood restaurants, souvenirs shop
The Condo is located on the 14th floor, where you will be greeted every morning with sea breezes caress on your skin, sparkling sunshine on the waves and a stunning view of the Pacific ocean (even at night time)
Located minutes away from all the major tourist attractions in Vung Tau! This area is cosmopolitan and perfectly situated. Jesus Christ's Statue, Bau Sen lake, Back Beach Square, Minh Phuoc Temple, Light House…all only take short walk from the condo.
Everything you would need for a comfortable stay is already included. What awaits you is an immaculately maintained apartment with a comfy queen-sized bed, a sparkling clean modern kitchen, and a spectacular view of the Ocean from the master bedroom and balcony.
Sleeping arrangements:
– 1 Queen-sized beds with spring mattress and extra toppers on top (for comfort)
– Floor Mattress for extra guests
– Freshly cleaned white sheets
– Plenty of pillows
Kitchen space:
– Brand new appliances
– Large fridge with plenty of space for you and guests
– Stone Counter top
– Microwave
– Fresh Coffee & Tea
– Induction stove
– Pots and pan
Living & Working
– High-speed wifi and ethernet connection
– Flat-screen TV with Cable & On Demand
– Spacious living room
Full-sized bathrooms
– Deep cleaned before your check in
– Fluffy white cotton towels
– Shampoo, conditioner & body wash
– Hair dryer
Extra guest can sleep comfortably on the couch.
You will have full access to the condo and other amenities of the building.
I will not be able to greet you due to work.
Please feel free to contact with me via phone call/sms/viber/zalo/email.
We can support you on any issues:
– Visa application/extension. Significantly cheaper than other agencies
Please use our form: (Website hidden by Airbnb)
– Hire private cars with chauffeurs: sedan, SUV, 16-seater
– Need a local buddy to guide you to any part of the cities, just ask us
Back Beach is the most bustling area of Vung Tau city with rows of hotels and restaurant line up on the beachfront.
You will find most of Vung Tau landmarks all within 10-minute walk.
– Parking for both motorbikes/cars are available in the basement
– Taxi stand in front of the building
– Private chauffeurs are available for daily/weekly demand
Free water, coffee, tea, also cookies
Laundry service for free for guest staying for a long time.
Please consider and care about this flat as it would be yours, with all due respect.
– Early Check Ins/Late Check Outs:
Please understand that it is very hard for us to accommodate early check ins as my units are usually booked back to back and my cleaning team runs a tight schedule; in order to have our guests check in early, my previous guests have to leave earlier than they planned or my cleaners have to rush things. The 2 hour window we have is already very tight
I wish I could accommodate the travel schedules of every single one of my guests, but it turns into a logistical nightmare for my team when I start making exceptions. I hope you do understand 🙂
If the unit is ready any earlier than 2 p.m, I will contact you to let you know. Thanks in advance for understanding.
Thông tin chính về phòng
Không gian

Chứa : 4

Phòng tắm : 1

Gường : 1

Kiểu giường : Giường Đôi

Phòng ngủ : 1

Loại phòng:

Không gian được cung cấp:

Giá

Khách thêm : Miễn phí / đêm

Chính sách hủy:

Đến / rời

- Giờ nhận phòng là 14

- Thời gian trả phòng là 11

Yêu cầu:
Không có bài đánh giá nào để hiển thị.