WatchTheSunrise❤️ SaltwaterPool-Cozy•RelaxingPlace – Hannah
Ho Chi Minh City, Hồ Chí Minh, Việt Nam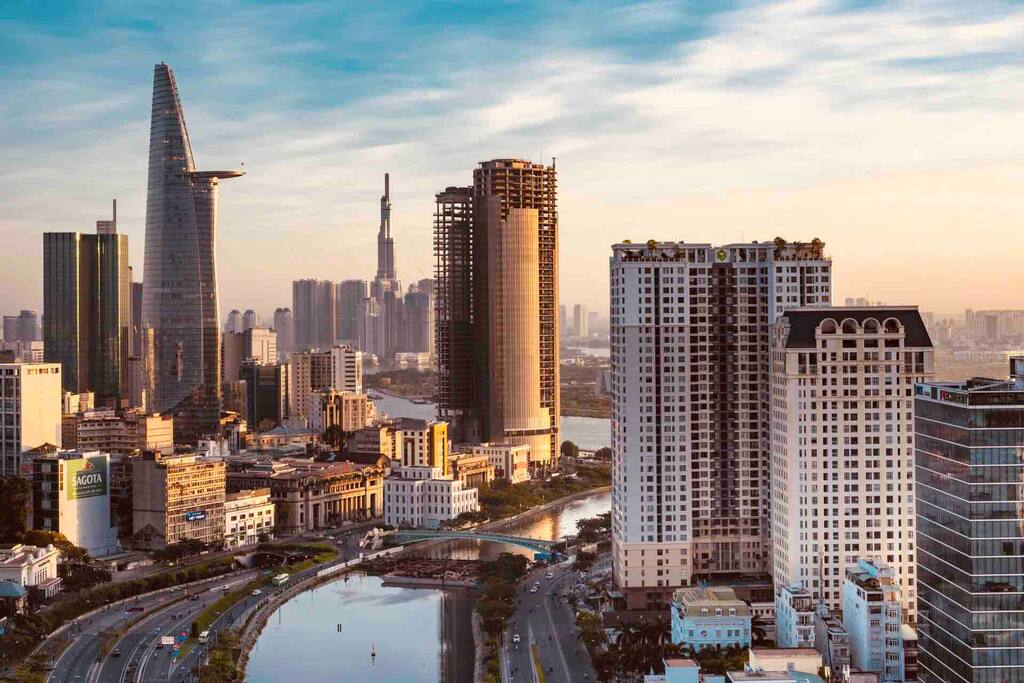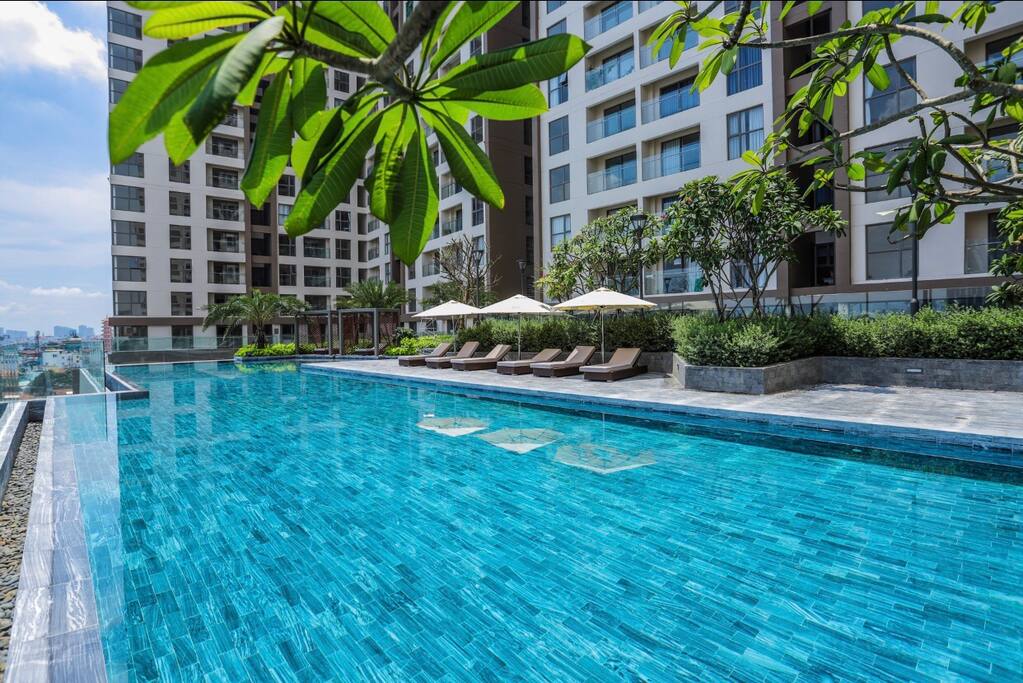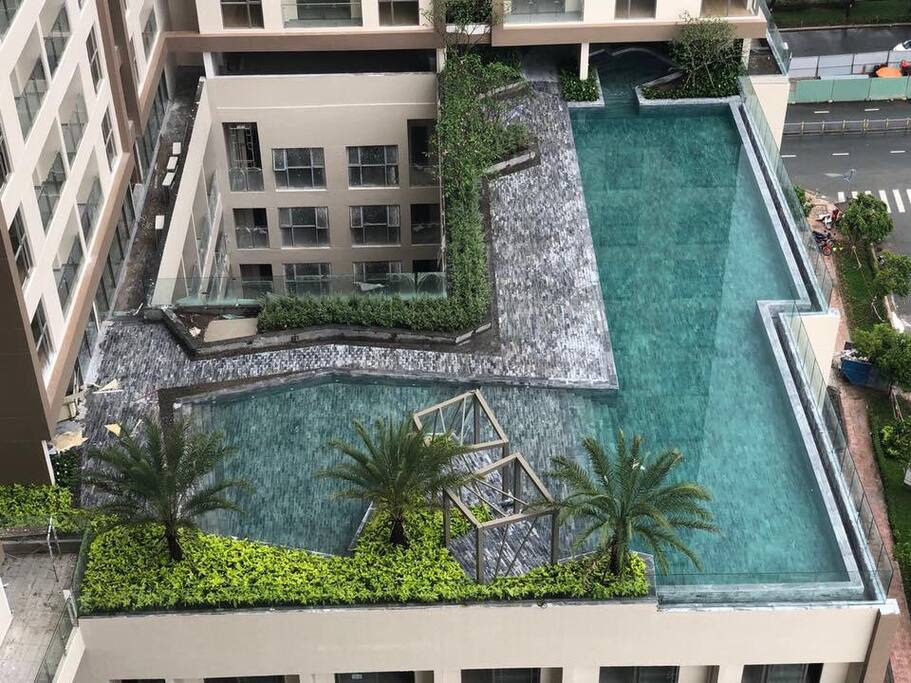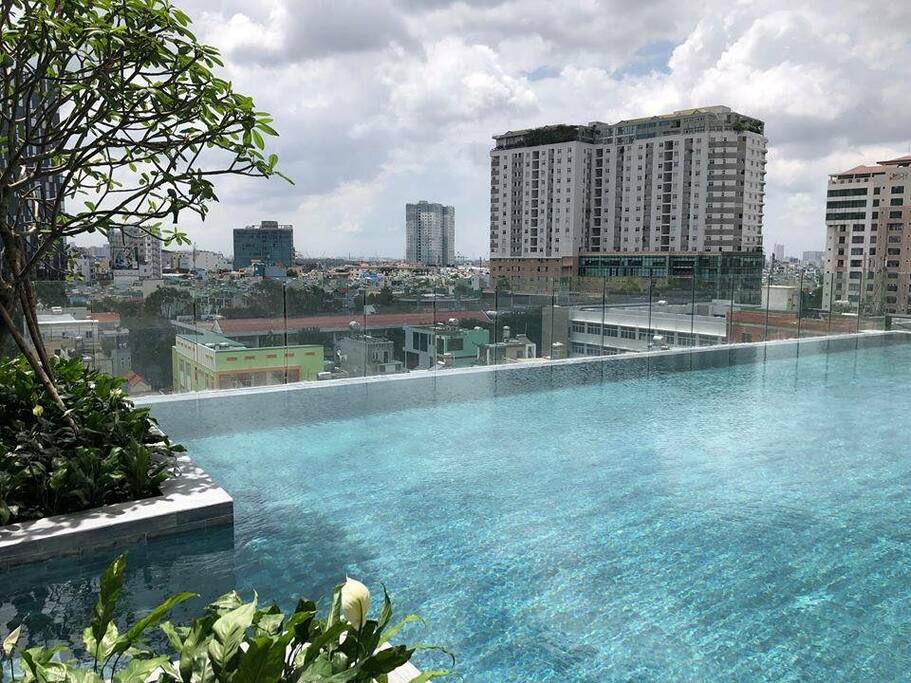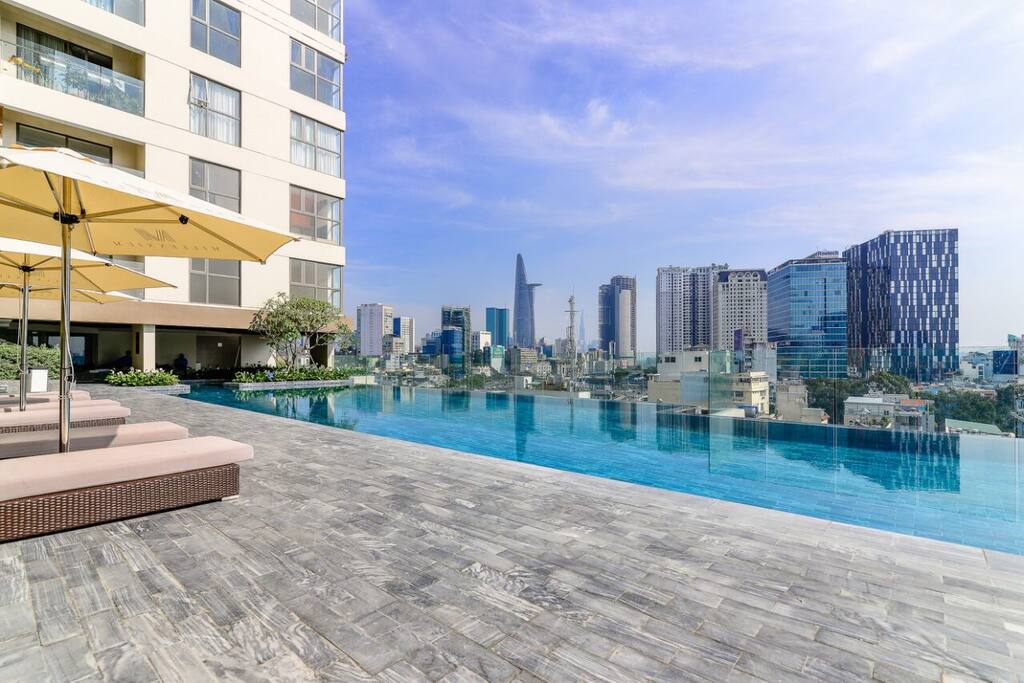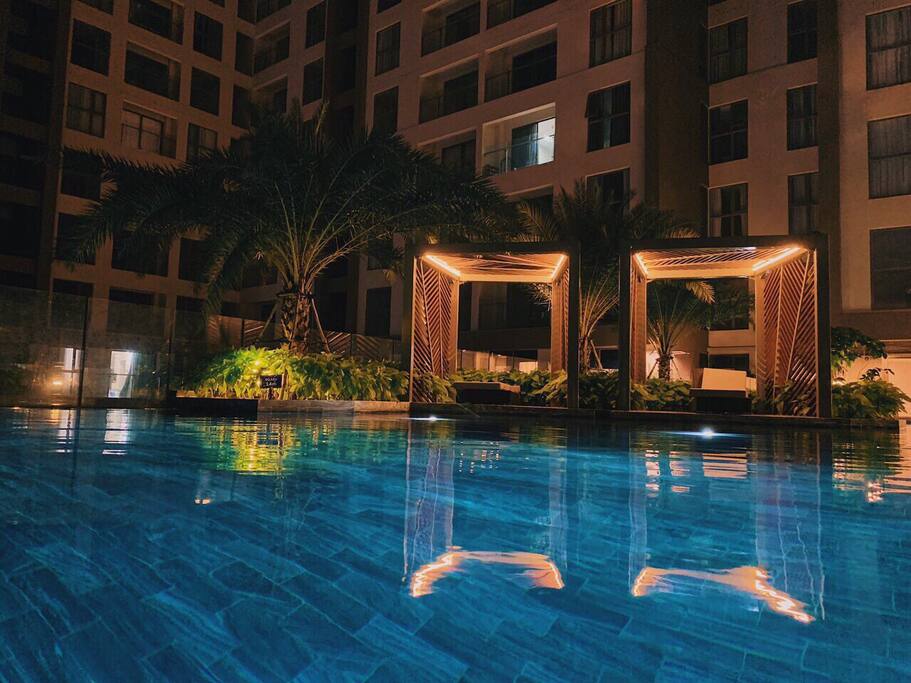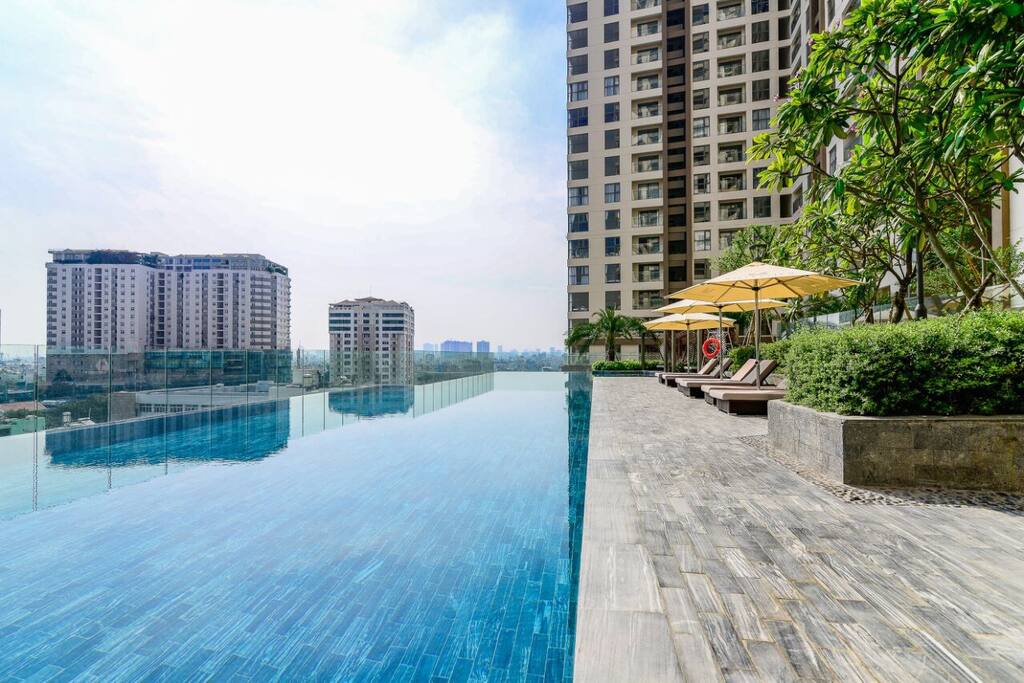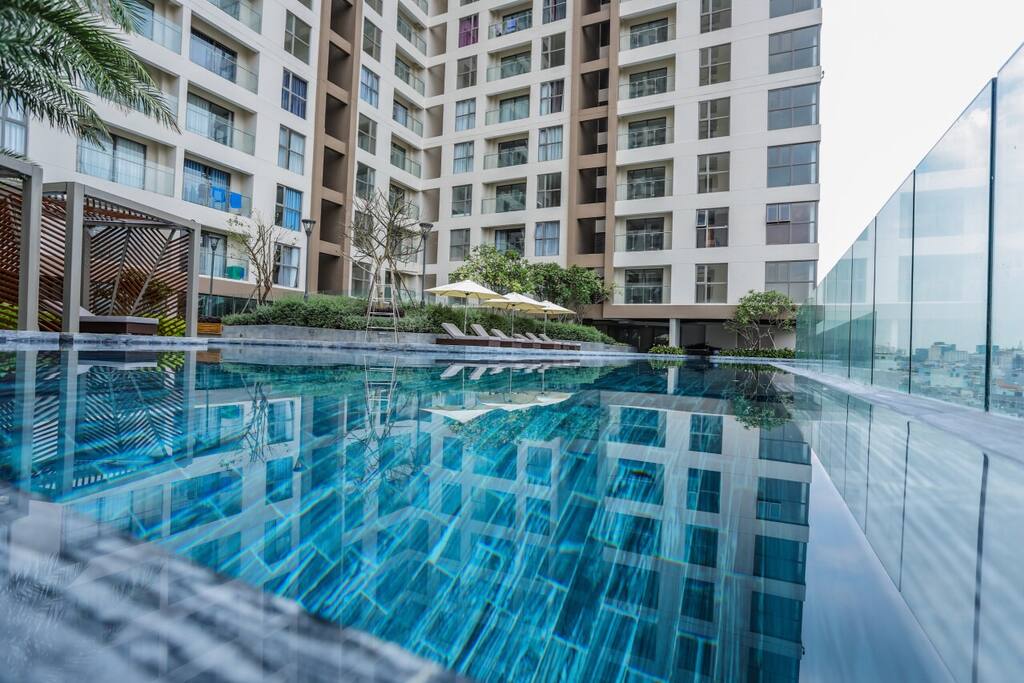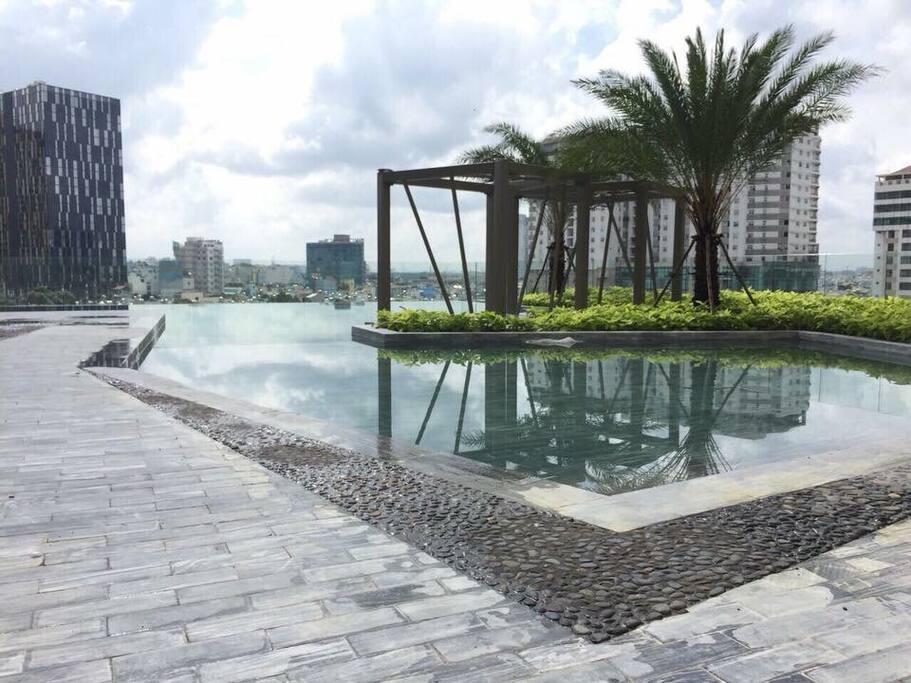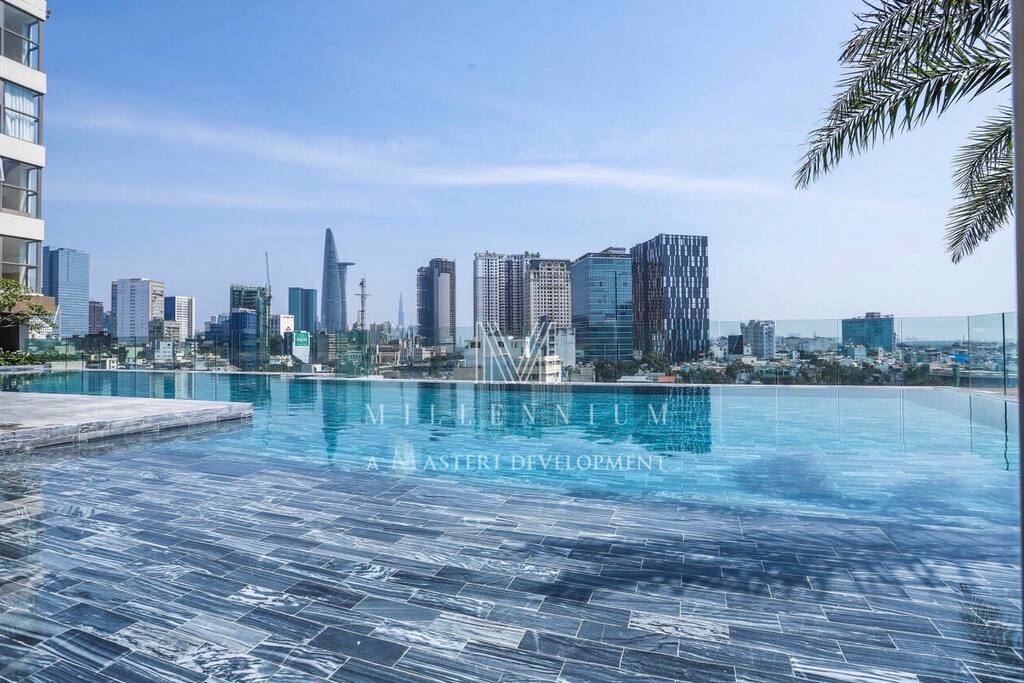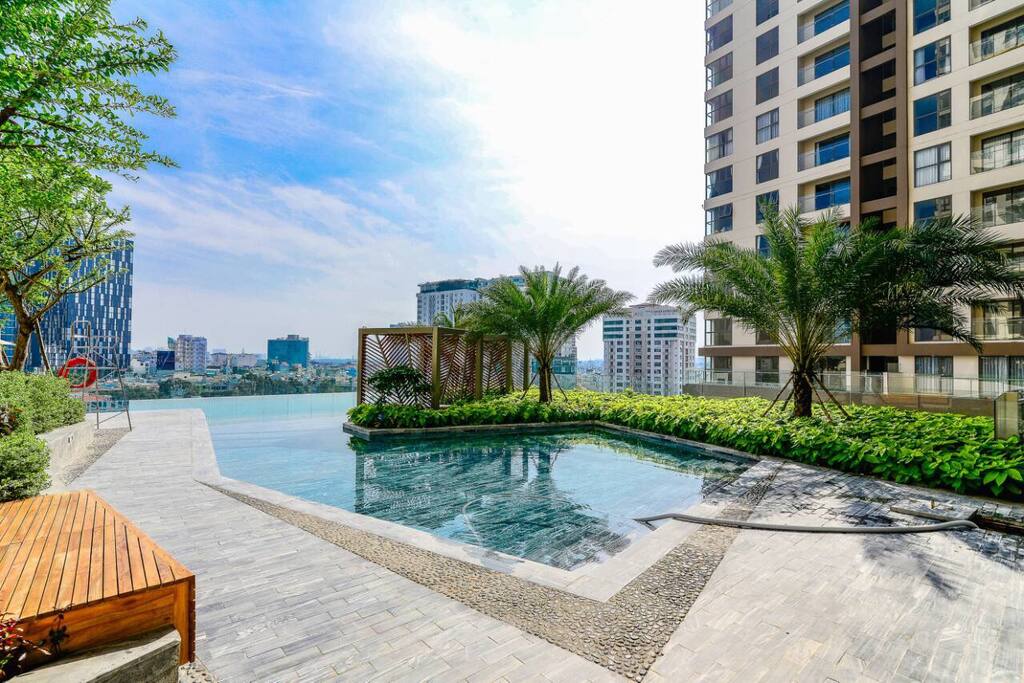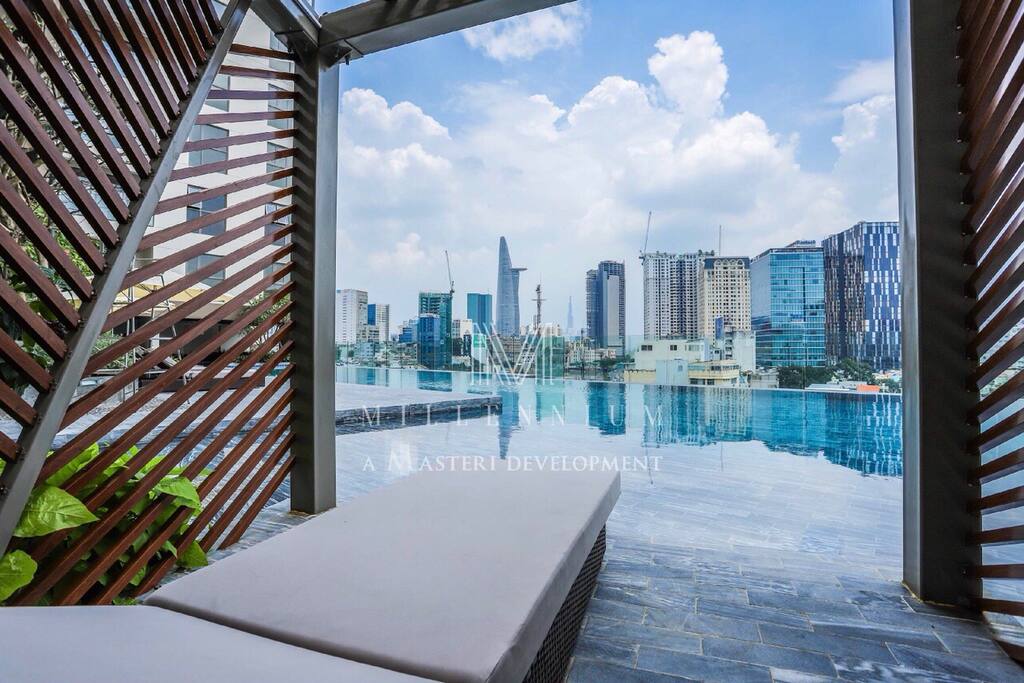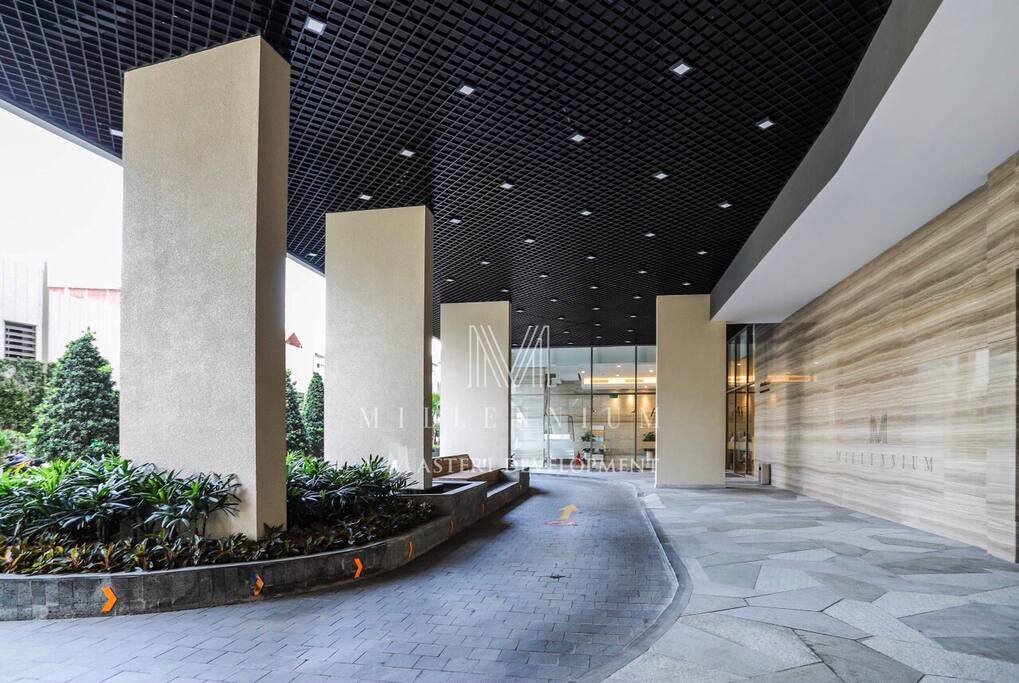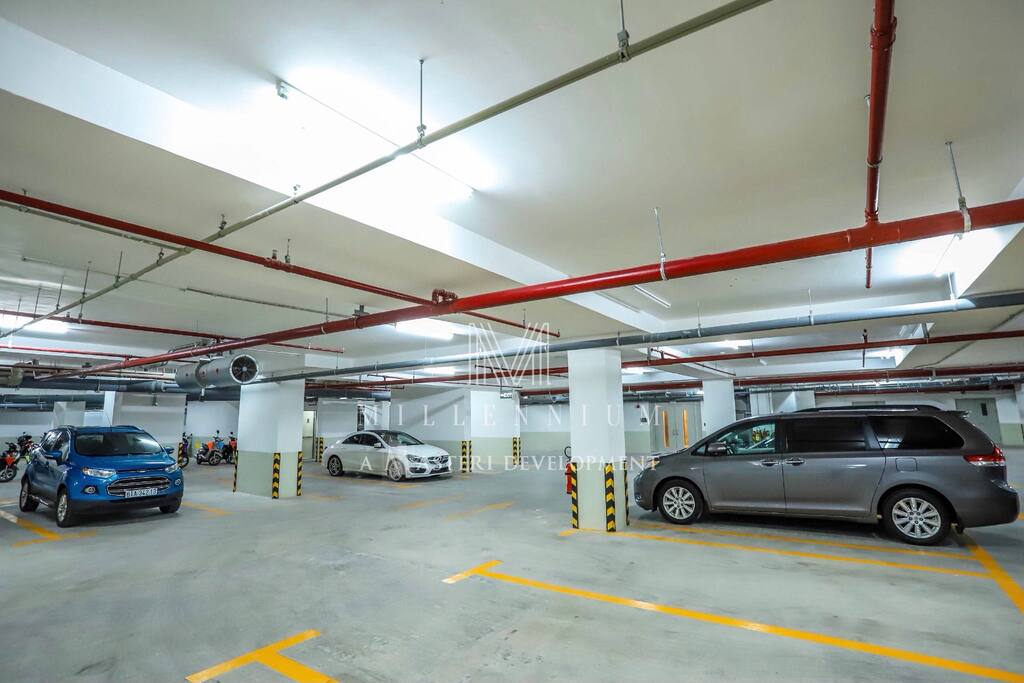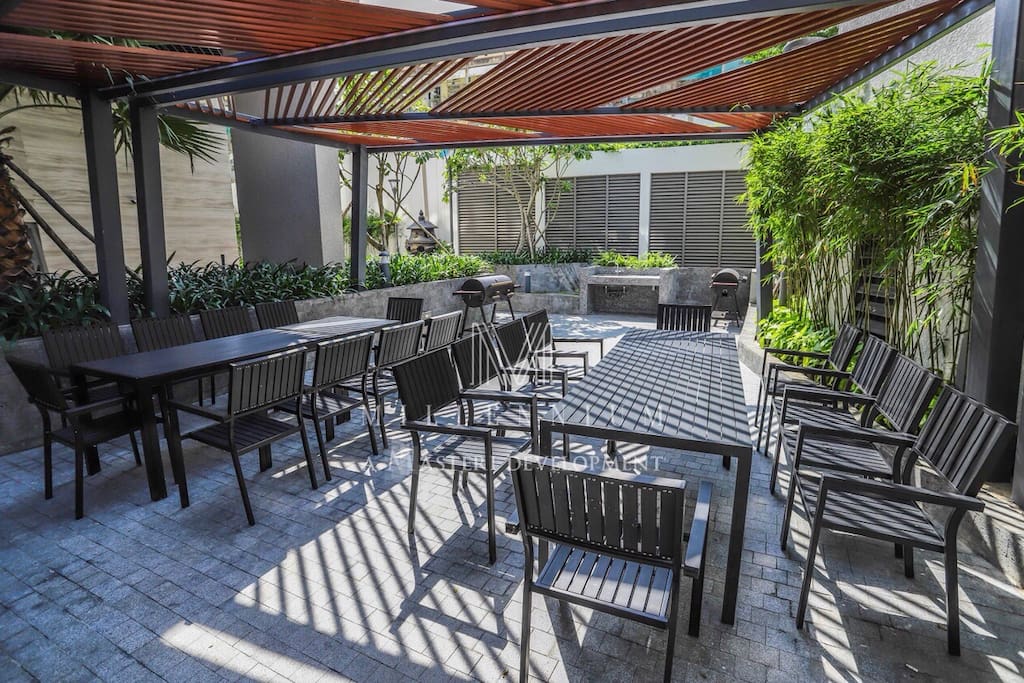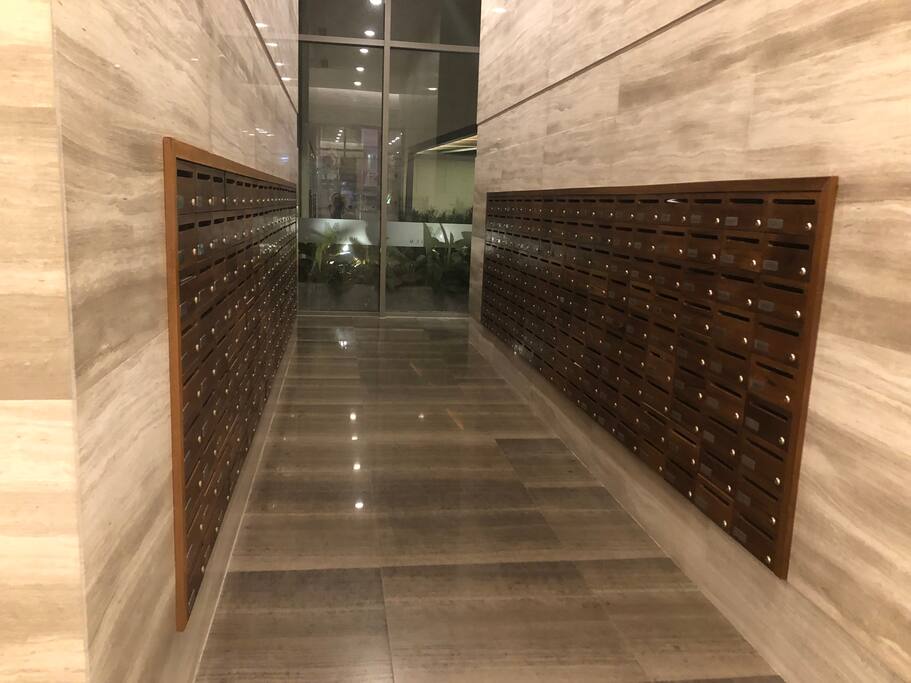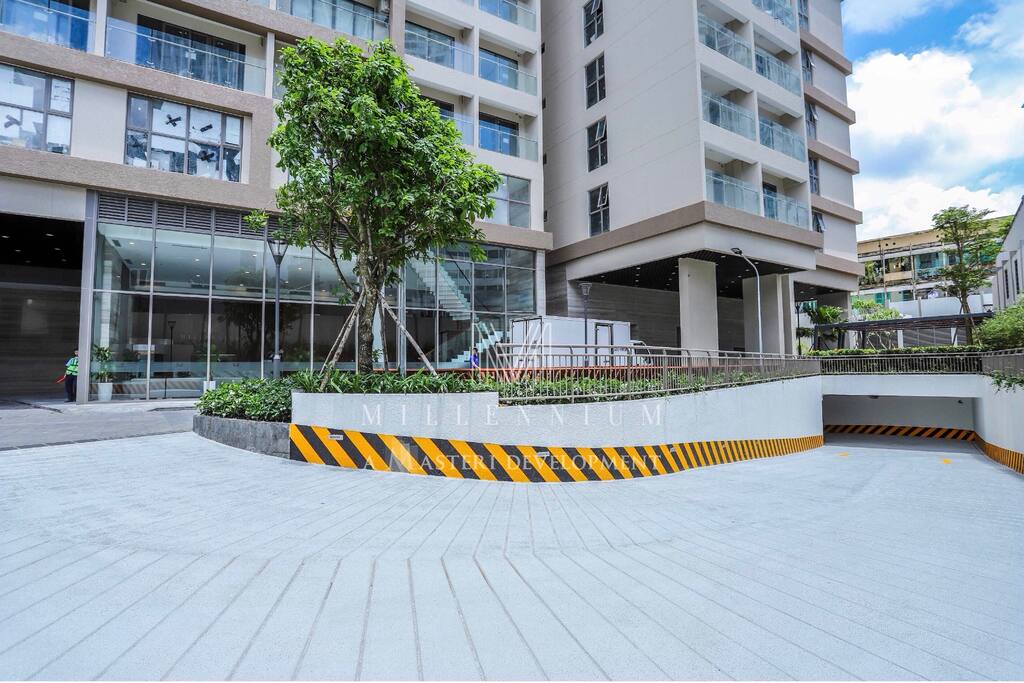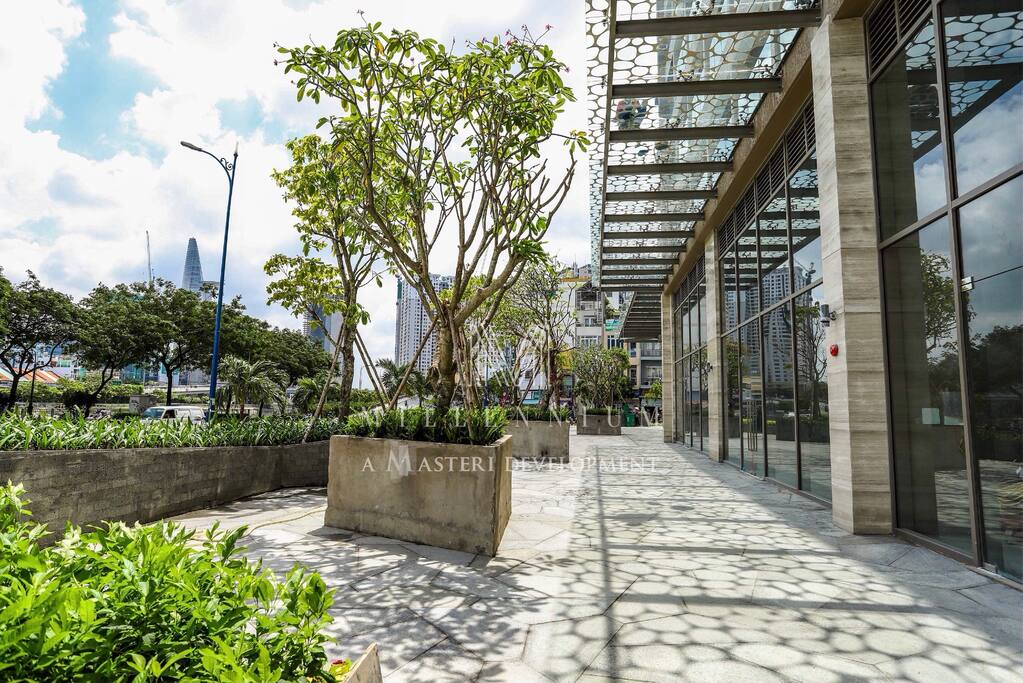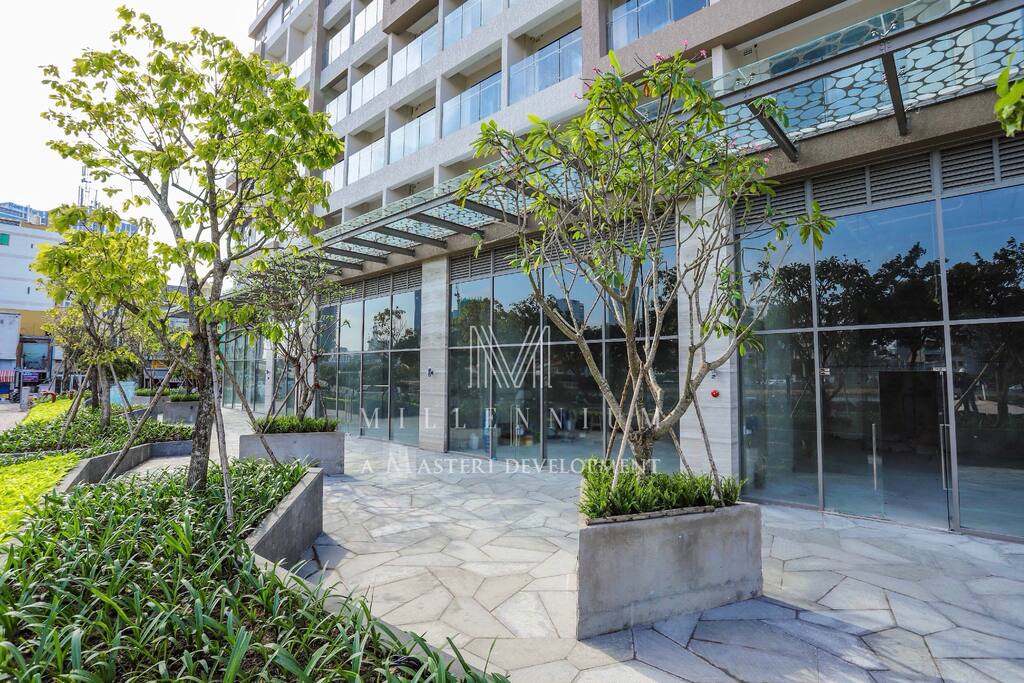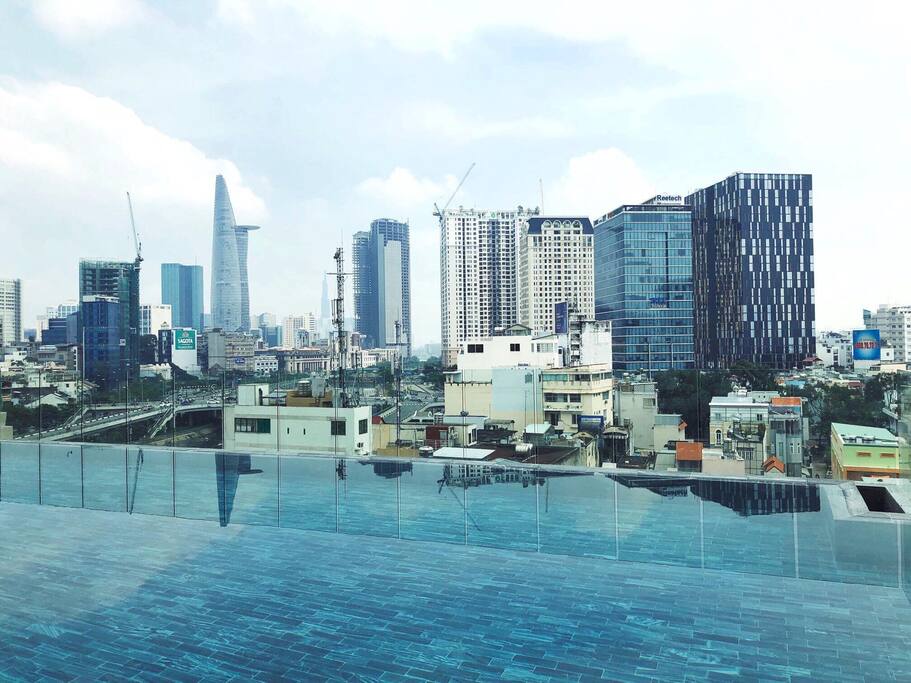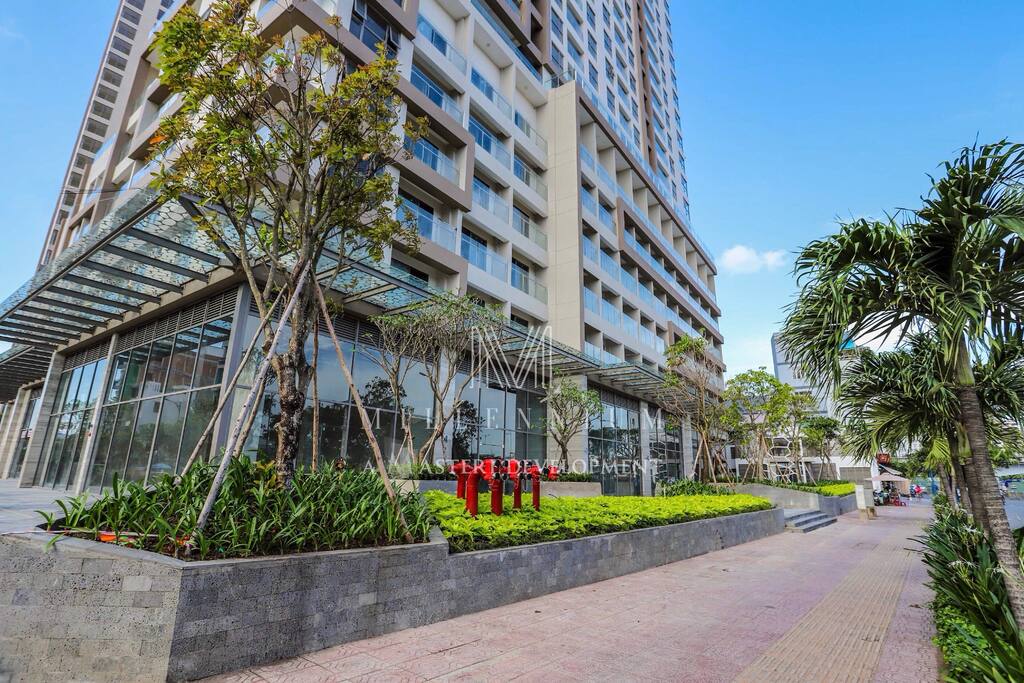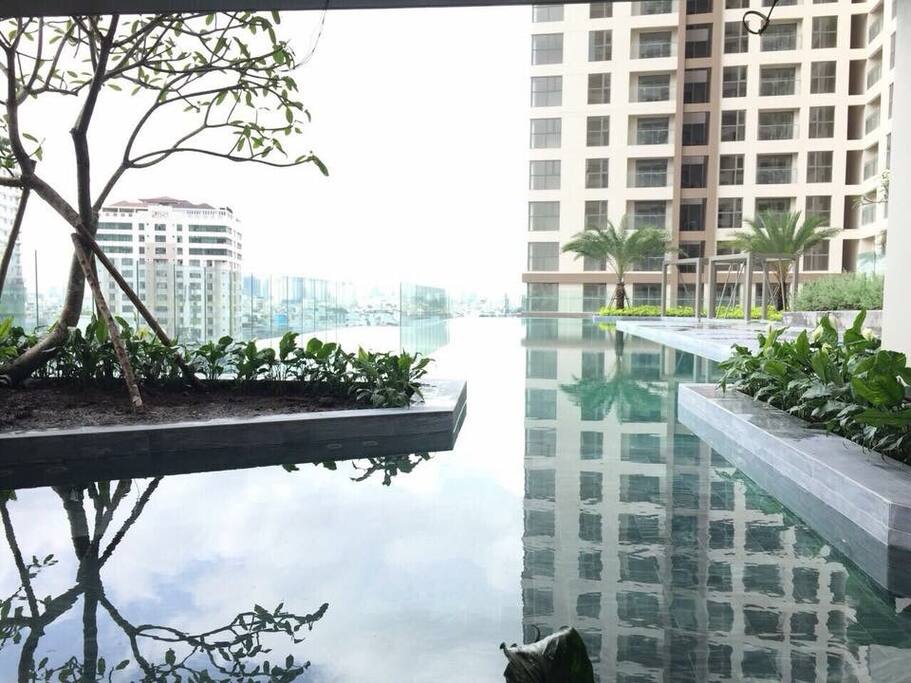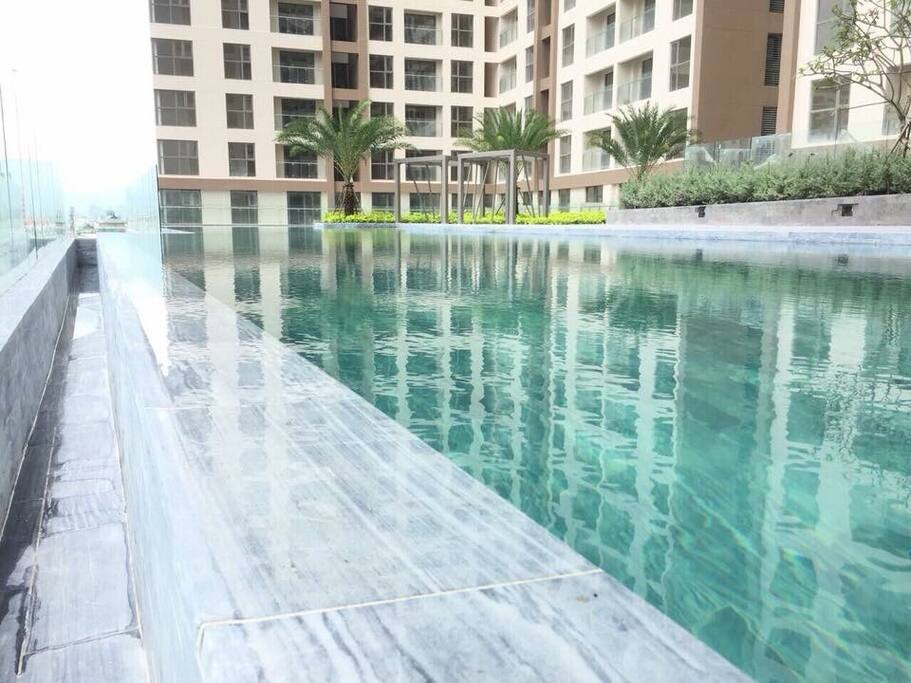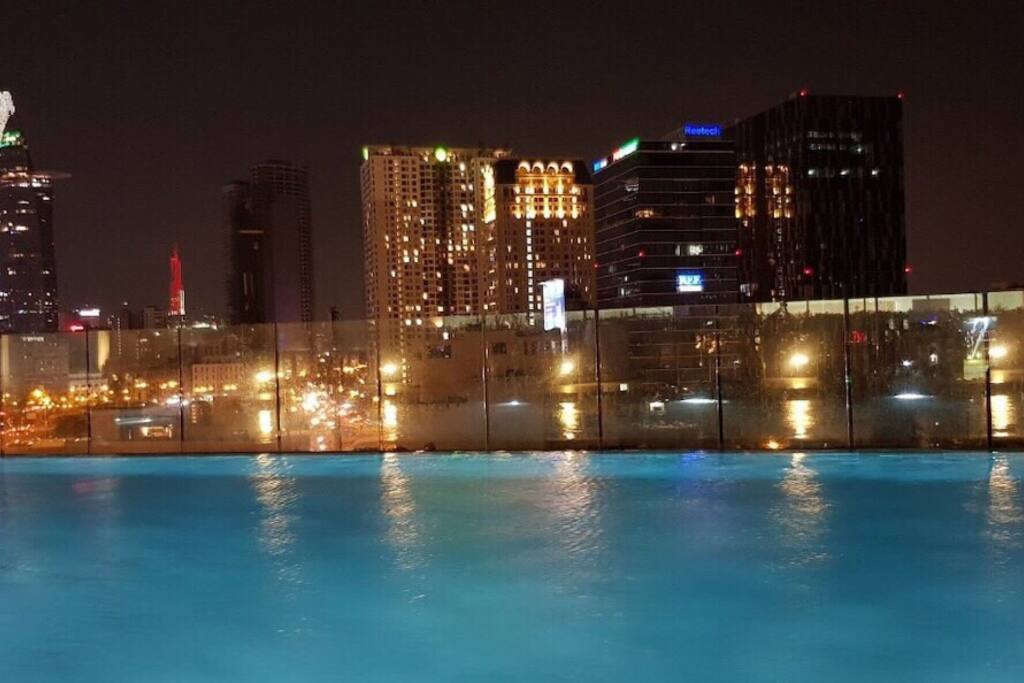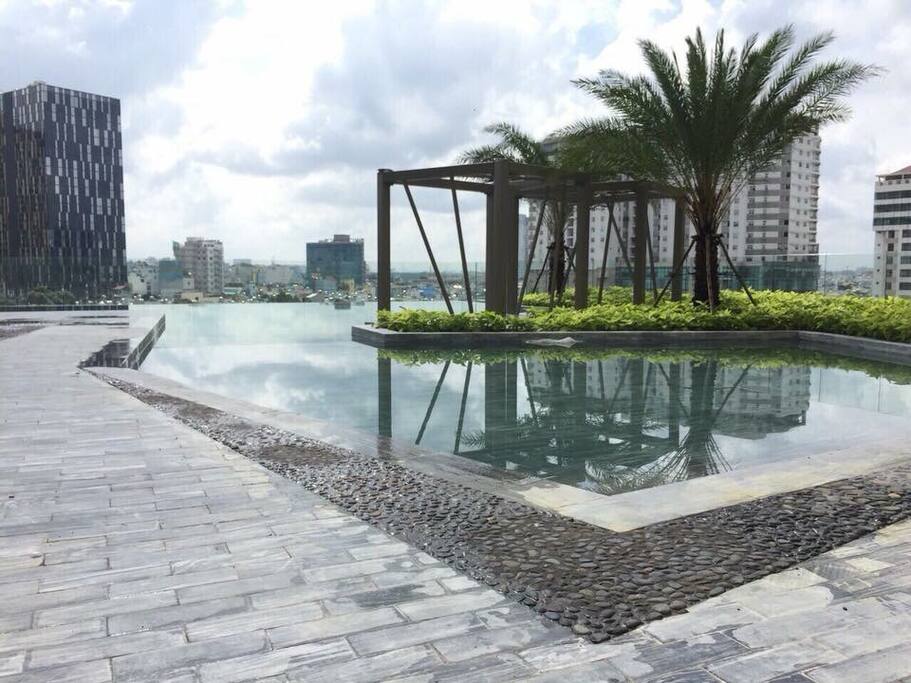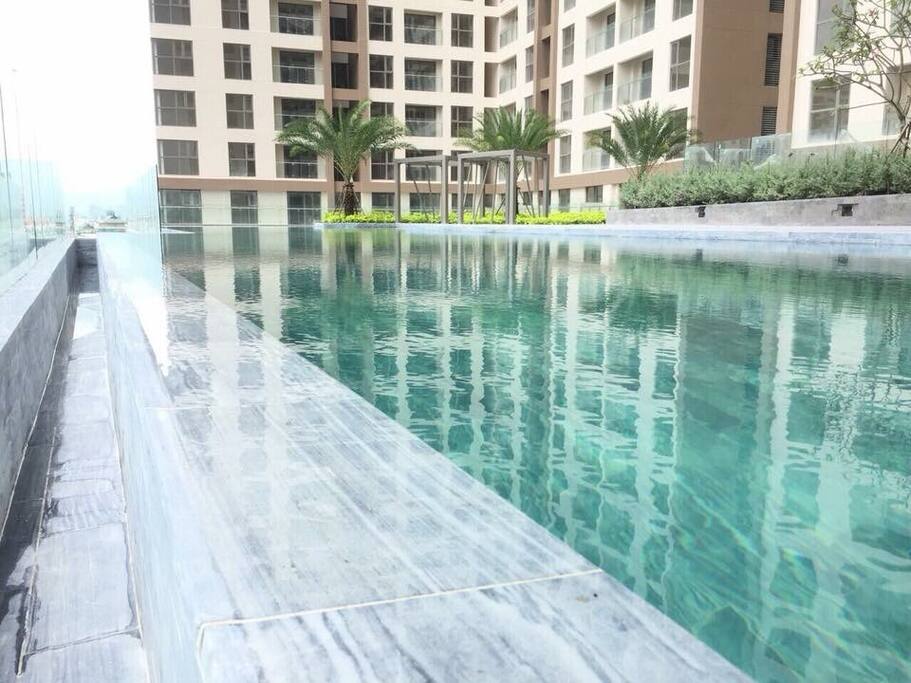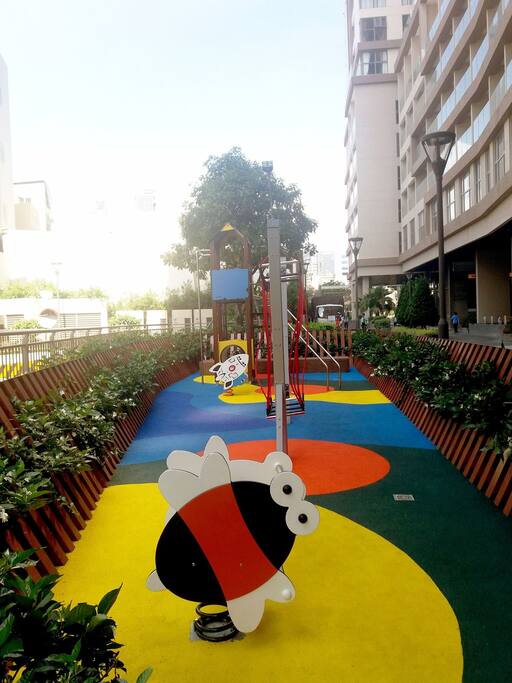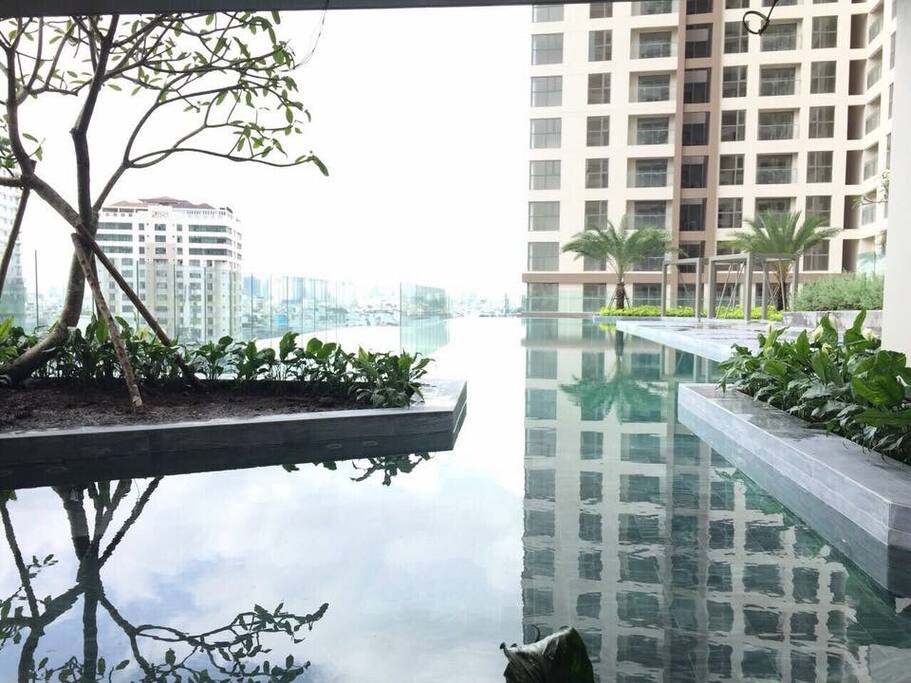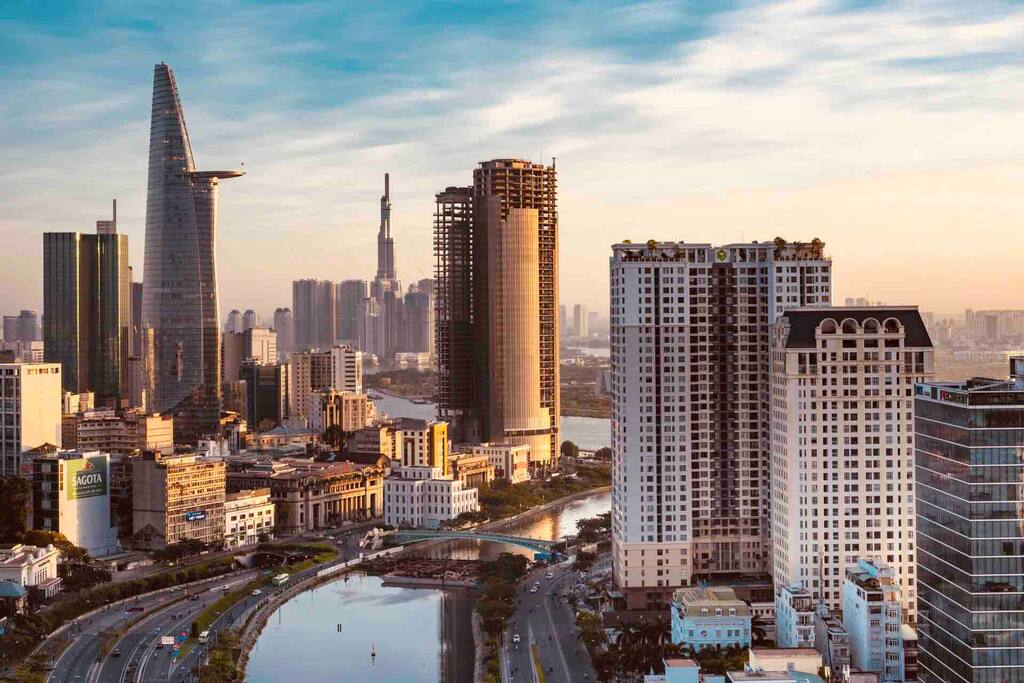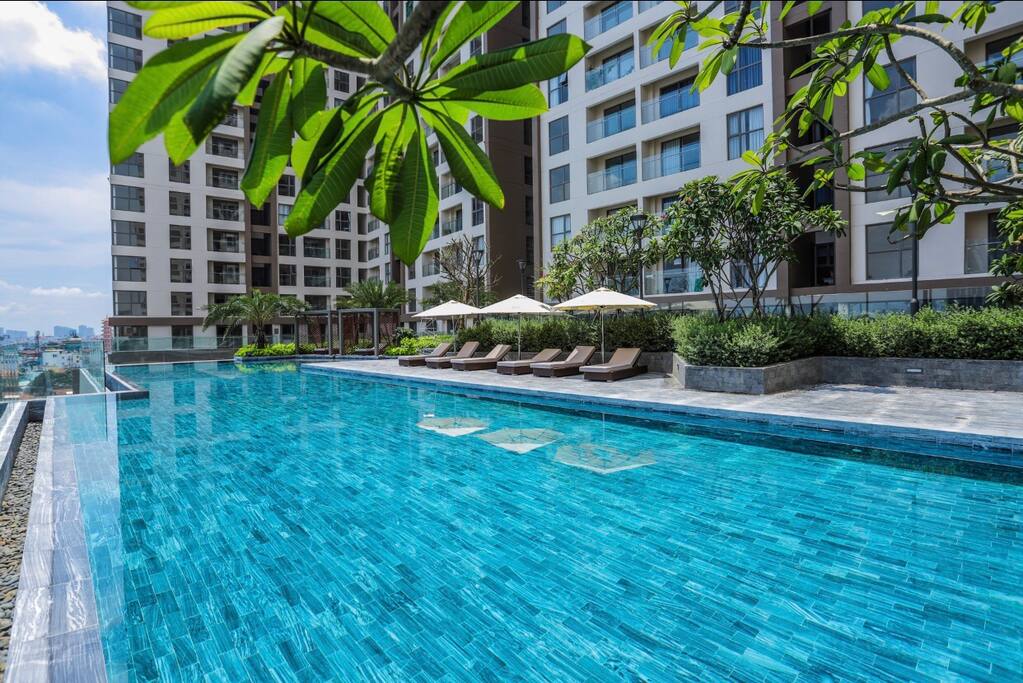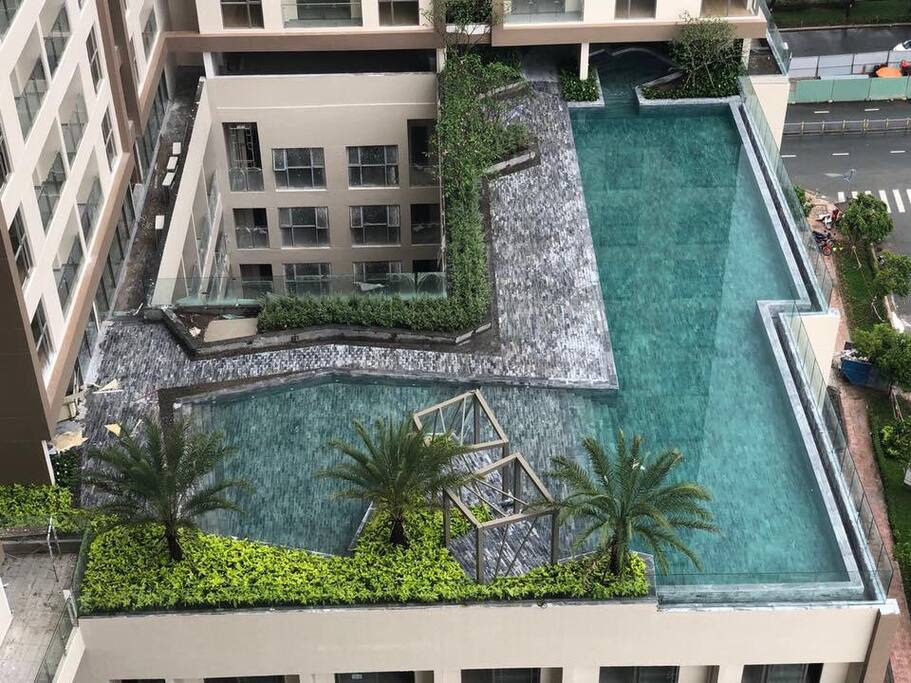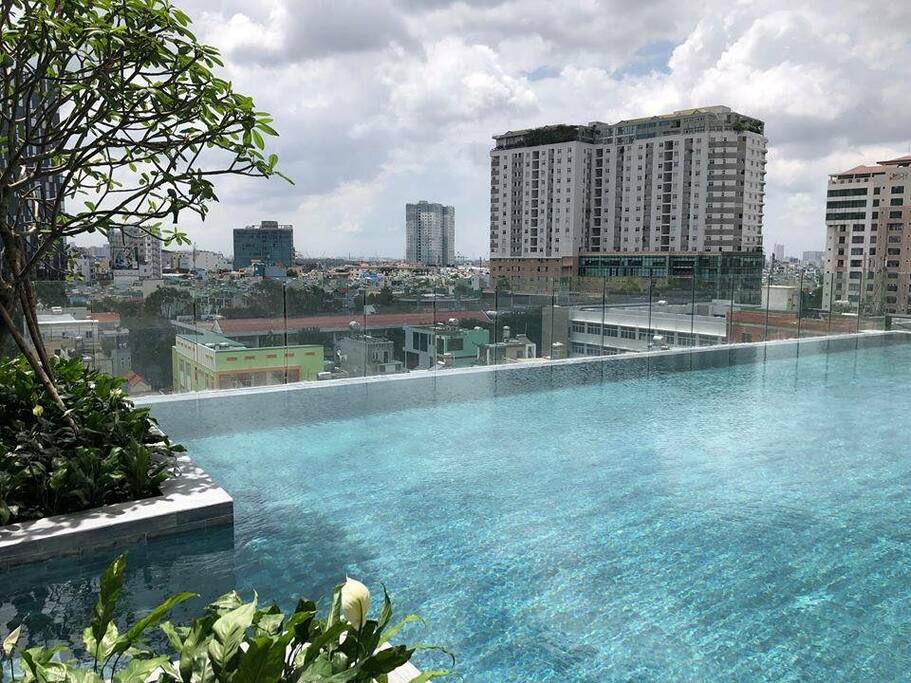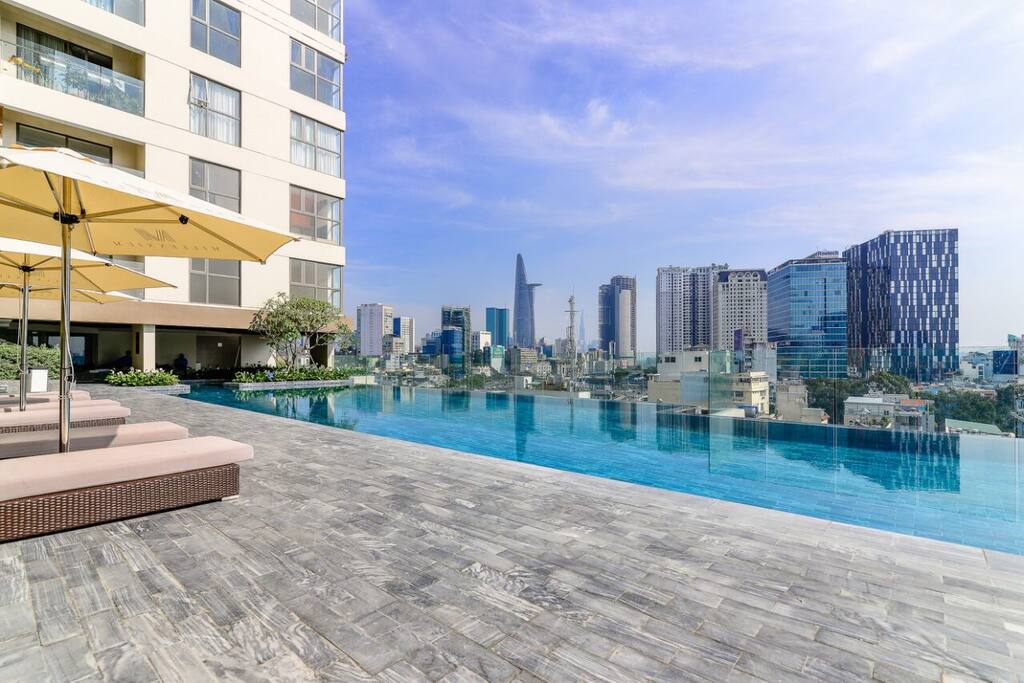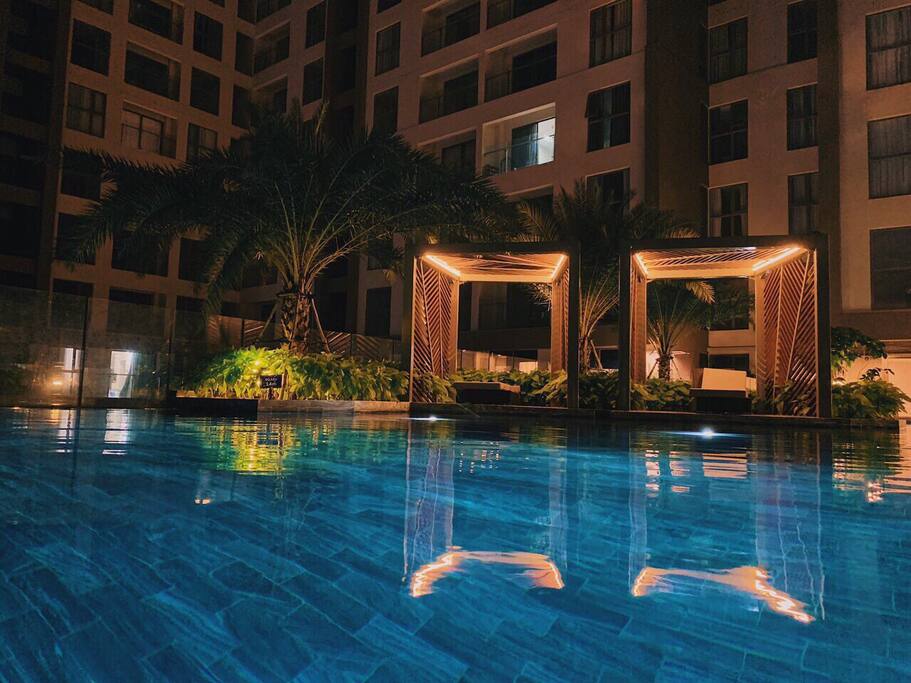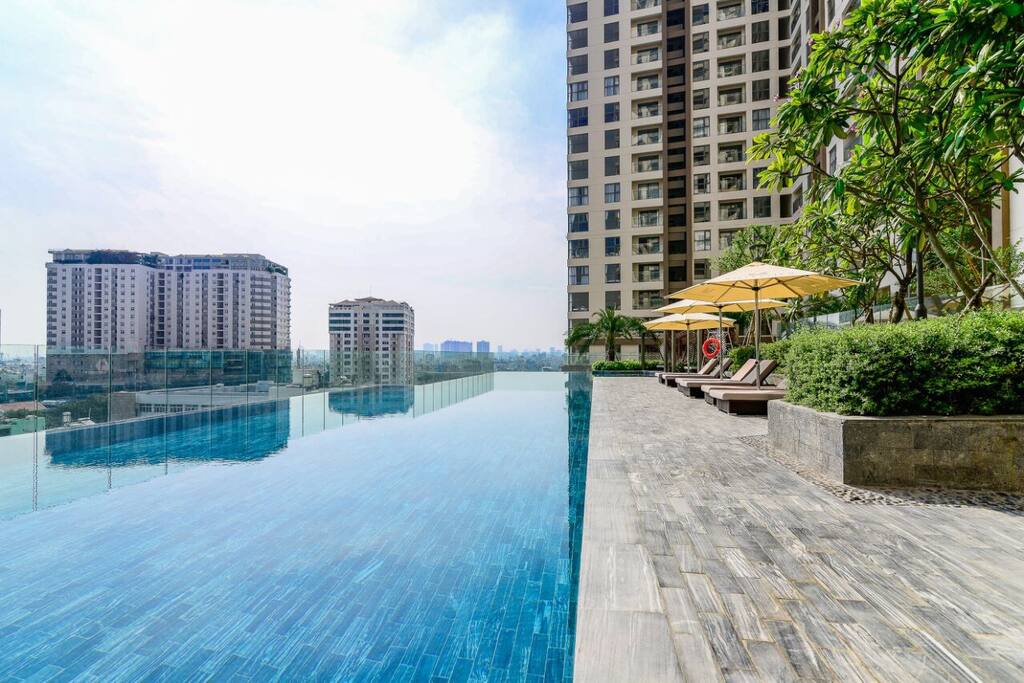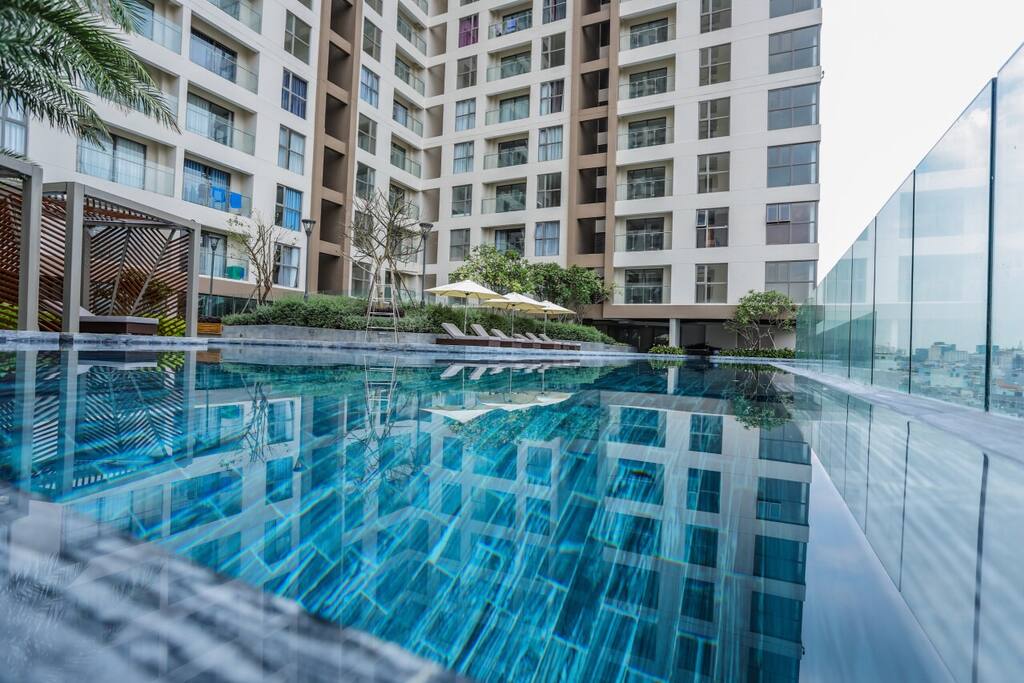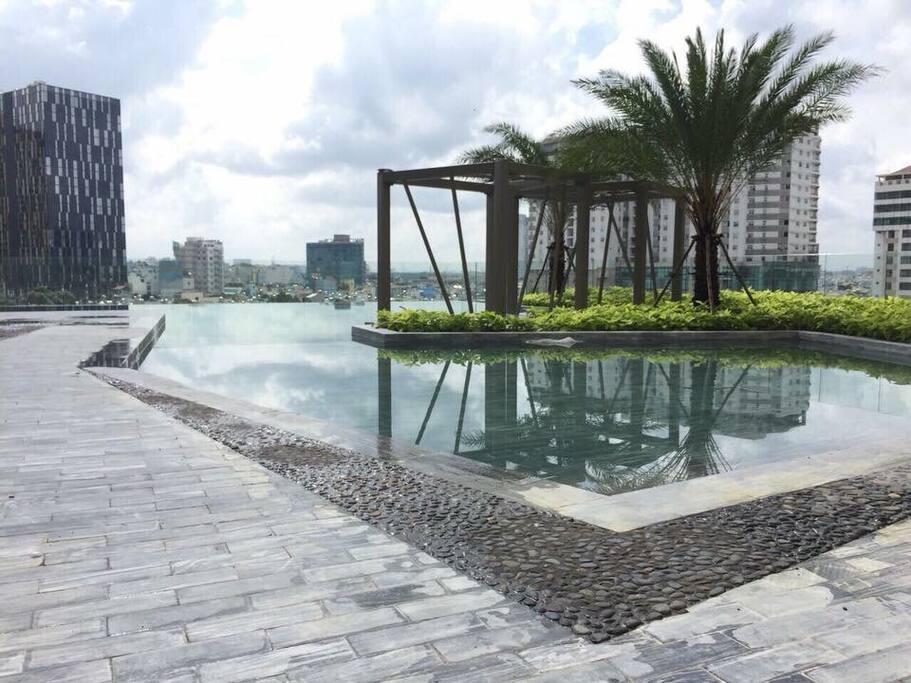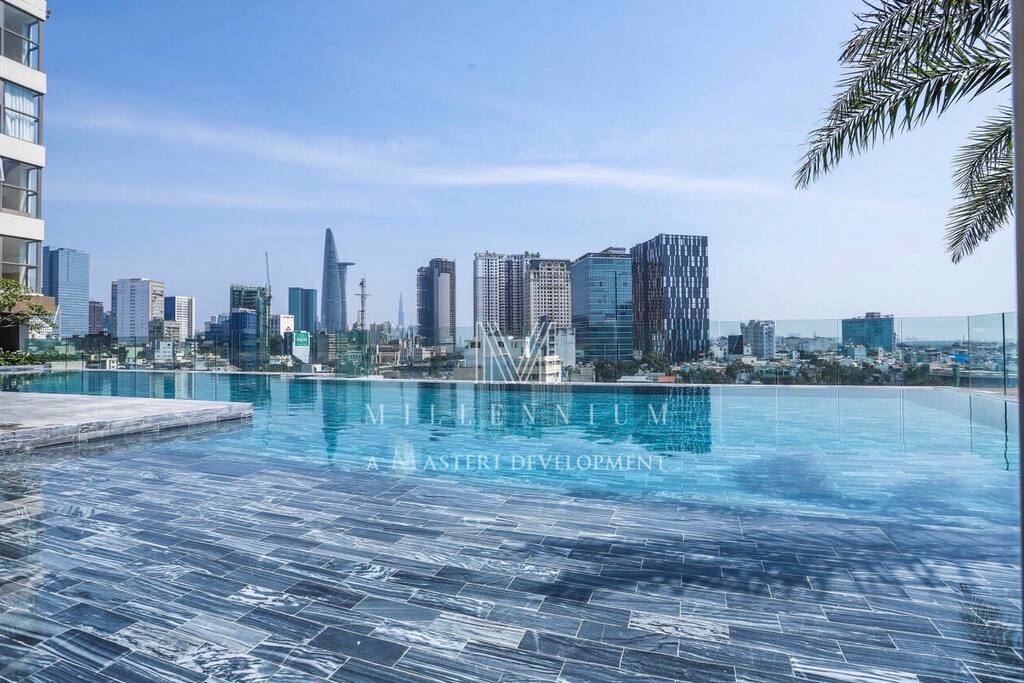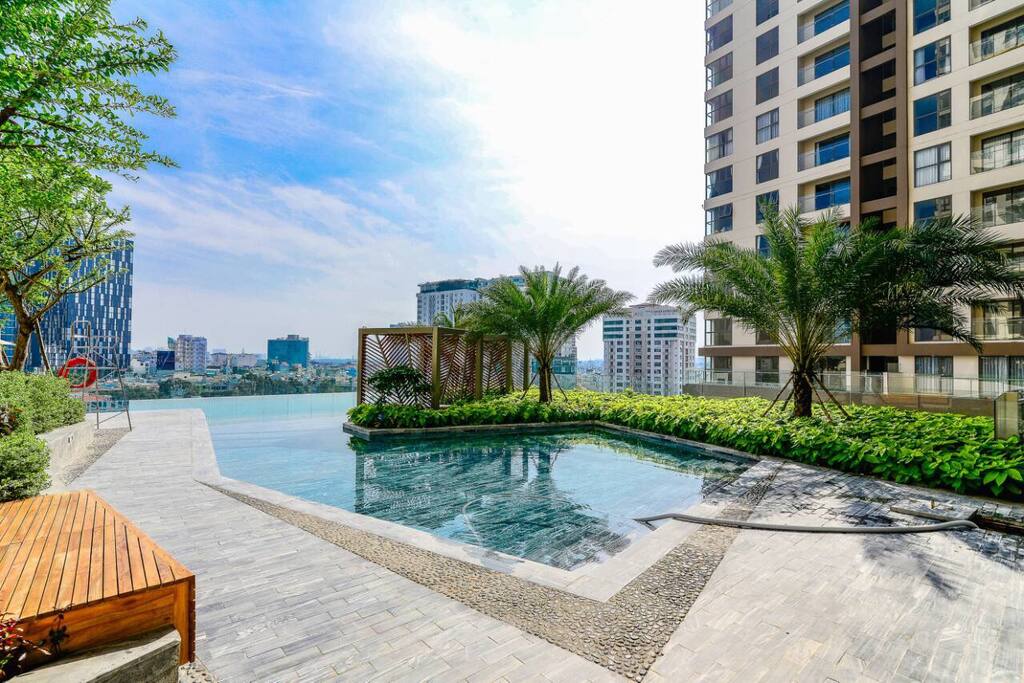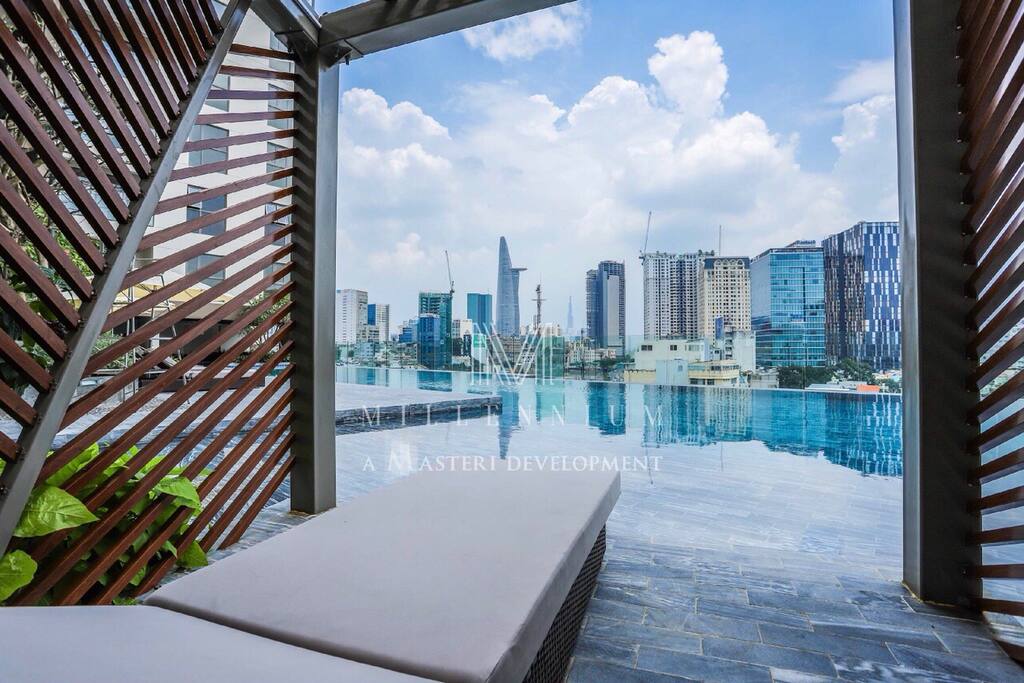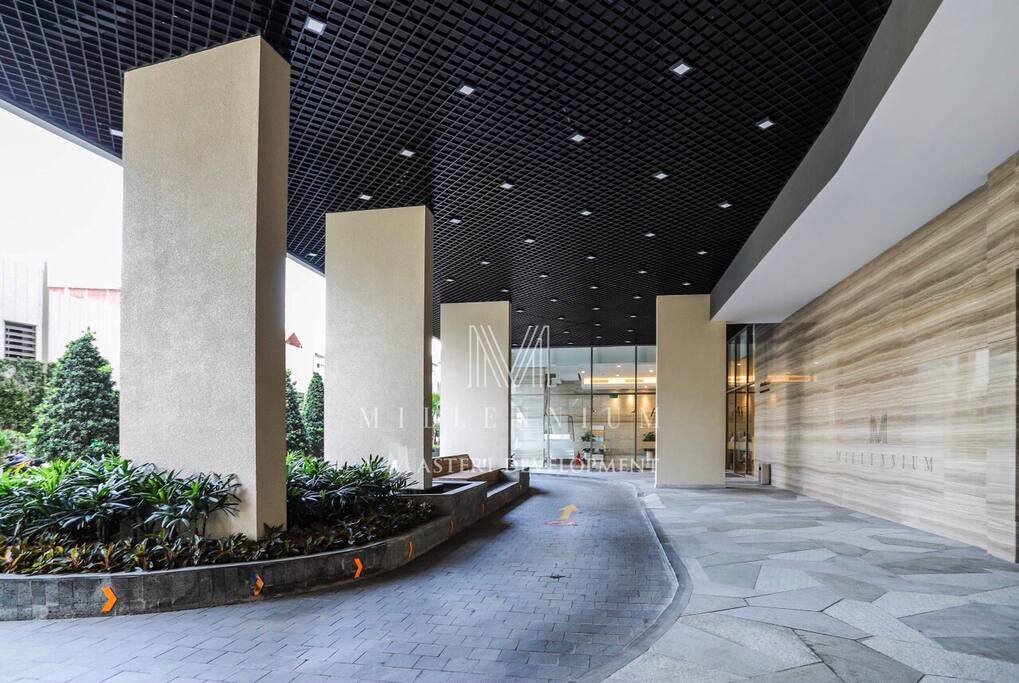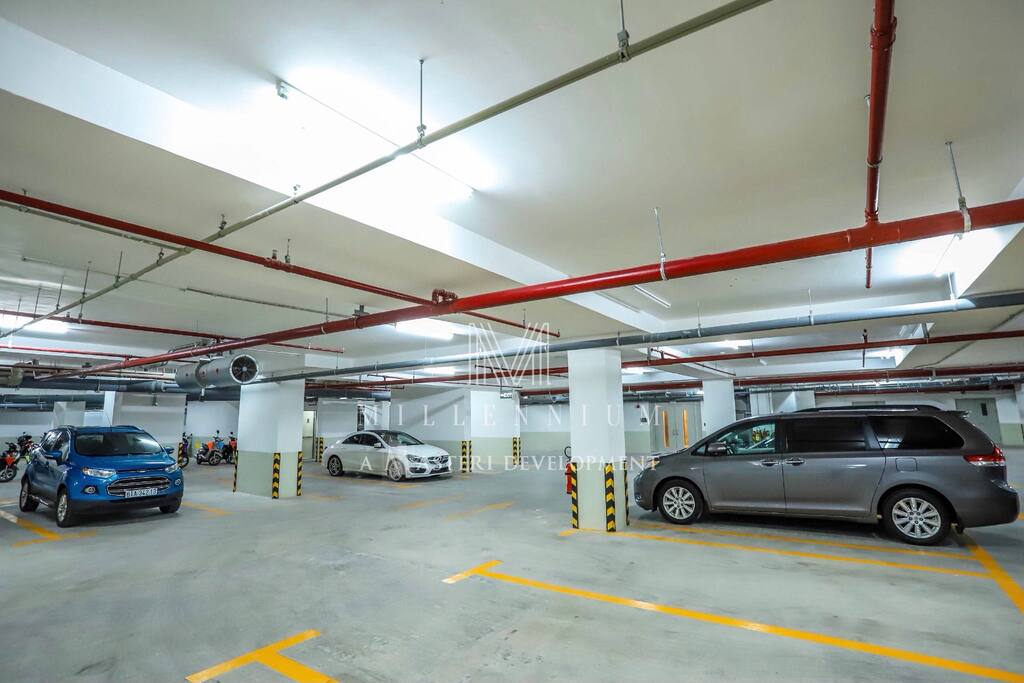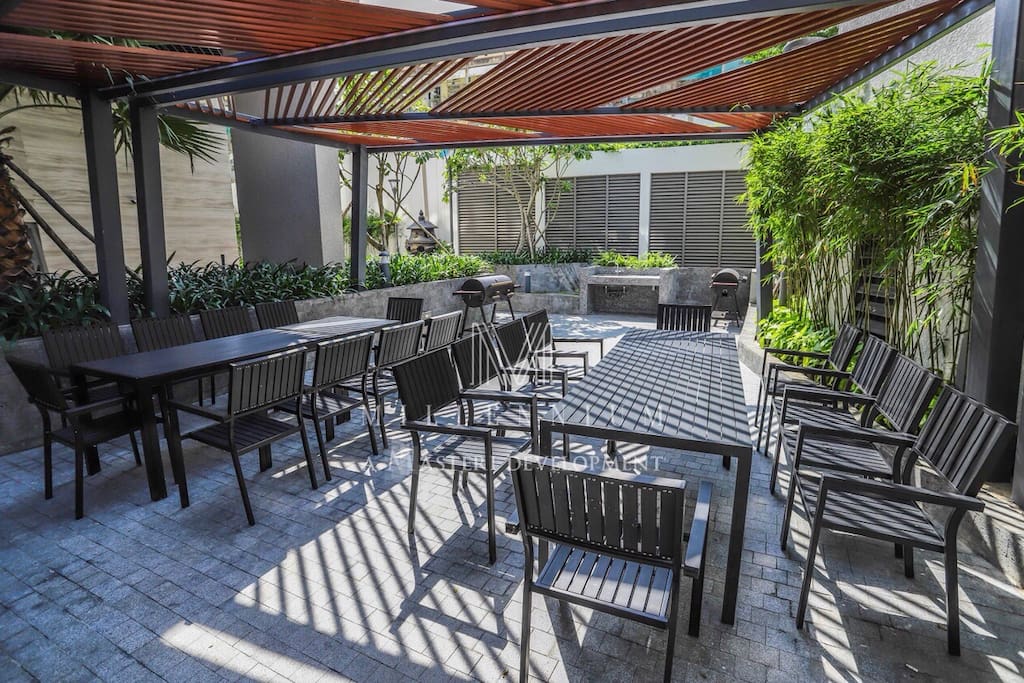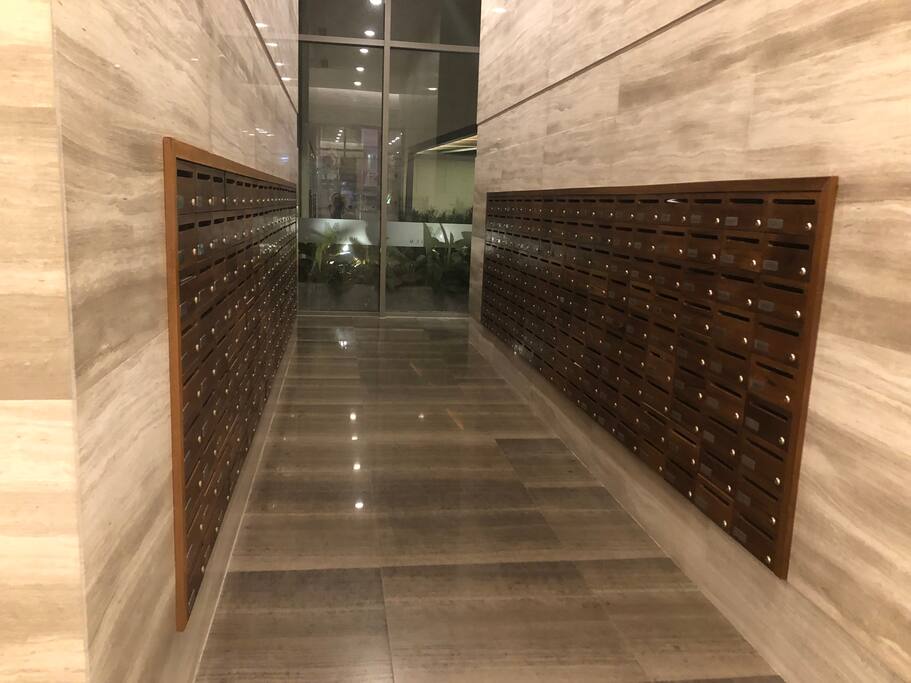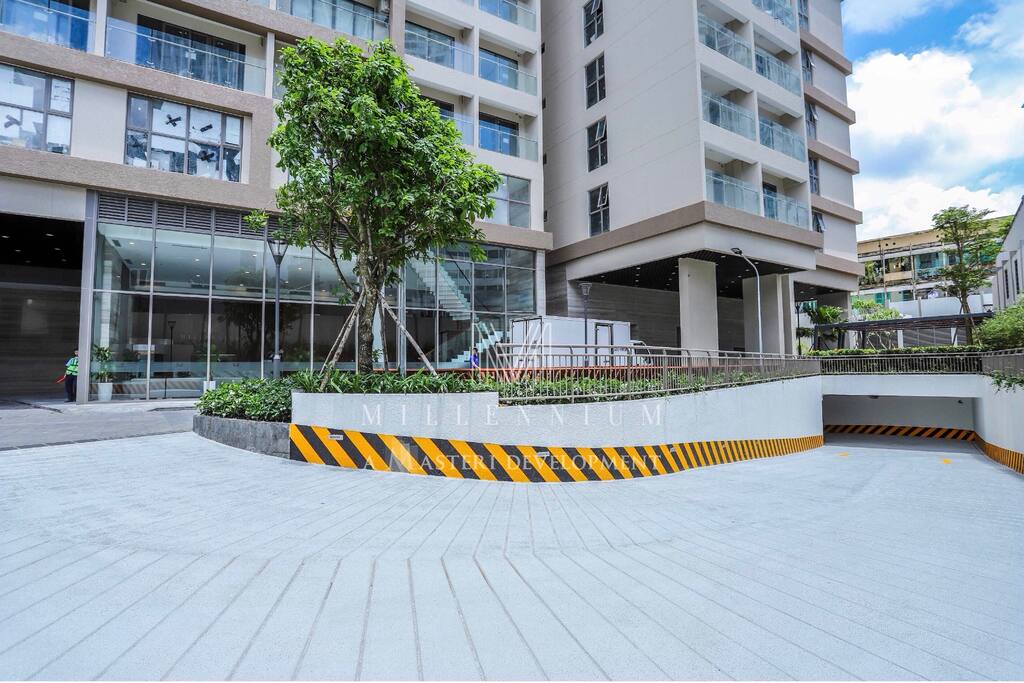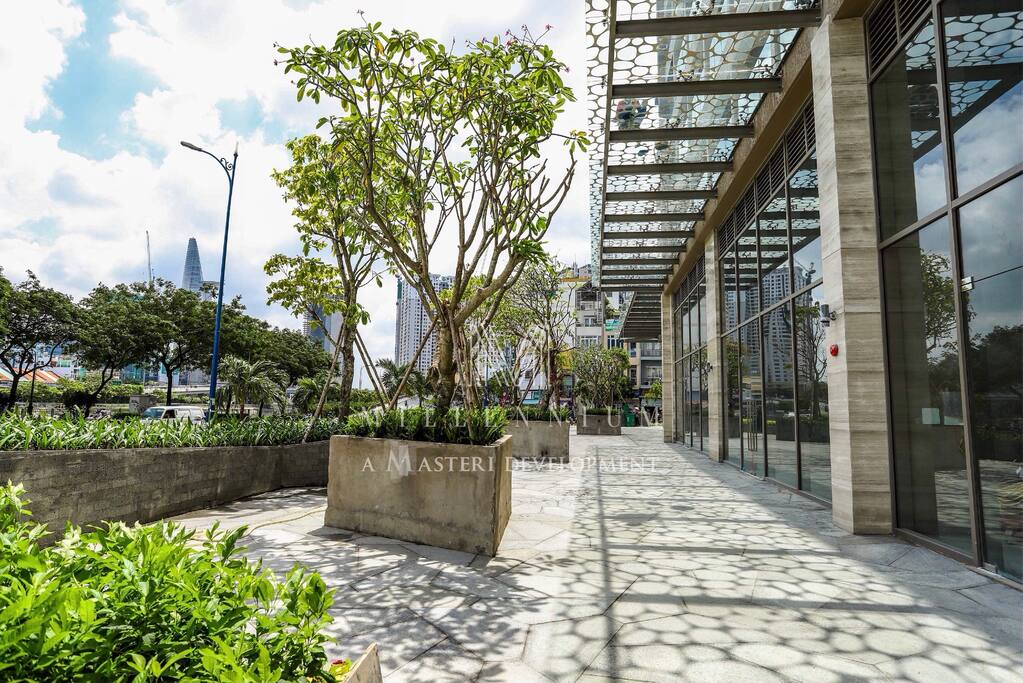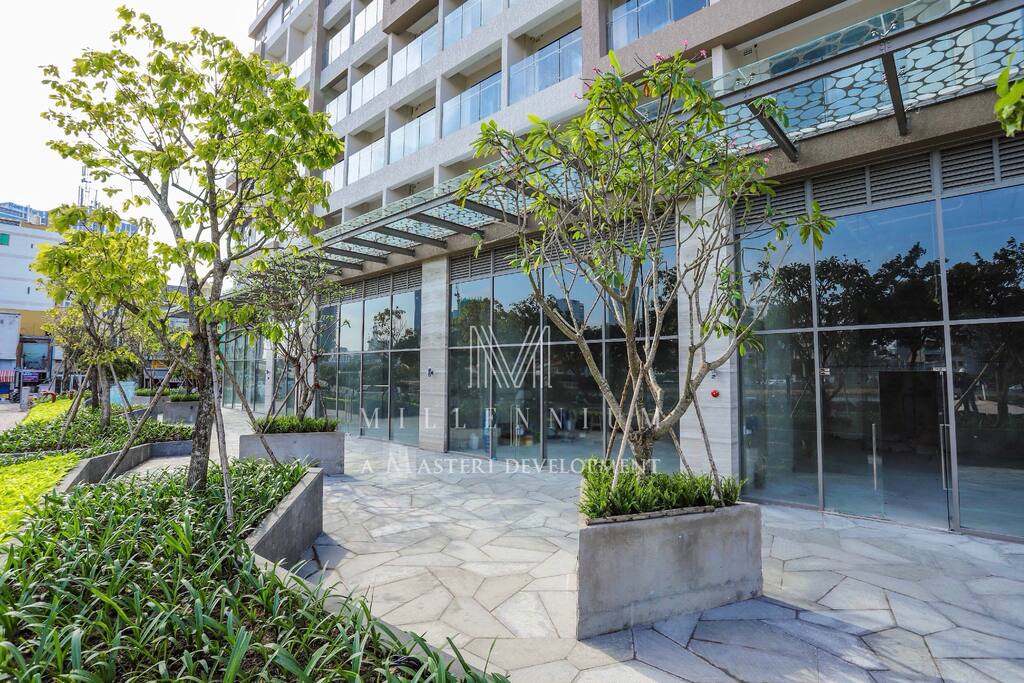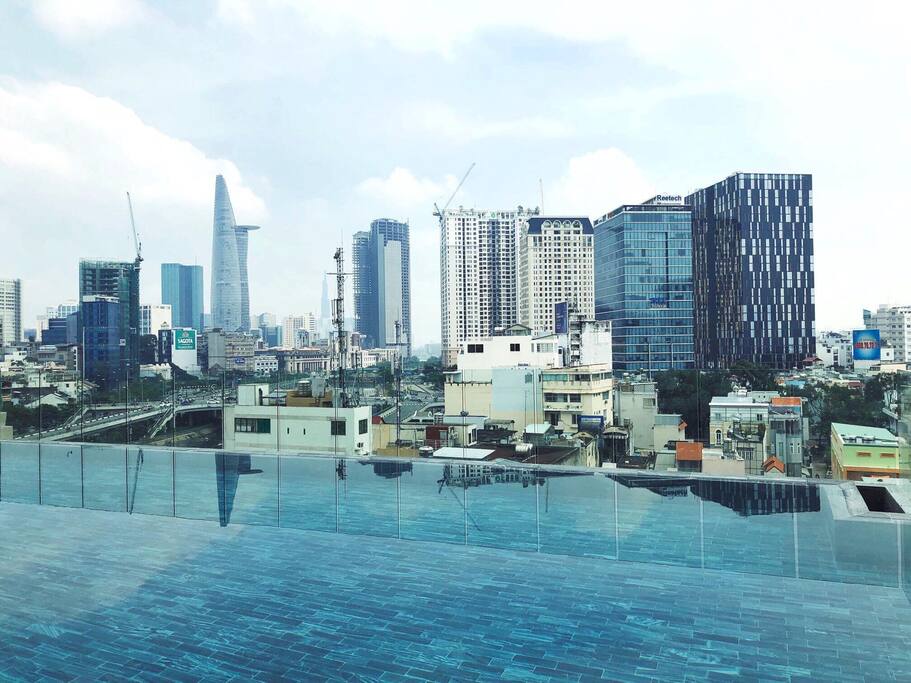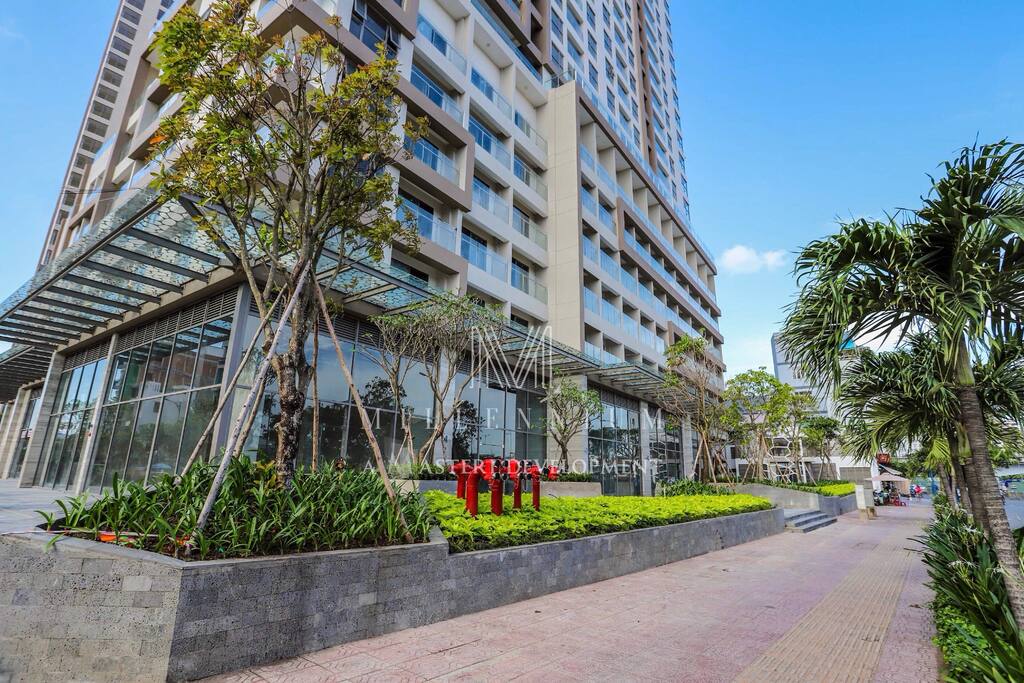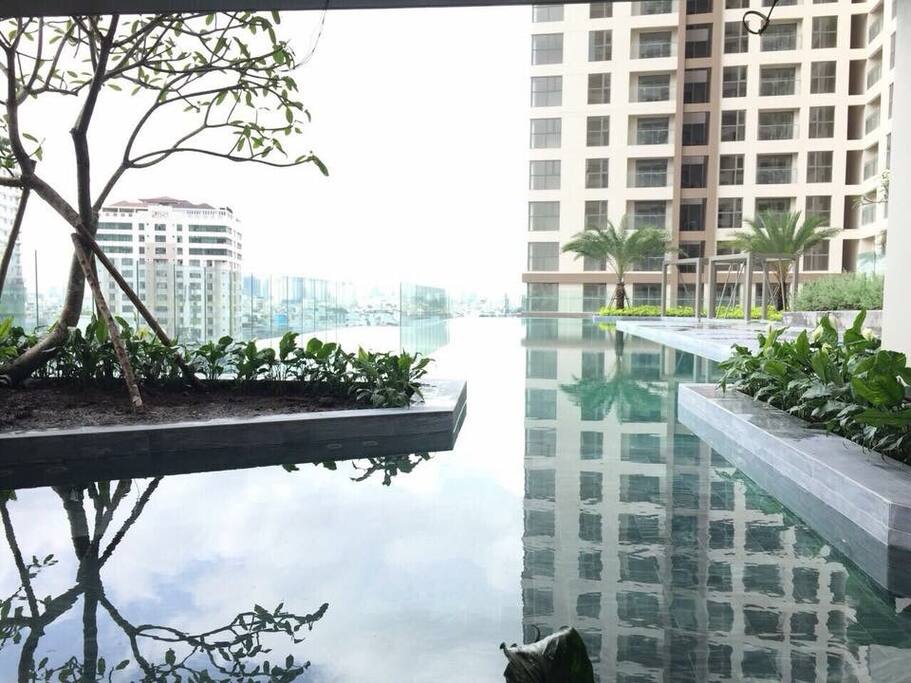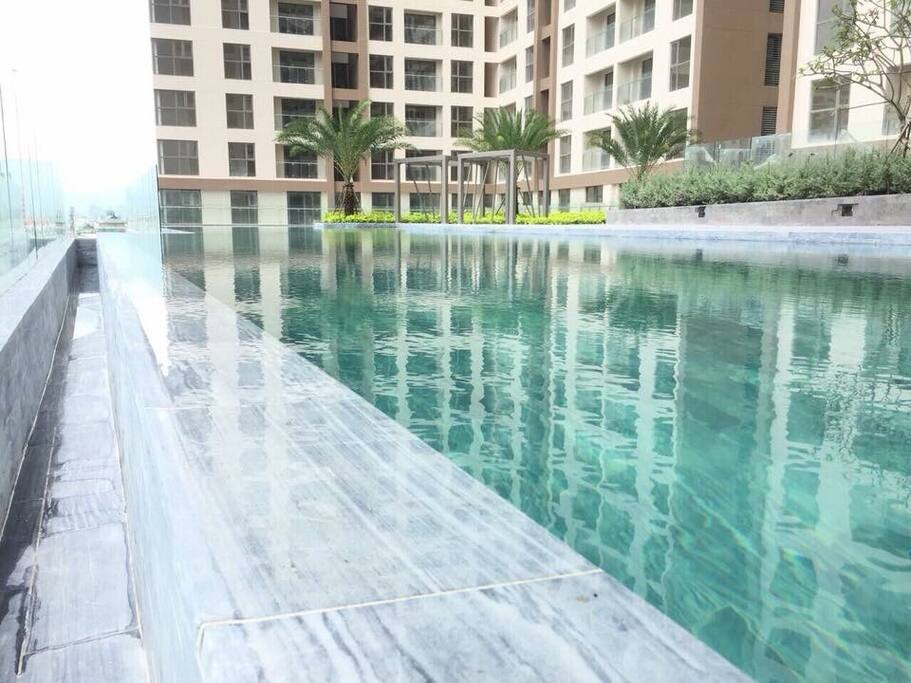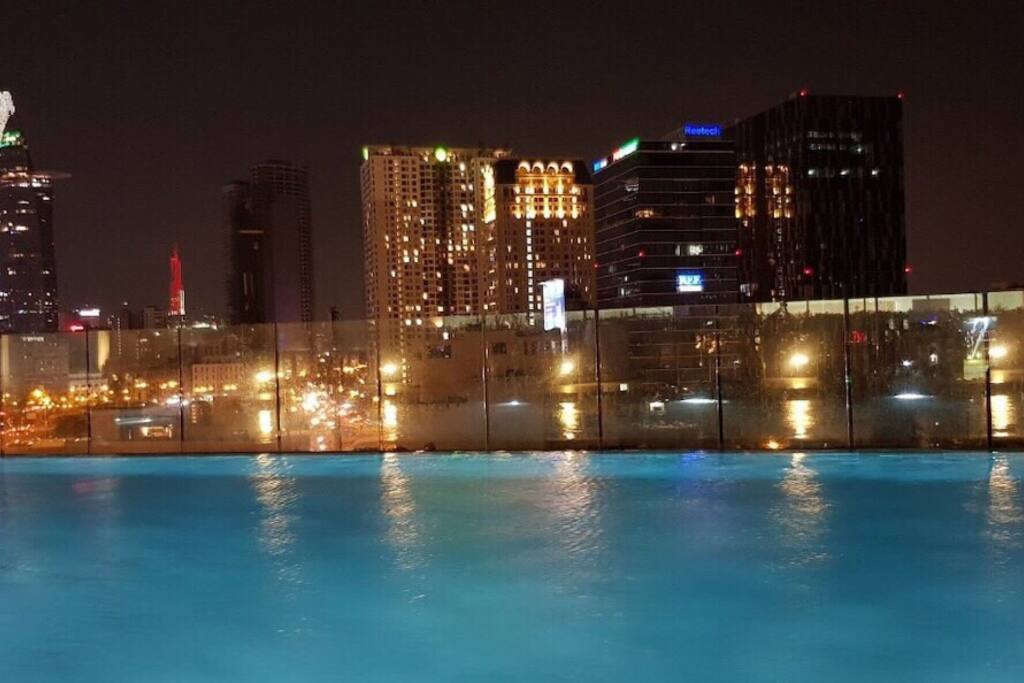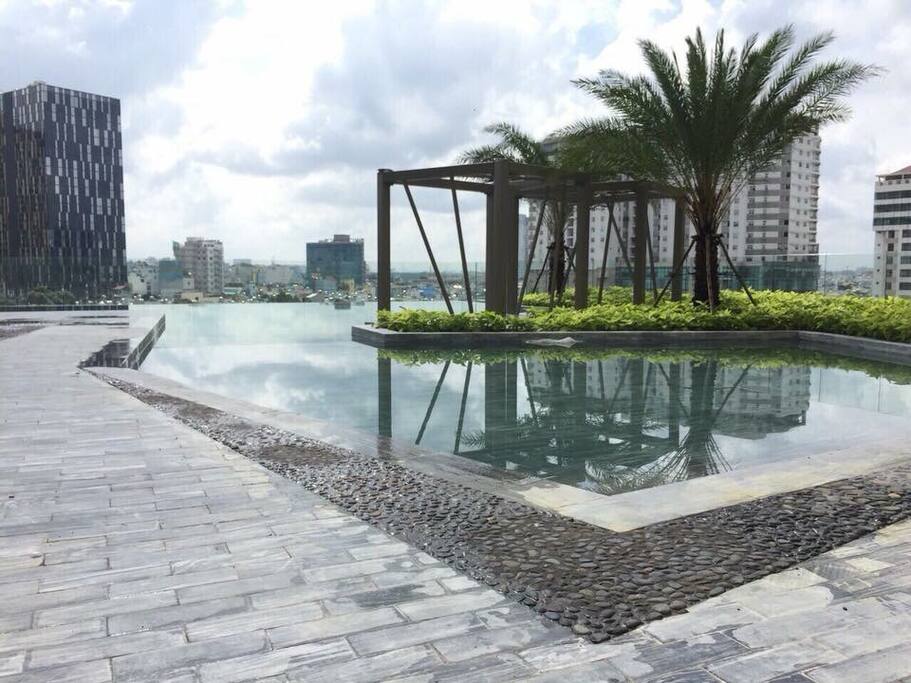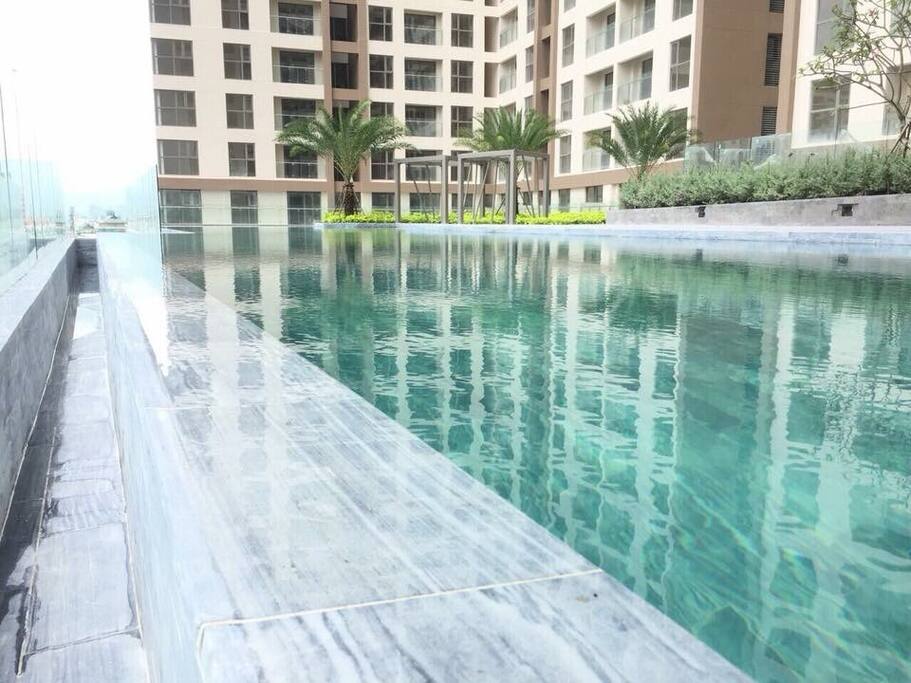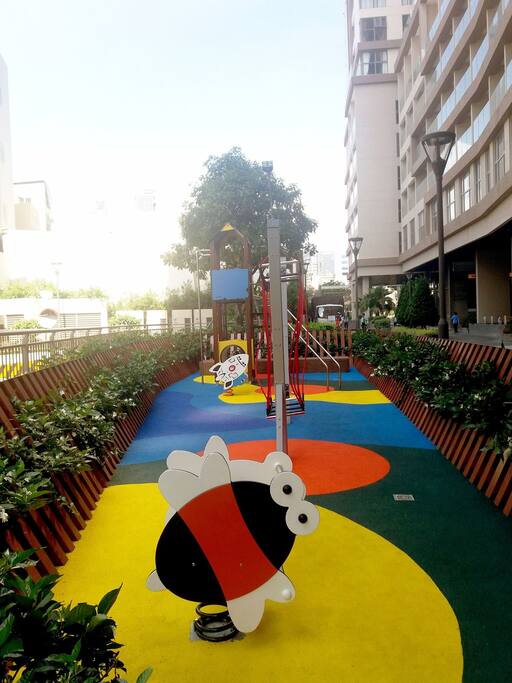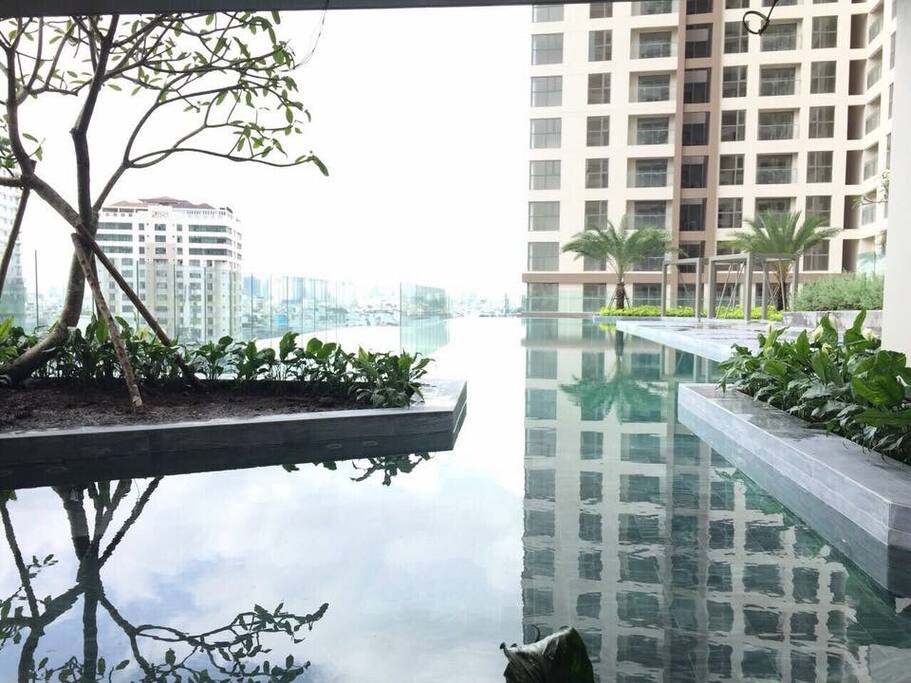 Về phòng này
LIOHOME – Let's enjoy the fresh-air and enterprising life in HCMC. From AN AMAZING VIEW ON 18TH FLOOR, we will have a heavenly view. Regardless of the time of day the panoramas are spectacular: from the city's evening lights, welcoming the dawn, the meandering afternoon Saigon River and the endless dramatic Saigon skies. A perfect combination of modern architecture & exquisite interior design, MILLENNIUM CONDO will deliver a high-end living environment-luxurious, private and timeless.
★★★ Wellcome to LioHome – Luxury Apartment with Amazing View and Brilliant Space. Unique Apartment with Infinity & Saltwater Pool in area.
A Prime CBD Location – MILLENNIUM is located in the heart of Ho Chi Minh City, next to the Financial District and so called "Wall Street of Vietnam". MILLENNIUM is located in District 4 which is just across through a short bridge to come District 1. Therefore you can reach to working place and many famous spots in the city centre such as Nguyen Hue Street where is a broad walking promenade in the middle District 1. At the other end of the promenade you find the Saigon River from where you can enjoy a nice view with a breeze. Walking from one end of the street to the other takes you around ten minutes and you will find some nice bars and restaurants along the way. From Nguyen Hue street other sightseeing places are easily reached, you find the Saigon Opera House and Dong Khoi shopping street only 100 metres away. Besides this, Notre Dame Cathedral and the Reunification Palace are only a five minute walk. In the surrounding area you also have a wide variety of restaurants and bars to spend your time. Therefore it is an ideal location to do some sightseeing and relax afterwards.
★★★ You can easily move to Pham Ngu Lao and Bui Vien Street where is the main street of the so called 'backpackers area' of Ho Chi Minh City. Here you find a wide variety of inexpensive restaurants, bars, souvenir shops, etc. While being seated at one of the places you can soak up the local lifestyle and culture. You can shop, dine, party or simply to find some bars that offer drinks with a view of the busy city life – nightlife on Bui Vien Street.
★★★ My luxury apartment is very lovely. brilliant with amazing view, romantic and cozy in each of bedroom's space. It is suitable for two couples or the family of 4 with 1 – 2 babies to stay both short-term and long-term. You will feel like your home with a fully luxurious furnished such as 3 air-conditions, 2 smart televisions, iron, washing machine, refrigrator, eating table, kitchen room with fully amenities for eating and cooking.
★★★ Enjoy FREE Series:
Free Airport Pickup for guests who book at least 14 days.
Big Gym Room for healthy lifestyle
Infinity & Saltwater Pool (unique in District 4 in Saigon)
Wifi
Free Mineral Water
You can fully access all facilities with the residential card which is provided when upon check-in in the mailbox at the Apartment.
★ Big Gym Room for healthy lifestyle
★ Infinity & Saltwater Pool (unique in District 4 in Saigon)
(All in 7th Floors at Building)
Everything you need is right outside with just a few minutes of driving. You can reach to working place at the central easily, find some where to eat, to enjoy coffee, find some tourist spots:
– Around 5-7 mins to District 1 (just across through a short bridge to come District 1 from District 4)
– 7 mins to Ben Thanh Market
– 8 mins to Bitexco and Nguyen Hue Street (Please follow some advices on above my descriptions to know should to go or eat/drink on Nguyen Hue Street)
– 6 mins to Pham Ngu Lao and Bui Vien Walking Street
– 7 mins to Shopping Mall such as Takasimaya, Saigon Centre, Taka, ect.
– Around 12 mins to Vincom Shopping Mall, Landmark 81.
It is very easy to catch a taxi in this central area. Grab Service on App is available in Vietnam and highly recommend you should to download this moving App before go to Vietnam, It will help you feel easy, comfortable and save much money.
Also a good idea if you join a city tour by bike or motorbike through some travel agents or book a grab bike service on Grab App or rent and ride by yourself if you can. It will very excited.
Thông tin chính về phòng
Không gian

Chứa : 4

Phòng tắm : 2

Gường : 2

Kiểu giường : Giường Đôi

Phòng ngủ : 2

Loại phòng: Entire home/apt

Không gian được cung cấp:

Giá

Khách thêm : Miễn phí / đêm

Chính sách hủy:

Đến / rời

- Giờ nhận phòng là 14

- Thời gian trả phòng là 12

Yêu cầu:
Tiện nghi chính
Wifi,Điều hòa nhiệt độ,Bể bơi,Bếp
Không có bài đánh giá nào để hiển thị.