3) New, Clean 2-br APT @Phu My Hung – Bella
Ho Chi Minh City, Hồ Chí Minh, Vietnam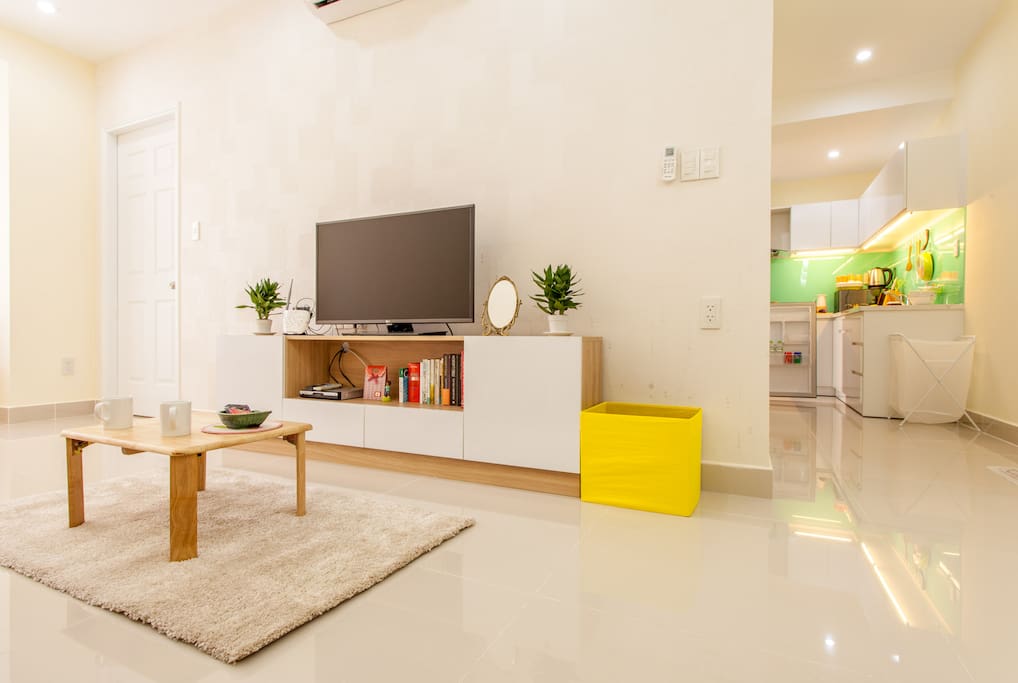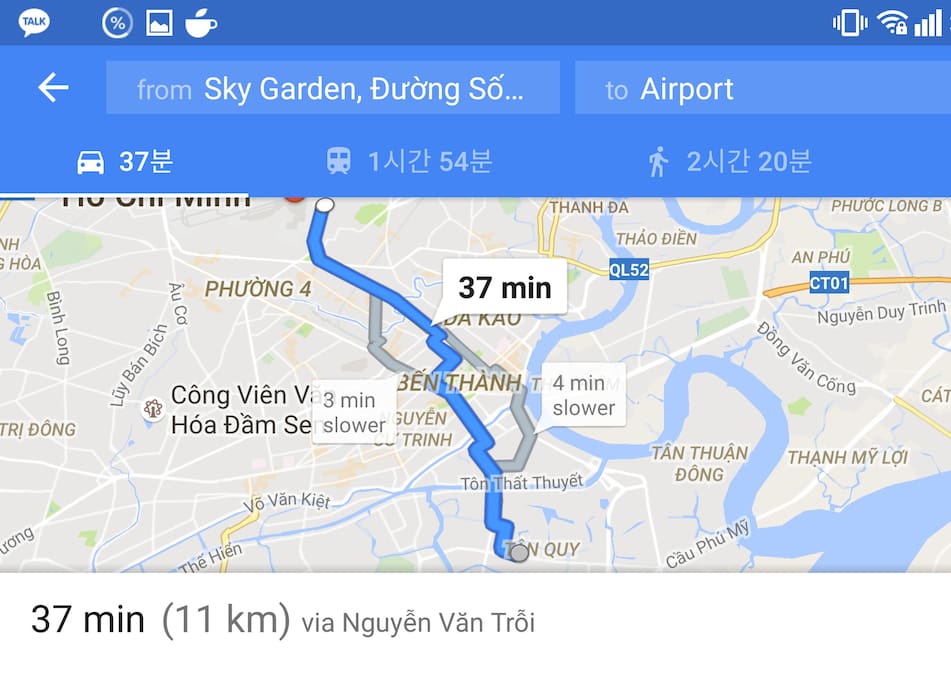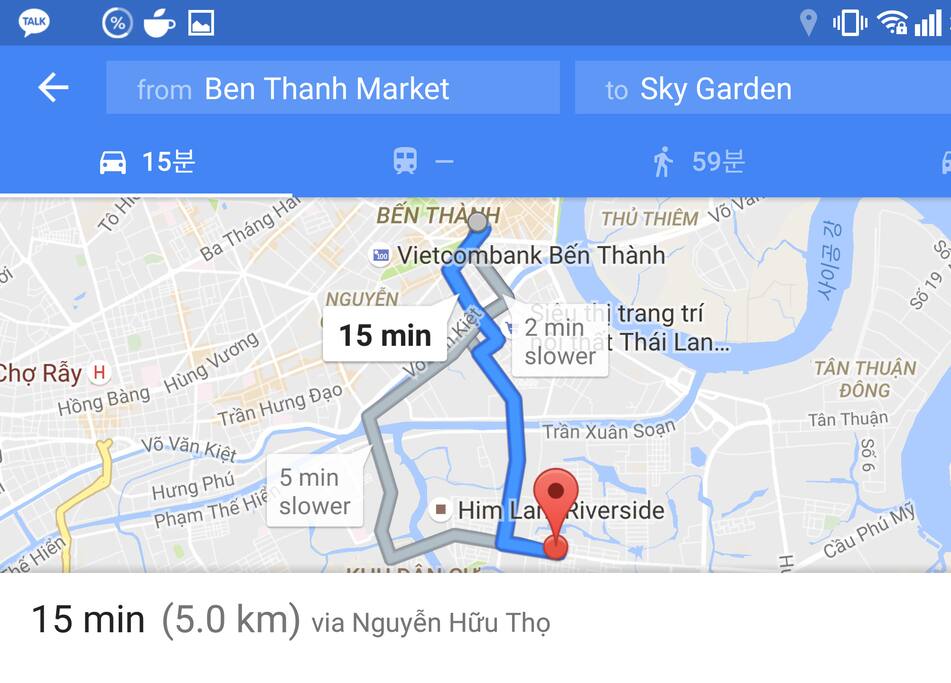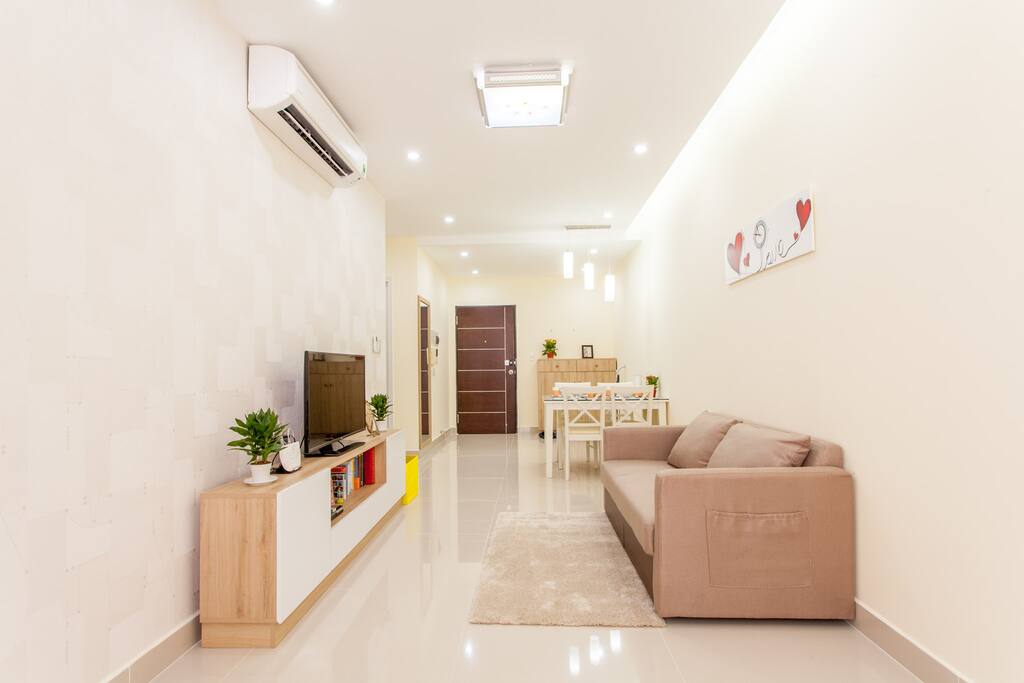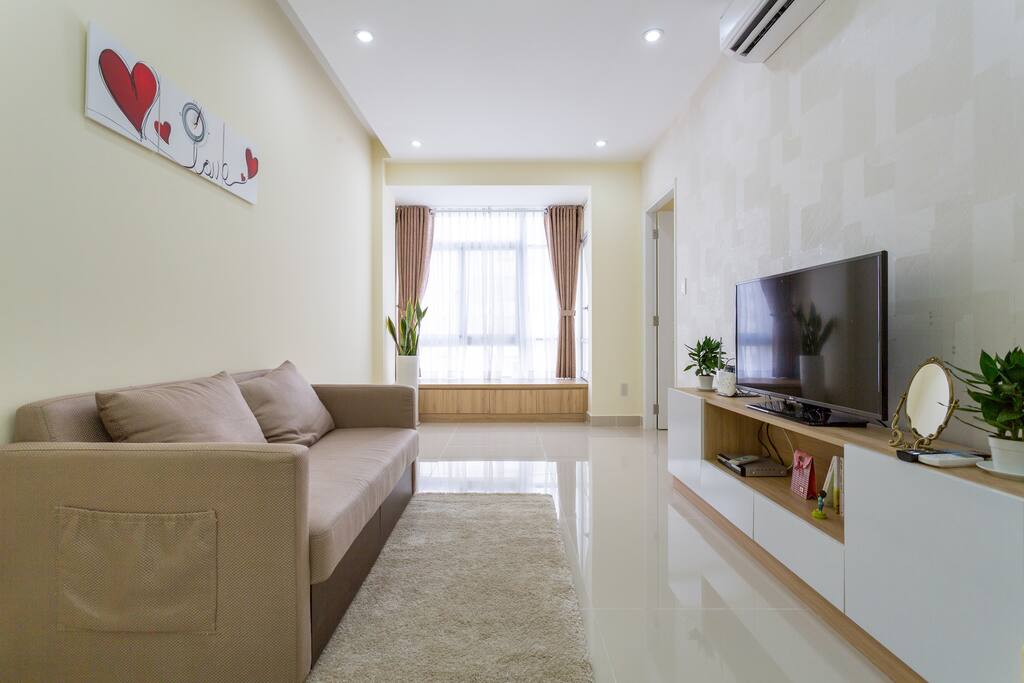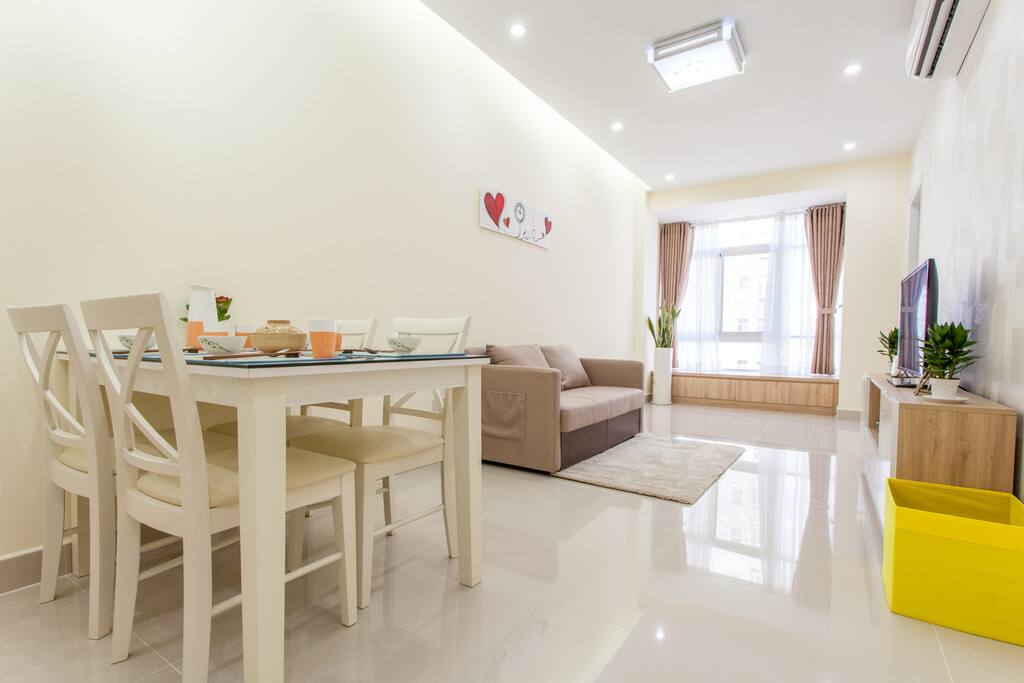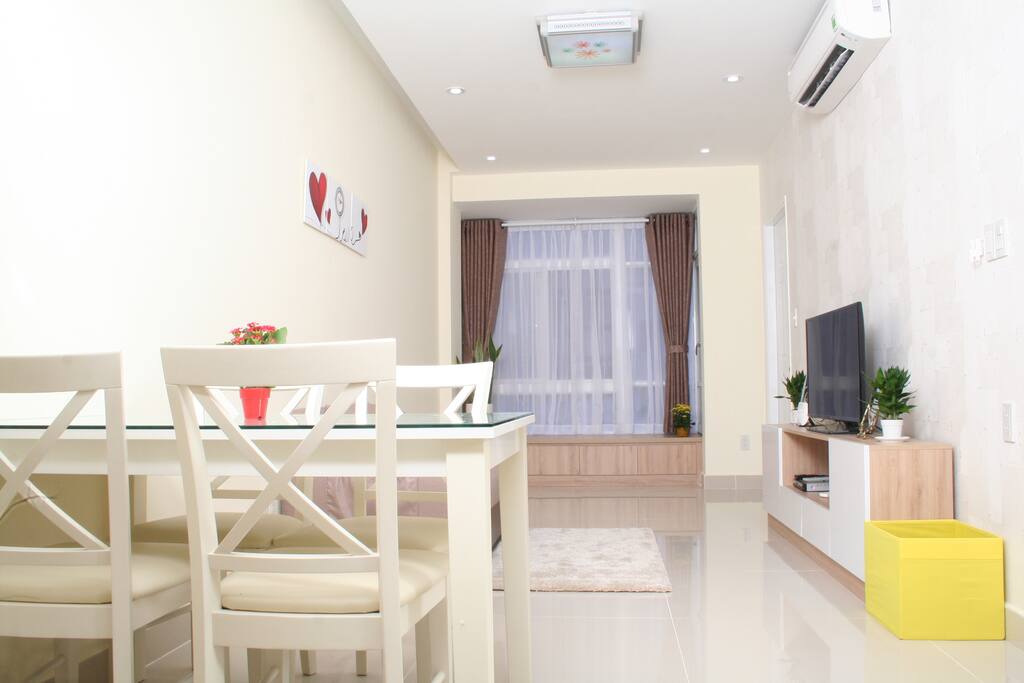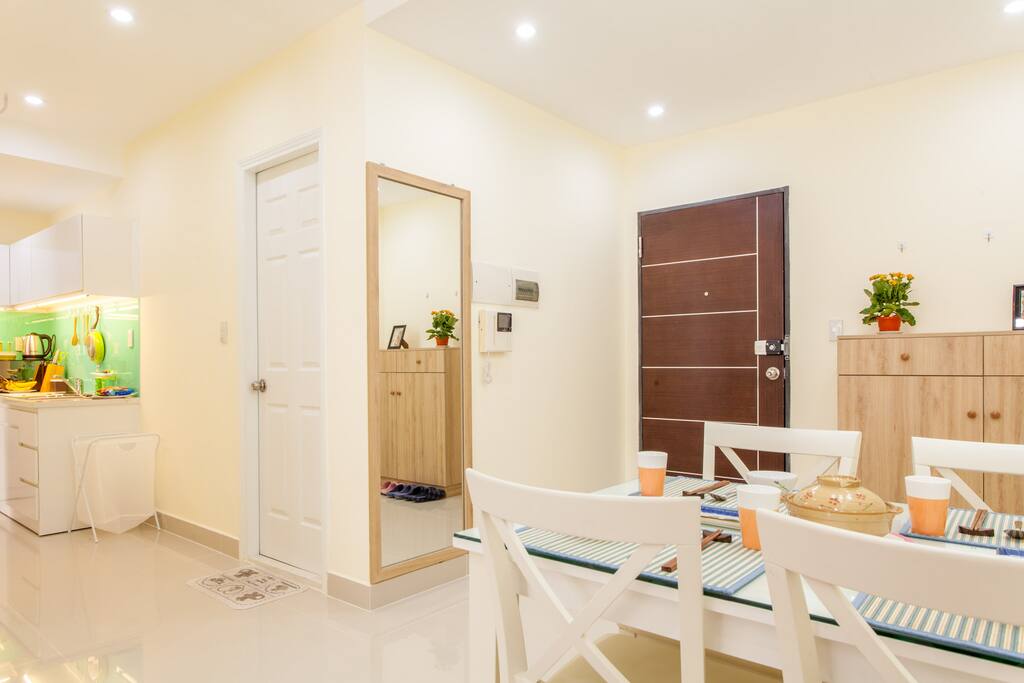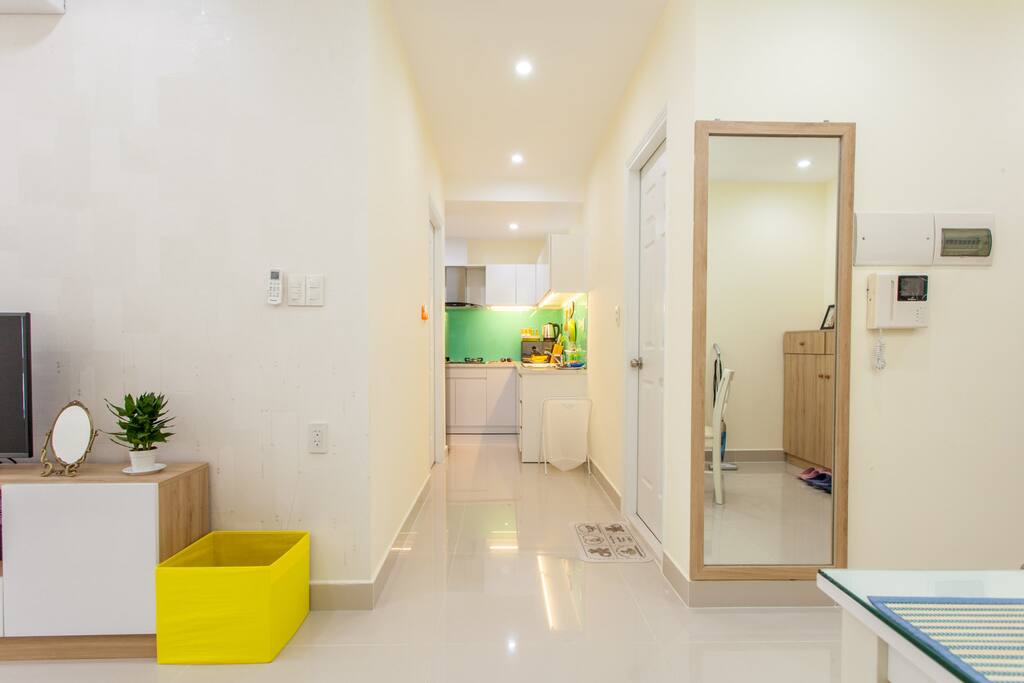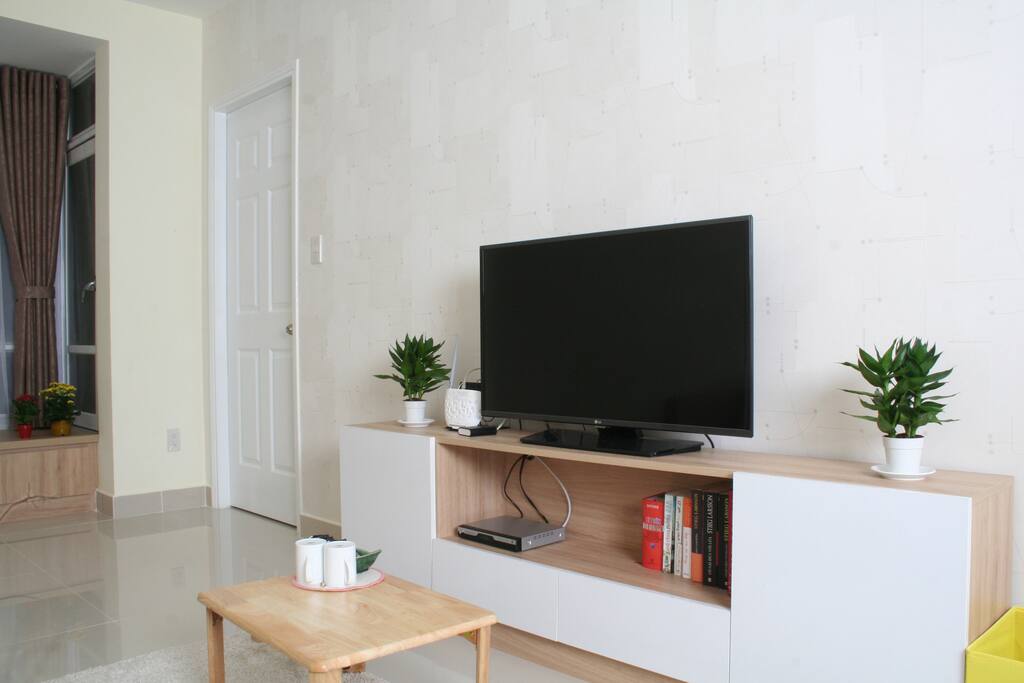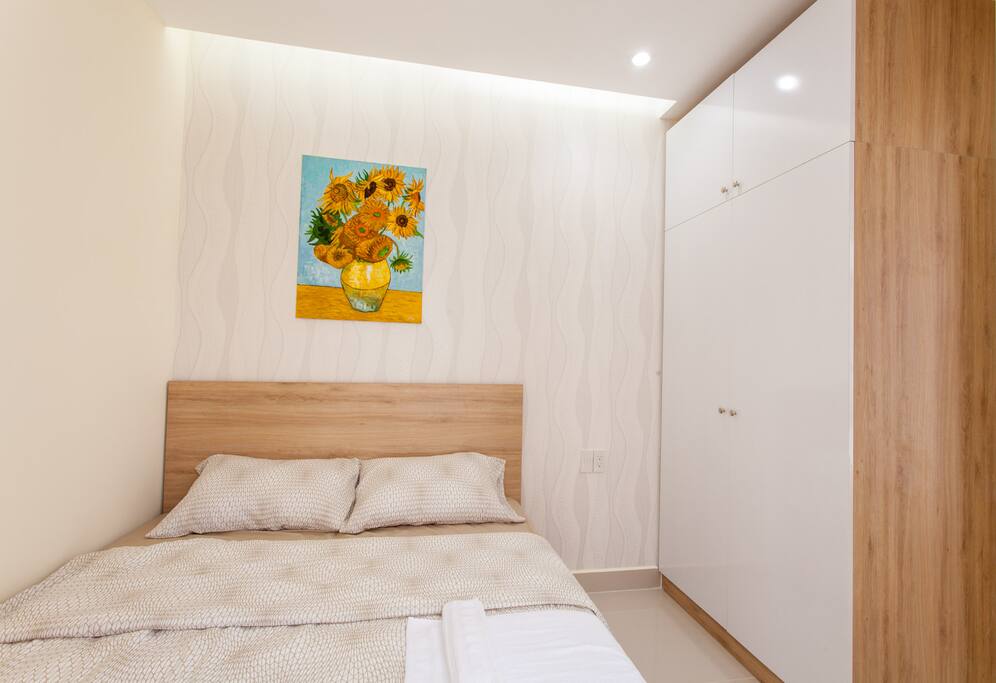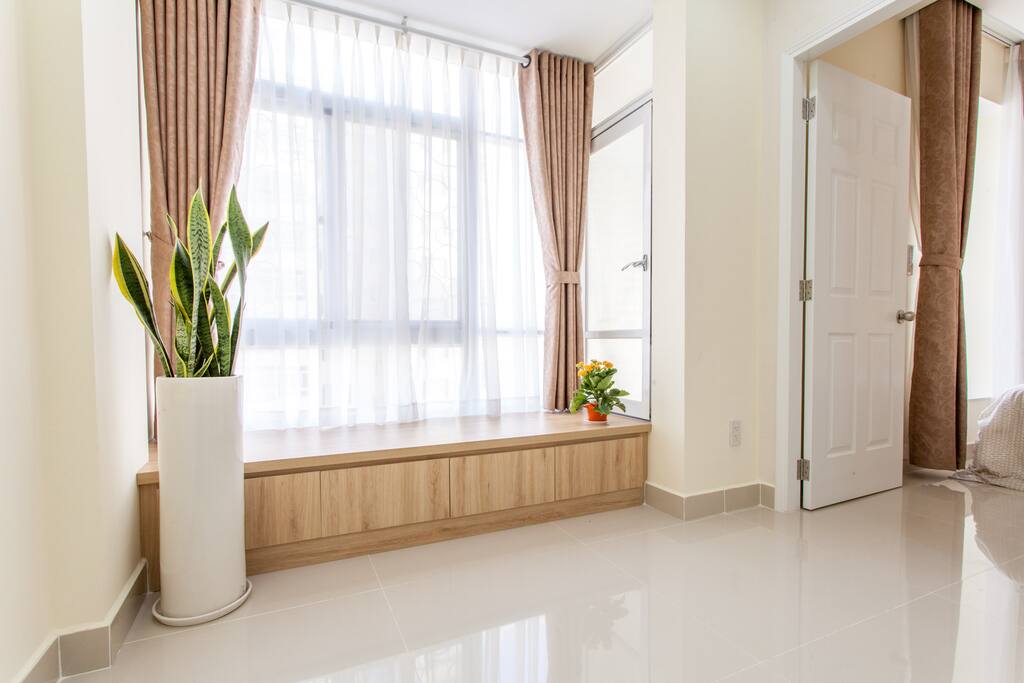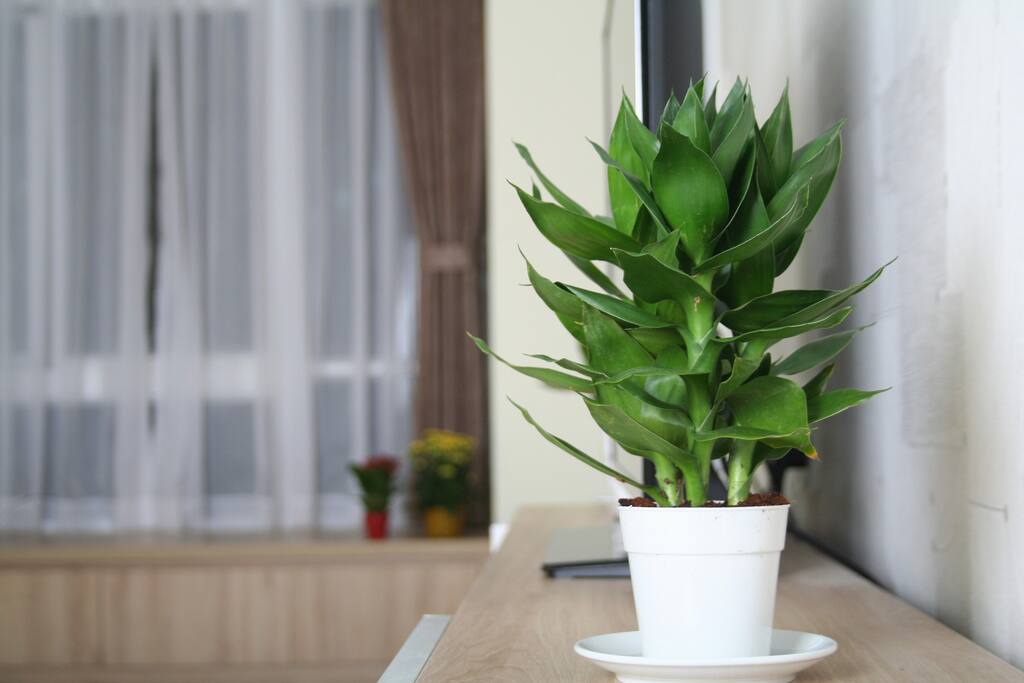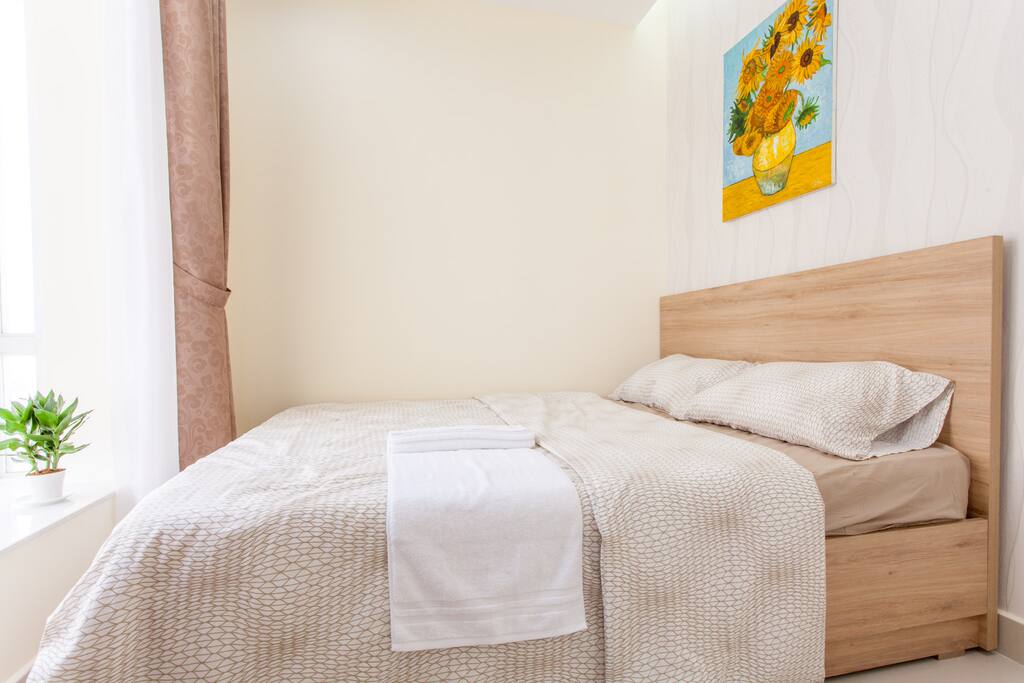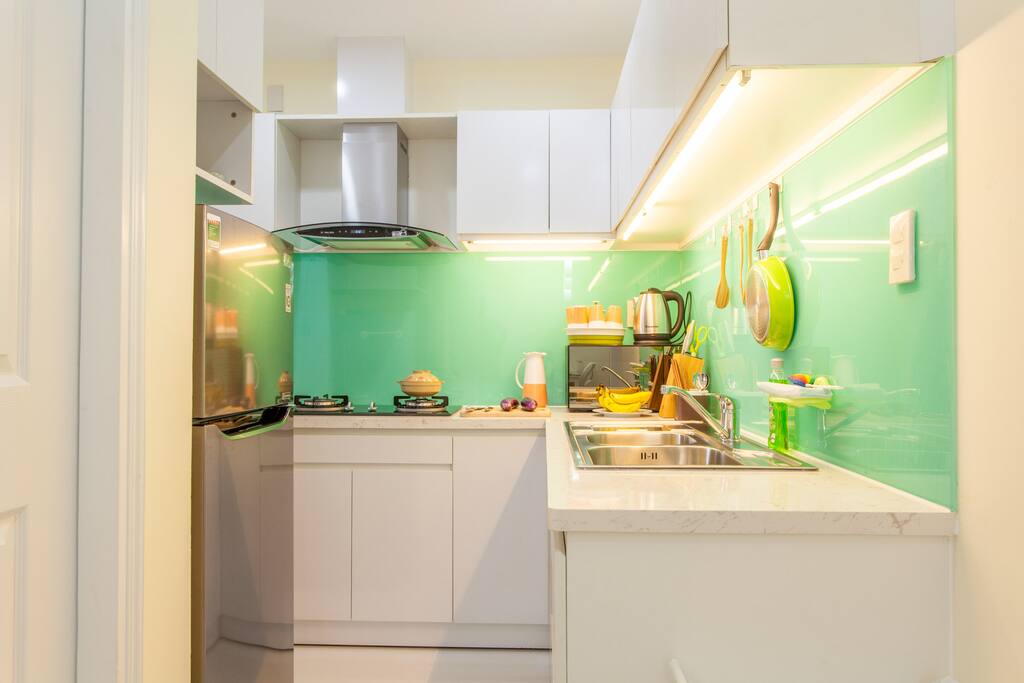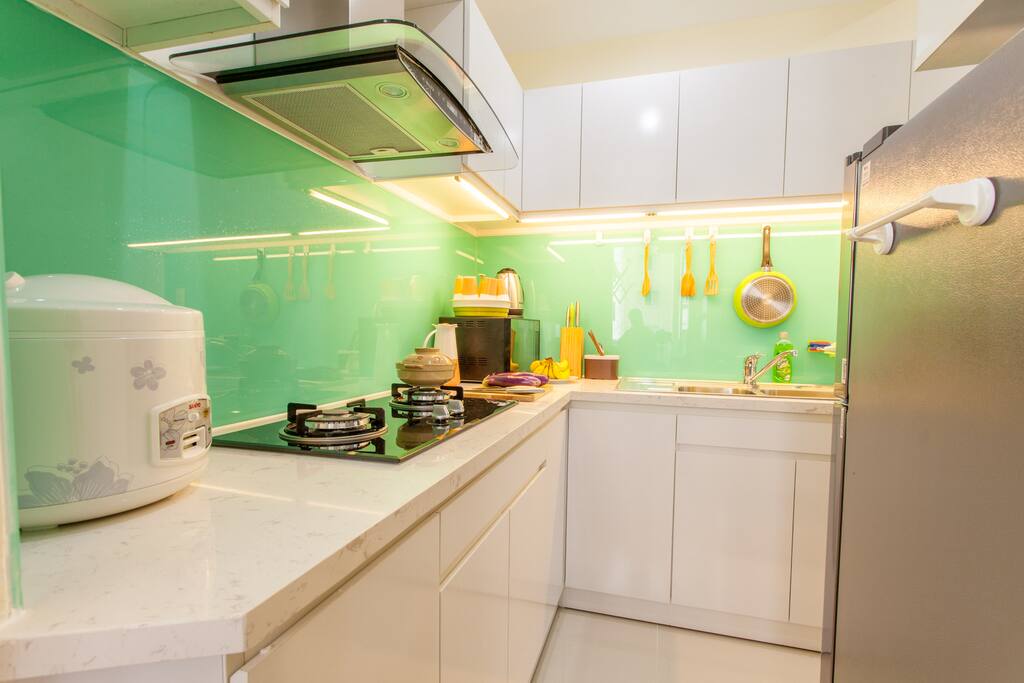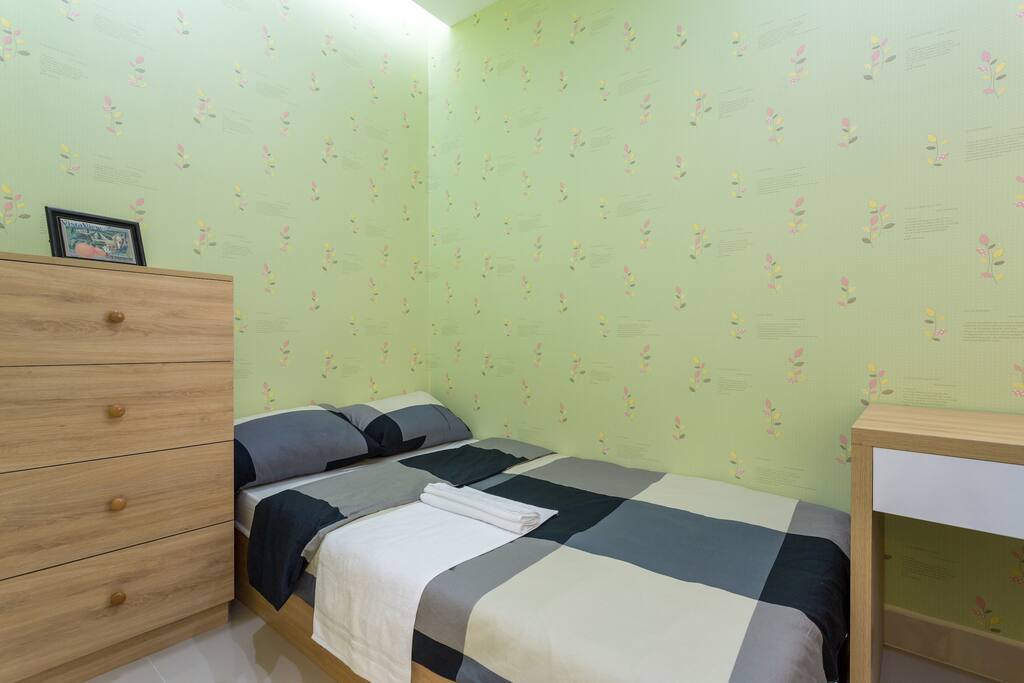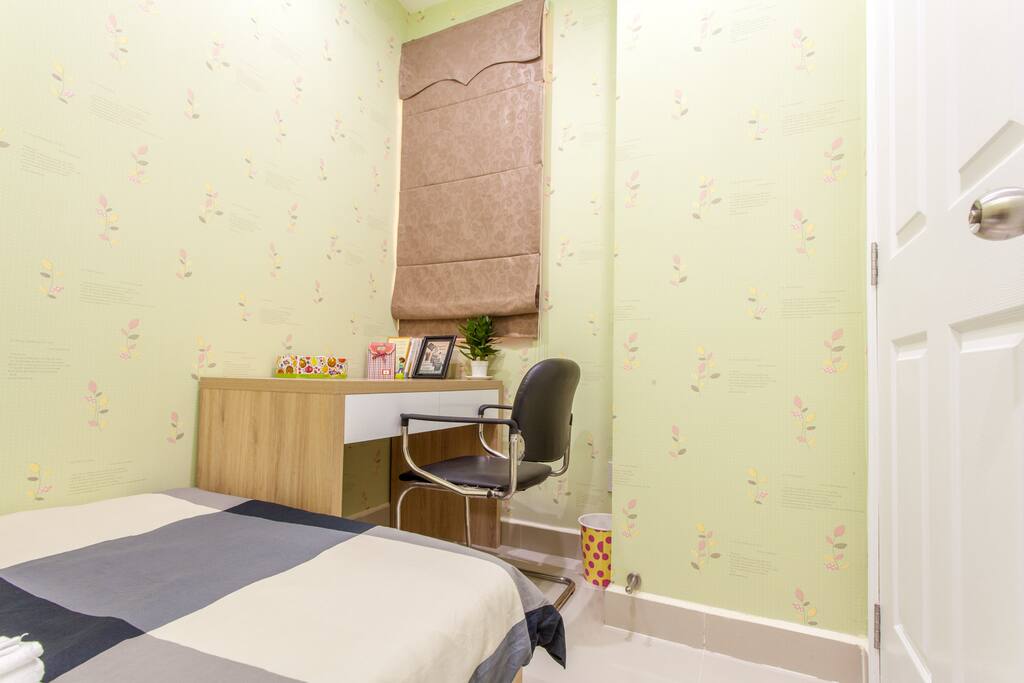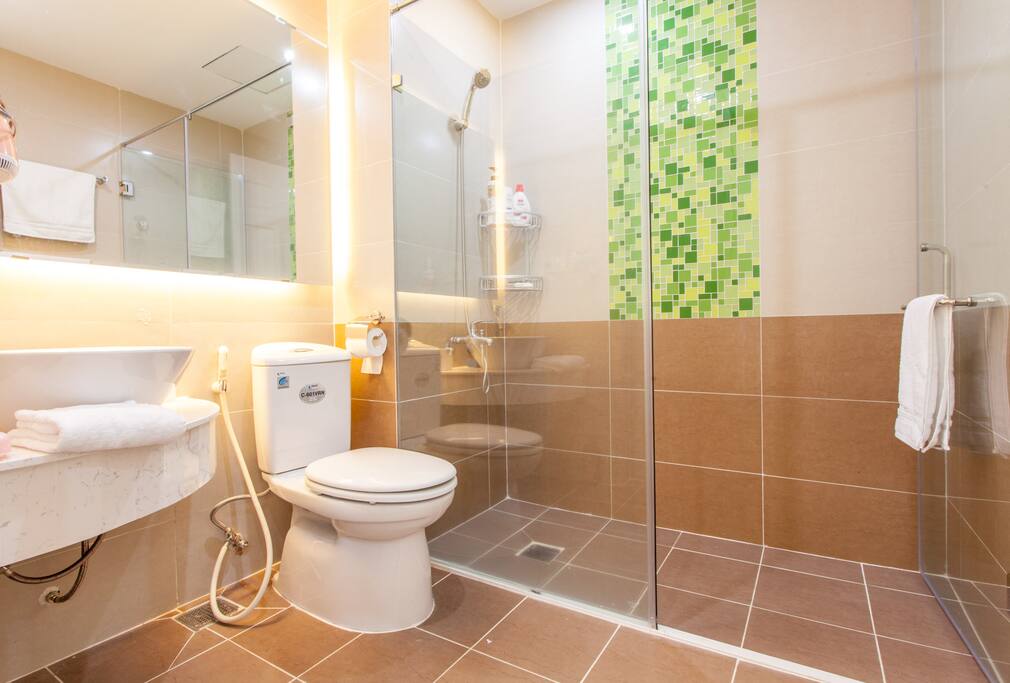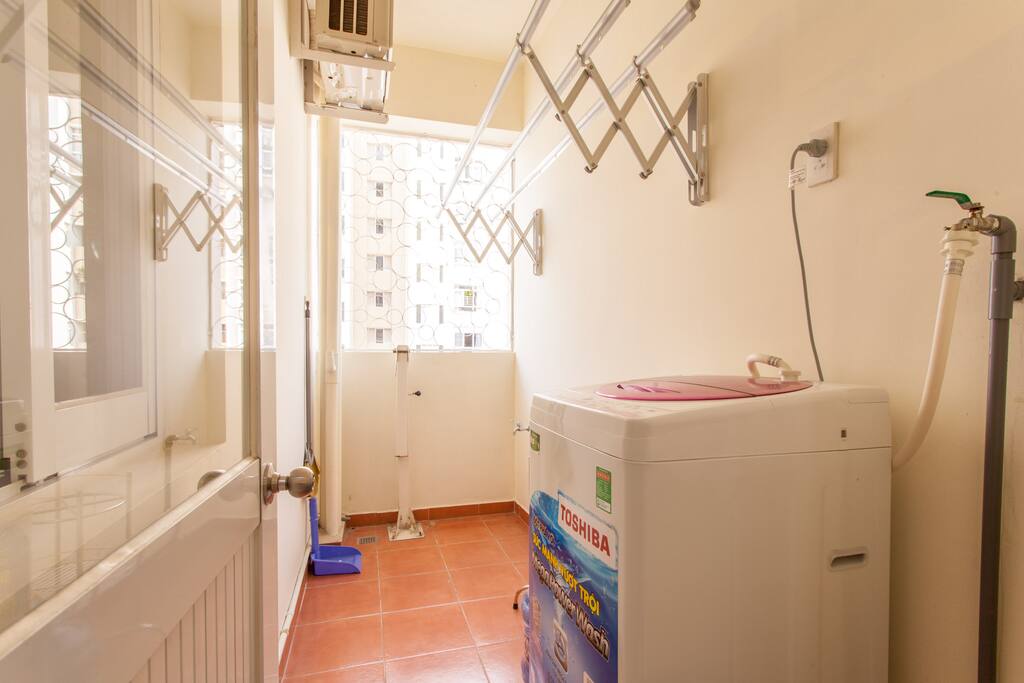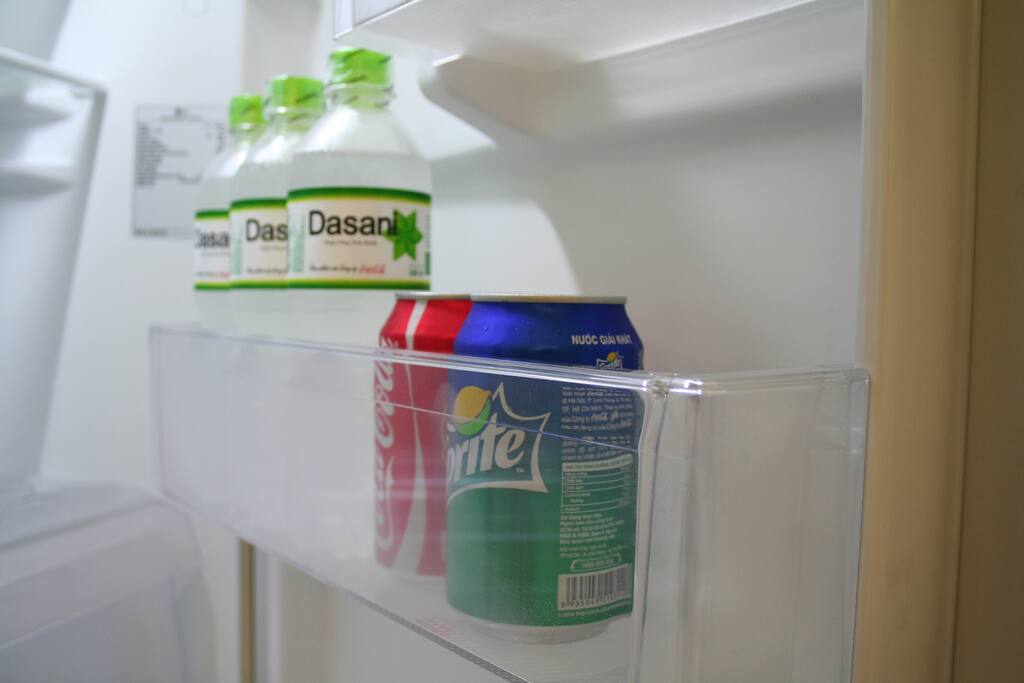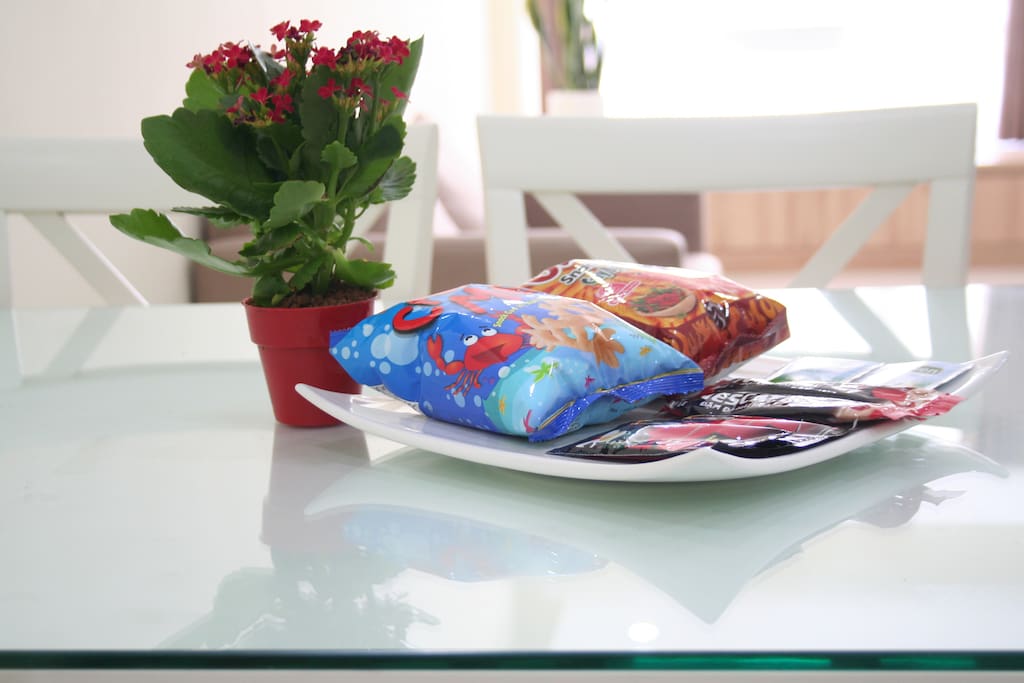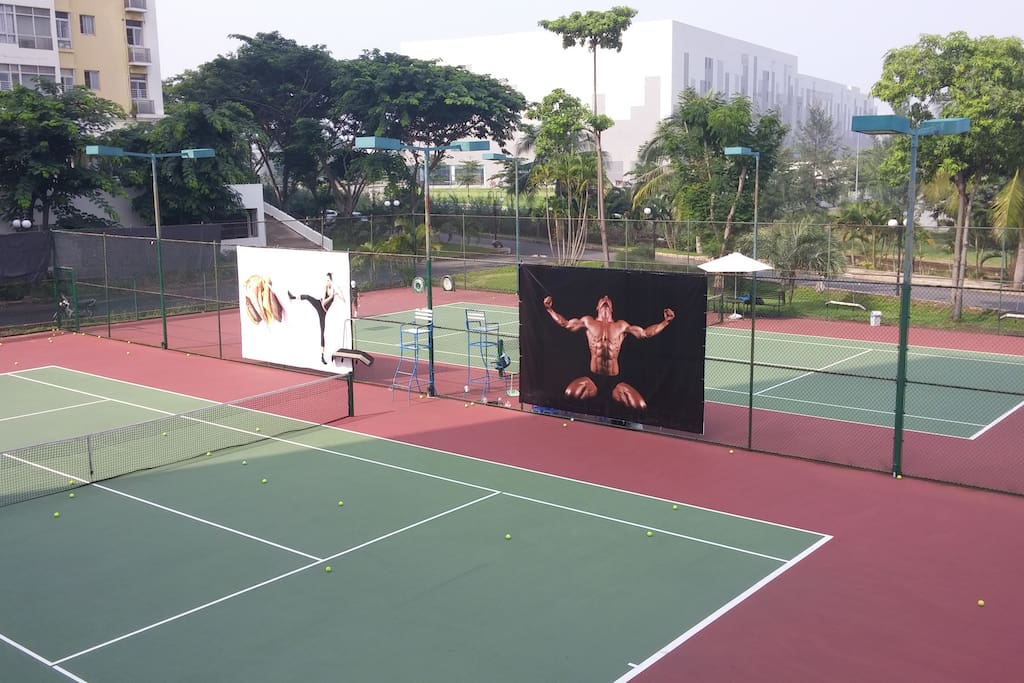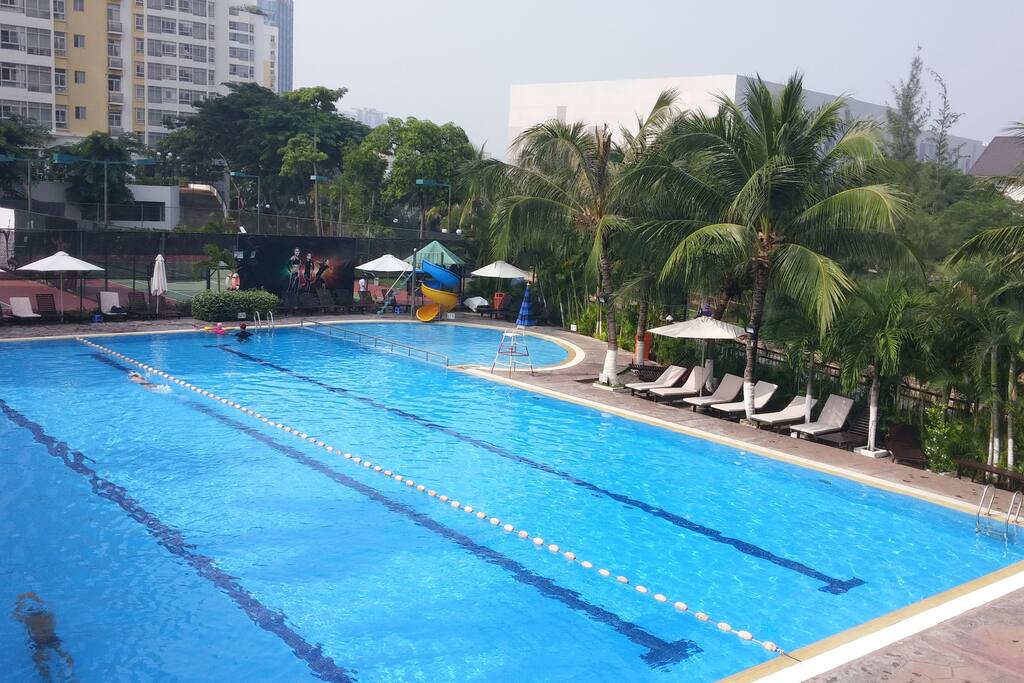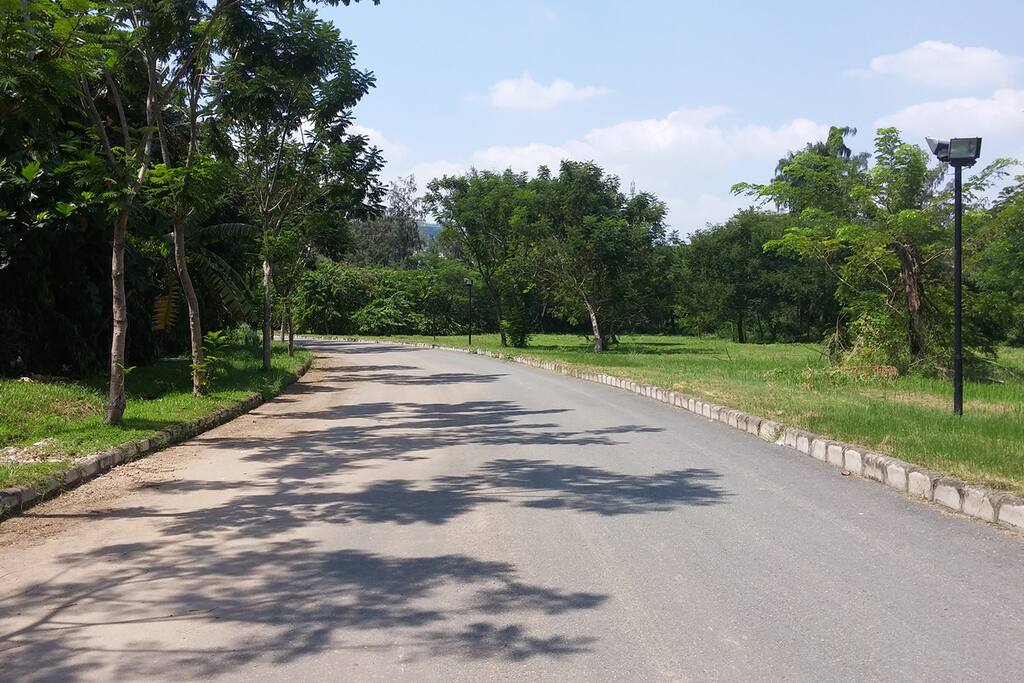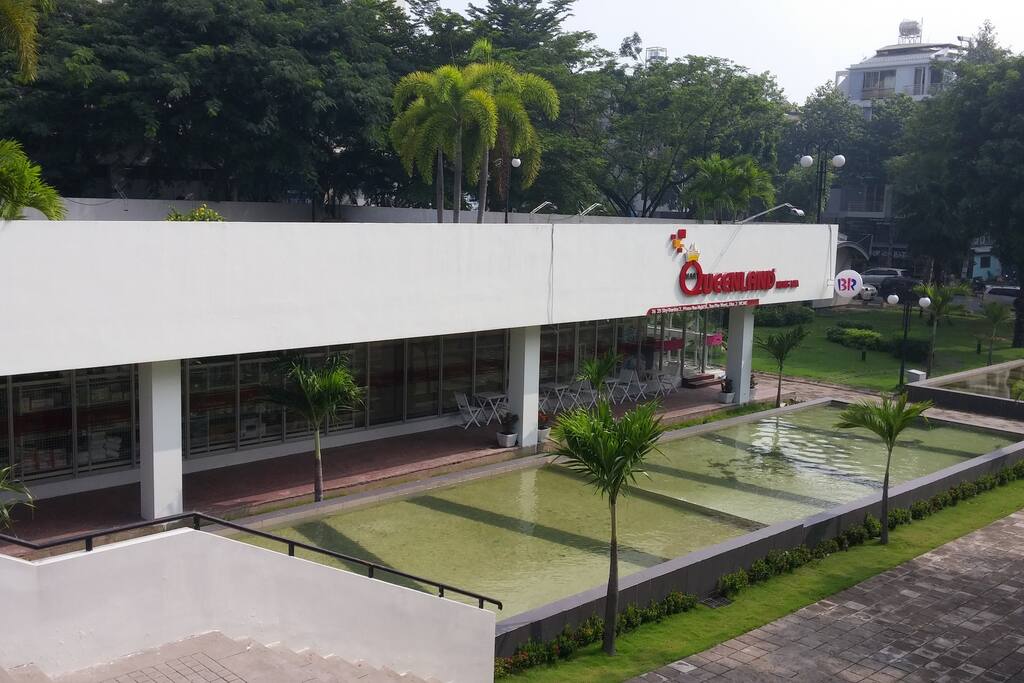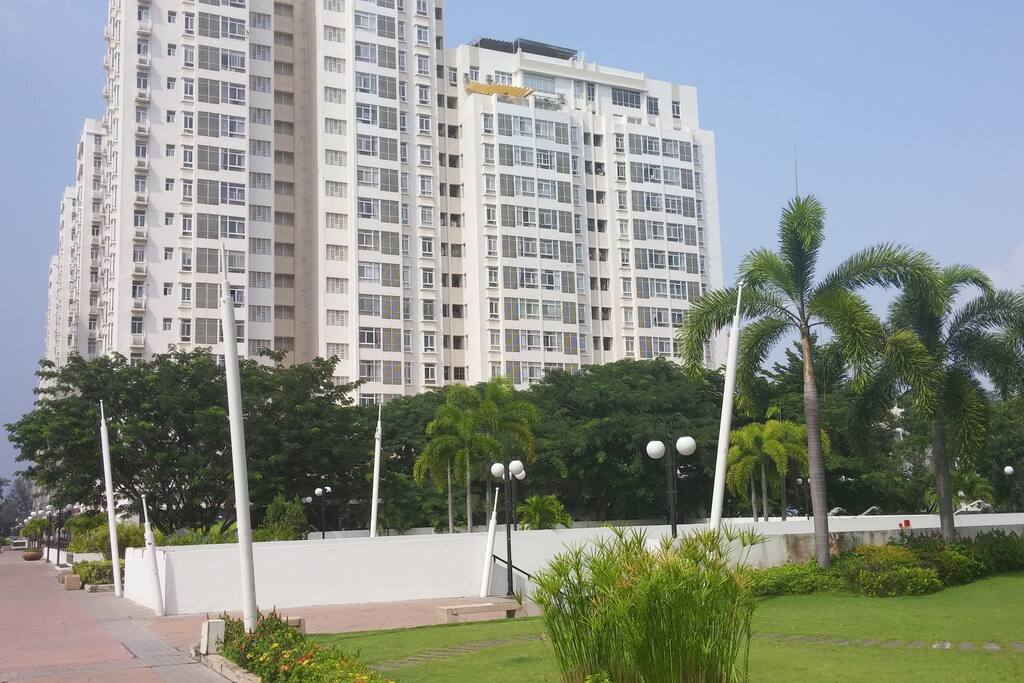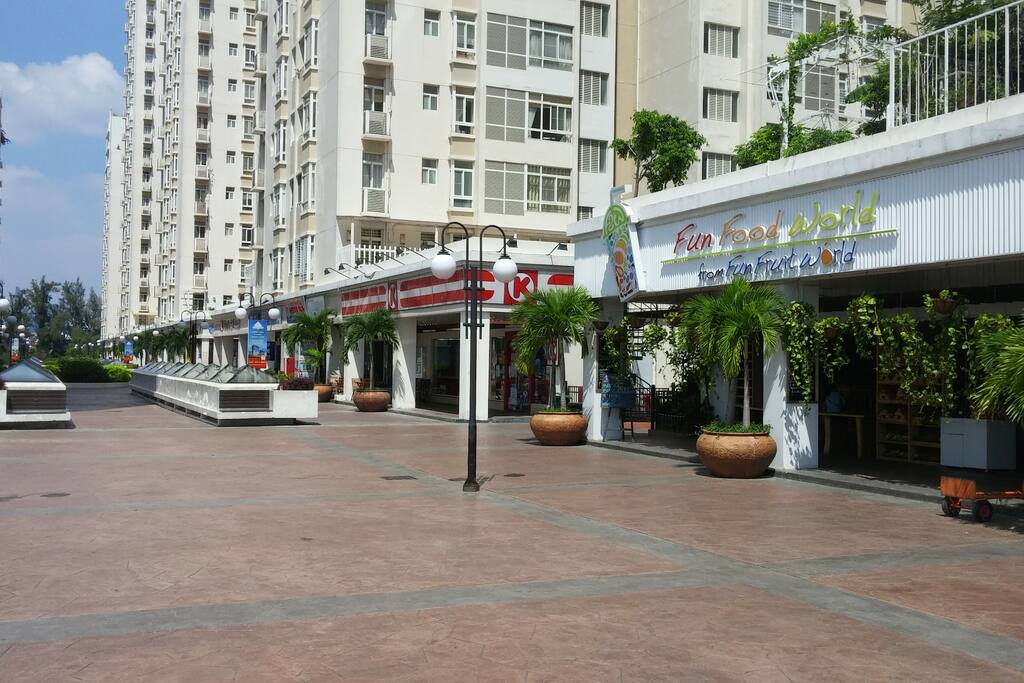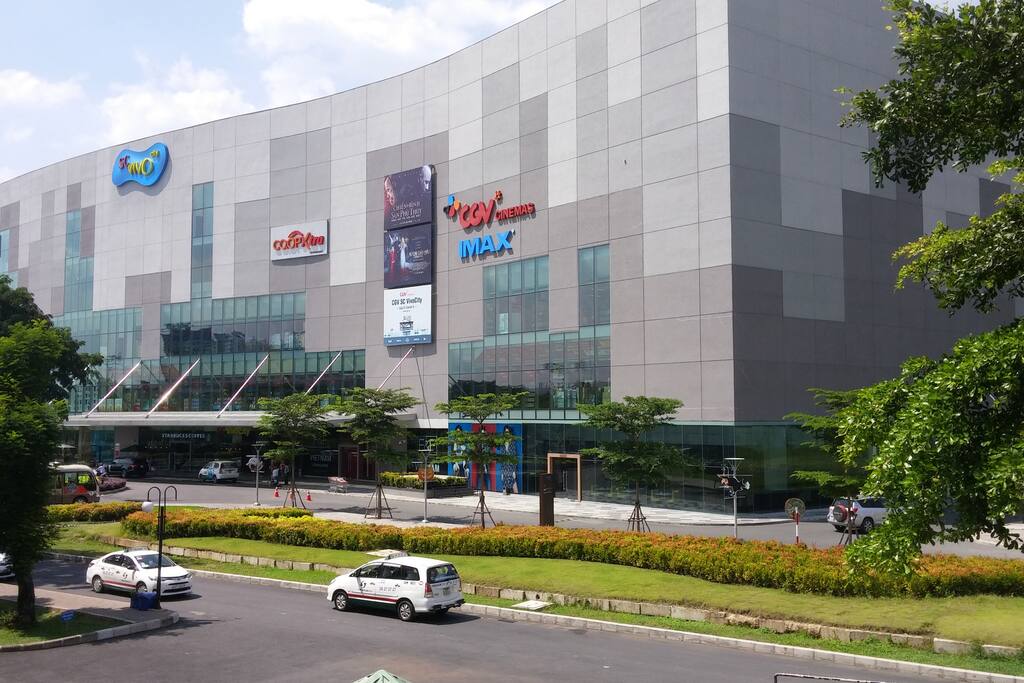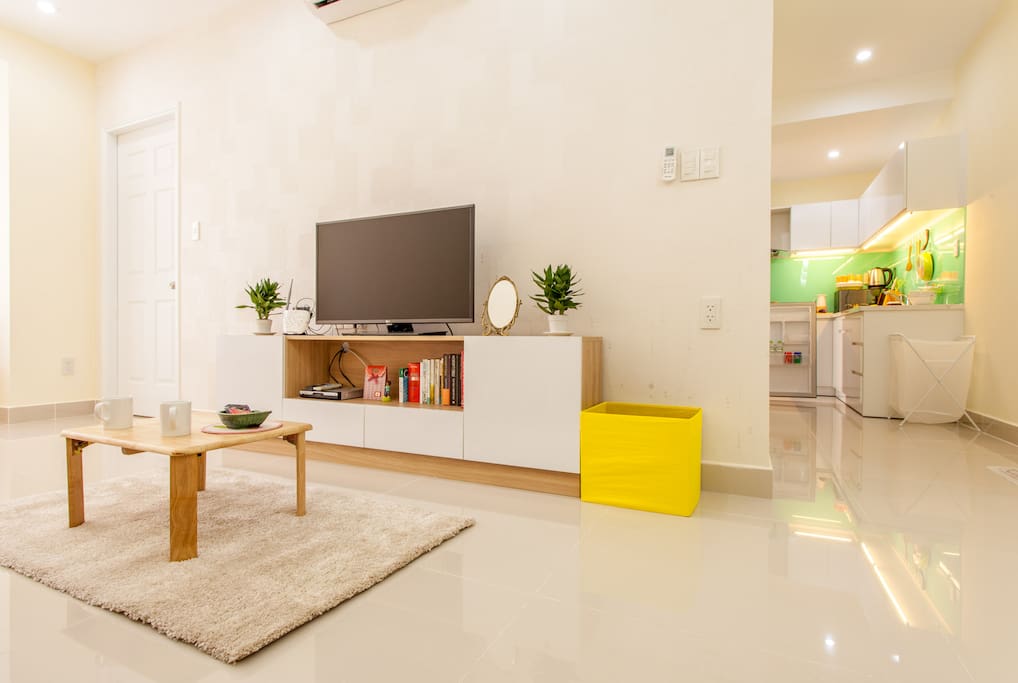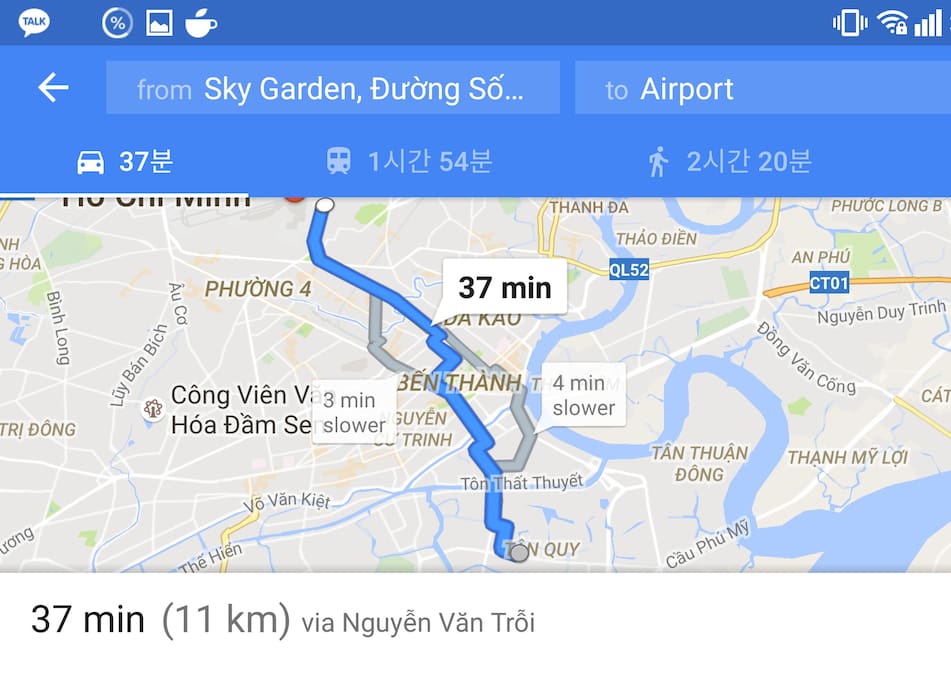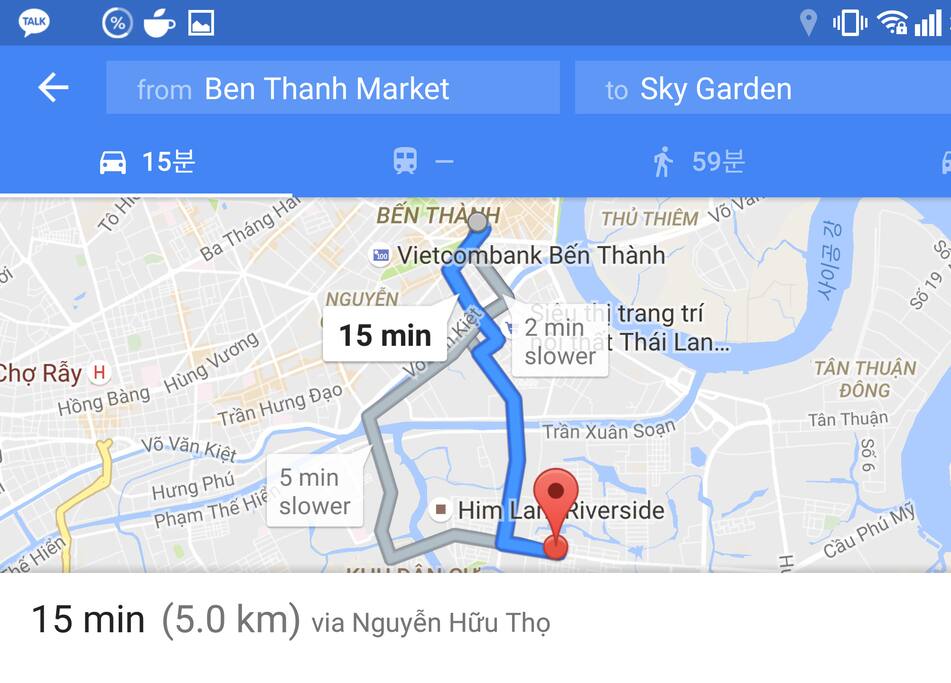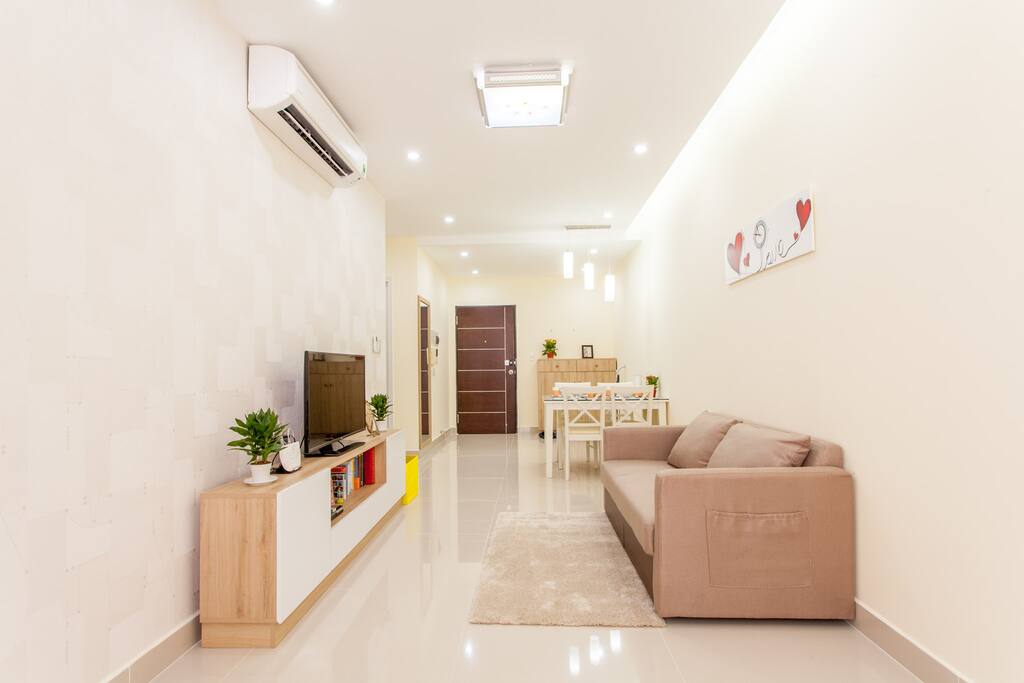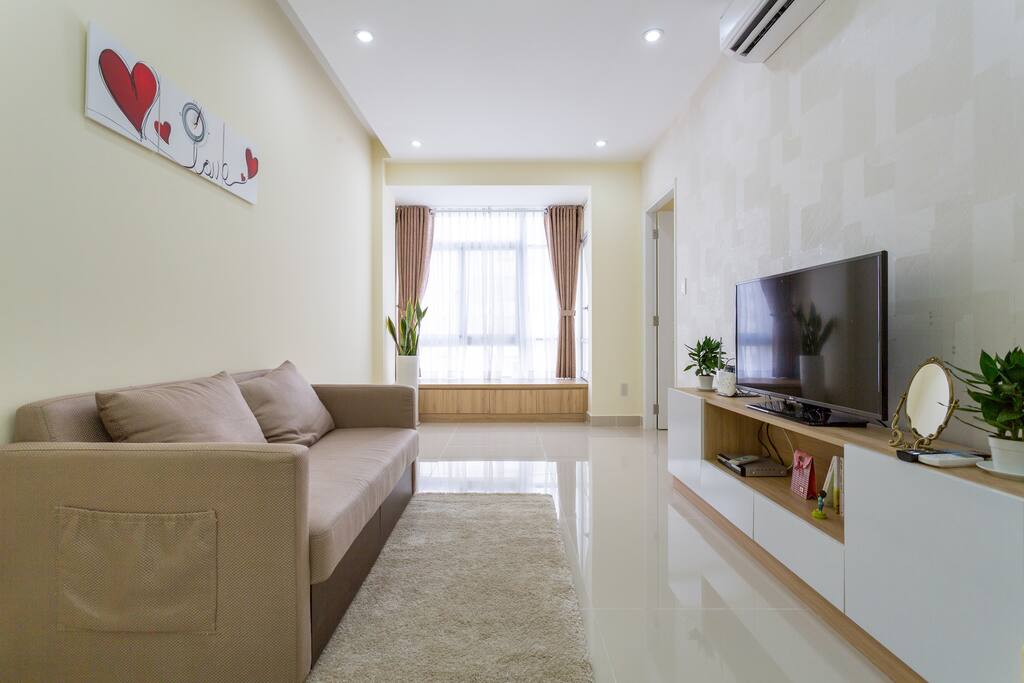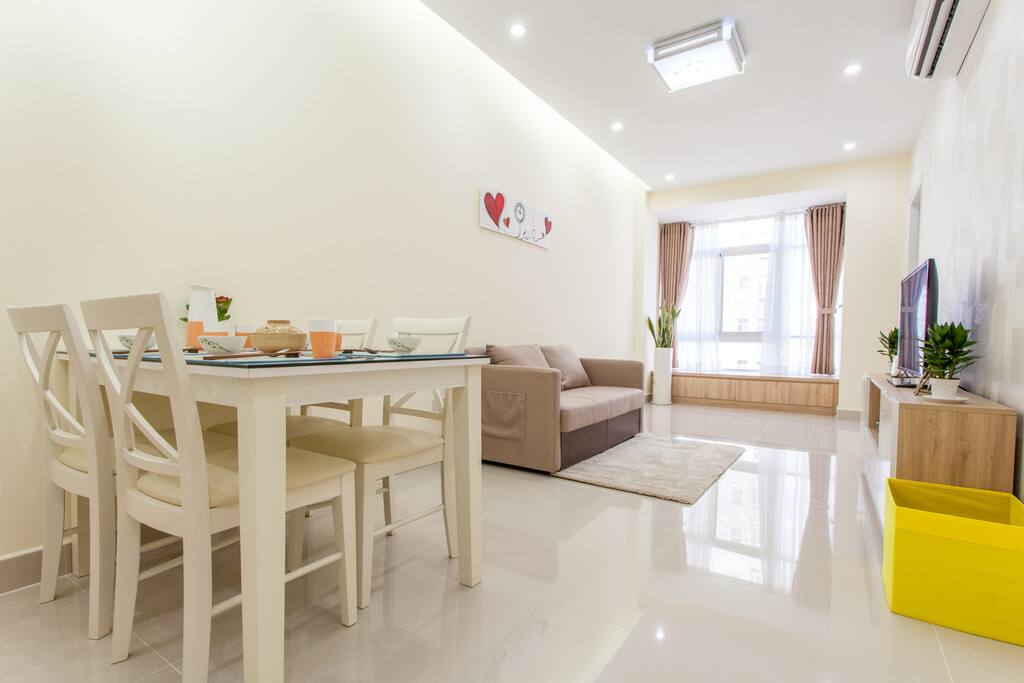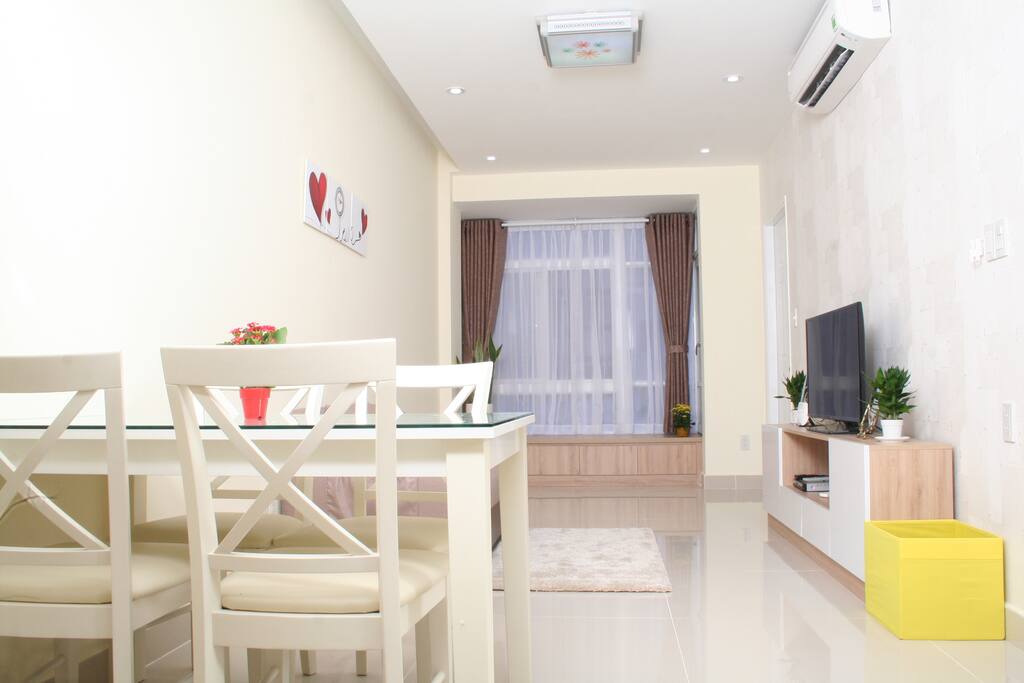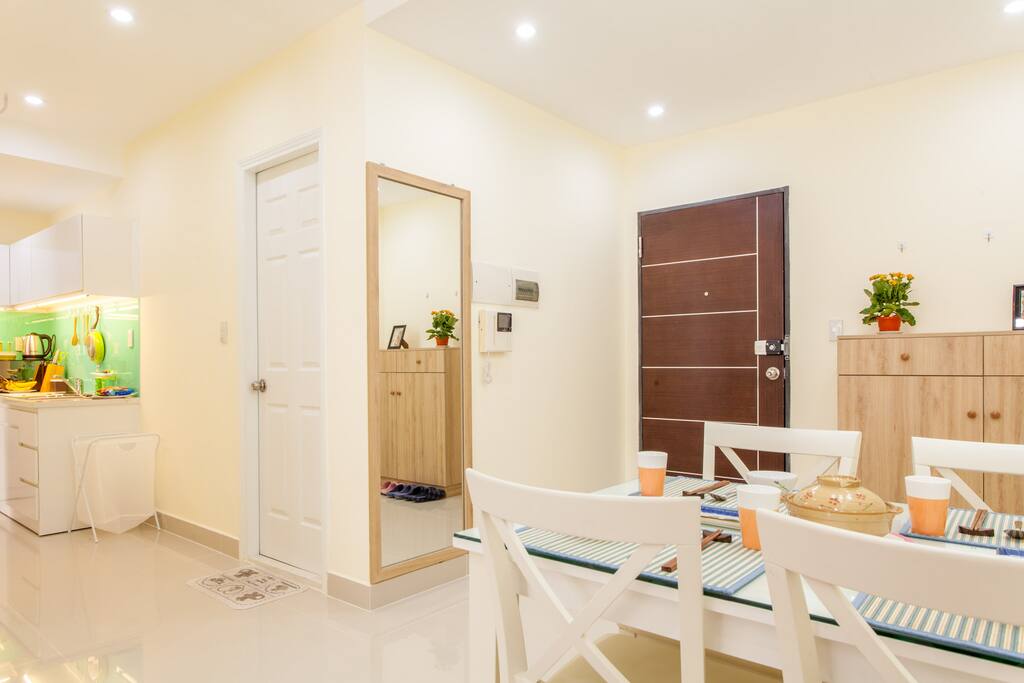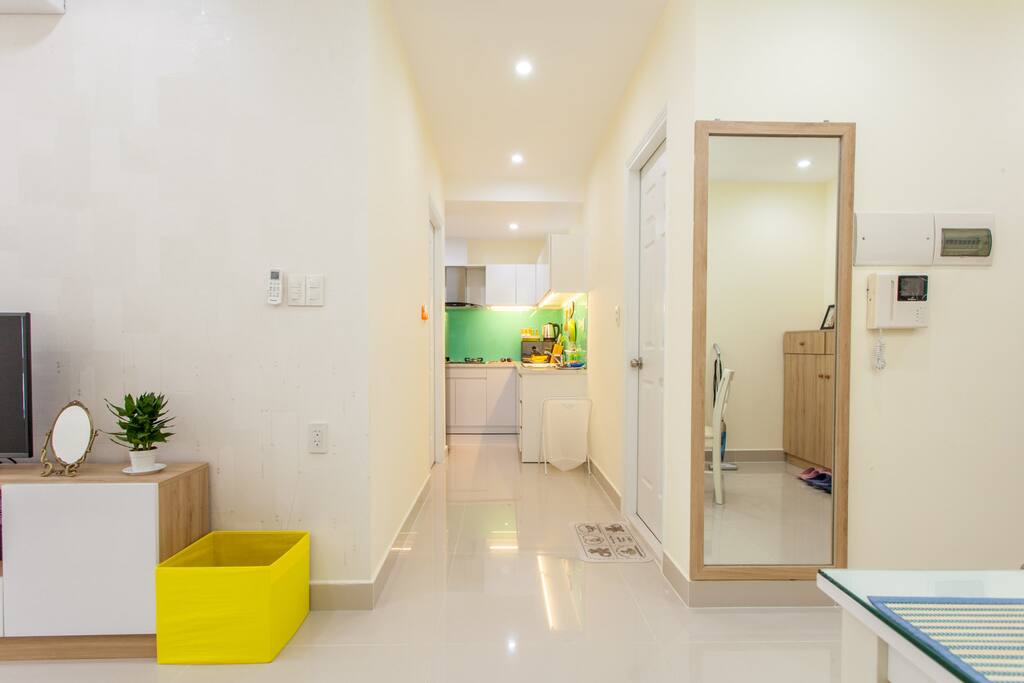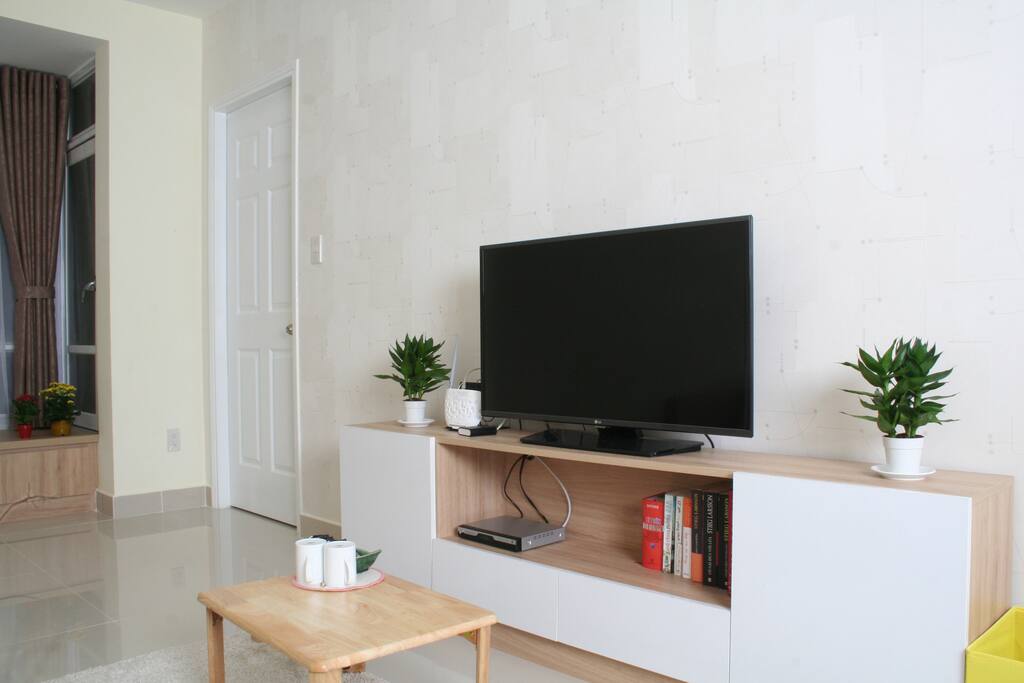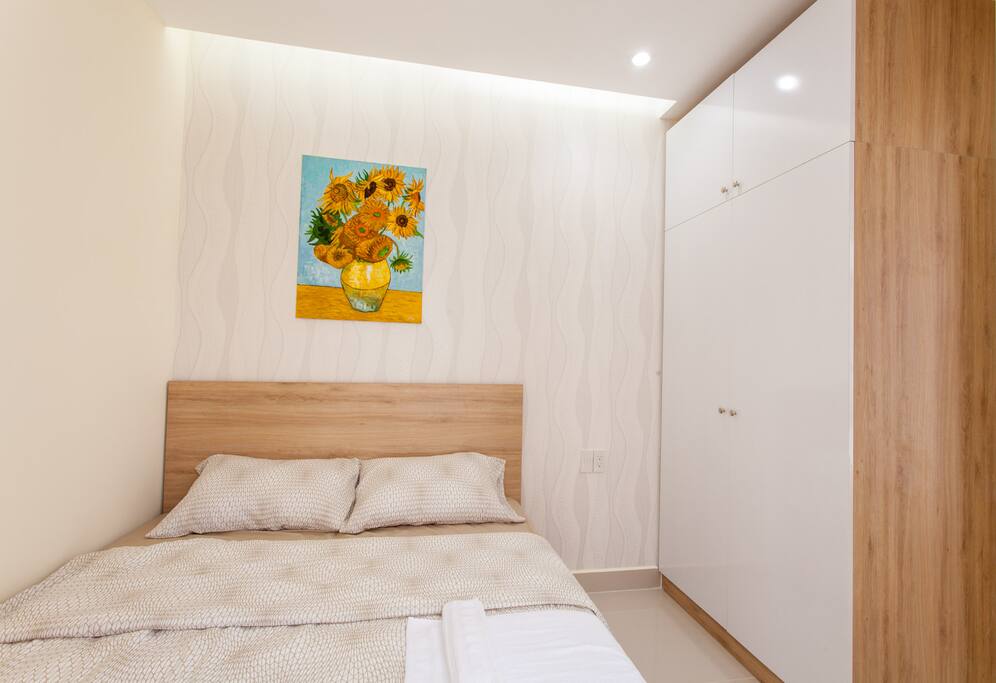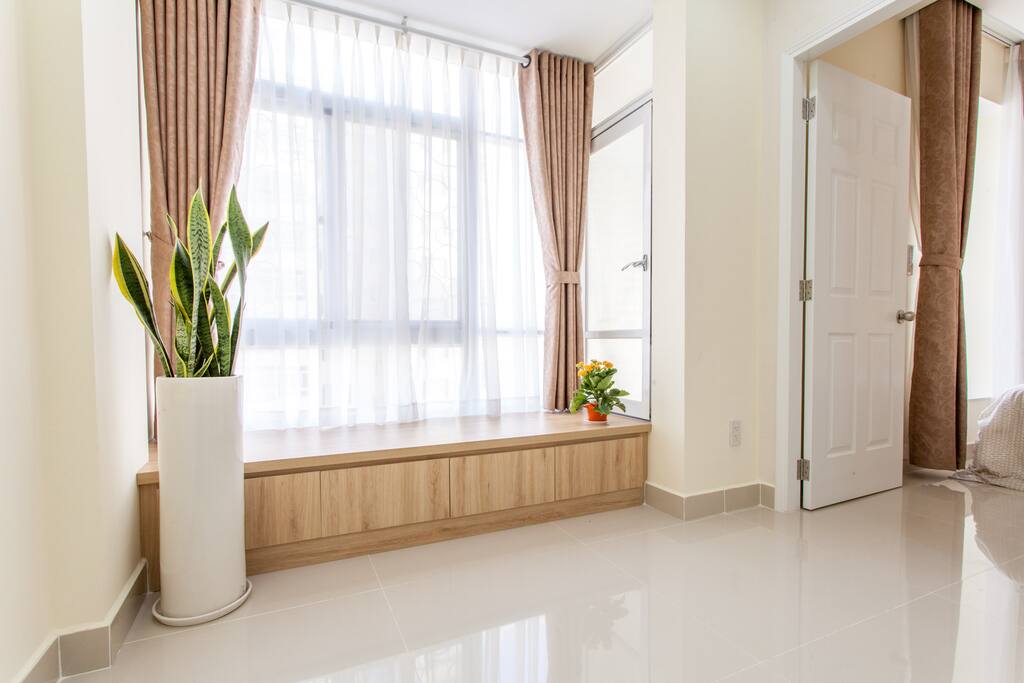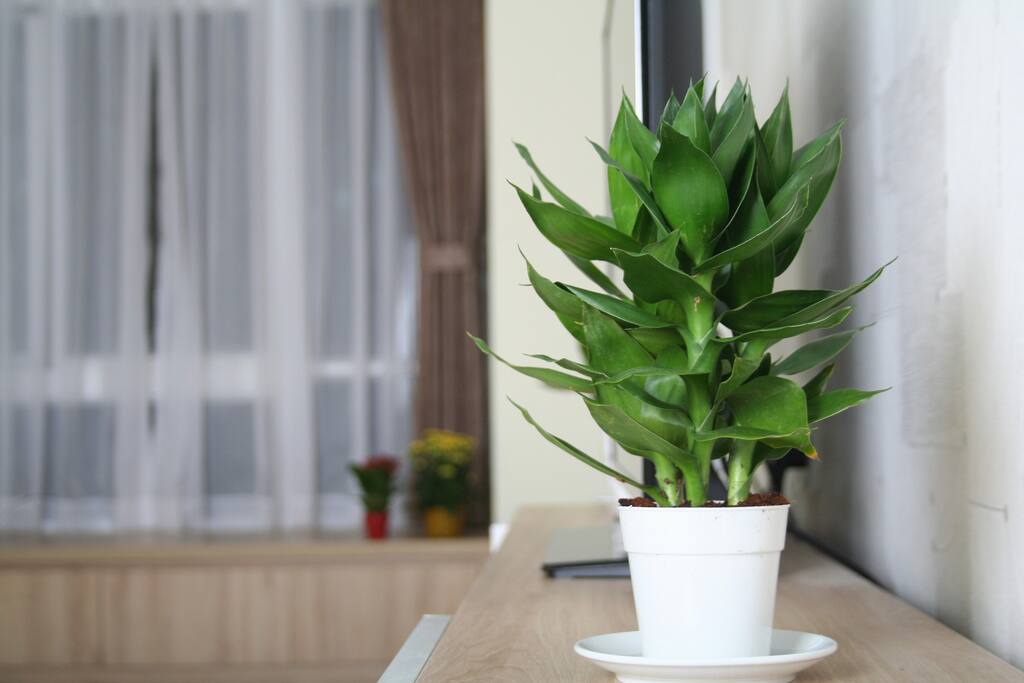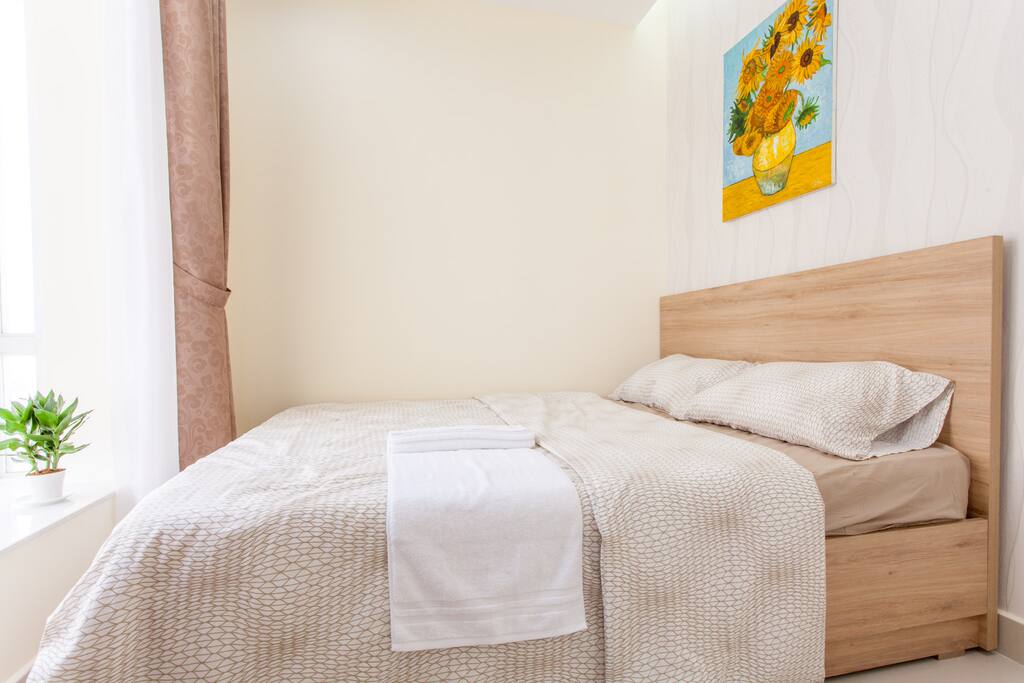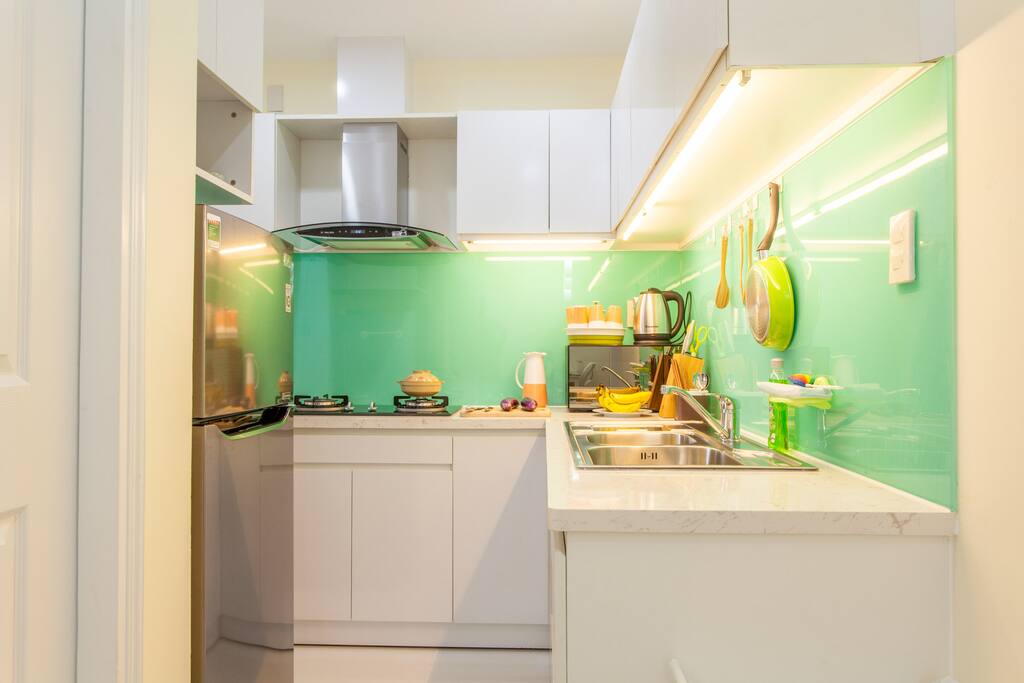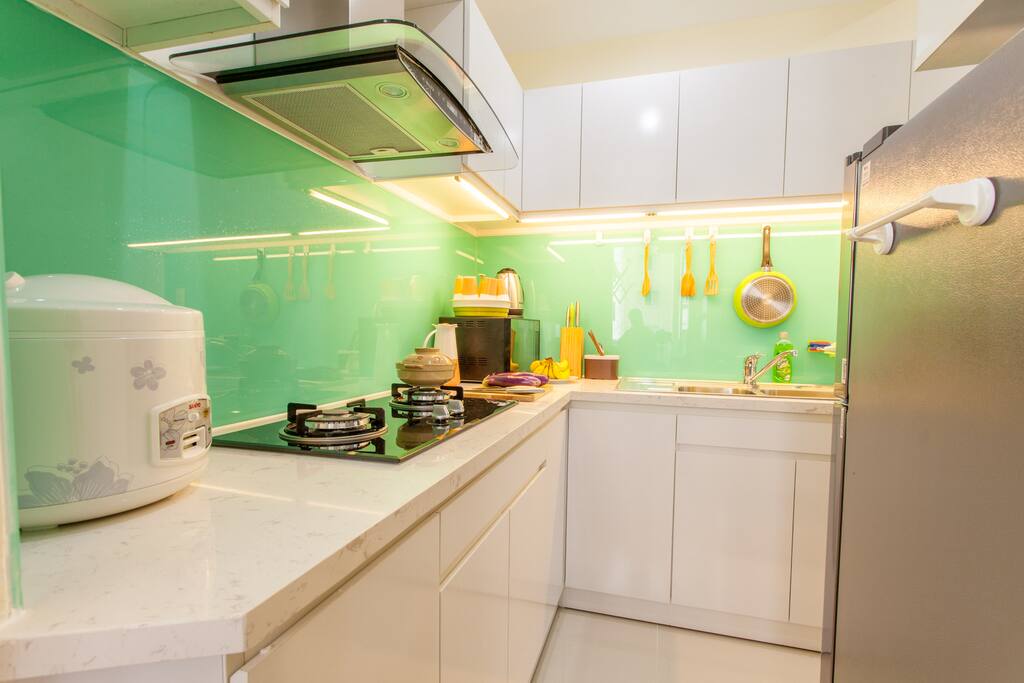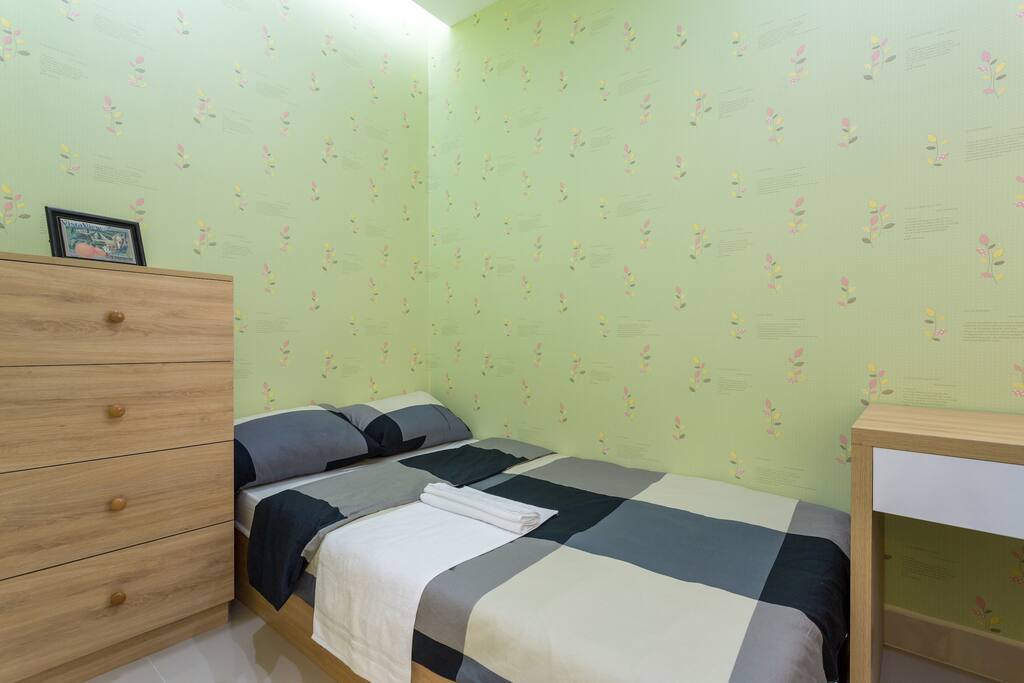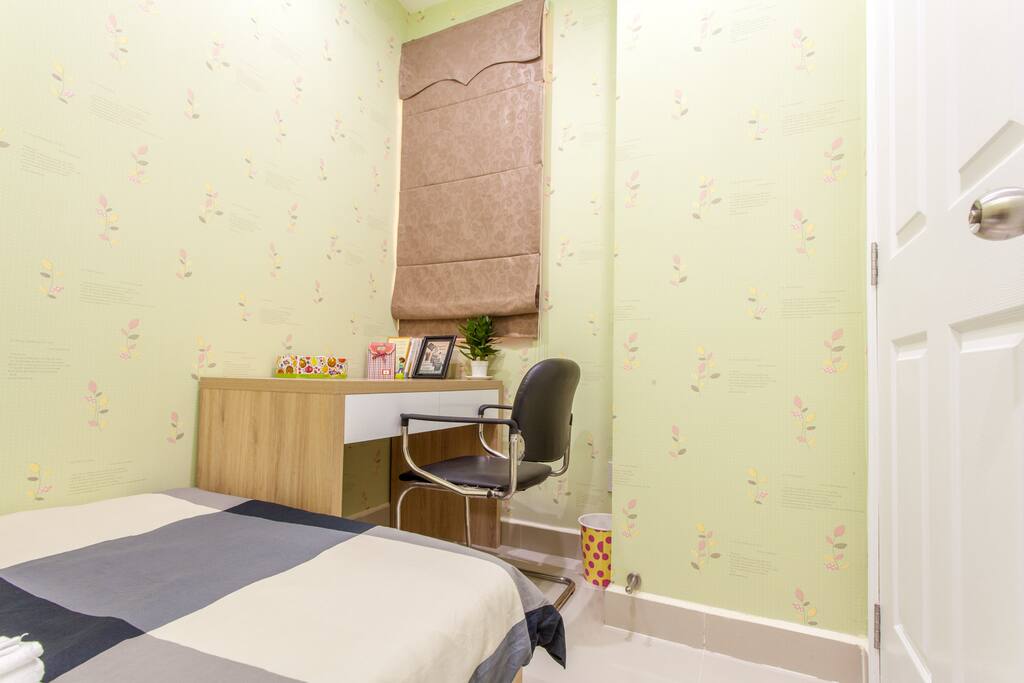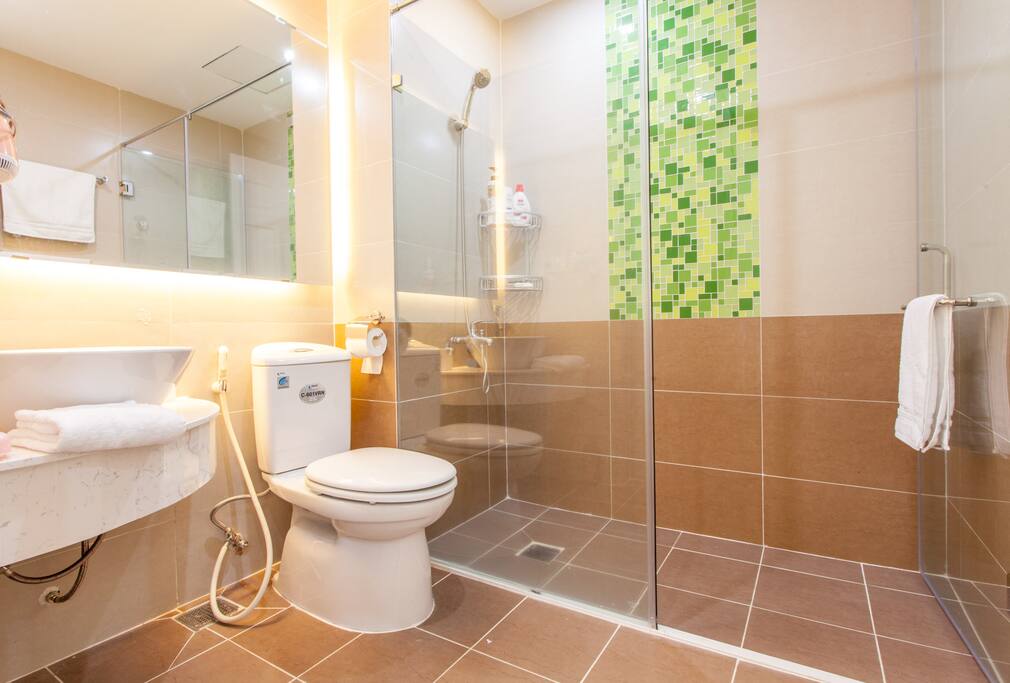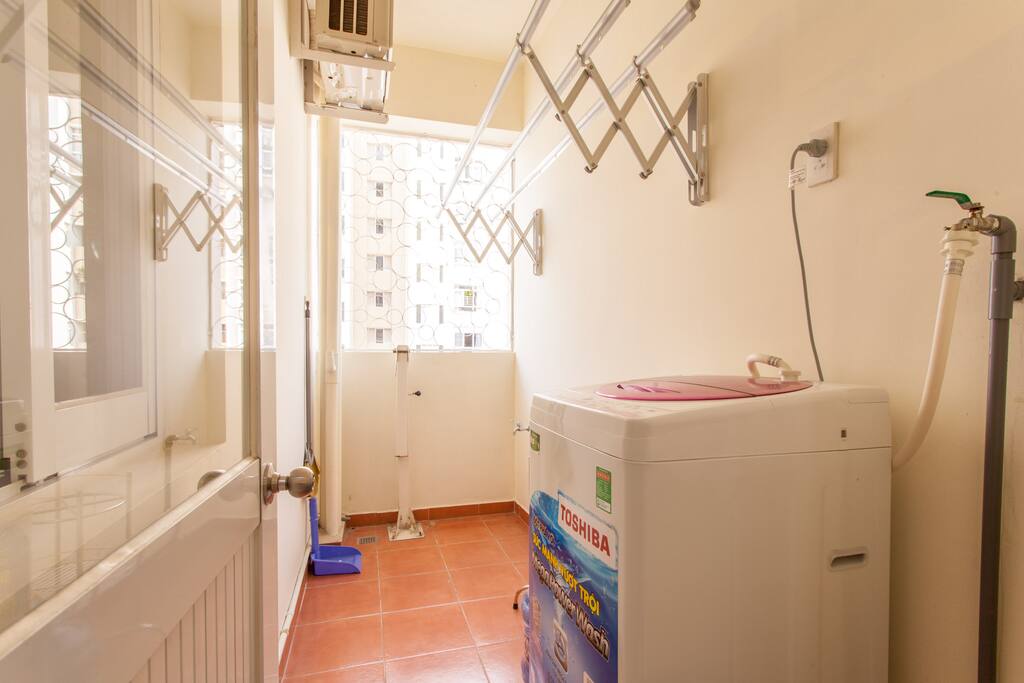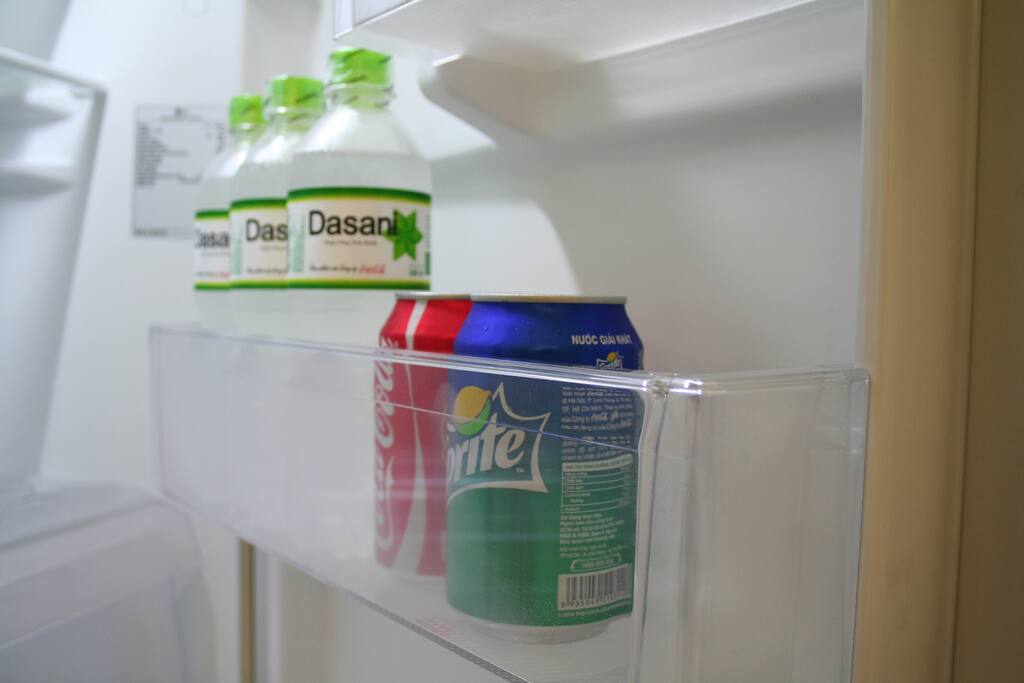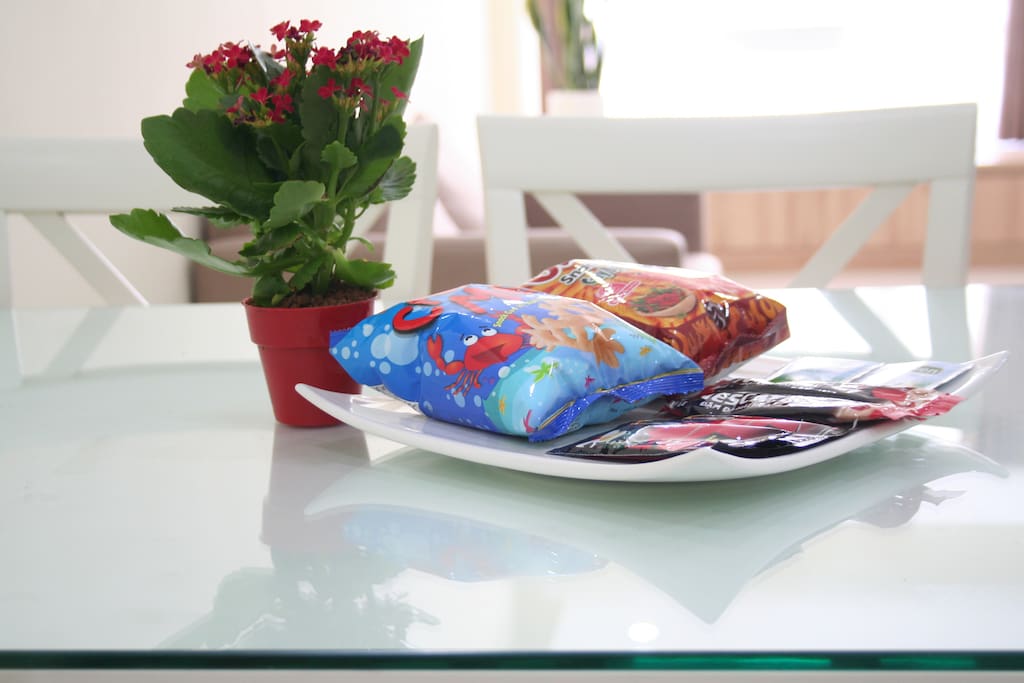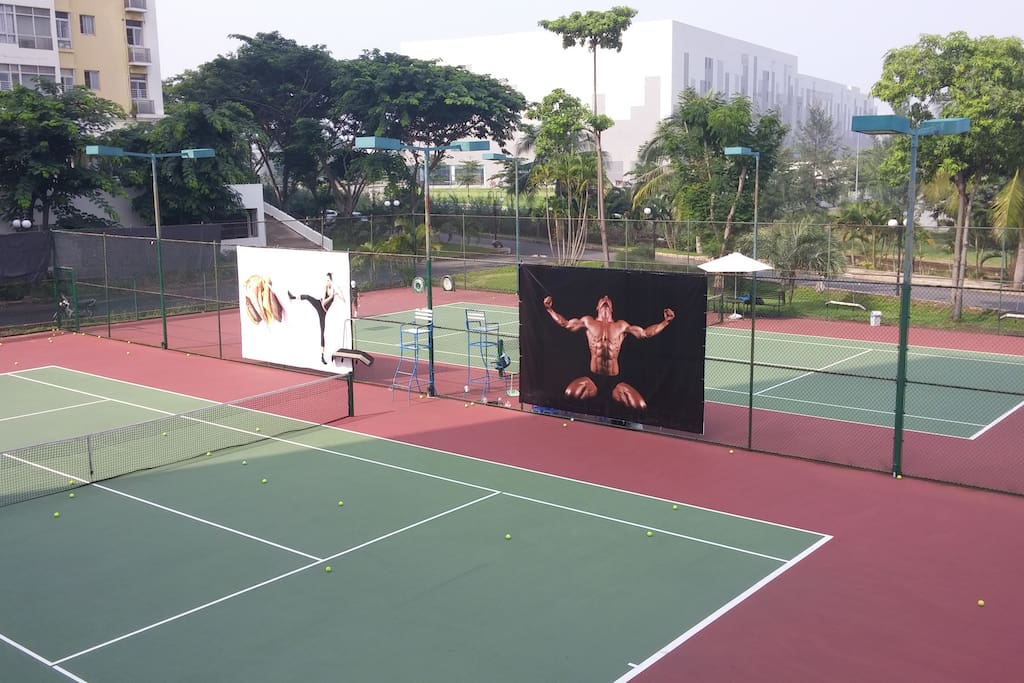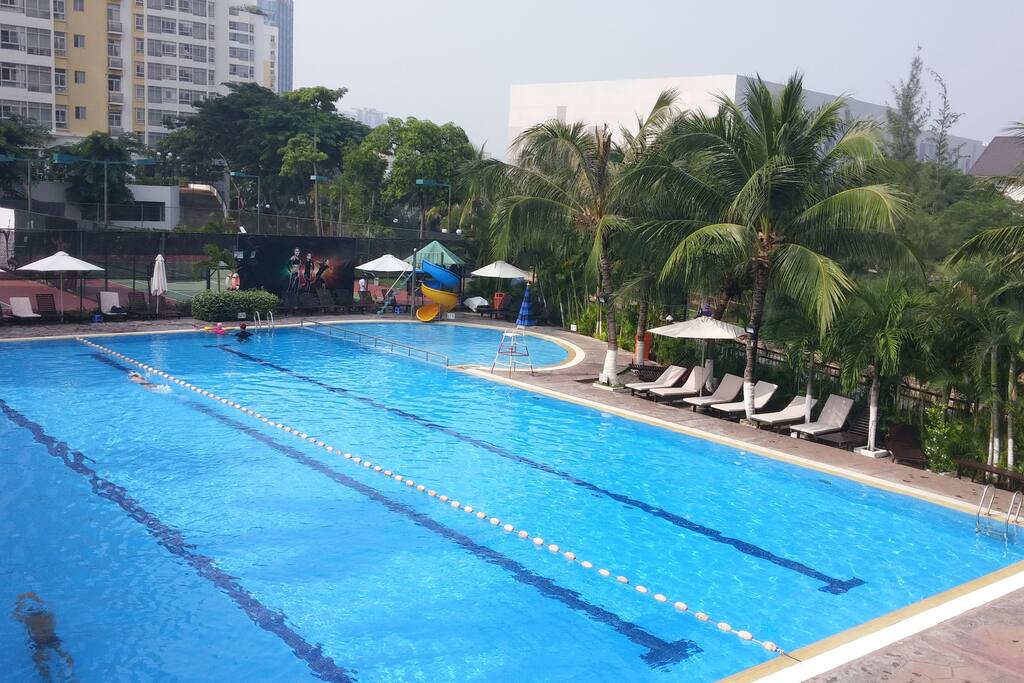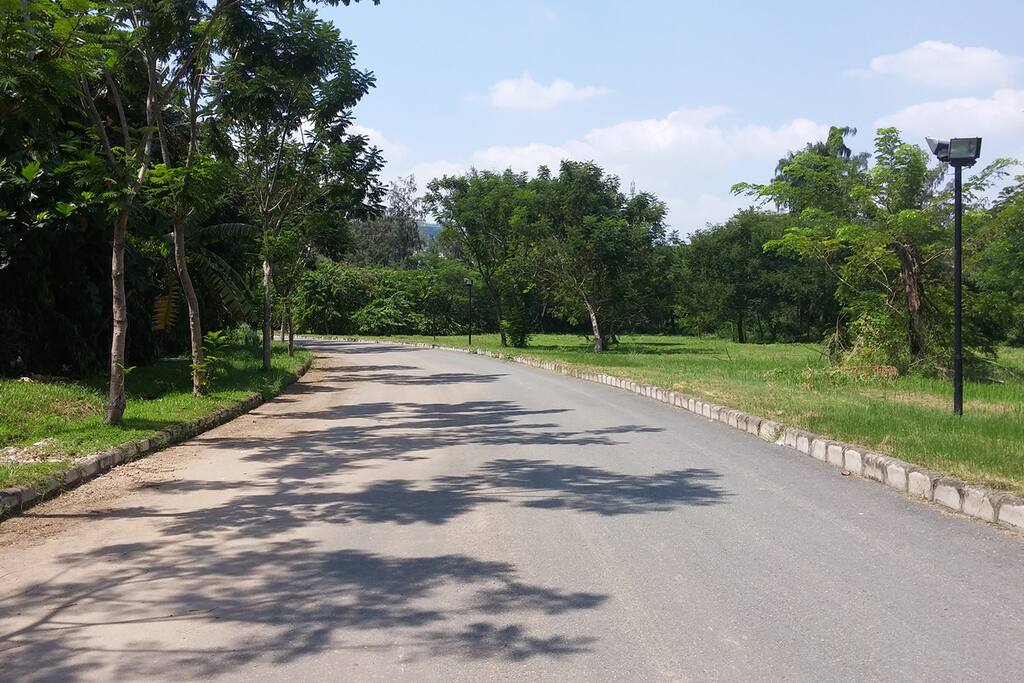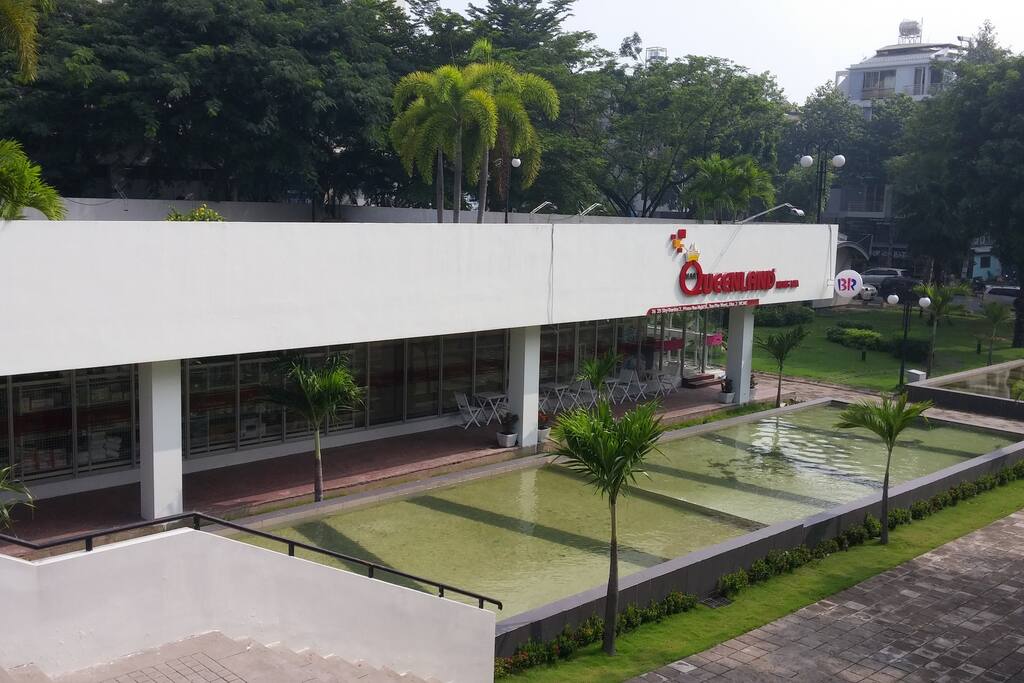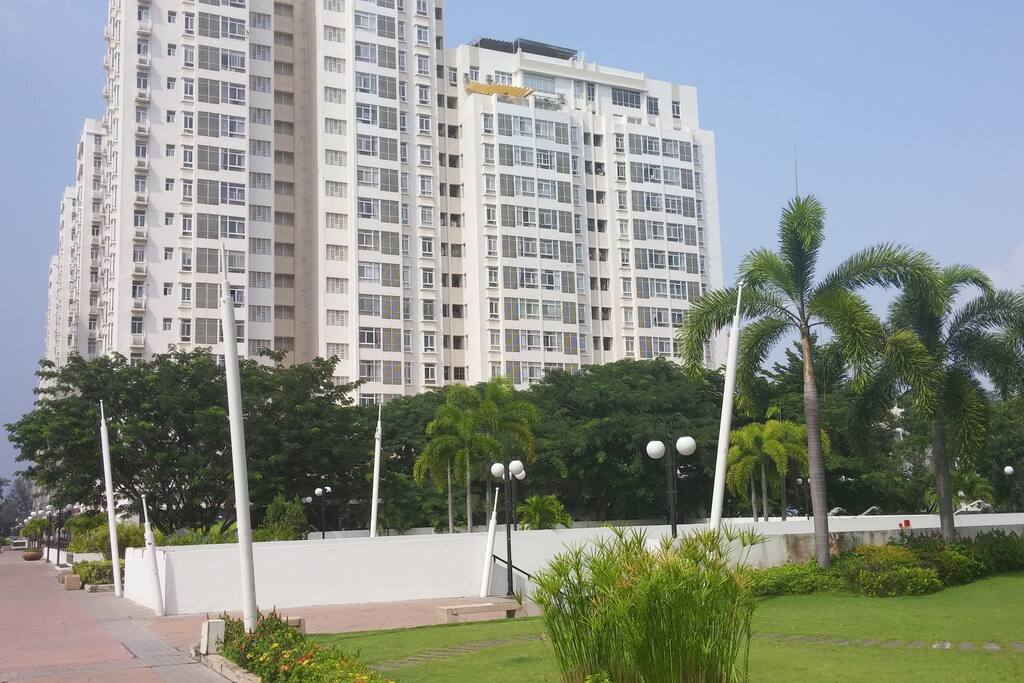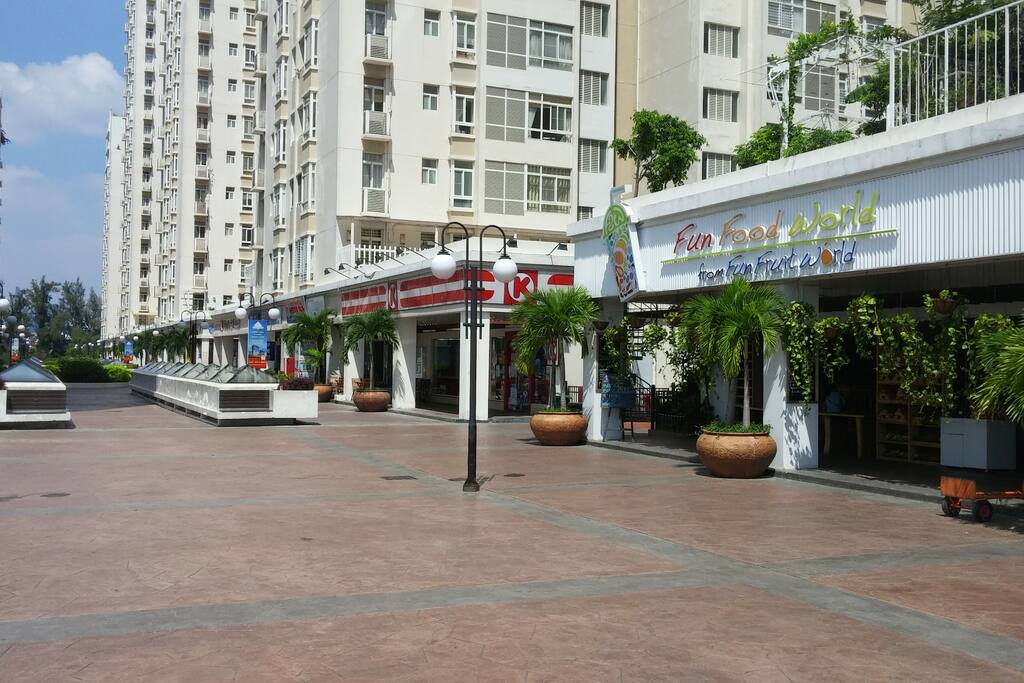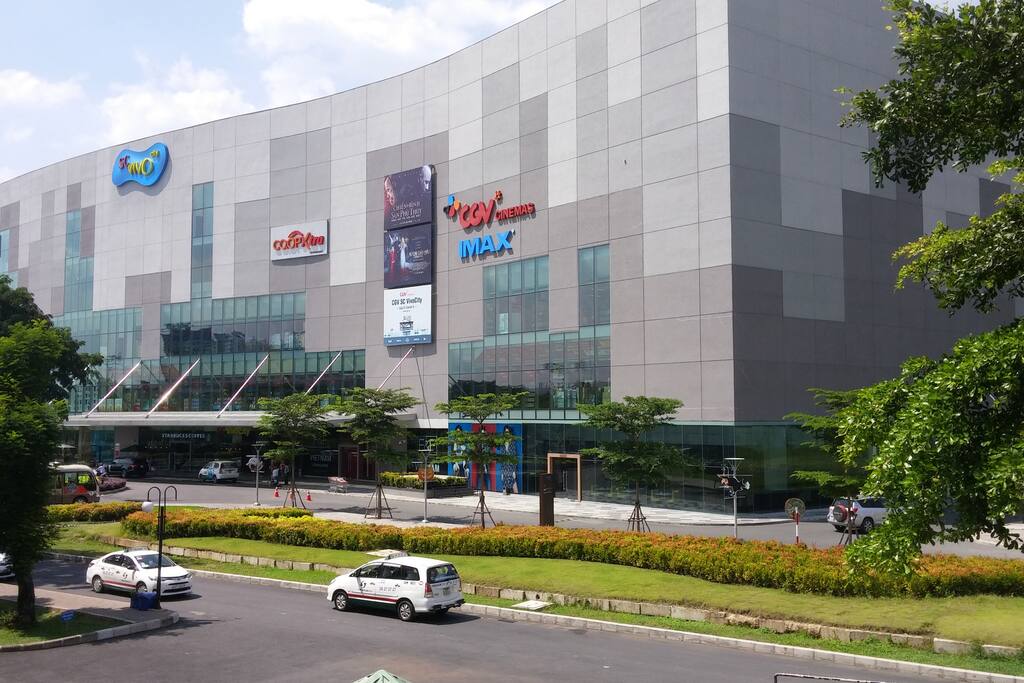 Về phòng này
Apartment is located in the heart of Phu My Hung, D7.
Very new, clean, and safe.
It has just finished decoration a few months.
Nearby bus stations, restaurants, supermarket and huge shopping mall.
It's 13km away from the airport.
If you are visiting Ho Chi Minh City, Viet Nam and you would like to consider staying in a cozy apartment as your home, feel free to email me! I love hosting and making people feel comfortable, so if there is anything I can do to make your stay more enjoyable, please let me know.
The apartment has a fully functional kitchen, full bathroom and a nice living room where you can crash and rest after a long day strolling around.
– Steps to the bus, supermarket and shopping mall
– Great restaurants, bars/pubs, cafes, just steps away.
– Free motorcycle parking.
– Quiet family friendly location.
– Proactive support from your host.
– 1 Queen sized (160X200) bed and 1 Single bed (120X200)
– Internet Wifi included
– Fresh beddings and towels provided
– Toothbrush, Toothpaste, Soap, Shampoo, Shower gel provided
– 3 Air conditioners
– Fridge
– Vacuum
– 42 inch LED smart TV with more than 200 international channels (USA, UK, French, Spanish, Italian, Canadian, Brazilian, Romanian, Thai, Filipino).
– Hair dryer
– Electric kettle, rice cooker, micro wave
– Washing machine with laundry detergent
– Steam iron and ironing board
– Digital door lock system
– Free drinks, snacks, coffee and tea
– Blackout curtain for your oversleeping
– Anything else needed just ask and we'll do our best to accommodate
*** About Phu My Hung:
– The New City Center will be the heart of the entire urban development project. It is located at the major turn of Nguyen Van Linh Parkway and close to Tan Thuan Export Processing Zone and just about a 10-minute drive from the current downtown of Dist. 1 & 5. The New City Center encompasses 409 hectares of land, including 110 hectares reserved for community amenities including parks, schools, civic uses and support facilities. The New City Center will contain trade centers, offices, hotels, shopping malls, entertainment complexes, healthcare facilities, housing and tourist-oriented uses, all within walking distance to each other.
– The New City Center is organized into eight districts and a large river park. The development concepts are inspired from famous places like Singapore Bay, Canal District in the U.S.A, and the central business district in Hong Kong … Each district has its distinct character and identity that is attractive to tourists and enjoyable for its residents.
The entire apartment is all yours without sharing with anyone else 🙂
Also :
– Tennis court in the building with small fee.
– Swimming pool (70,000 vnd/adult and 50,000 vnd/kid)
I am available virtually 24/7 to provide assistance and I am very proactive in providing support via phone, sms, email, or airBnB messenger.
– 2~10 min on foot : Big super markets (Queen land, Coop mart), more than 5 Korean convenience stores, more than 10 local convenience stores, 24/7 international convenience stores (Circle K)
– Lotteria, KFC, Burger king, Baskin robbins, Tous le jours bakery, Paris baguette bakery, Mcdonalds, Mccafe, Starbucks, Caffebene and all kinds of restaurant for Vietnamese, American, Korean, Japanese, Chinese, German, Italian, Thai, Indian …..
– 5~8 min by car : Lotte mart, Crecent mall, Parkson paragon, SECC, RMIT, SSIS
– Brand taxies are available in front of the apartment for 24 hours
– Many Uber and Grab taxies are available
45~50 min to Airport : 13.8Km (220,000 vnd)
15~20 min to Ben Thanh market : 7Km (110,000 vnd)
15~20 min to De Tham street : 6.5Km (10,000 vnd)
20~25 min to Notredame, Post offiece : 8Km (120,000 vnd)
– Free shuttle bus to D1, D3 and D5
– City view shuttle bus to Ben Thanh Market and Dong Khoi street (15,000 vnd)
– #102 / #34 Public bus to Ben Thanh market ((PHONE NUMBER HIDDEN) vnd)
Thông tin chính về phòng
Không gian

Chứa : 3

Phòng tắm : 1

Gường : 2

Kiểu giường :

Phòng ngủ : 2

Loại phòng:

Không gian được cung cấp:

Giá

Khách thêm : Miễn phí / đêm

Chính sách hủy:

Đến / rời

- Giờ nhận phòng là 14

- Thời gian trả phòng là 12

Yêu cầu:
Không có bài đánh giá nào để hiển thị.