Central Park- 1BR Apartment Near Central HCMC – Ben.
Bình Thạnh, Hồ Chí Minh, Vietnam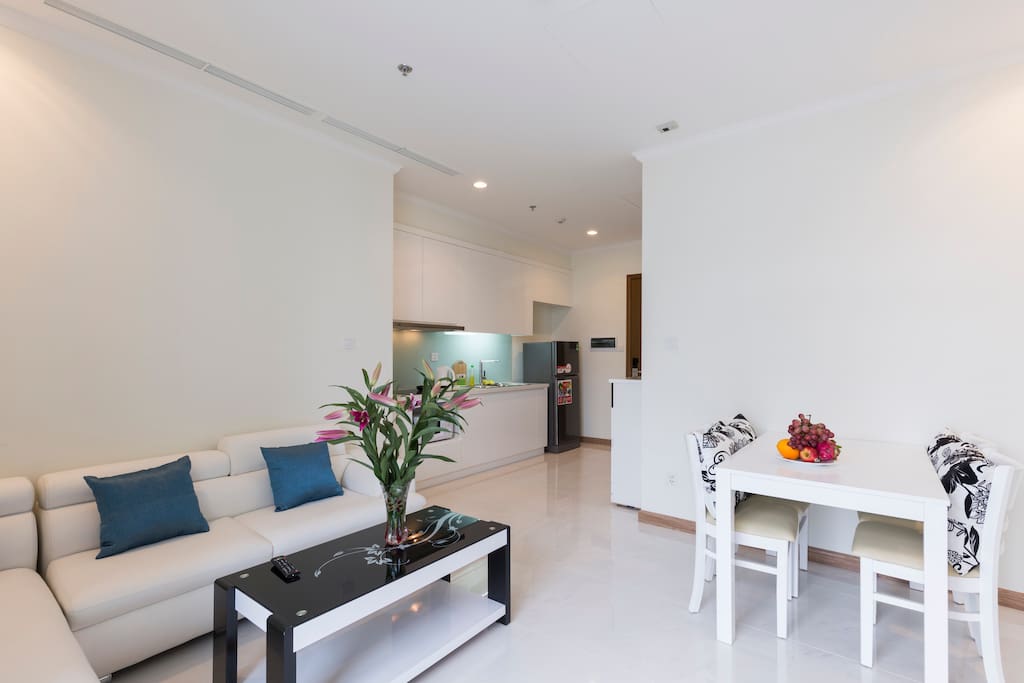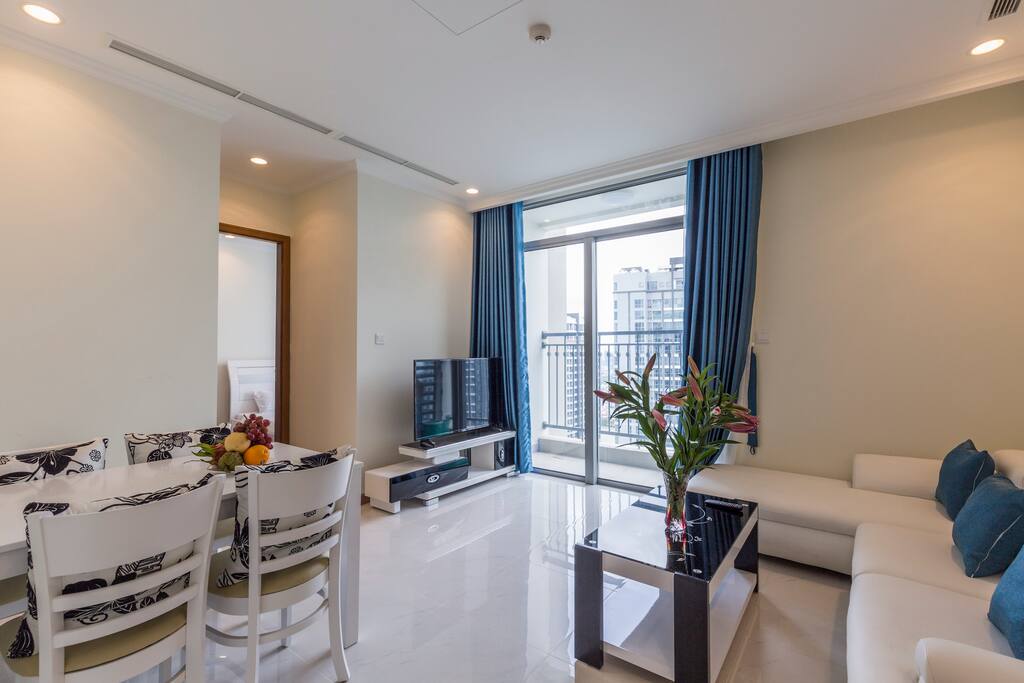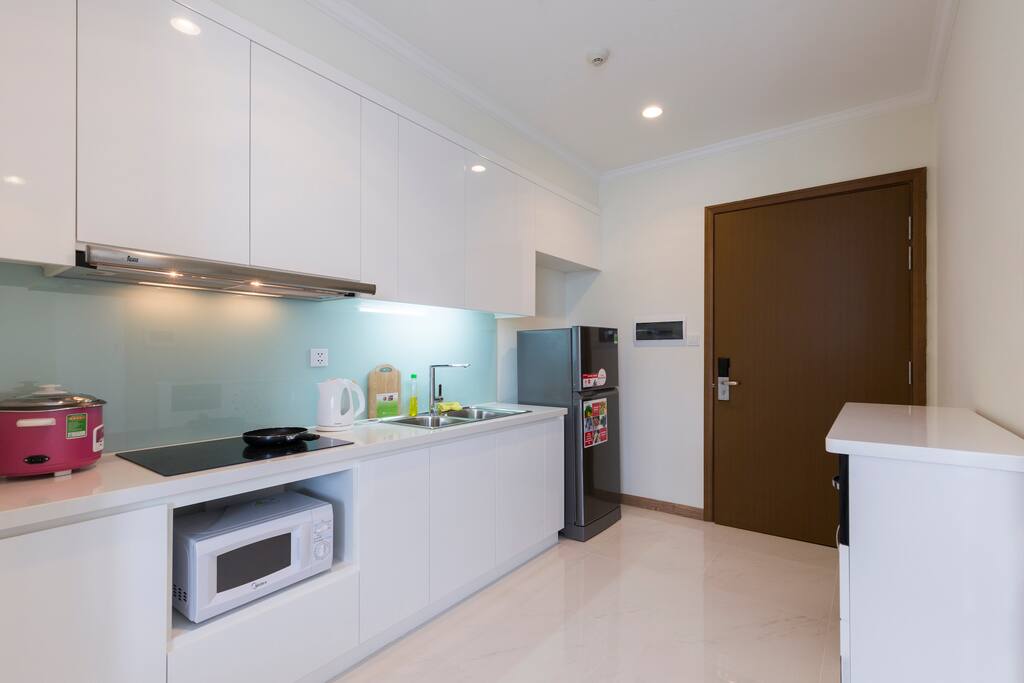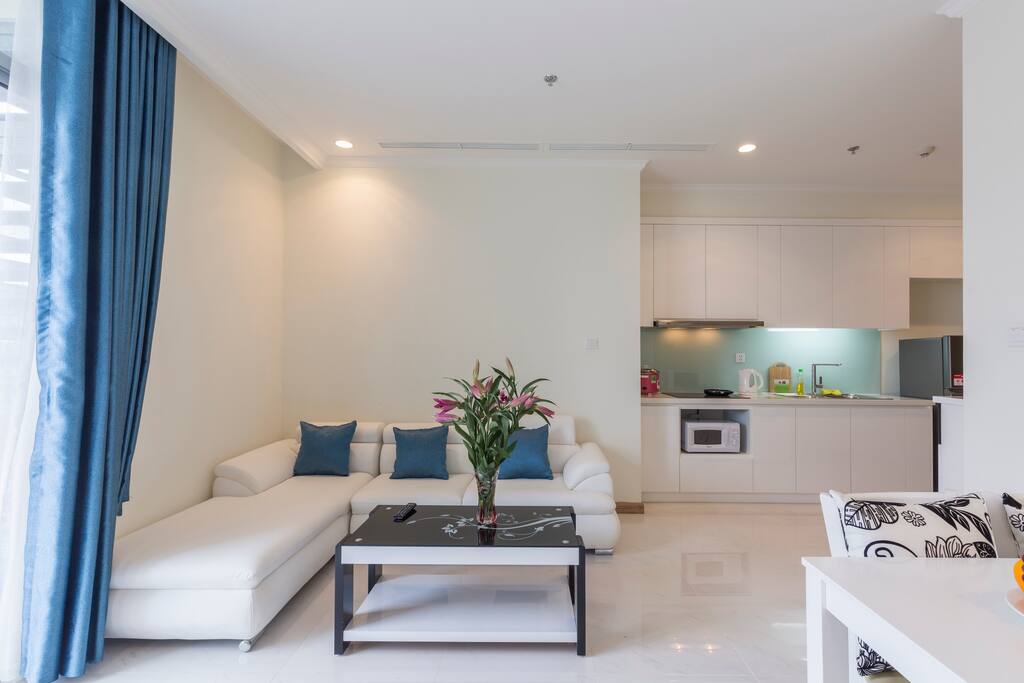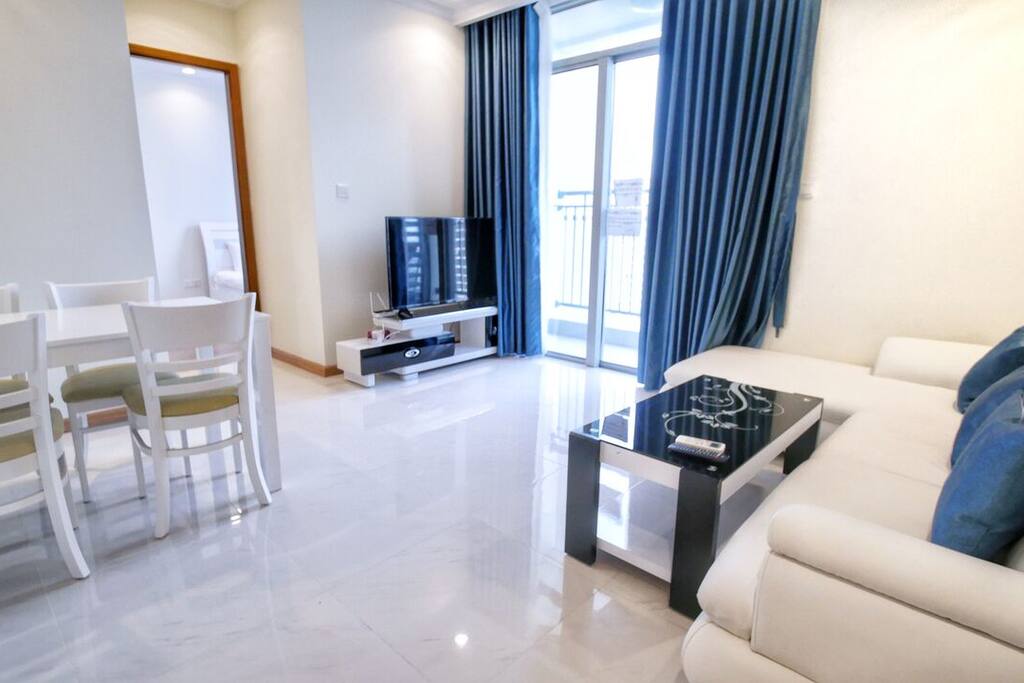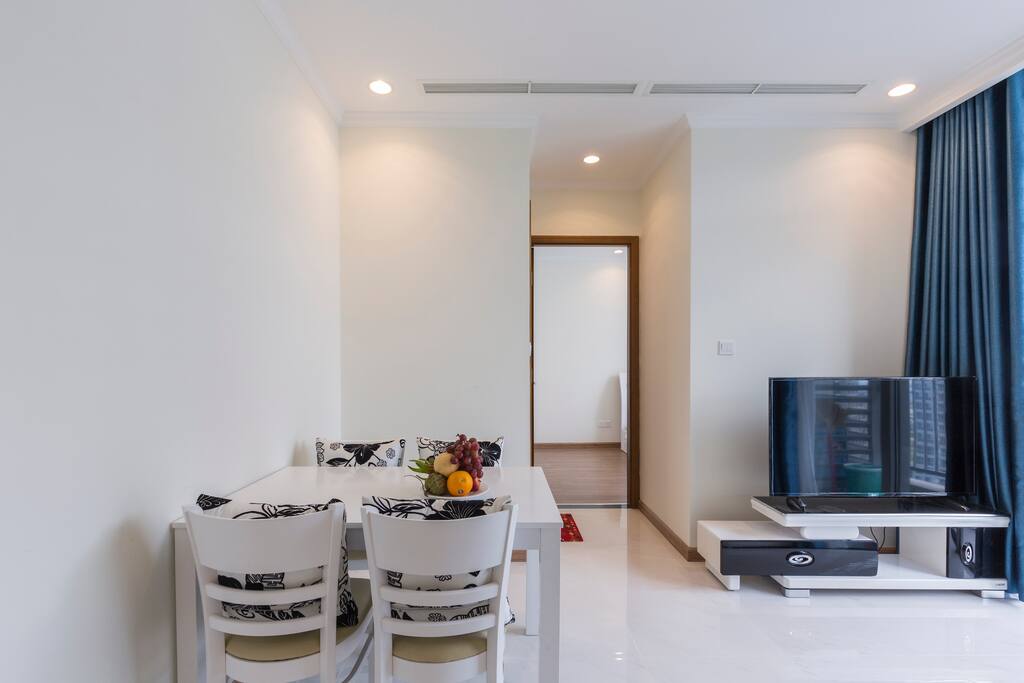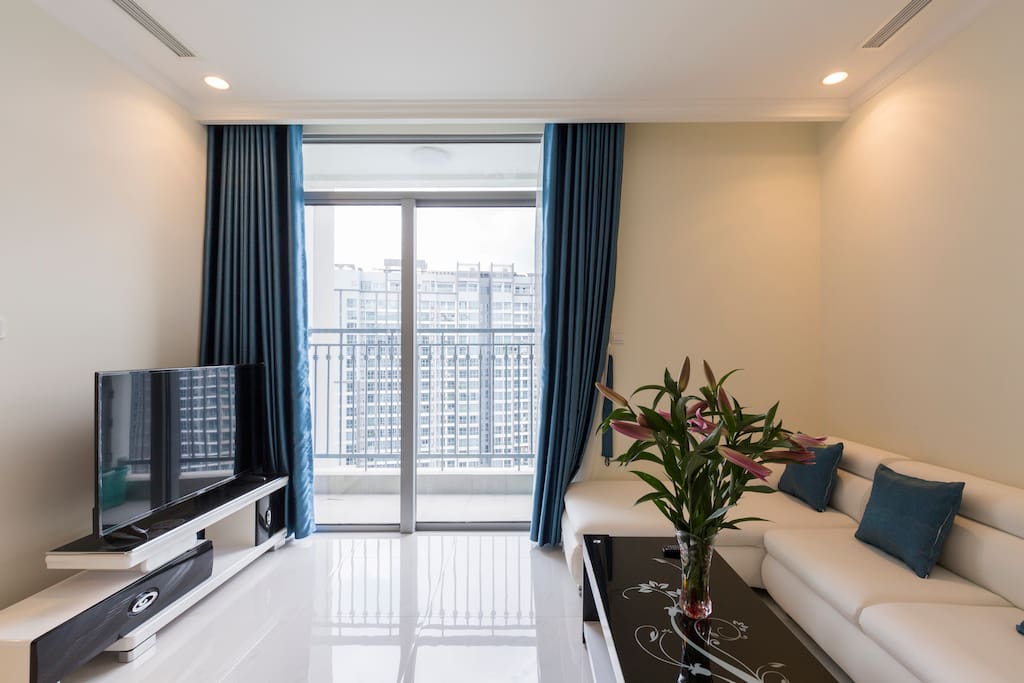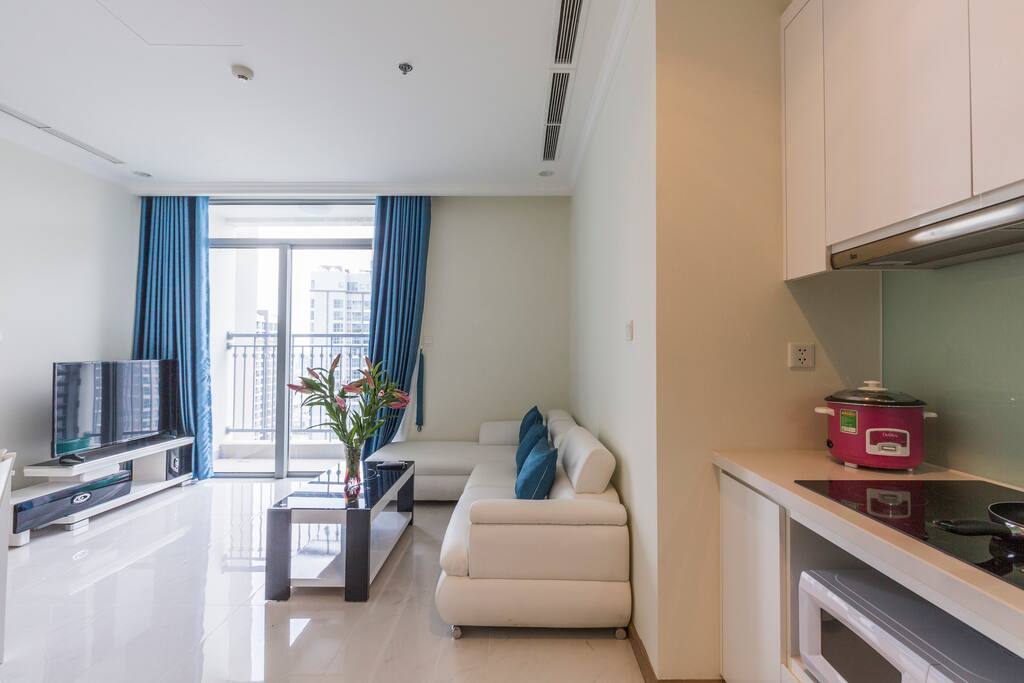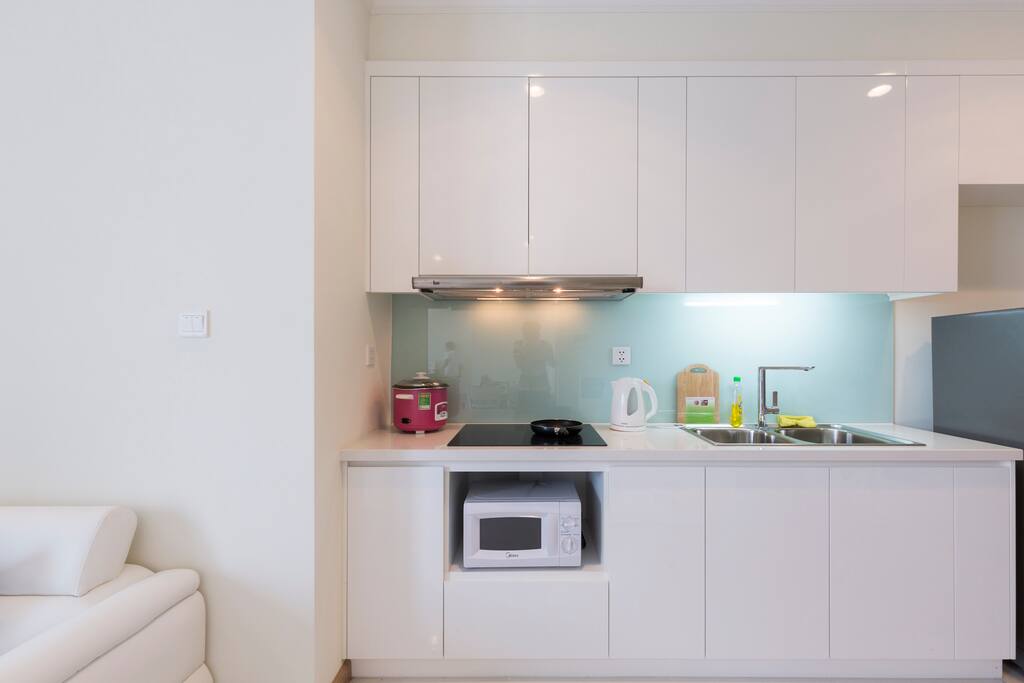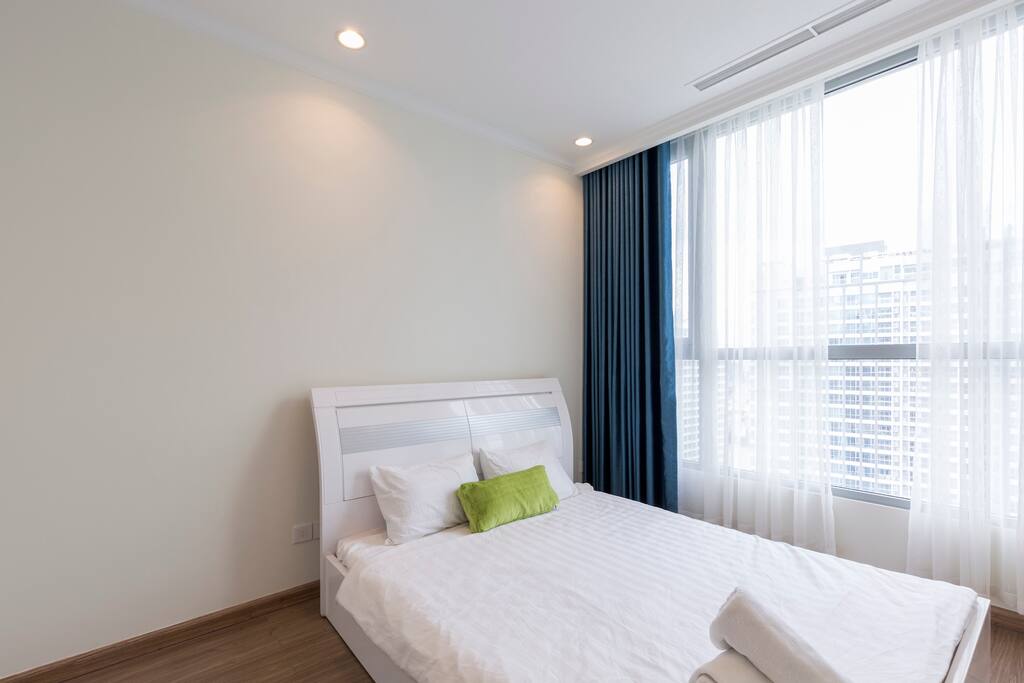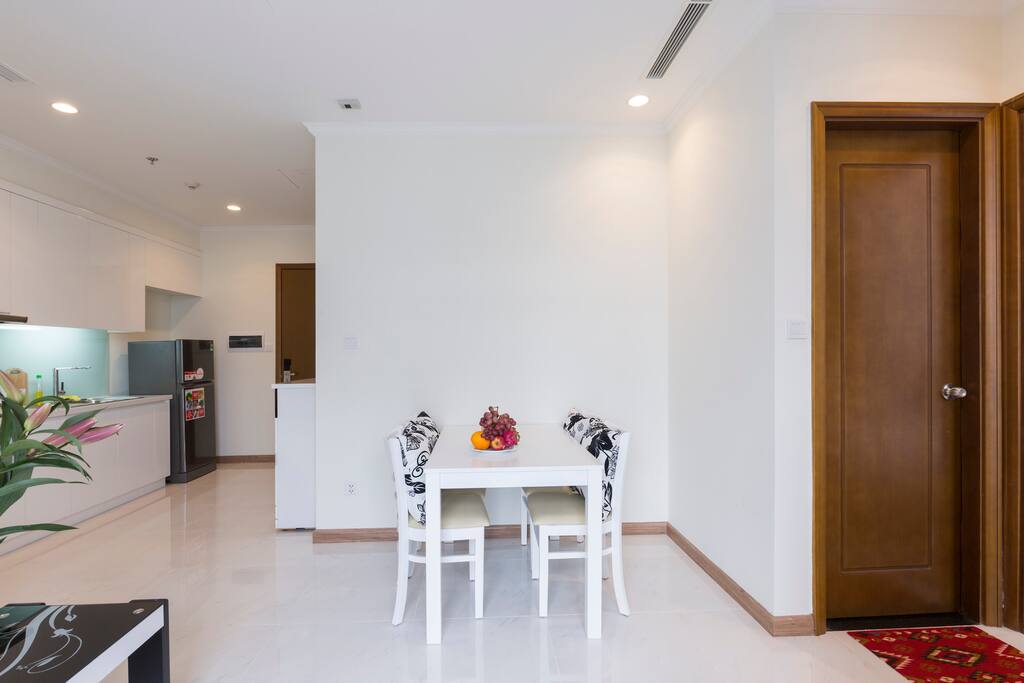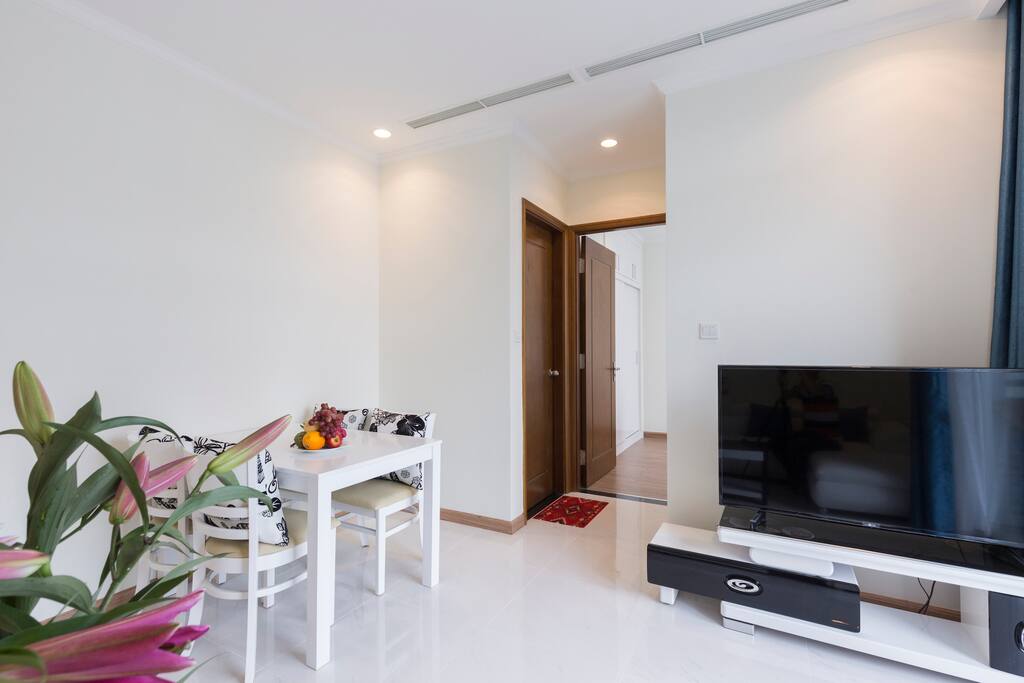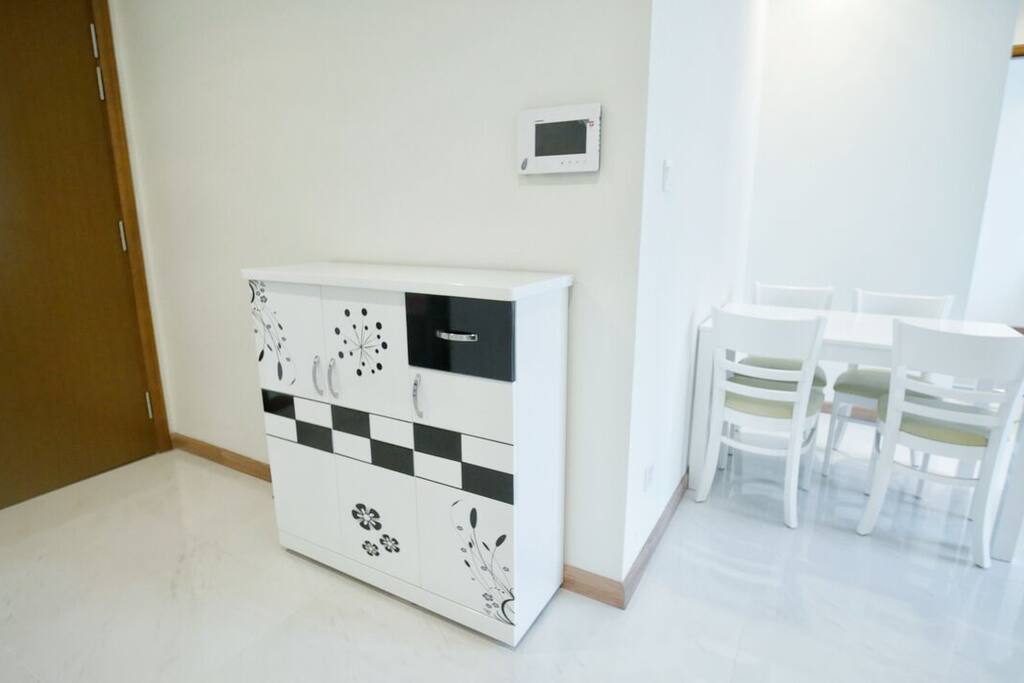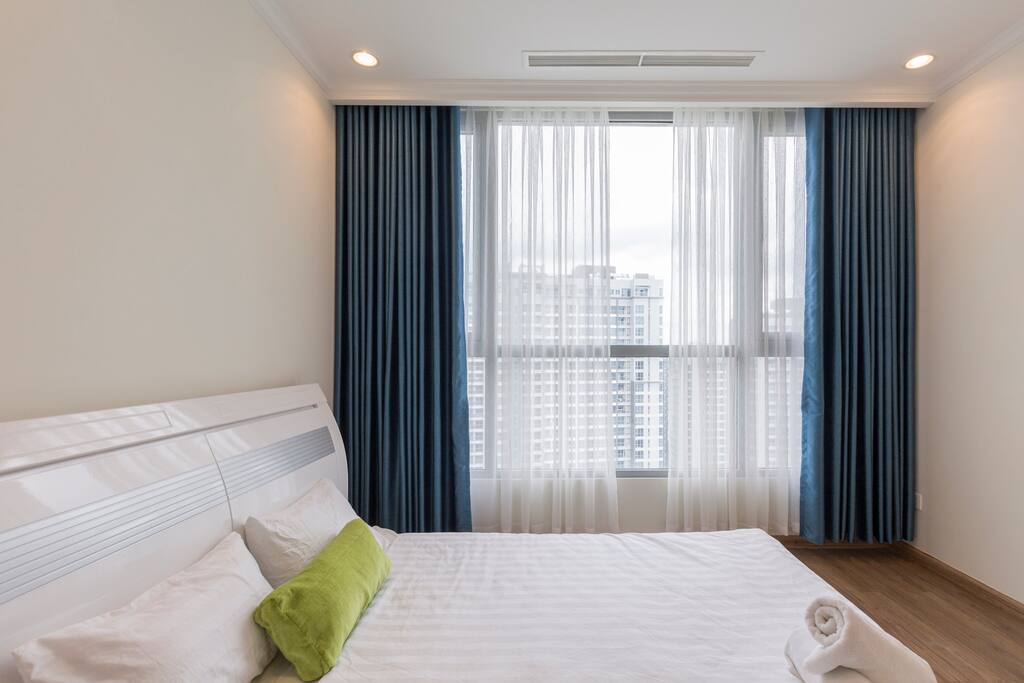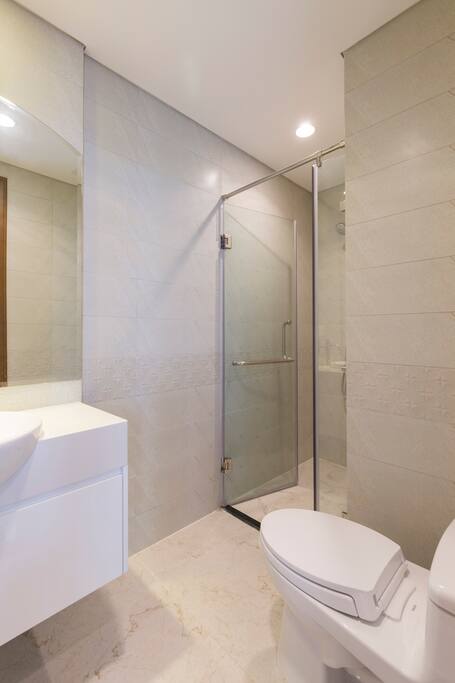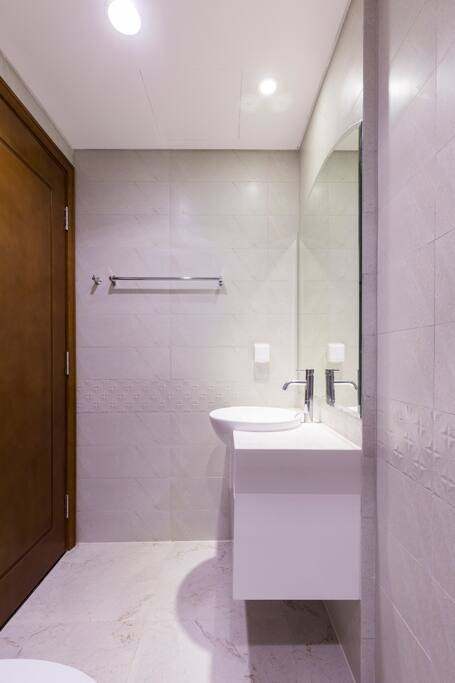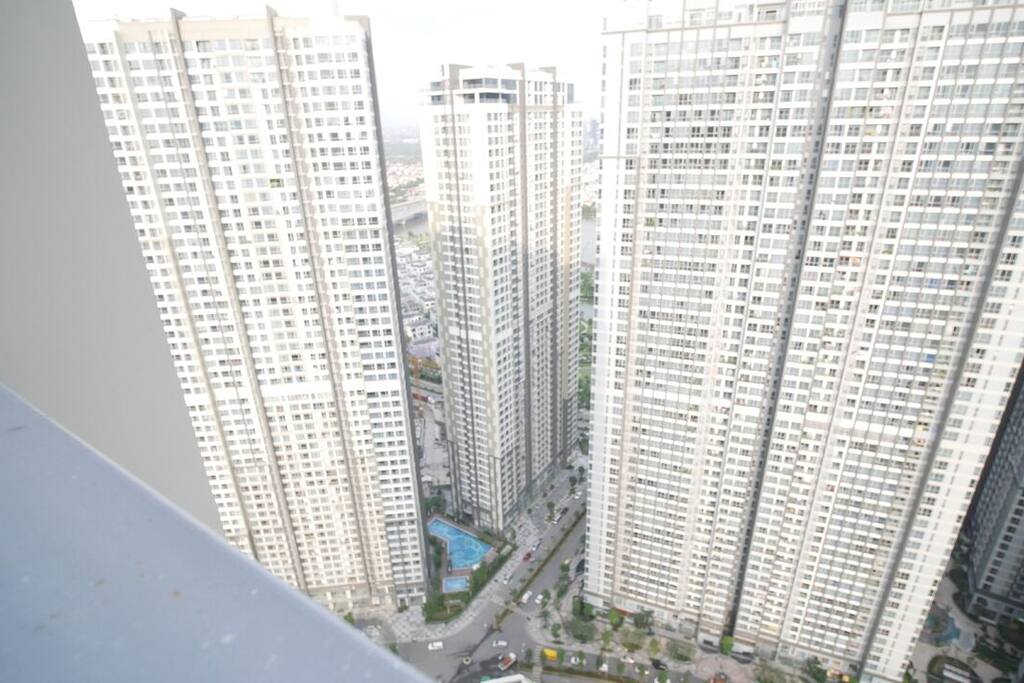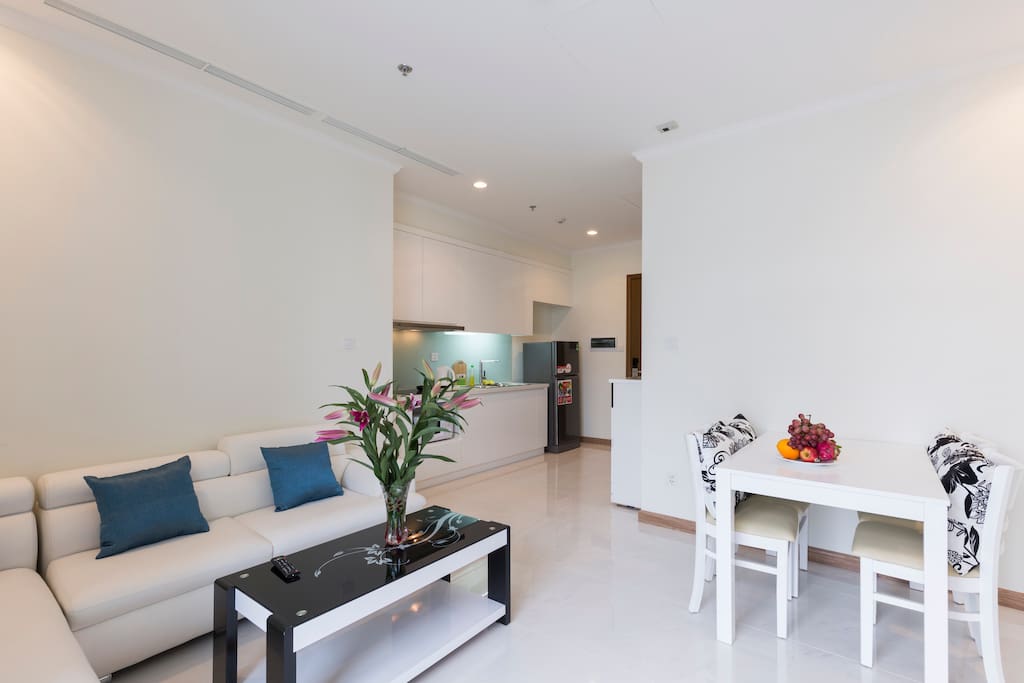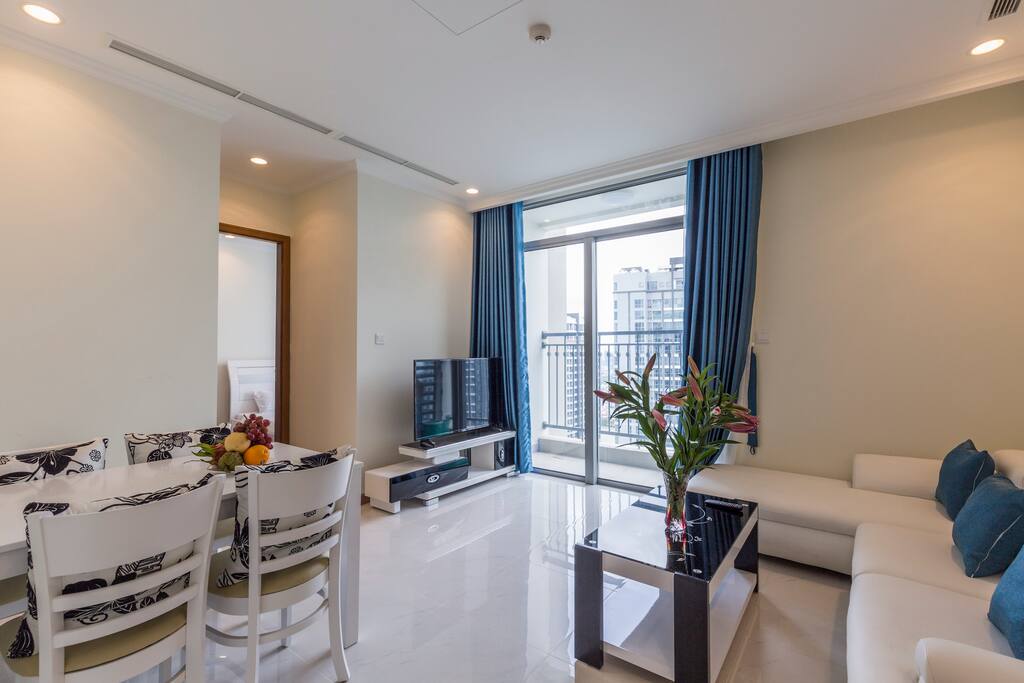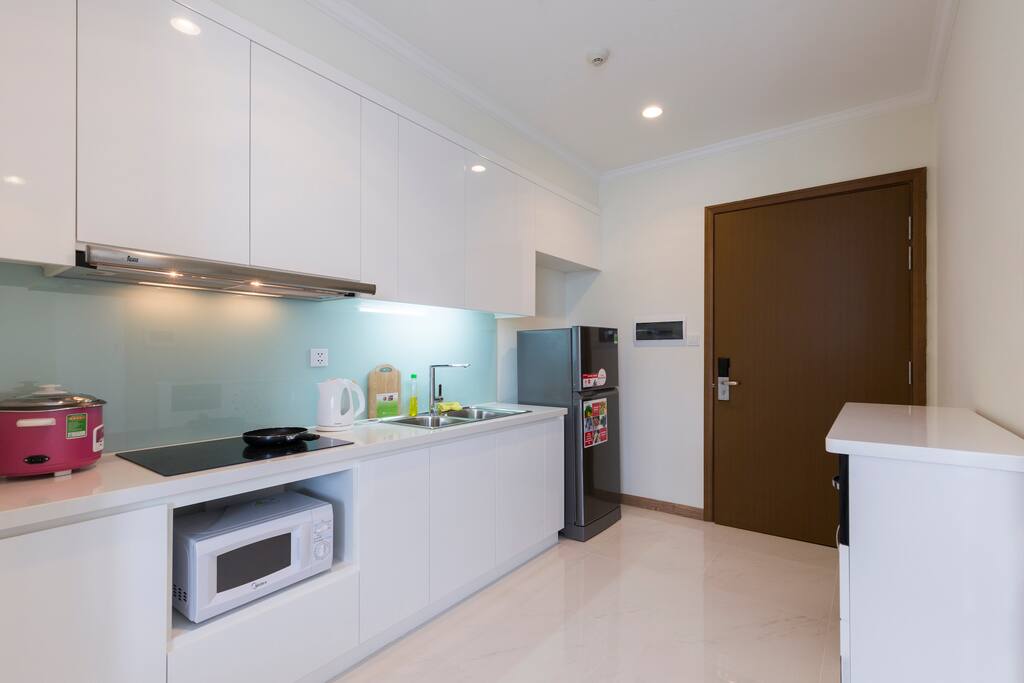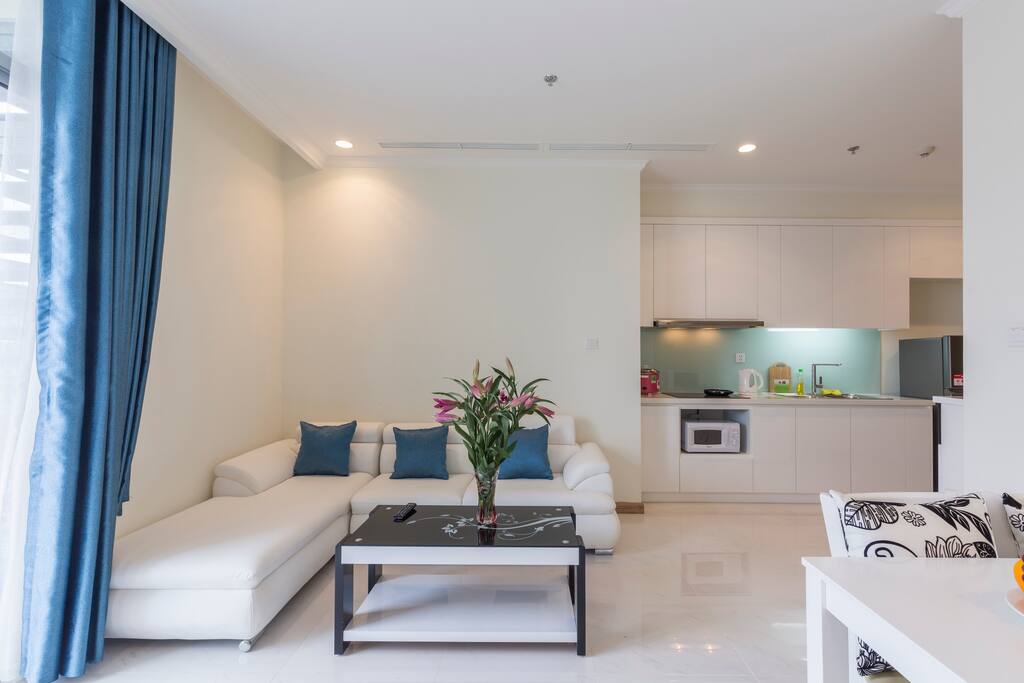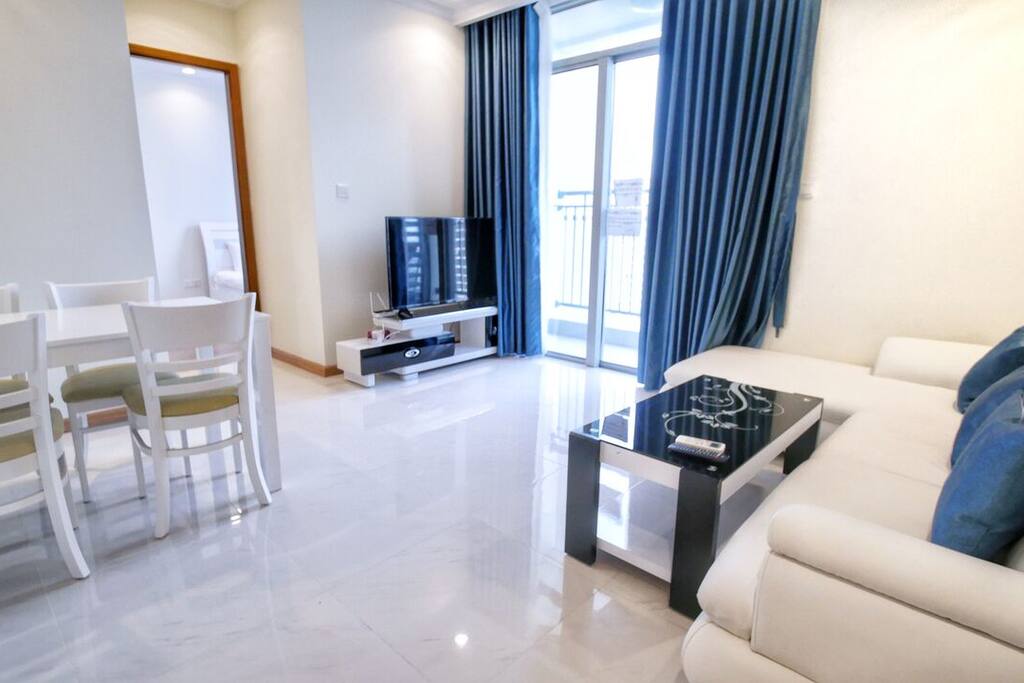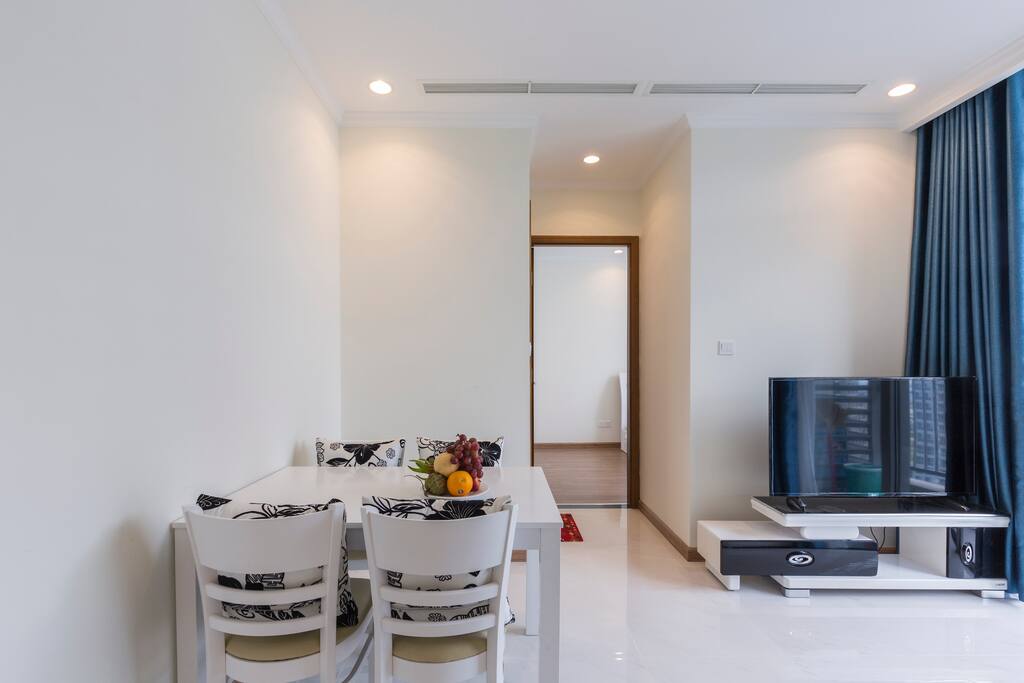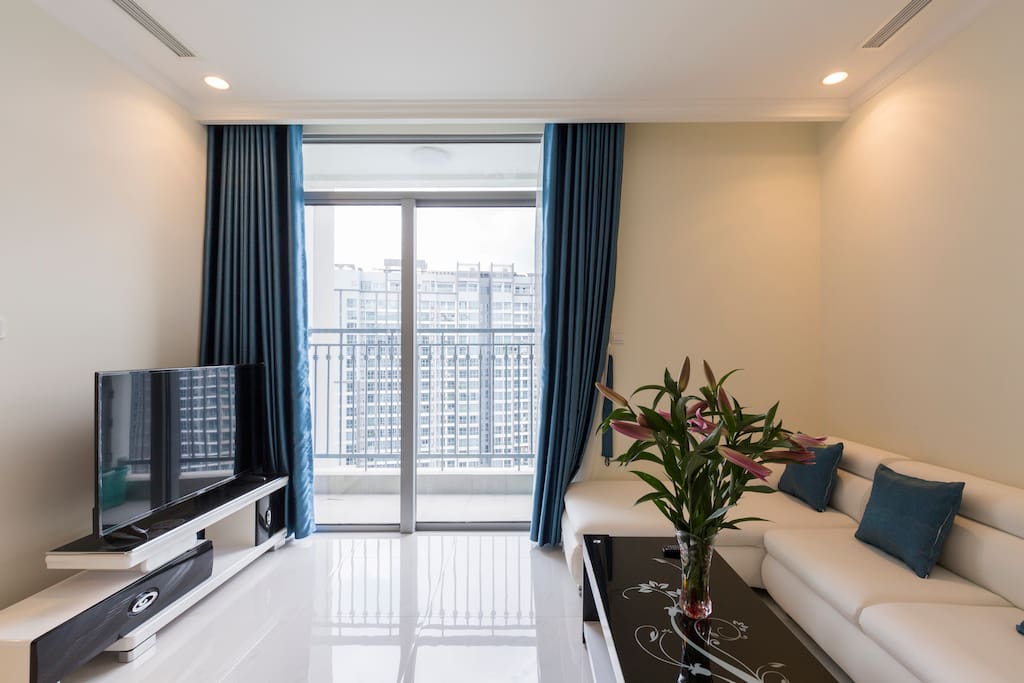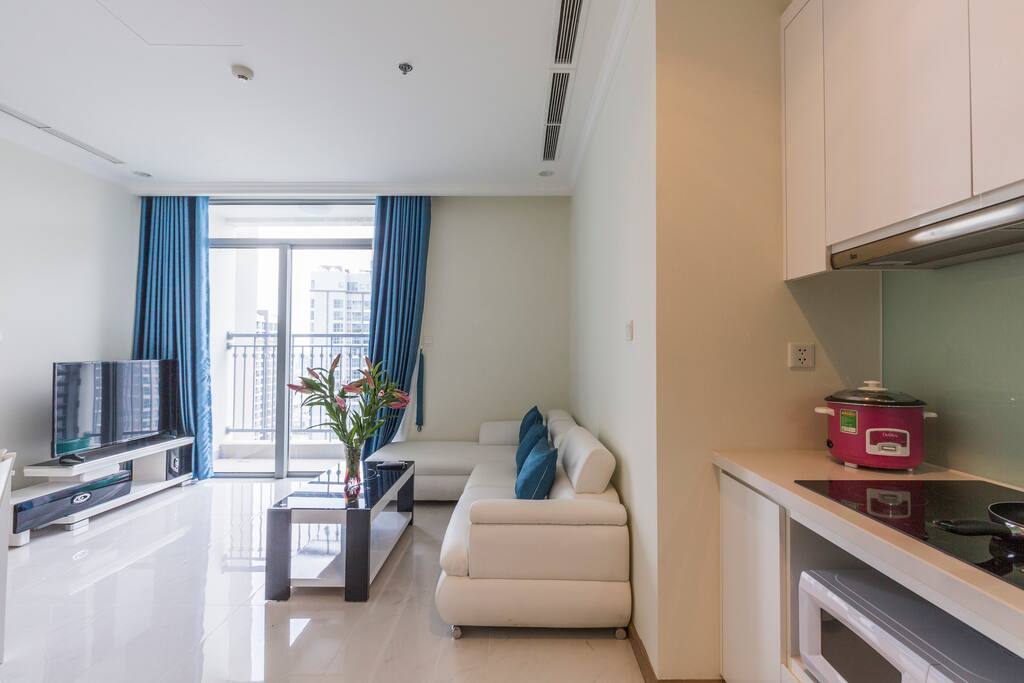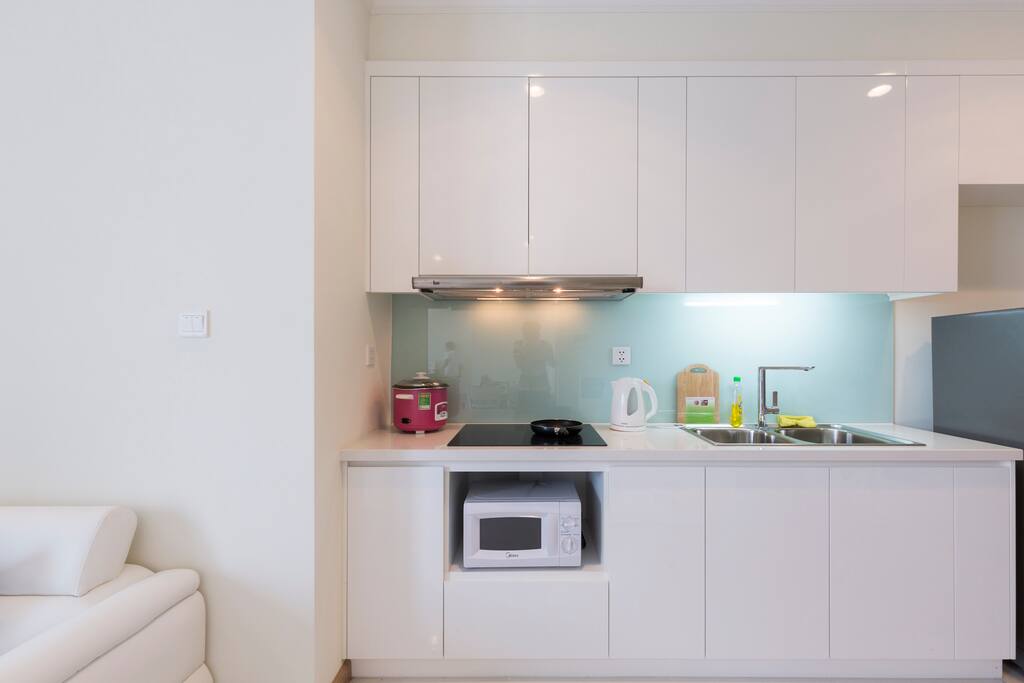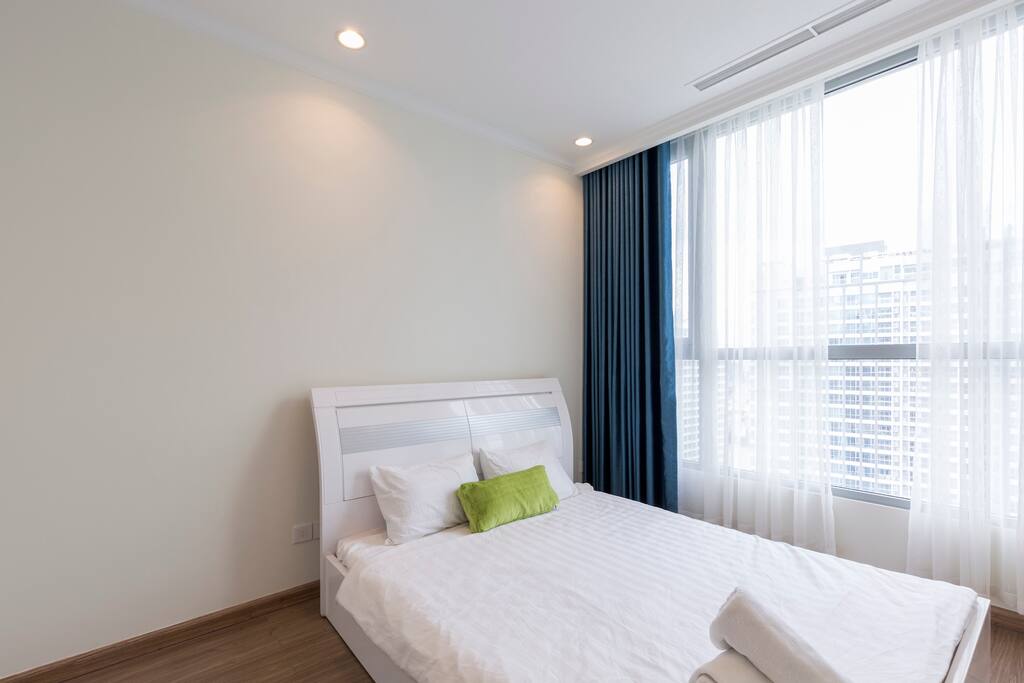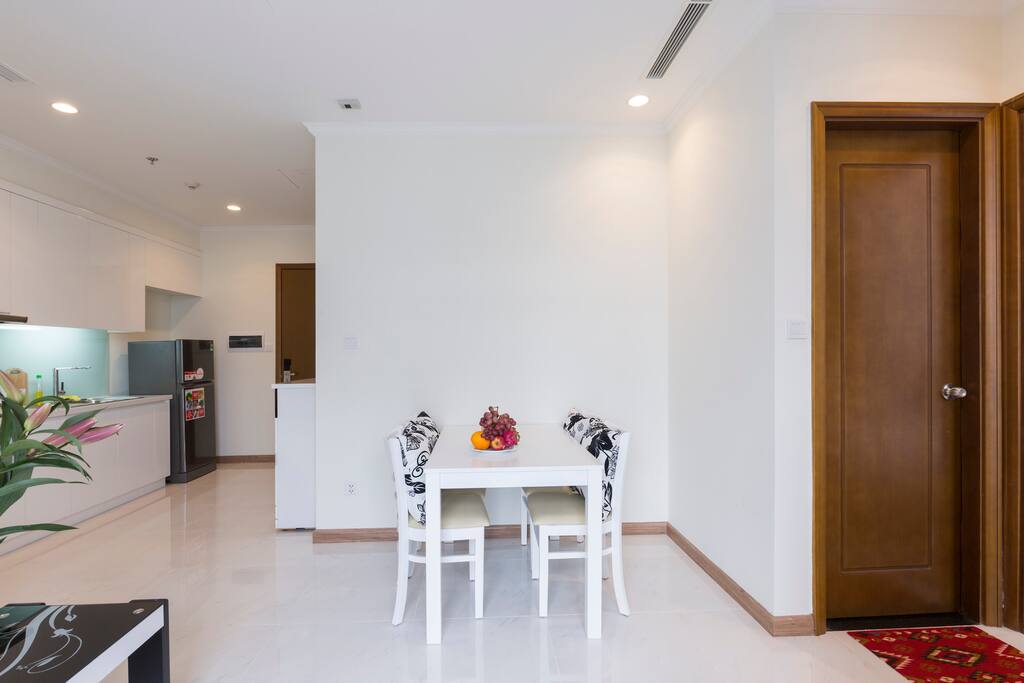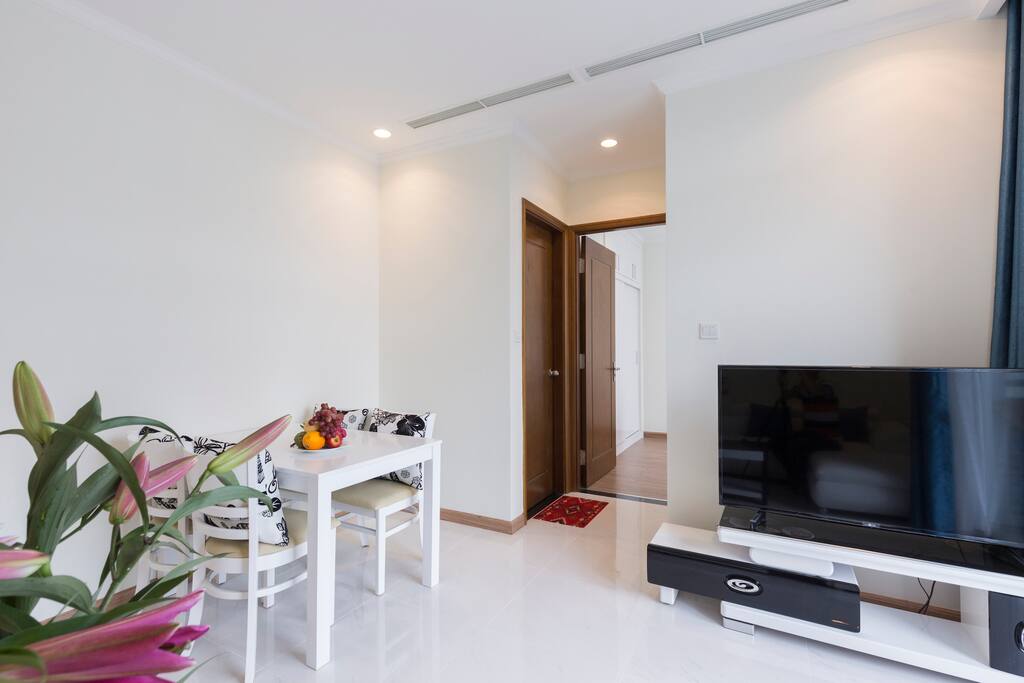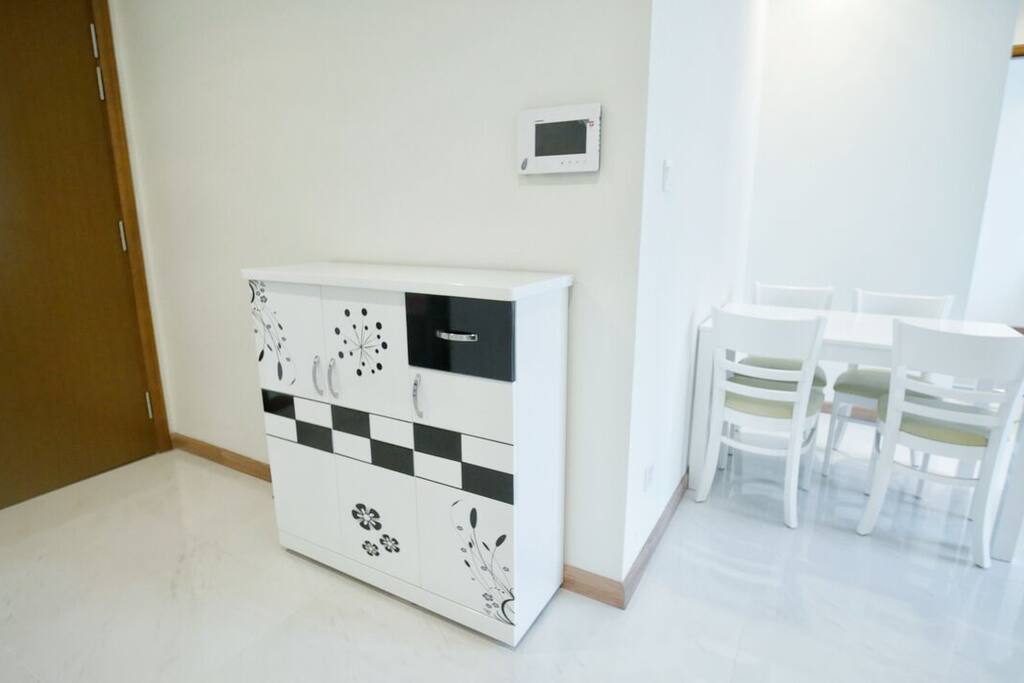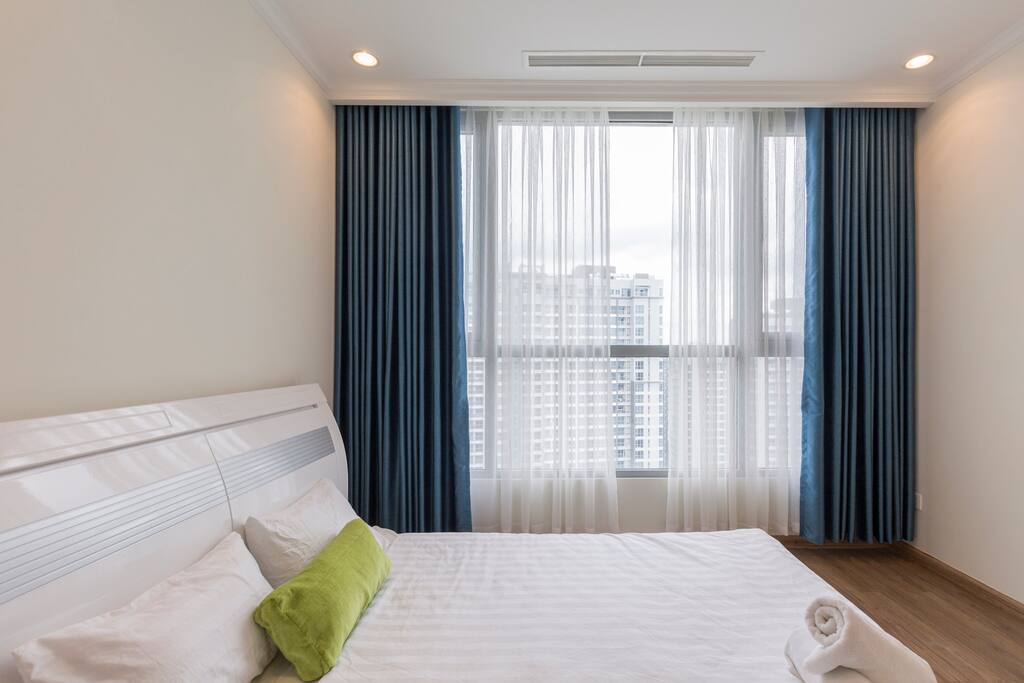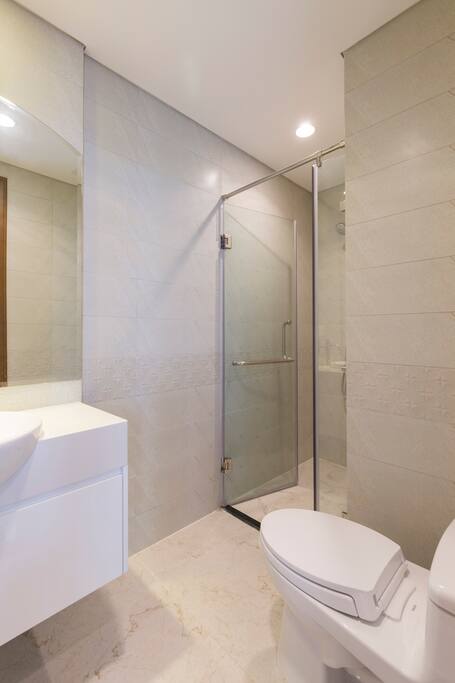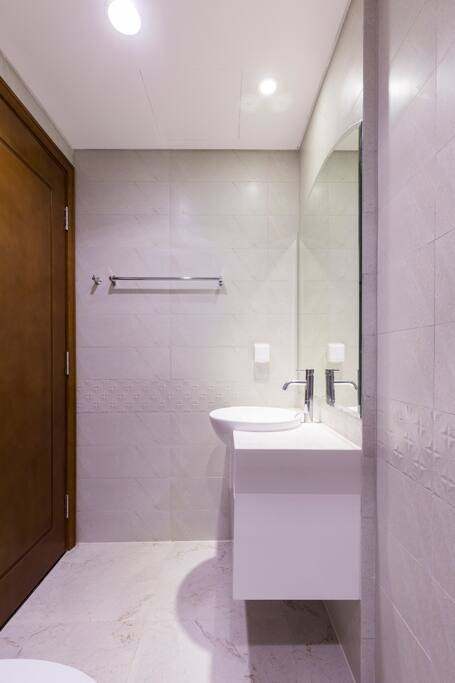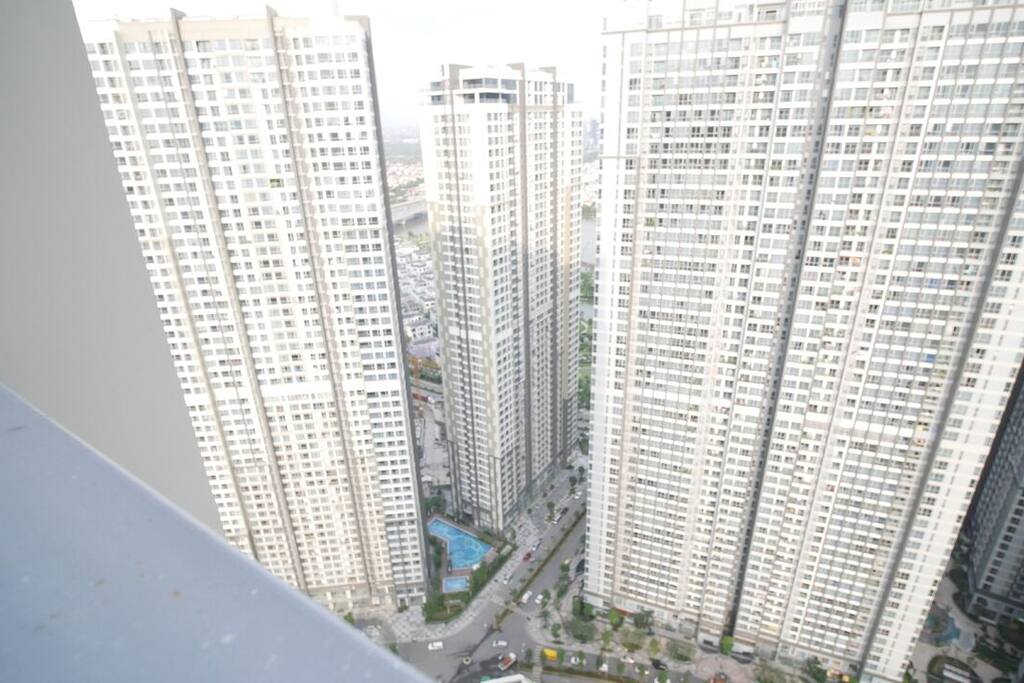 Về phòng này
Spacious,Bright, River, Balcony, Clean & Highest Grade Apartment
・Near CBD HCM, Center, River Views
・Close to Attractions
・DAILY CLEANING 3 TIMES/ WEEK (upon request)
・Taxi 24 hrs services
・Free WiFi, Fully Air-conditioned
・Convenience store (Vinmart, Bakery, Restaurant)
・Free swimming pool only available for long-term
・Family&Friends Welcome!
The Apt is located in the beautiful building with huge Park. Full Amenities including Tennis, Golf, Play Ground, Basketball, Gym, Swimming pool, Hospital,.. .
You can use the swimming pool and gym for free. For tennis, golf, basketball, BBQ please reserve before 1 week. 5USD / time. You need a sports equipment.
Here's where you can enjoy the trip or vacation.
If this apartment is not available, you might consider my other listings located in the same building via the links below:
https://www.airbnb.com/rooms/18184214
https://www.airbnb.com/rooms/17816201
https://www.airbnb.com/rooms/20210369
https://www.airbnb.com/rooms/20211297
https://www.airbnb.com/rooms/20574532
https://www.airbnb.com/rooms/20652151
You will have 24/7 self-access to apartment, no curfew. In addition to your private space, you also have access to our laundry facility if you want to wash yourself as well as our big living room for networking. Want to do a group gathering possible and events, share your opinions!
Private Balcony to chill out in the morning or in the evening, special preference for smoker.
We do our very best to be available to serve you as much as possible as we believe this is the reason you chose us. Whether you need to tailor or shopping, enjoy food or coffee.. We will give you our best information. So come hang out in the common area or send us a message if you don't see us around.
Our house is amazingly convenient, located just steps from Park, Gym, Stadium, SkyBar, Japanese Market, MacDonald, KFC, US Embassy yet tucked in an alley, avoiding the constant city bustlings while having access to all the convenience you can ask for.
There were restaurant and food stall that called Saigon's Celebrity Restaurant/ Street Food Stall. Nearby this area Brat Pitts had been eaten here " Cuc Gach Quan" , Master Chef Anthony Bourdain- " Lunch Lady"
Our location is ideal for walking so we recommend you take advantage of it. Taxis are readily available for ~15k VND per km. Uber ~ 12k VND. Motorbike taxis are best when you're in a hurry. Experience Uber Motor in Vietnam, a Unique experience with no place like it. Also, the Eastern Bus station is just a 5mins taxi away, this is convenient for one who want to travel up north.
For long term rental doesnt include electricity
Pls ask about availability before booking
We highly recommend you take advantage of HCM Tour's donation-based City Tour run by university students looking for cultural exchange opportunities with foreign travelers. It's very popular among our guests and we believe it's better and cheaper than most of the paid options out there. It'll give you a very good orientation of the city and help you take note of some landmarks to be able to get around.
For long term rental doesnt include electricity
If you want to go to the Cu Chi Tunnels, the Mekong Delta, as well as Evening Food Adventure. We will help you with many options to explore the Southern of Vietnam. Be sure to reserve your spot ahead because we get quite full! Don't miss out!
In addition, if you want to get 1 or 2 day Getaway Refresh trip to the Beach, check one of our Ocean View Apt for discount
Mui Ne : www.airbnb.com/rooms/(PHONE NUMBER HIDDEN)
Vung Tau: www.airbnb.com/rooms/(PHONE NUMBER HIDDEN)
Thông tin chính về phòng
Không gian

Chứa : 3

Phòng tắm : 1

Gường : 1

Kiểu giường : Giường nằm

Phòng ngủ : 1

Loại phòng: Toàn bộ nhà / Căn hộ

Không gian được cung cấp:

Giá

Khách thêm : Miễn phí / đêm

Chính sách hủy:

Đến / rời

- Giờ nhận phòng là 14

- Thời gian trả phòng là 12

Yêu cầu:
Không có bài đánh giá nào để hiển thị.