Ha Long Lily Homestay – Luxury Room 201 – Lily
Thành phố Hạ Long, Quảng Ninh, Vietnam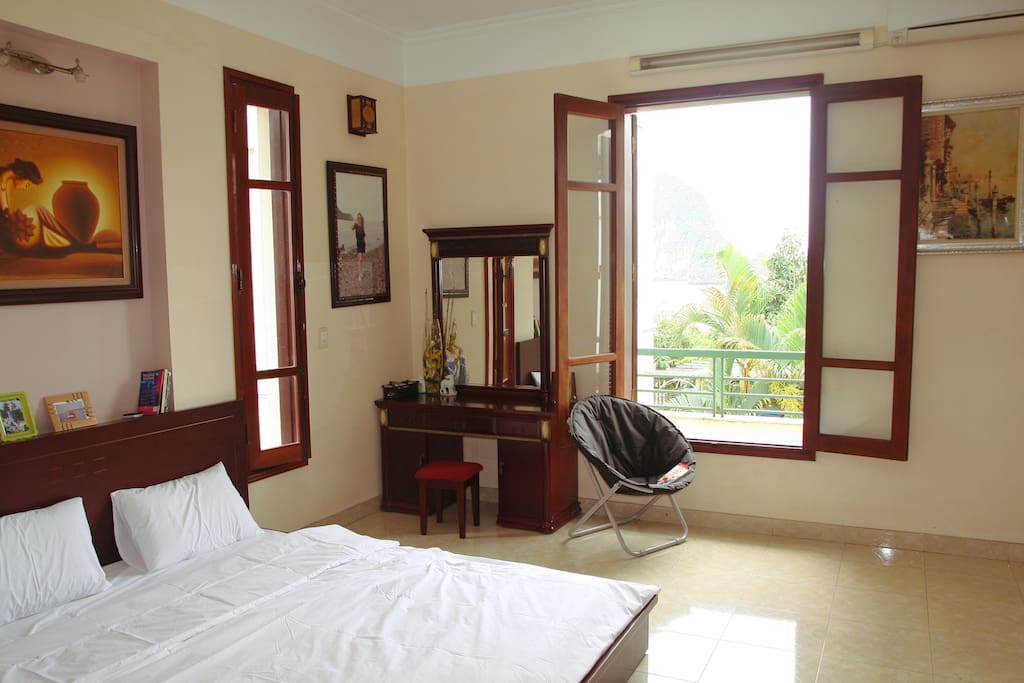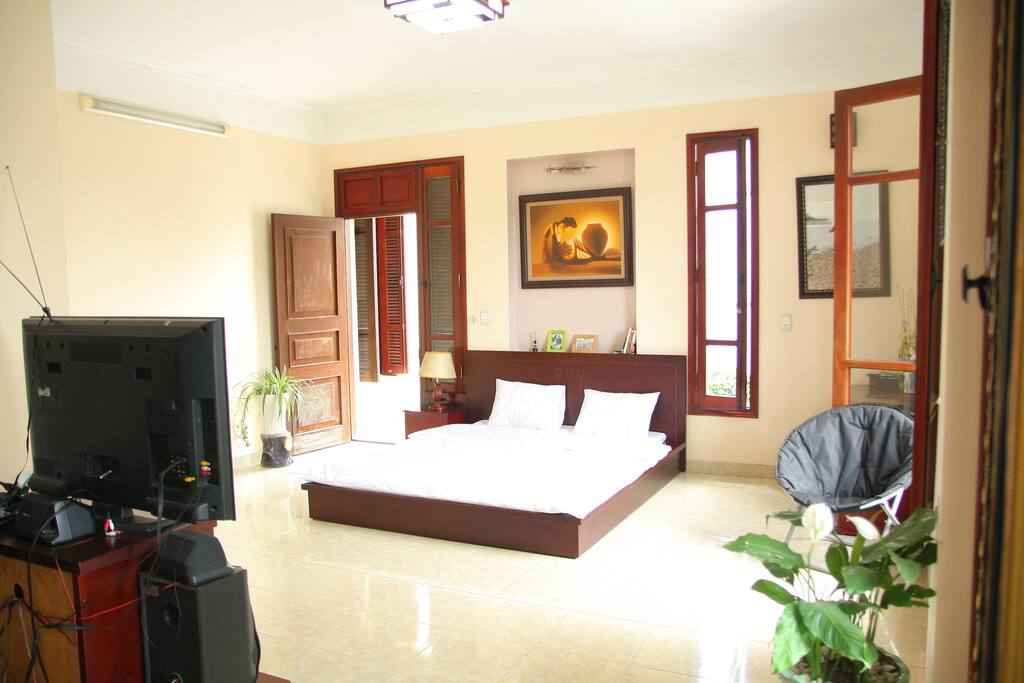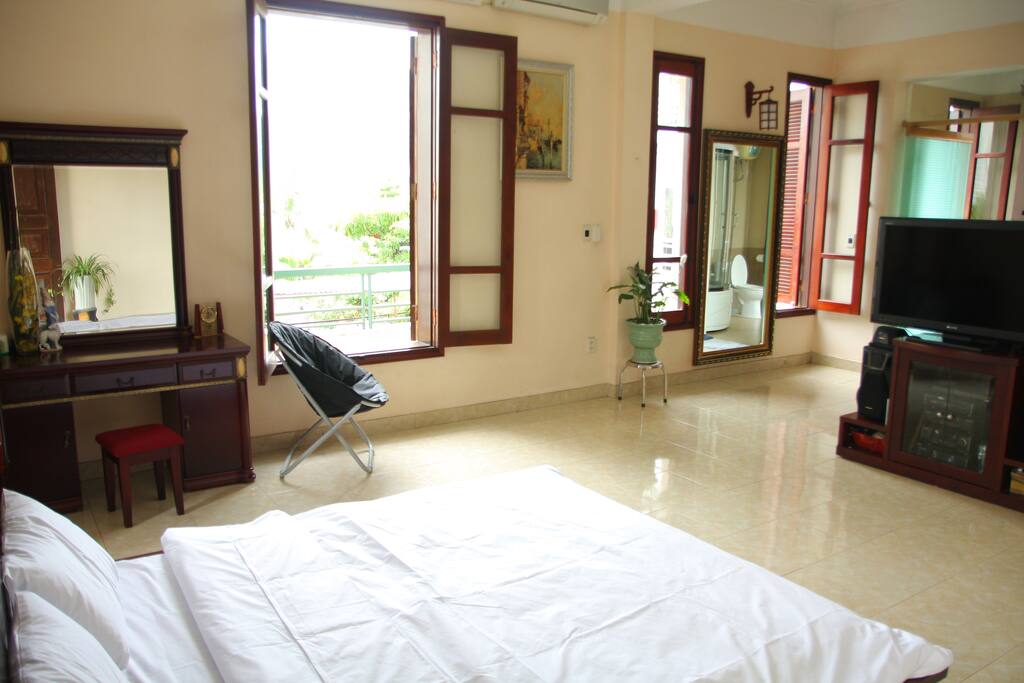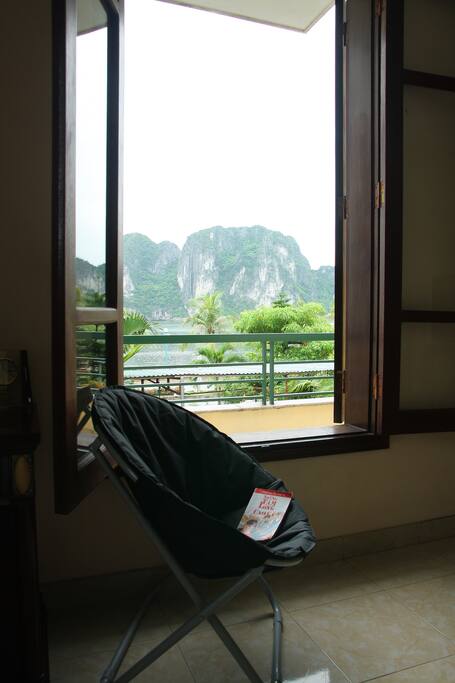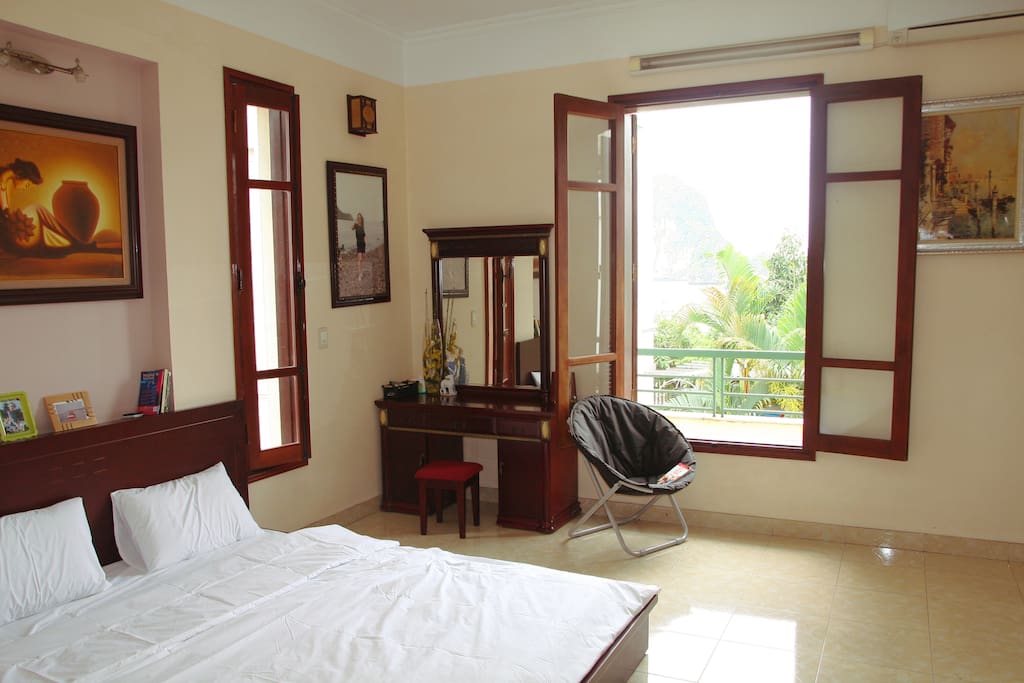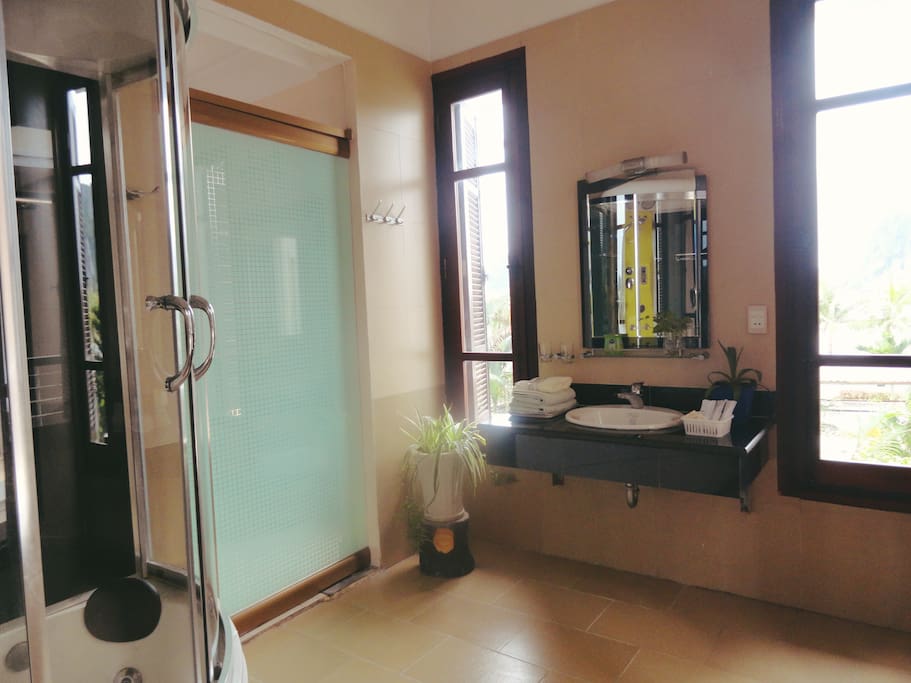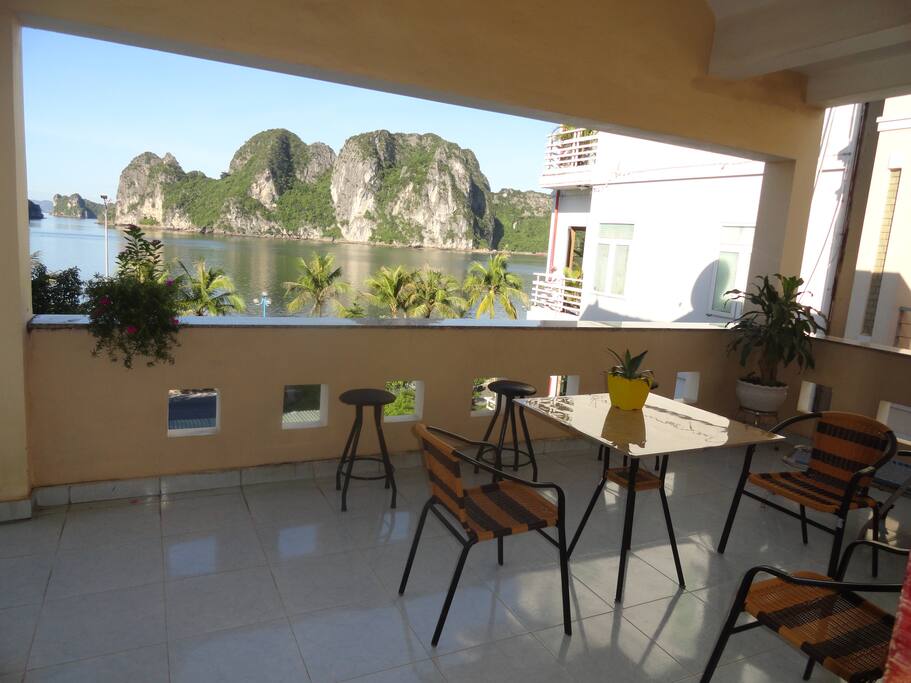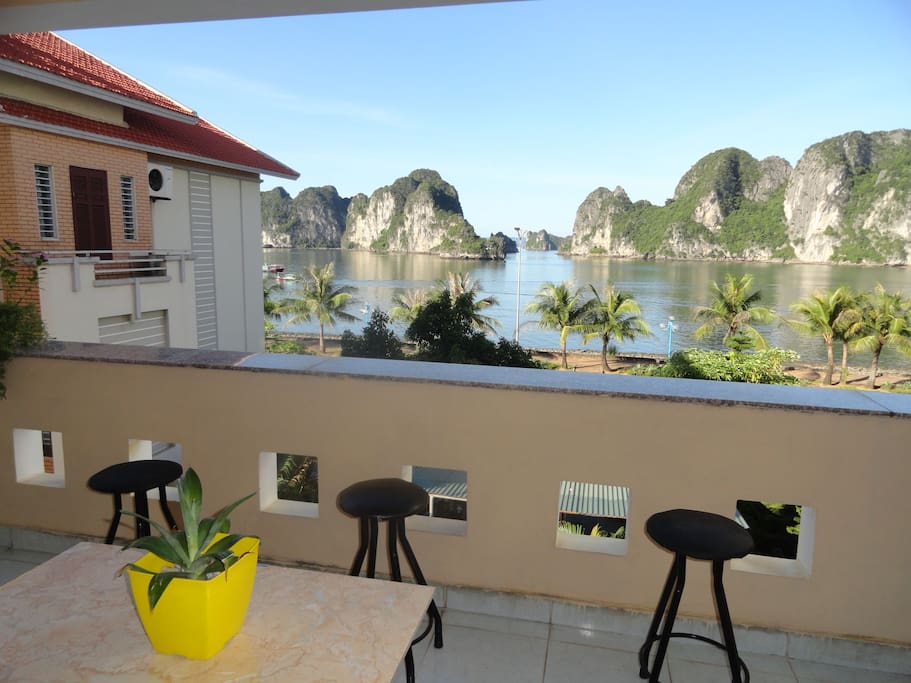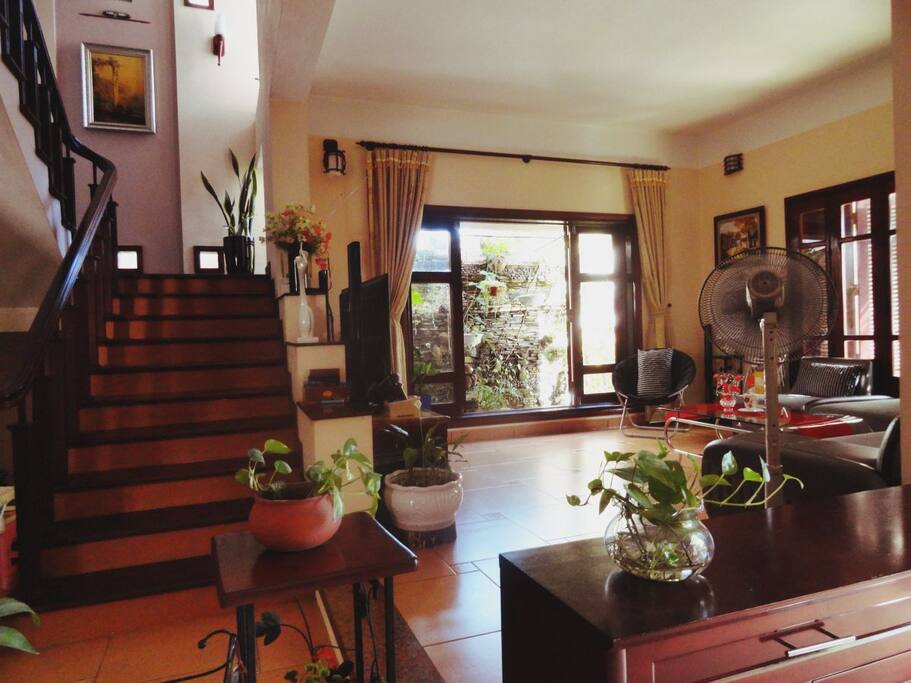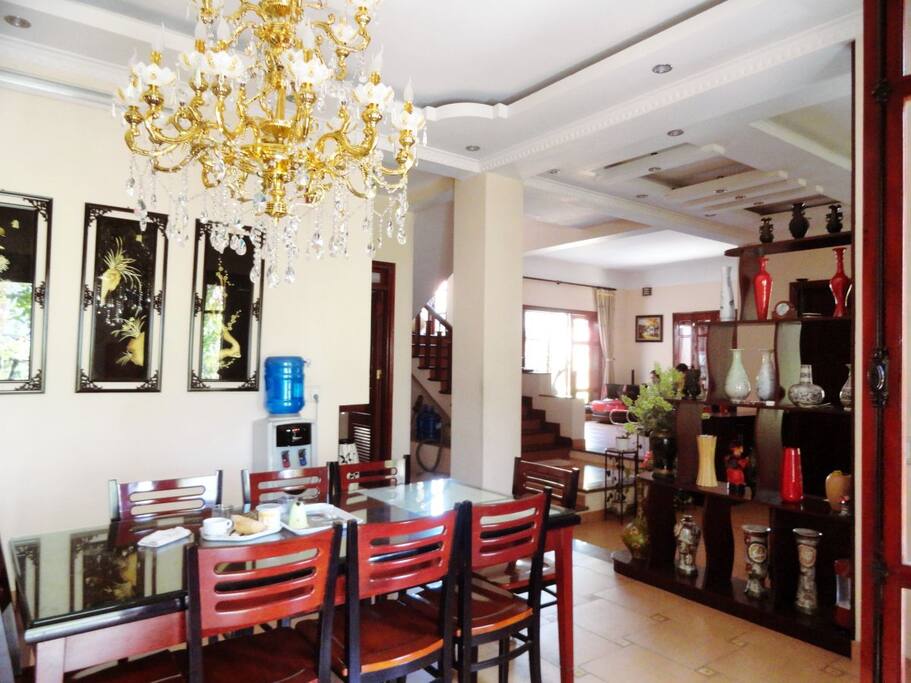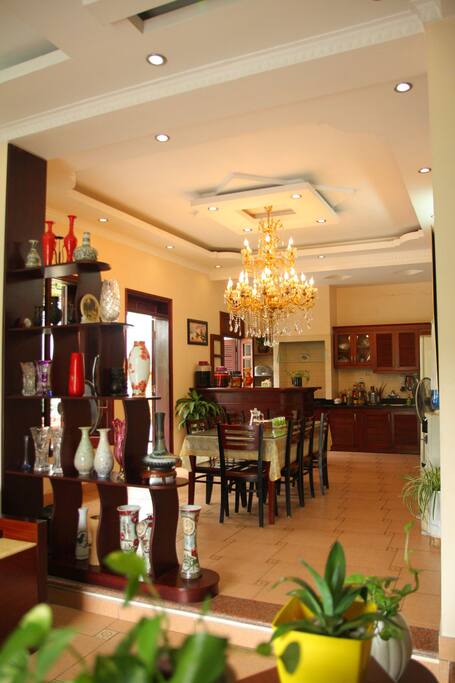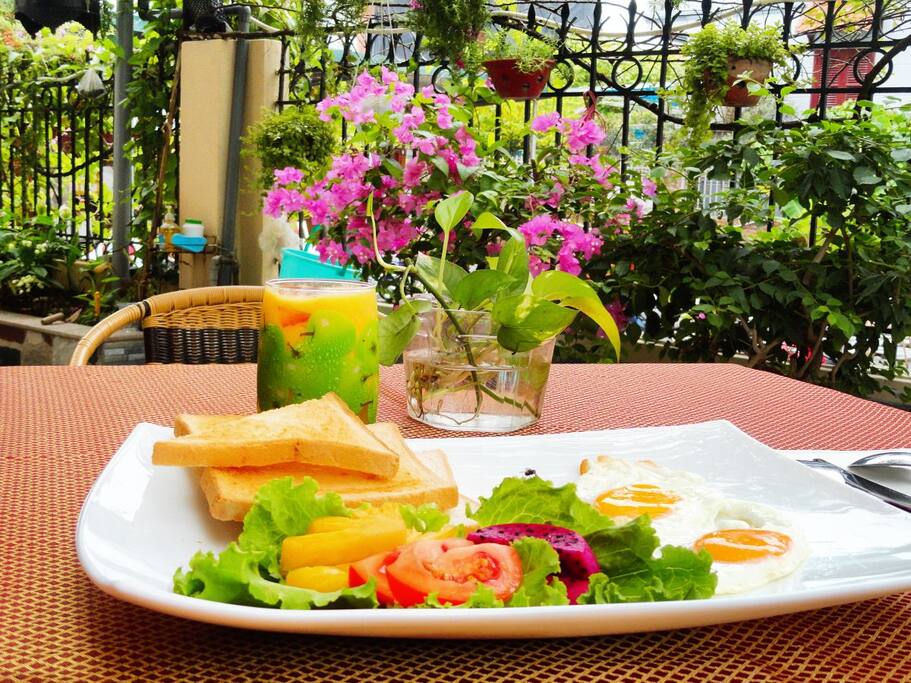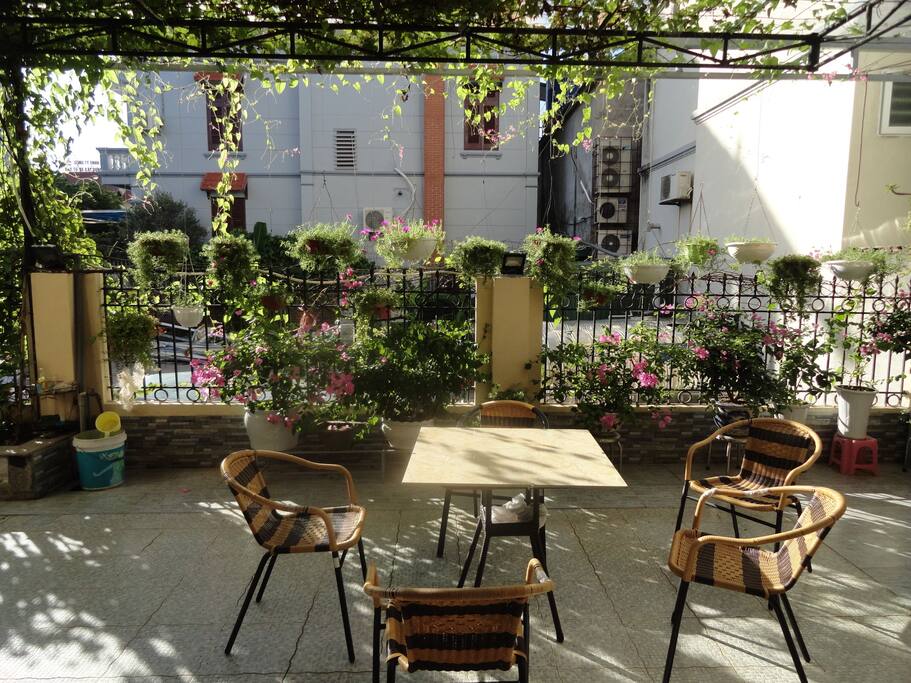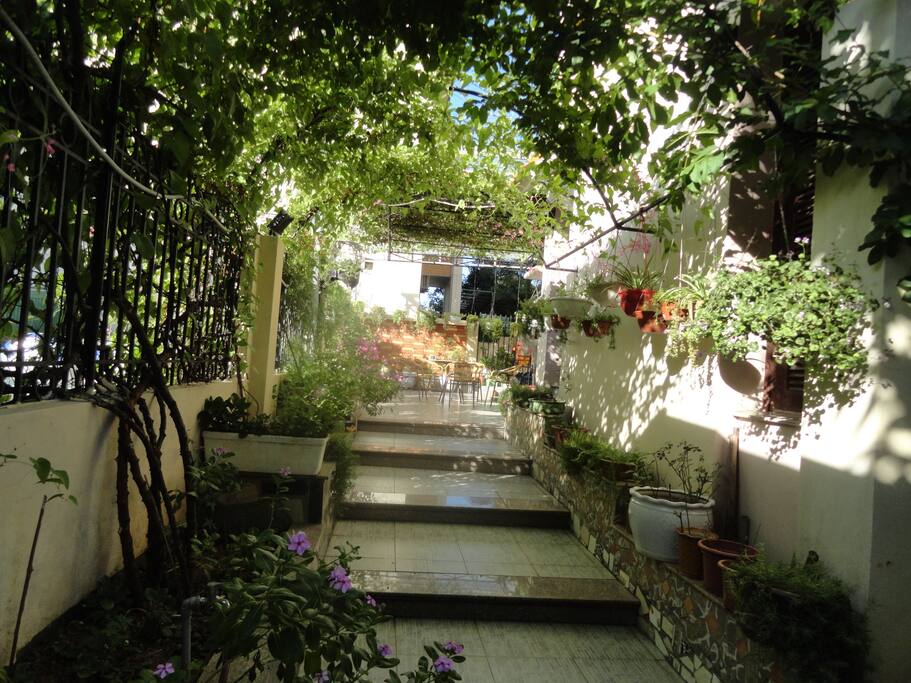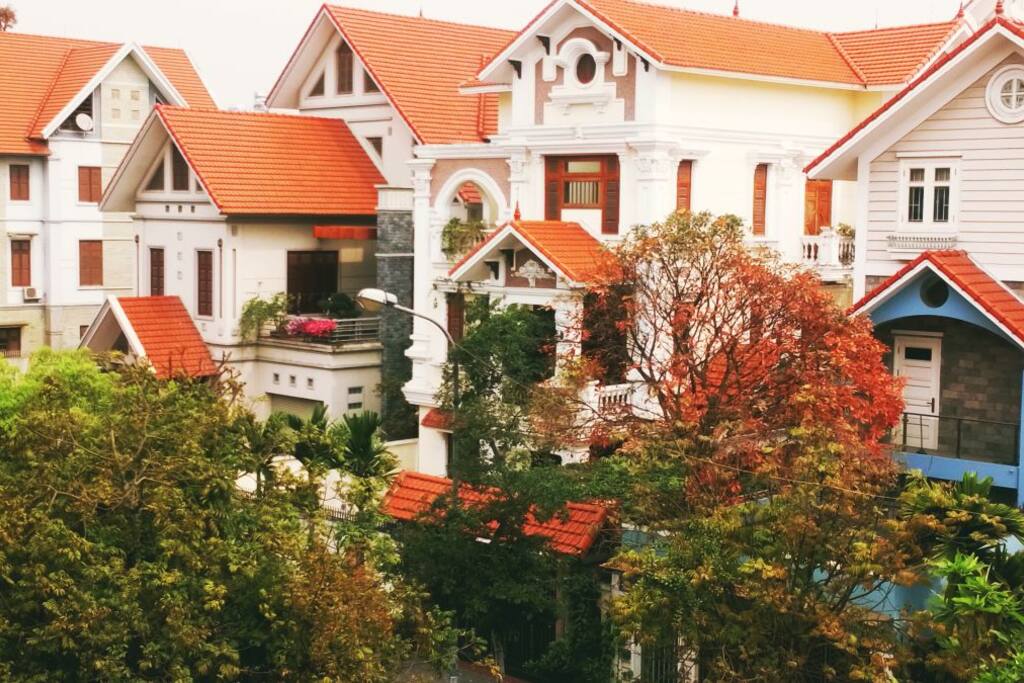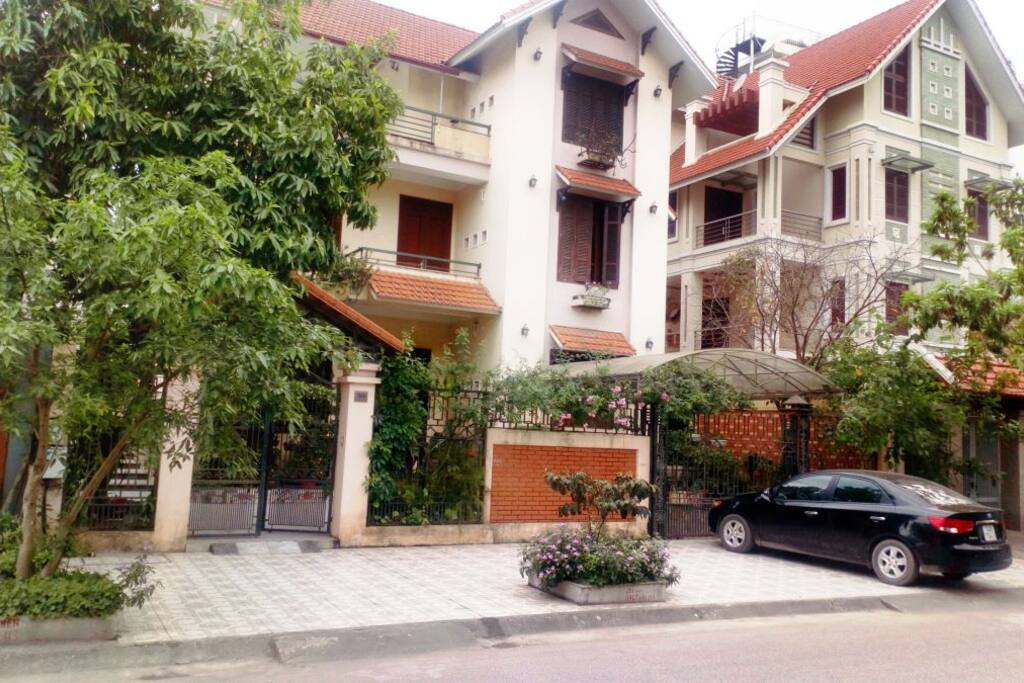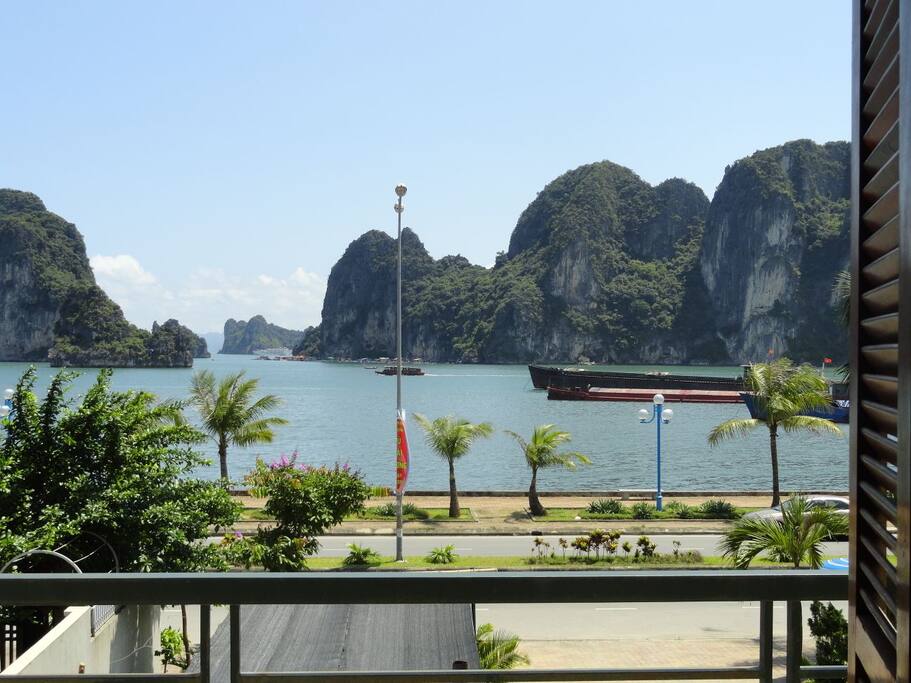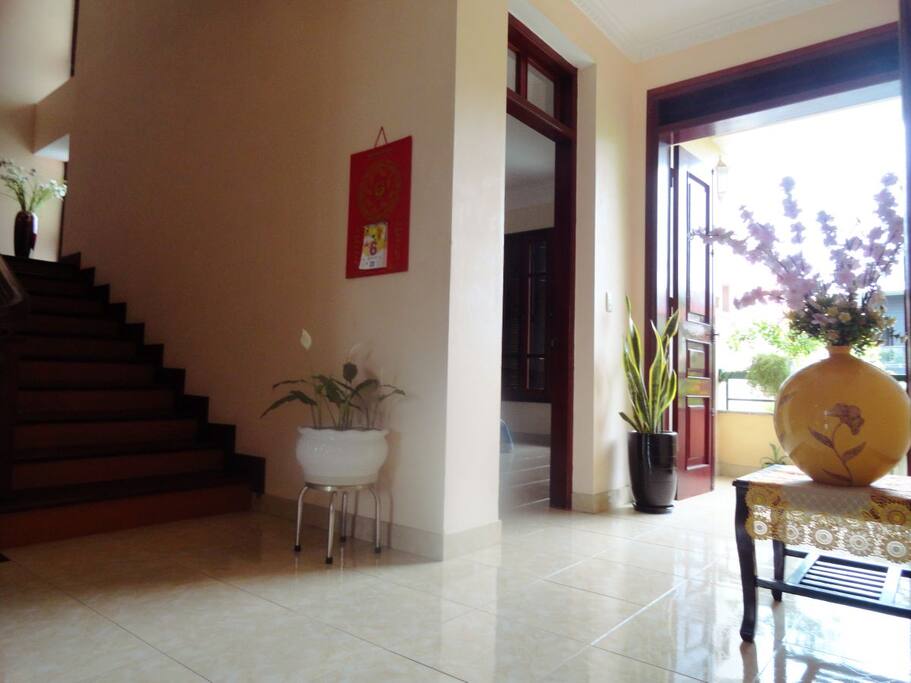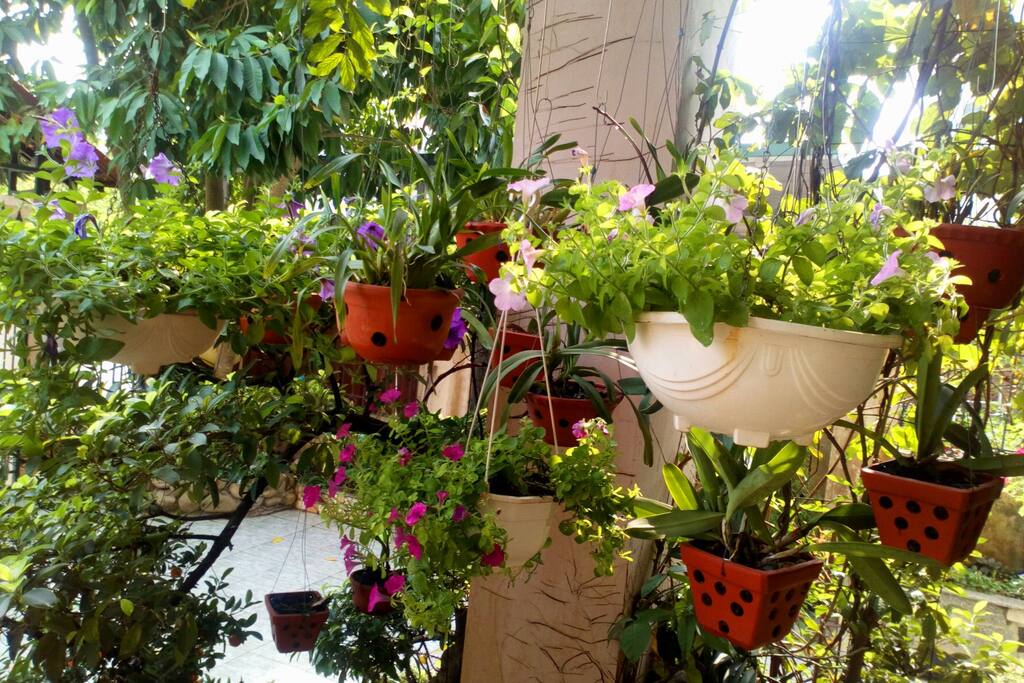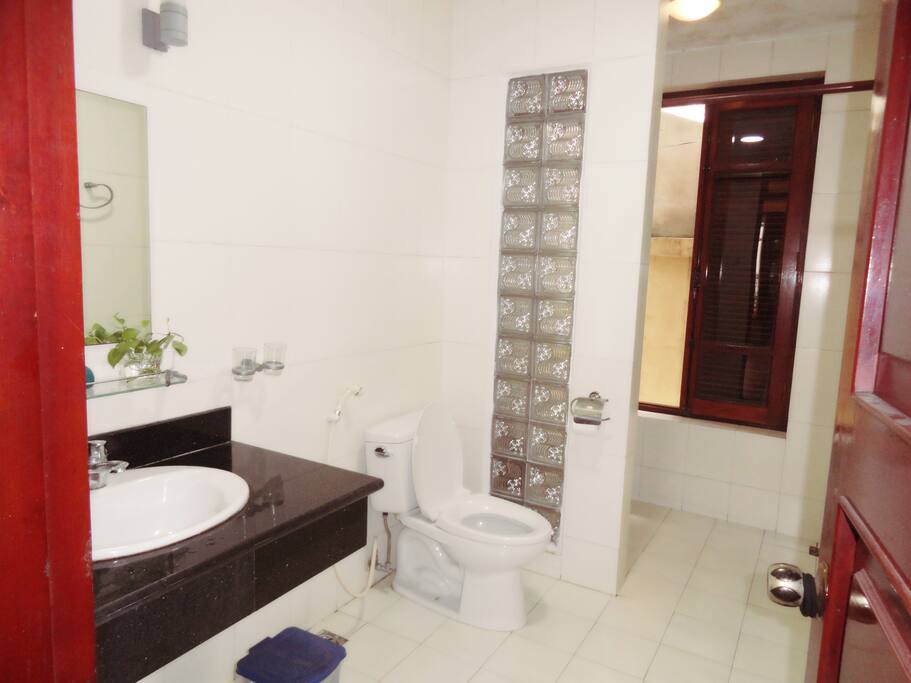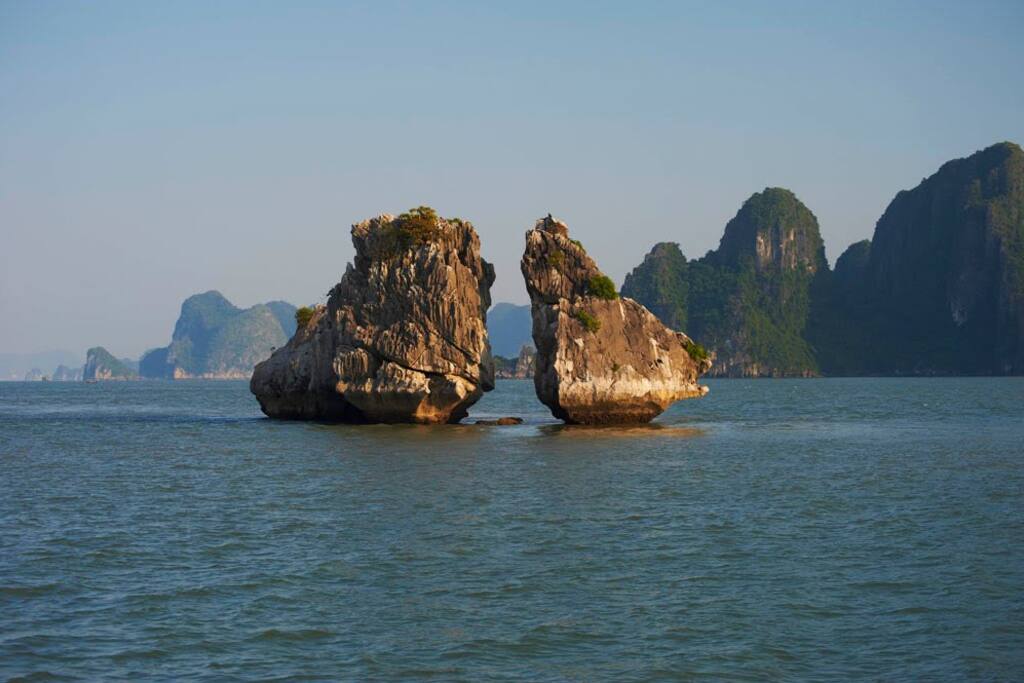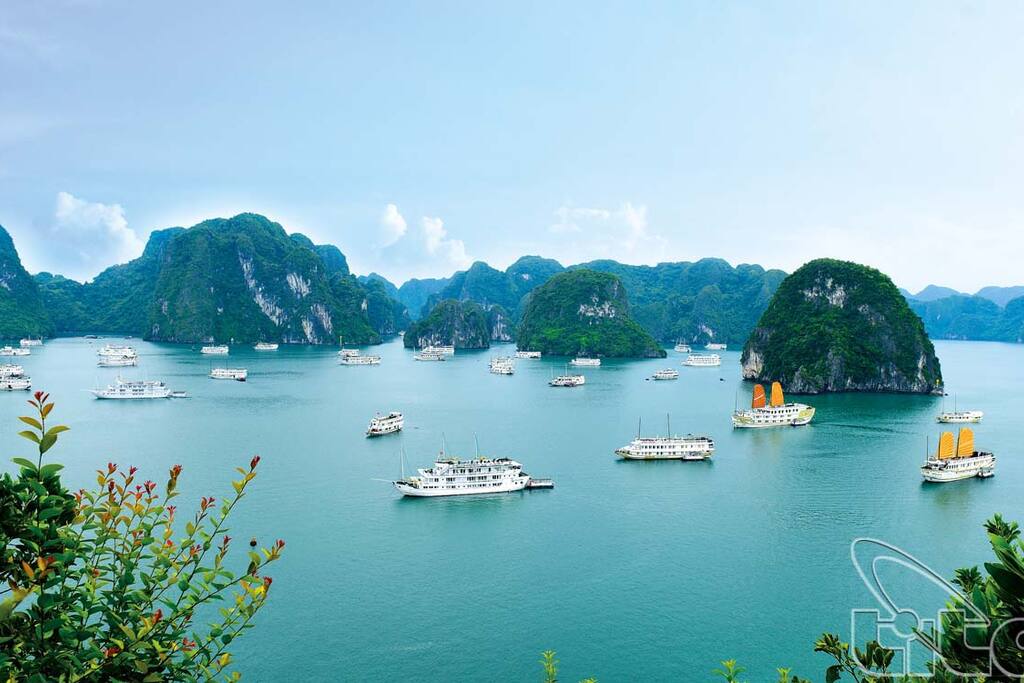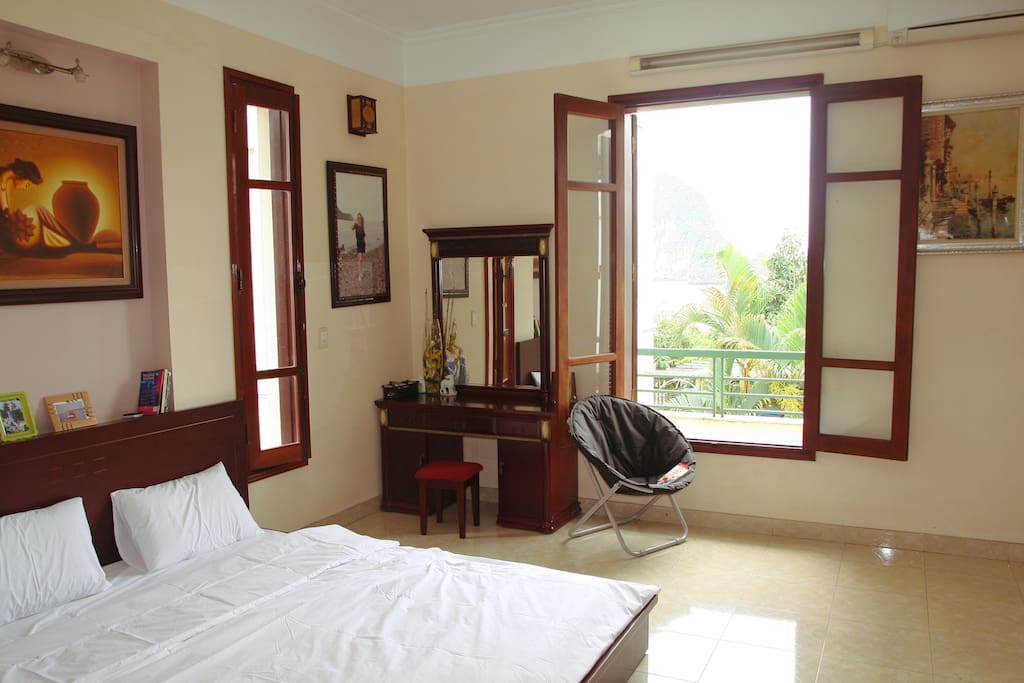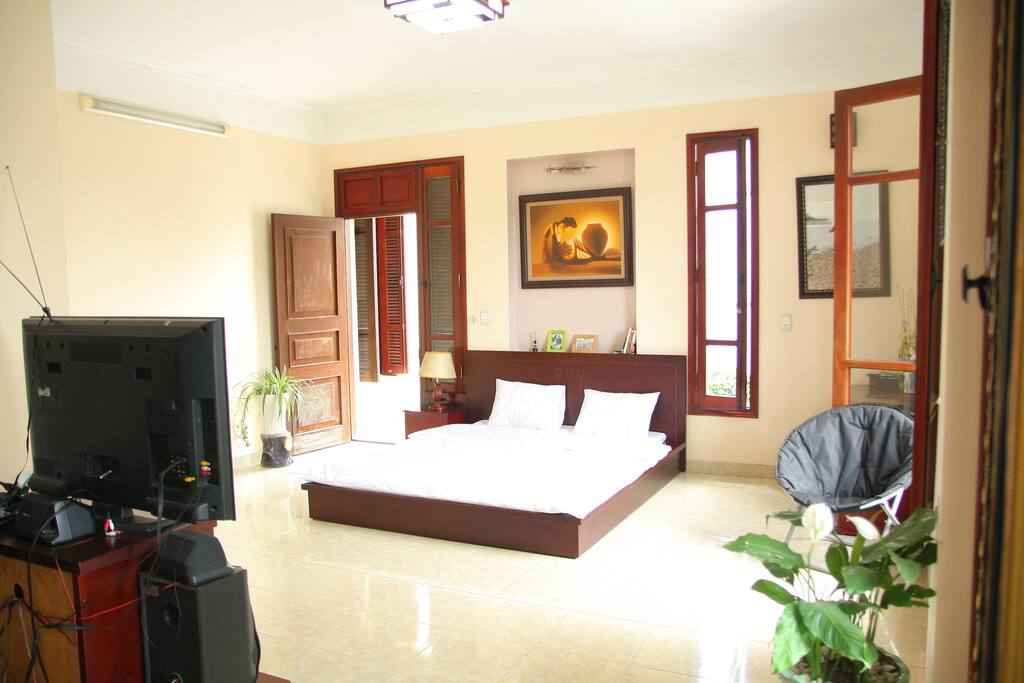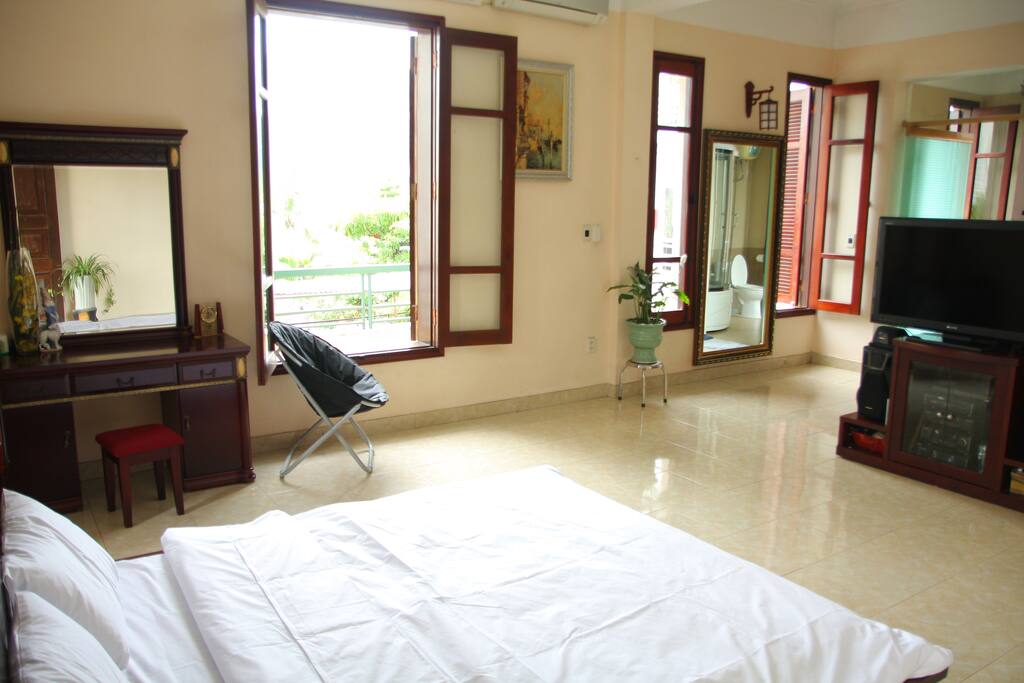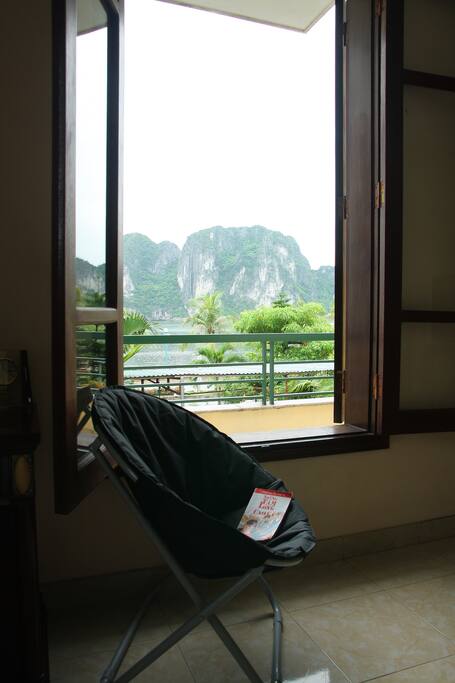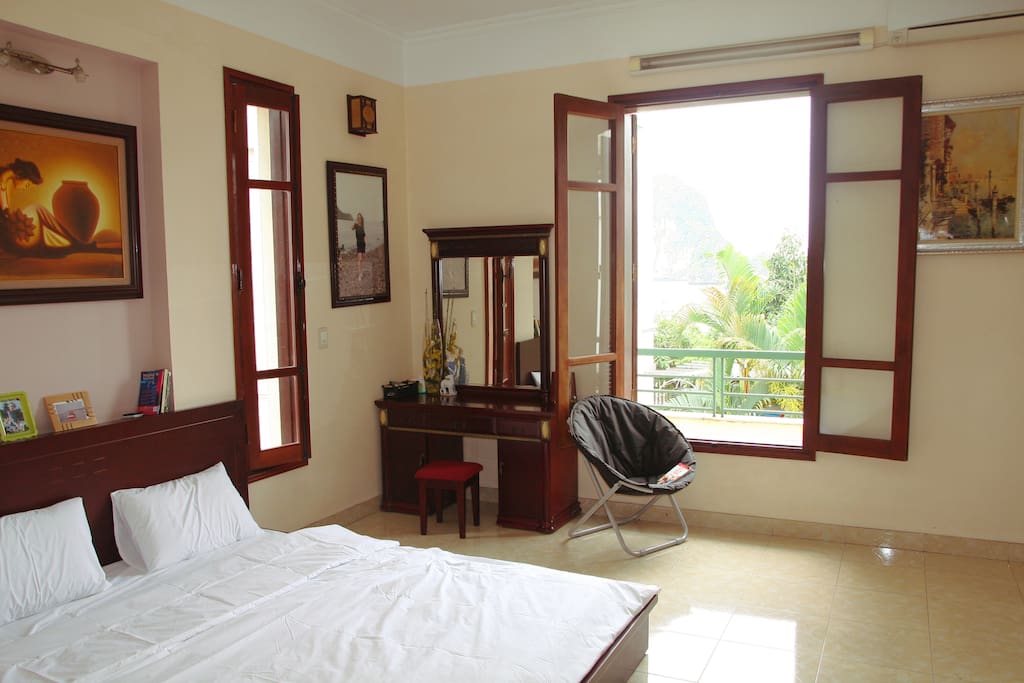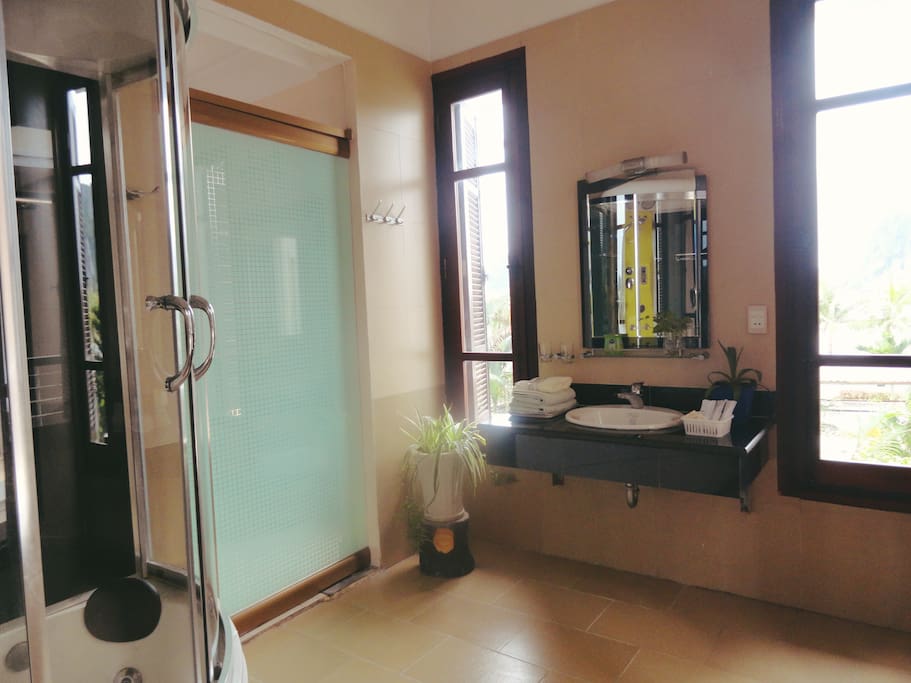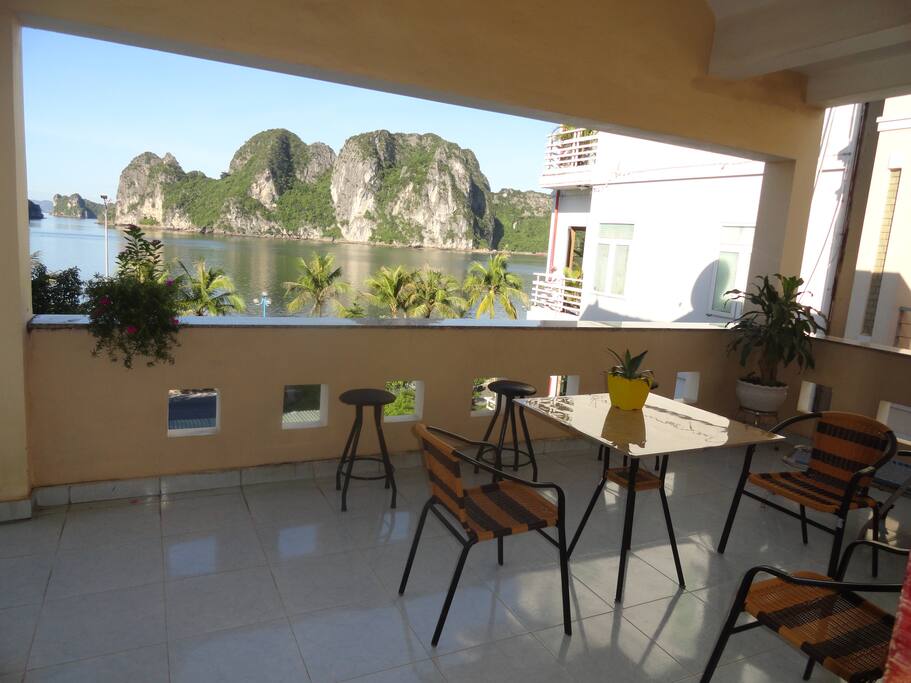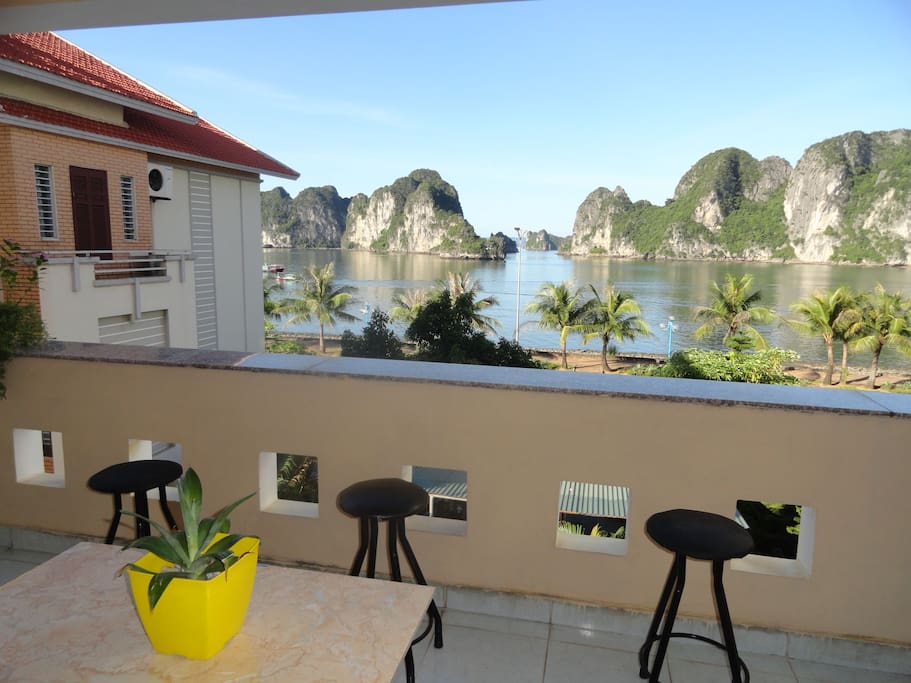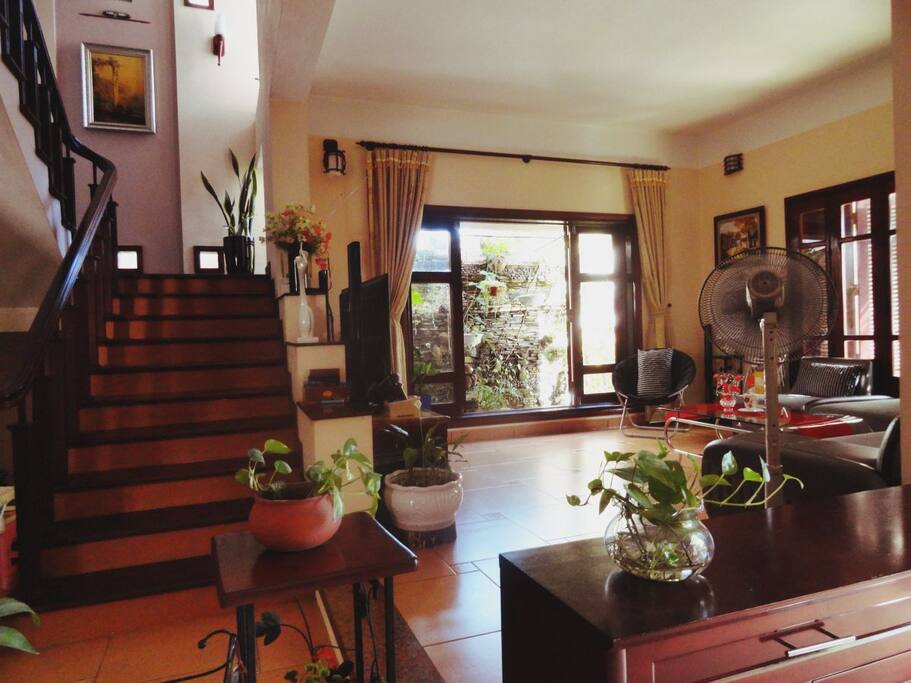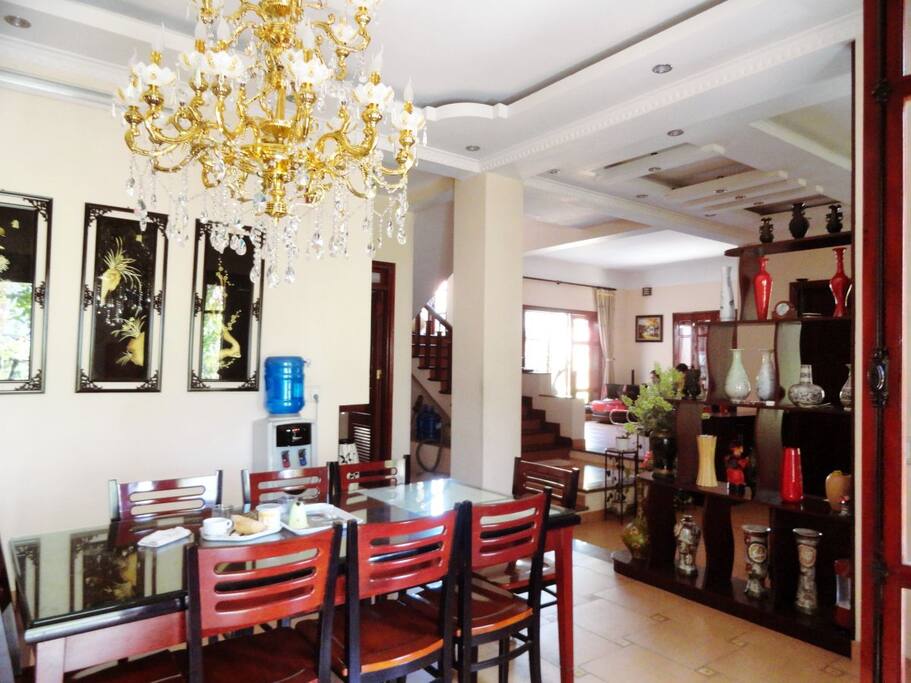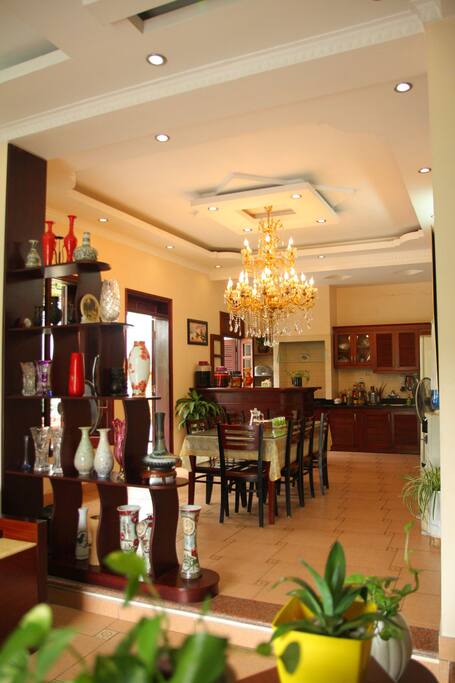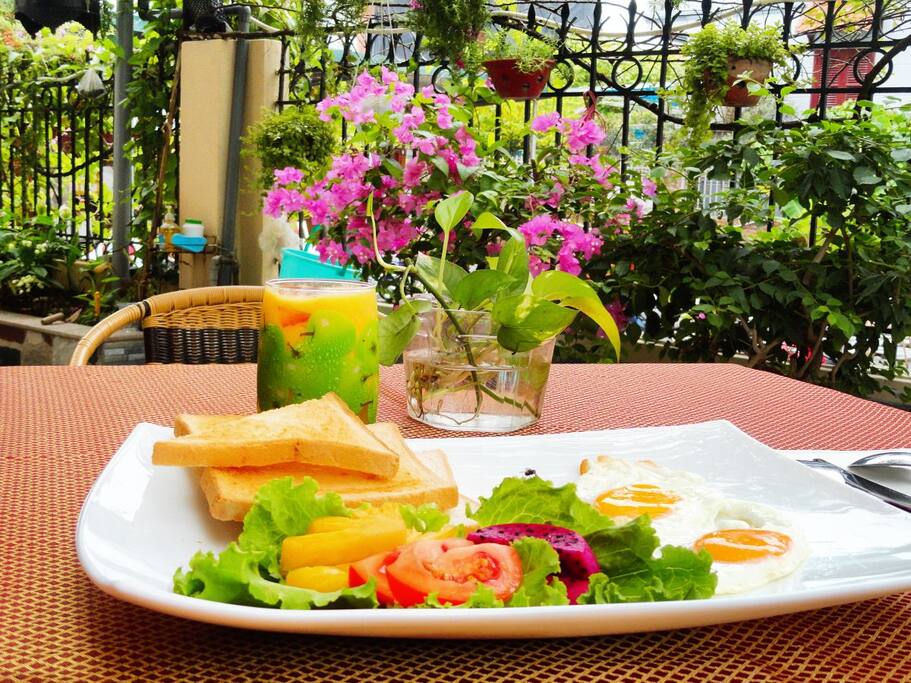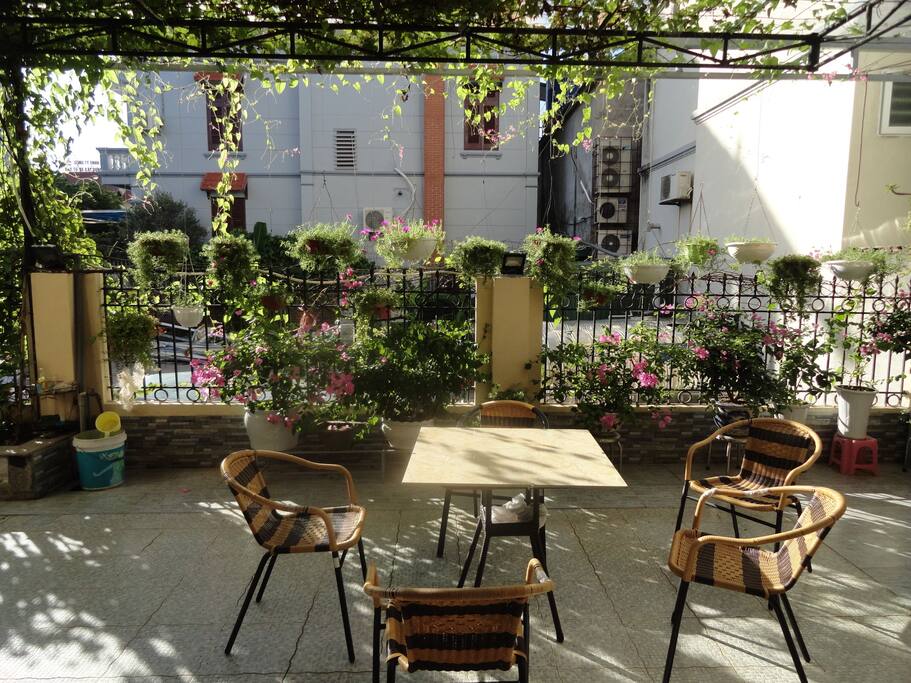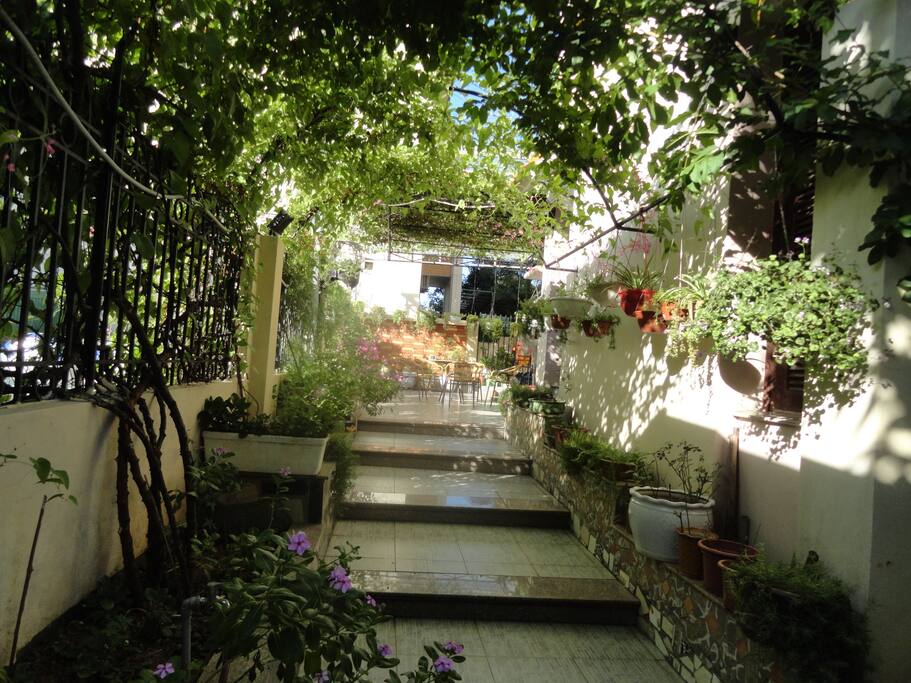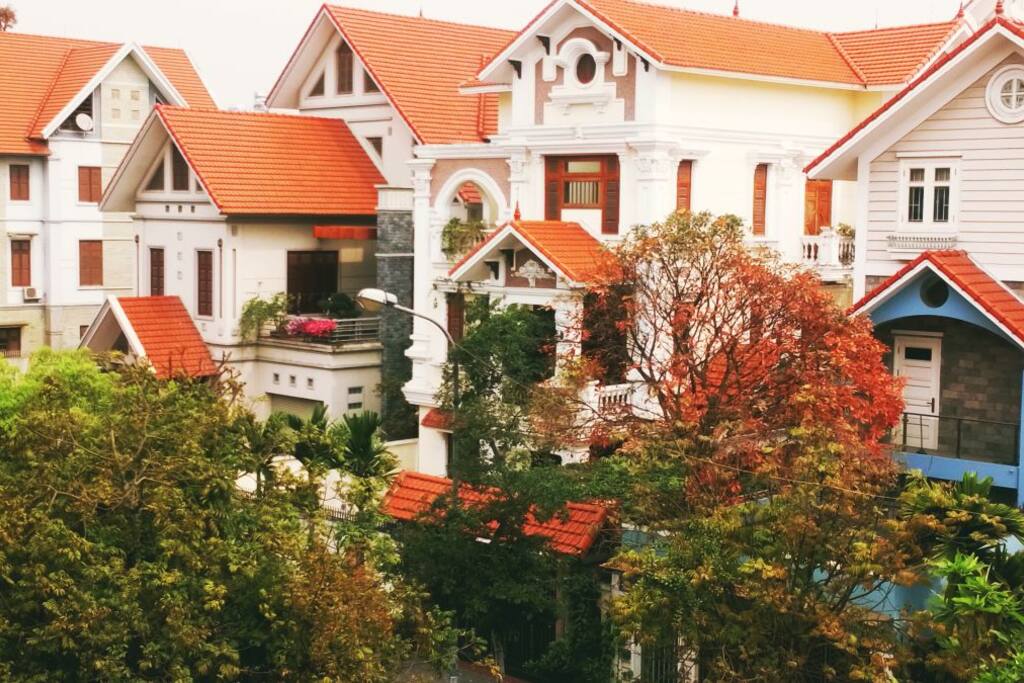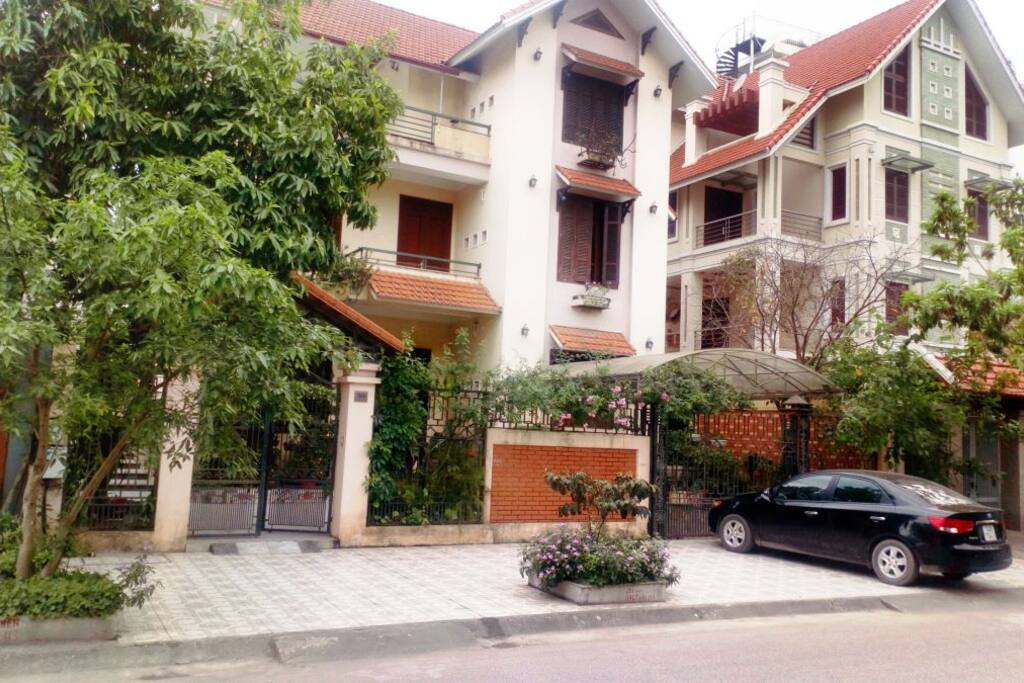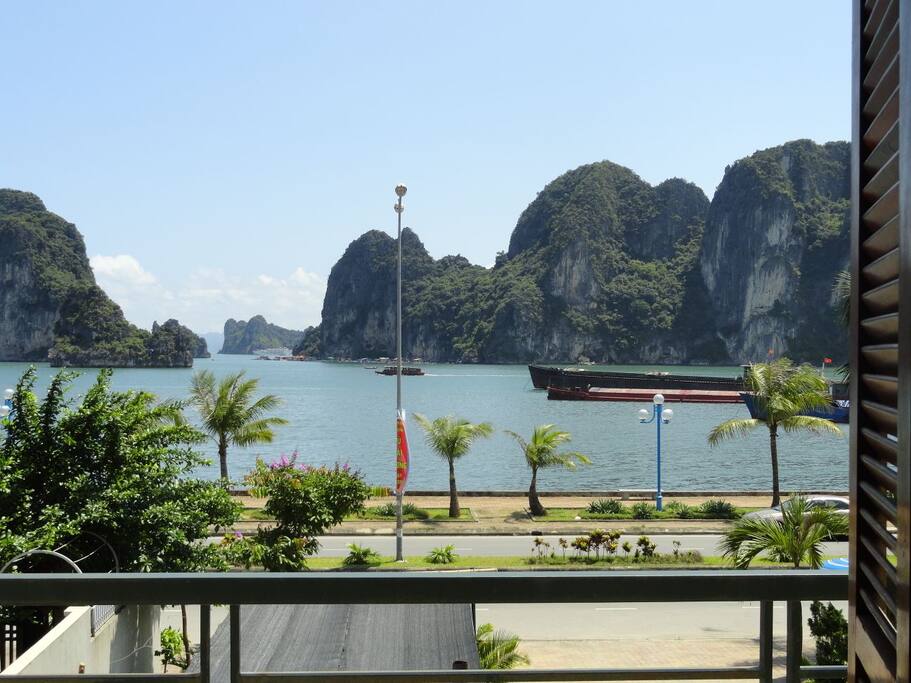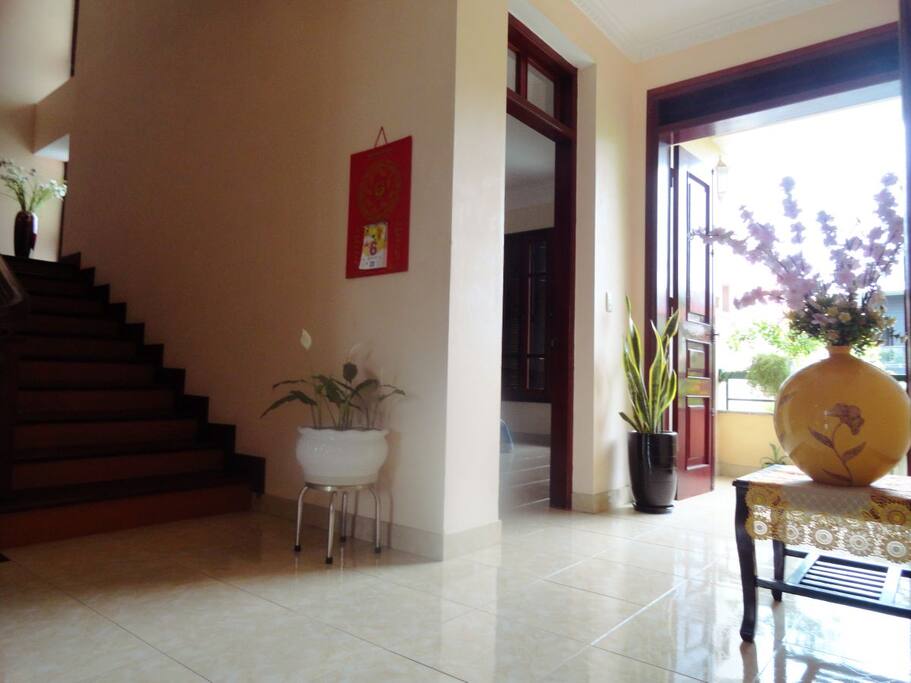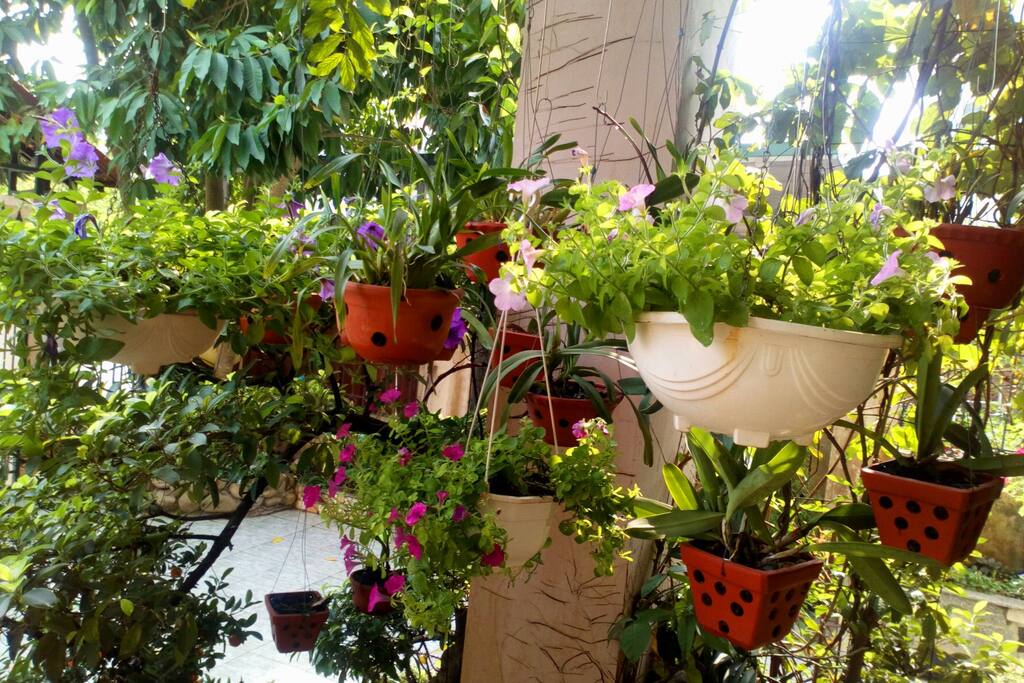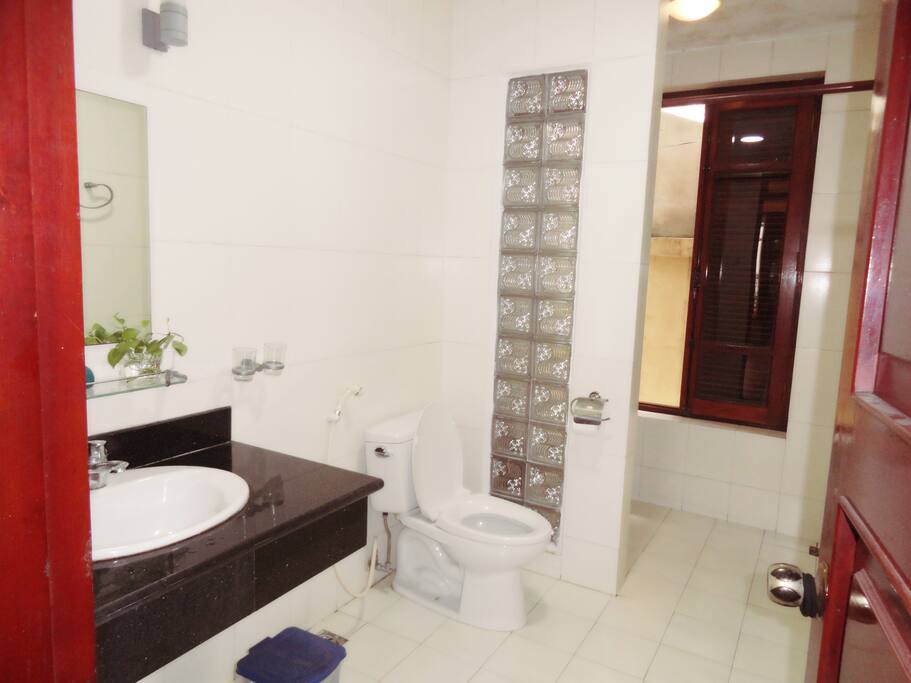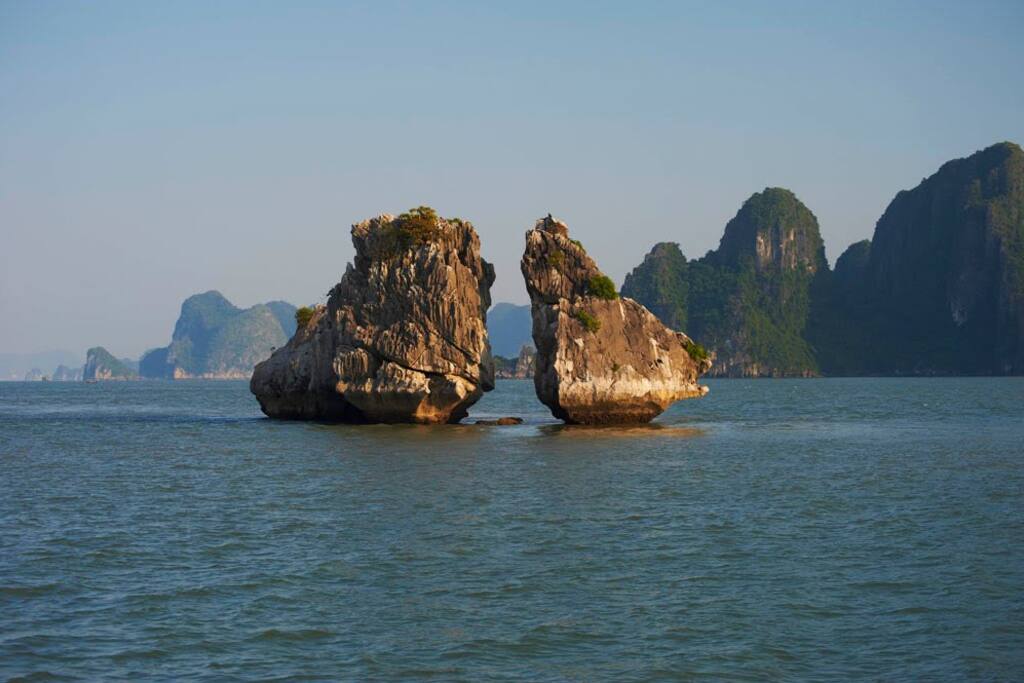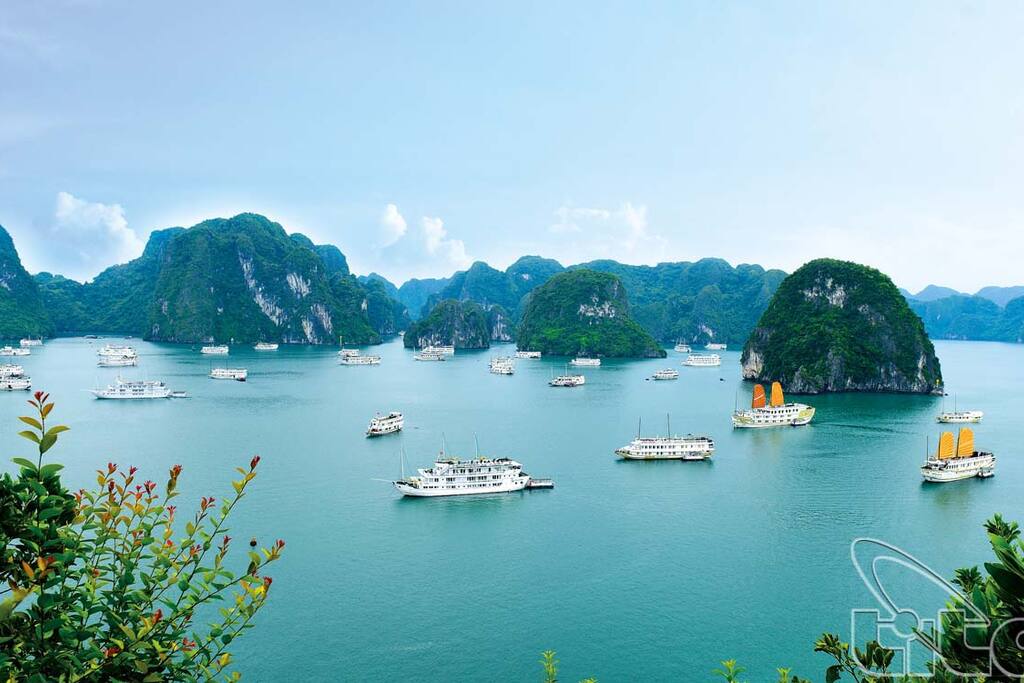 Về phòng này
Halong Lily Homestay is a perfect choice with someone who want to relax and love to feel the nature, the people and the culture in Halong city. With villa architecture and many green trees, beautiful flowers, some lovely birds in the large garden which is always full of sunshine and wind, all of your stress will disappear and you will have the wonderful time in our homestay.
The first, Halong Lily homestay has a large garden which has many flowers, trees, so that it is close with nature.
Moreover, Halong Lily is located in Halong Bay side, from the window, you can see the sea in 50m, so it is easy to blend in the fresh air and dreamlike sightseeing of Halong Bay.
Besides, Halong Lily homestay is situated in the cultural center of Halong city, near many famous construction and the shopping centre of the city.
Luxury Room 201 is about more than 40 meter square, have eight windows and two balconies, full of sunshine and view sea directly. It has private bathroom (with bathtub).
Guests will have their private bedrooms which are large, airy and with many windows and balconys. From the bedrooms, you can get the great view to the bay and to the lovely street around our homestay. Every room have a big double bed, an air conditioner, a cabinet, and it is primarily set up for guest. Beside the private room, you can use all other different place in our homestay: The common room in which you can watch Tv, listen music and read book, etc; The dinning room and the kitchen (you can cook by yourself or we can sevre local food for you); you can get a babercue in the yard of the lovely garden or drink something on the terrace while looking at the sea. The space of Halong Lily Homestay will make you feel comfortable.
Backup services are available 24/24 hours. We can communicate in English fluently and we can give you necessary information about local area. We also have driving service if you need.
The street have many trees, everything is clean and silent, perfect to be relax.
Because the Homestay is a villa, so that it is quiet and you can do anything without the affection from outside.
Walking about 250 meter, you can find a big super market which is very convenient to buy everything there.
The homestay is 300 meter away from bus stop. All the bus go to every other place in Vietnam go through this bus stop (because it is on the main road)
Taxi is available 24/24.
Thông tin chính về phòng
Không gian

Chứa : 3

Phòng tắm : 1

Gường : 1

Kiểu giường : Giường nằm

Phòng ngủ : 1

Loại phòng: Phòng riêng

Không gian được cung cấp:

Giá

Khách thêm : Miễn phí / đêm

Chính sách hủy:

Đến / rời

- Giờ nhận phòng là 14

- Thời gian trả phòng là 13

Yêu cầu:
Tiện nghi chính
Wifi,Free parking on premises,Kitchen,Washer
Không có bài đánh giá nào để hiển thị.