Spacious Triple Room – Flower Garden homestay – Anh
Thành phố Hội An, Quảng Nam, Vietnam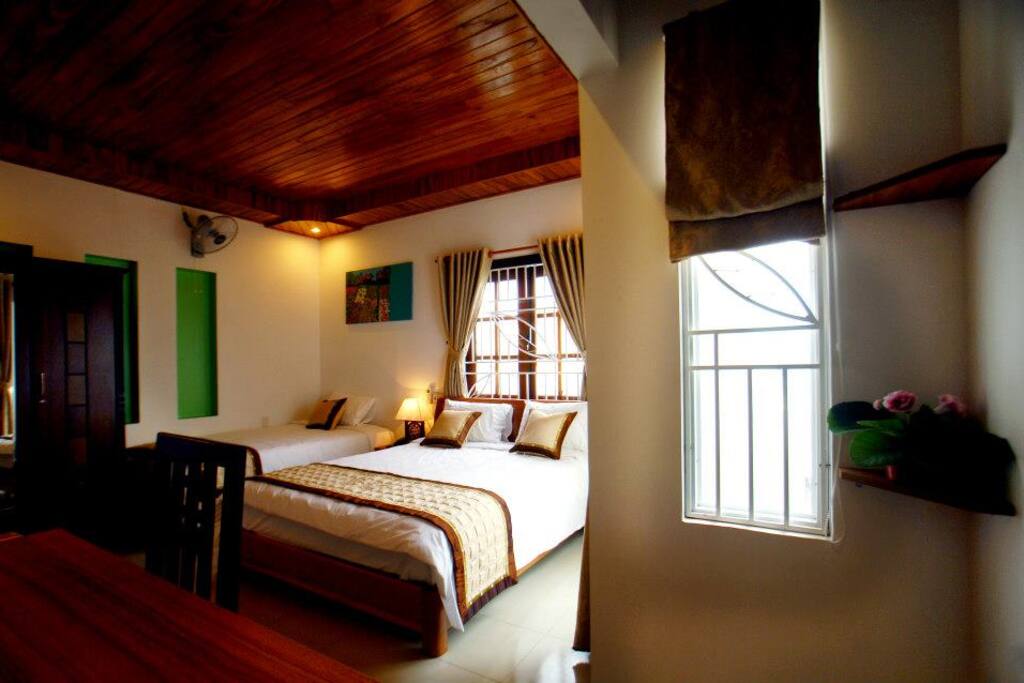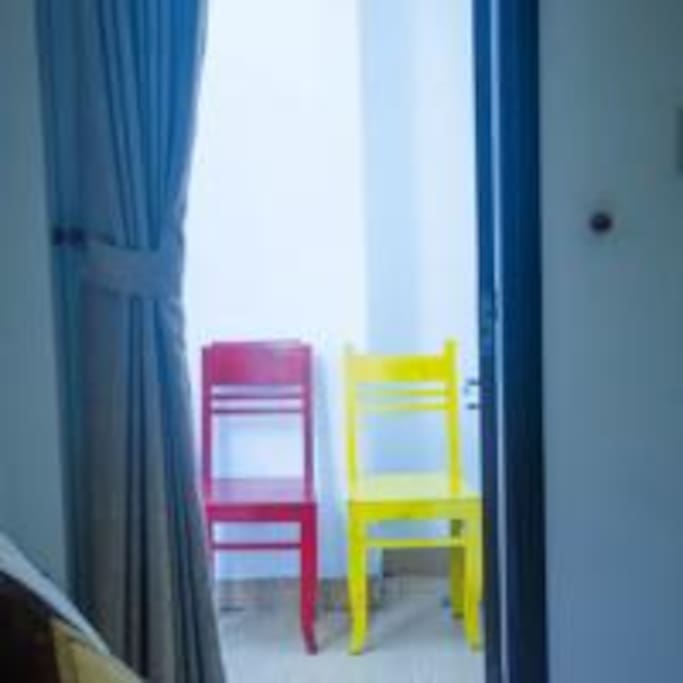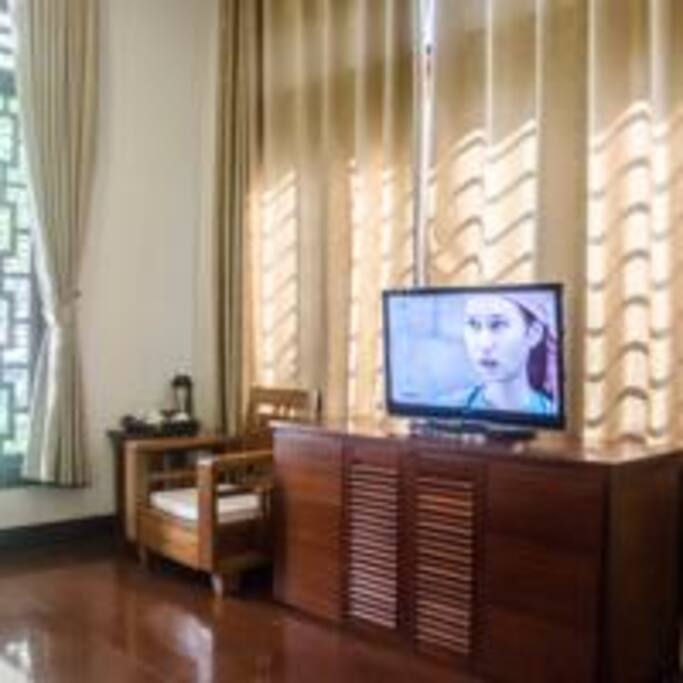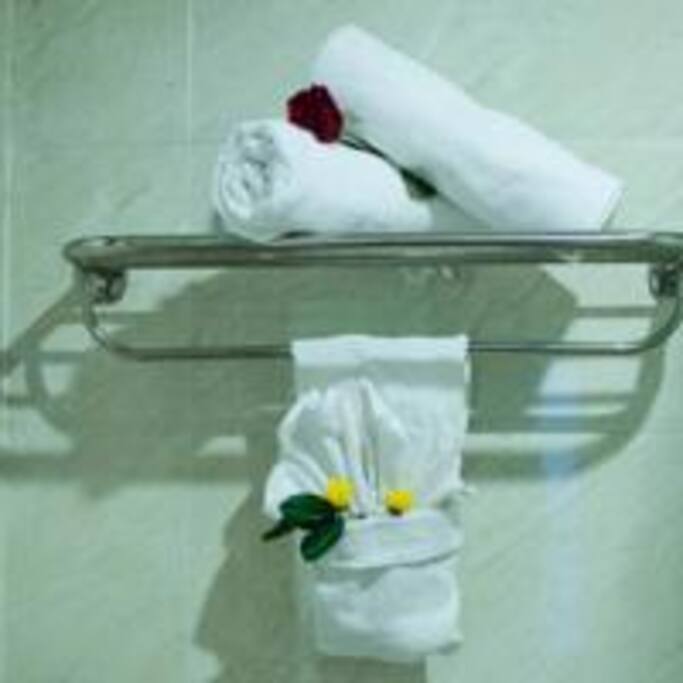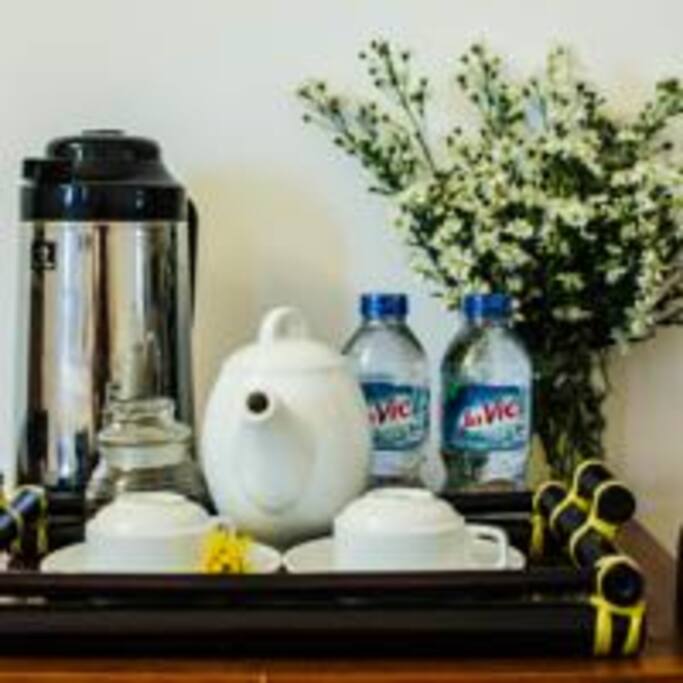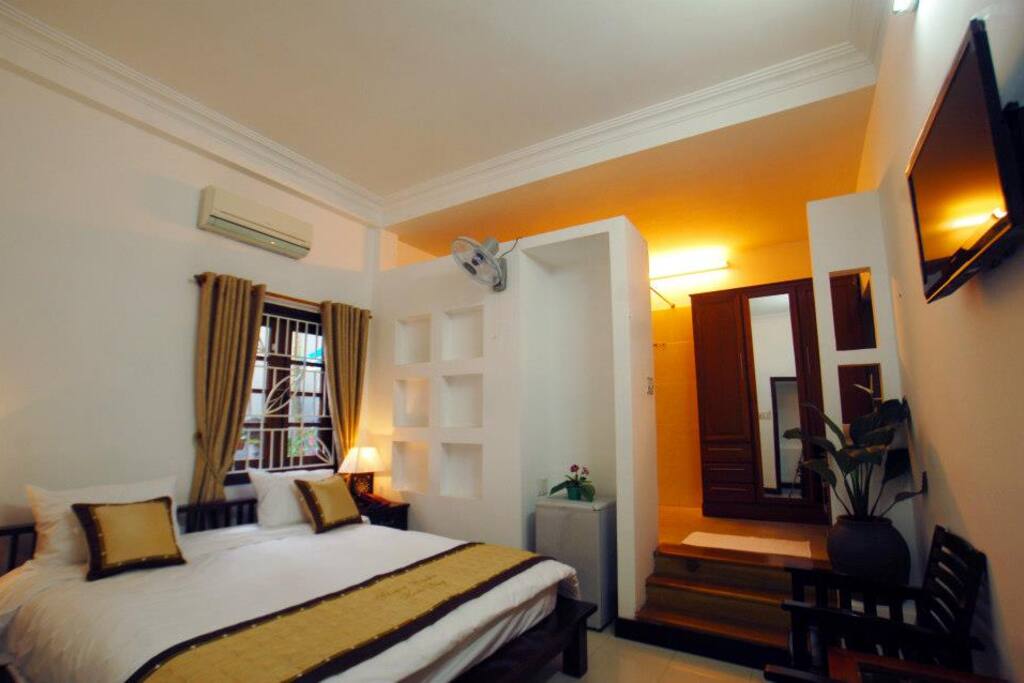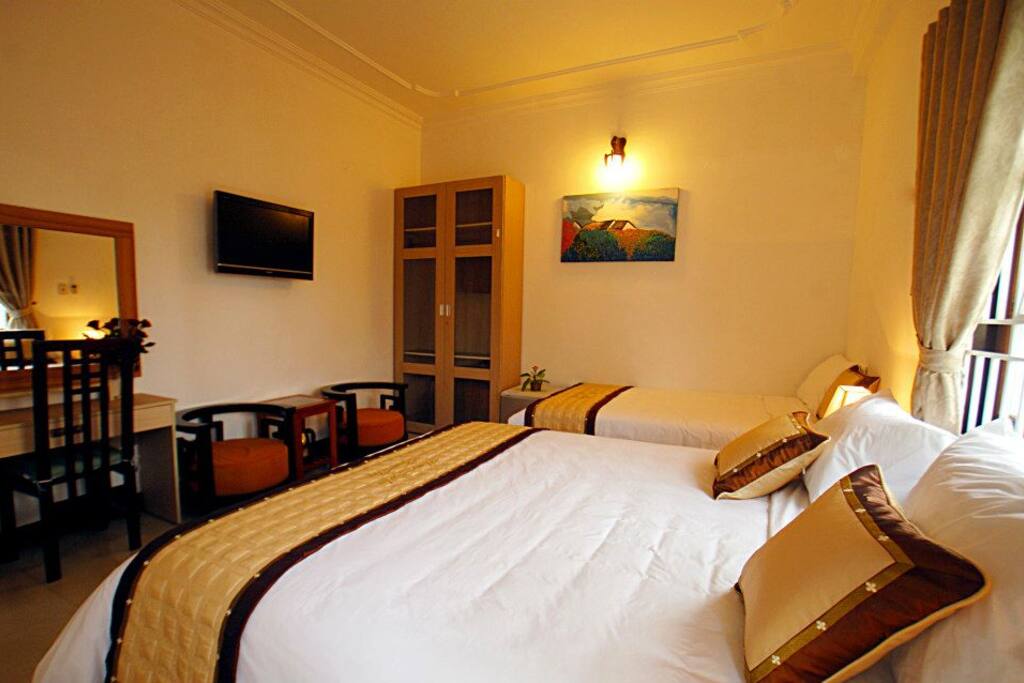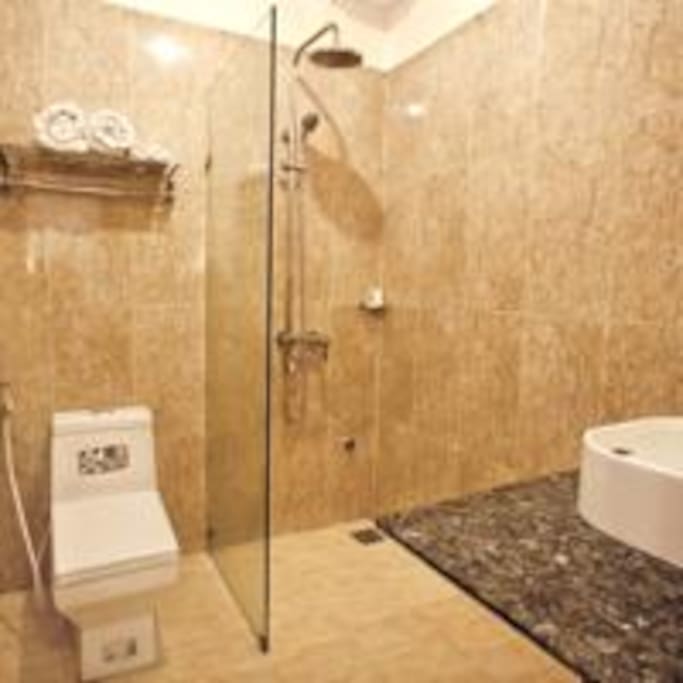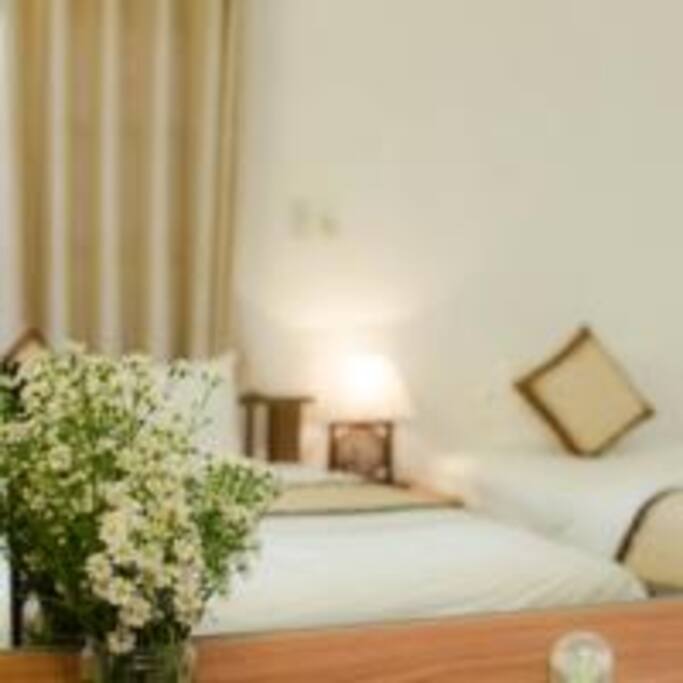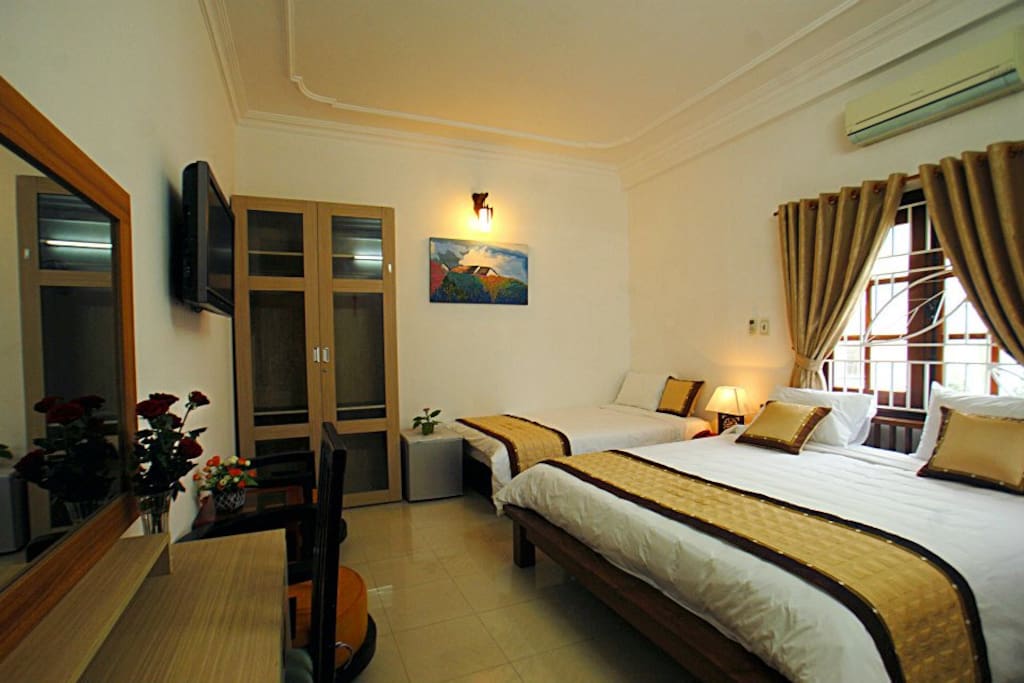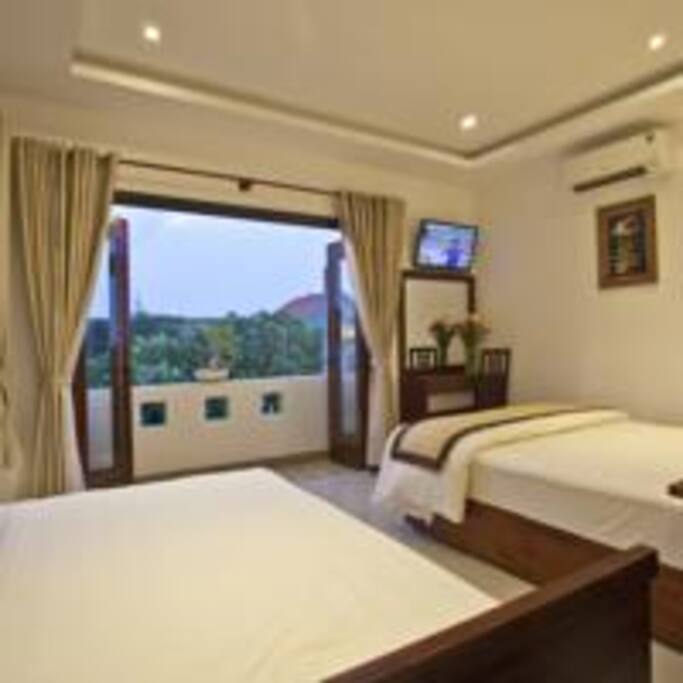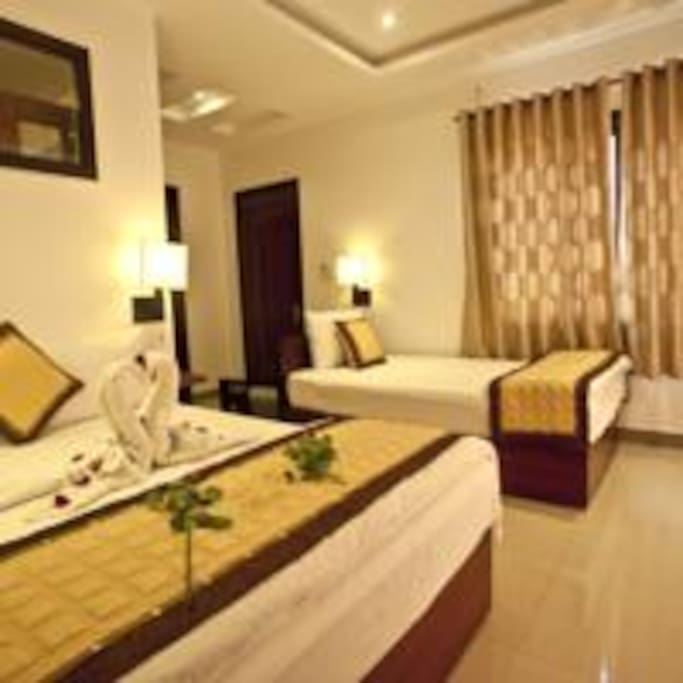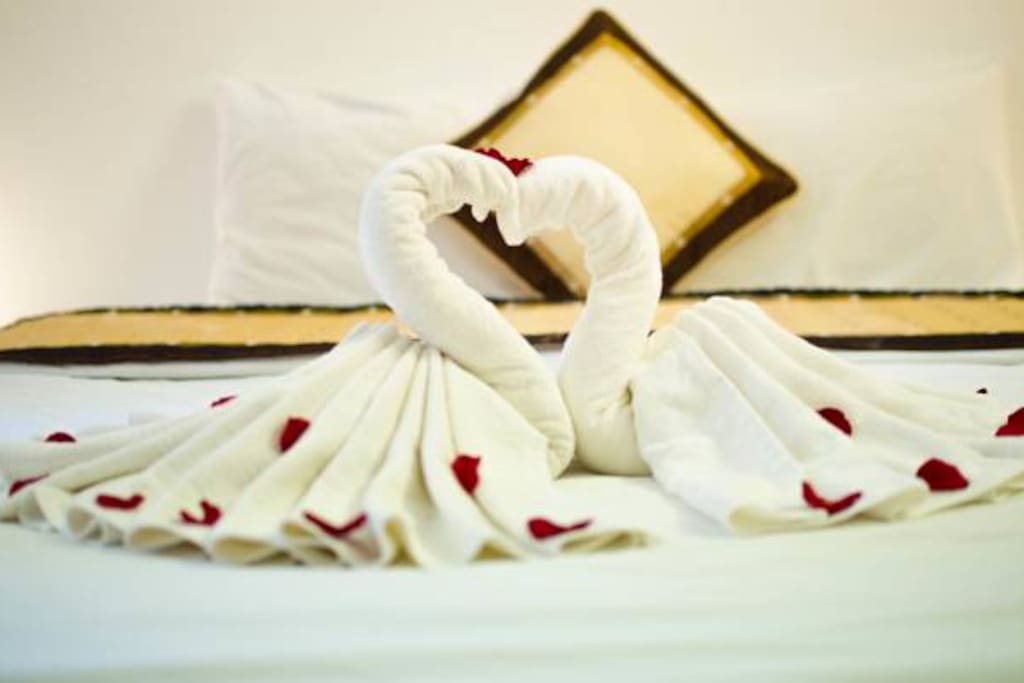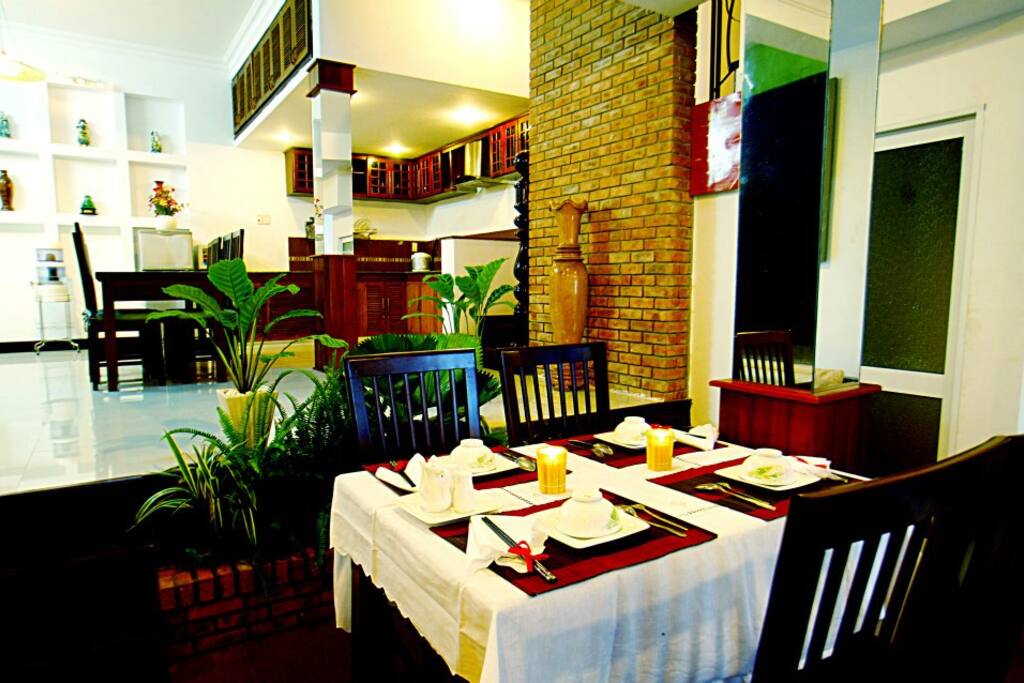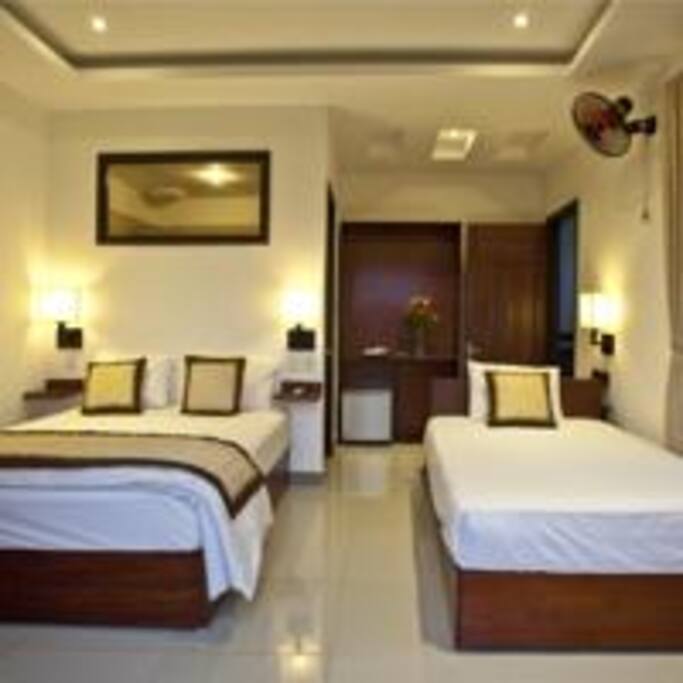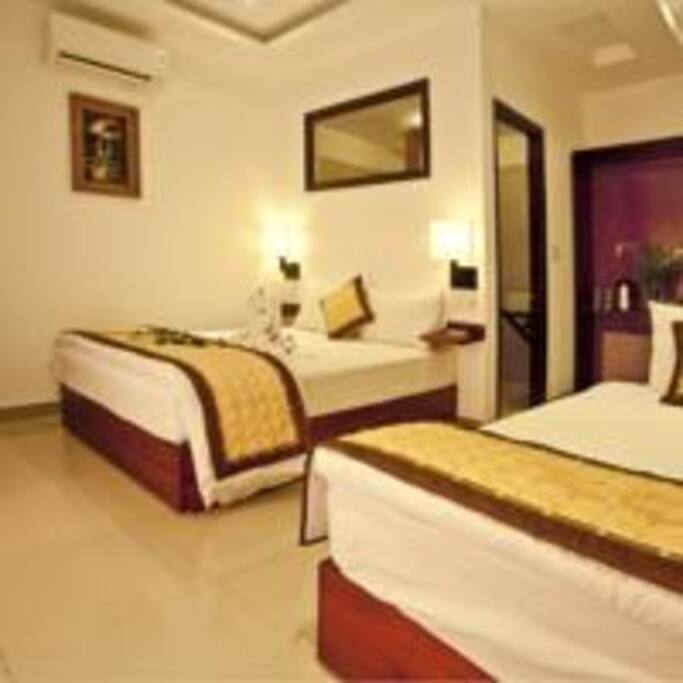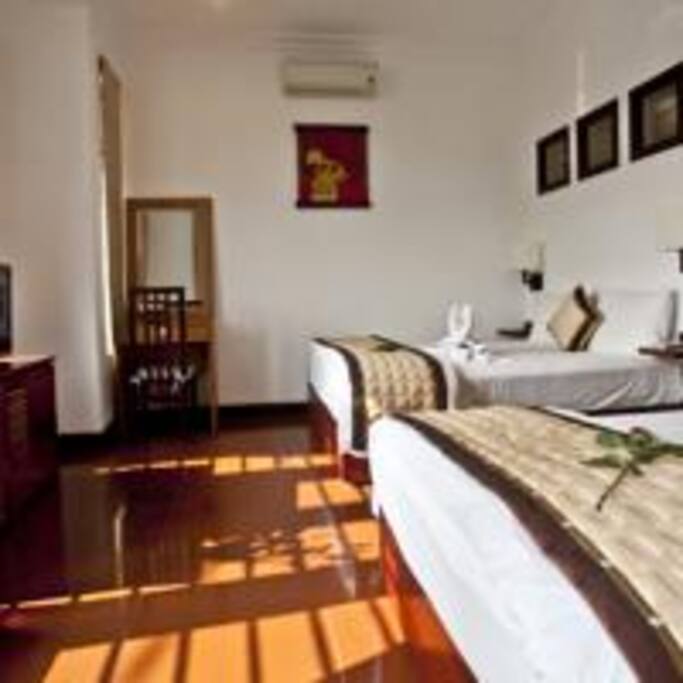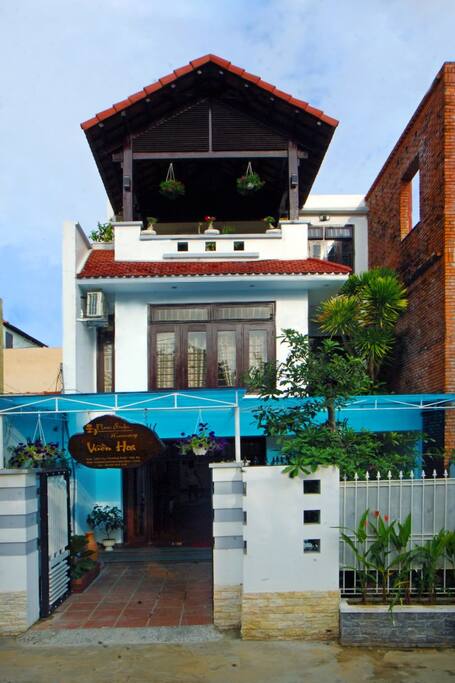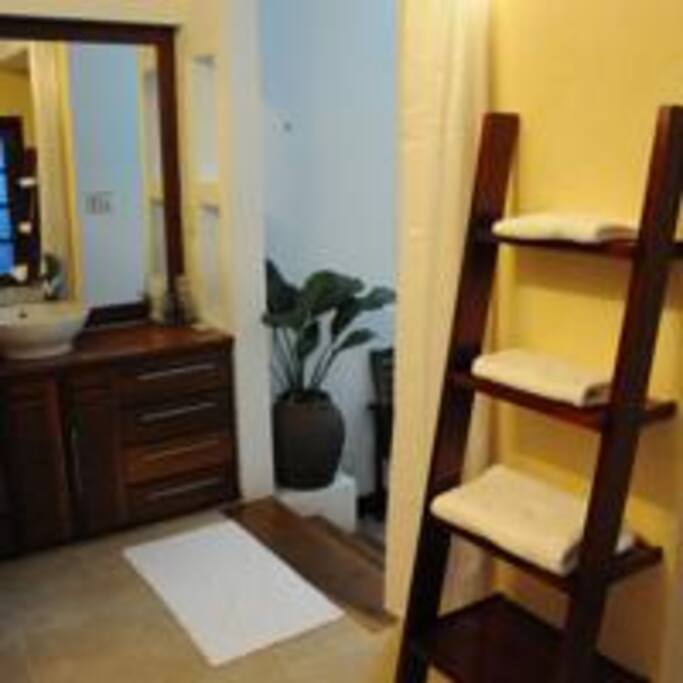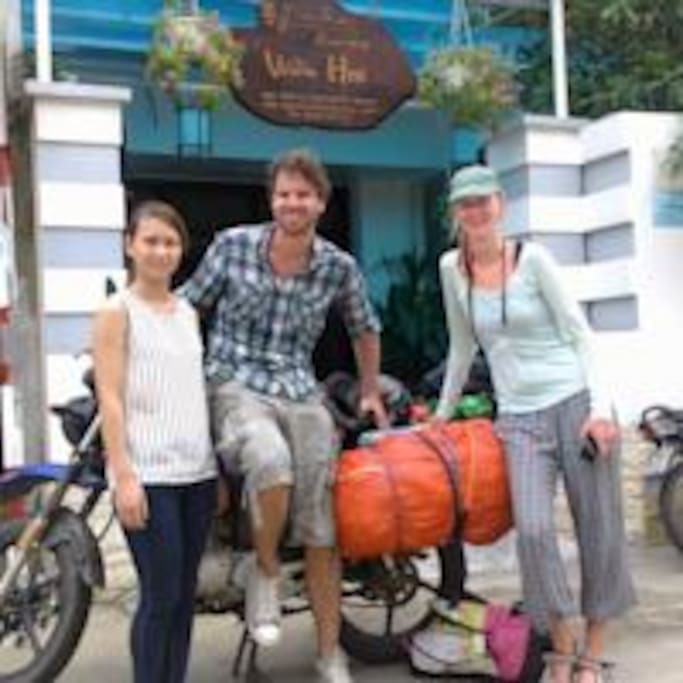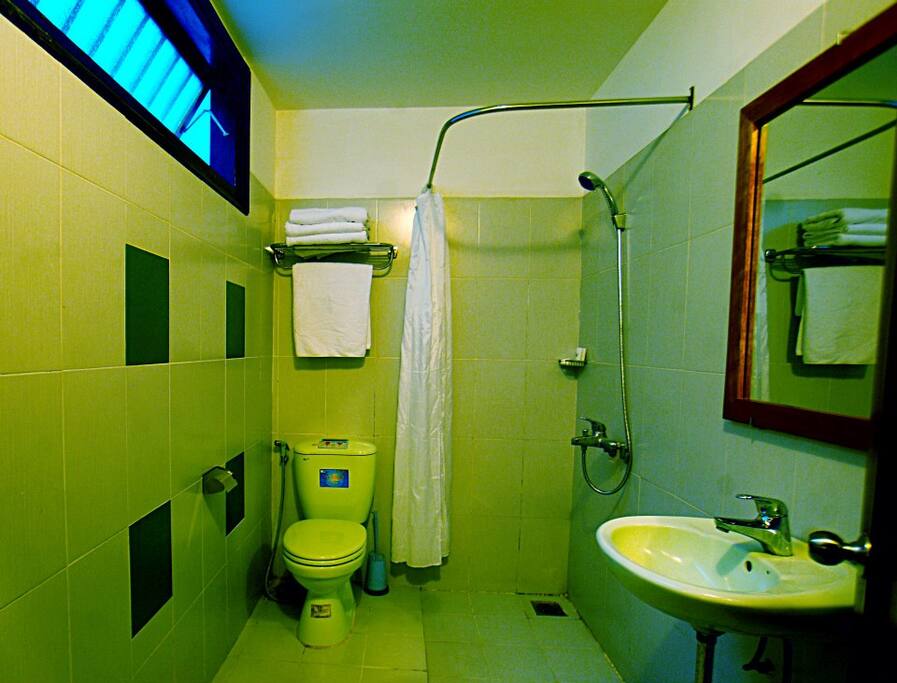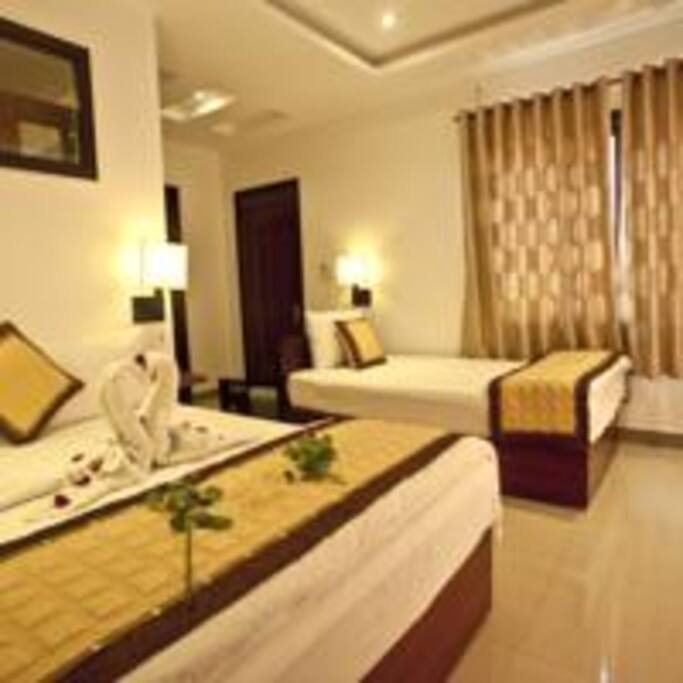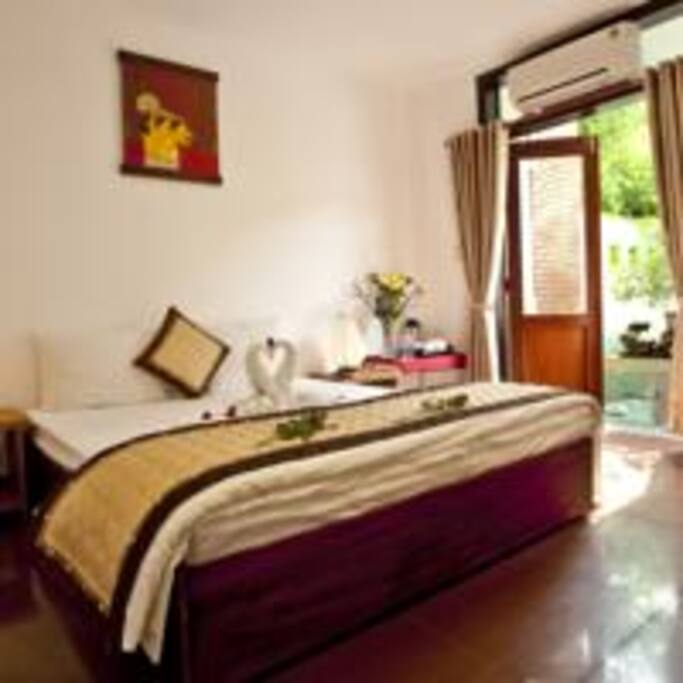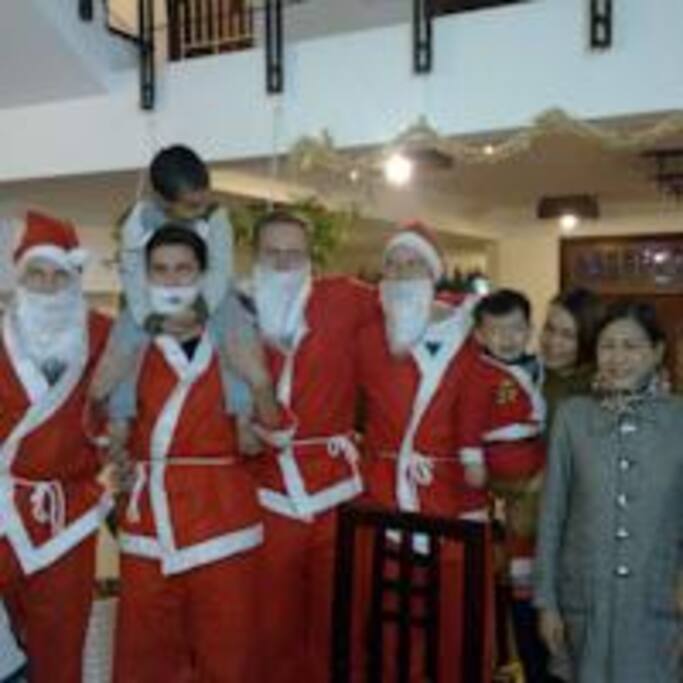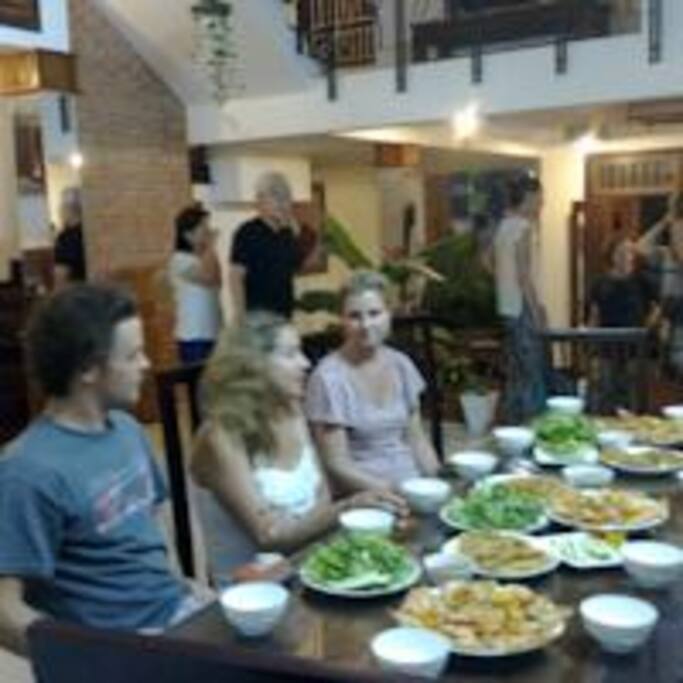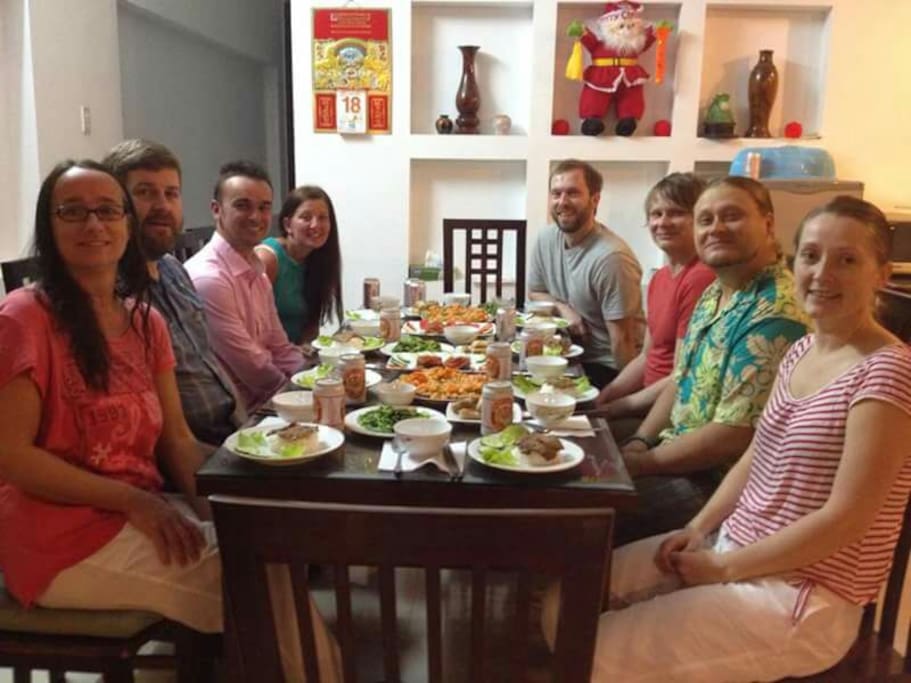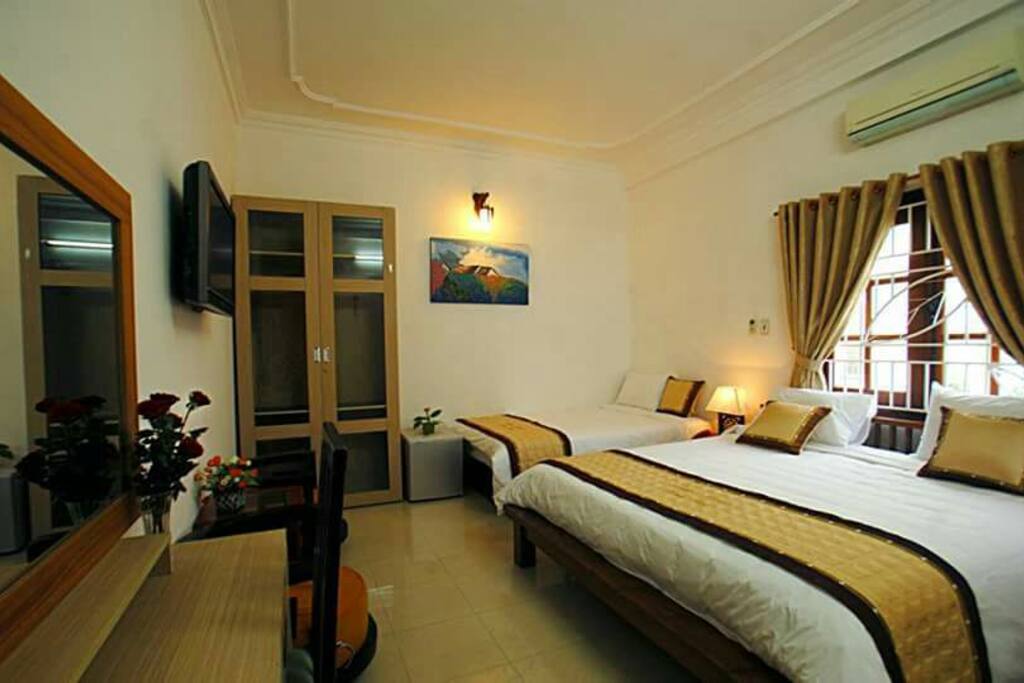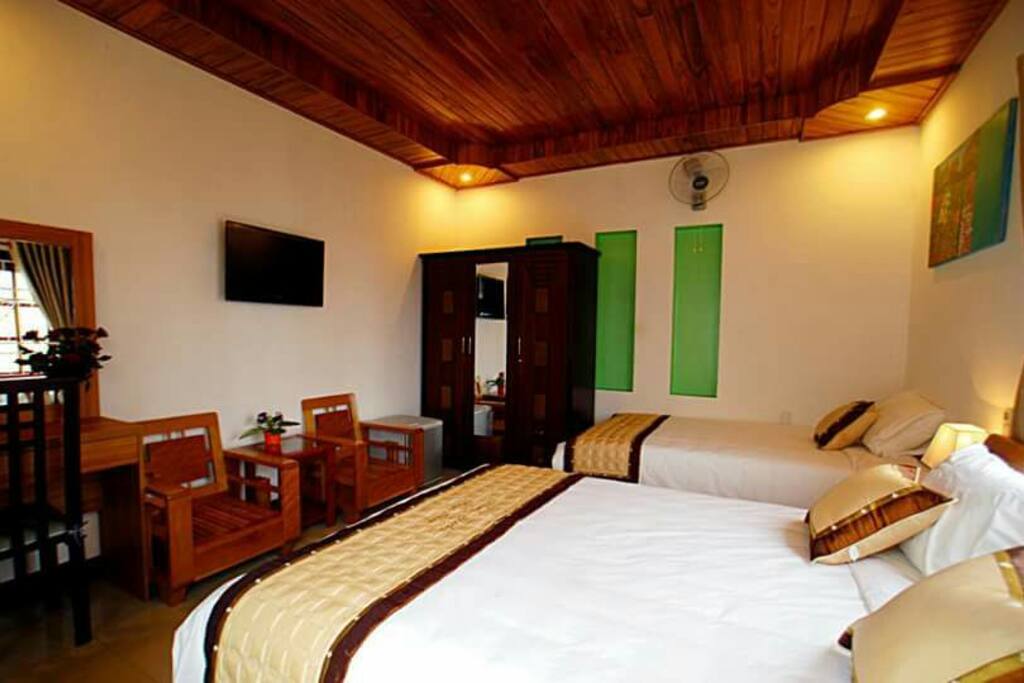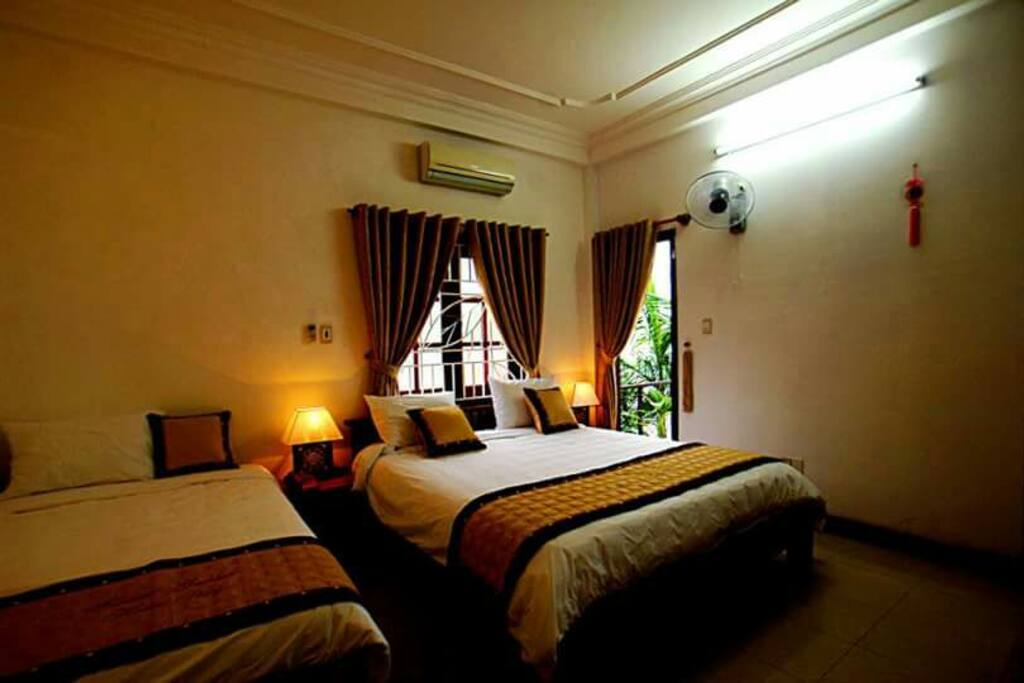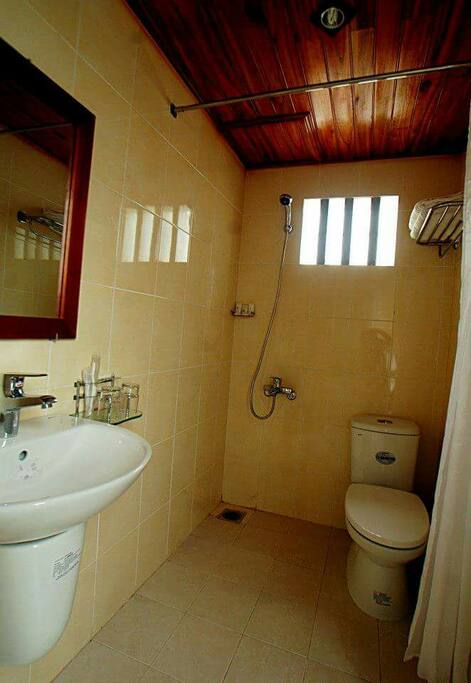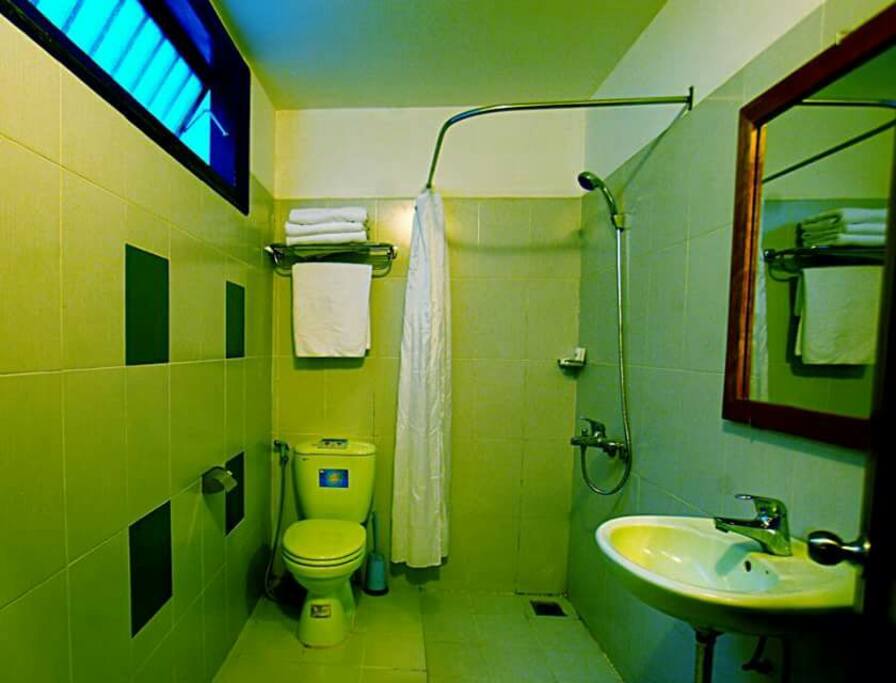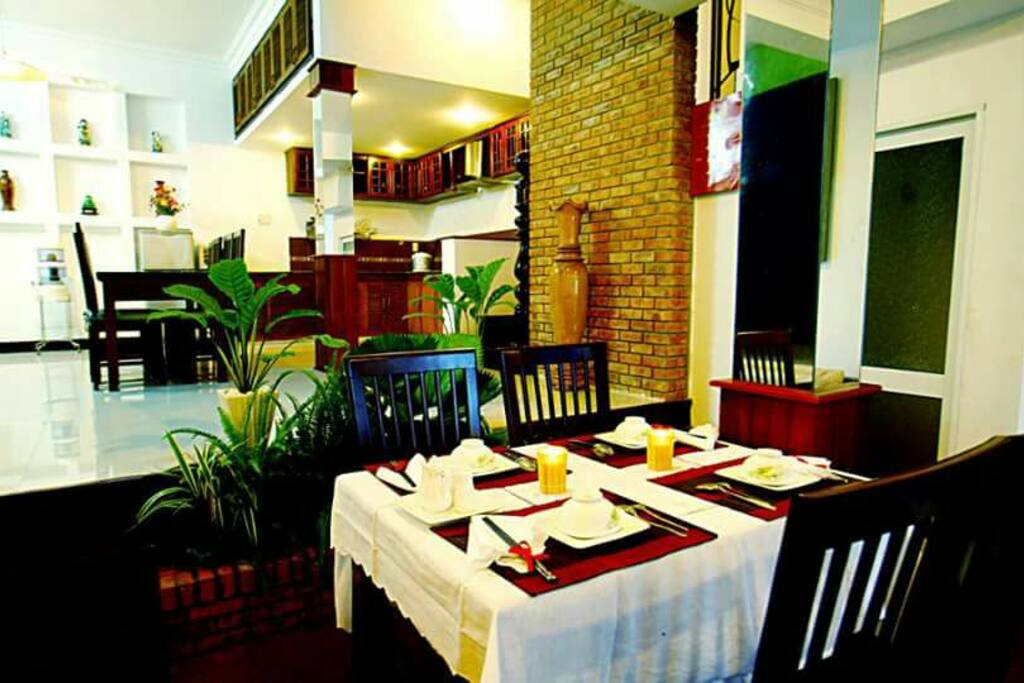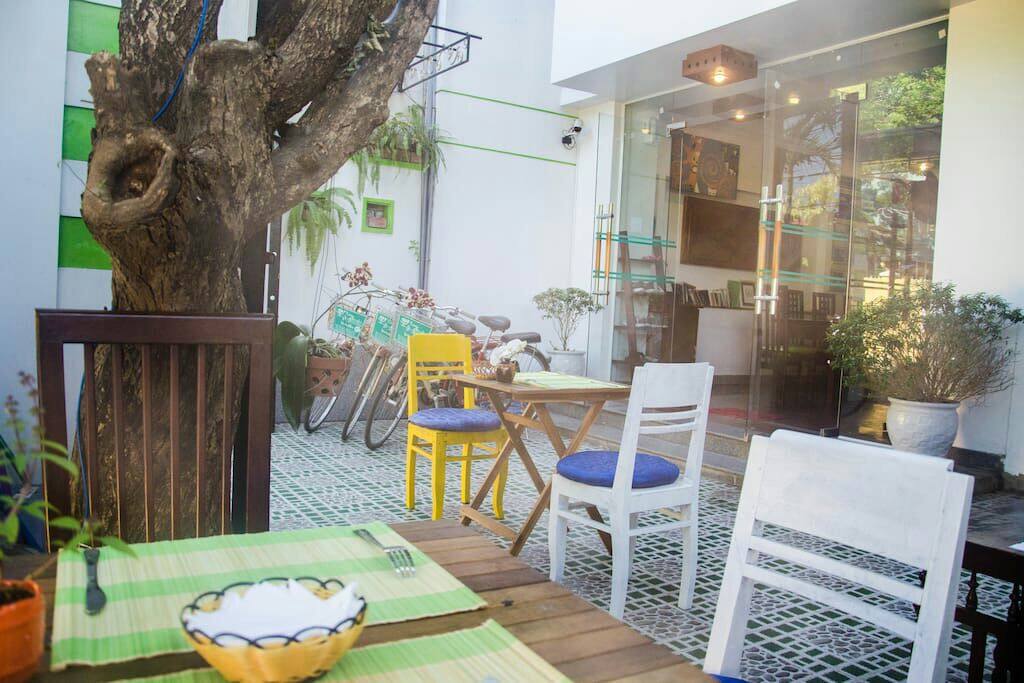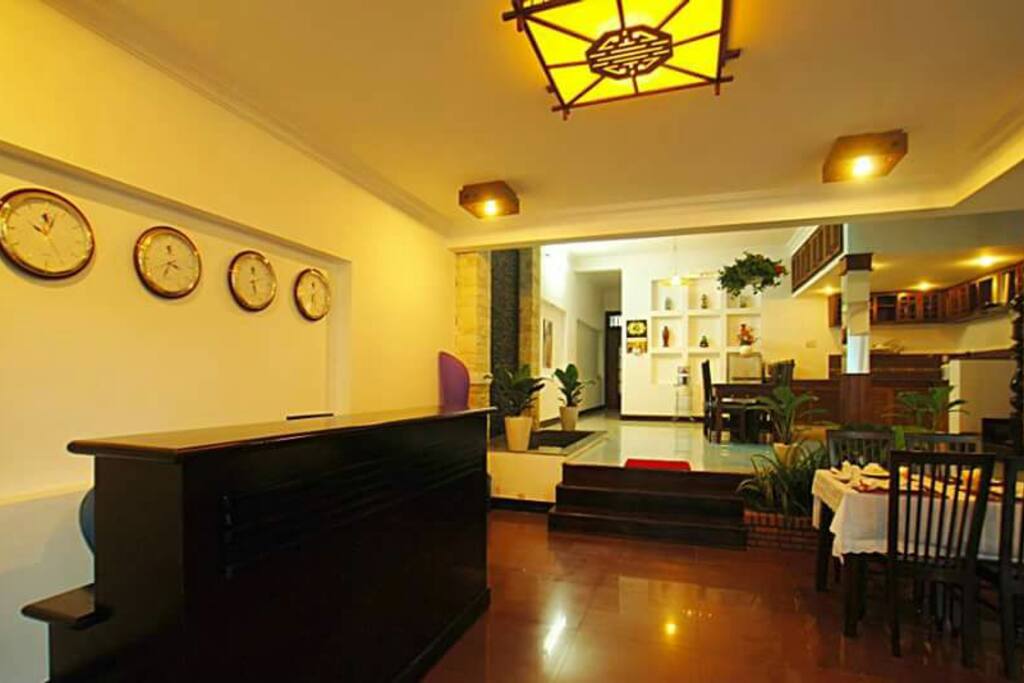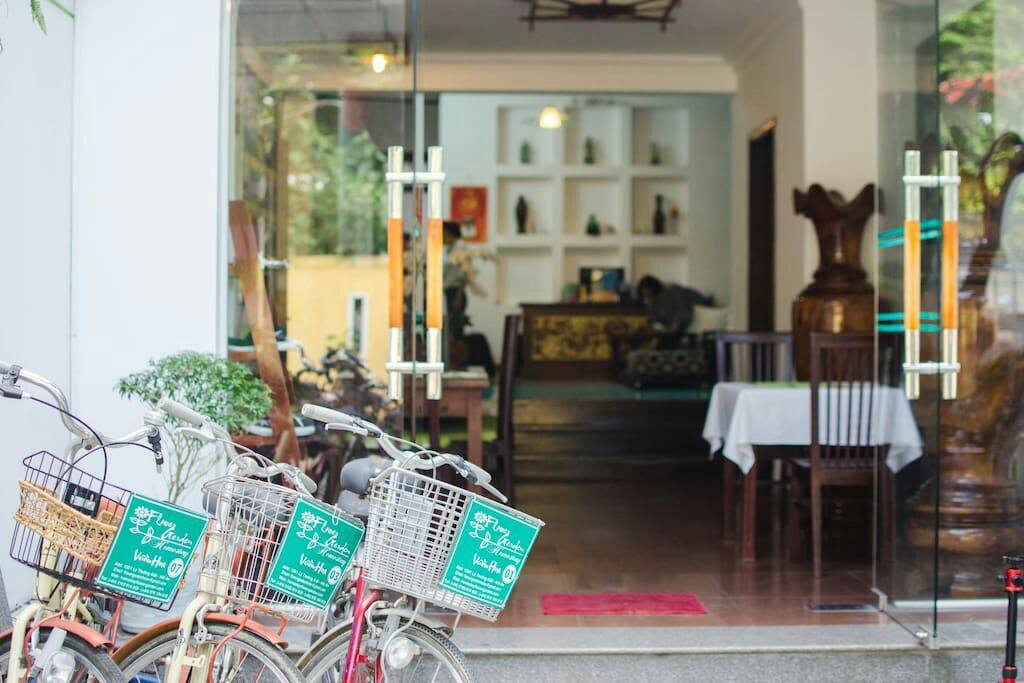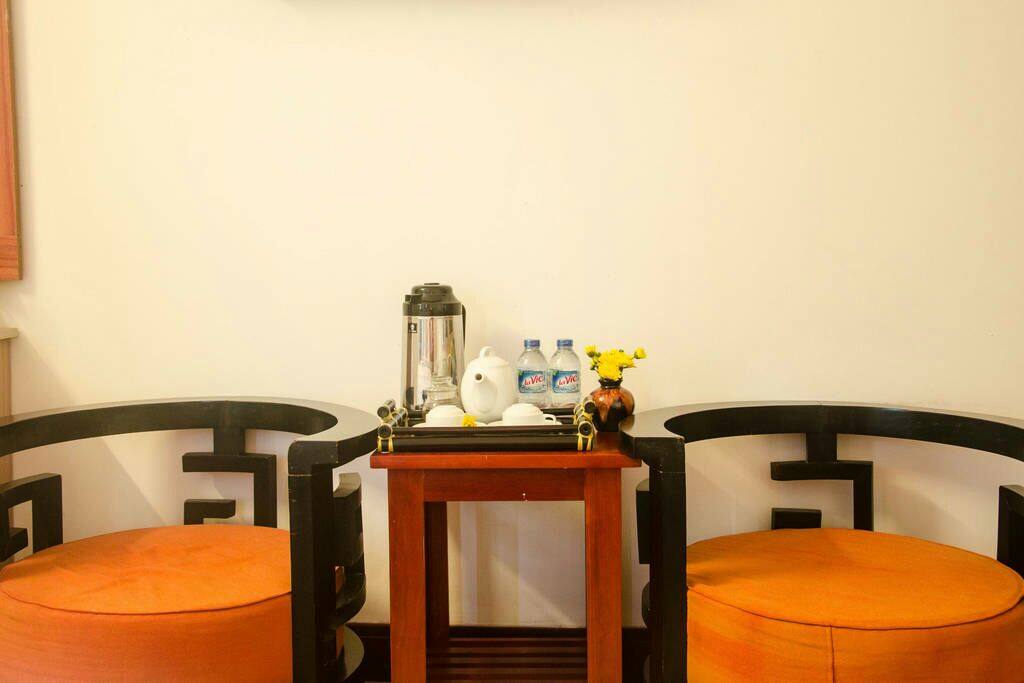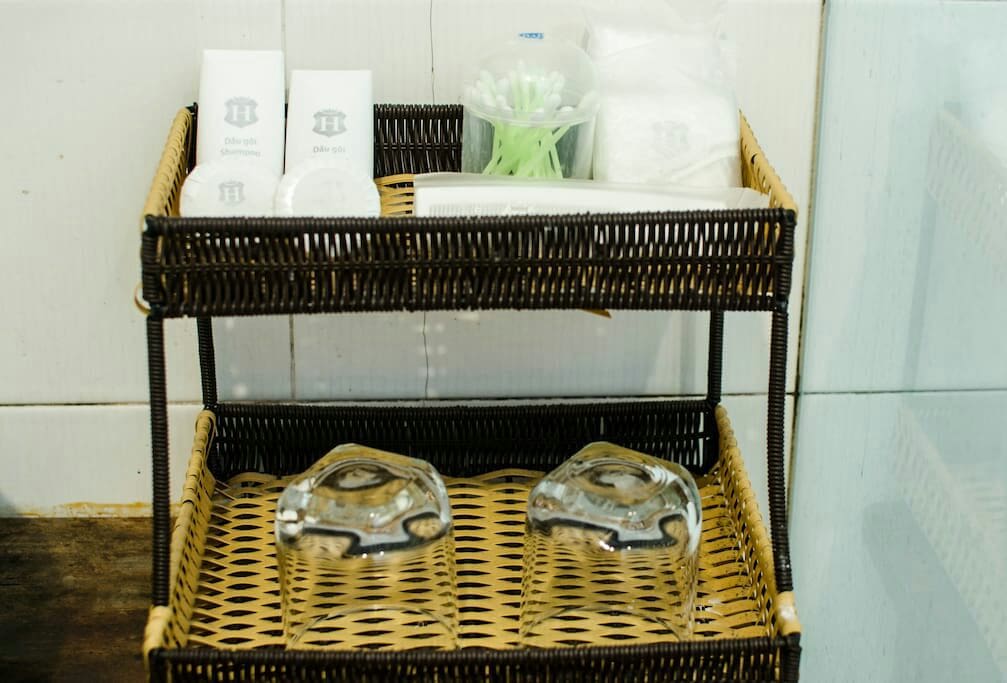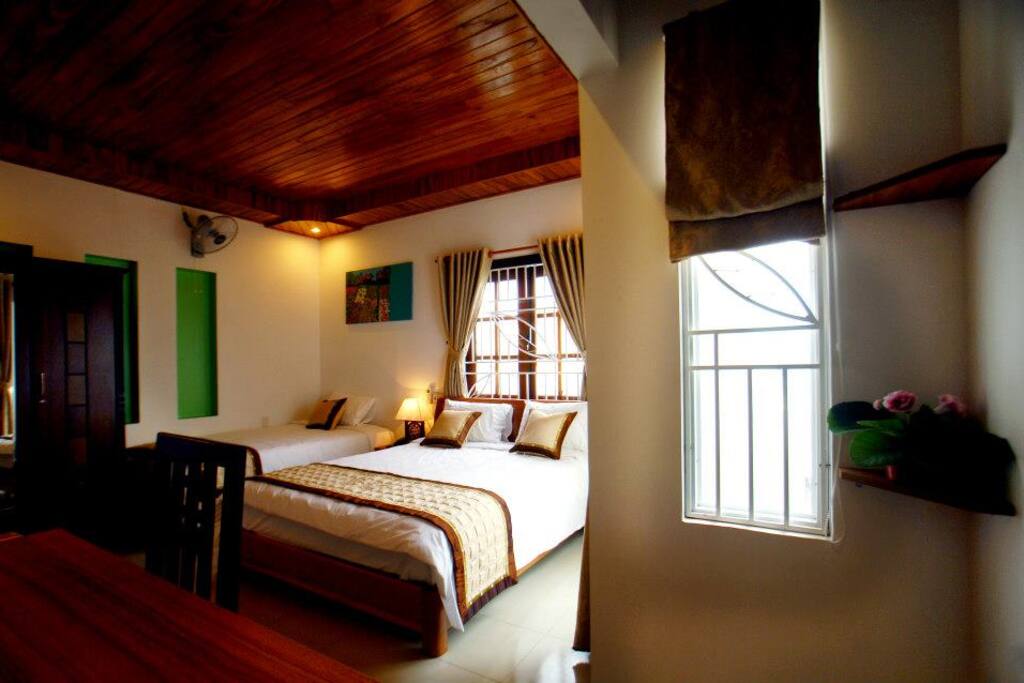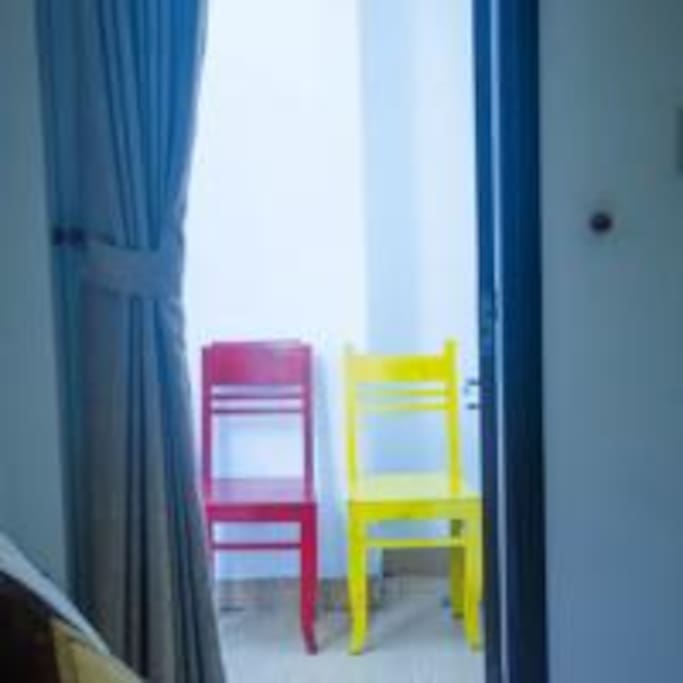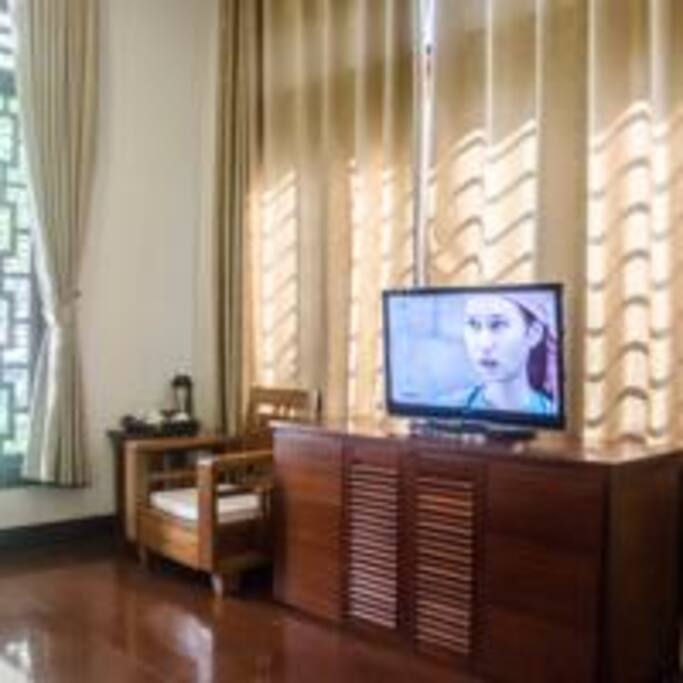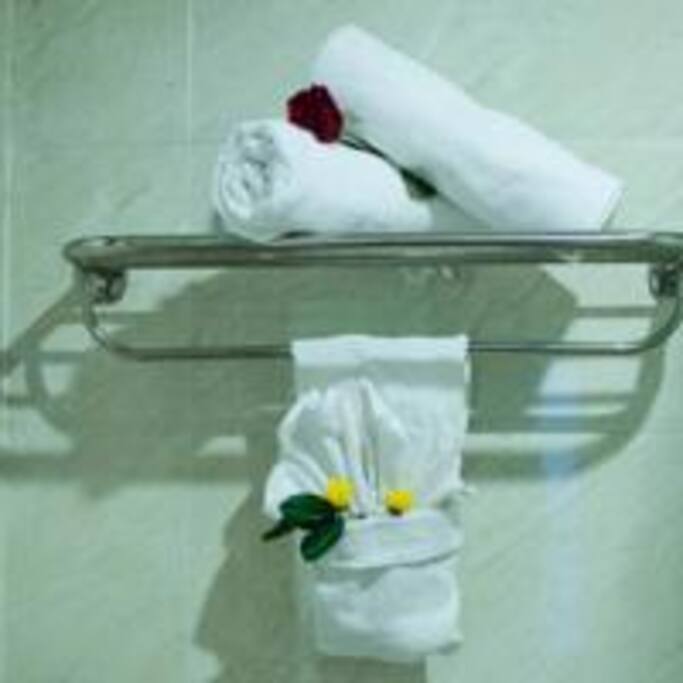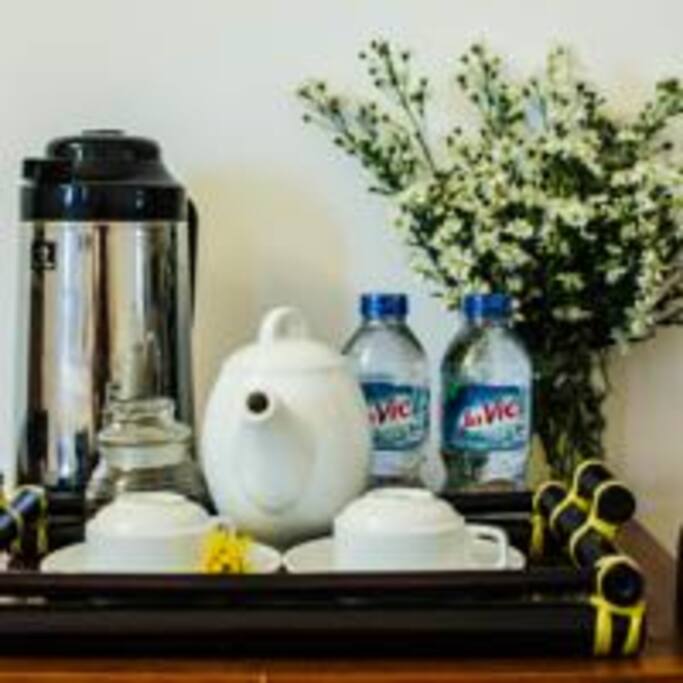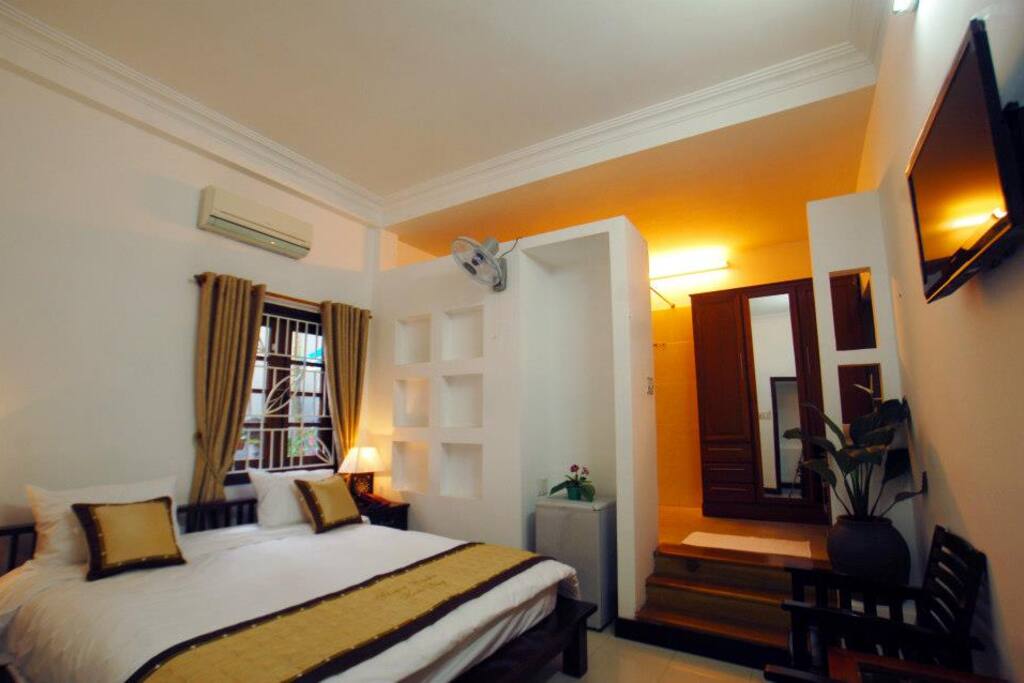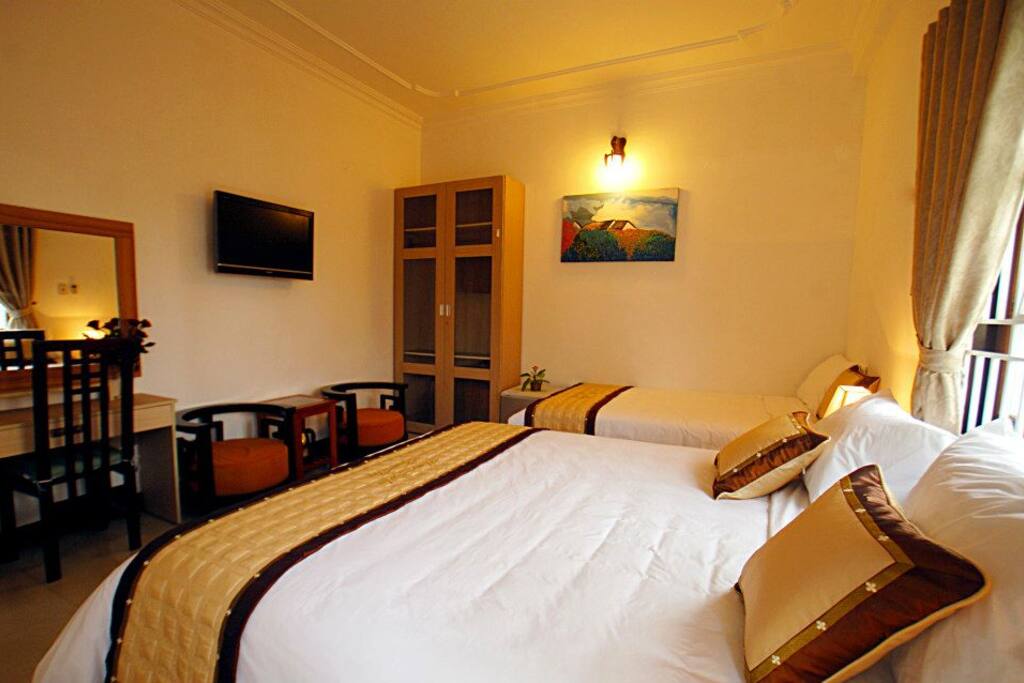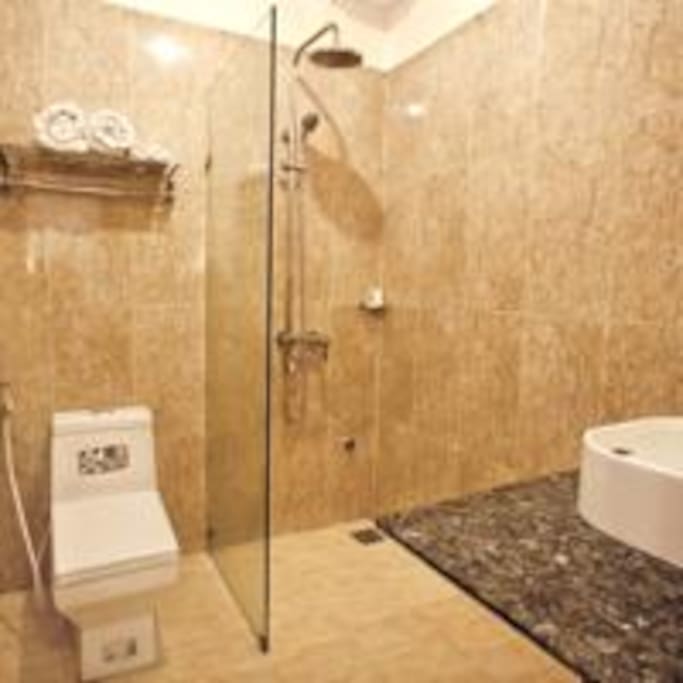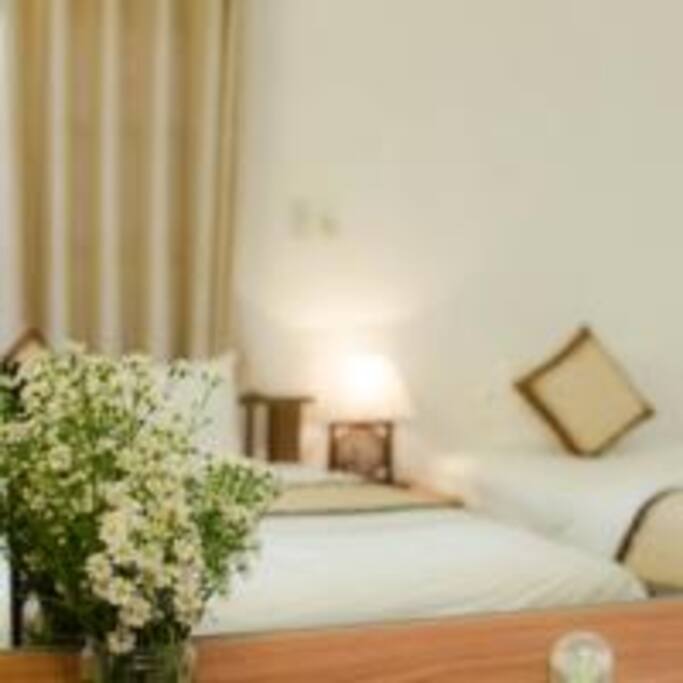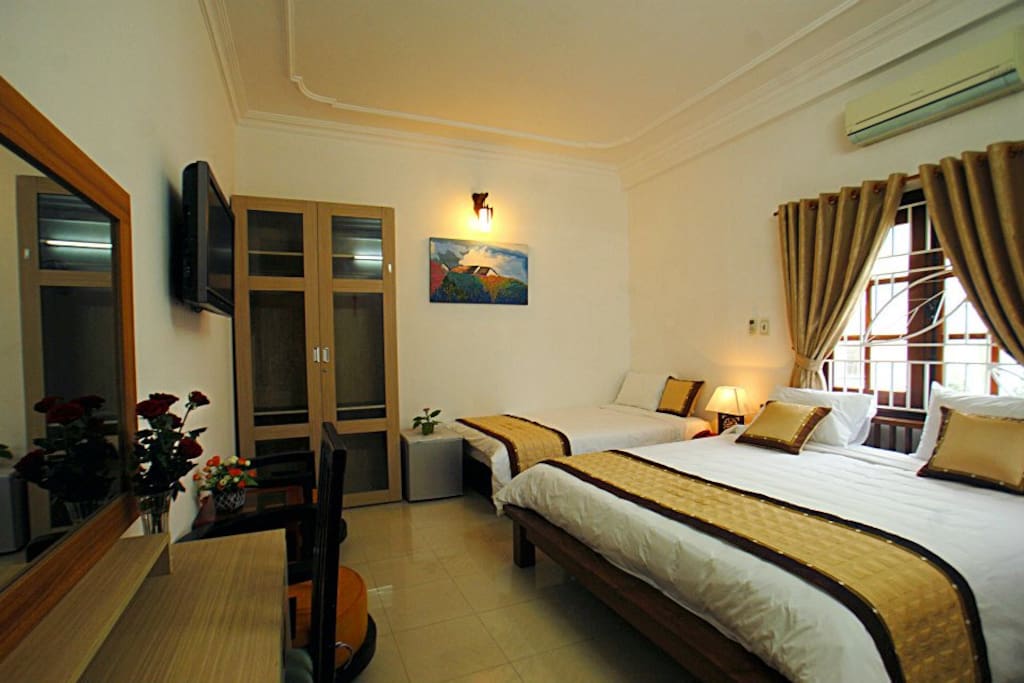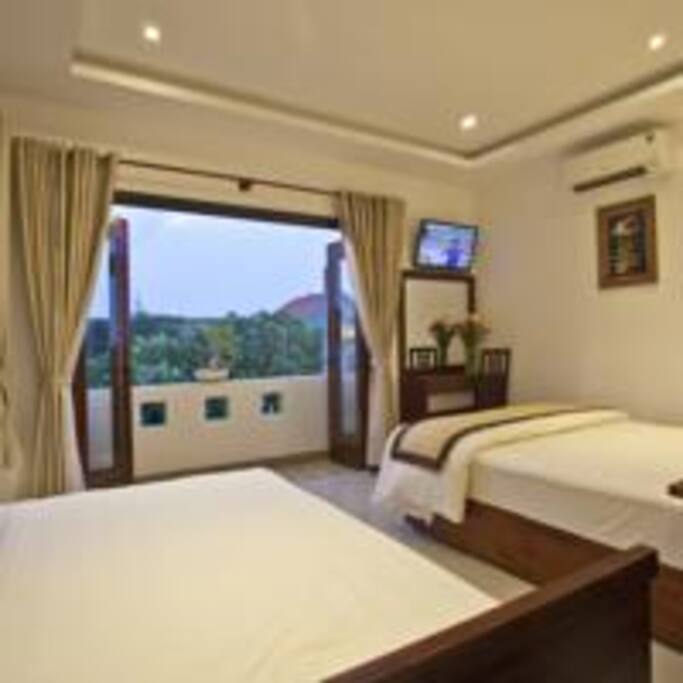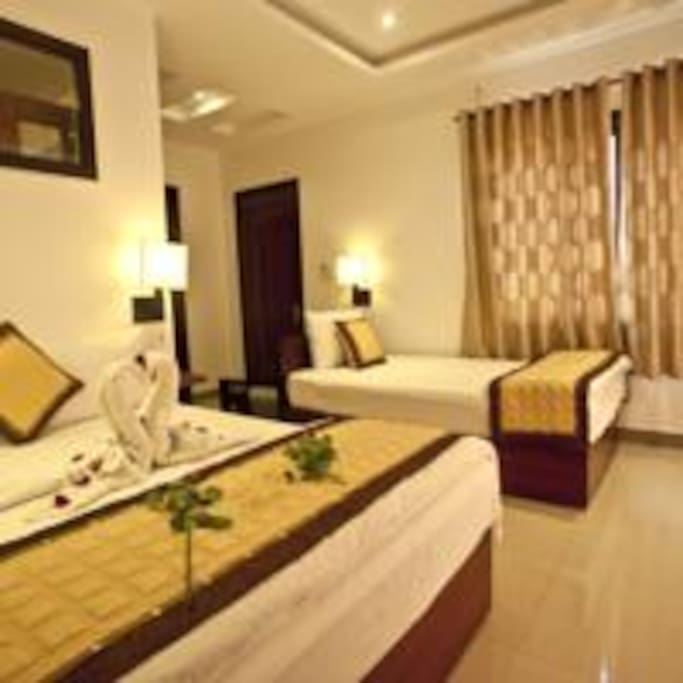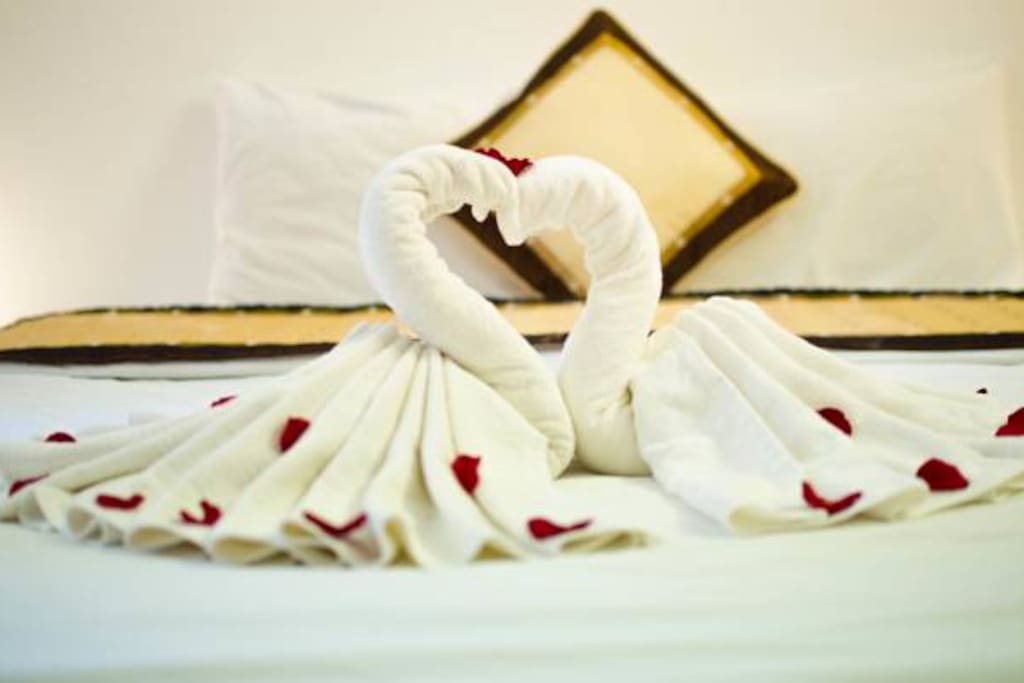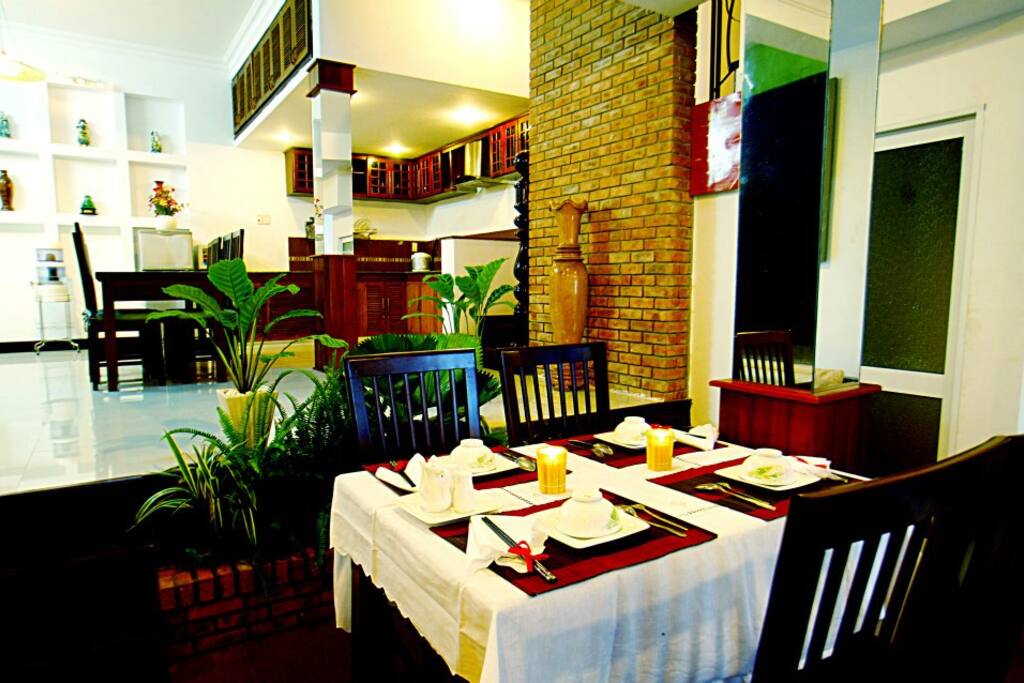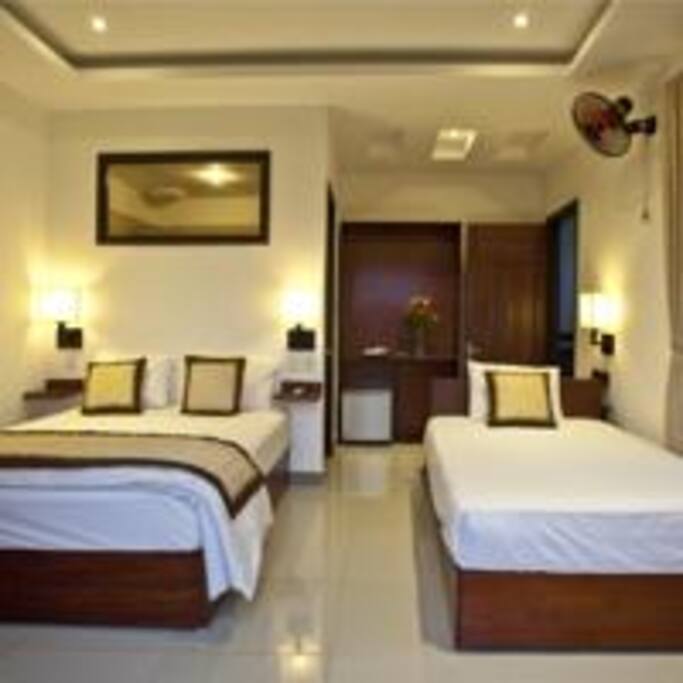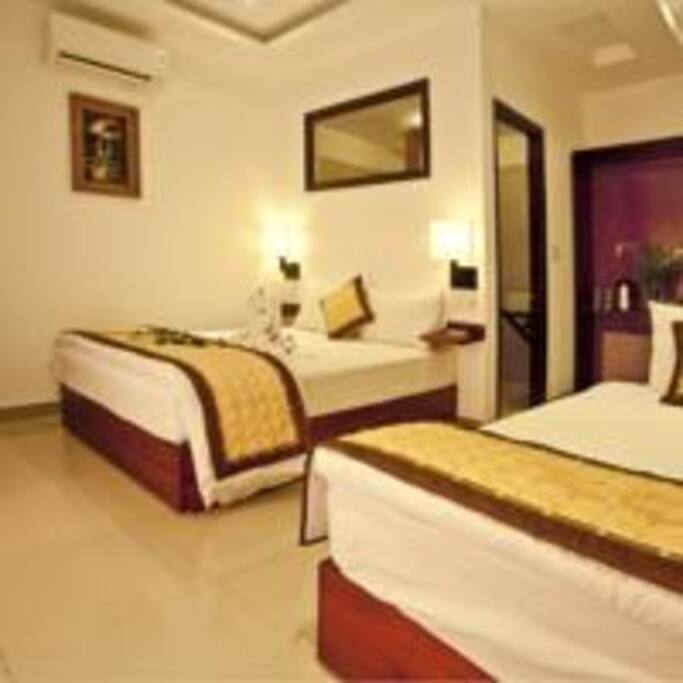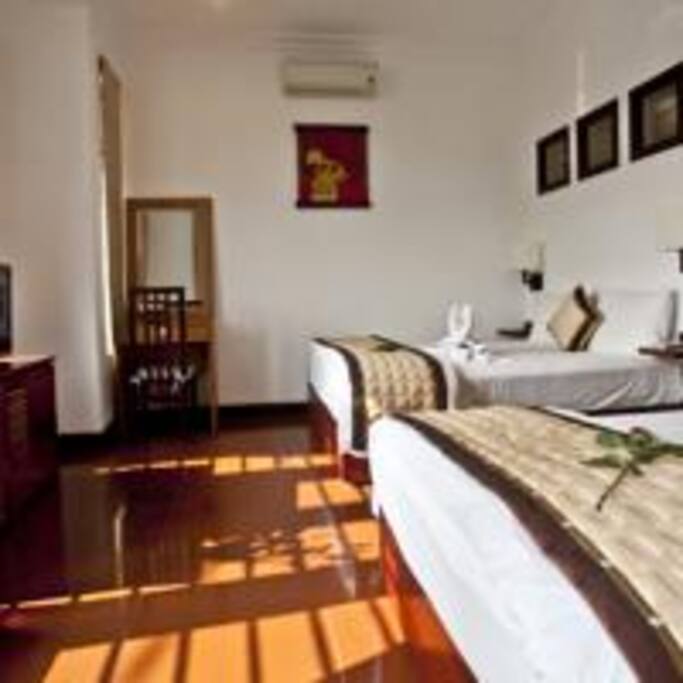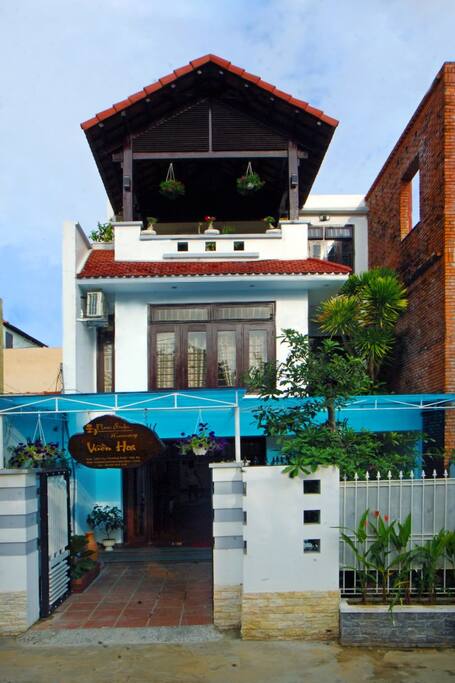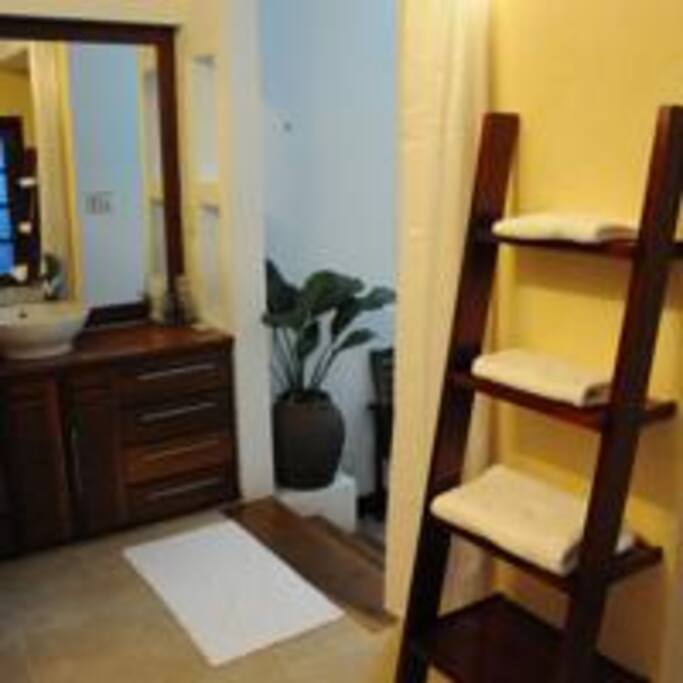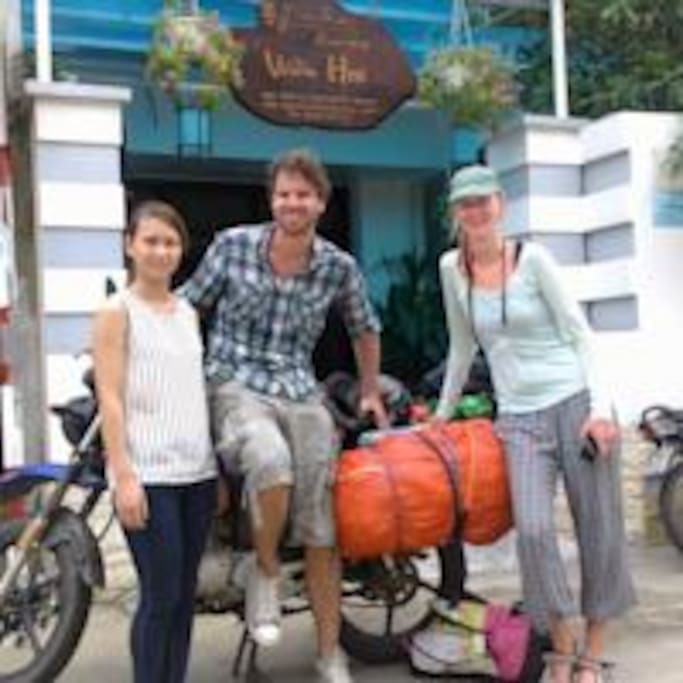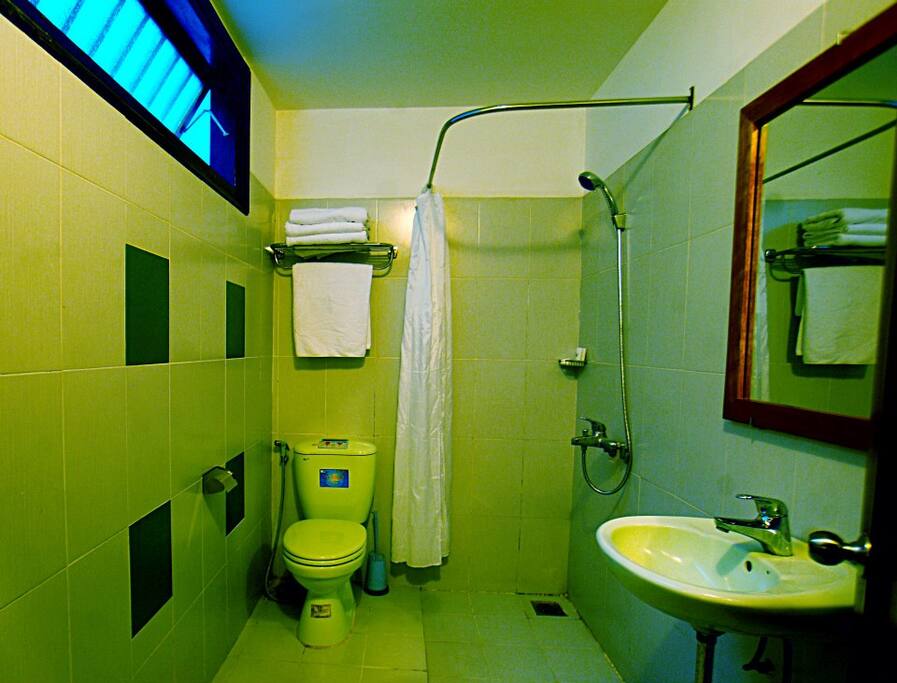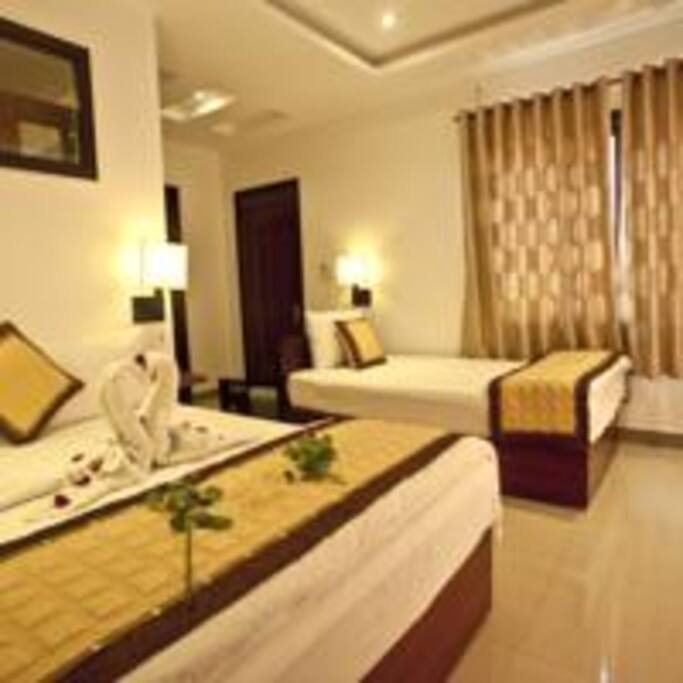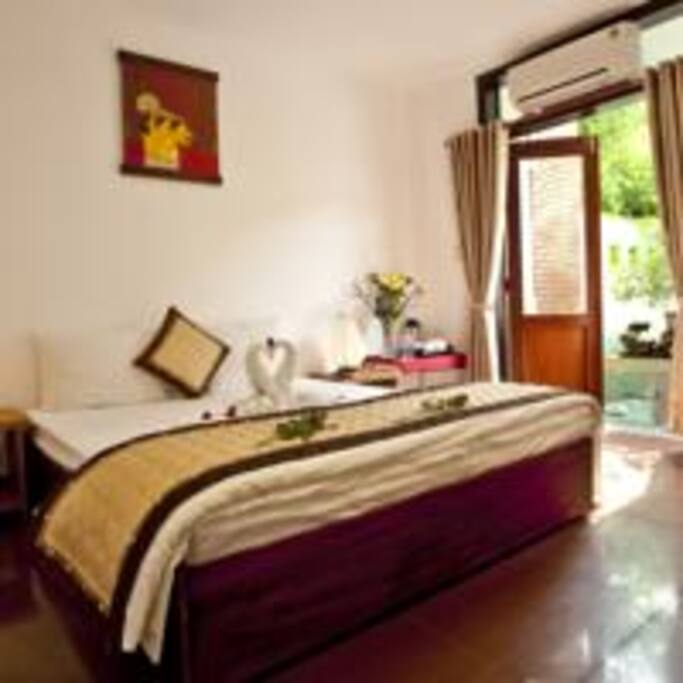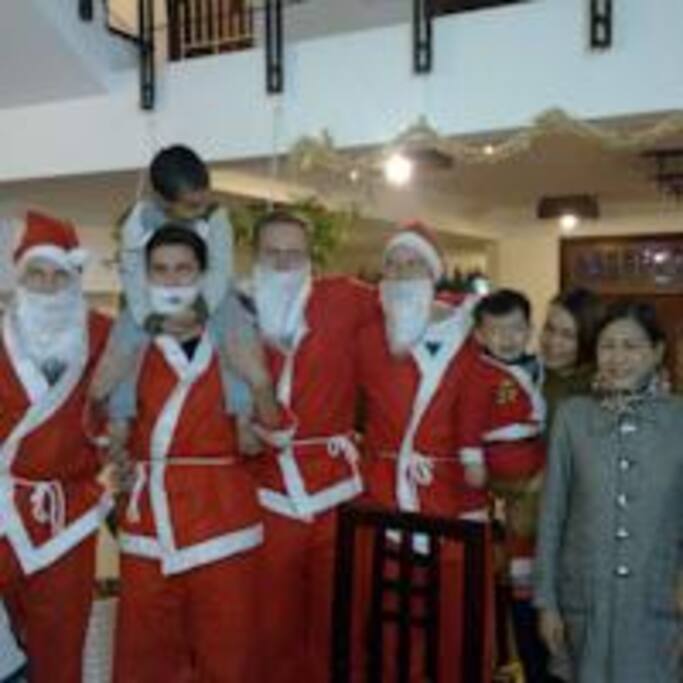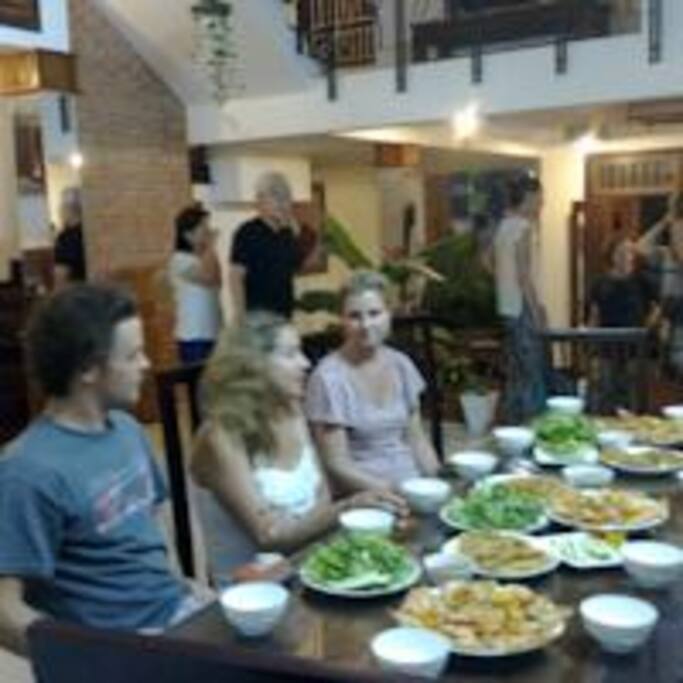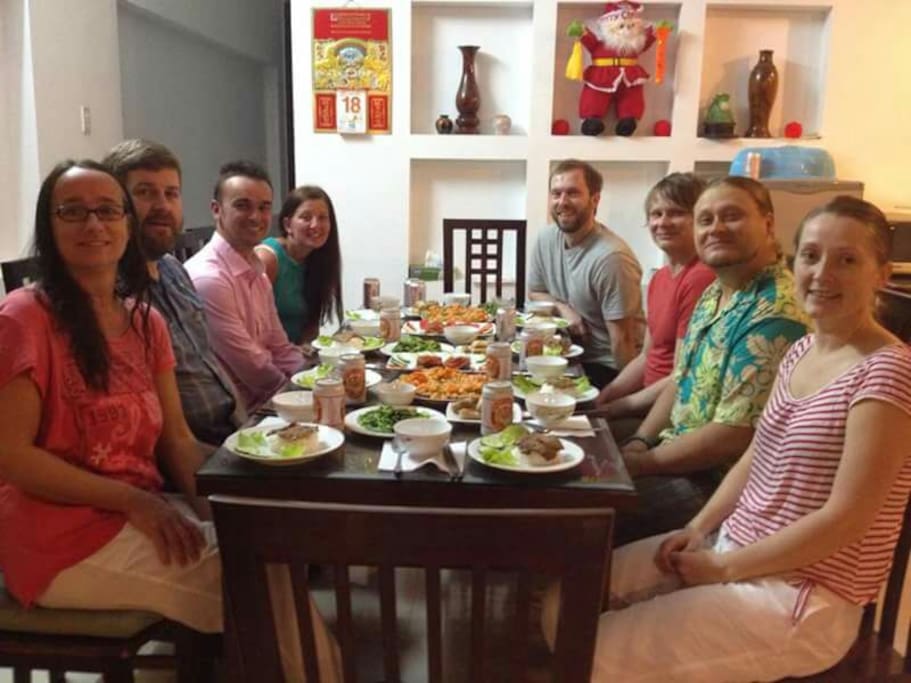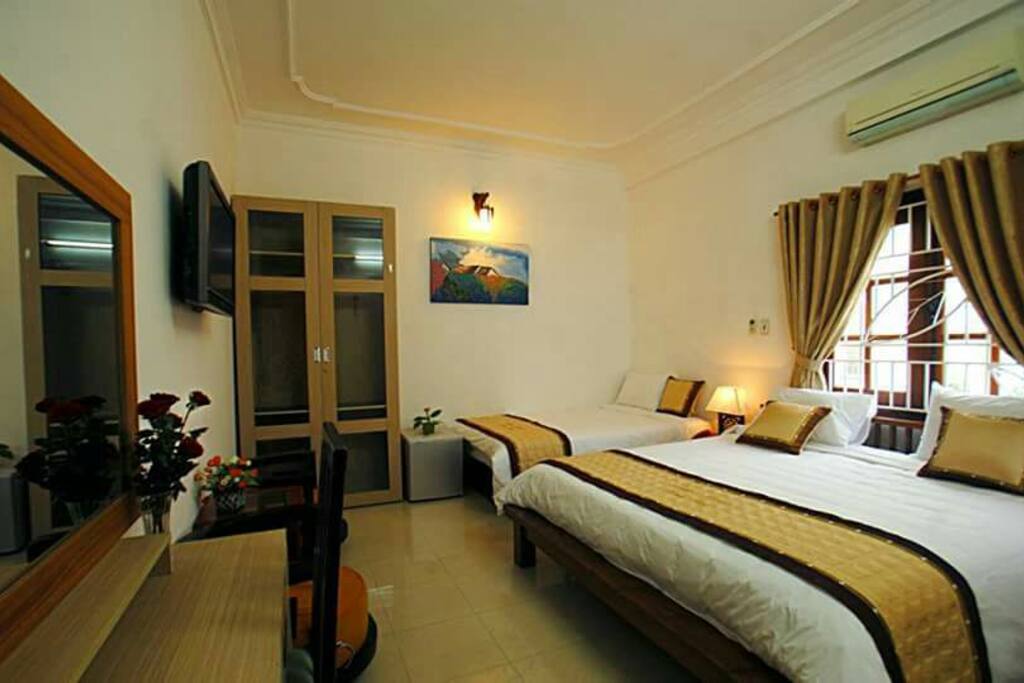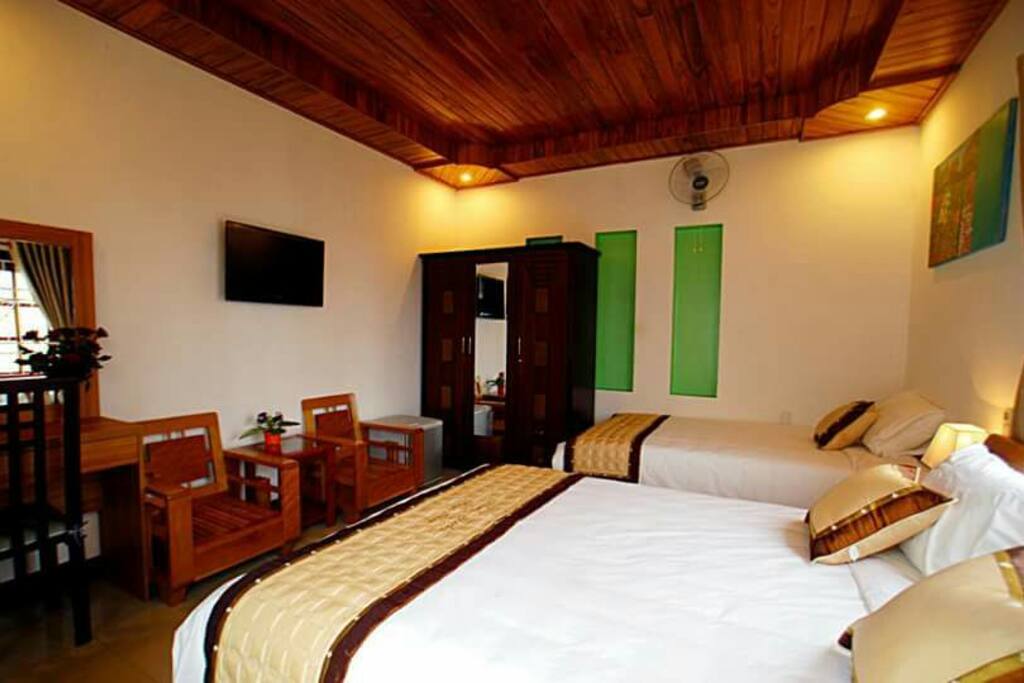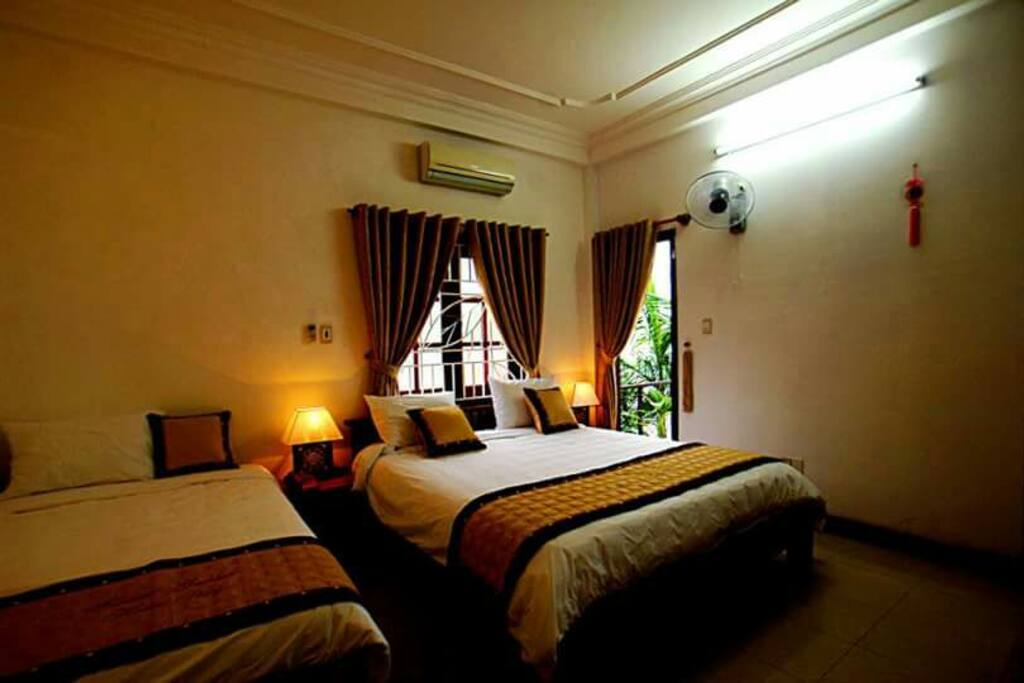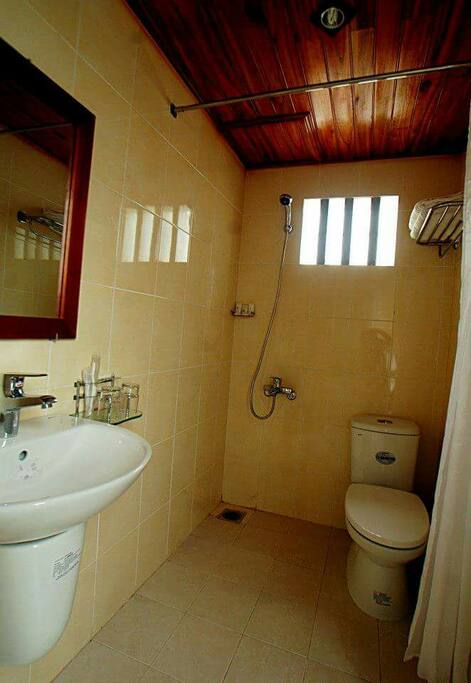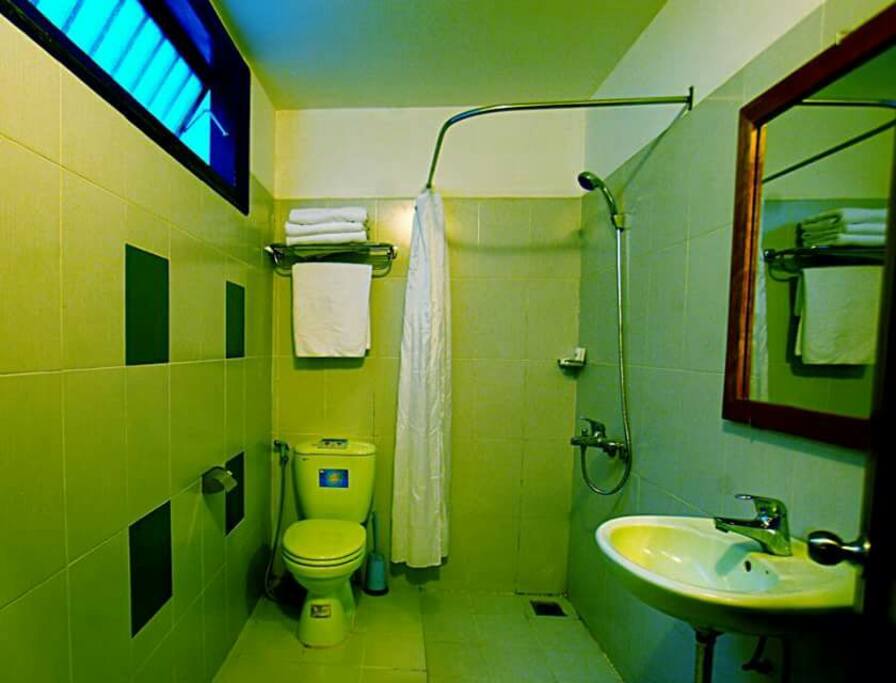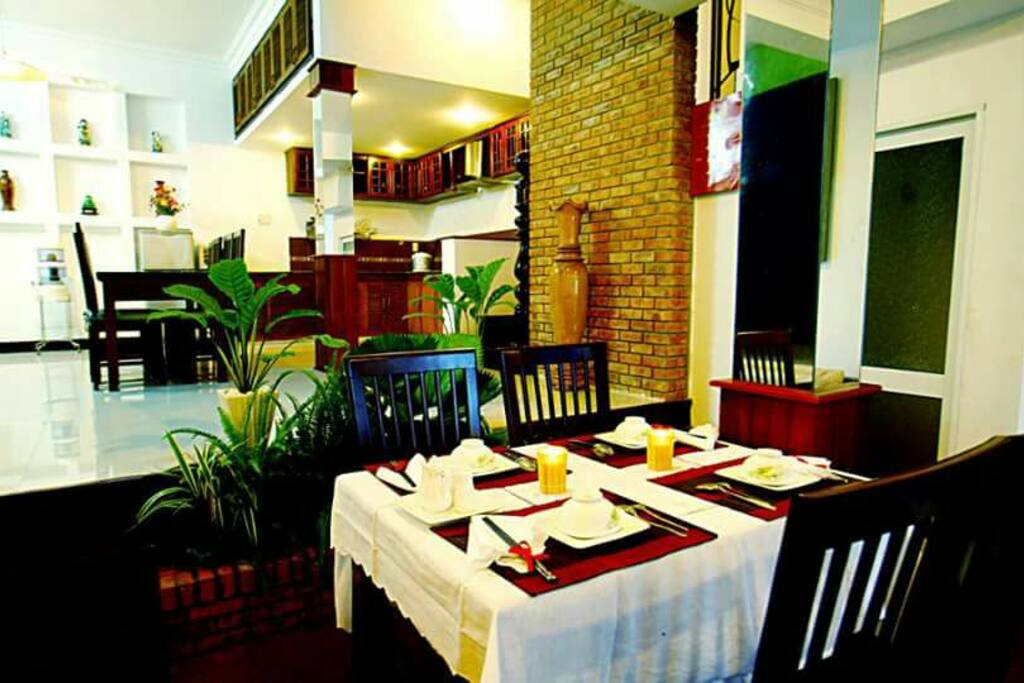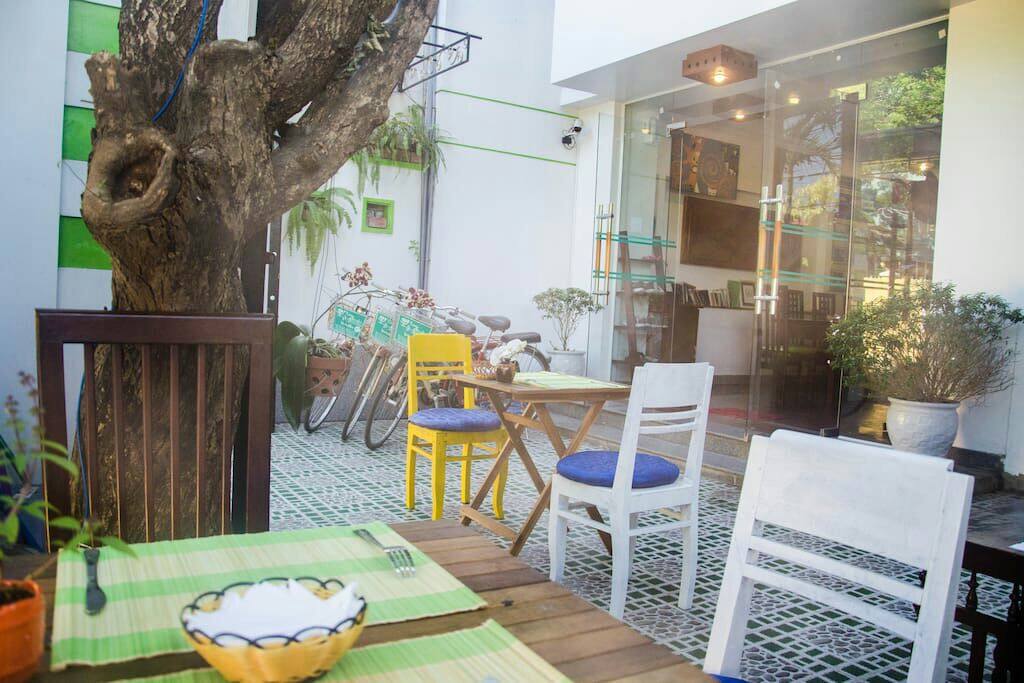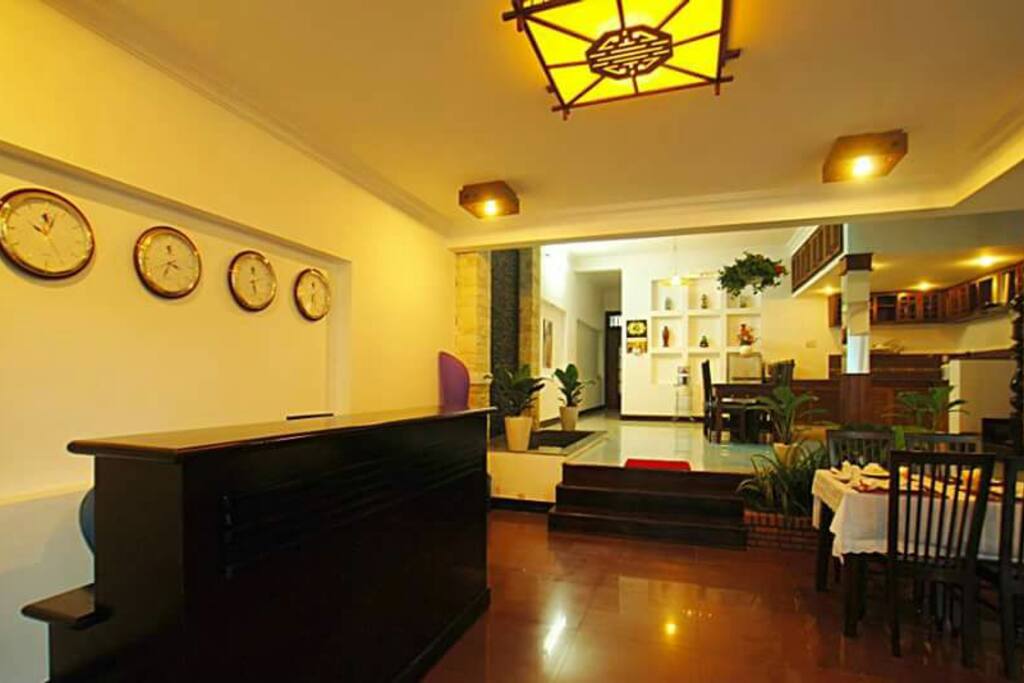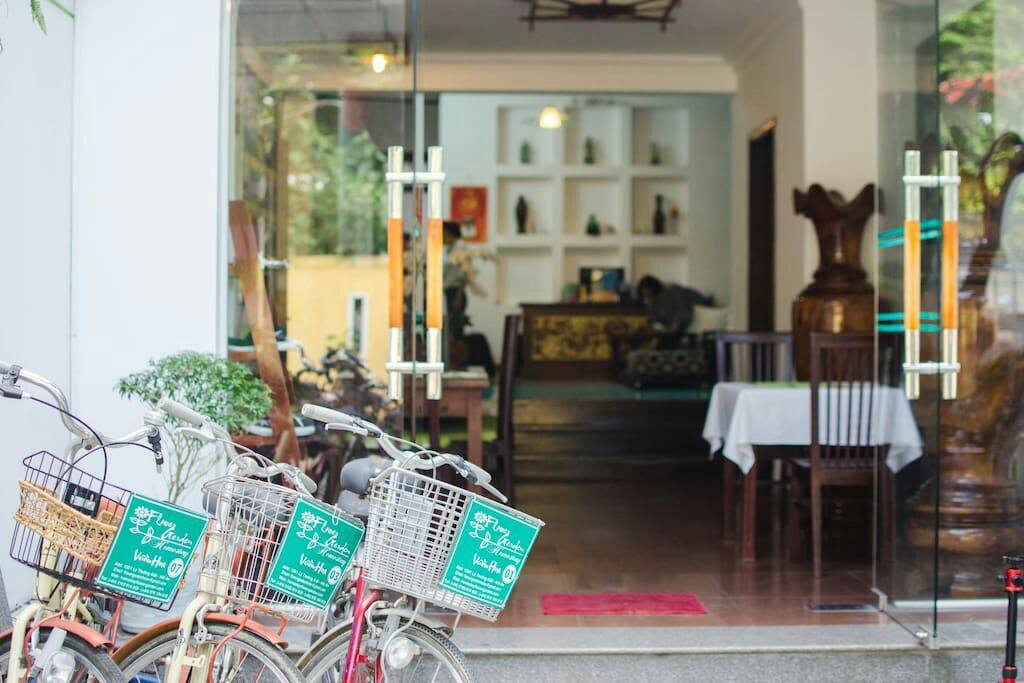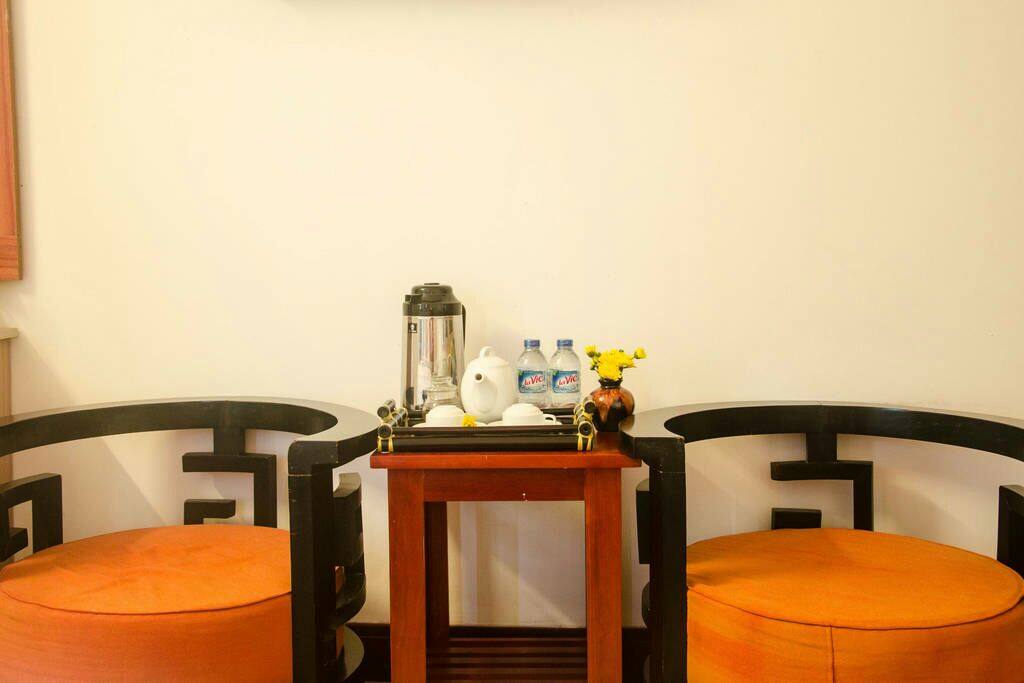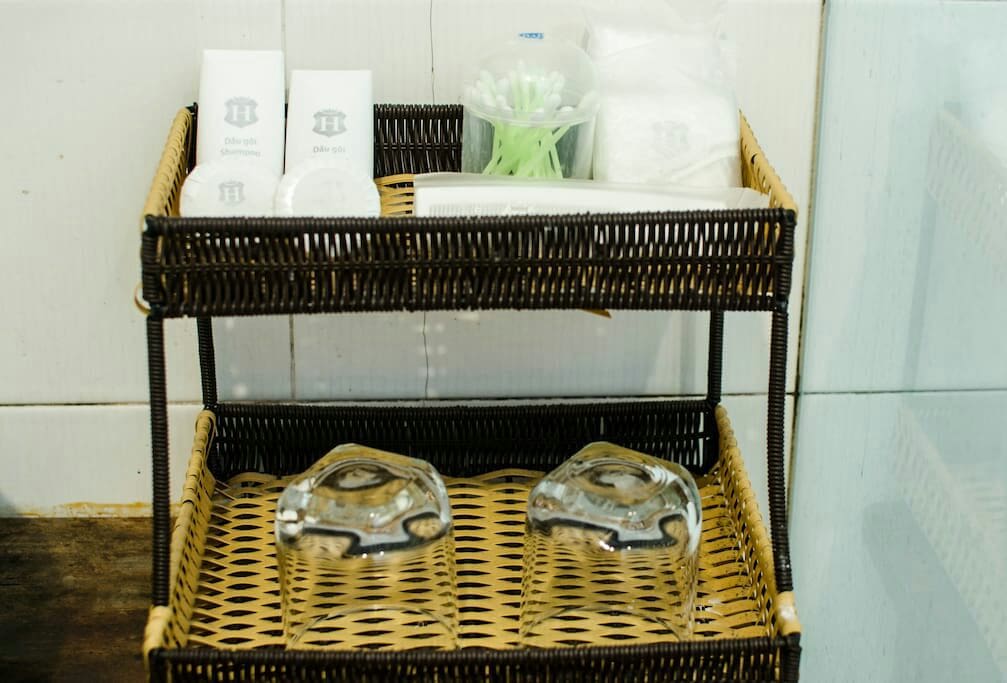 Về phòng này
The address: 135/1 Ly Thuong Kiet st, Hoi An city.
Located at a peaceful corner with fresh air filled with flowers and green plants Flower Garden Homestay is a perfect choice to be part of your relaxing holiday in Hoi An.
The space
Terrace space for chilling out and snack time
My home is designed with modern look and cozy atmosphere. The room is perfect for couple. It is bright with light from the window. And the whole house is full of fresh air.
My house is located right nearby the center. It takes you only 5 minutes walking to town. It is surrounded by restaurants and shops on the main road nearby.
Guests can enjoy relaxing time at the terrace with some juices and snacks. We have a corner full of books that guests can take a seat at the sofa to enjoy reading.
Guests can use our kitchen and dining area anytime.
We cook fresh breakfast for guests by extra charges.
Beach is only 4 kilometers away. Guests can ride a bicycle or motorbike for rent at homestay to explore the famous An Bang Beach.
Stay at Anh's House you will have the experience as a real local.
I am a real local so I would like to help my guests with all local tips to make their trip a memorable one. I am also keen on interacting with tourists to learn cultures from all over the world. I can take my guest on my scooter around the town to enjoy real local street food.
Be a local with Anh.
Anh's home is located in Thành phố Hội An, Quảng Nam, Vietnam.
My neighbor is very quiet. There is a big grocery nearby. Local restaurants are only in walking distance.
Getting around
Guests can use bikes by renting at homestay to get into town and An Bang beach.We also arrange motorbike on request and transfer service from the airport to homestay with price 300 000 vnd/ way and surrounding areas or Hue. Please text me for details.
The room price is not included breakfast which you will pay extra fee.
At my house, guests can take a seat in the public living room, outside terrace enjoying some snacks and juices. Guests can also use our kitchen for free.
Other things to note
At the house, there is laundry service. Guests can order some snacks and juices after breakfast time. I can help you with travel arrangements within Vietnam.
Tours:
I offer my guests a huge variety of tours. I have known many of the tour guides a long time and they are very friendly, speak English and want to make my guests happy too. Within walking distance, I can recommend Vietnamese cooking classes, local spa and massage places, lantern-making classes as well as best shops for made to measure clothes and shoes where I can bargain the best price for my guests.
I recommend especially going into the market in the evening and see the beautiful lanterns, all lit up…a lovely sight to see!
I know many excellent cafe's, restaurants and bars, including some with live music!
There are many local pagoda's and temples where monks pray but welcome respectful guests.
I often accompany my guests to the basket boat (made of bamboo) river trips which are very relaxing.
Tours include visiting pottery and farming villages, visiting the historic town of Hue via Marble Mountain and the famous mountain Hai Van Pass with stunning scenery and stopping at viewpoints.
If you are interested in snorkeling or sub-aqua diving, then a visit to Cham Island is a real must, with clear coral reefs and a PADI Dive Centre.
I also a private taxi (or minibus for larger groups) where we take you on a private tour to non-tourist places of natural beauty or historic sights, stopping for a swim at hidden rock pools and waterfalls.
Other tours of interest include visiting the town of My Sơn with its many temples and river cruises.
Thông tin chính về phòng
Không gian

Chứa : 3

Phòng tắm : 1

Gường : 2

Kiểu giường : Giường nằm

Phòng ngủ : 2

Loại phòng: Phòng riêng

Không gian được cung cấp:

Giá

Khách thêm : Miễn phí / đêm

Chính sách hủy:

Đến / rời

- Giờ nhận phòng là 14

- Thời gian trả phòng là 12

Yêu cầu:
Không có bài đánh giá nào để hiển thị.