*Son&Henry-SVT2A Panorama view 2BR condo @BenThanh – Son & Henry
*Son&Henry-SVT2A Panorama view 2BR condo @BenThanh – Son & Henry
Nguyễn Thái Bình, Hồ Chí Minh, Vietnam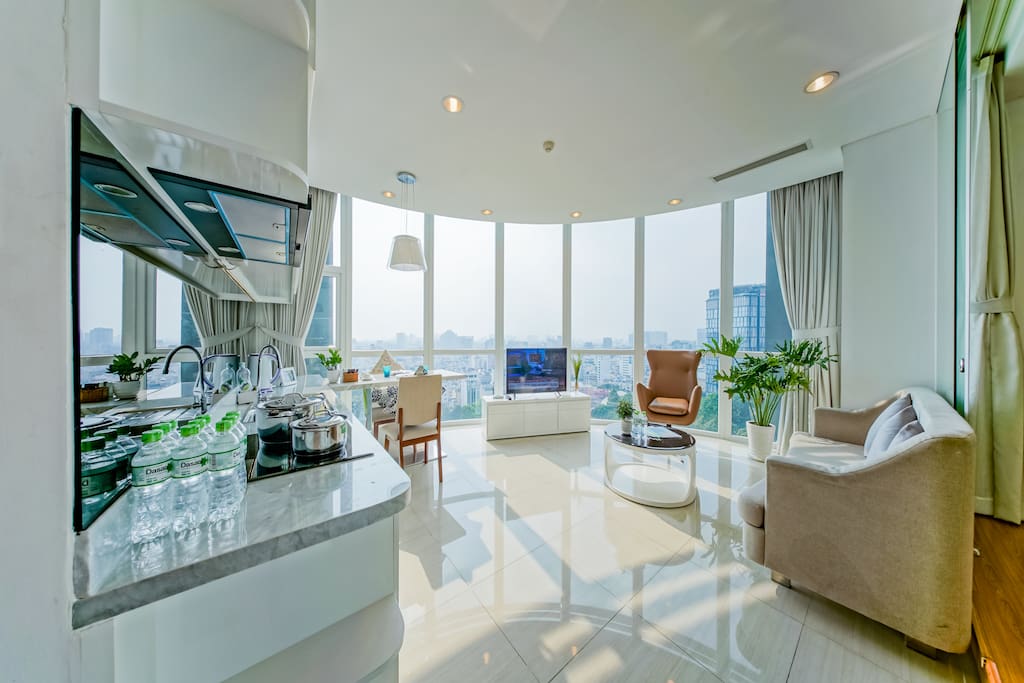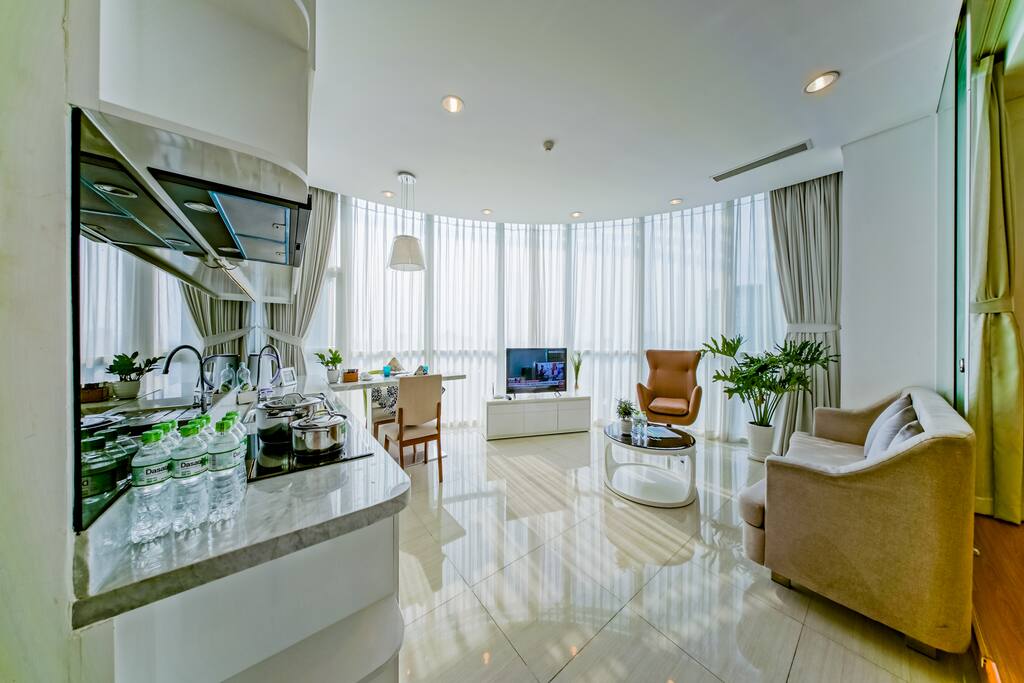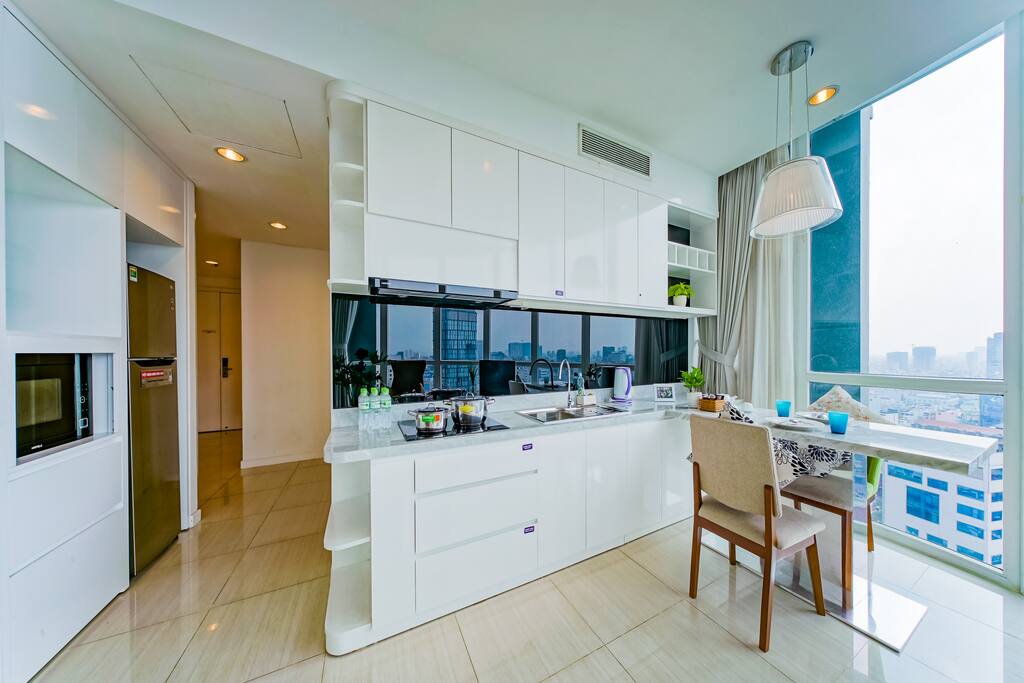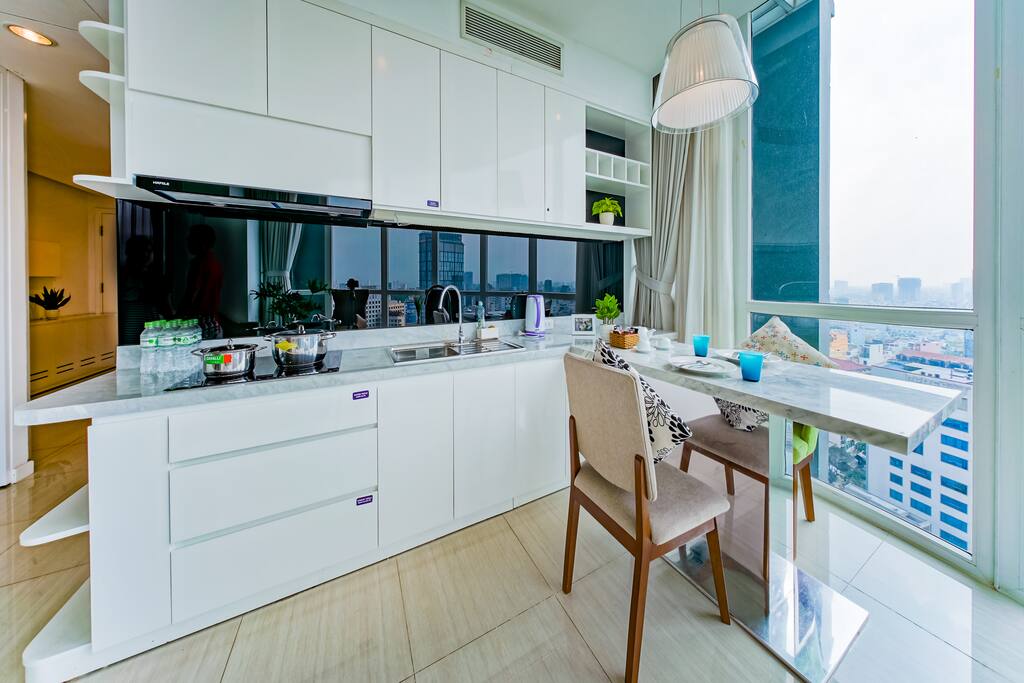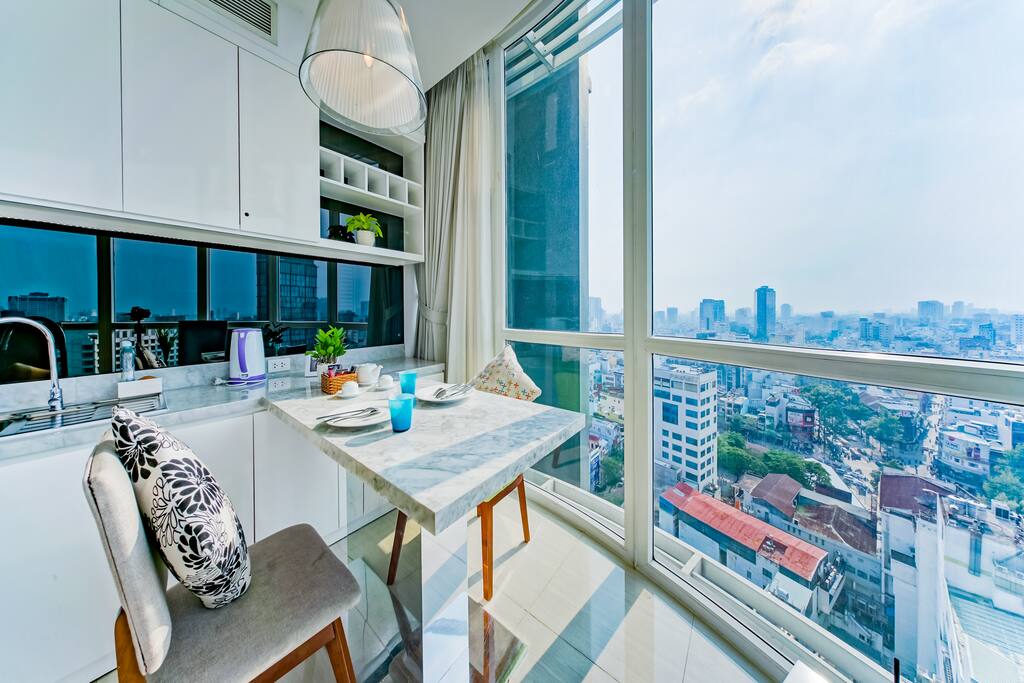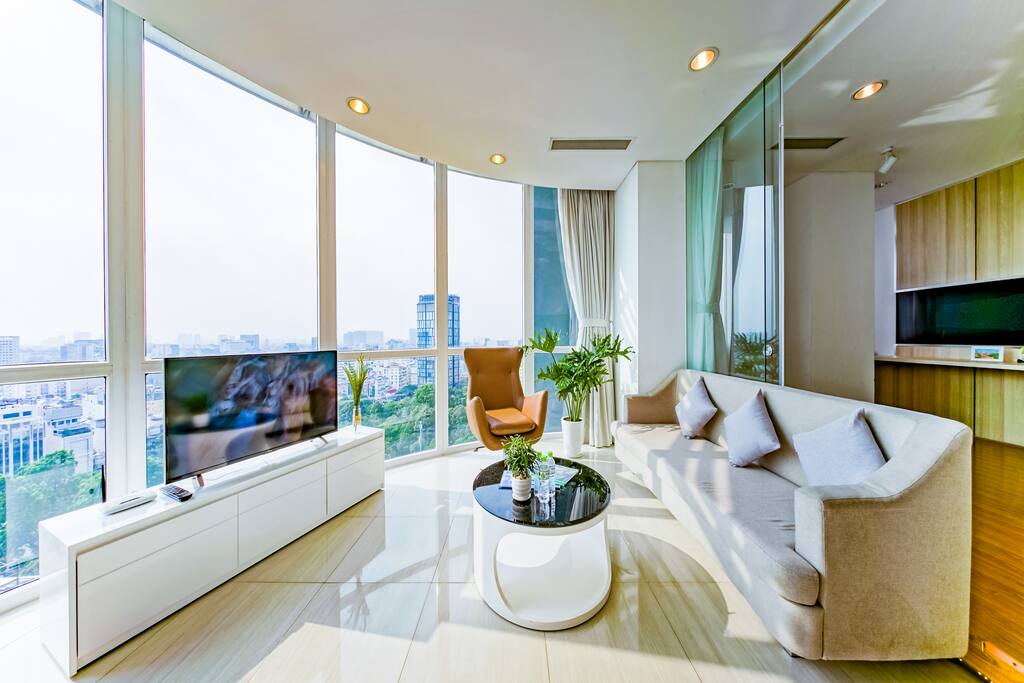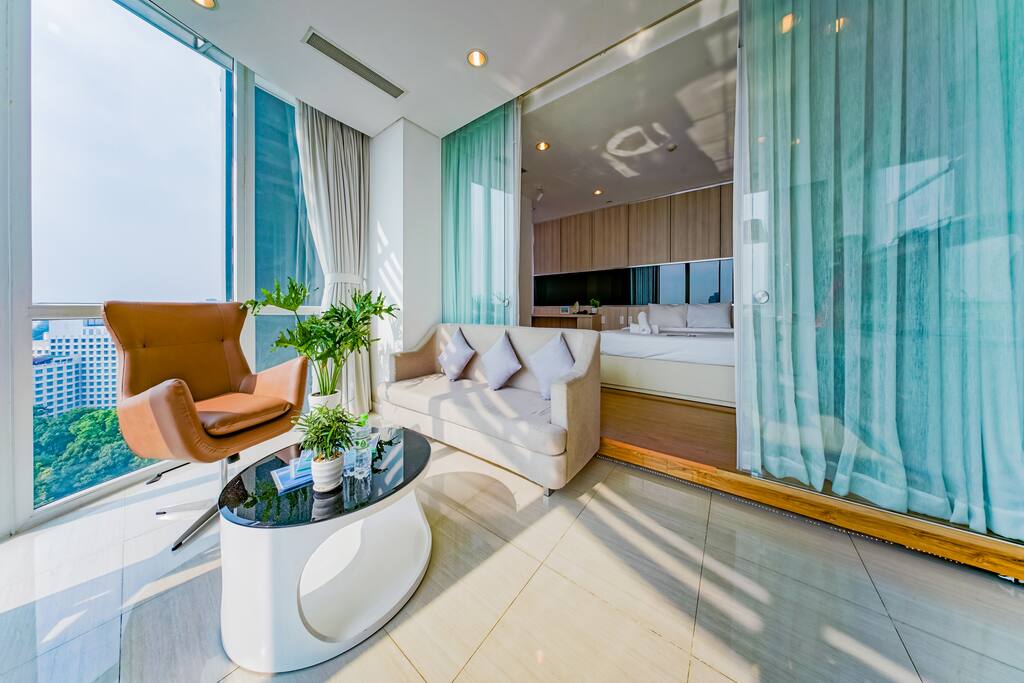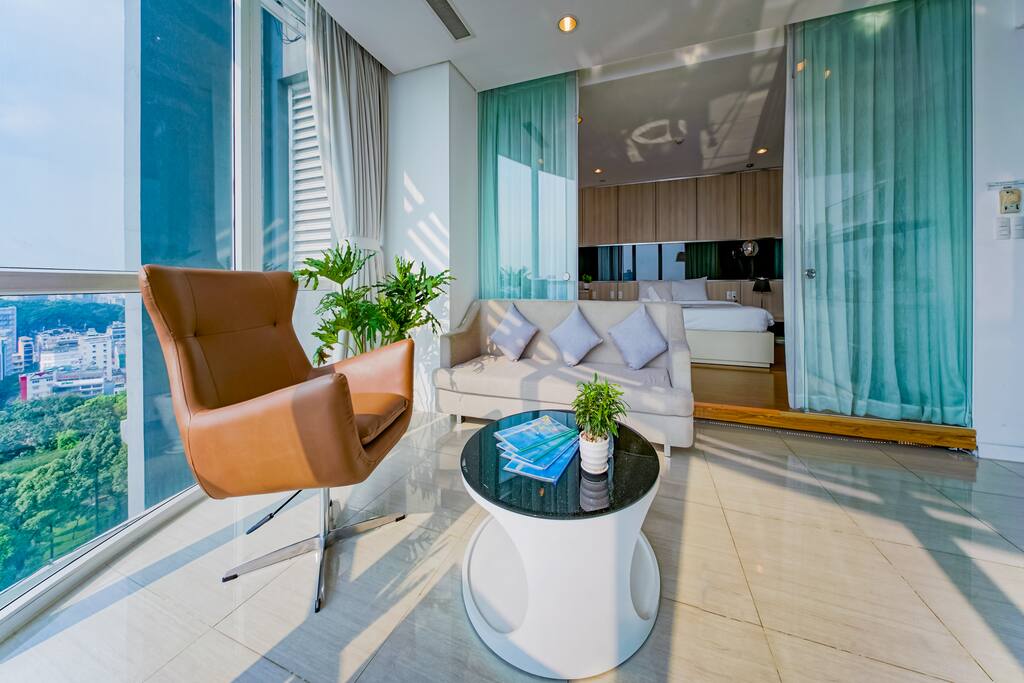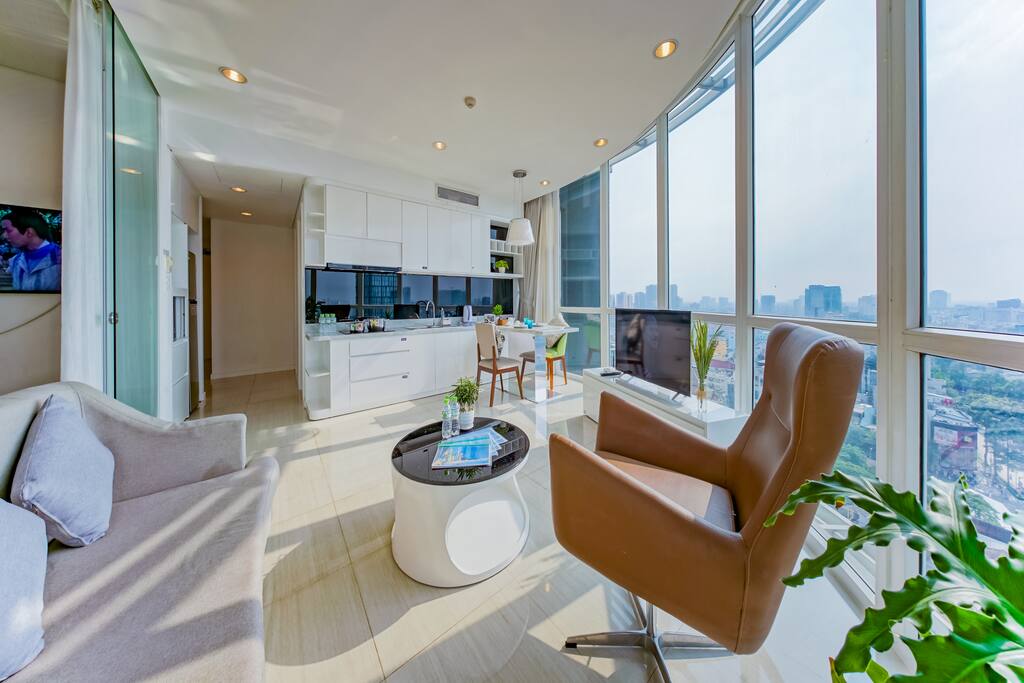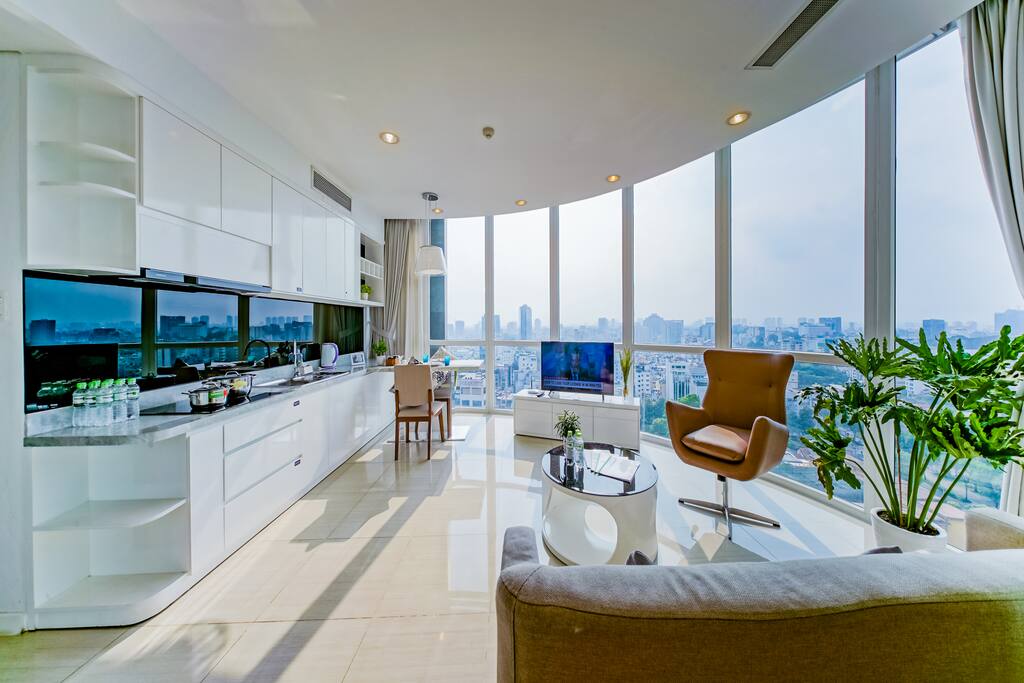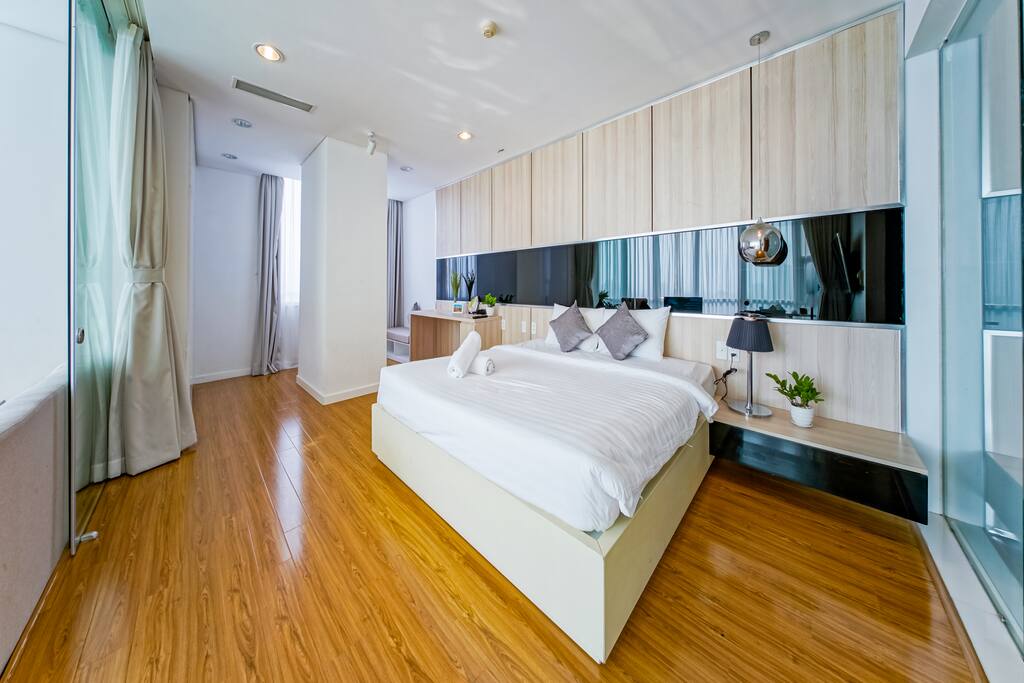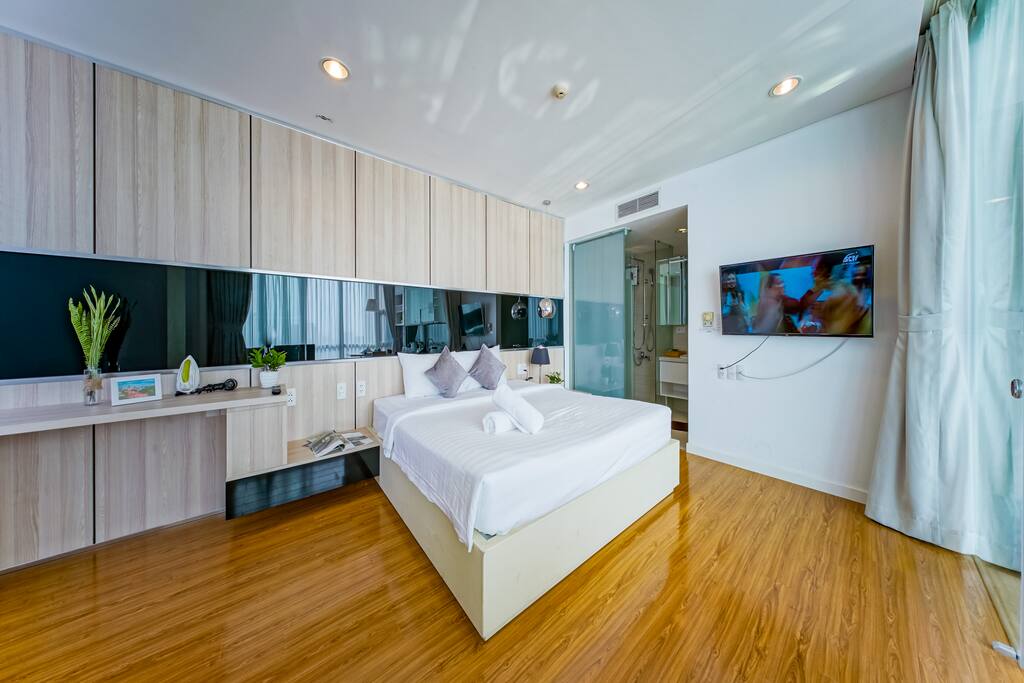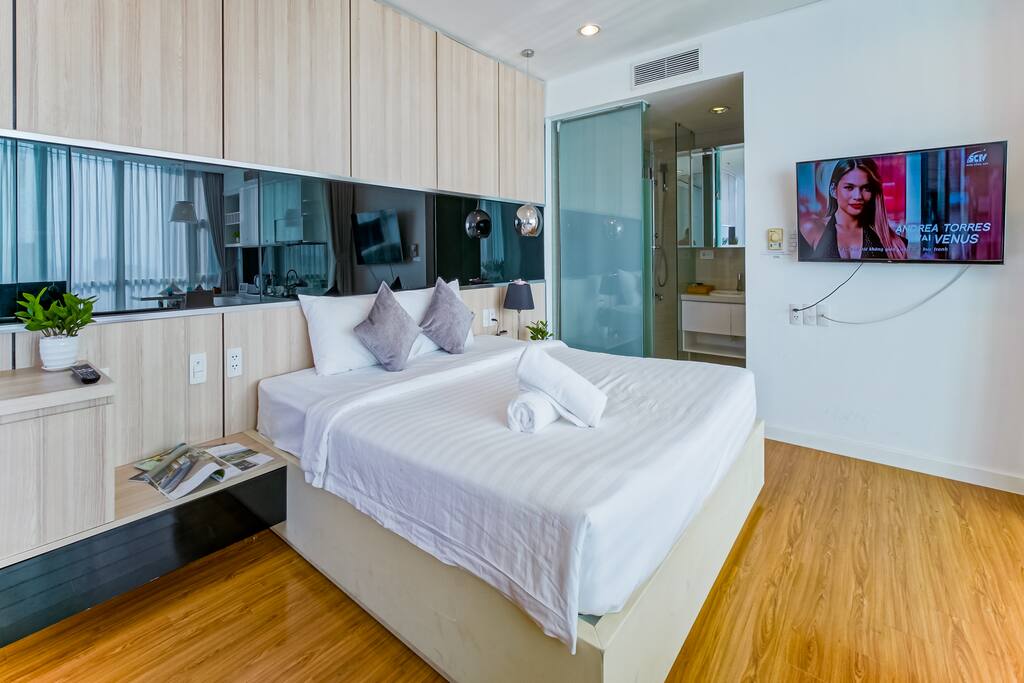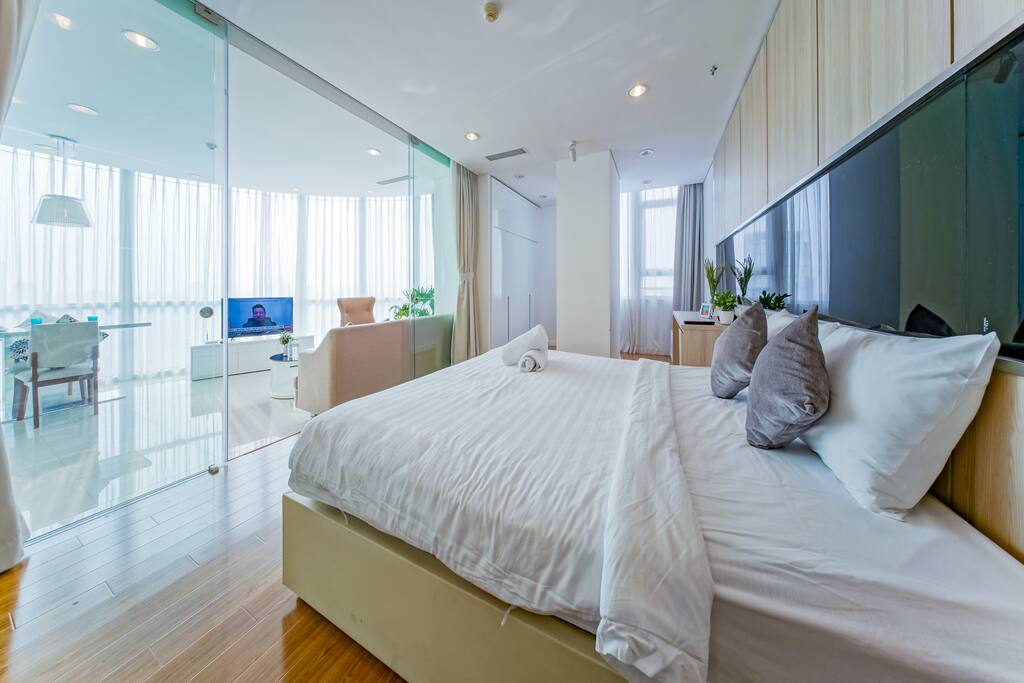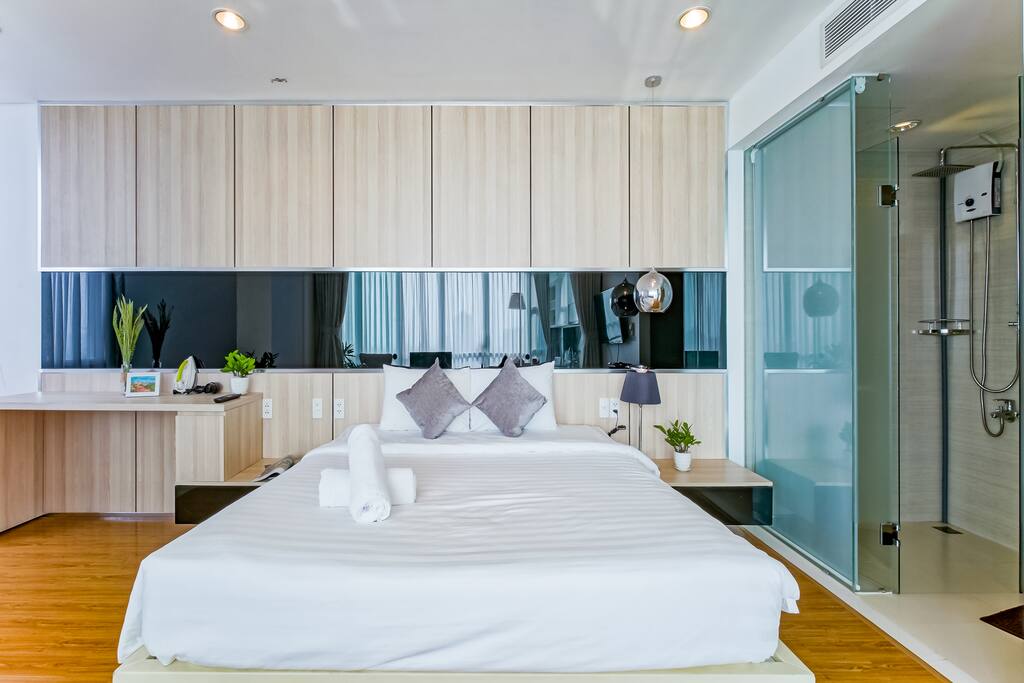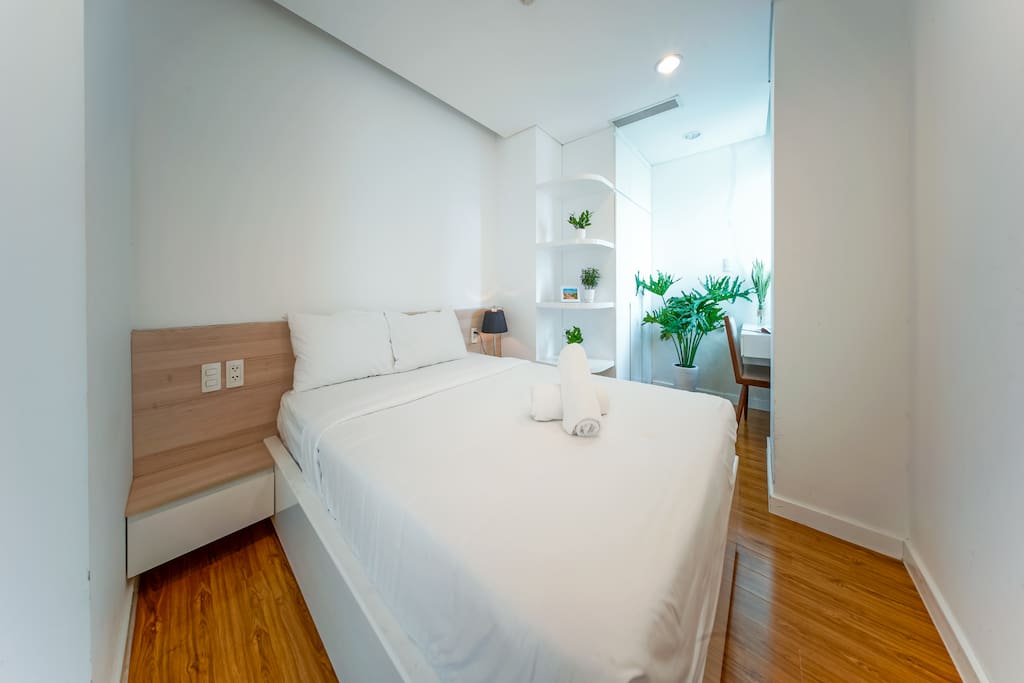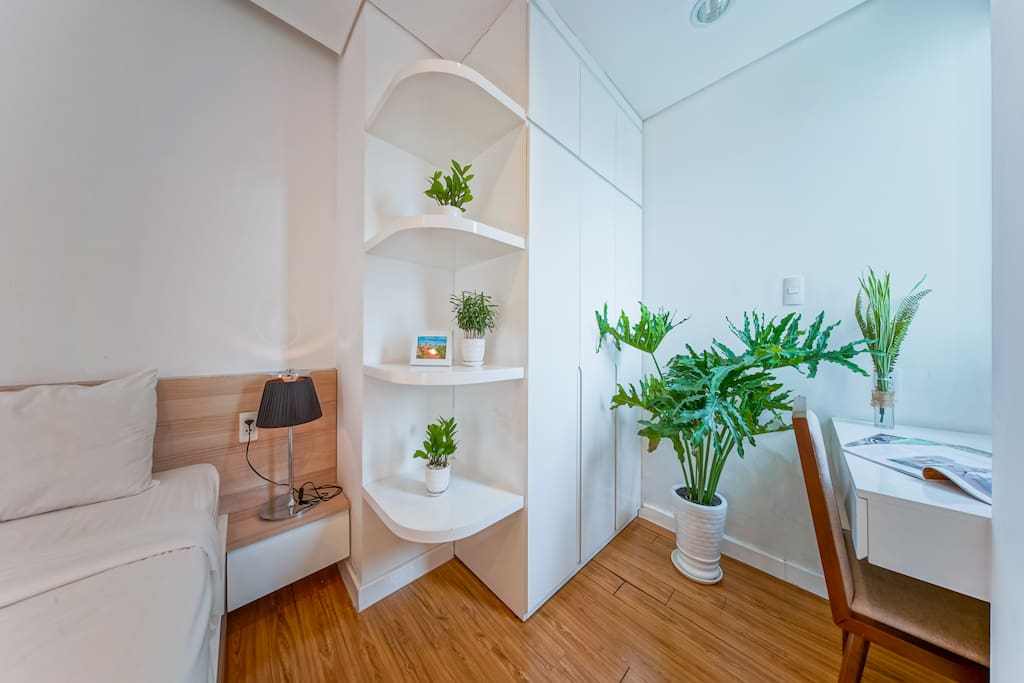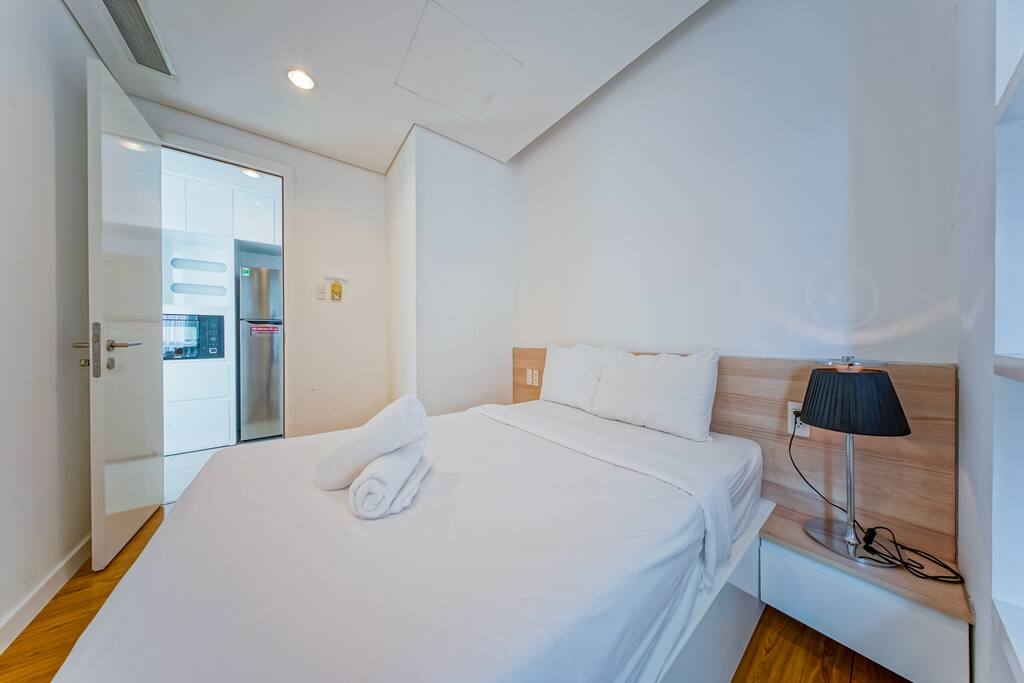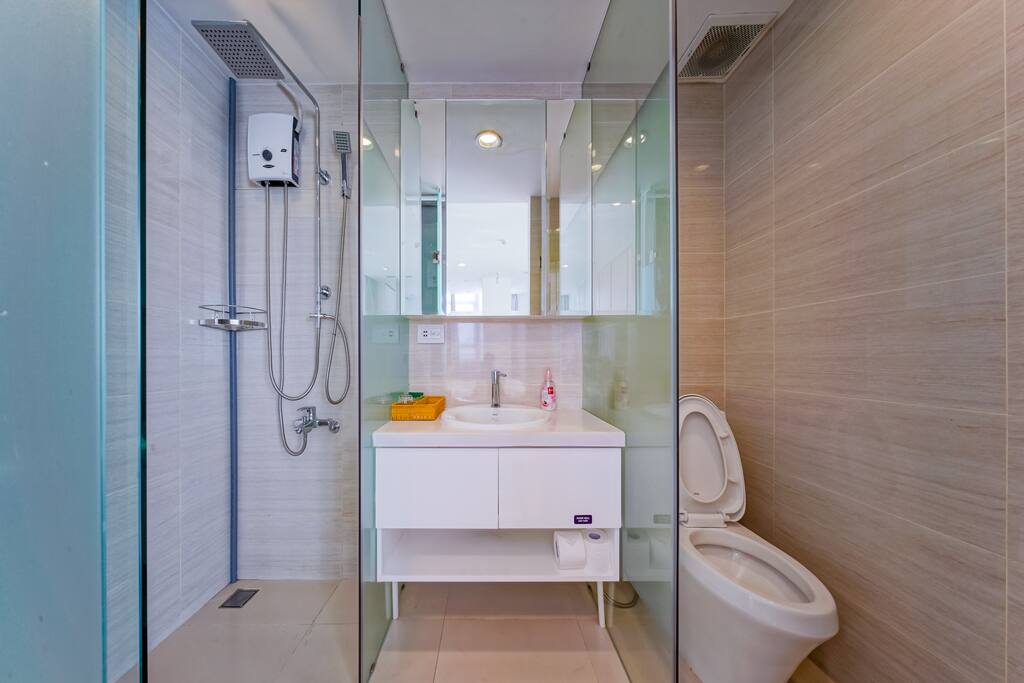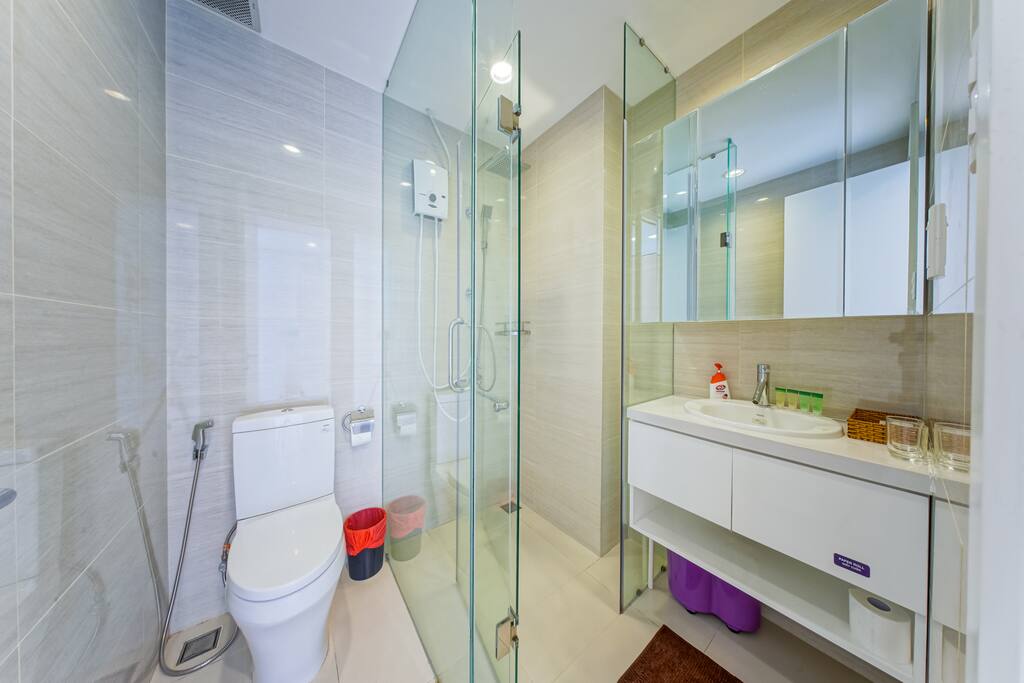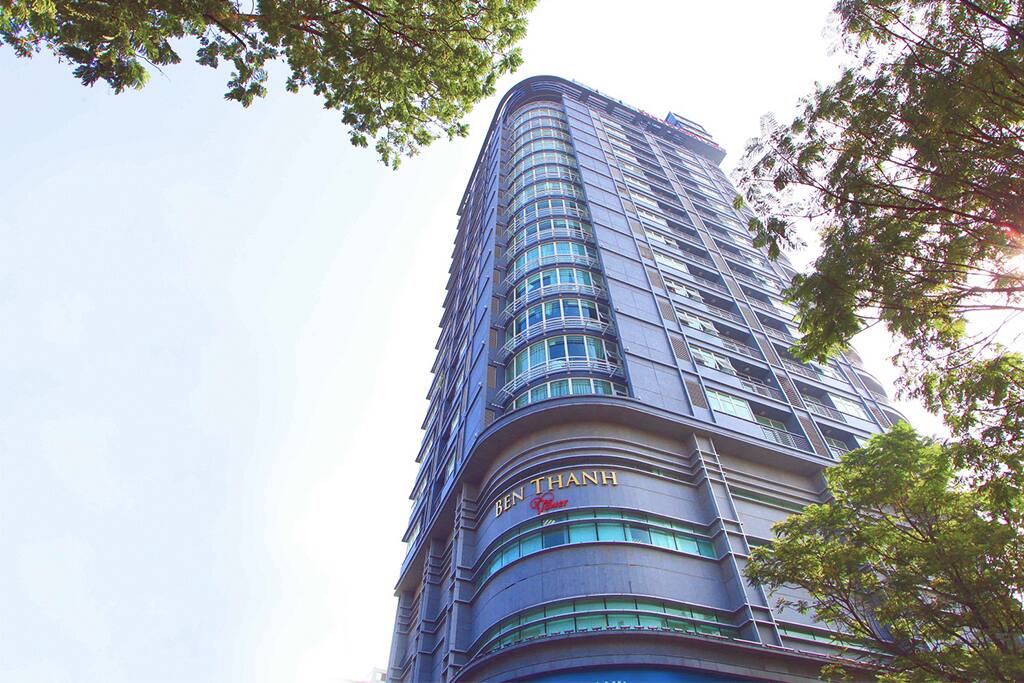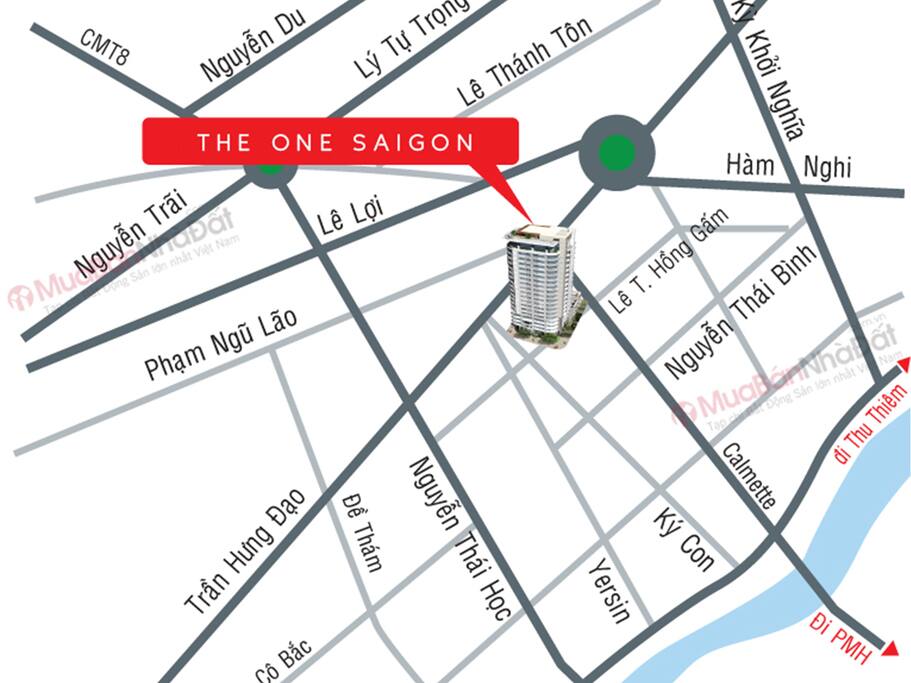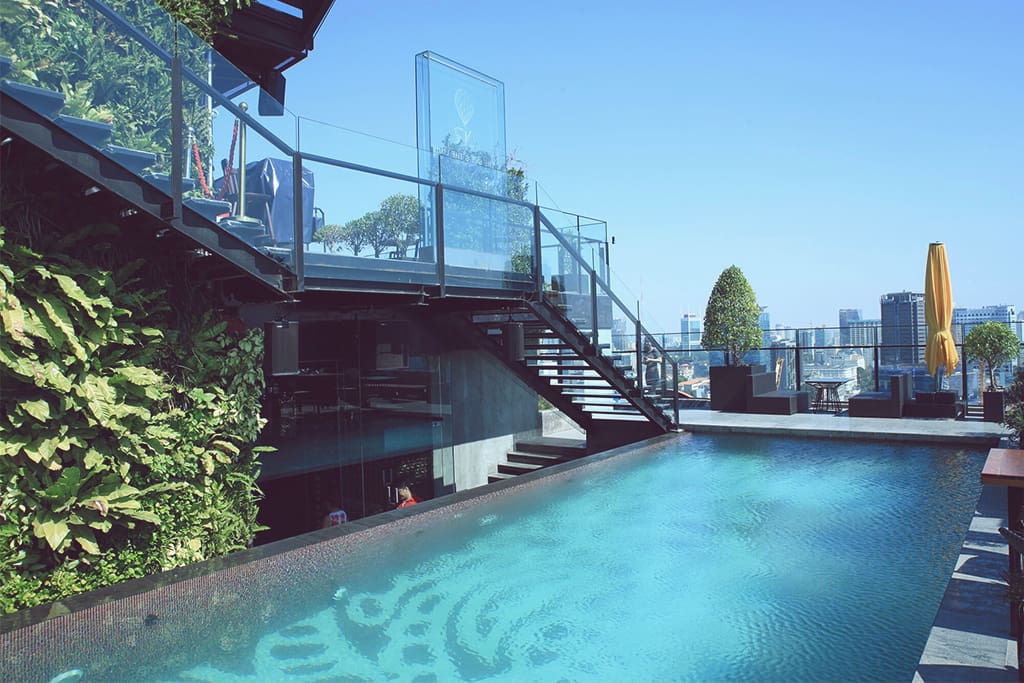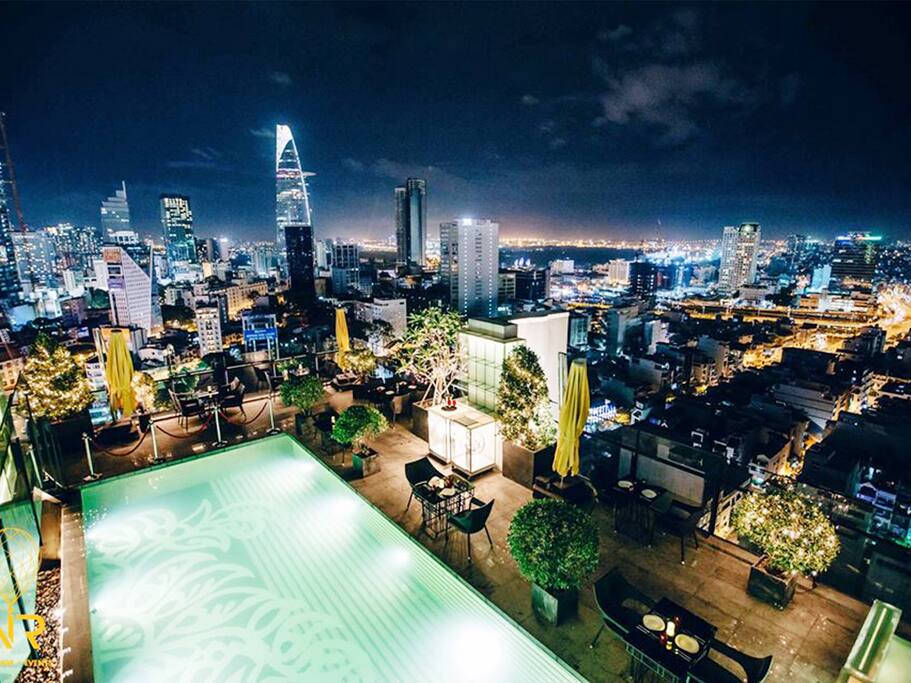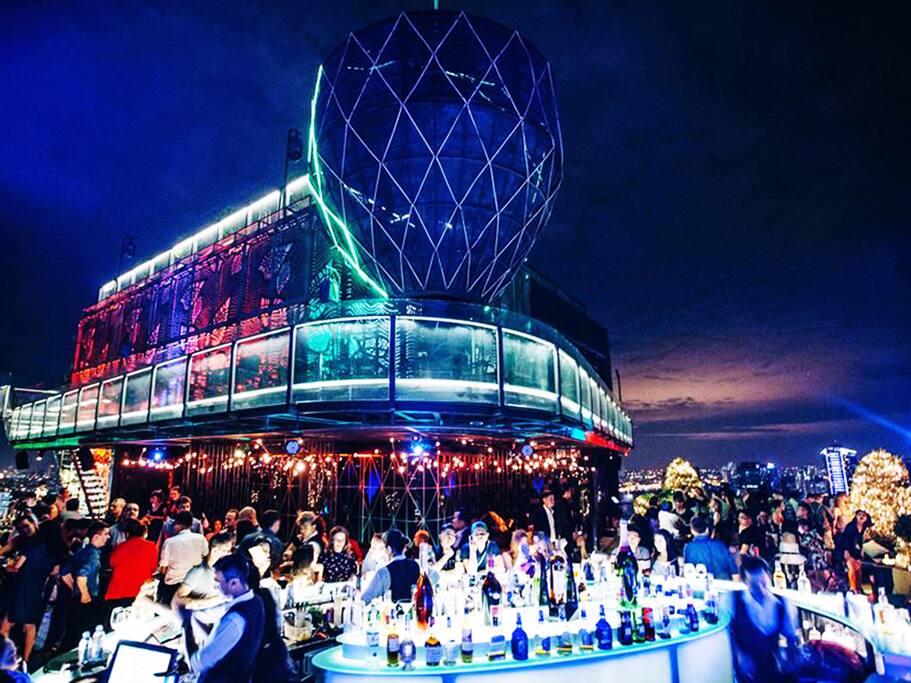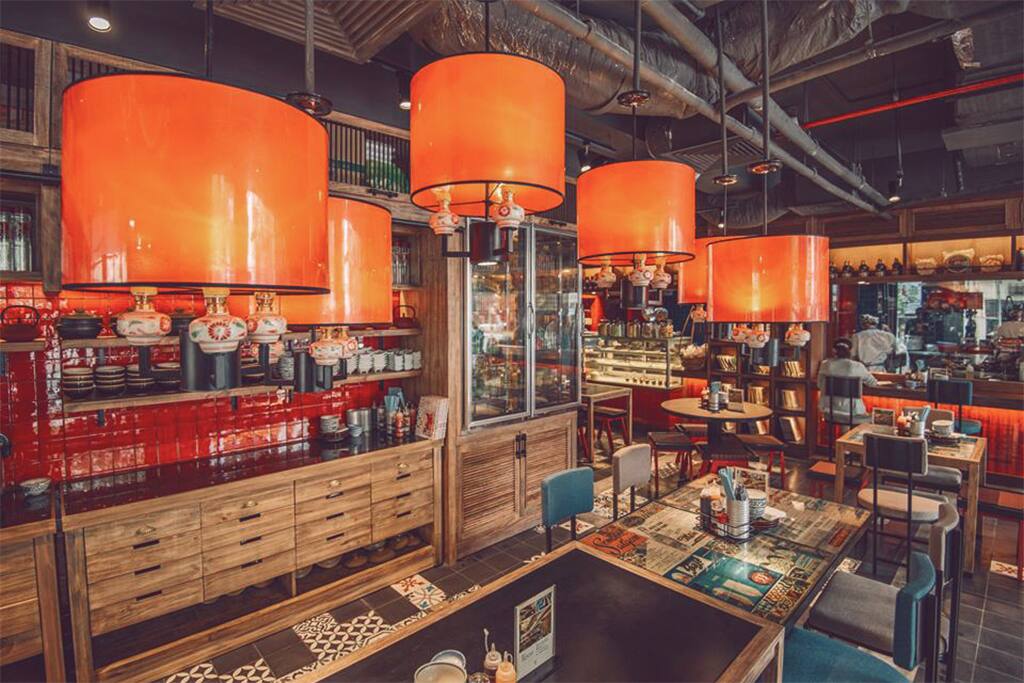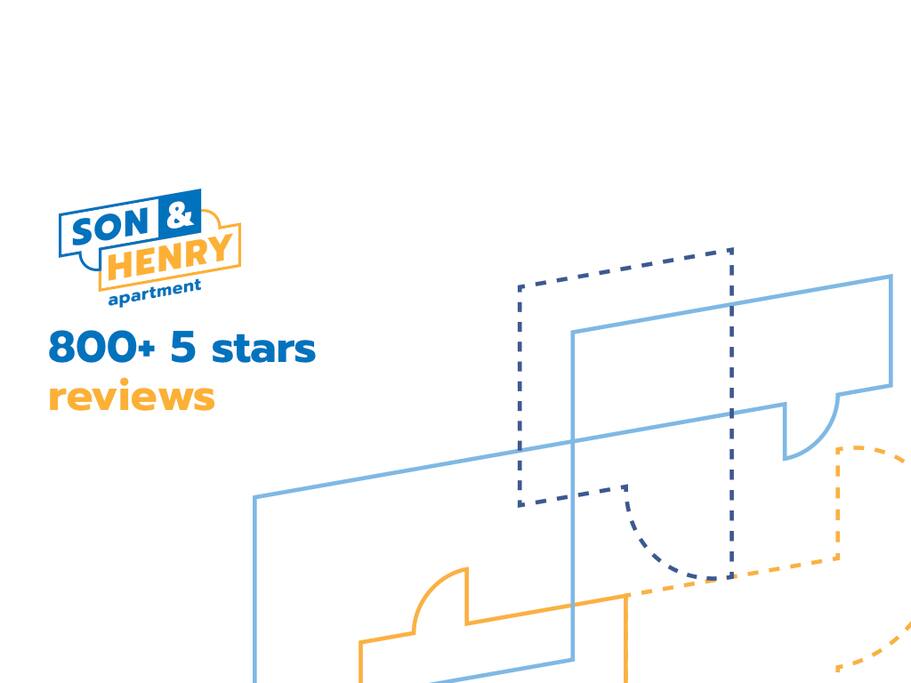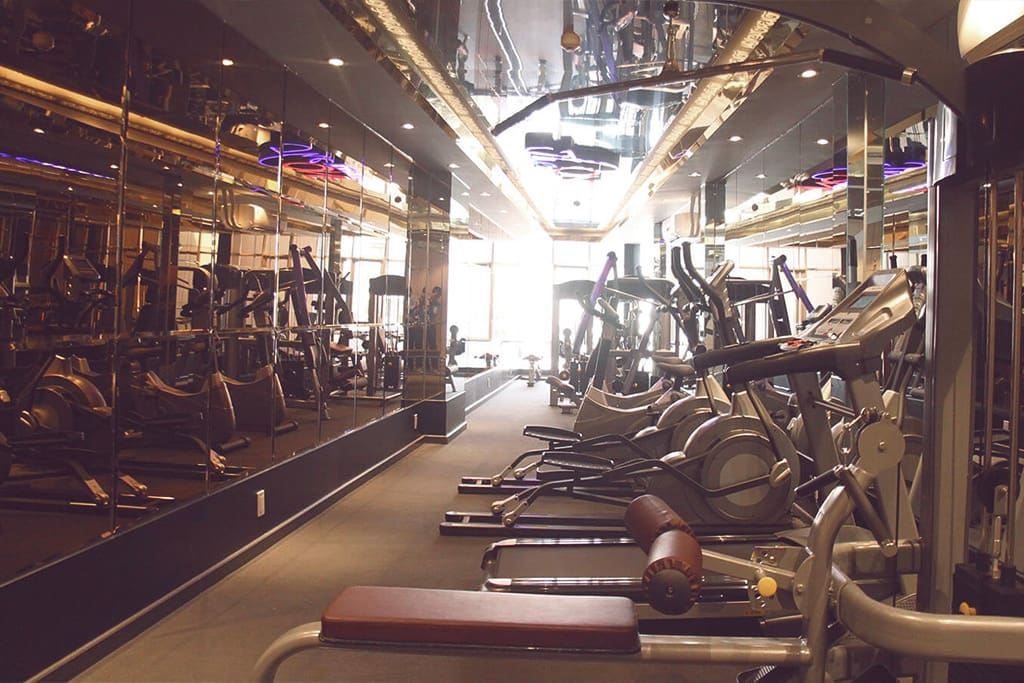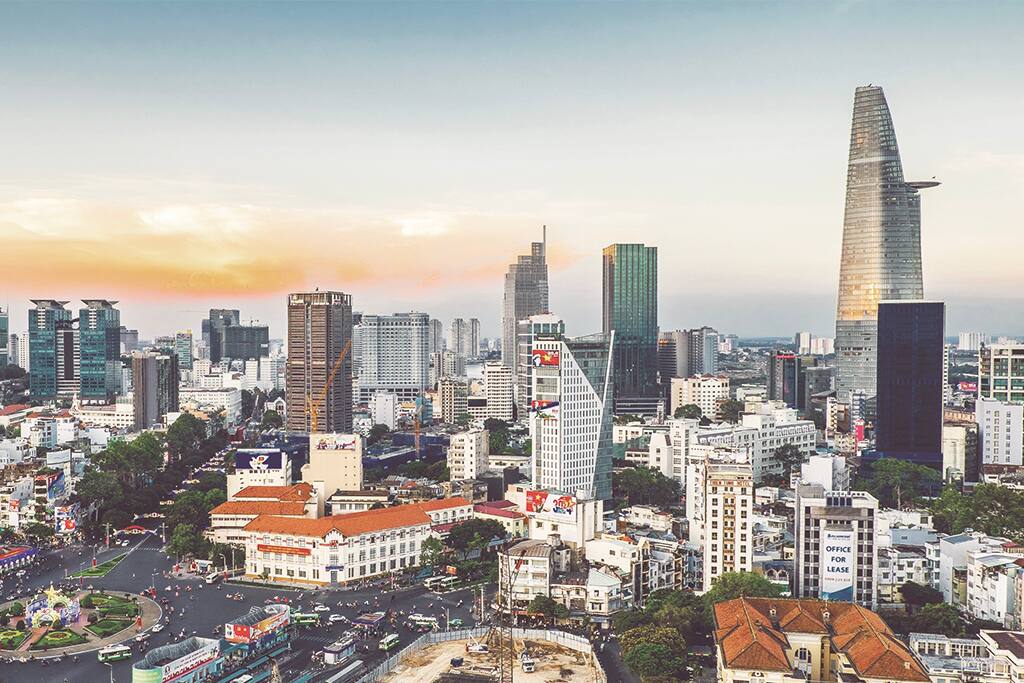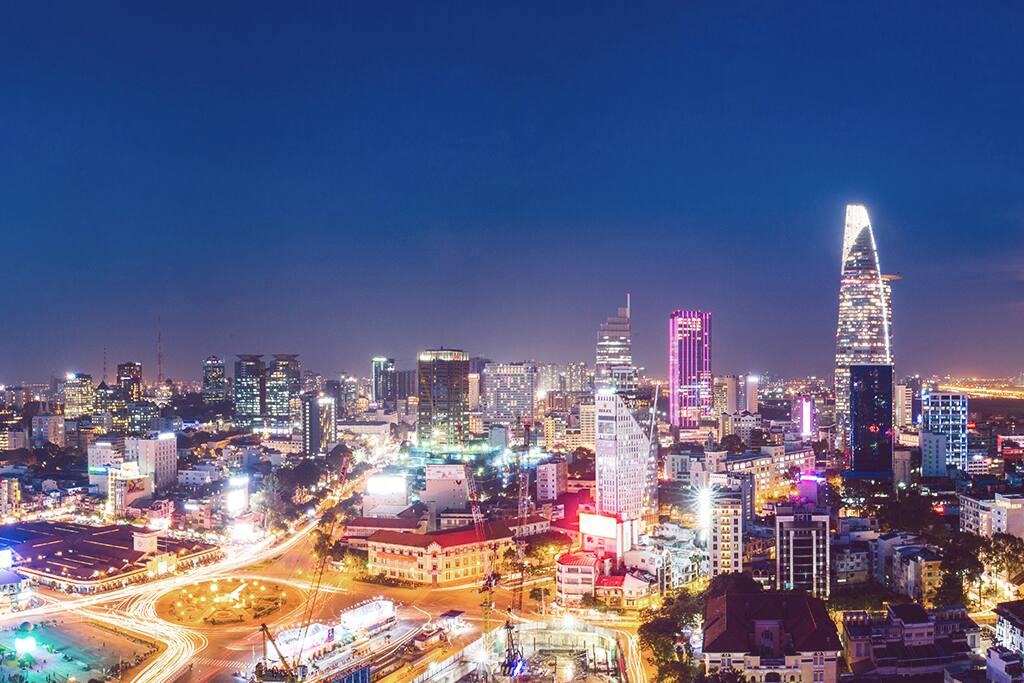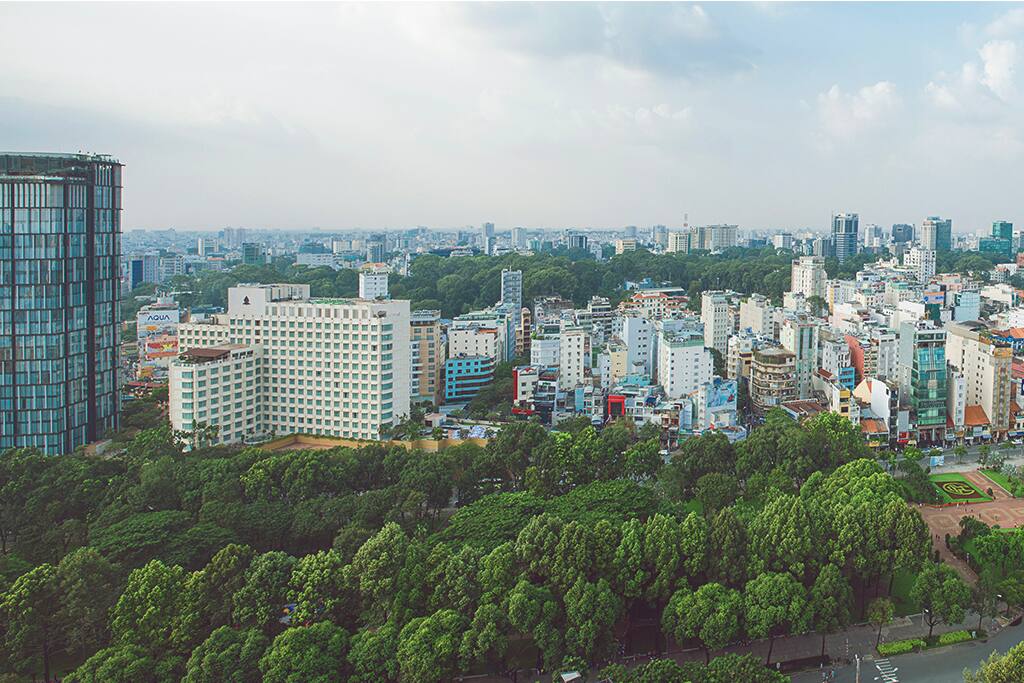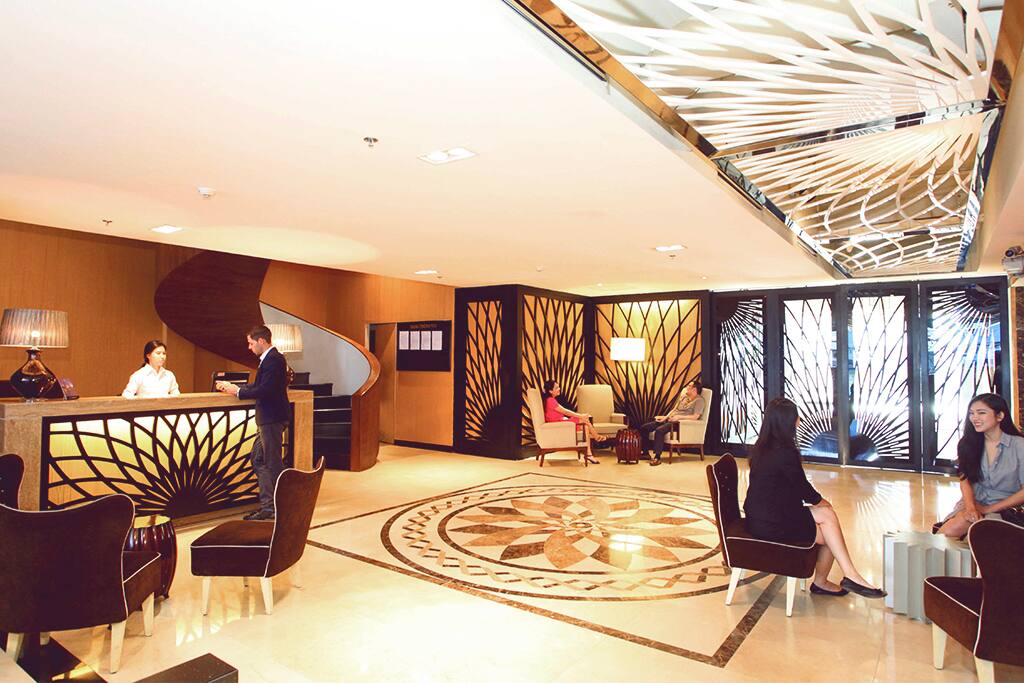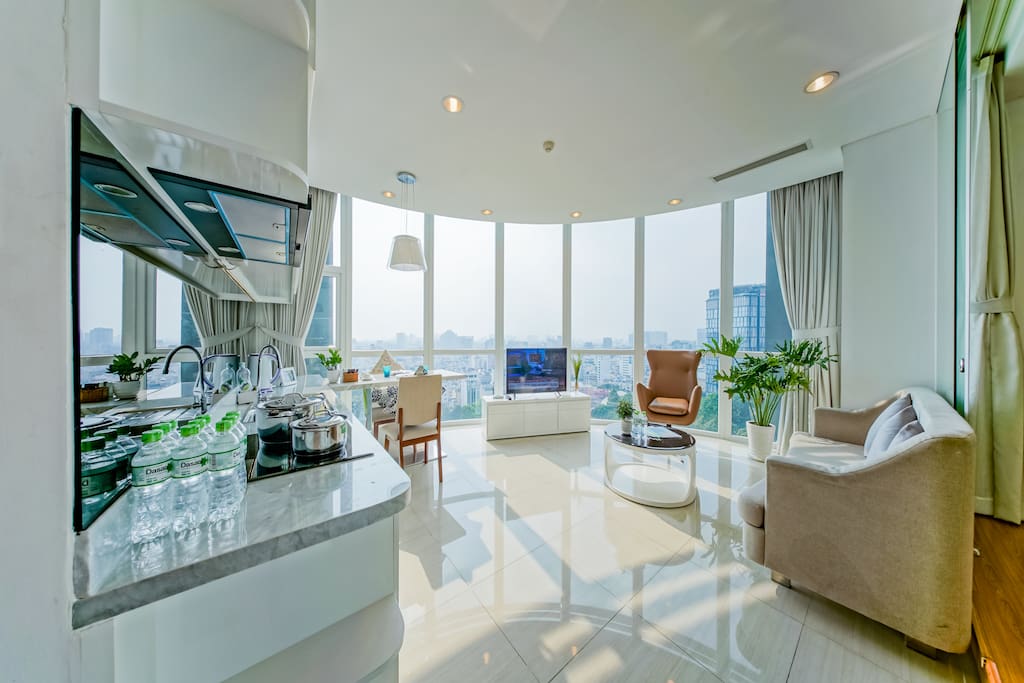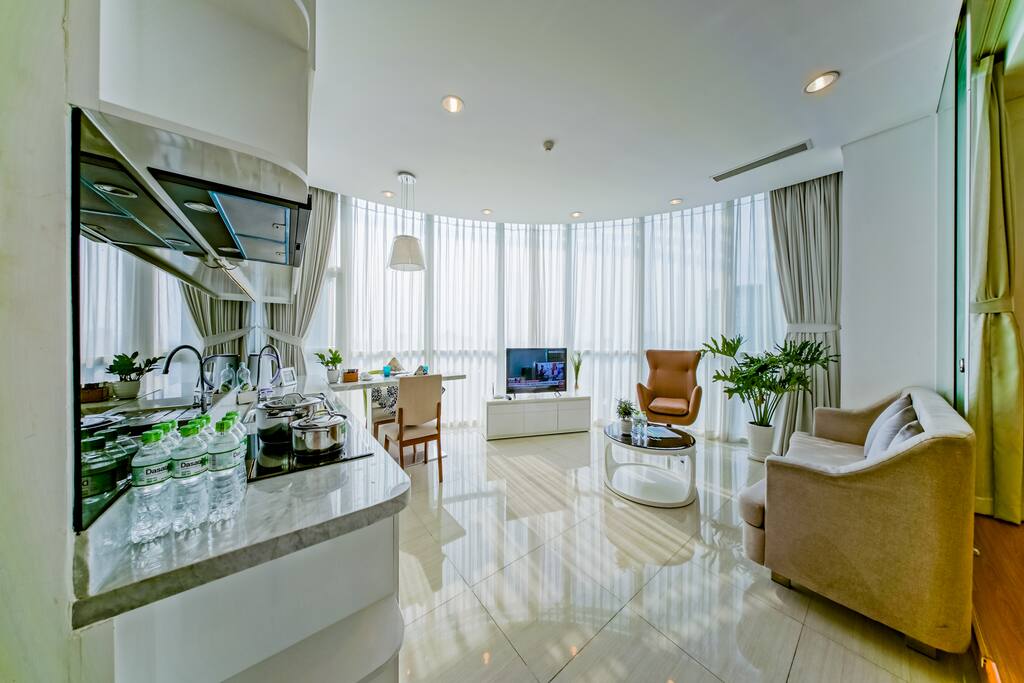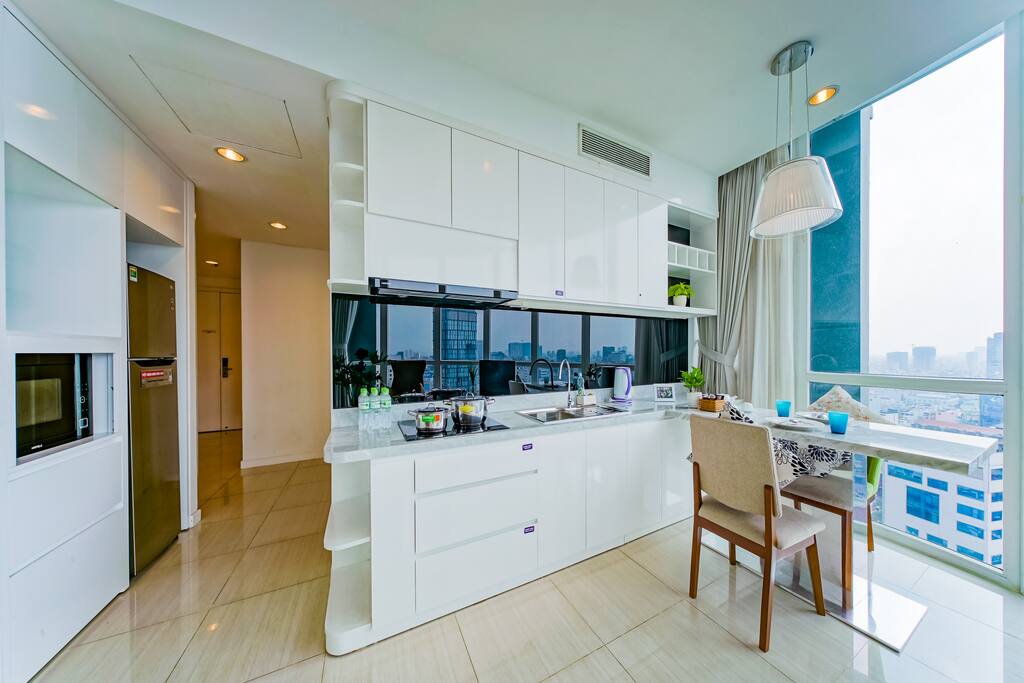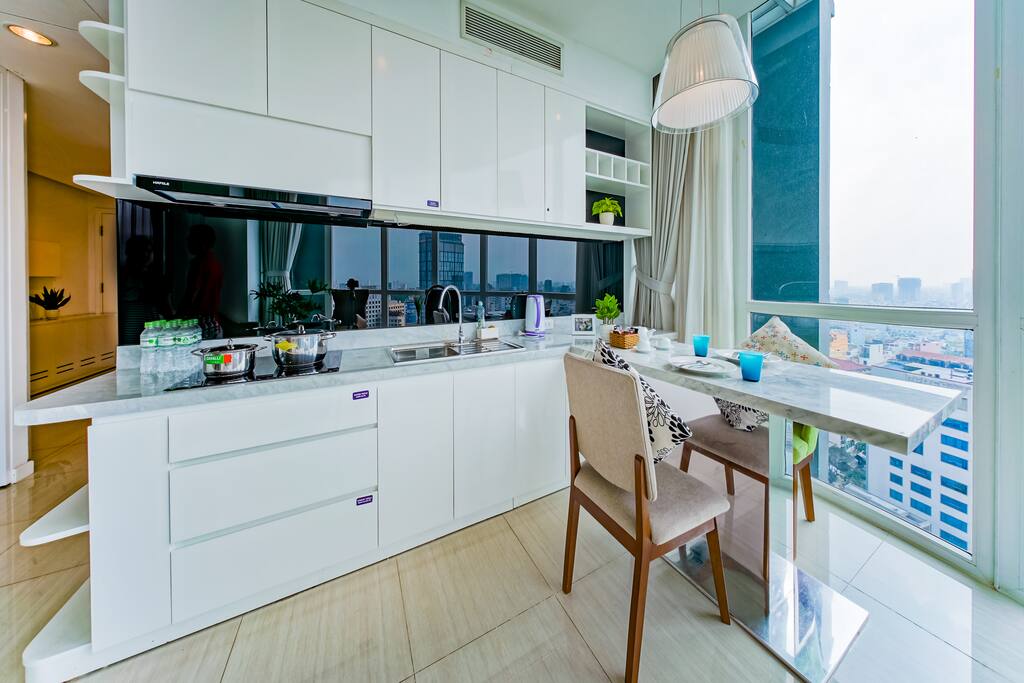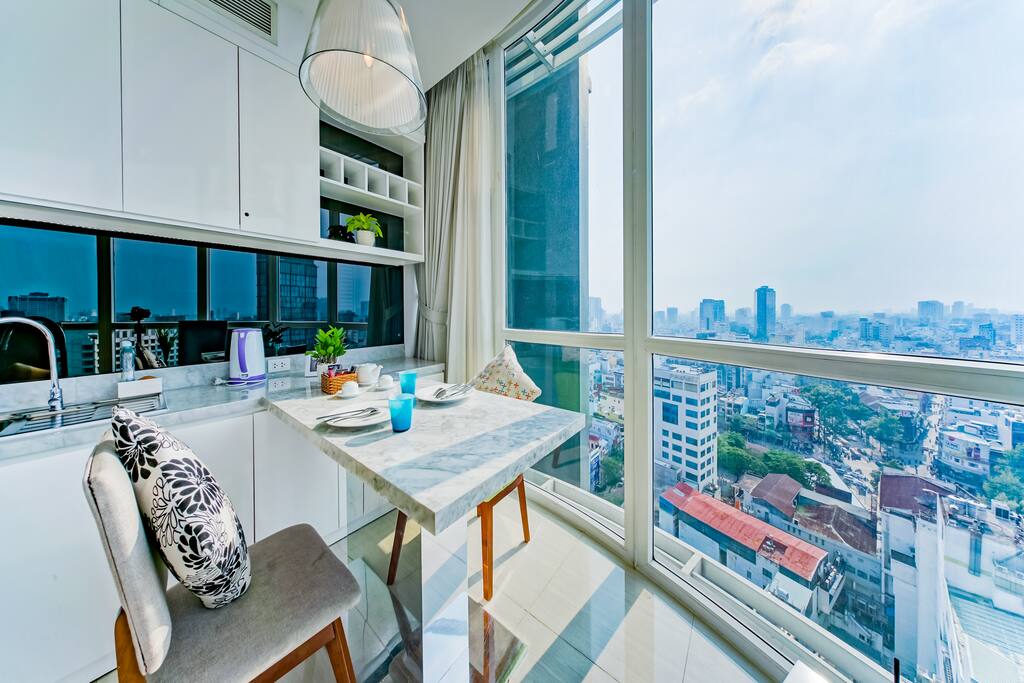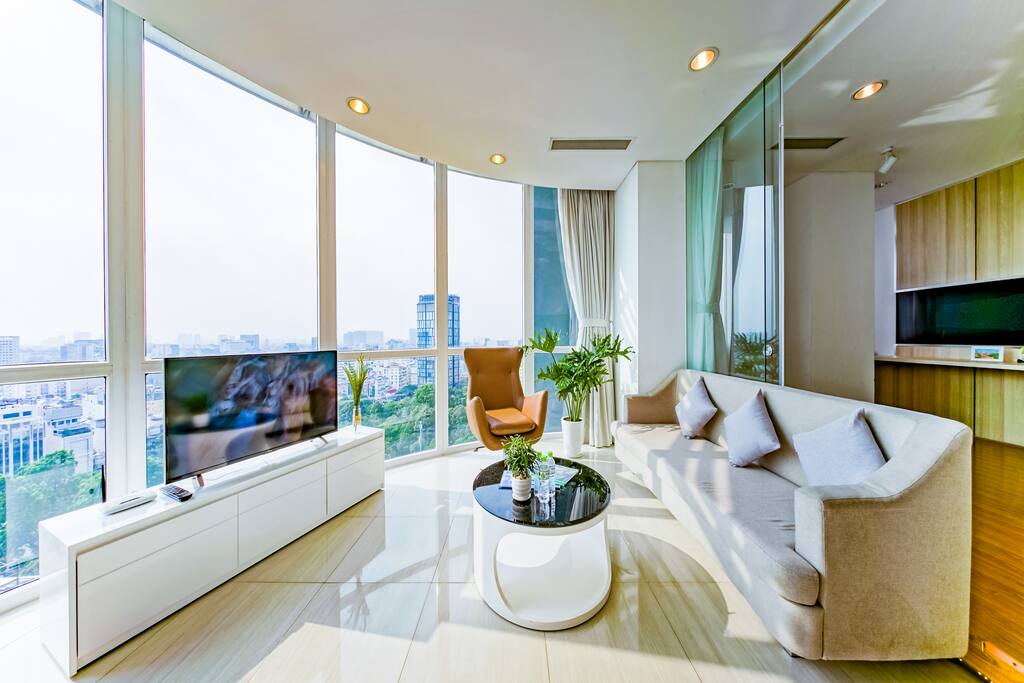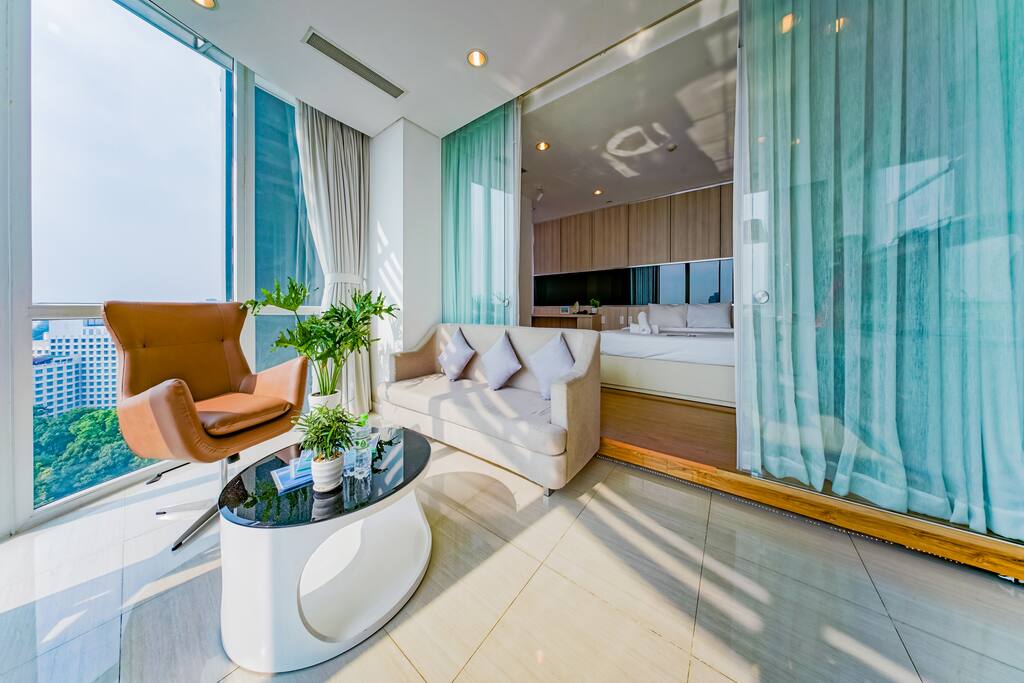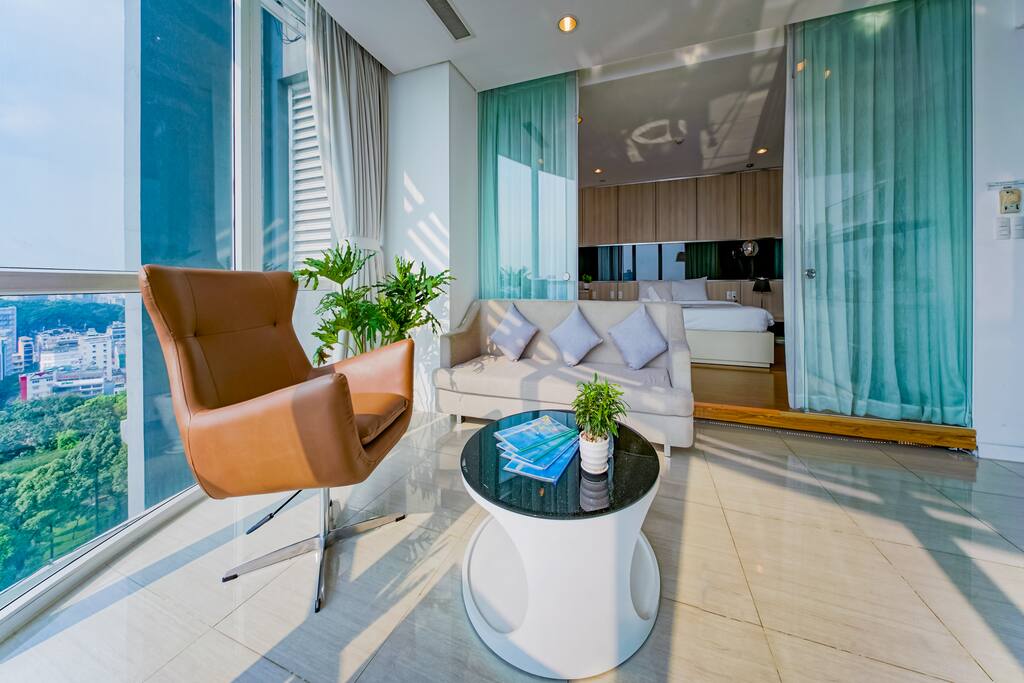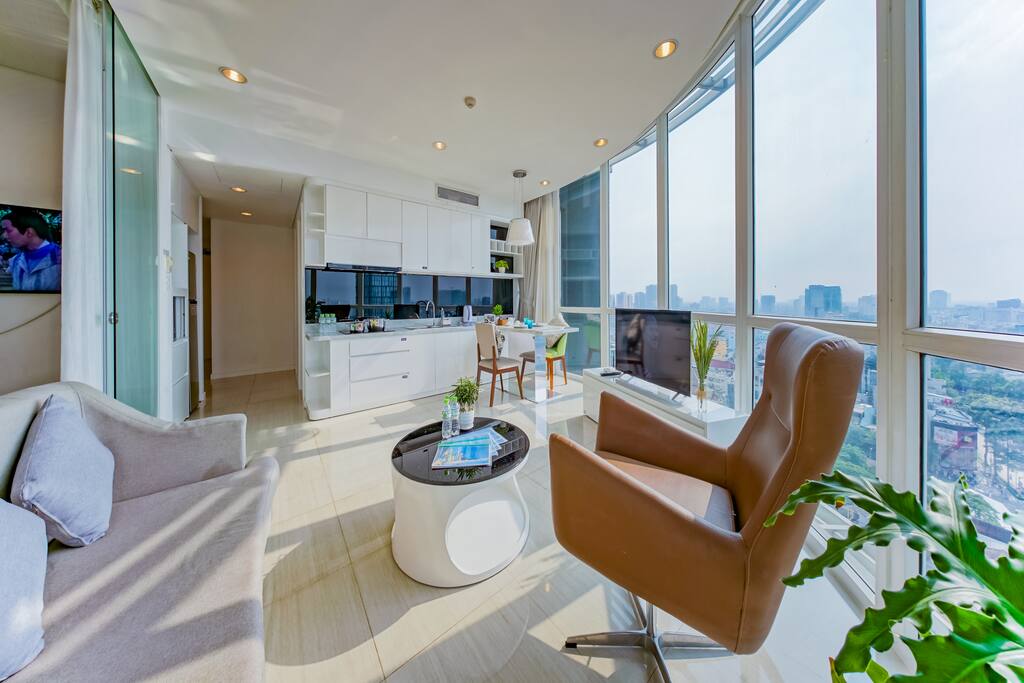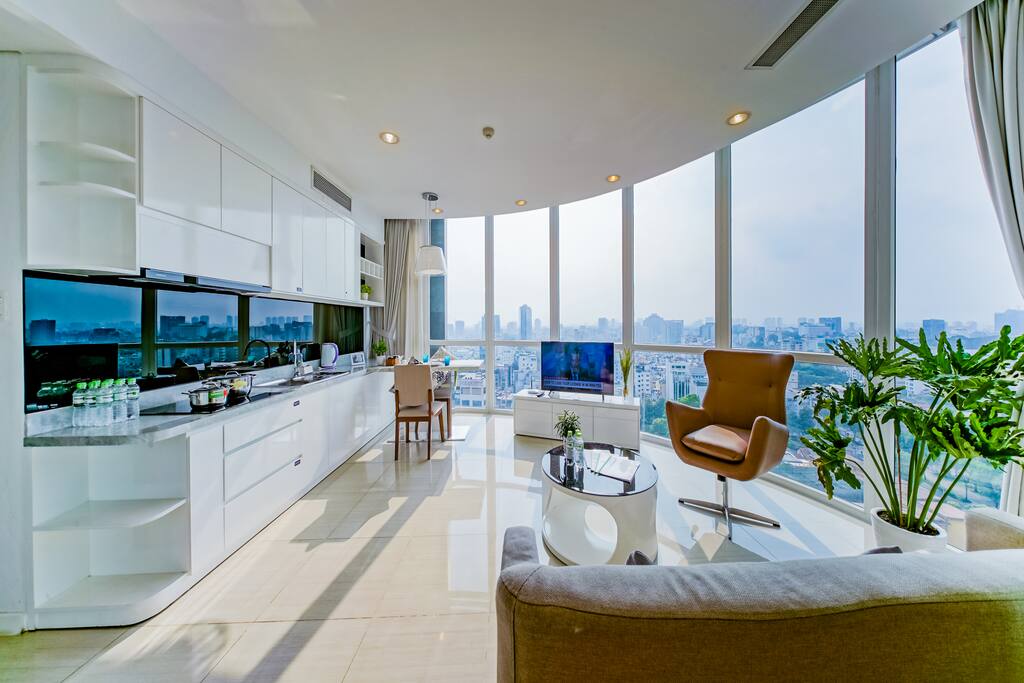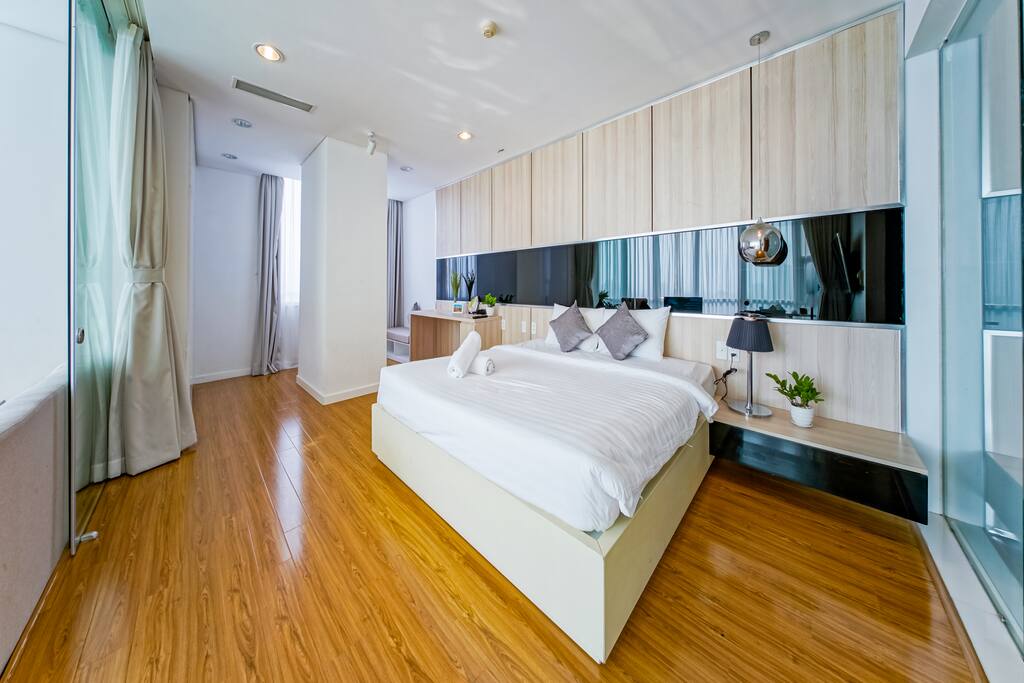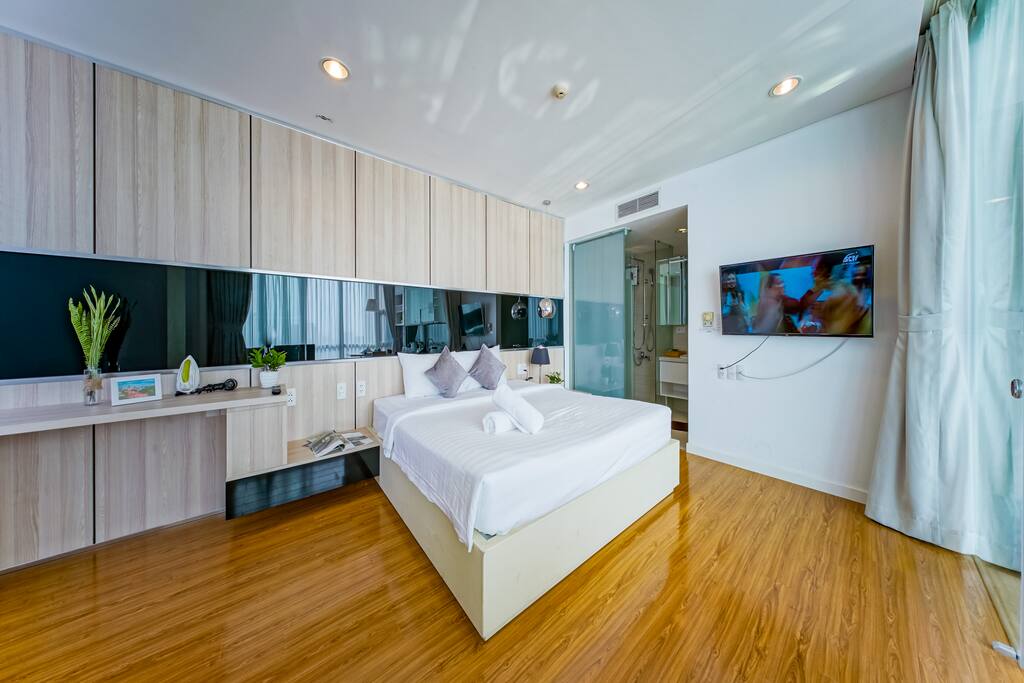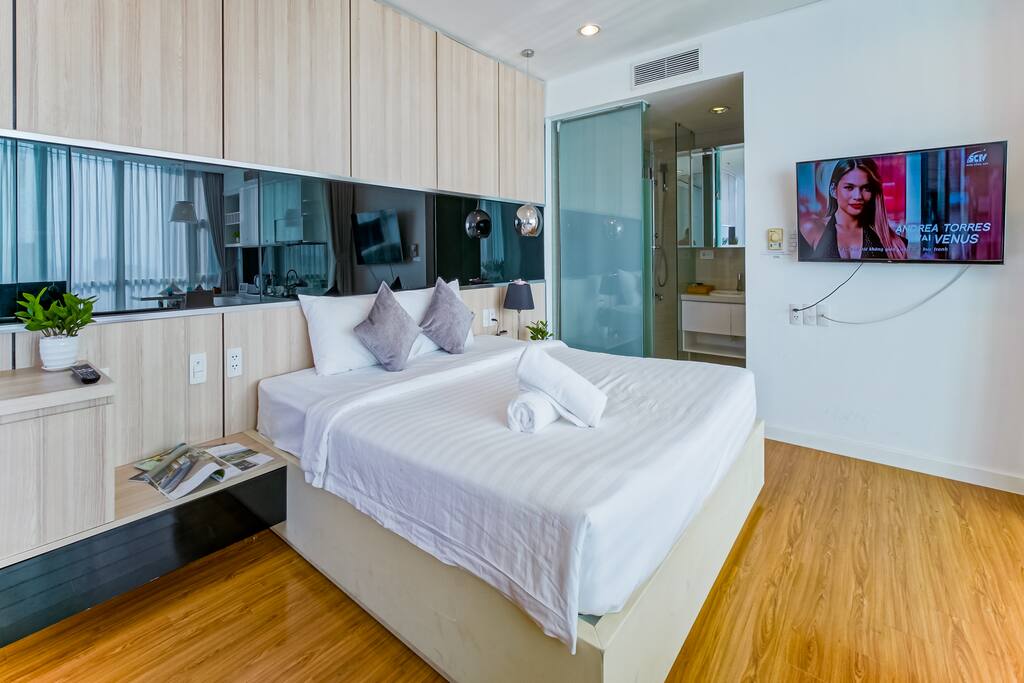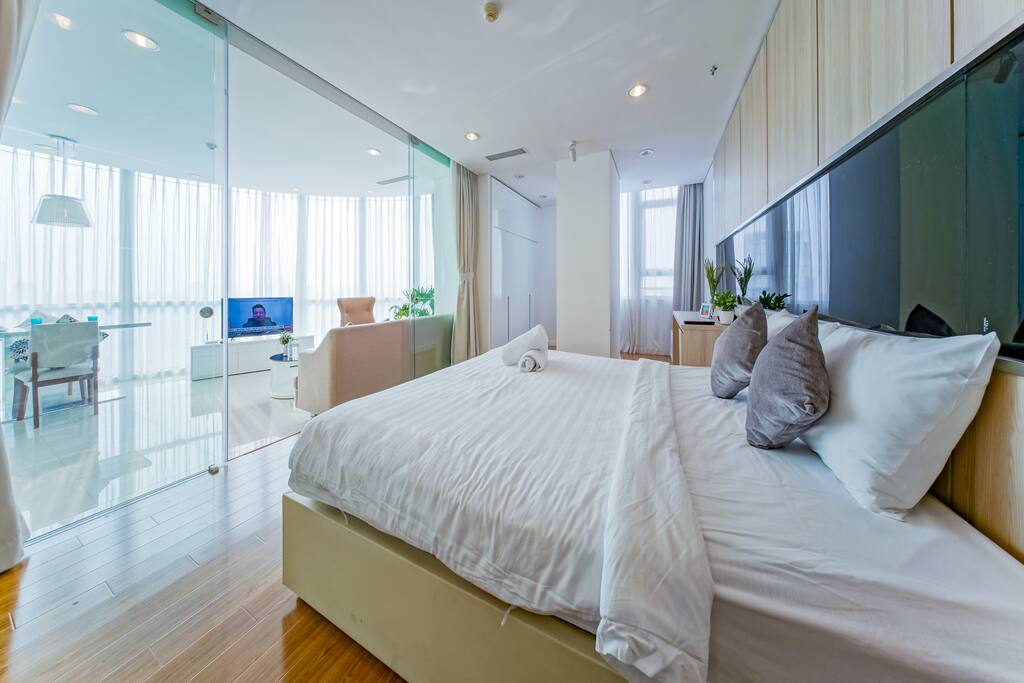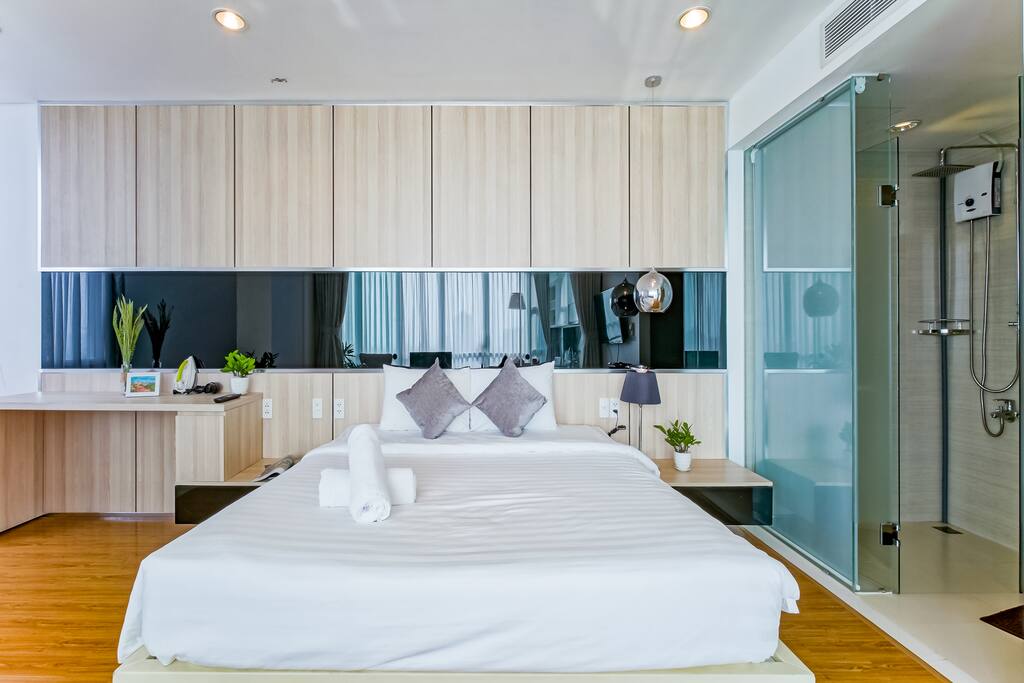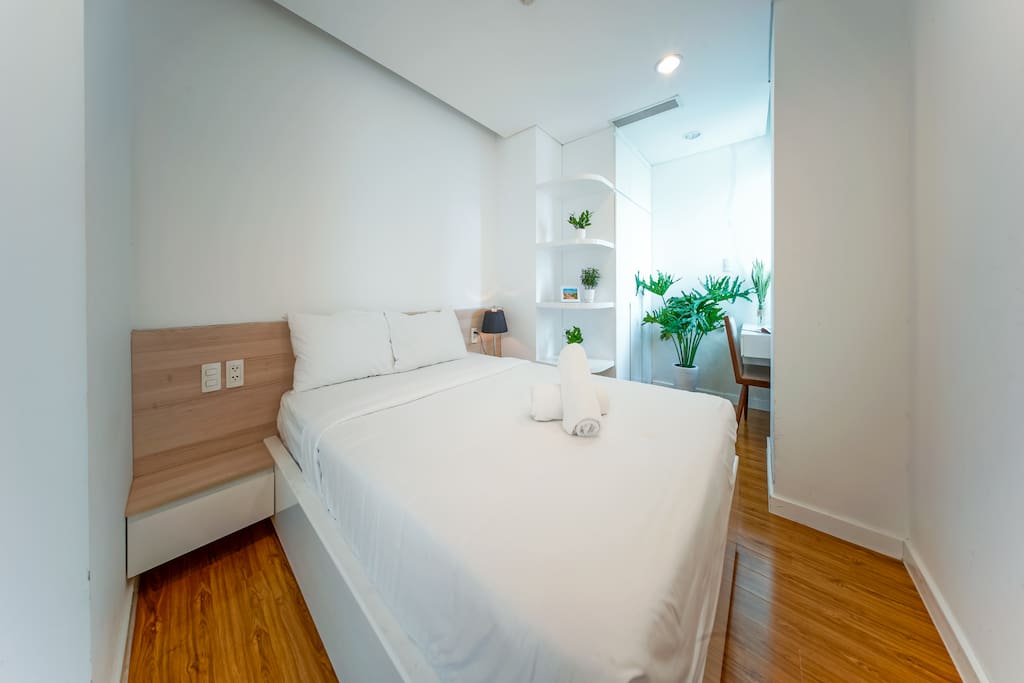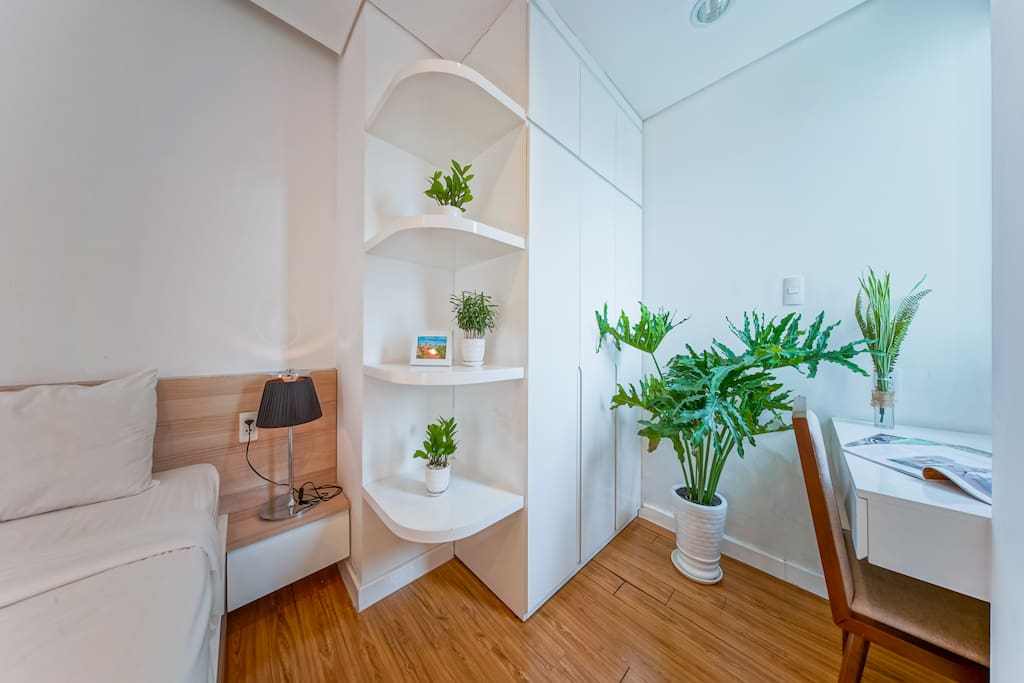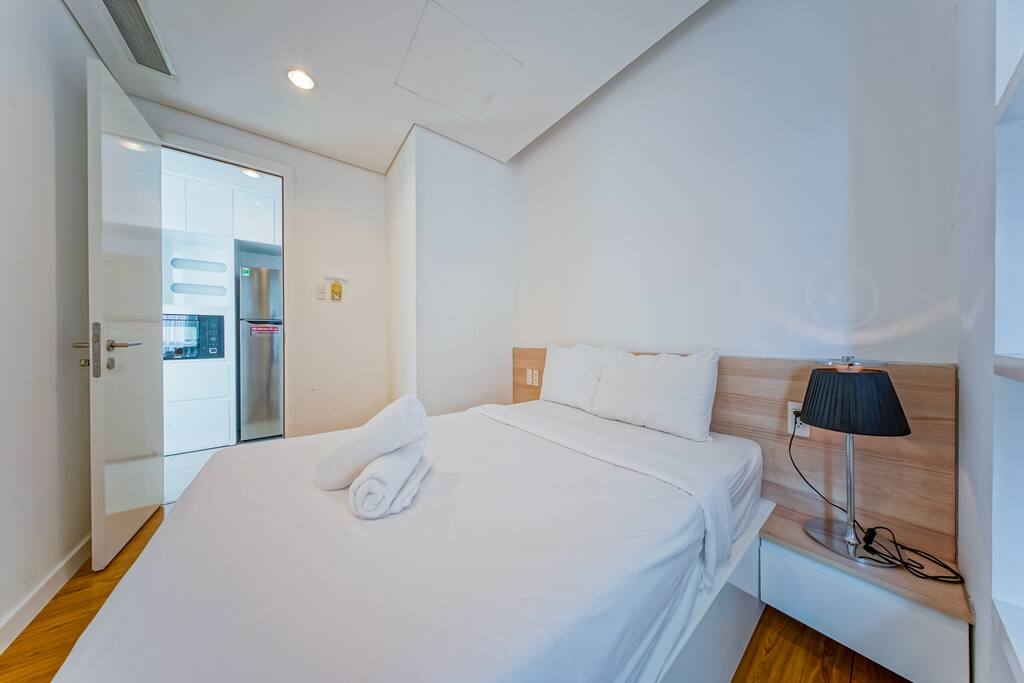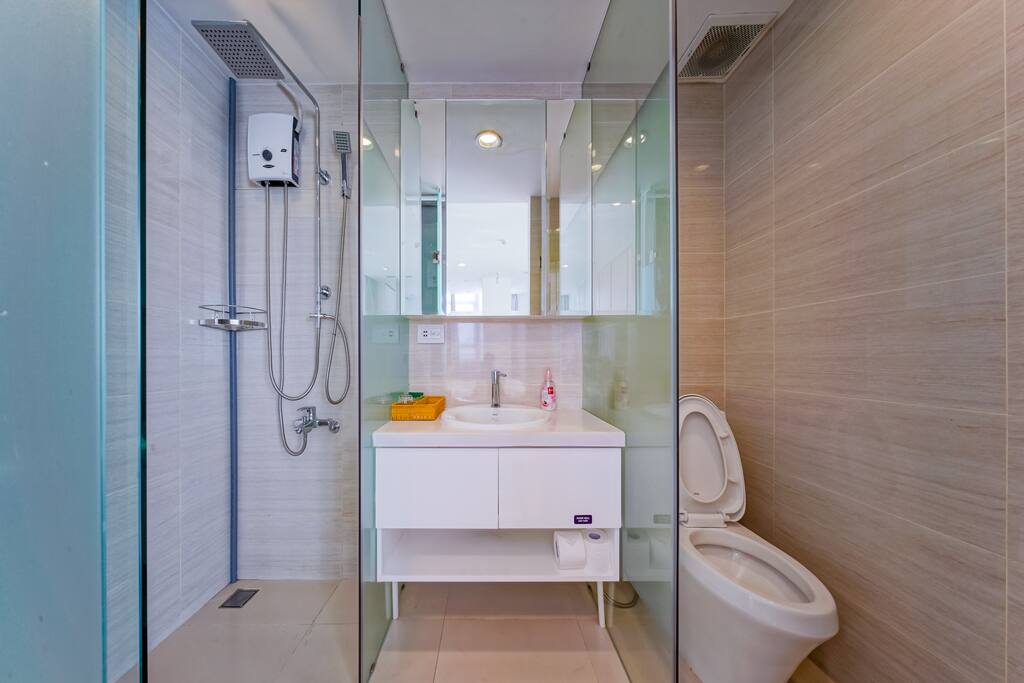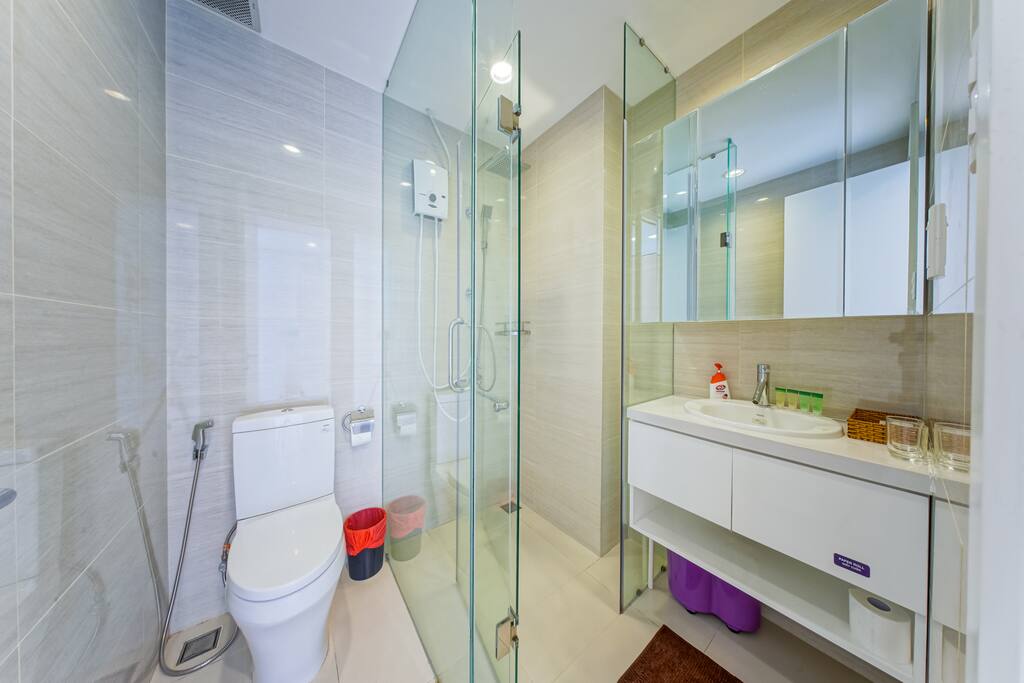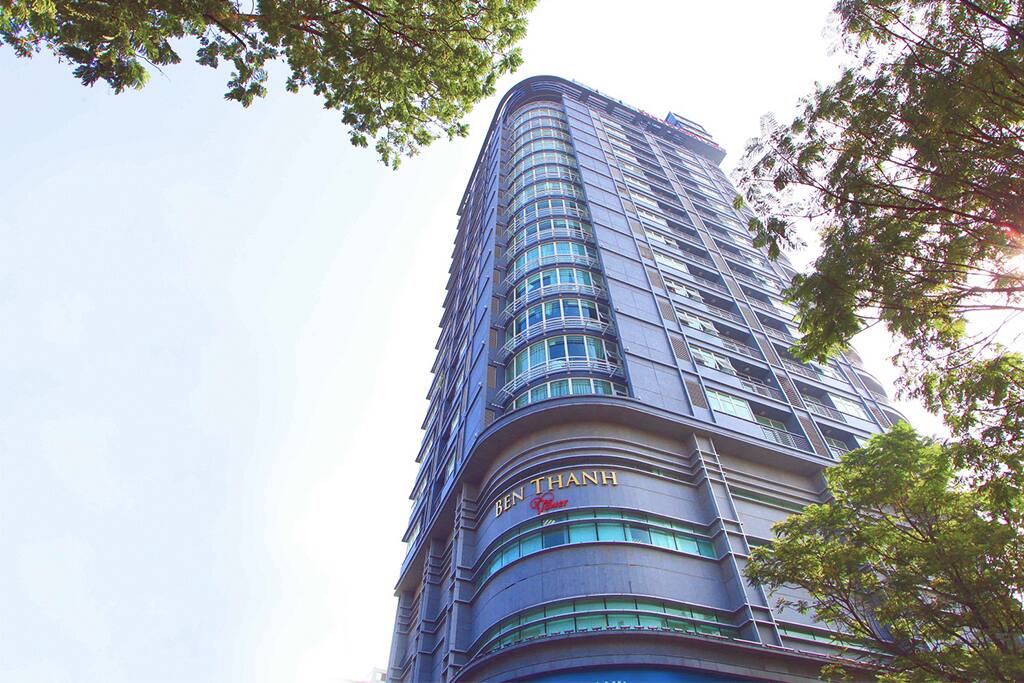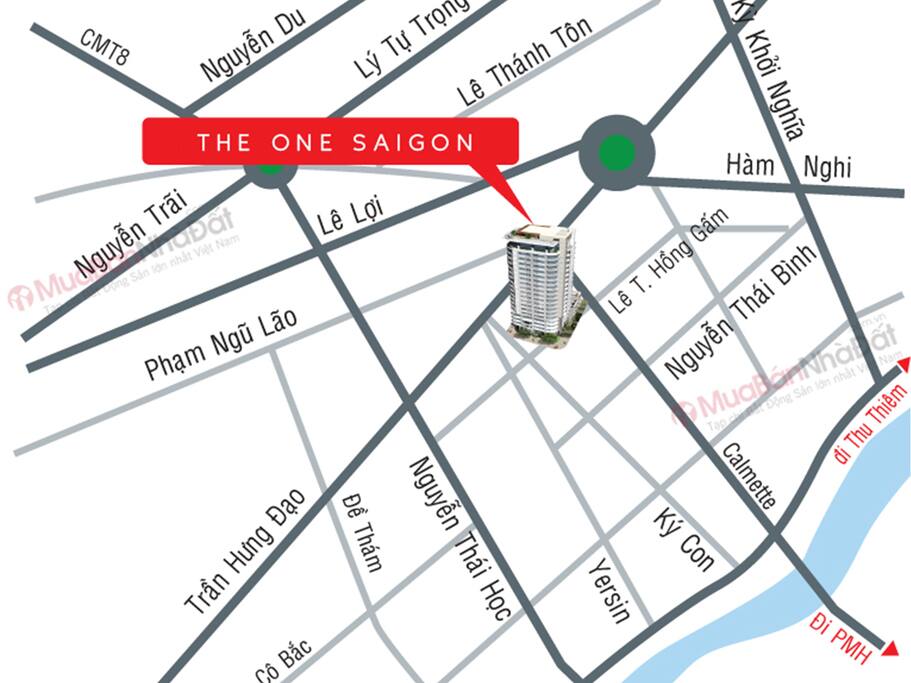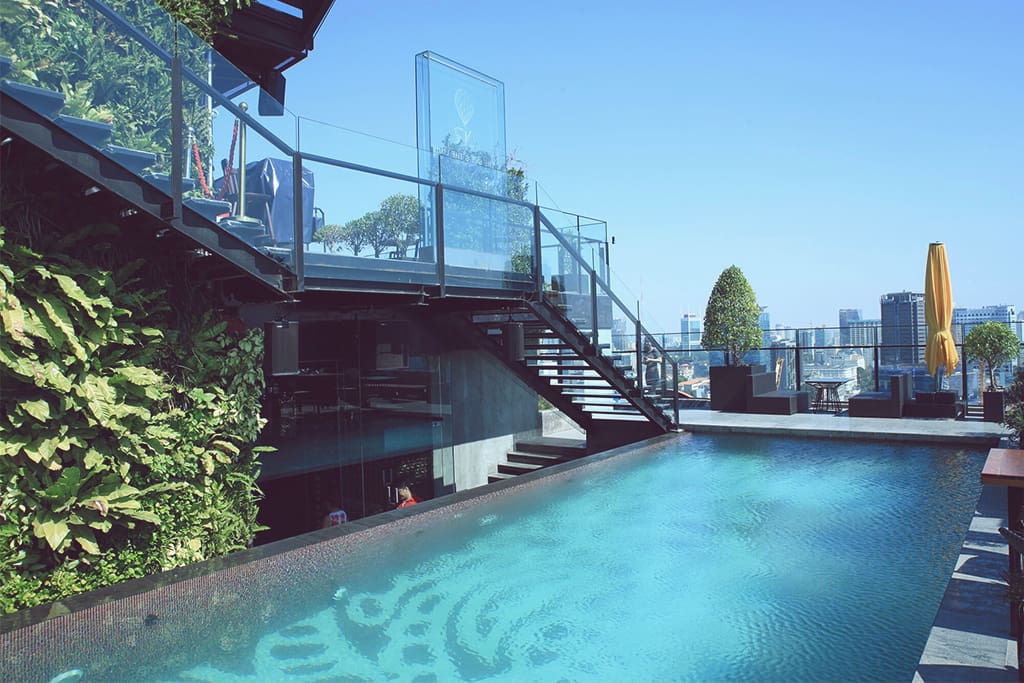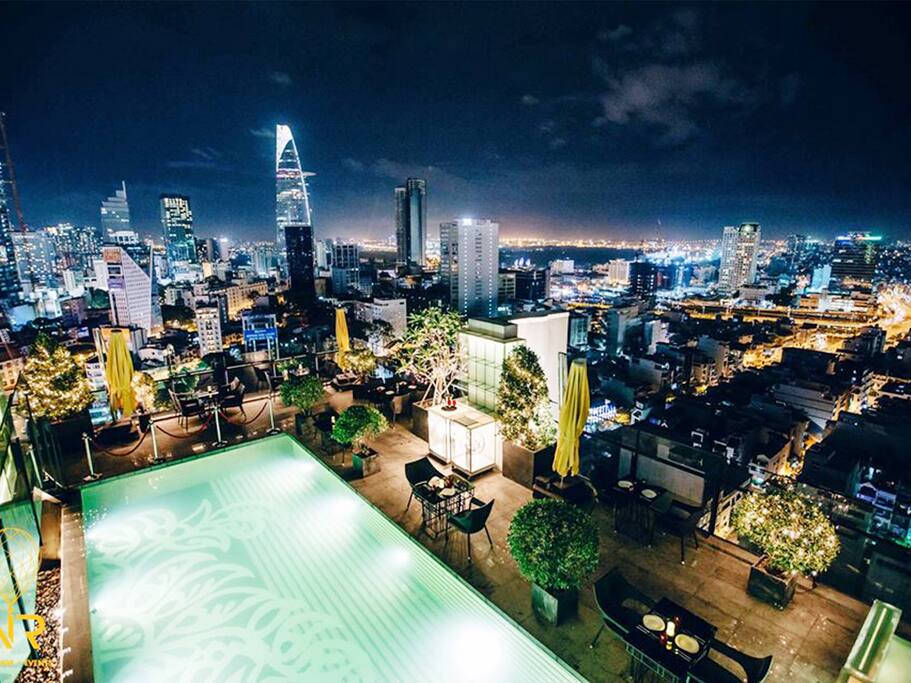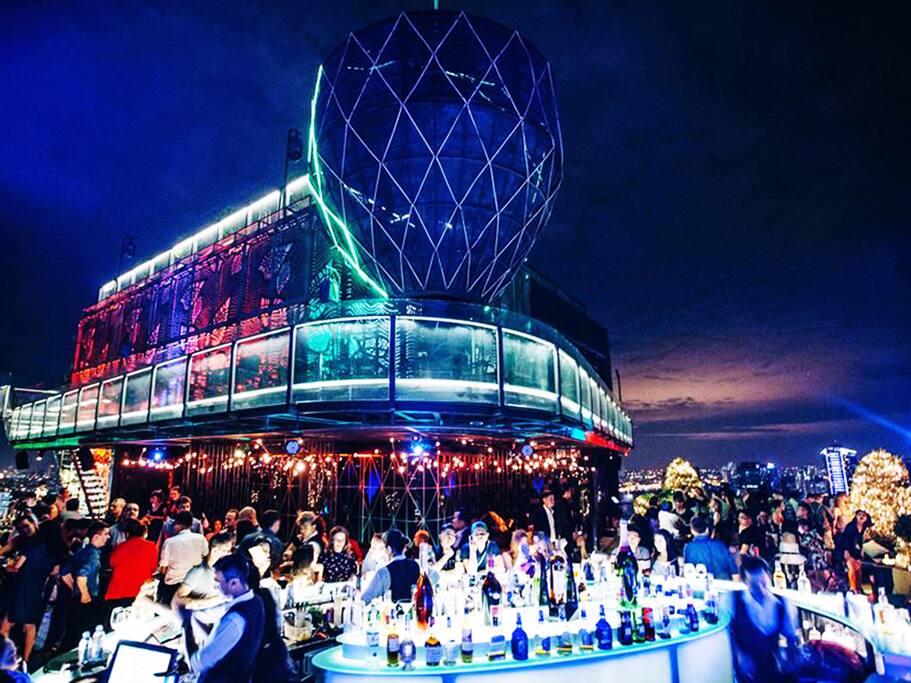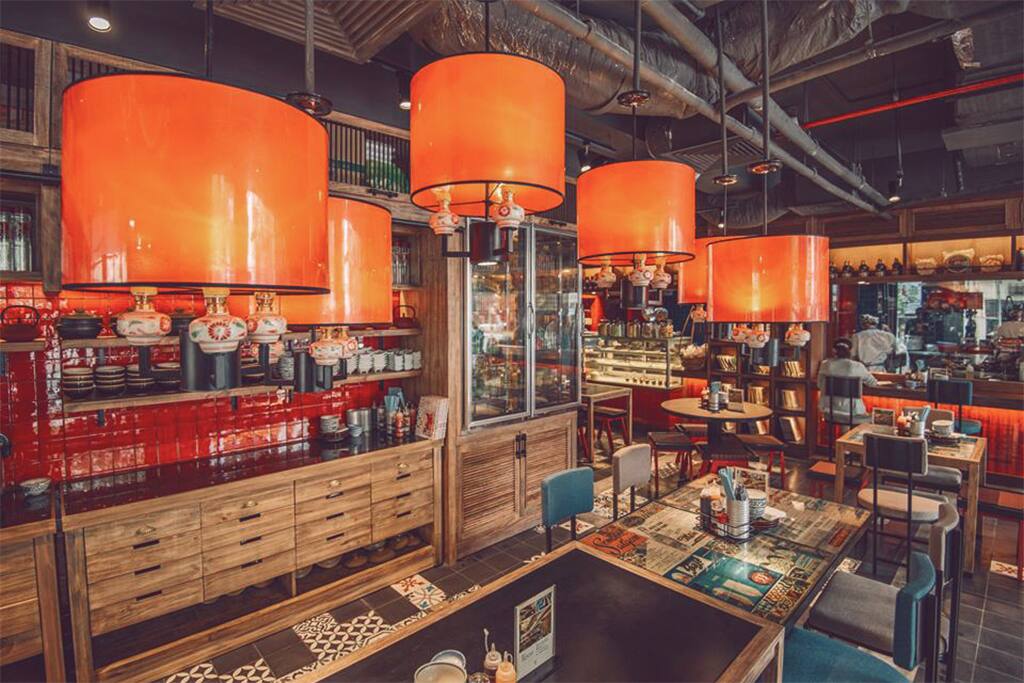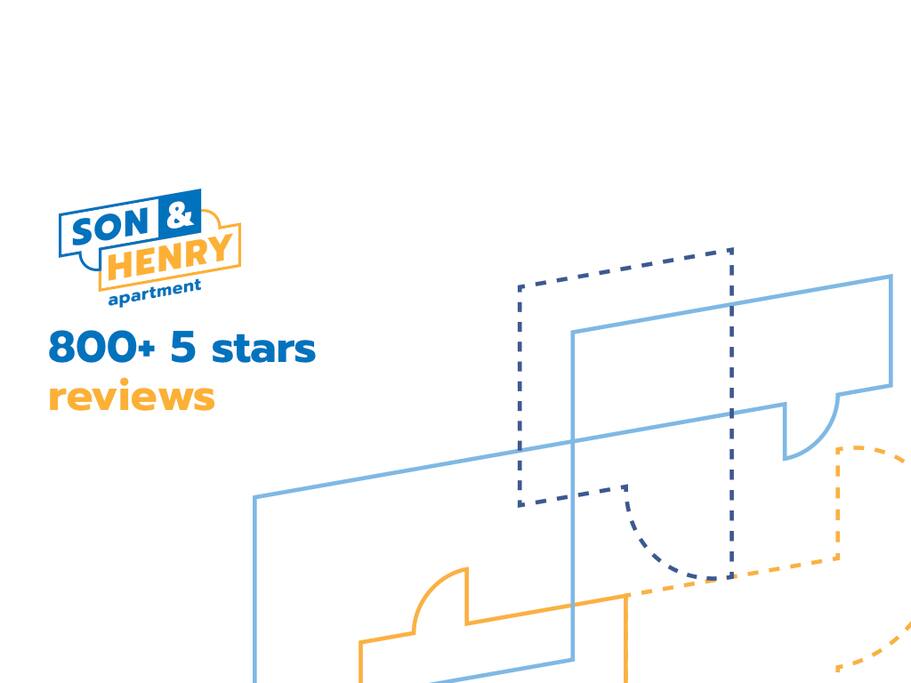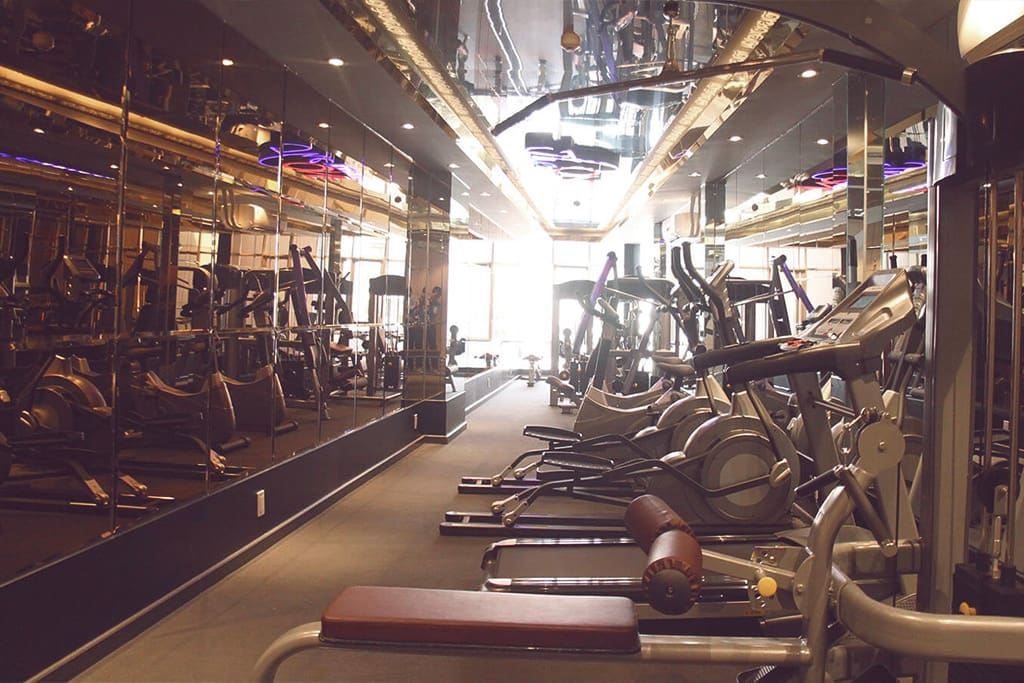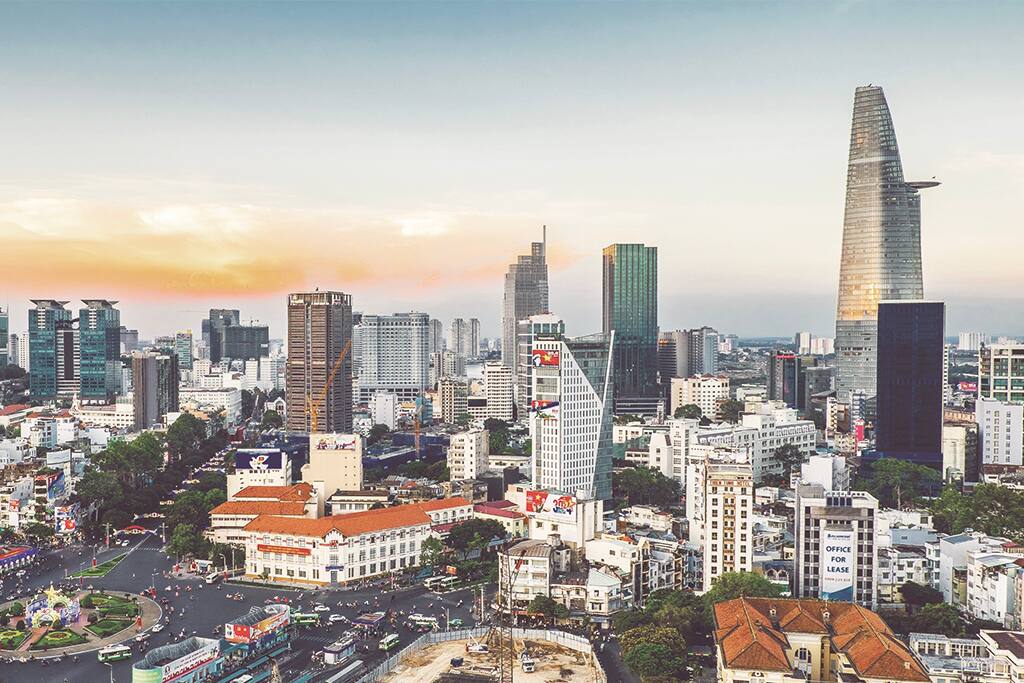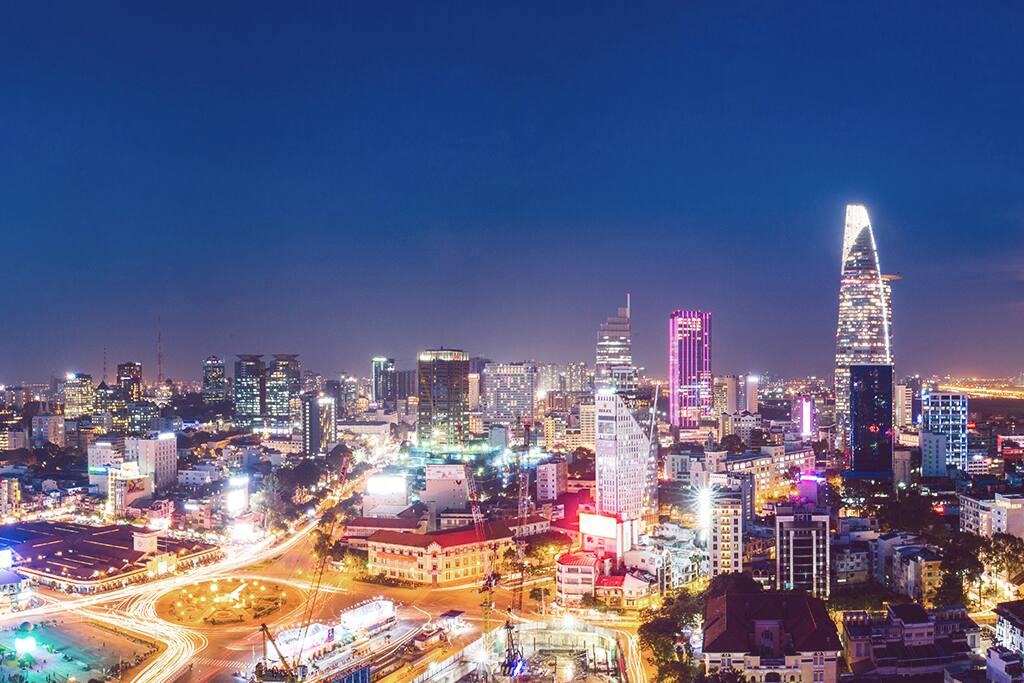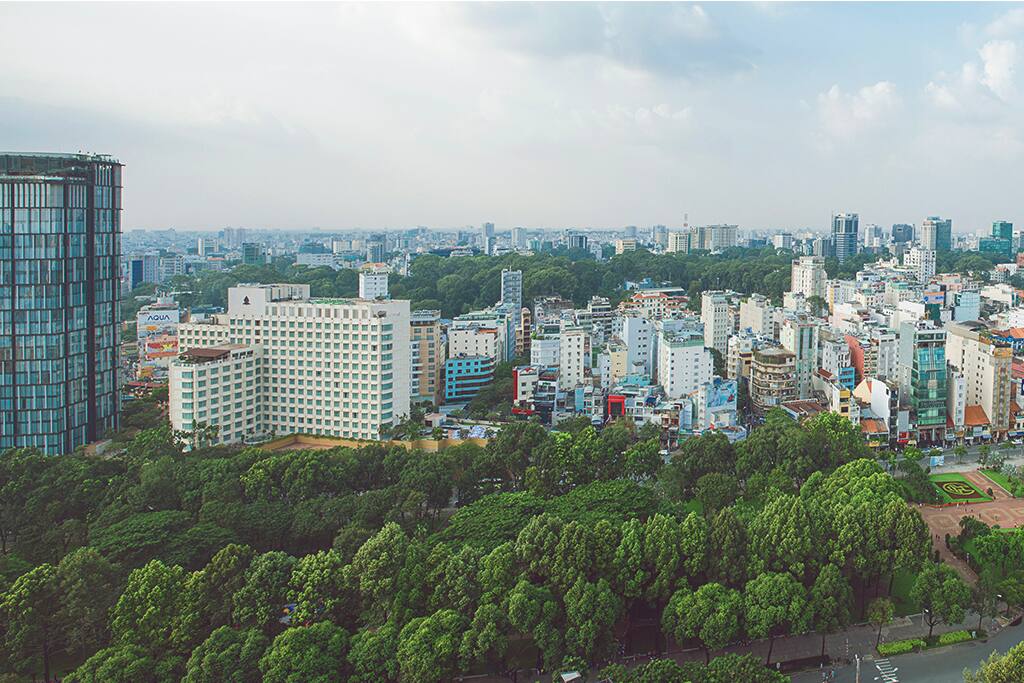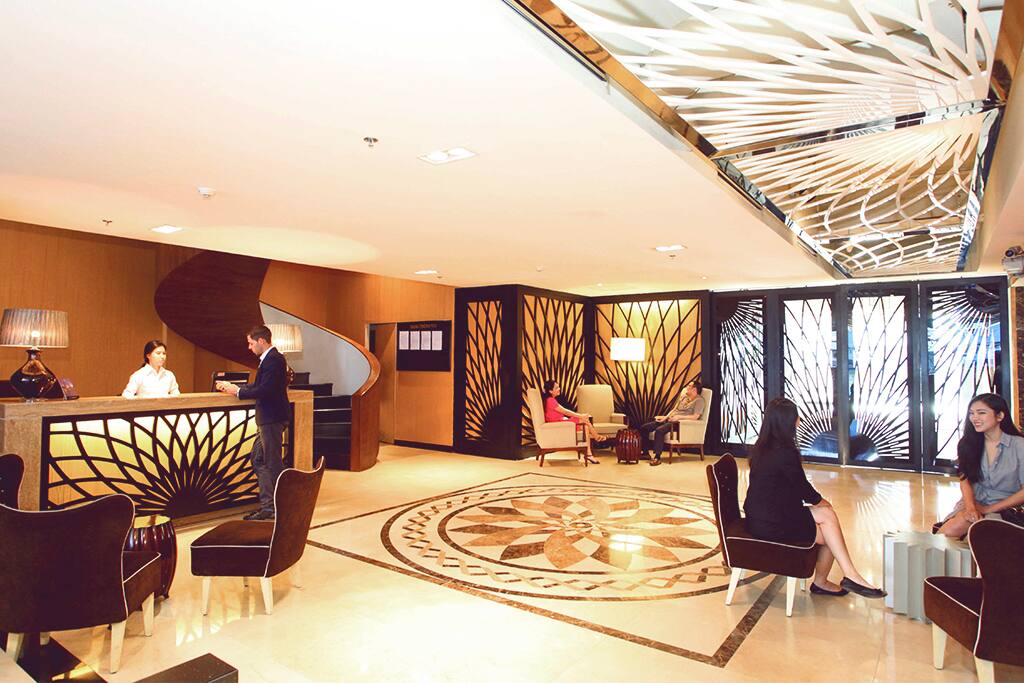 Về phòng này
A modern, well-equipped and spacious building literally just a few steps from Ben Thanh Market, with a gorgeous view overlooking the city center.
Everything you need is nearby. Enjoy a nice day out in the sun, explore every nook and cranny of this uniquely beautiful city, visit the magnificent historical French monuments, find a coffee shop to tuck yourself into, but then always come back and feel the comfort of being at home. You're not just staying here, you'll live here.
Welcome home!
To make sure you have selected a suitable fit for your stay, please make sure to acknowledge the pro's and con's of this unique accommodation as outlined in the listing description:
The apartment is situated right in the vibrant center of Ho Chi Minh City. You are experiencing one of the top rooftop sky bars the city has to offer with 360 view of District 1. This apartment is a perfect fit for those who love the energy Saigon's nightlife has to offer, or would like to experience the high nightlife right at the footsteps of your door.
Located on the of Ben Thanh Tower, this apartment comes equipped with everything you need for a pleasant stay – a firm but comfortable double bed size topped with soft cotton linens, plenty of storage space for your stuff, a work-desk for when you need to sit down with your laptop and get some work done, a kitchen with a dining table to prepare your morning eggs and bacon and to enjoy a nice meal at home, a couch for when you want to watch some TV in comfort, a balcony with a gorgeous view for when you want some fresh air, and of course, an bathroom to take a nice shower after a long hard day. You also have your own washing machine to do your laundry at your own pace. Other included amenities are listed below. This first-class apartment will ensure you a wonderful stay in Saigon.
Don't worry about lighting as there will be plenty of natural light shining in through your windows to brighten up your stay.
The only disadvantage is the 2nd bedroom is quite humble. A very thick glass wall and curtain was built to encompass the bed.
The 1st / only disadvantage of this apartment is taken directly sunset in the afternoon, thus you might feel hot during this time even the air-condition work properly. However, after 5PM, this apartment shall offer amazing sunset skyline view.
The 2nd disadvantage is this apartment locate close to the bar floor, thus you may hear music beat. This would not be suitable for a light sleeper.
Unlike many other spaces in Ho Chi Minh City, there is no curfew with us. You are able to walk in and out as you please and take advantage of the other facilities in the building such as the gym.
The building also has other advantages:
Air360 is one of the tallest rooftop bars in the city and is located on, you guessed it, the rooftop (22nd floor) of the building. It is open from 17:30 – 00:00 and the fabulous 360° views from up there are unlike any other you will get in this city.
But that's not it – if you get hungry and don't feel like taking more than 20 steps out of your apartment, you can try Di Mai restaurant located on the ground floor, that serves a Vietnamese-fusion menu. It has its own Banh Mi cart as well, with an array of toppings from which you can choose.
**Please note that we do HAVE the access to the pool on the rooftop, however, the pool belongs to the bar so we have no control of its quality. The Pool is opened for you from 6.00-17.00.
We respect the privacy of our guests but we will always be there should you ever need anything. We can even go out for a nice meal or have a beer somewhere – just shoot us a message to our cell.
500m to Ben Thanh market
600m to Bui Vien – Backpacker street
750m to Takashimaya shopping mall
1km to Ho Chi Minh City museum, City Hall and Nguyen Hue – walking street
1.2km to Reunification Palace
1.5km to Notre Dame Cathedral
Your location is as close as it gets to the city center. Ben Thanh Tower is the only high-end apartment building in close proximity to Ben Thanh Market which is just 200 meters away. Everything you need is only a few steps away – 24hr convenience stores, restaurants, bars, cafes and even parks. Your options are almost limitless!
With everything located so conveniently close to you, there's not much else you'd need in a city like this. We'll gladly recommend places for you to go if you are overwhelmed with your choices!
Don't be overwhelmed by the motorcycles on the road – walk around, cross our streets, get some Banh Mi and go to September 23 Park or Tao Doan Botanical Garden nearby. You are only a walking distance away from many restaurants and markets, but taxis are readily available too for ~15k VND per km, but Grab/GoViet are the cheapest options to get around with no hassle. They also offer the bike options so you can avoid traffic.
Bus station is just inside the September 23 Park if you want to be adventurous and try our local buses to get to another part of the city. If you need any advice on catching one of these, just ask us and we will help you.
PS – when you are walking, do keep your belongings safe. Bag snatching and pickpocketing is a big issue here unfortunately (especially if you are a tourist) and we don't want your holiday to be ruined.
#1. We highly recommend that you take our recommendation of city experience, personally handpicked by Son & Henry, only being shared after you booked.
#2. We also provide airport pick-up service to help you enjoy hassle-free transportation to your home.
#3. We also offer daily cleaning (with applied fee), this will be not our profit but it shall support our cleaning ladies.
#4. Extra floor mattress: in order to prepare the extra floor mattress, remember to register the actual quantity of guests. The floor mattress will be provided accordingly.
Thông tin chính về phòng
Không gian

Chứa : 8

Phòng tắm : 2

Gường : 4

Kiểu giường : Giường nằm

Phòng ngủ : 2

Loại phòng: Toàn bộ nhà / Căn hộ

Không gian được cung cấp:

Giá

Khách thêm : Miễn phí / đêm

Chính sách hủy:

Đến / rời

- Giờ nhận phòng là 14

- Thời gian trả phòng là 12

Yêu cầu:
Không có bài đánh giá nào để hiển thị.