Tuta Rooftop: Sky view✩Jacuzzi✩ Free pocket wifi – Vũ
Hoàn Kiếm, Hà Nội, Vietnam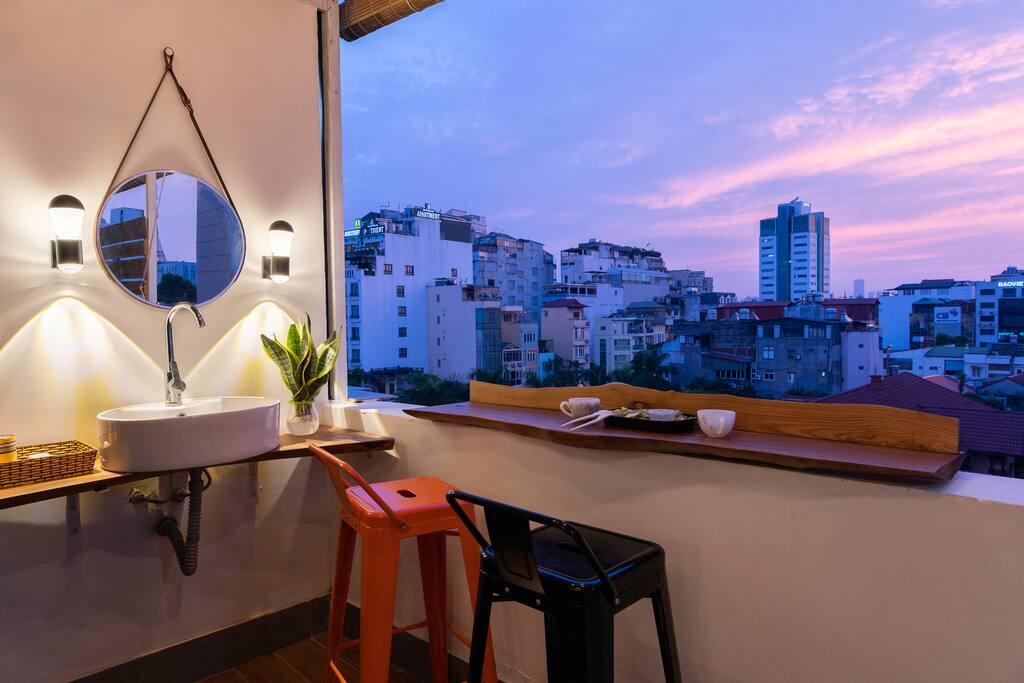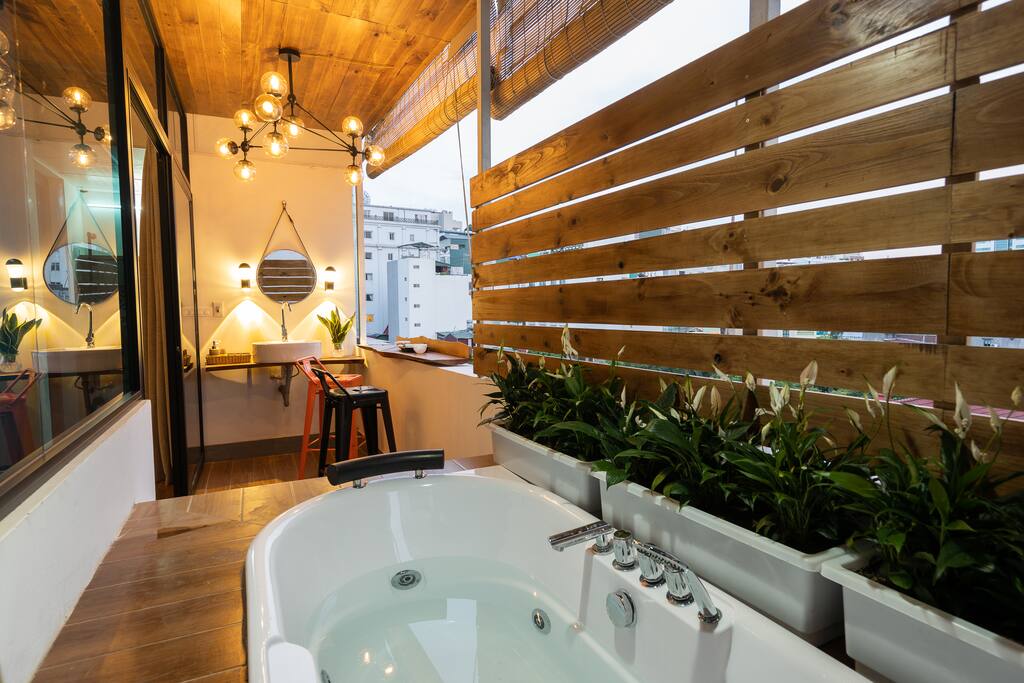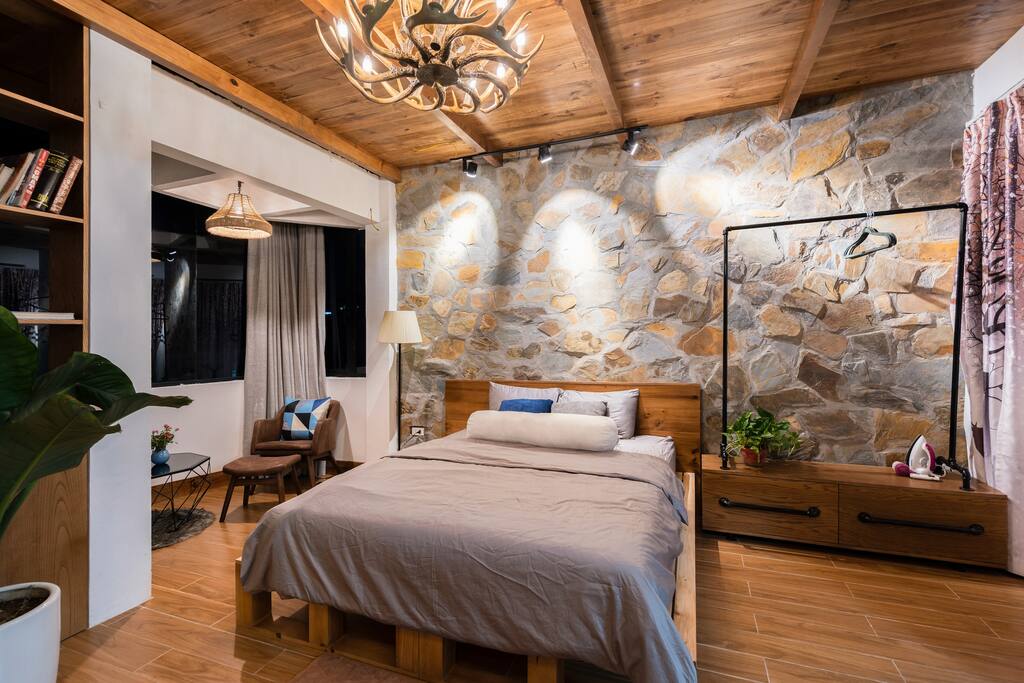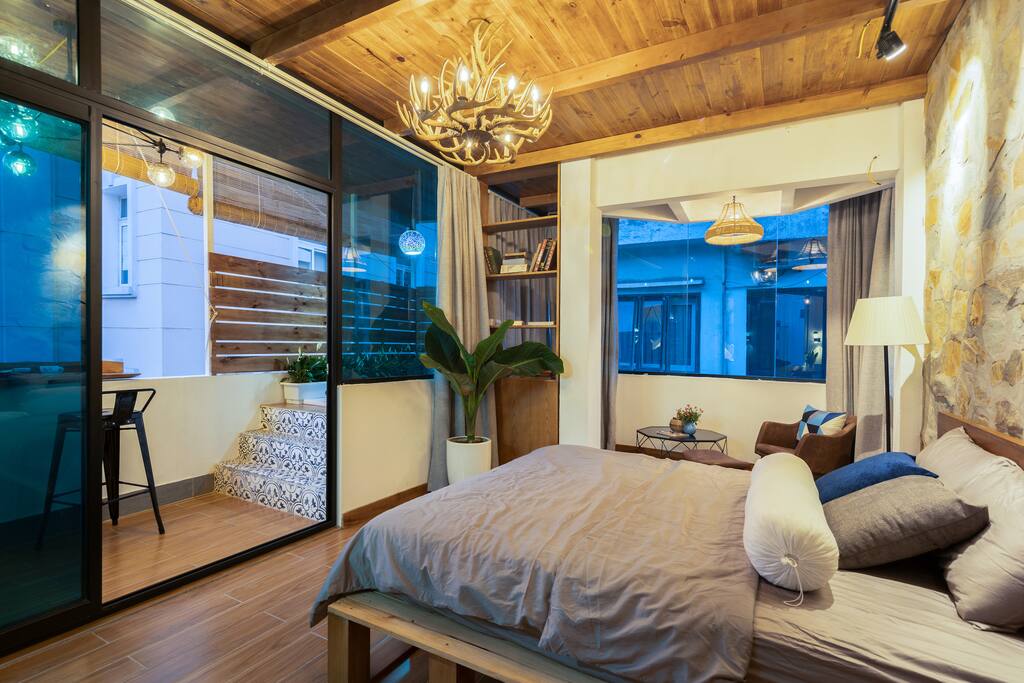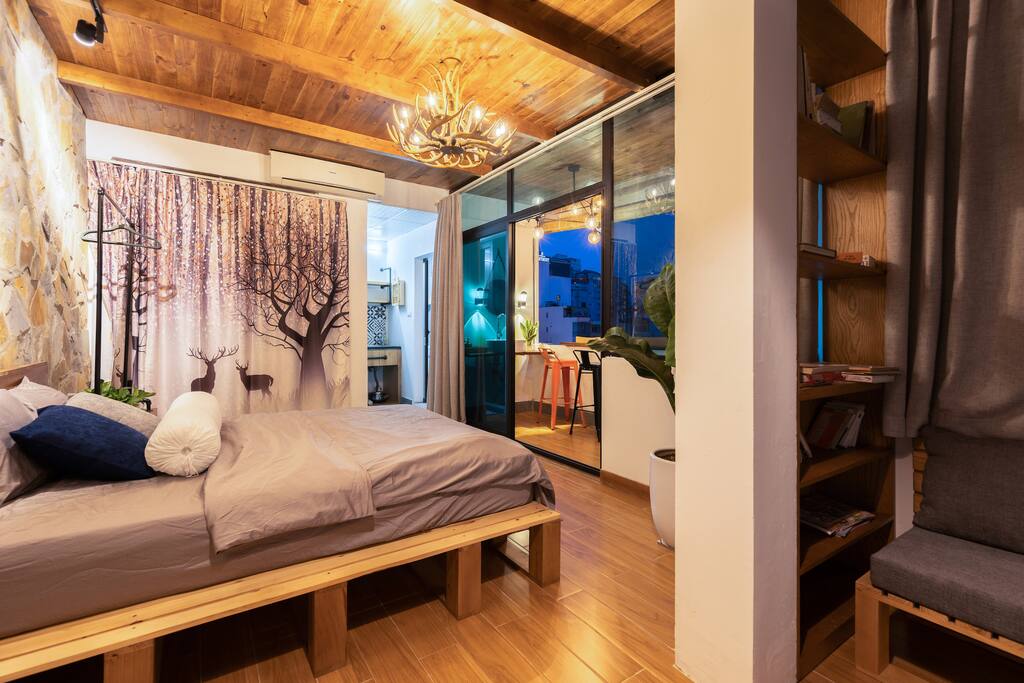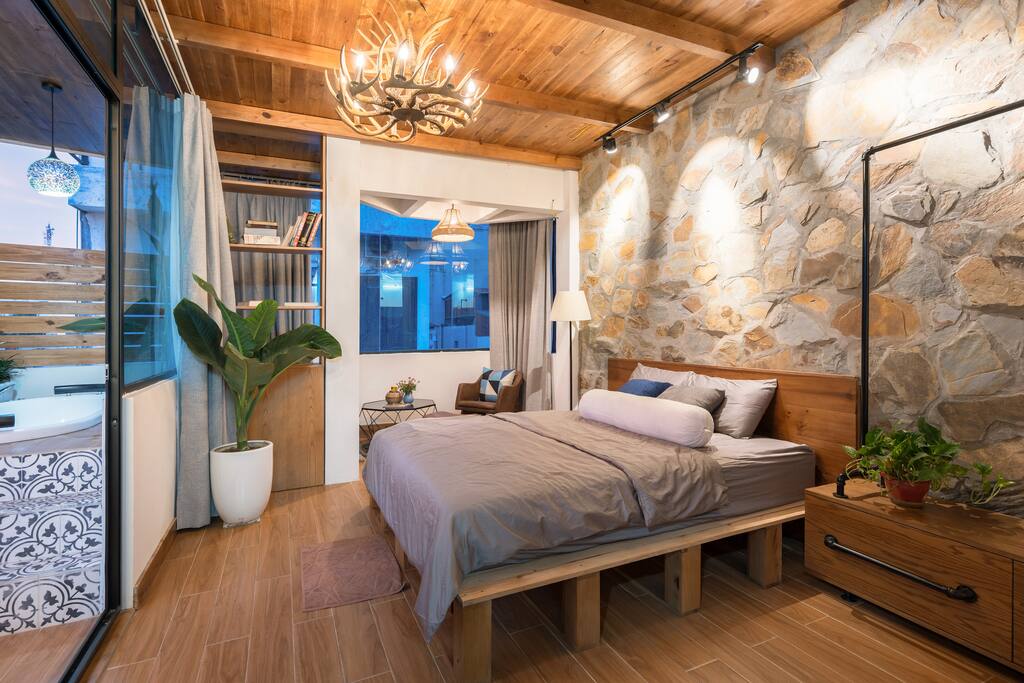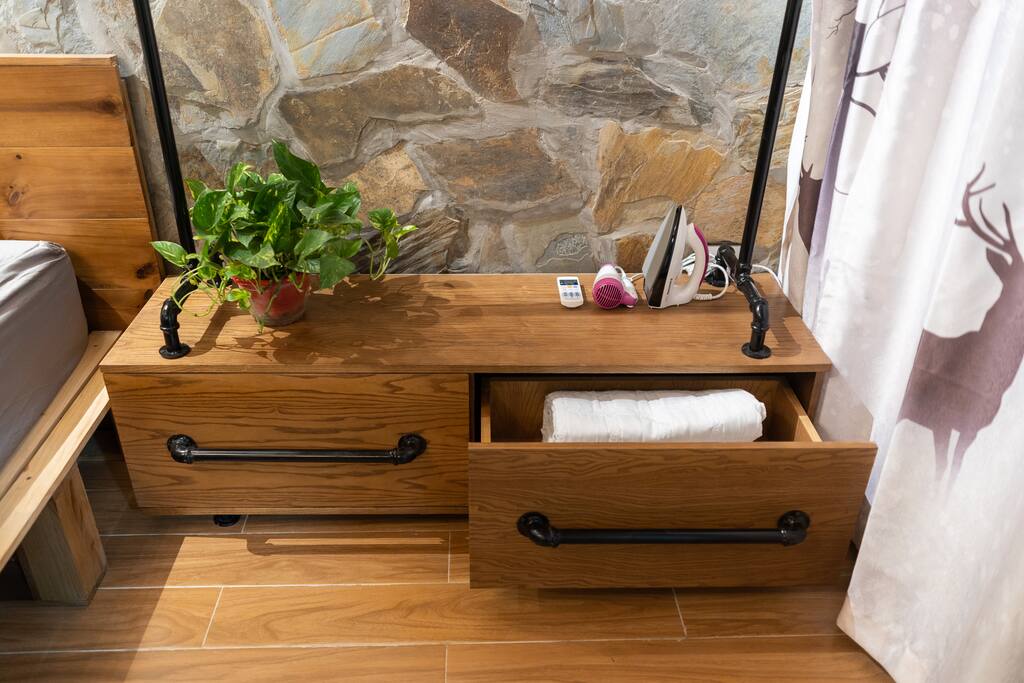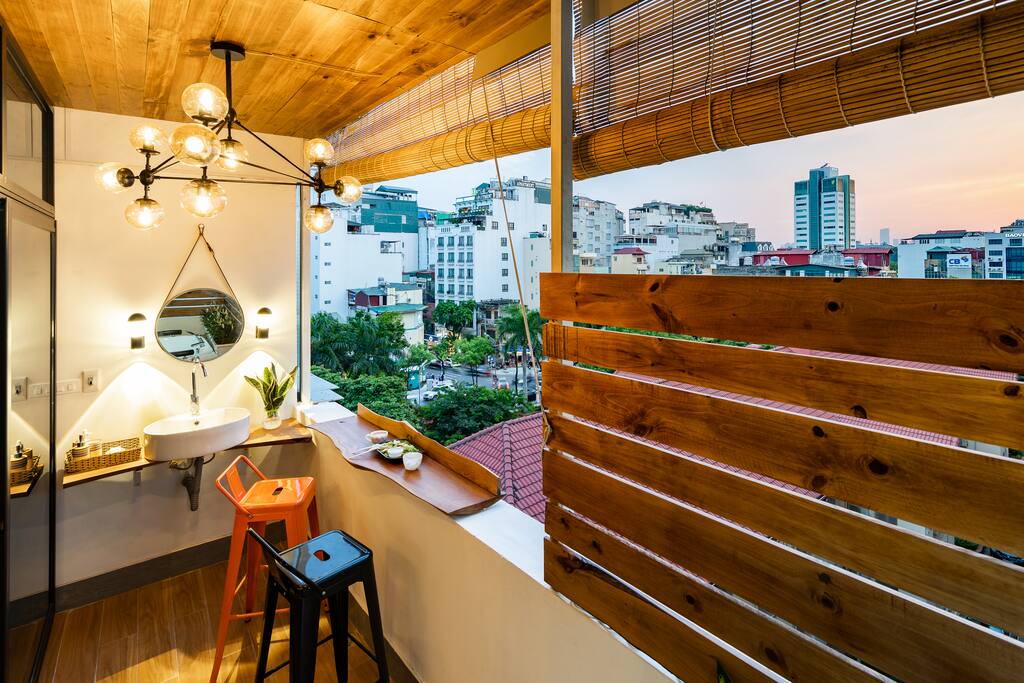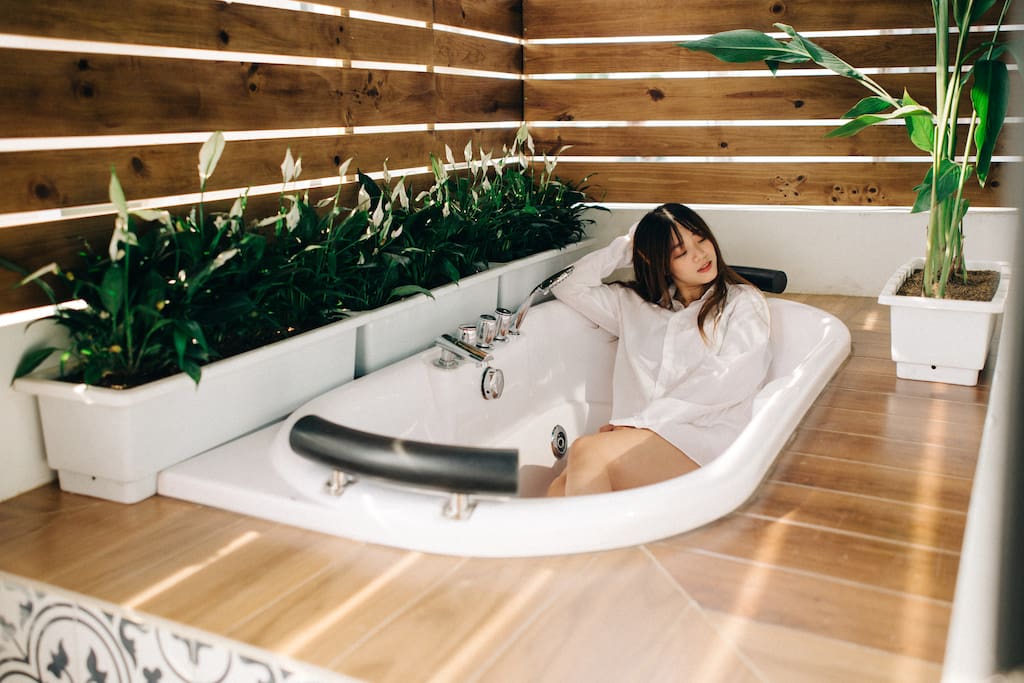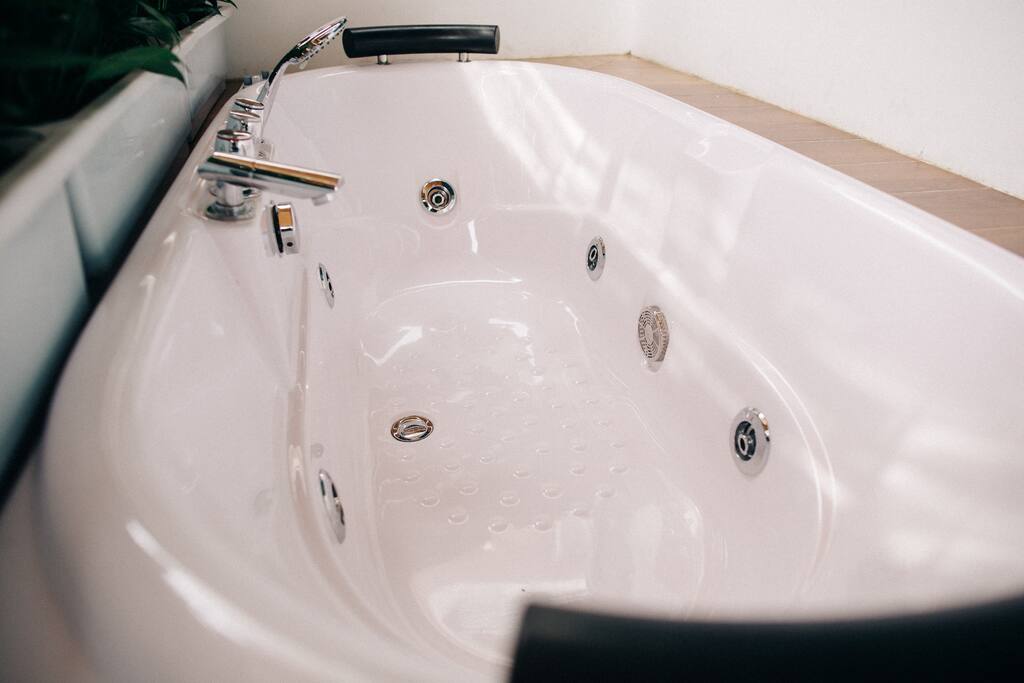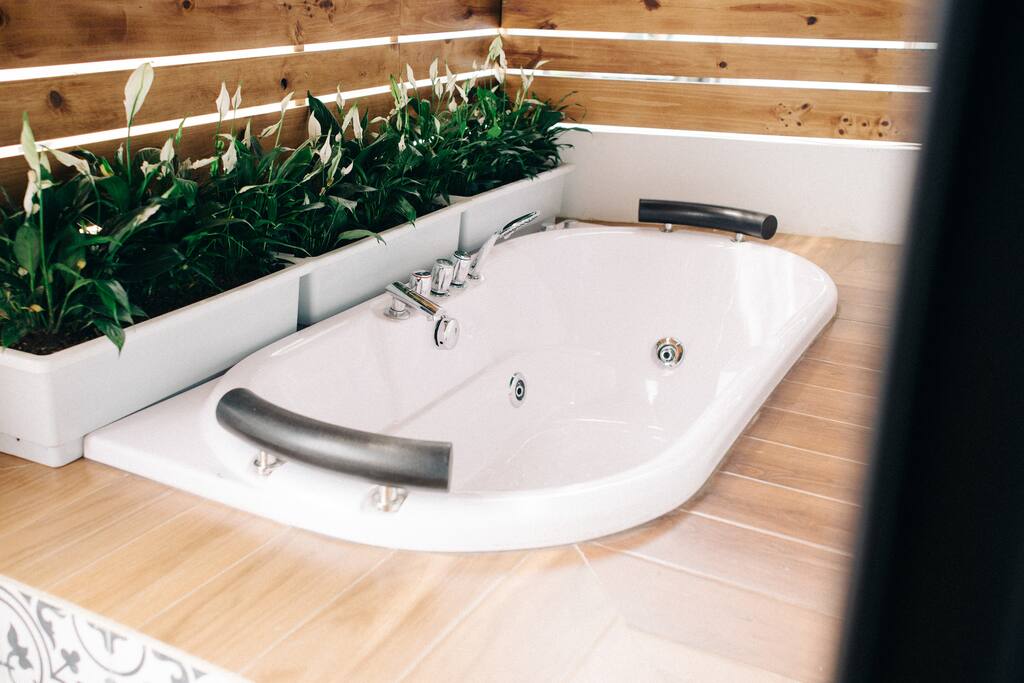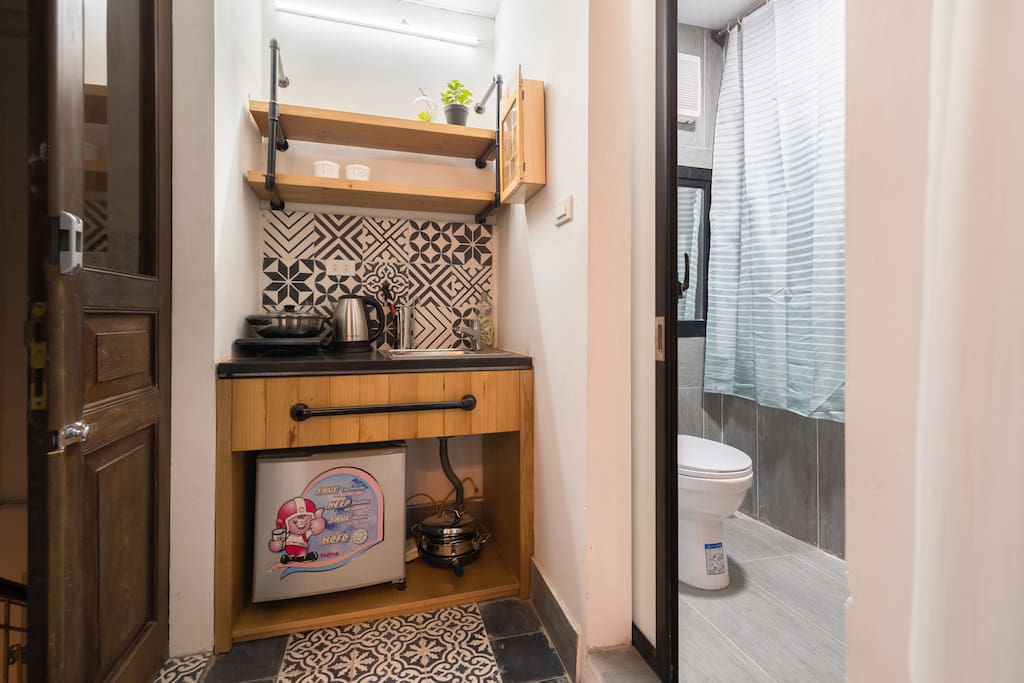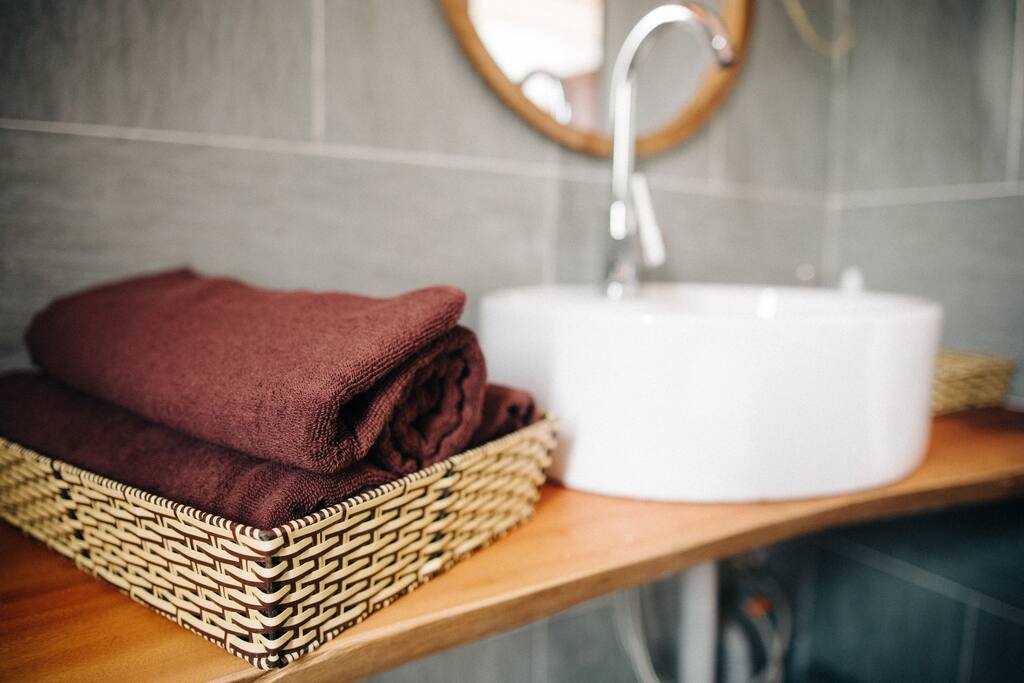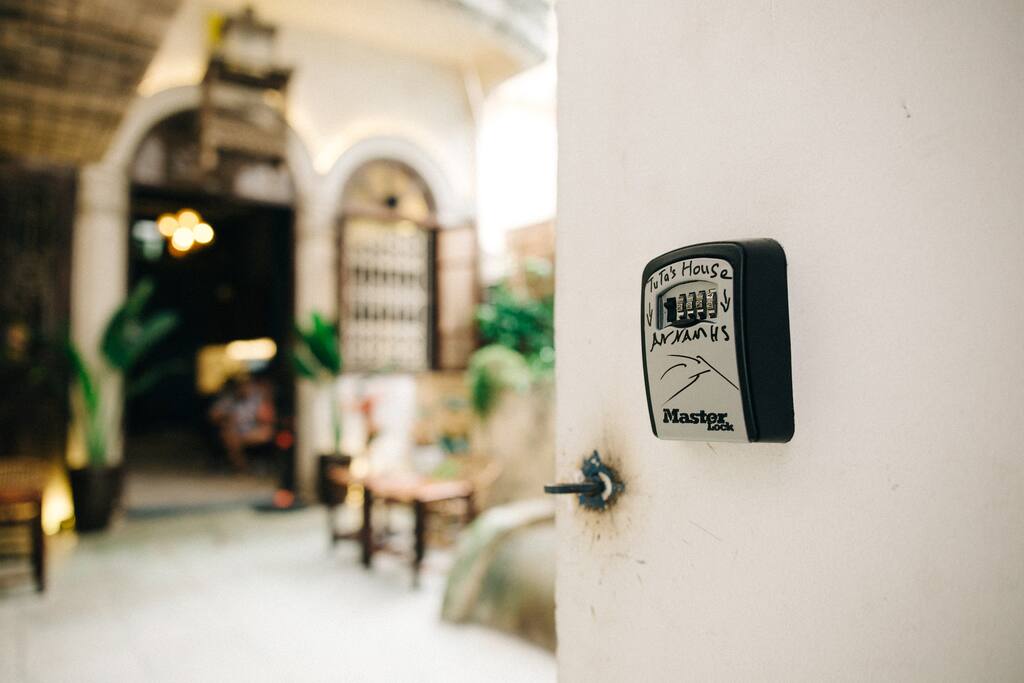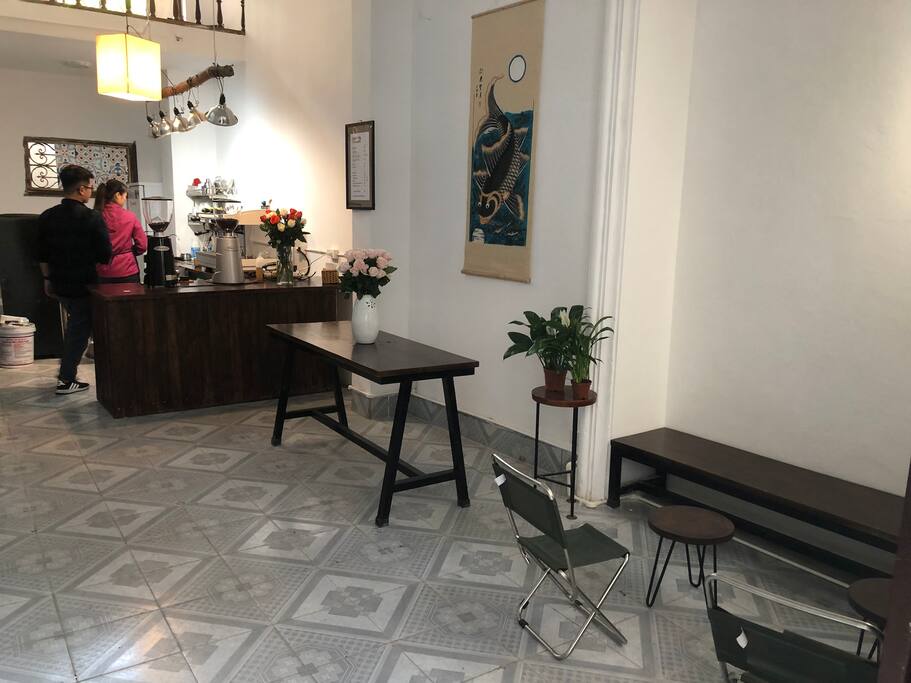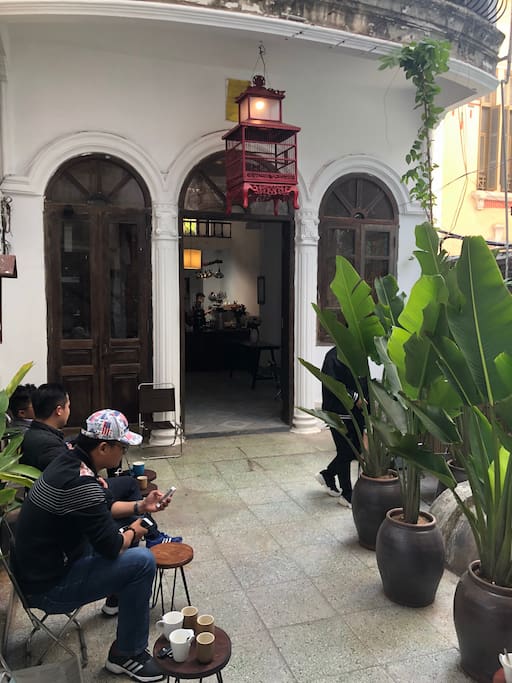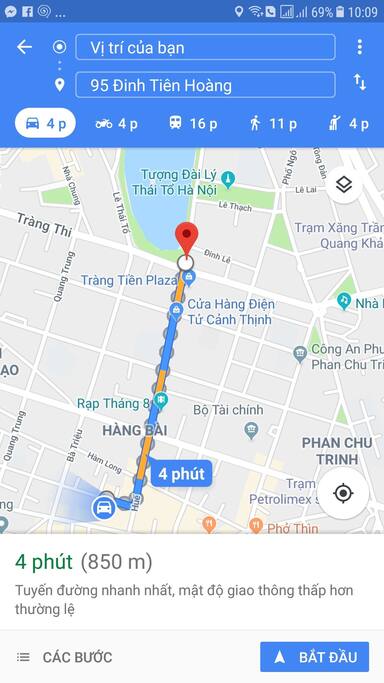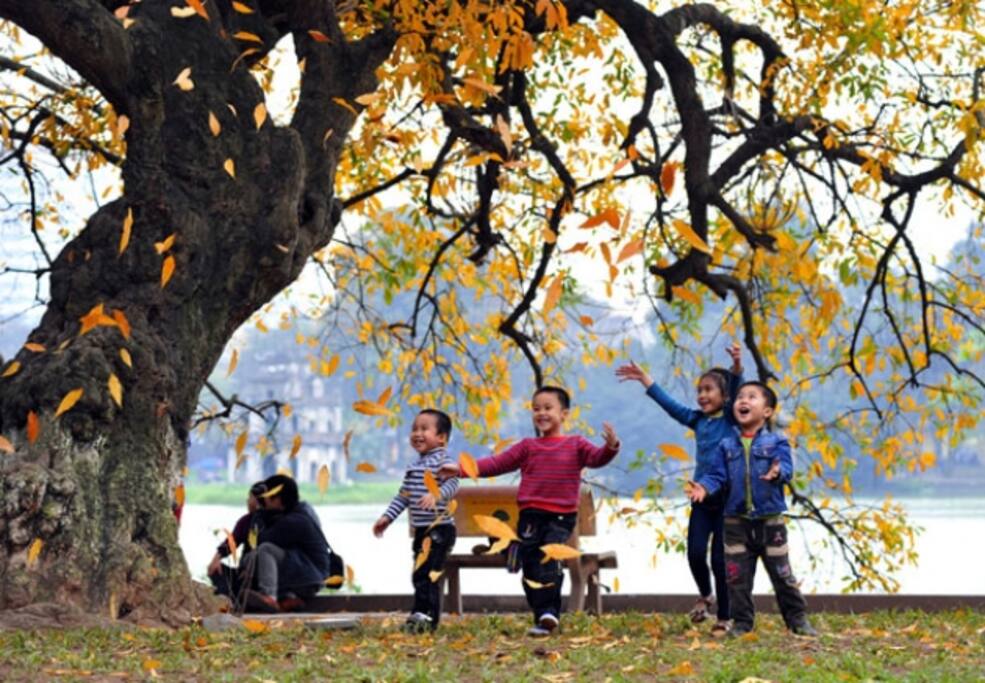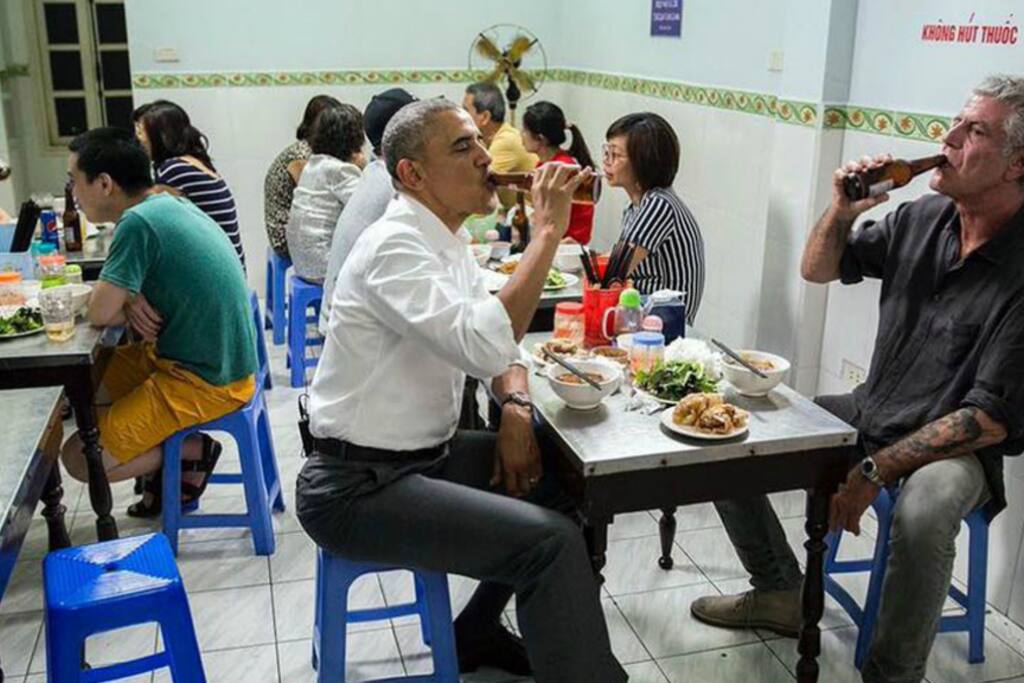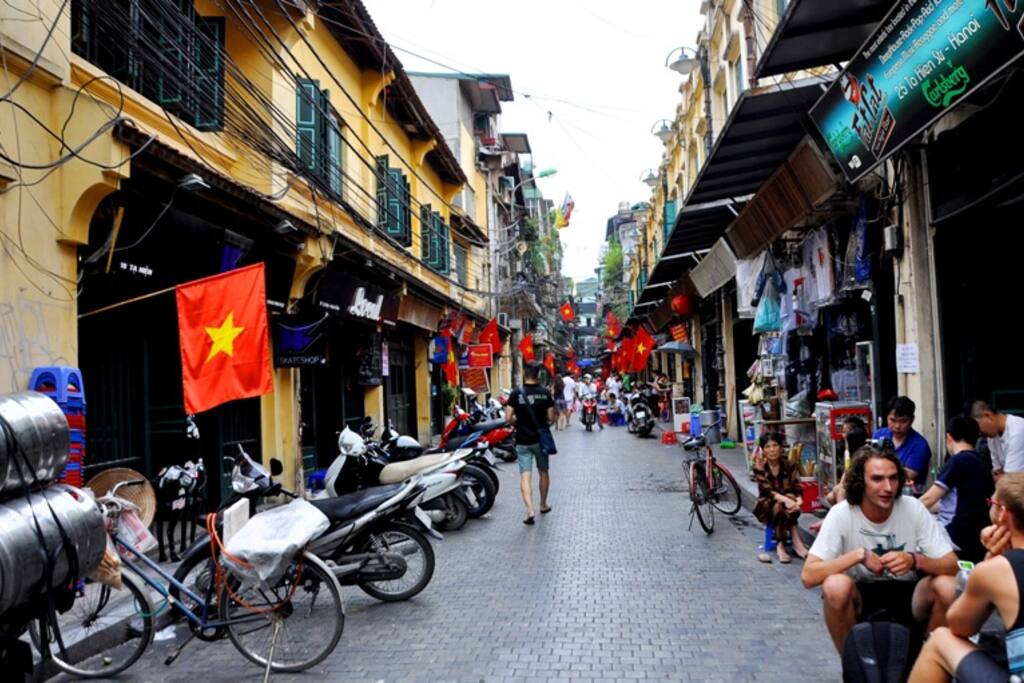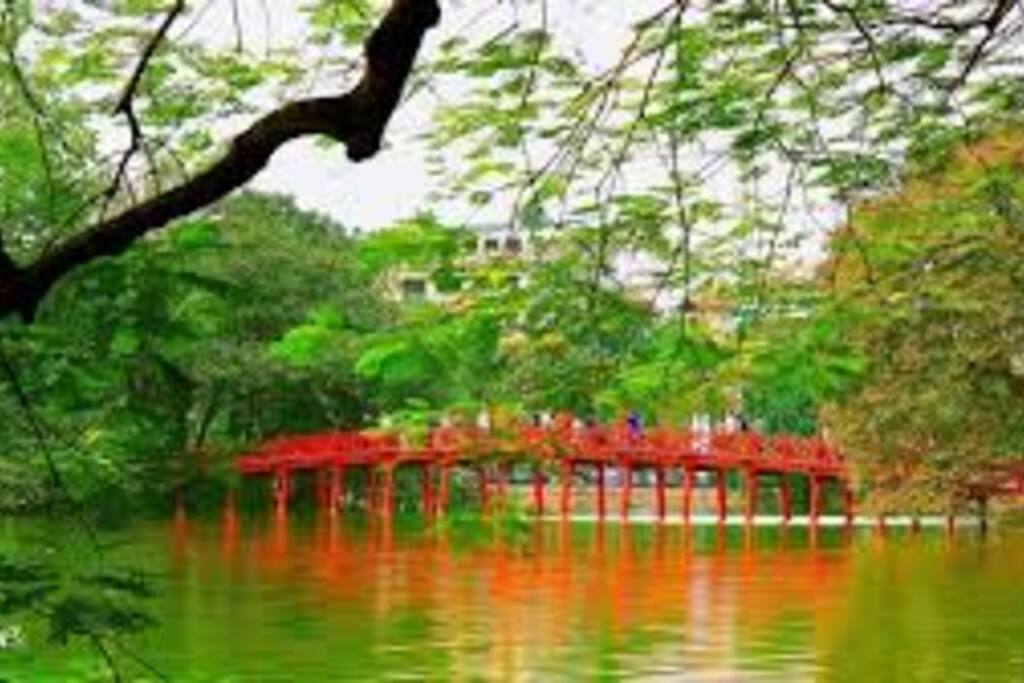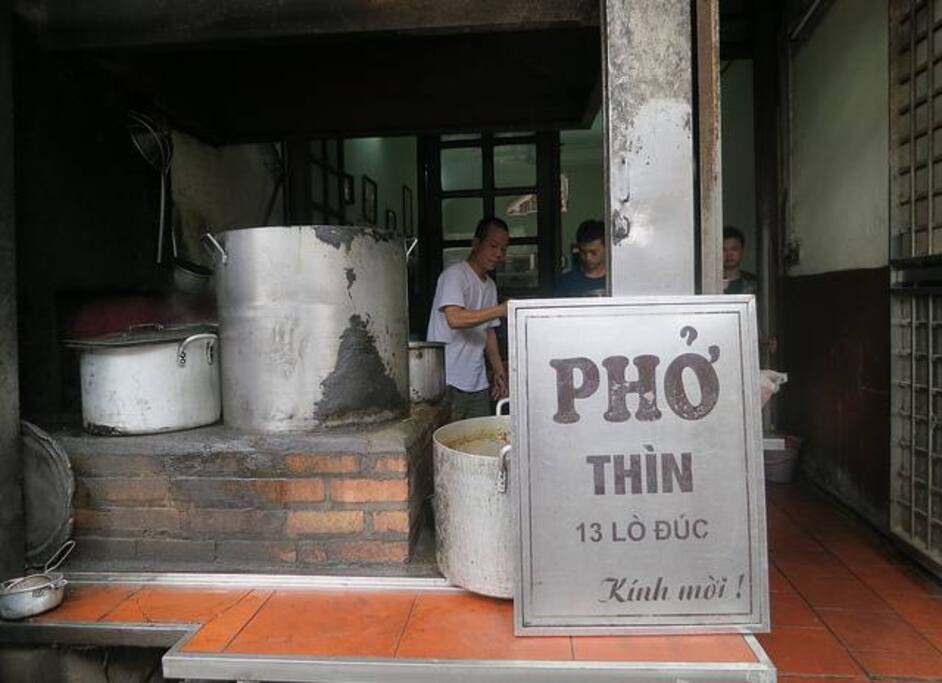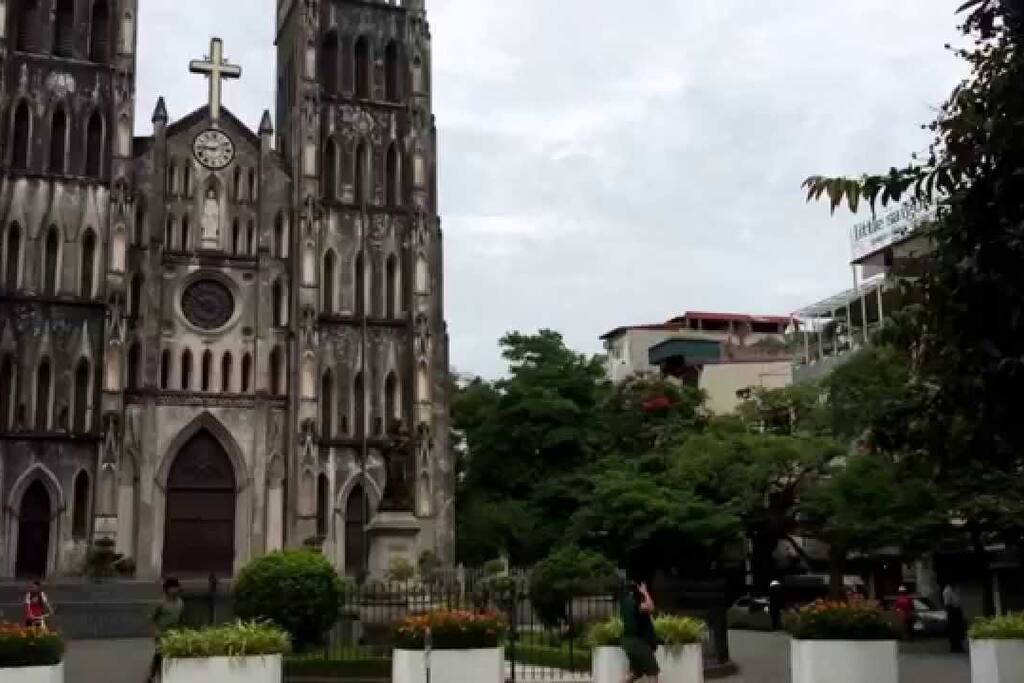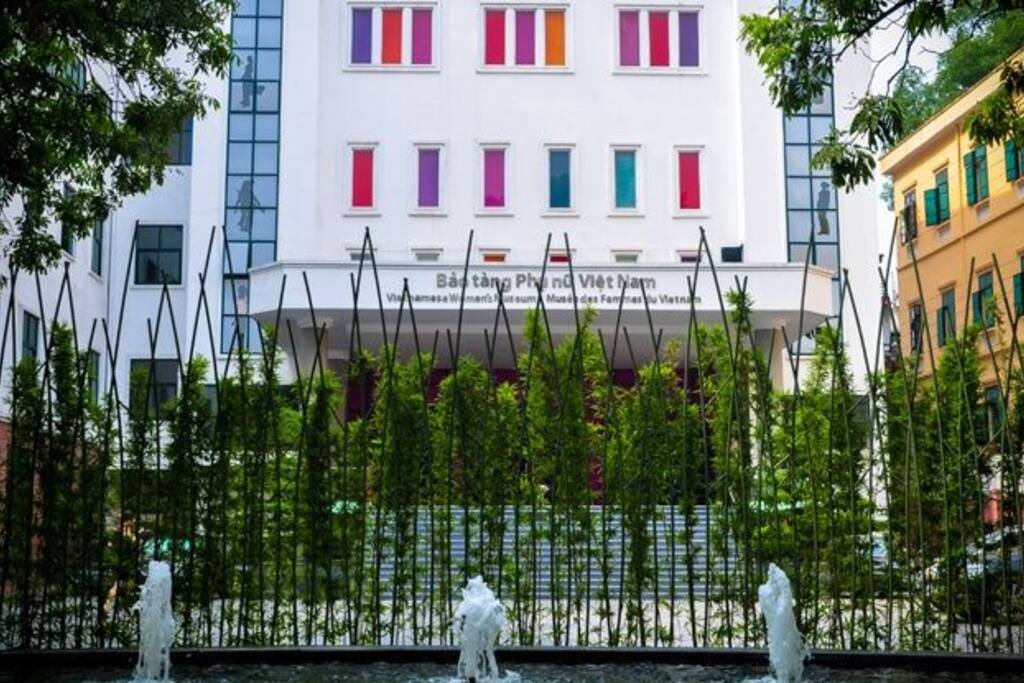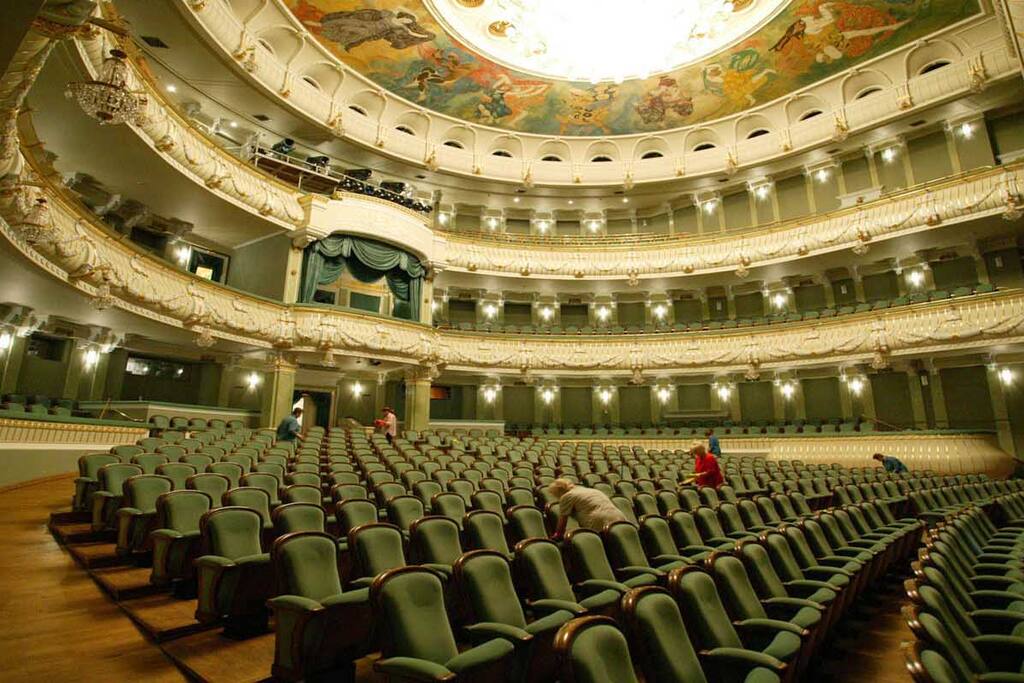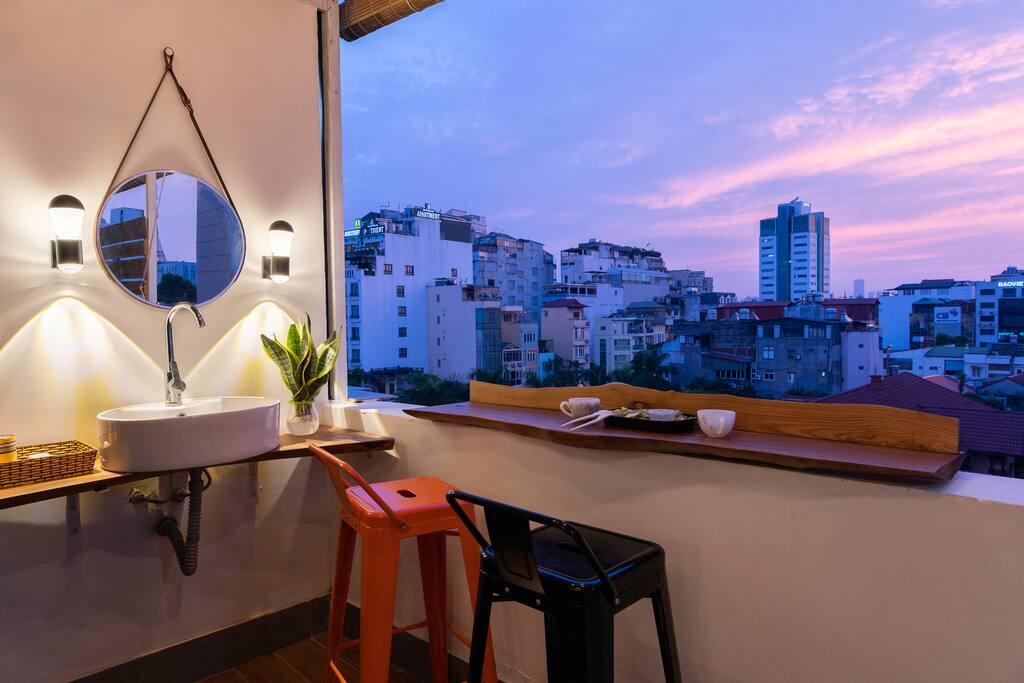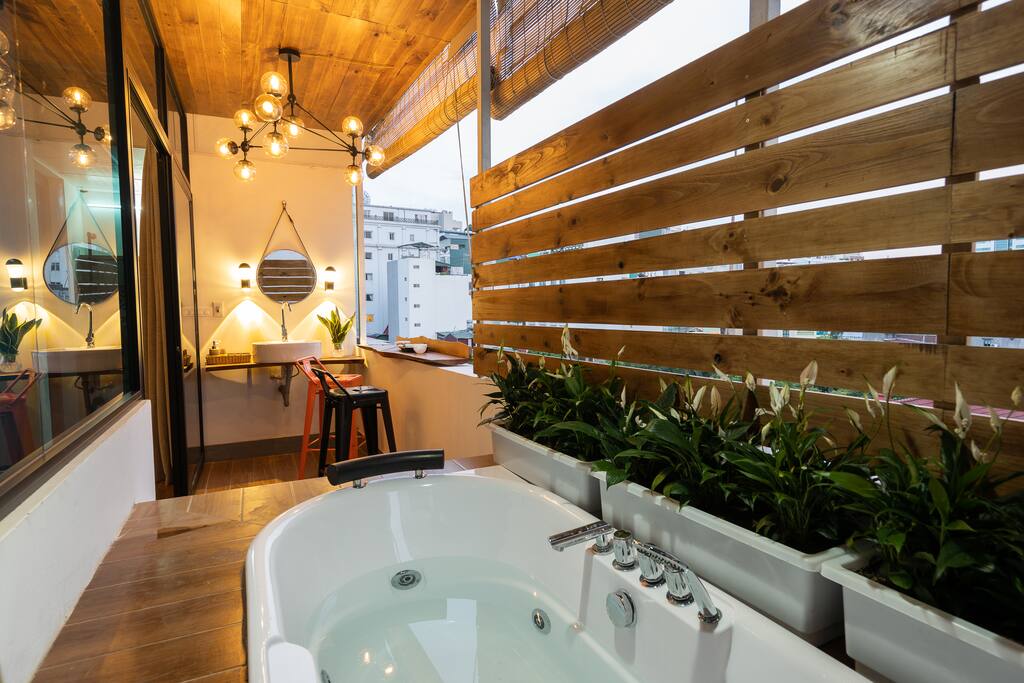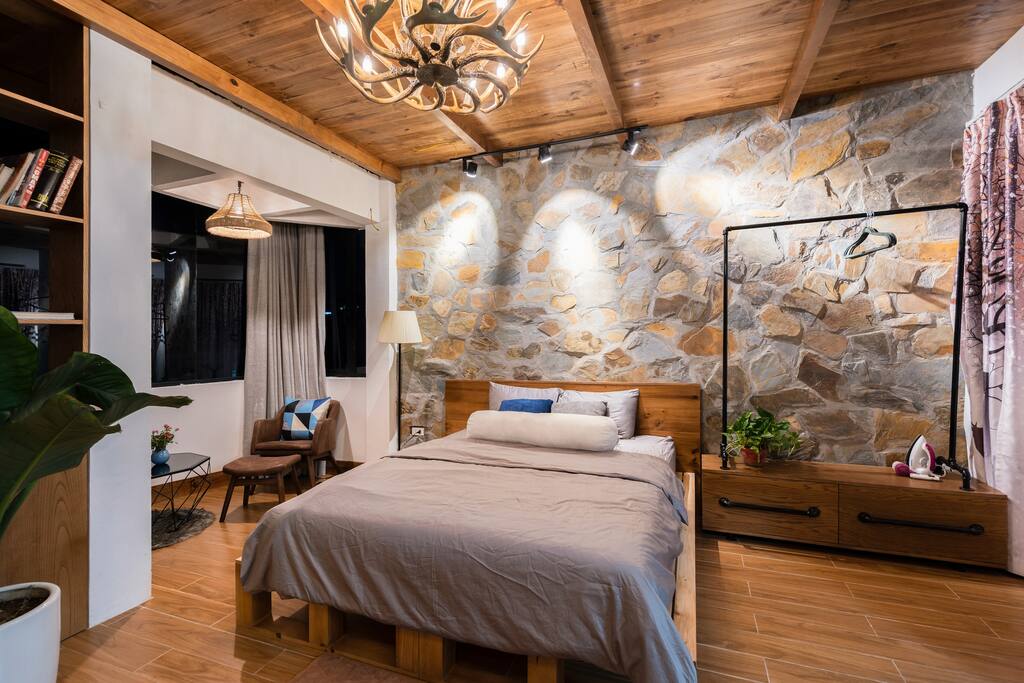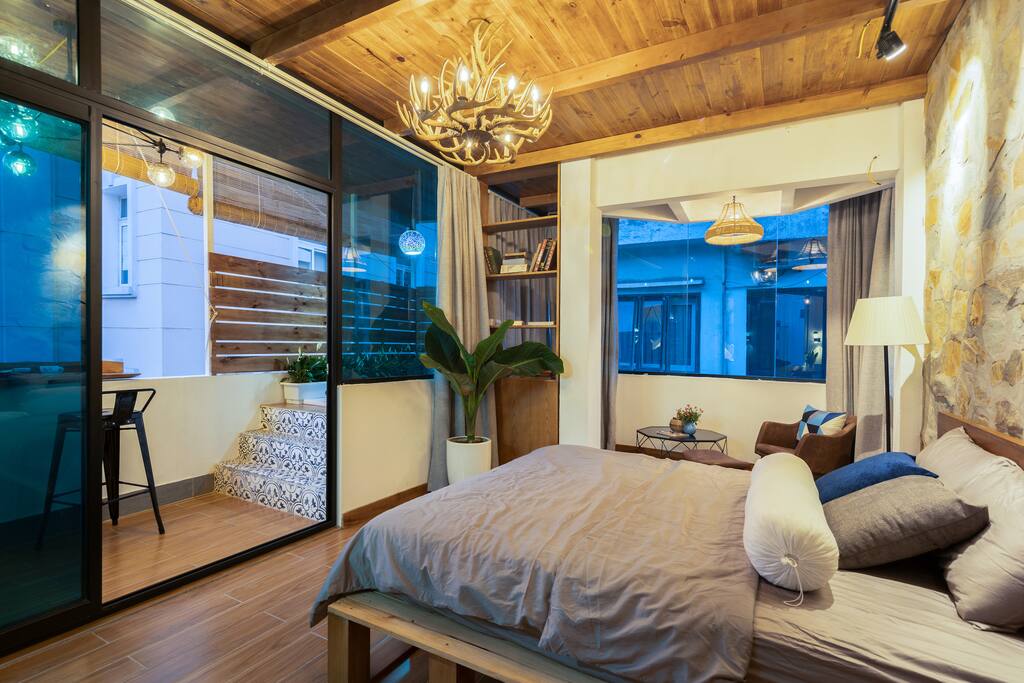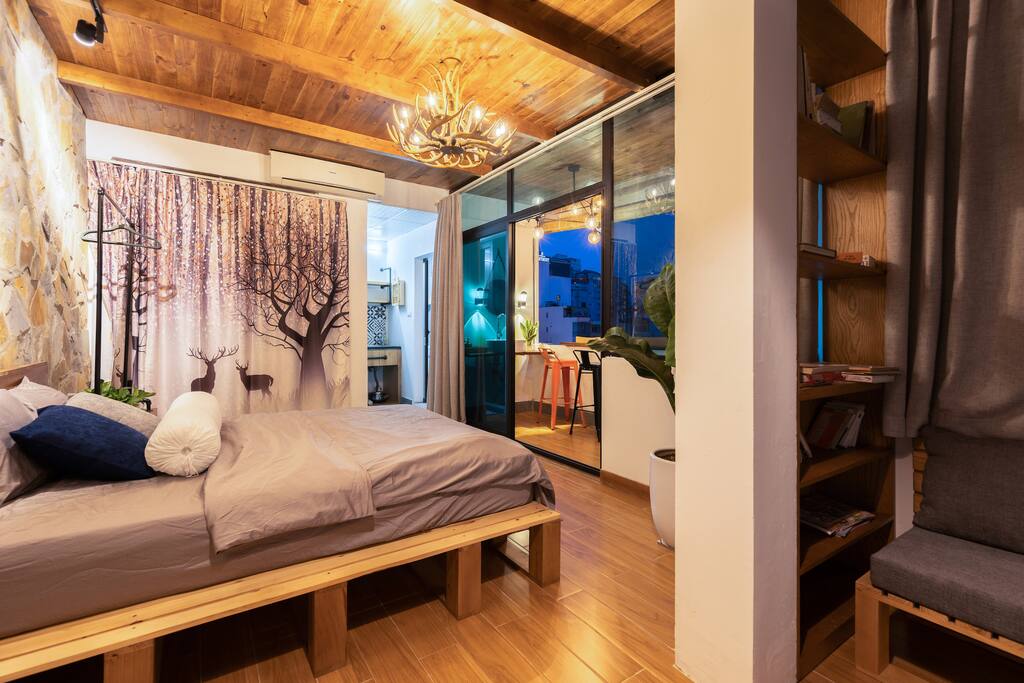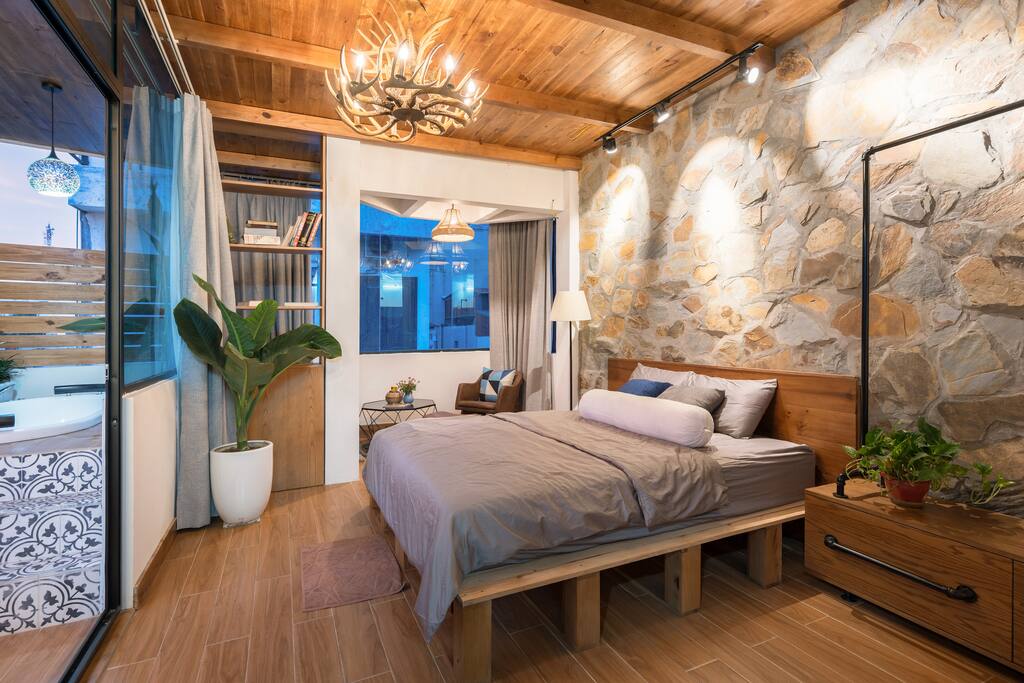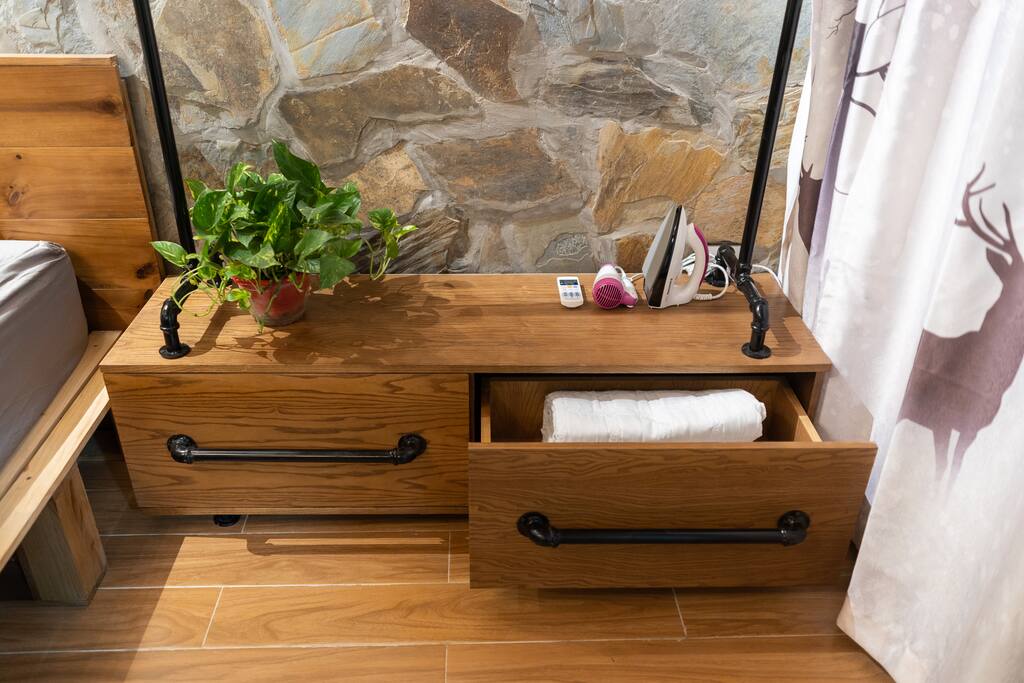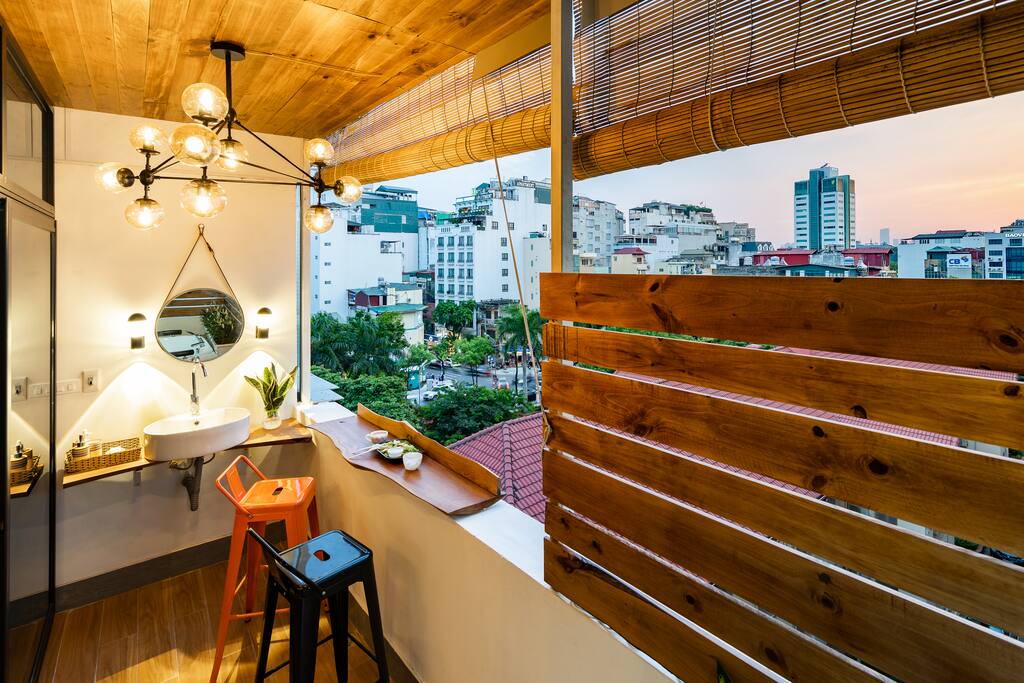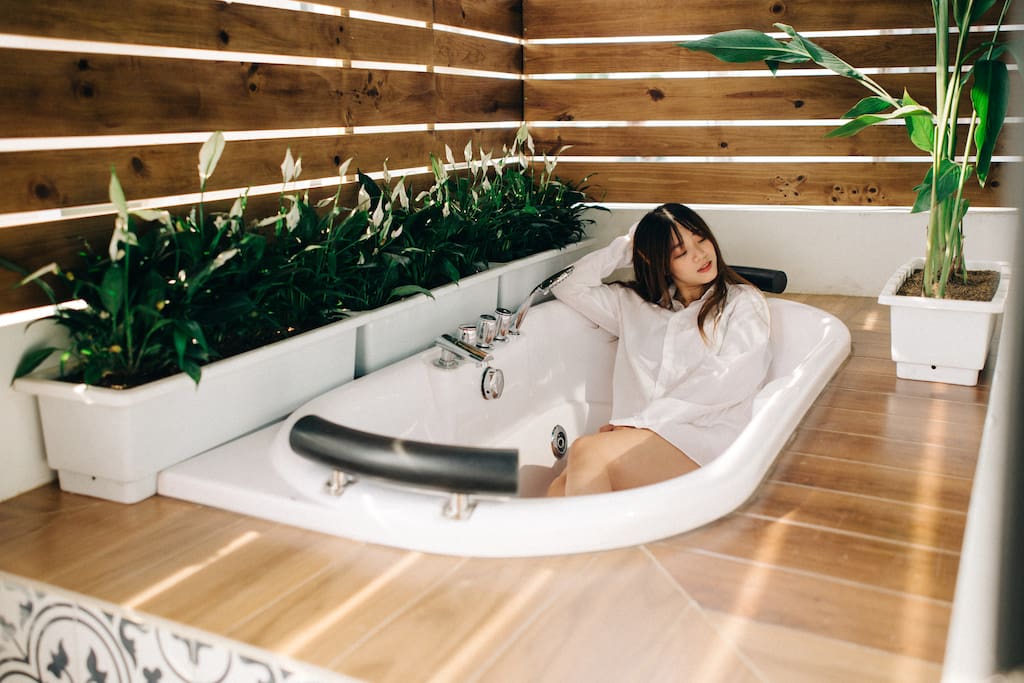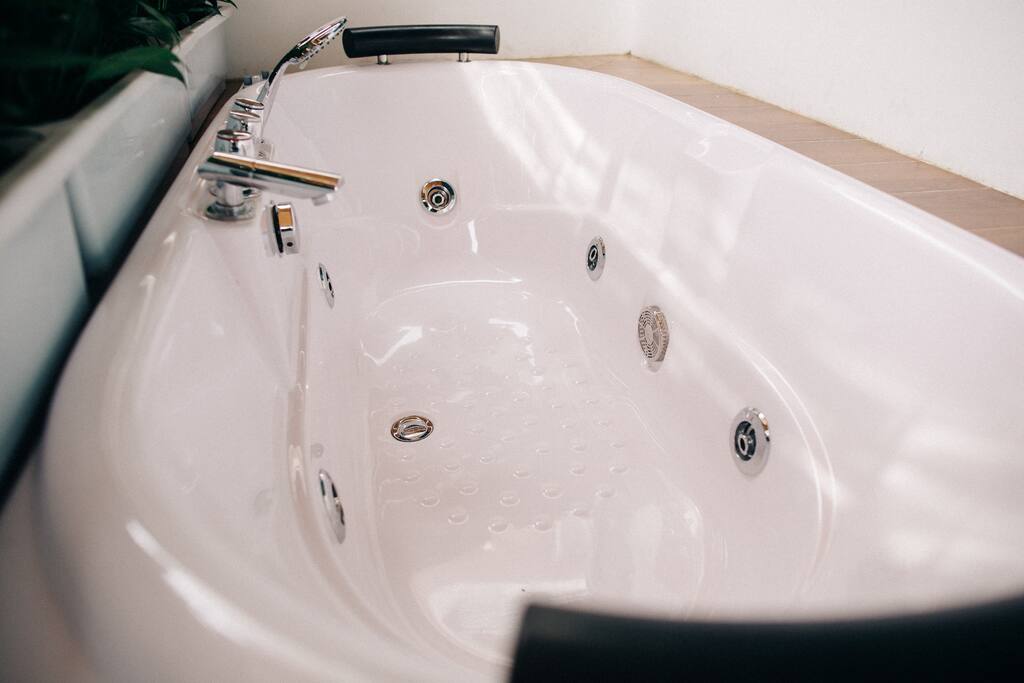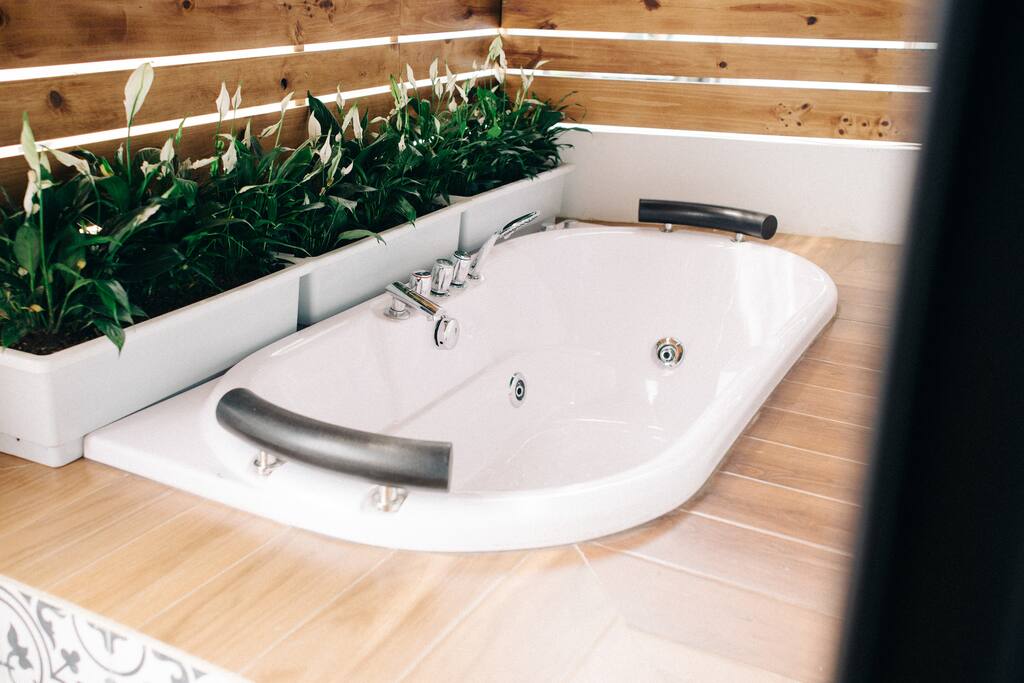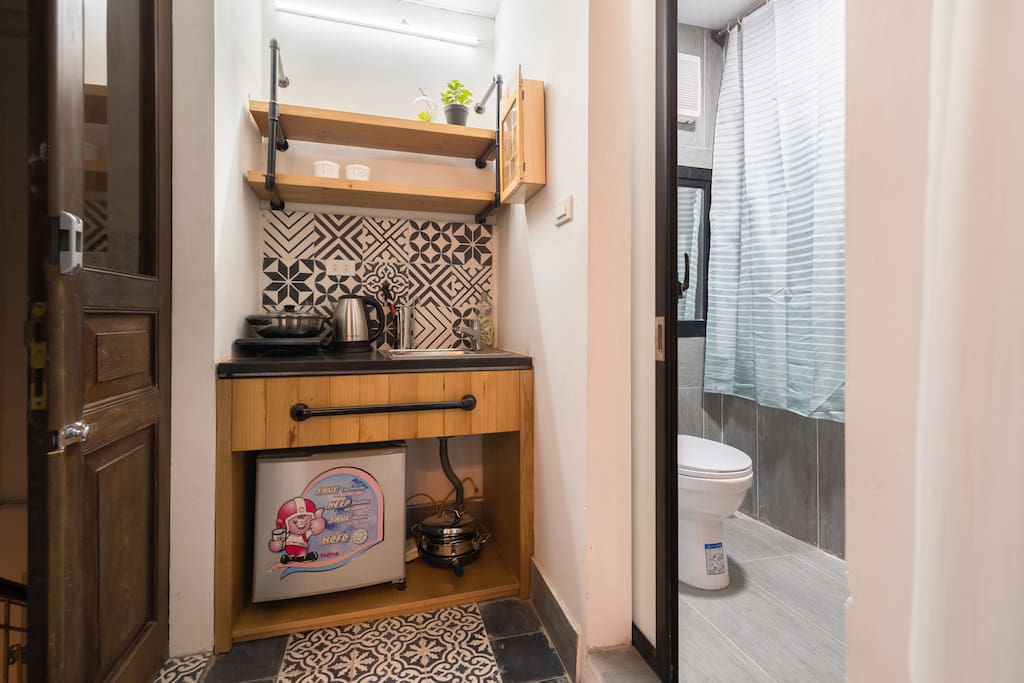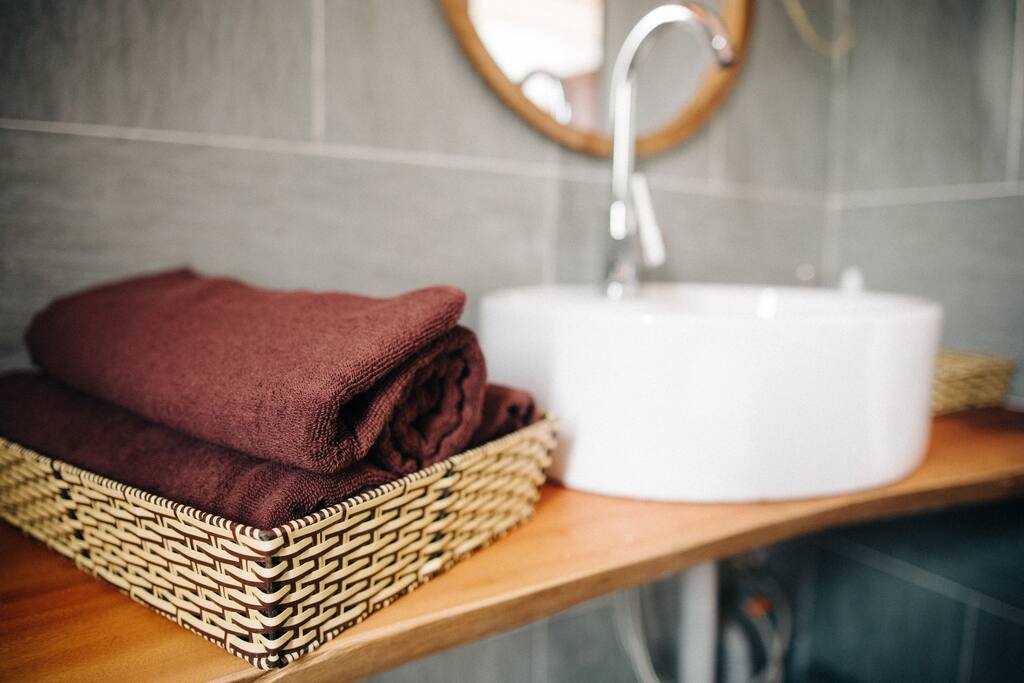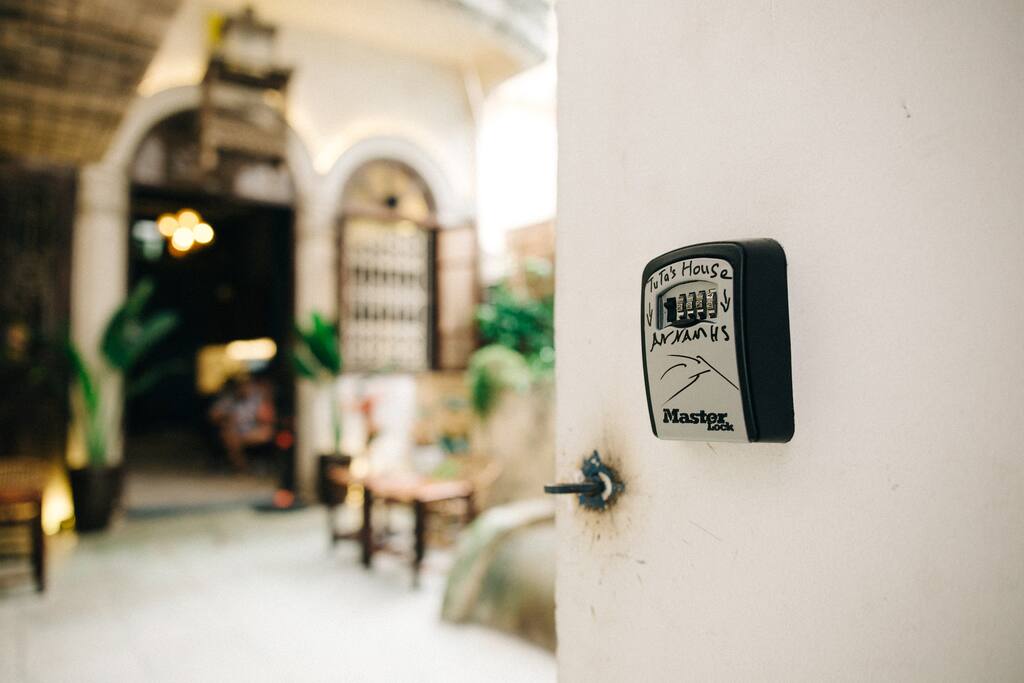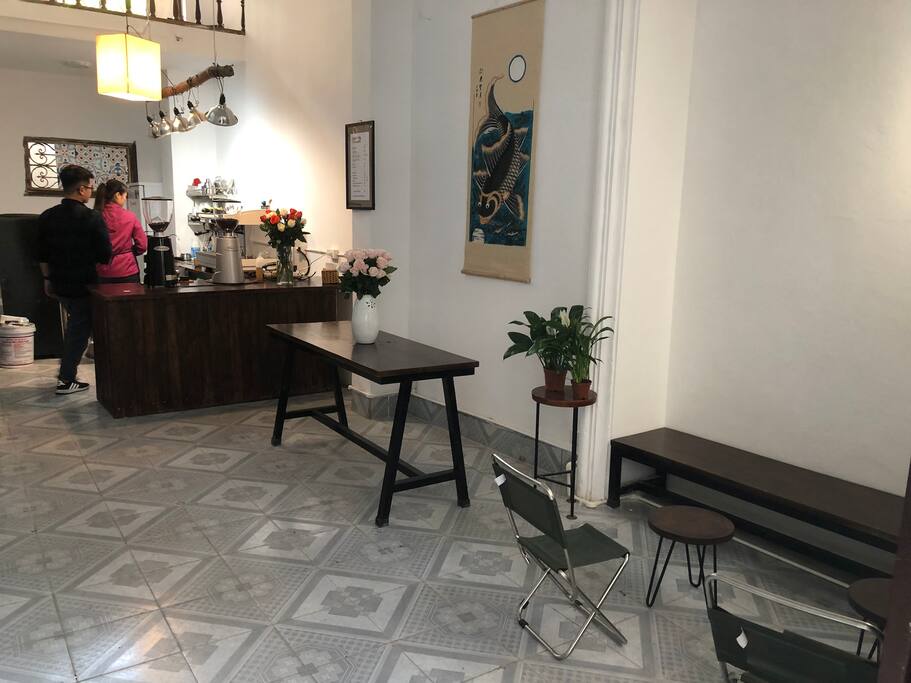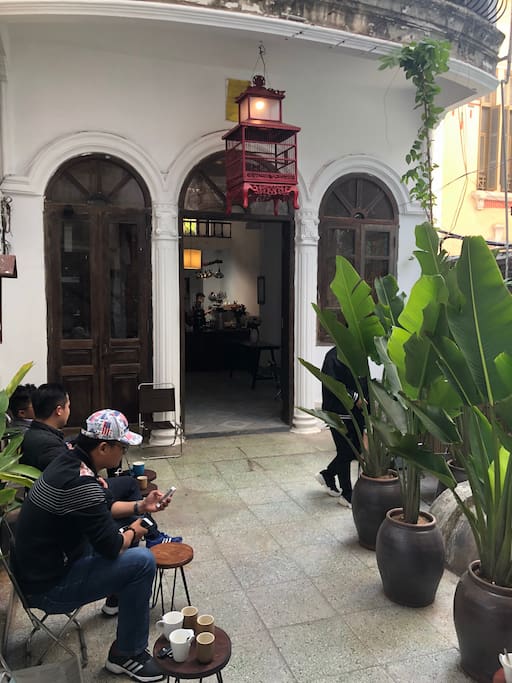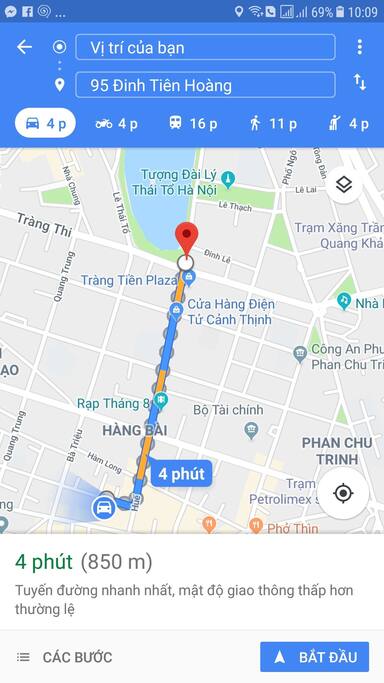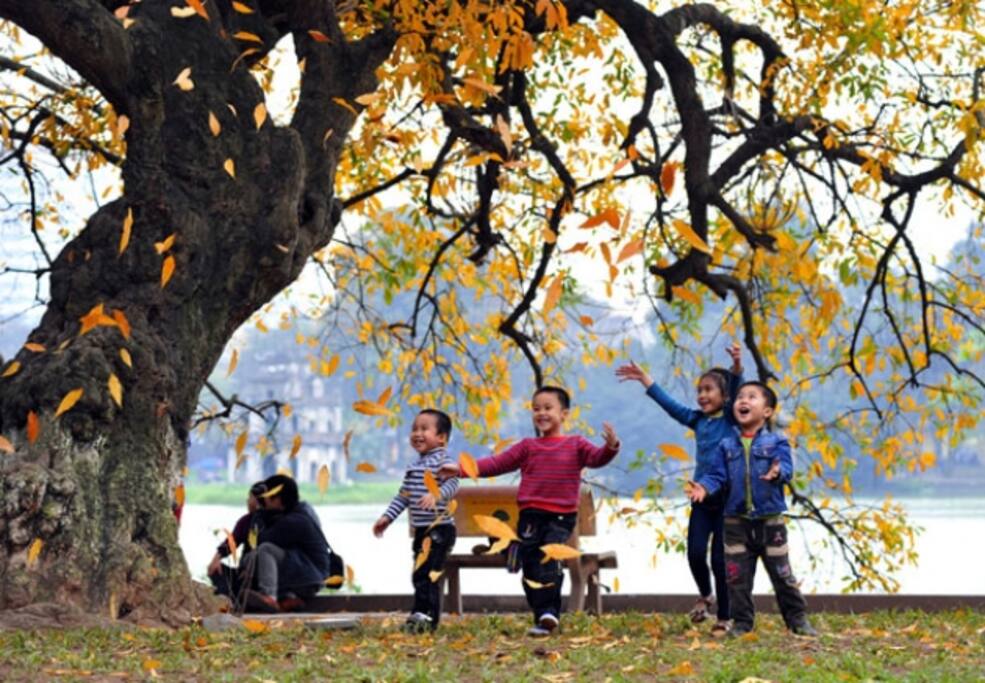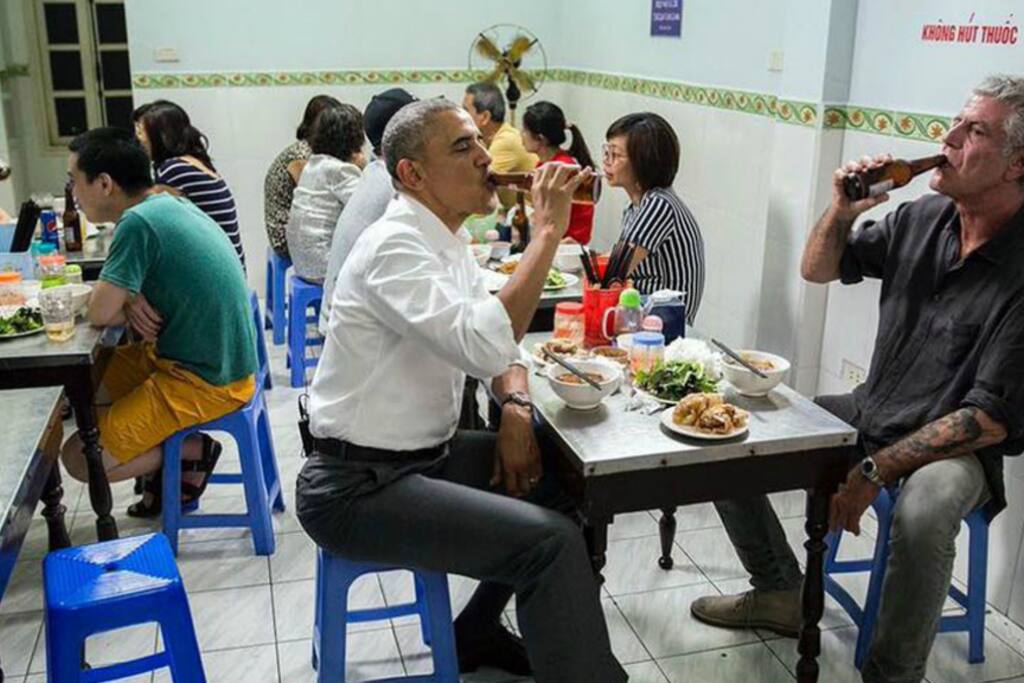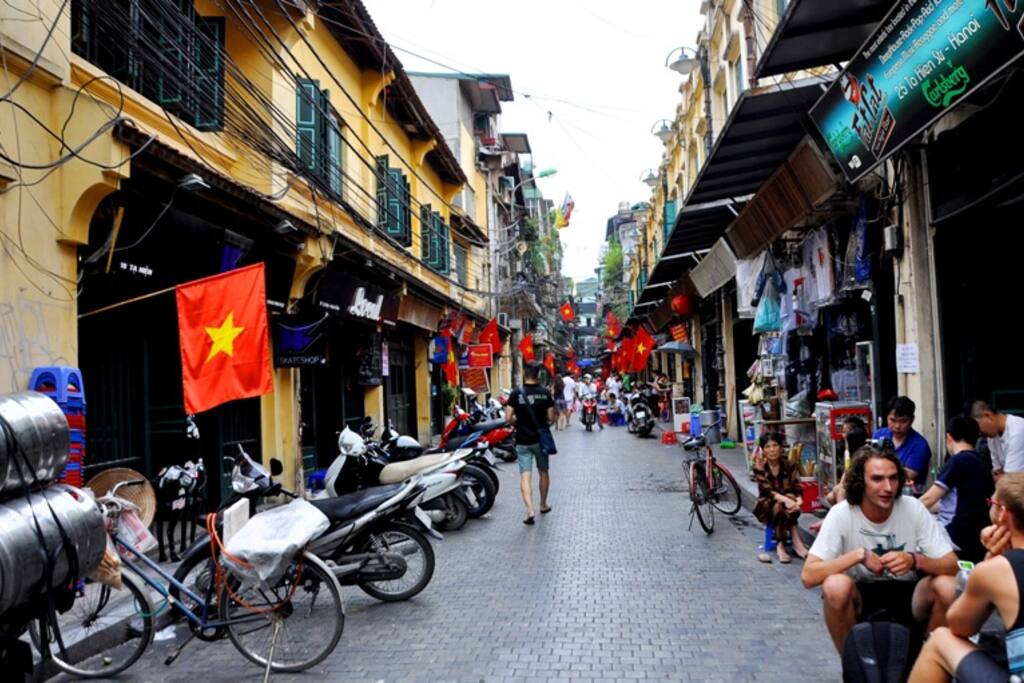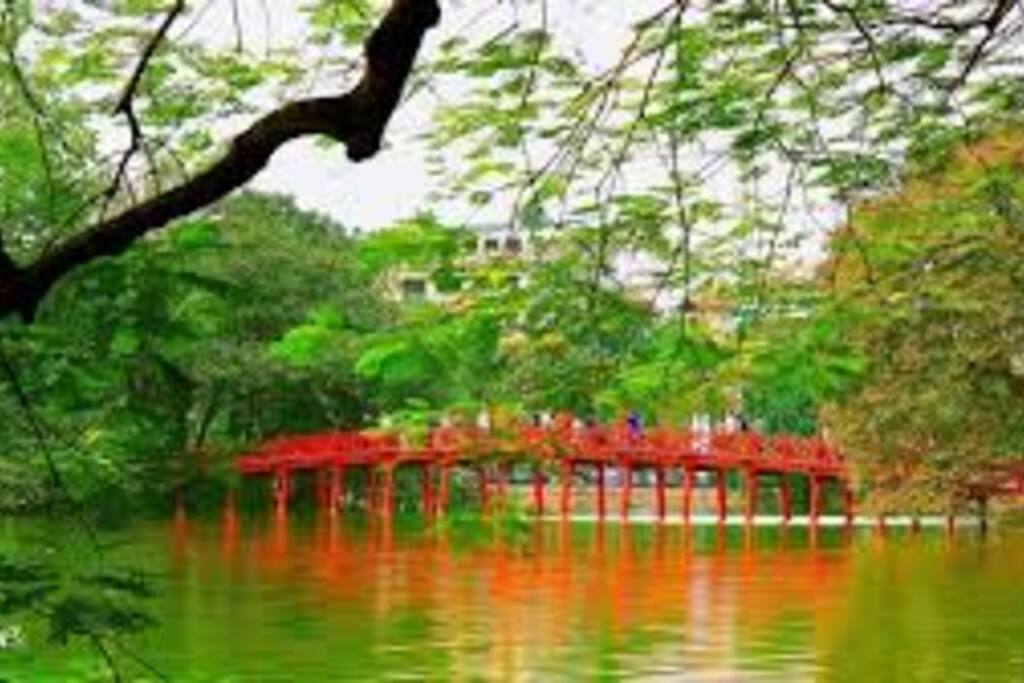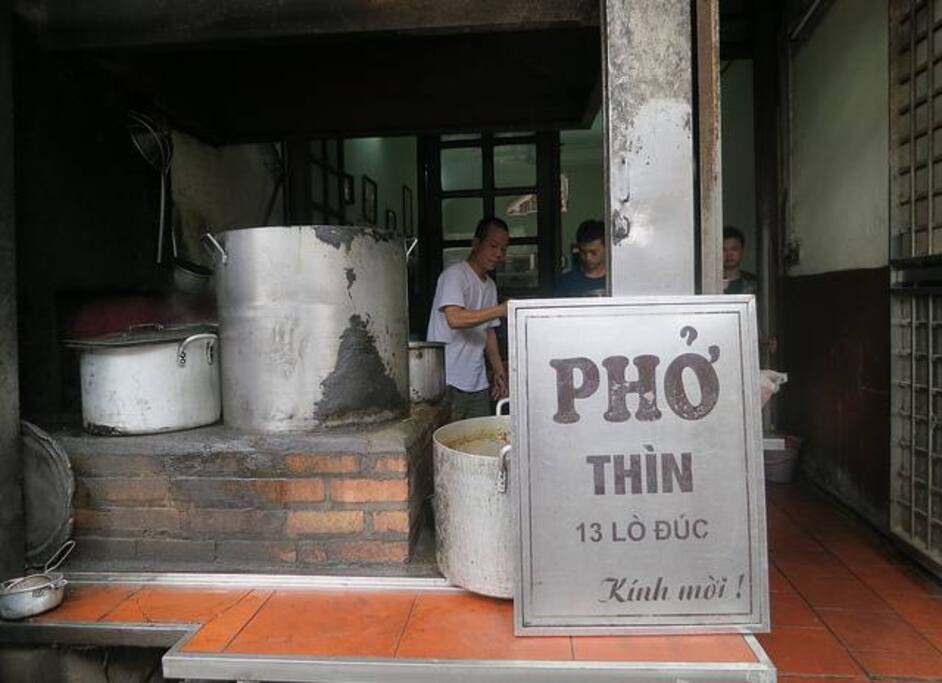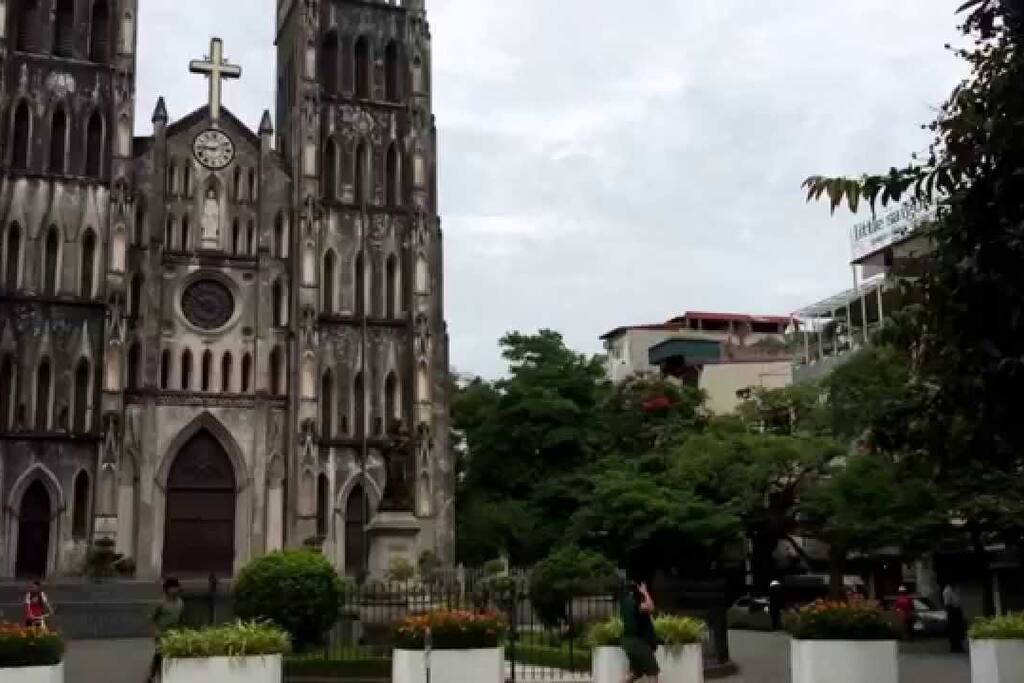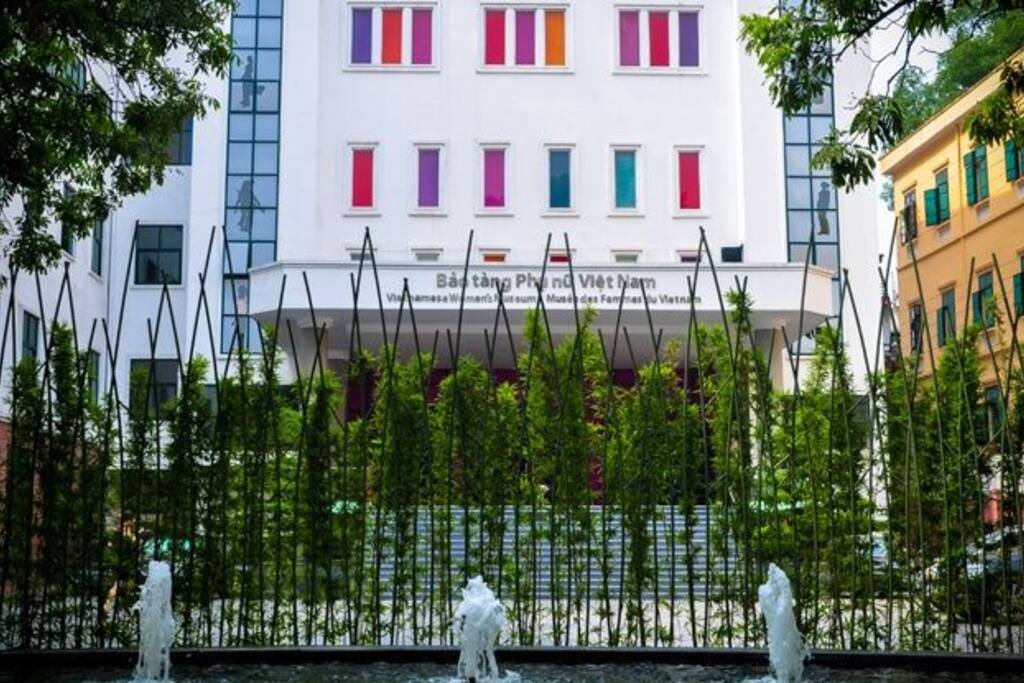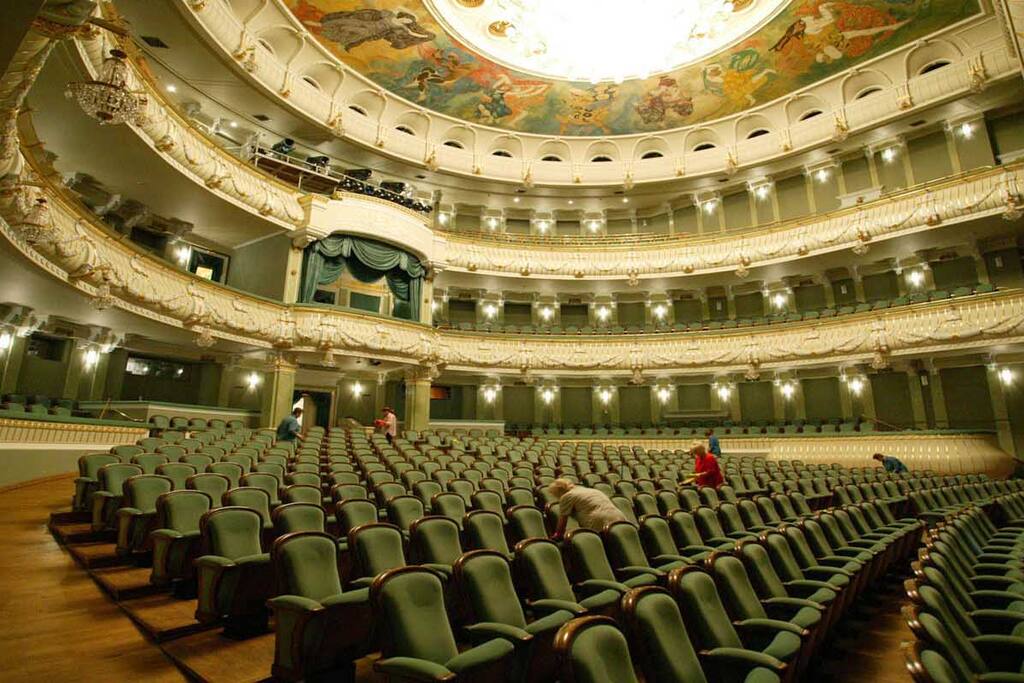 Về phòng này
Tuta's House – Amazing rooftop flat: at the rooftop on the 5th floor of a French building in the heart of Hanoi close to Sword lake and Old Quarter. This is uniquely decorated with a private Jacuzzi and a big balcony with a view to the lovely city of Hanoi. Moreover, the apartment has many advantages:
Living like a local in a quite alley
AMAZON Tribal design in bright colors
Furniture & equipment
A lots of restaurants, coffee shops and supermarket nearby
Perfect for couple or a small family
– Understand your need:
As you can see all my reviews from guest with our experiences working in hospitality industry, we totally understand the meaning of a homey place. That's what Lacaito is all about!
– Why staying with us?
1. LOCATION:
The apartment is easy to find with a clear address located on the 5th floor in a French colonial housing style, in one of the most tranquil lane in Hanoi, Lacaito is just like a dreamy oasis in the middle of the city that keeps you away from all of the busy chaos..
2. CONDO'S SPACE:
* This place is easy to access by the stairs, and is fully furnished with a nice queen sized bed with linen beddings, a big balcony, a lovely Jacuzzi and a convenient seat, a kitchen with a single induction cooker and modern kitchen cabinets, closets, drawers, air conditioner, wifi 24/7
* You will love the big stunning balcony where fresh air connect you with the outdoors. Siting on the swing and having breakfast, listening to the rhythm of Hanoian life going on around you is fun.
* This house is well-prepared with nice furniture and green decorations will bring to you comfortable moments when staying here:
-Private jacuzzi
– SWEET bed with a king-size bed (size 200cm x 180cm)
– Free Pocket Wifi with 5Gb high speed data / day ( unlimited internet ).
– LIVING ROOM with FULL furniture where you find a place for reading, drinking tea or coffee. FREE (basic):tea, coffee, water …
+ Soft Sofa
+ Charming lights
– LOVELY KITCHEN with enough comforts so that you can cook simple dishes: Electric stove, Fridge, Kettle, Pots and Pans…
3. LIVE LIKE LOCALS:
Staying with us you will learn how to live like a real Vietnamese. Surrounded by the most friendly neighbours, with the best local coffee shop on the 1st floor of the house, you will be taken care from head to toe, from a perfect sleeping time to a pleasant cuisine experience.
4. EASY ACCESS TO ANY PLACE:
Within walking distance, you will reach a wide range of super markets, convenient shop, restaurants & cafe and also many famous tourist attractions:
– 2 mins to Hôm Market
– 5 mins to Bun Cha Obama
– 8 mins to Hoan Kiem lake
-10mins to Night Market
– 15 mis to Thang Long Water Puppet Theater
– 10 mins to StJoseph Cathedral and Ly Quoc Su Area
– 05 mins to Hoa Lo Prison – Tourist Attractions
– 05 mins to Women MuseumA quick 1 minute stroll to the supermarket and an easy 5 mins walk to town right in the heart of old quarter.
5. EATING IS A PLEASANT:
Dine in with full kitchen which is equipped with a cooker, refrigerator with a freezer . Or simply head out to explore great local restaurants and pubs just on your doorstep. Having fun with our friendly neighbours and enjoy the very Vietnamese breakfasts offered by the most lovely people in town just right in front of the lane.
6. SAFETY IS THE BEST: Dont worry returning home late cause you are living one of the safest area in town. Surrounded by embassy, branded five star hotels and police post…We guess there should be no worries
You can just walk everywhere from the house!!
7. SERVICES
+ Special tour called Non-profit student tour around Hanoi with about 20 highlight places in 3 hours. At each place, we will stop for a few mitutes to tell you some interesting informations and take photos for you. If you just have a few days in Hanoi and want to have an overview about this city, this tour is perfect for you. During the tour, a student will be driver and tourguide also to accompany with a guest.
+ Tour arrangement: I'm more than happy to help you arrange tours to different points of interest: Sa Pa, Ha Long Bay, Cat Ba Islands, Mai Chau, Tam Coc – Ninh Binh, Da Nang, Nha Trang, Phan Thiet, Phu Quoc, Ho Chi Minh, etc…given I have become a strategic partner of the best tour operators in Vietnam, so that I will request tour operators offer you the excellent tours with best prices.
– Private Car pickup at the airport
You have the apartment during your stays.
Once you book the apartment place is belong to you and your group only. You can access all functions/ facilities/ equipment within:
– 40 sqm2 fully furnished studio apartment
– Self Check system
-Private jacuzzi
– Wifi Access 24/7
– Kitchen with basic equipments
– Air Conditioning
– Private Bathroom with shower
– Hairdryer
– Fan
– Mini fridge
– Coffee Maker
– Clothes steam iron
We are available either in person or by phone and happy to give advices in tours, airport pick up, good spots around town and other areas outside of Hanoi as I was born and raised in the old quarter. Guests are also very welcome to contact us through Airbnb, Viber, WhatApps, (Hidden by Airbnb) , by email or by phone prior to their stay or during their stay. We are always here to help no matter what.
– 2 mins to Hôm Market
– 5 mins to Bun Cha Obama
– 8 mins to Hoan Kiem lake
-10mins to Night Market
– 15 mis to Thang Long Water Puppet Theater
– 10 mins to StJoseph Cathedral and Ly Quoc Su Area
– 05 mins to Hoa Lo Prison – Tourist Attractions
– 05 mins to Women Museum
– Please respect our neighbors.
– The pass-code will be sentto you 1 day before your arrival, rigght after you sent us your passport's photo.
– Early check -in and late check-out can be possible upon the room i
available.
– We'd appreciate you letting us know thi request in advance so we can prepare your stay accordingly.
– The gate on the 1st floor will be locked when the coffee shop close, but I have key-box so you can go out late.
Thông tin chính về phòng
Không gian

Chứa : 2

Phòng tắm : 2

Gường : 1

Kiểu giường : Giường nằm

Phòng ngủ : 1

Loại phòng: Toàn bộ nhà / Căn hộ

Không gian được cung cấp: Phòng chung

Giá

Khách thêm : Miễn phí / đêm

Chính sách hủy: Flexible

Đến / rời

- Giờ nhận phòng là 12:00 AM

- Thời gian trả phòng là 12:00 AM

Yêu cầu:
Tiện nghi chính
Bể bơi
Câu lạc bộ cho trẻ em
Cũi em bé
Dịch vụ Spa
Đầu xem đĩa DVD
Điện thoại
Điều hòa
Giặt là
Hướng dẫn viên
Internet Wifi
Nhà bếp đầy đủ
Phòng tắm
Quầy bar nhỏ
Sân quần vợt
Ti vi
Trà / cà phê
Tủ lạnh nhỏ
Uống nước
Không có bài đánh giá nào để hiển thị.