Surreal Time Travel for the Art/Nature lover – Ms Phuong
Đã xác thực
Ba Đình, Hà Nội, Vietnam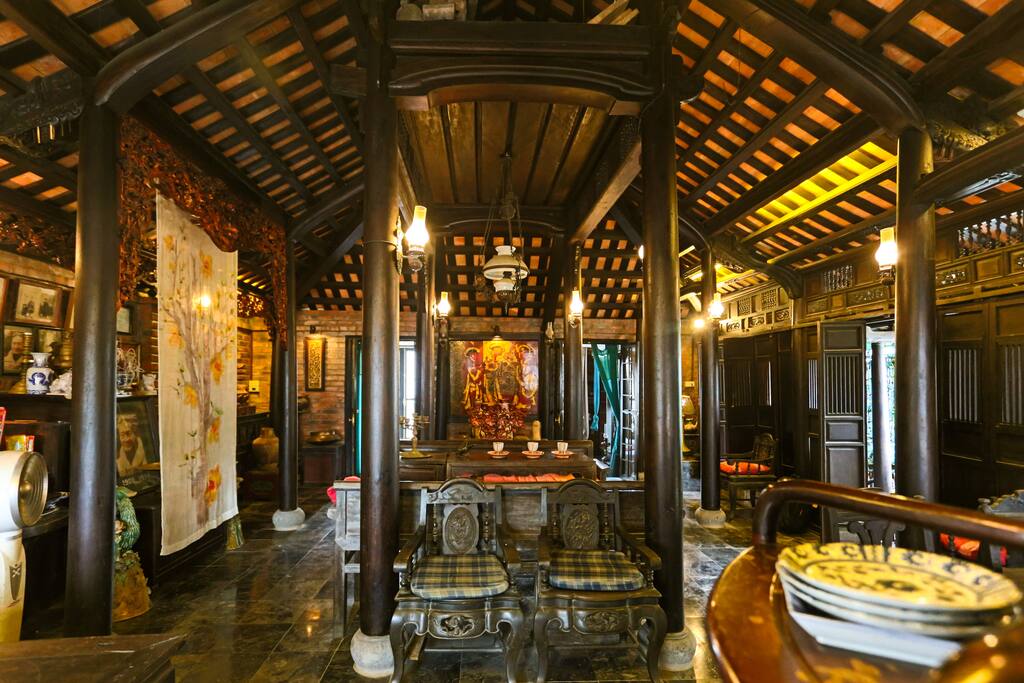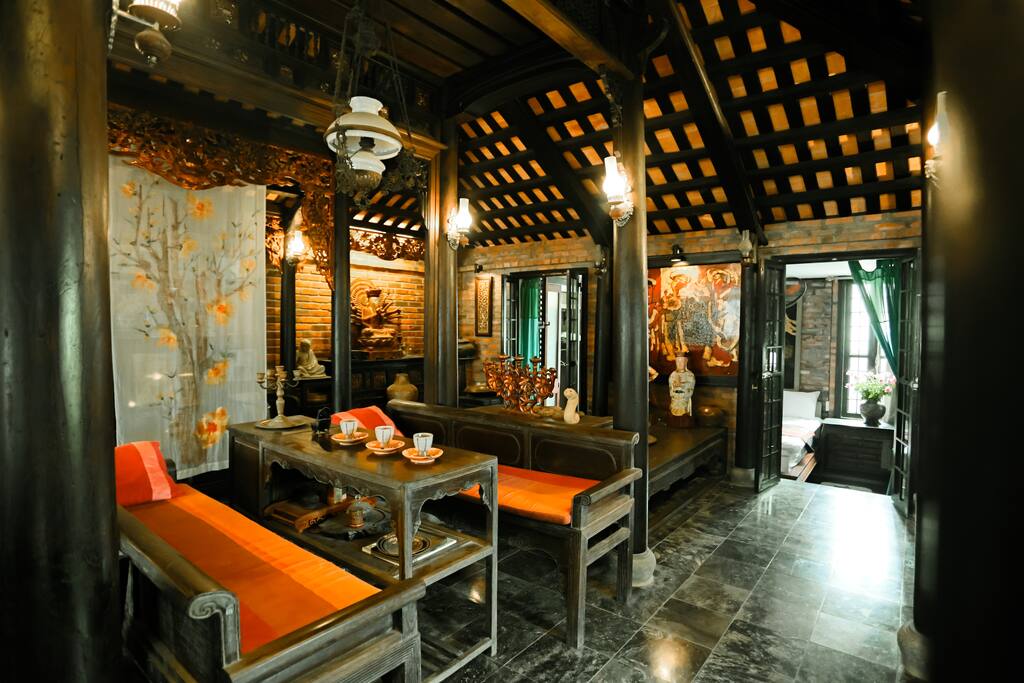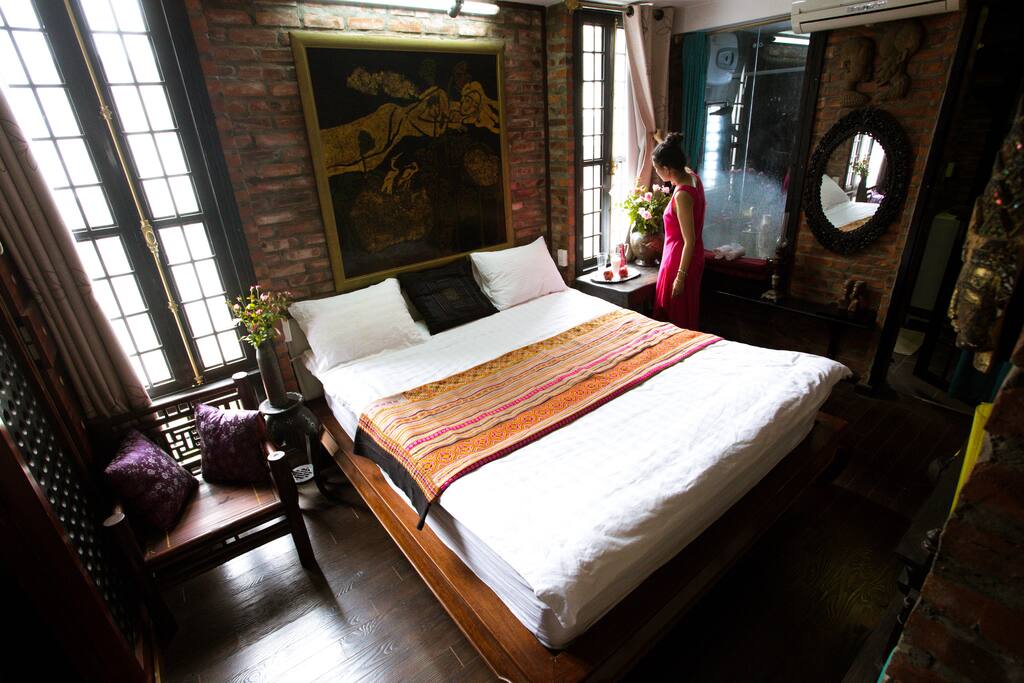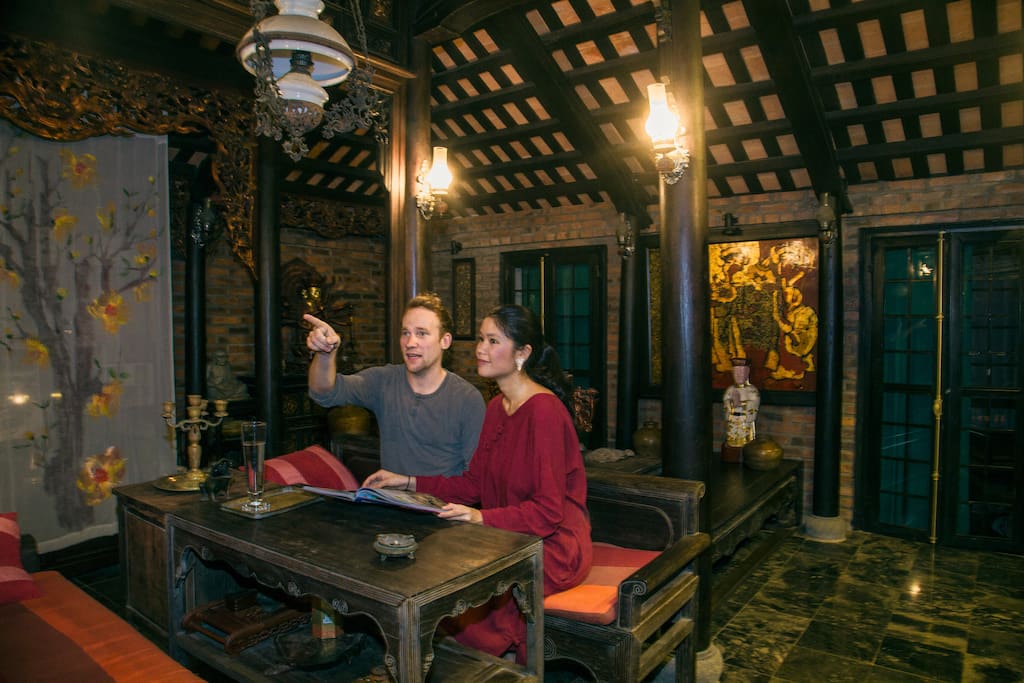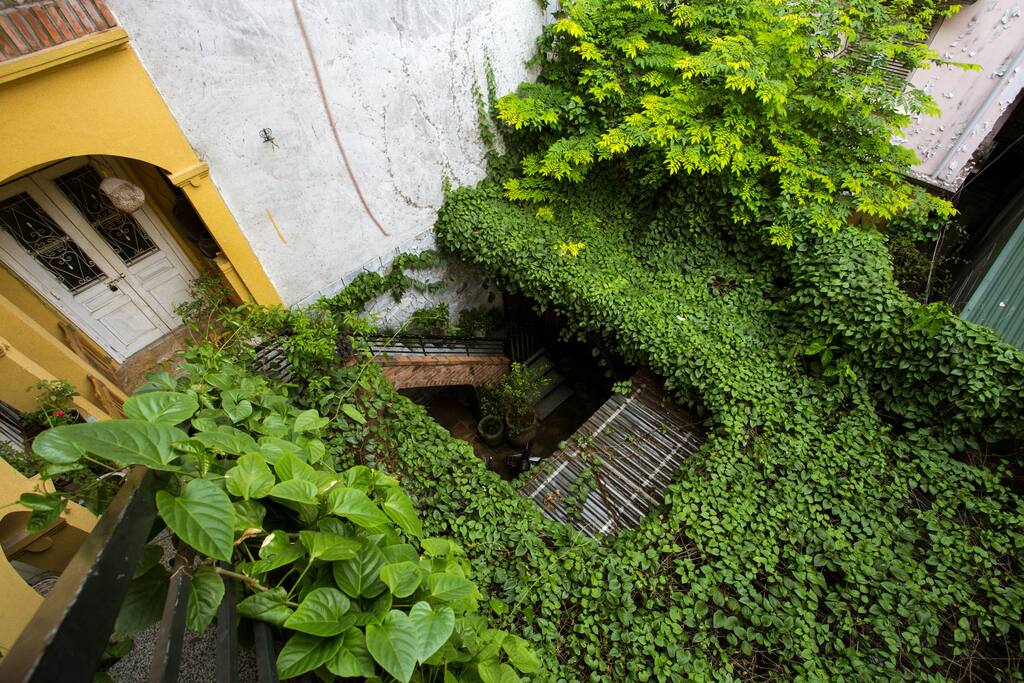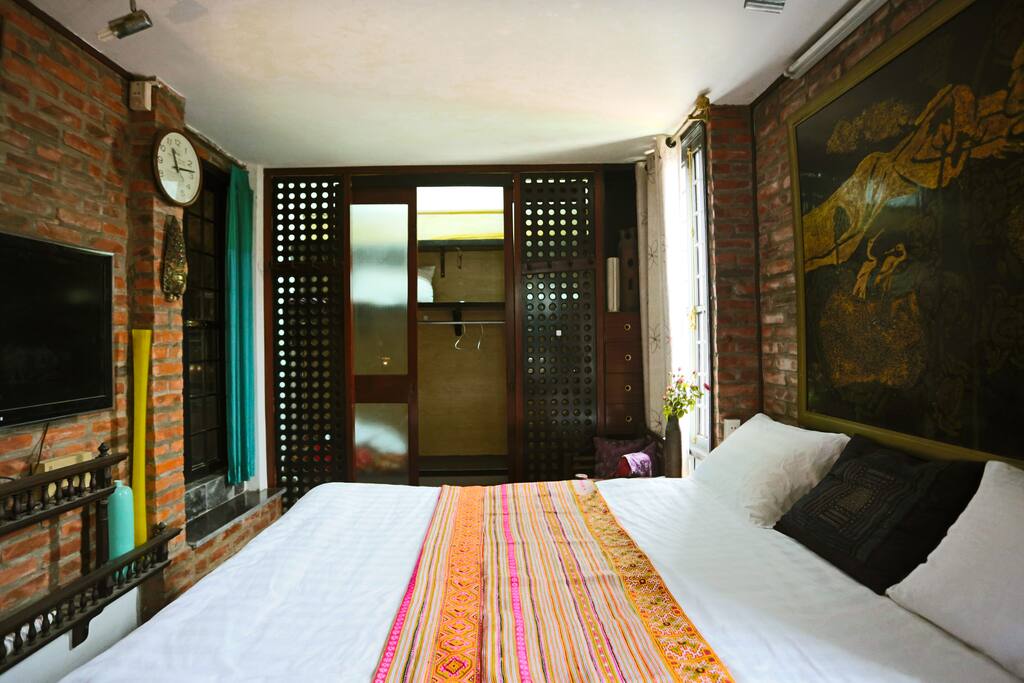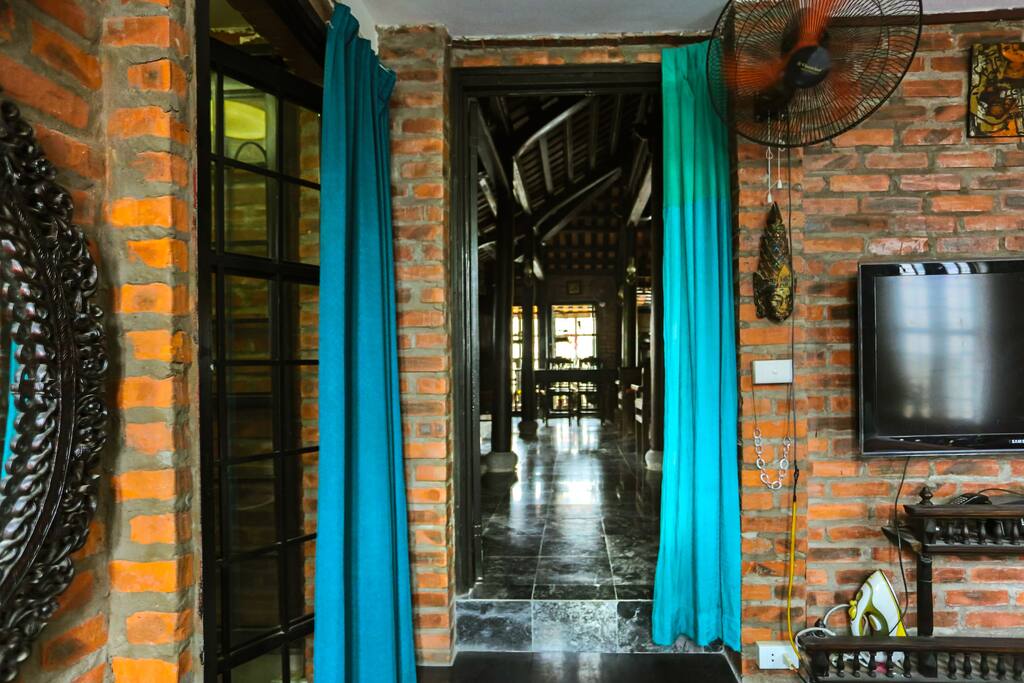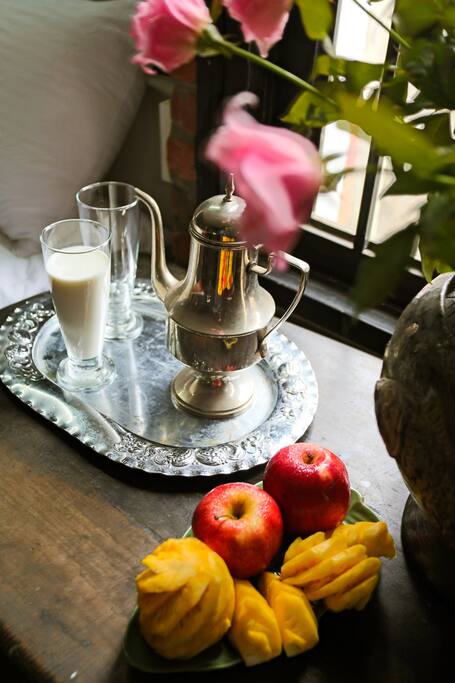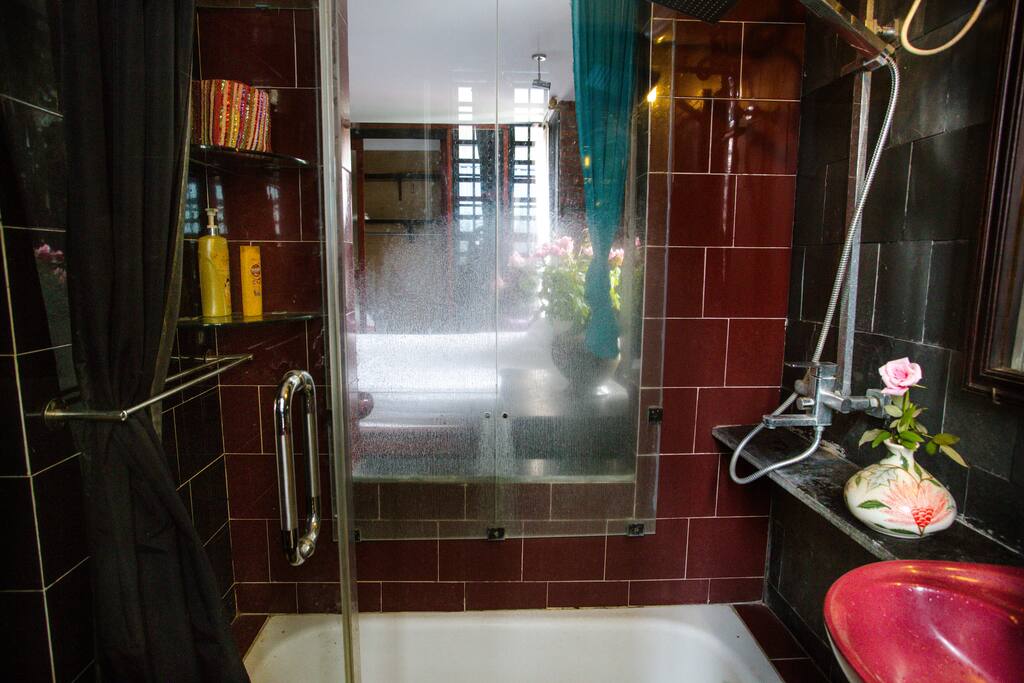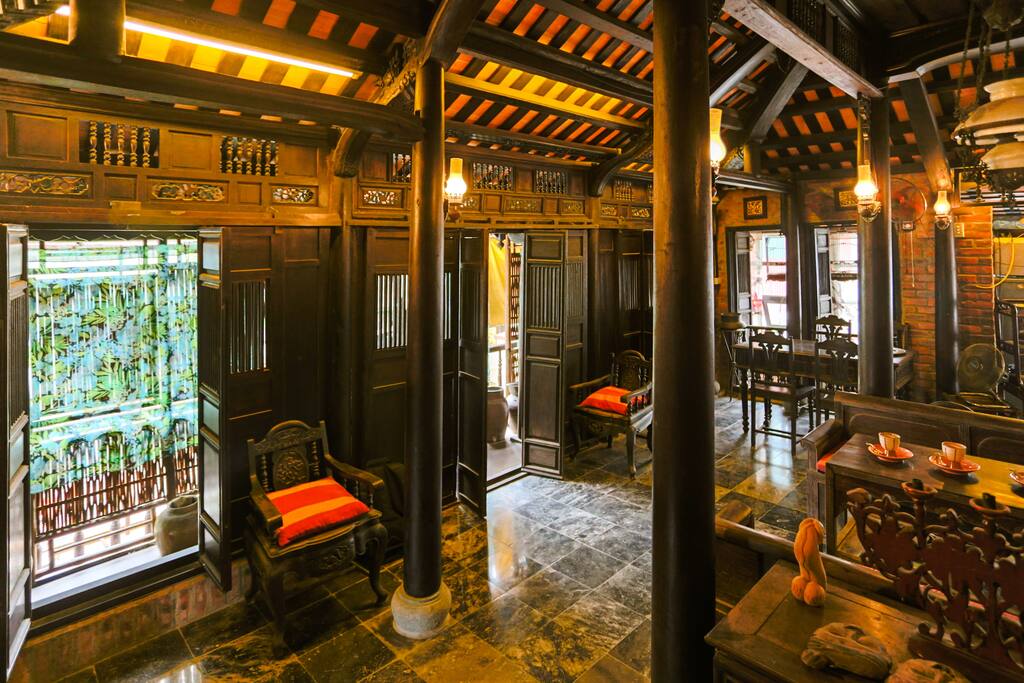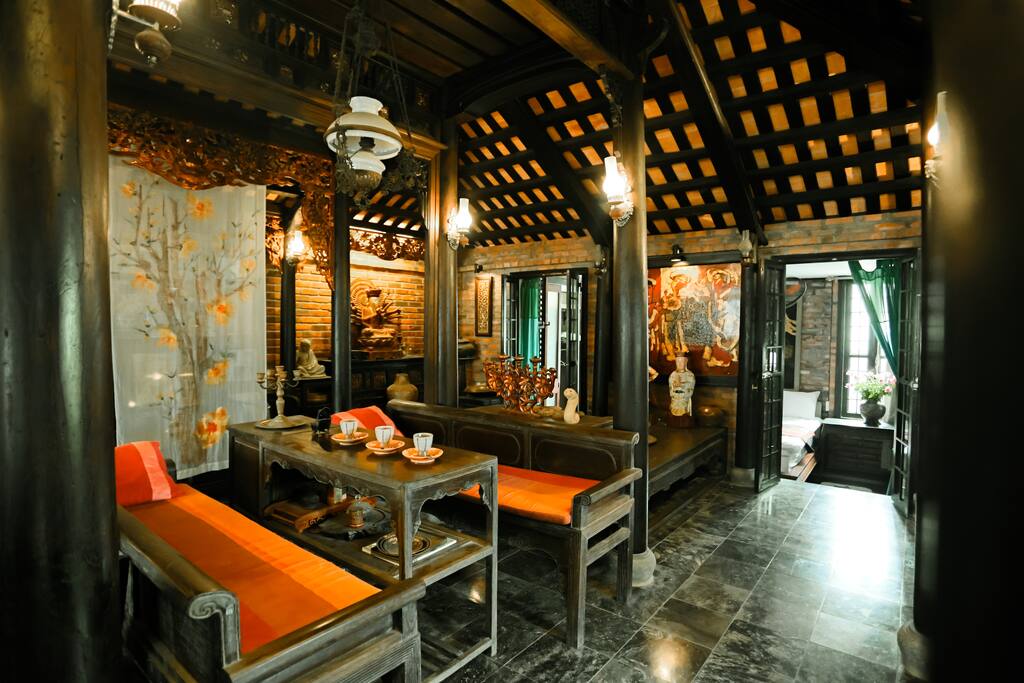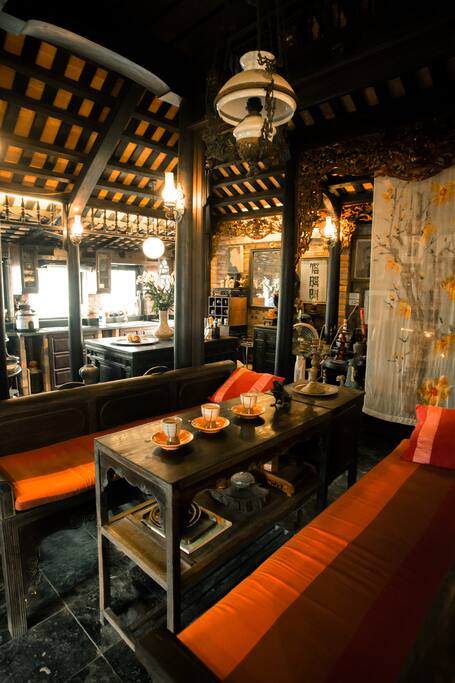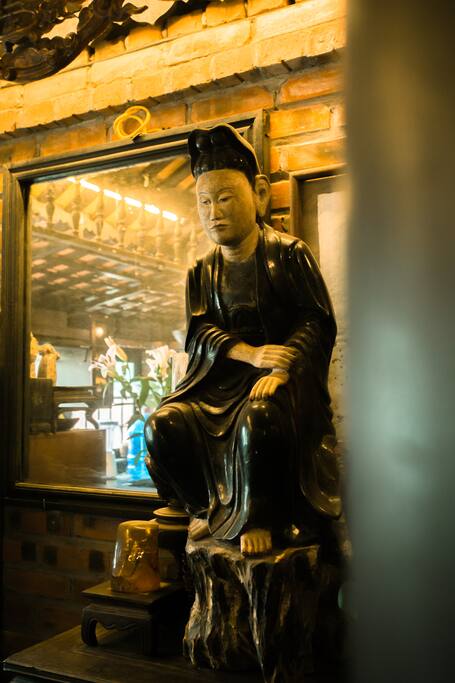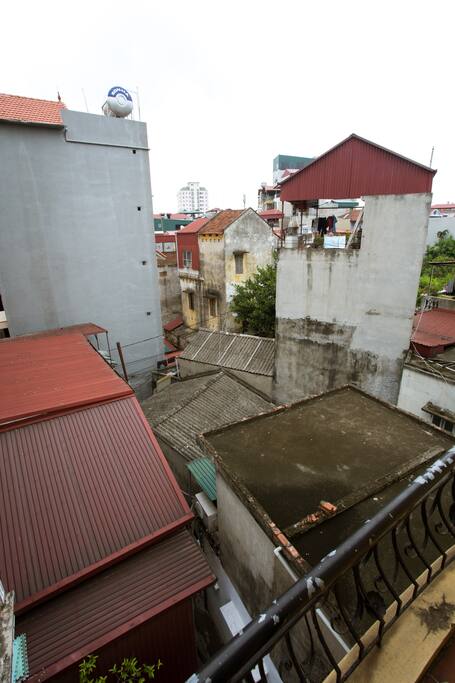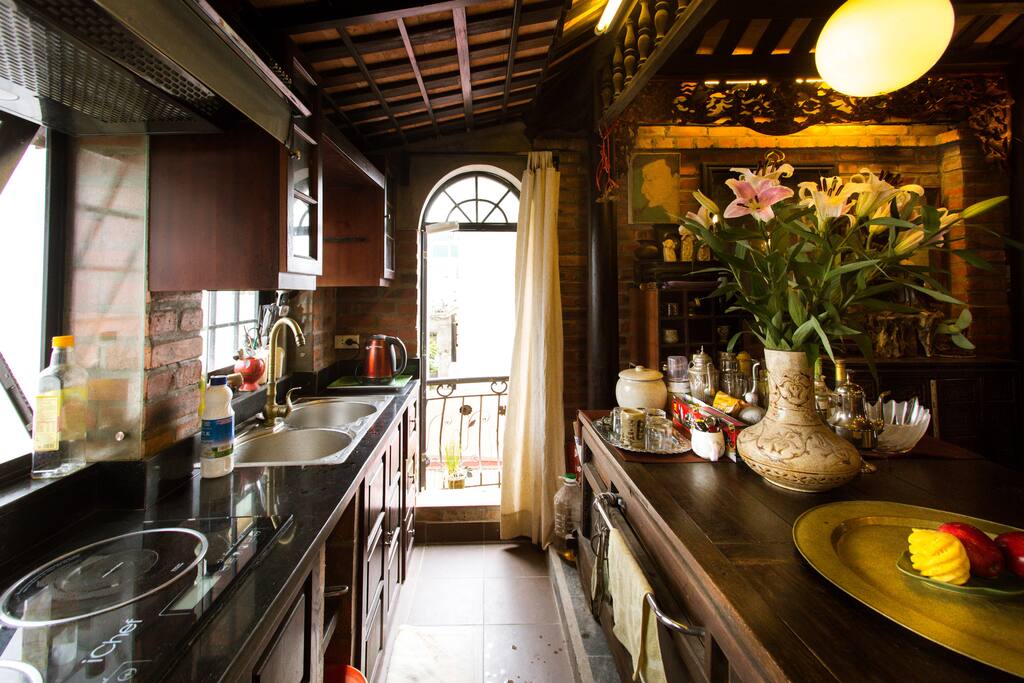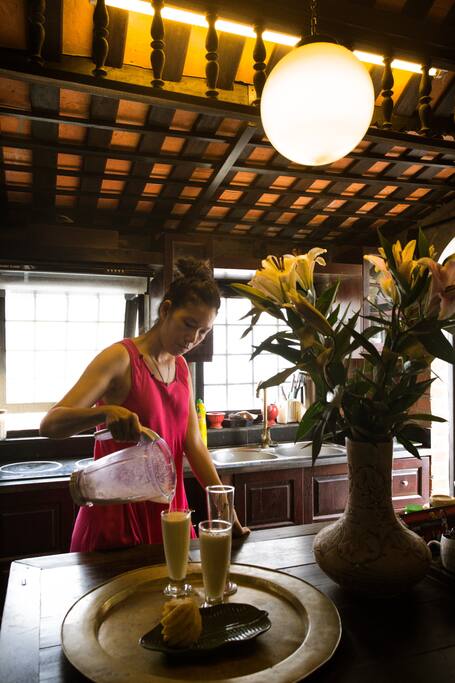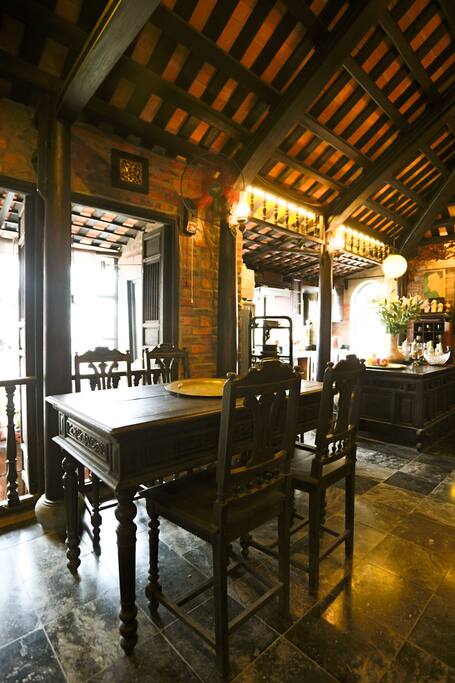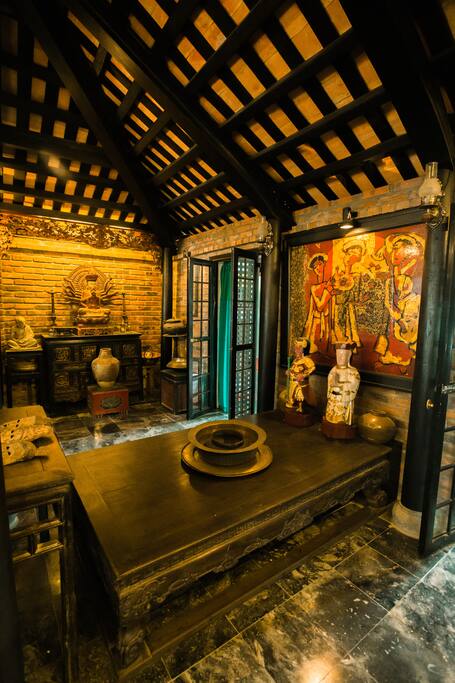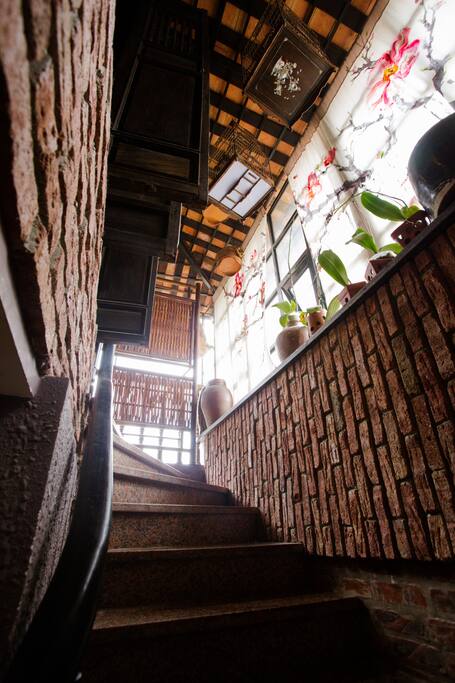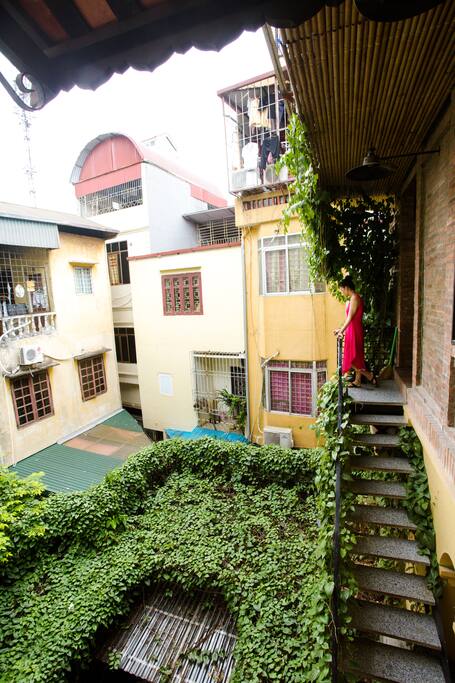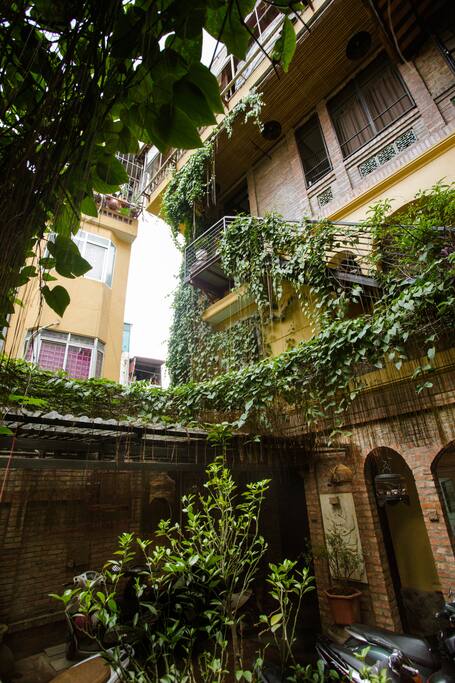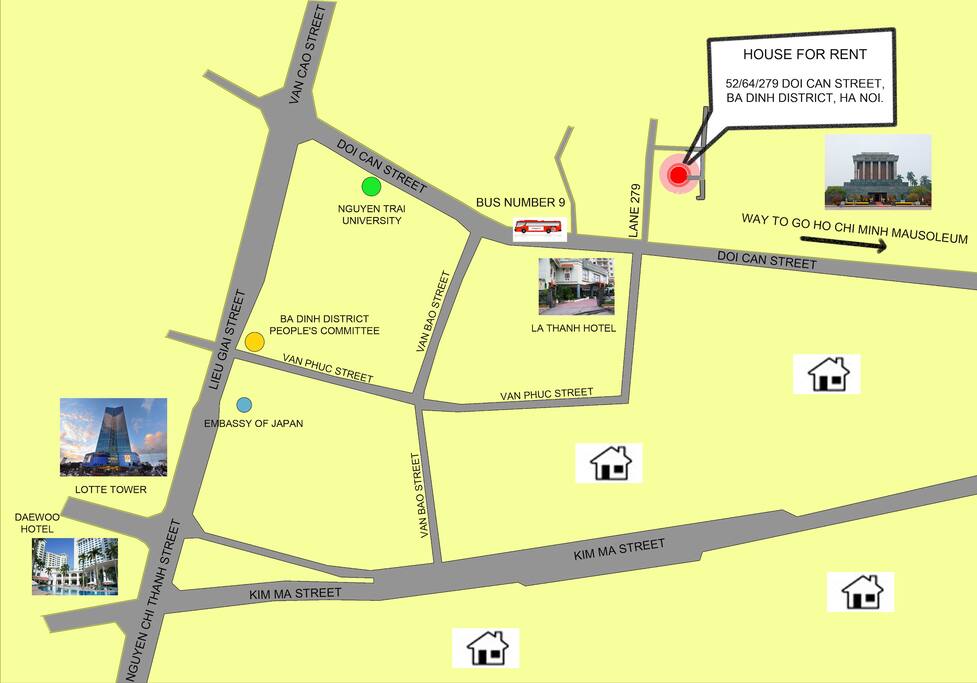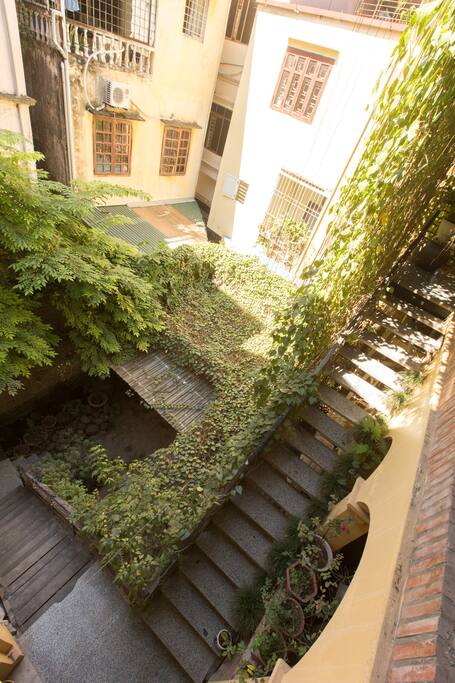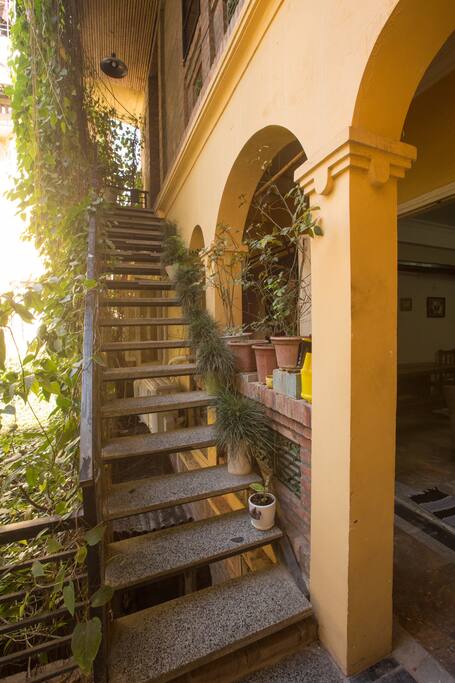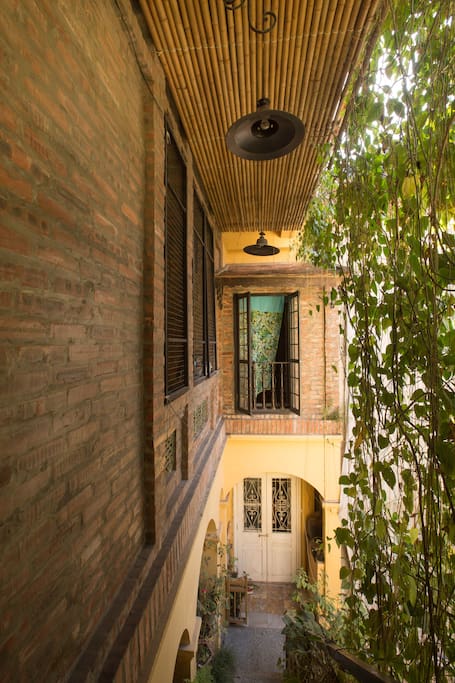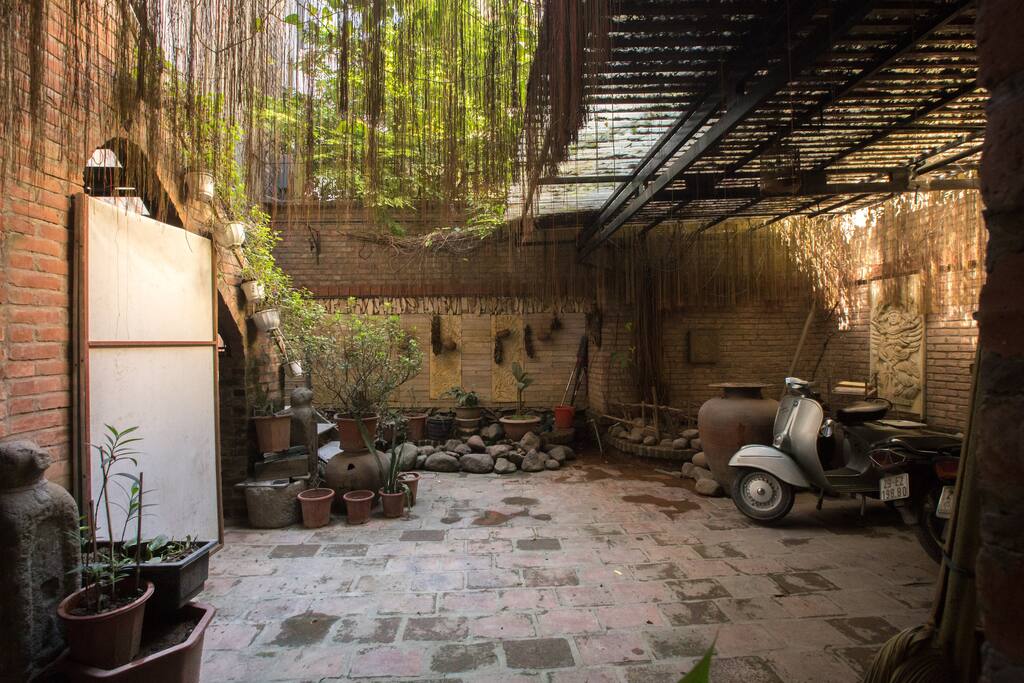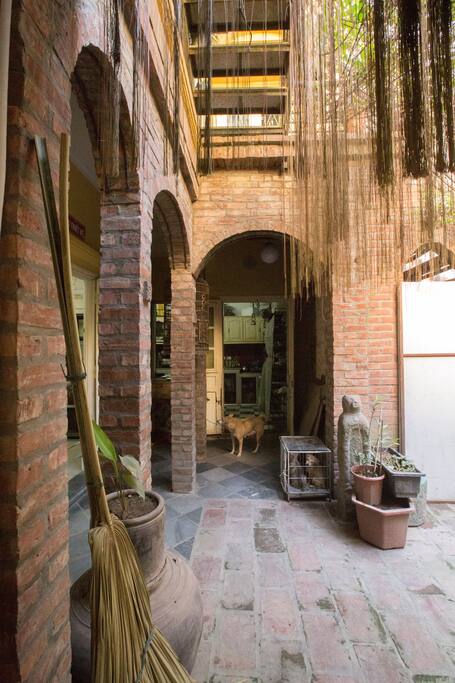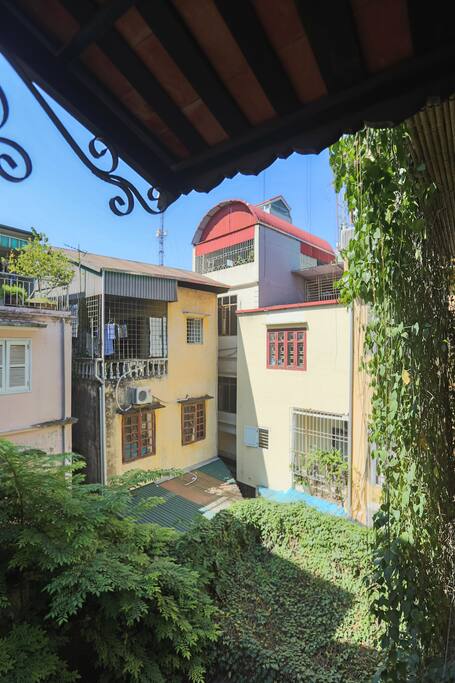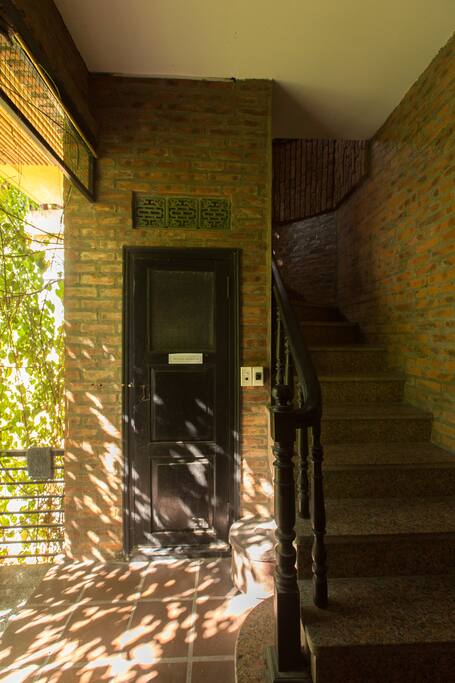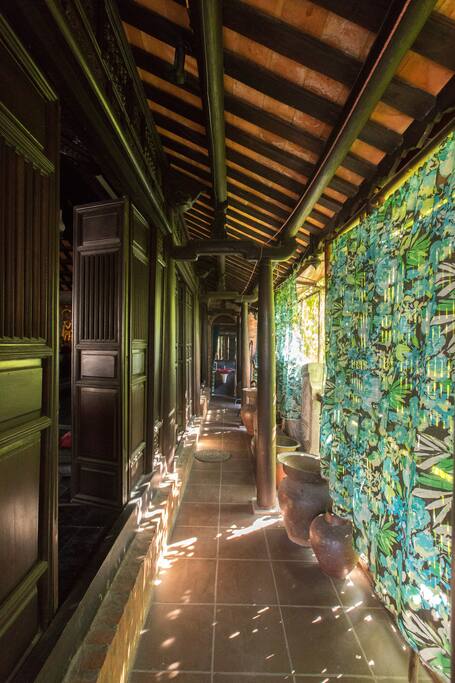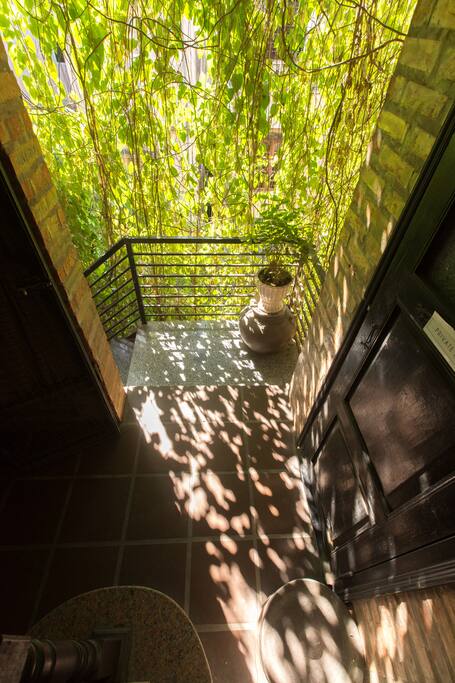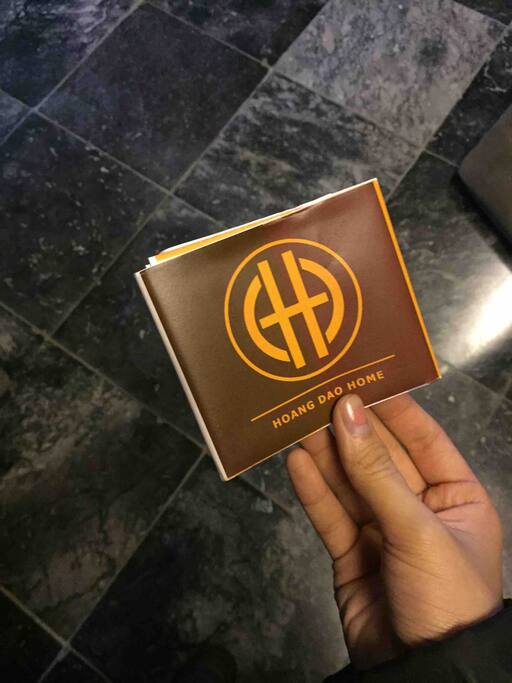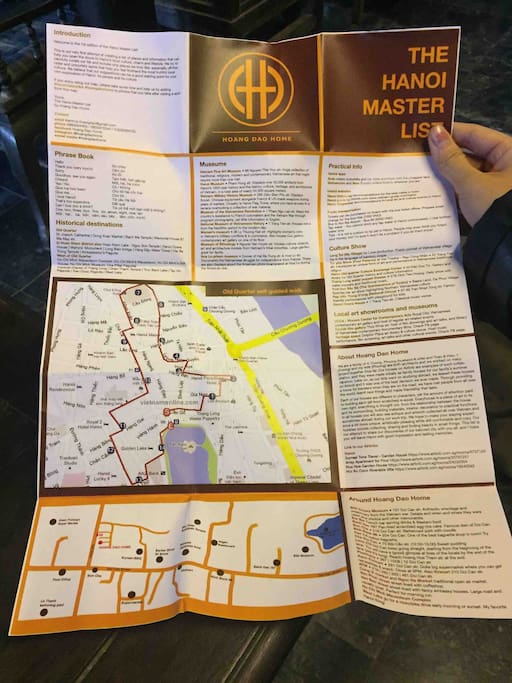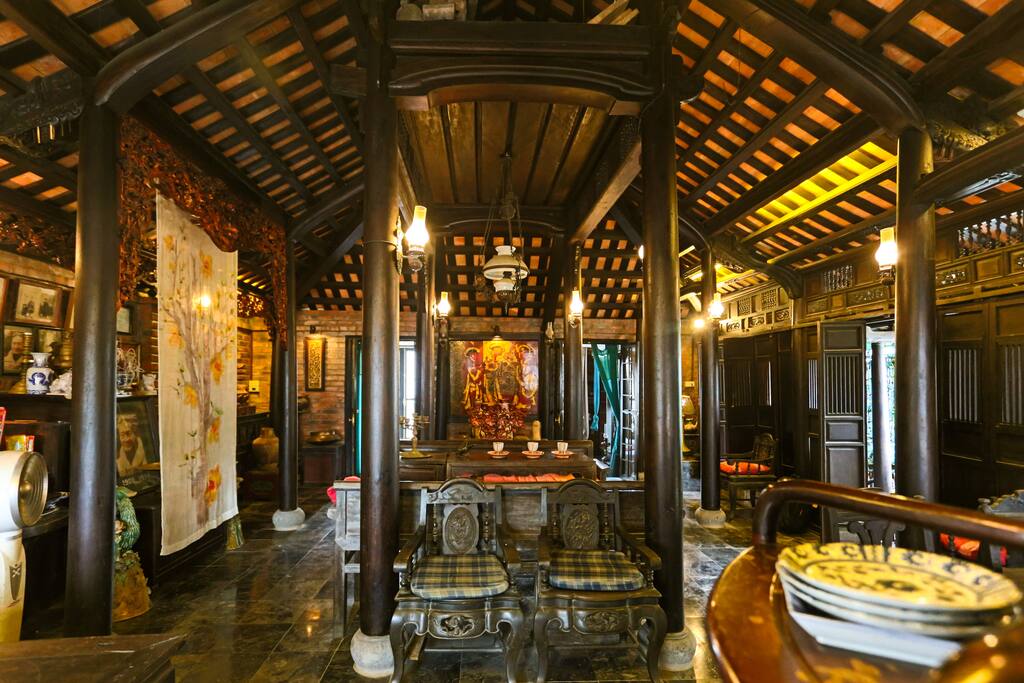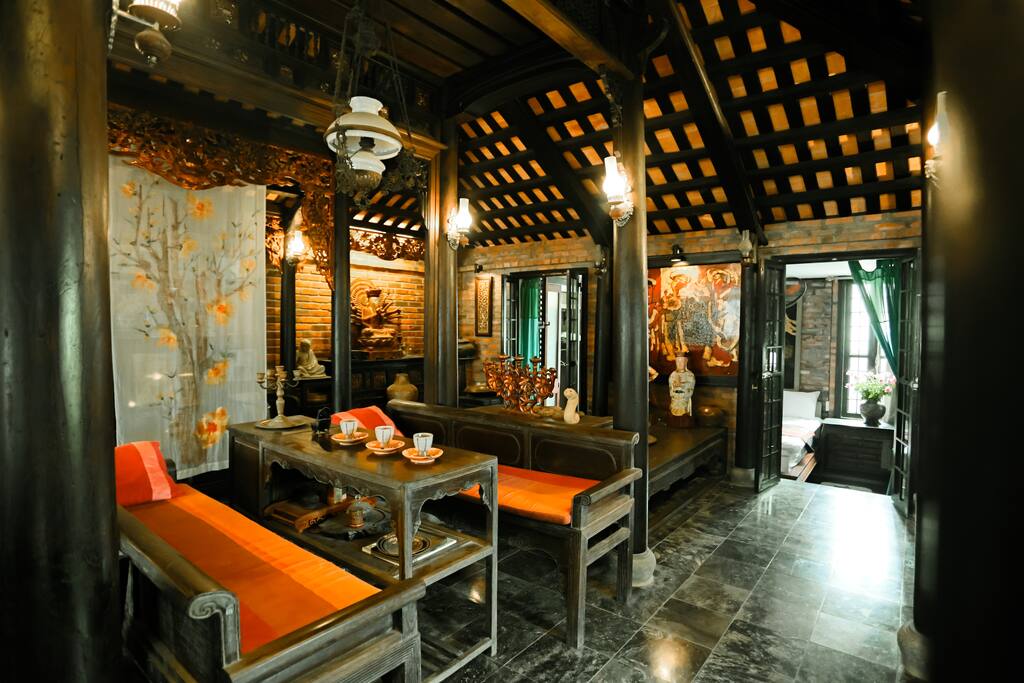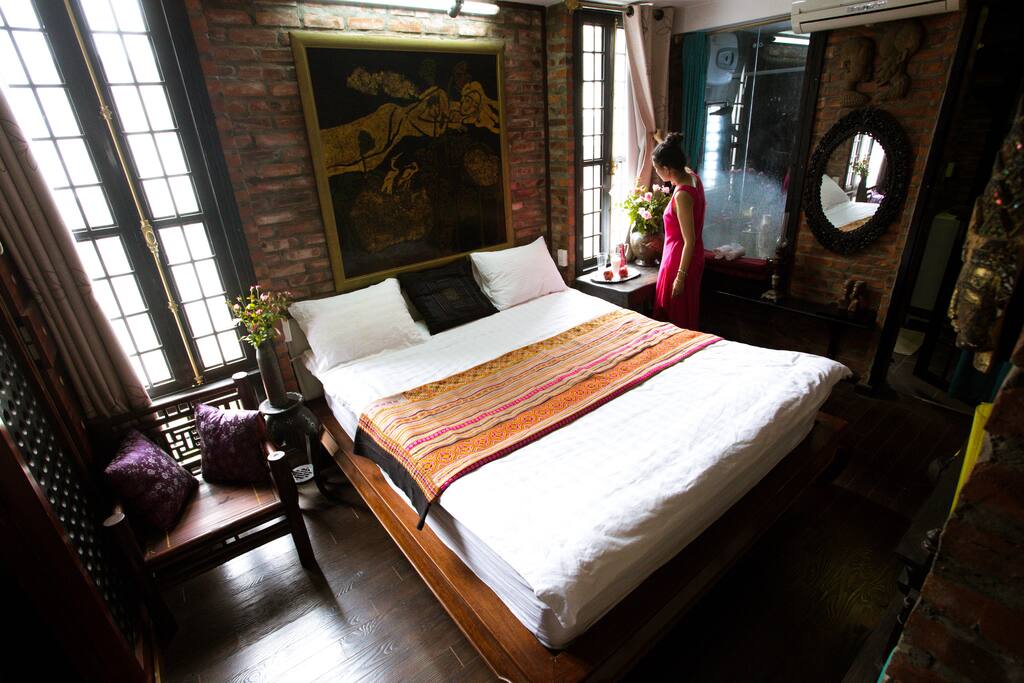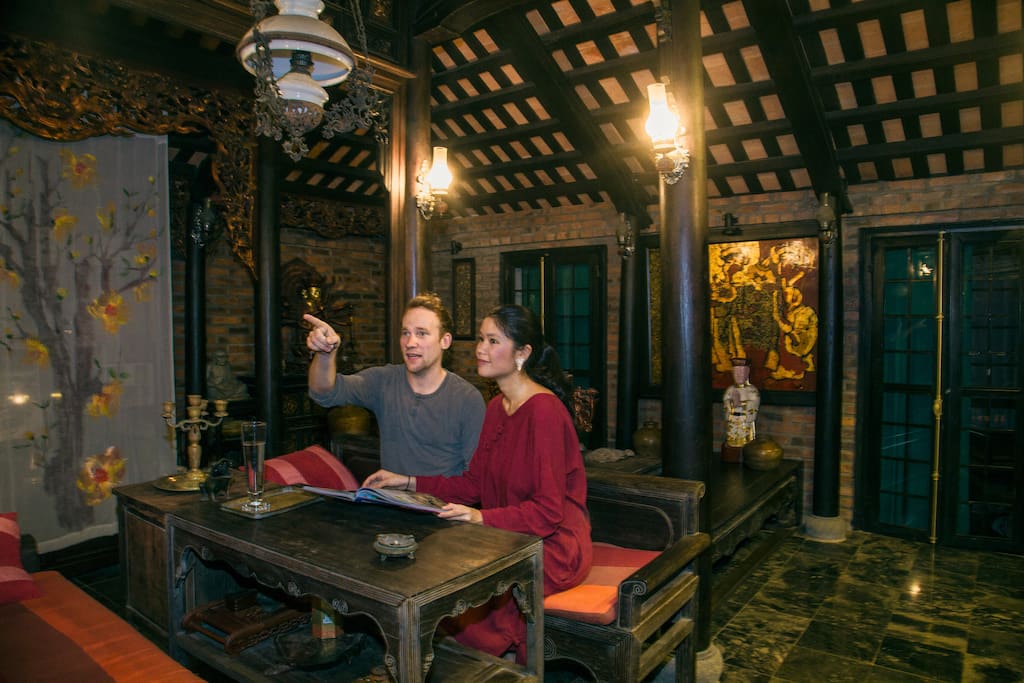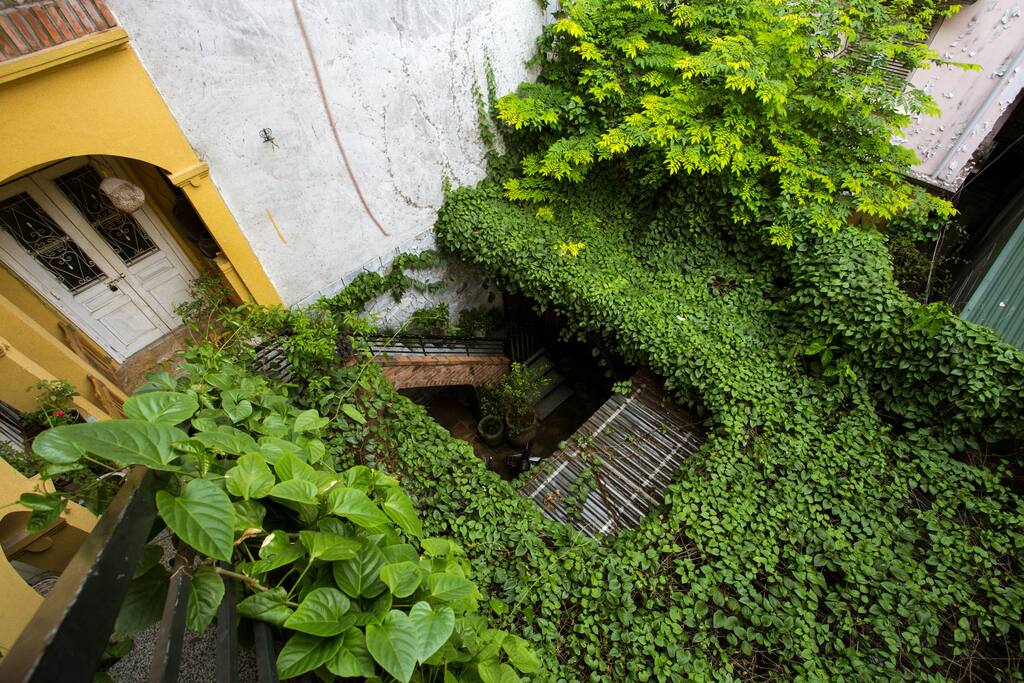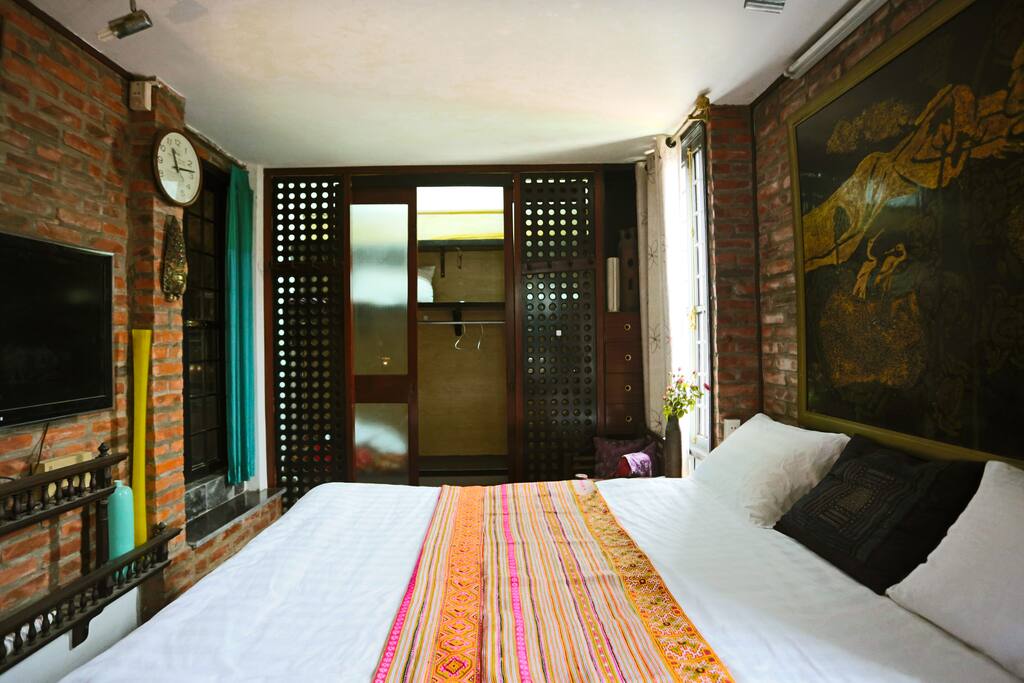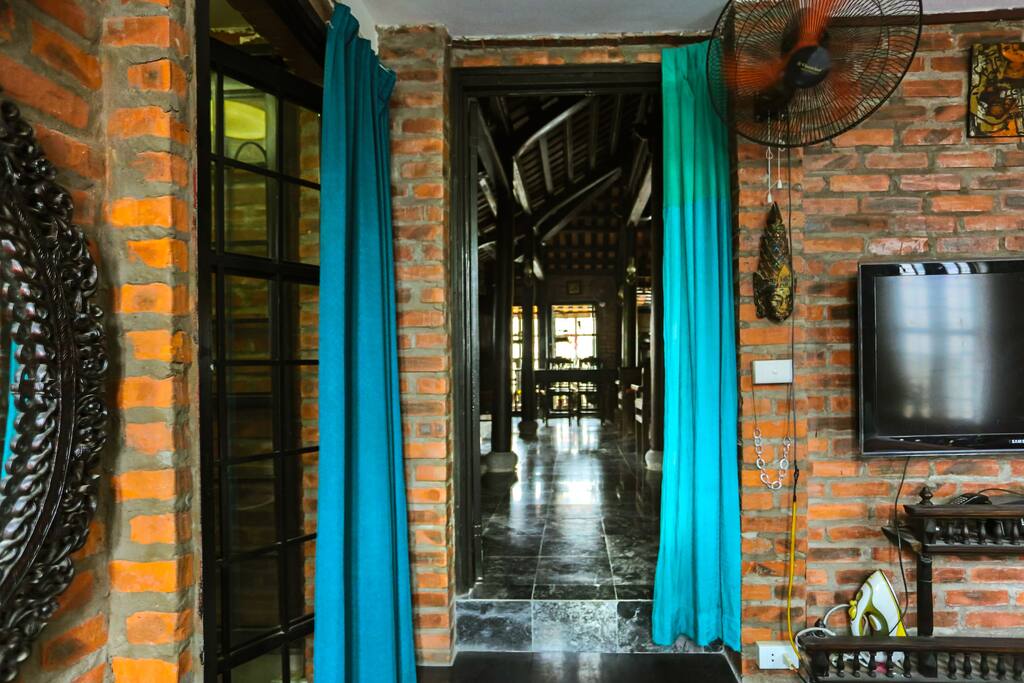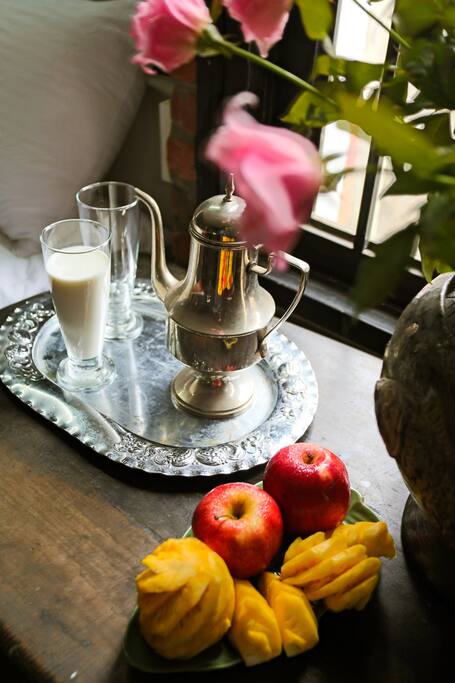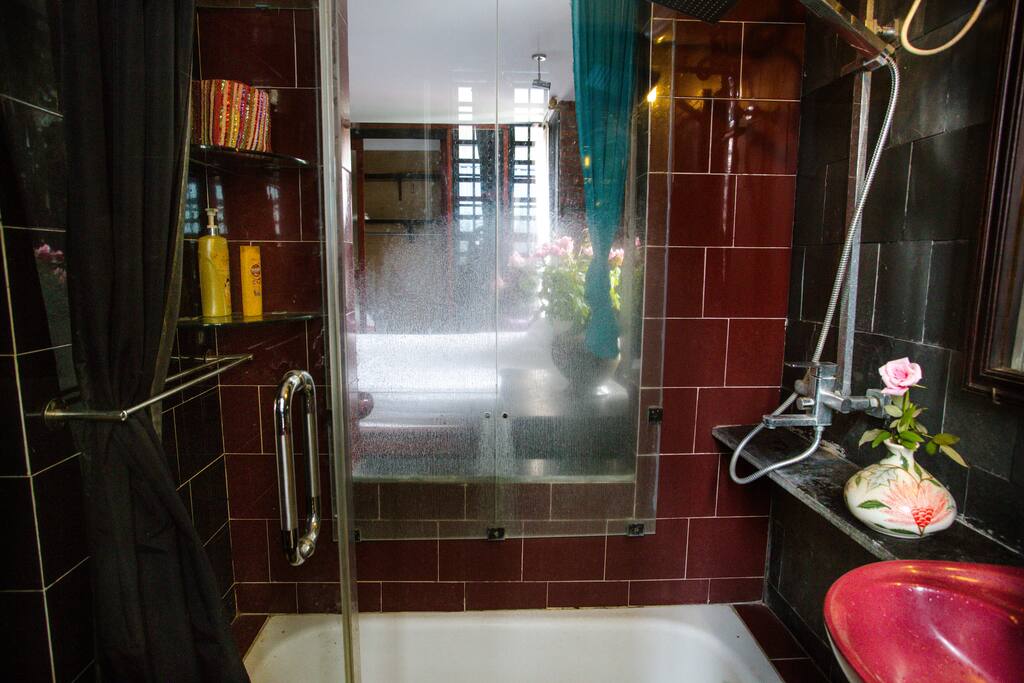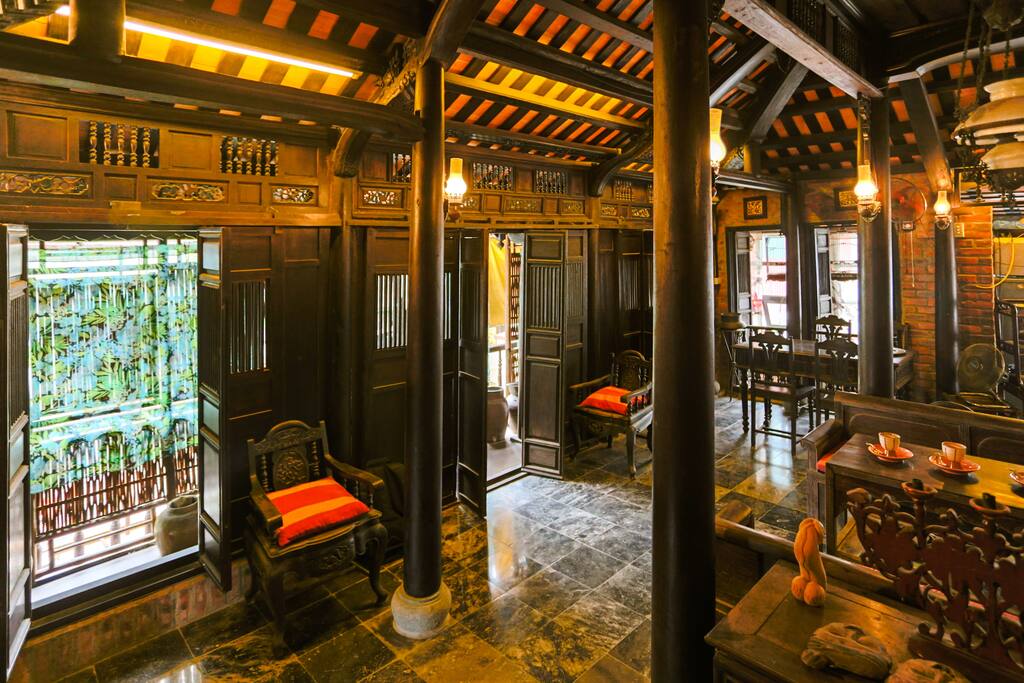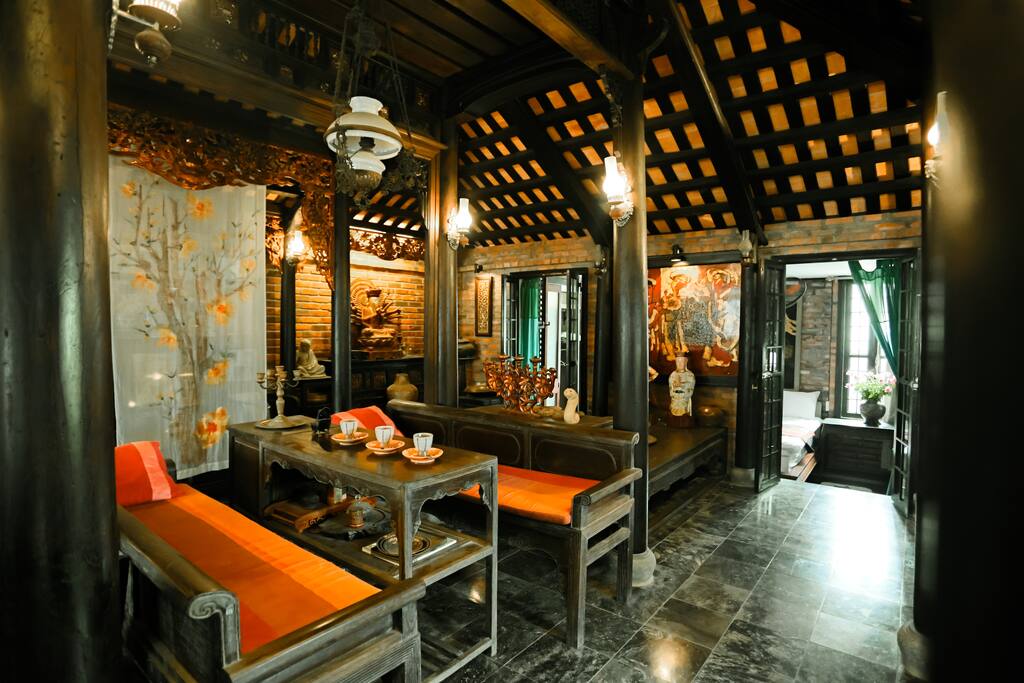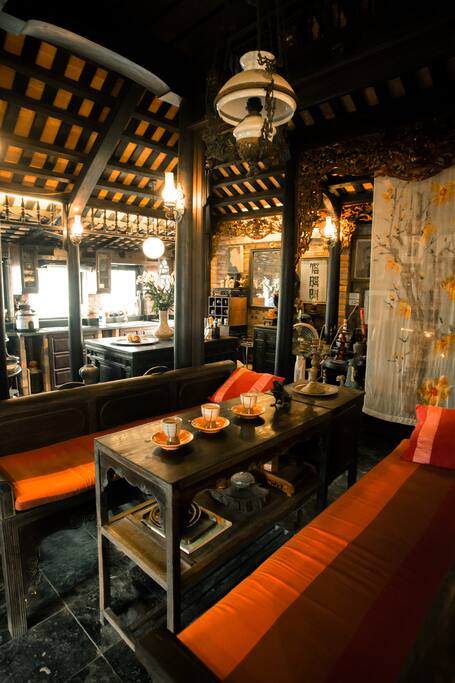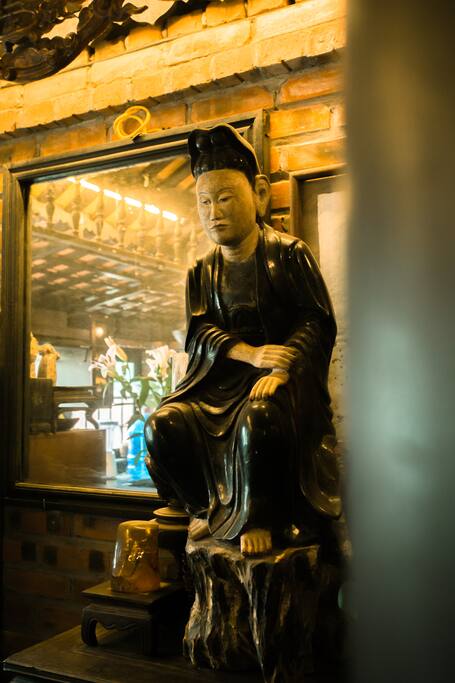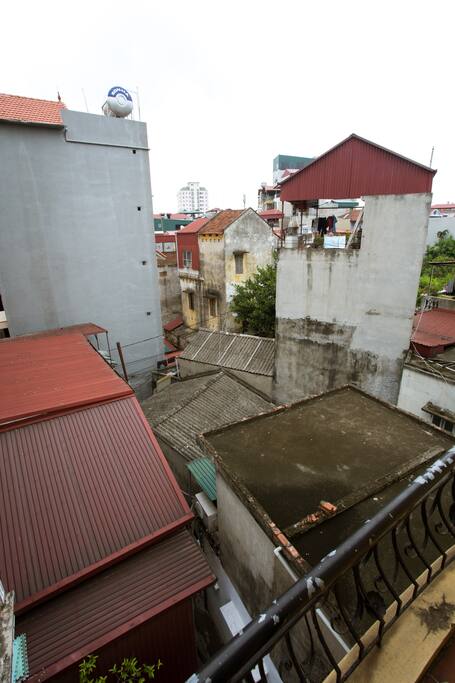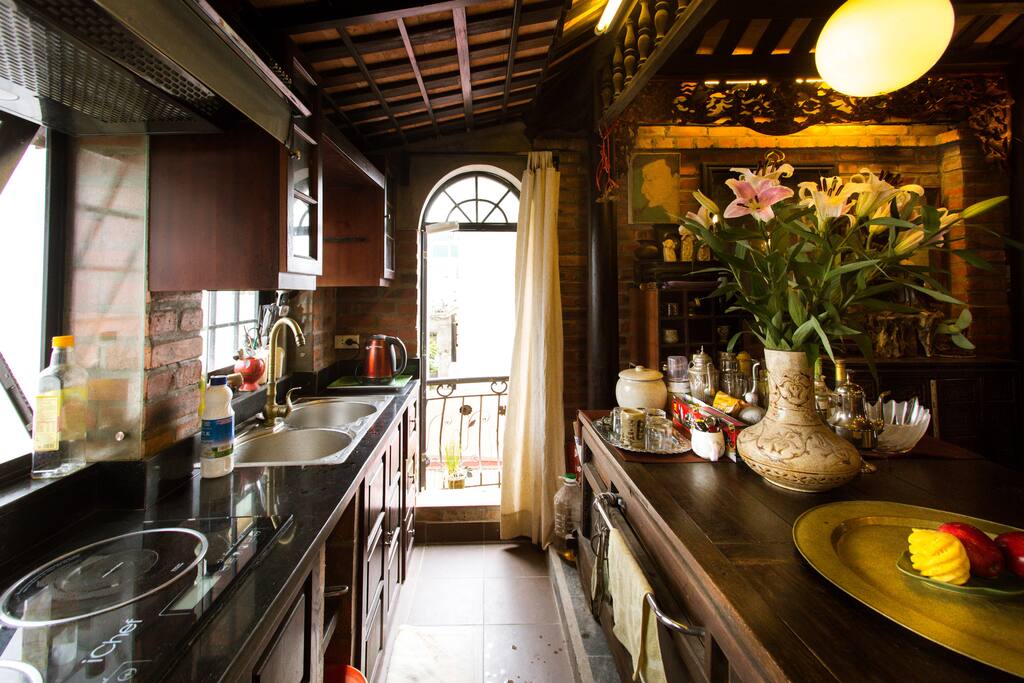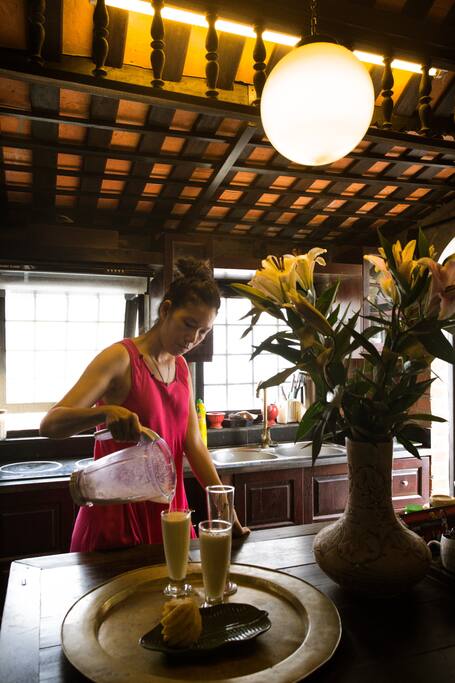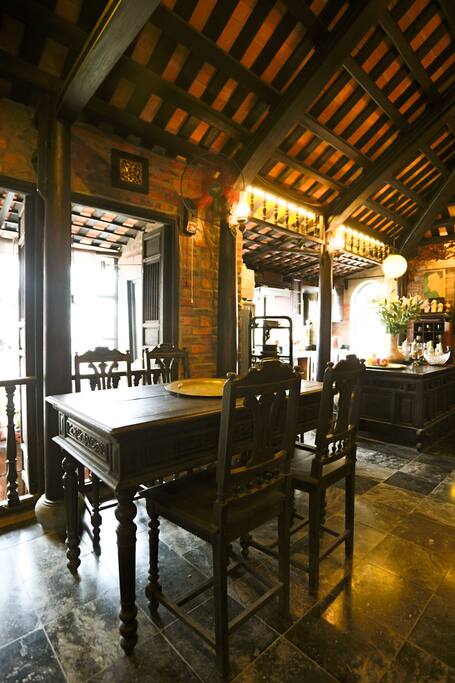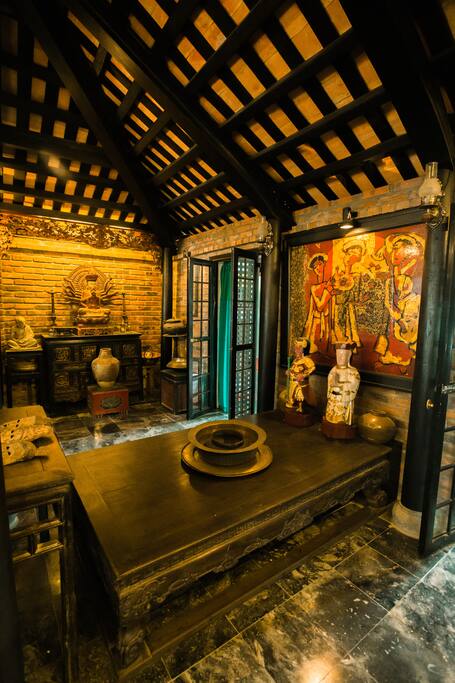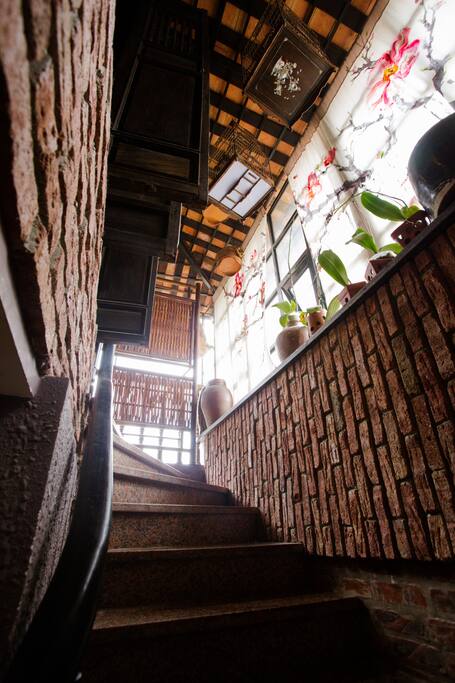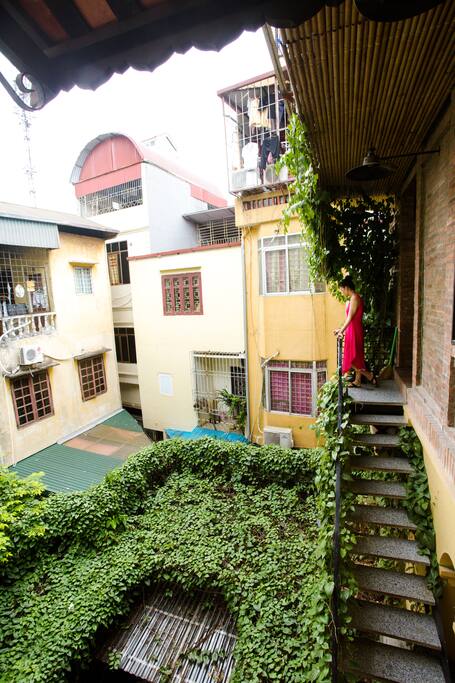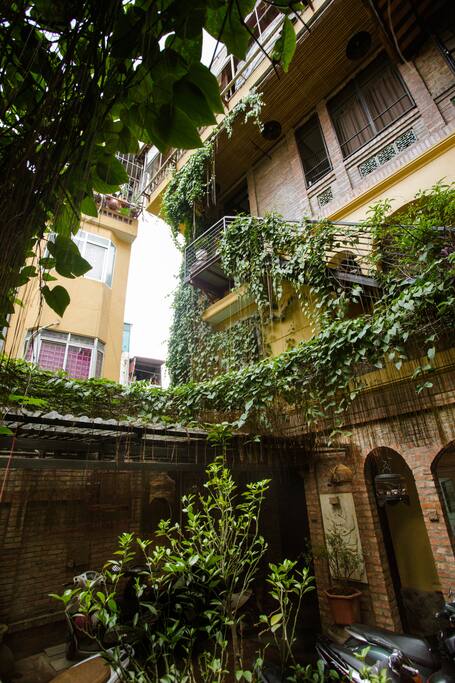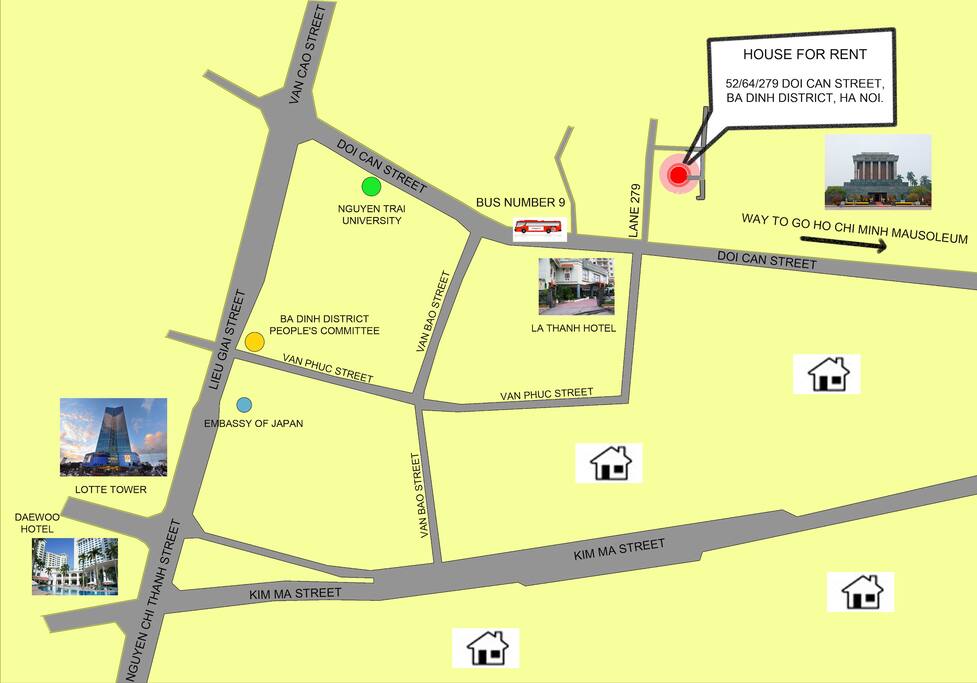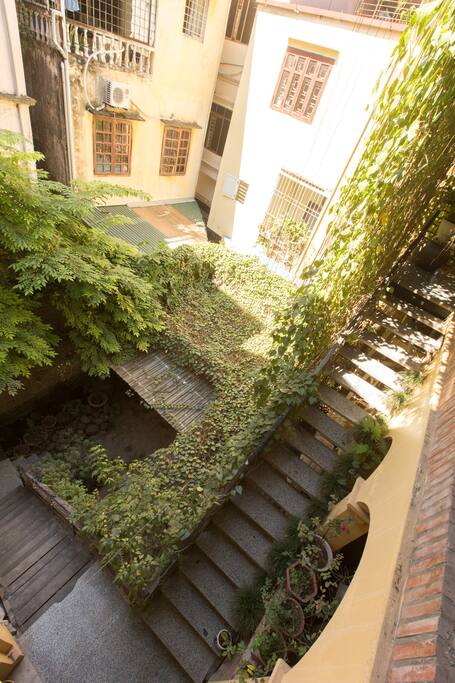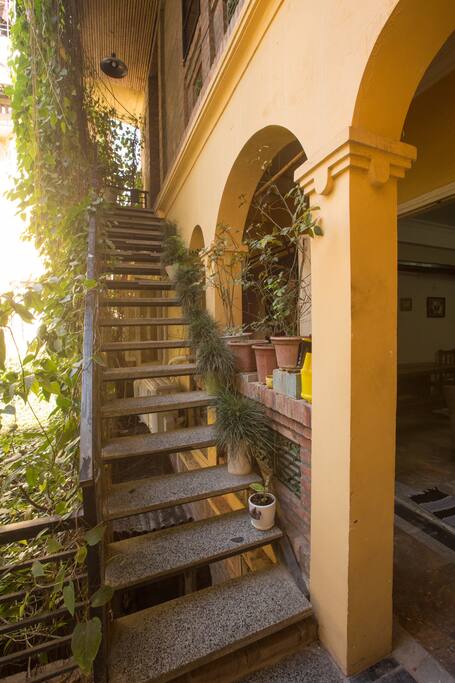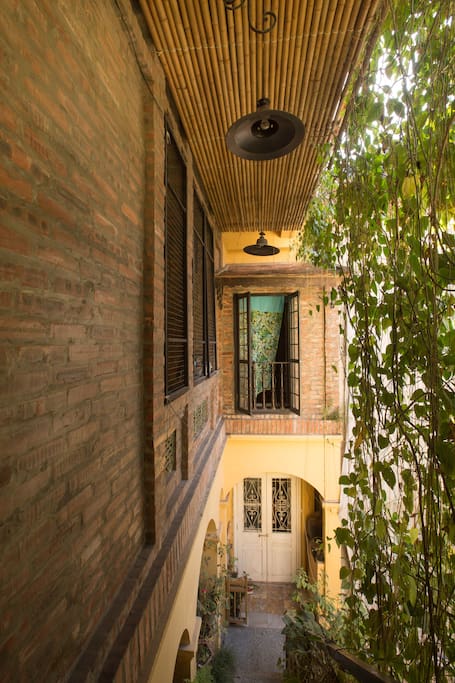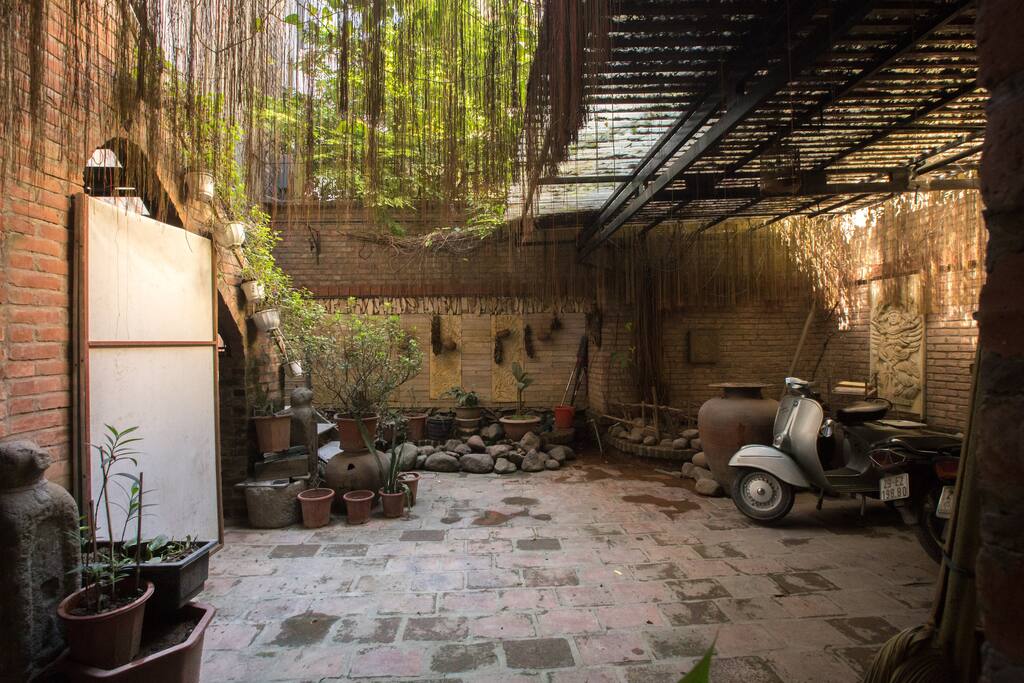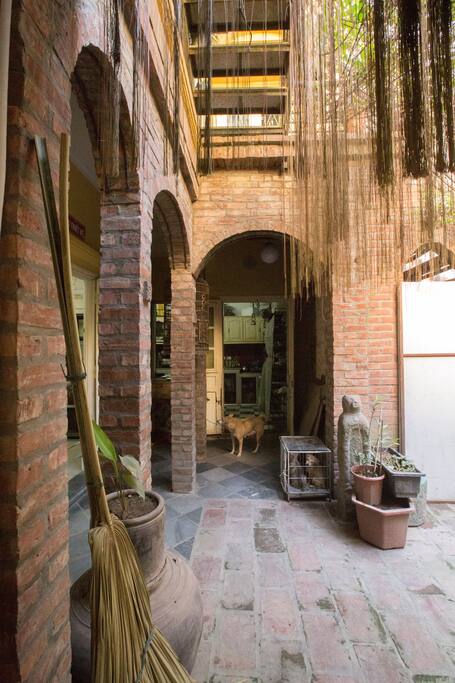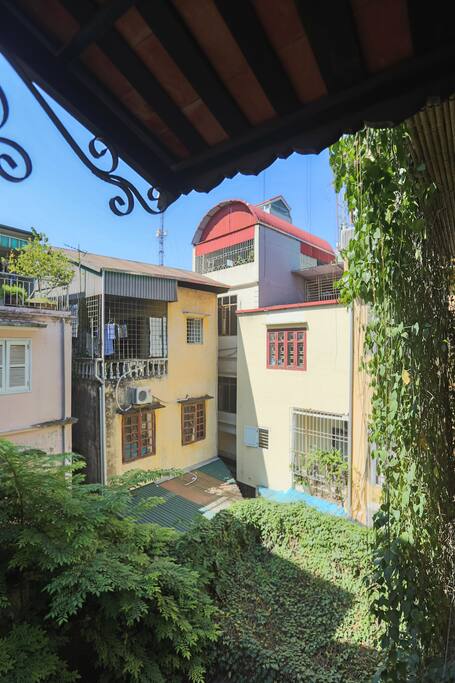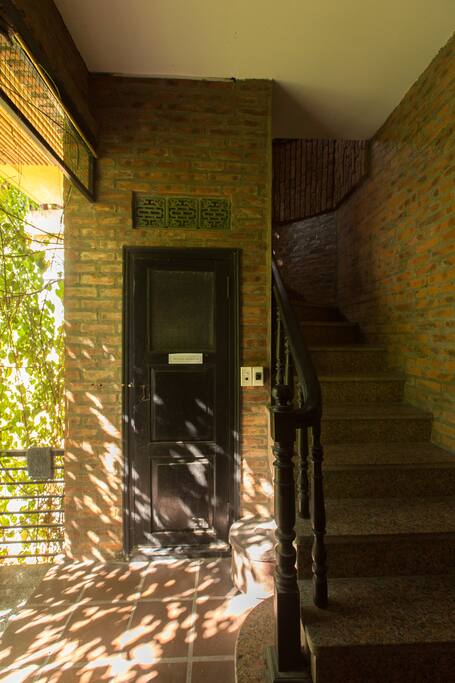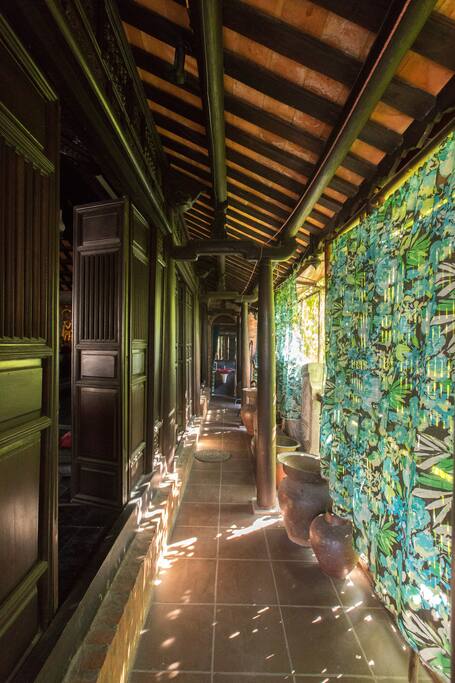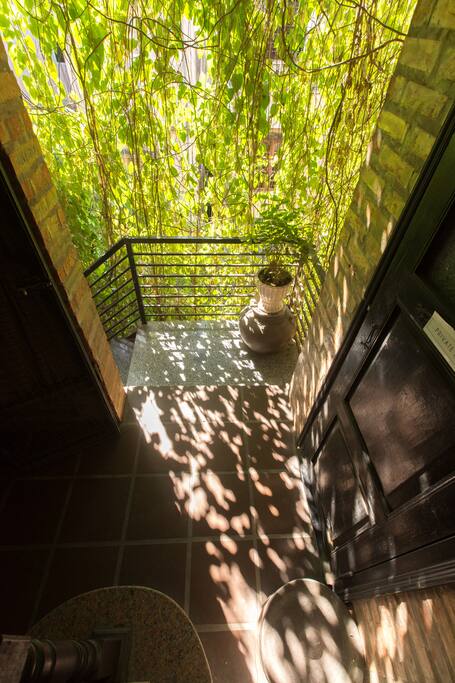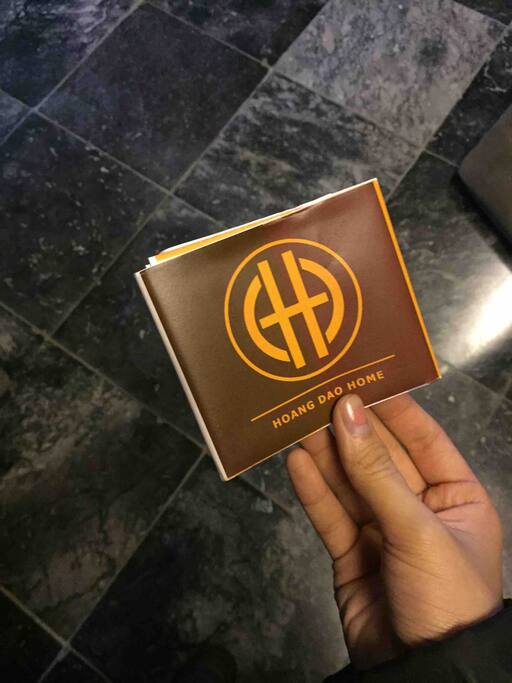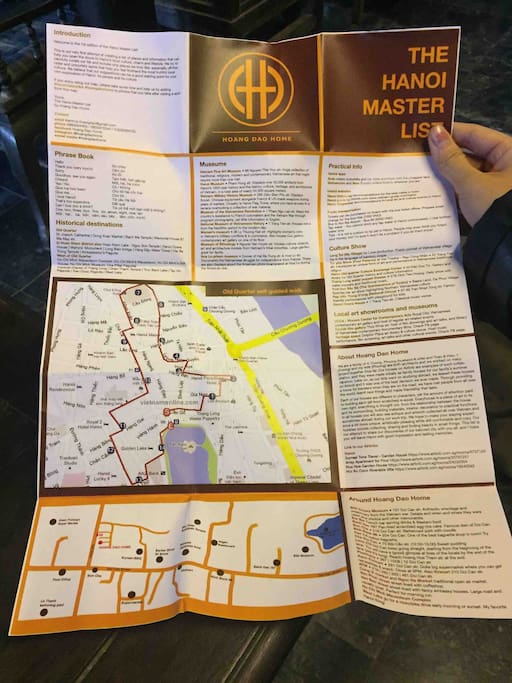 Về phòng này
Retaining the grace of Middle-Vietnamese 18th century architecture, the house takes you back in time (without the lost of access to modern amenities). It's tucked away in the winding back street of Hanoi among the locals, yet only a few steps away from the main actions. The house was even feature on CNN Tourism in 2017. More about this below.
Central location in Ba Dinh District, where locals live alongside with expats and travellers. 10 minutes by motorbike to Old Quarter. 3 mins to WestLake
UNIQUE ARCHITECTURE
You will stay in an antique wooden structure, transported from Hue City and assembled on top of a 3-story building in Hanoi (a 700km journey!). The house stays true to Hue 18-19th century architecture with a series of ventilating doors and windows, which takes you back in time right the moment you step in. It's 80 meter square large with 4 different sections: living room, kitchen, bedroom and bathroom. (Yes, plenty of storage room!)
***** CNN Tourism Series reached out to us to do a short video about Vietnamese Tourism in October 2017. The story was based on me, Cuong and my one-of-a-kind house in Hanoi. Watch the video here: (Website hidden by Airbnb)
So book your stay before this house becomes the next Must-see attraction on Tripadvisor!
…………………………………………………………………………………………………………………..
LIVING ROOM + KITCHEN:
The main section of the apartment consists of the living room and a fully equipped kitchen (50sq m). If the architecture is not enough to impress you, then our meticulous antique furnitures, sculptures, artworks and decoration will do it. Keep in mind you will enjoy living in antiquity while still having connection to modern amenities. Strong wi-fi connection, laptop workspace, plenty of natural light and good air ventilation are guaranteed if you need to get work done during your time here. Kitchen are fully equipped if you like cooking with fresh ingredients bought from the nearby open-air market. We have cooking supplies, fridge, electric stove-top, microwave, pretty ceramic kitchen wares, free water and tea + coffee. If you would like to request a home-made Vietnamese meal with us, please let us know in advance. My wife Phuong is an excellent cook, who enjoys meeting travelers and show them her favorite recipes.
…………………………………………………………………………………………………………………..
BEDROOM + BATHROOM:
The bedroom (18 sq m) features one king size bed, laptop workspace, air-conditioner and one access to the private bathroom and laundry section. Basic toiletries and clean towels are provided. The house might look congested in photos with antique furnitures and artworks on the wall, but it's actually very spacious in real life. Whether you travel by yourself or in a group of 2 – 3, the house is designed to accommodate it all.
…………………………………………………………………………………………………………………..
GARDEN + BALCONY:
Last but not least, if you're a nature freak then our botanical garden with lustful greens and flowers sure is a spectacle. Plants climb from the 1st floor all the way to the 4th floor; one guest even called our place "Viet Nivarna" as you can see in the review section. Many of my film-makers and artist friends also said the surreal garden, with a traditional house on the top floor, look so much like a movie set. While a lot of couples who stayed here enjoy the view of sunrise and sunset from our garden patio. So, no matter how busy you are with exploring the city, please make some time for unwinding at our place.
From the balcony on the other side, you will get a view of the entire neighborhood and a peak at lives of the locals. From here. looking how old buildings in the foreground compete with new high-rise ones in the background, while listening to the sound of communal cooking, conversations on the street, kids playing are things I missed whenever I'm away from home.
………………………………………………………………………………………………………………….
Whether you travel by yourself, with your partner or your family, on a pure-vacation or part-work trip, our place is the place to be if you want a memorable experience. We want to make sure our guests have the relaxation and comfort they need after long days of adventure on the road.
The Apartment is located privately on the 4th floor of the building and can be accessed via a separate staircase, which connects it to the main section of the apartment. Our business company is located on the first and second floor. We live on the 2nd floor and rent out the rooms on 3rd floor for long-term residents. There's also a music room on the 3rd floor where I (Cuong) keeps my vinyl collections.
We are an architect couples who enjoy meeting people from all walk of life, especially those who are interested in art and culture. Cuong (me) have a collection of 200 vinyls records that I can play for the guests at their request if he's free at home at night. I also work in heritage conservation with my father, which explains the uniqueness of the house. If you want to know more about history and culture, don't hesitate to ask Cuong. Phuong (my wife) is usually busy with her work as an interior designer but would go out of her way to make sure her guests feel at home. We have one daughter and one son. My son is studying abroad in Germany but my daughter is back in Hanoi after finishing her undergrad study in the US in fine arts. Communication should be a breeze as my daughter live close-by and come back for dinner once in a while.
…………………………………………………………………………………………………………………….
BONUS: we have created a lengthy printed CUSTOMIZED GUIDE of our favorite places in Hanoi, including places to eat, important sights, cafe & bars, art & culture, hidden gems. It's ready for pick-up upon your arrival. If you need further suggestions in terms of general navigations and places to go, or want to know the city on a deeper level historically and culturally, feel free to chat with us. We can also help you with booking (transportation or tours) if you wish. We have several other houses in central Vietnam (Hue and Hoi An), built with slightly different architecture styles and also available on Airbnb. Please let us know if you have inquiries, we would be happy to send you the links.
The house is situated in Ba Dinh district, which itself houses most of Hanoi important historical and cultural monuments, such as: Temple of Literature, Imperial Citadel of Thang Long, Ho Chi Minh Mausoleum, One Pillar Pagoda, Vietnamese Military History Museum, Quan Thanh temple, Vietnamese Fine Art museums… Besides, from the perspective of a Hanoian, I think Ba Dinh district is very livable for it is a popular alternative to the often hectic and overpopulated Old Quarter. The house is also part of the quite Dai Yen Village, means you will get a glimpse of village culture and the Vietnamese' collective way of living every time you leaves the house.
You will find everything you need around here: quaint restaurants, convenience shops and handicraft stalls, open-air market and neighborhood bars, beautiful jogging/running/driving path around West Lake (the biggest lake of Hanoi). Nightlife attractions in Ba Dinh actually stay open much later than those in the Old Quarter, and they are more likely the bars that expats and trendy locals go, unlike those in the Old Quarter. Whether you want to talk to with someone in over cocktails in a bar with good ambience, people-watching in a quirky pub, or in the mood for going dancing to tunes until sunrise, let me know and I can recommend places.
Ba Dinh district is next to Hoan Kiem District and the charming Old Quarter where all the touristic actions take place. At our place, you will have the best of both worlds, experience lives of the locals while still staying close to the hustle and bustle.
10 mins by motorbike to Old Quarter where all the great things happen.
Bus stop back from Old Quarter is 5 mins walk away.
in Hanoi travelers usually walk/ rent motorbike or take Grab (motorbike and taxi). Bus is ok but they will take more time.
………………………………………………………………………………………………………………….
Ba Dinh District is Hanoi's central spot, next to Hoan Kiem Dist, Cau Giay Dist, Dong Da Dist and Tay Ho Dist. Perfect location for both short-term and long-term stay if you have works in the others. Many foreigners have called the area home given it's close to most offices, industry conferences and attractions while being less busy than Hoan Kiem District.
A lot of our guests have told us the house itself is a one-of-a-kind experience. As much as it's breath-taking to marvel at, it's very habitable as well. You pretty much will live inside a functional piece of artwork!
Thông tin chính về phòng
Không gian

Chứa : 2

Phòng tắm : 1

Gường : 1

Kiểu giường : Giường nằm

Phòng ngủ : 1

Loại phòng: Toàn bộ nhà / Căn hộ

Không gian được cung cấp:

Giá

Khách thêm : Miễn phí / đêm

Chính sách hủy:

Đến / rời

- Giờ nhận phòng là 12

- Thời gian trả phòng là

Yêu cầu:
Tiện nghi chính
Wifi,Kitchen,Washer,Hair dryer
Không có bài đánh giá nào để hiển thị.